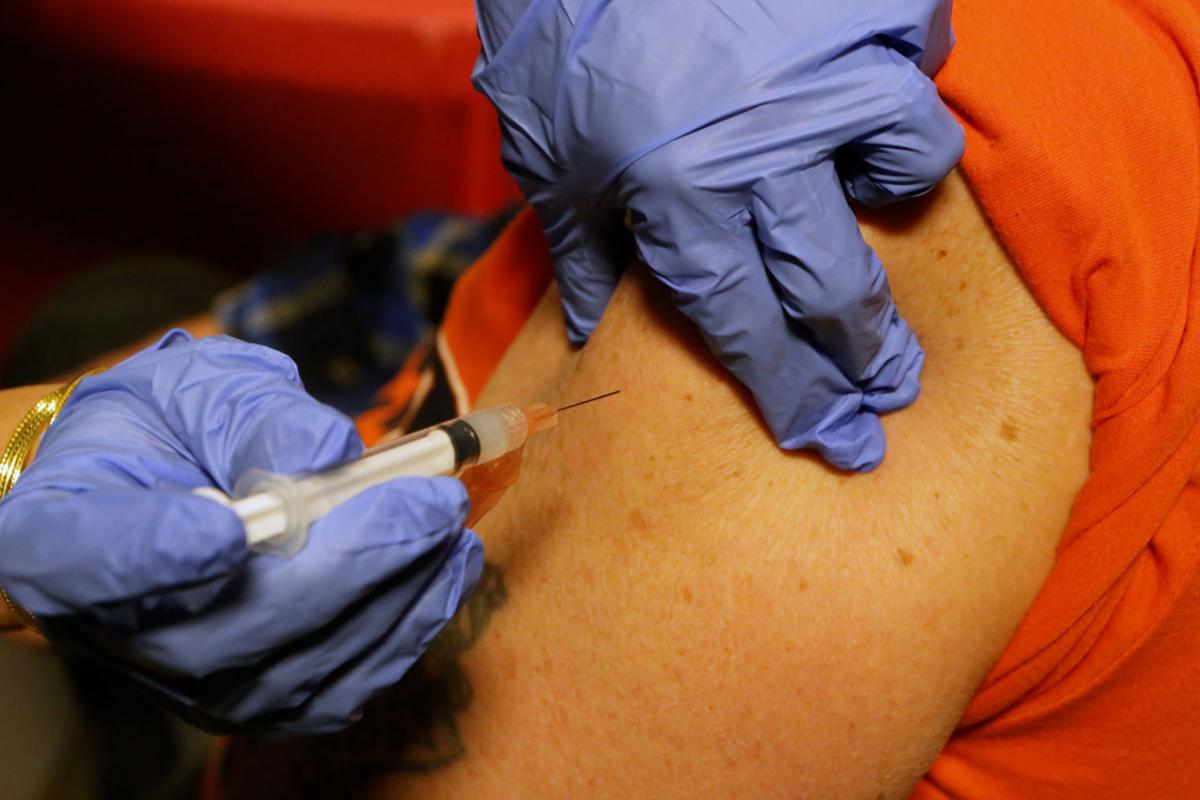 Beginning today all Hoosiers 16 and older are eligible to make an appointment to receive the free COVID-19 vaccine at any of 536 immunization sites across the state, including several mass vaccination clinics set for April.
Vaccine appointments must be made online at ourshot.in.gov, or by calling 211.
In most cases, the available appointments extend over the next several weeks to align with the anticipated surge of vaccine supply coming to Indiana though the federal government.
Dr. Kristina Box, the state health commissioner, urged Hoosiers to make an appointment for the vaccine as soon as possible, including looking beyond the hospitals, health clinics, retail pharmacies and other distribution sites in their hometown or home county for appointments available at earlier dates elsewhere in the state.
She said the three FDA-authorized vaccines offer similar protection against serious illness, hospitalization and death from COVID-19, and there's no reason to favor or wait for one brand over another.
At the same time, Box cautioned only the Pfizer vaccine currently is eligible for administration to 16- and 17-year-olds, so parents of vaccine-eligible teenagers should be sure to register their children at sites providing the Pfizer vaccine.
The type of vaccine offered at each immunization site is listed next to each location on the state vaccine appointment website.
Vaccine recipients will make an appointment to receive the necessary second dose of the Pfizer and Moderna vaccines during the 15-minute session where they are injected with the first dose.
More options
State and federal officials announced Monday they've selected the former Theodore Roosevelt College and Career Academy in Gary to host an eight-week mass vaccination clinic capable of providing 2,000 injections a day, seven days a week, from April 7 to June 2.
The Gary Roosevelt clinic will be an appointment-only, drive-thru operation. But immunizations will be available at the site to individuals who come by bus or other means of transportation.
The Indianapolis Motor Speedway also is the site of a mass vaccination clinic — open to everyone in the state who makes an appointment through the ourshot.in.gov website — with 6,000 doses of the one-shot Johnson & Johnson vaccine available each day on April 1-3, April 13-18 and April 24-30.
Additional mass vaccination sites, mobile vaccine events, immunization days at large employers, and expanded vaccine service to homebound Hoosiers are expected to be scheduled in April and May in Northwest Indiana and across the state as the vaccine supply continues to grow.
Brian Tabor, president of the Indiana Hospital Association, said the decision by Republican Gov. Eric Holcomb to make all Hoosiers 16 and older vaccine eligible couldn't have come at a better time given how COVID-19 variants are boosting Michigan's infection rate.
"We must remain vigilant and mindful of the potential for a new wave to emerge as we're seeing from our neighbors to the north," Tabor said.
"(But) Indiana is well positioned to get ahead of a possible surge thanks to the leadership of Gov. Holcomb, Dr. Box, and the entire administration for so effectively leading the state's vaccine rollout."
Both Box and Tabor are recommending Hoosiers — immunized or not — continue following COVID-19 mitigation strategies in the weeks ahead, even though Holcomb has eliminated the state's face mask directive and social distancing requirements, effective April 6.
"We're not out of the woods just yet," Tabor said. "I encourage all Hoosiers to continue wearing your mask, washing your hands, and avoid large gatherings until we can safely vaccinate all Hoosiers who want to be vaccinated.
"With every dose of the vaccine administered, Indiana moves one small step closer to a safe return to normalcy."
Fewer restrictions
State data show more than 2.7 million Hoosiers have received at least one dose of the COVID-19 vaccine and some 1.1 million Indiana residents are considered fully vaccinated.
Holcomb pointed to Indiana's growing vaccination rate and plummeting number of COVID-19 infections, hospitalizations and deaths to explain why he's scrapping statewide restrictions aimed at minimizing the potential spread of COVID-19, in favor of trusting Hoosiers to take the steps necessary to protect themselves from the coronavirus — notwithstanding pleas from federal officials to leave the state mandates in place.
"It's up to each and every one of us to do our part to stay on our course," Holcomb said.
At the same time, the governor noted local governments still are empowered to issue their own public health orders, including a face mask directive or other restrictions, and businesses and other entities open to the public may impose more stringent requirements, such as choosing to keep mask wearing mandatory in their facilities.
"So whether that is a bank branch lobby, on the factory floor, or a county courthouse or city hall, they retain the authority to make decisions about COVID restrictions for their operations and should be afforded the respect, compliance and understanding of all who visit them," Holcomb said.
The governor said face masks and other COVID-19 prevention protocols still will be required in all state government buildings and COVID-19 vaccination and testing sites until further notice.
Elementary and high schools also will follow the current face covering requirements for the remainder of the 2020-21 school year, he said.
COVID-19: Hoosiers We've Lost
COVID-19: Hoosiers We've Lost
Al Braccolino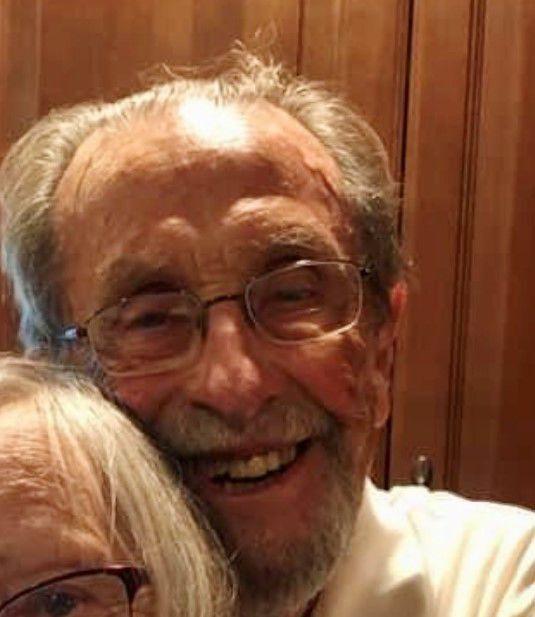 Filomena Castillo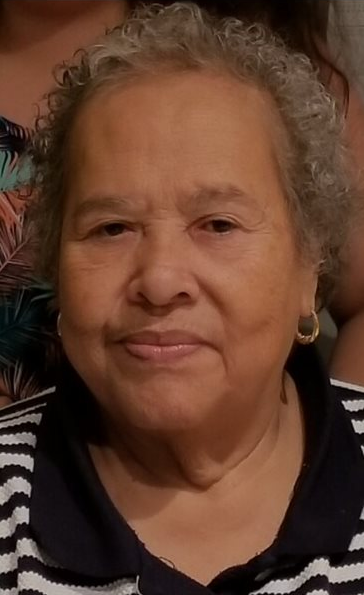 Dale Bock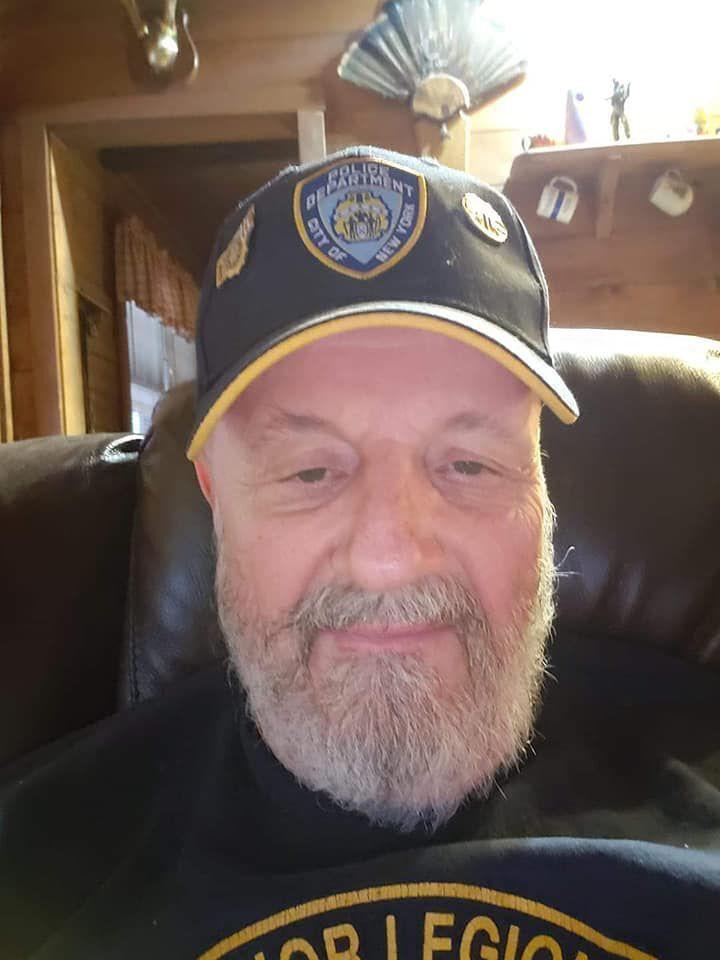 Darlene Spencer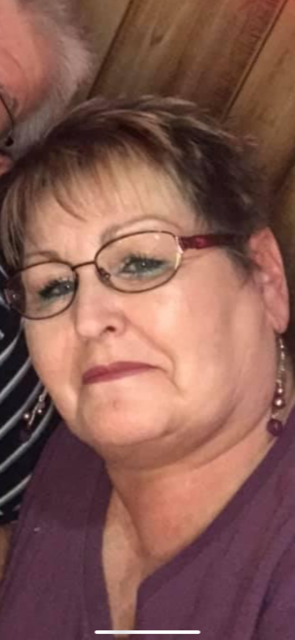 Dr. Okechi Nwabara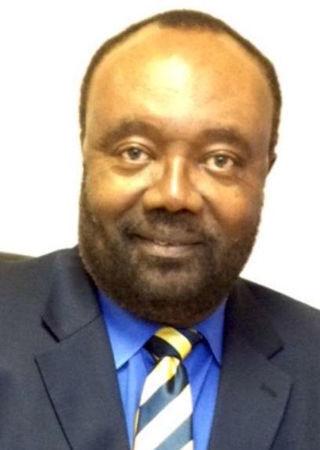 Ezra Alexander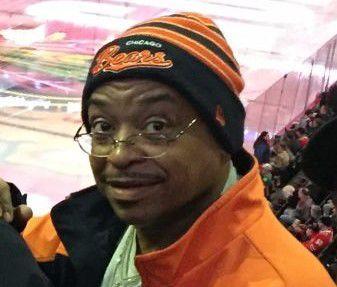 Stephan Sherrod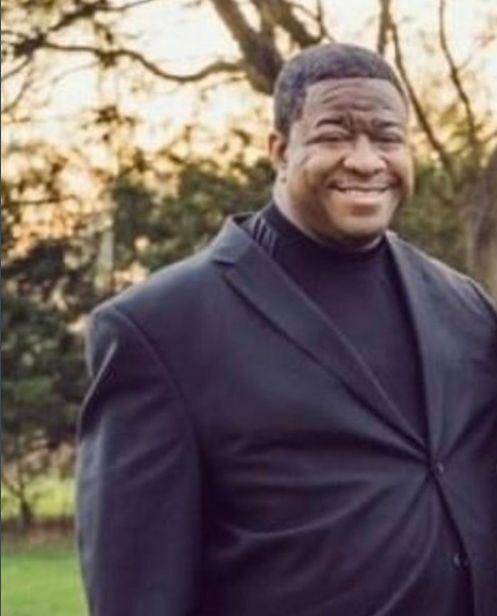 Chris Babbit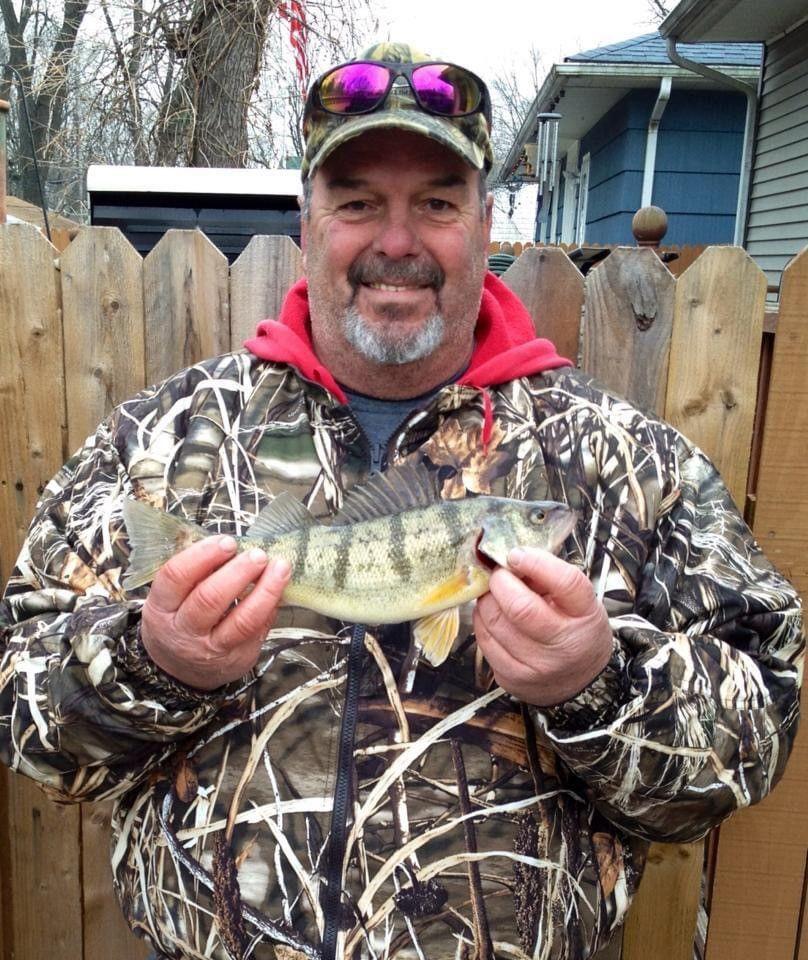 Cynthia Hyde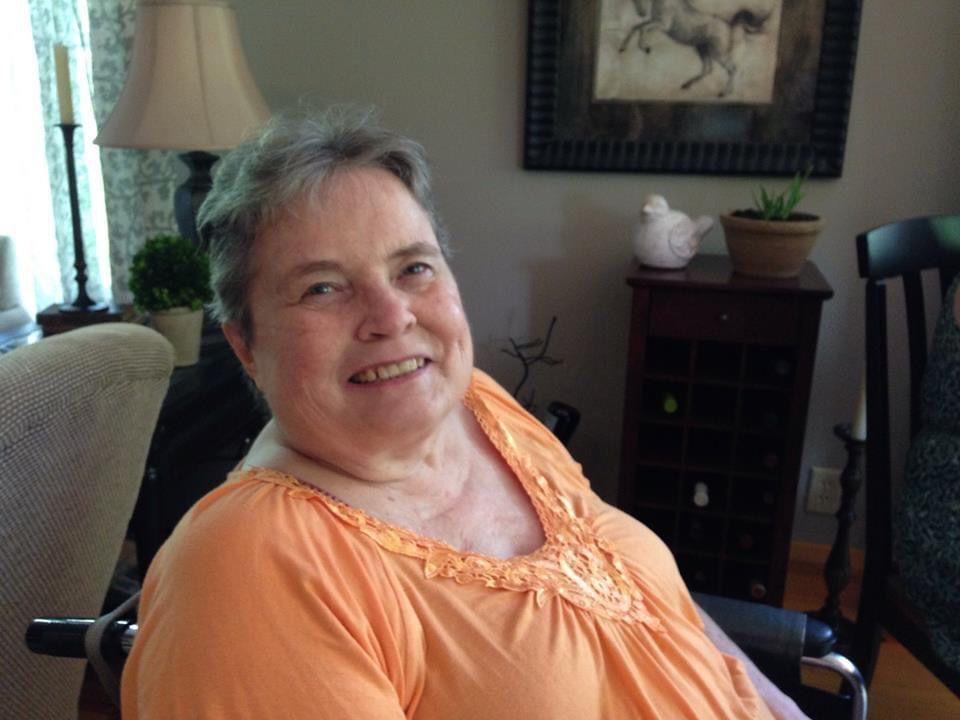 Jack "Bud" Hicks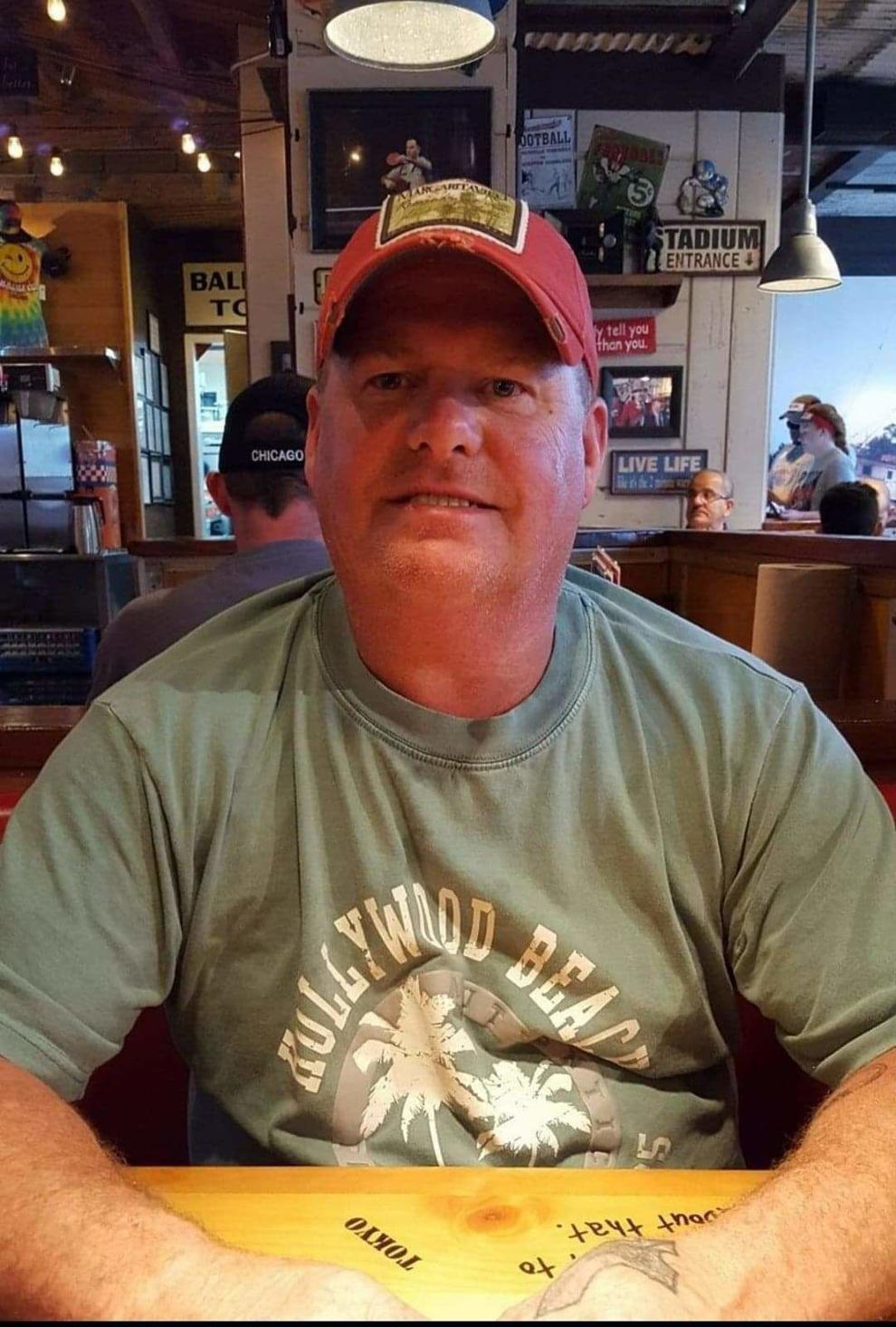 Pamela Mamouzelos
Melvin Lightfoot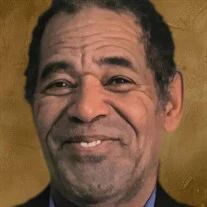 Charles Johnson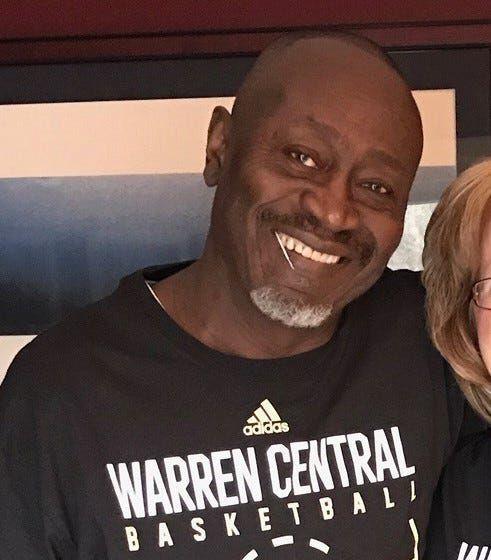 Connie Sylene Hendrickson Thompson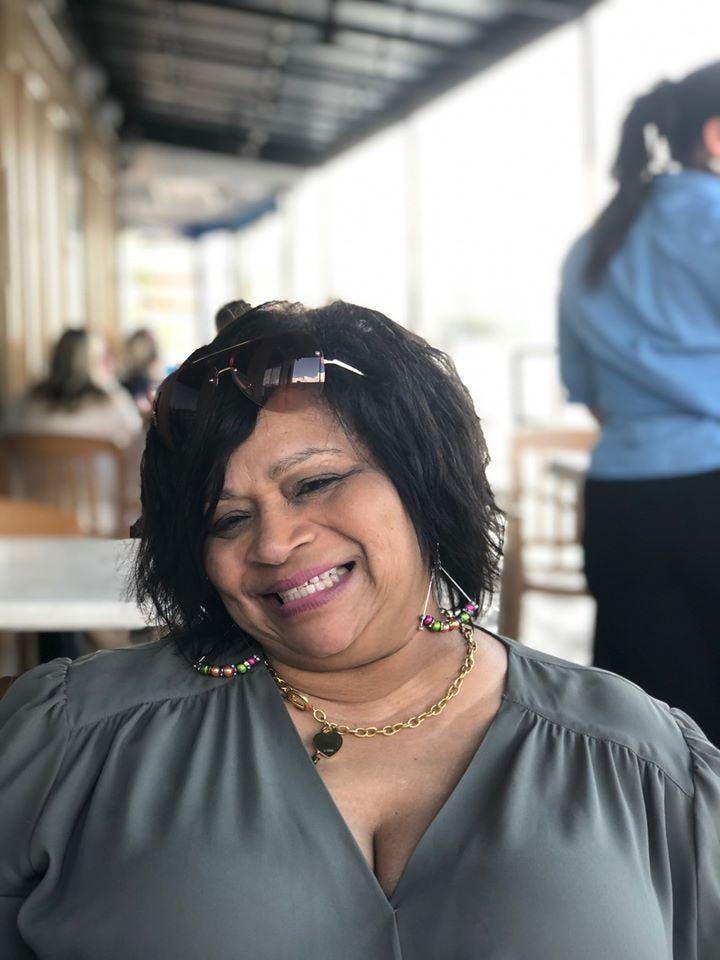 Dawn Sheets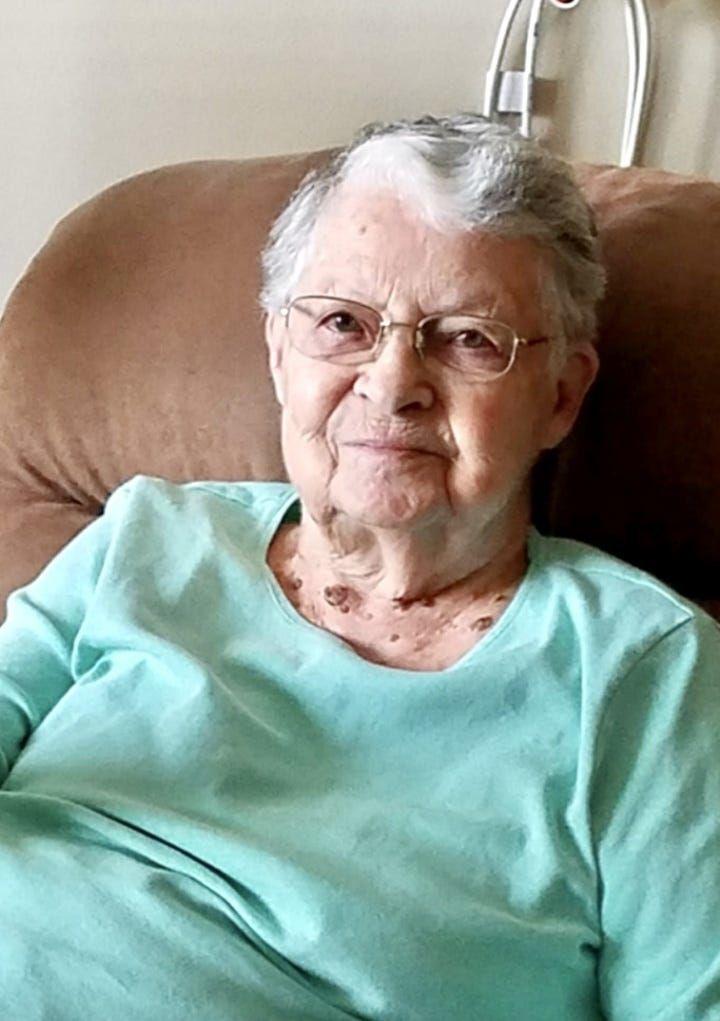 Dee Fettig
Gary Neighbors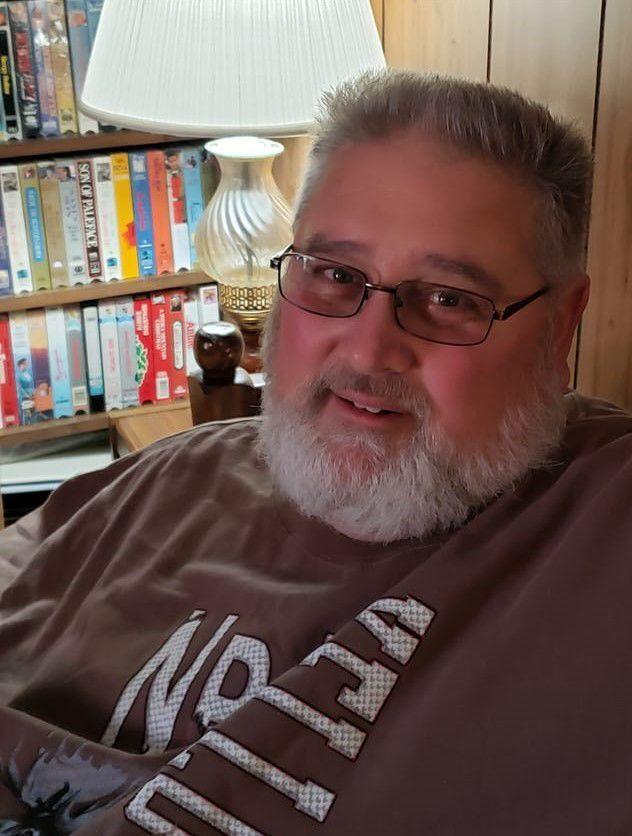 Diana Kay Wotnow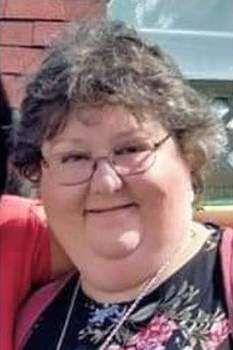 Don Whan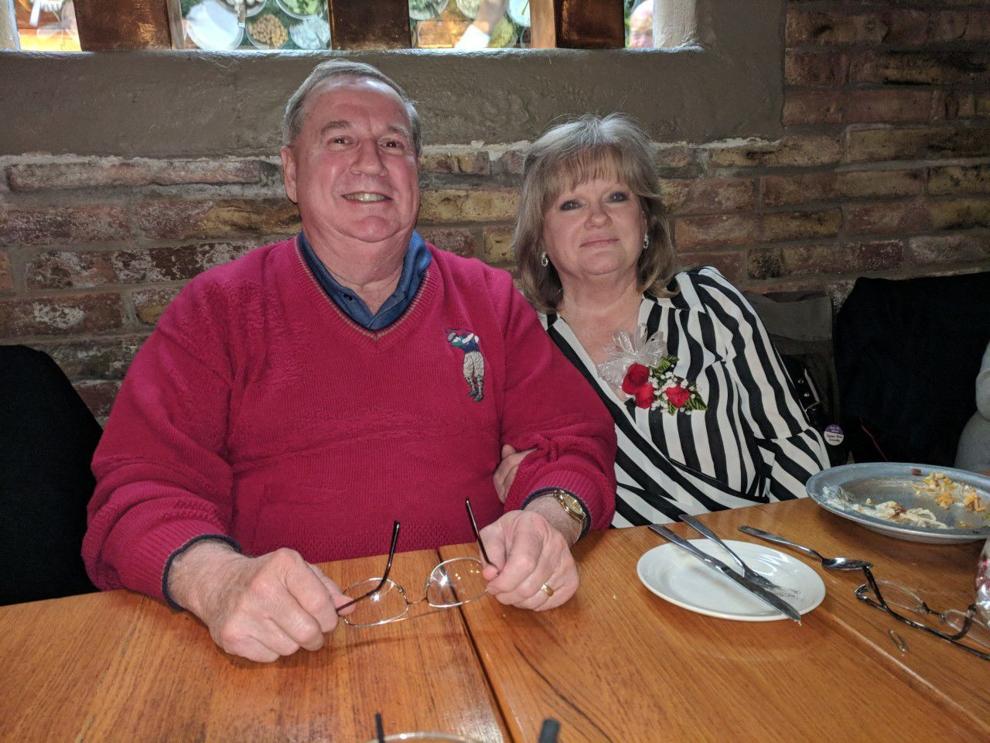 Tom Casaburo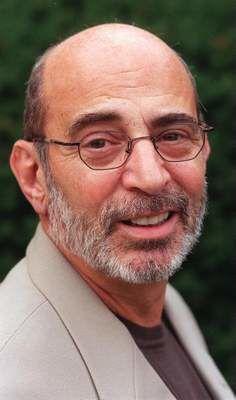 Joyce Jones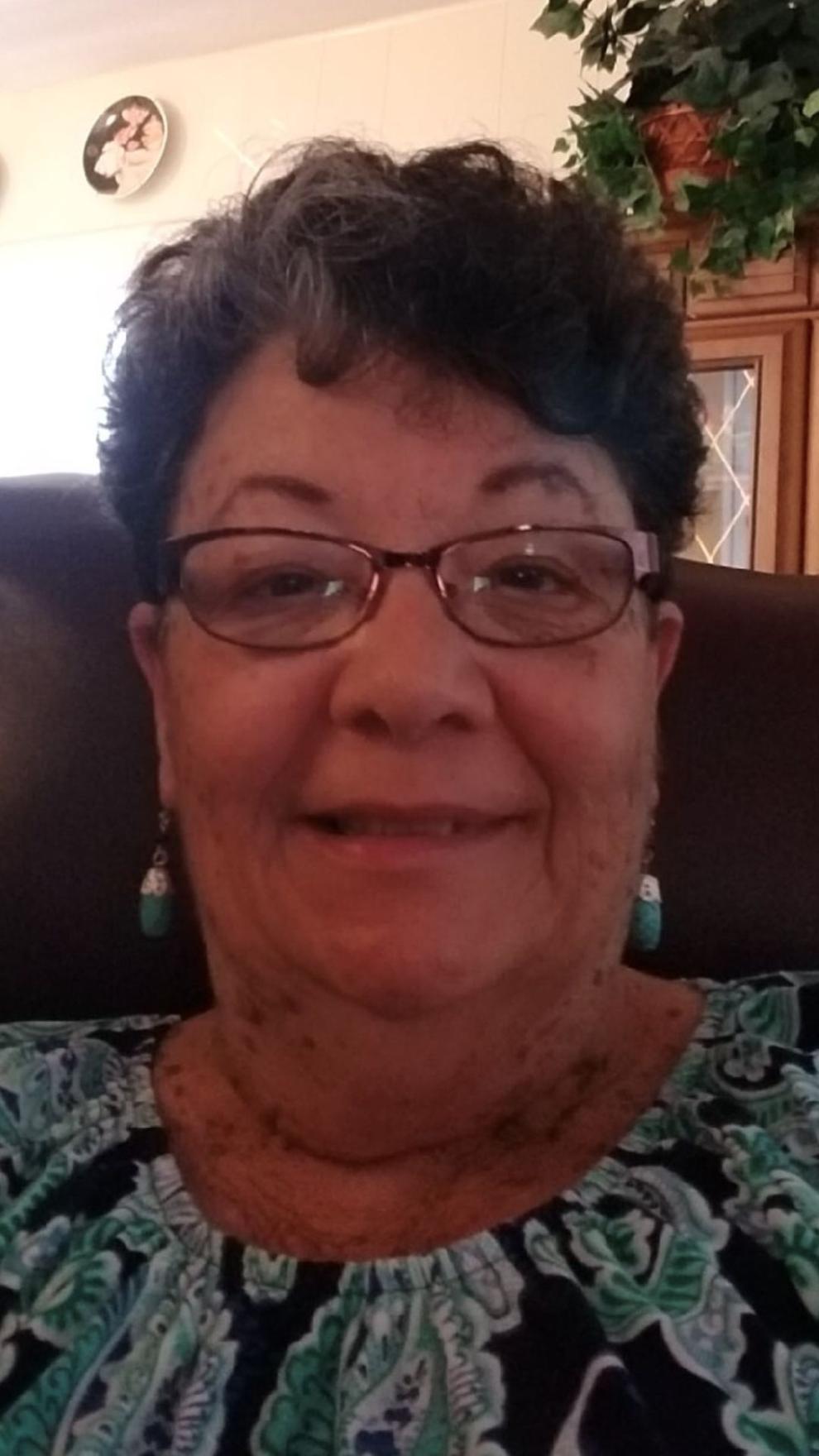 Joseph and Kye-Shin Kotarski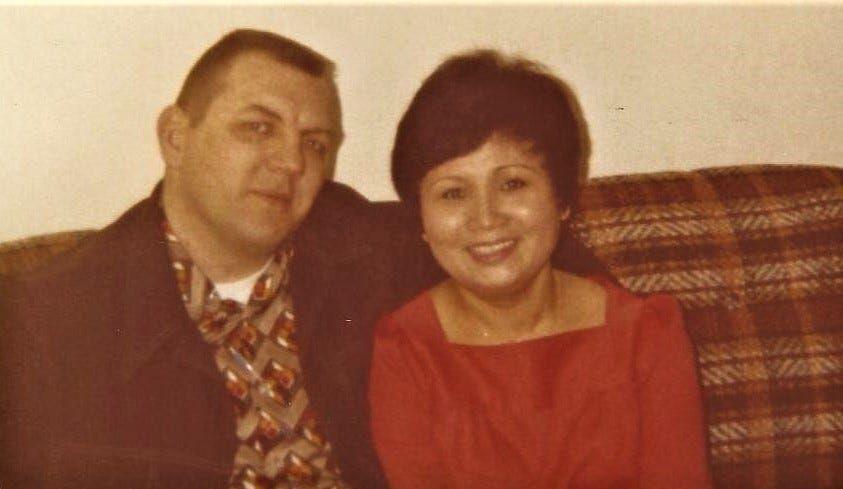 Karen Owens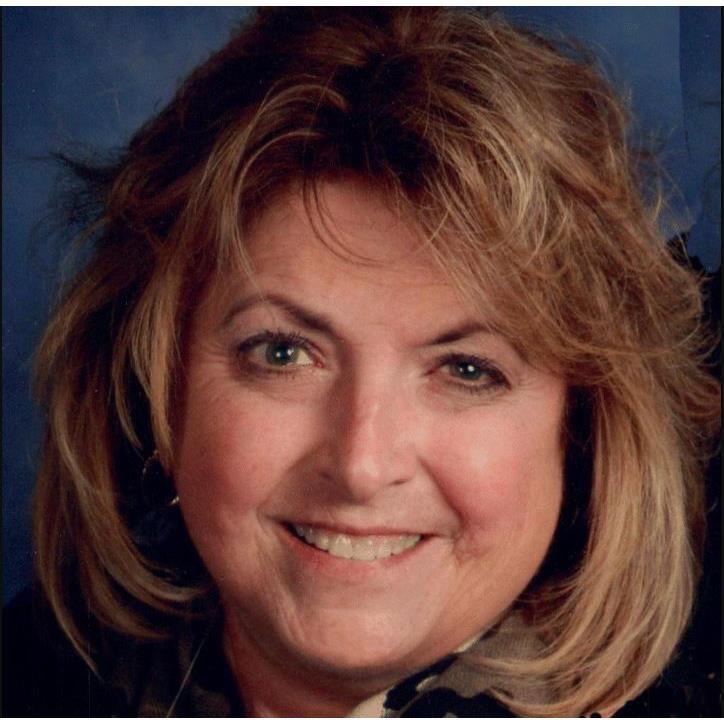 Kim Blanchar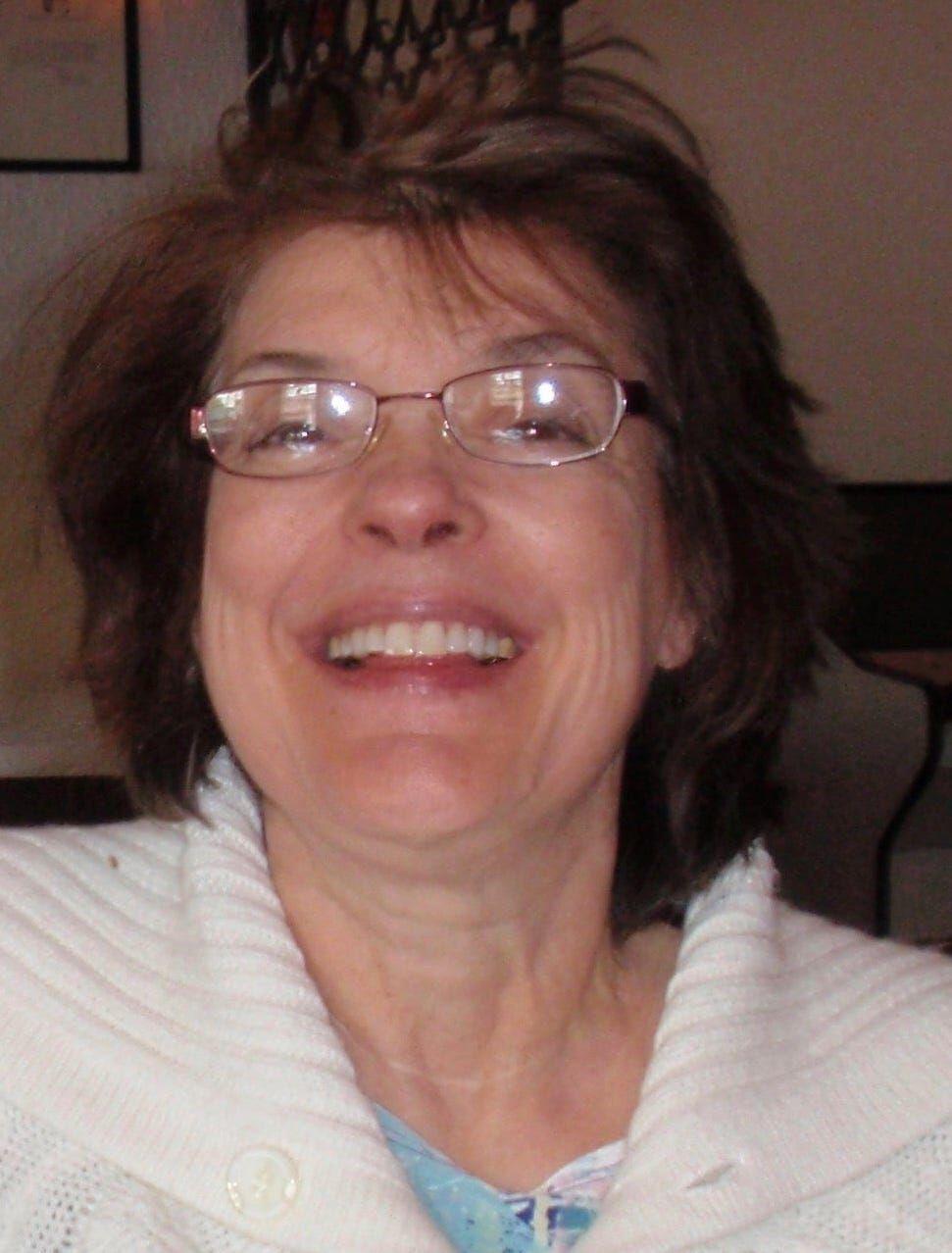 Dignity Memorial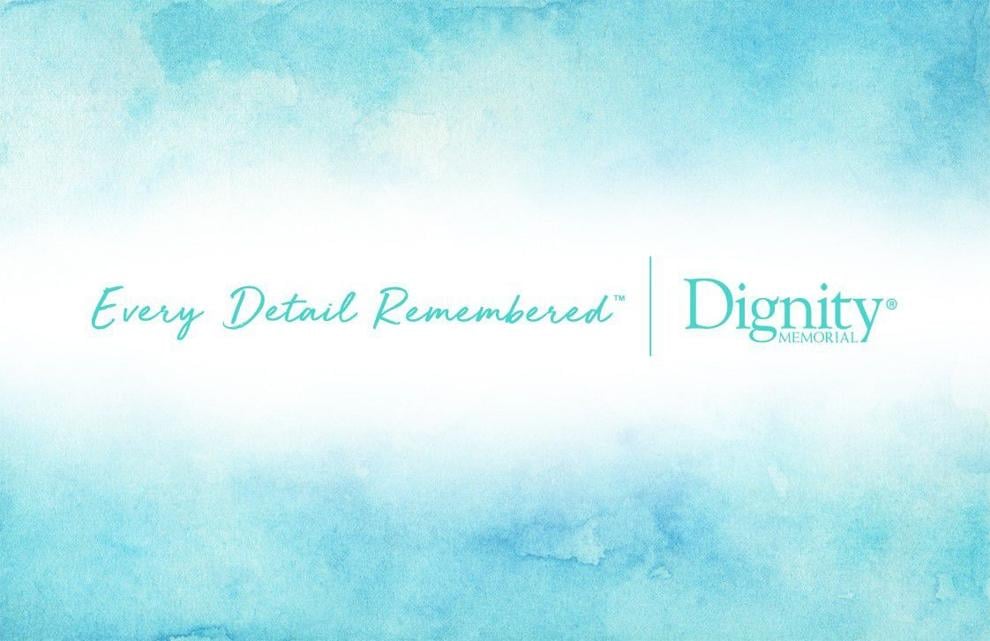 Lloyd 'Lucky' Hall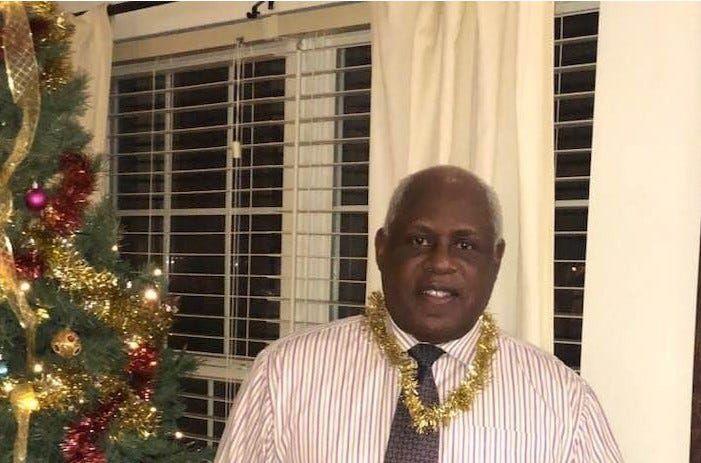 Marie Hatch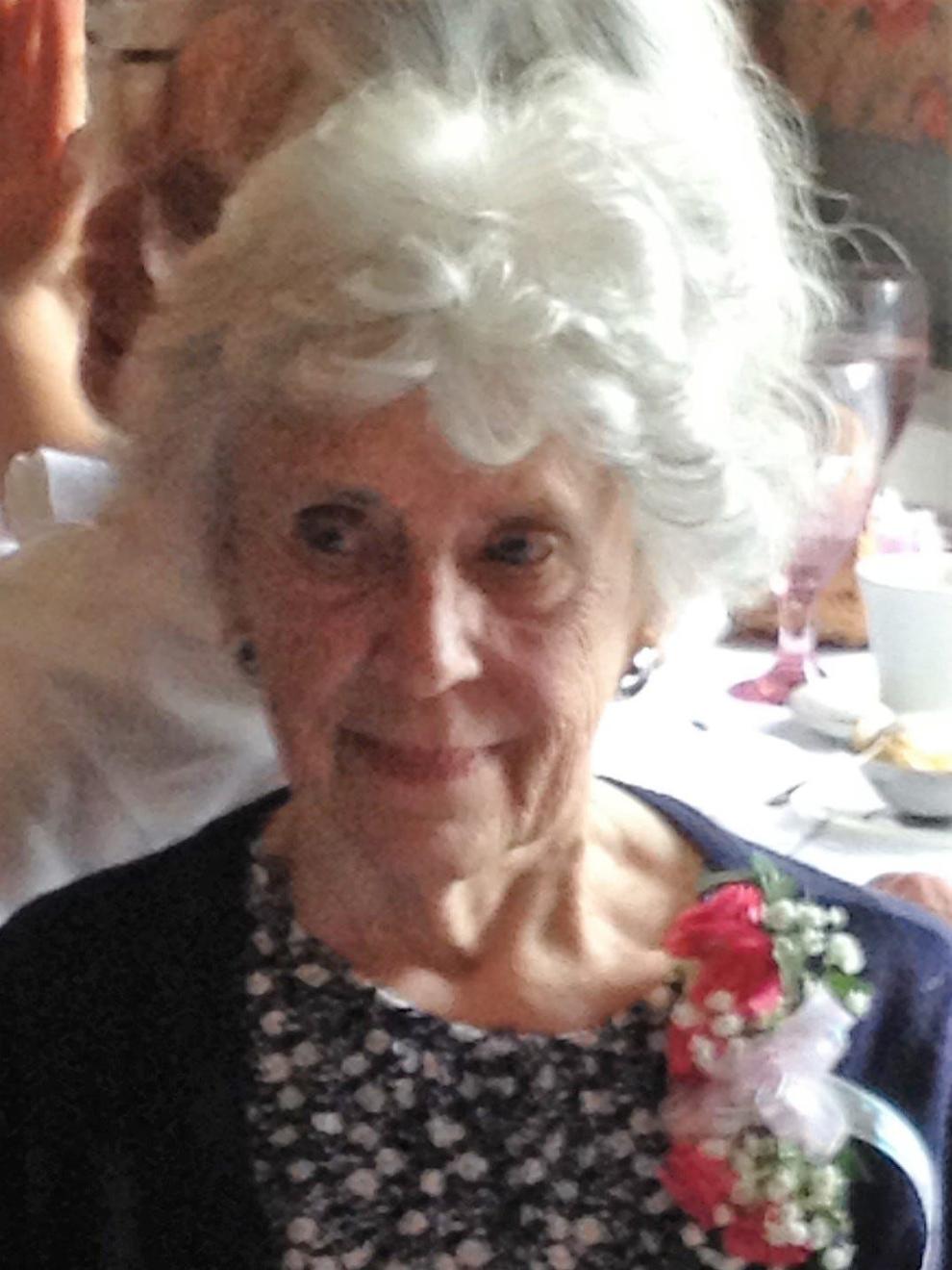 Martin Travelstead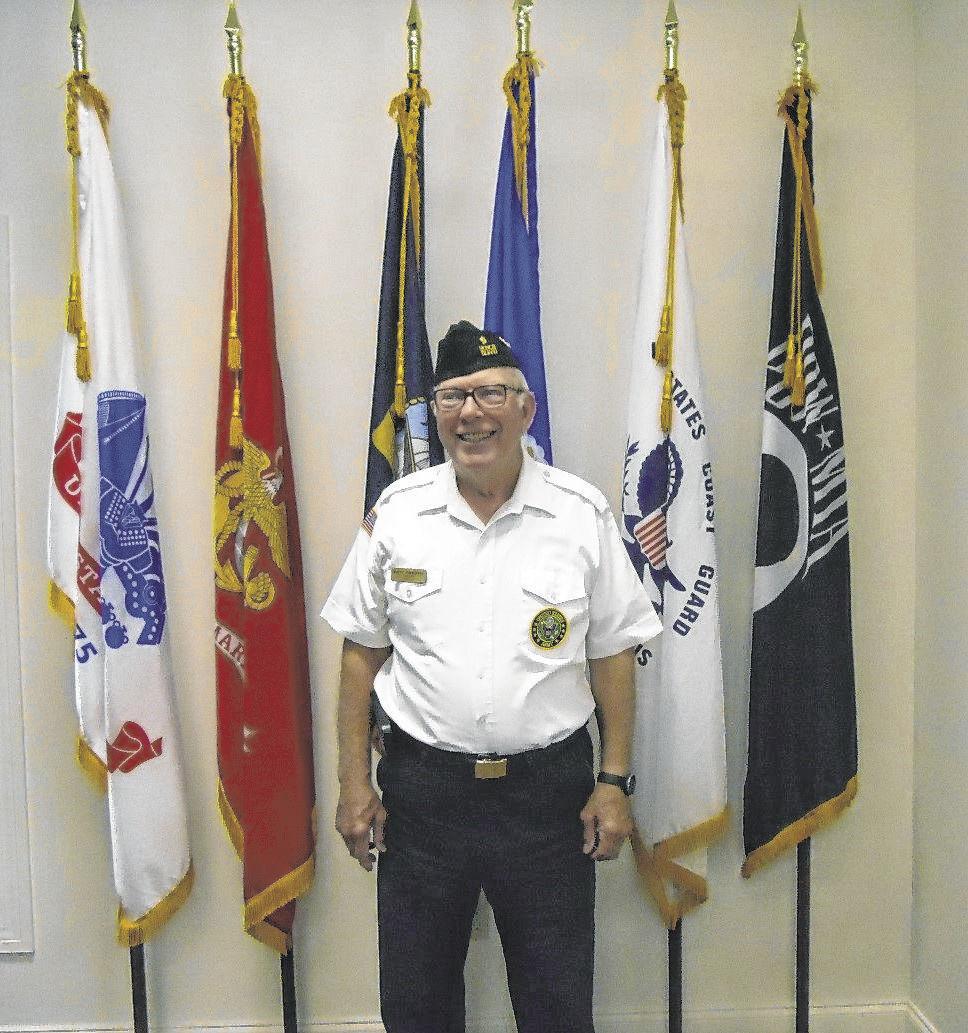 Martin Weingarten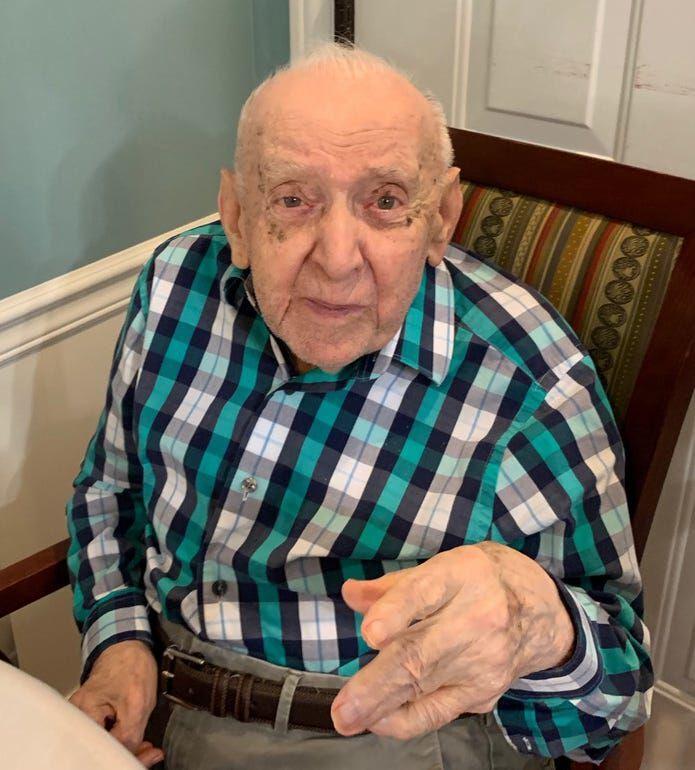 Mel Chance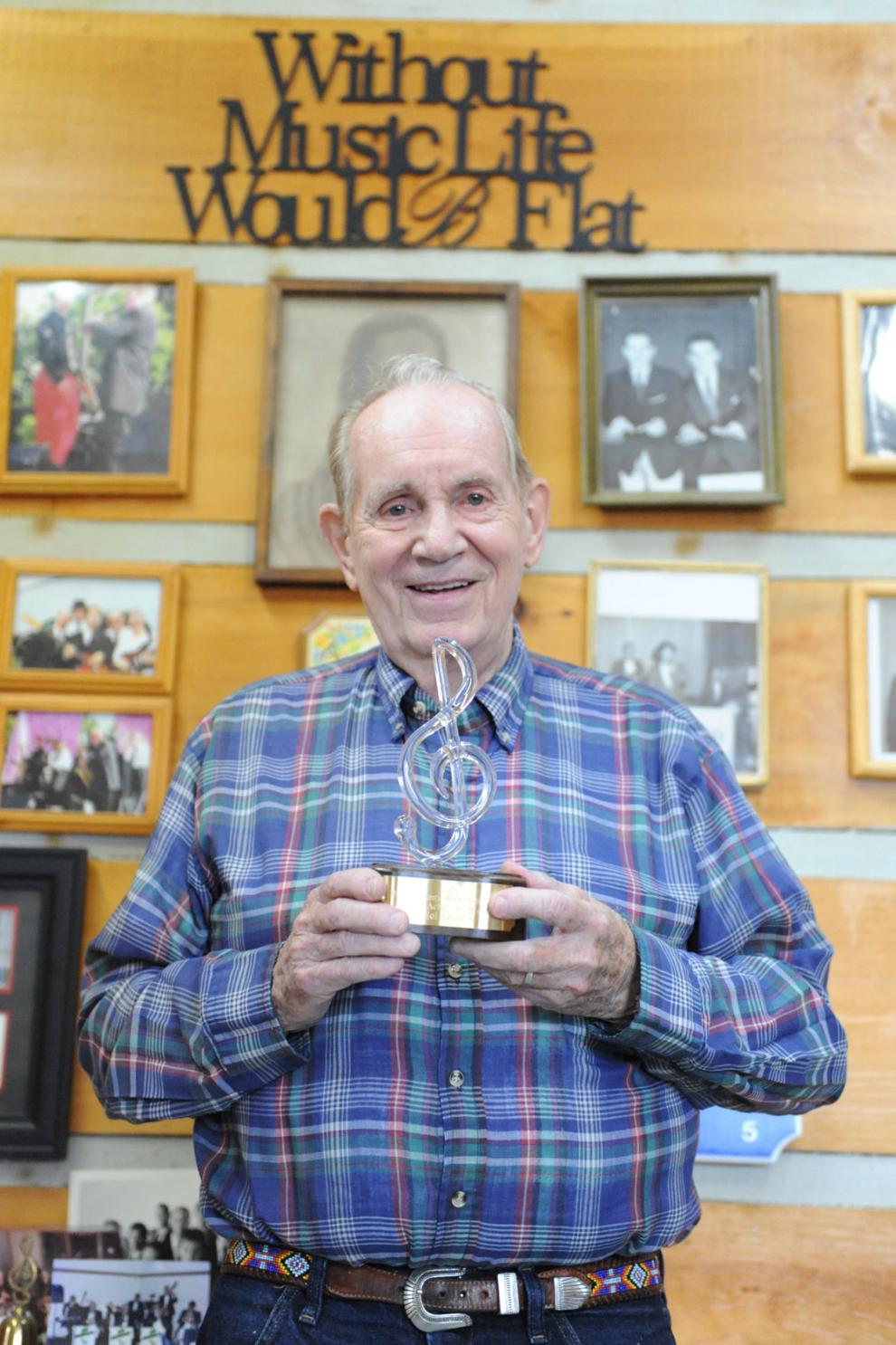 Clyde Shady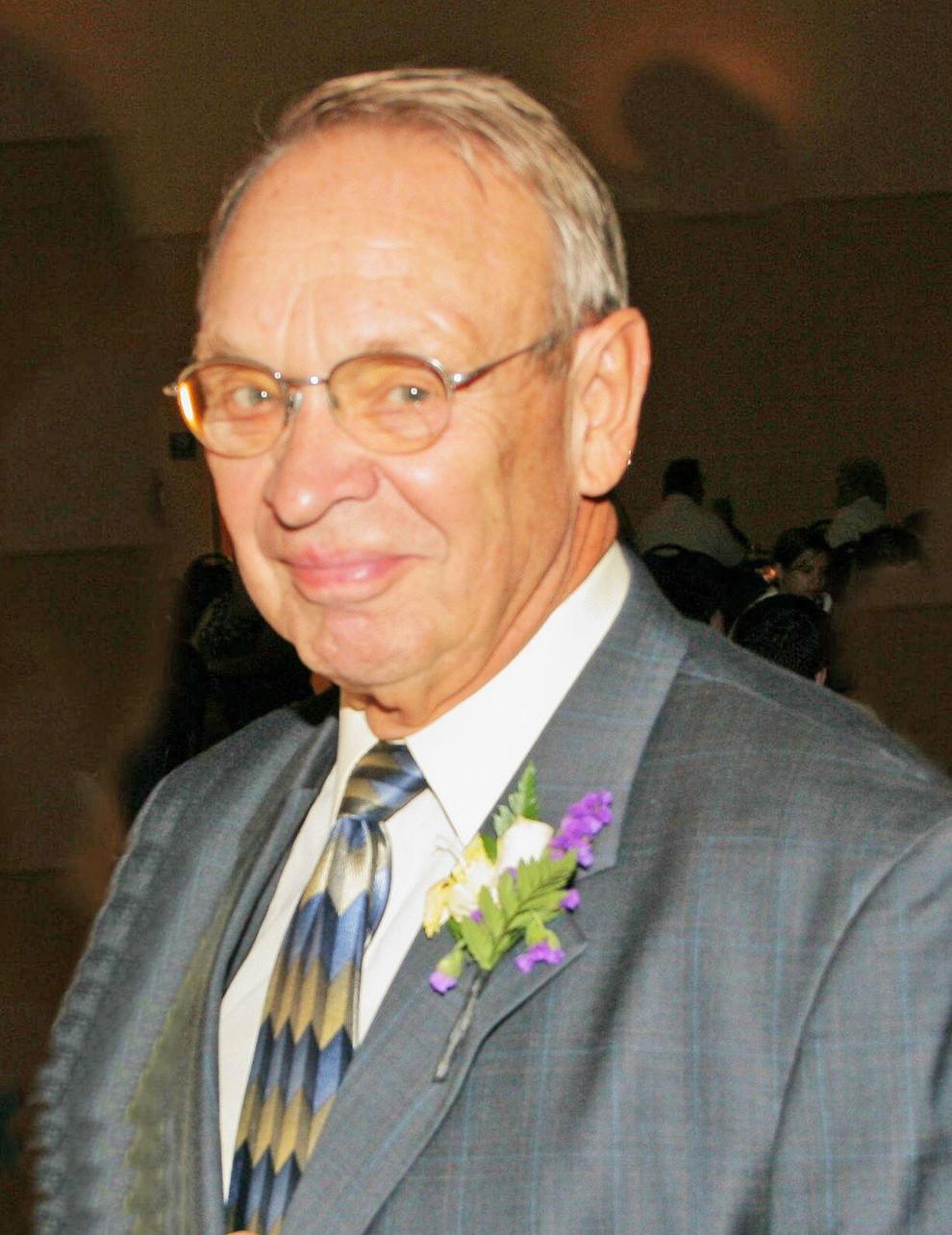 Jeanette "Jan" Diehl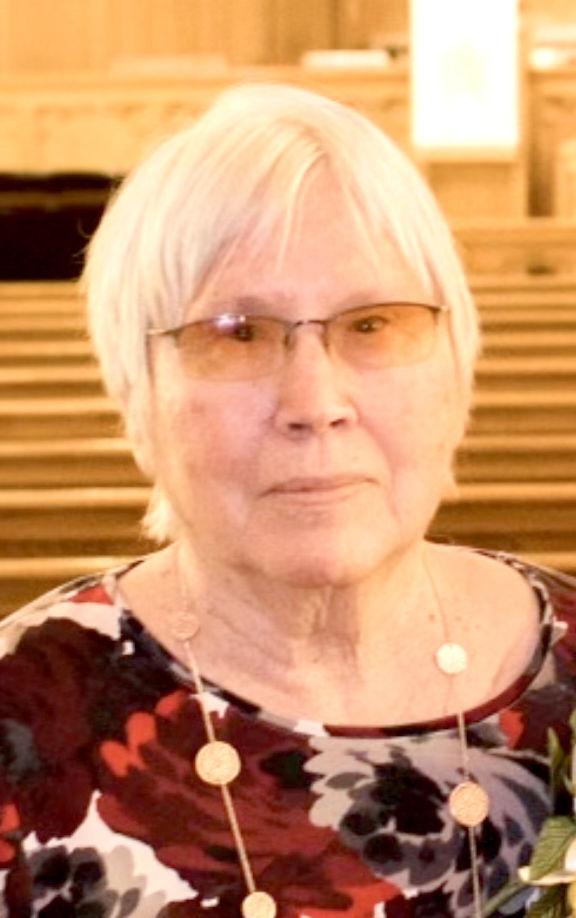 Walt Neuenschwander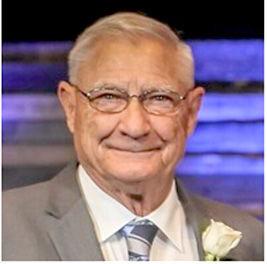 Virgil Johnson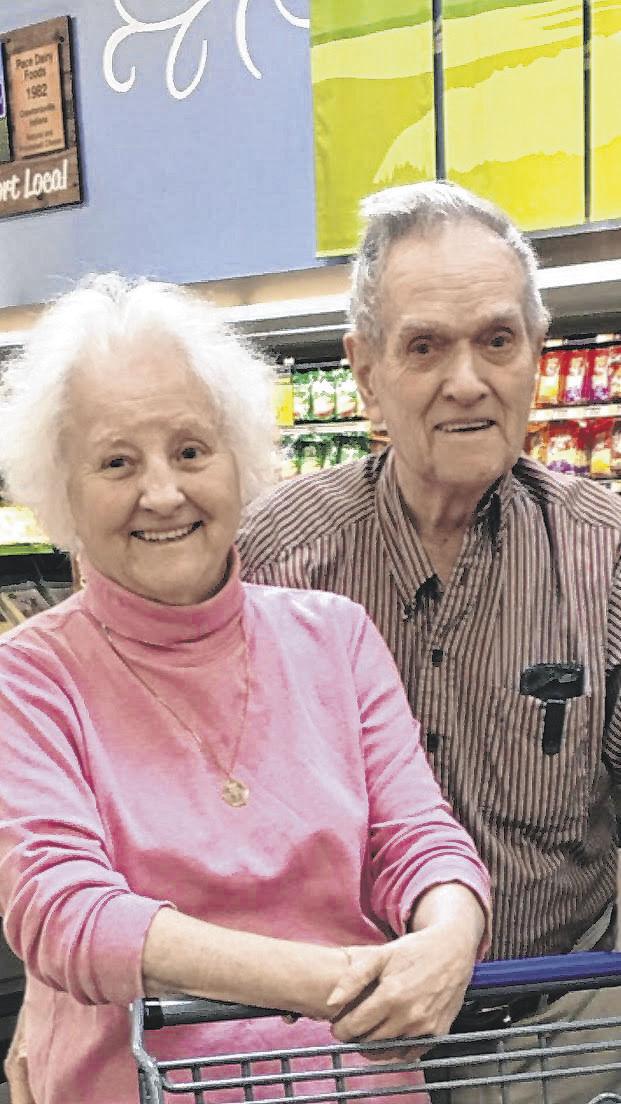 Jerry Rennick

Parker Knoll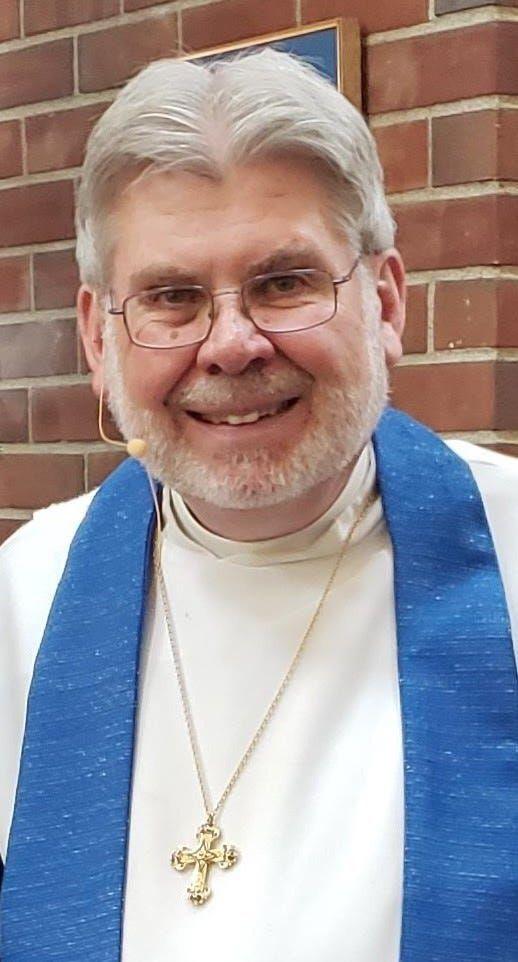 Patricia "Patty" Connor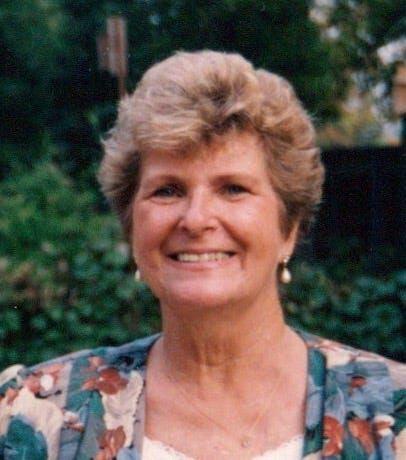 Paul Loggan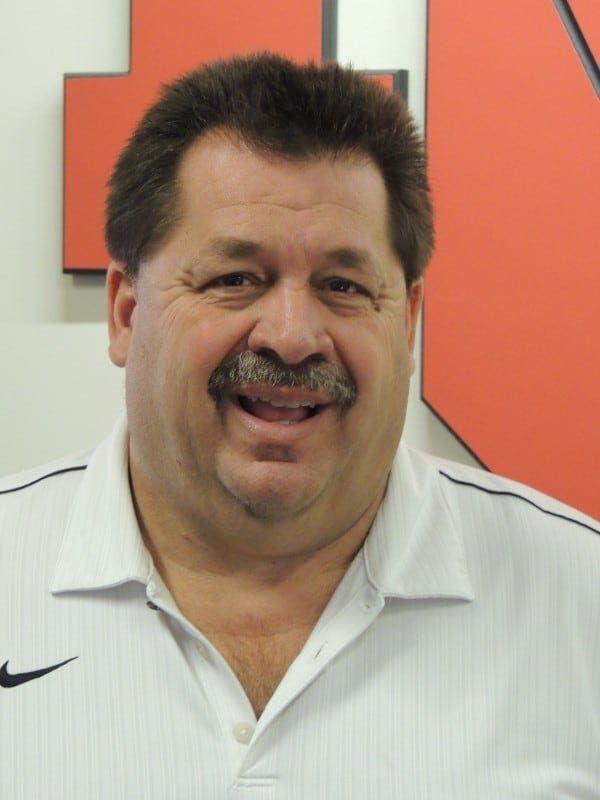 Roberta "Birdie" Shelton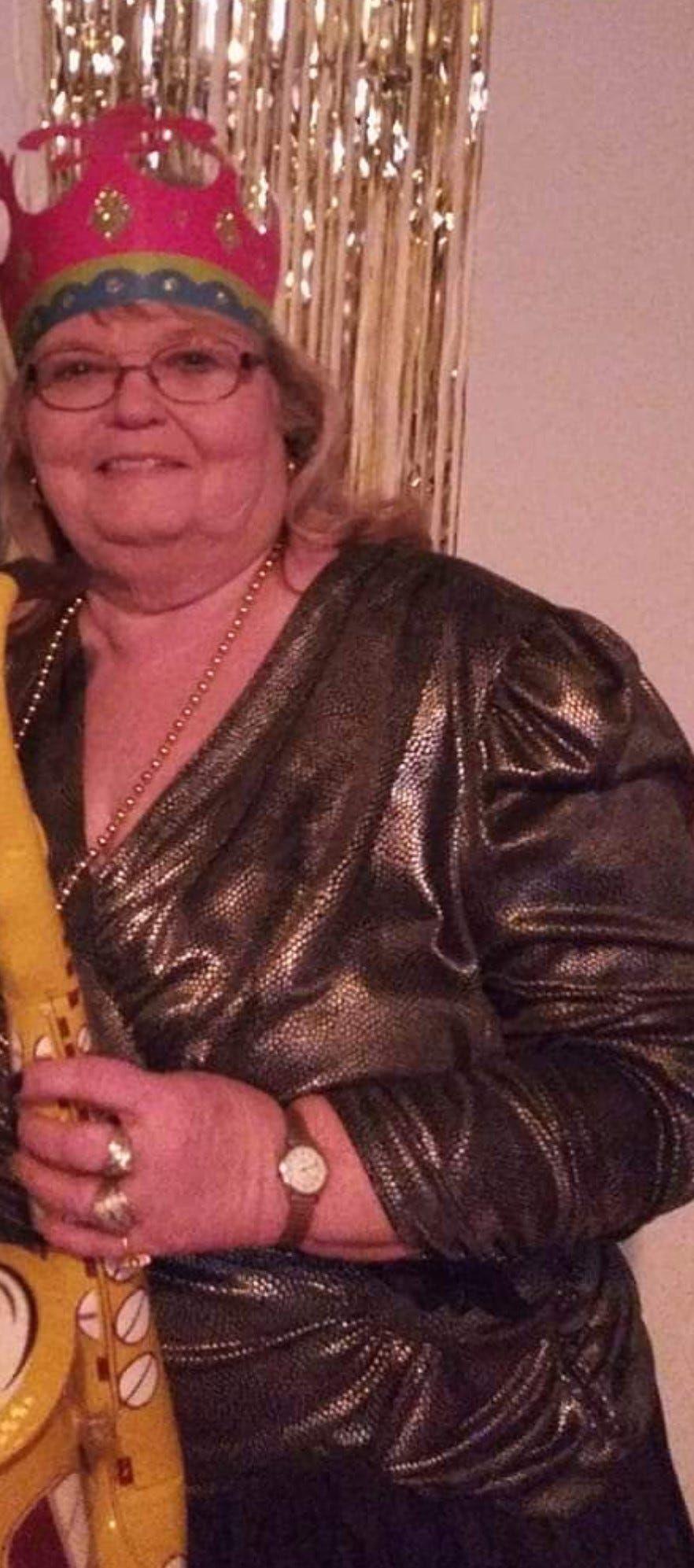 Scott Gordon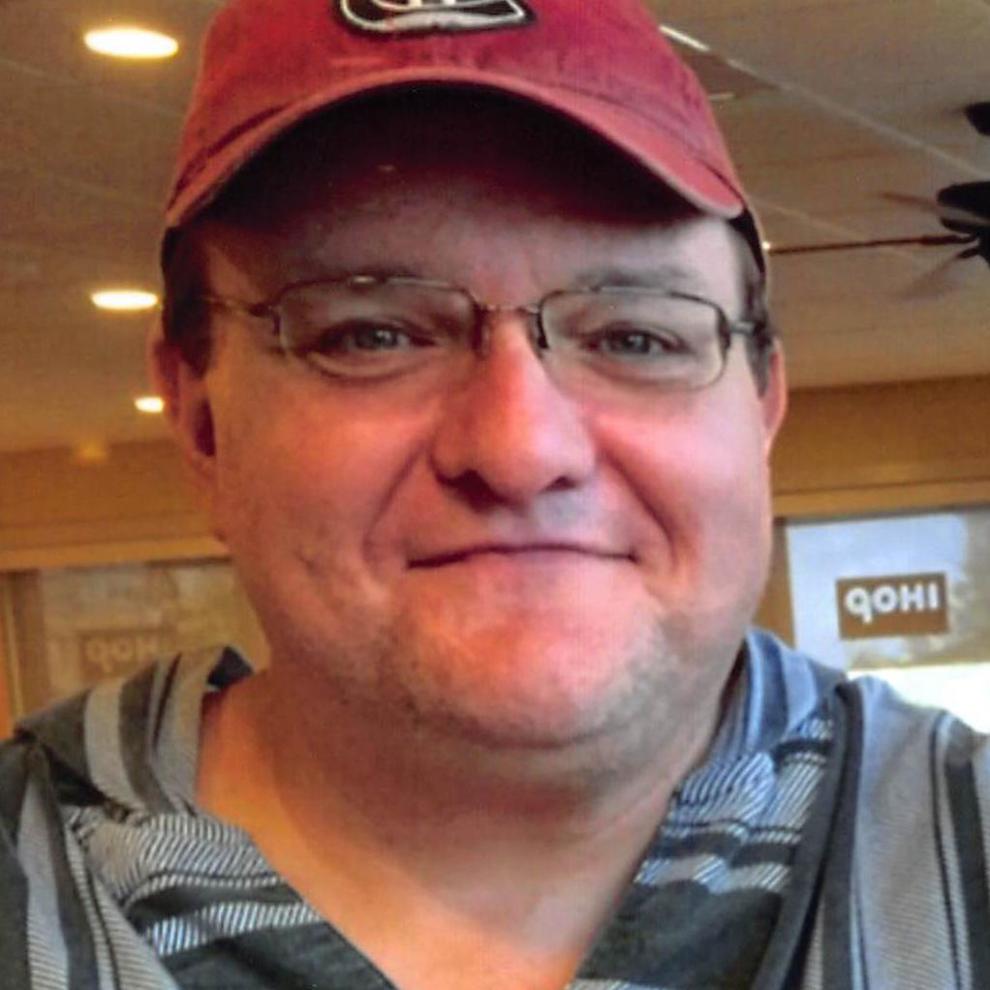 Sharon Carr
Thomas Popcheff
William "Bo" Crain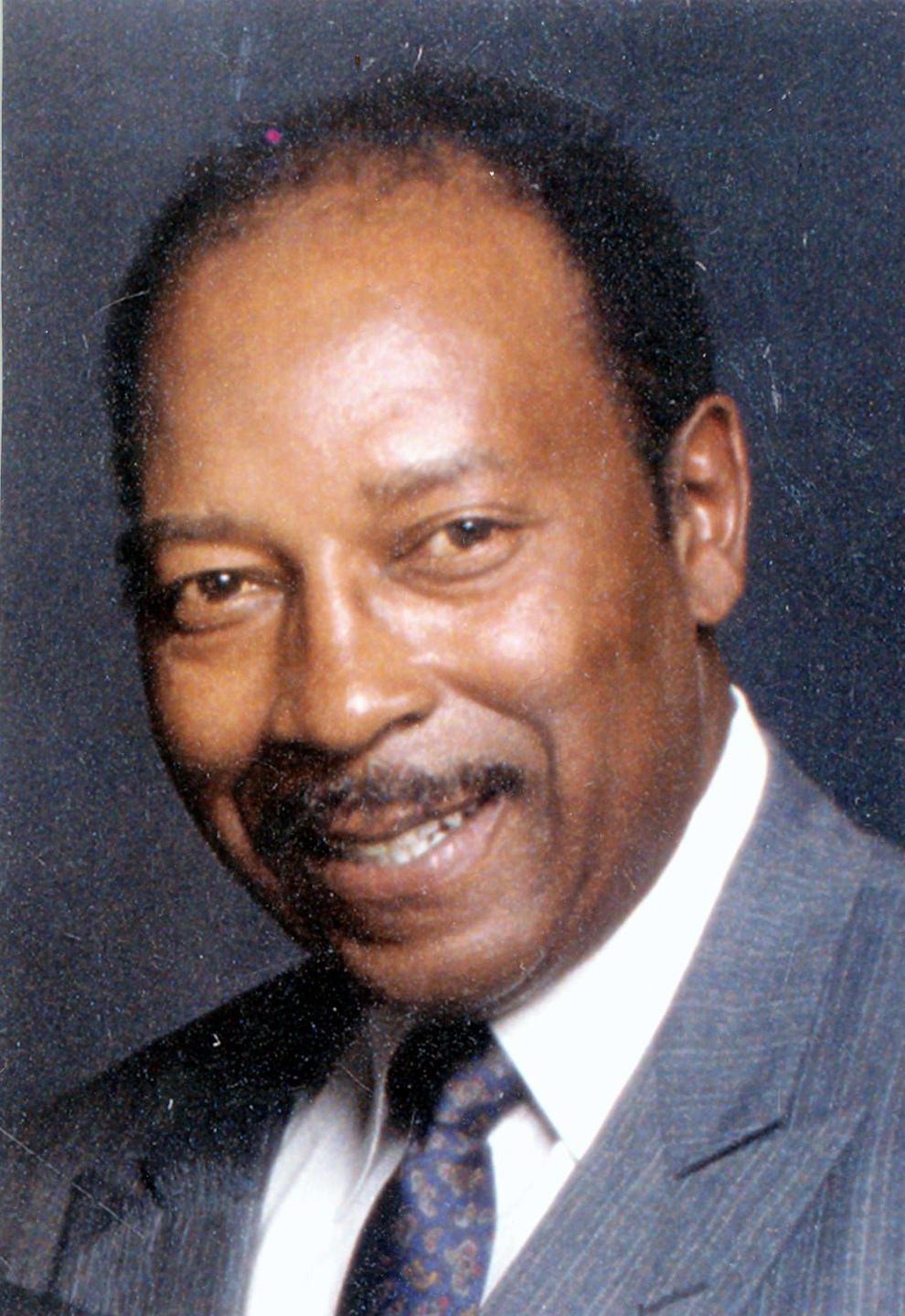 Helen Katherine Densmore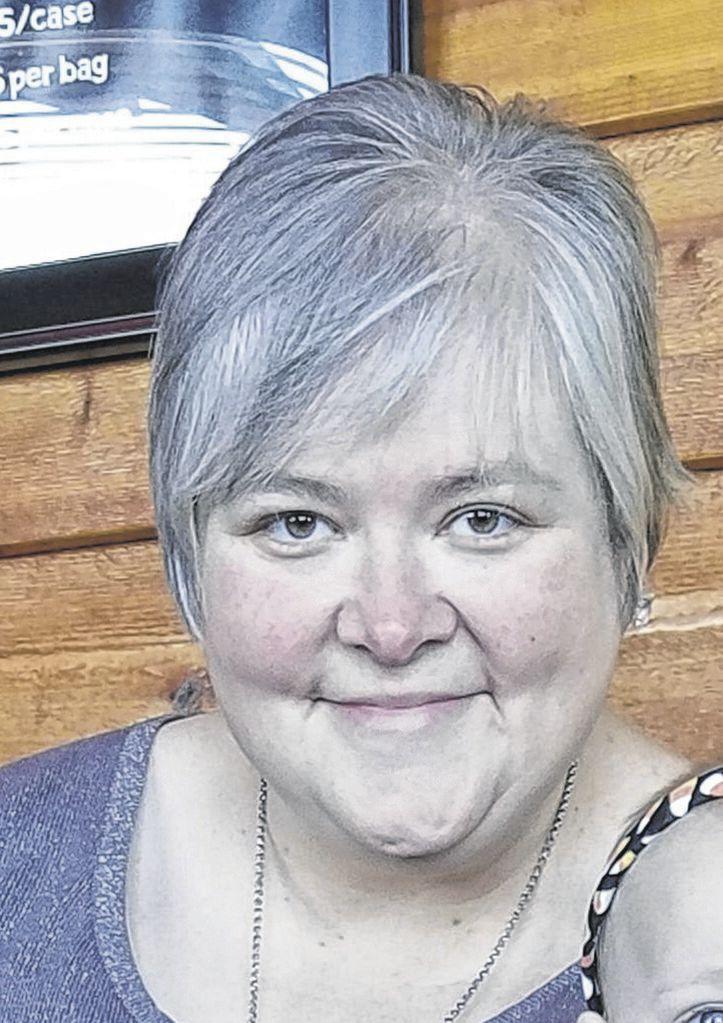 Marge Dudeck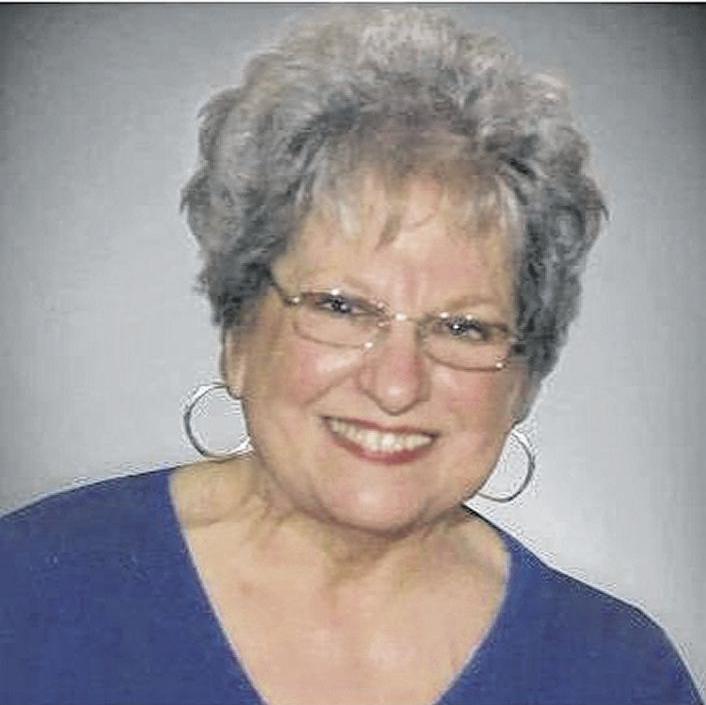 Peter Yu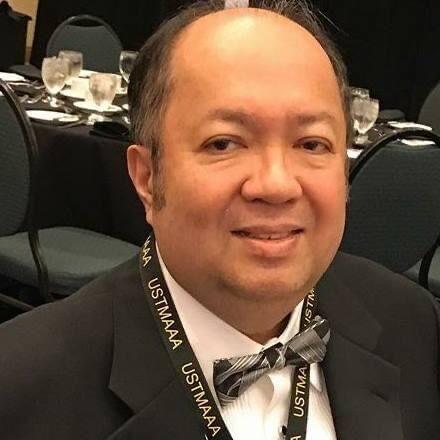 Dr. Ralph Emerson Inabnit