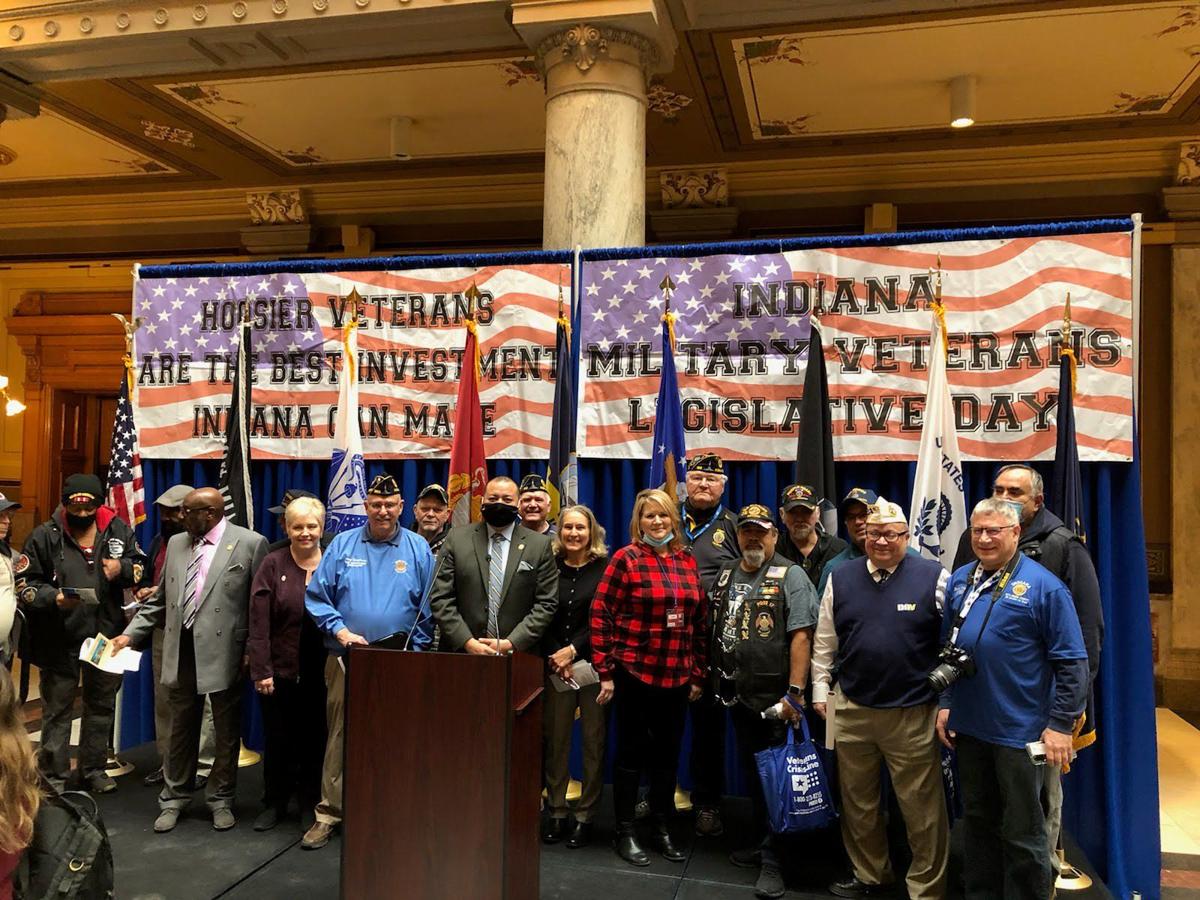 Some three dozen Northwest Indiana military veterans and their family members met Monday with state Rep. Mike Andrade, D-Munster, and received a briefing on veterans-related legislation pending at the General Assembly.
The veterans traveled to the Statehouse, courtesy of North Township Trustee Adrian Santos, to participate in the eighth annual Indiana Military Veterans Legislative Day.
In addition to hearing from Andrade, the former service members were able to visit information booths hosted by Indiana veteran organizations and speak with additional state legislators over lunch about Hoosier veteran concerns and needs.
"After putting their lives on the line in service to our state and our country, it is an honor to welcome Hoosier veterans and their families from around the state to the Statehouse for Indiana Military Veterans Legislative Day," Andrade said.
Andrade last year won legislative approval for Senate Enrolled Act 93 authorizing recently discharged military veterans living in Illinois, or any state bordering Indiana, to pay in-state tuition rates to attend Indiana public universities if they enroll within three years of ending their military service.
He said it's important active and veteran service members in both House District 12, and across the state, are properly thanked for their sacrifices and contributions.
"As a member of the House Veteran Affairs and Public Safety Committee, I will continue to advocate on behalf of servicemen and women," Andrade said.
Meet the 2022 Northwest Indiana legislative delegation
State Sen. Lonnie Randolph, D-East Chicago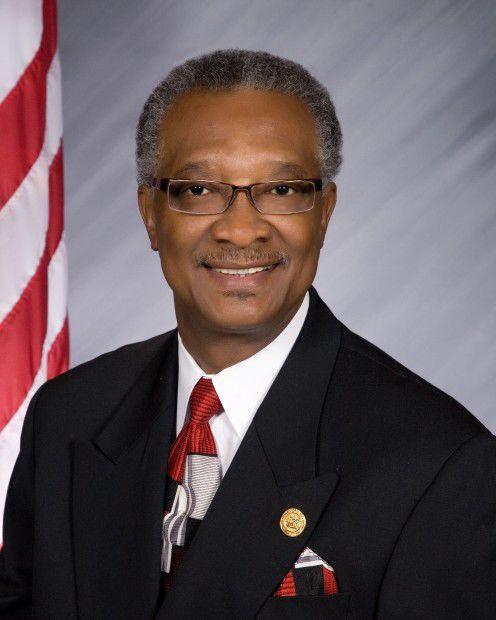 State Sen. Eddie Melton, D-Gary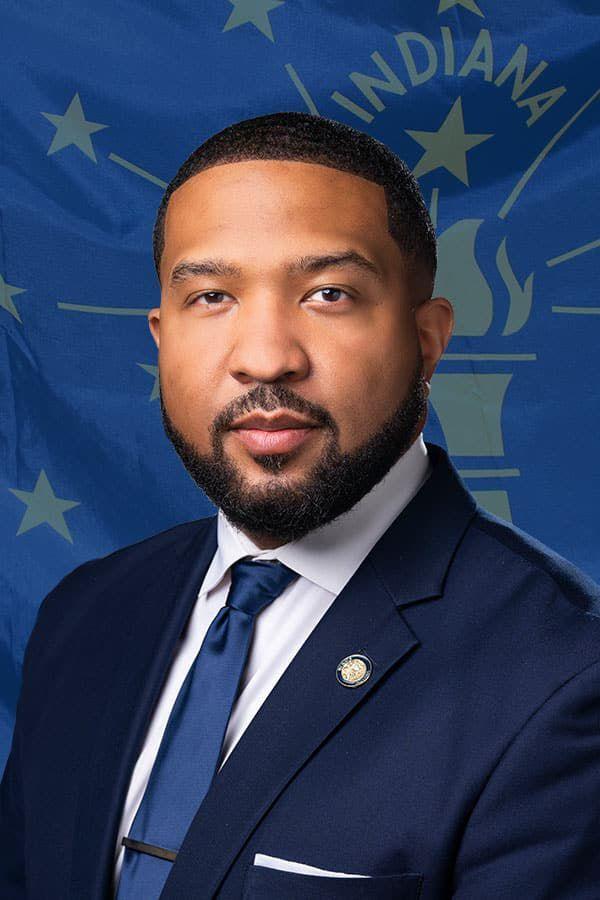 State Sen. Rodney Pol Jr., D-Chesterton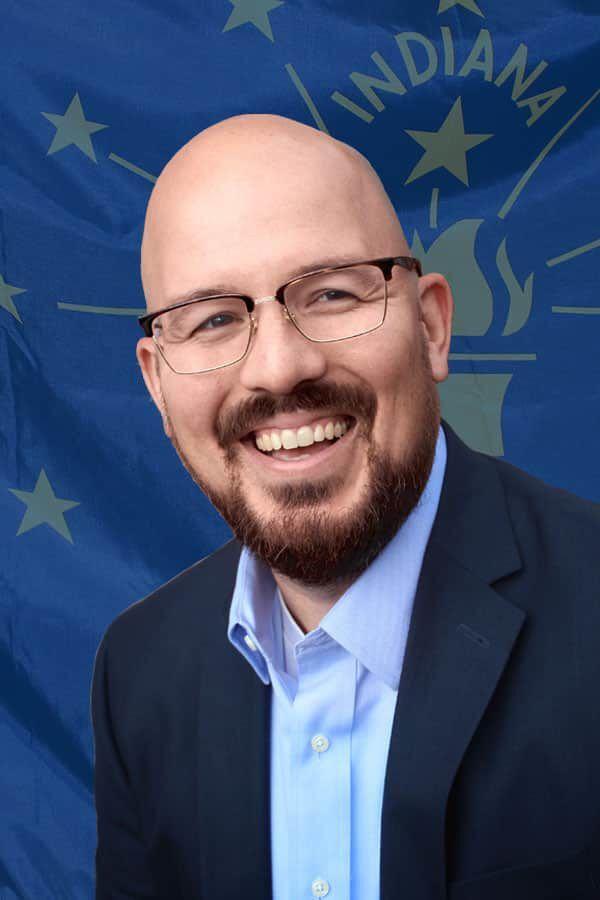 State Sen. Ed Charbonneau, R-Valparaiso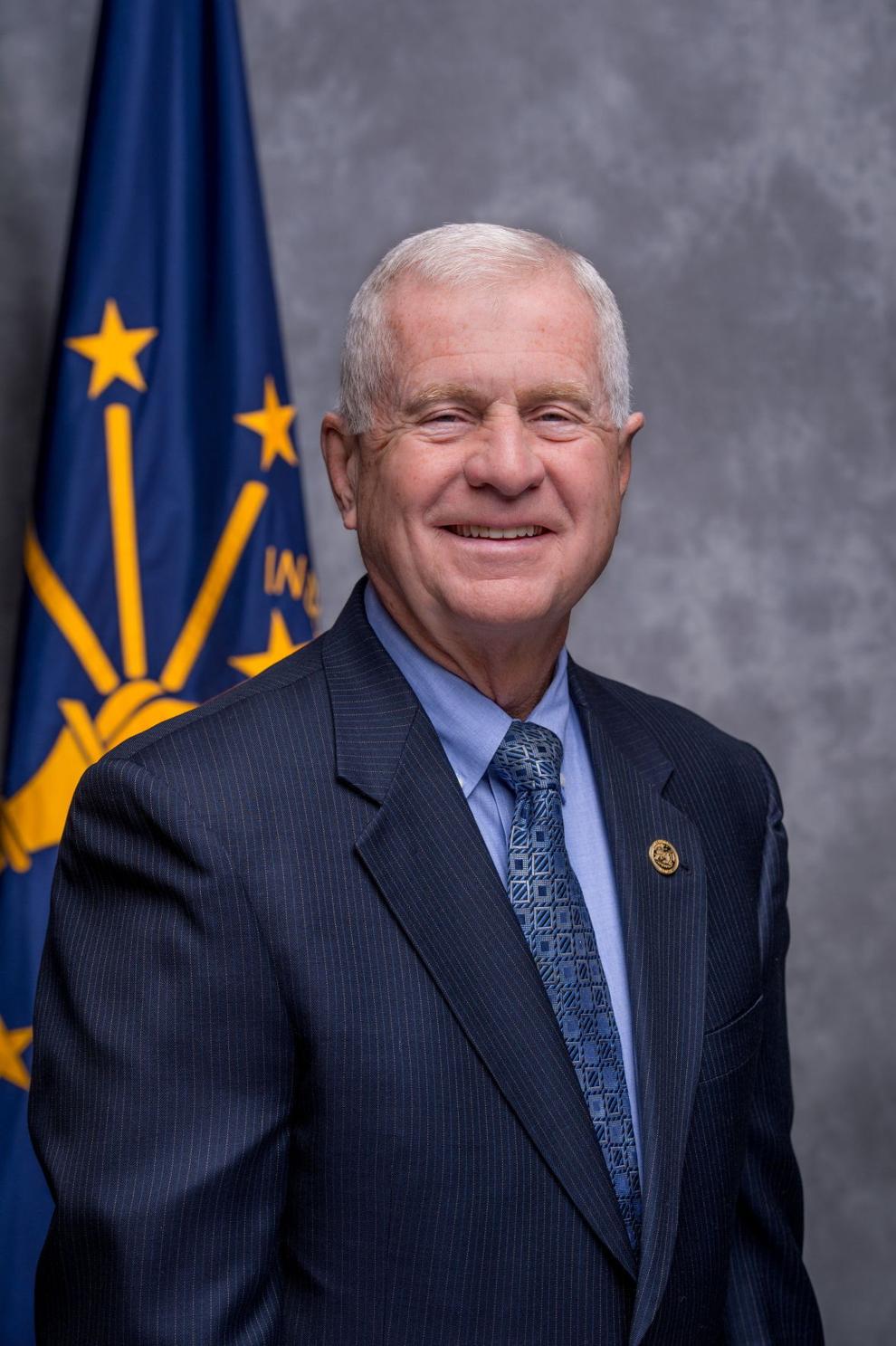 State Sen. Rick Niemeyer, R-Lowell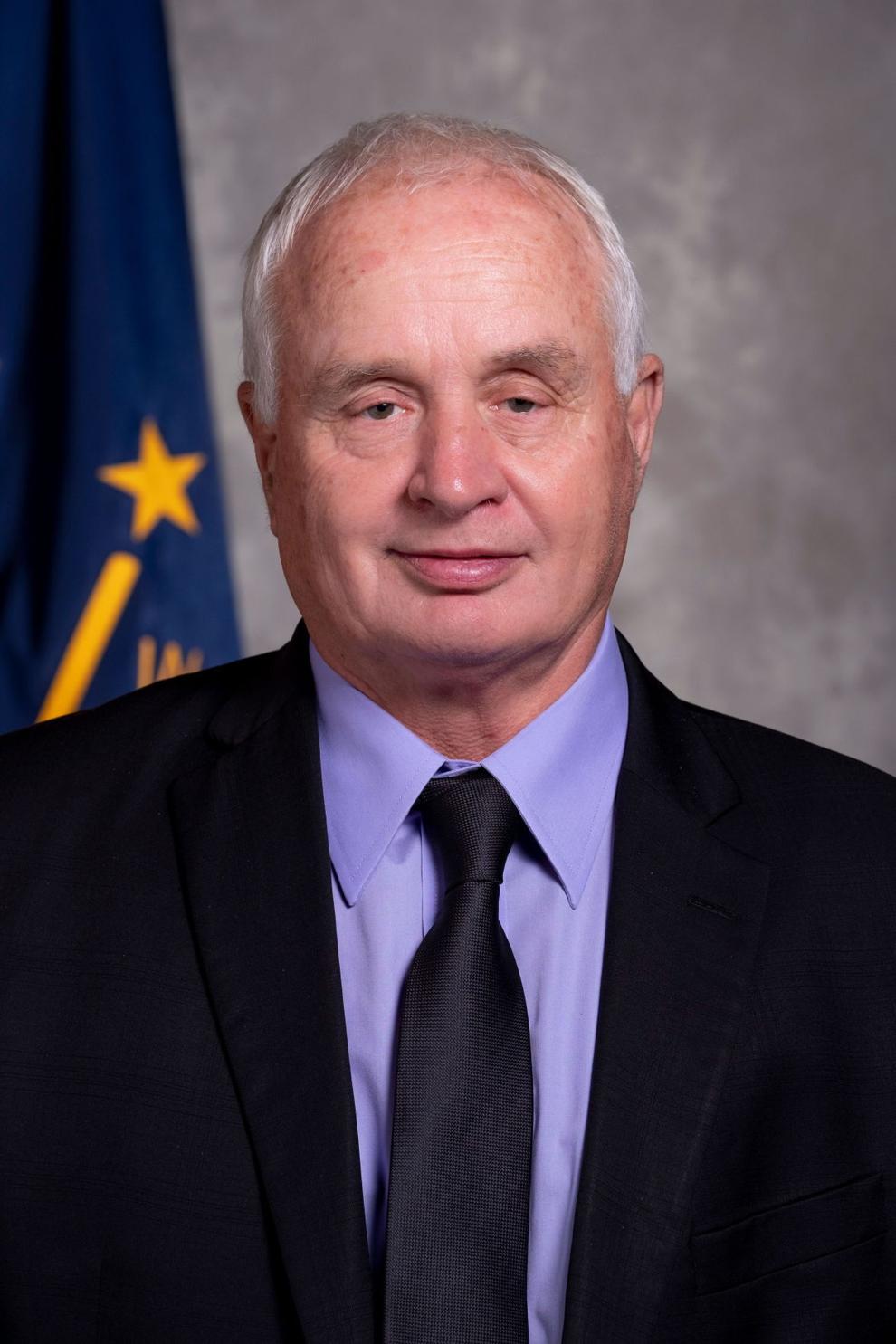 State Sen. Mike Bohacek, R-Michiana Shores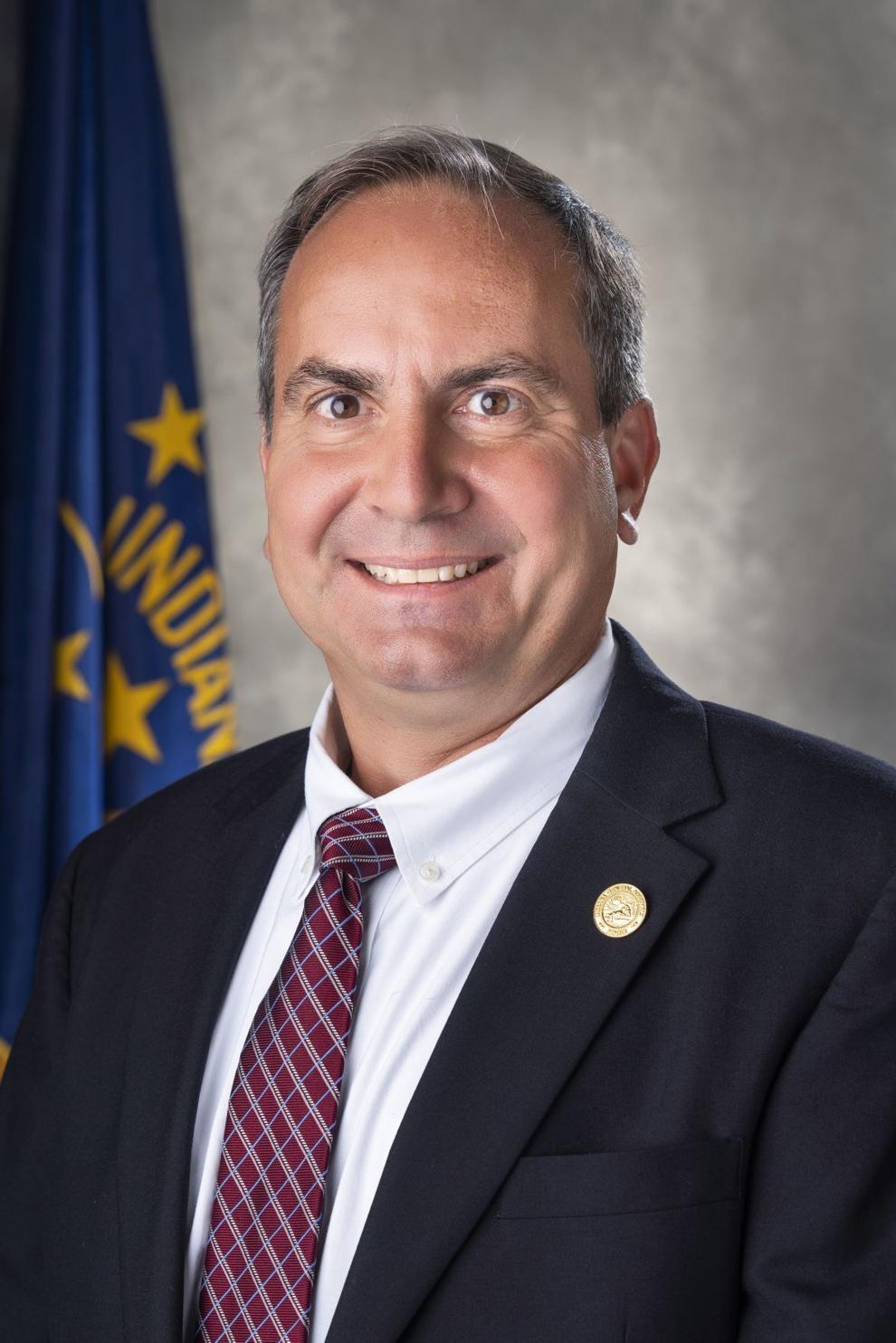 Senate District 1 (vacant)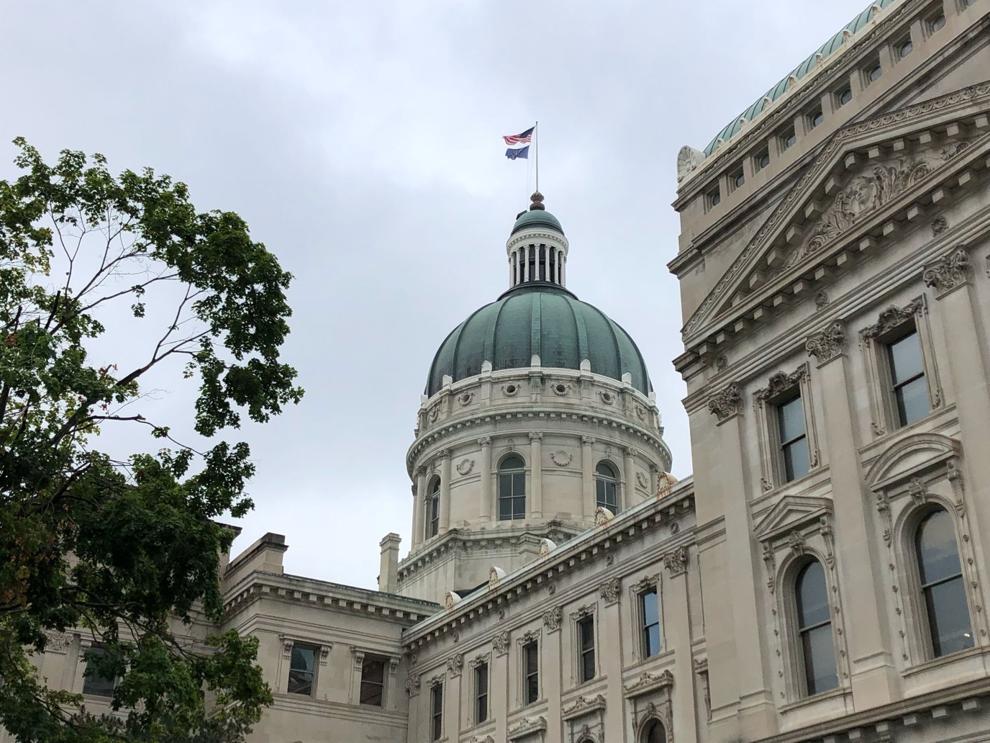 State Rep. Carolyn Jackson, D-Hammond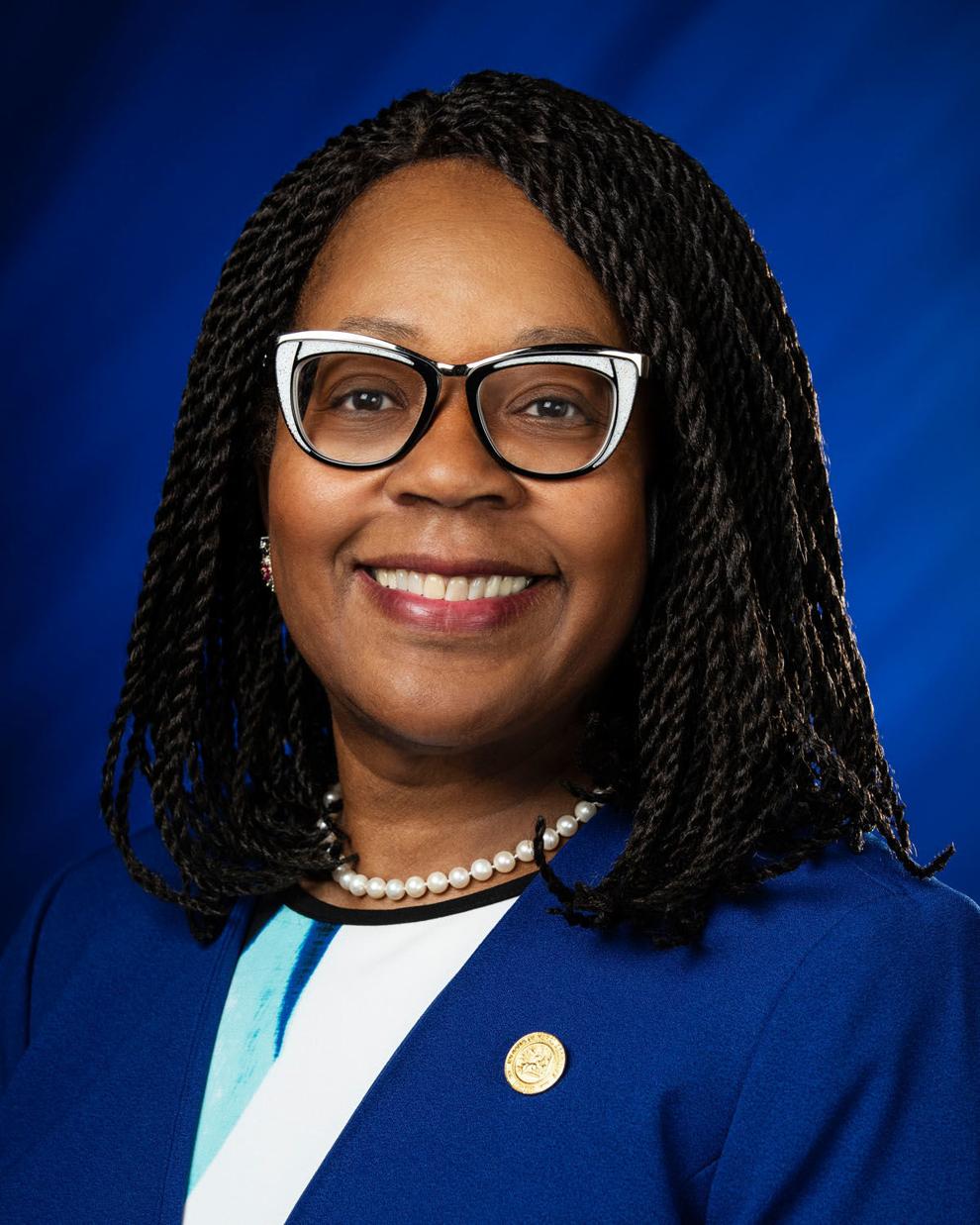 State Rep. Earl Harris Jr., D-East Chicago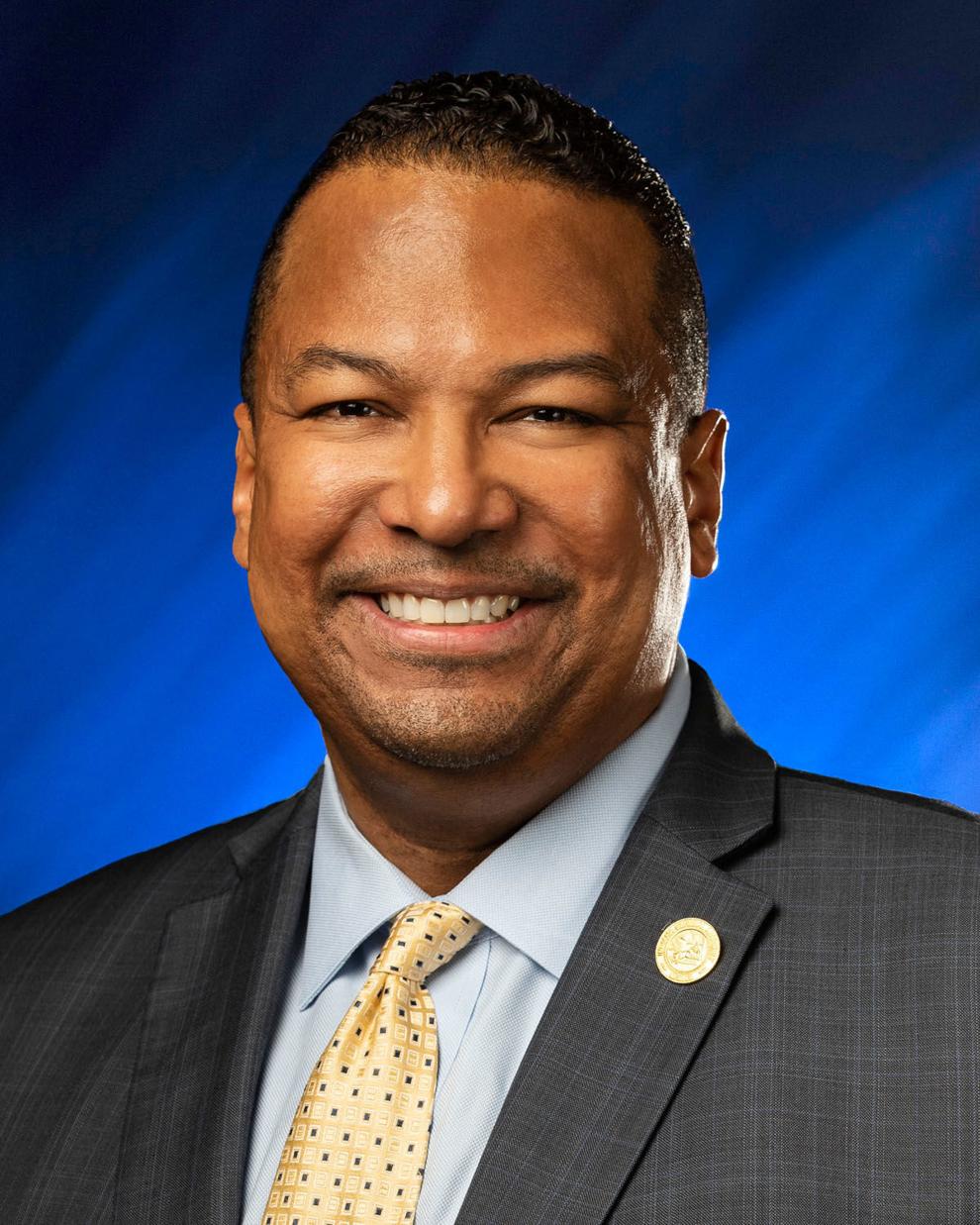 State Rep. Ragen Hatcher, D-Gary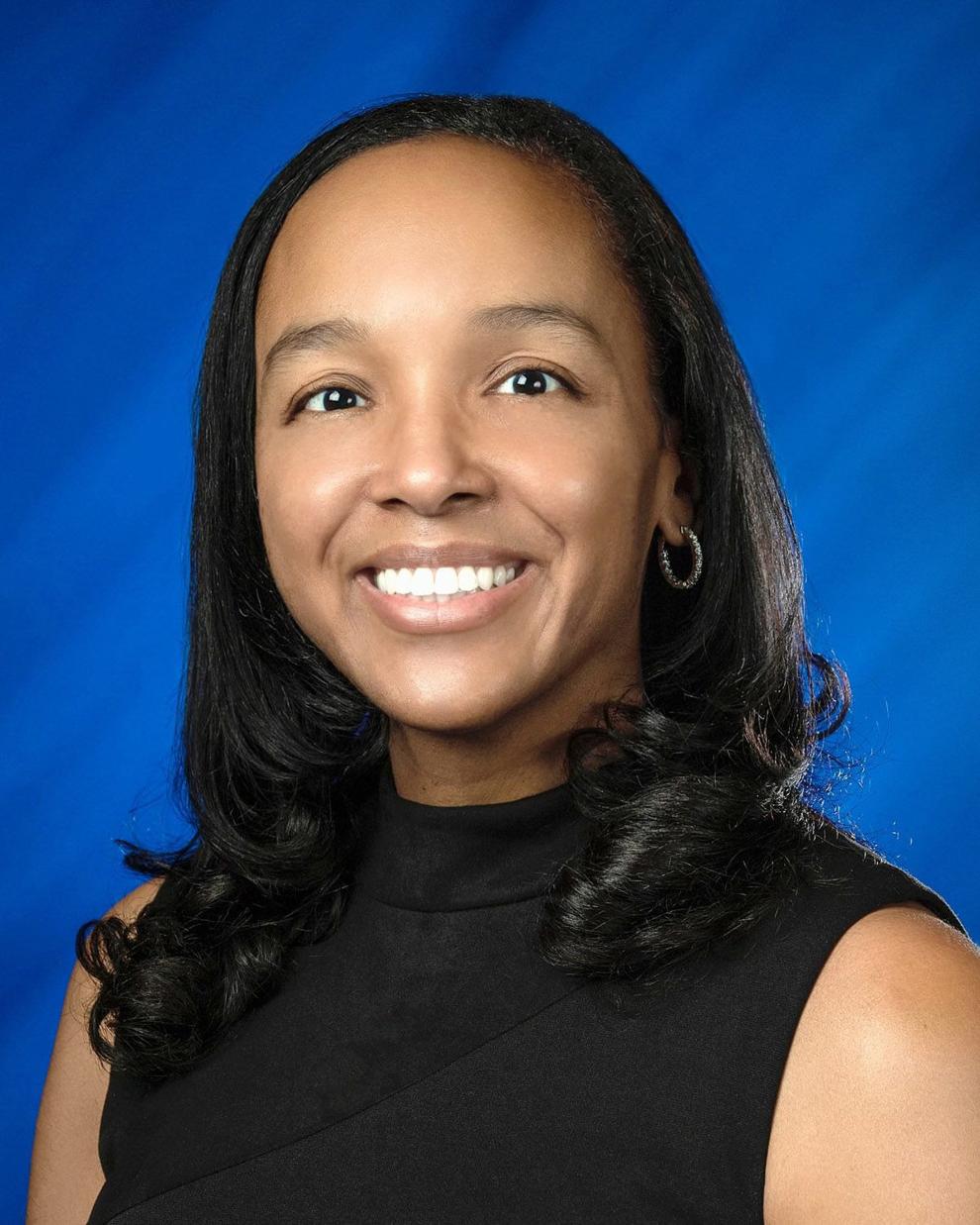 State Rep. Ed Soliday, R-Valparaiso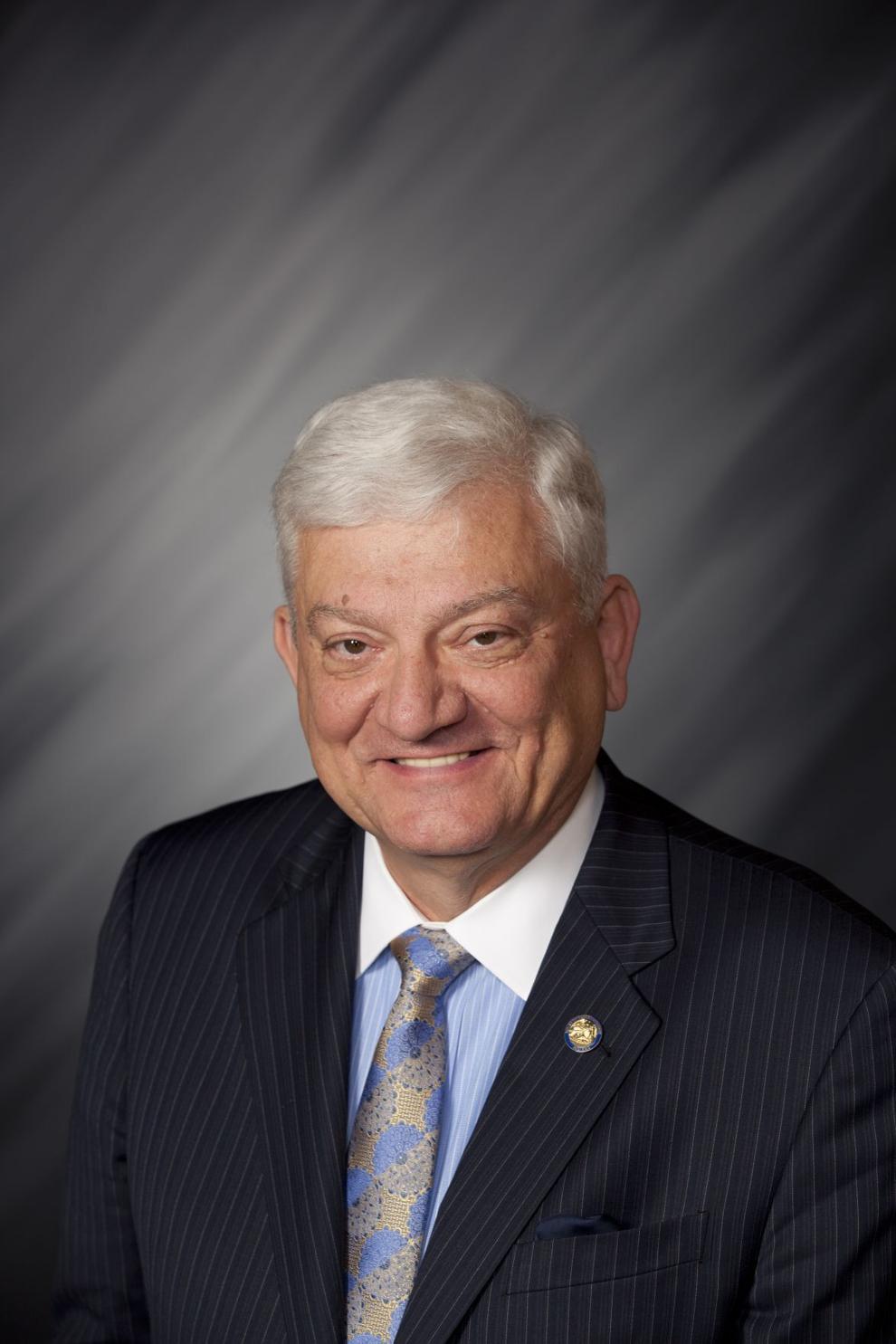 State Rep. Pat Boy, D-Michigan City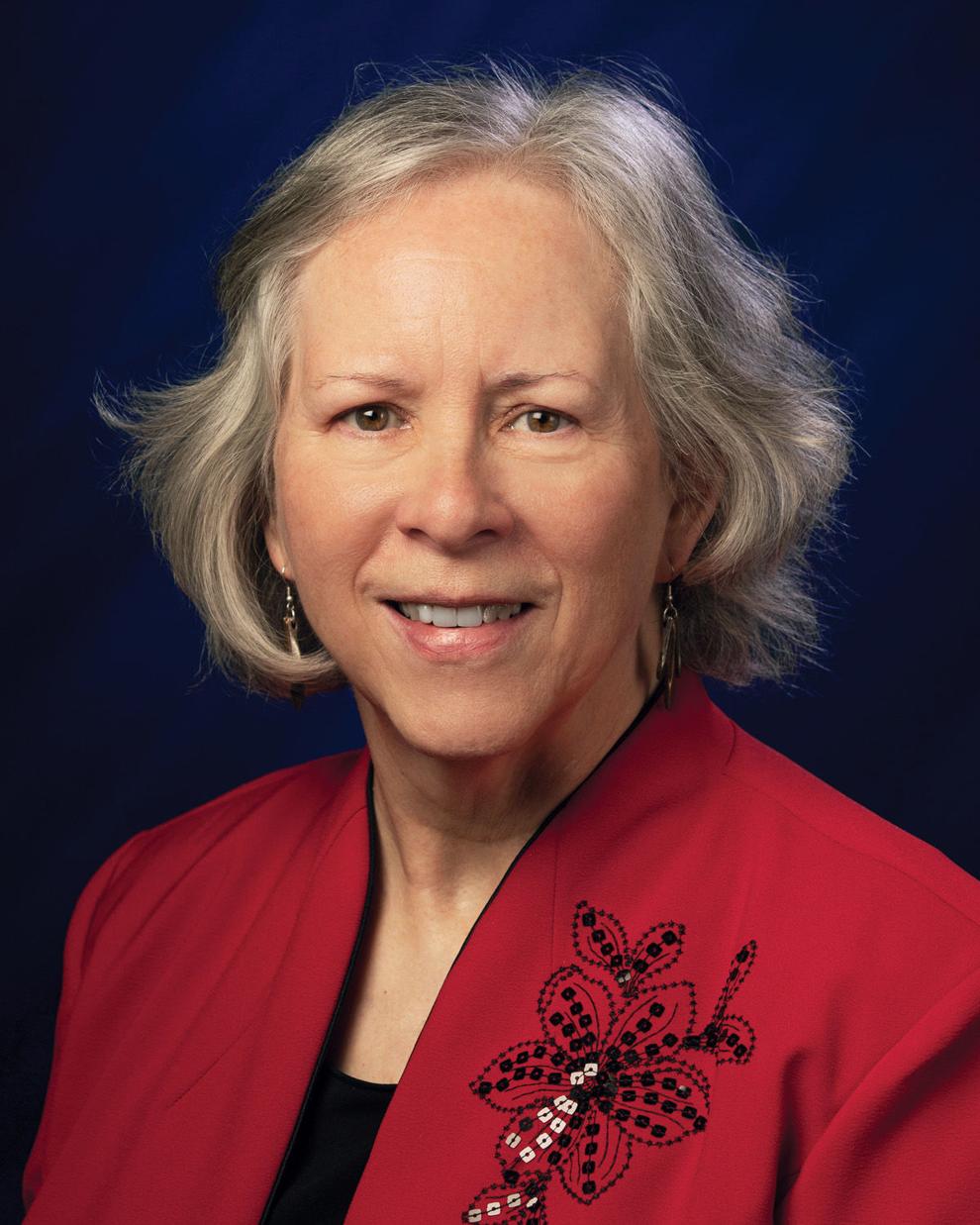 State Rep. Chuck Moseley, D-Portage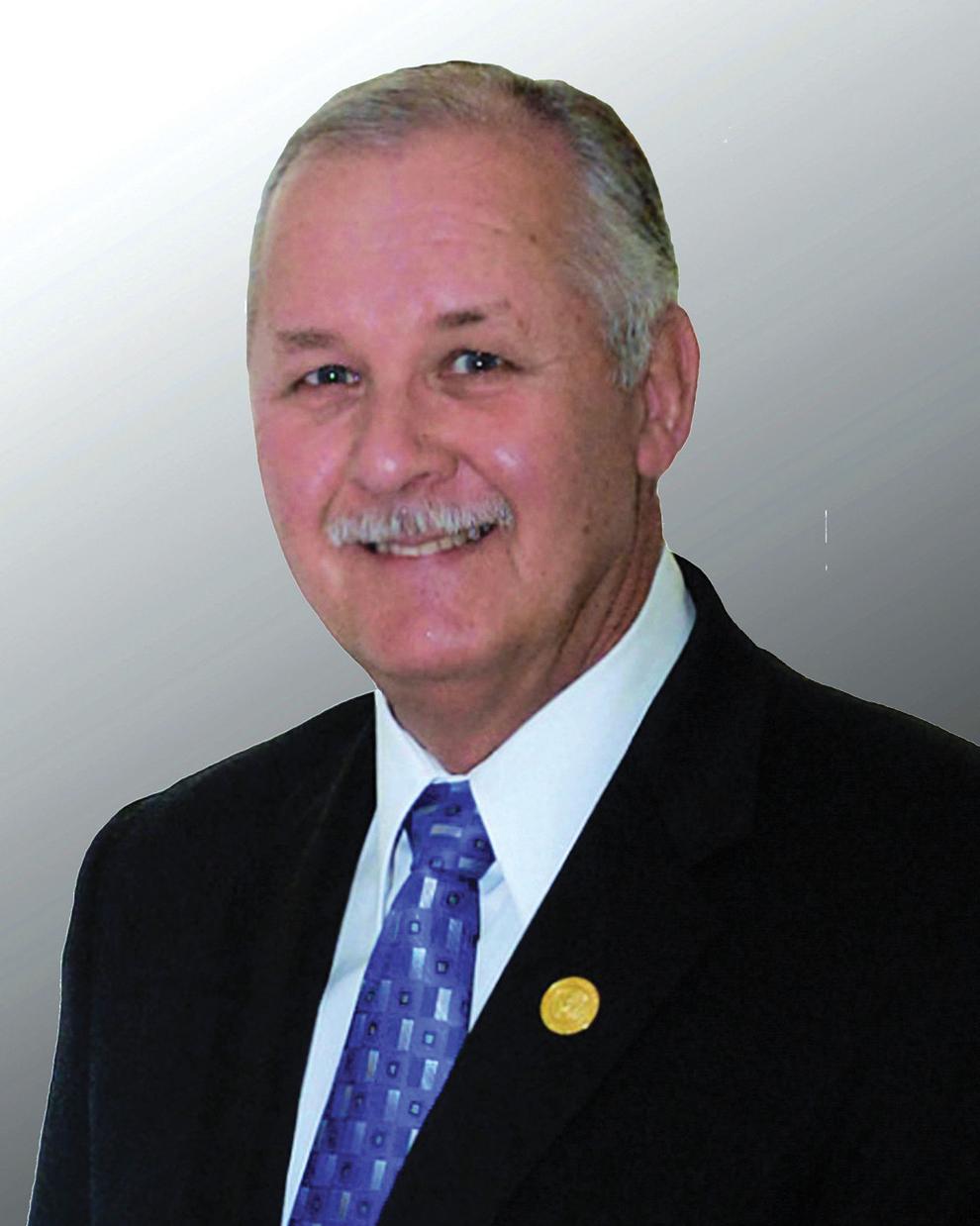 State Rep. Mike Aylesworth, R-Hebron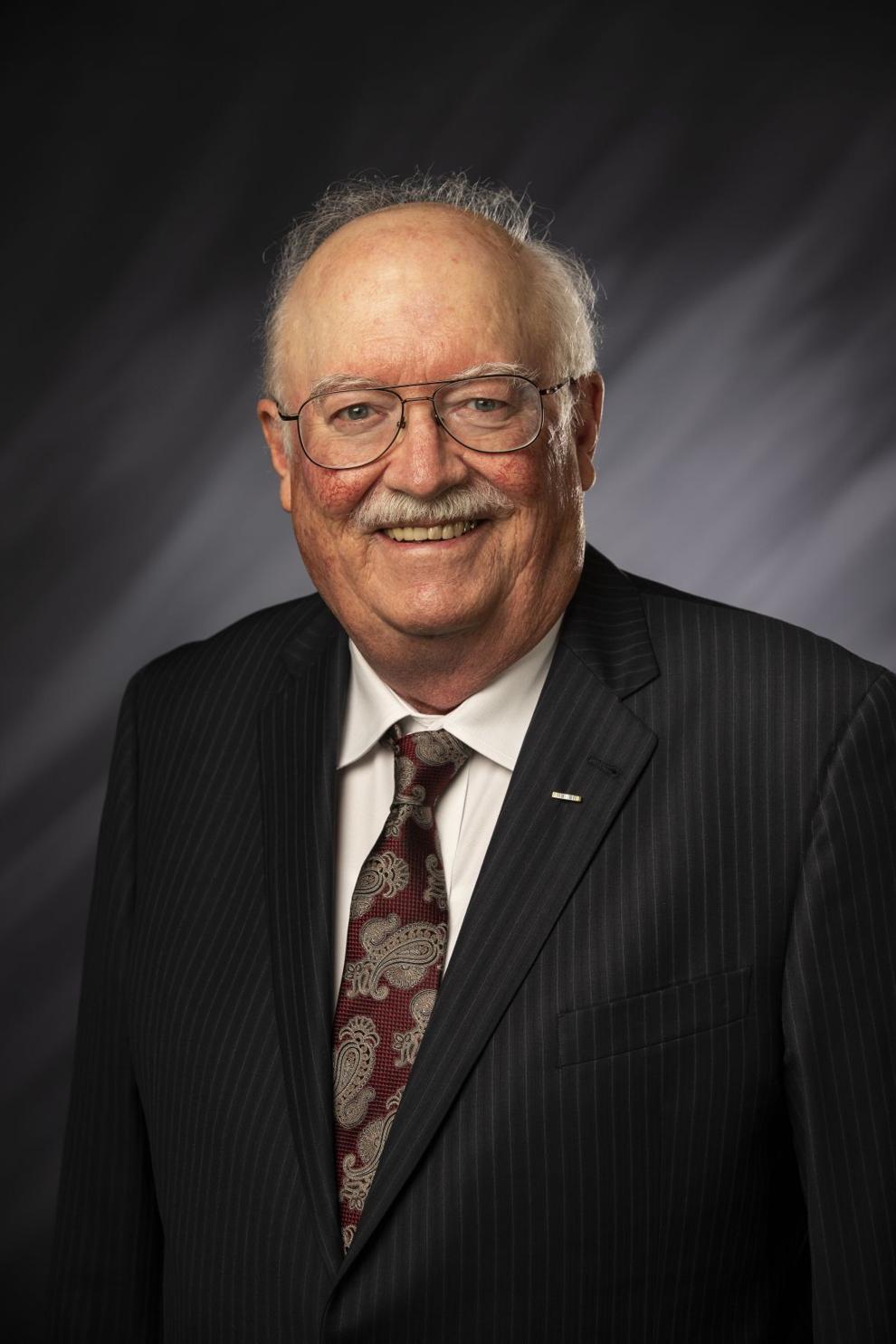 State Rep. Mike Andrade, D-Munster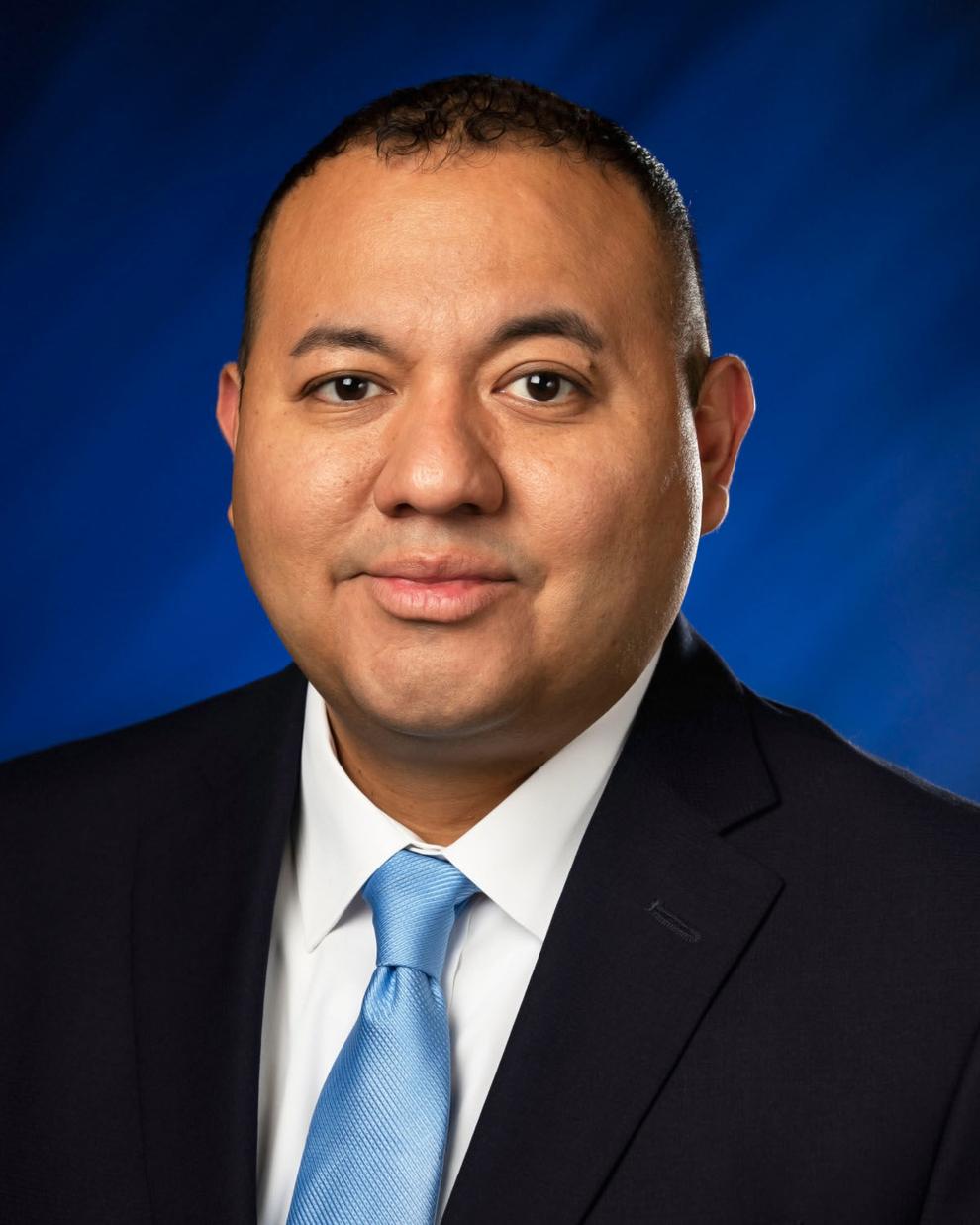 State Rep. Vernon Smith, D-Gary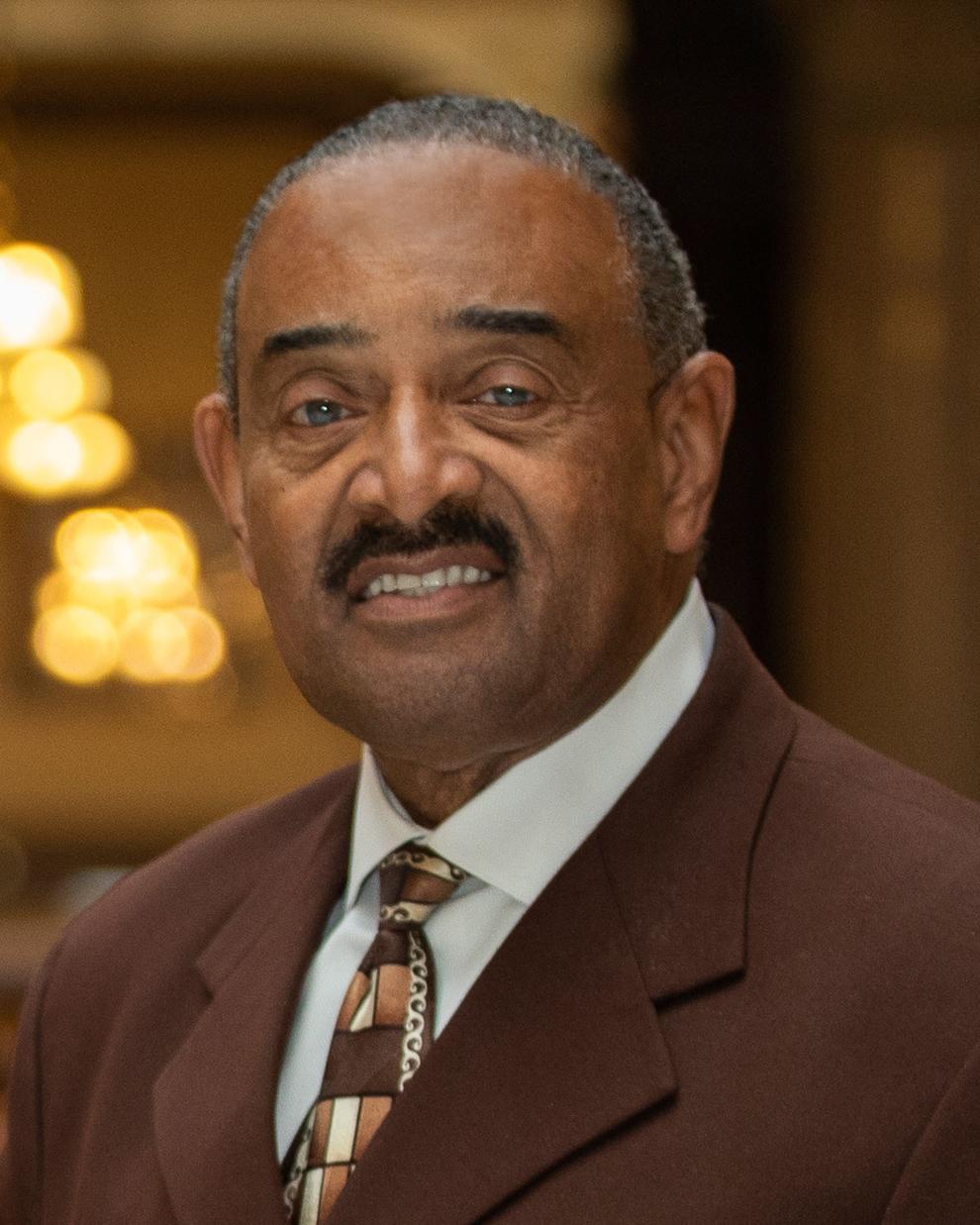 State Rep. Hal Slager, R-Schererville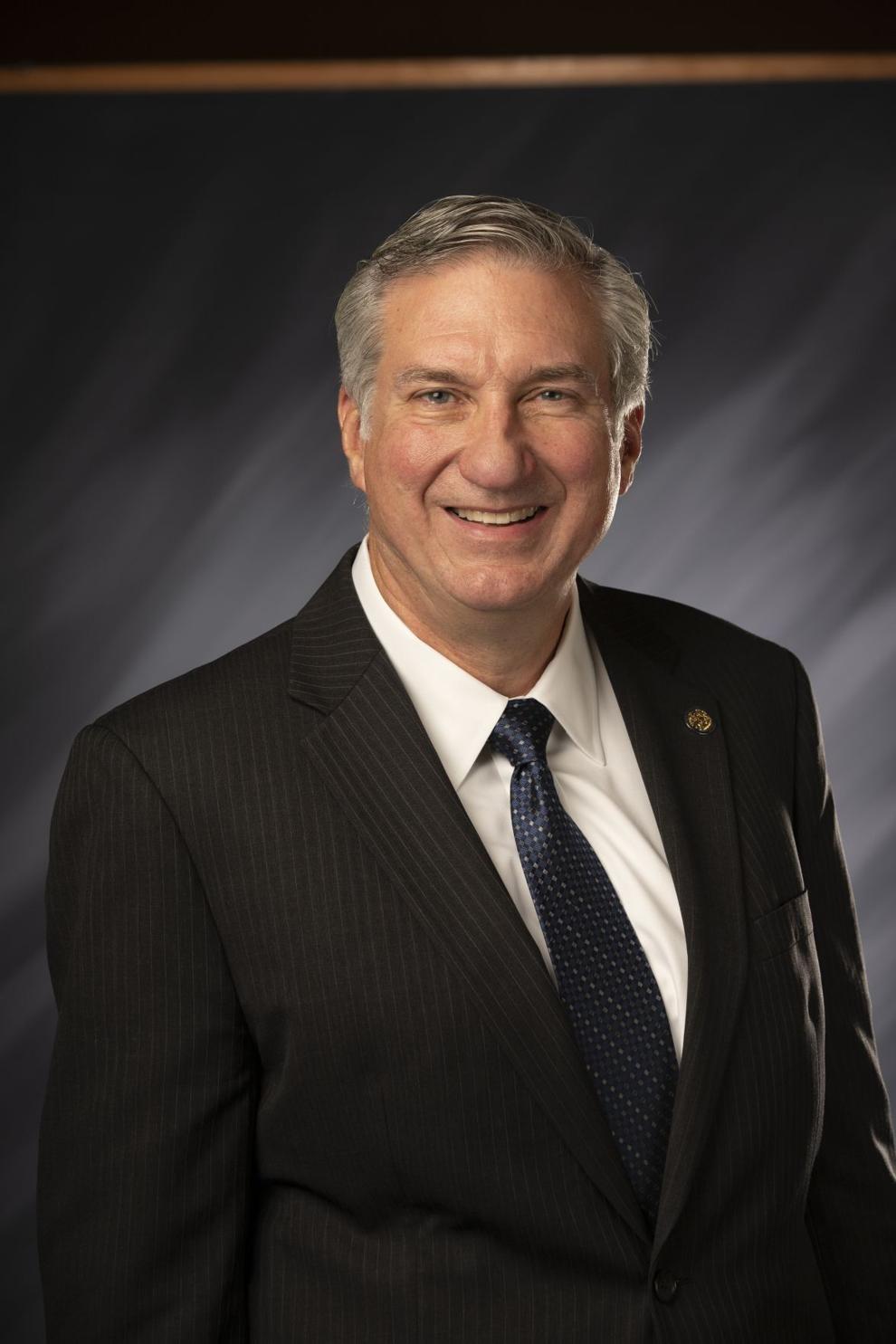 State Rep. Douglas Gutwein, R-Francesville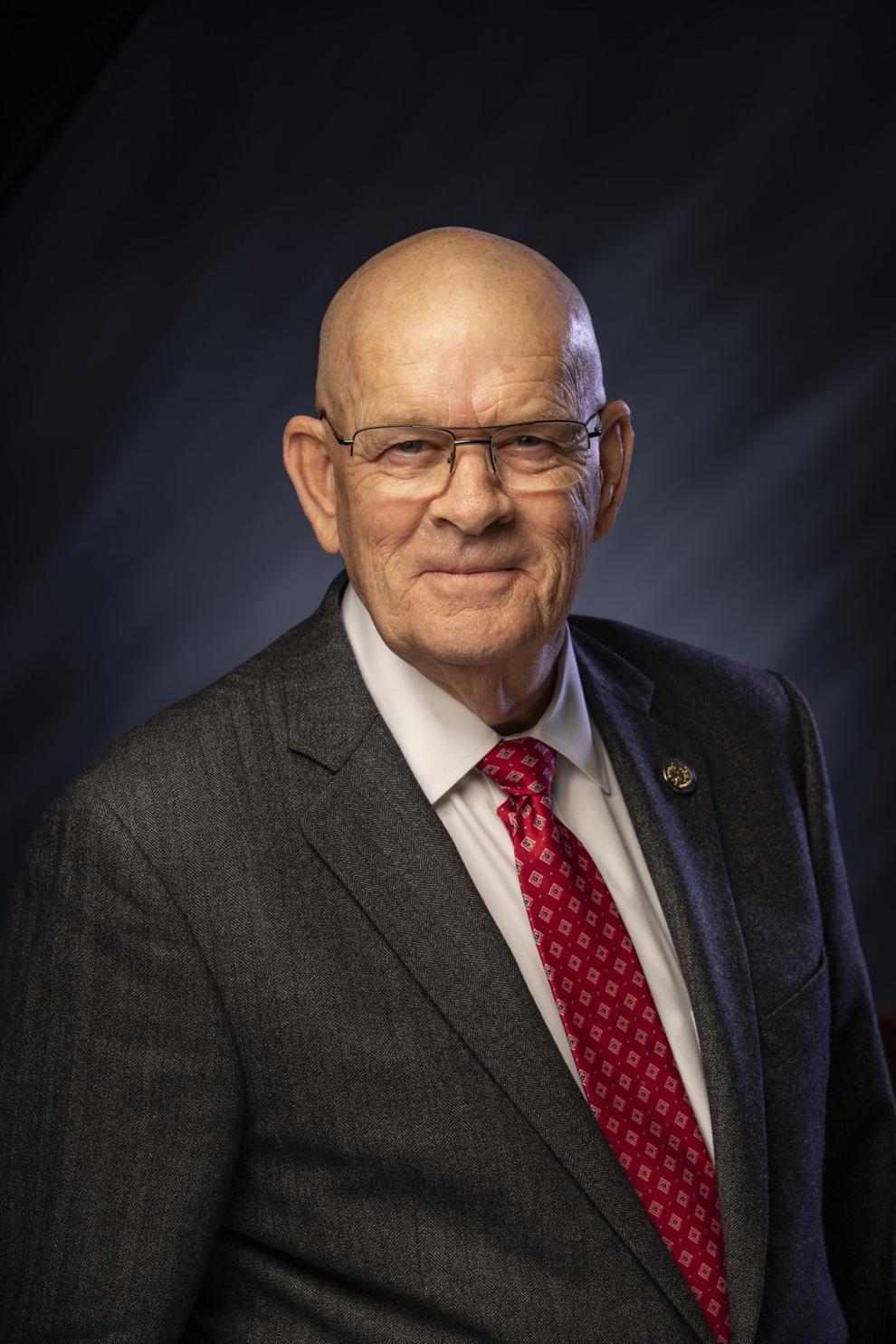 State Rep. Julie Olthoff, R-Crown Point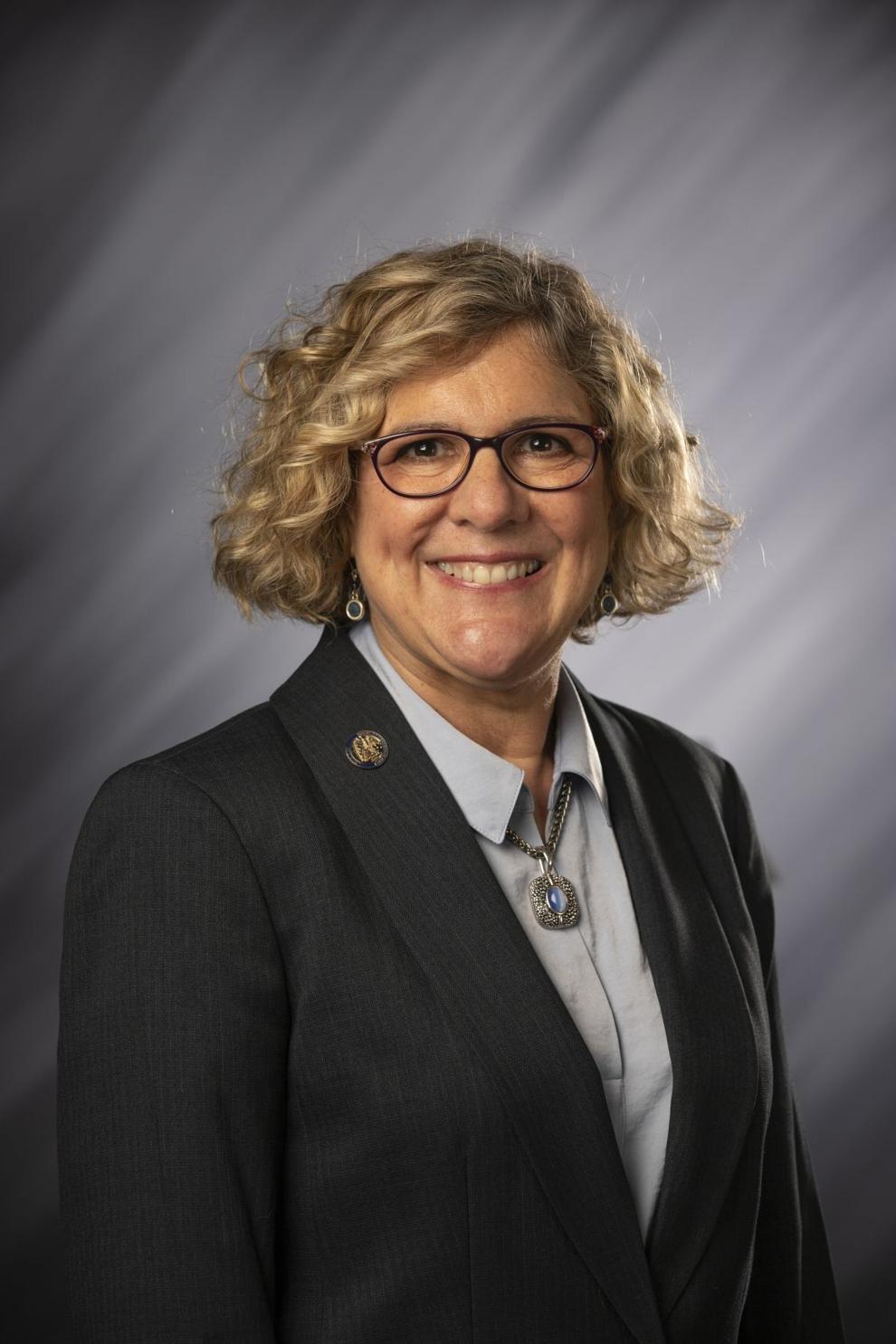 State Rep. Jim Pressel, R-Rolling Prairie