Appointments can be made now to receive the free COVID-19 vaccine at the mass vaccination site opening next week in Gary, as well as the first three associated mobile vaccine events set for Merrillville, Michigan City and East Chicago.
Any person 16 and older is eligible to be vaccinated in Indiana, including Illinois residents. Appointments must be made online at the ourshot.in.gov website, or by calling 211 inside Indiana.
A total of 2,000 shots a day of the COVID-19 vaccine will be available from 9 a.m. to 7 p.m. beginning Wednesday, and running through June 2, at the former Theodore Roosevelt College and Career Academy, 730 W. 25th Ave., in Gary.
Individuals interested in making an appointment for the Gary Roosevelt site should enter 46407 as the ZIP Code on the state registration website, then click the button under "FEMA Gary Roosevelt Park PVAX" to schedule their appointment.
Gary Roosevelt primarily is a drive-thru vaccine site, and each person in a vehicle who wants to be vaccinated must have his or her own appointment, according to the Indiana Department of Health.
But vaccines also will be available to individuals with appointments who take a free GPTC bus ride to the site (show the driver your appointment confirmation), order a free Lyft ride through Indiana University Health by calling 888-484-3258, option 9, or walk or bicycle to the school.
The Gary mass vaccination site is injecting the Pfizer vaccine during the first six weeks of operations. The Pfizer vaccine is authorized by the U.S. Food and Drug Administration for use in individuals 16 and older of all races, ethnicities and genders.
Individuals vaccinated during the first three weeks at Gary Roosevelt then will make an appointment to return in the fourth, fifth or sixth week of the clinic for the second Pfizer dose that's needed for full COVID-19 immunity.
The single-shot Johnson & Johnson vaccine will be administered at the site to individuals 18 and older during the final two weeks of the operation.
The Federal Emergency Management Agency is providing Northwest Indiana an additional 1,000 COVID-19 vaccine doses a day, on top of the state's regular allotment and the doses needed for the Gary mass vaccination site, to operate mobile vaccine clinics throughout the Region.
The initial mobile clinics are set to run Wednesday through April 9 at the Merrillville Parks and Recreation Department, 6600 Broadway, and Wednesday through April 10 at the Pentecostal Temple Church, 2722 Wabash St., Michigan City.
A third mobile clinic is set for April 13 to 17 at the School City of East Chicago Administration Building, 1401 E. 144th St.
All three sites will be open from 9 a.m. to 6 p.m. each day. Appointments can be scheduled at the sites now by searching "FEMA" on the Indiana vaccine appointment website.
COVID-19 immunizations also can be scheduled at any of 548 hospitals, clinics, local health departments and many retail pharmacies across the state. Each site sets its own hours and days of service. Proof of age may be required.
COVID-19: Hoosiers We've Lost
COVID-19: Hoosiers We've Lost
Al Braccolino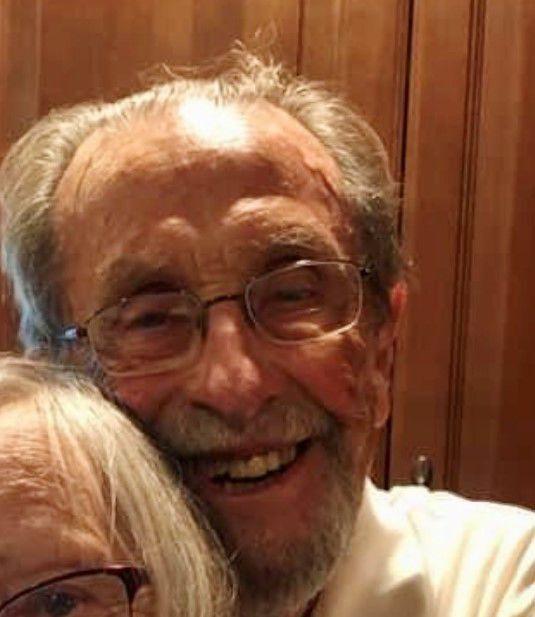 Filomena Castillo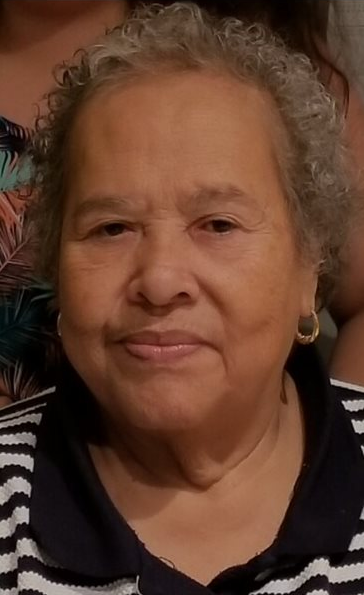 Dale Bock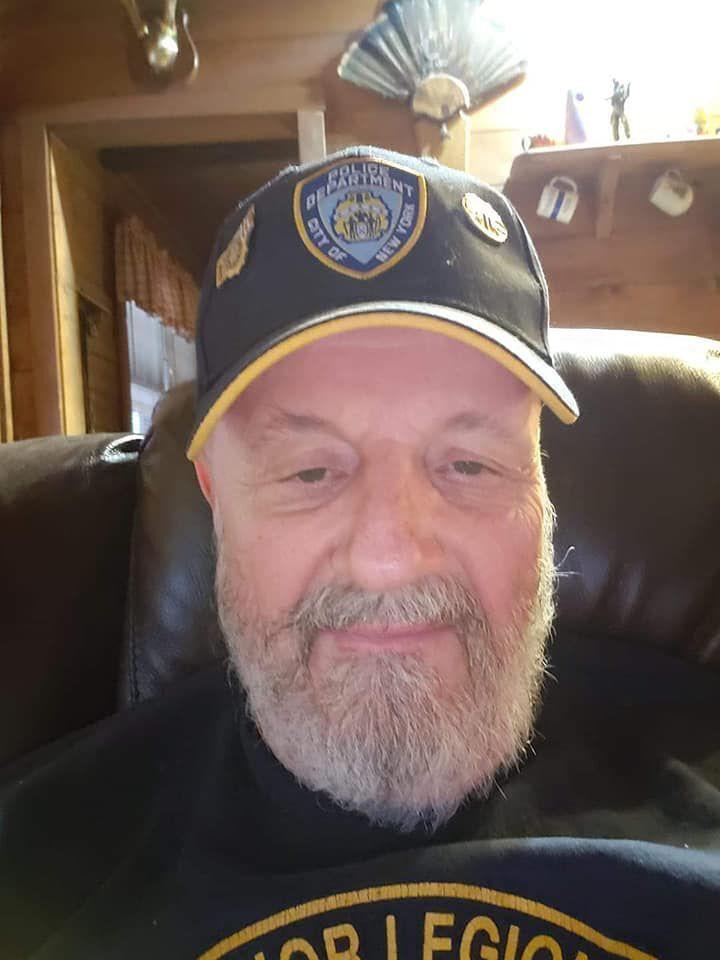 Darlene Spencer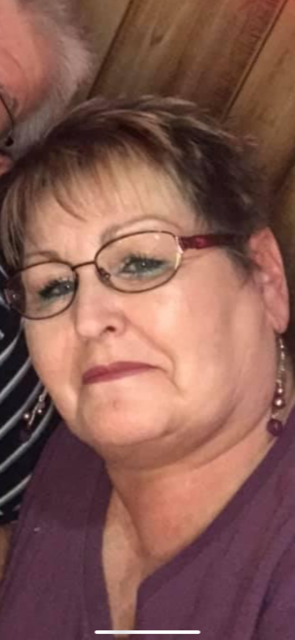 Dr. Okechi Nwabara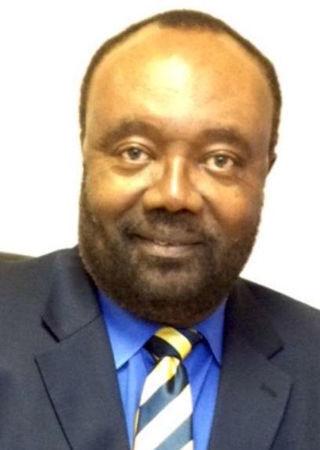 Ezra Alexander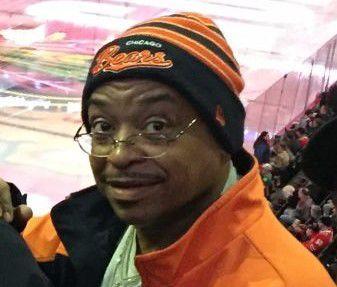 Stephan Sherrod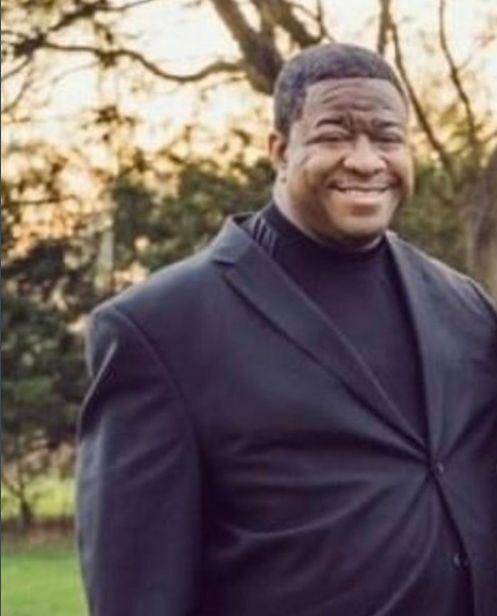 Chris Babbit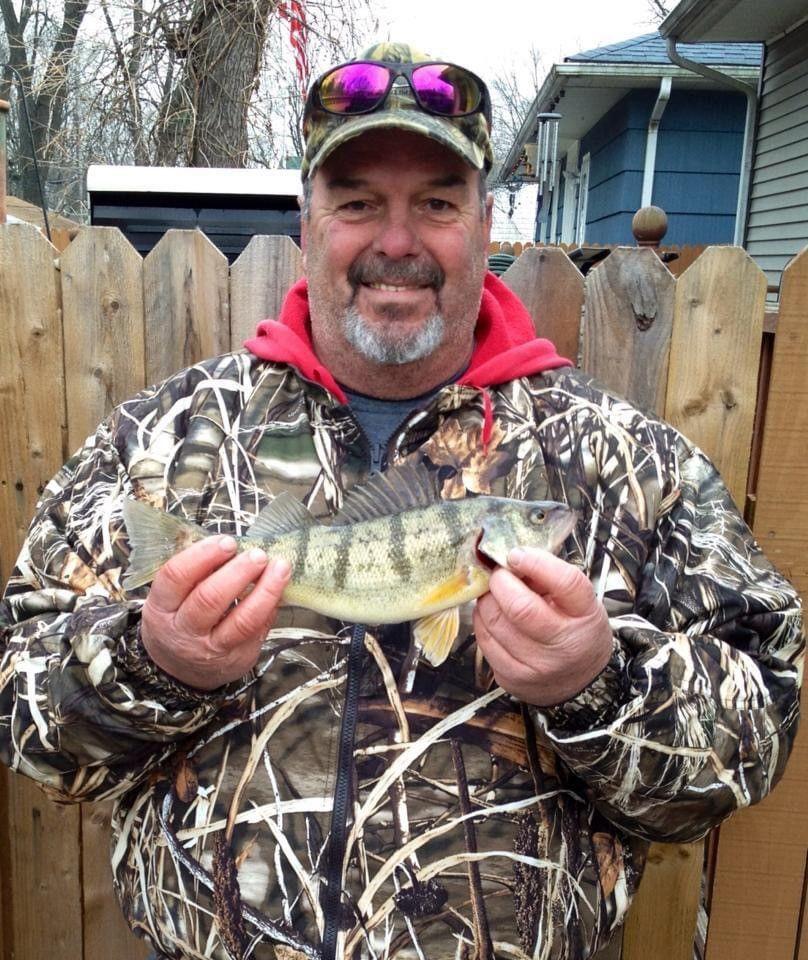 Cynthia Hyde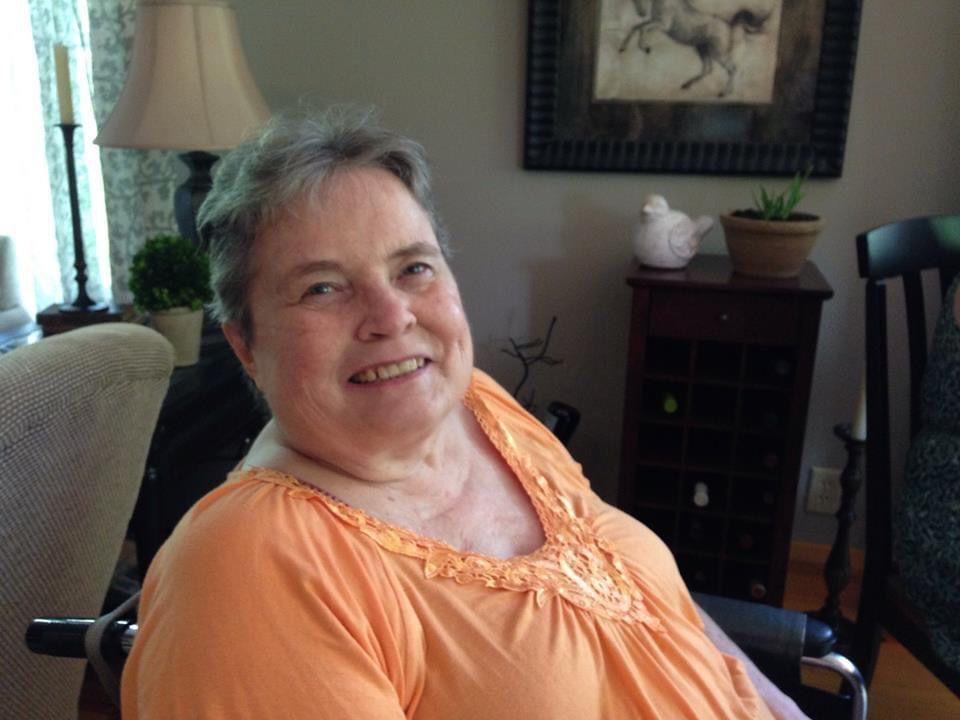 Jack "Bud" Hicks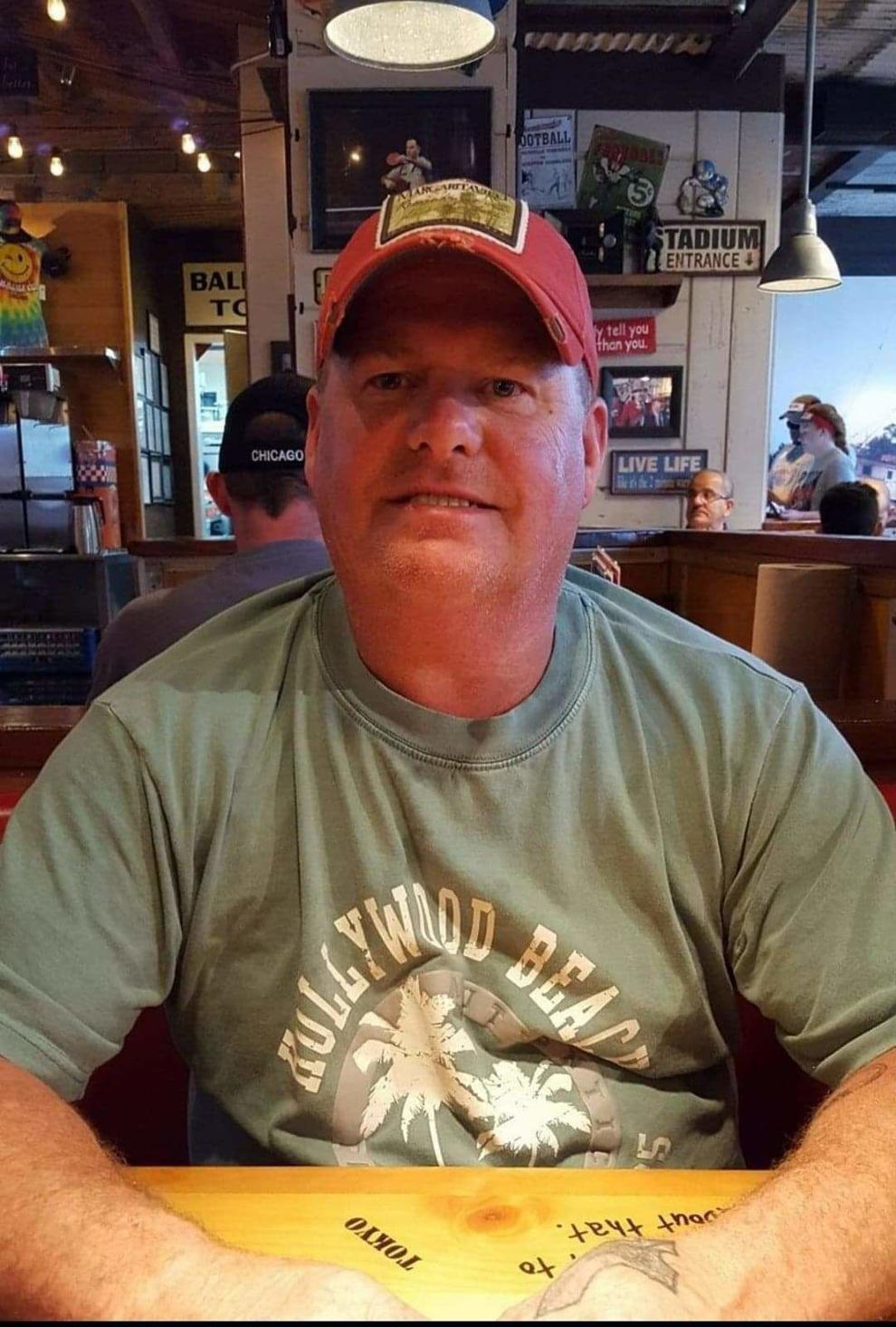 Pamela Mamouzelos
Melvin Lightfoot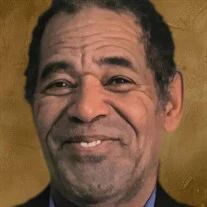 Charles Johnson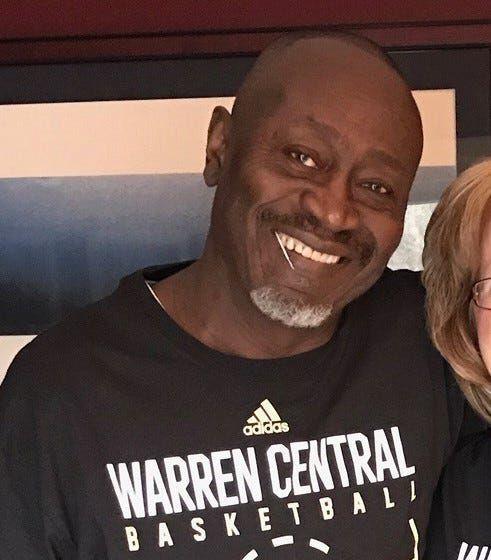 Connie Sylene Hendrickson Thompson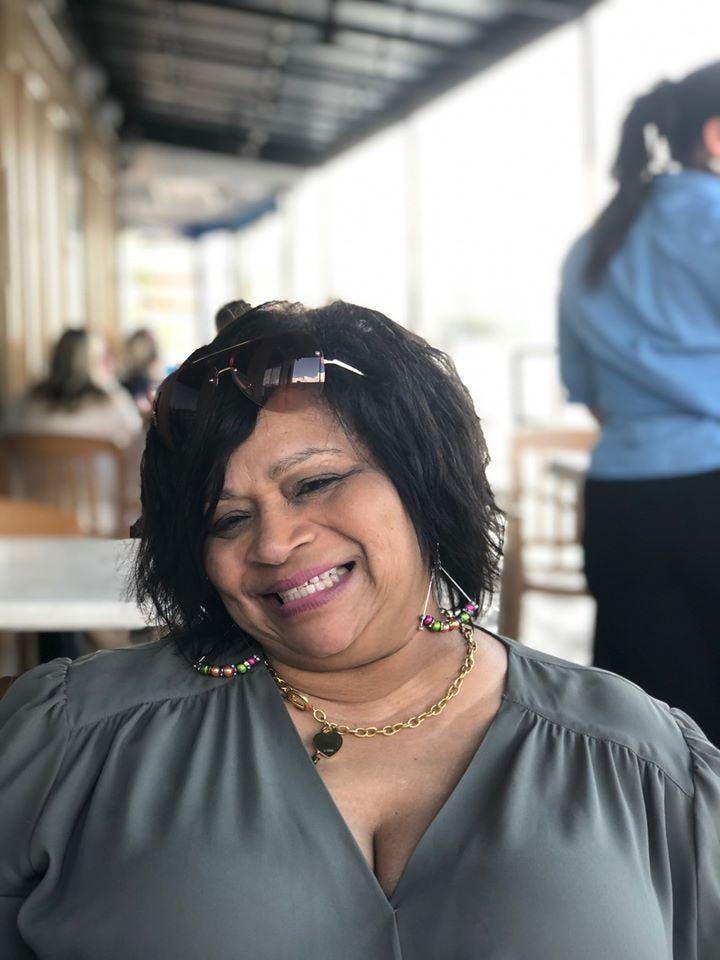 Dawn Sheets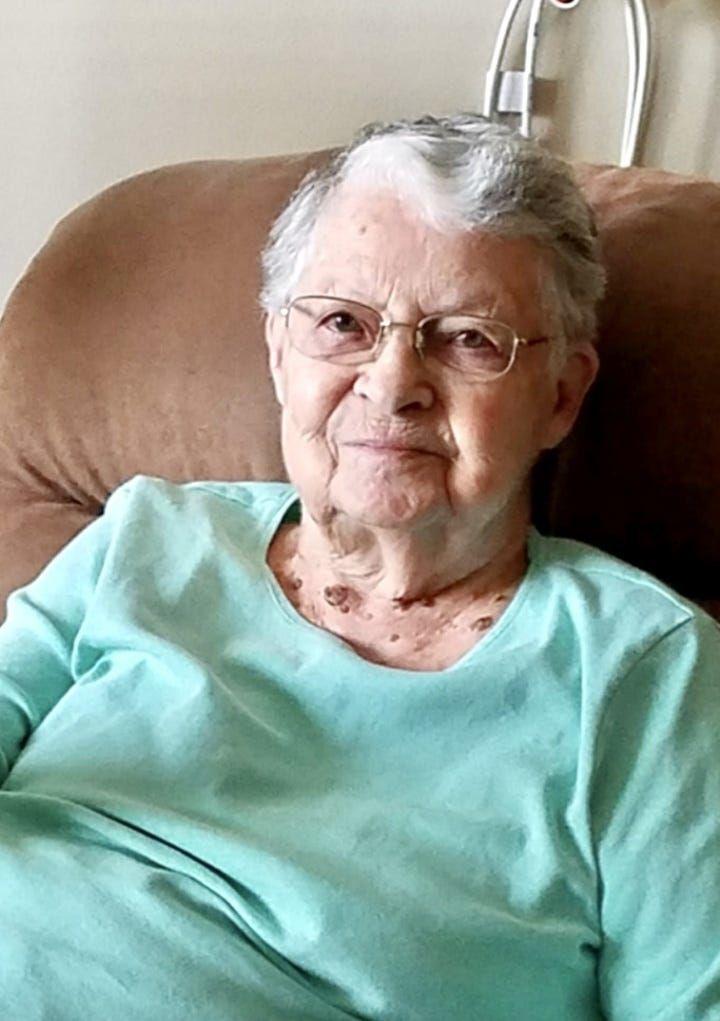 Dee Fettig
Gary Neighbors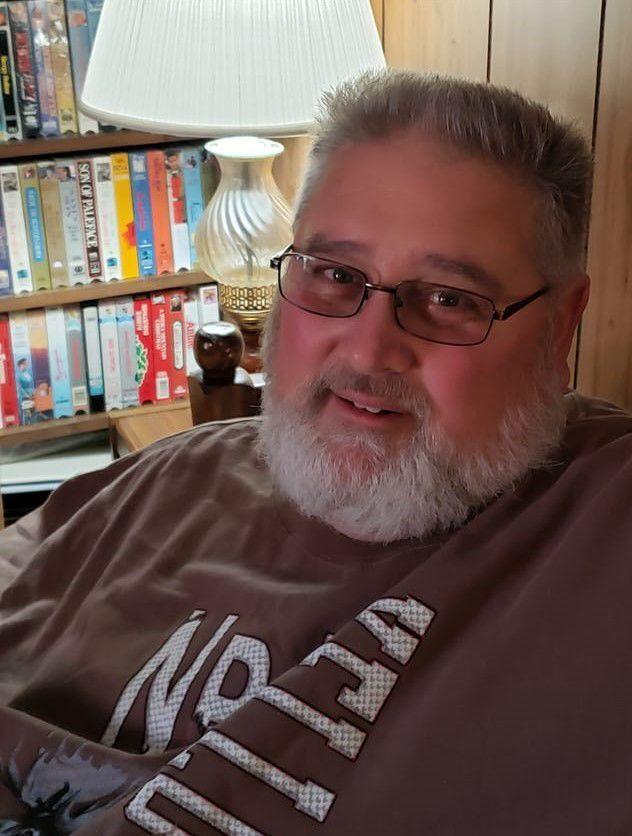 Diana Kay Wotnow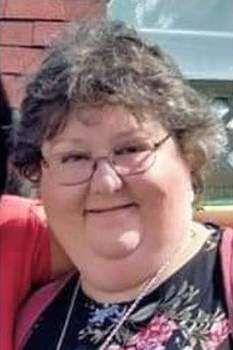 Don Whan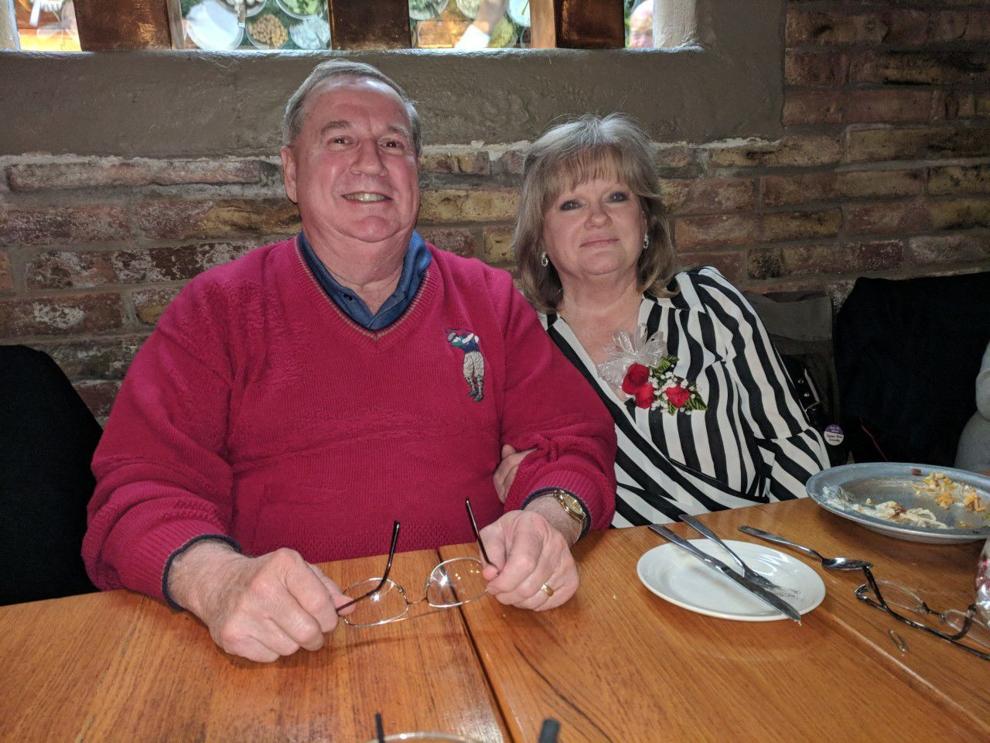 Tom Casaburo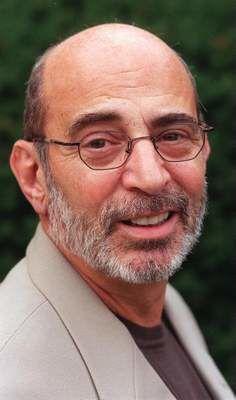 Joyce Jones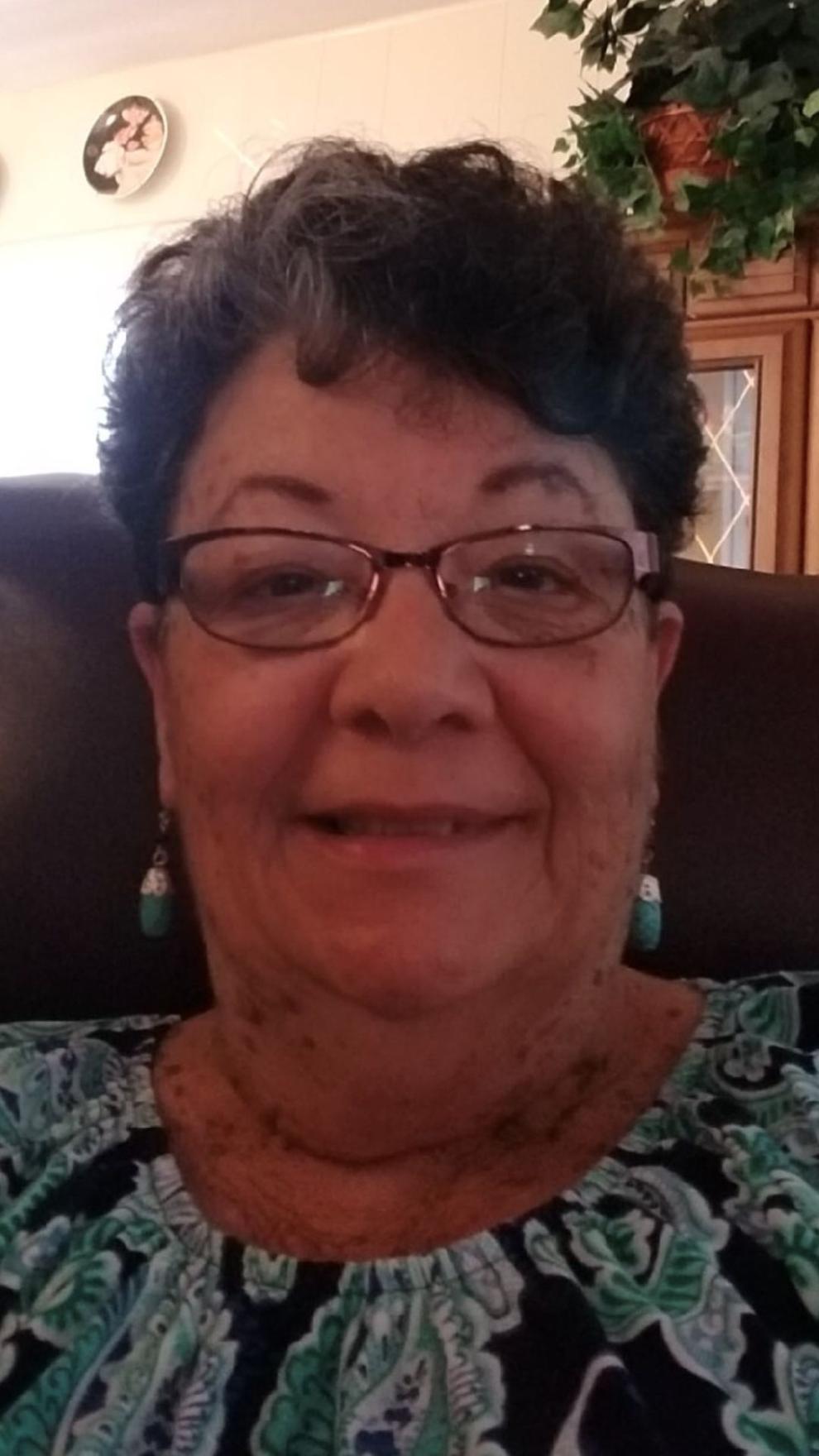 Joseph and Kye-Shin Kotarski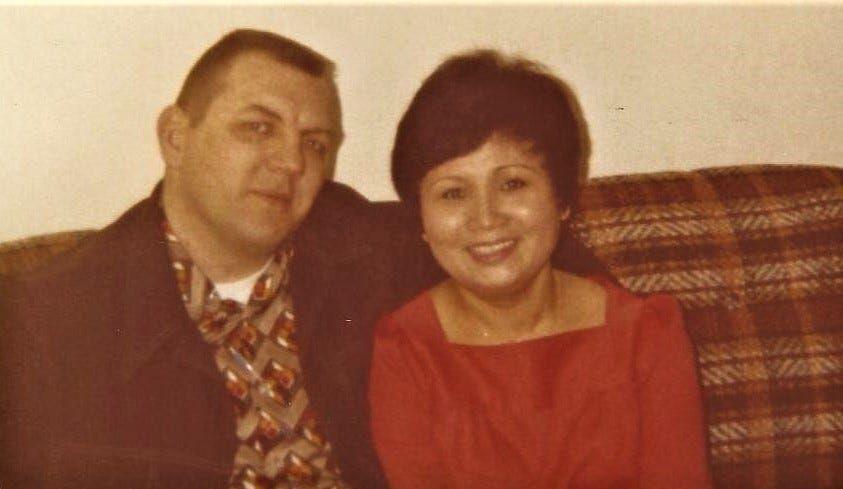 Karen Owens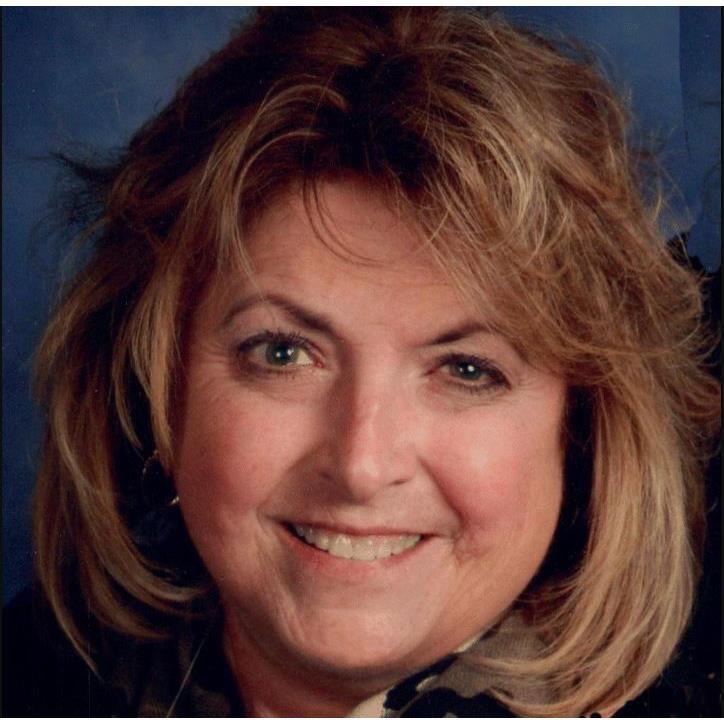 Kim Blanchar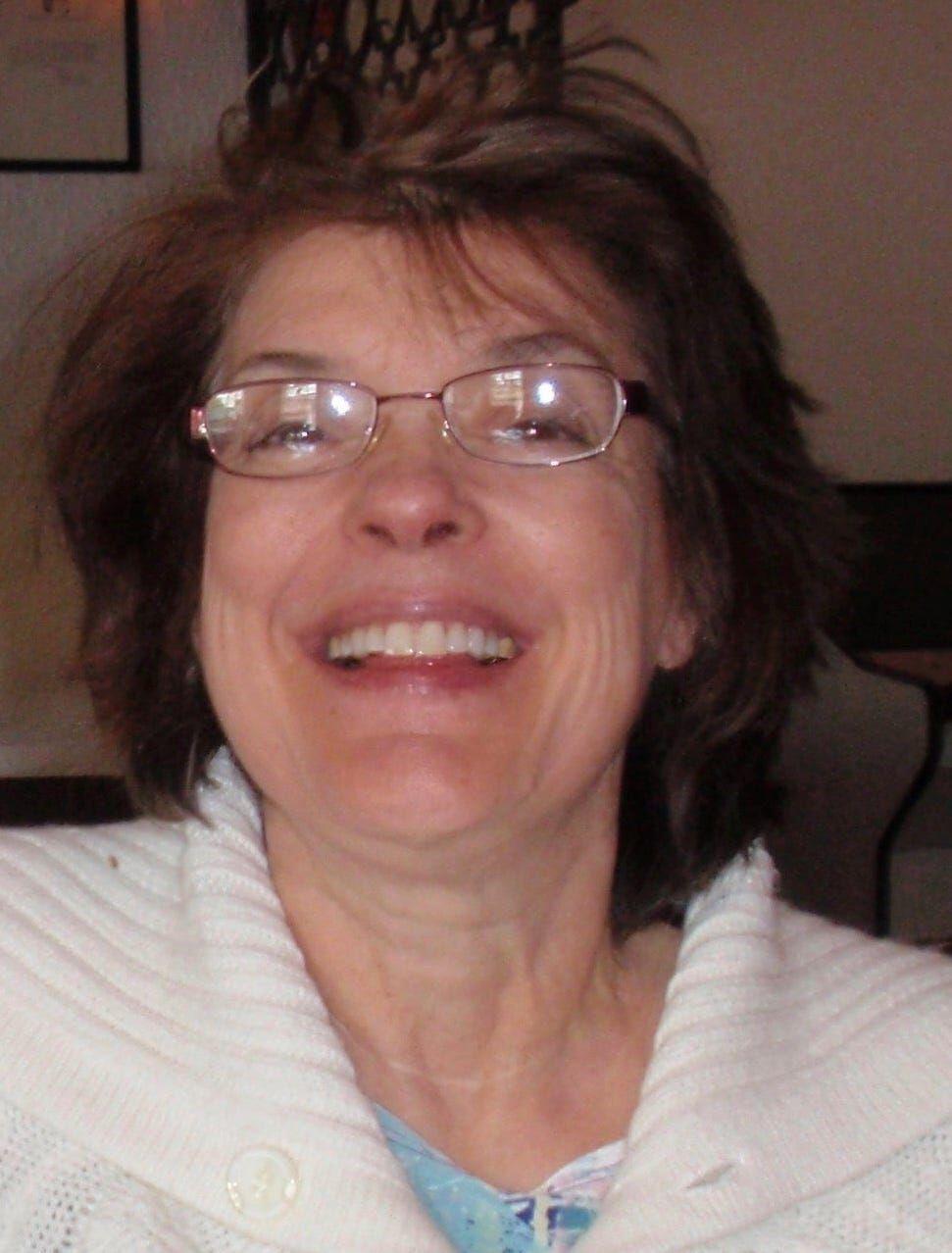 Dignity Memorial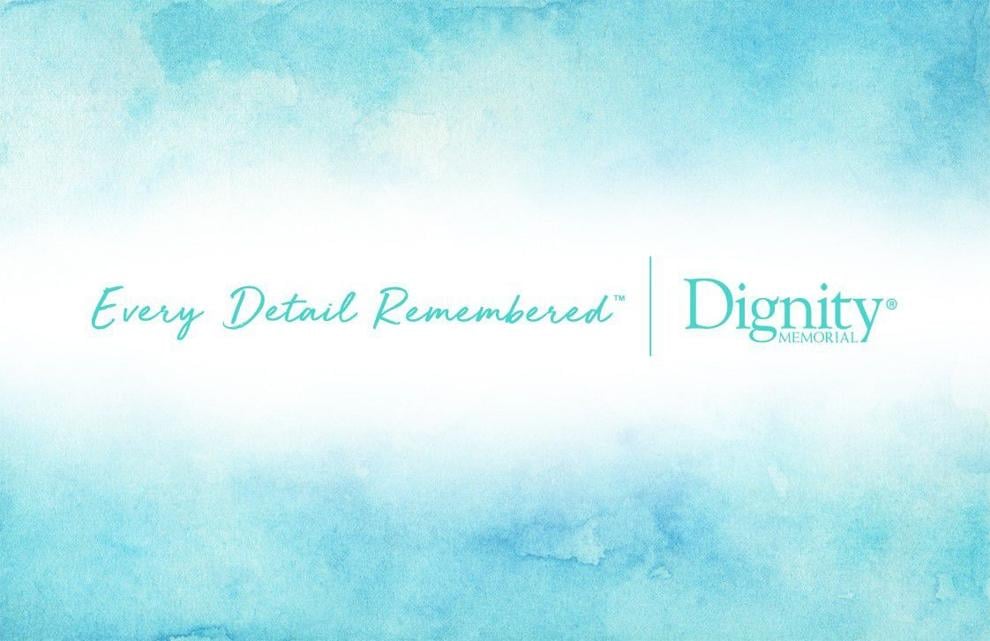 Lloyd 'Lucky' Hall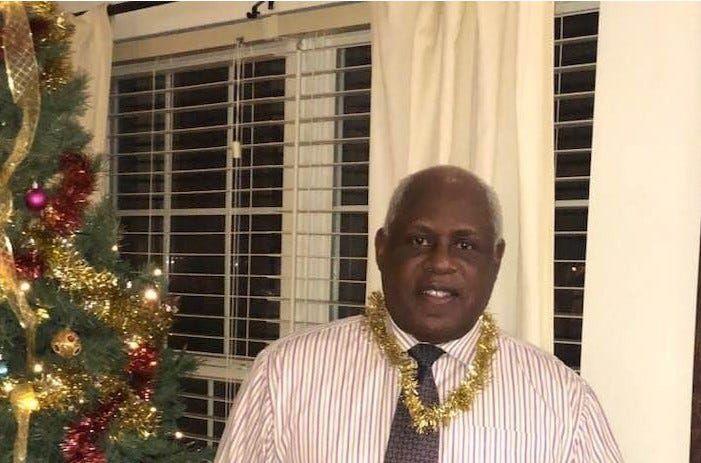 Marie Hatch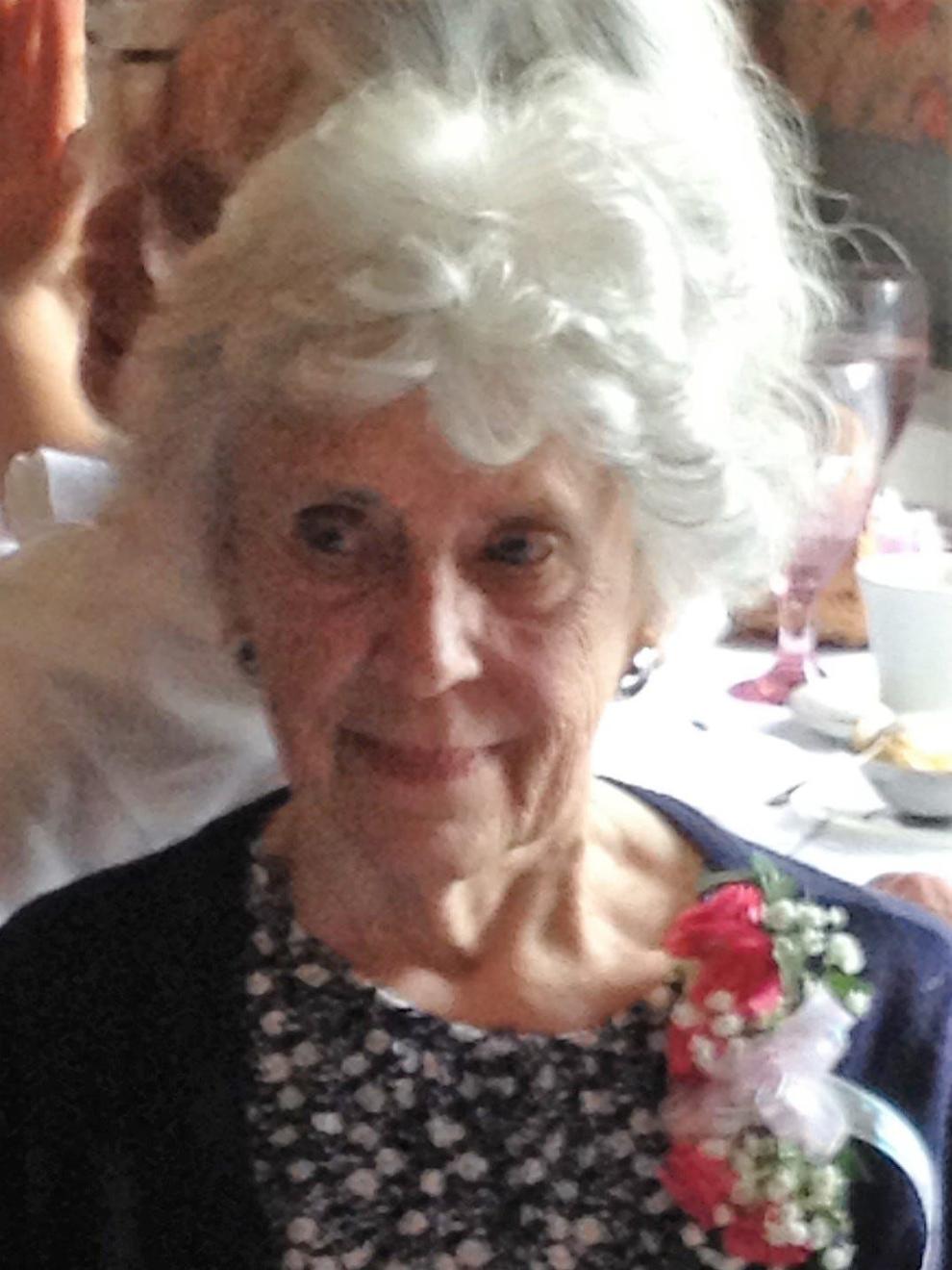 Martin Travelstead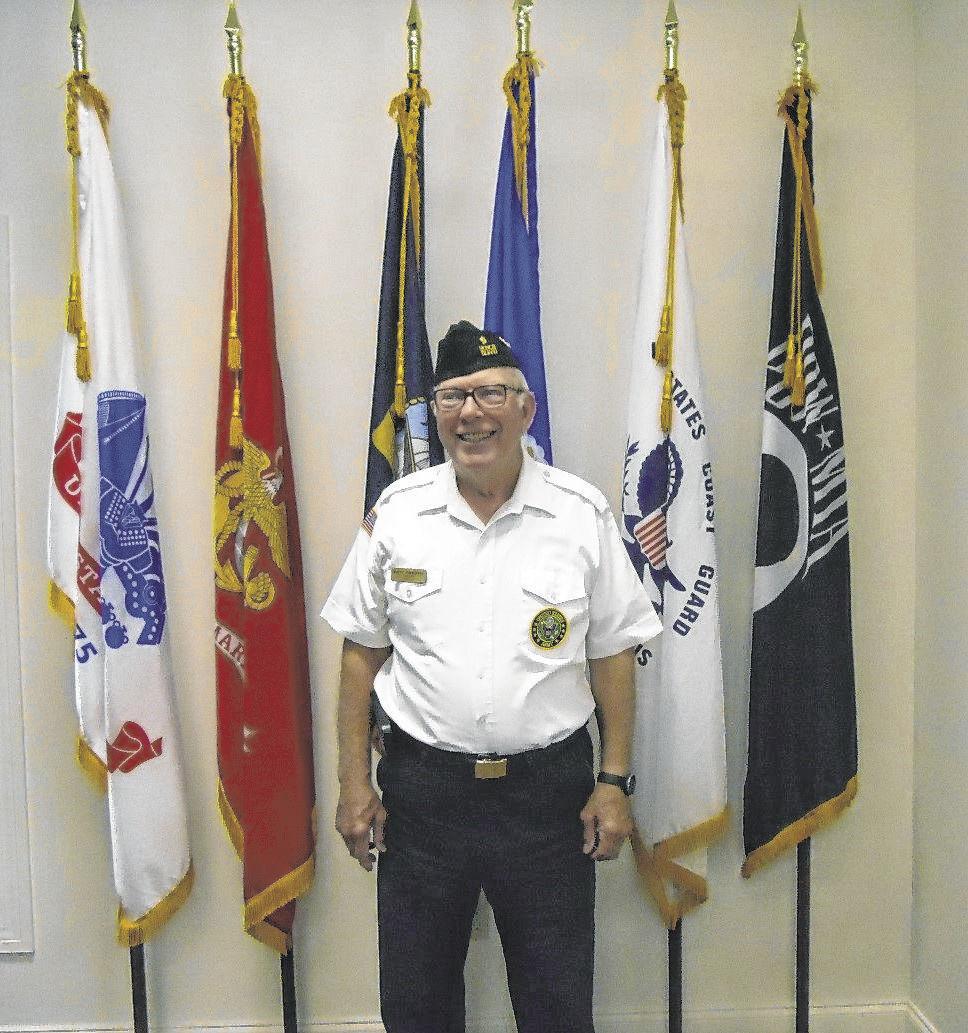 Martin Weingarten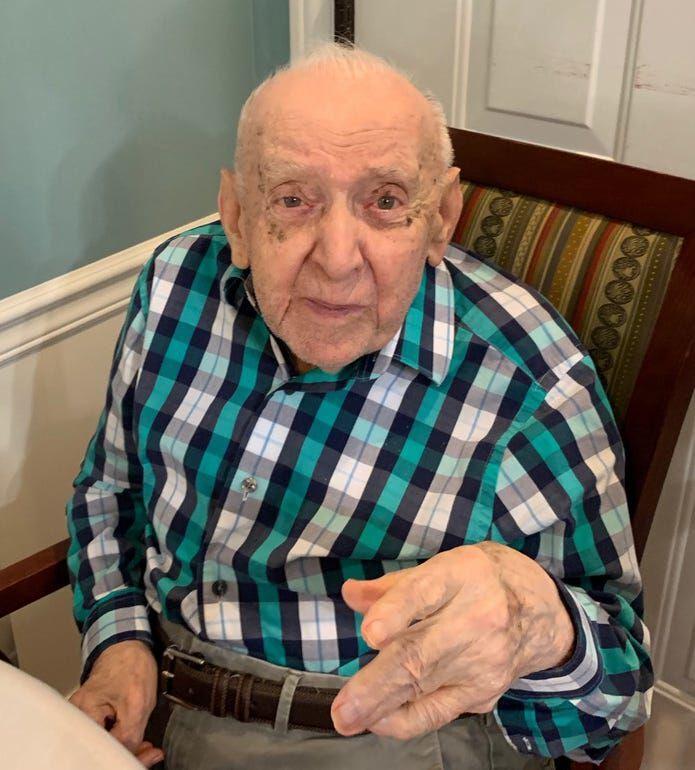 Mel Chance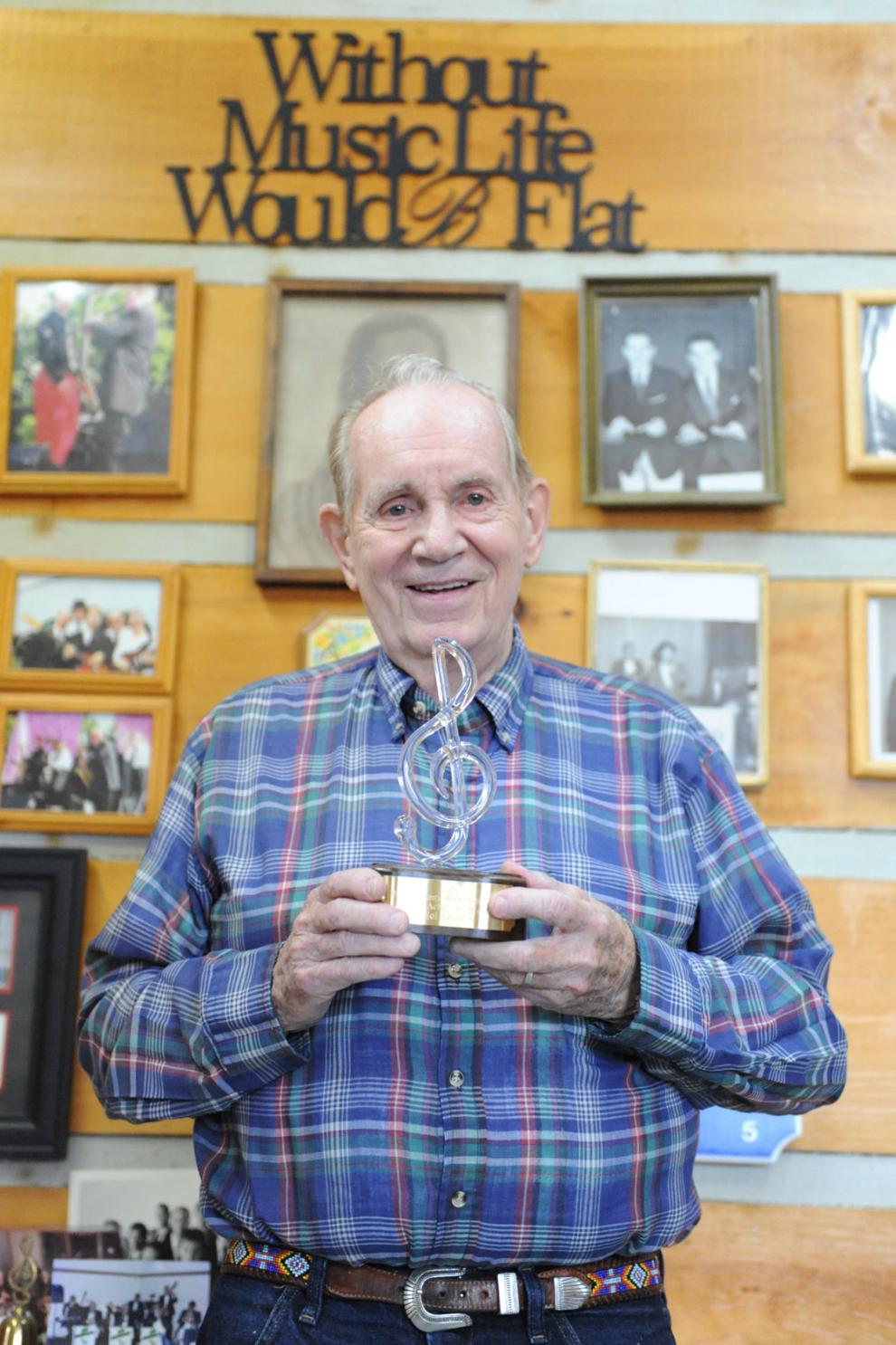 Clyde Shady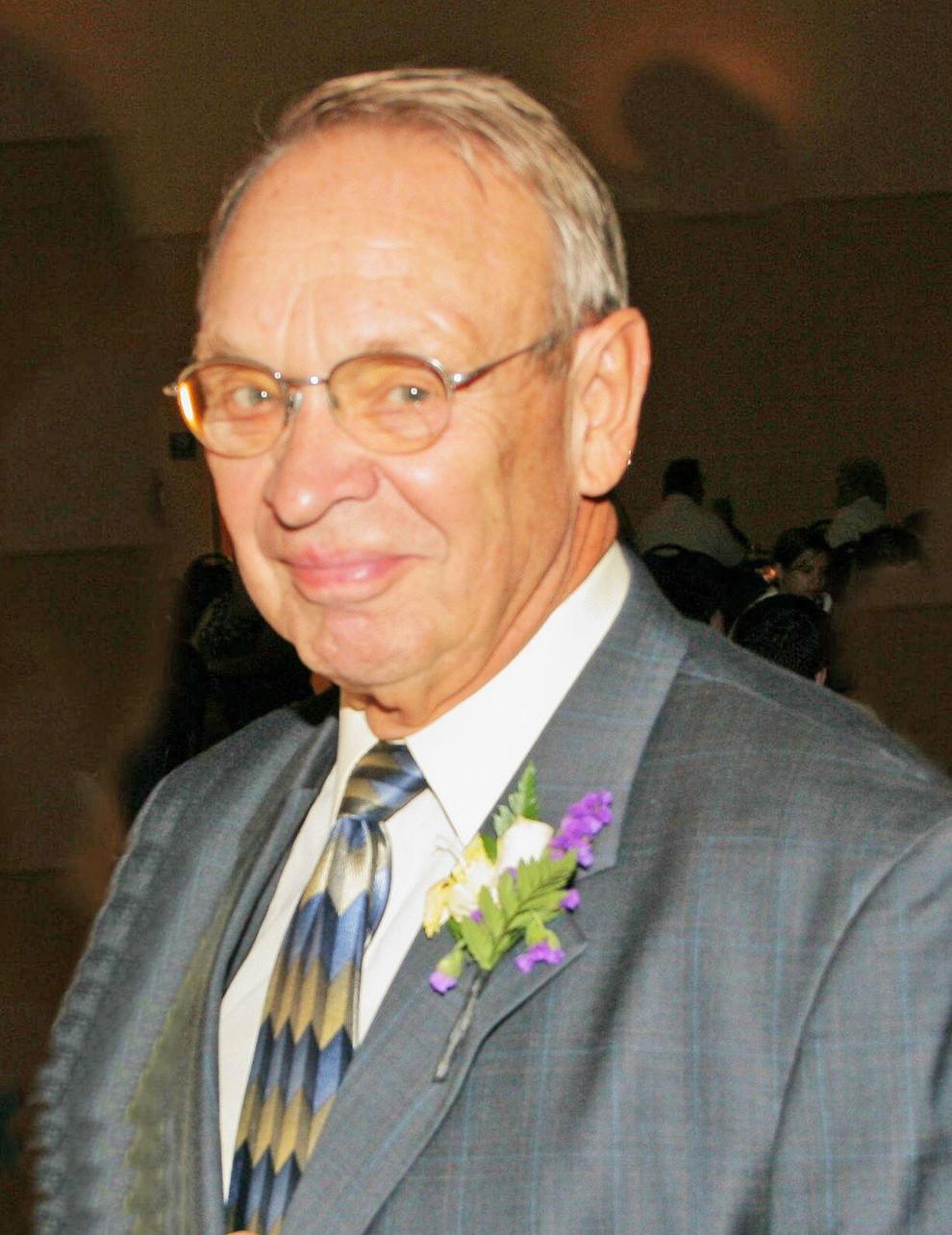 Jeanette "Jan" Diehl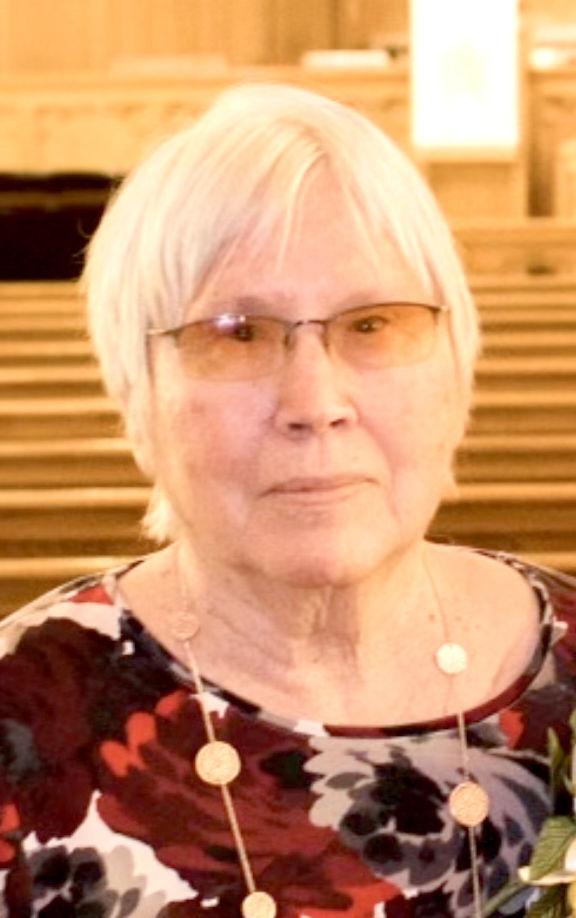 Walt Neuenschwander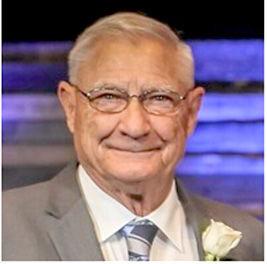 Virgil Johnson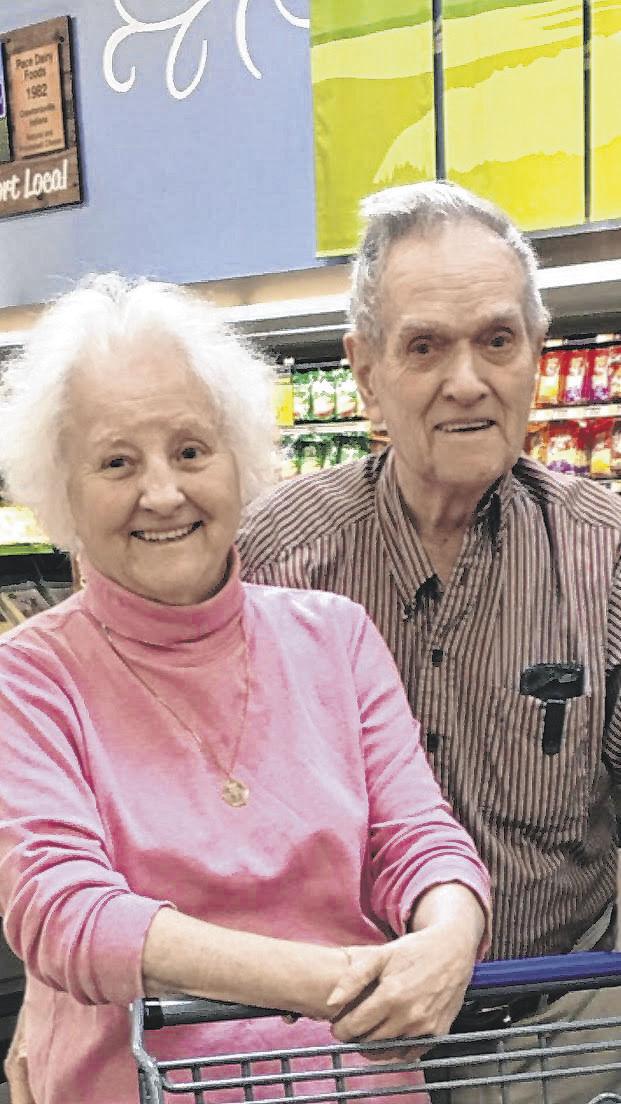 Jerry Rennick

Parker Knoll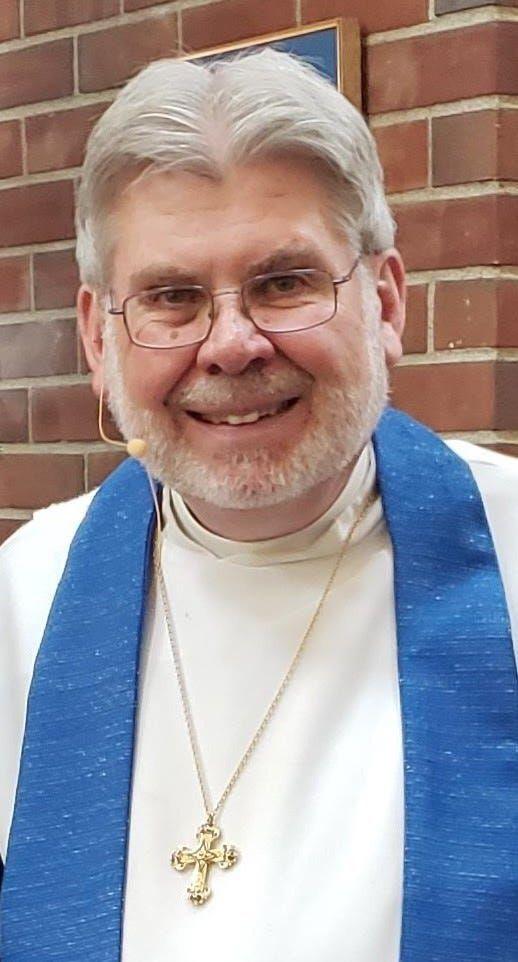 Patricia "Patty" Connor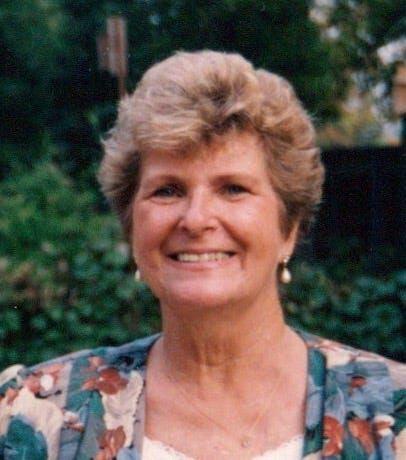 Paul Loggan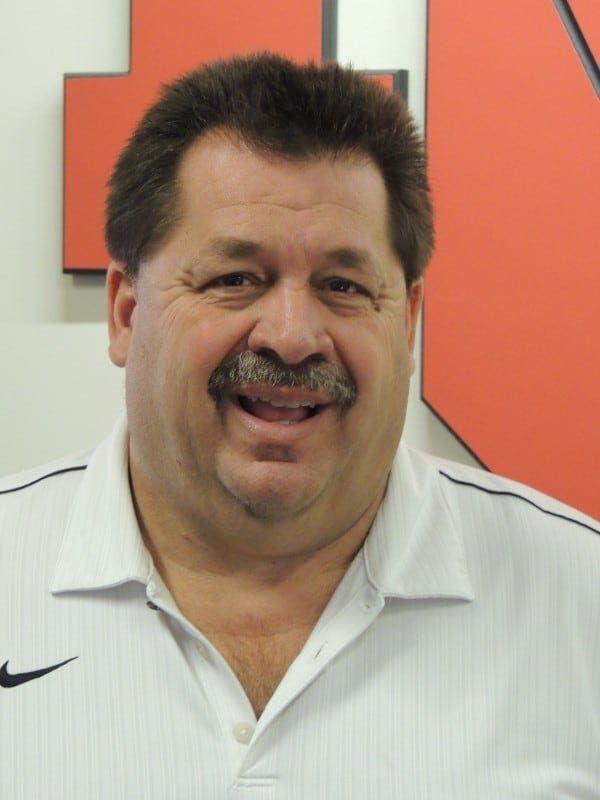 Roberta "Birdie" Shelton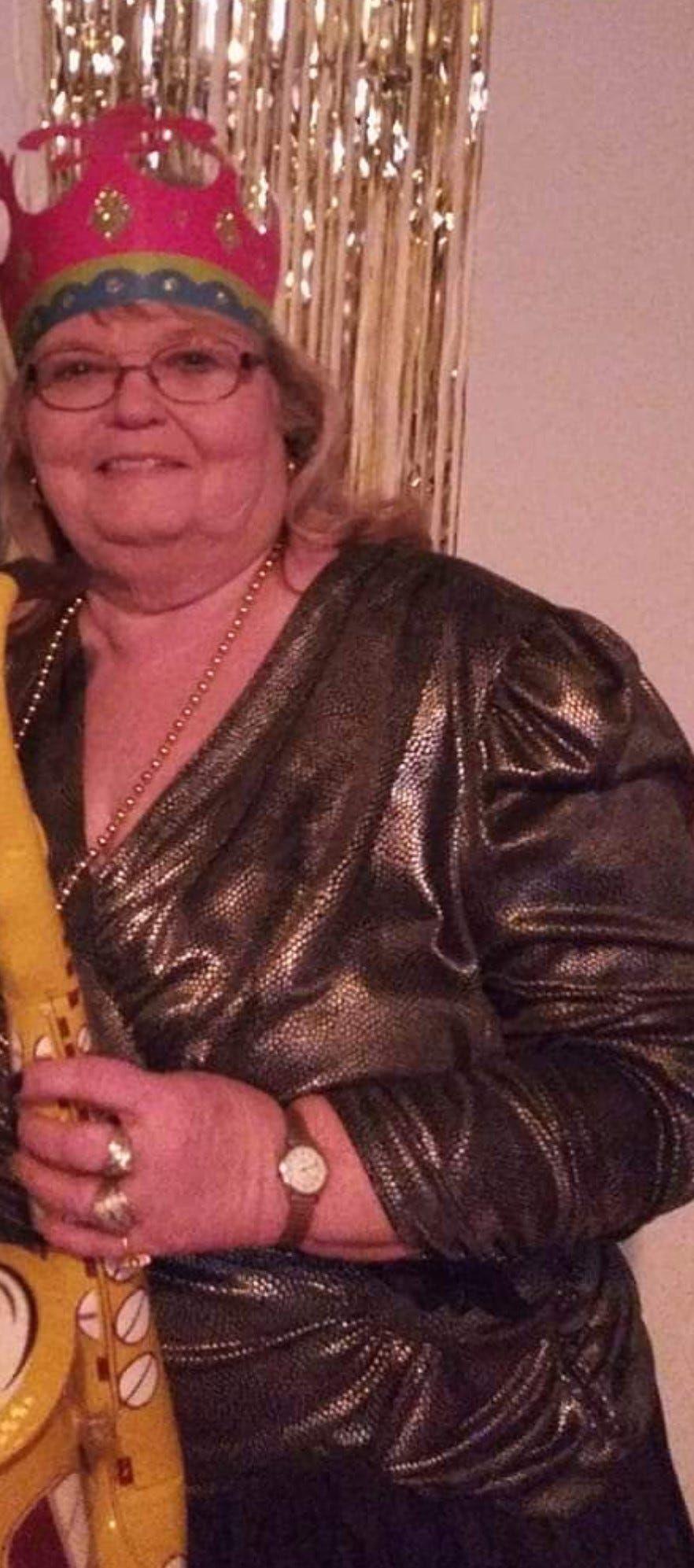 Scott Gordon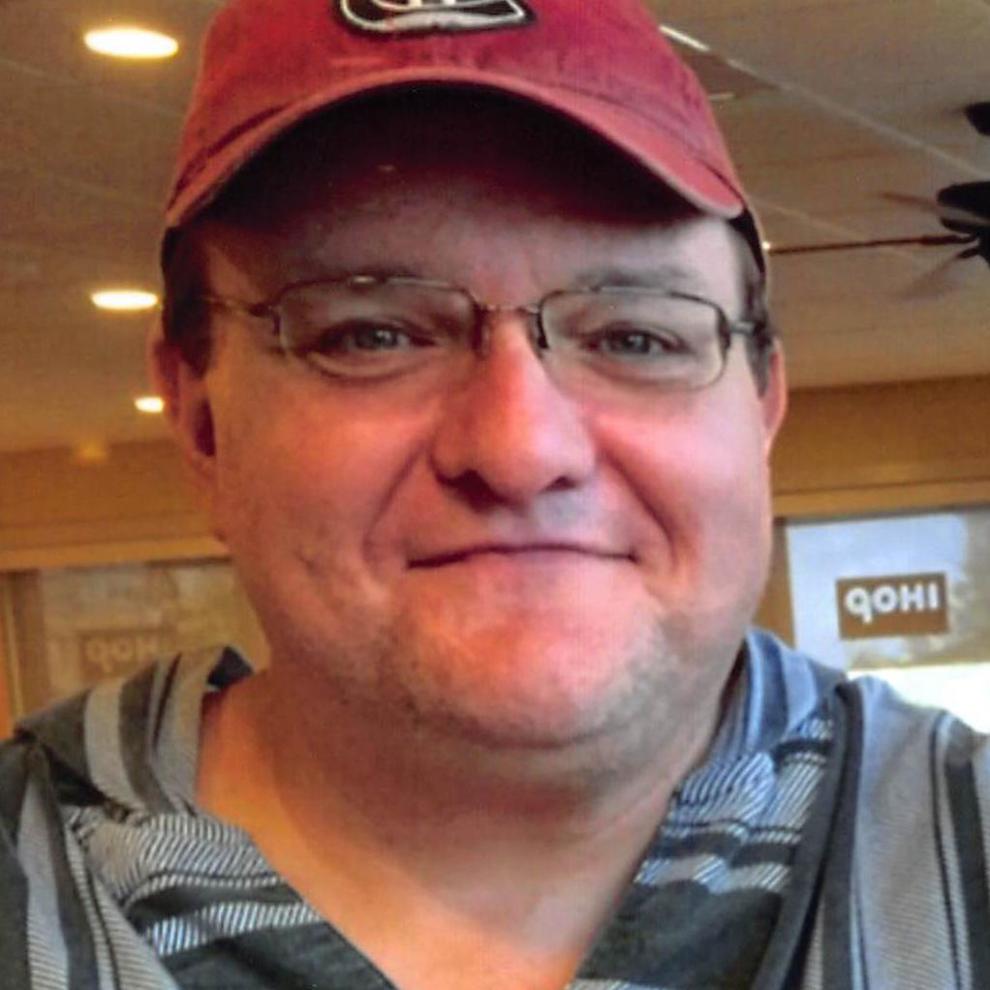 Sharon Carr
Thomas Popcheff
William "Bo" Crain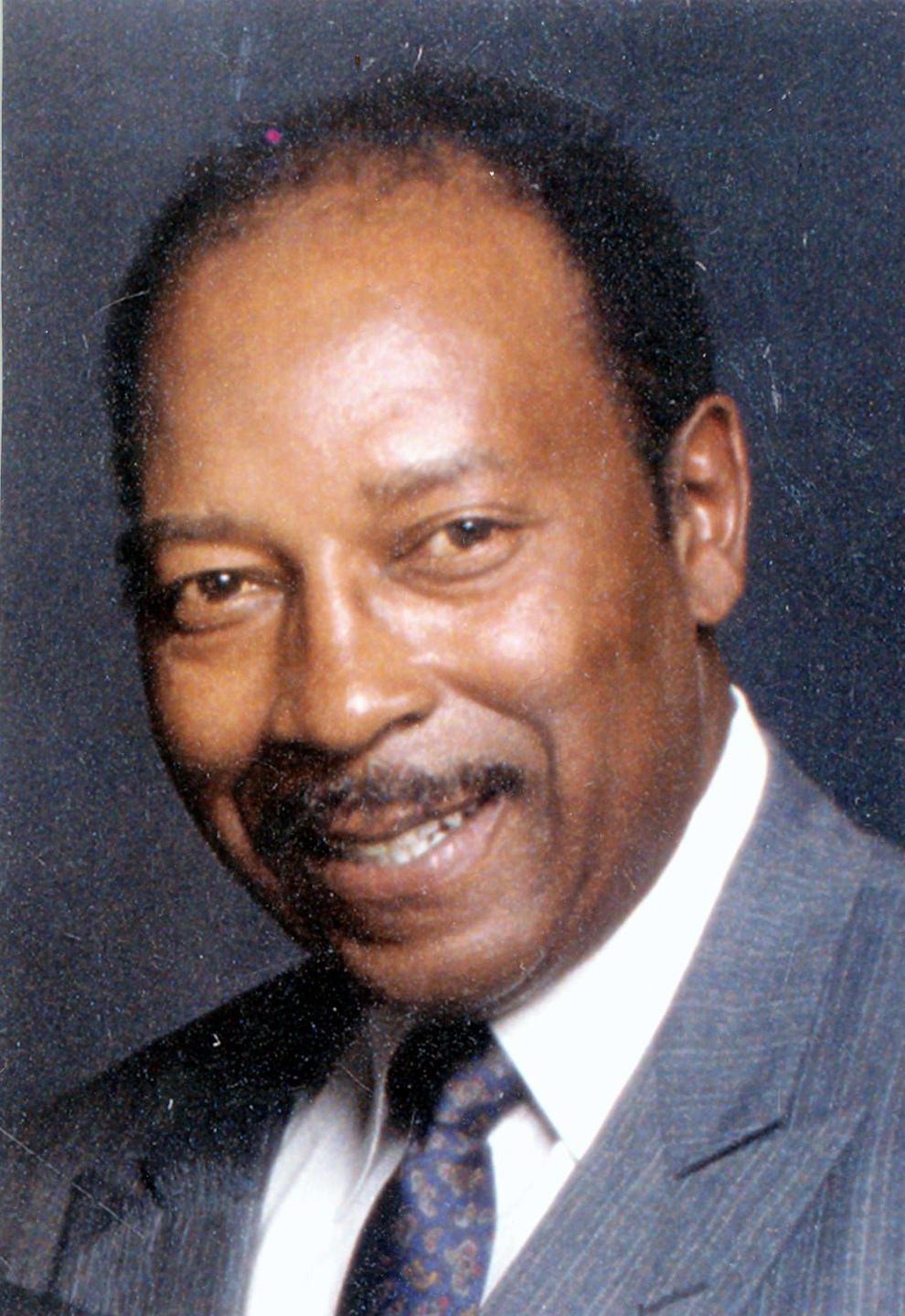 Helen Katherine Densmore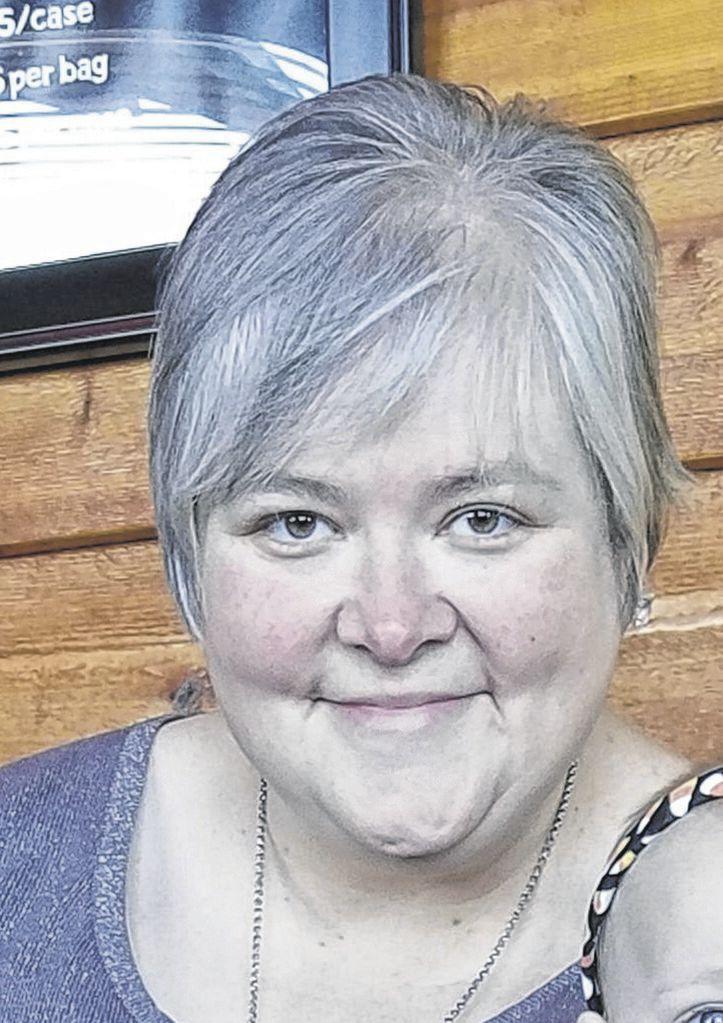 Marge Dudeck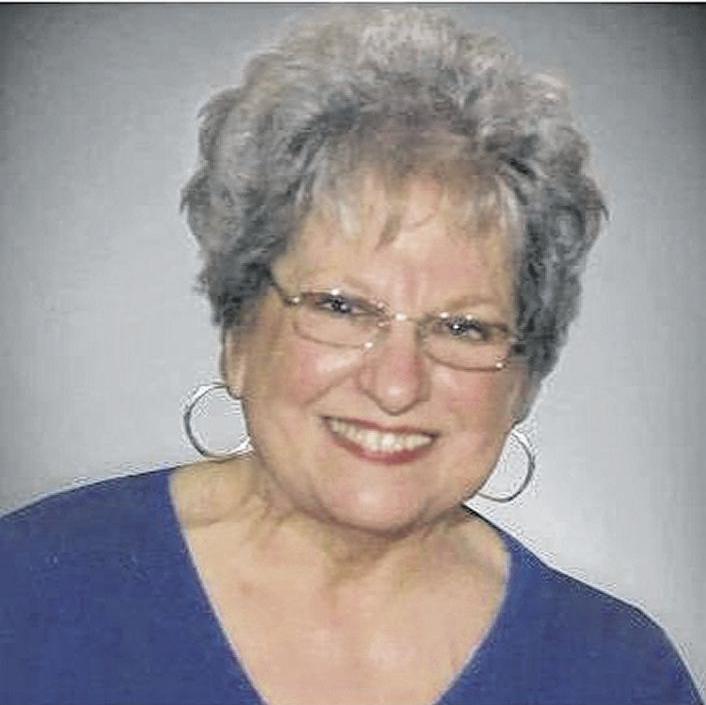 Peter Yu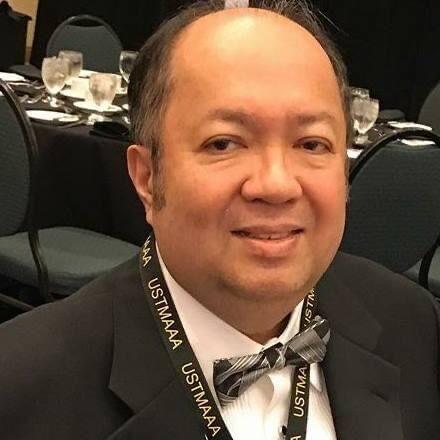 Dr. Ralph Emerson Inabnit