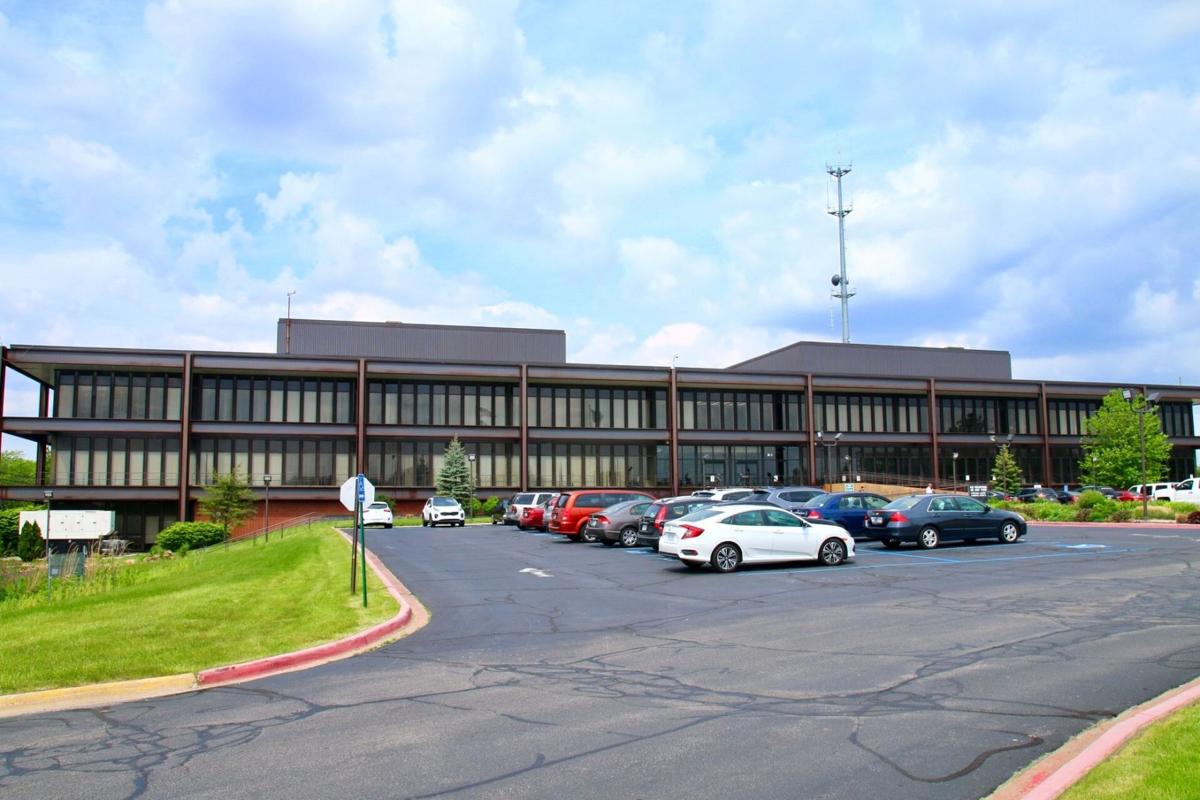 CROWN POINT — The Lake County Council is preparing to move ahead with its takeover of the county's purchasing and data processing departments from the Lake County Commissioners, despite a pending legal challenge aimed at stopping it.
On Tuesday, Lake County's seven-member legislative body unanimously agreed to finalize at its July 15 meeting the paperwork it believes is necessary to complete the transfer of the two departments from the county's three-member executive branch.
Councilman Christian Jorgensen, R-St. John, said if everything goes according to plan, the county's purchasing and data processing departments officially will be managed by the council, instead of the commissioners, beginning July 26.
One possible roadblock, however, is a court hearing scheduled for July 22 in Hammond before Lake Superior Judge John Sedia.
The commissioners are asking Sedia to reconsider his April 16 ruling authorizing the departments to be transferred to council control, or at least halt the transfers until the commissioners can appeal his decision to the Indiana Court of Appeals in Indianapolis.
The commissioners claim Sedia erred by failing to recognize authority over county purchasing must rest solely with the commissioners because Indiana law specifies only the commissioners have the power to enter into contracts.
Moreover, a court ruling allowing the Lake County Council to both appropriate county funds and control the purchases made with that money, in effect, establishes a new form of local government in Indiana, which is a power reserved to the General Assembly under the Indiana Constitution, the commissioners said.
The commissioners also argued it's contrary to an 1899 Indiana law, and the principles of good government, to have a single entity in charge of raising money through tax dollars, deciding how the money should be spent, and actually contracting to spend the funds.
The council is due to file its response to those arguments by June 28.
Records show Sedia issued his initial ruling in the case just three days after oral arguments were held April 13.
But it's not clear what would happen should he take longer this time around, and the council attempts to begin running the departments four days after the hearing while the commissioners' legal motions still are pending.
Jorgensen said he's not worried: "Typically, judges don't necessarily reverse their own rulings because it was a well-reasoned ruling to begin with."
In any case, all current county purchasing employees and processes are expected to be retained following the transfer, according to Council President Ted Bilski, D-Hobart.
The purchasing dispute originated in part with the council objecting to the commissioners repeatedly declining to award contracts to buy costly law enforcement equipment requested by Sheriff Oscar Martinez Jr., even though the council appropriated money for the purchases.
The sheriff is likely to find smoother sailing for his requests going forward if the council ends up in charge of both allocating county funds and spending them.