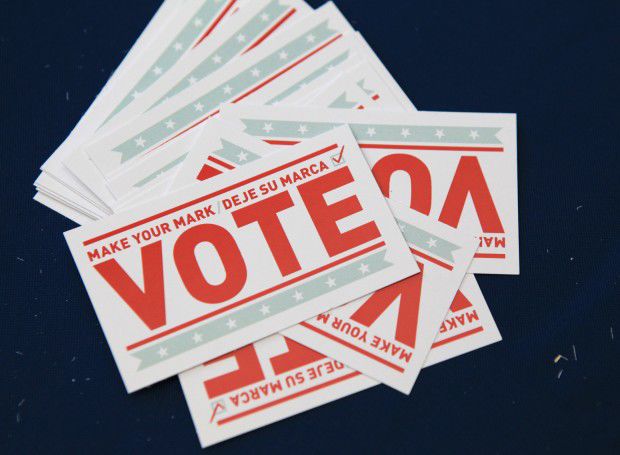 Northwest Indiana voters will have no shortage of candidates among which to choose this year's Democratic and Republican nominees for federal, state and county offices.
Candidate filing for Indiana's May 5 primary election closed at noon Friday. The final candidate list is loaded with names known and unknown.
For example, a whopping 20 men and women of both political parties have put themselves forward as a potential successor to the Region's longtime U.S. Rep. Pete Visclosky, D-Gary, who is retiring after 36 years in Congress.
Fourteen Democrats are competing for the party's U.S. House nomination, including the mayor of Hammond, the North Township trustee, a Munster state representative, several attorneys, former local leaders, and numerous candidates making their first run for elected office.
The primary winner then will face at the Nov. 3 general election one of the six Republicans who are seeking the GOP congressional nomination, despite Republicans never once winning the 1st House District since it was centered on Northwest Indiana in the 1930s.
Nine Democrats also have filed to compete in Indiana's presidential primary, including former South Bend Mayor Pete Buttigieg, the first Hoosier to be listed as a presidential candidate on his home state's ballot since Democratic Gov. Roger Branigin in 1968.
The field is considerably slimmer on the Republican side, where President Donald Trump only is being challenged for renomination in Indiana by former Massachusetts Gov. Bill Weld.
In contrast to those contests, the primary races for Indiana governor appear to already be over, since Republican Gov. Eric Holcomb and Democratic former State Health Commissioner Dr. Woody Myers are the sole candidates who appear to have filed enough signatures to run.
Republican Brian Roth did sign up to challenge Holcomb. However, Roth reportedly failed to collect the required 500 petition signatures from each of Indiana's nine congressional districts to qualify for the ballot.
Voter choices again become plentiful down each party's ballot with various contested primaries in Lake and Porter counties for state senator and state representative.
In addition, Lake County Democrats must select among seven candidates for county recorder, five candidates for county coroner, and four candidates for the county commissioner serving the northwest portion of the county.
Porter County Republicans, meanwhile, have contested primaries on the ballot for two county commissioner districts and the judgeship of Porter Superior Court 1.
Under state law, individuals who filed to run for office prior to the deadline have until noon Monday to voluntarily withdraw from the ballot. Anticipated challenges to candidate eligibility are set to be decided by election officials later this month.
In the meantime, here are the candidates who have filed paperwork to appear on Northwest Indiana primary election ballots:
President of the United States — Democratic Party 
Joseph R. Biden
Michael R. Bloomberg
Pete Buttigieg
Tulsi Gabbard
Amy Klobuchar
Bernie Sanders
Tom Steyer
Elizabeth Ann Warren
Andrew Yang
President of the United States — Republican Party
Indiana Governor — Democratic 
Indiana Governor — Republican 
Eric Holcomb
Brian D. Roth
U.S. House District 1 — Democratic 
Melissa A. Borom
Carrie Castro
Scott Costello
Antonio (Tony) Daggett Sr.
Ryan Farrar
Sabrina Haake
John Henry Hall
Jim Harper
Thomas M. McDermott Jr.
Wendell Mosby
Frank J. Mrvan
Mara Candelaria Reardon
Jayson Reeves
Andrew Sylwestrowicz
U.S. House District 1 — Republican 
Dion Bergeron
Mont Handley
Spencer T. Lemmons
Mark Leyva
William F. (Bill) Powers
Delano M. Scaife
Indiana Senate District 2 — Democratic 
Indiana Senate District 3 — Democratic 
Eddie D. Melton
Darren L. Washington
Indiana Senate District 5 — Democratic 
Indiana Senate District 5 — Republican 
Indiana Senate District 8 — Republican 
Indiana House District 1 — Democratic 
Anthony Higgs
Carolyn B. Jackson
Indiana House District 2 — Democratic  
Indiana House District 3 — Democratic 
Ragen Hatcher
Jessica Renslow
Indiana House District 4 — Democratic 
Ben Blohm
Debora (Deb) Porter
Indiana House District 4 — Republican 
Indiana House District 9 — Democratic 
Indiana House District 10 — Democratic 
Indiana House District 11 — Republican 
Indiana House District 12 — Democratic 
Mike Andrade
Brandon Dothager
Mike (Mad Mac) McInerney
Indiana House District 12 — Republican 
Indiana House District 14 — Democratic 
Indiana House District 15 — Democratic 
Indiana House District 15 — Republican 
Indiana House District 16 — Democratic 
Indiana House District 16 — Republican 
Indiana House District 19 — Democratic 
Indiana House District 19 — Republican 
Indiana House District 20 — Democratic 
Indiana House District 20 — Republican 
Lake County Recorder — Democratic 
Merrilee Frey
Louie (Baby Lou) Gonzalez
Glenn I. Johnson
John W. Johnson
Regina (Gina) Pimentel
Eric Sera
Glenn Stubbs
Lake County Recorder — Republican 
Lake County Coroner — Democratic 
Clayton Frey
Perry Jackson Jr.
E.C. (Louis) Kavourinos
Terri McNary
David J. Pastrick
Lake County Surveyor — Democratic 
Lake County Commissioner District 2 — Democratic 
Lake County Commissioner District 2 — Republican 
Lake County Commissioner District 3 — Democratic 
Liliana Cruz
Lourdes Munoz-Hicks
Jesus Luis Ortiz
Michael C. Repay
Porter County Commissioner District 1 — Democratic 
Porter County Commissioner District 1 — Republican 
Porter County Commissioner District 3 — Republican 
Porter County Council At-Large (3 seats) — Democratic 
Kevin Cornett
Sylvia Graham
Susie Talevski
Dan L. Whitten
Porter County Council At-Large (3 seats) — Republican 
Andy Bozak
Mike Brickner
Craig Kenworthy
Porter County Treasurer — Democratic 
Porter County Surveyor — Democratic 
Porter Circuit Court Judge — Democratic 
Porter Circuit Court Judge — Republican 
Porter Superior Court 1 Judge — Democratic 
Porter Superior Court 1 Judge — Republican 
Mike Fish
Frank A. Jury
Katrina Spence Smock
Porter Superior Court 4 Judge — Democratic 
Porter Superior Court 4 Judge — Republican 
Gallery: Indiana historical markers in the Region 
Gallery: Indiana historical markers in the Region
First Physician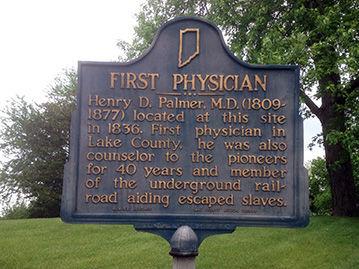 Great Sauk (Sac) Trail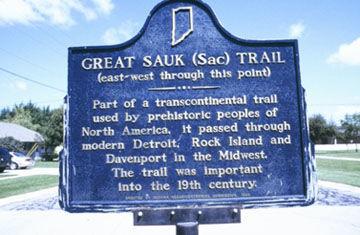 St. John's Lutheran Church Tolleston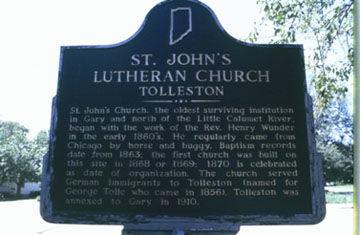 Dutch in the Calumet Region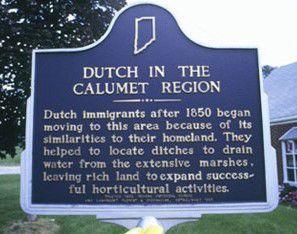 St. John Township School, District #2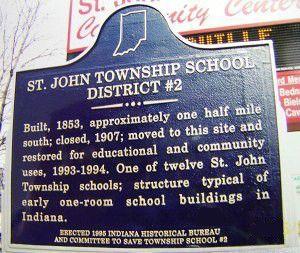 The Lincoln Highway/The Ideal Section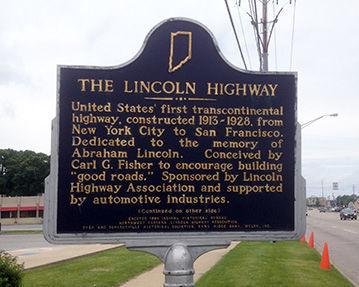 The Lincoln Highway/The Ideal Section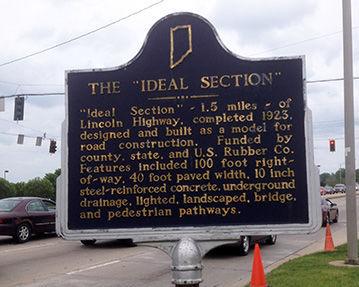 Froebel School - side 1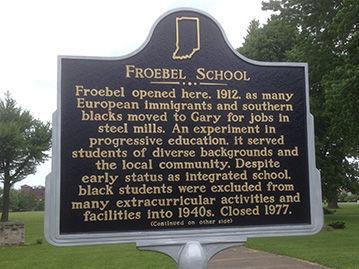 Froebel School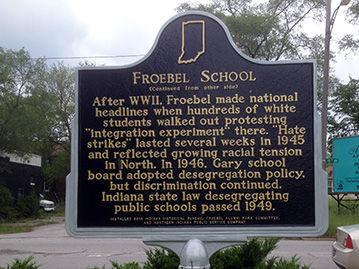 Stewart Settlement House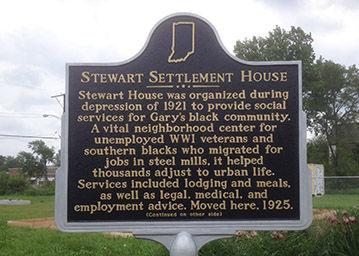 Stewart Settlement House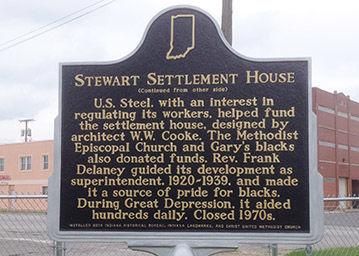 Origin of Dr. MLK Day Law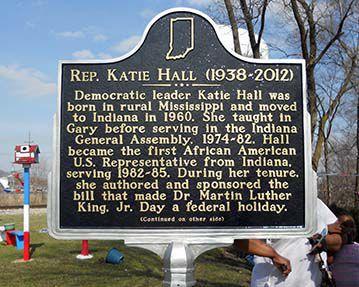 Origin of Dr. MLK Day Law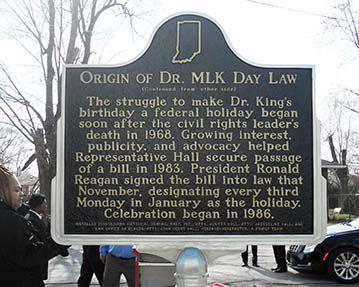 Bailly Homestead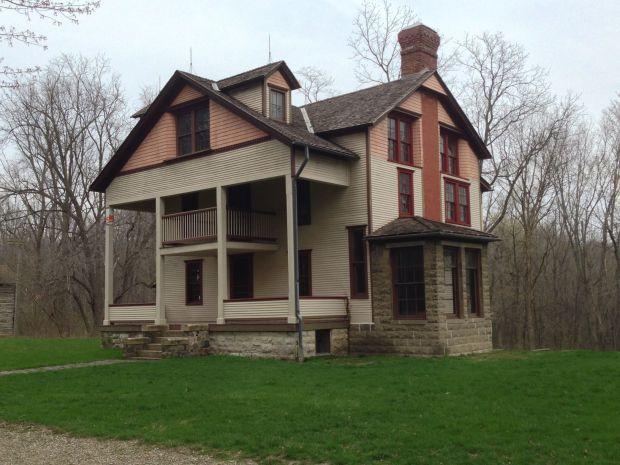 Iron Brigade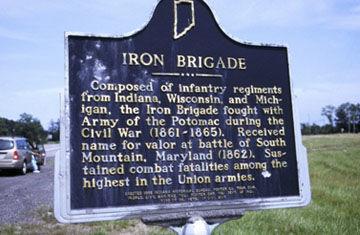 Willow Creek Confrontation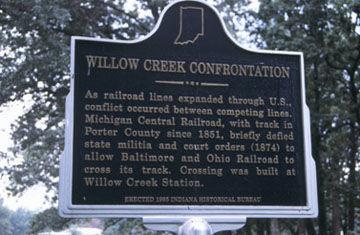 Ogden ski jump.jpg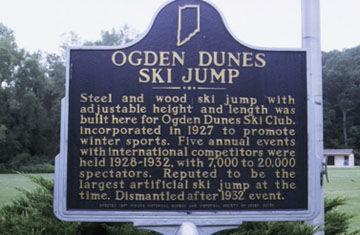 Teale 1.jpg
Teale 2.jpg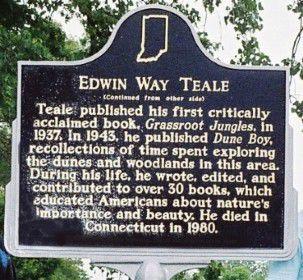 Steel 1.jpg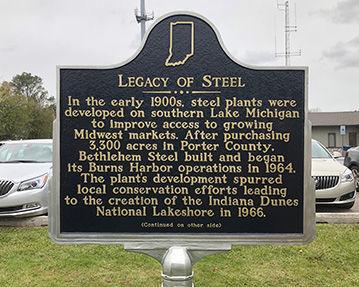 Steel 2.jpg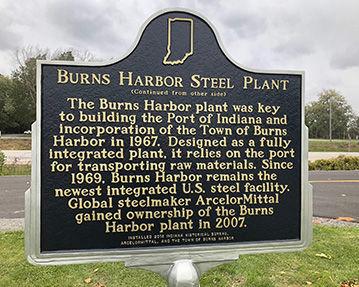 Civil War camps.jpg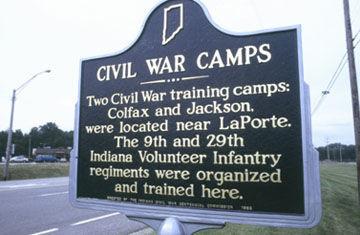 Old lighthouse.jpg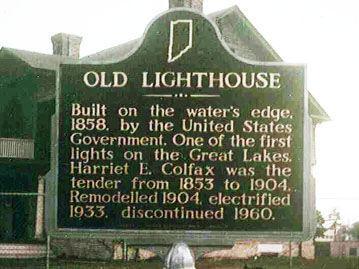 Railroad.jpg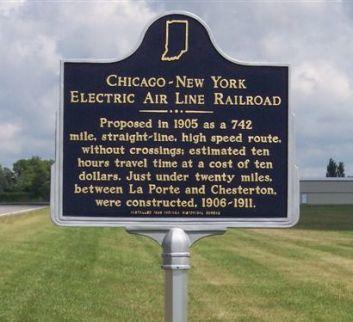 Camp Anderson.jpg
Boundary line 1.jpg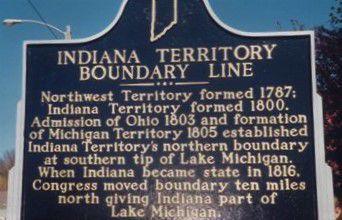 Boundary line 2.jpg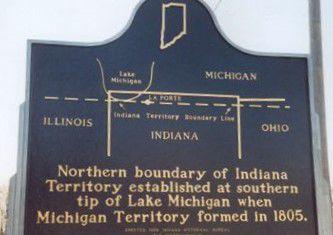 LaPorte courthouse 1.jpg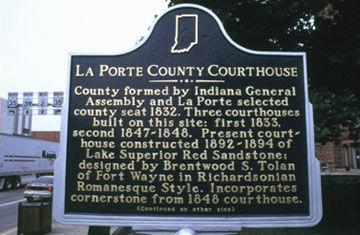 LaPorte courthouse 2.jpg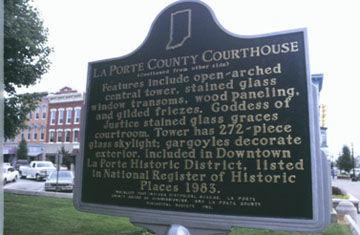 Carnegie 1.jpg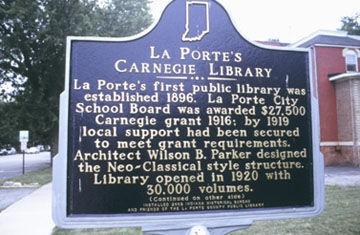 Carnegie 2.jpg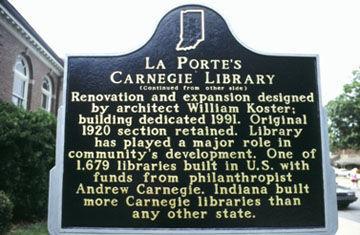 Rumely Co 1.jpg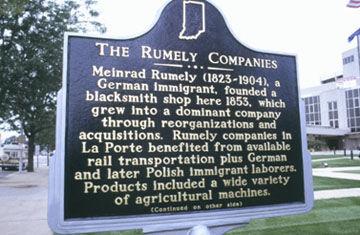 Rumely Co 2.jpg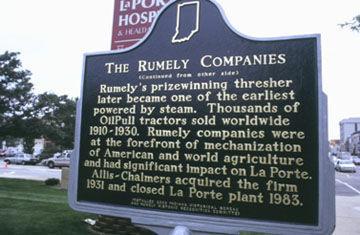 Lincoln train 1.jpg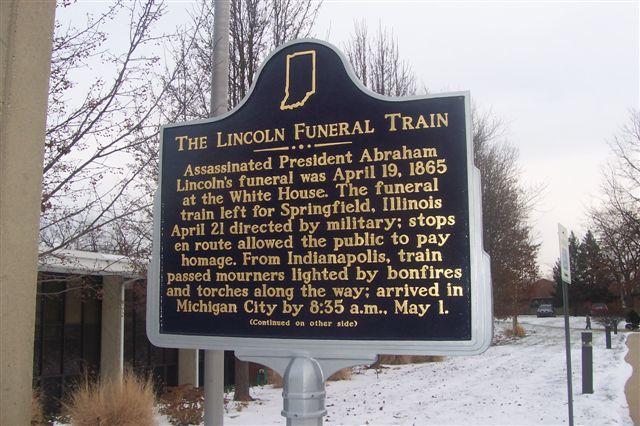 Lincoln train 2.jpg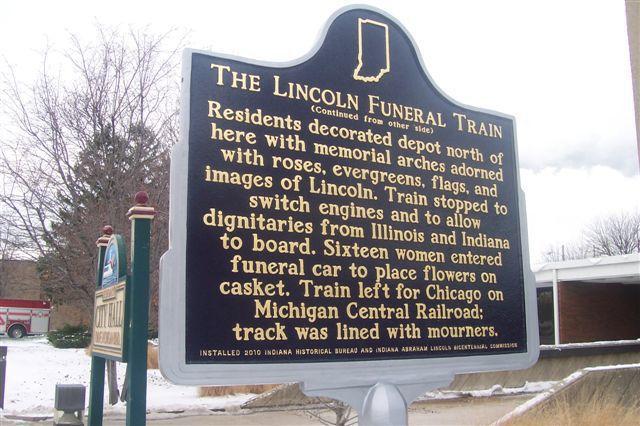 LaPorte university 1.jpg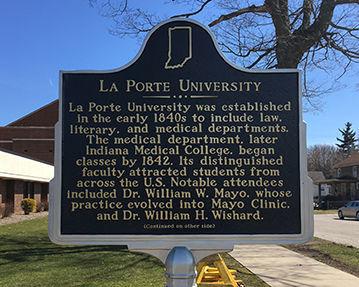 Laporte university 2.jpg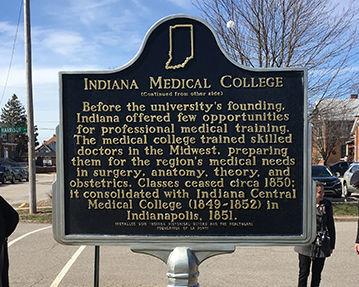 Gary Roosevelt 2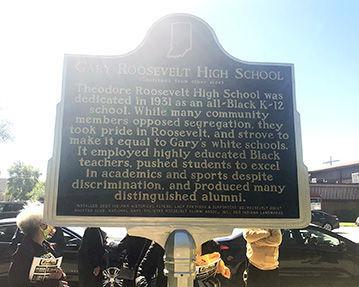 Gary Roosevelt 1