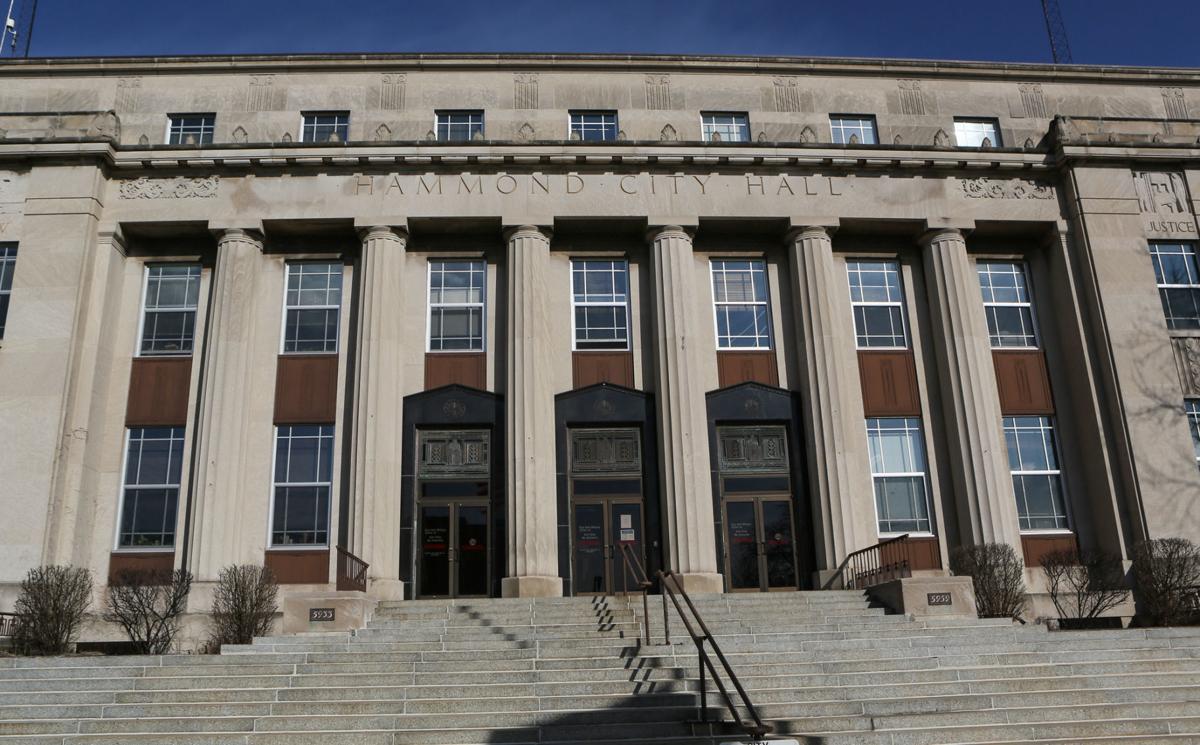 HAMMOND — The city of Hammond is further incentivizing its employees who choose to get inoculated. 
An executive order signed Sept. 15 by Mayor Thomas McDermott Jr. establishes a temporary leave policy for full-time city employees who have received a complete COVID-19 vaccination and subsequently test positive for the respiratory disease. 
Employees who are not vaccinated are not eligible for the program, and if they test positive for COVID-19, they must use their accrued time off, such as vacation, sick or personal days, while in quarantine, according to McDermott and the order.
When it comes to employees who say they have a religious exemption, McDermott said via text the city will handle, "that issue if it presents itself on a case by case basis."  
Under the new leave policy, fully vaccinated employees will be eligible for COVID-19 recovery days, or a maximum of 10 calendar days of paid leave, following a positive COVID-19 test. 
To be eligible, employees must have received the recommended number of doses of a COVID-19 vaccine authorized by the U.S. Food and Drug Administration before contracting the coronavirus, the order reads. 
Employees also must provide the city's personnel department with proof of a positive COVID-19 test, as well as a completed vaccination card and signed affidavit affirming the documentation is true and correct to qualify, the executive order reads.
Those who have previously submitted proof of vaccination for the city's COVID-19 Voluntary Vaccination Incentive Policy do not need to resubmit documentation, the order reads. 
While using the temporary COVID-19 sick leave, employees must keep their supervisor informed of their status.
If employees require additional time off beyond the maximum paid leave allowed in the policy — 10 calendar days per quarantine recommendations from the Centers for Disease Control and Prevention — they must use their accrued time off, or file Family and Medical Leave Act (FMLA) paperwork. 
The executive order also extends the deadline for the city's voluntary vaccination incentive policy, which offers three personal days off work to full-time employees who choose to get vaccinated.
Employees who are fully vaccinated on or before Oct. 31 will be eligible for the additional time off, the order states. 
Under the voluntary vaccination incentive policy, the personal days an employee decides to take off must be approved by a supervisor or department head, and cannot result in overtime or "other unforeseen costs" due to a personnel shortage in the employee's department. 
As enacted, the COVID-19 personal days will expire Dec. 31, 2022. Any days not used by then will not roll over, nor be compensated, according to Executive Order 21-34. 
COVID-19: Hoosiers We've Lost
Al Braccolino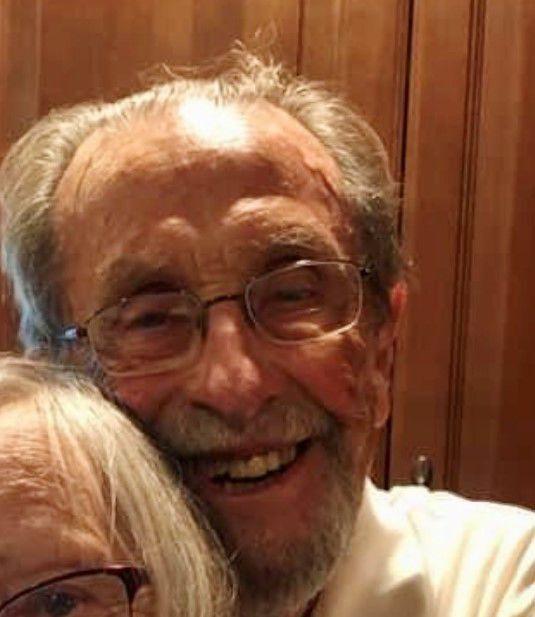 Filomena Castillo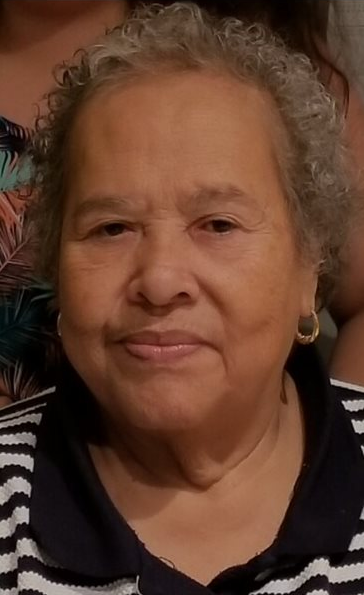 Dale Bock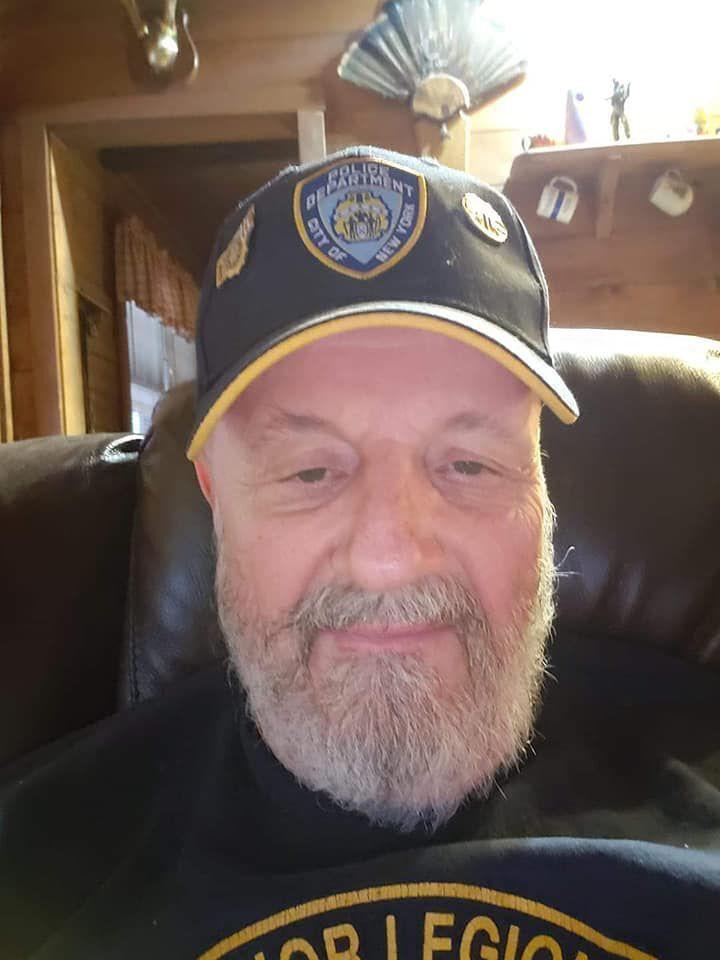 Darlene Spencer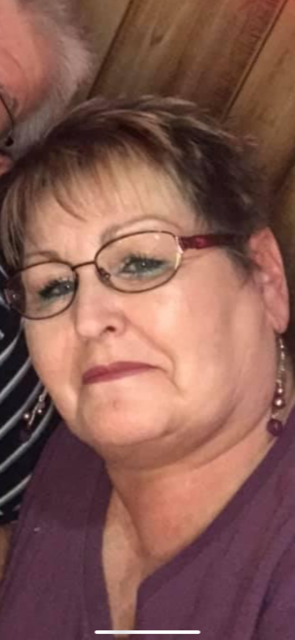 Dr. Okechi Nwabara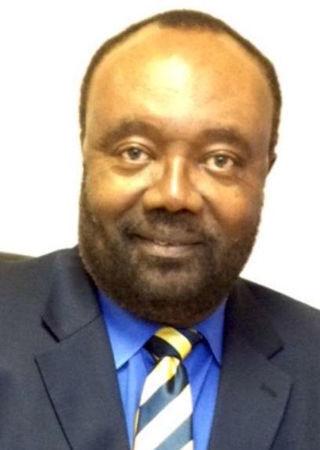 Ezra Alexander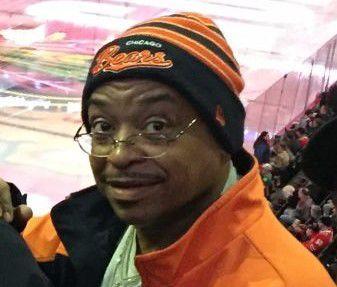 Stephan Sherrod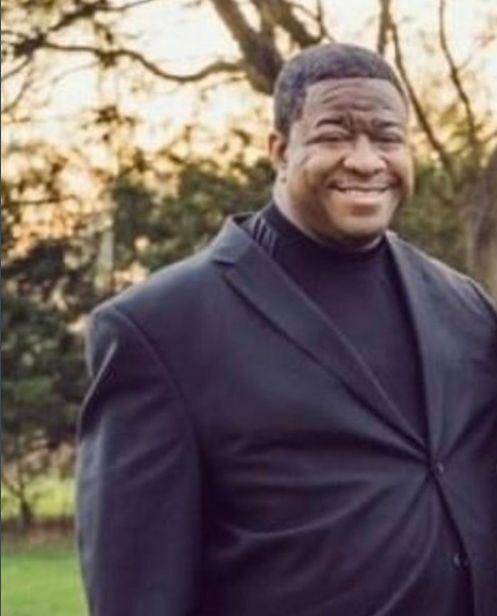 Chris Babbit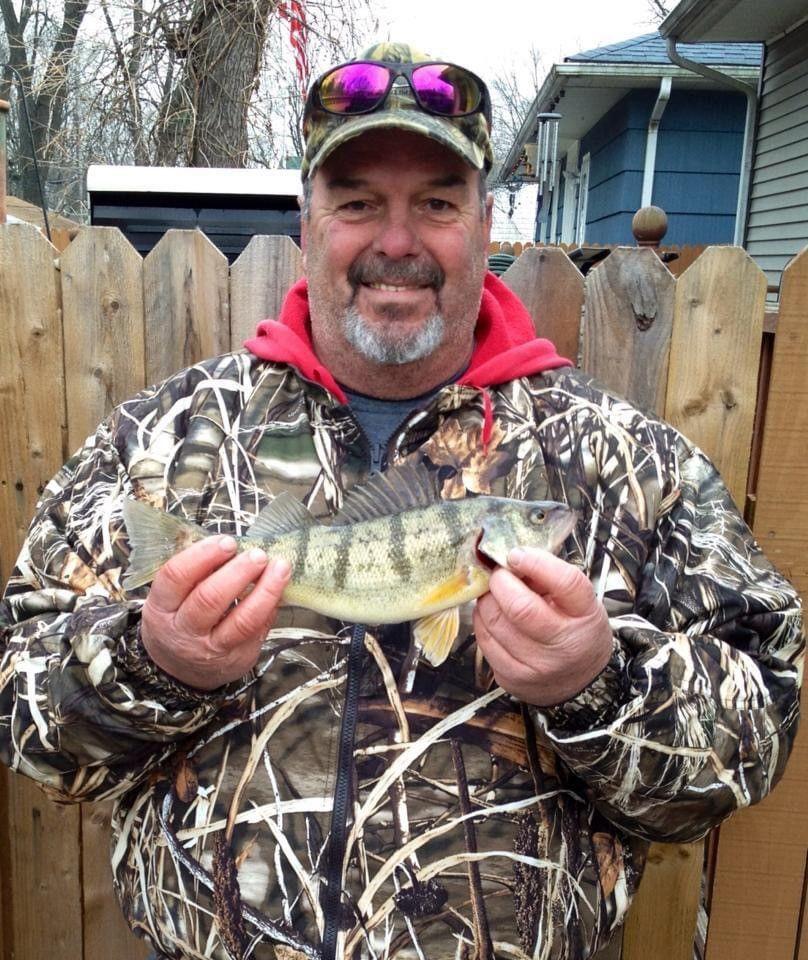 Cynthia Hyde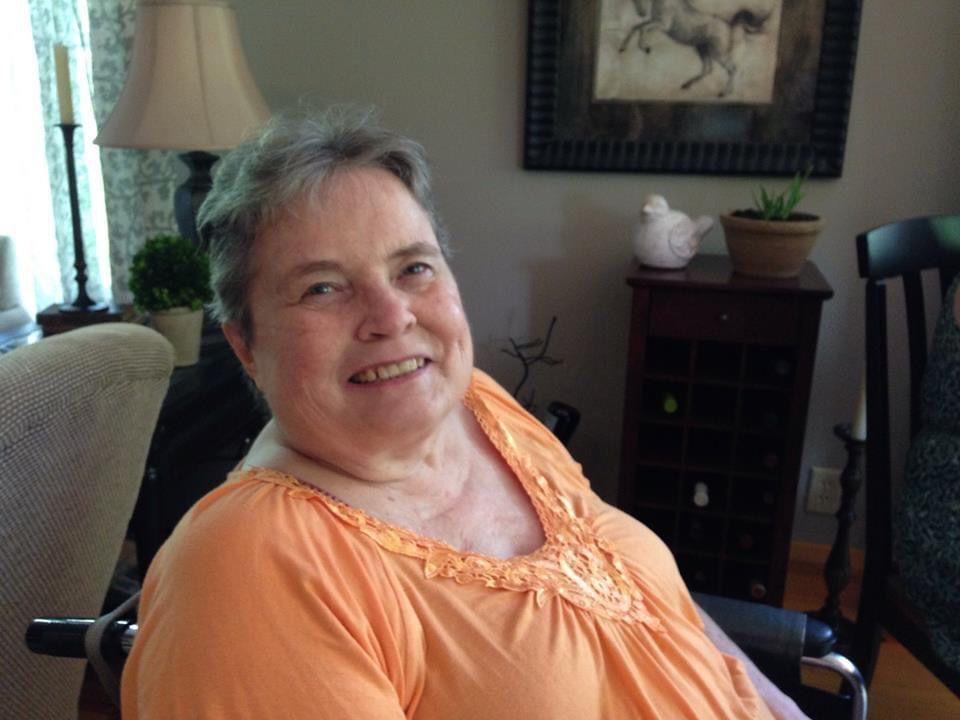 Jack "Bud" Hicks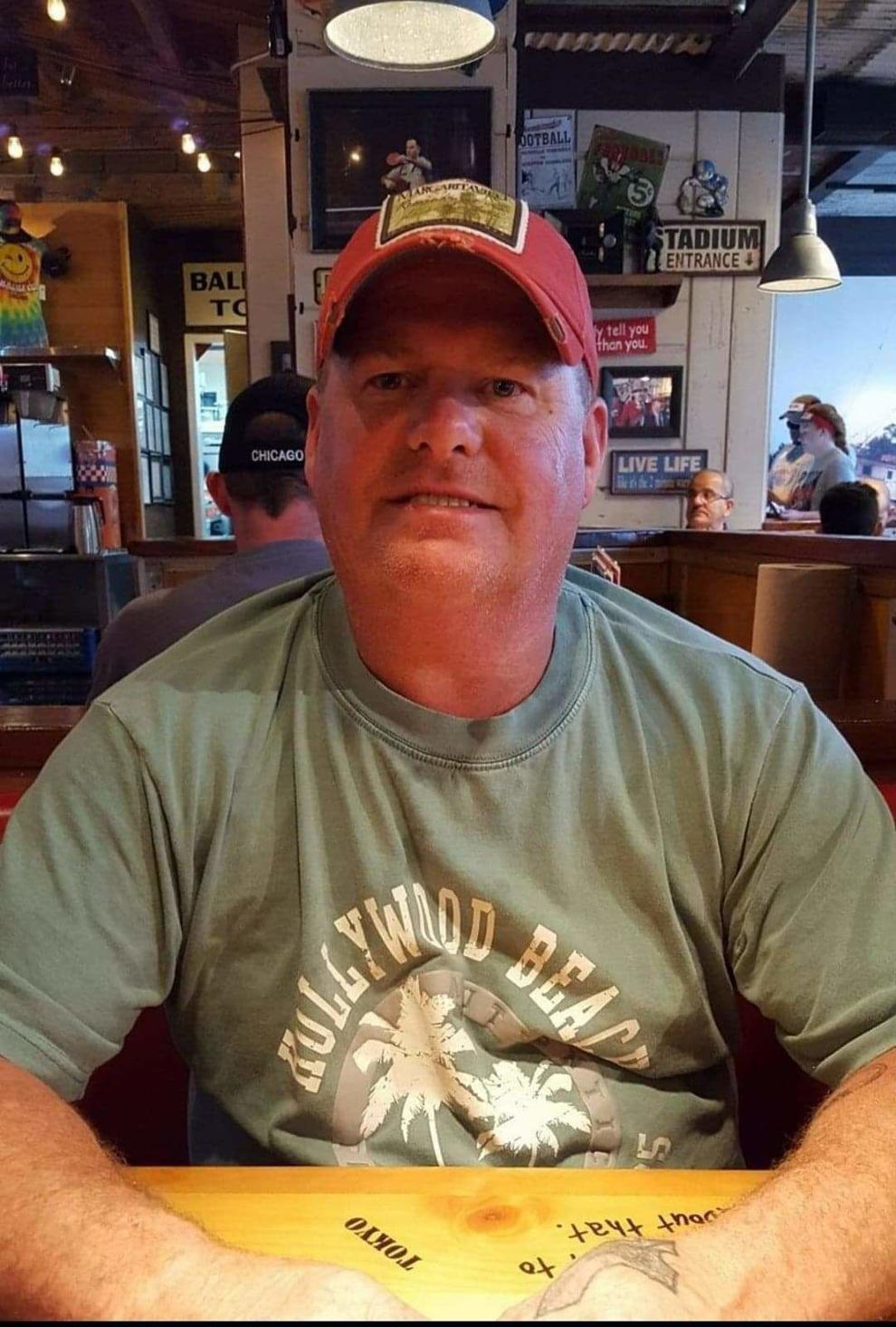 Pamela Mamouzelos
Melvin Lightfoot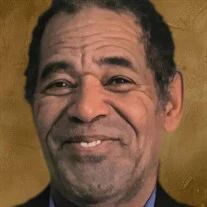 Charles Johnson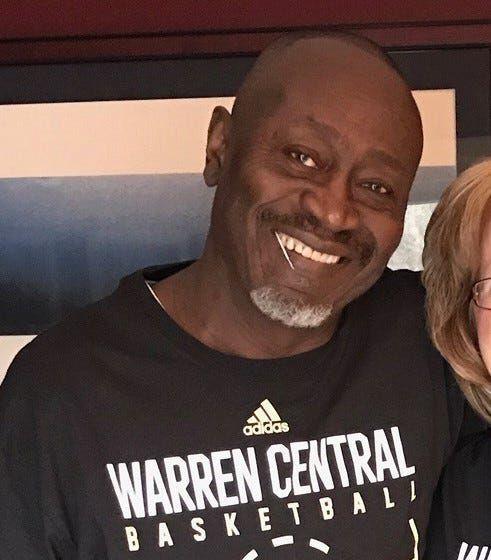 Connie Sylene Hendrickson Thompson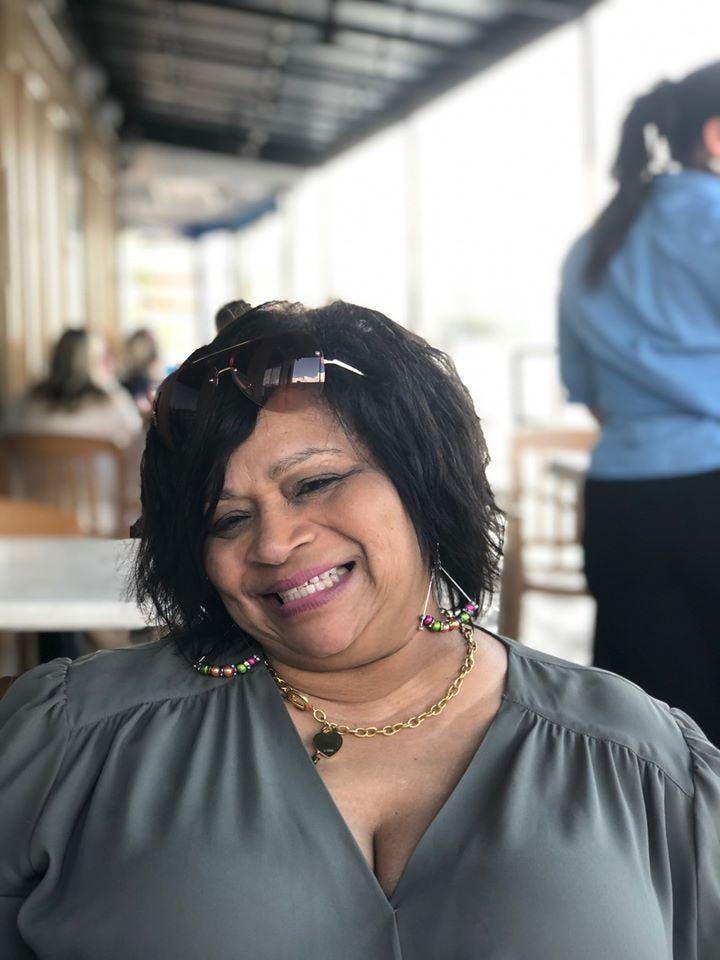 Dawn Sheets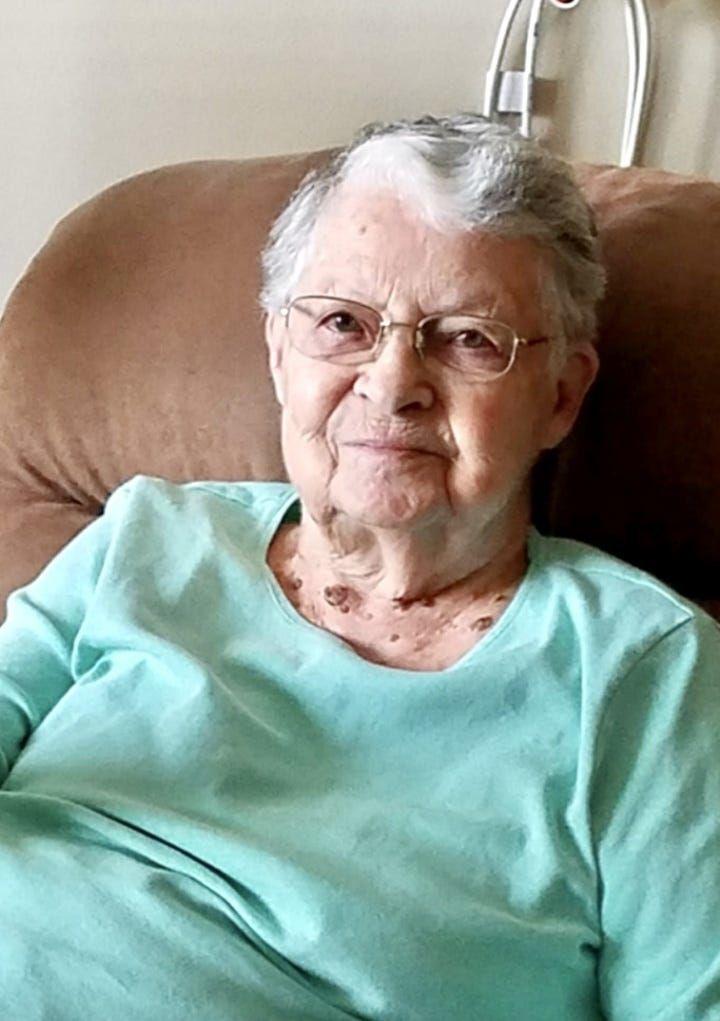 Dee Fettig
Gary Neighbors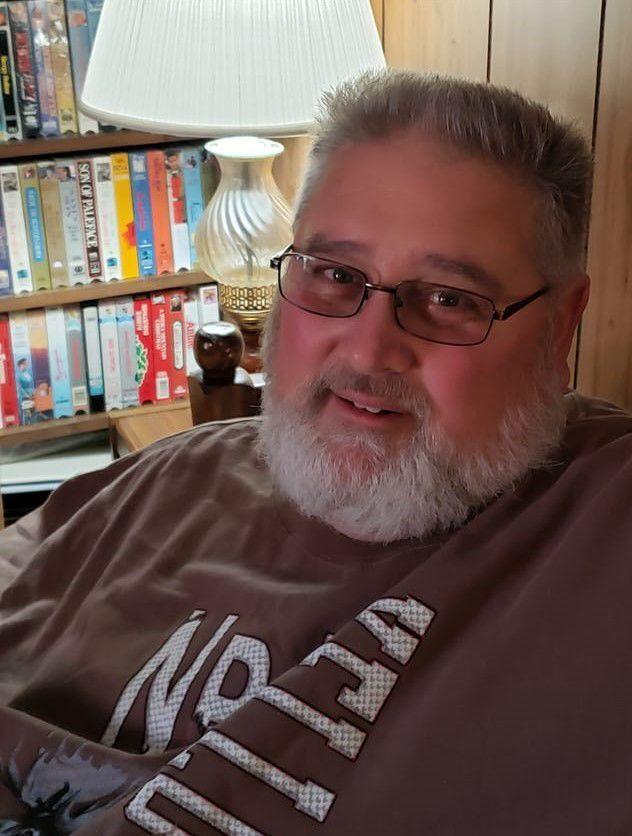 Diana Kay Wotnow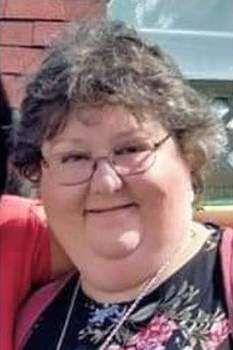 Don Whan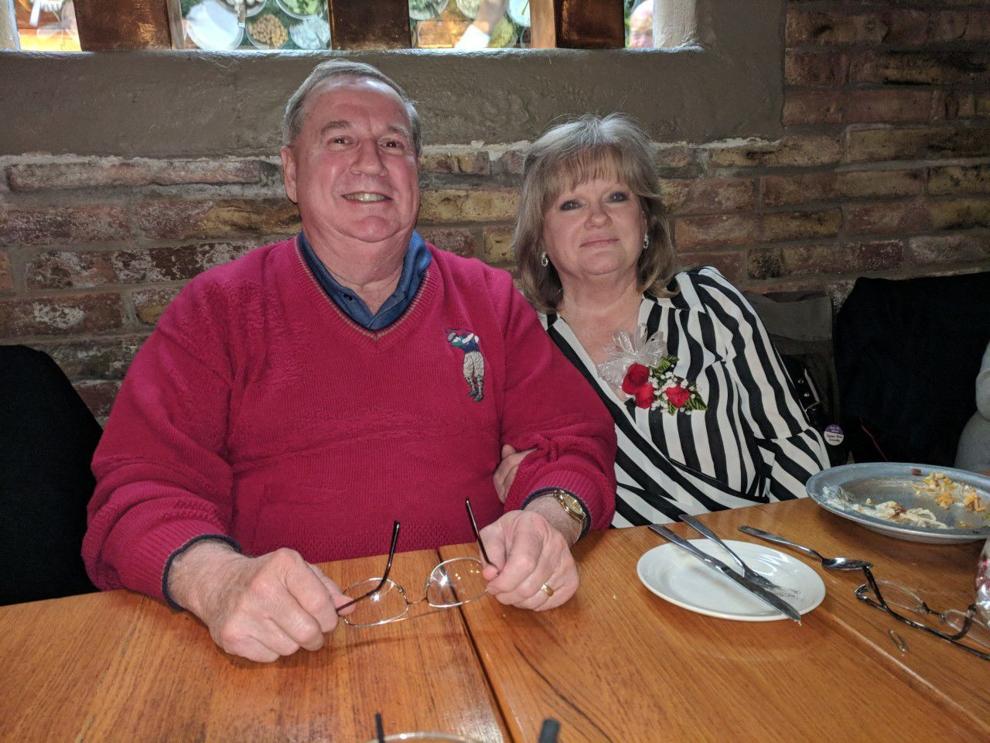 Tom Casaburo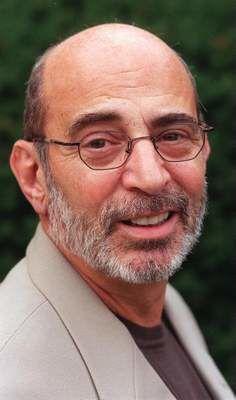 Joyce Jones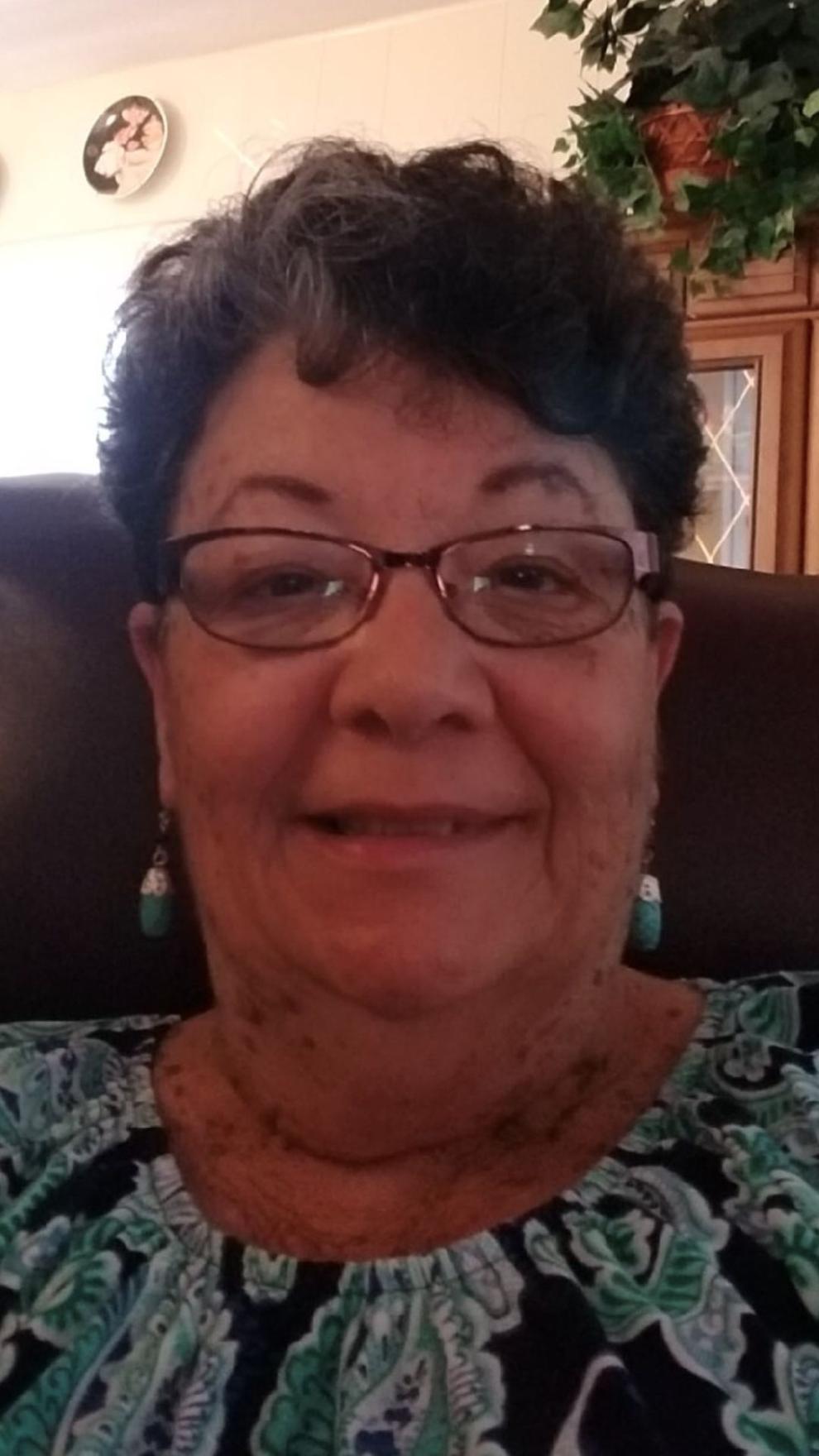 Joseph and Kye-Shin Kotarski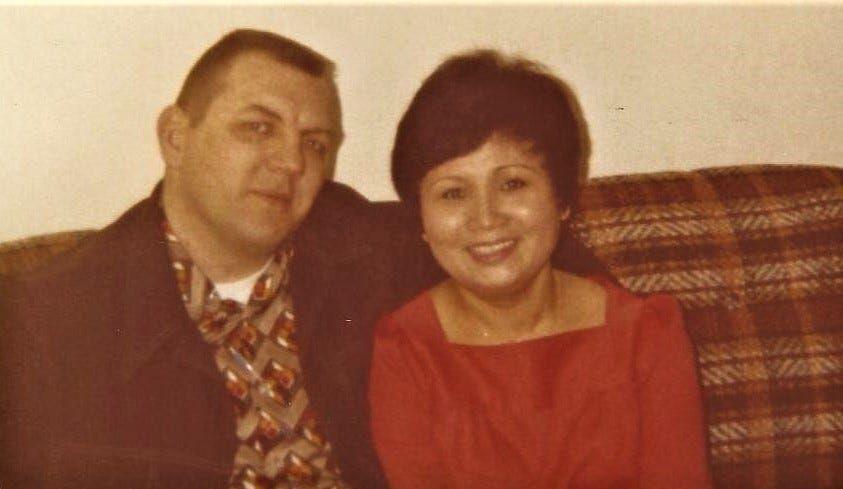 Karen Owens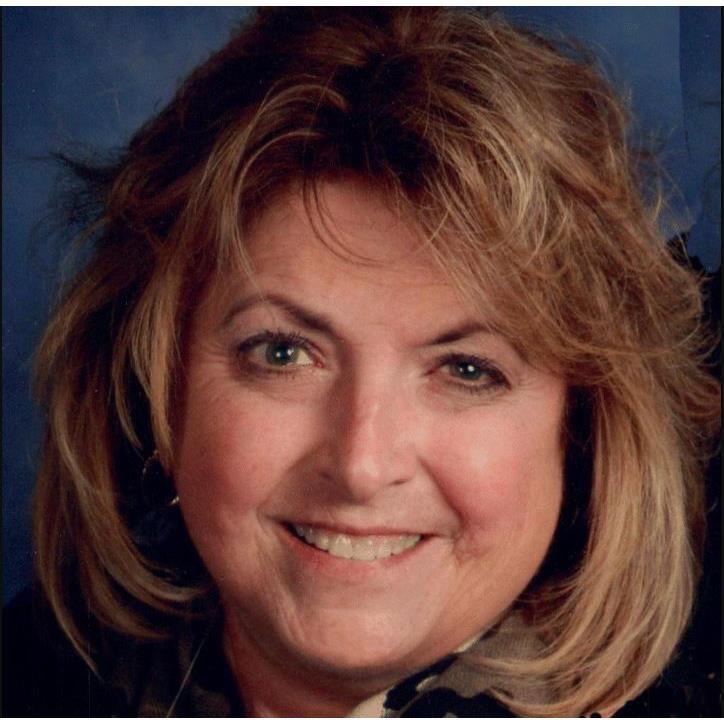 Kim Blanchar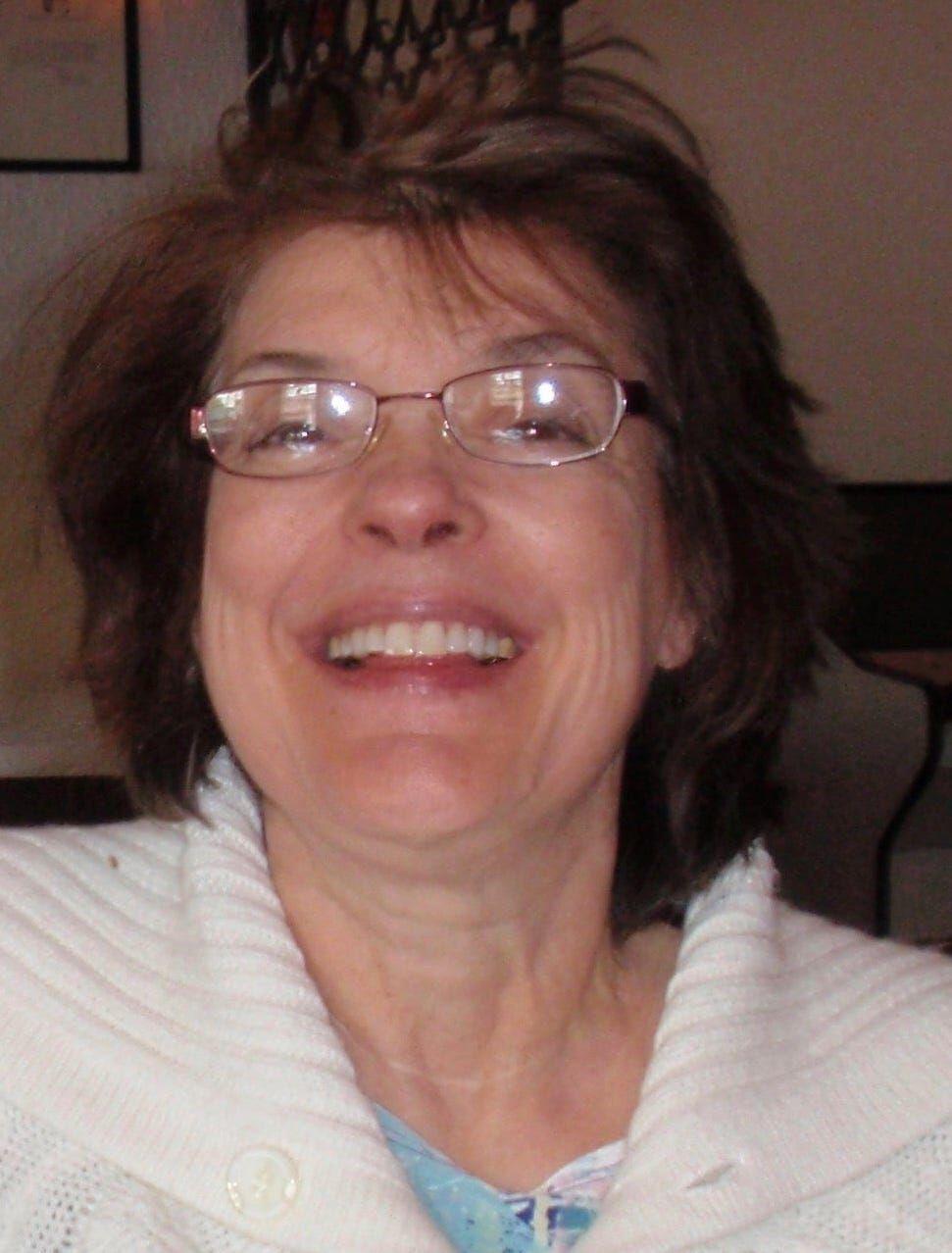 Dignity Memorial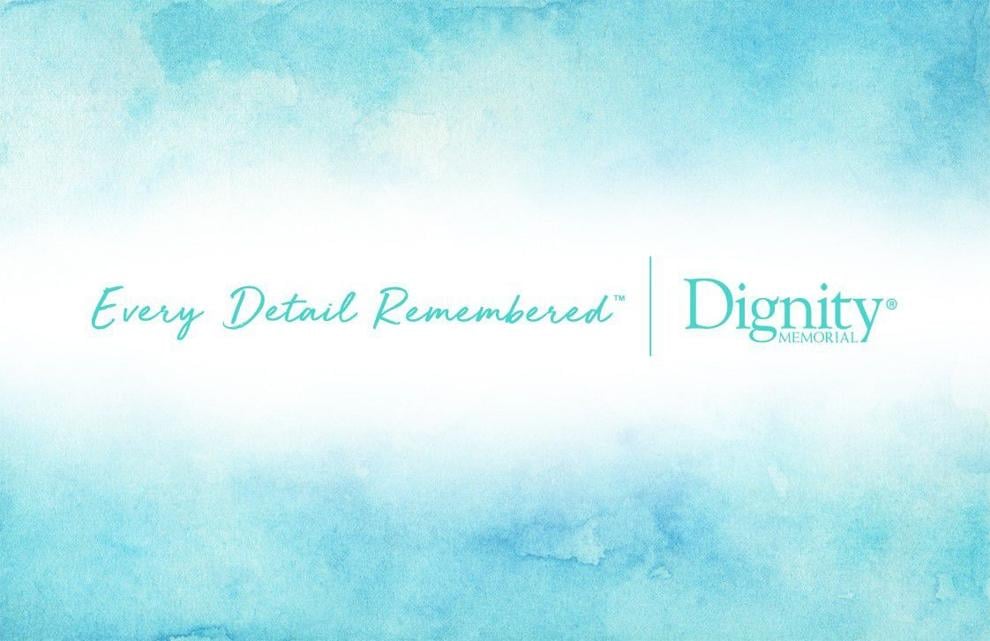 Lloyd 'Lucky' Hall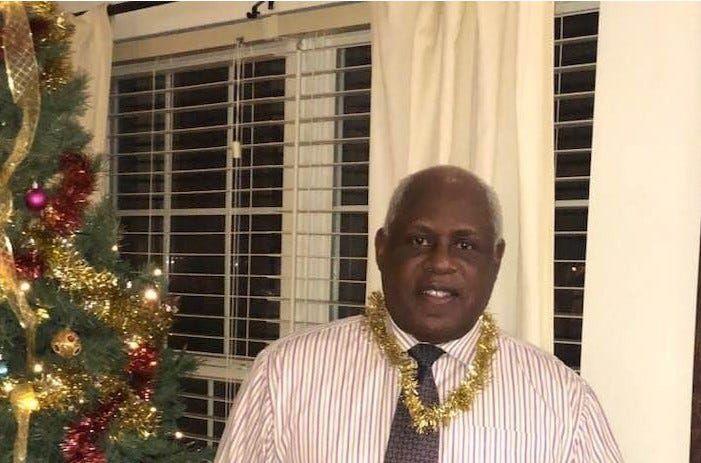 Marie Hatch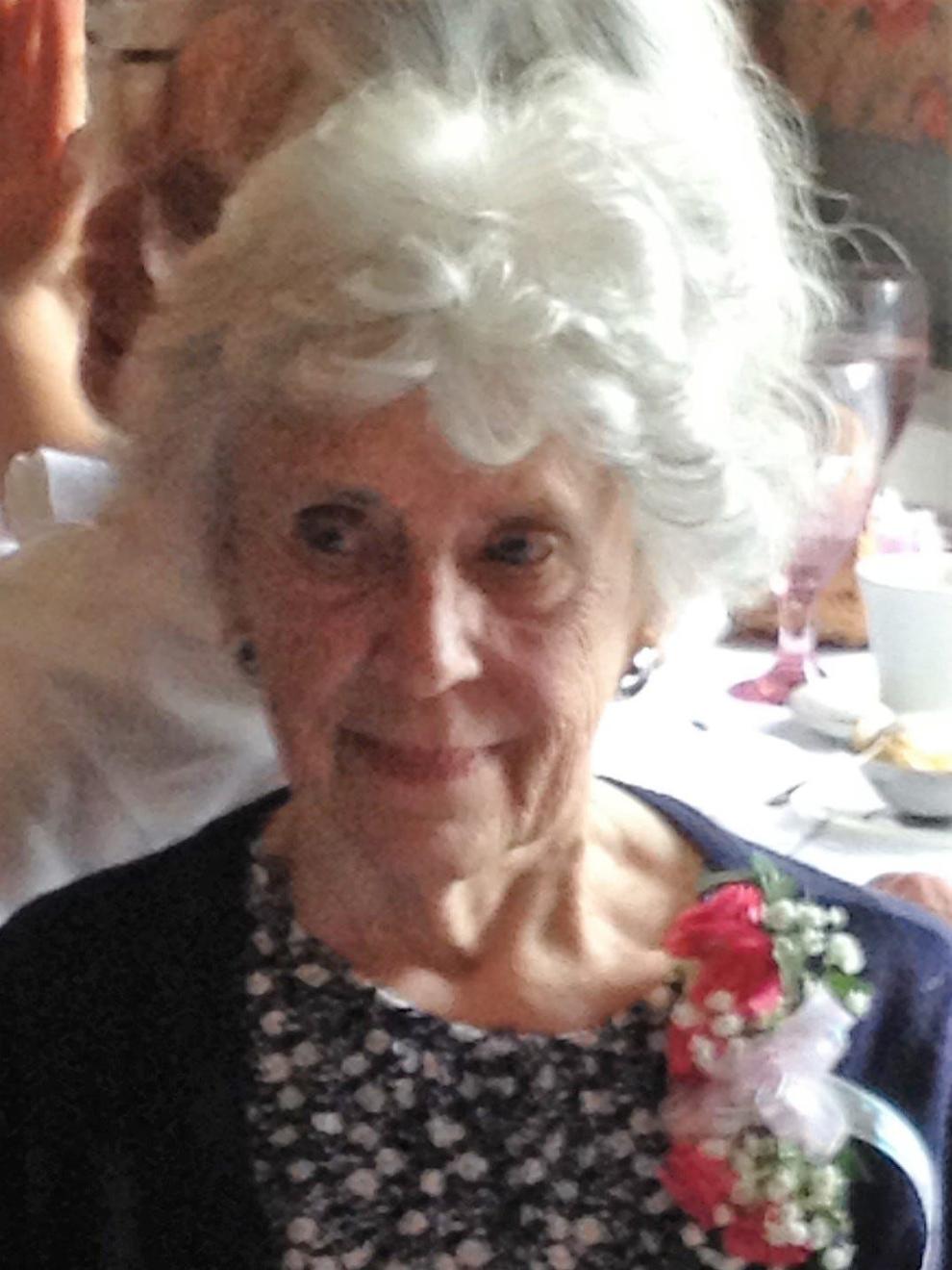 Martin Travelstead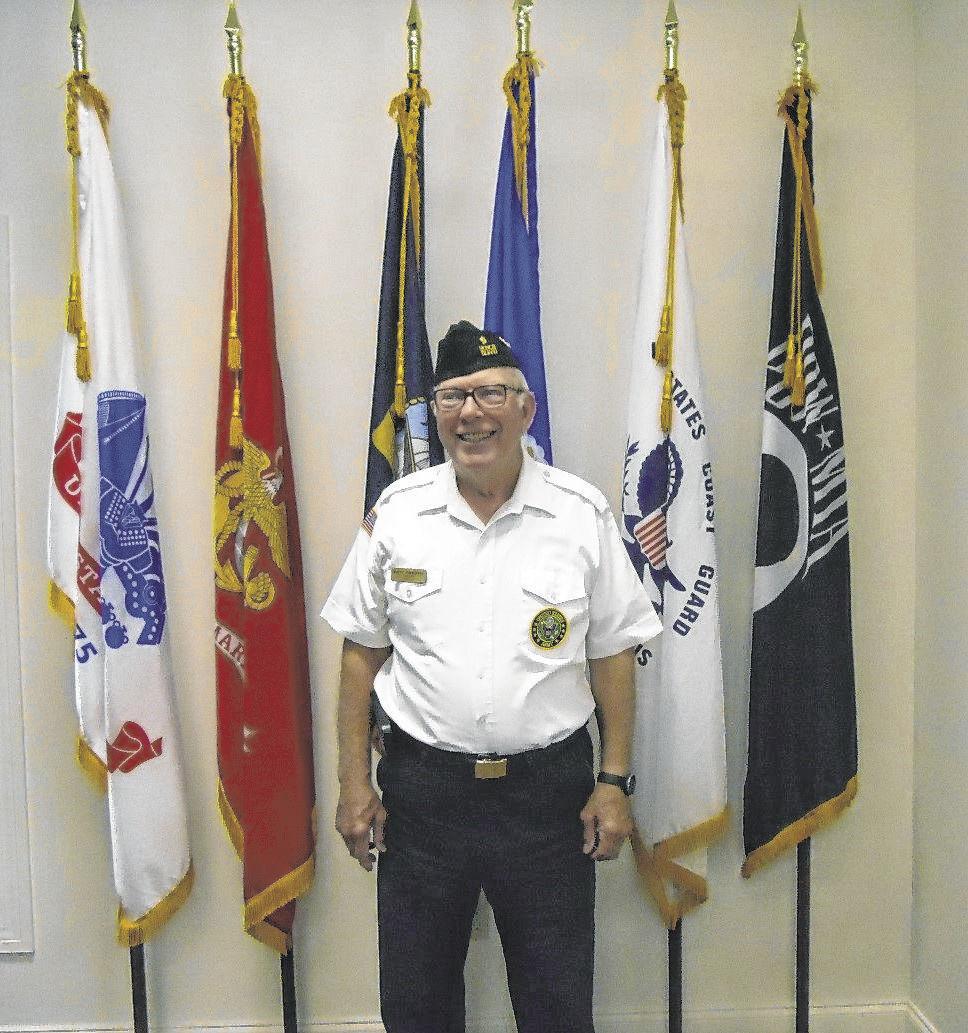 Martin Weingarten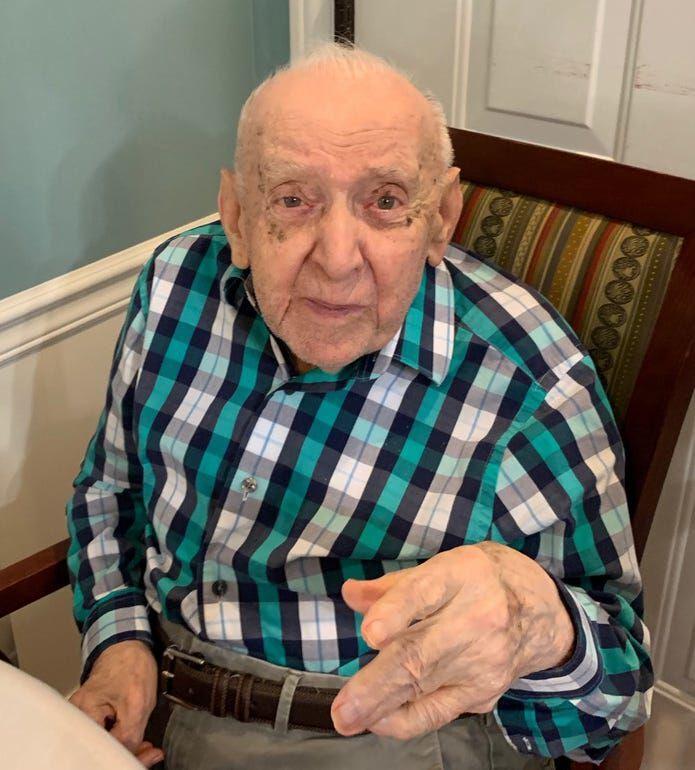 Mel Chance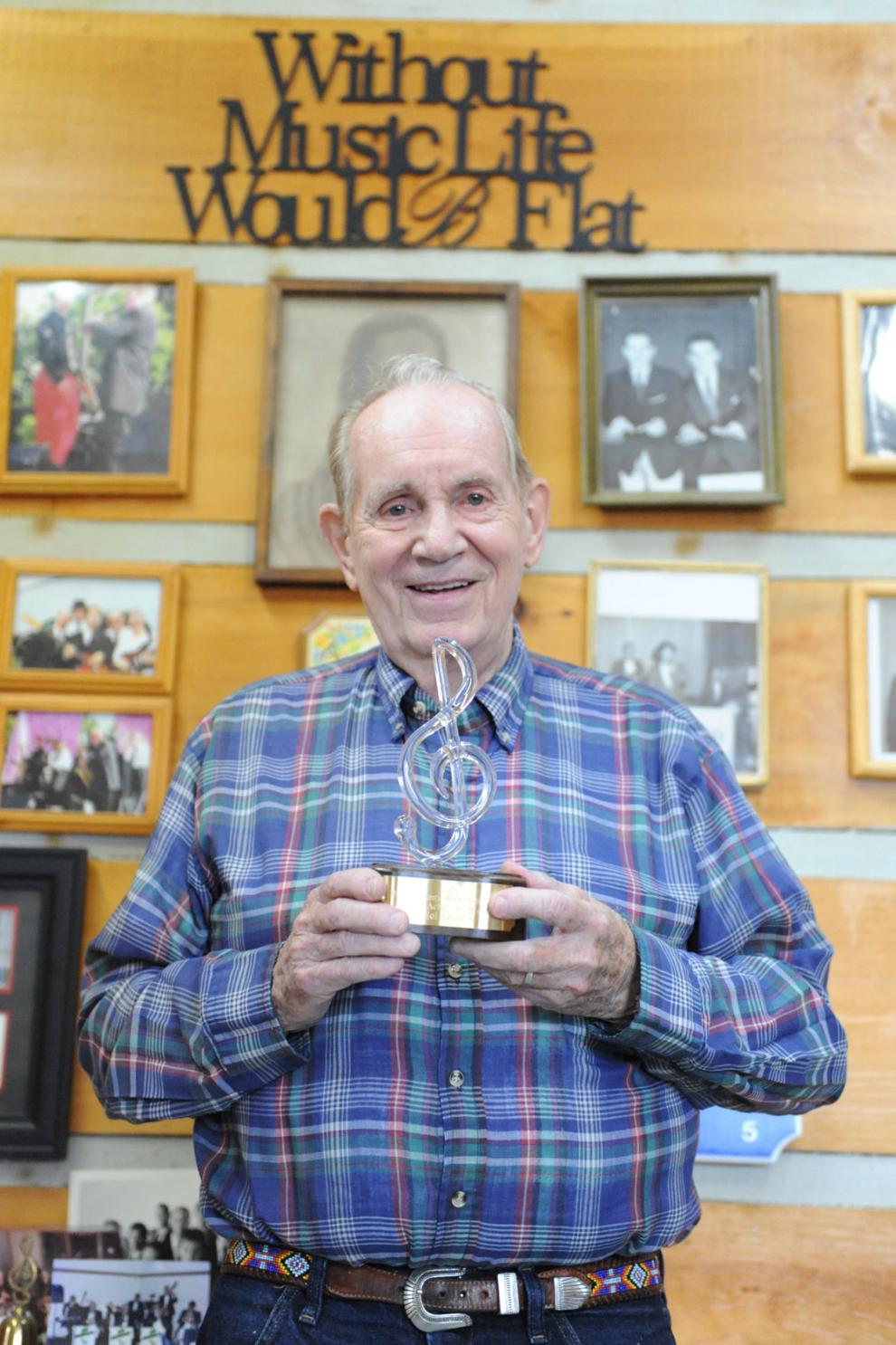 Clyde Shady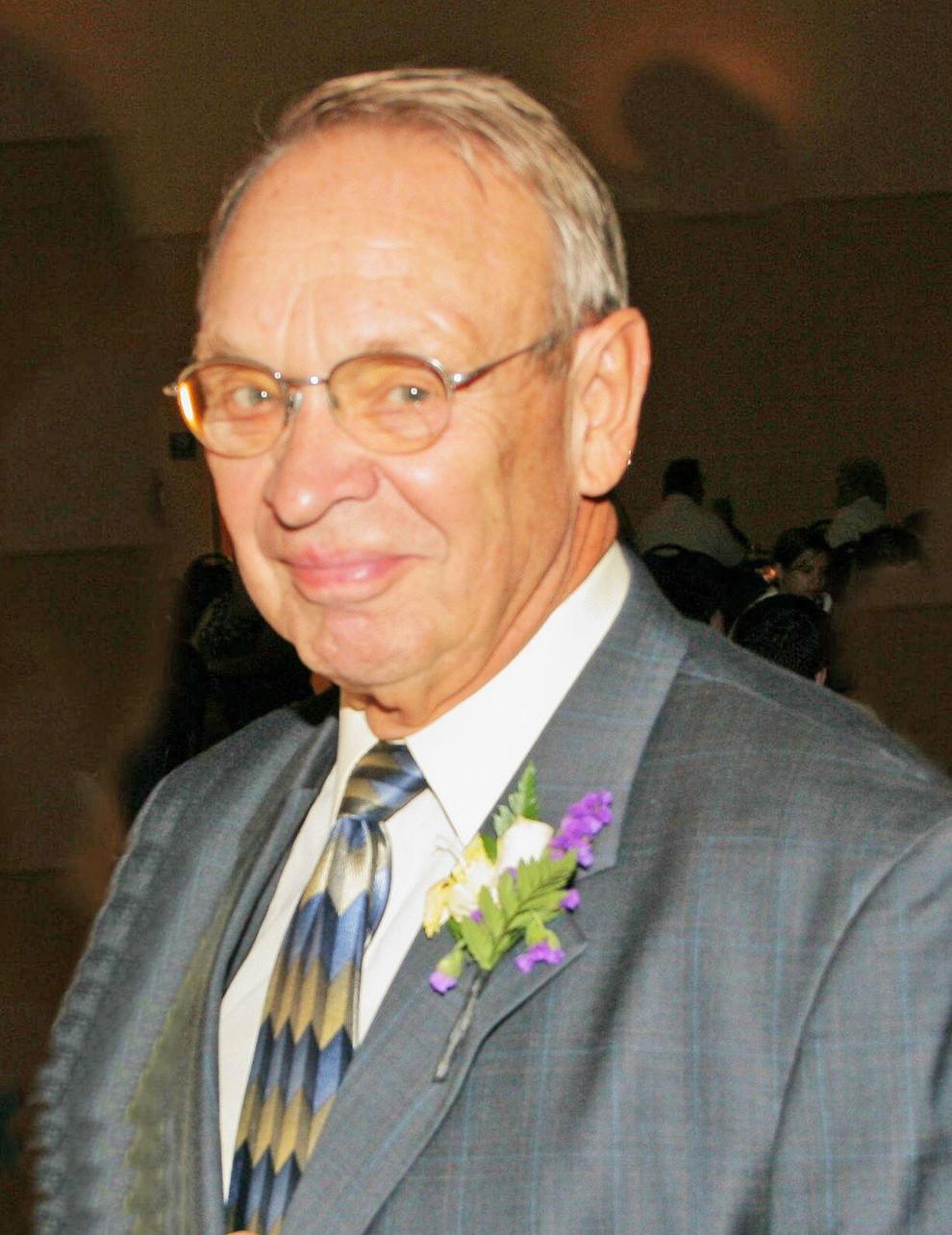 Jeanette "Jan" Diehl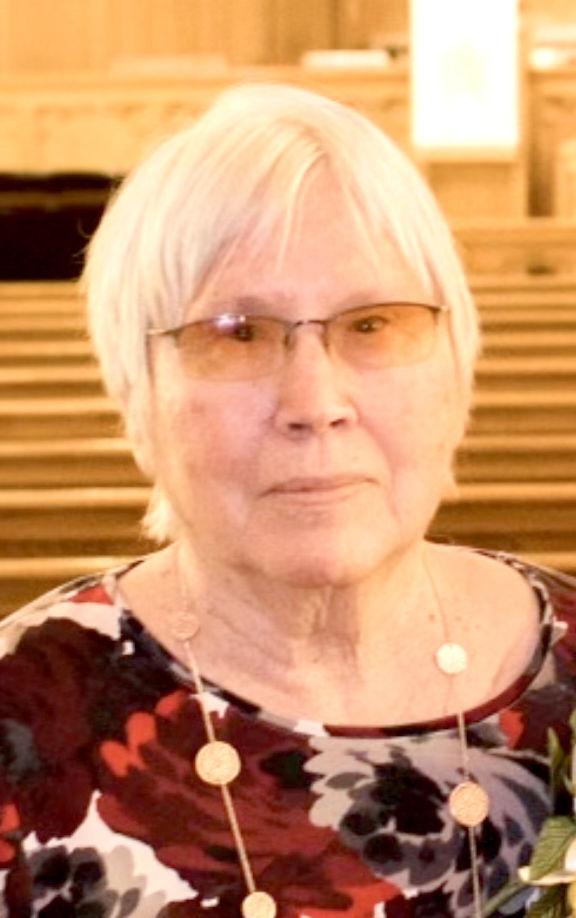 Walt Neuenschwander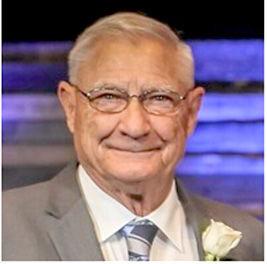 Virgil Johnson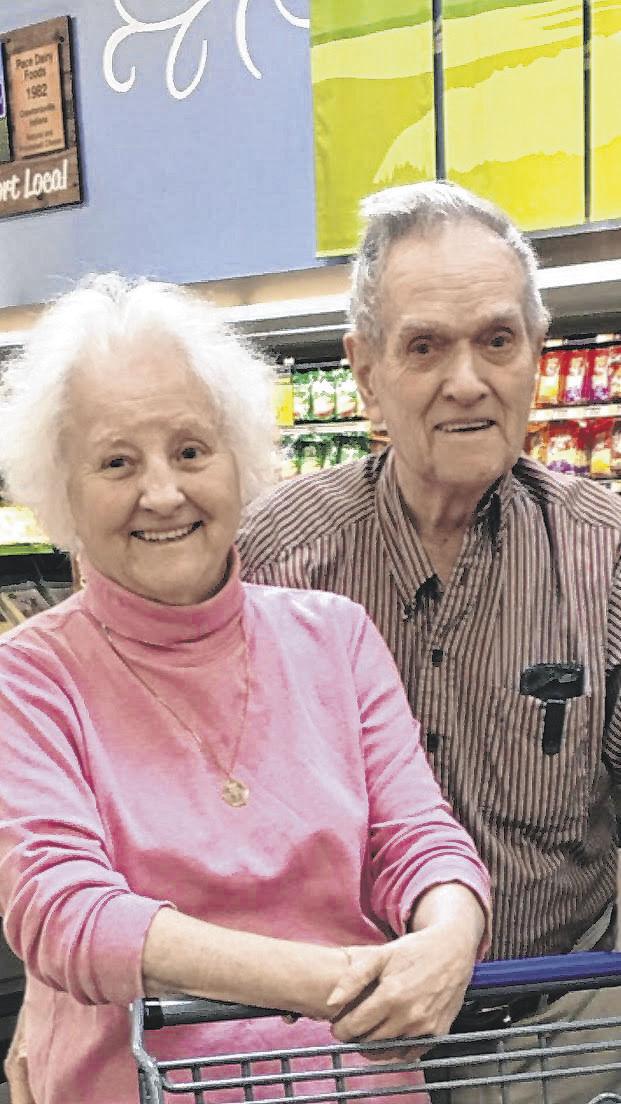 Jerry Rennick

Parker Knoll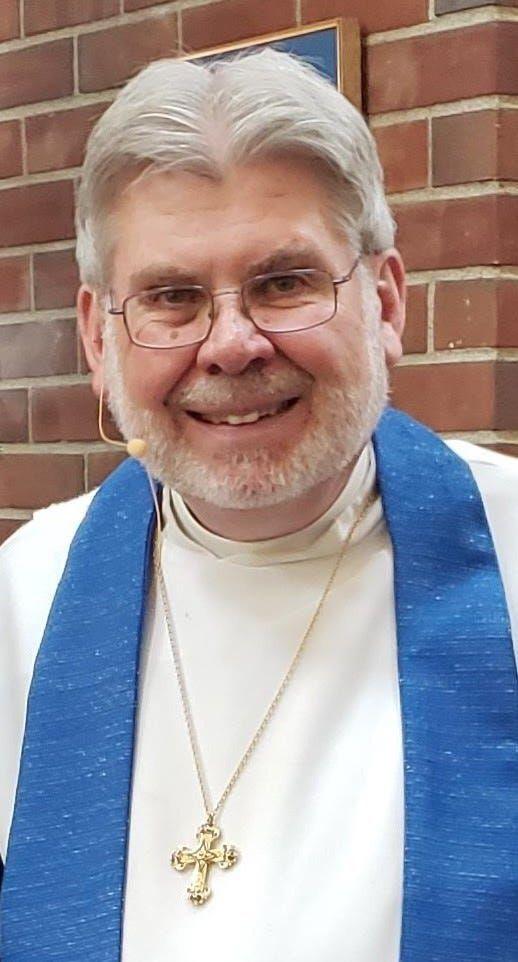 Patricia "Patty" Connor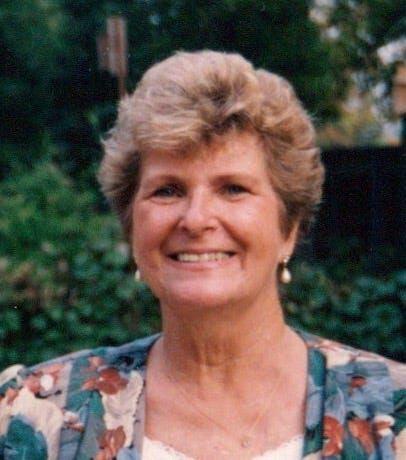 Paul Loggan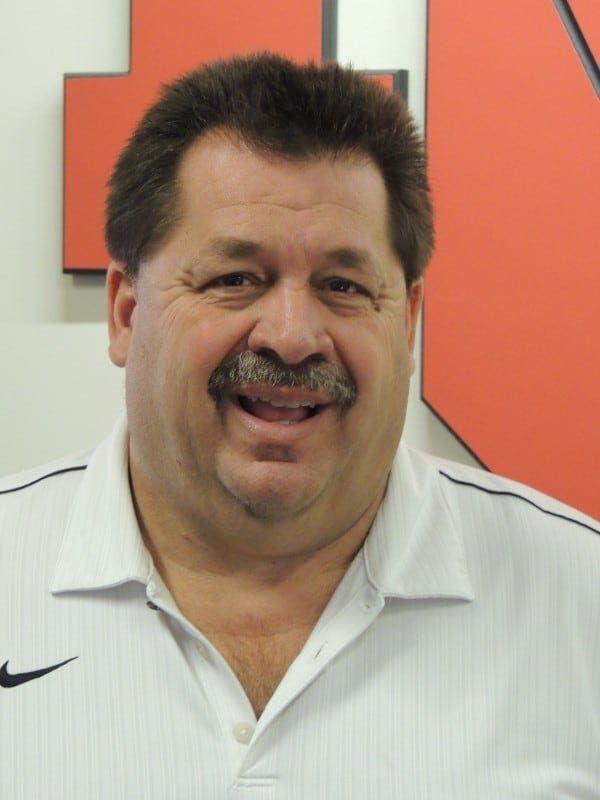 Roberta "Birdie" Shelton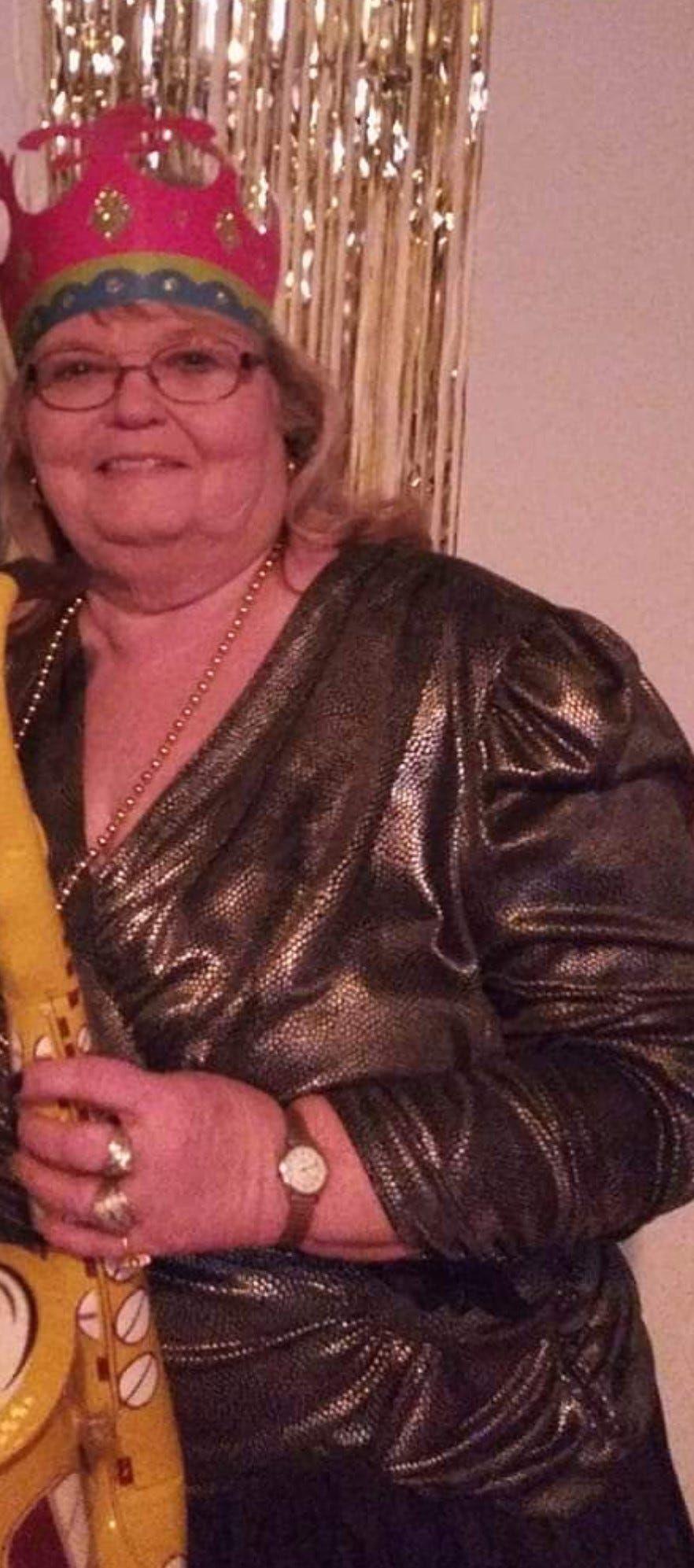 Scott Gordon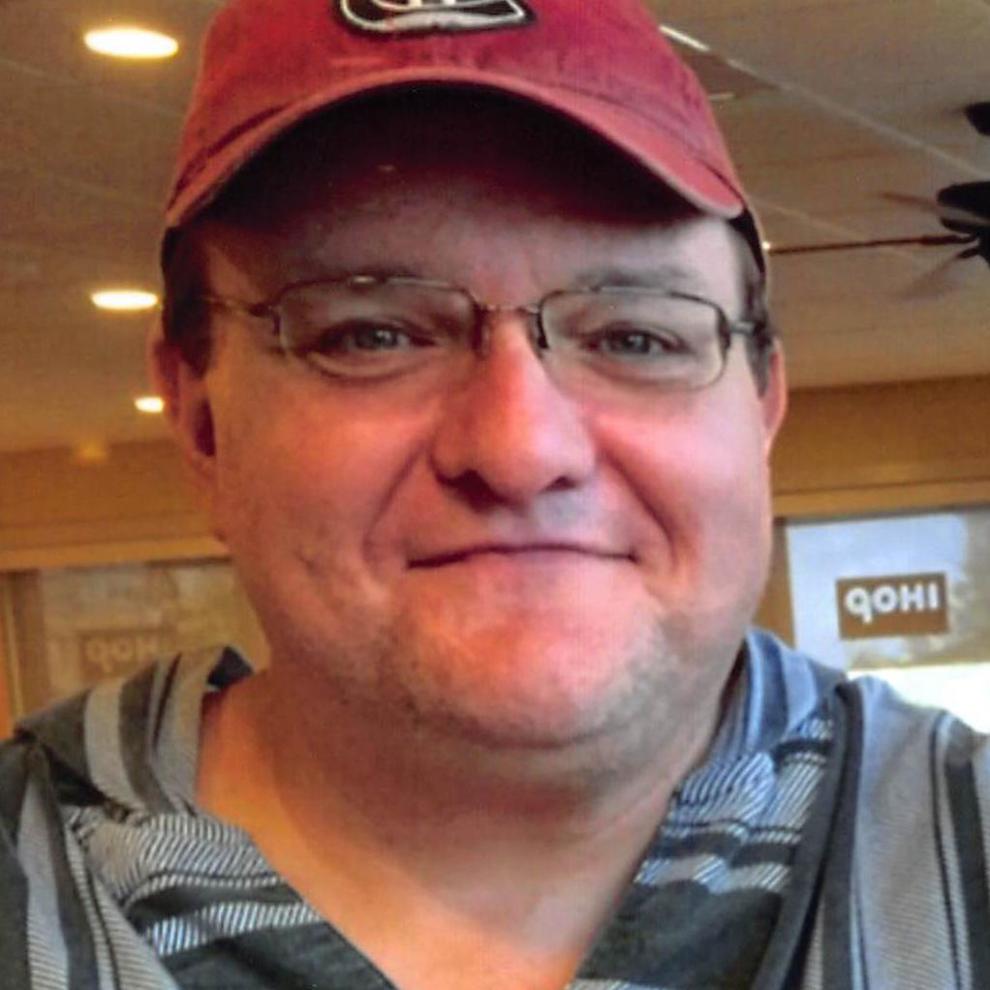 Sharon Carr
Thomas Popcheff
William "Bo" Crain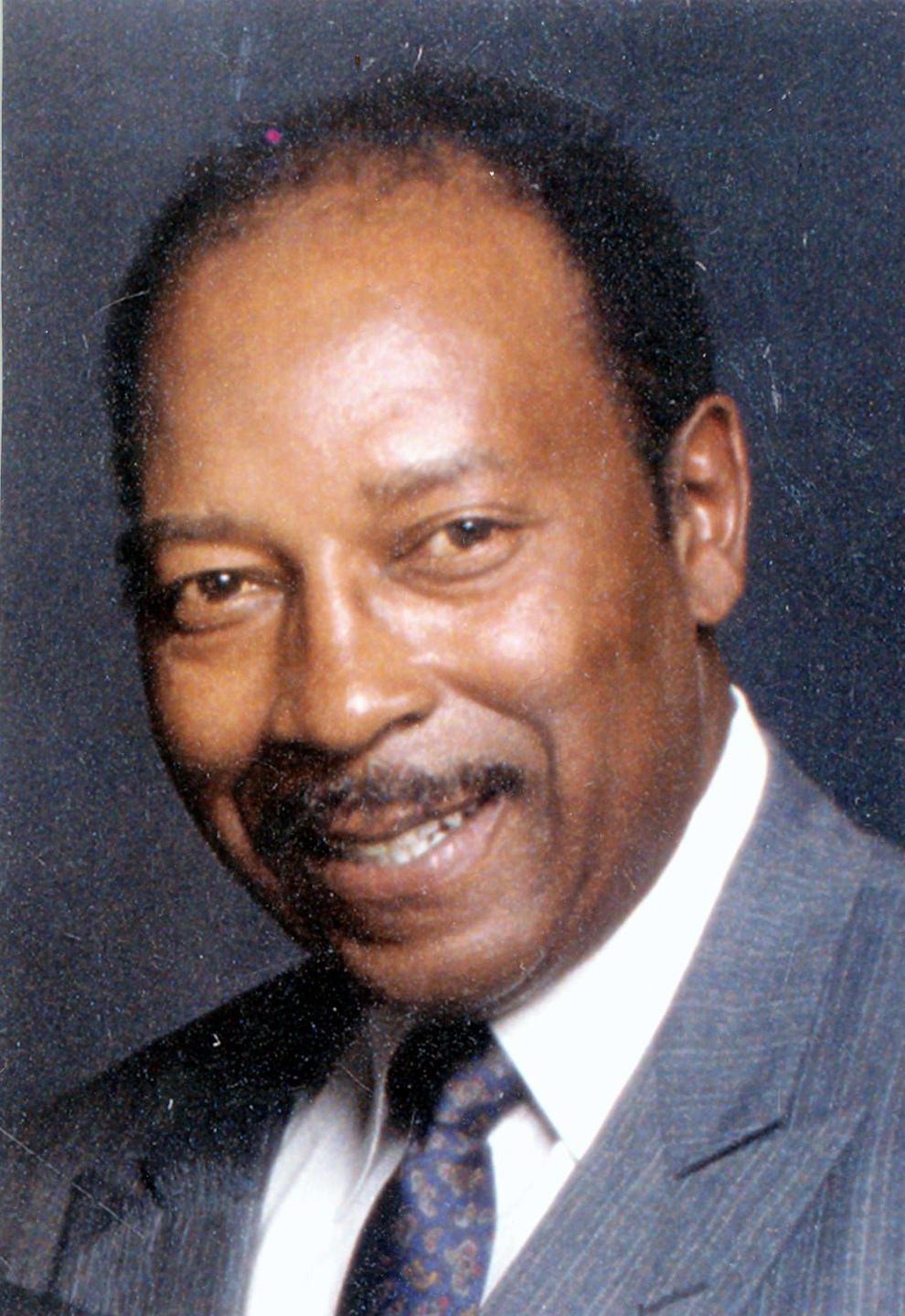 Helen Katherine Densmore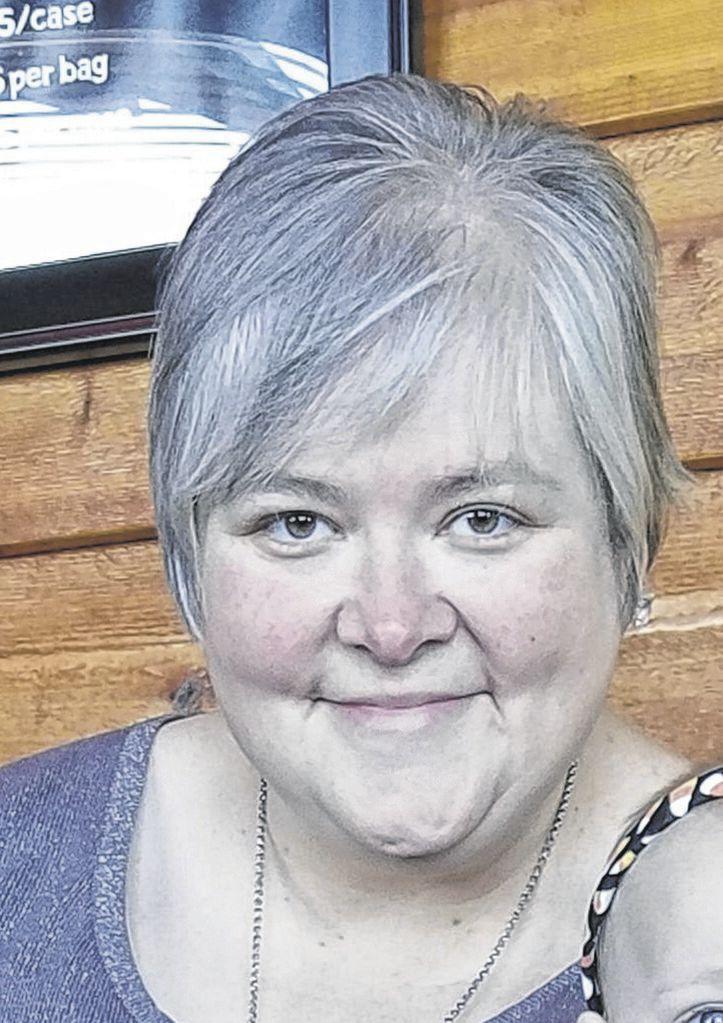 Marge Dudeck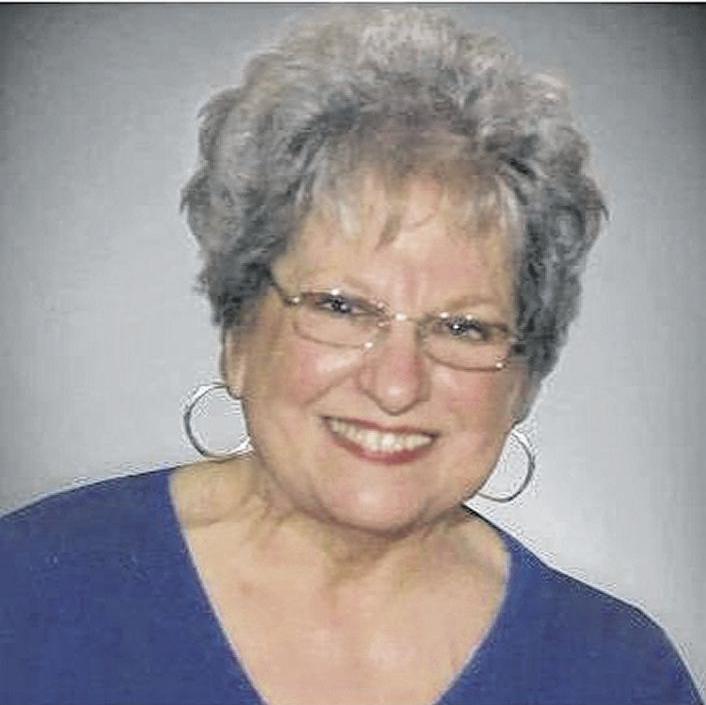 Peter Yu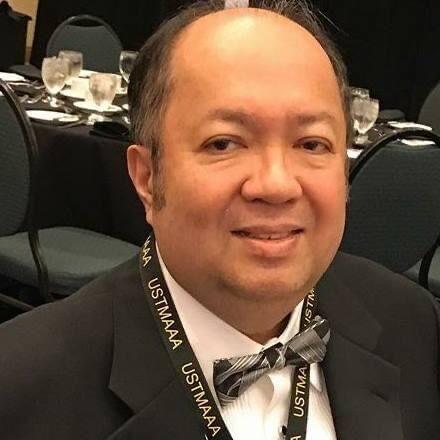 Dr. Ralph Emerson Inabnit