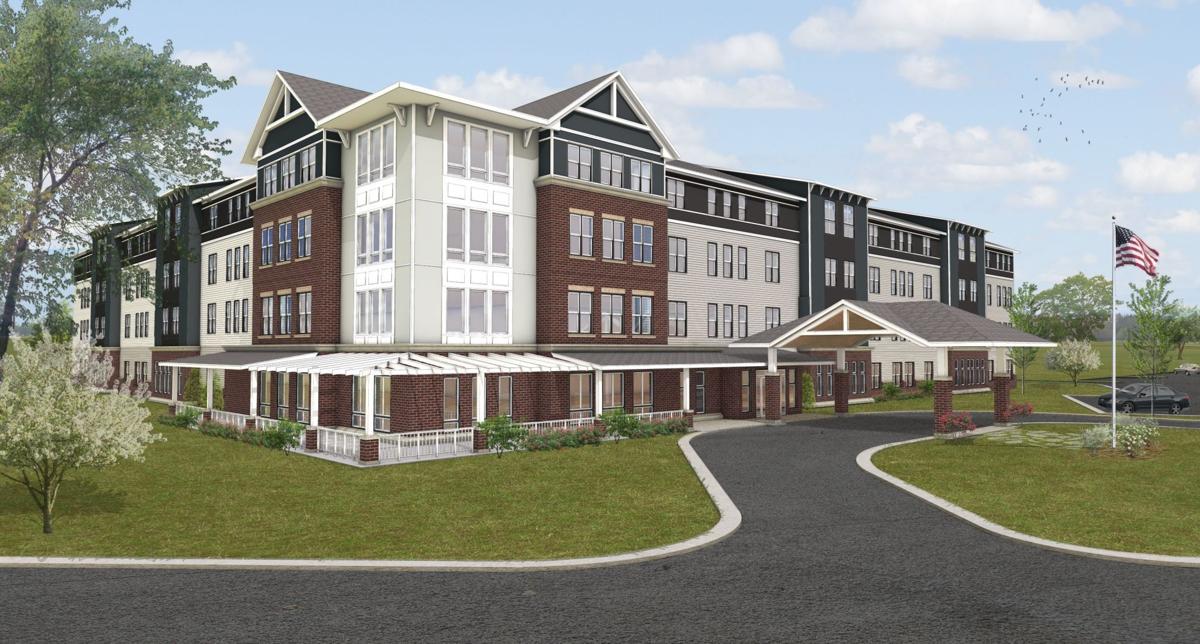 LIBERTY TOWNSHIP — Ground breaking is expected to take place this fall on an assisted senior living facility that is the second major development announced at the Porter Business Park immediately west of Porter Regional Hospital.
The Journey Senior Living facility is being developed by the Argent Group, according to information provided by Patty Stovall, project coordinator with the business park.
The assisted living facility is part of the second phase of the development at the park, which is near the northwest corner of Ind. 49 and U.S. 6.
The infrastructure for the second phase is being completed by Hasse Construction of Calumet City to make way for work to begin on the assisted living facility, Stovall said.
Hasse Construction also is building a 14,000 square-foot commercial structure at the site, which was the first project announced at the business park. Ground was broken on that project in June and it is expected to be done by the end of the year.
The foundation is in place and the walls are going up next week, Stovall said. Two tenants are expected to move in at the end of the year, she said.
There is also a national brand fast food restaurant looking to start construction in the near future, Stovall said.
The pace of development at the business park is picking up after a slow start blamed on the weakened economy.