Members of the Indiana Black Legislative Caucus, including several Northwest Indiana lawmakers, are set to participate in the first of three summer virtual town hall meetings at 5 p.m. Region time Thursday.
The legislators plan to speak about the accomplishments and failures of the 2021 Indiana General Assembly, discuss ideas for new state laws to consider enacting next year, and answer questions from constituents on community issues.
"This is an opportunity for Hoosiers to come together and have a conversation about what the IBLC can do to help their communities. I encourage everyone to join us for these events," said state Rep. Robin Shackleford, D-Indianapolis, black caucus chairwoman.
Individuals can register for the meetings by selecting Indiana Black Legislative Caucus under the "Members" tab at indianahousedemocrats.org, and then clicking "Events."
Additional virtual town halls are scheduled for 5 p.m. Region time Aug. 12 and Oct. 14.
The IBLC members from Northwest Indiana are: state Rep. Earl Harris Jr., D-East Chicago, vice chairman; state Rep. Carolyn Jackson, D-Hammond, chaplain; state Rep. Ragen Hatcher, D-Gary; state Rep. Vernon Smith, D-Gary; state Sen. Eddie Melton, D-Gary; and state Sen. Lonnie Randolph, D-East Chicago.
Meet the 2021 Northwest Indiana legislative delegation
State Rep. Carolyn Jackson, D-Hammond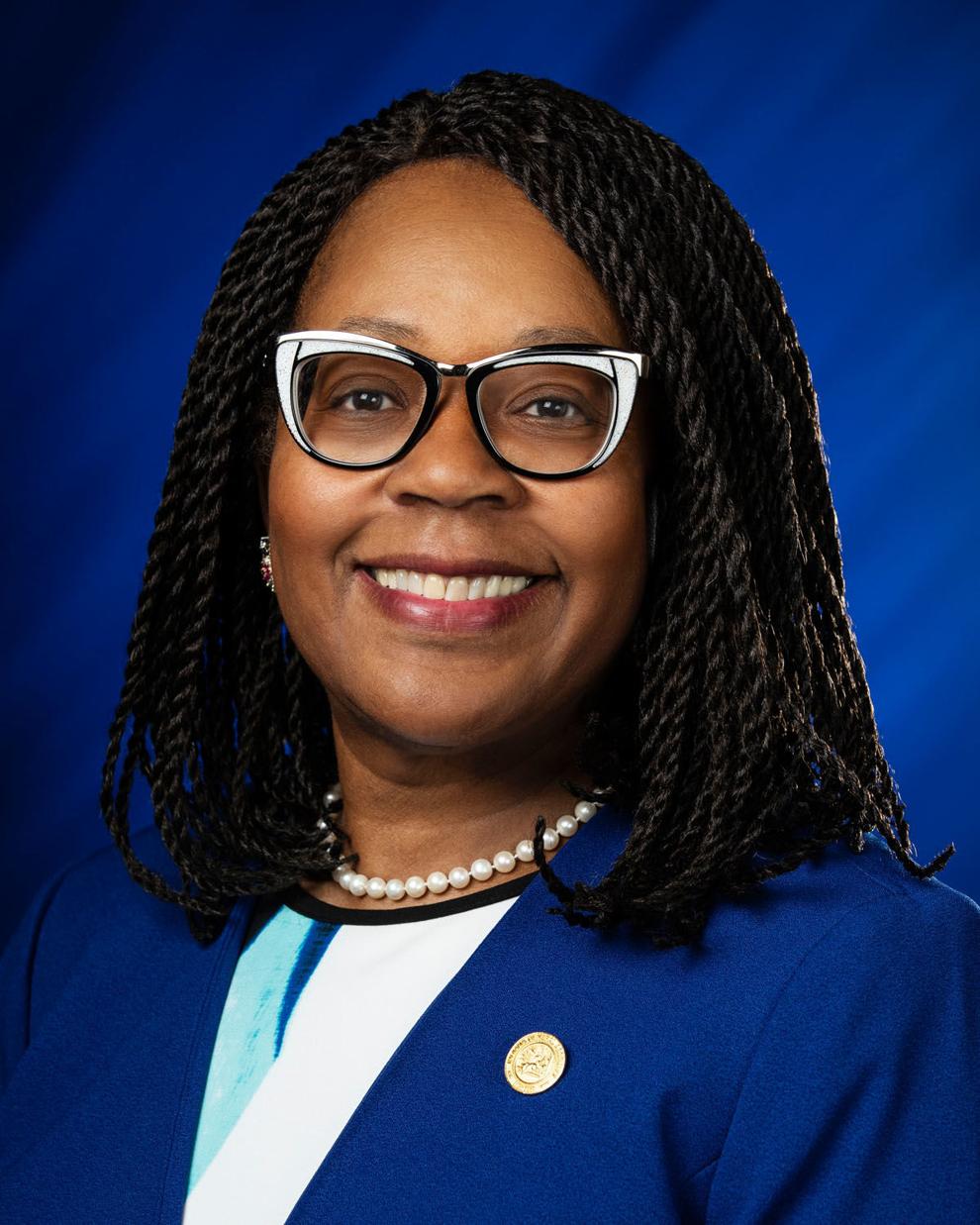 State Rep. Earl Harris Jr., D-East Chicago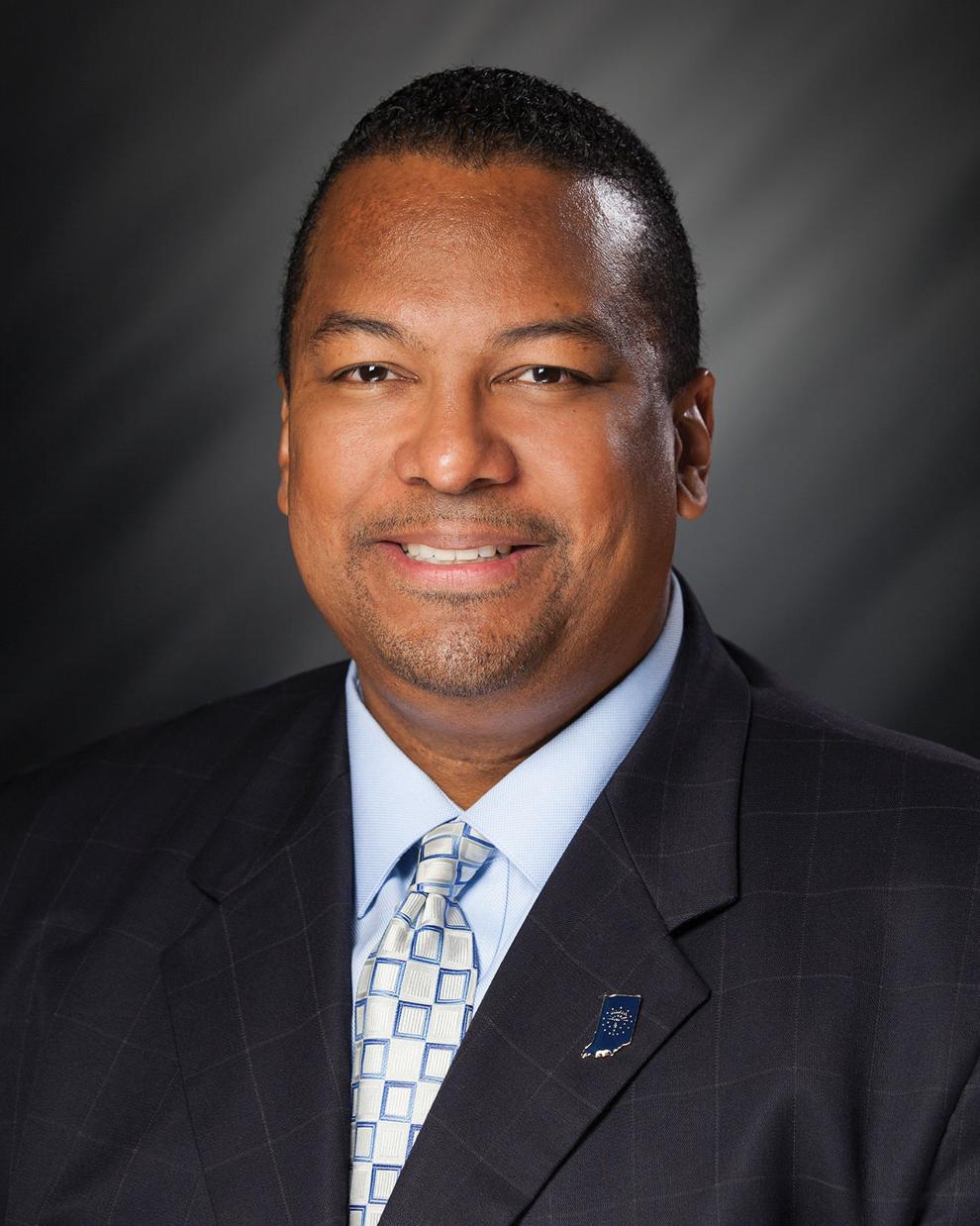 State Rep. Ragen Hatcher, D-Gary
State Rep. Ed Soliday, R-Valparaiso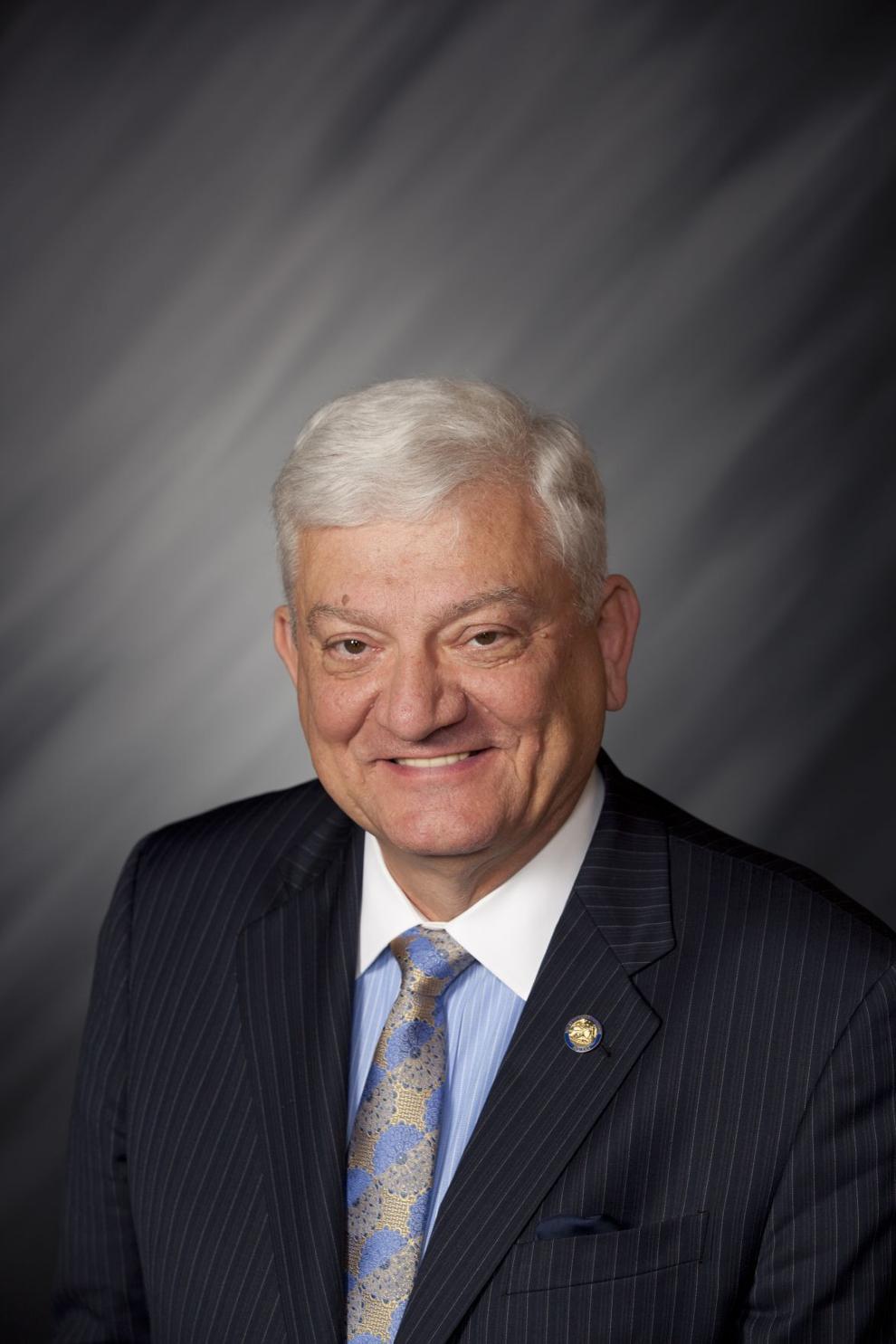 State Rep. Pat Boy, D-Michigan City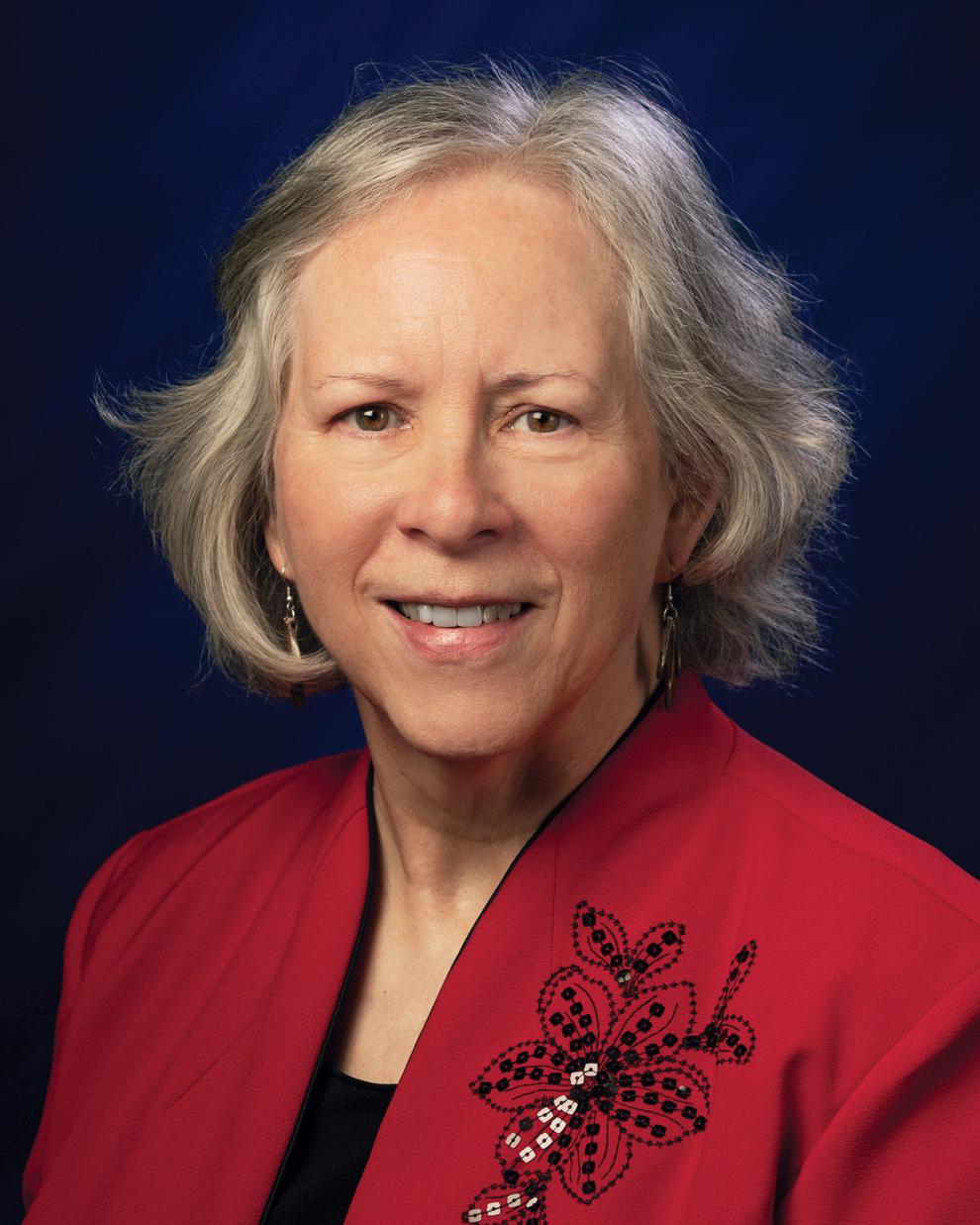 State Rep. Chuck Moseley, D-Portage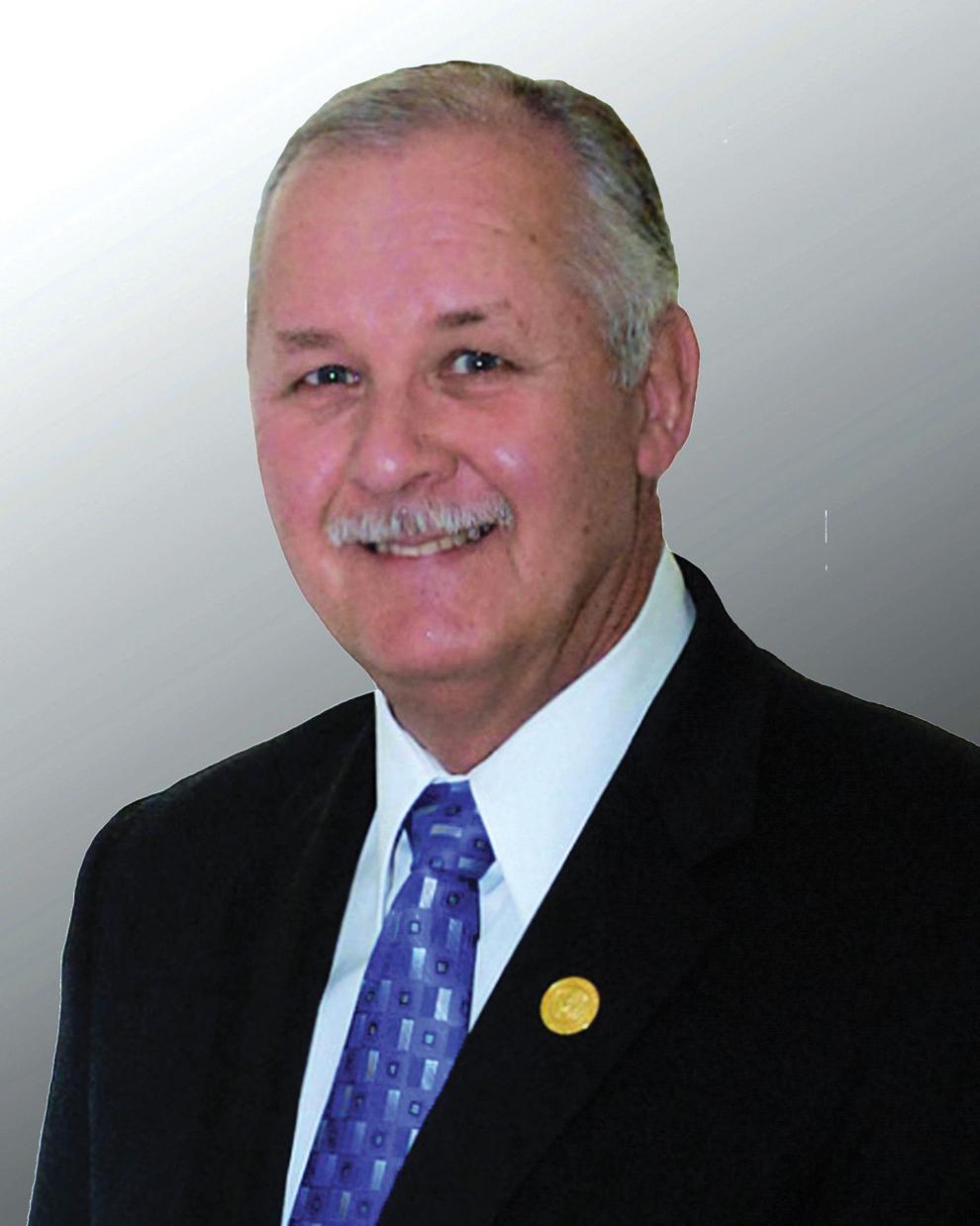 State Rep. Mike Aylesworth, R-Hebron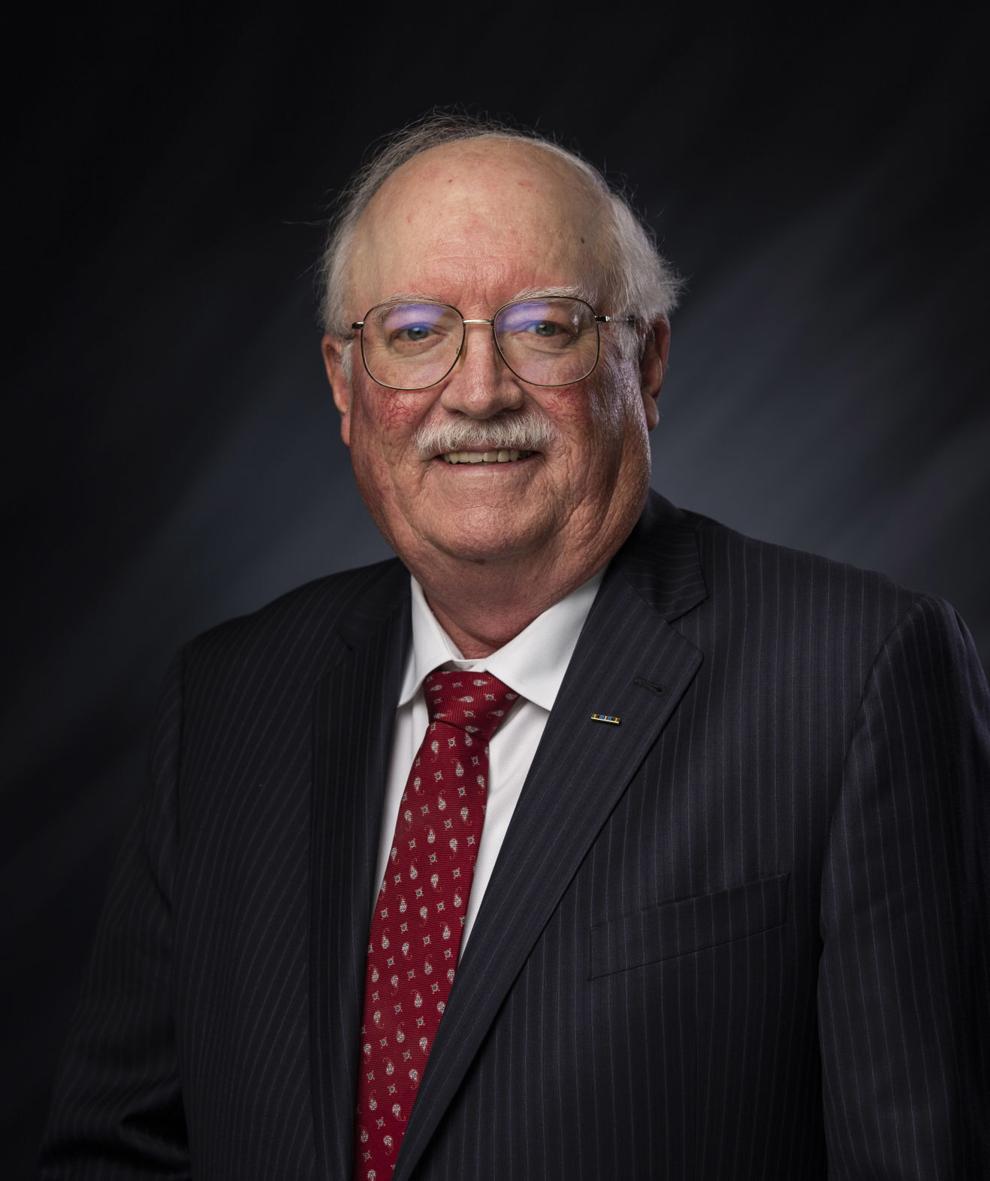 State Rep. Mike Andrade, D-Munster
State Rep. Vernon Smith, D-Gary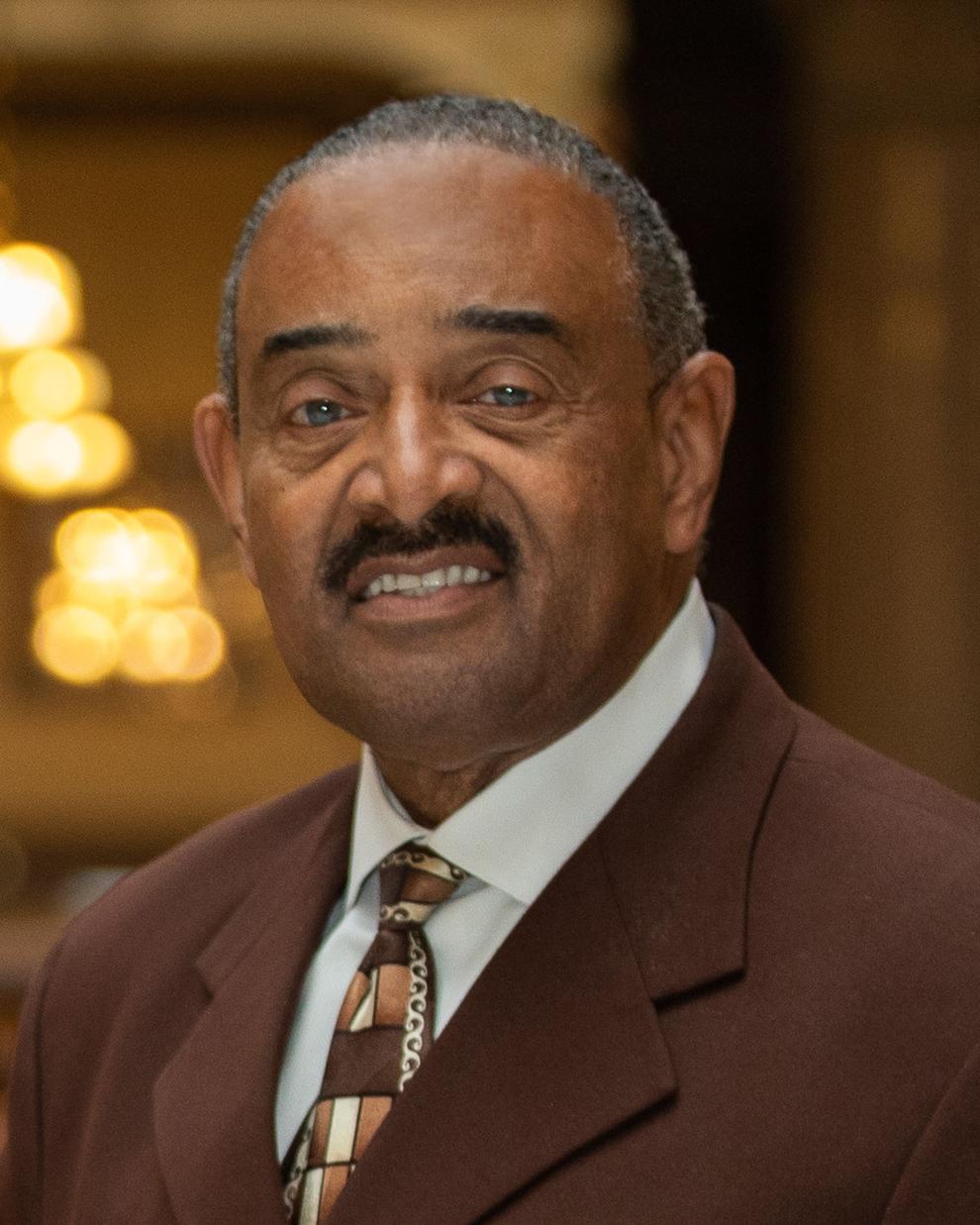 State Rep. Hal Slager, R-Schererville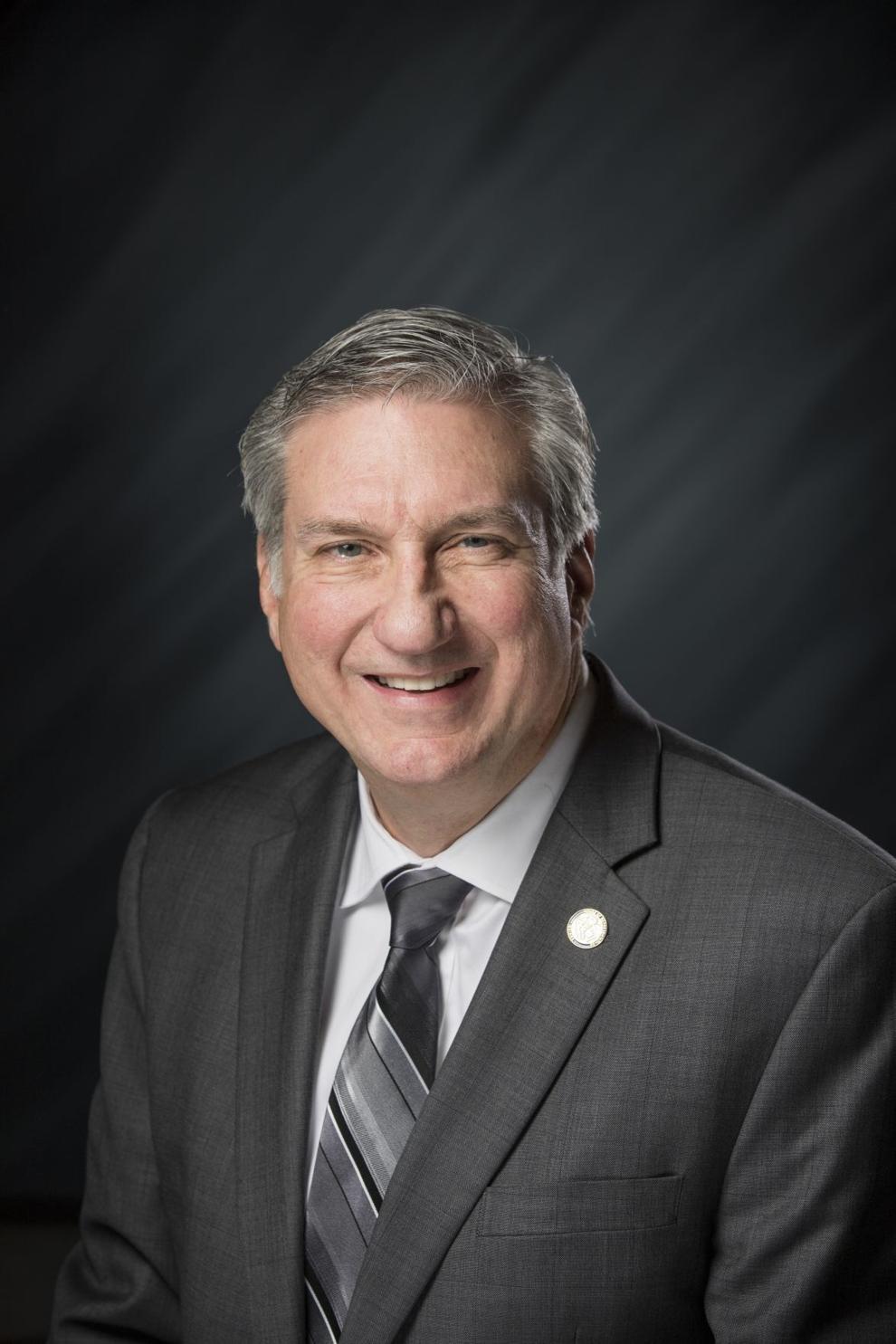 State Rep. Douglas Gutwein, R-Francesville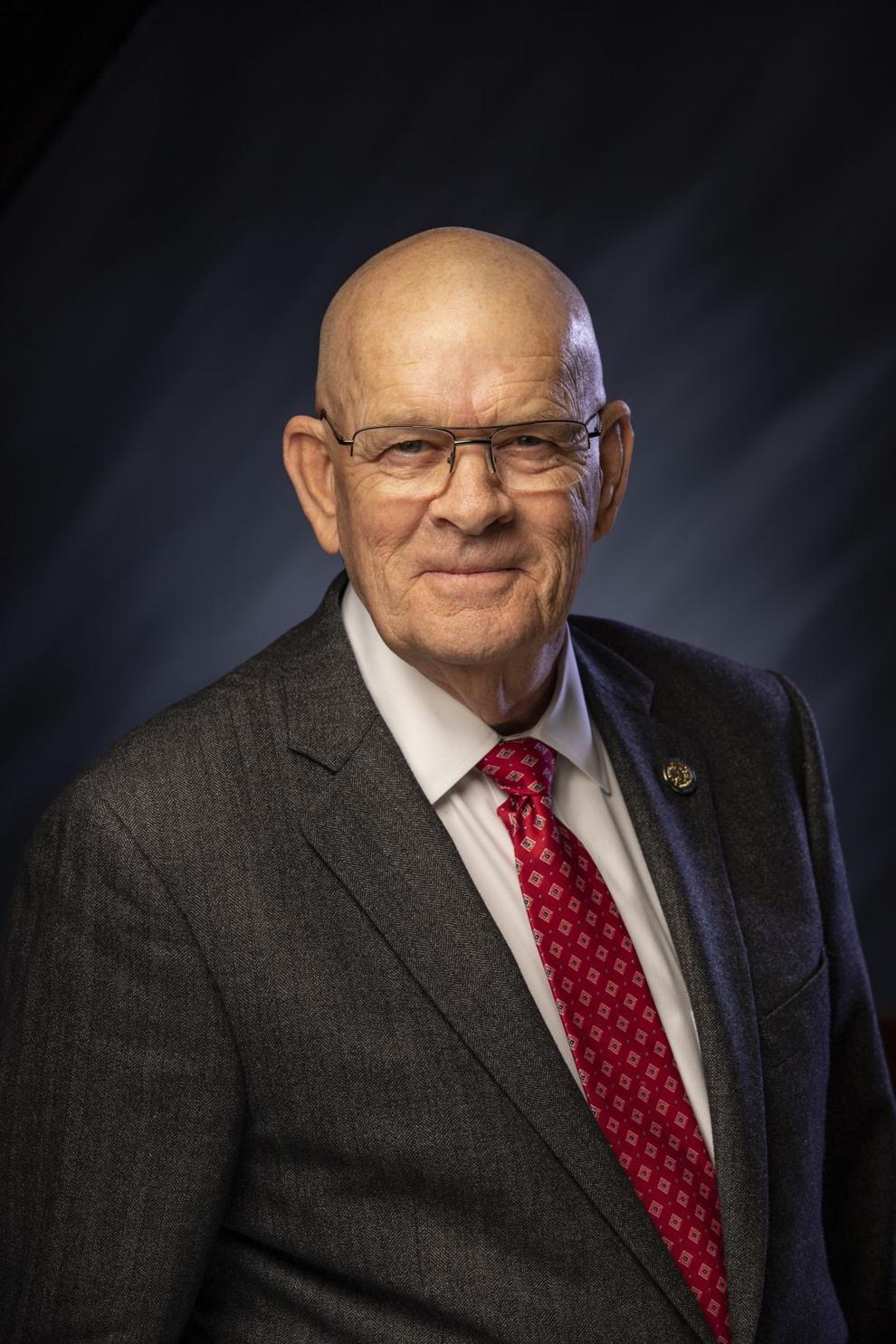 State Rep. Julie Olthoff, R-Crown Point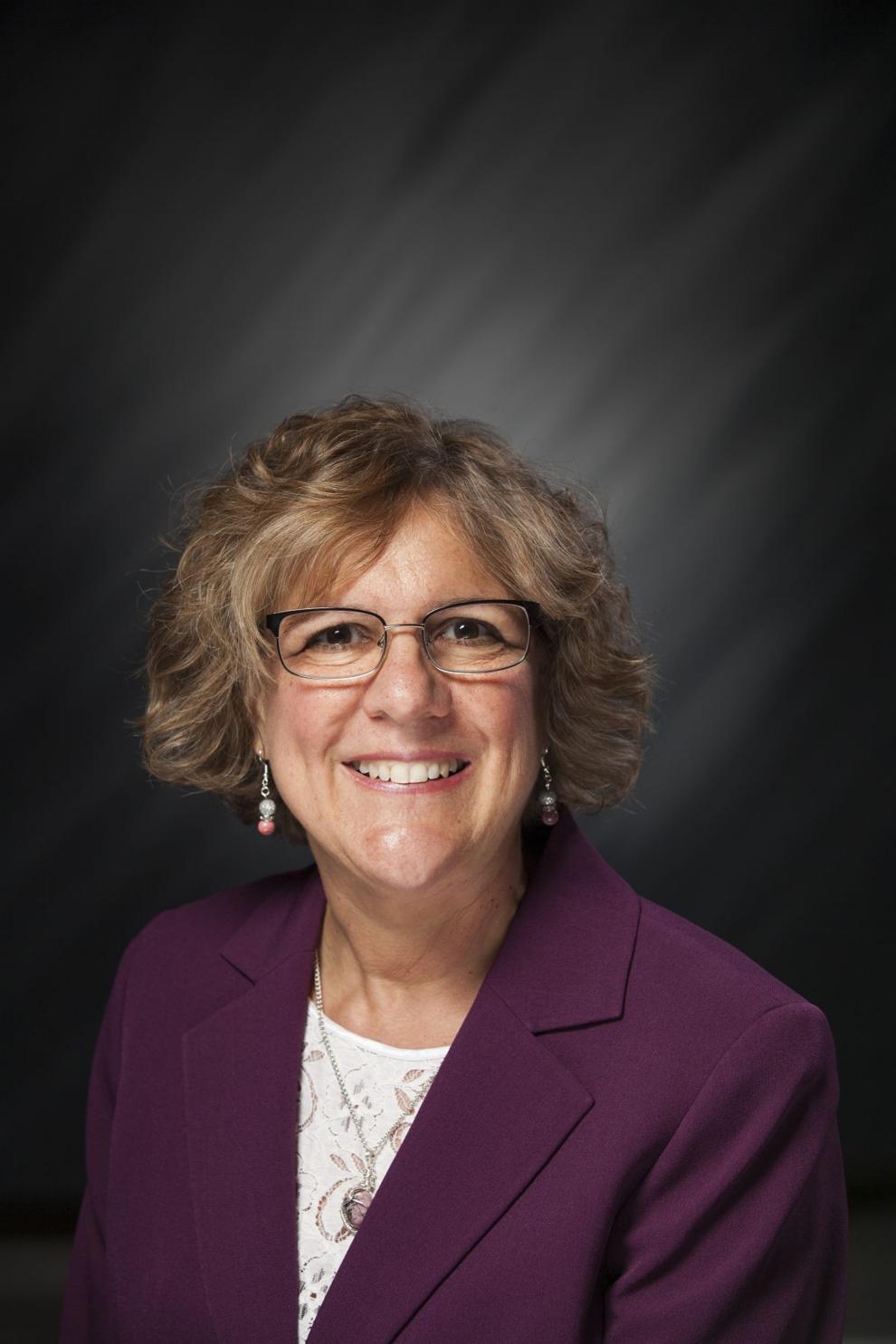 State Rep. Jim Pressel, R-Rolling Prairie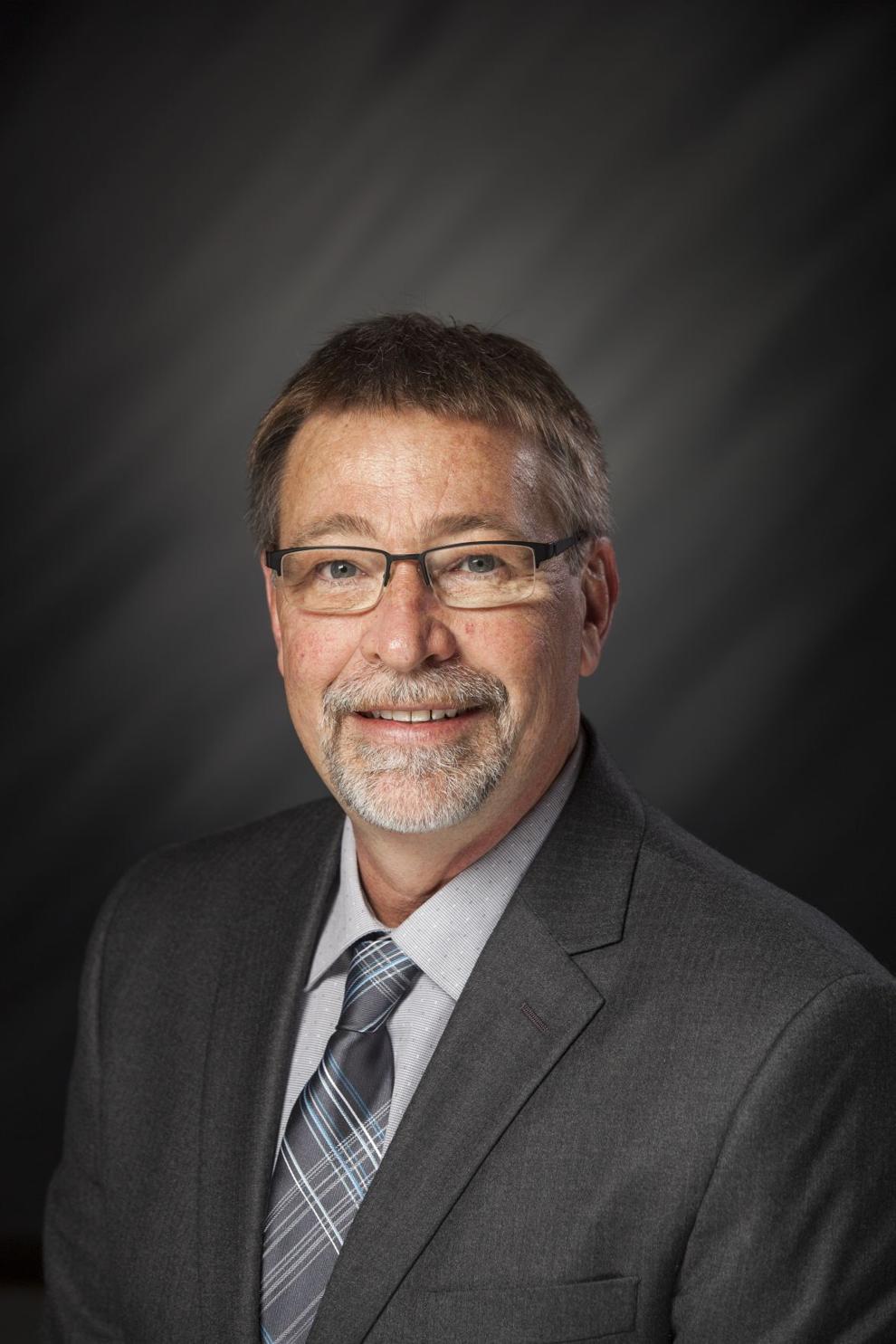 State Sen. Frank Mrvan, D-Hammond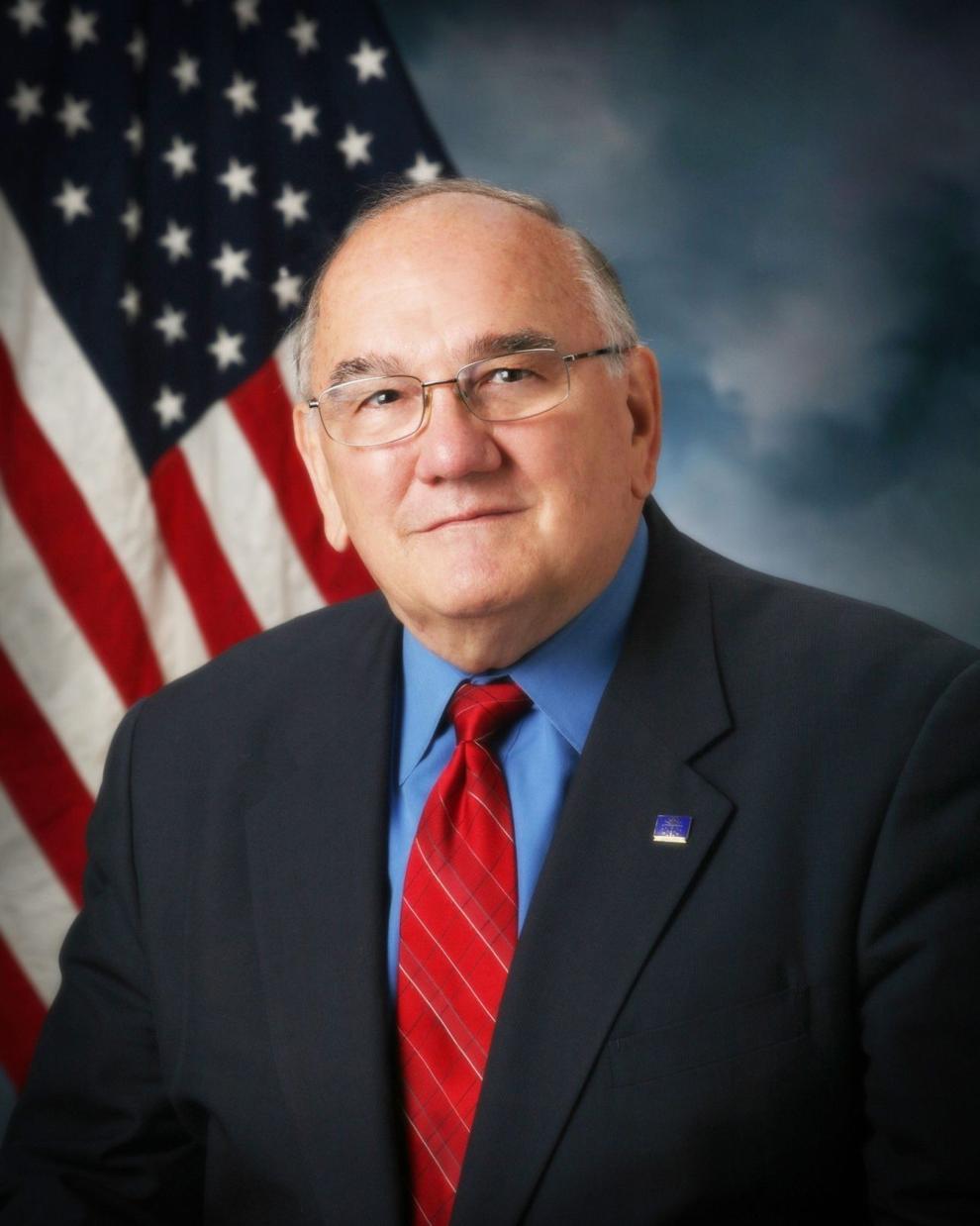 State Sen. Lonnie Randolph, D-East Chicago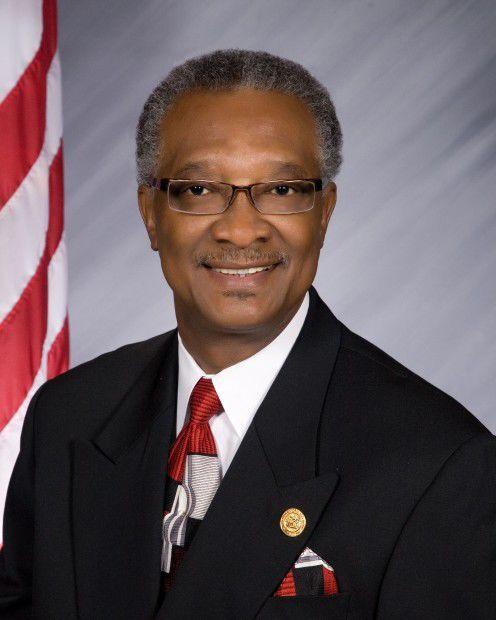 State Sen. Eddie Melton, D-Gary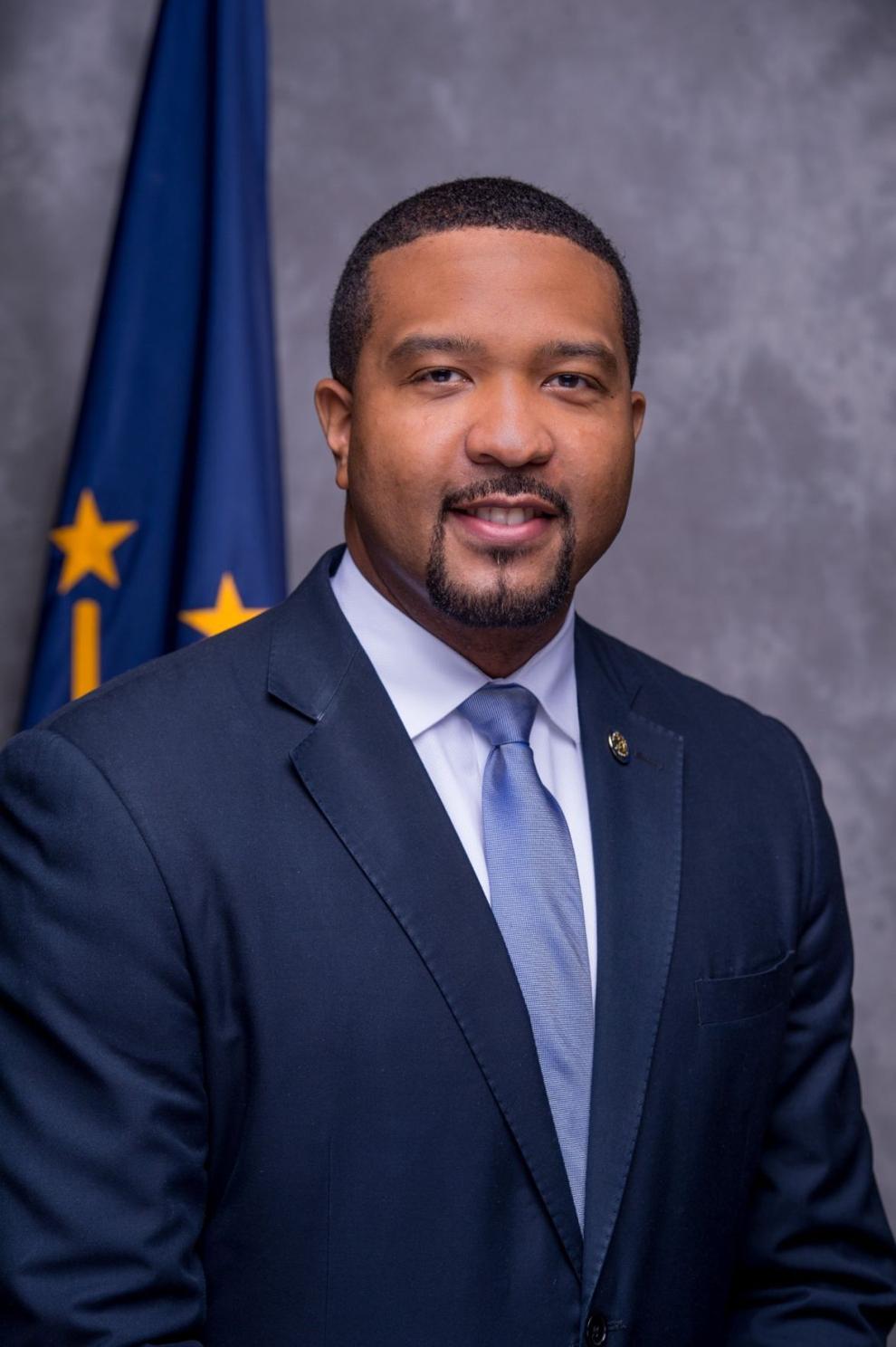 State Sen. Karen Tallian, D-Ogden Dunes
State Sen. Ed Charbonneau, R-Valparaiso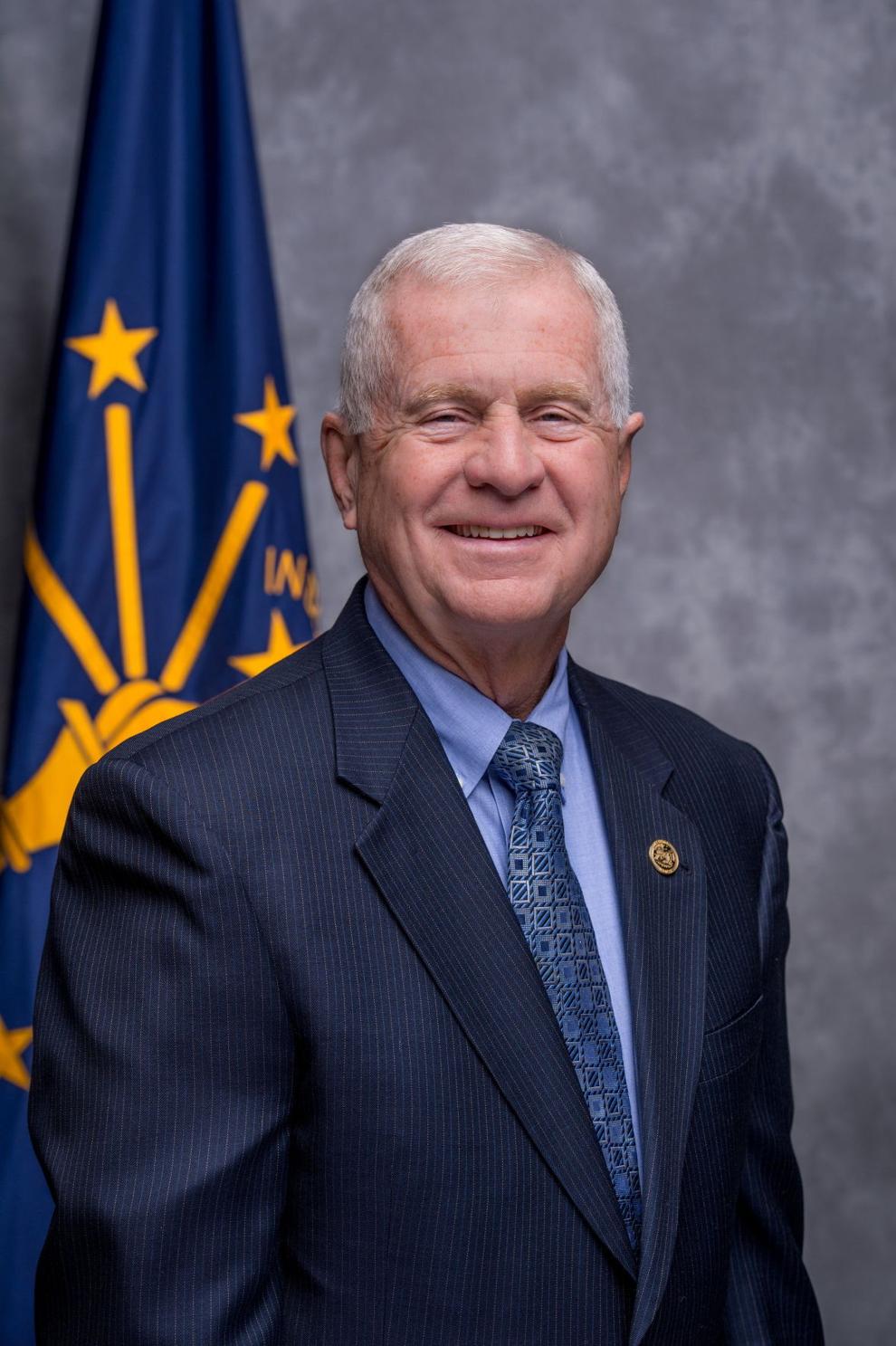 State Sen. Rick Niemeyer, R-Lowell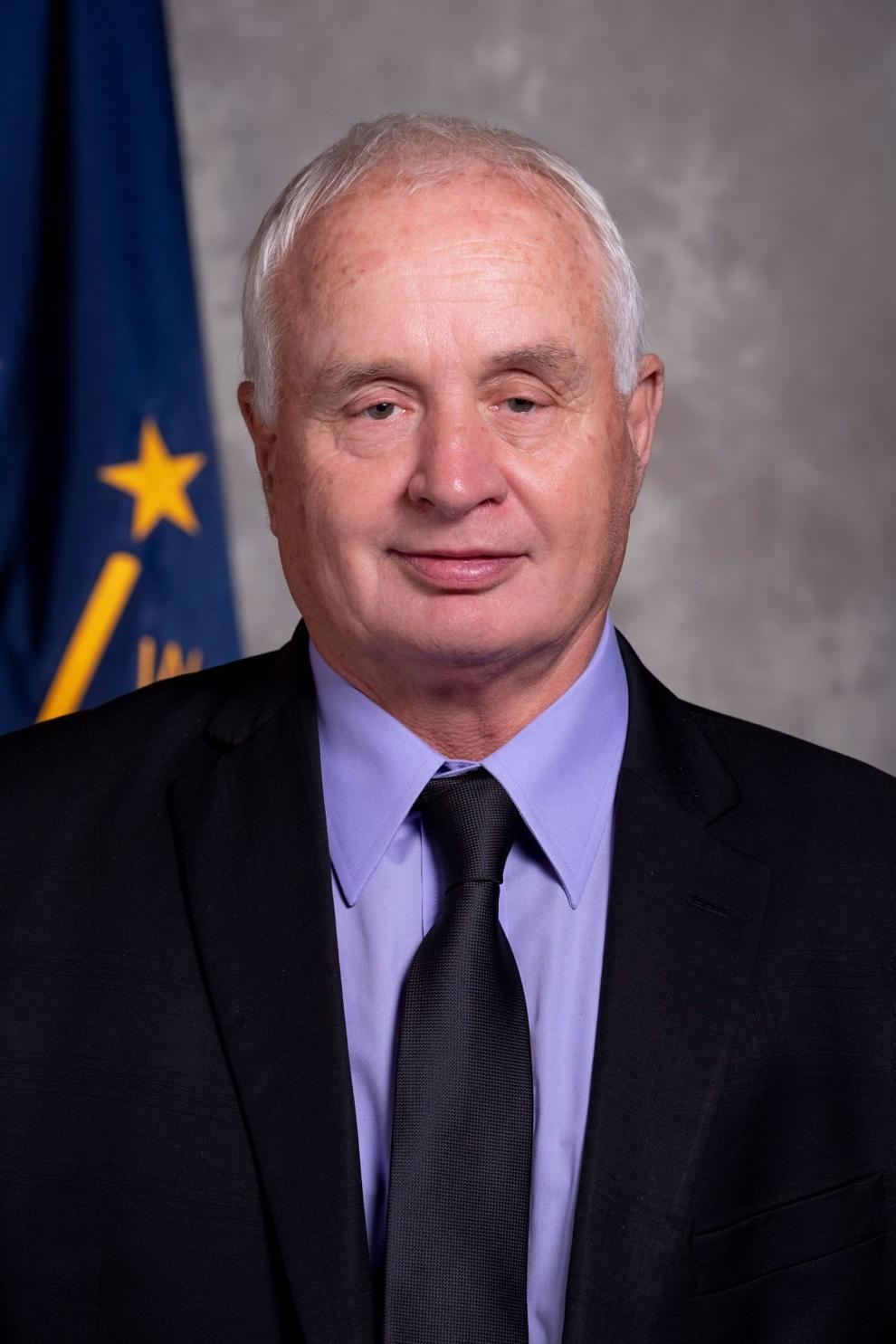 State Sen. Mike Bohacek, R-Michiana Shores