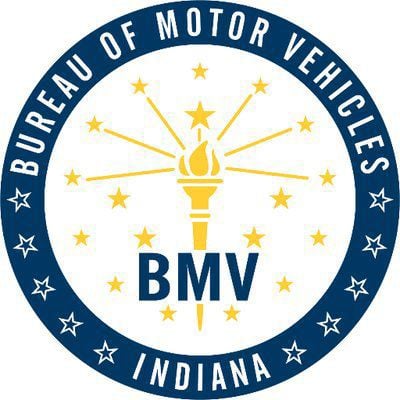 New Indiana residents holding a valid driver's license from their prior state no longer are required to pass Indiana's written test on traffic laws and highway signs to acquire a Hoosier State driver's license.
The Bureau of Motor Vehicles has exercised its authority, under a state law that took effect July 1, to waive the knowledge exam for out-of-state licensed drivers age 18 and up who become Indiana residents.
House Enrolled Act 1506, sponsored by state Rep. Ed Soliday, R-Valparaiso, and state Sen. Lonnie Randolph, D-East Chicago, still requires new residents pass an eyesight exam to obtain an Indiana driver's license.
"We want new residents to feel welcome, and this is one small change we hope will make the transition easier," said BMV Commissioner Peter Lacy.
He explained that the change was prompted by Hoosier business leaders repeatedly complaining that the knowledge exam was burdensome for their employees who relocate to Indiana.
"Working with the Legislature to make things easier for all Hoosiers and Indiana businesses is inherent in our mission," Lacy said.