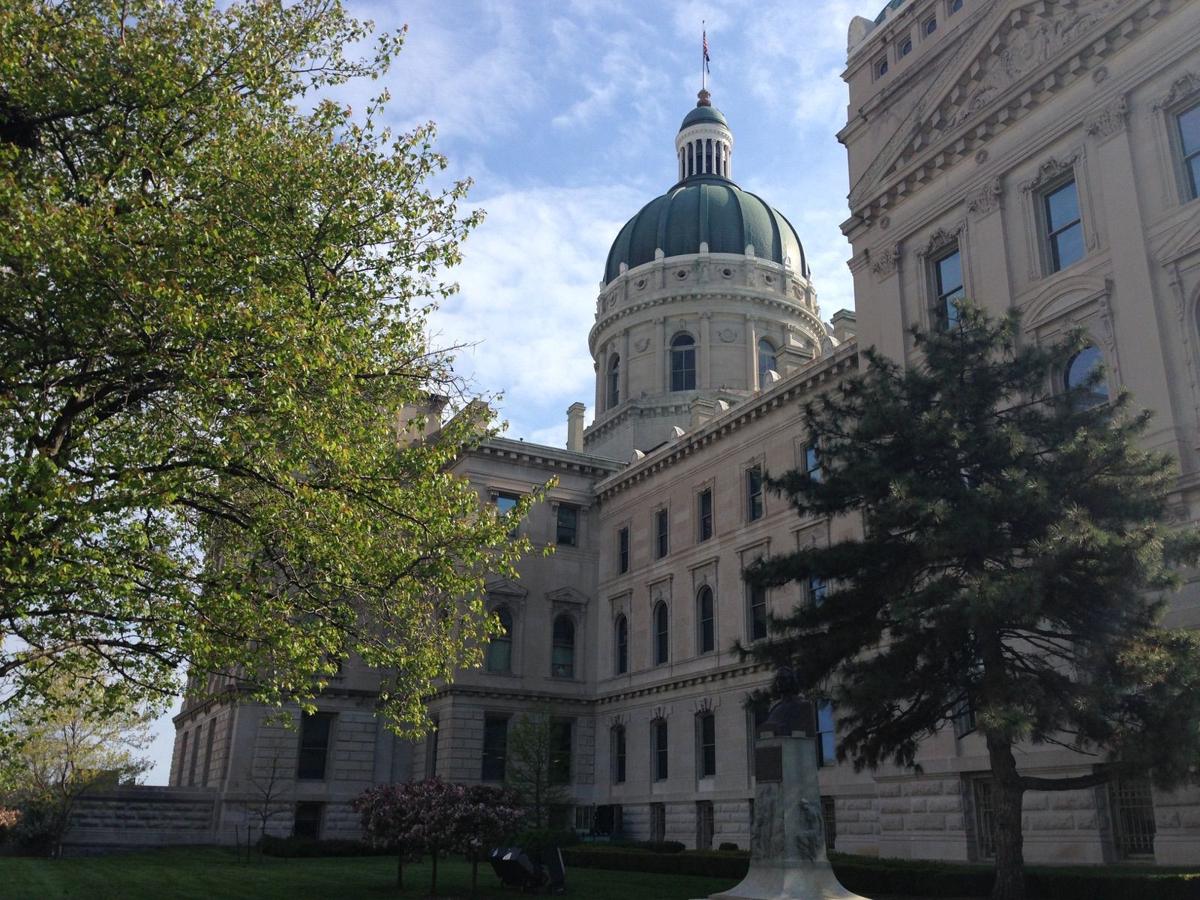 Speed will be the theme of the year when Hoosier lawmakers return to the Statehouse Monday for the annual Indiana legislative session.
By law, the House and Senate only can meet until March 14 in even-numbered years, and adjournment this year likely is coming March 10 since most legislators will lose their hotel rooms the next day when the Big Ten men's basketball tournament begins in Indianapolis.
That means the already compressed 10-week legislative session will be more squeezed than usual, especially compared to the four-month session in odd-numbered years, like 2019, when lawmakers devise and adopt the state's two-year budget.
Even the first day of session — typically a short, ceremonial event — will be followed Monday by a meeting of the Senate Education Committee.
On the agenda is a measure that would protect schools and teachers from state sanctions tied to poor student results on the new ILEARN standardized test.
"Senate Bill 2 will provide schools, teachers and students more time to prepare for the rigor of the new assessment without suffering negative consequences they otherwise would," said state Sen. Jeff Raatz, R-Richmond, the committee chairman.
"Education remains a high priority this legislative session and I look forward to working with my colleagues in both the Senate and House to get this bill passed quickly."
In fact, eight committees in the Republican-controlled House and Senate already are scheduled to meet this week, an unusually high number ahead of Thursday's deadline for filing legislative proposals and Republican Gov. Eric Holcomb's Jan. 14 State of the State address.
Lawmakers who are slow out of the gate rounding up support for their proposals likely will not see them advance because measures failing to win committee approval by Jan. 28 in the House and Jan. 30 in the Senate are, in effect, dead for the year.
Even so, there will be no shortage of legislation for representatives and senators to consider over the next three-plus weeks.
Then, in February and early March, they'll refine those ideas that won majority support to advance from one chamber to the other and decide whether they should become new state laws.
Besides a student testing "hold harmless," Republicans are proposing policies aimed at reducing Indiana's smoking and vaping rates, preventing surprise medical billing, developing a statewide energy plan, and authorizing the use of speed cameras in highway work zones.
GOP lawmakers also are seeking to restrict access to abortion, lift restrictions on guns in public places, establish new state symbols and promote religion in public schools, among other priorities.
Democratic lawmakers, on the other hand, have said they will try to decriminalize marijuana possession, increase the minimum wage, mandate a nonpartisan legislative redistricting following the census, require guns be stored away from children, and boost teacher pay — despite it not being a state budget year.
Indeed, teacher pay is likely to be a session-long imbroglio as lawmakers from both political parties attempt to use the issue as a way to attract votes in this year's general election, when the governor, 25 of 50 senators, and all 100 representatives will be on the ballot.
In November, some 15,000 Hoosier educators rallied at the Statehouse demanding salary hikes and fewer state mandates on teachers.
Democrats, including state Sen. Eddie Melton, D-Gary, a candidate for governor, have proposed spending a portion of the state's more than $2 billion budget reserve to immediately fund teacher pay hikes.
But Holcomb and many Republicans have said they'd rather use excess reserves to pay cash, instead of borrowing, for state construction projects, including a $50 million Swine Barn at the Indiana State Fair, and to wait until the next budget is debated in 2021 before considering a specific state appropriation for teacher pay.
The Northwest Indiana legislative delegation consists of 20 lawmakers: 13 state representatives and seven state senators.
There are nine Democrats and four Republicans representing the Region in the House, and four Democrats and three Republicans in the Senate.
State Rep. Carolyn Jackson, D-Hammond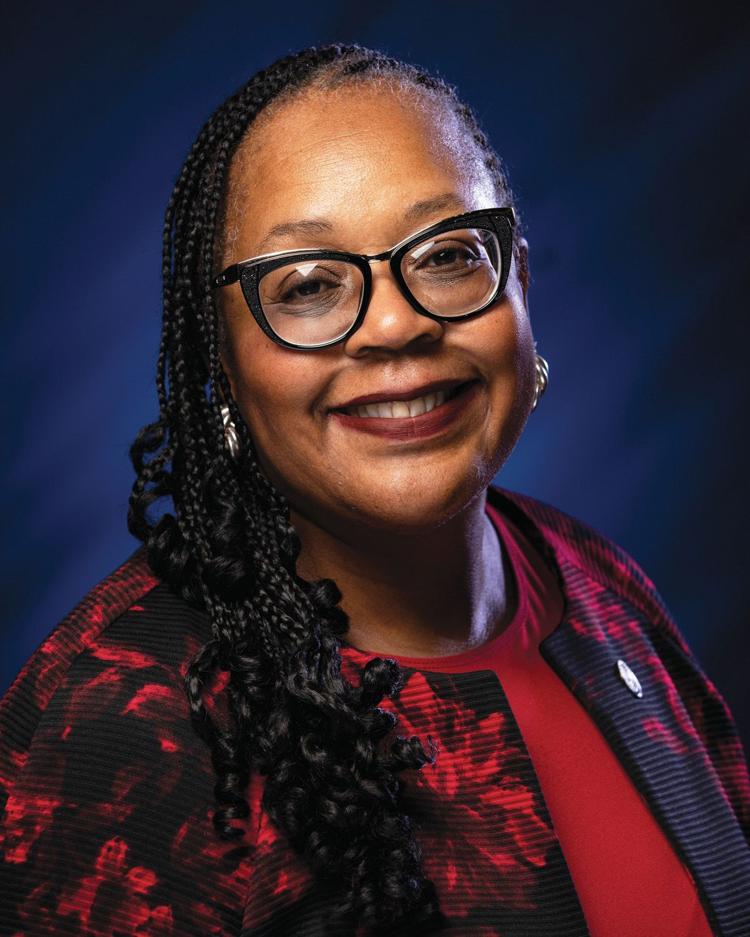 State Rep. Earl Harris Jr., D-East Chicago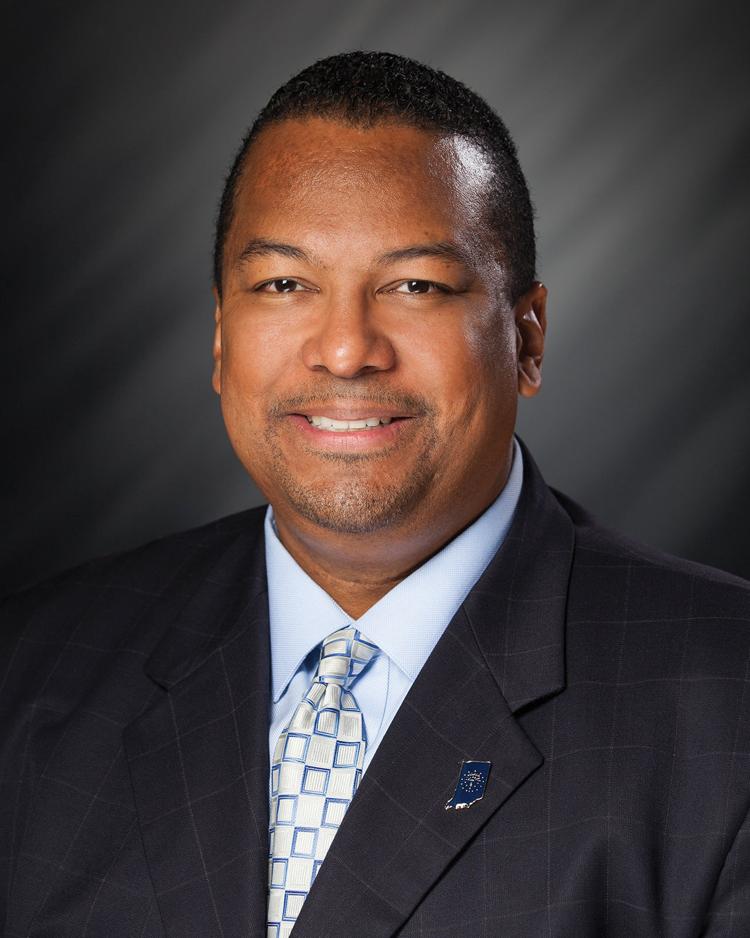 State Rep. Ragen Hatcher, D-Gary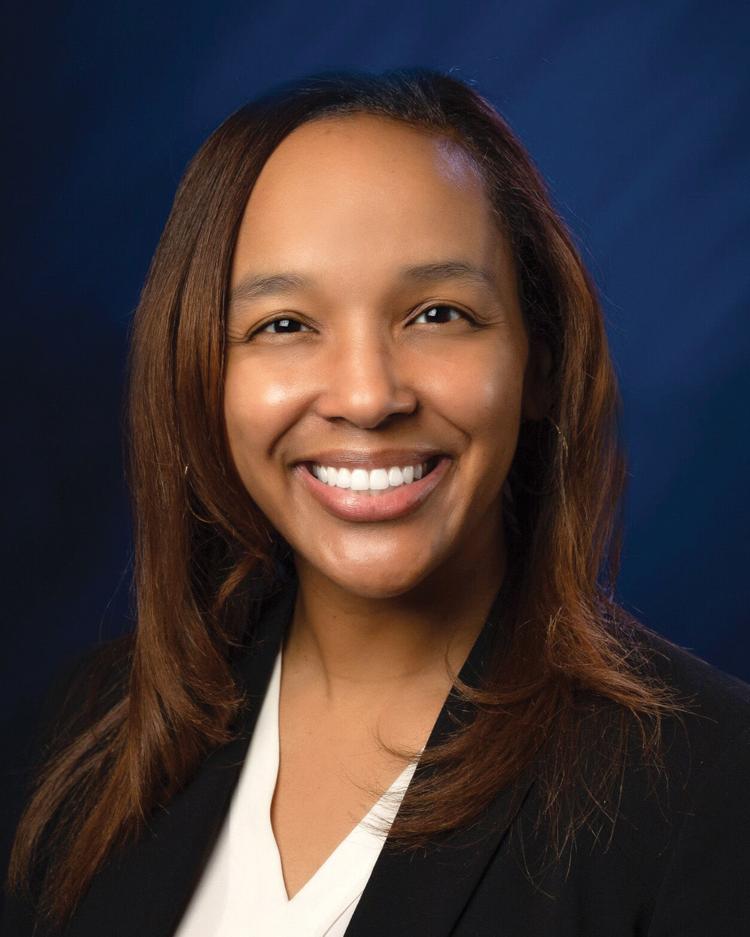 State Rep. Ed Soliday, R-Valparaiso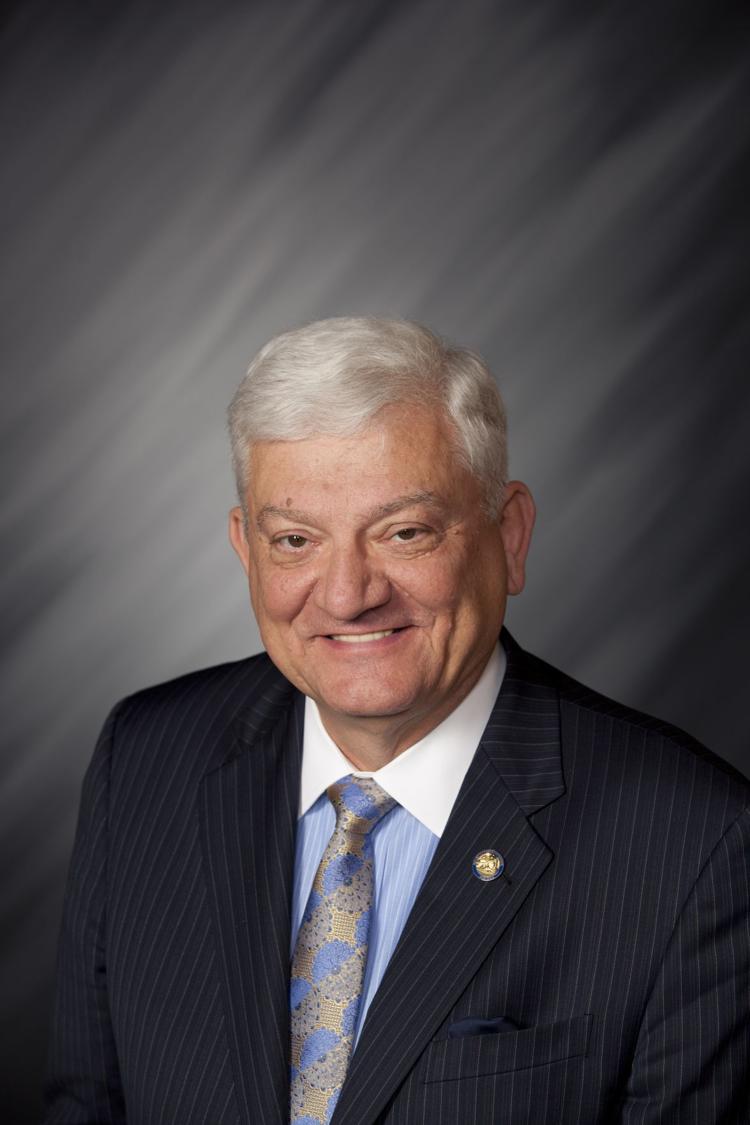 State Rep. Pat Boy, D-Michigan City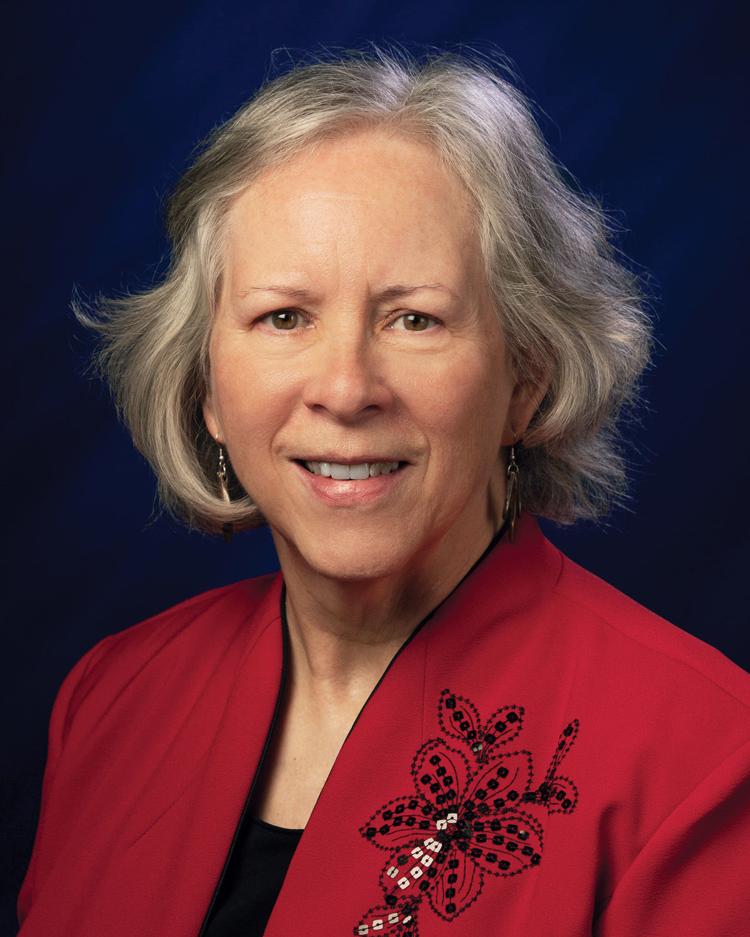 State Rep. Chuck Moseley, D-Portage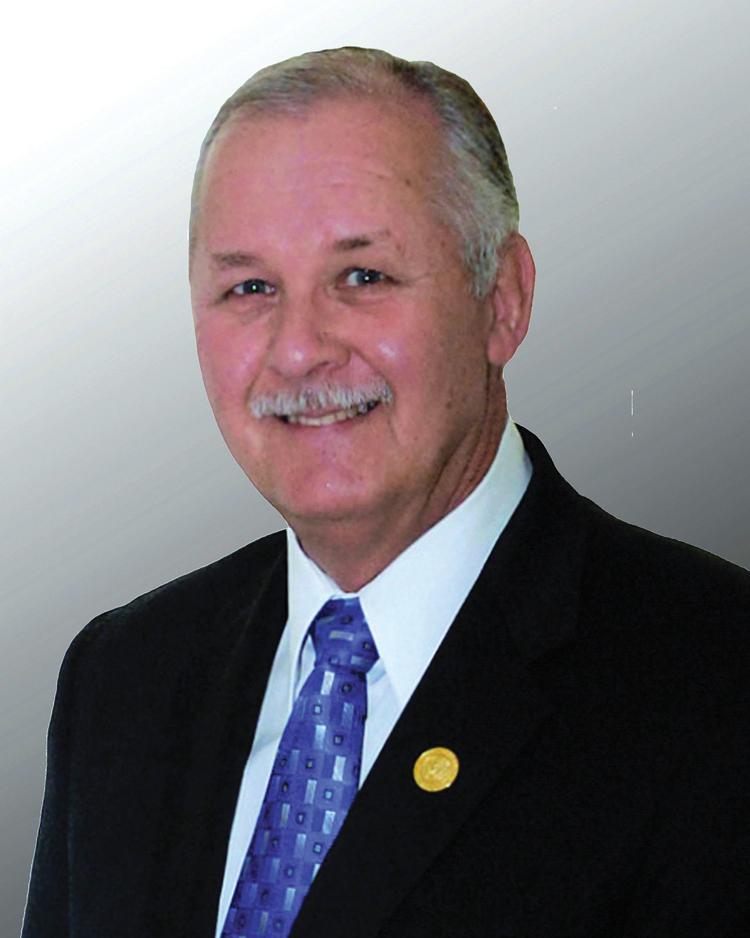 State Rep. Mike Aylesworth, R-Hebron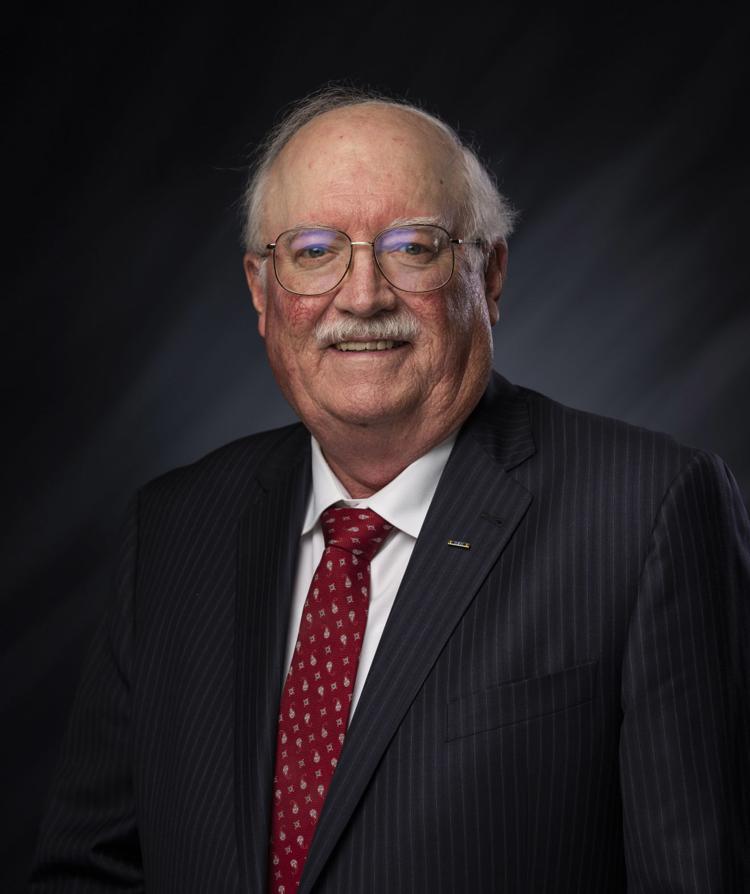 State Rep. Mara Candelaria Reardon, D-Munster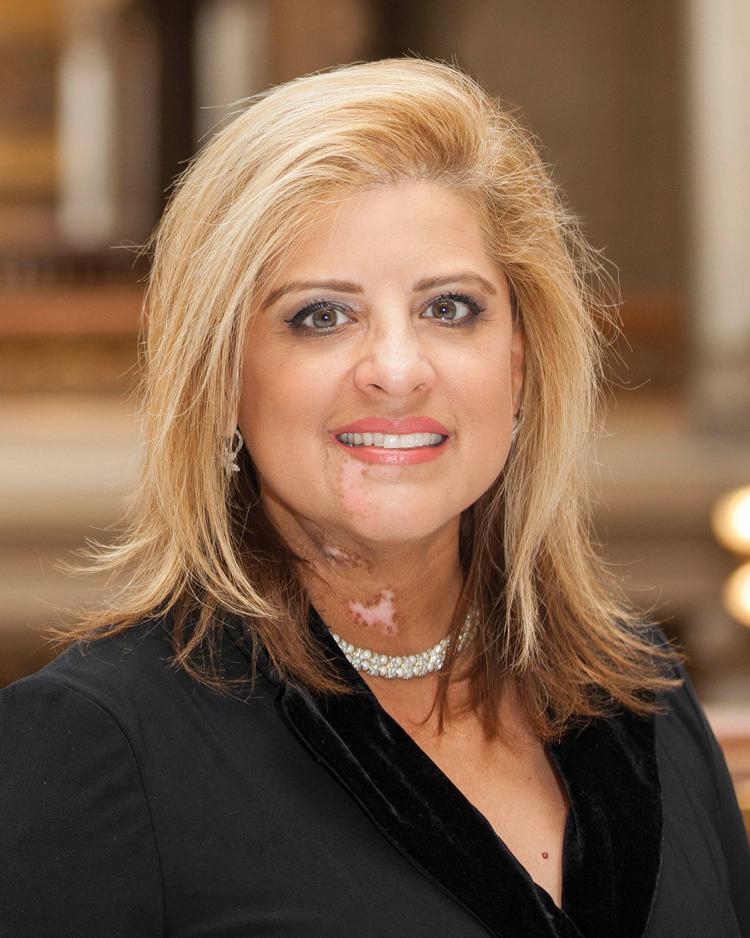 State Rep. Vernon Smith, D-Gary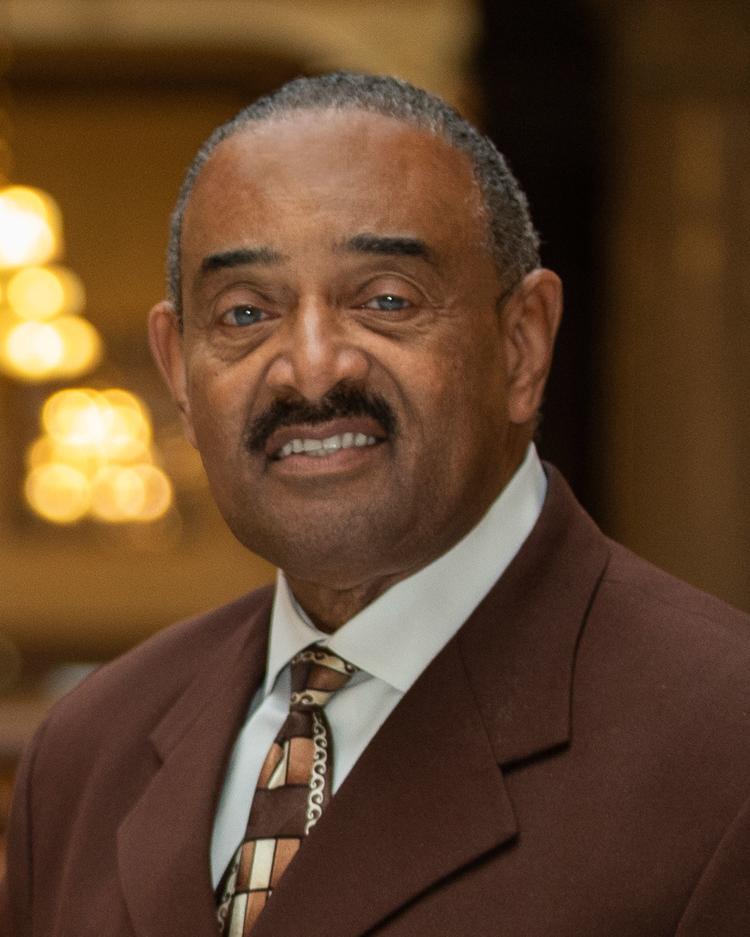 State Rep. Chris Chyung, D-Dyer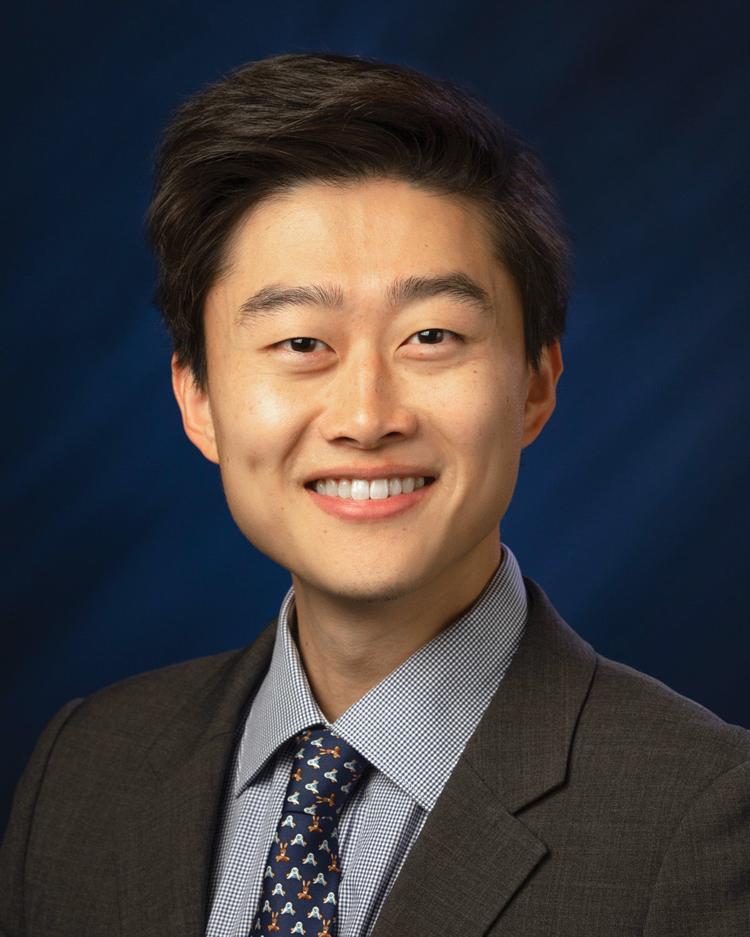 State Rep. Douglas Gutwein, R-Francesville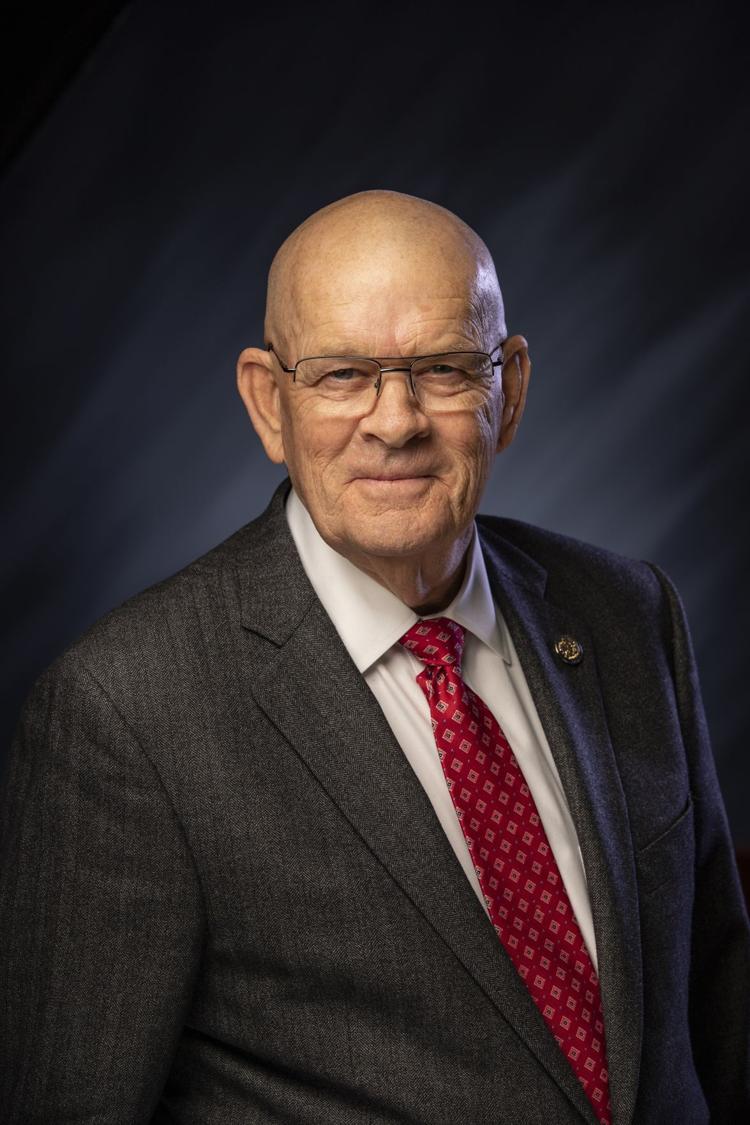 State Rep. Lisa Beck, D-Hebron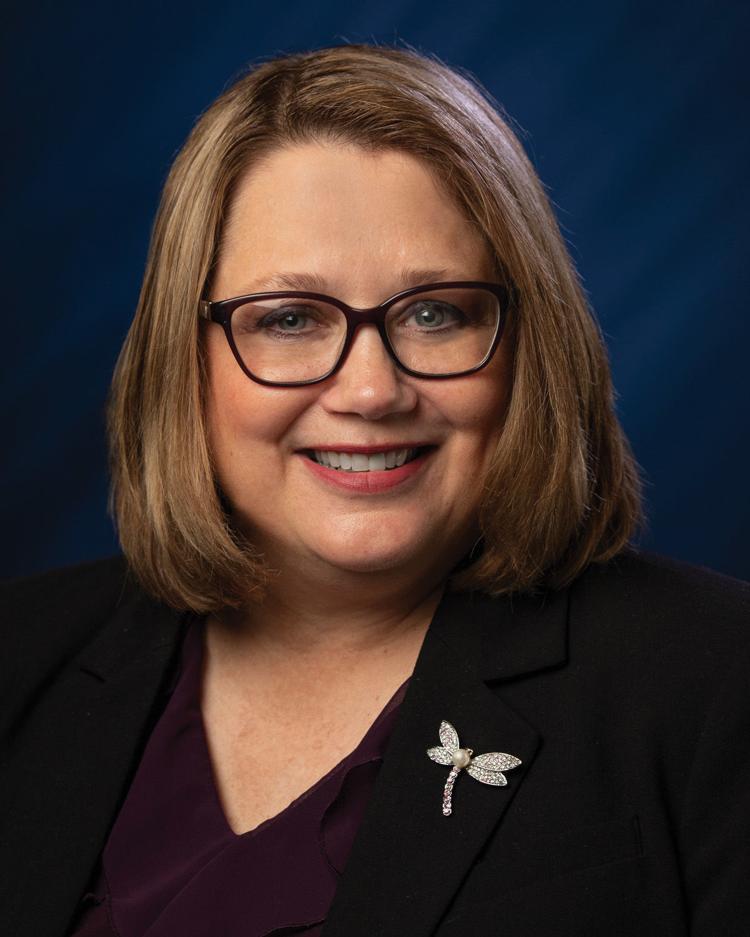 State Rep. Jim Pressel, R-Rolling Prairie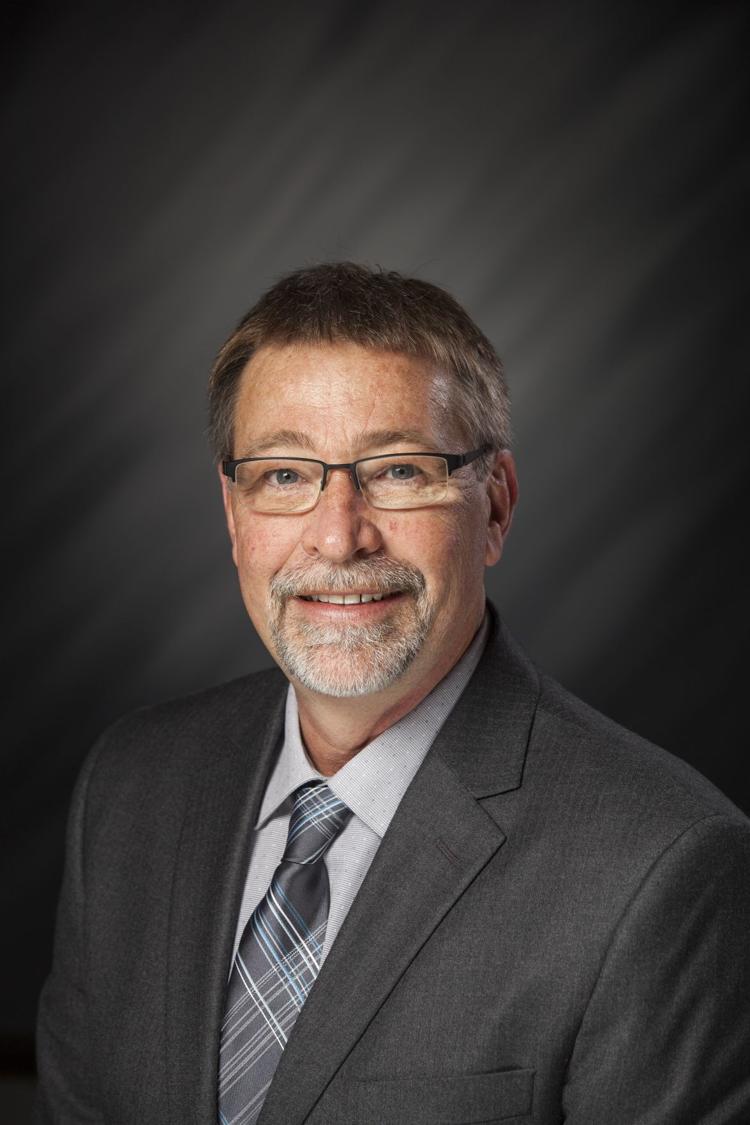 State Sen. Frank Mrvan, D-Hammond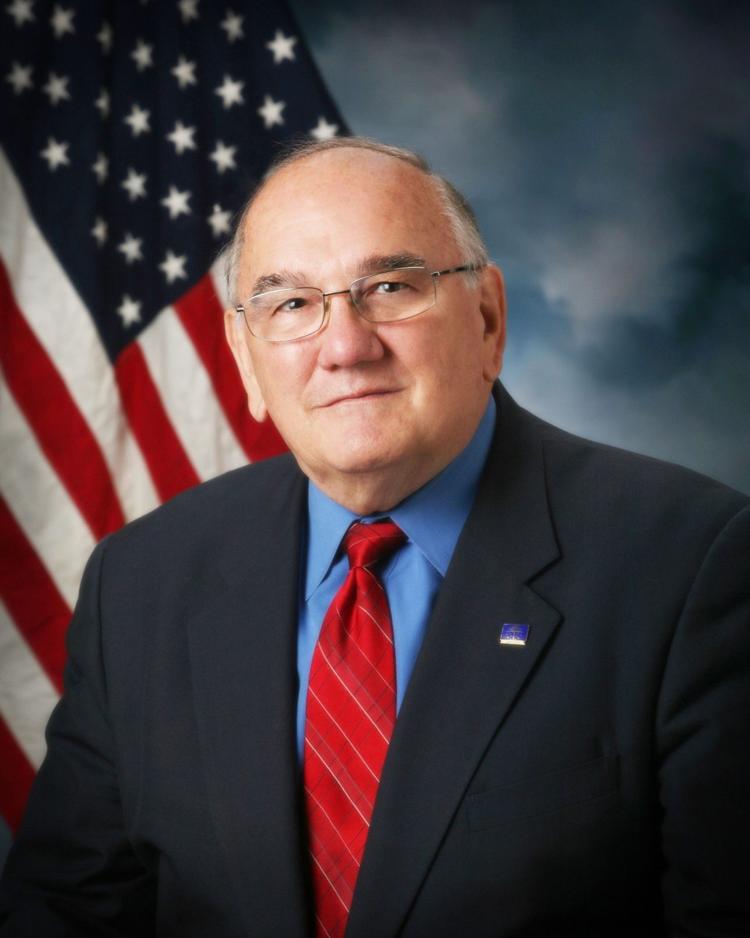 State Sen. Lonnie Randolph, D-East Chicago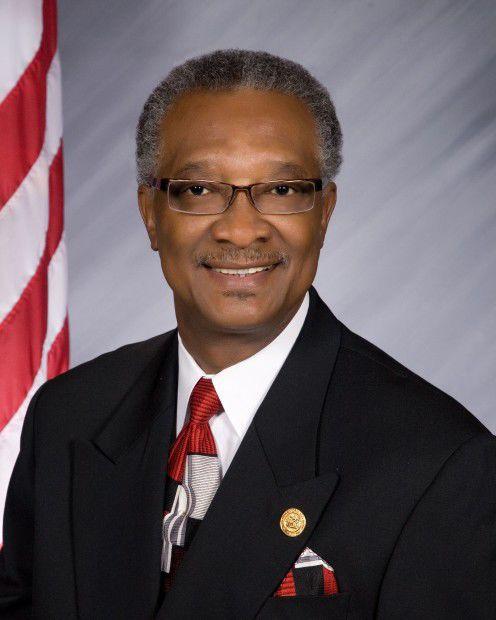 State Sen. Eddie Melton, D-Gary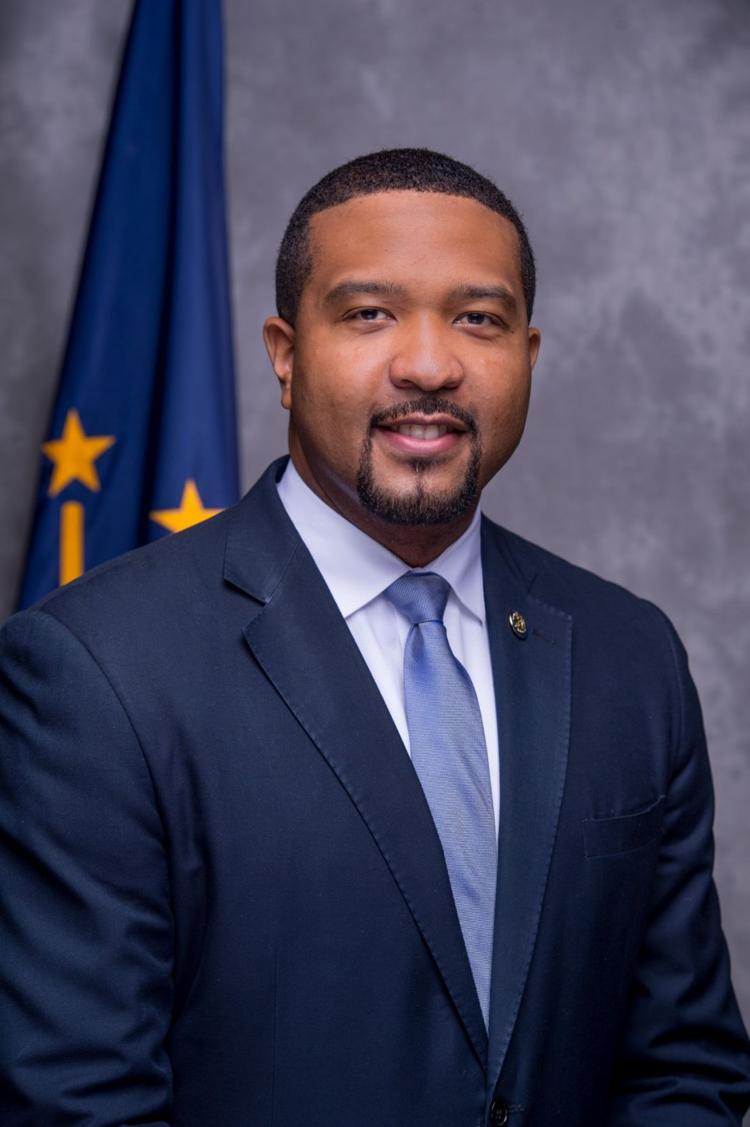 State Sen. Karen Tallian, D-Ogden Dunes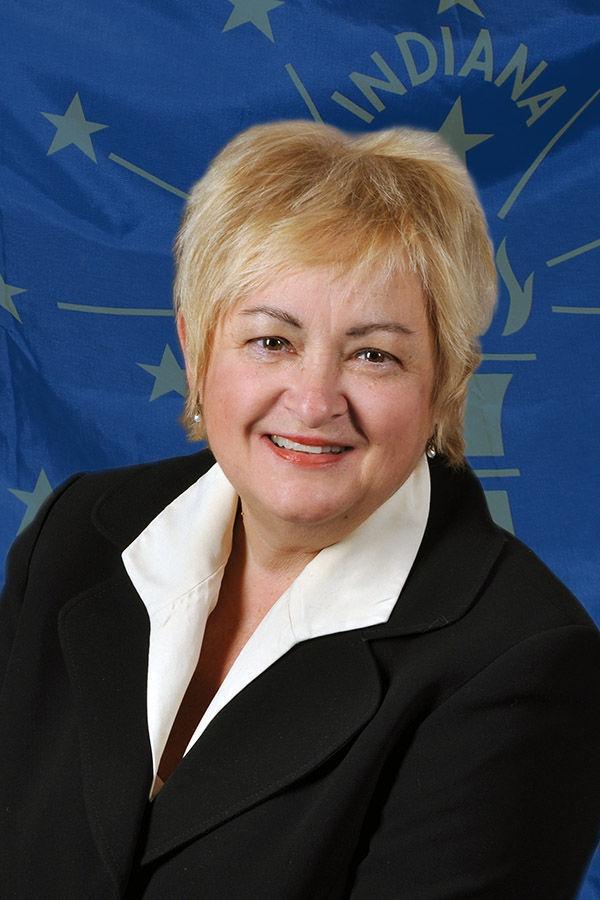 State Sen. Ed Charbonneau, R-Valparaiso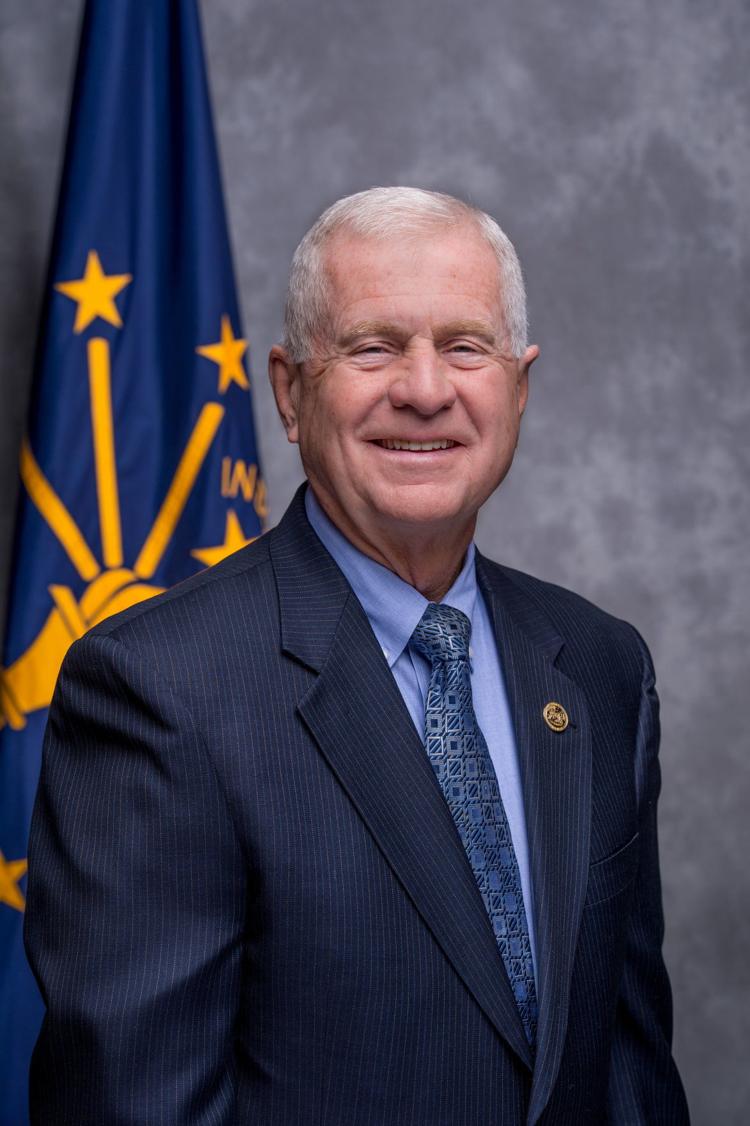 State Sen. Rick Niemeyer, R-Lowell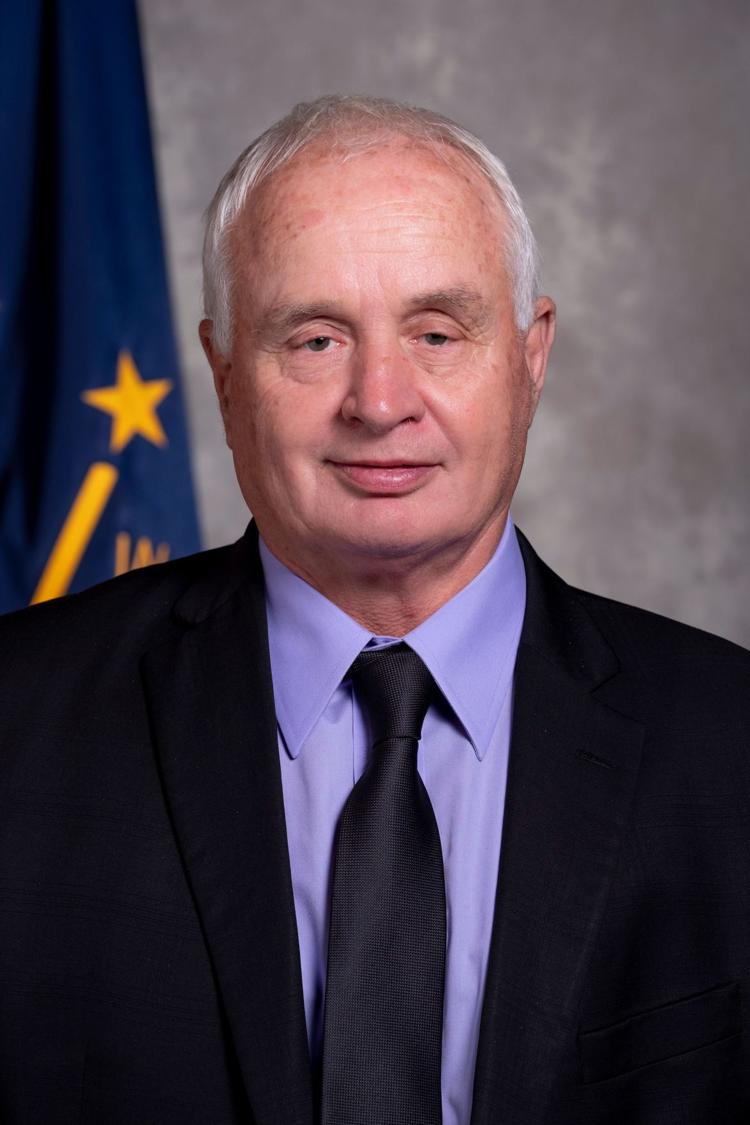 State Sen. Mike Bohacek, R-Michiana Shores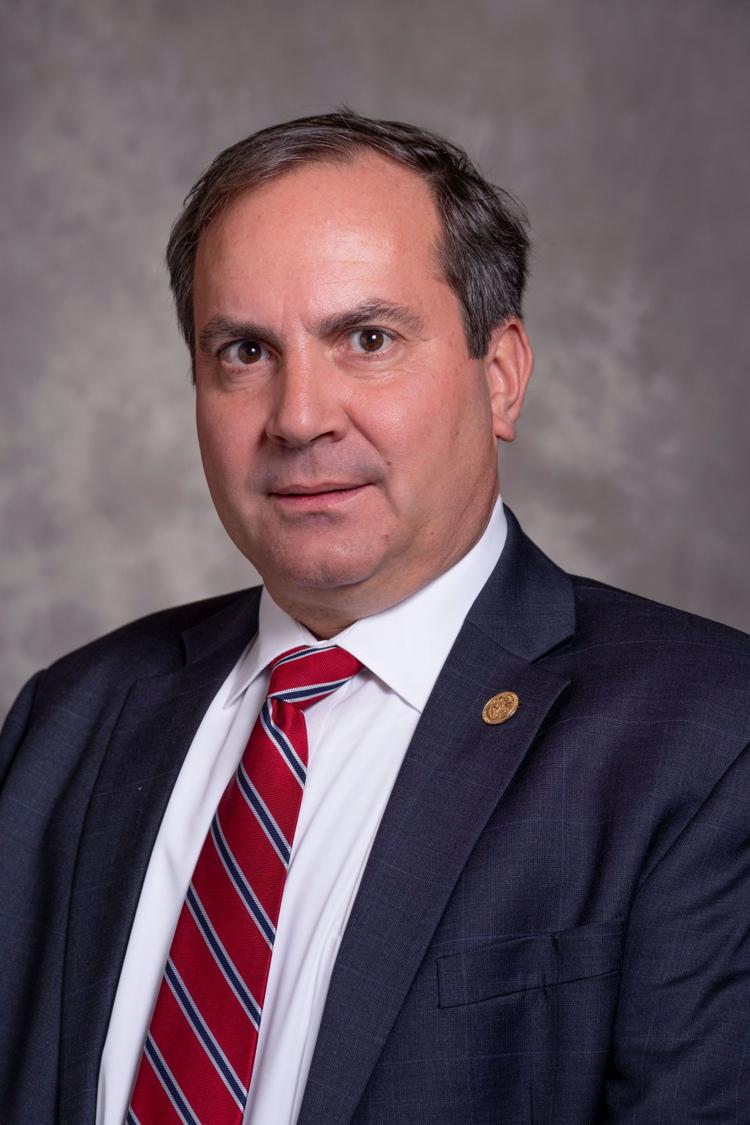 Get Election 2020 & Politics updates in your inbox!
Keep up on the latest in national and local politics as Election 2020 comes into focus.