Four Calumet City City Council incumbents and six challengers are squaring off in Tuesday's Democratic primary, seeking four ballot spots in April's general election.
Early voting is underway at the Calumet City Library, 660 Manistee Ave. Hours are 10 a.m. to 4 p.m. Sunday and 9 a.m. to 7 p.m. Monday.
The Times attempted to contact candidates to gather information for this story. For those who did not respond, information was gathered via social media and websites.
Ward 2
Incumbent Alderwoman Mary Beth Swibes is in a three-way race with challengers Monet S. Wilson and Yvette "Tekie" Pierce-Williams.
Swibes, 61, is seeking her first full term after being appointed to the city council in 2019 to replace Alderwoman Magdalena J. "Leni" Wosczynski, who retired.
Swibes works as an IT professional, and has served on the Calumet City Library Board and the Parent Advisory Board for TF North High School.
In a Times questionnaire, she listed her priorities for the city as: "continuing the path of business development, being a place for the family and advancing public safety."
Swibes backs the city's bid for a casino that would be located at River Oaks Center and the "Chatting with the Chiefs" initiative to keep lines of communication open between the public and the police and fire departments.
On her campaign's Facebook page, Wilson cites quality city services, public safety and economic development as her top priorities.
Repairing sidewalks, grading alleys on a regular basis, and resolving water and sewer issues are areas of focus for Wilson, along with gaining grants to boost public safety resources, and advocating for small businesses.
Pierce-Williams cites infrastructure work — including streets, sidewalks and sewers — as a top priority on her campaign's Facebook page. Also, she said, "We deserve a Calumet City where all residents feel safe and secure no matter who they are."
Ward 4
Alderman Ramonde D. Williams, seeking his third term, and Arthur Mingo are on the ballot.
According to his LinkedIn profile, Williams works as a Cook County sheriff's deputy.
Mingo, 34, is a lawyer. He wrote in response to a Times questionnaire that he is running "because I believe we need an alderman who is around all the time and not just during election season. There are problems in the ward and in Calumet City that are not being addressed and instead the city is paying money towards a water park."
Among Mingo's priorities are fixing streets, bringing back businesses that have left for nearby towns and attracting new businesses, upgrading Sandridge Community Center, fighting blight and improving the city's finances.
Ward 6
Incumbent James "JR" Patton, who is seeking his first full term after being appointed to the council in 2017, is in a three-way race with challengers Marlon Haywood and Christel R. Johnson.
Patton, 33, worked as a senior adviser to Calumet City Mayor Michelle Markiewicz Qualkinbush before joining the council. He is a co-founding partner of 1833 Group, which works with progressive candidates, causes and local governments.
In response to a Times questionnaire, Patton cited as priorities continuing economic development, holding the line on real estate taxes and backing the police department's community policing strategy.
"Calumet City is currently experiencing an economic development boom thanks to the hard work of our mayor, our economic development team and our city council," he wrote, citing the Blues River Run recreation area, an indoor vertical farming facility in a former Target and the Mission Calumet City Dispensary cannabis facility.
Haywood, 33, is program manager in the Office of Community Engagement & Diversity at Rush University Medical Center. He developed the Urban Male Initiative, a mentoring program that provided academic support for first-generation male students at Malcolm X College in Chicago.
In response to a Times questionnaire, Haywood said the city needs to attract more businesses to provide more jobs and expand the tax base. He cited under-utilization of River Oaks Center and the lack of a grocery store in the ward as concerns.
Haywood also proposes rehabbing abandoned houses — rather than tearing them down — and targeting first-time home buyers.
Public safety is another priority. "A few weeks ago, I was sitting in my living room and heard gun shots," Haywood wrote. "I want to make sure my community is a safe place for my family and other residents."
Ward 7
Incumbent Anthony Smith, who is seeking a second term, is being challenged by Miacole S. Nelson.
Smith, 47, works as an IT project manager and served on the city's Zoning Board of Appeals before joining the council.
He listed his priorities in response to a Times questionnaire as adding better jobs, newer industries, and better products and services to the city's business mix; using technology and cost efficiencies to improve city services; improving public safety through community policing and outreach; infrastructure improvements; and bringing in better jobs in food- and STEM-related industries.
Nelson is a former member of the Thornton Fractional District 215 school board.
WATCH NOW: The Times photos of the week
early morning Hammond fire on Hohman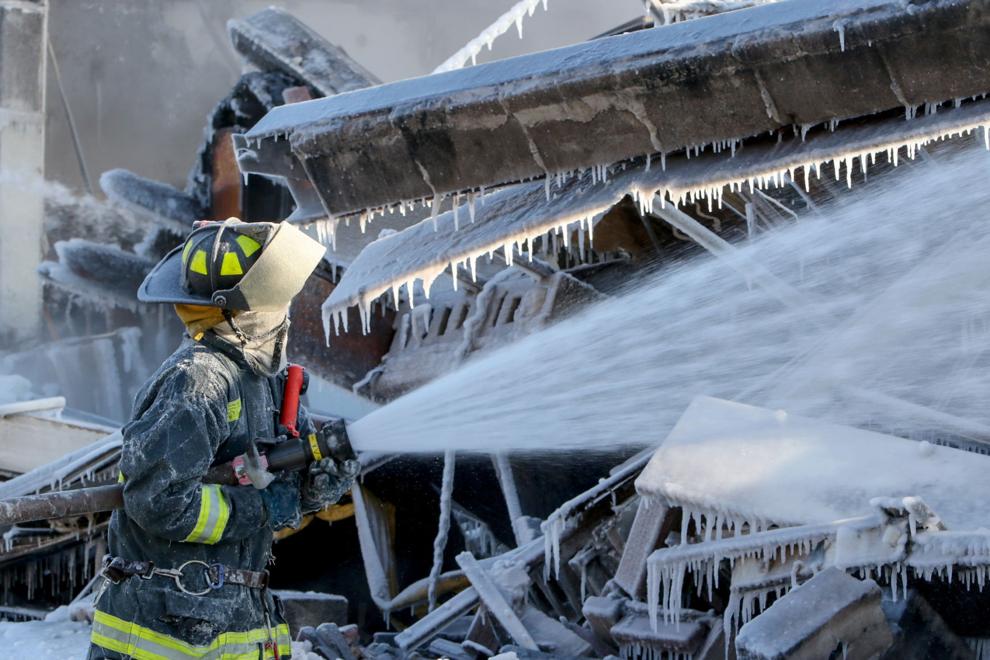 early morning Hammond fire on Hohman
early morning Hammond fire on Hohman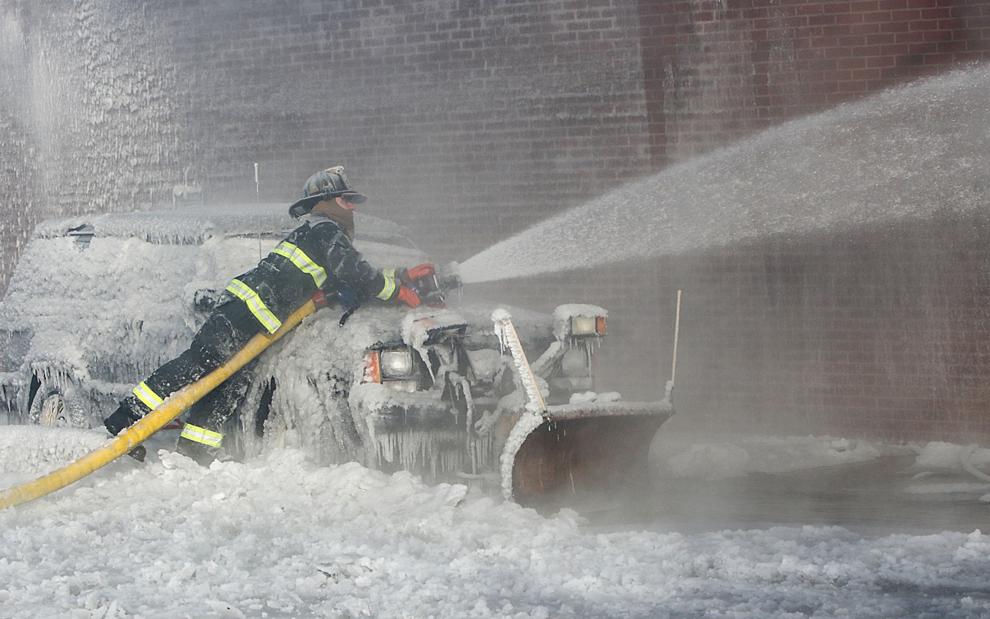 early morning Hammond fire on Hohman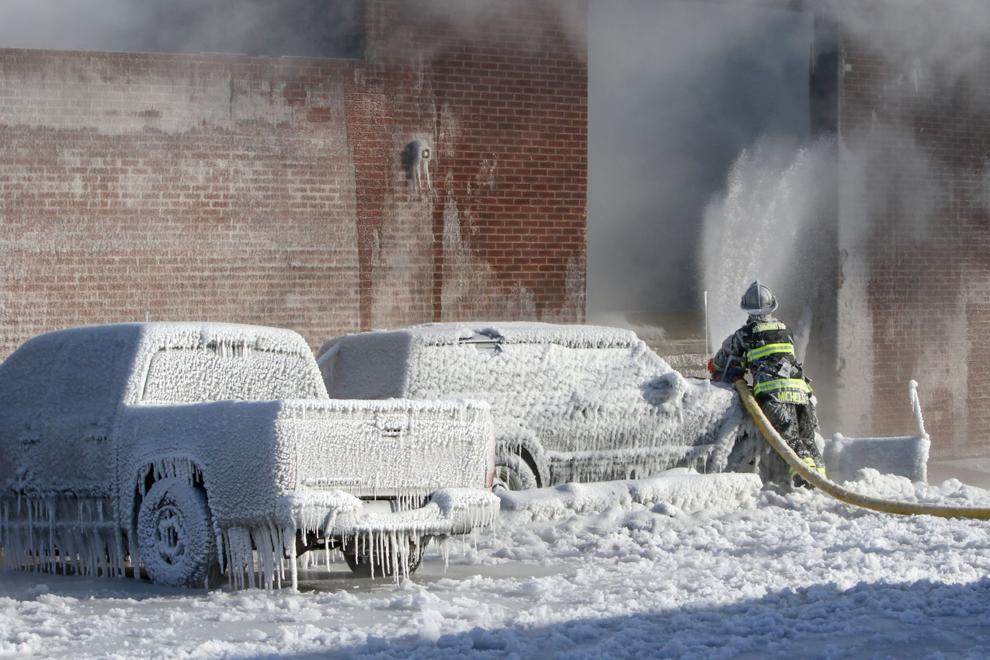 Drake at Valparaiso men's basketball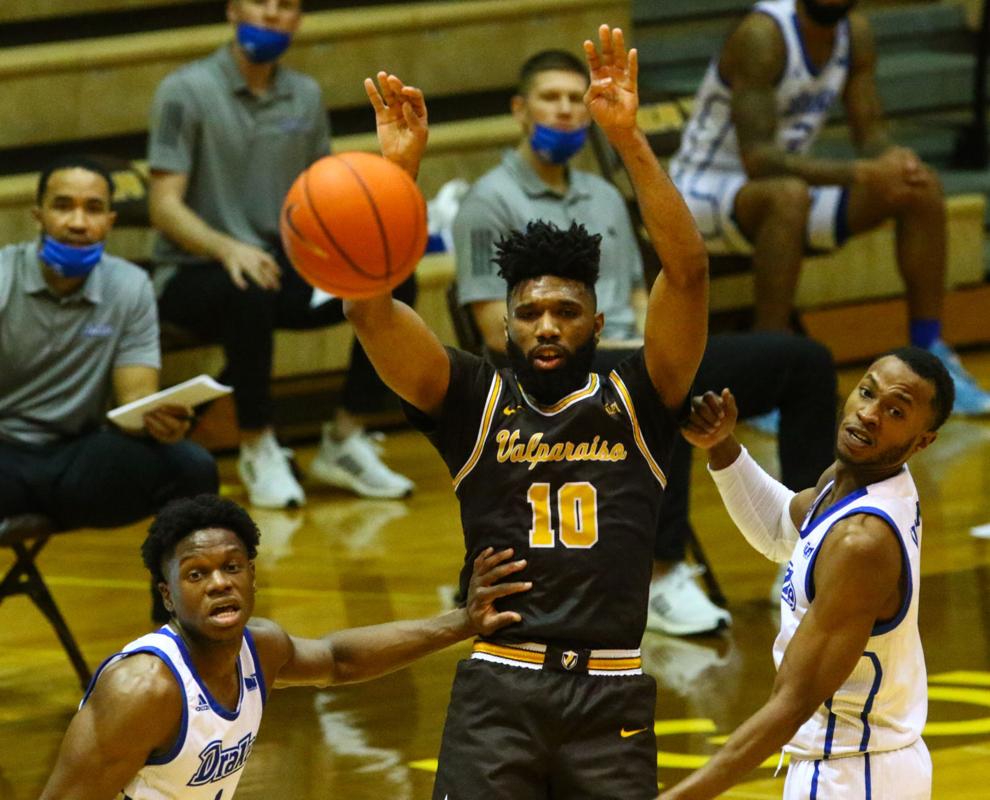 Drake at Valparaiso men's basketball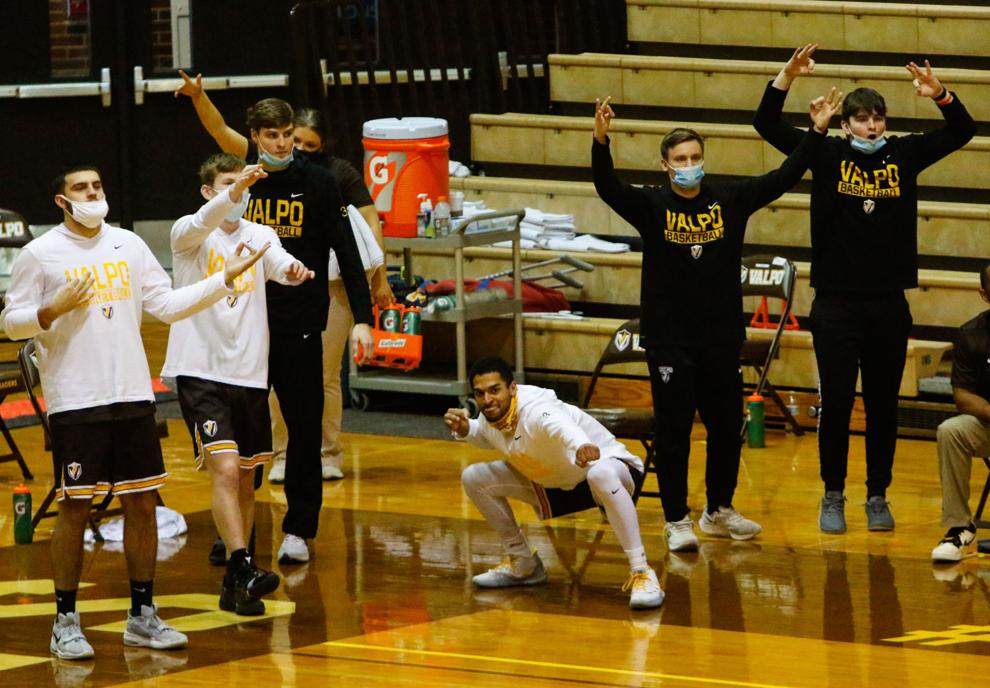 Drake at Valparaiso men's basketball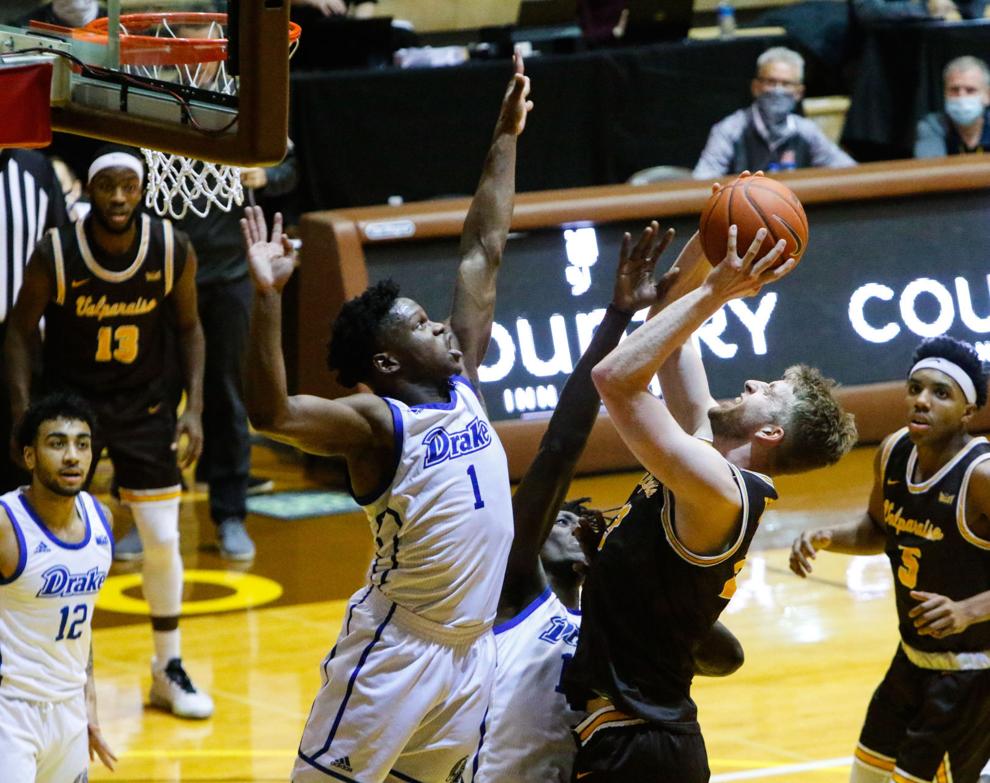 Drake at Valparaiso men's basketball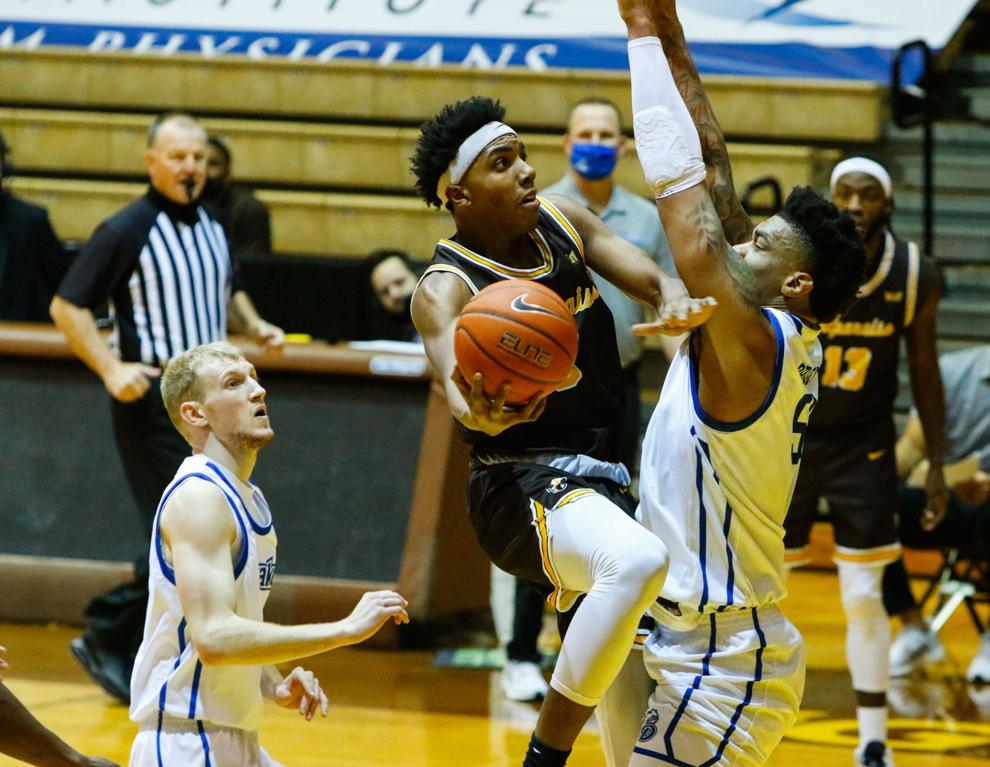 90-year-old Phyllis Swinehart continues to light up a bowling alley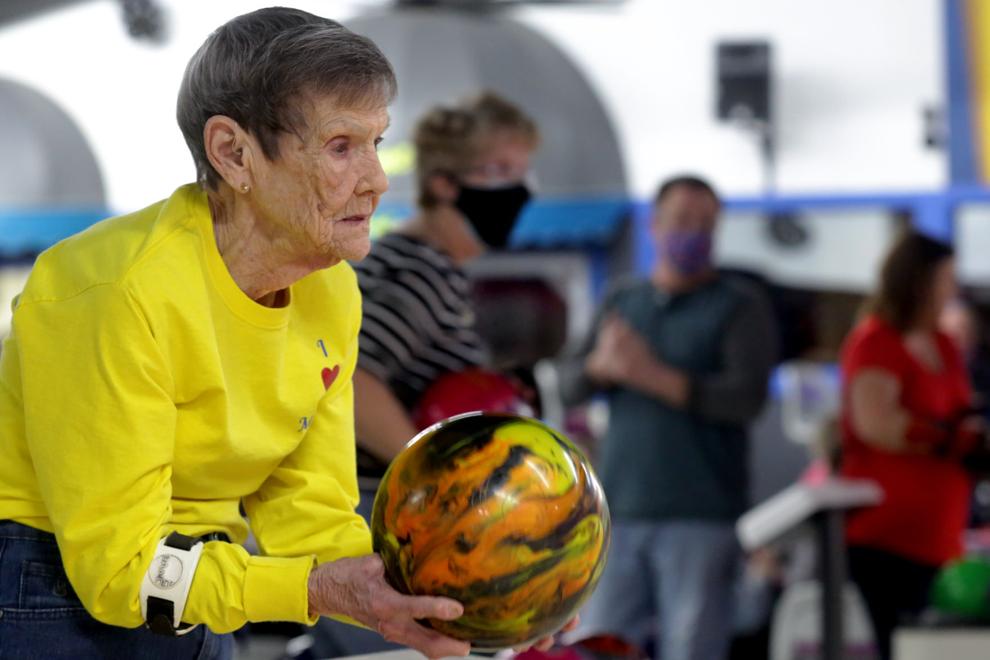 90-year-old Phyllis Swinehart continues to light up a bowling alley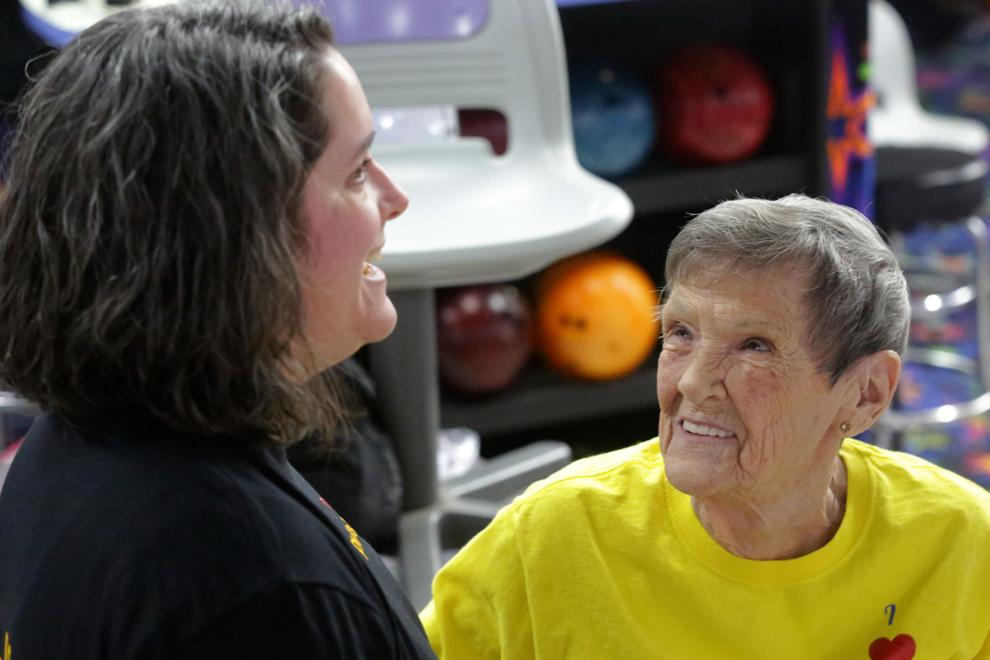 90-year-old Phyllis Swinehart continues to light up a bowling alley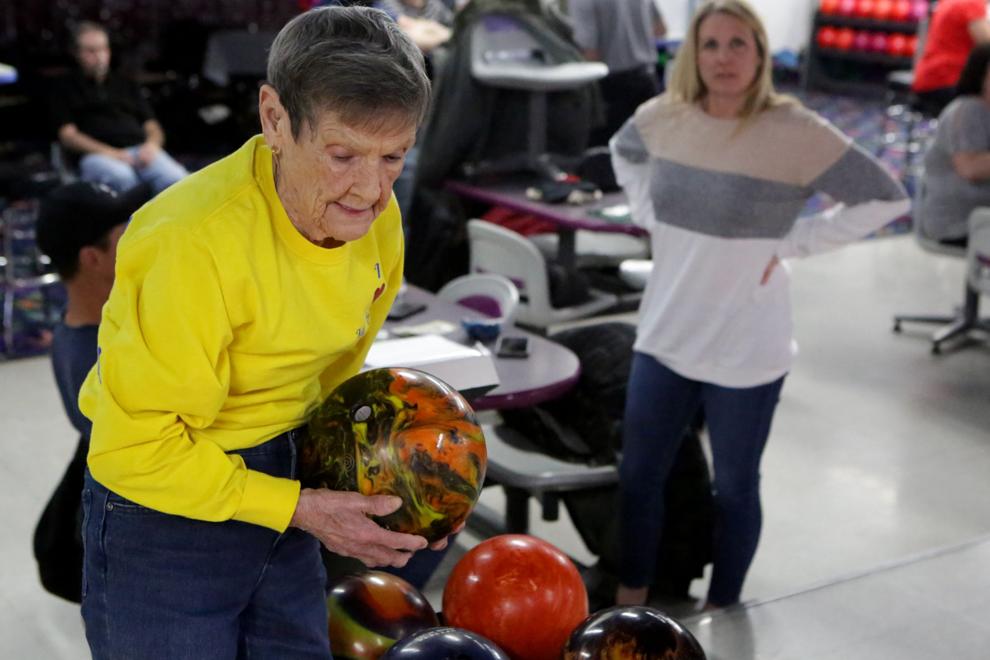 90-year-old Phyllis Swinehart continues to light up a bowling alley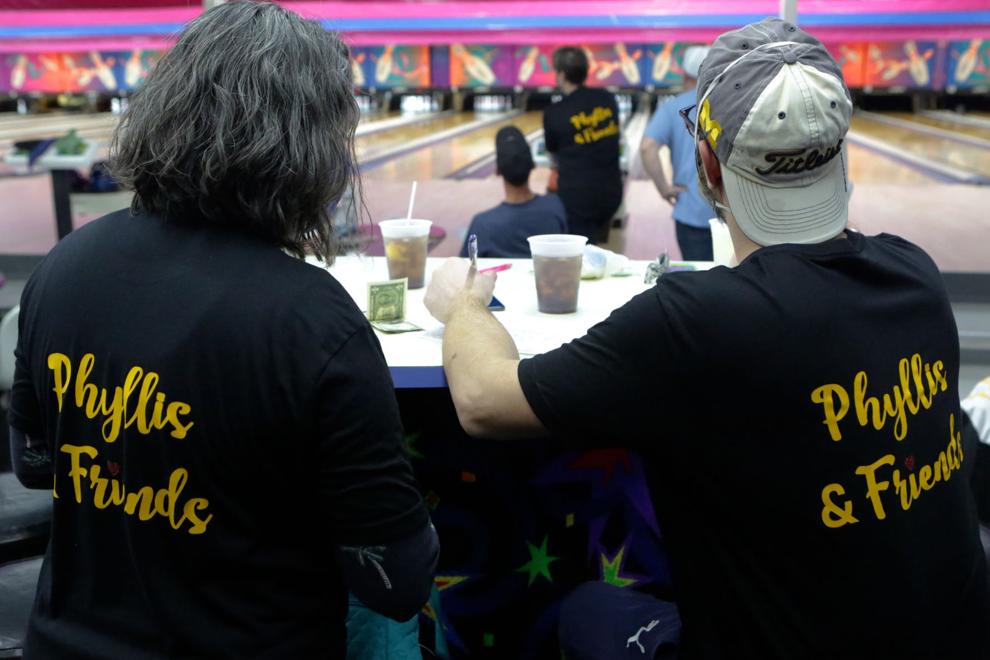 021021-nws-valposhelter 8.jpg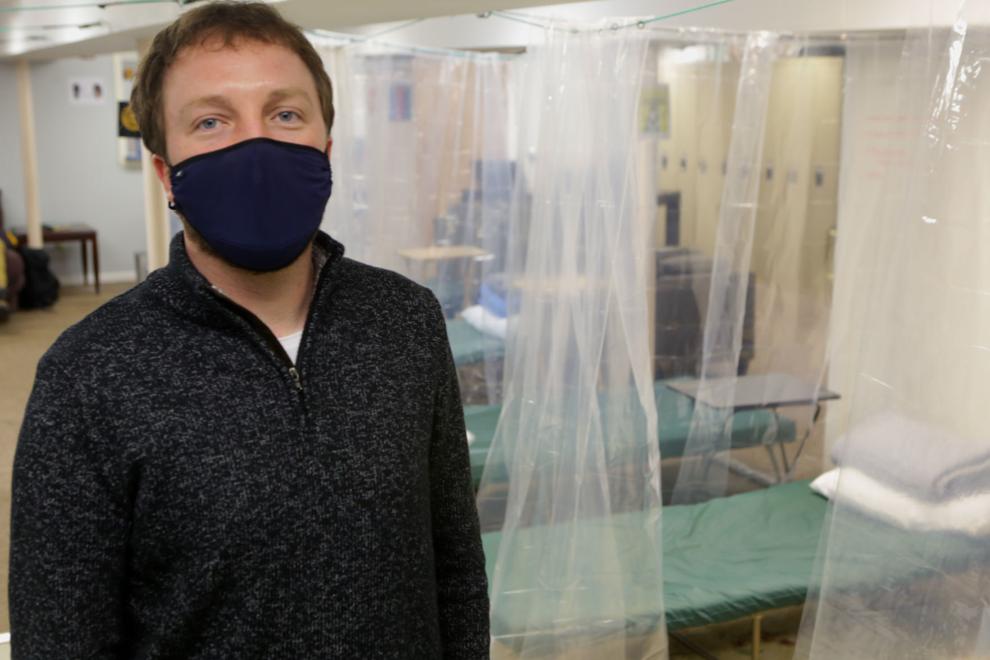 021021-nws-valposhelter 9.jpg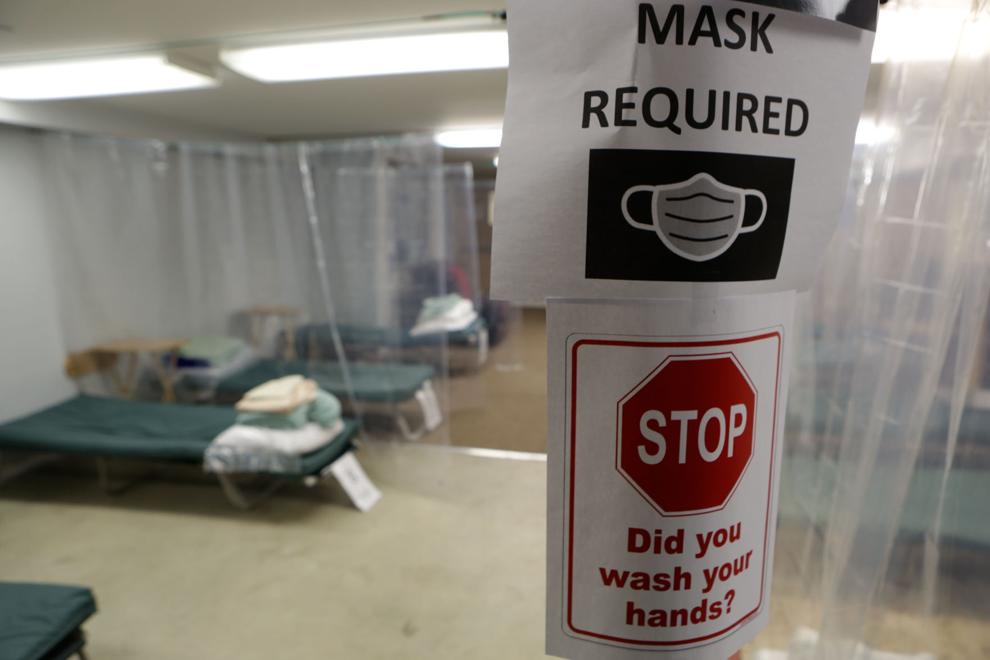 021021-nws-valposhelter 5.jpg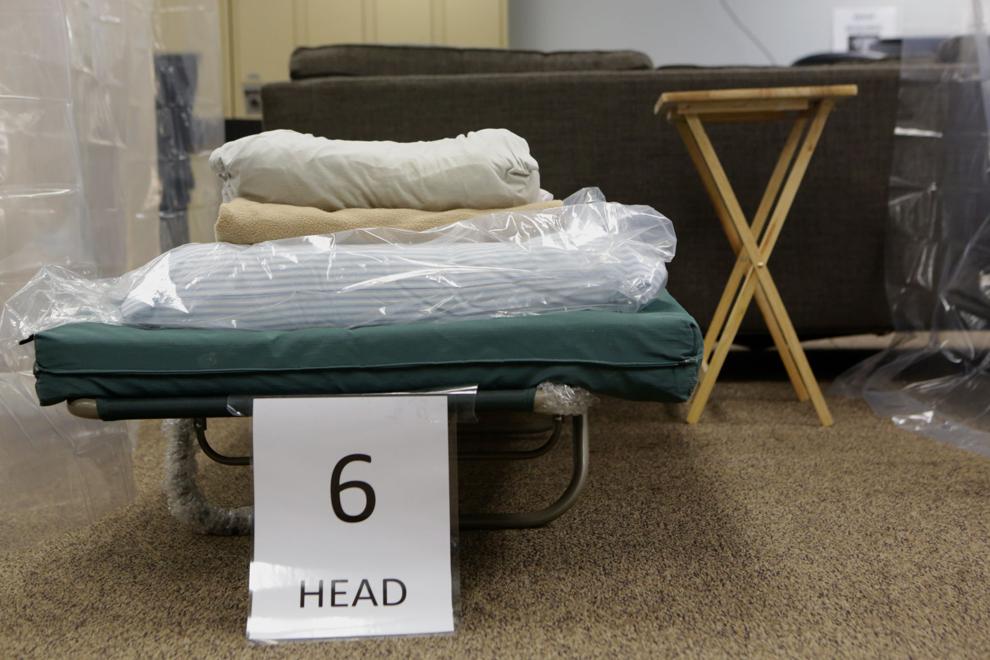 021021-nws-valposhelter 6.jpg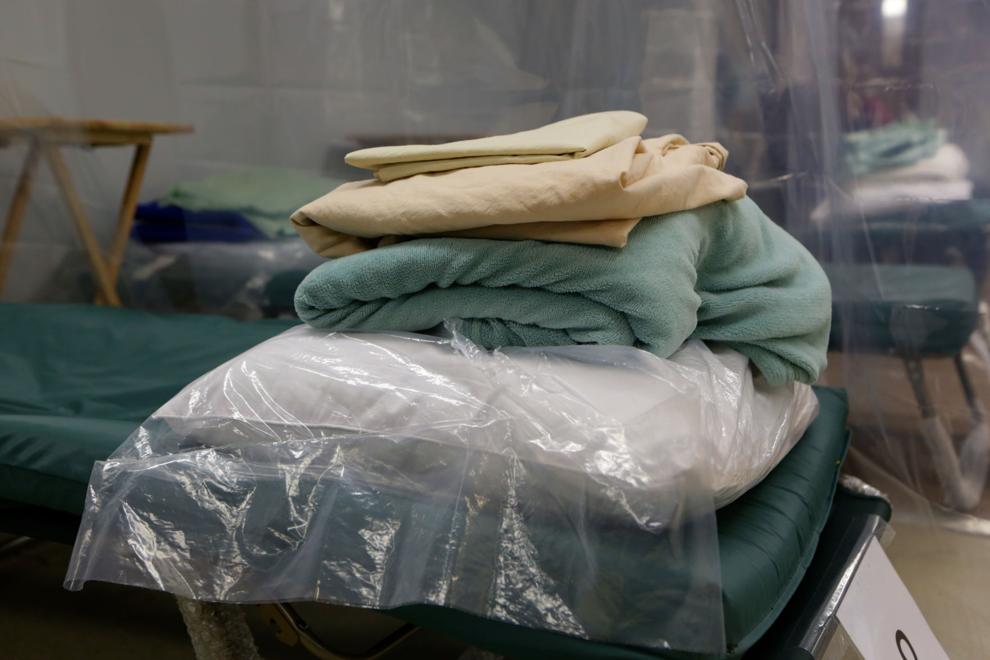 Valparaiso/Michigan City, boys basketball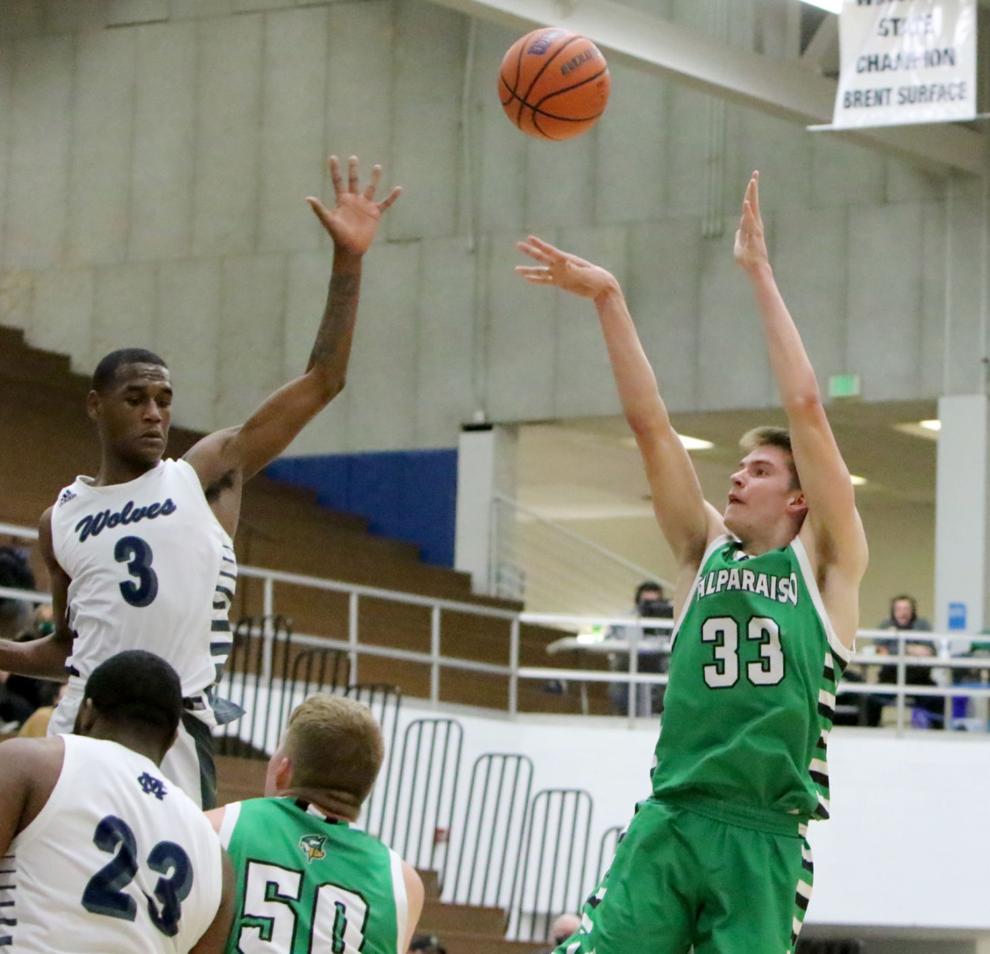 Valparaiso/Michigan City, boys basketball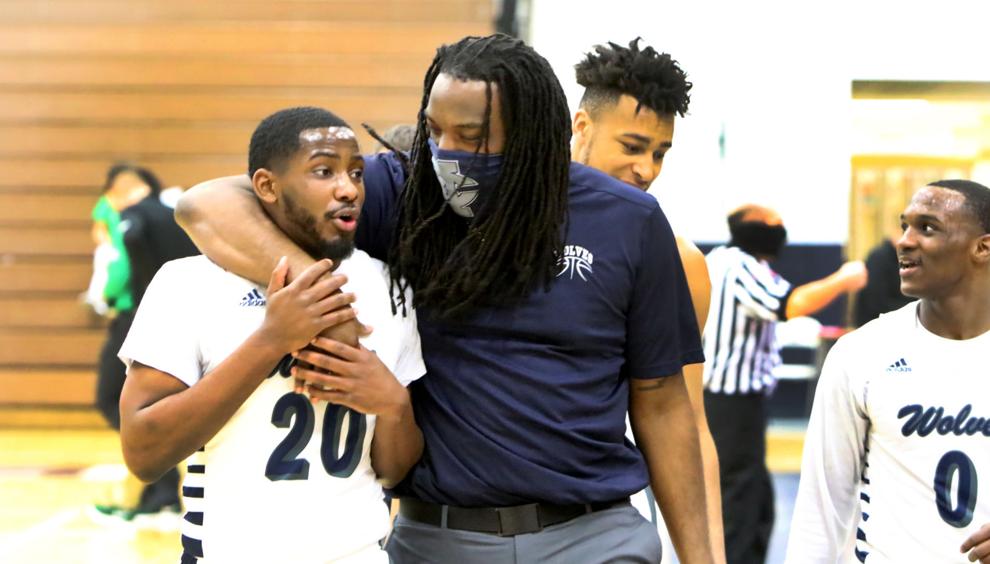 Valparaiso/Michigan City, boys basketball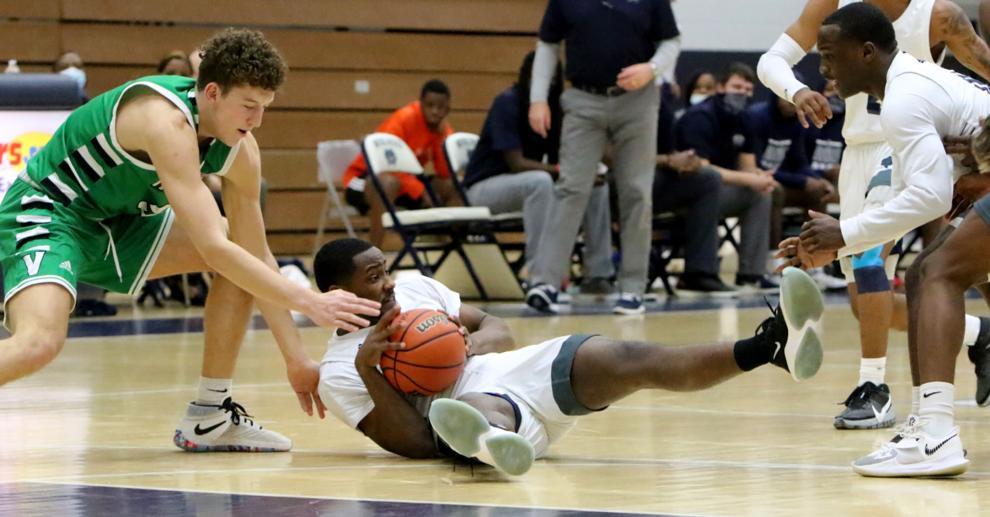 Valparaiso/Michigan City, boys basketball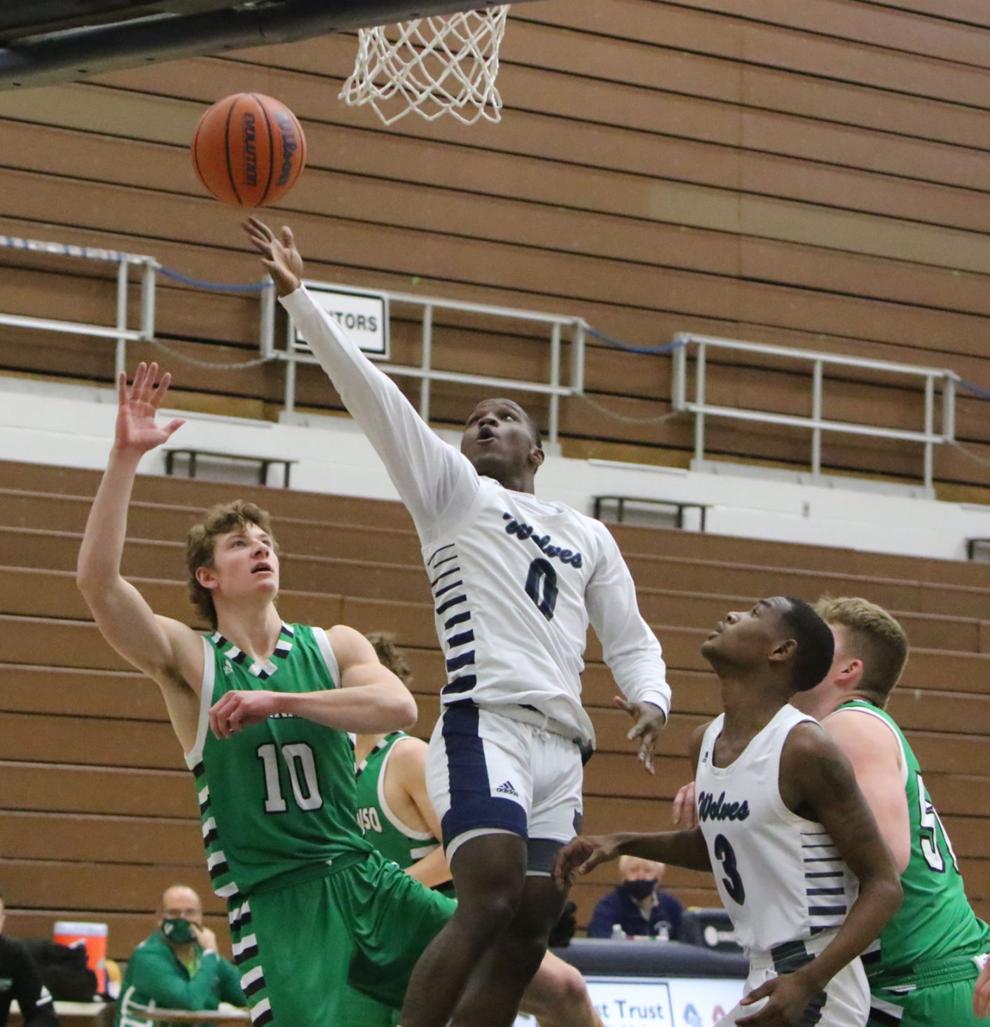 Andrean at Lowell boys basketball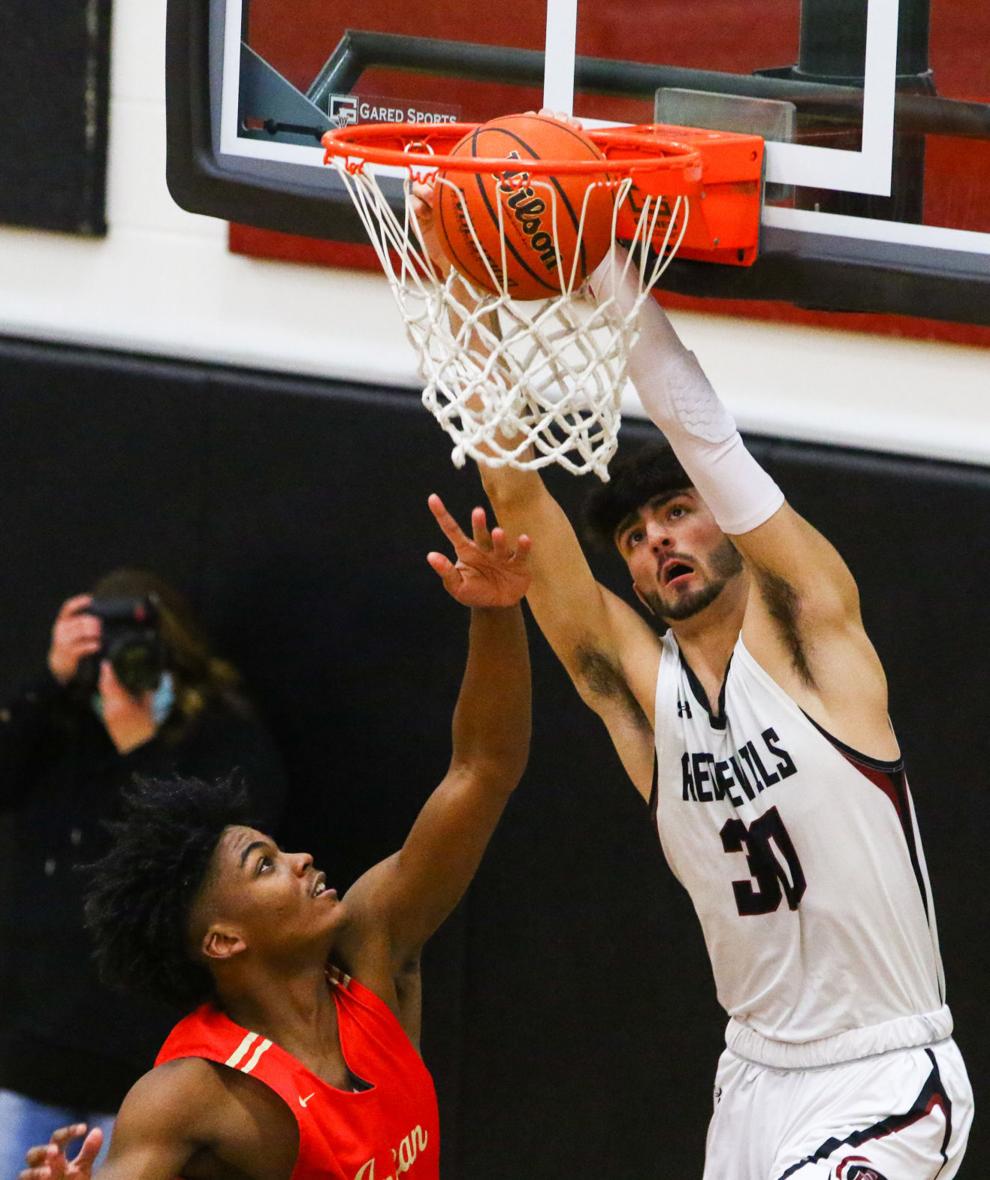 Andrean at Lowell boys basketball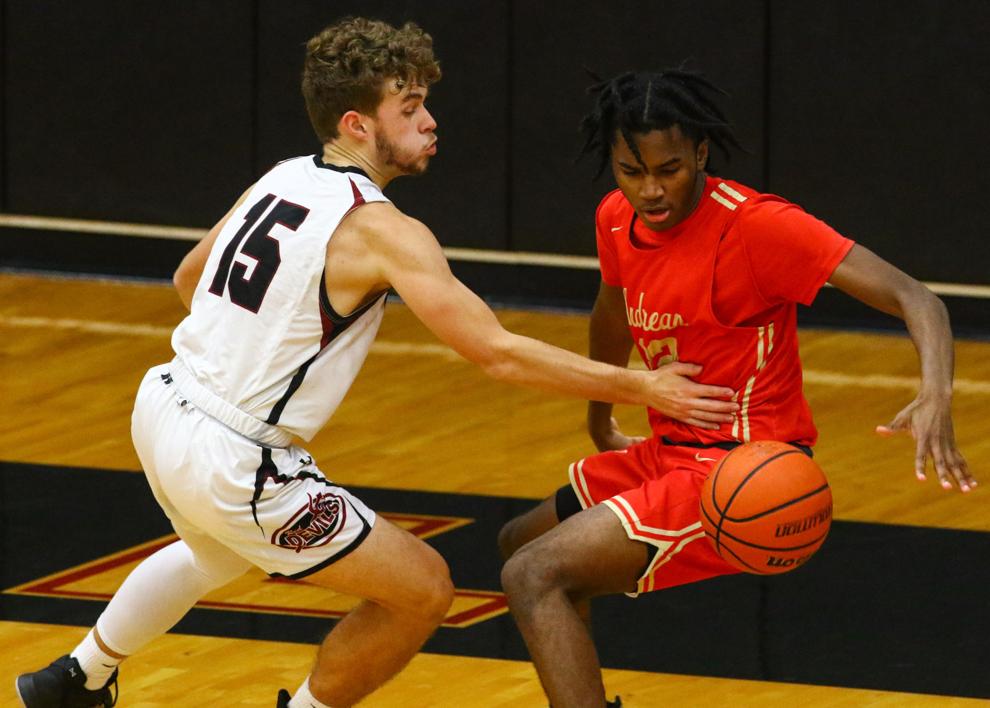 Andrean at Lowell boys basketball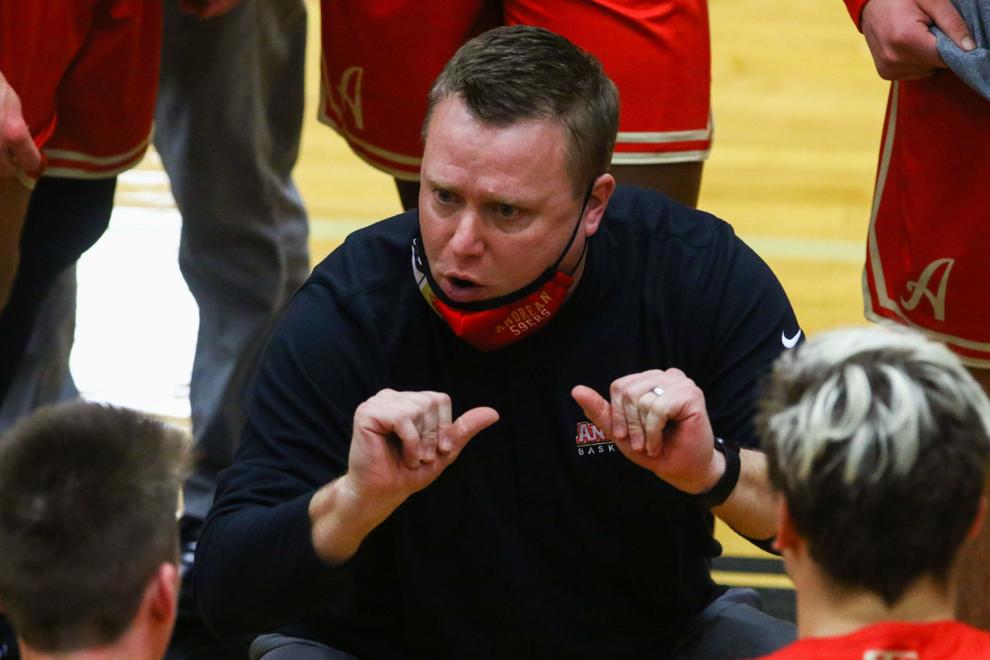 Andrean at Lowell boys basketball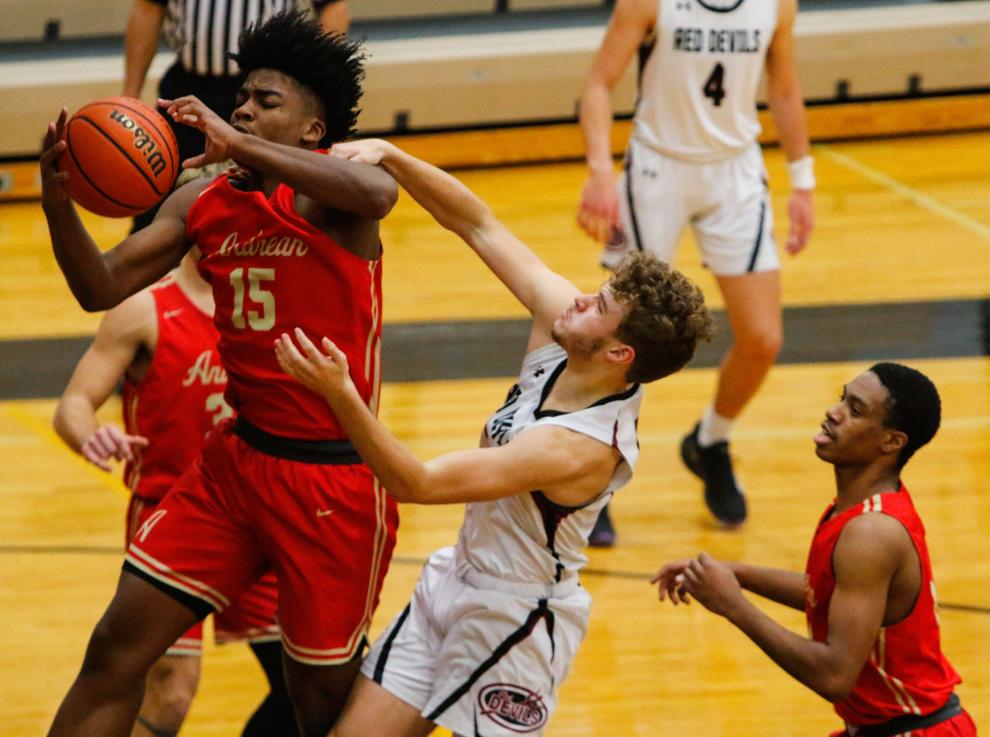 VU/Bradley, men's basketball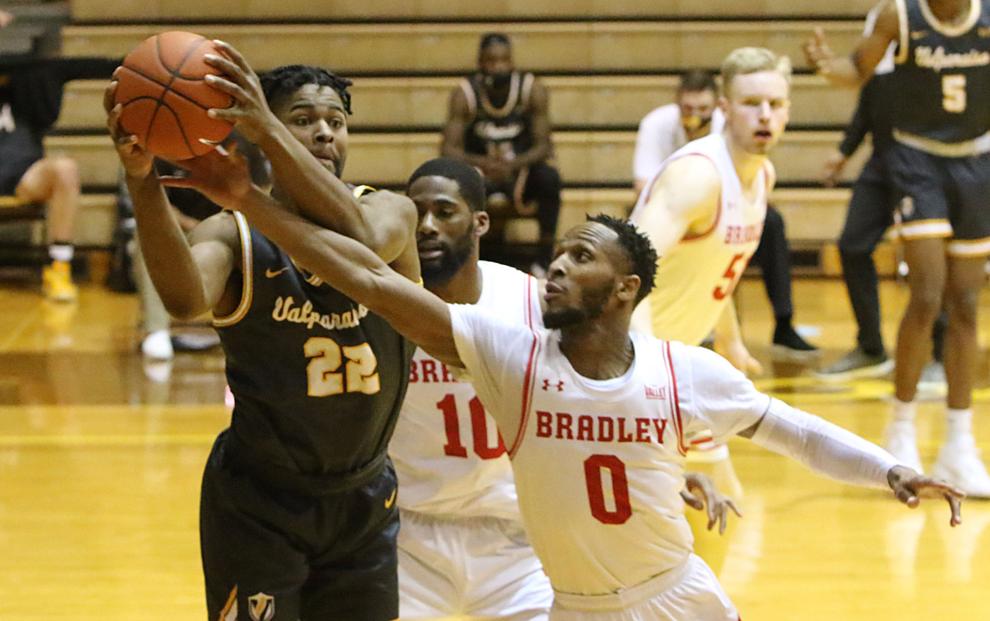 VU/Bradley, men's basketball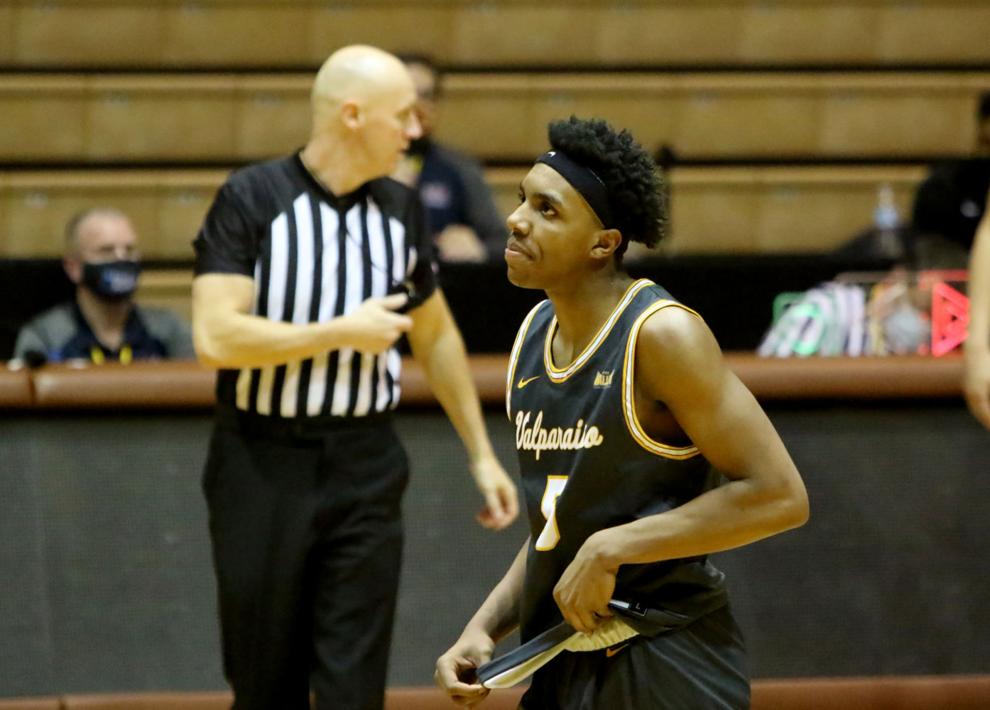 VU/Bradley, men's basketball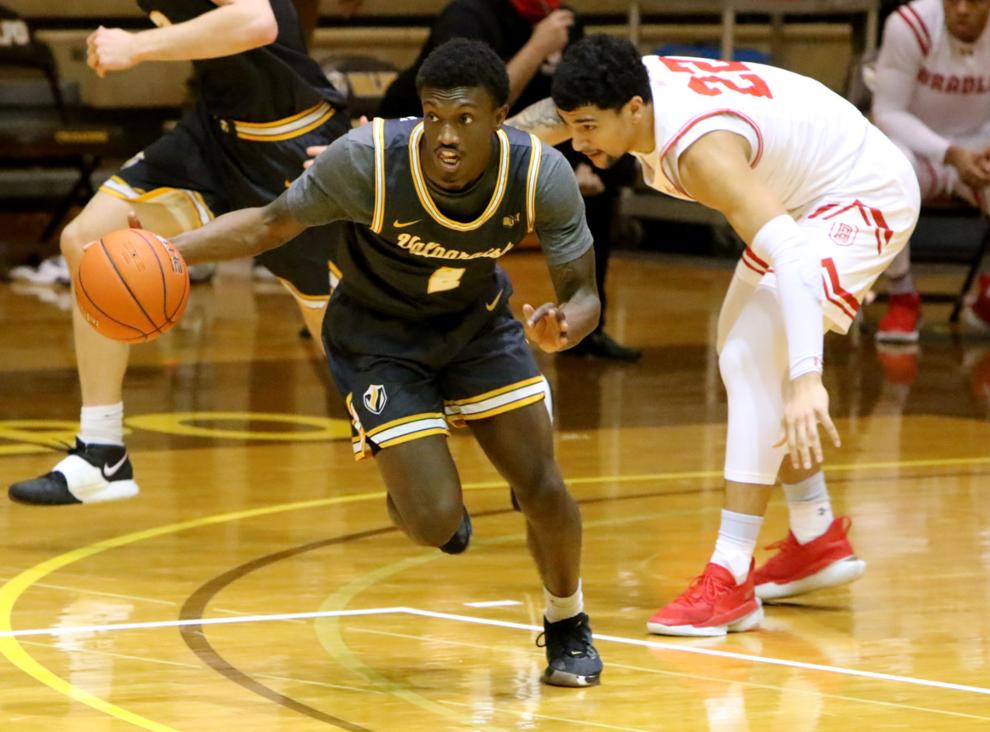 VU/Bradley, men's basketball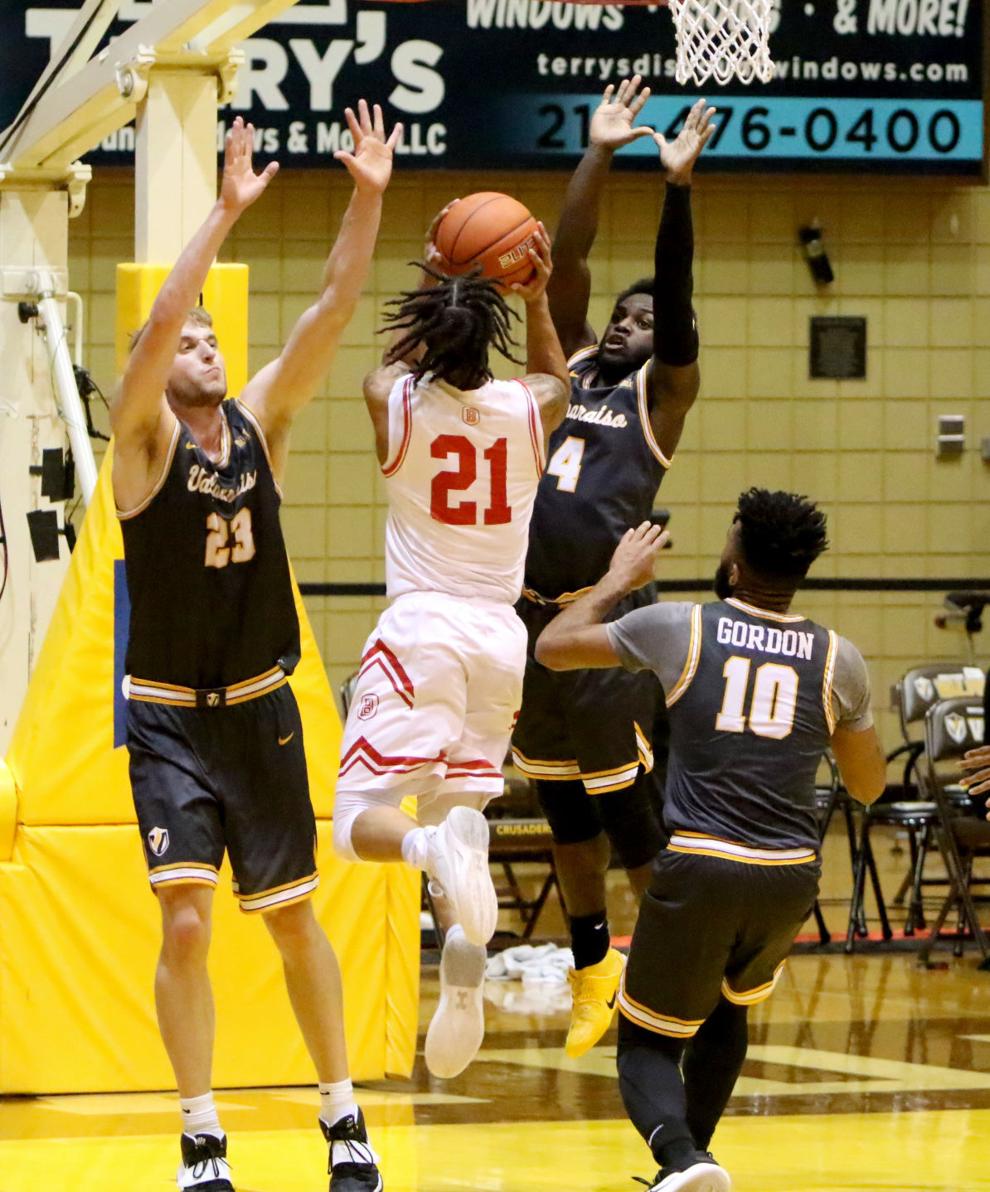 Screening Program for Franciscan Health Dyer-Munster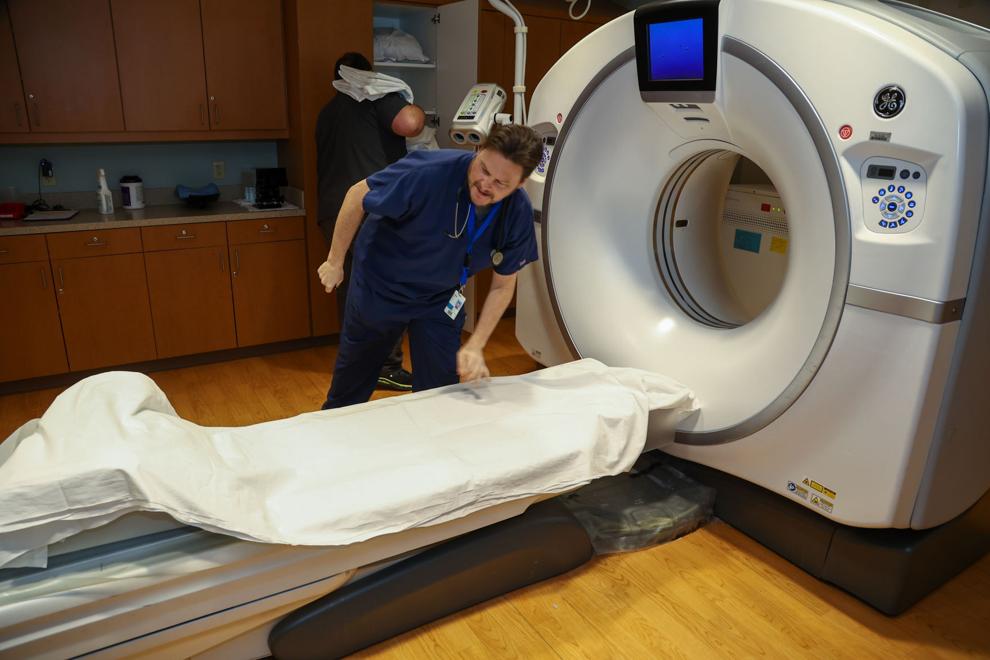 Screening Program for Franciscan Health Dyer-Munster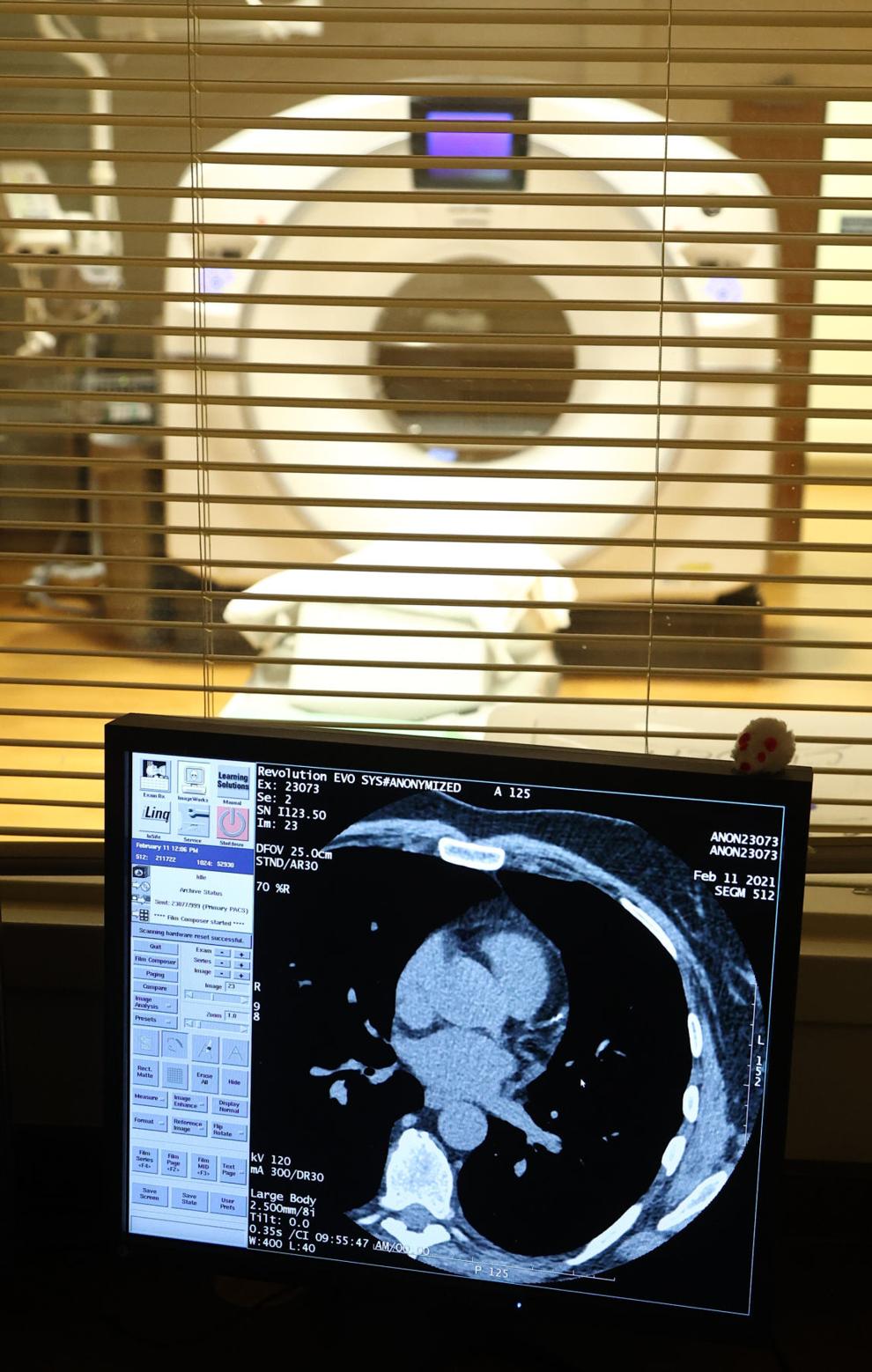 Screening Program for Franciscan Health Dyer-Munster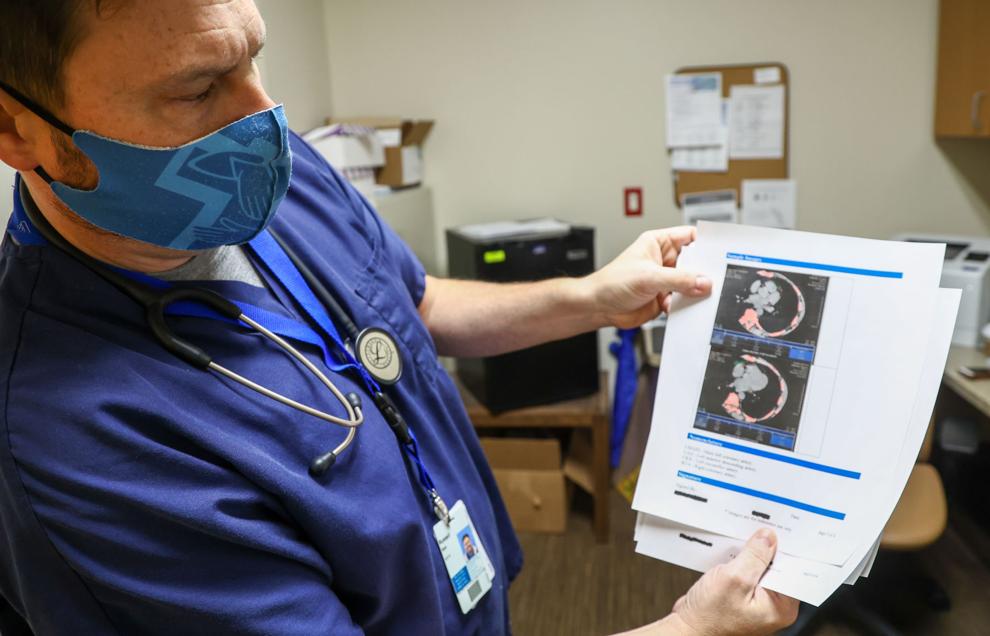 Screening Program for Franciscan Health Dyer-Munster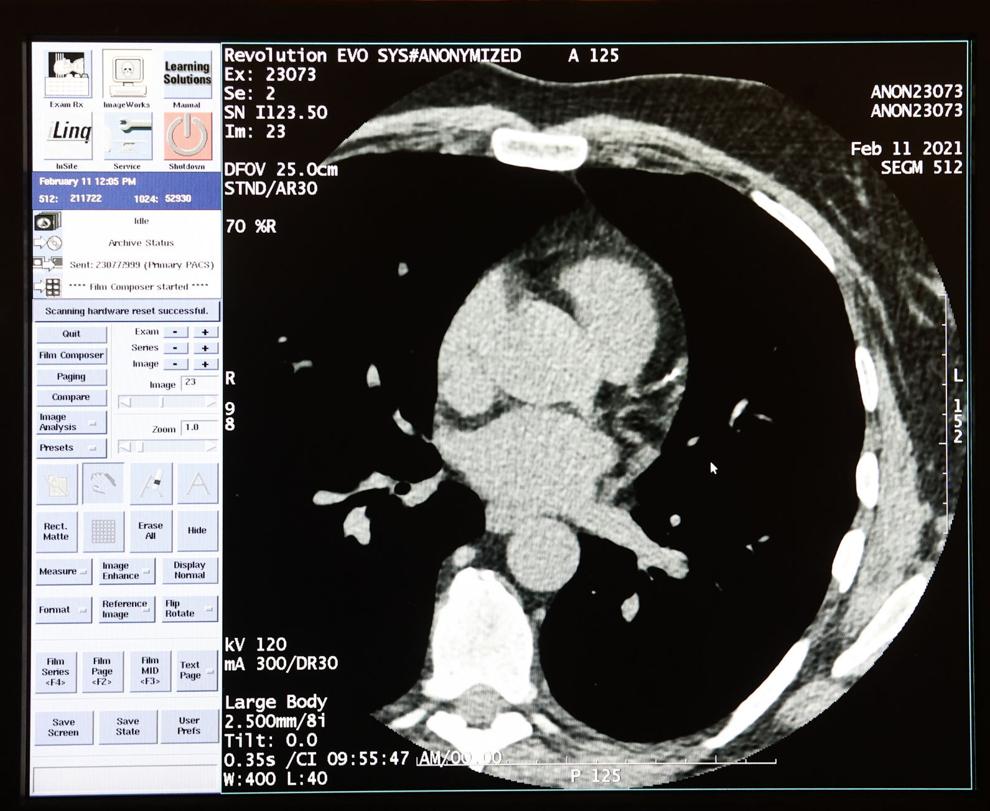 Tri-Creek School Corporation Board of School Trustees Meeting
Tri-Creek School Corporation Board of School Trustees Meeting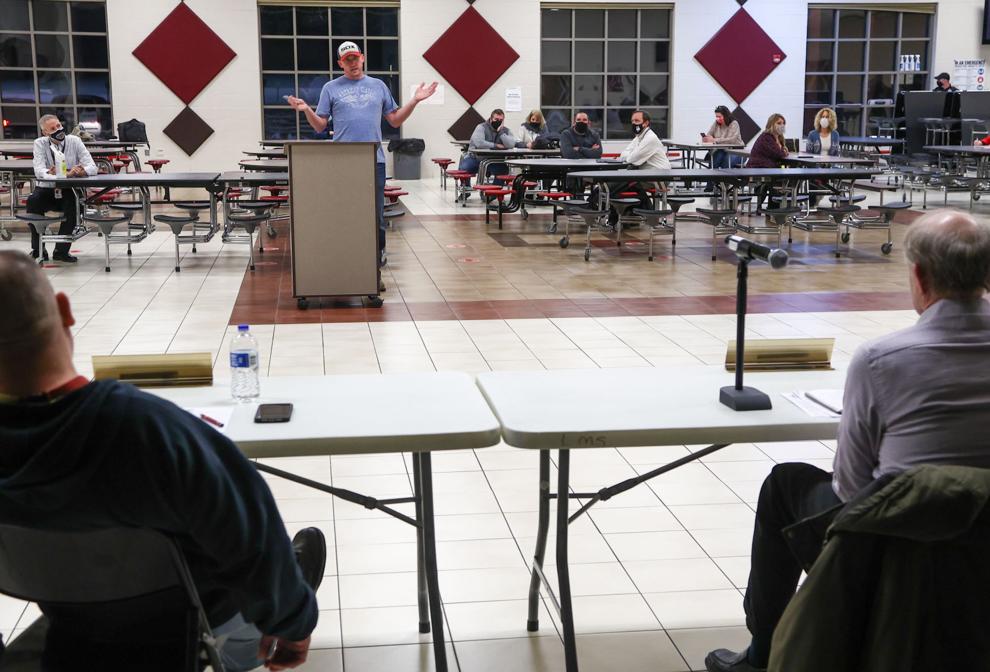 Tri-Creek School Corporation Board of School Trustees Meeting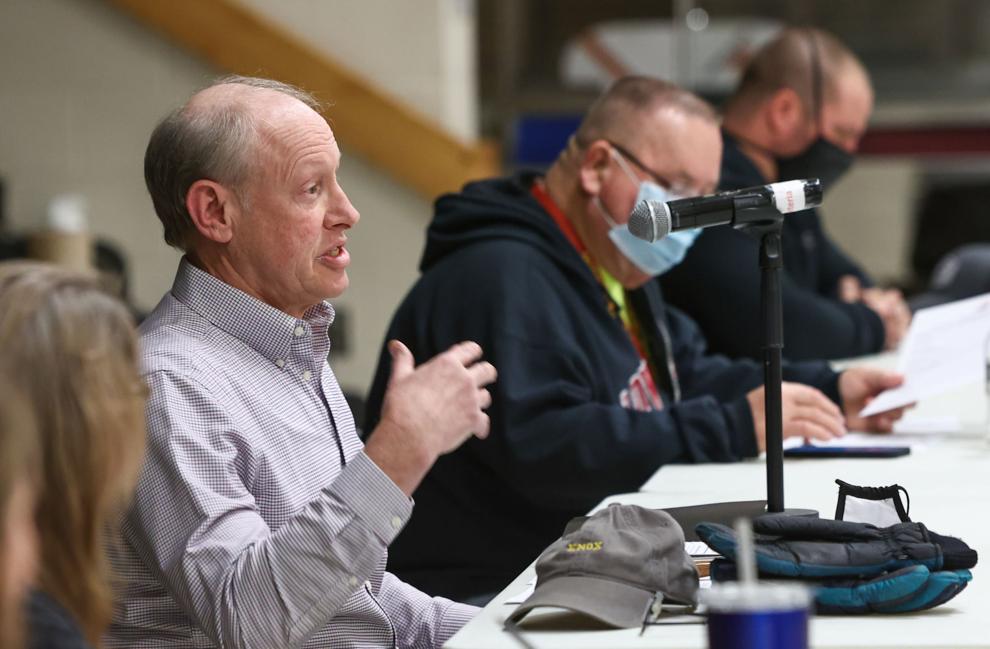 Hanover Central vs Calumet boys basketball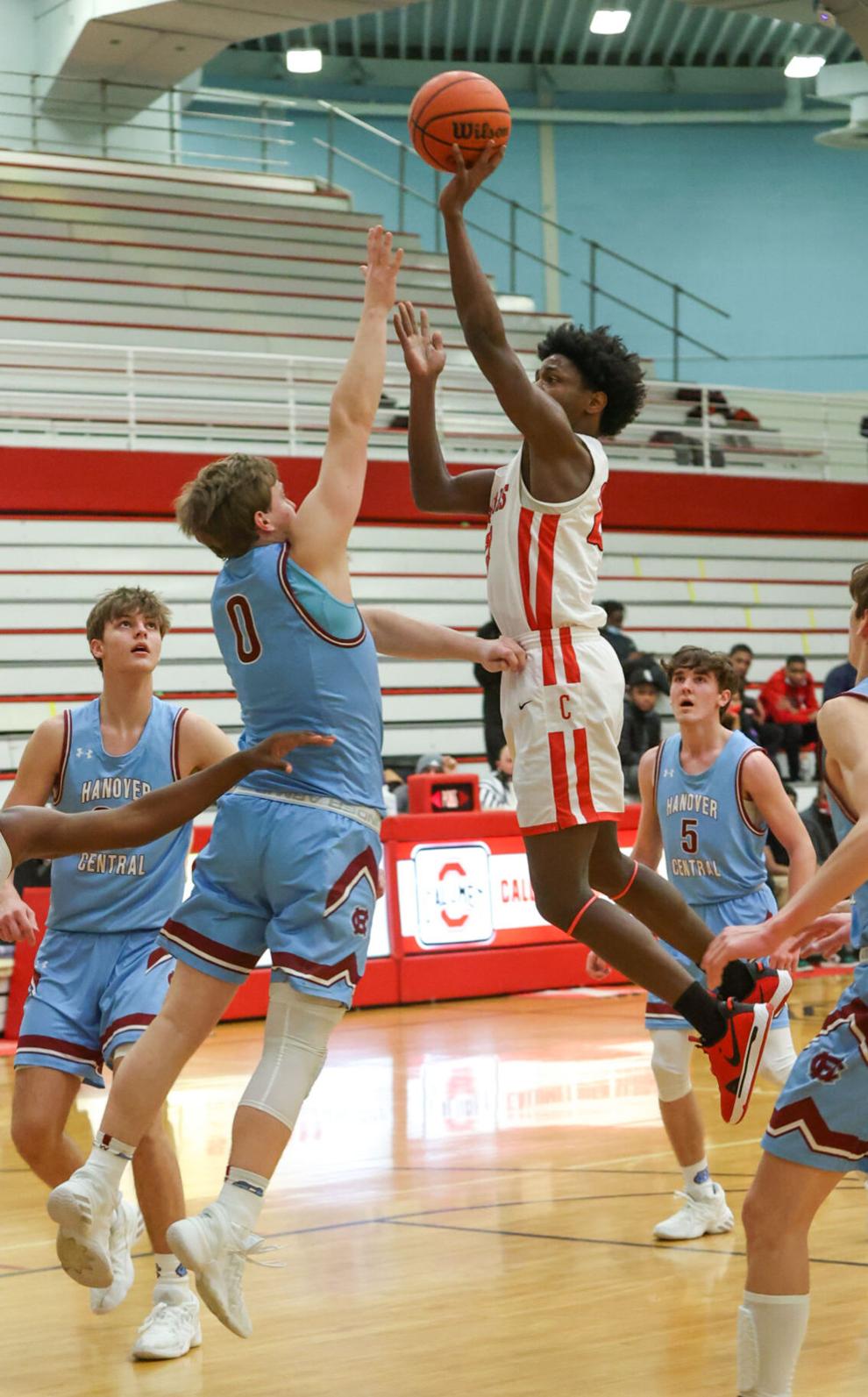 Hanover Central vs Calumet boys basketball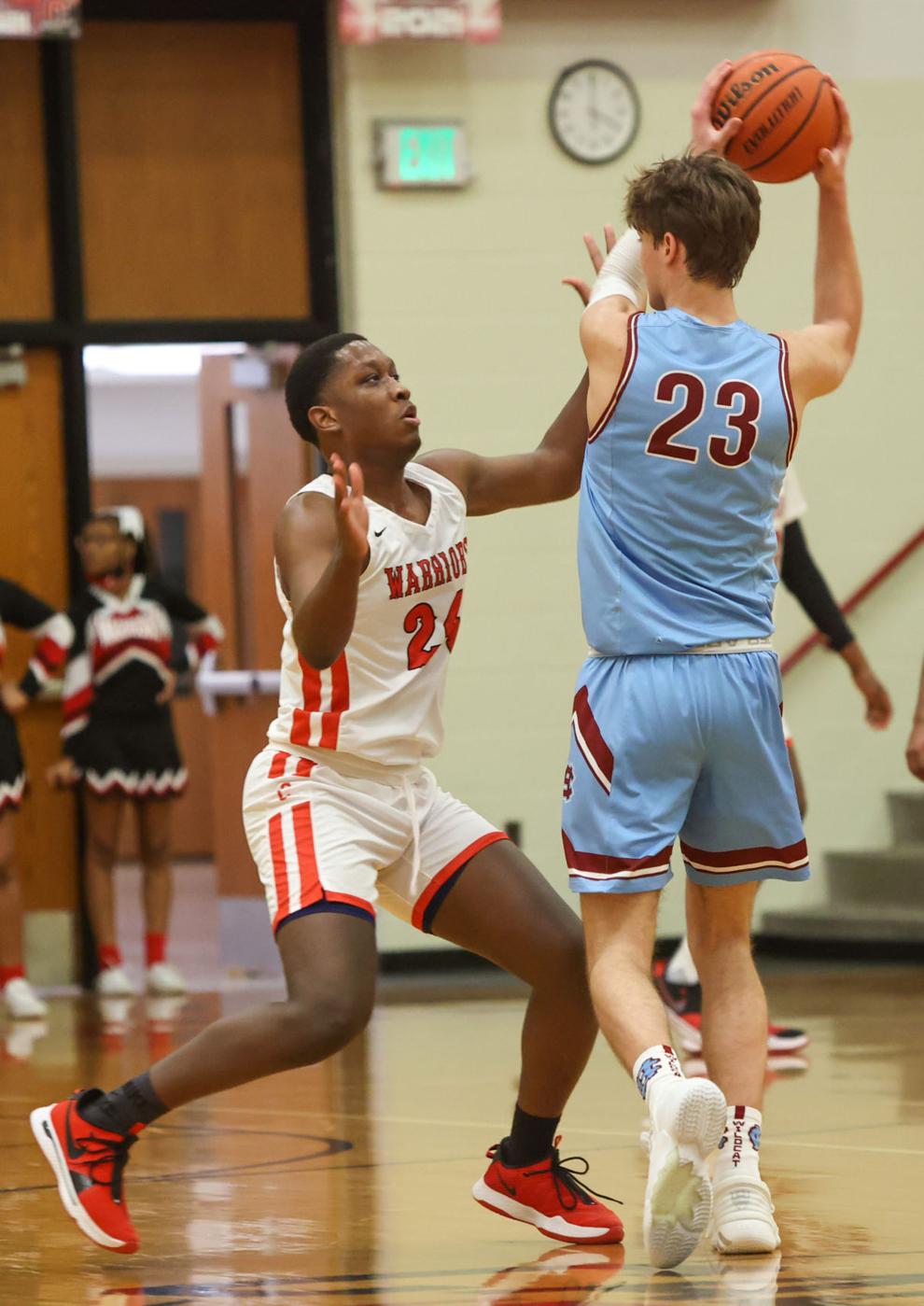 Hanover Central vs Calumet boys basketball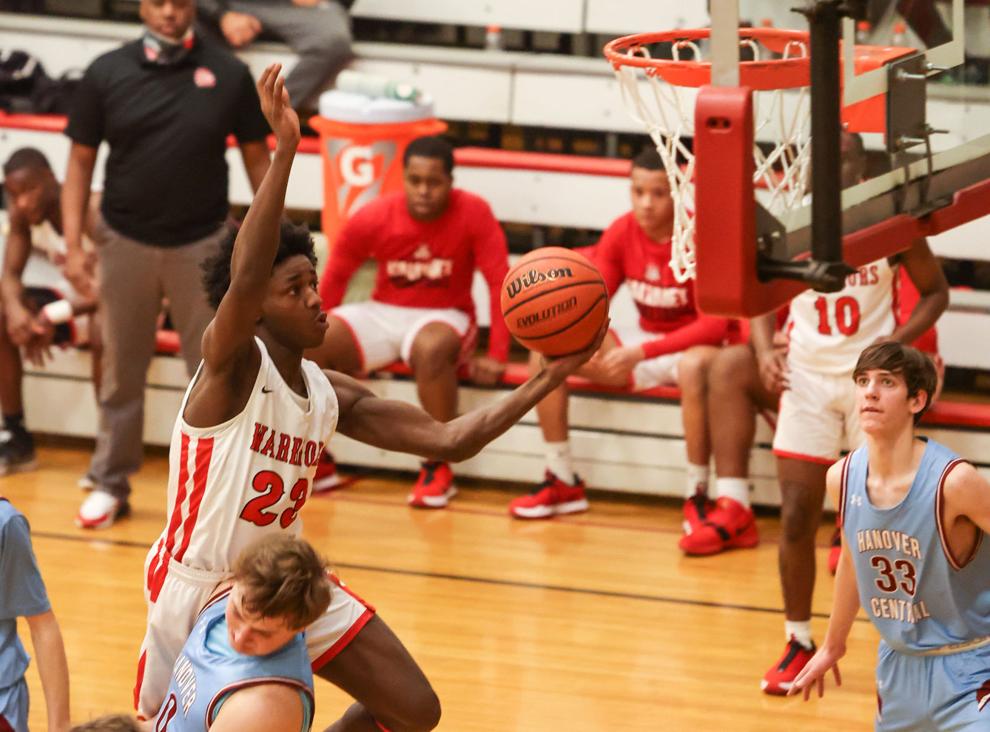 Hanover Central vs Calumet boys basketball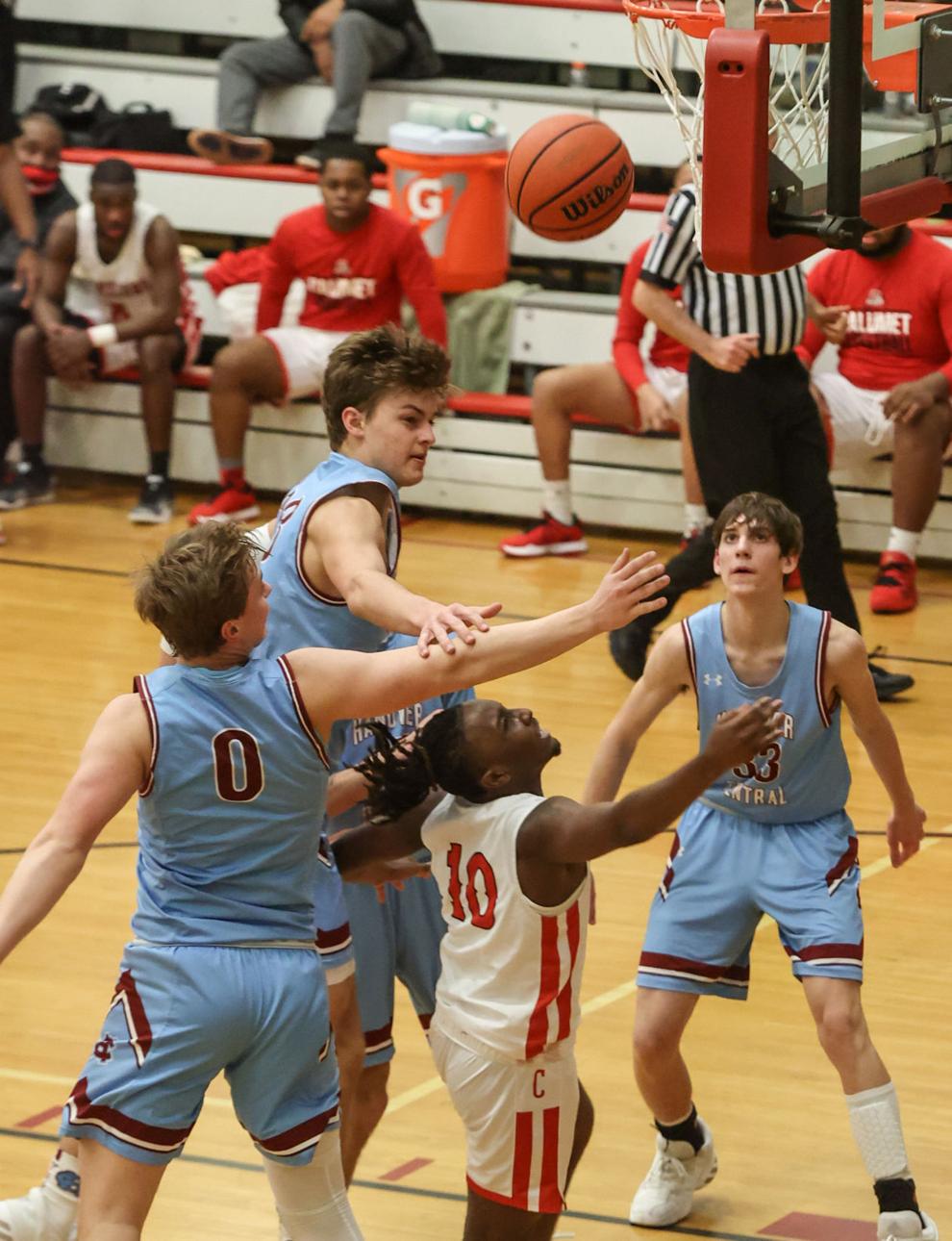 Kouts/21st Century, boy's basketball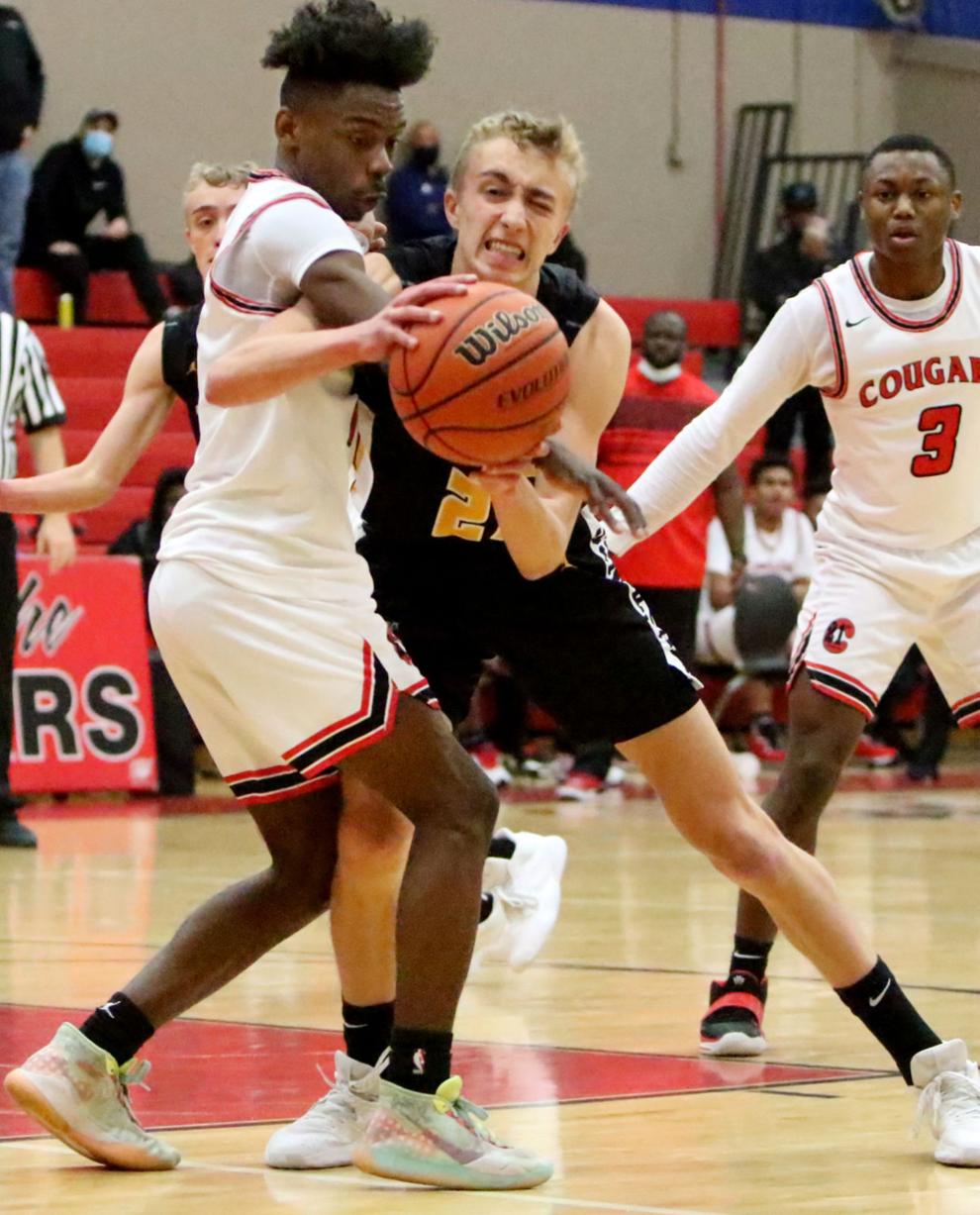 Kouts/21st Century, boy's basketball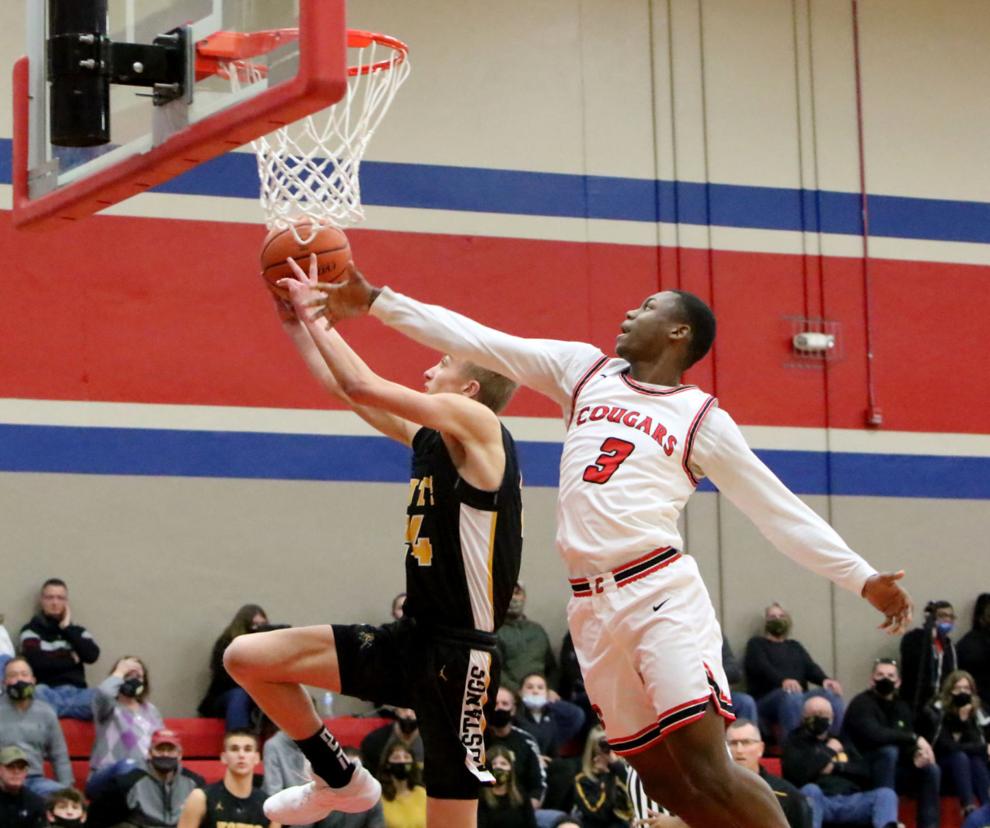 Kouts/21st Century, boy's basketball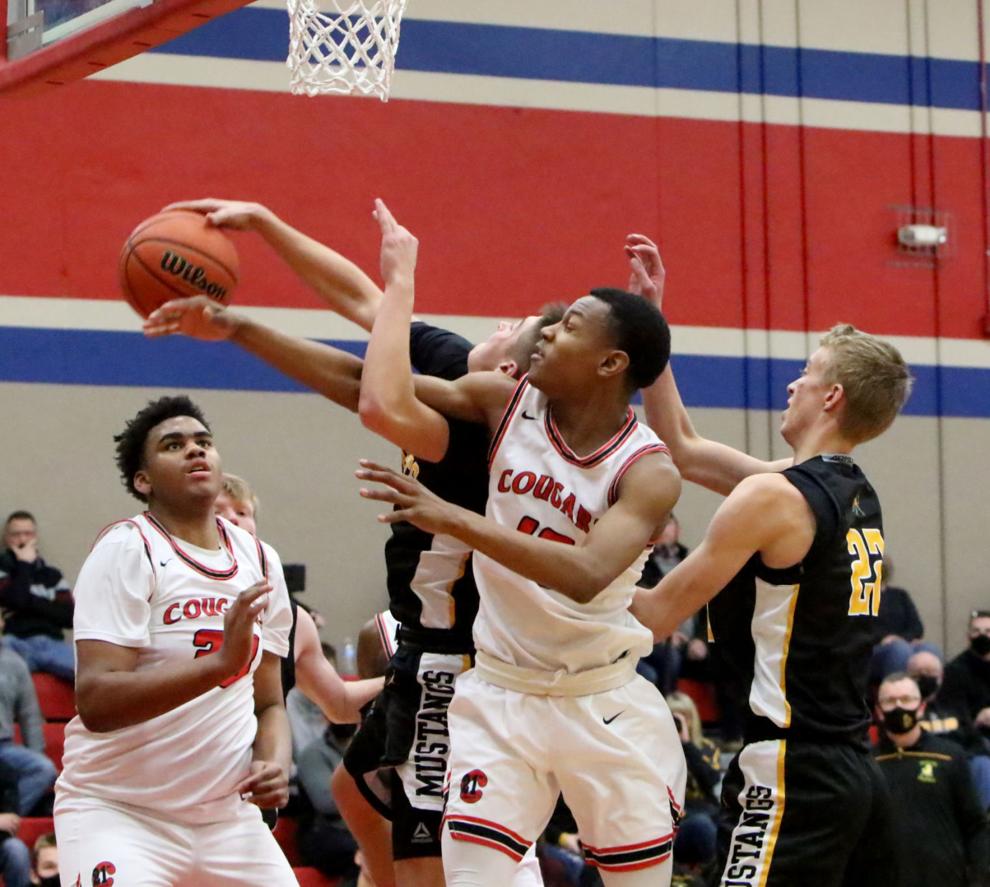 Kouts/21st Century, boy's basketball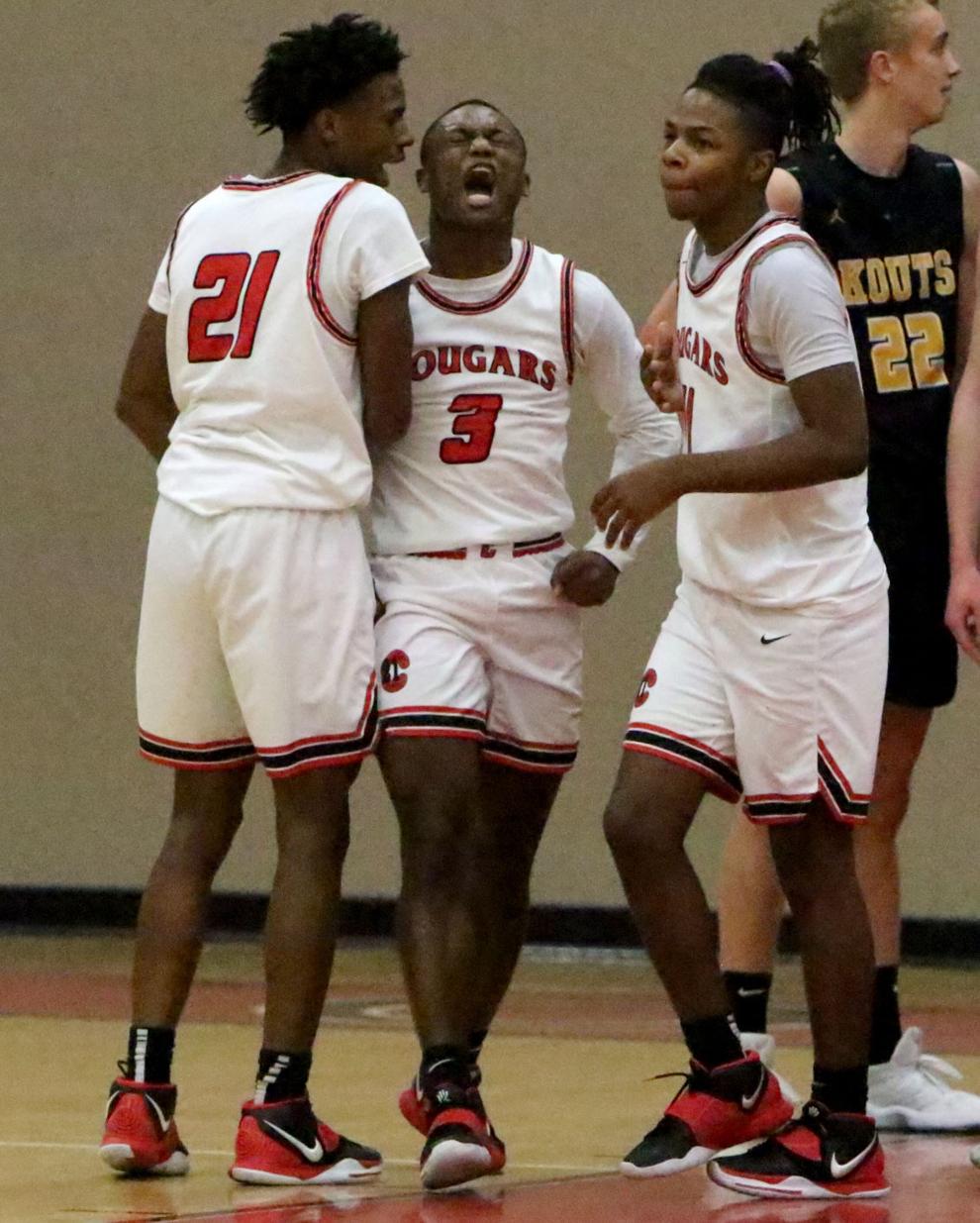 Valparaiso at Crown Point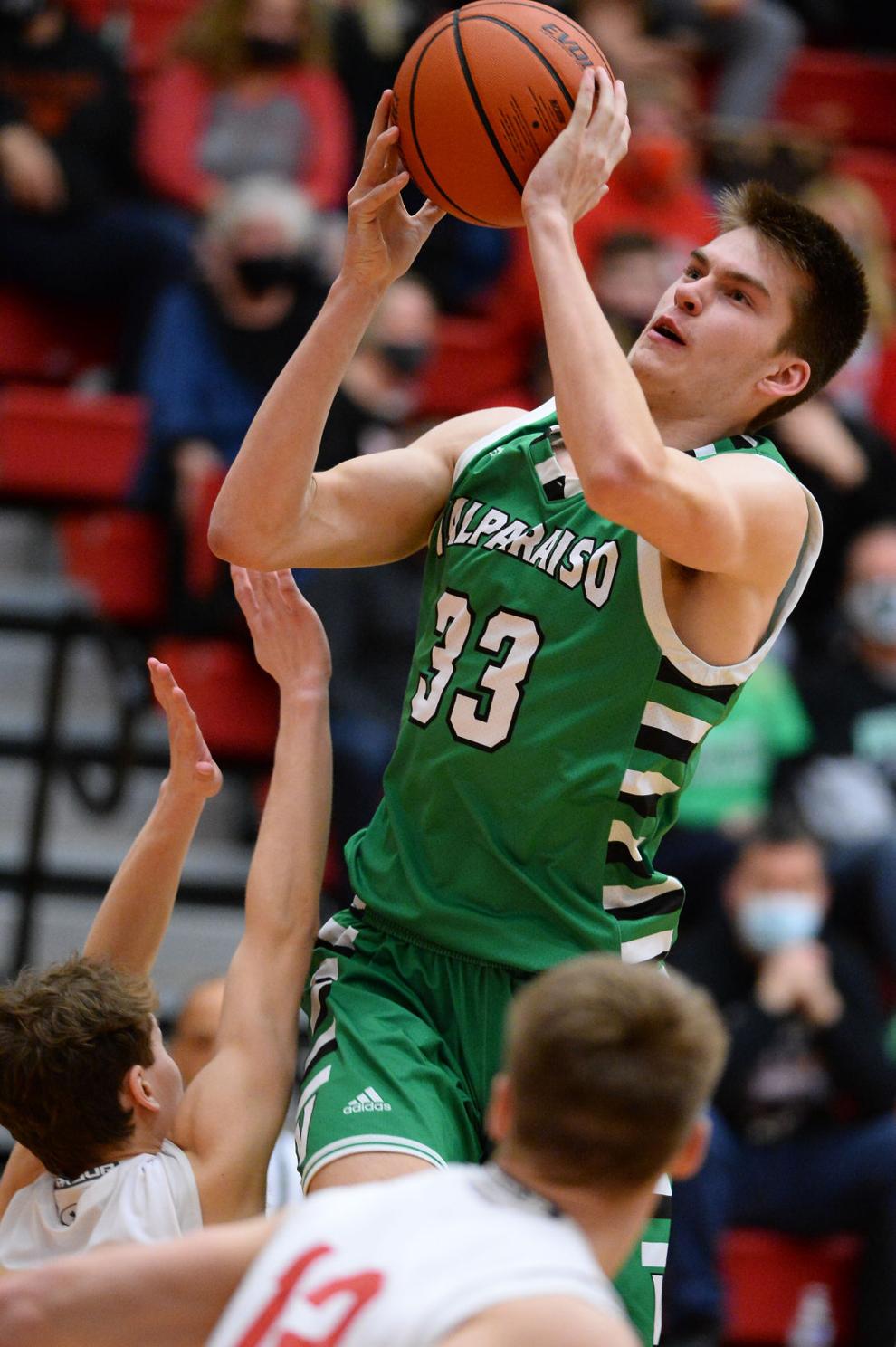 Valparaiso at Crown Point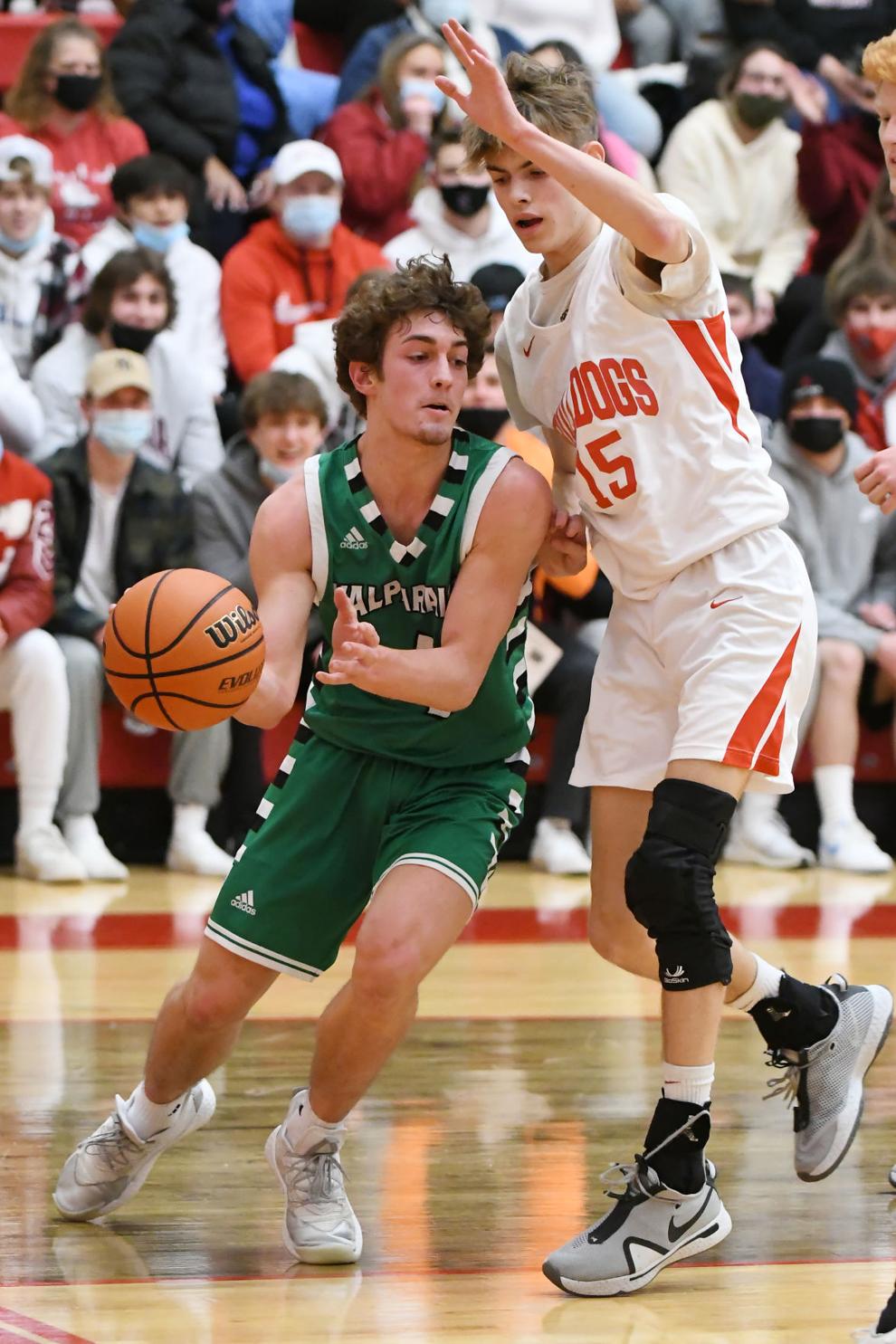 Valparaiso at Crown Point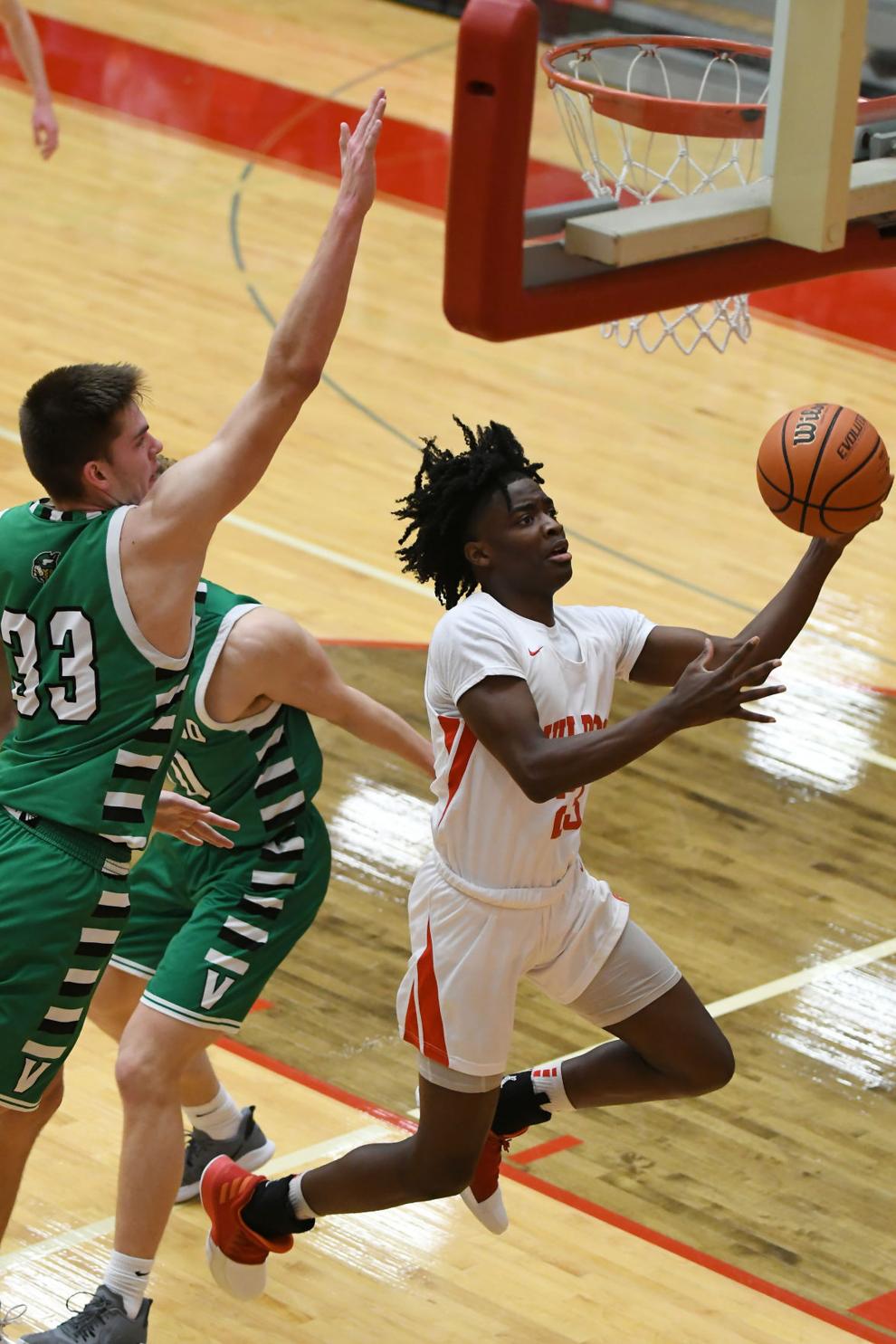 Valparaiso at Crown Point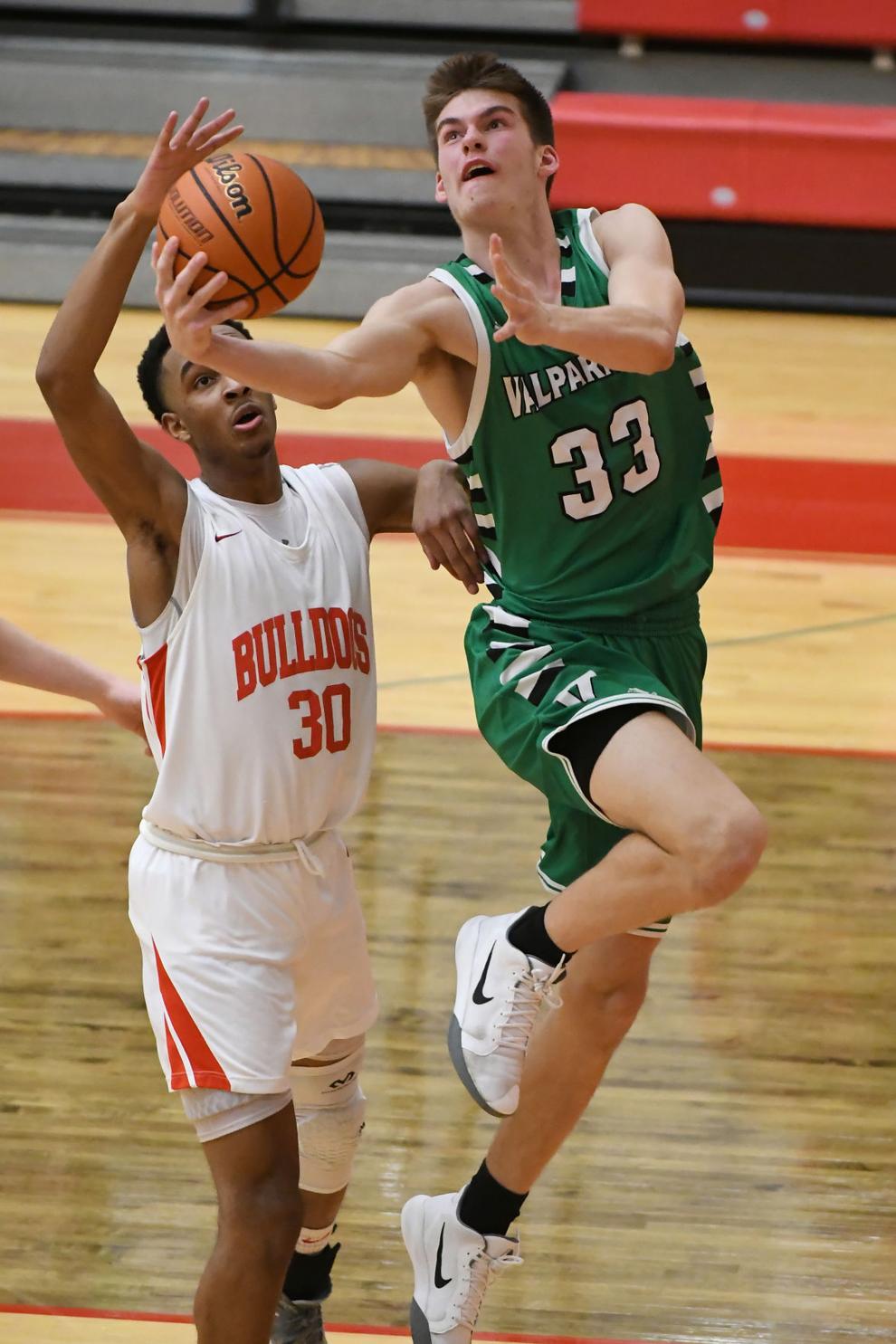 West Side at Munster boys basketball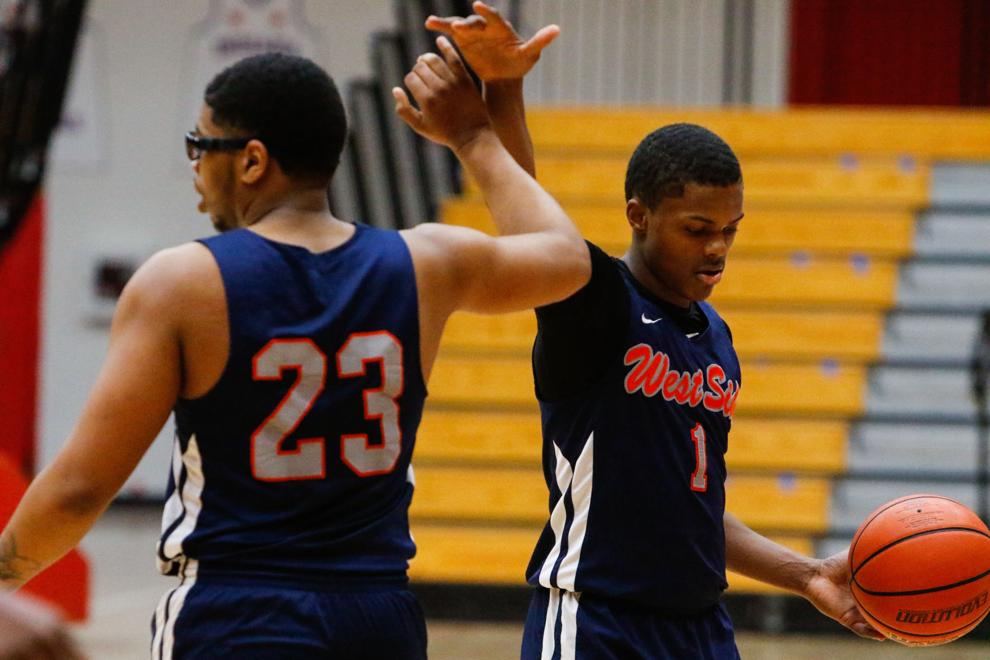 West Side at Munster boys basketball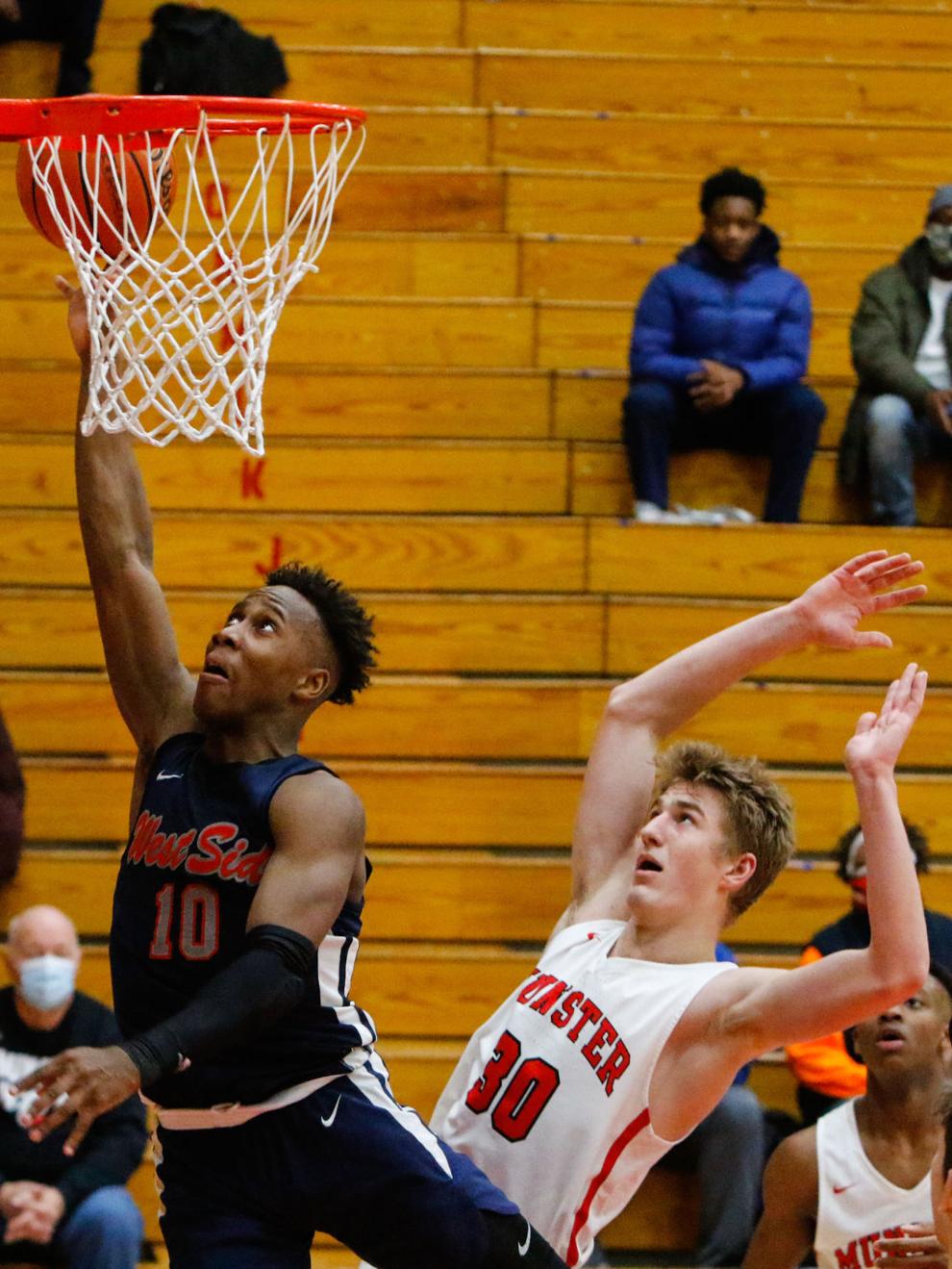 West Side at Munster boys basketball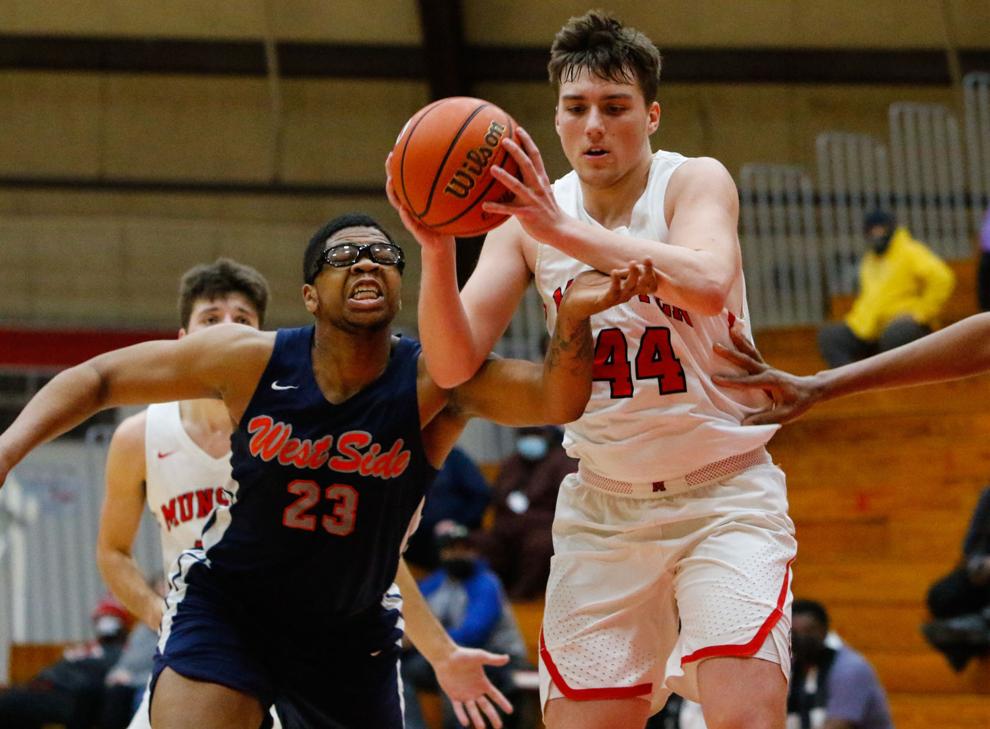 West Side at Munster boys basketball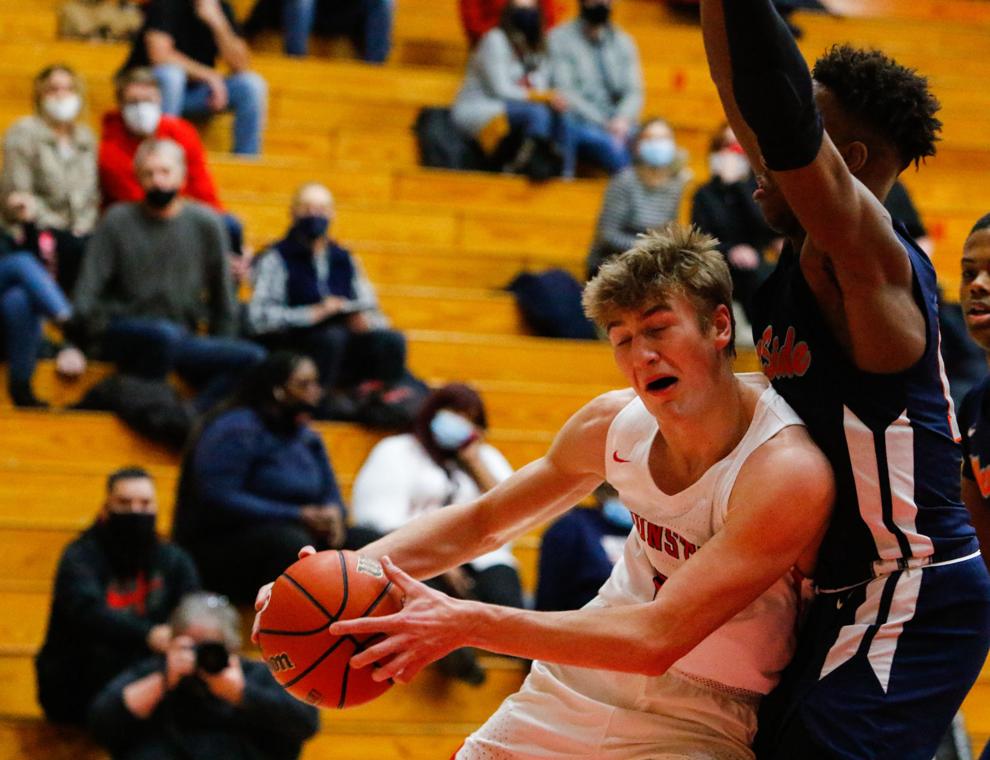 021321-spt-gbk-penn-mville_2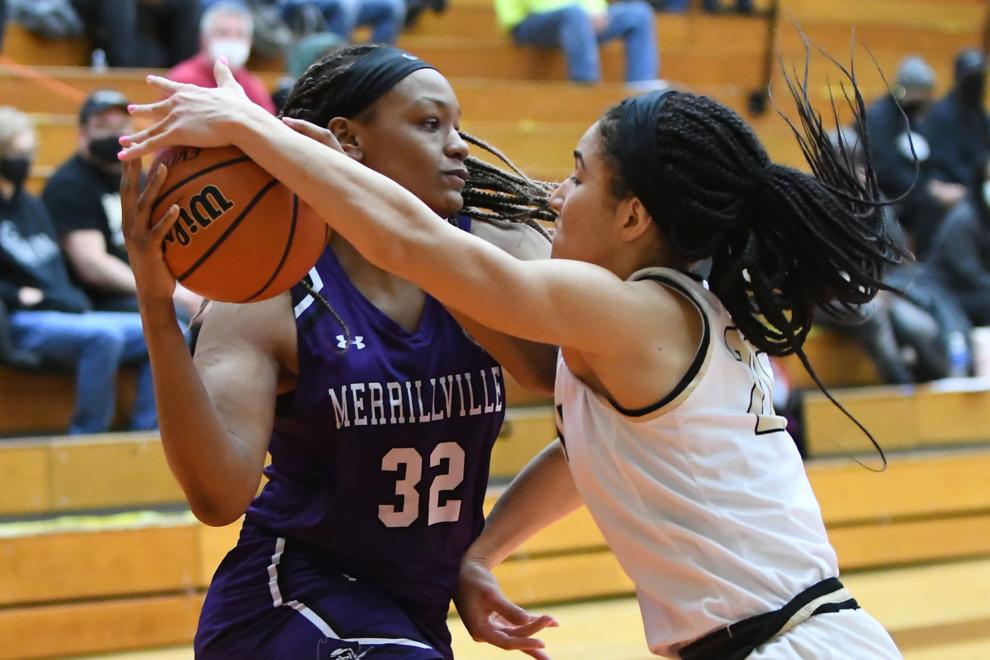 021321-spt-gbk-penn-mville_6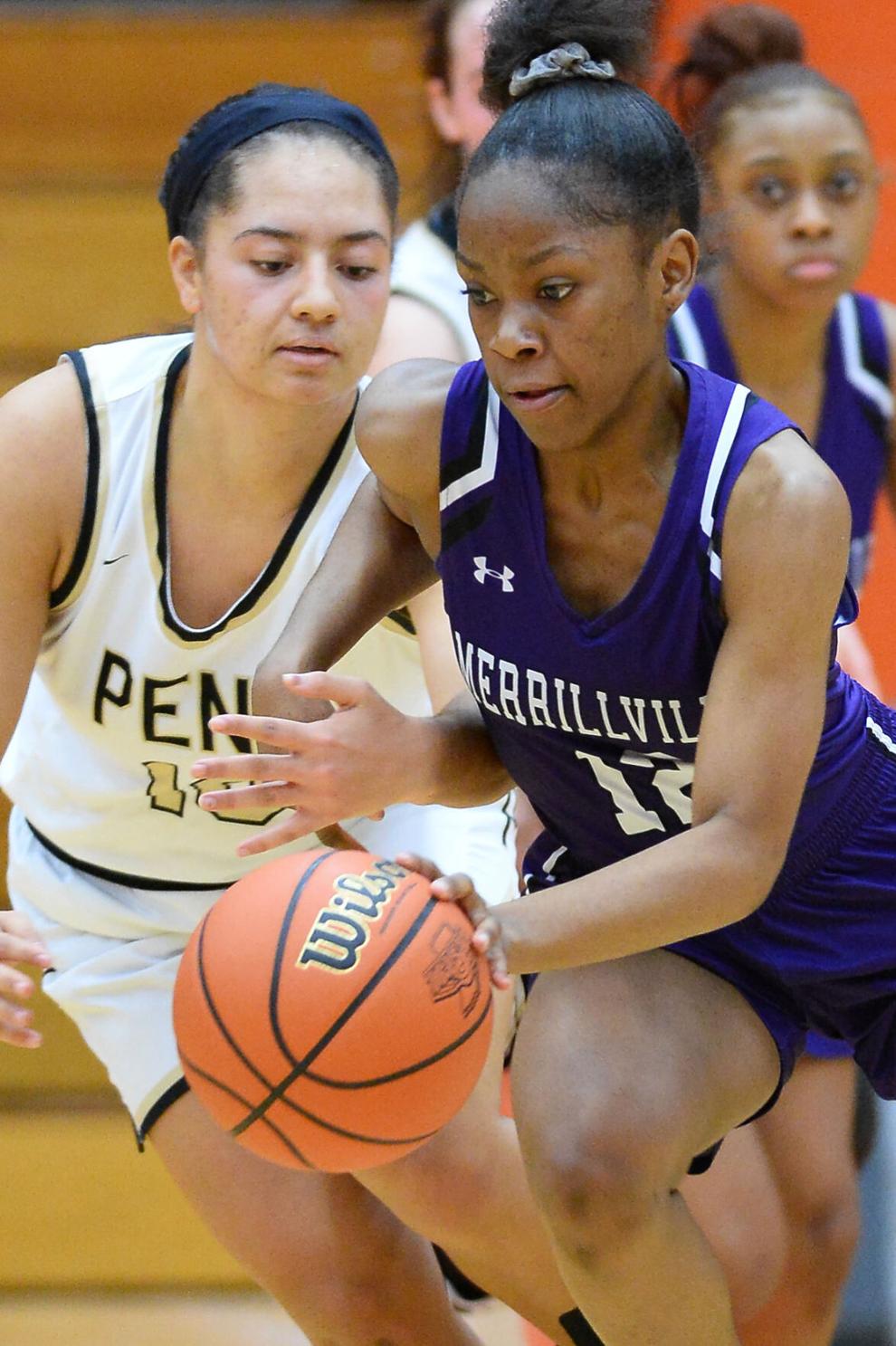 021321-spt-gbk-penn-mville_3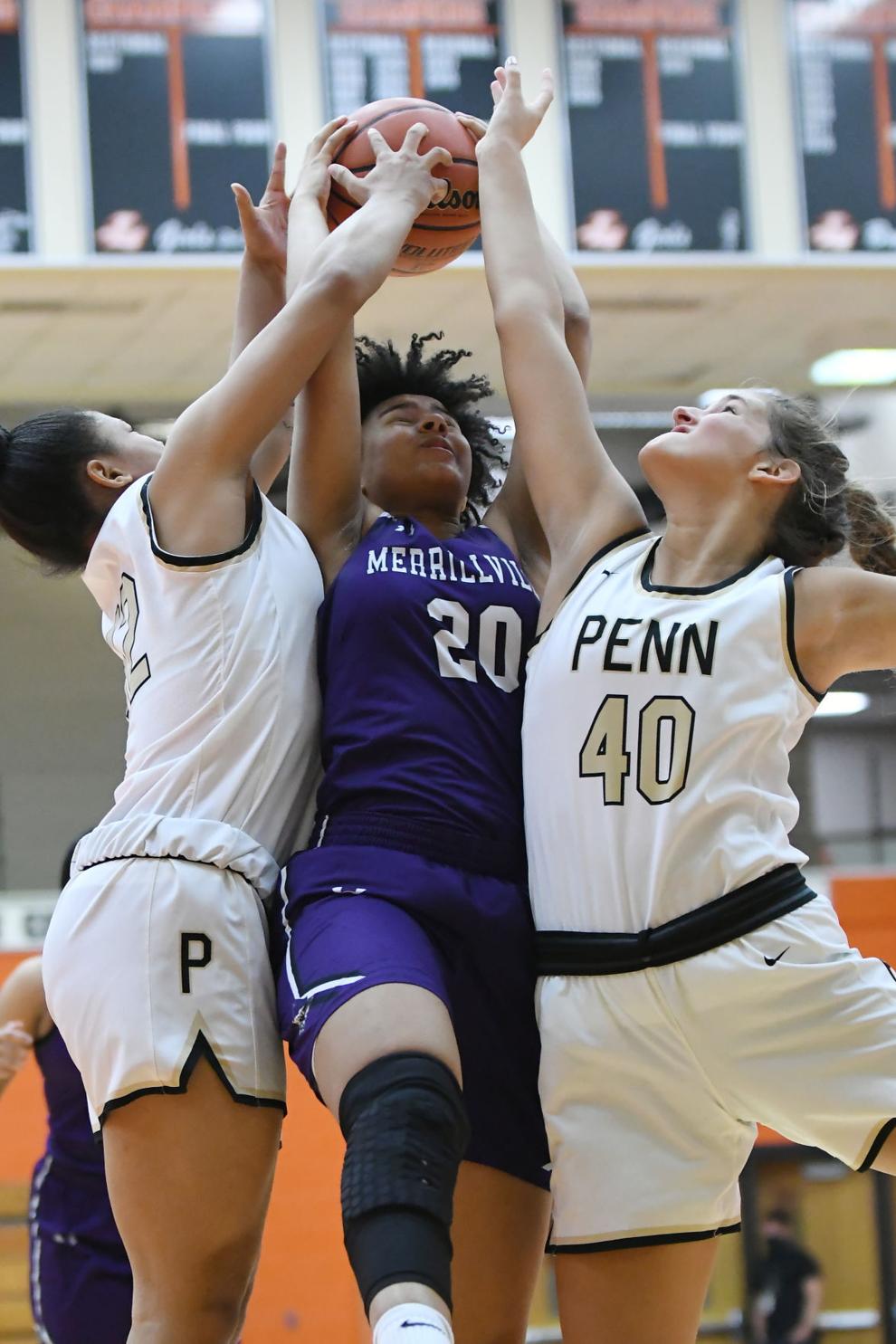 021321-spt-gbk-penn-mville_7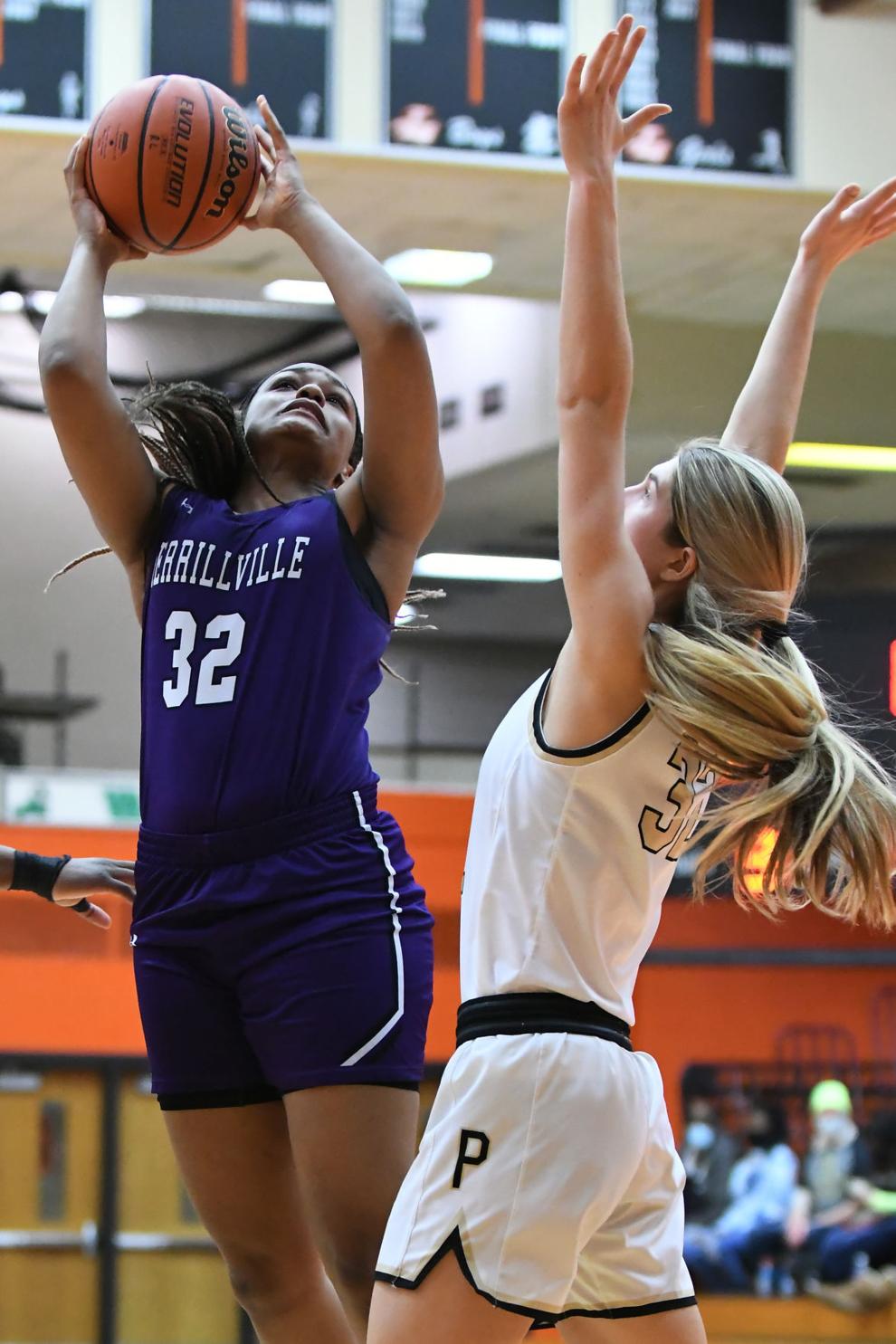 021321-spt-gbk-cp-lap_8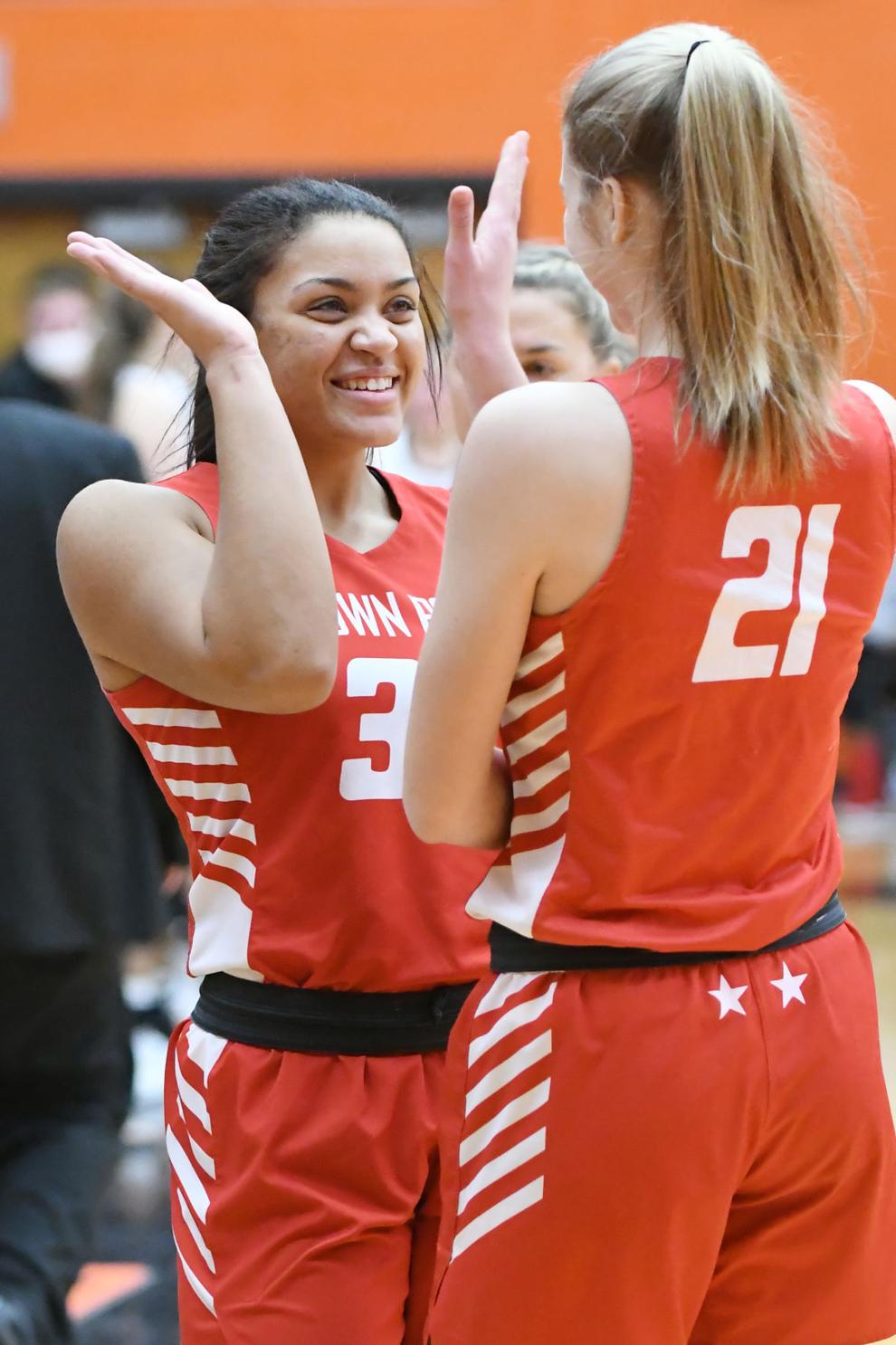 021321-spt-gbk-cp-lap_13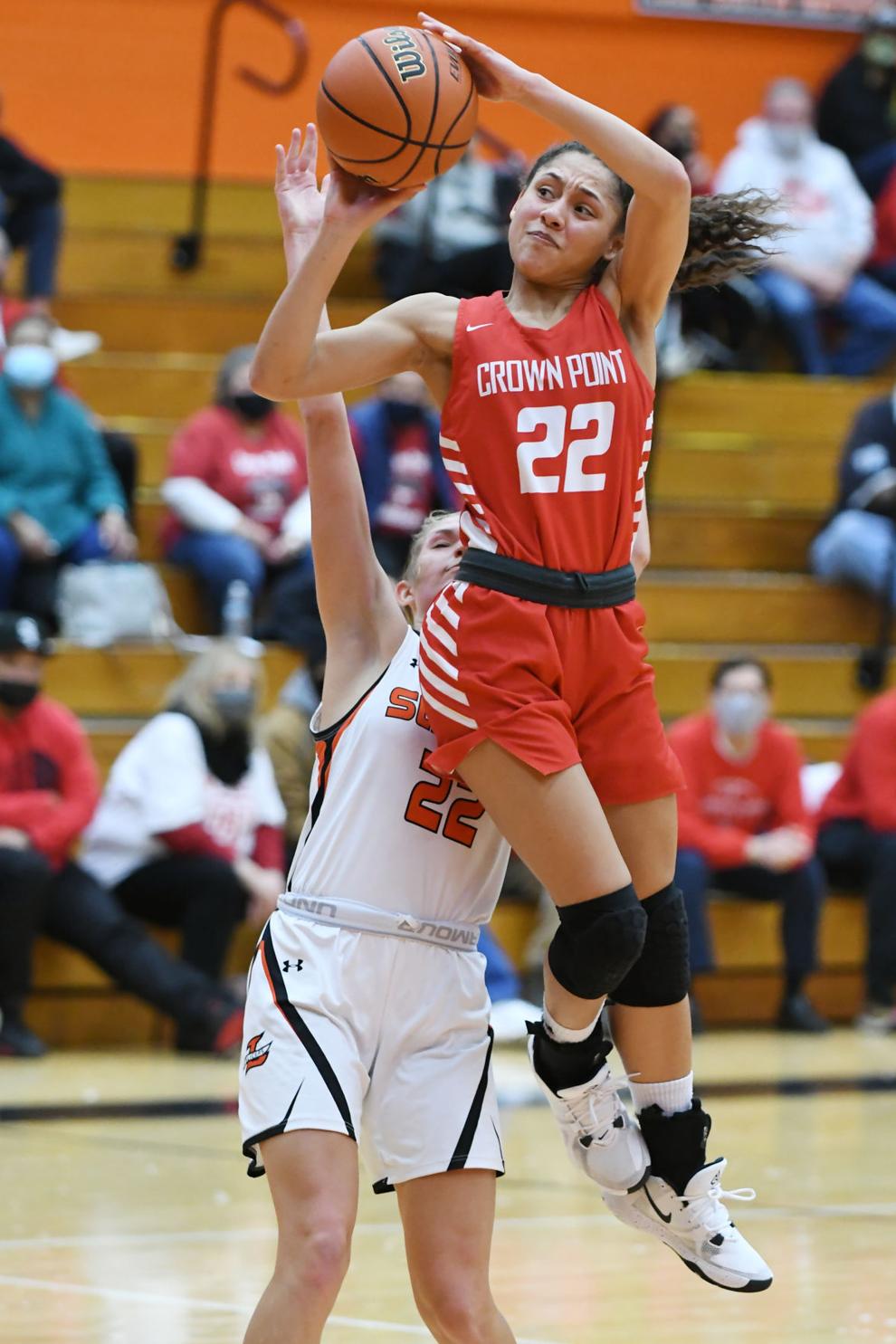 021321-spt-gbk-cp-lap_7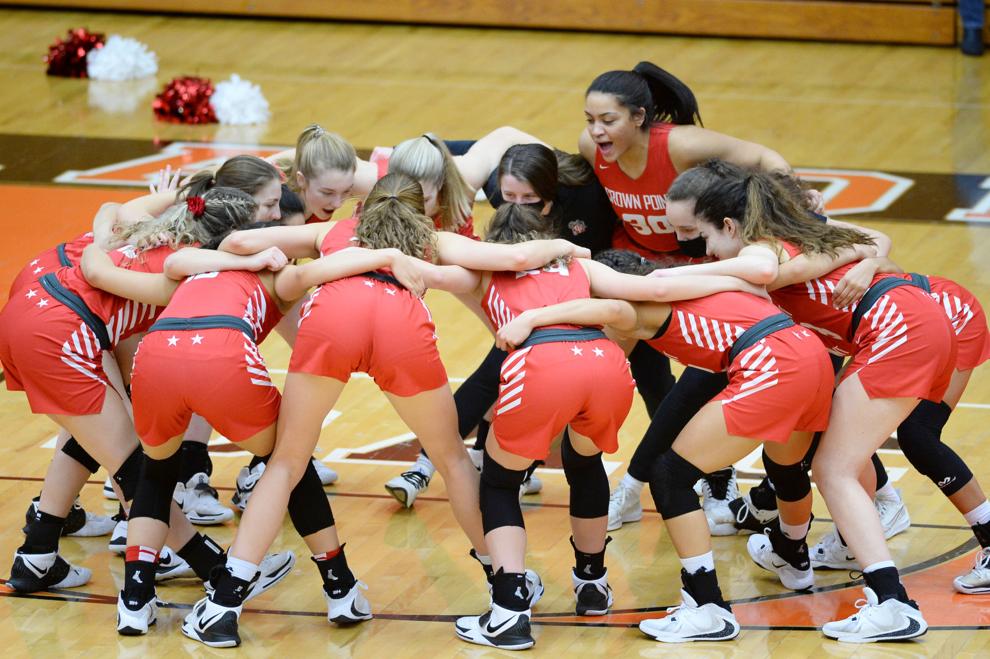 021321-spt-gbk-cp-lap_1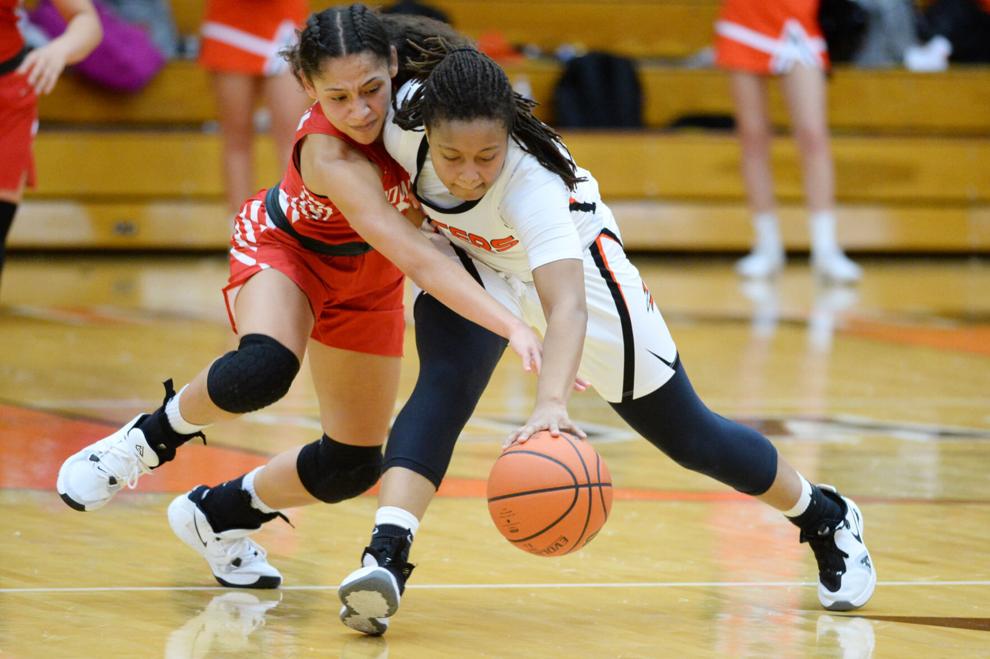 021421-nws-firetour_02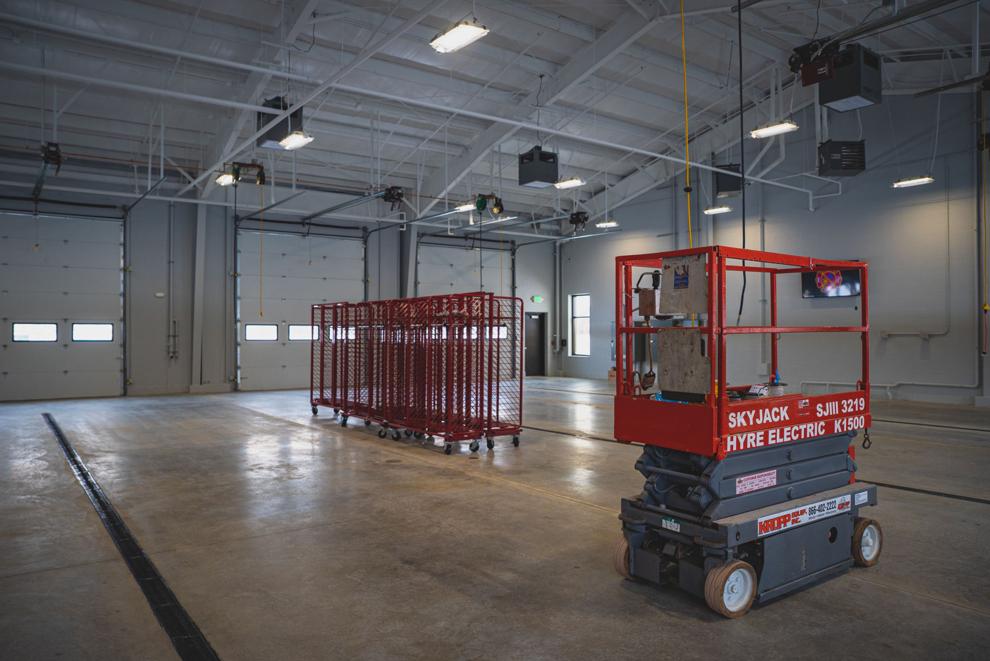 021421-nws-firetour_03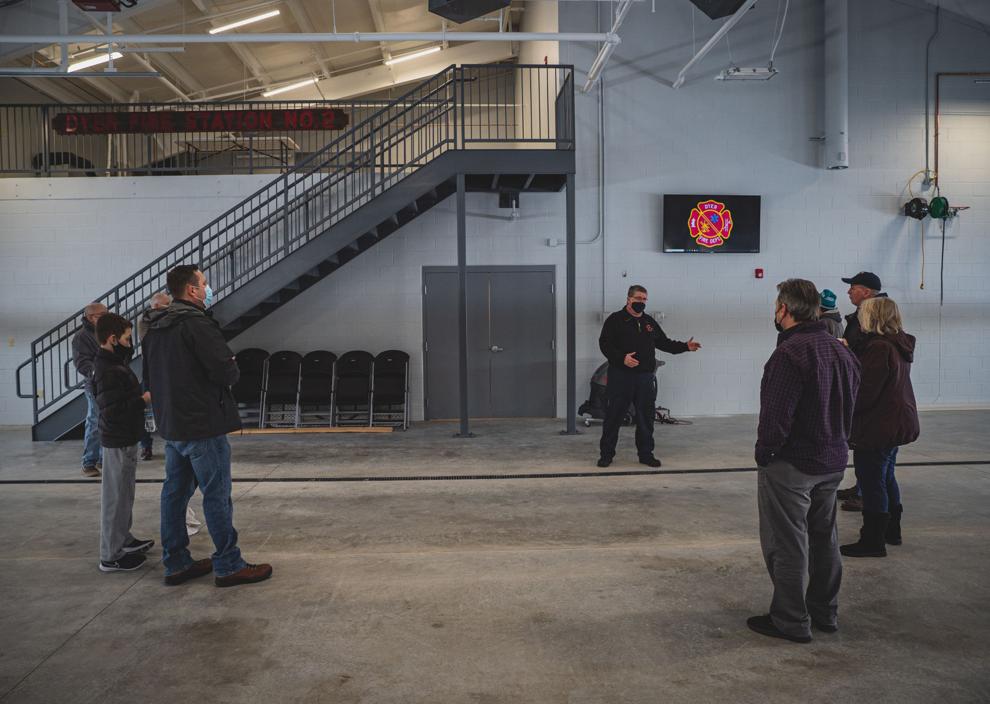 021421-nws-firetour_10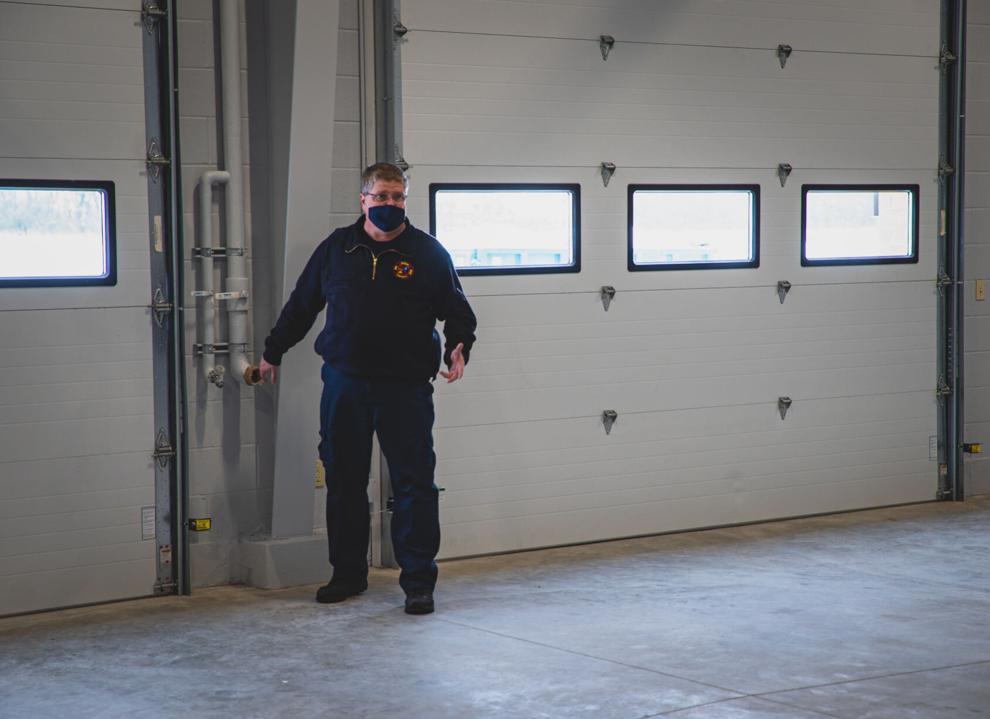 special Valentine's Day, Challenger Learning Center
special Valentine's Day, Challenger Learning Center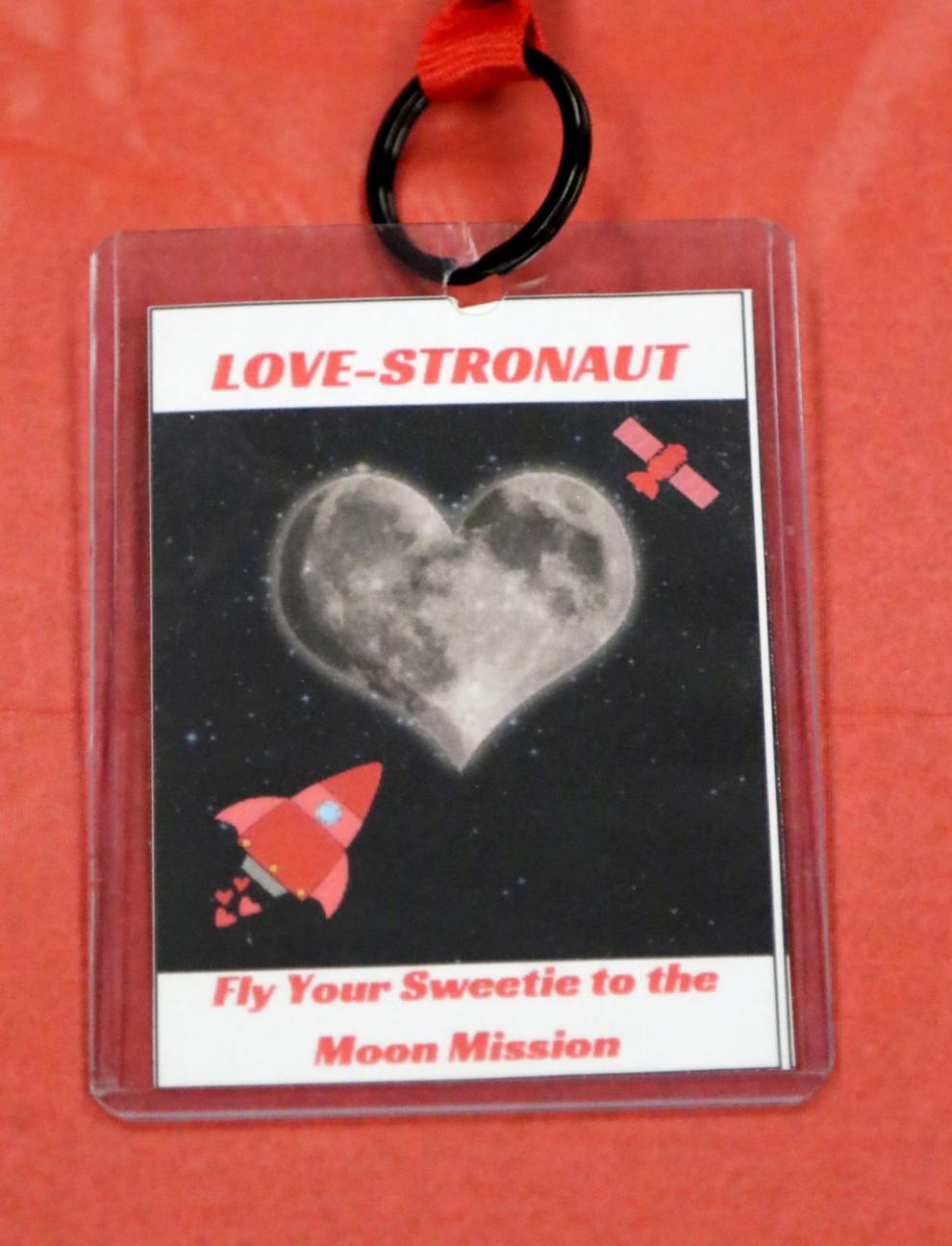 special Valentine's Day, Challenger Learning Center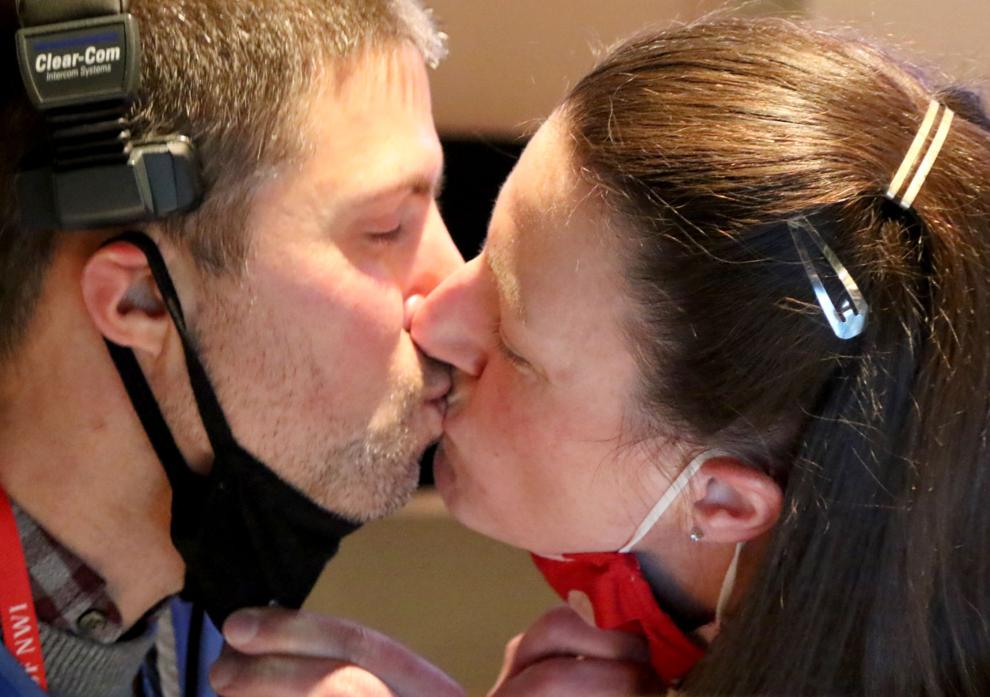 special Valentine's Day, Challenger Learning Center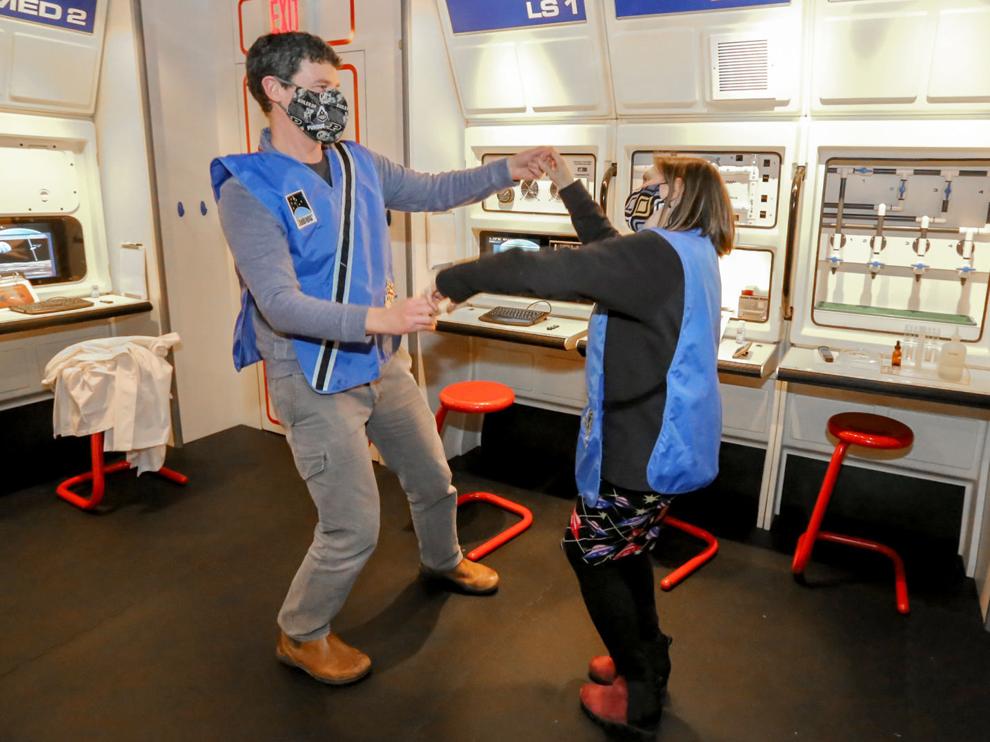 East Chicago wrestling semi-state meet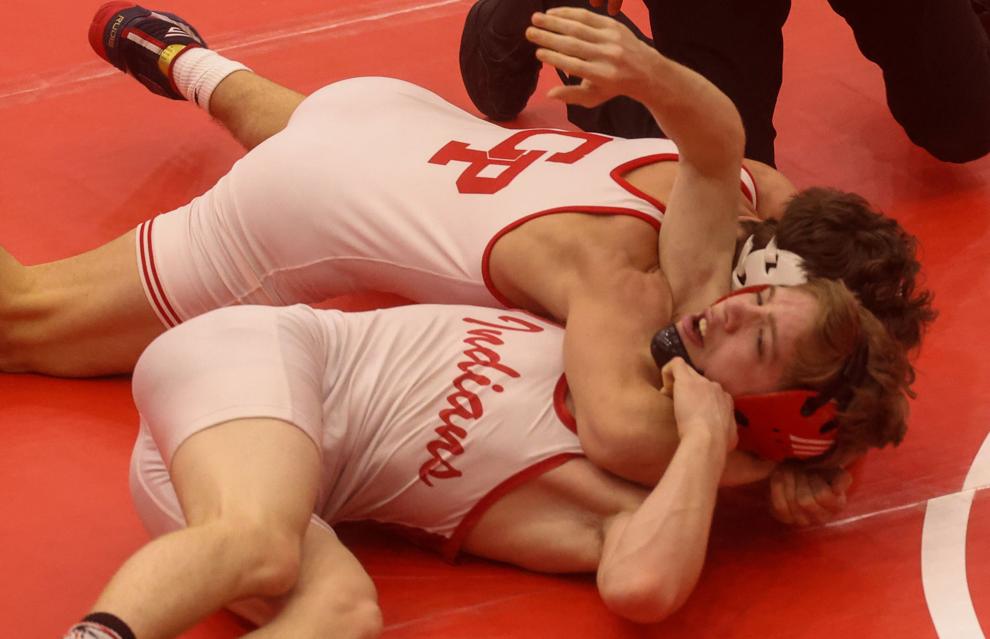 East Chicago wrestling semi-state meet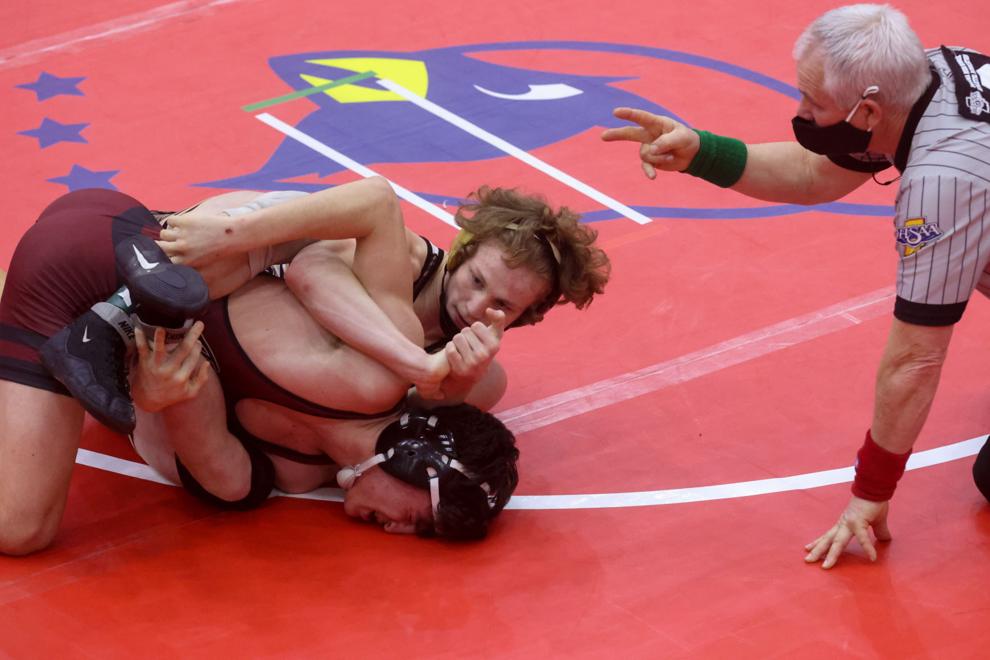 East Chicago wrestling semi-state meet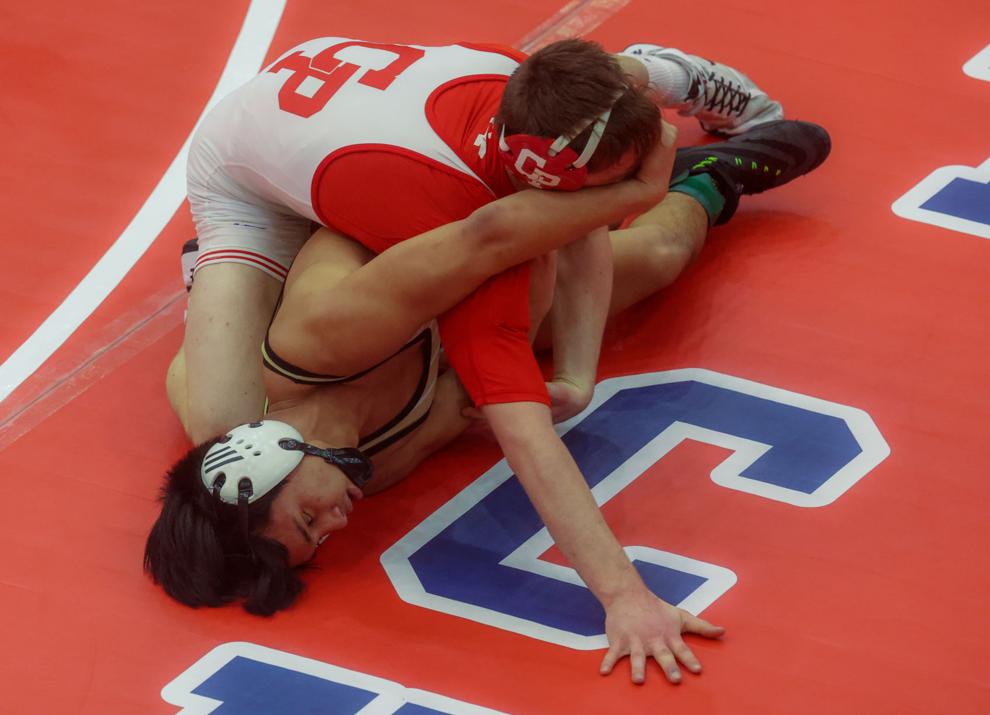 East Chicago wrestling semi-state meet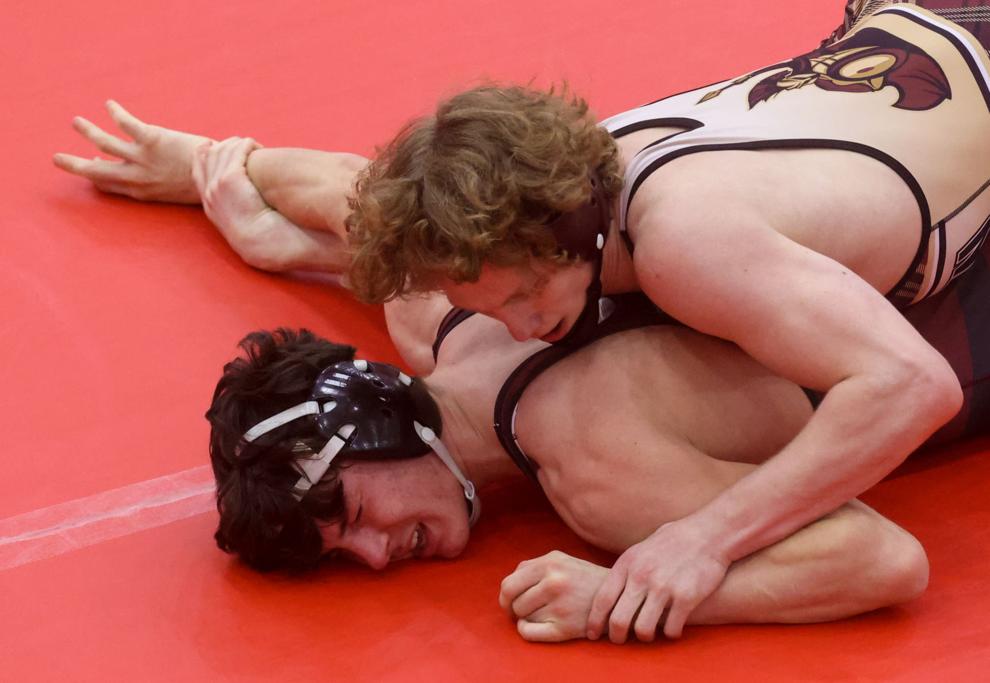 4A girls basketball regional final - Crown Point vs. Penn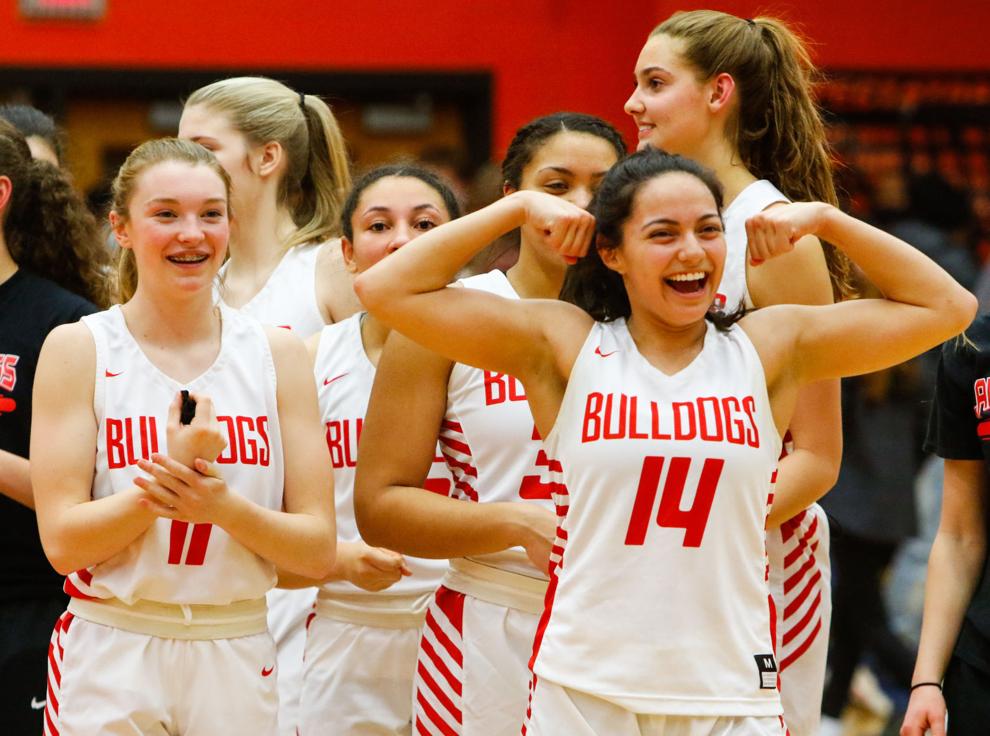 4A girls basketball regional final - Crown Point vs. Penn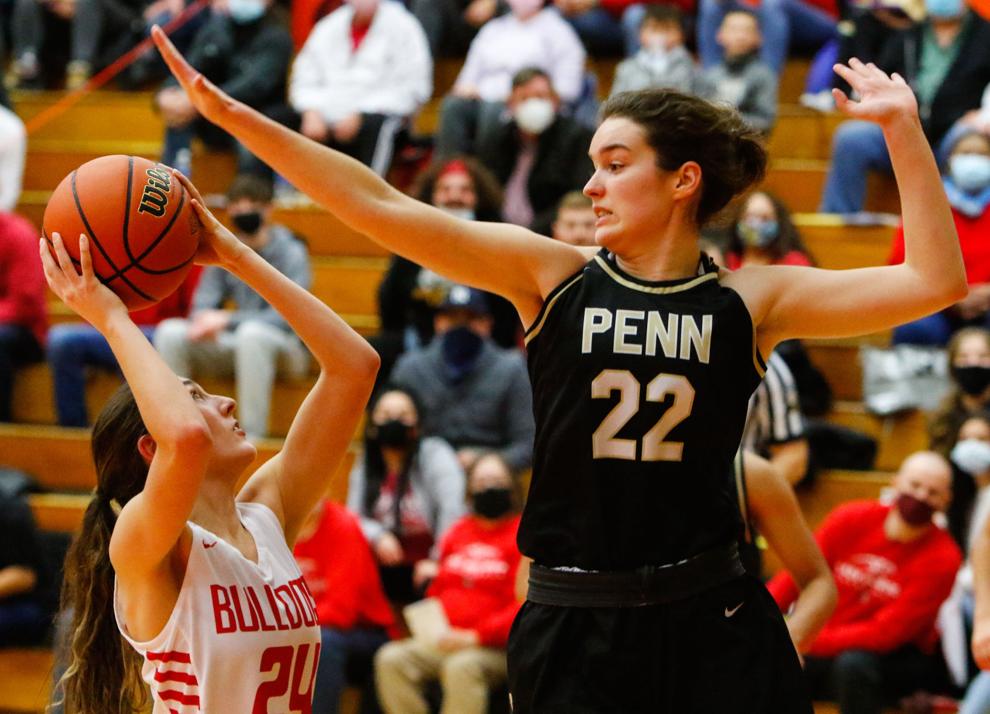 4A girls basketball regional final - Crown Point vs. Penn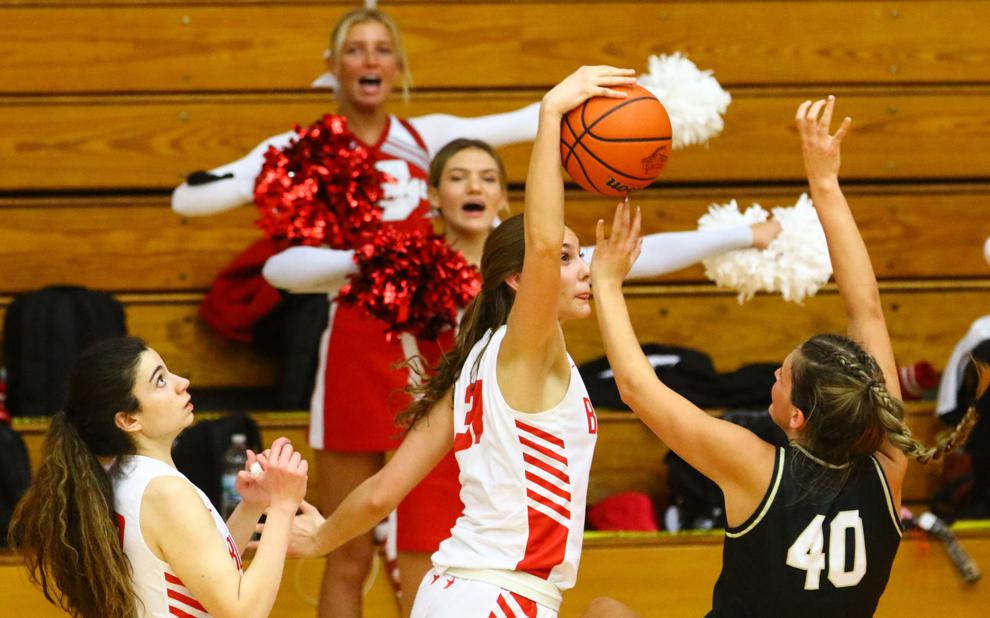 4A girls basketball regional final - Crown Point vs. Penn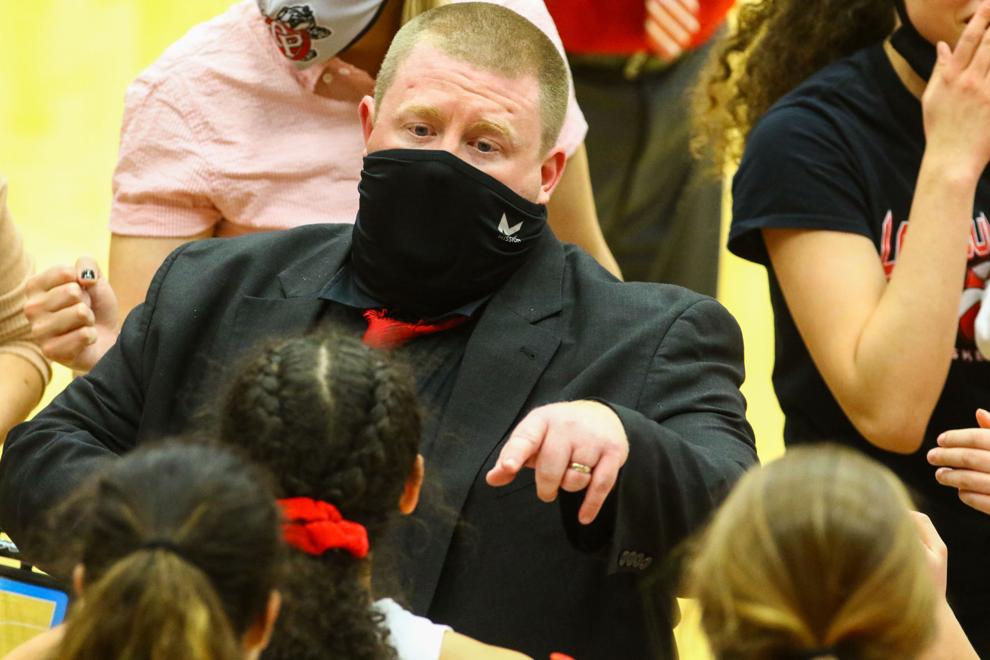 Gallery