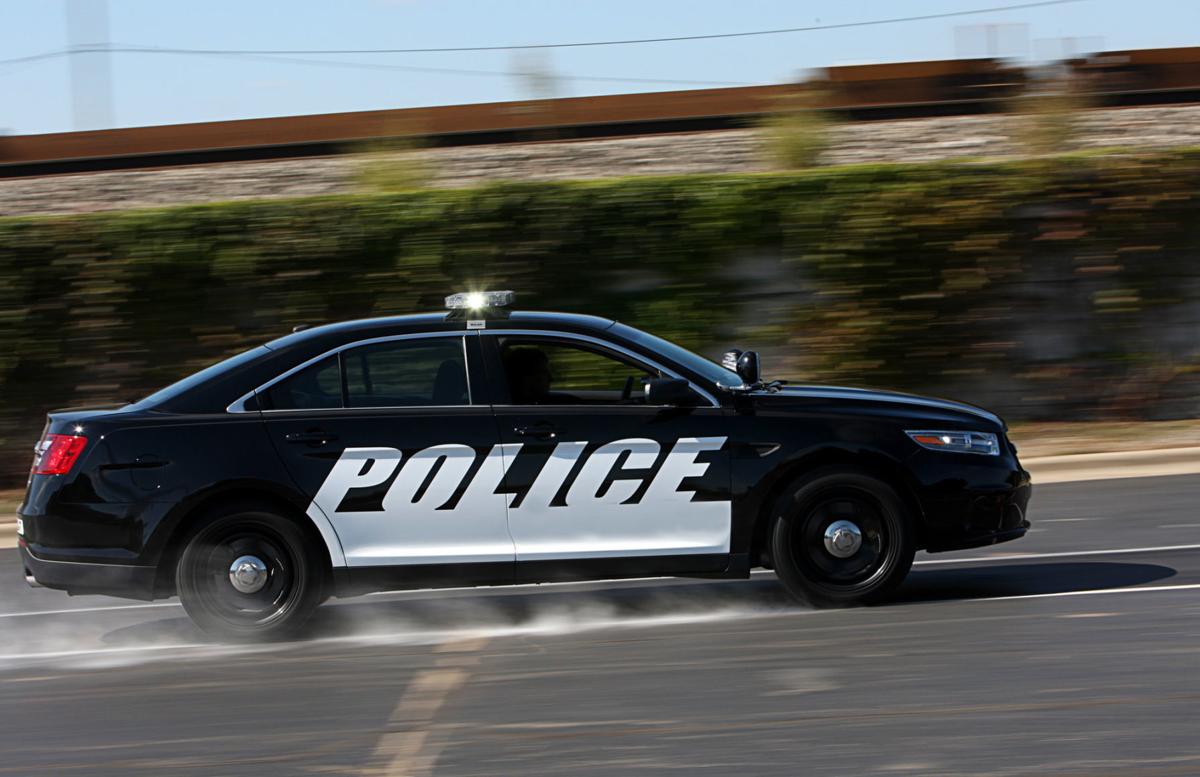 WESTVILLE — An early morning fire involving a truck hauling cattle disrupted traffic, but resulted in no injuries to people or the animals, Indiana State Police said.
The fire, which was reported shortly before 4 a.m., occurred in the westbound lanes of the Indiana Toll Road near the LaPorte-Porter County line, police said.
The truck was removed from the highway, and the cattle were directed onto a second vehicle, according to police.
Gallery: Recent arrests booked into LaPorte County Jail
Aries Scott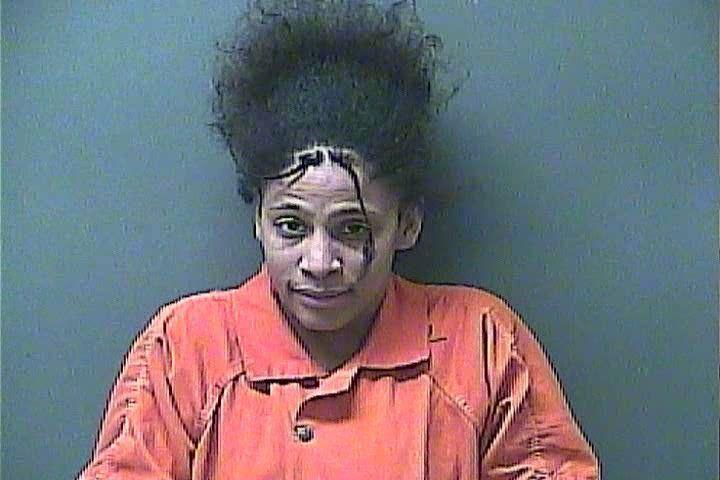 Ashley Erickson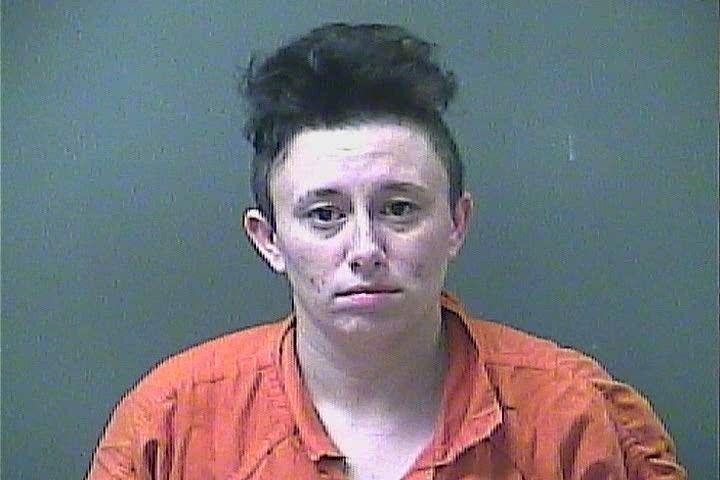 Blake Konkey-McCarty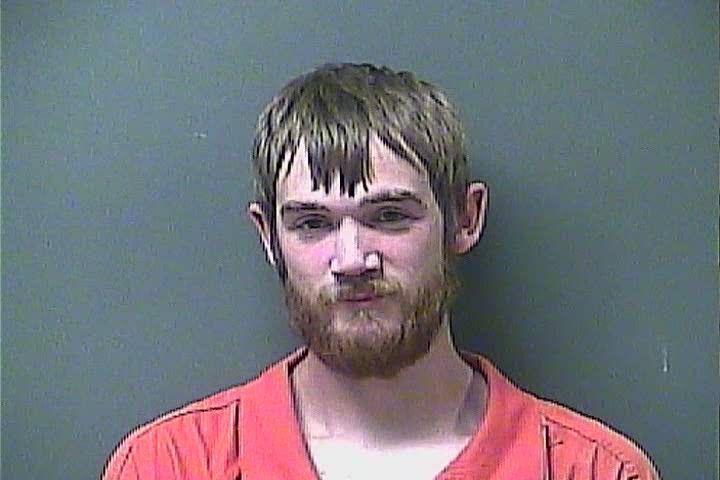 Chad Sobolewski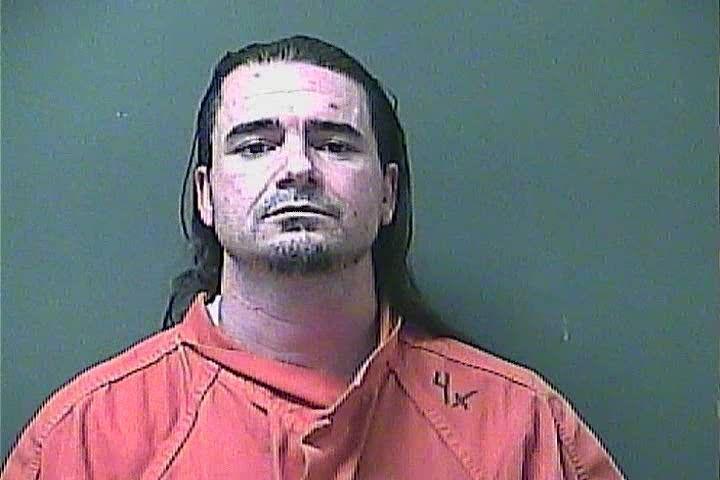 Darreon Dodds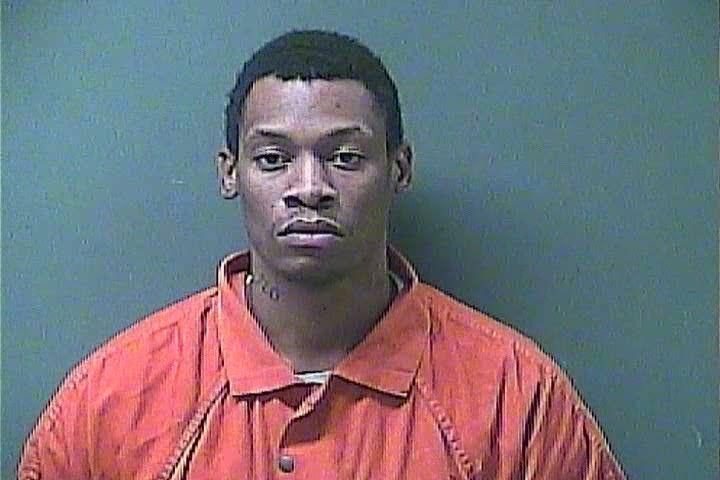 Destiny Pearish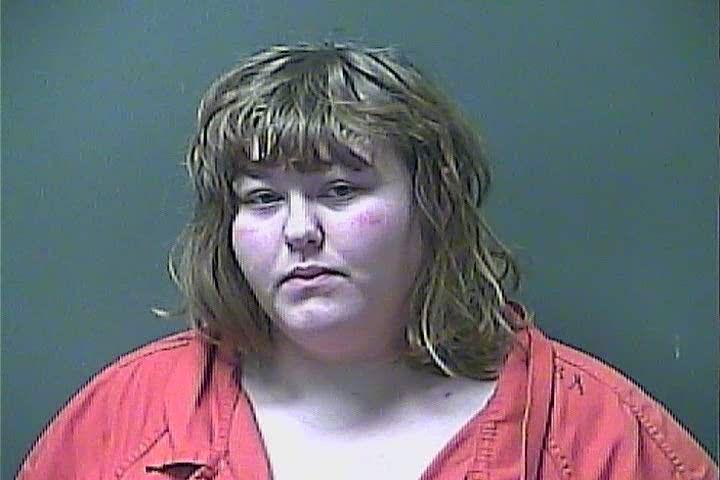 Dexter Heath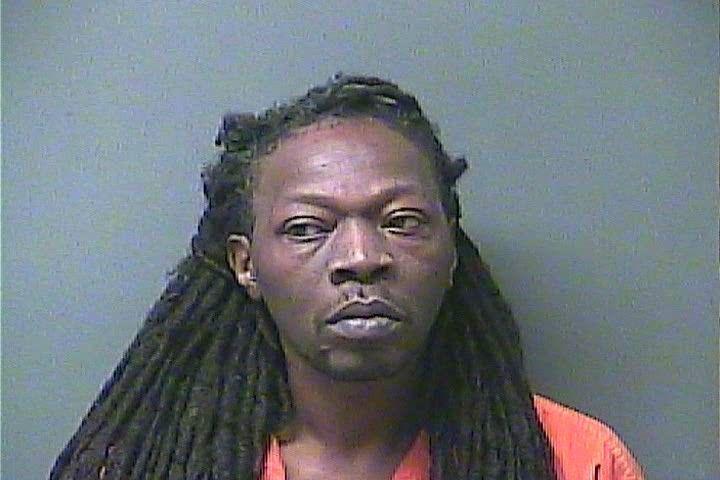 Dionte Ellis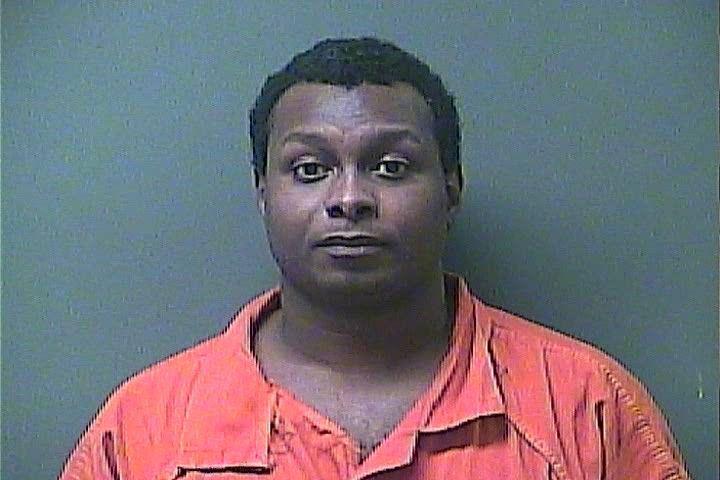 Donald Keene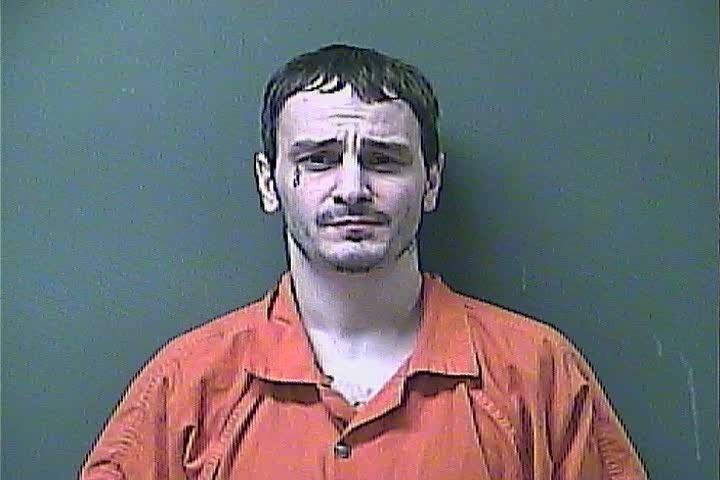 Franklyn Schroeder
Gene Shadel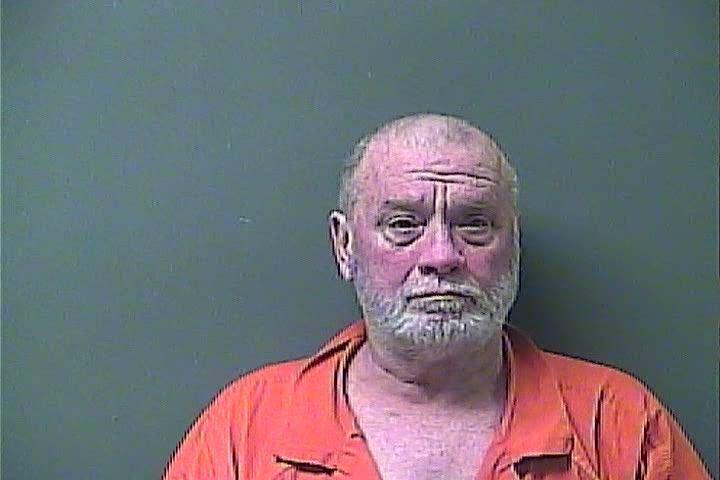 Giovani Phan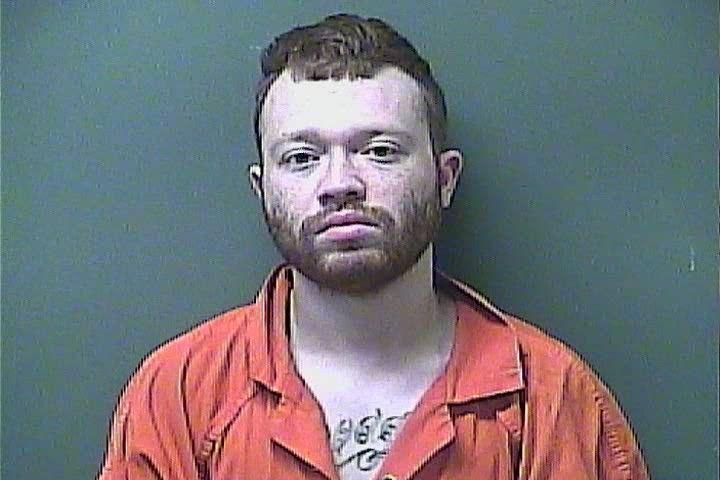 Glennard Anglemyer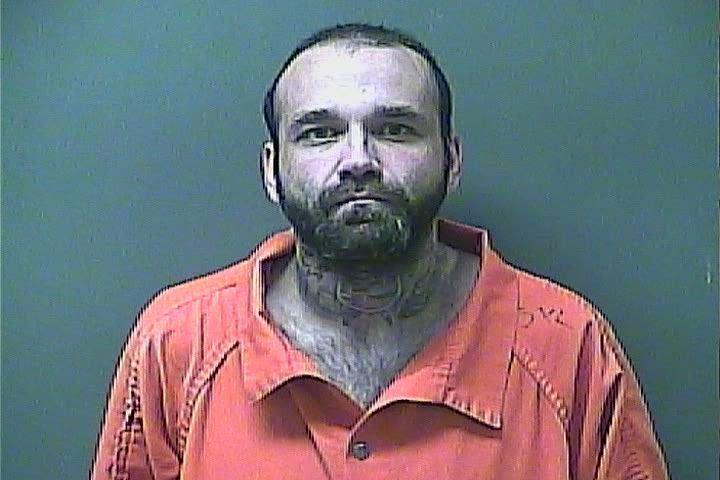 James Hullinger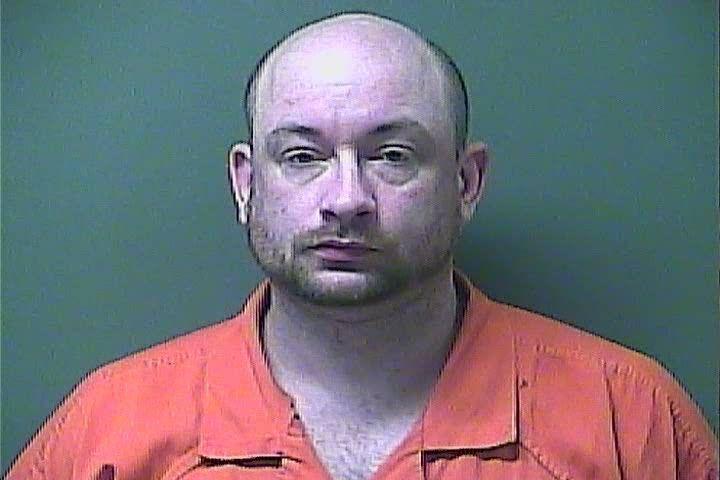 James Huspek-Hein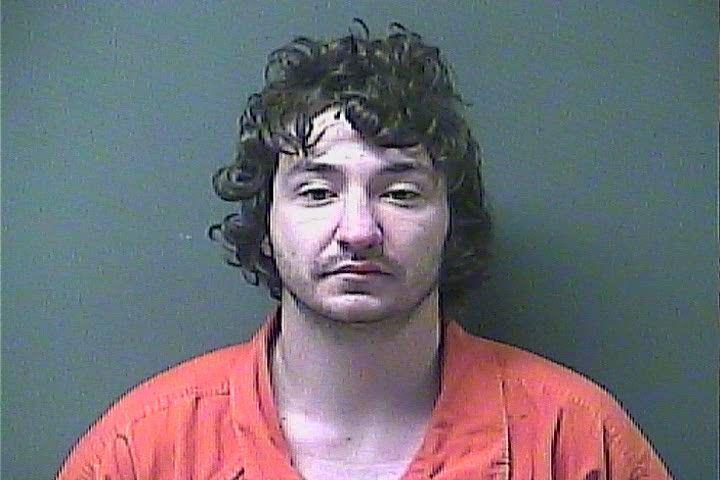 Javier Santillan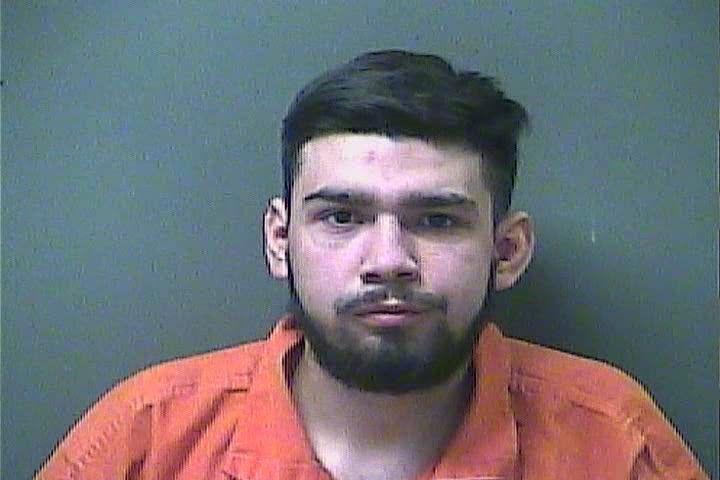 Jessica Cole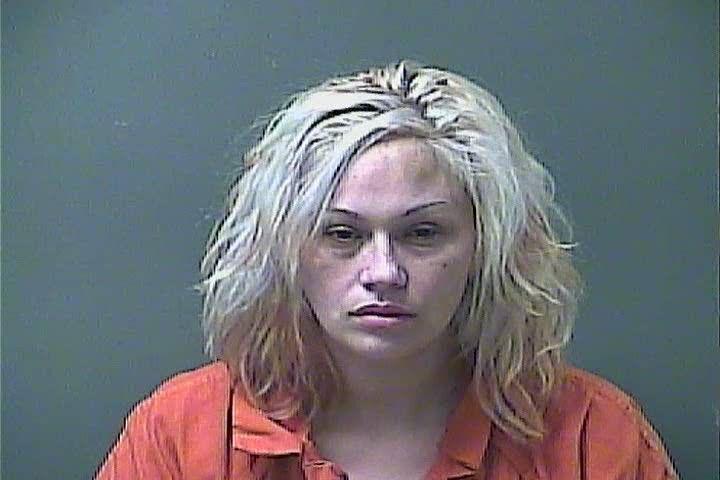 Justin Fleming II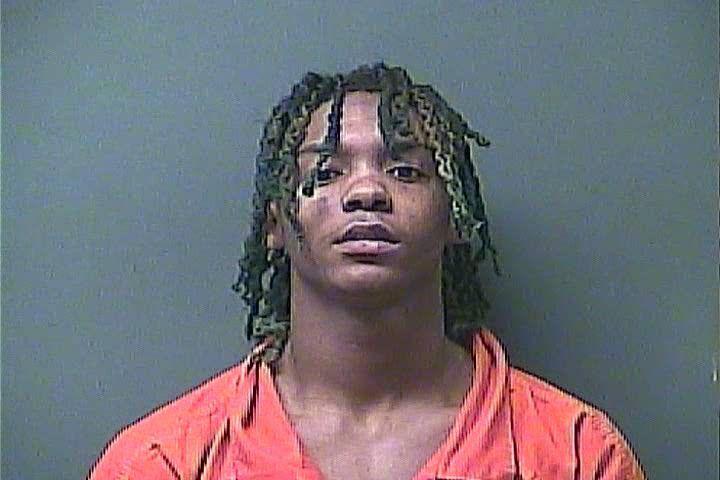 Levorn Miller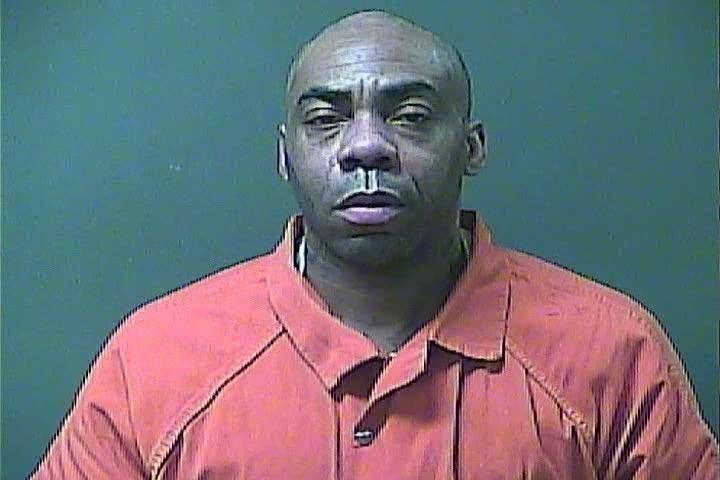 Martina Marconi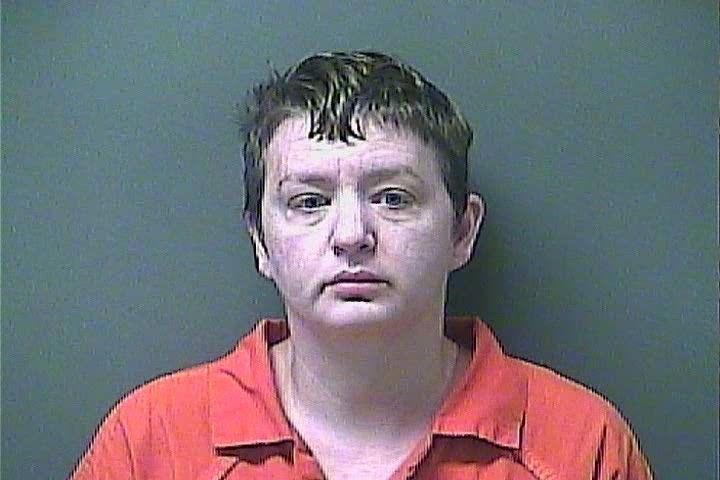 Melvin Basford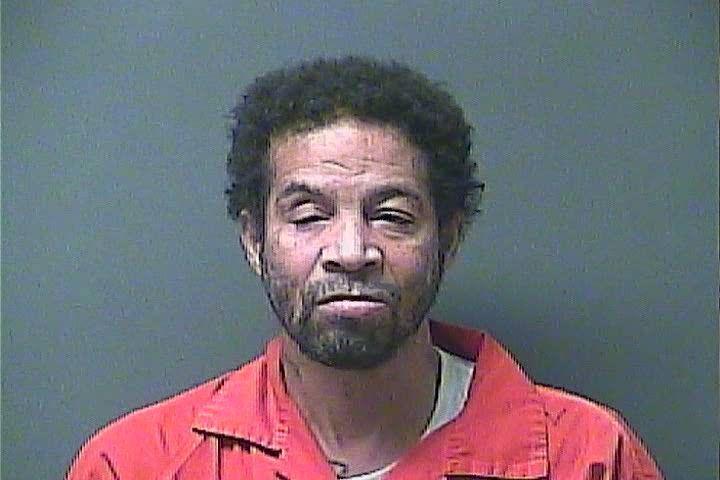 Nikko Shack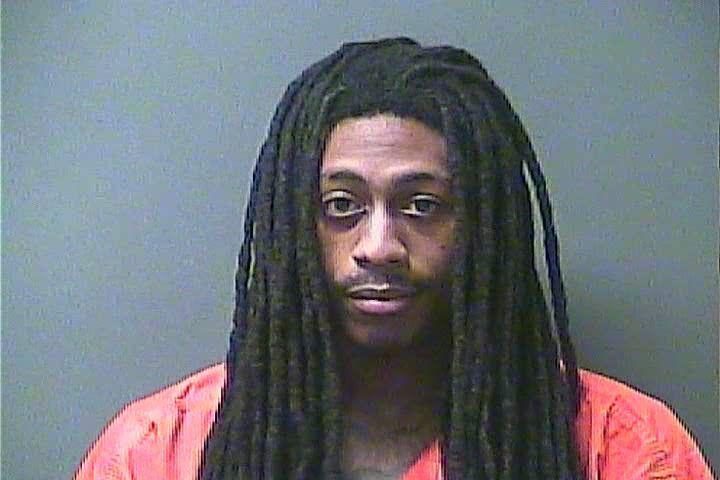 Omni Robinson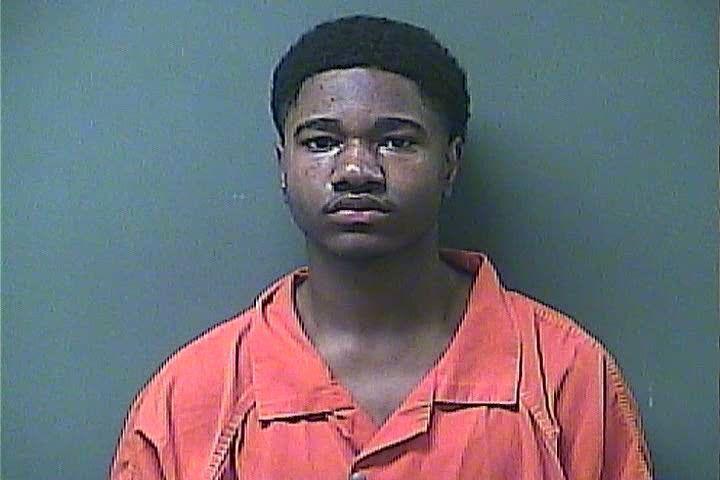 Paul Redden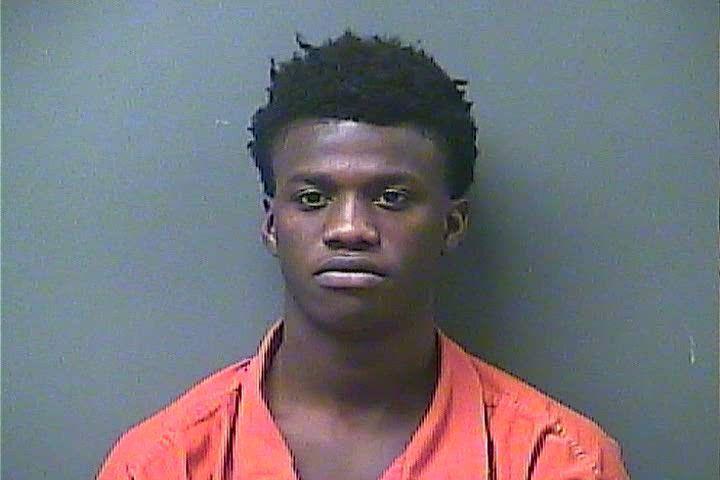 Pauliena Noveroske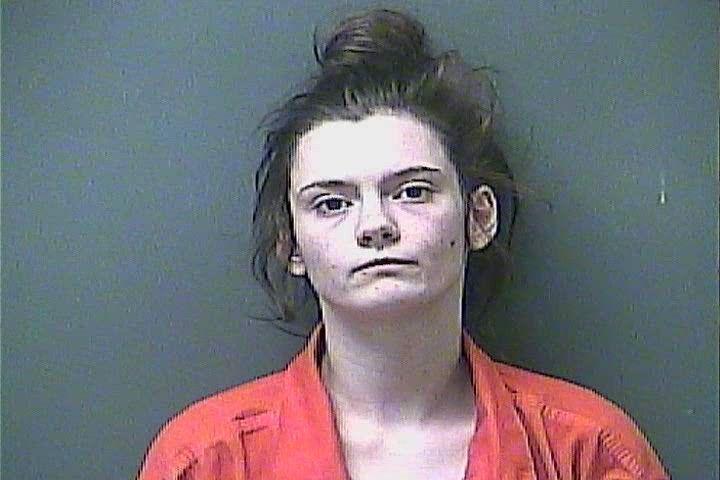 Richard Bennett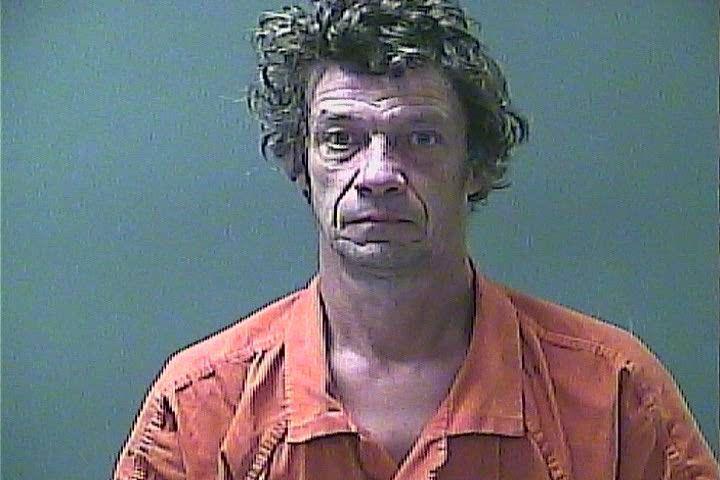 Robert Langford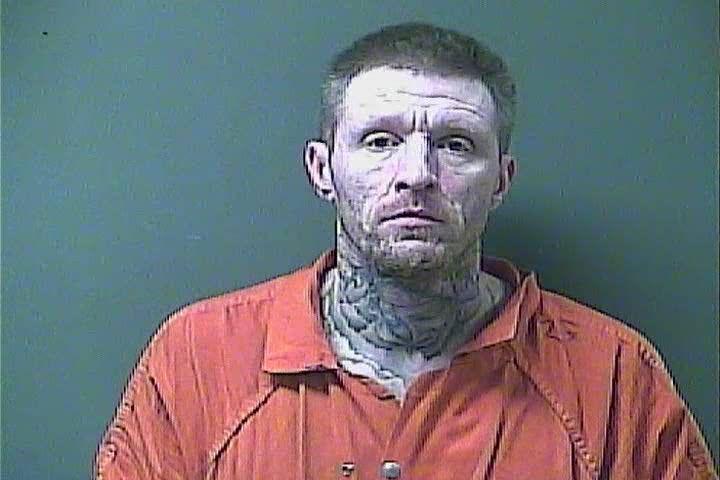 Samuel Cornell
Scean Liverman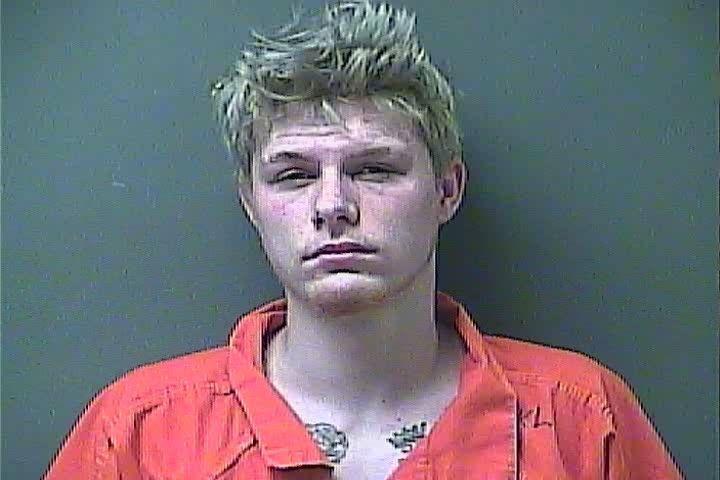 Tyler Sullivan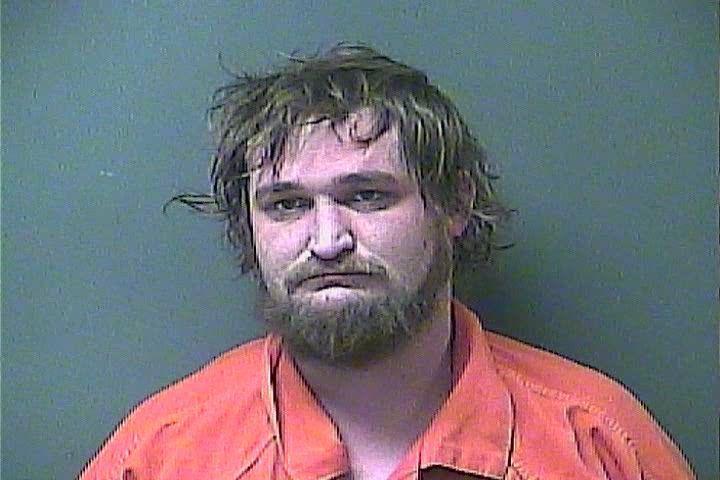 Tyler Widing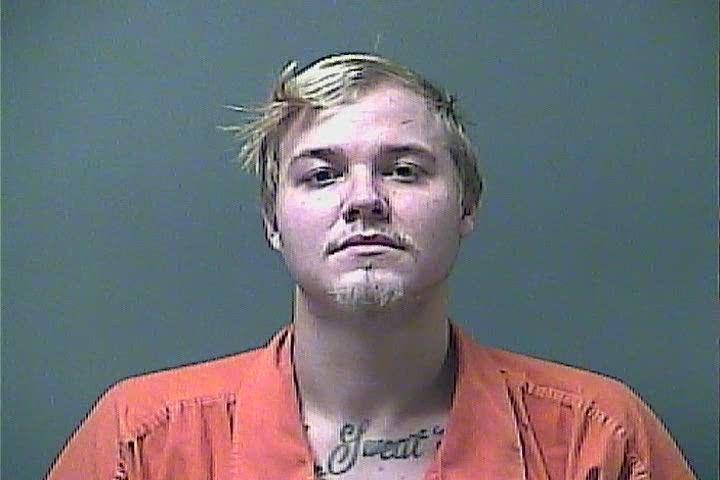 Zachary Haas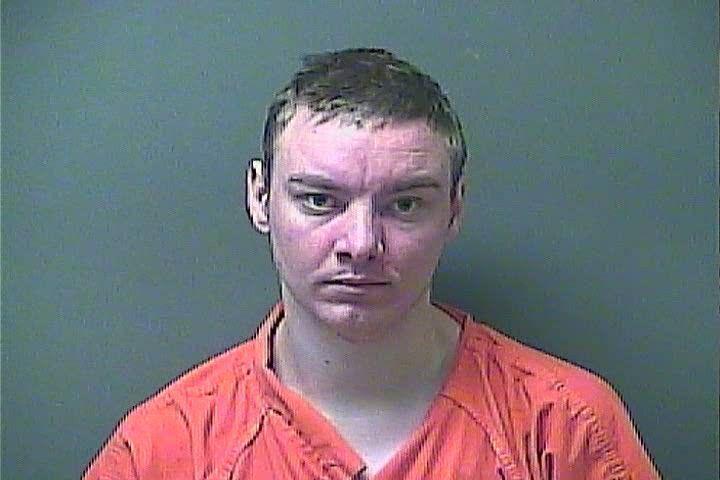 Zavion Bailey