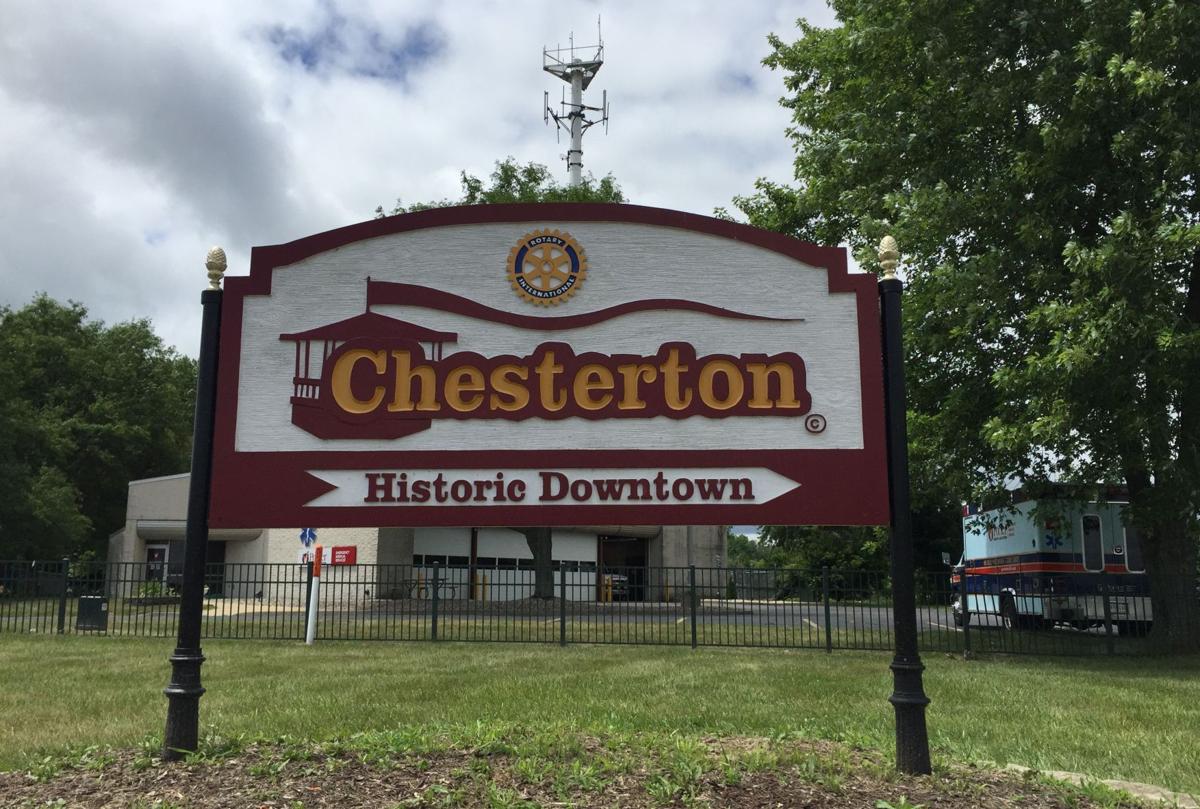 CHESTERTON — The town is investing up to $2 million in a fiber optic project aimed at improving communications for existing businesses while further positioning the community as a magnet for new biomedical, financial and high-tech businesses.
"We learned if we didn't have that in the ground ready to go, we couldn't compete," Town Manager Bernie Doyle said.
The project, which is the second large-scale fiber optic effort undertaken in the community in the last four years, involves the underground installation of 15 miles of conduit and fiber in a large loop from one end of the town to the other, said John Nekus, who is aiding the town through his local consulting firm, Monroe Street Group.
The fiber optic lines are made up of either 144 or 288 individual glass strands capable of transmitting digital information via light for telephones, computers, internet, television and video, he said. The technology is attractive because it offers faster speeds and greater capacity than other modes of communication.
The town will own the new lines and is hiring a firm to operate the network once it is in place, Nekus said. It is also maintaining network neutrality, which will allow the town to attract a variety of users for the system.
In addition to serving as an economic development tool, the fiber optic system will be used by local government and the Duneland Schools Corp. to improve data flow, he said. It may also be decided to offer it to residents at some point.
"Fiber today is becoming as essential as what electricity, sewage treatment and clean water was 100 years ago," Doyle said.
The project is being paid for with proceeds from the town's tax increment financing district, which captures revenue from new commercial development within the designated area to be invested back within the zone.
The system will be available to users outside the town as well, he said, which will enhance their efficiency and help the town recover its installation costs.
The town already has installed conduits for fiber optic lines along Ind. 49 in the area of the Indiana Toll Road, Doyle said. The joint effort with the county also included installation of sewer and water lines.