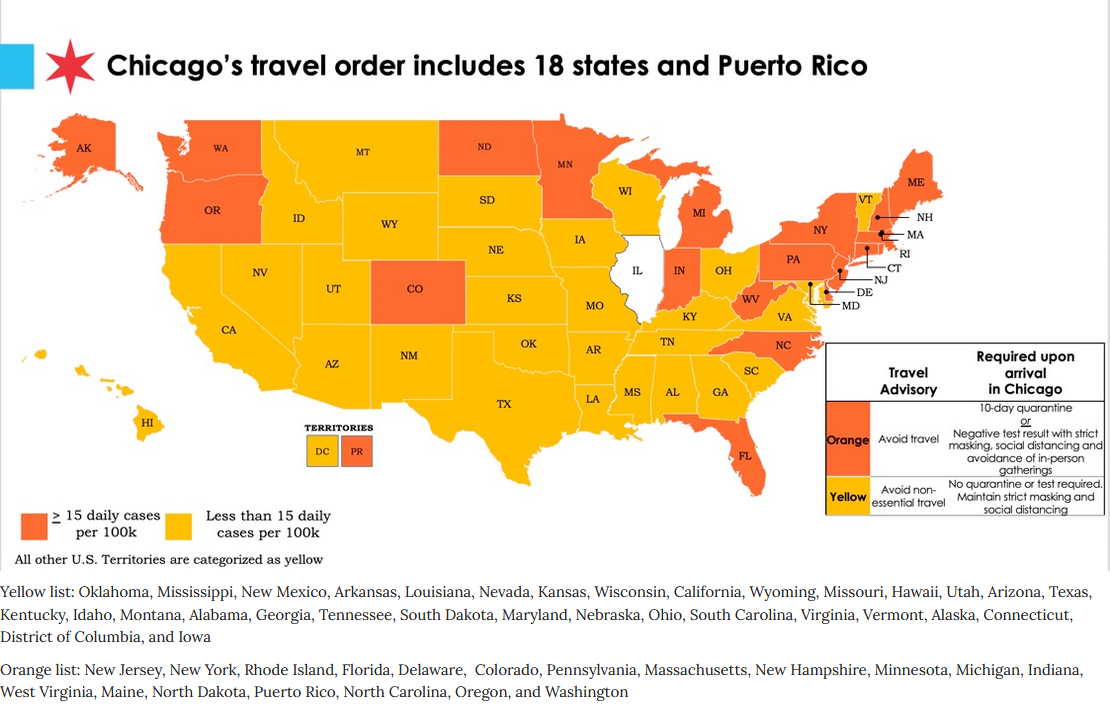 The state of Indiana is back on Chicago's COVID-19 naughty list.
City health officials announced Tuesday the rising number of COVID-19 cases in the Hoosier State prompted them to classify Indiana as "orange" on Chicago's biweekly travel advisory, alongside 17 other U.S. states, Puerto Rico, and the remainder of Illinois.
That means Indiana residents visiting Chicago, and Chicago residents returning home after being in Indiana, are required to quarantine in the city for 10 days after traveling, or test negative for COVID-19 up to 72 hours before entering Chicago and wear a face mask, follow social distancing guidelines, and avoid all gatherings while in the city.
Under city rules, the requirements do not apply to individuals living in Indiana and regularly working or attending school in Chicago, or vice versa, so long as they monitor their body temperature and other COVID-19 symptoms, wear a face covering in public places, follow social distancing guidelines and disinfect their work space.
Hoosiers also are exempt from the rarely enforced Chicago quarantine requirement if they are fully vaccinated against COVID-19 and have no symptoms of the coronavirus. City leaders recommend visitors carry proof of COVID-19 immunity while in Chicago.
Indiana residents previously were subject to similar Chicago travel restrictions between Nov. 13 to Feb. 21 when COVID-19 cases surged in the Hoosier State.
According to officials at the Indiana Department of Health, many northern Indiana counties, particularly LaPorte County and its neighbors to the east along the Indiana-Michigan border, again are seeing an increasing number of COVID-19 cases due to a particularly infectious strain spreading to Indiana from Michigan.
They strongly recommend Hoosiers age 16 and up protect themselves from COVID-19 infection, hospitalization and death by getting a free COVID-19 vaccination as soon as possible.
The vaccine is available at 785 hospitals, health clinics, local health departments, retail pharmacies, and other locations across the state.
Vaccine appointments can be made online at ourshot.in.gov, or by calling 211. Most locations also will administer the vaccine to anyone who comes in, even without an appointment.
COVID-19: Hoosiers We've Lost
Al Braccolino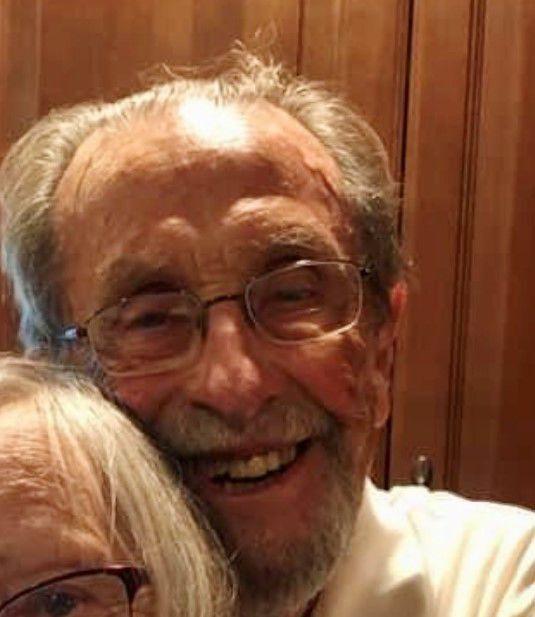 Filomena Castillo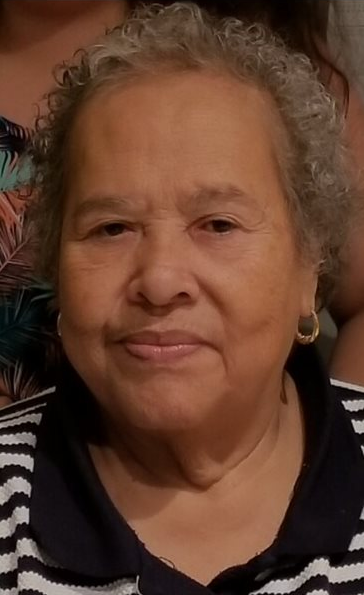 Dale Bock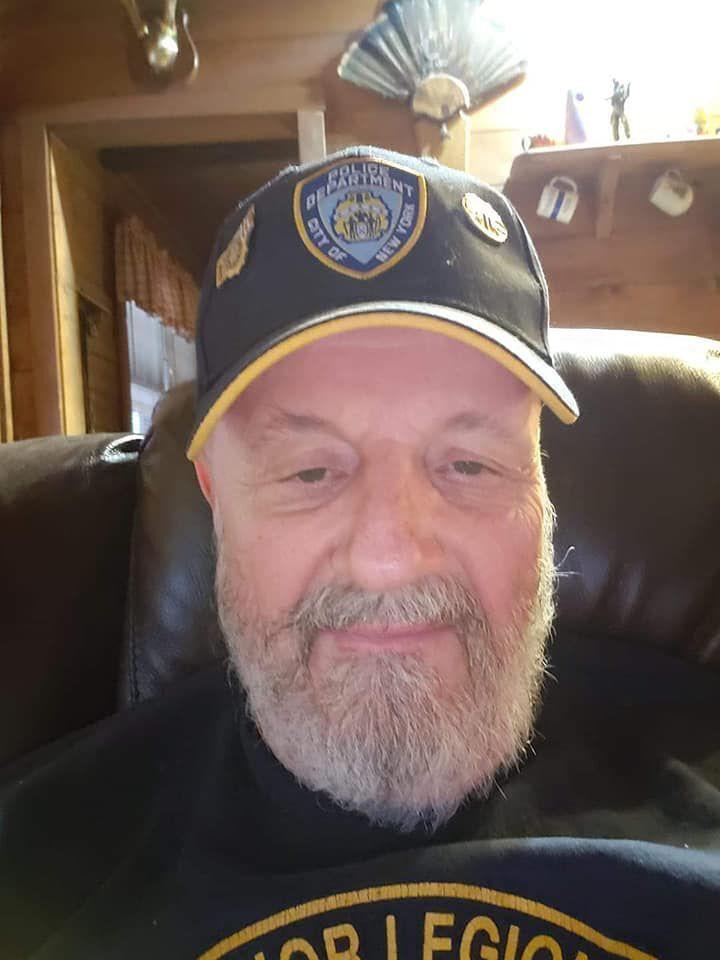 Darlene Spencer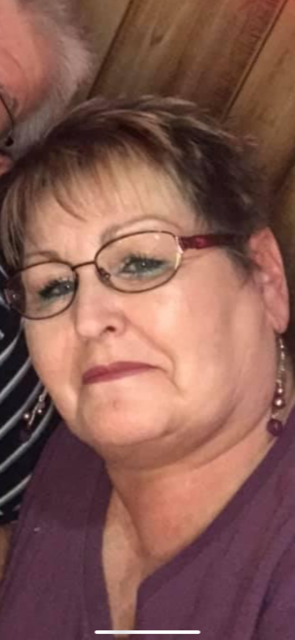 Dr. Okechi Nwabara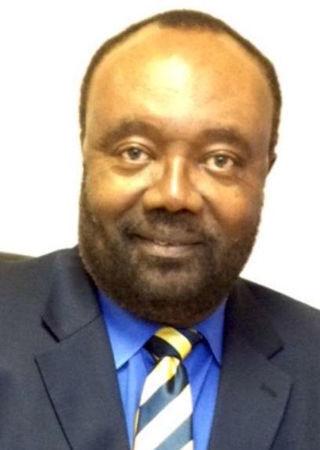 Ezra Alexander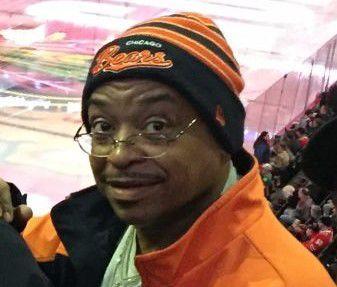 Stephan Sherrod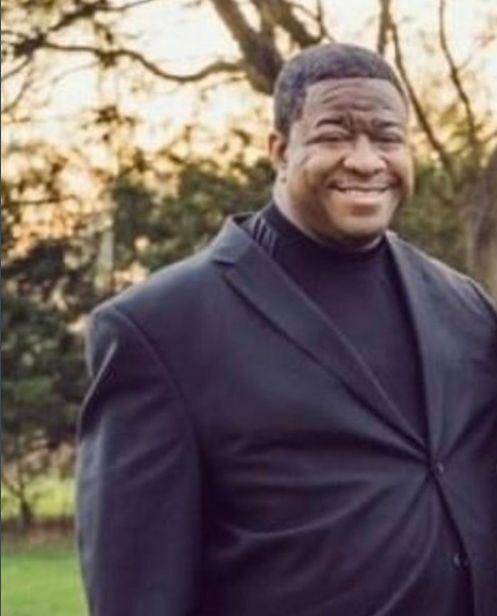 Chris Babbit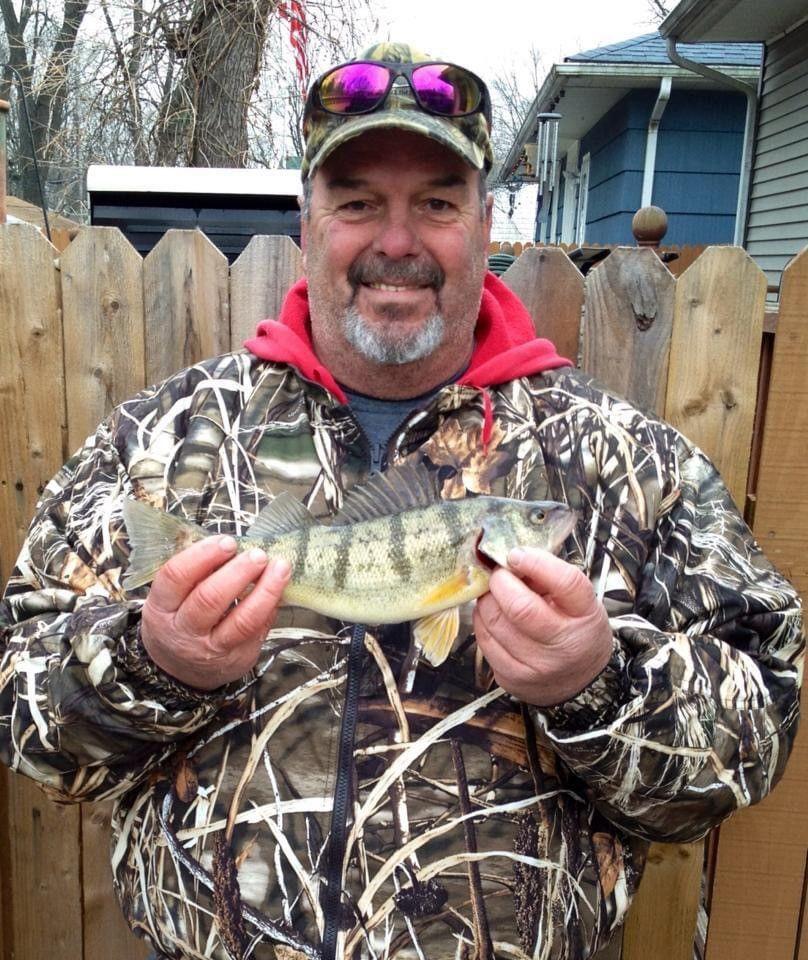 Cynthia Hyde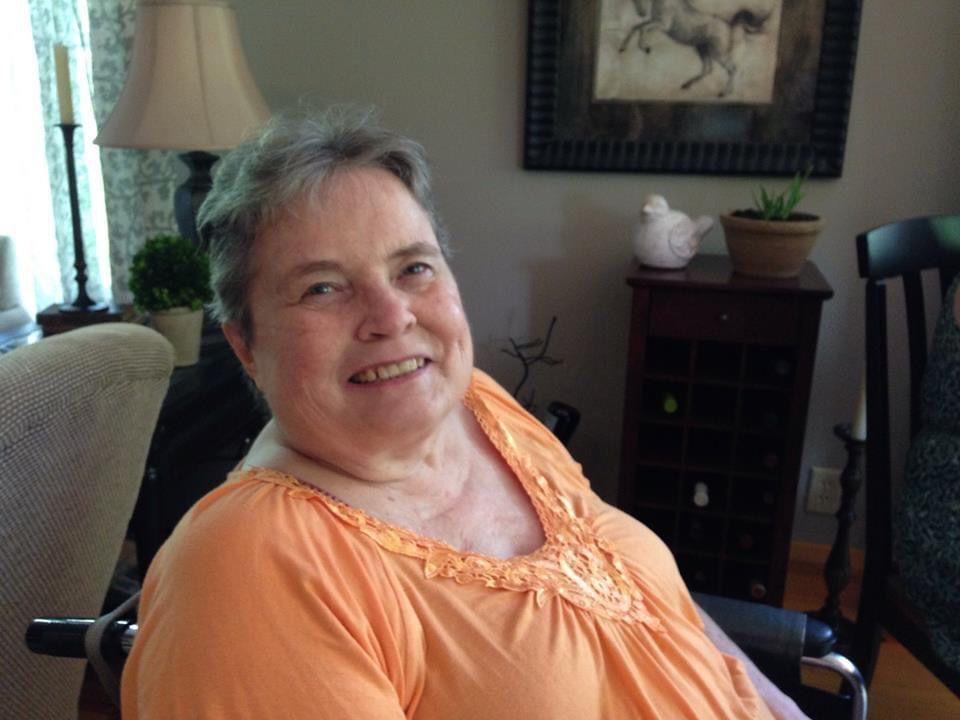 Jack "Bud" Hicks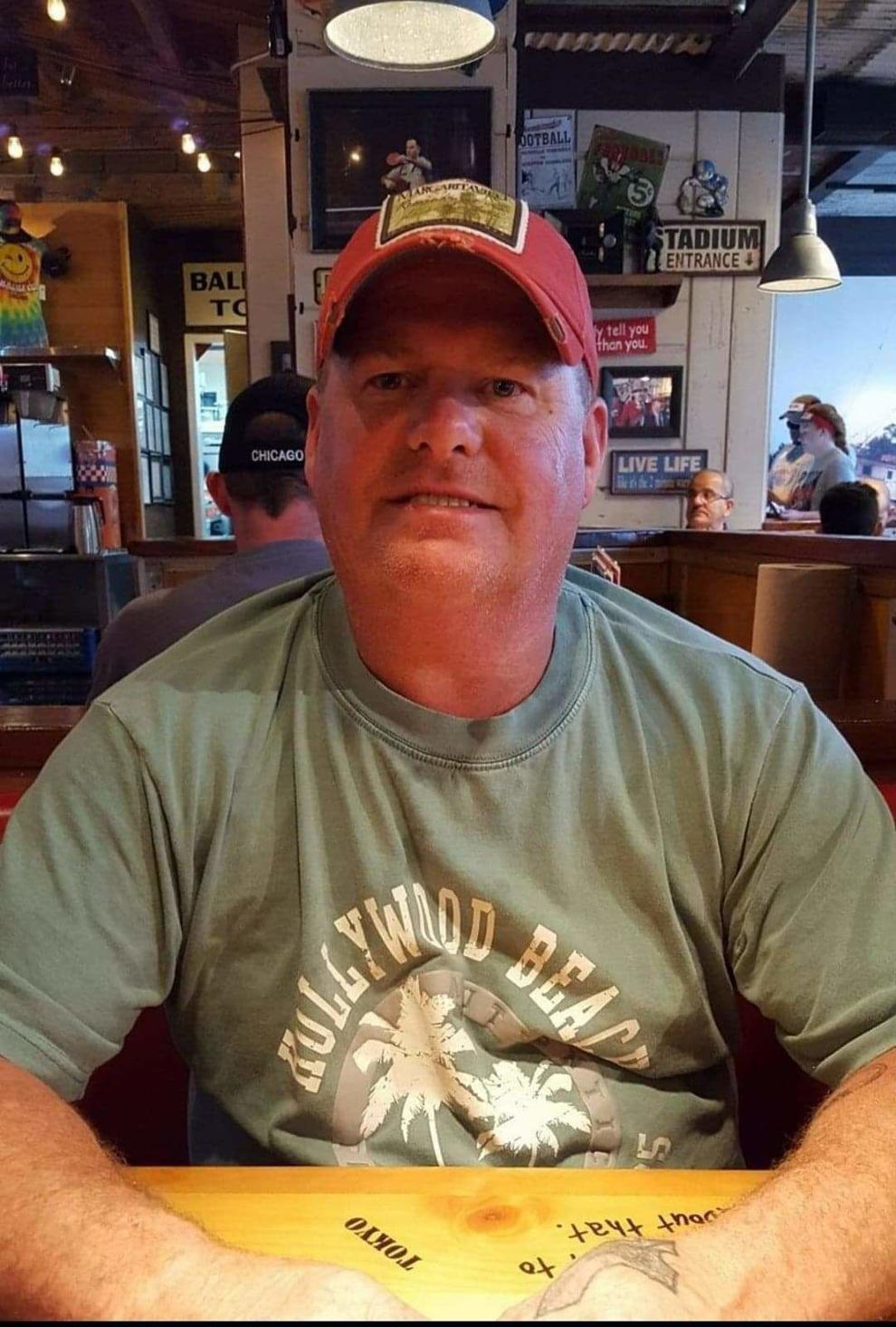 Pamela Mamouzelos
Melvin Lightfoot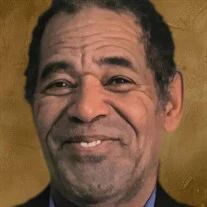 Charles Johnson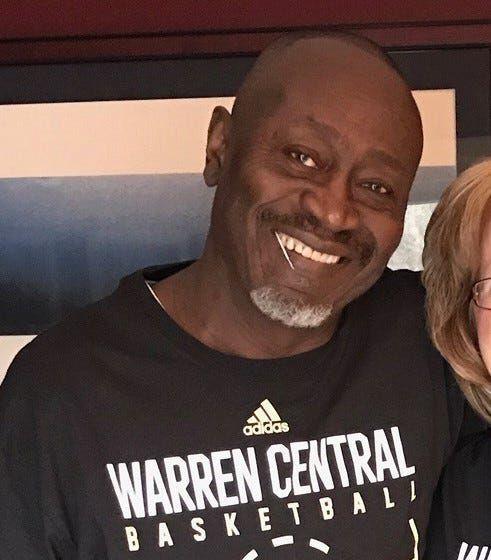 Connie Sylene Hendrickson Thompson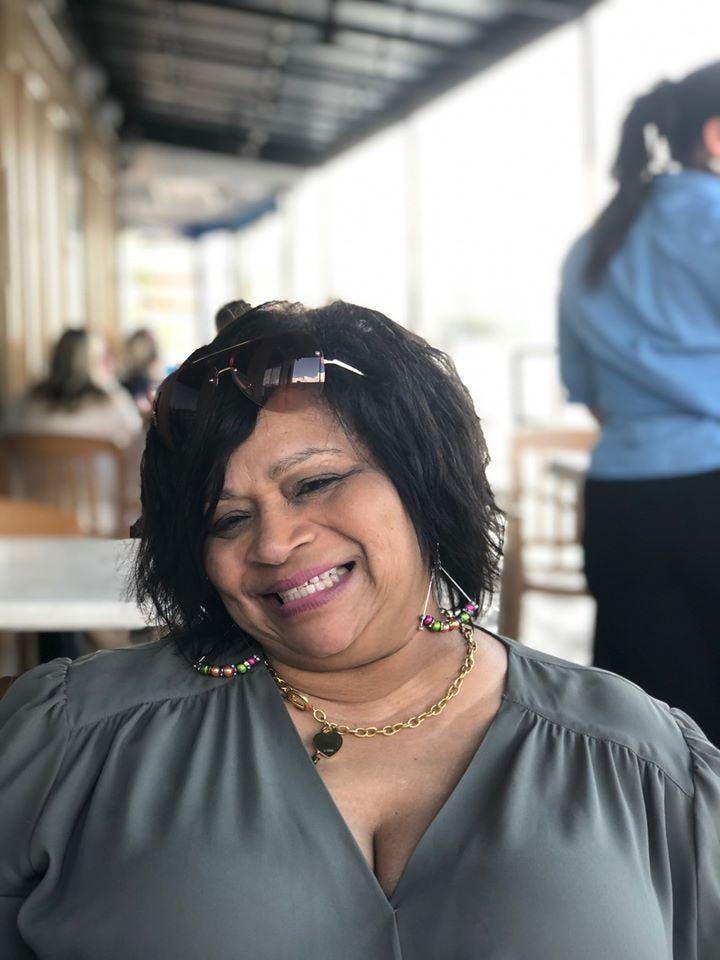 Dawn Sheets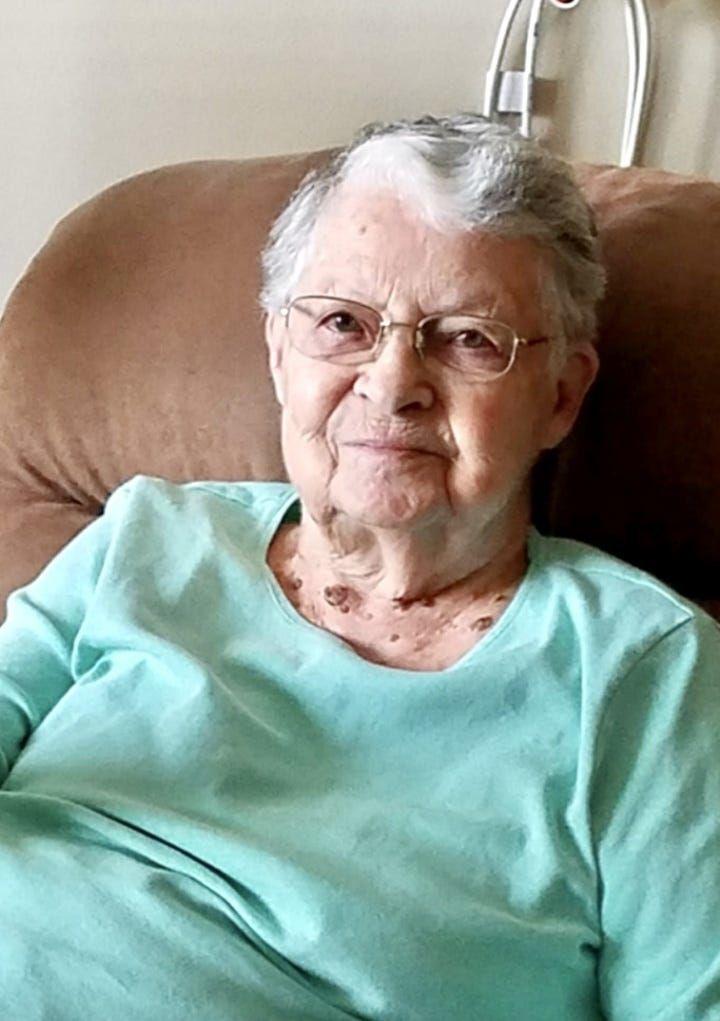 Dee Fettig
Gary Neighbors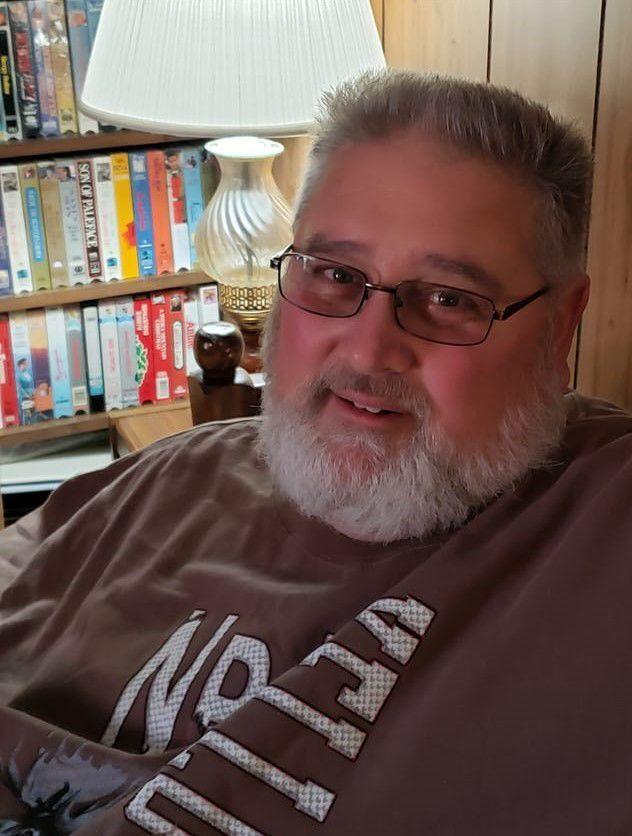 Diana Kay Wotnow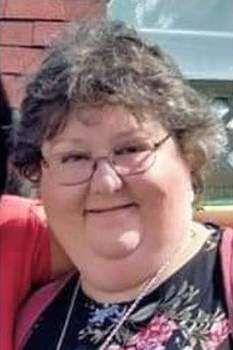 Don Whan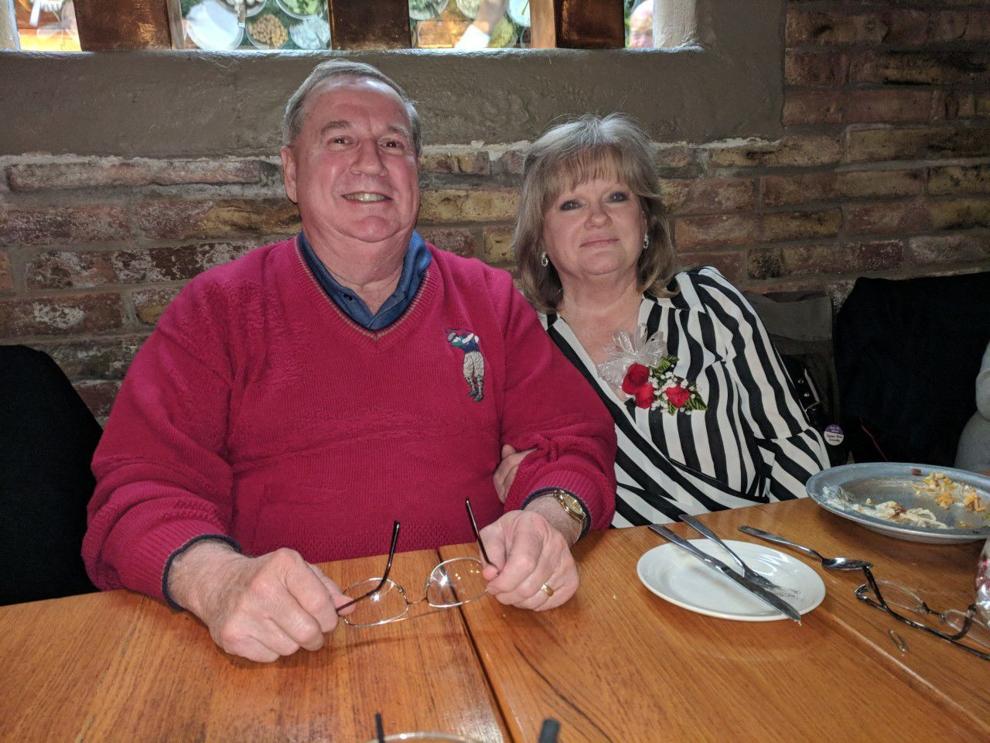 Tom Casaburo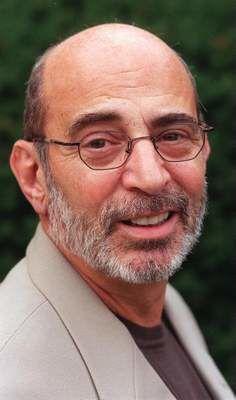 Joyce Jones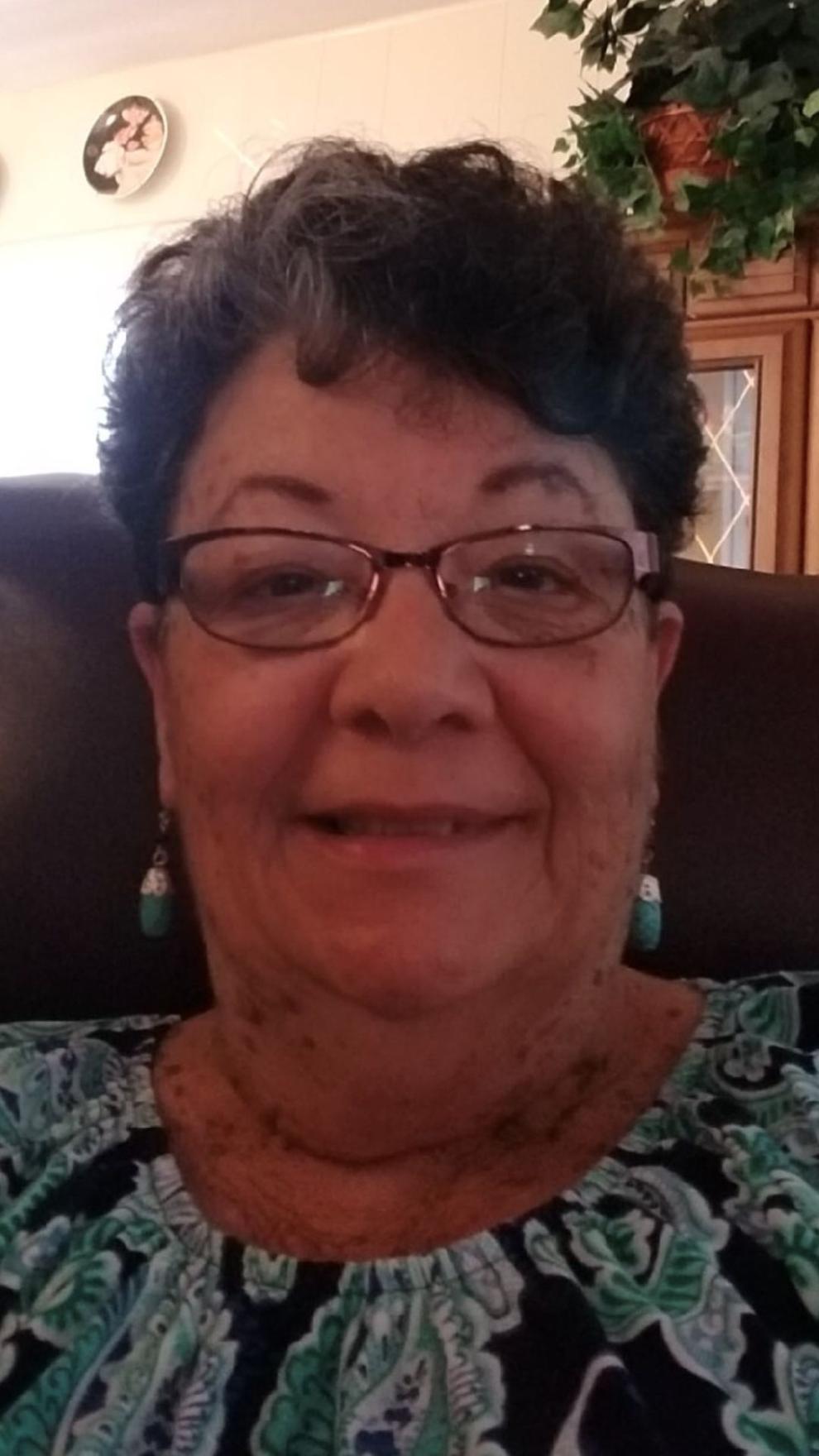 Joseph and Kye-Shin Kotarski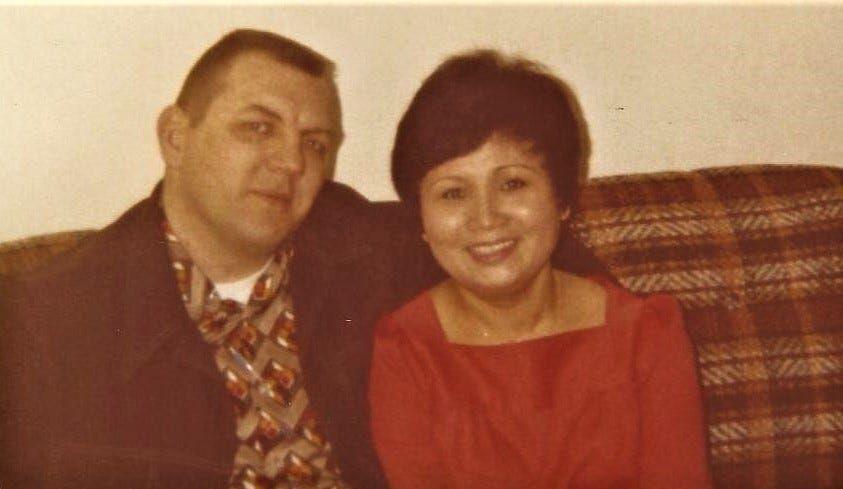 Karen Owens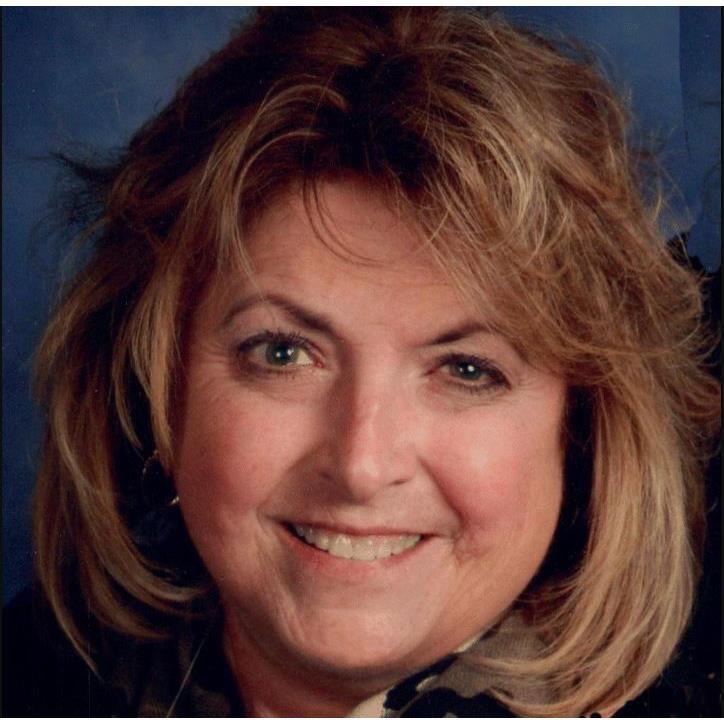 Kim Blanchar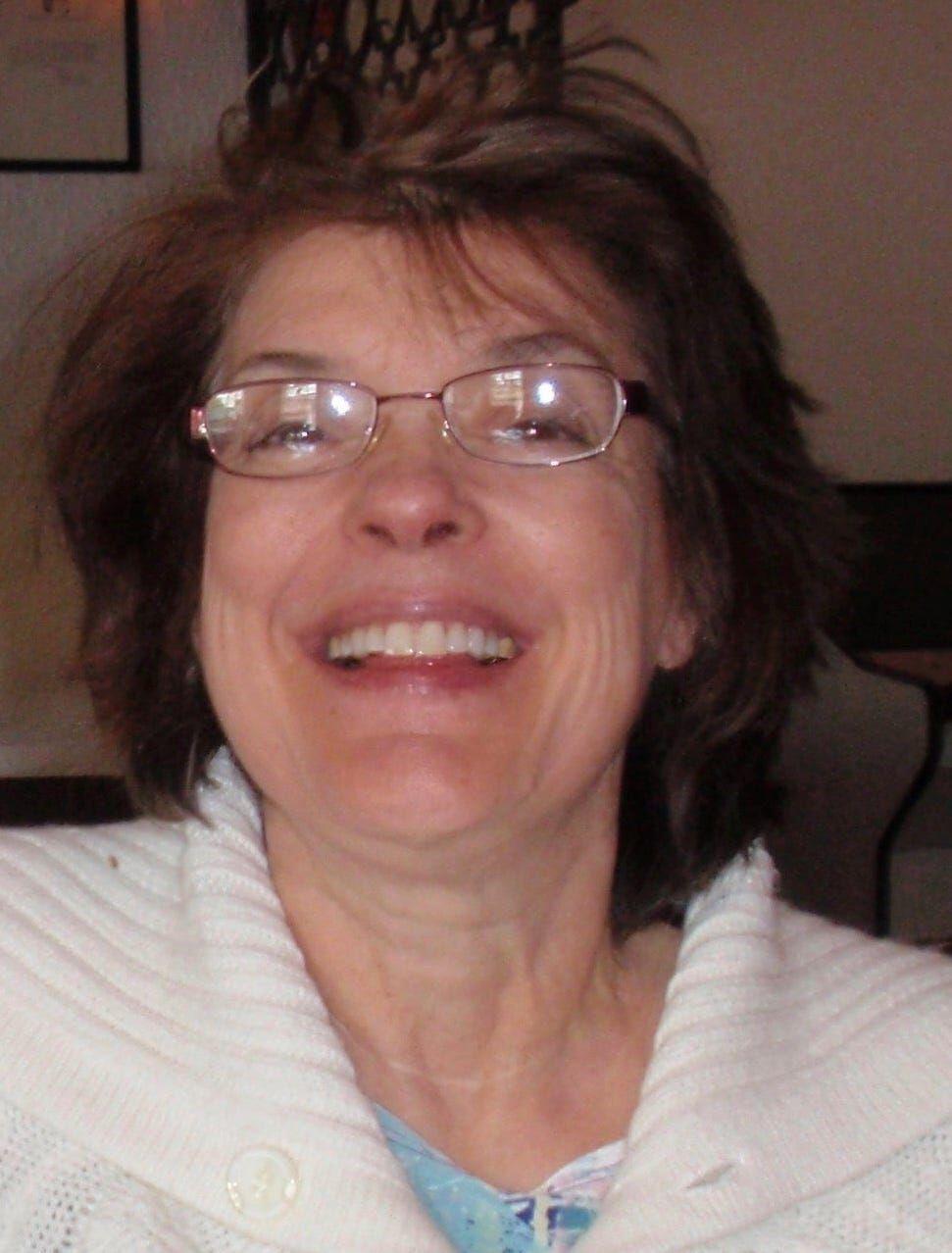 Dignity Memorial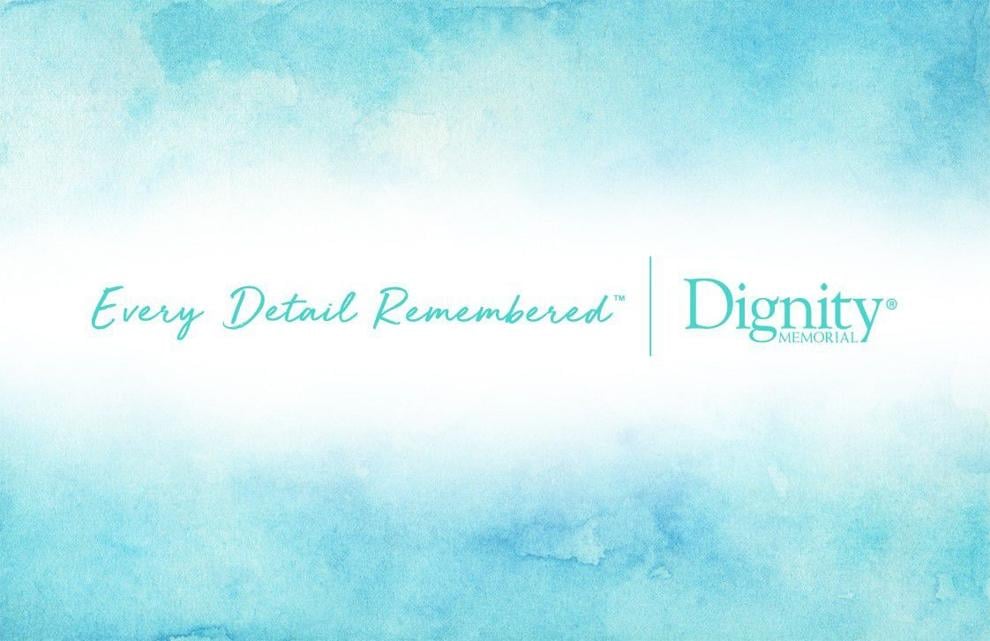 Lloyd 'Lucky' Hall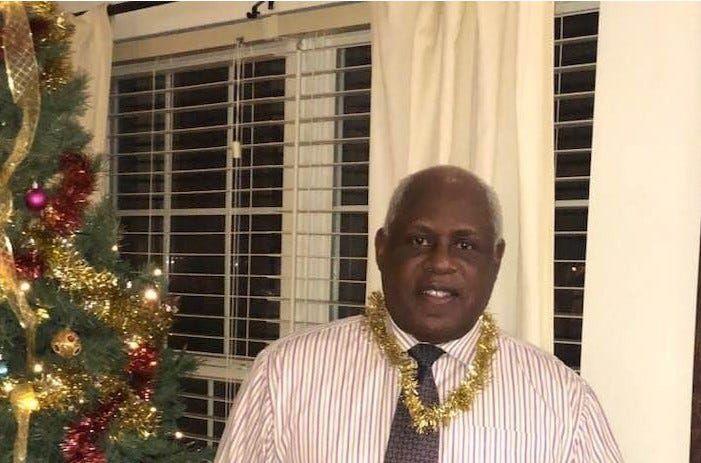 Marie Hatch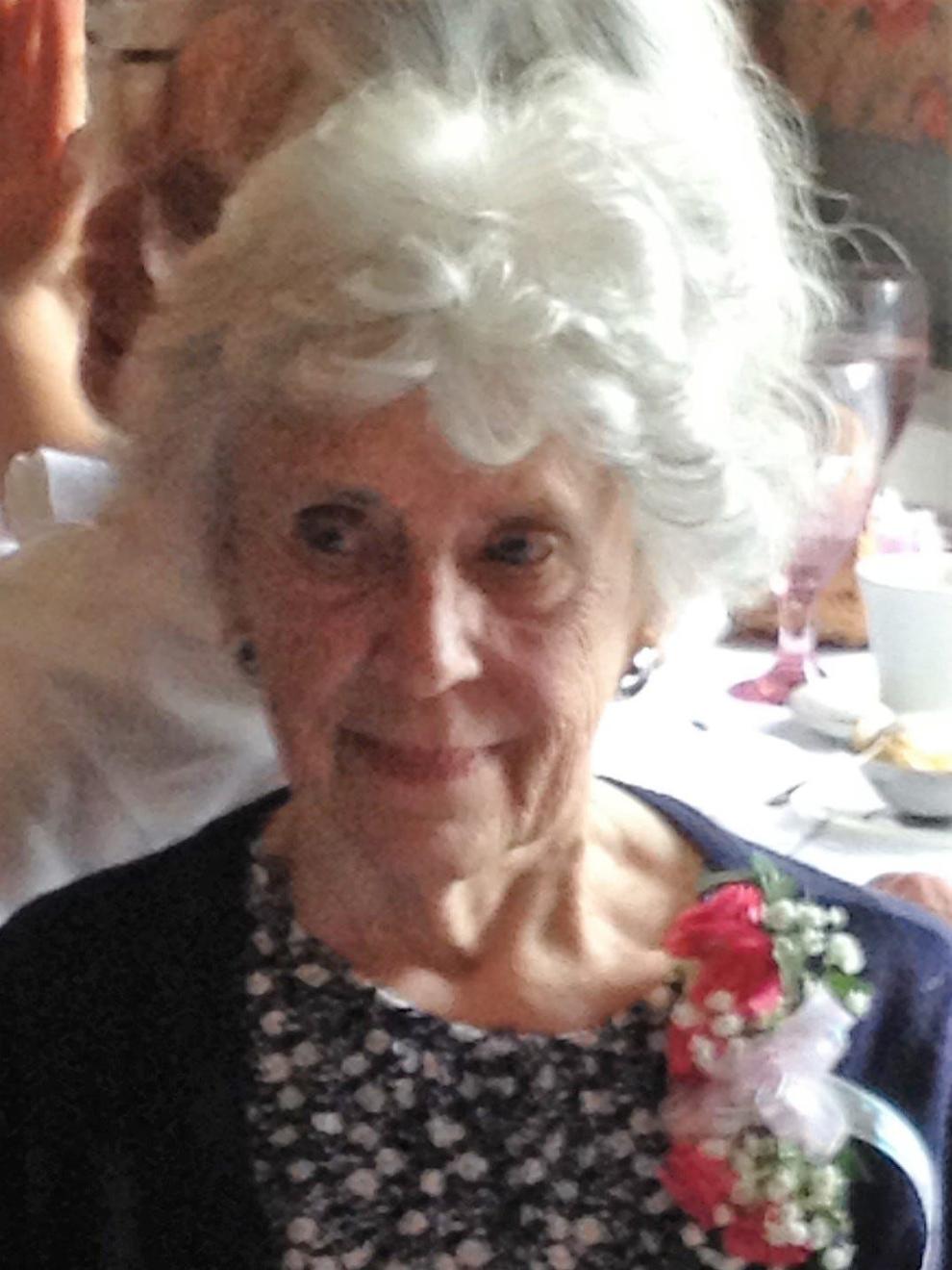 Martin Travelstead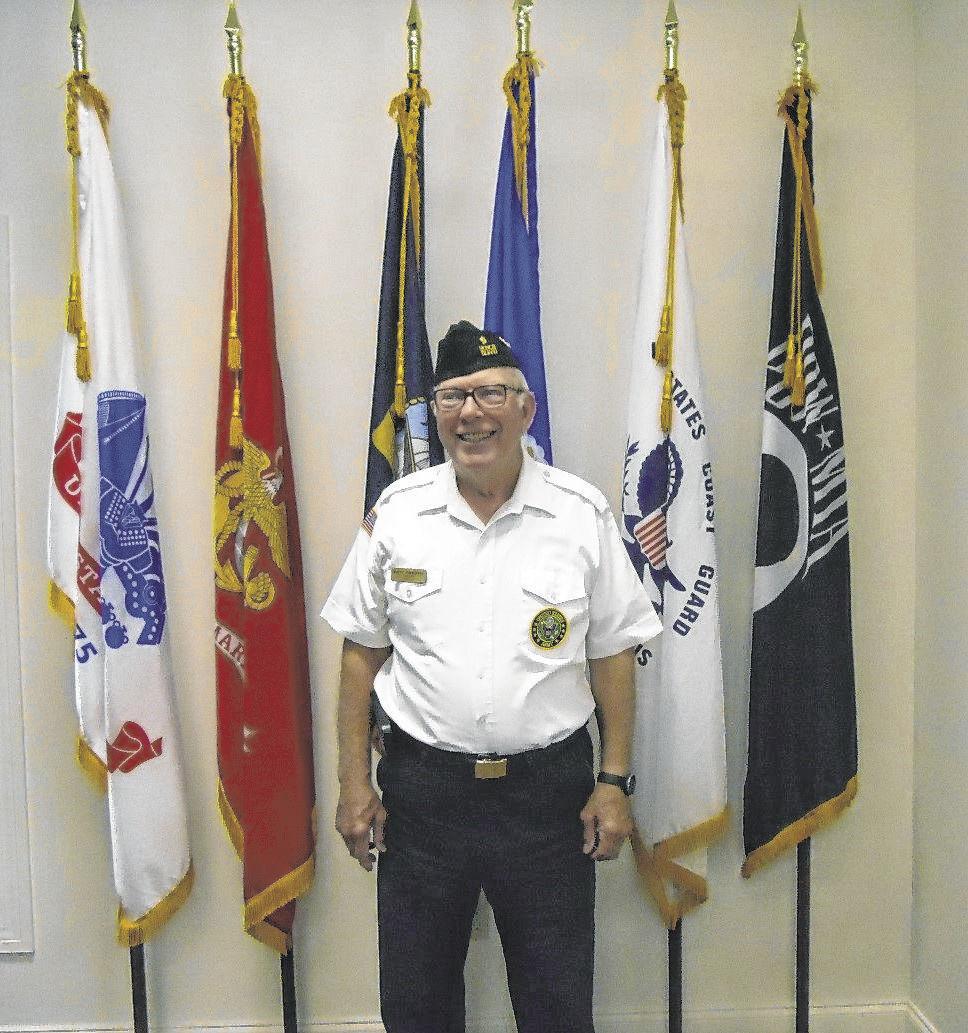 Martin Weingarten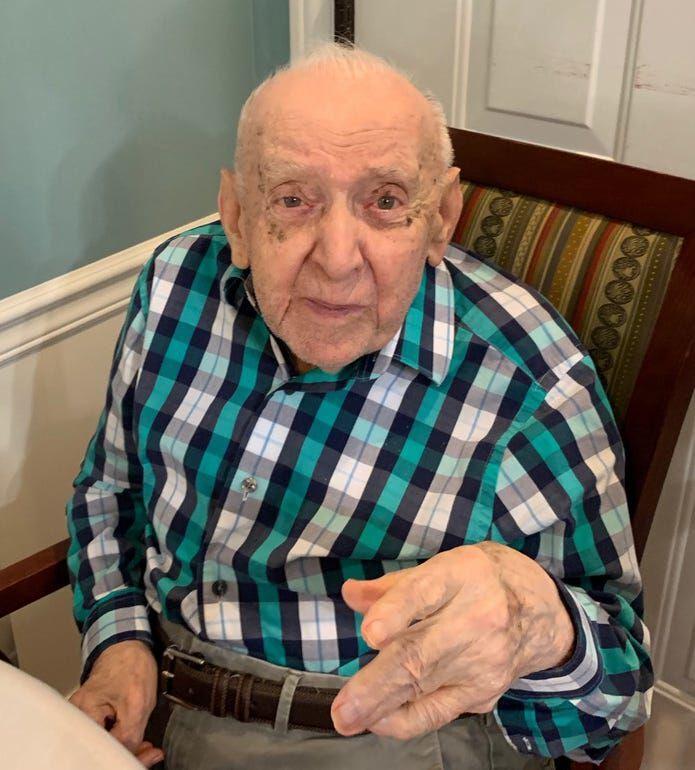 Mel Chance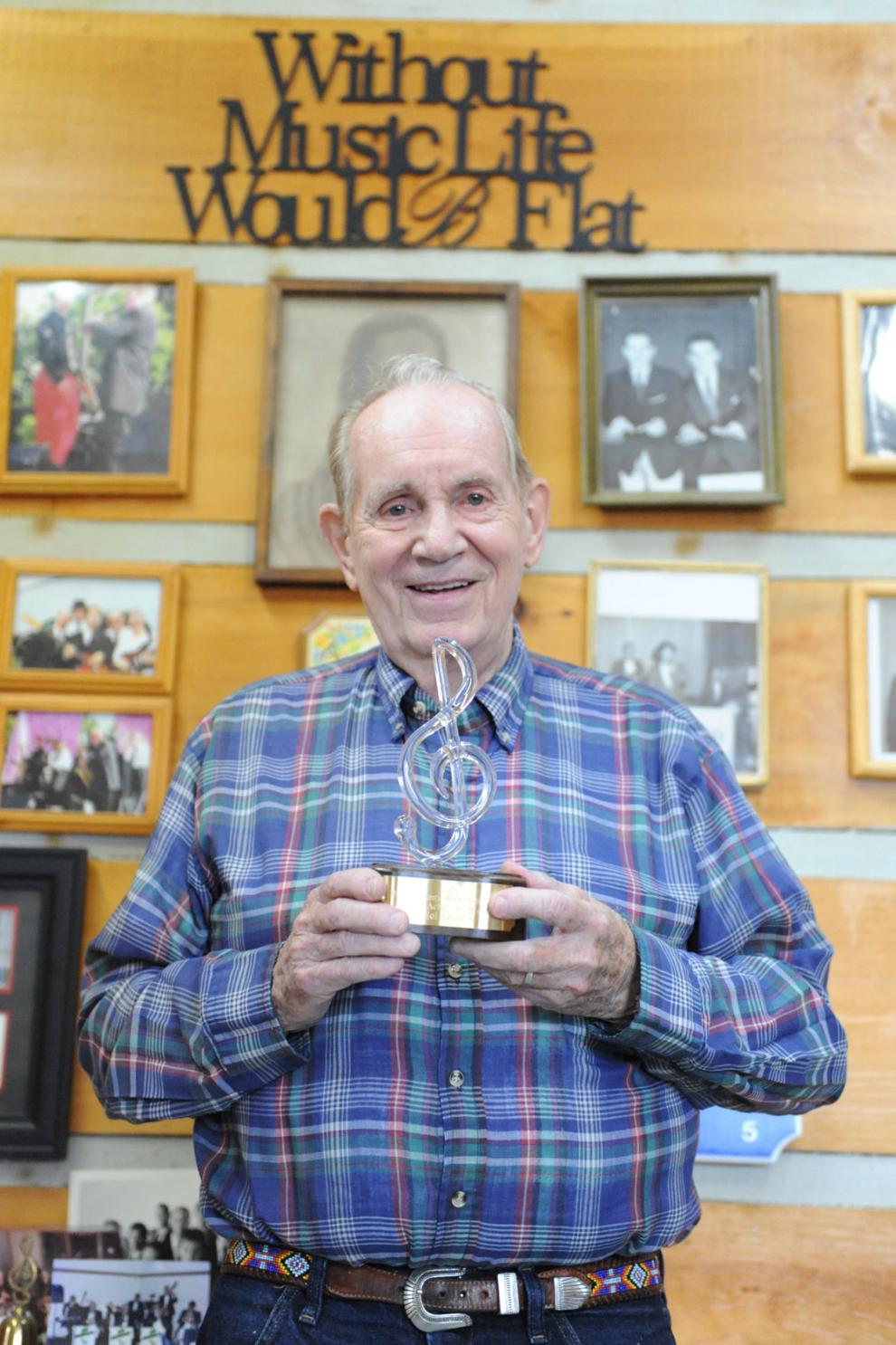 Clyde Shady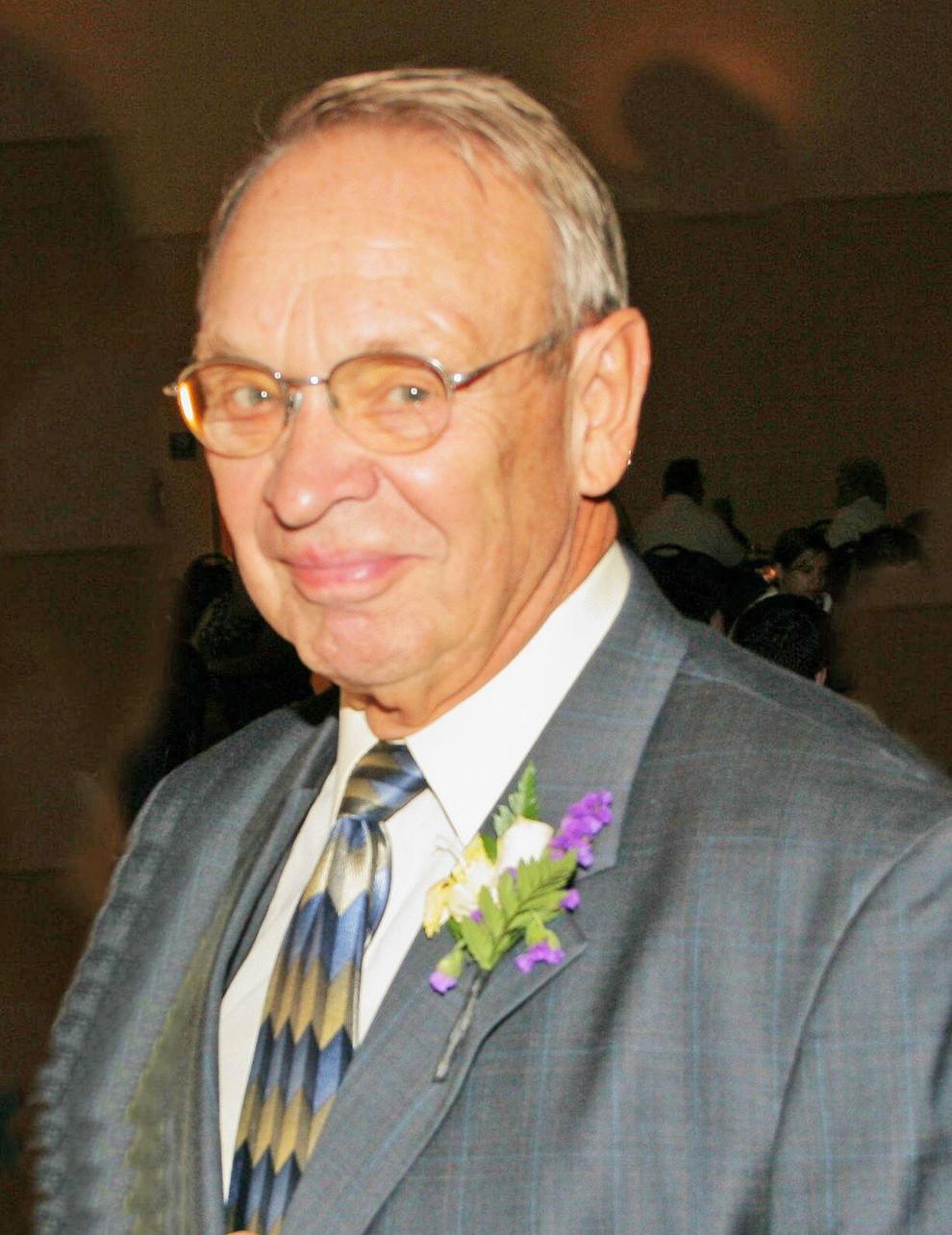 Jeanette "Jan" Diehl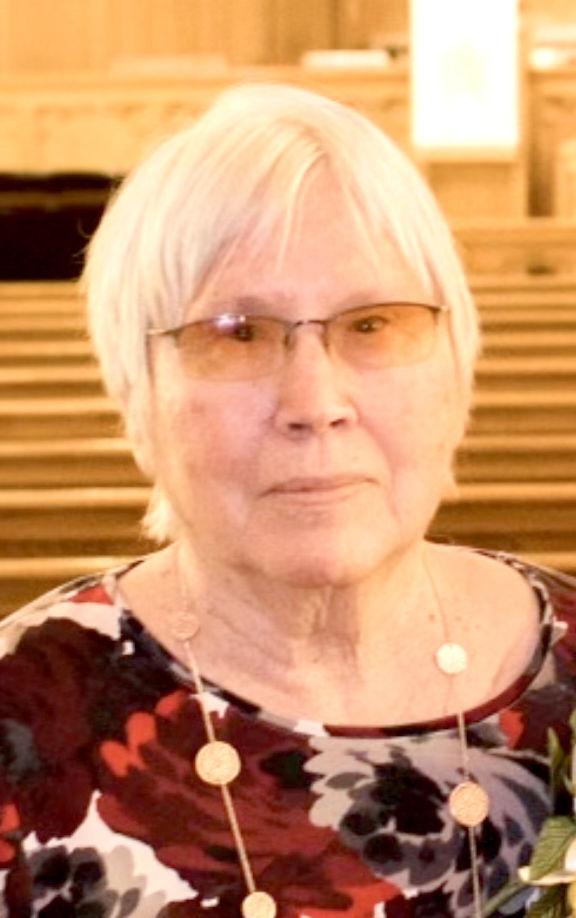 Walt Neuenschwander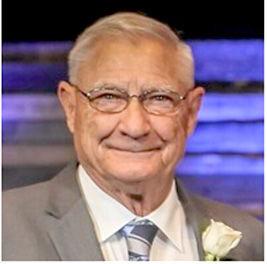 Virgil Johnson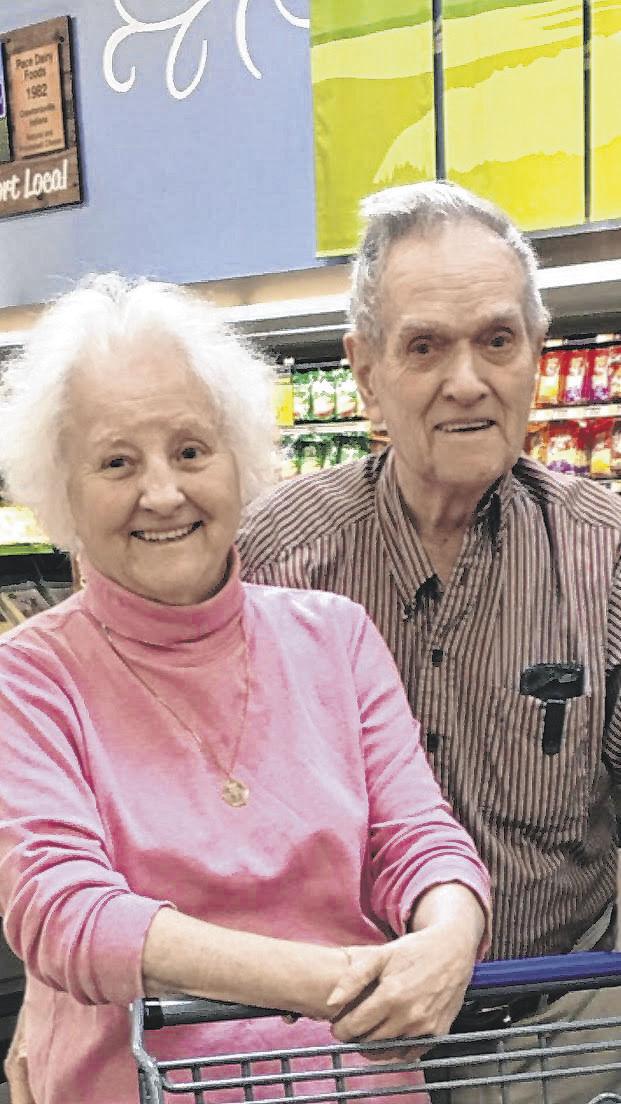 Jerry Rennick

Parker Knoll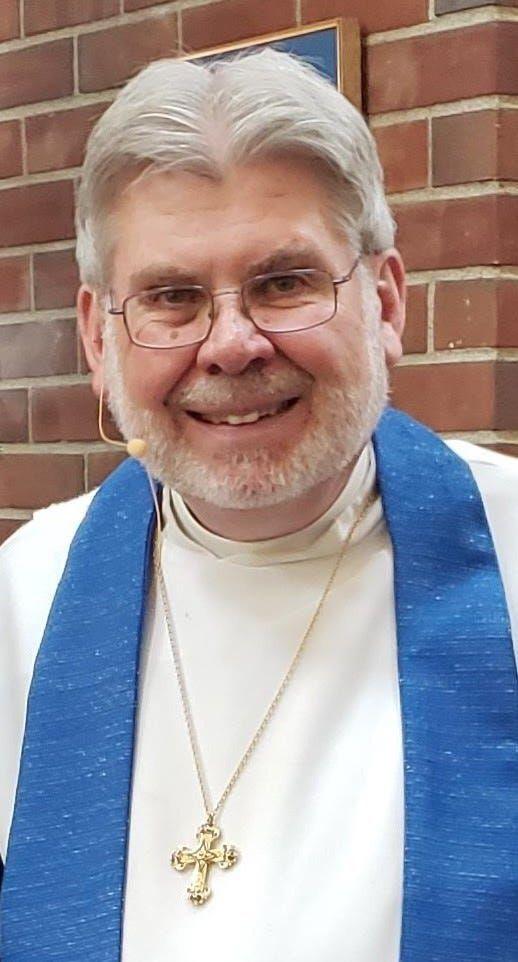 Patricia "Patty" Connor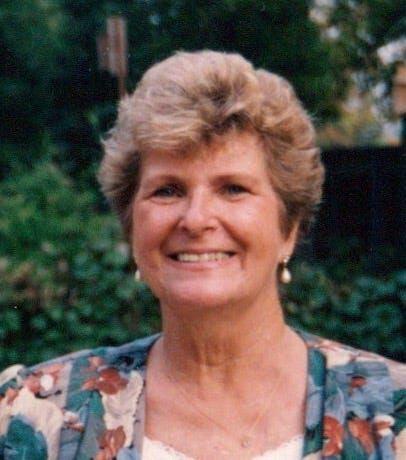 Paul Loggan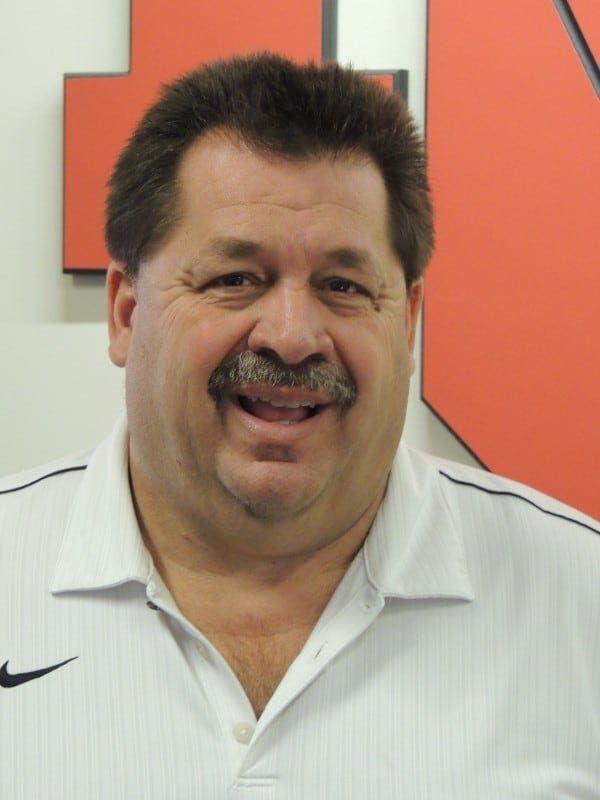 Roberta "Birdie" Shelton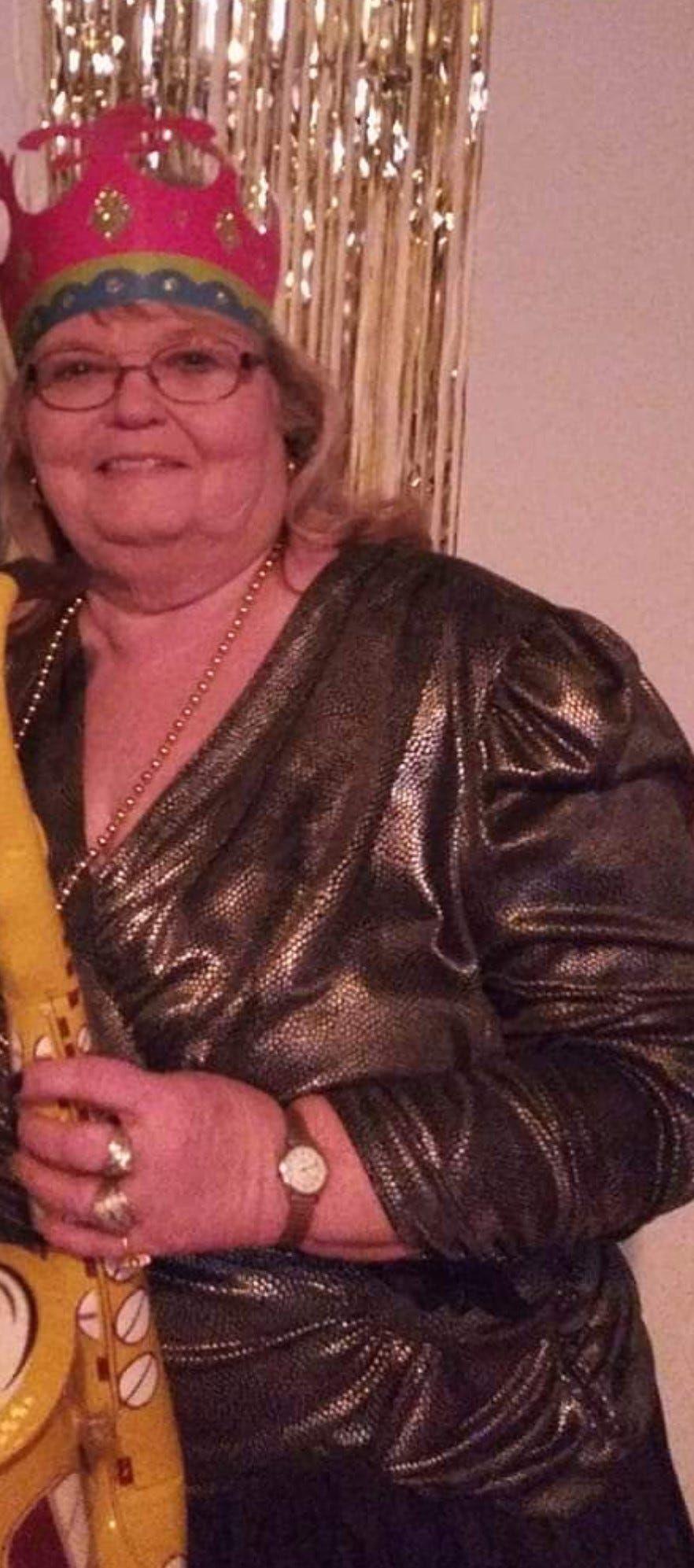 Scott Gordon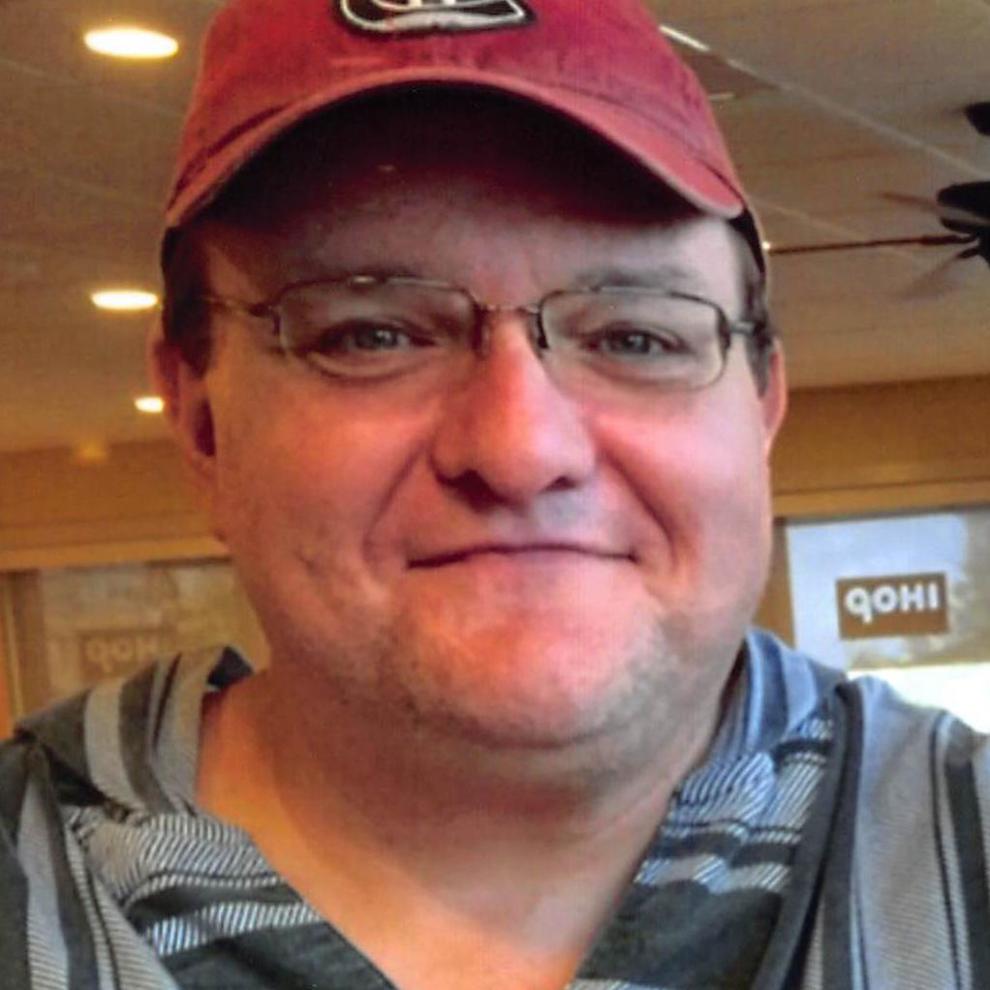 Sharon Carr
Thomas Popcheff
William "Bo" Crain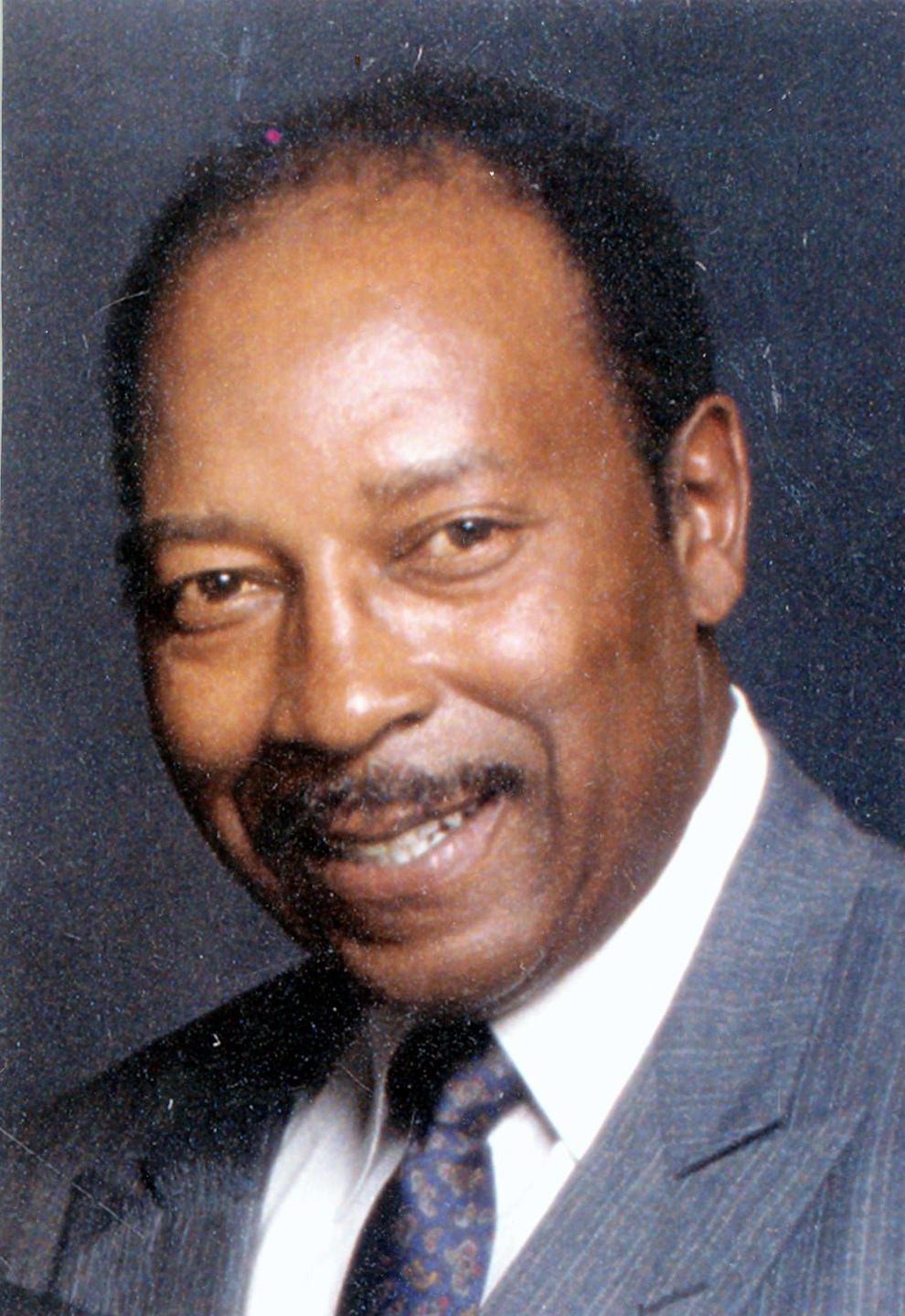 Helen Katherine Densmore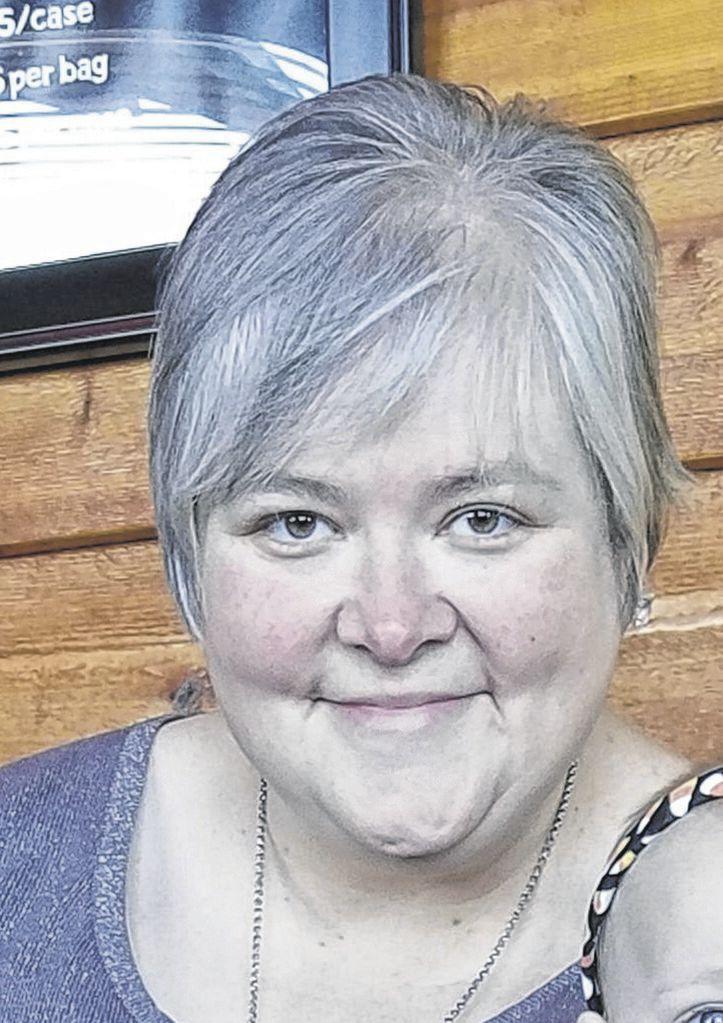 Marge Dudeck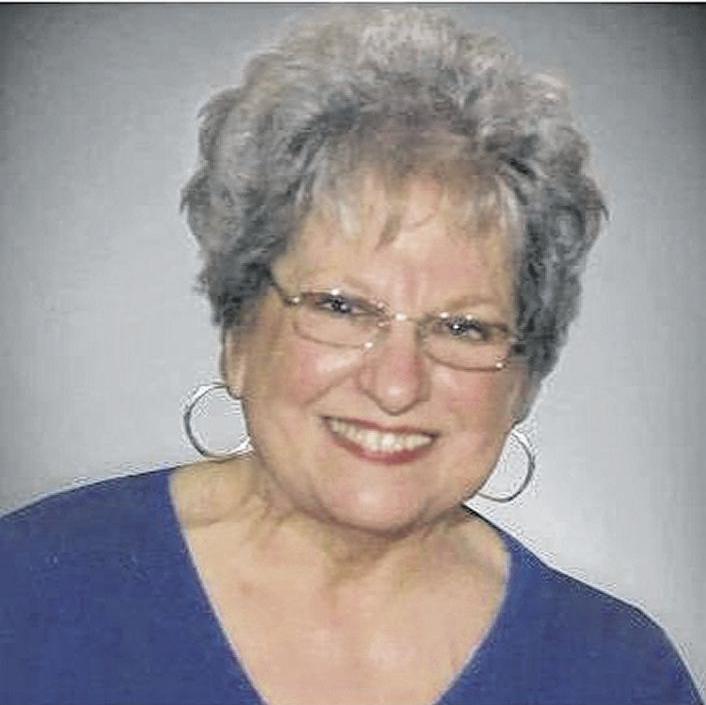 Peter Yu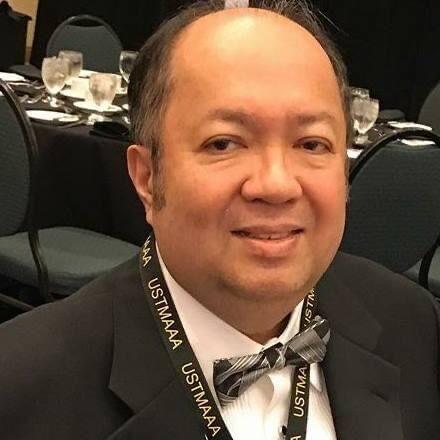 Dr. Ralph Emerson Inabnit