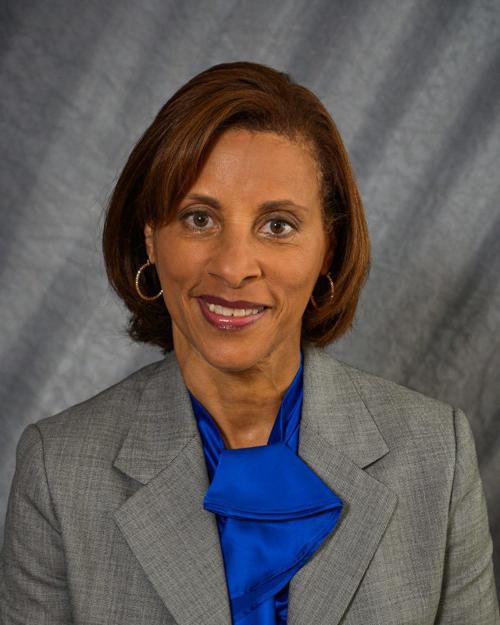 INDIANAPOLIS — The attorney discipline process that could force Attorney General Curtis Hill Jr. out of office is moving forward with an experienced jurist at the helm.
Indiana Chief Justice Loretta Rush on Monday appointed former Supreme Court Justice Myra Selby to serve as hearing officer for a complaint that Hill violated the professional conduct rules for Hoosier attorneys when he allegedly groped four women, including state Rep. Mara Candelaria Reardon, D-Munster, at an Indianapolis bar on March 15, 2018.
Selby was the first woman and first African-American to serve on the state's high court after being appointed in 1995 by Democratic Gov. Evan Bayh.
She left the bench in 1999 to work as a lawyer in private practice and currently is a partner at IceMiller in Indianapolis.
As hearing officer, Selby will review the evidence against Hill presented by the Supreme Court's Disciplinary Commission, as well as any rebuttal by Hill, and put together a report on the case for the five Supreme Court justices, who ultimately will decide whether Hill's alleged conduct warrants professional sanction.
Hill, a Republican, previously asked the Supreme Court to reject the appointment of a hearing officer, which would have had the effect of dismissing the disciplinary case, since he claims his alleged behavior was not directly connected to his work as attorney general, he was not charged with or convicted of a crime, and because his fate should be left to Indiana voters, not the Supreme Court.
The chief justice's order appointing Selby as hearing officer denies Hill's motion without additional comment.
It also directs Selby to immediately take up her charge and "to bring it to conclusion as expeditiously as practicable."
The justices have four primary options for disciplining Indiana attorneys: do nothing; issue a public or private reprimand; impose a definite or indefinite law license suspension; or disbarment.
If Hill's law license is suspended or revoked, he no longer would meet the statutory requirement that the attorney general be "duly licensed to practice law in Indiana," and Republican Gov. Eric Holcomb, who has called for Hill to resign, would appoint a replacement.