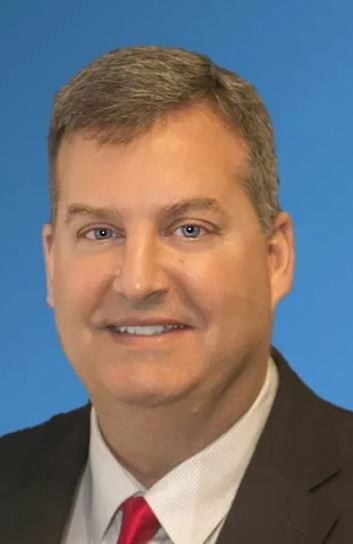 PORTAGE — Economic Development Director Andy Maletta is resigning to pursue a new career opportunity.
It's a matter of job security, he said.
His is an appointed position with the city and a mayor will be elected in November. There is no guarantee he would be reappointed, so he has taken a job with North Shore Health Systems.
"With an election, you just never know what is going to change," Maletta said. "I always keep myself open for new opportunities and this position seemed like a great fit. North Shore is a great company and I'm very excited for this next chapter."
Mayor John Cannon announced Maletta's departure at a Redevelopment Commission meeting Thursday. Maletta's last day will be July 31; his replacement will be announced around Aug. 26, according to Cannon.
"We are extremely saddened by (his departure), but we understand," Cannon said. "Andy's done a marvelous job in his role and he's certainly going to be missed."
Maletta was appointed as the city's first economic director back in January 2016 by former Mayor James Snyder.
During his three-and-a-half-year tenure, he had overseen programs to promote job growth, enticed companies to open up in Portage and developed a partnership with the privately run Economic Development Corporation.
"Our work with building up the EDC has been one of the highlights of my time here," he said. "I'm proud of the work we've done."
Earlier this year, Maletta ran for the Democratic nomination in the mayor's race but lost to City Council President Sue Lynch.
Get Government & Politics updates in your inbox!
Stay up-to-date on the latest in local and national government and political topics with our newsletter.