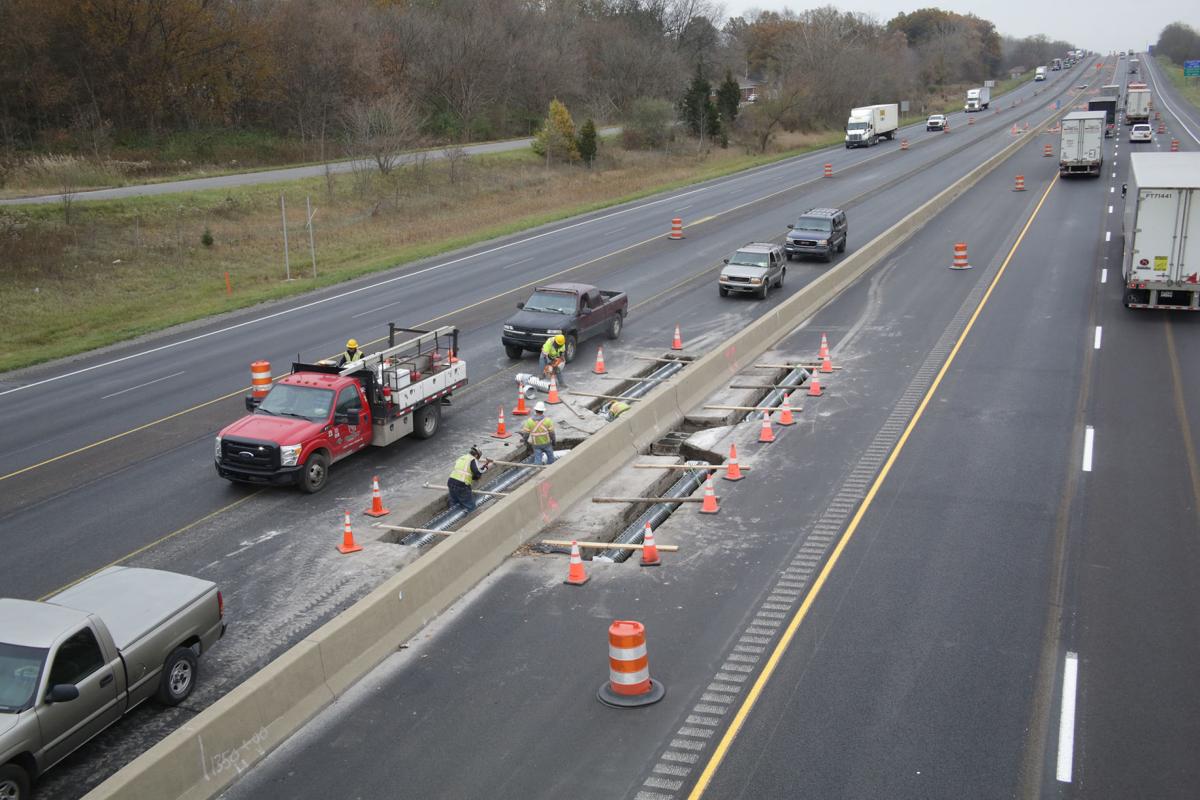 On the same day a former Illinois state senator pleaded guilty to bribery and tax fraud charges in connection with a red light camera enforcement program, a panel of Indiana senators endorsed a plan to bring speed camera enforcement to Hoosier State highways.
Senate Bill 268 was approved 7-2 Tuesday by the Republican-controlled Senate Homeland Security and Transportation Committee after its sponsor, state Sen. Jon Ford, R-Terre Haute, substantially revised his original proposal.
The amended legislation, which now goes to the full Senate, authorizes the Indiana Department of Transportation to launch a camera enforcement "pilot program" to fine the owners of vehicles that exceed the speed limit in interstate or U.S. highway work zones.
The proposal permits INDOT to operate the cameras itself — though it does not allocate any funds to purchase equipment, hire staff, or pay for the mandatory public information campaign. INDOT also could contract with an outside vendor to run the program.
It was an improper relationship with a camera enforcement vendor that tripped up ex-Illinois Sen. Martin Sandoval, D-Chicago, who admitted using his chairmanship of the Senate Transportation Committee to extract bribes from camera companies that he did not report as income on his taxes.
Three west suburban mayors and a Cook County commissioner also reportedly are under investigation by the FBI in connection with the camera enforcement scheme.
At the Indiana Statehouse, Ford said his only goal is to improve safety in highway work zones. State records show five Indiana road construction workers have been killed on the job in the past five years.
His plan, however, would not necessarily reduce work zone speeding because it requires a motorist to be traveling at least 11 mph over the limit to get a ticket. INDOT also would have to prove construction employees were present and working to issue a ticket.
In addition, Ford's proposed fines are significantly less than the financial penalties police can issue for exceeding a work zone speed limit.
For example, a first camera-recorded offense would come with a written warning, followed by a $75 fine for a second violation and $150 for subsequent offenses.
In comparison, an Indiana police-issued work zone ticket is $300 the first time, $500 for the second and $1,000 for a third offense within three years.
Ford's legislation also limits INDOT to four camera systems statewide that cannot be relocated for one year after they are deployed.
State Sen. Blake Doriot, R-Syracuse, said that's still better than doing nothing to protect workers in highway construction zones.
"I don't like cameras. But I've worked out with people at construction sites. I've been part of near-misses at construction sites," Doriot said. "This is something that needs to happen."
On the other hand, state Sen. Chris Garten, R-Scottsburg, said if INDOT is going to spend more money to protect workers, it should pay for concrete barriers to separate construction sites from passing traffic rather than launching a camera enforcement program.
Garten said he already receives regular constituent calls about problems with camera-enforced tolls on the two bridges connecting southern Indiana to Louisville, Kentucky, and he expects highway speed cameras will produce similar issues — especially since speed camera tickets would be issued to the vehicle owner, regardless of who was driving it.
All three of the committee's Northwest Indiana senators — Frank Mrvan, D-Hammond; Eddie Melton, D-Gary; and Rick Niemeyer, R-Lowell — voted in favor of speed camera enforcement, though Niemeyer said he will oppose it if the final version of the legislation gives a camera vendor a cut of the fine revenue.
Speed cameras are not a part of Republican Gov. Eric Holcomb's legislative agenda.
Gallery: Meet the 2020 Northwest Indiana legislative delegation
Meet the 2020 Northwest Indiana legislative delegation
State Rep. Carolyn Jackson, D-Hammond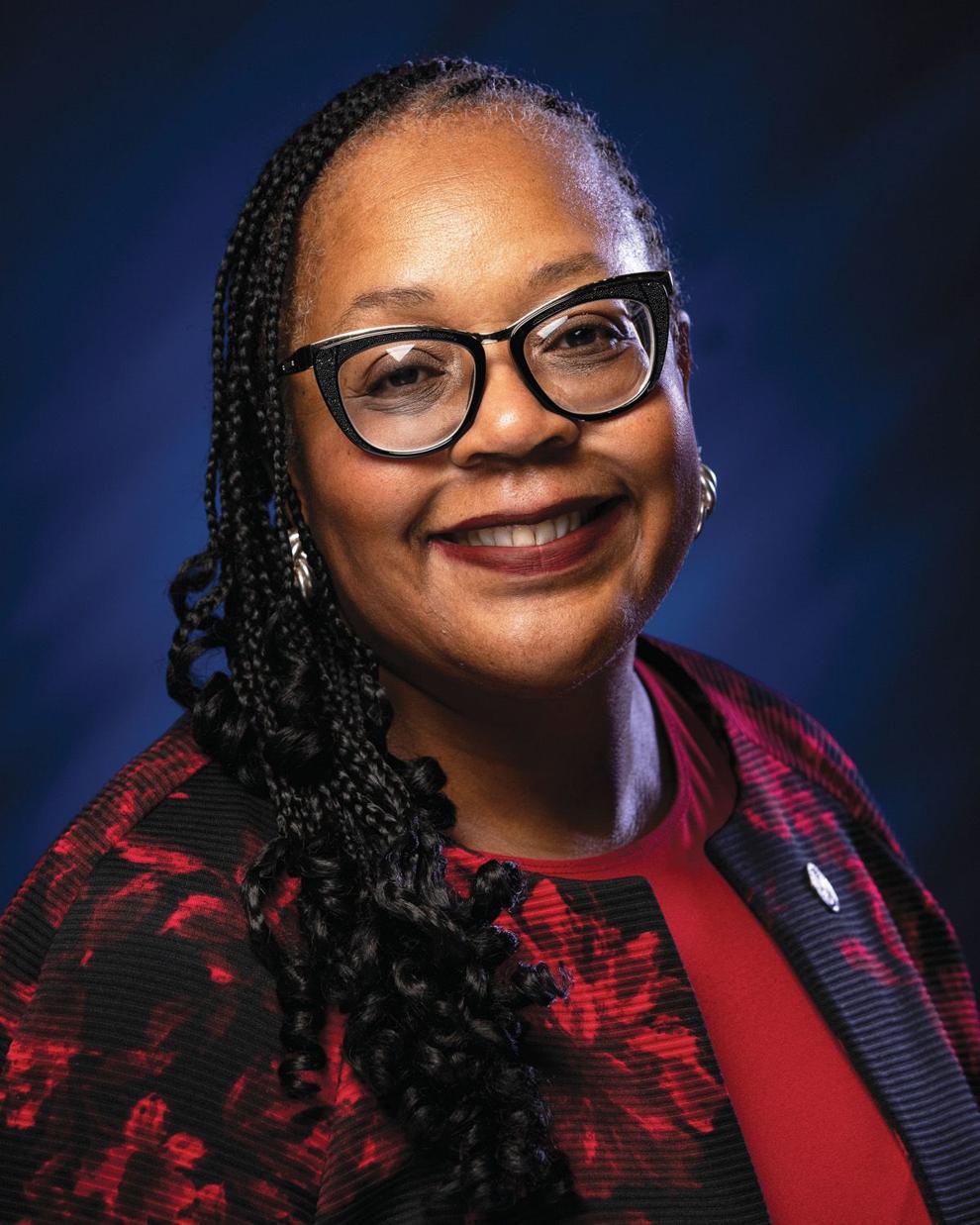 State Rep. Earl Harris Jr., D-East Chicago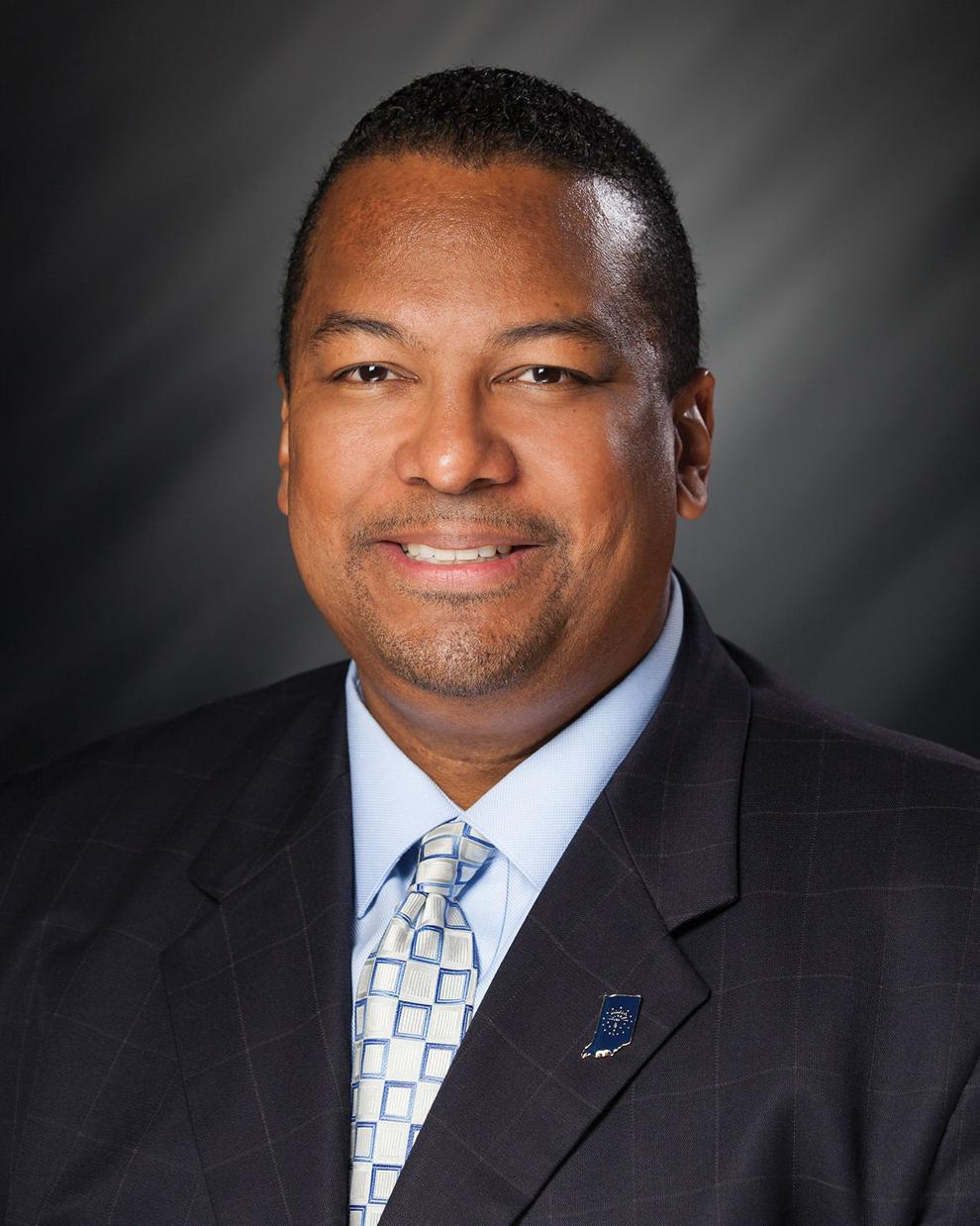 State Rep. Ragen Hatcher, D-Gary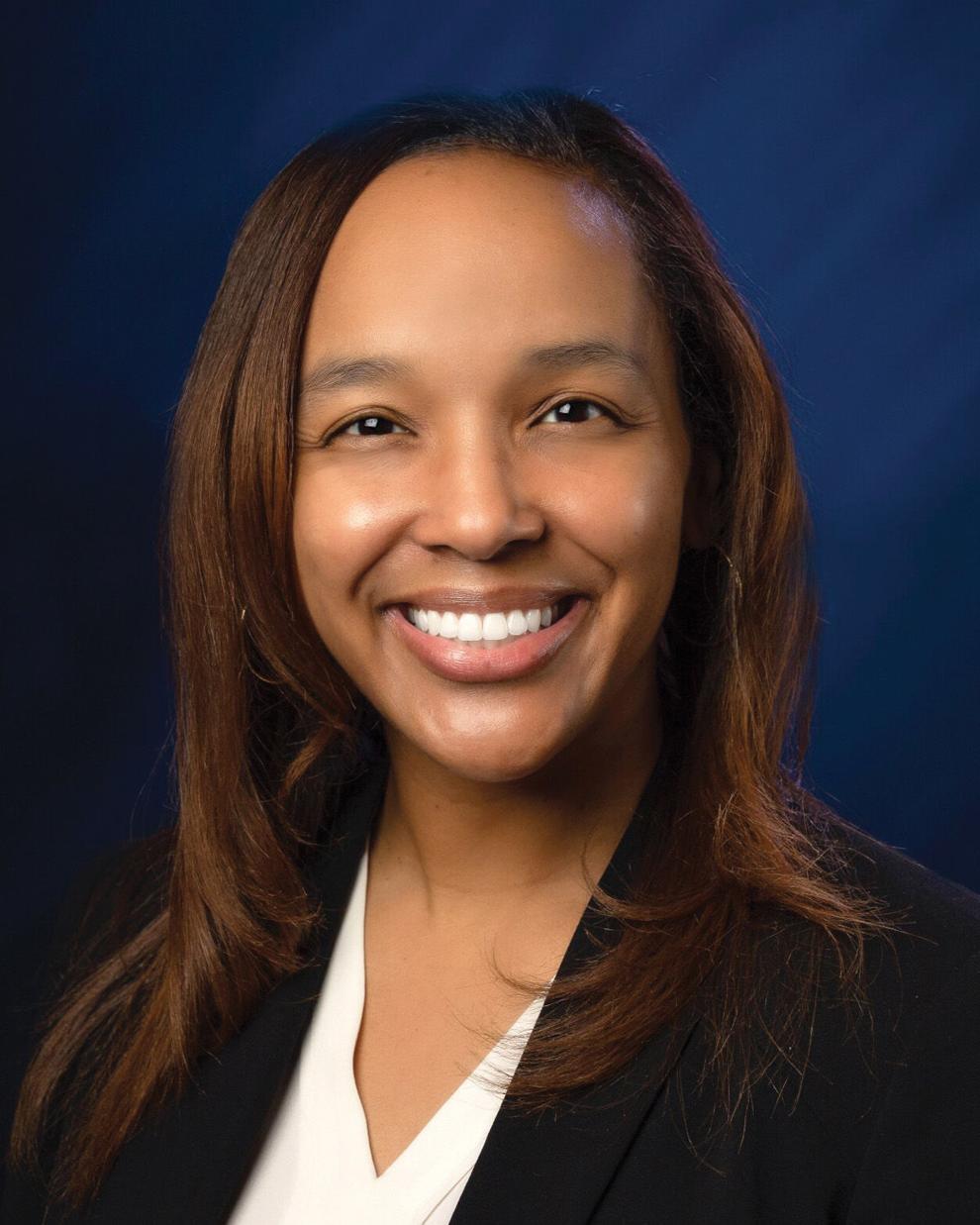 State Rep. Ed Soliday, R-Valparaiso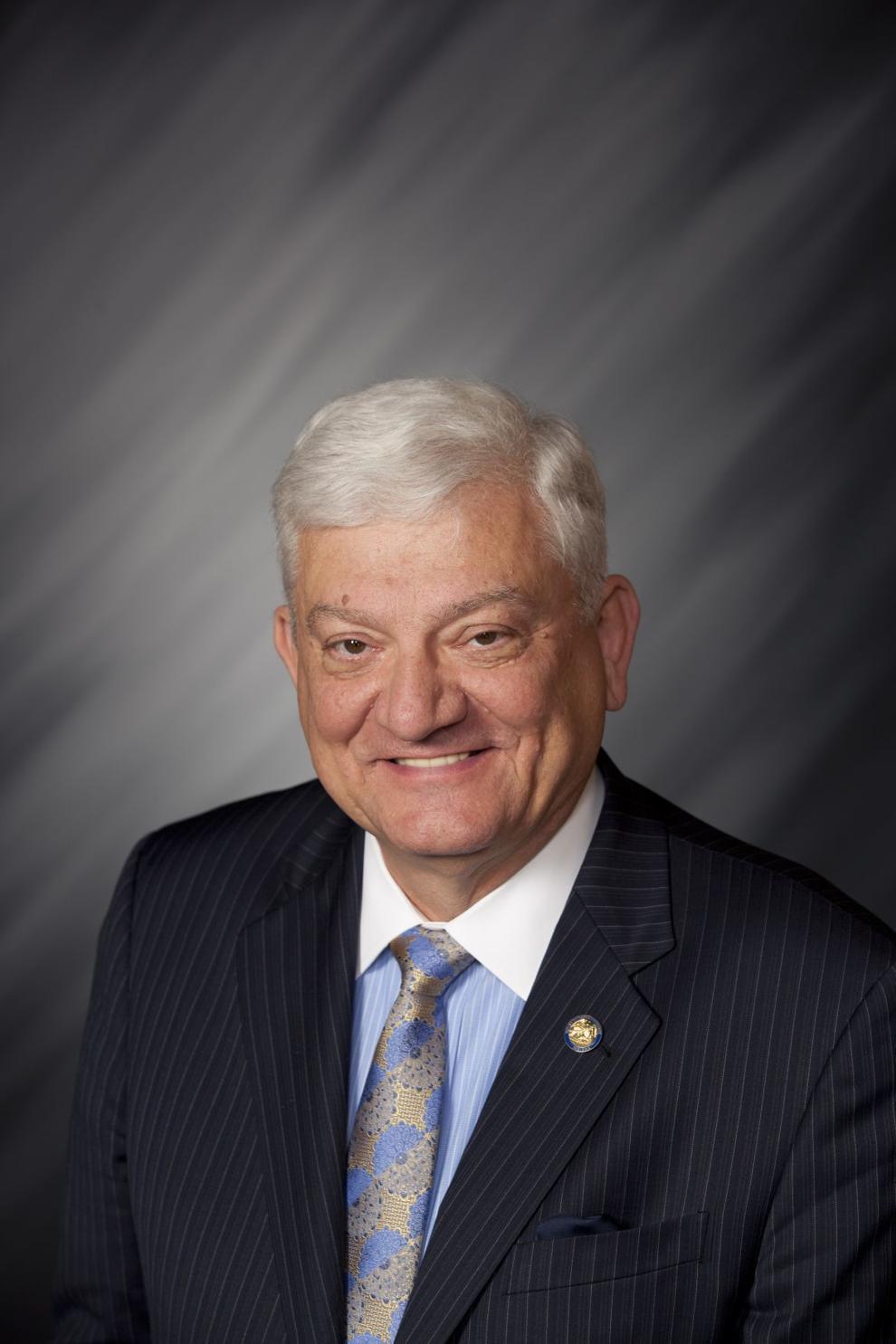 State Rep. Pat Boy, D-Michigan City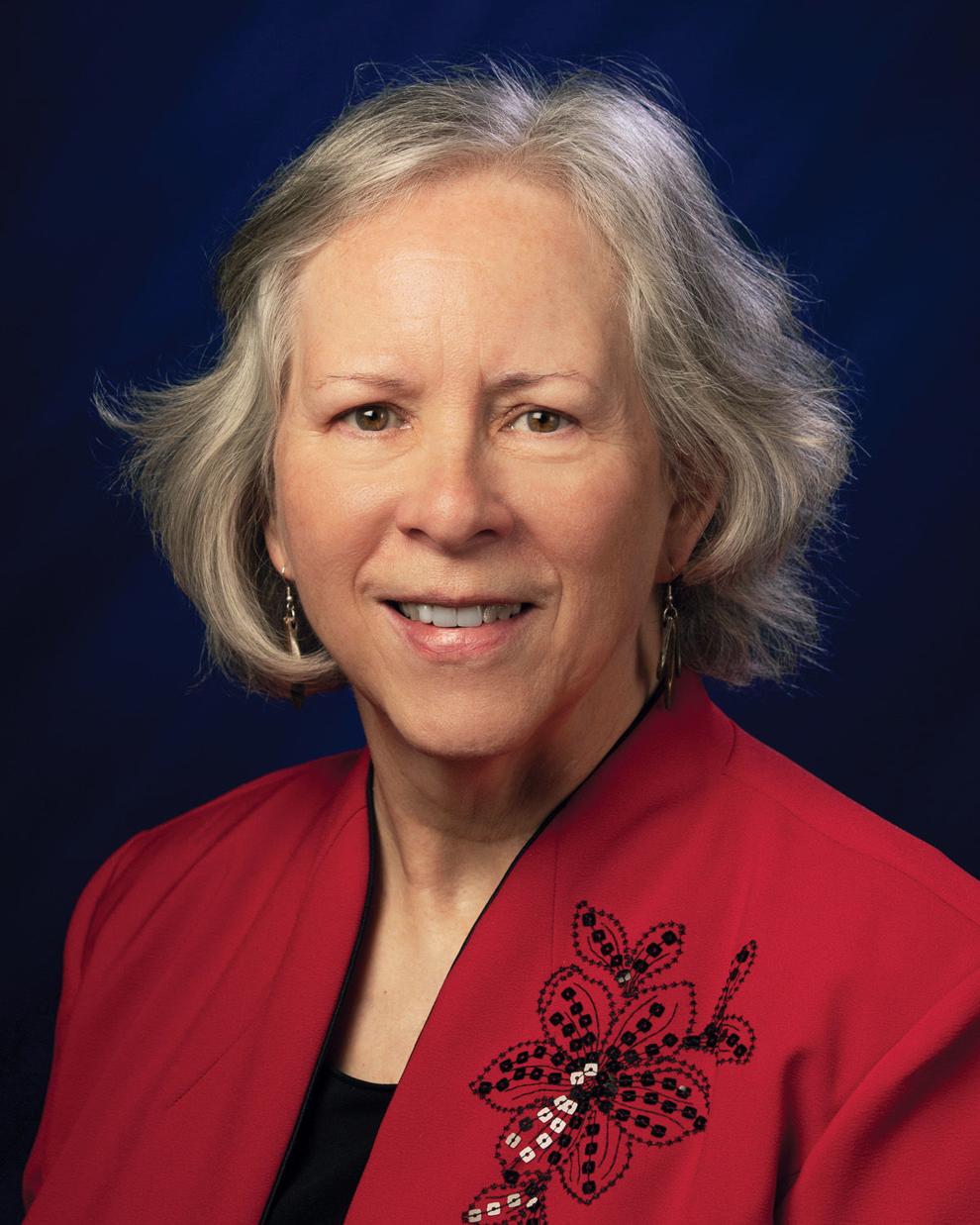 State Rep. Chuck Moseley, D-Portage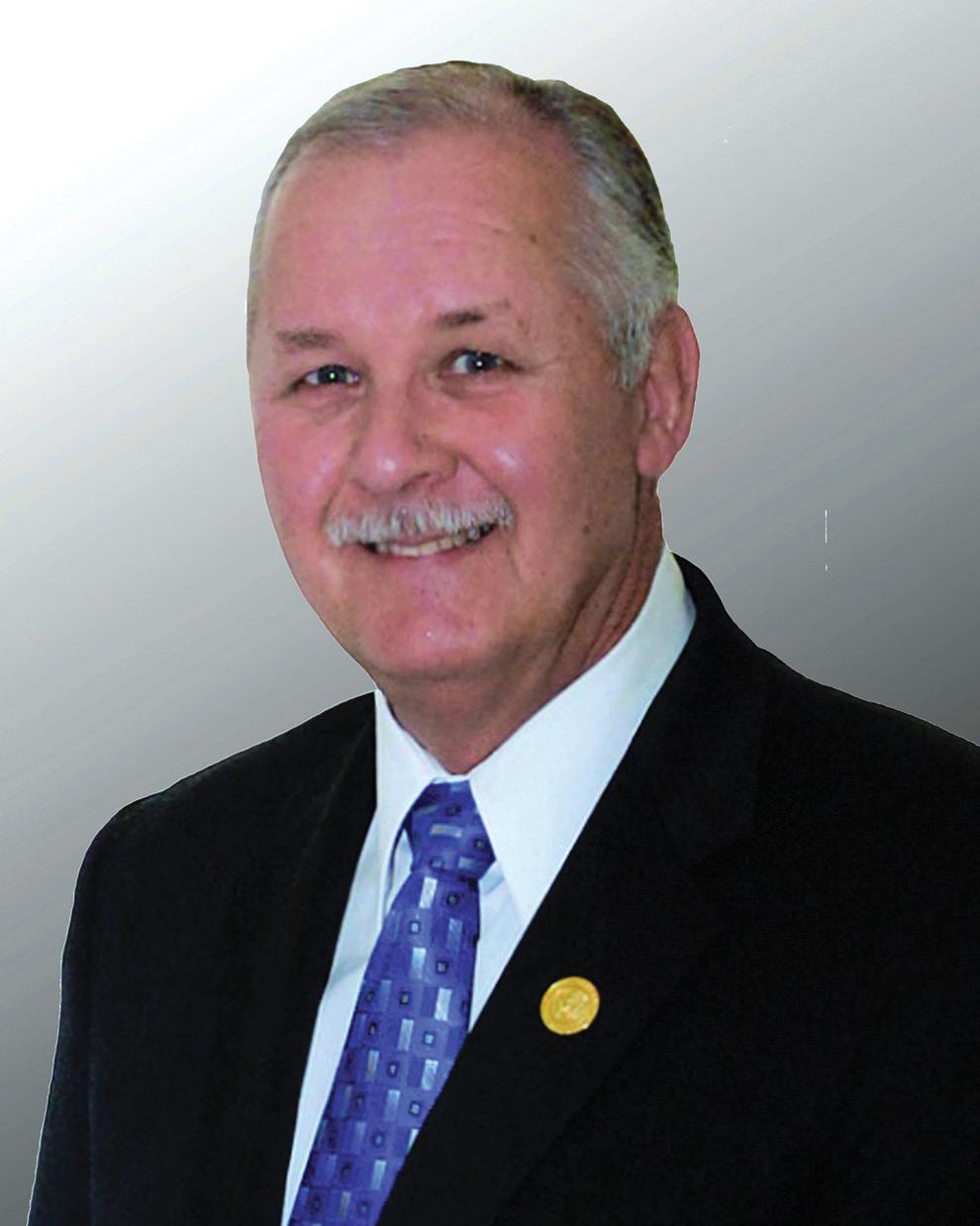 State Rep. Mike Aylesworth, R-Hebron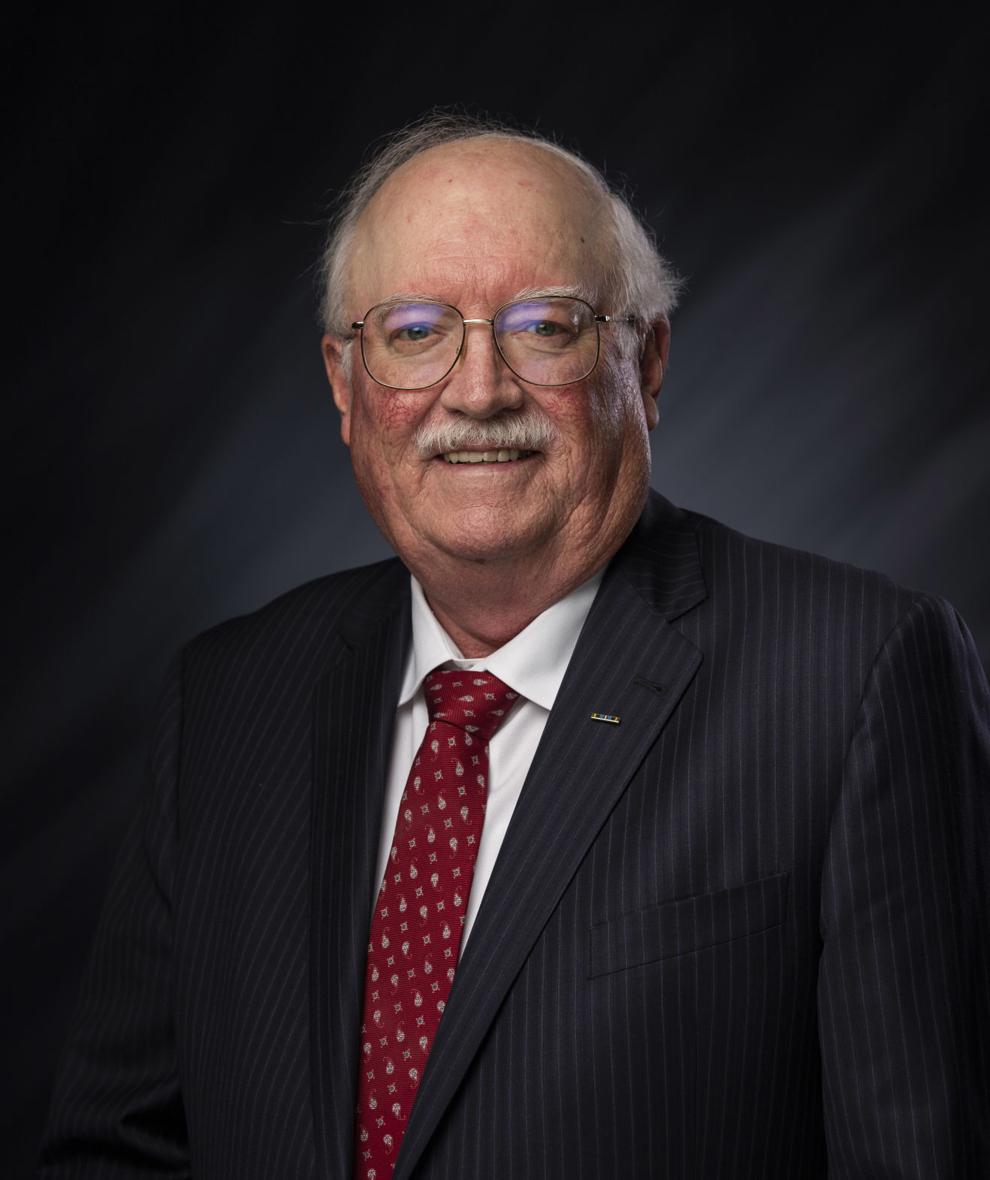 State Rep. Mara Candelaria Reardon, D-Munster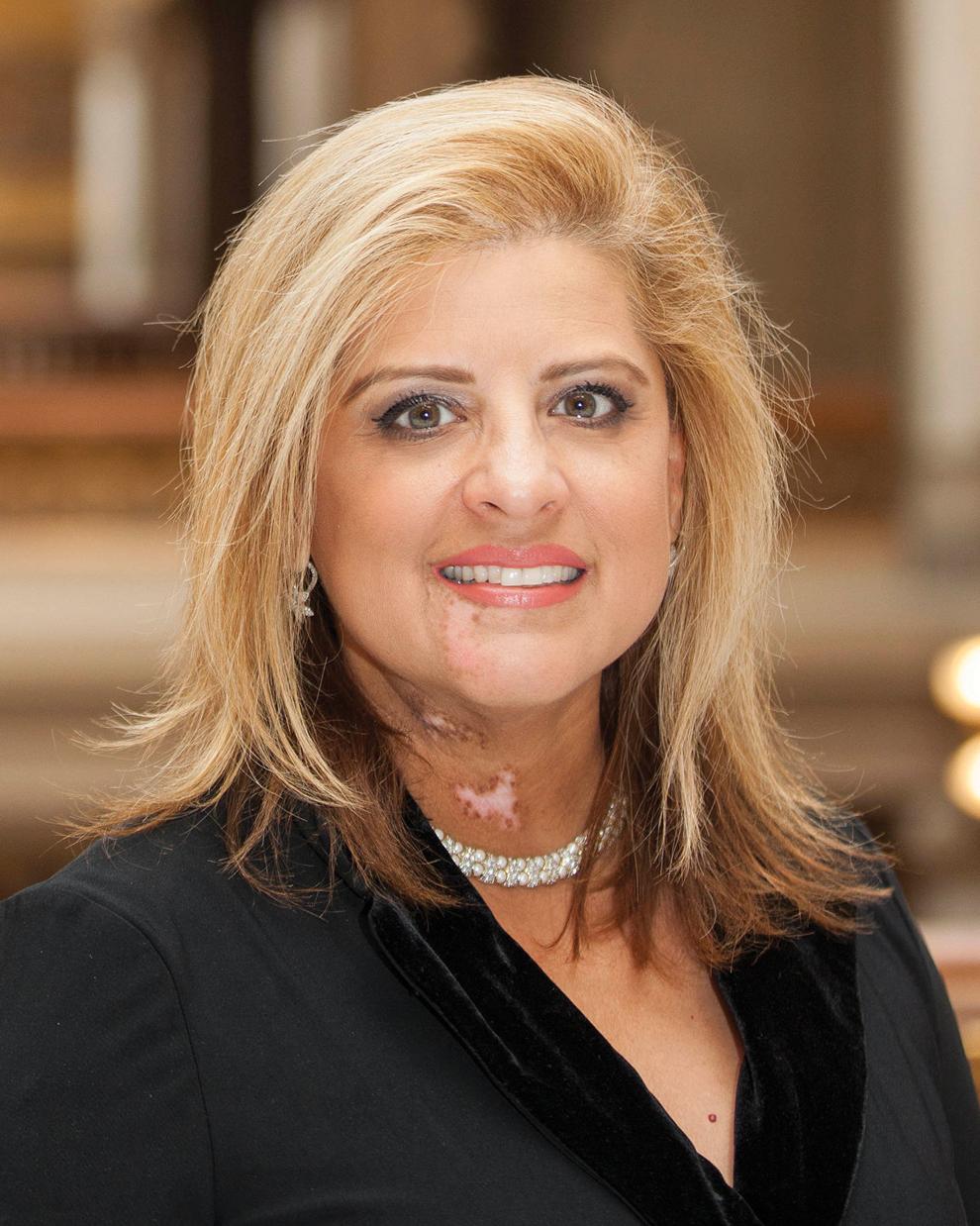 State Rep. Vernon Smith, D-Gary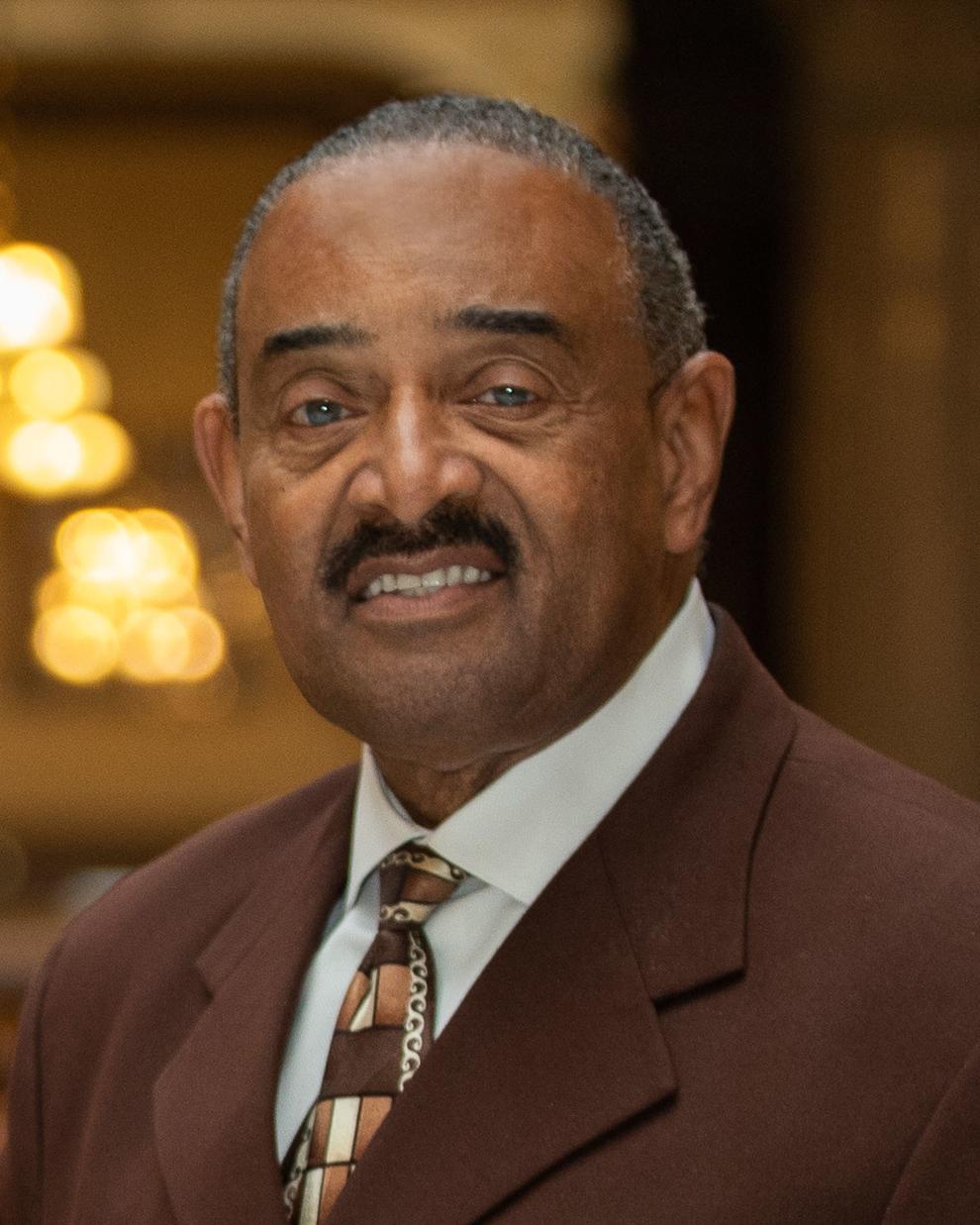 State Rep. Chris Chyung, D-Dyer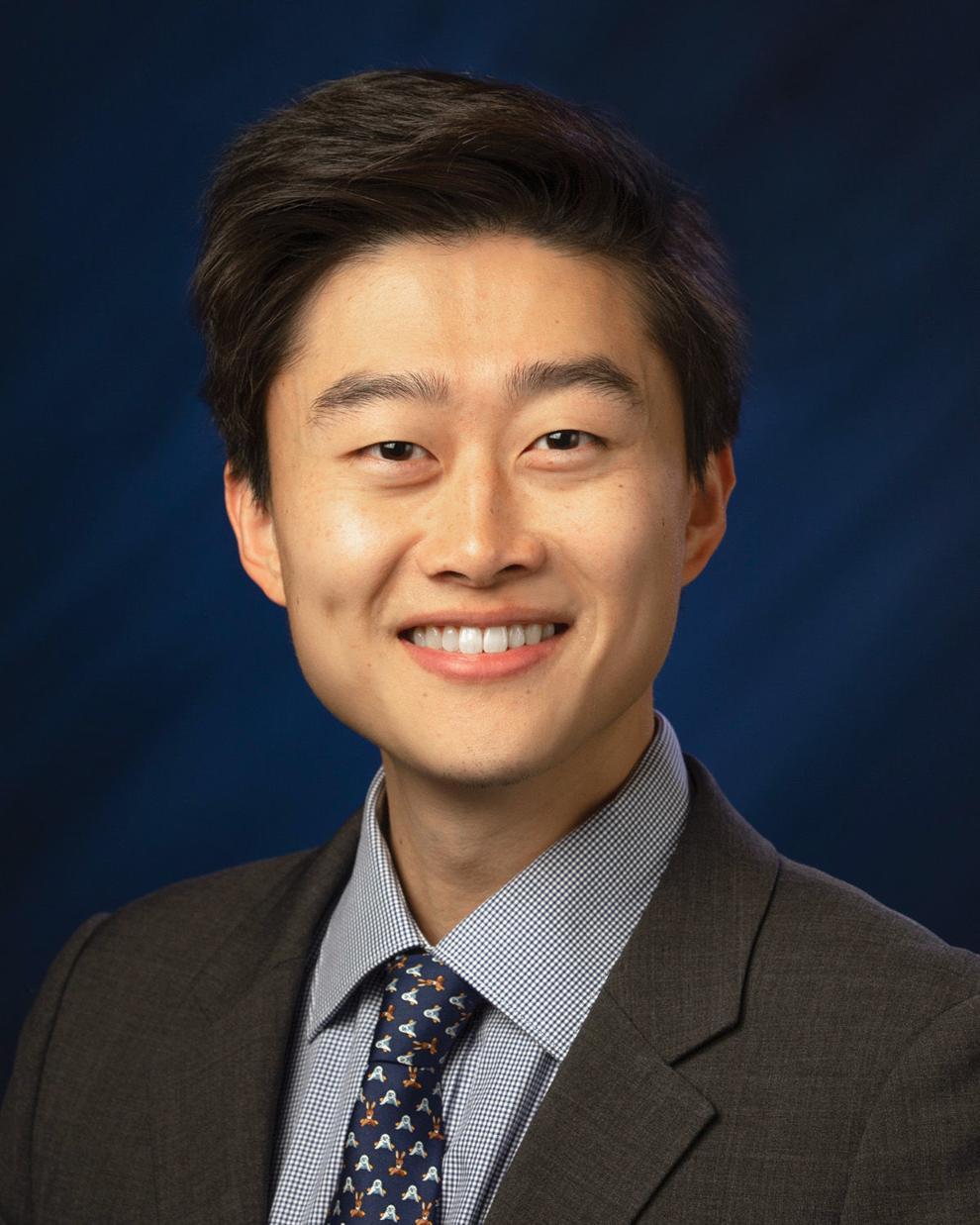 State Rep. Douglas Gutwein, R-Francesville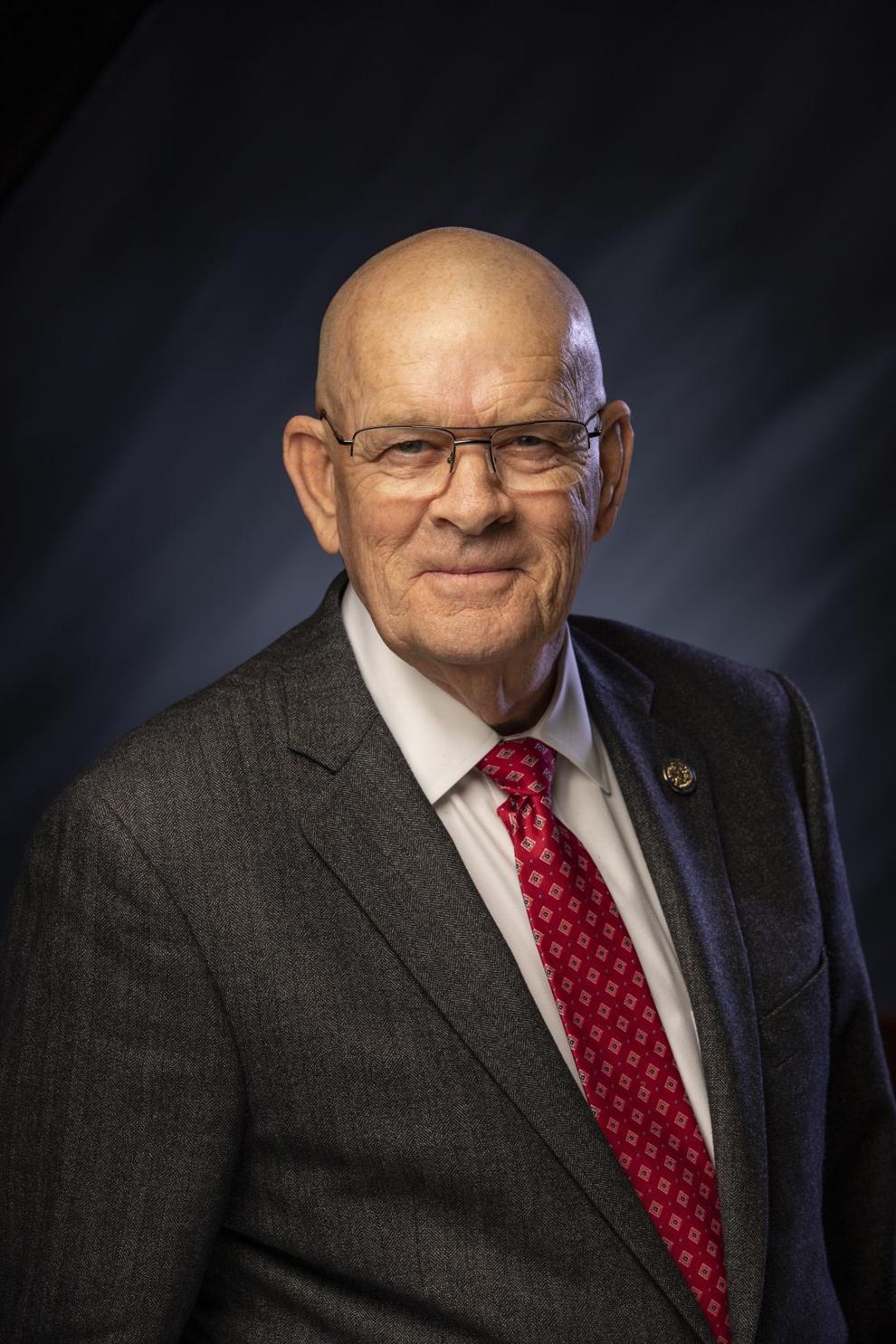 State Rep. Lisa Beck, D-Hebron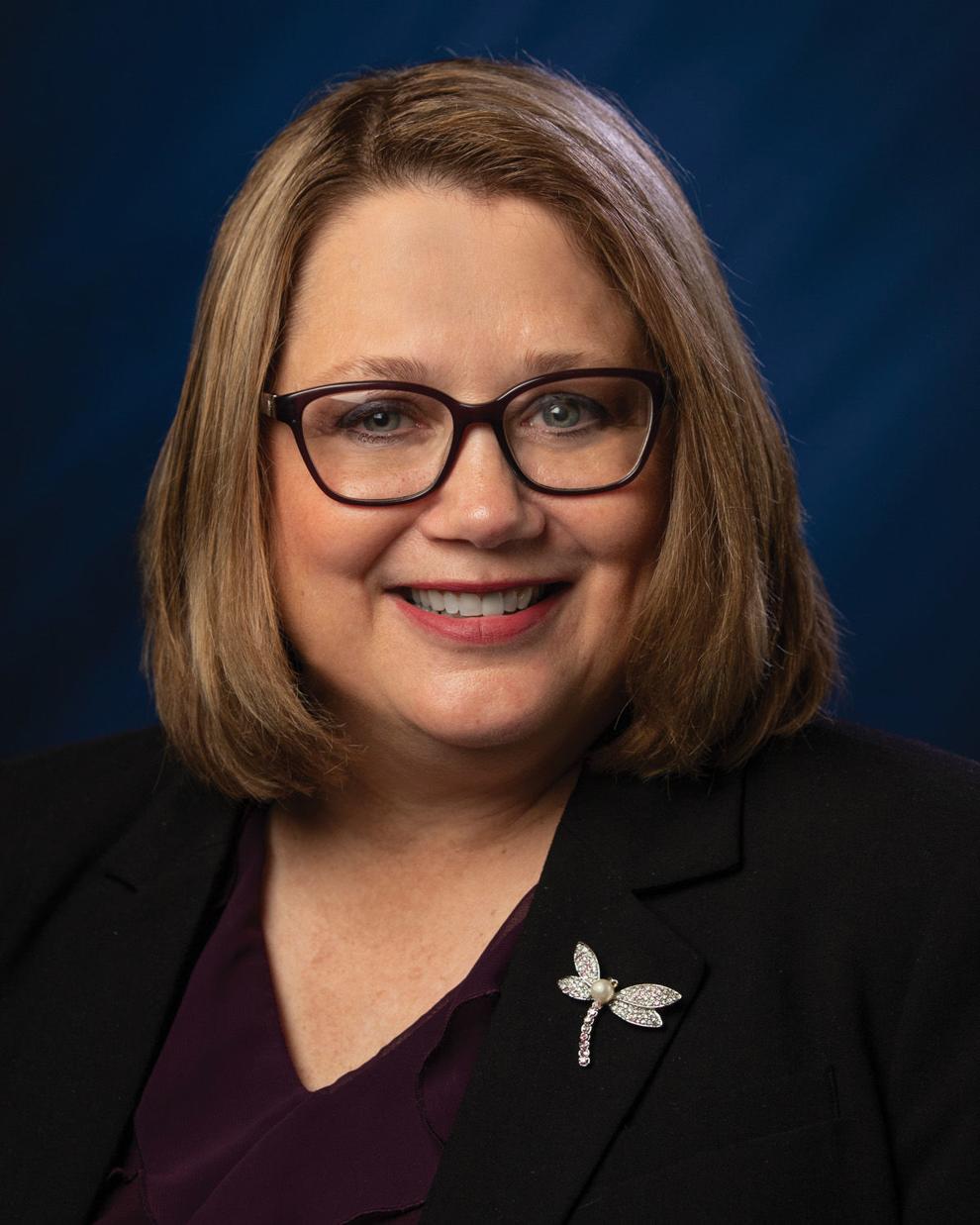 State Rep. Jim Pressel, R-Rolling Prairie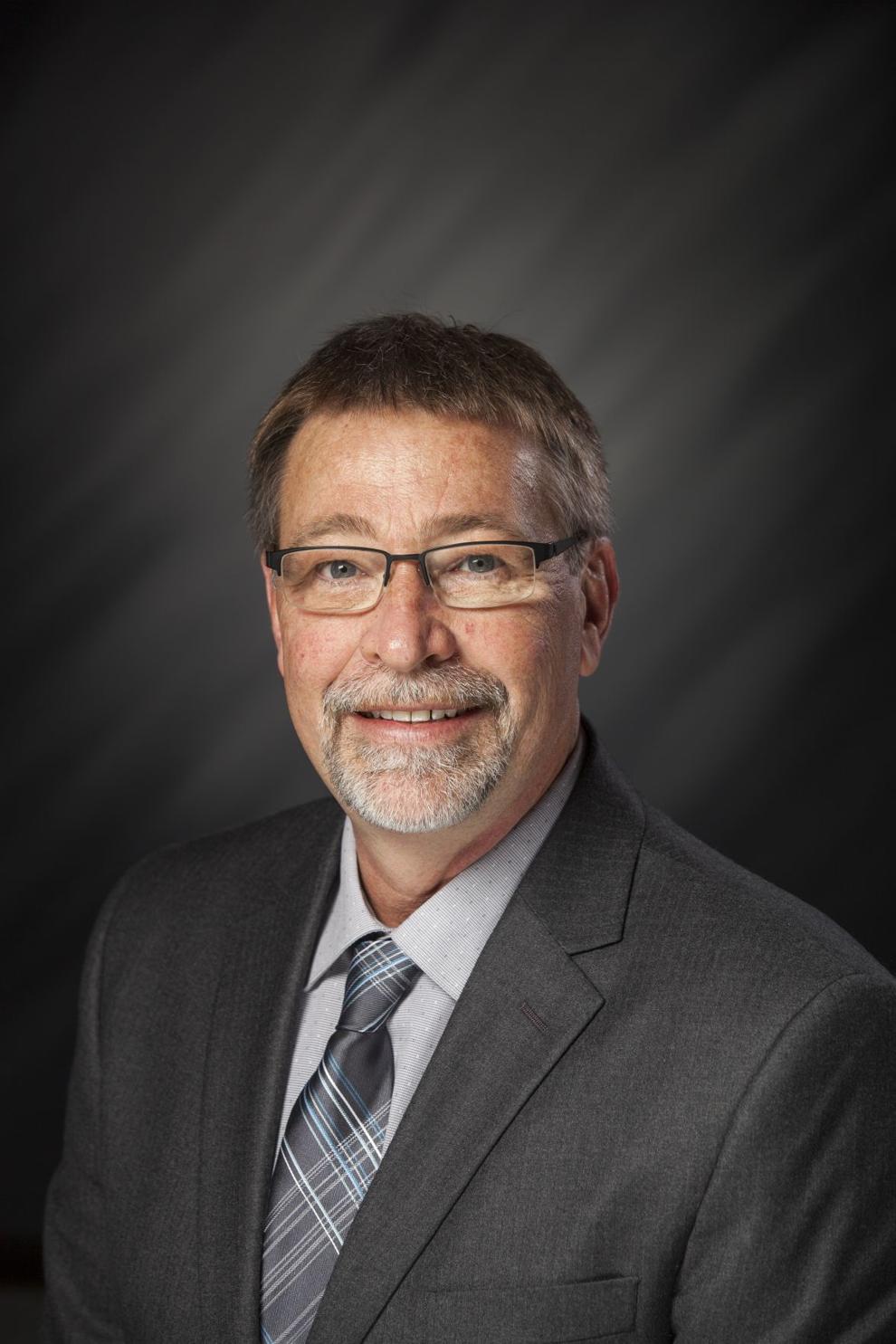 State Sen. Frank Mrvan, D-Hammond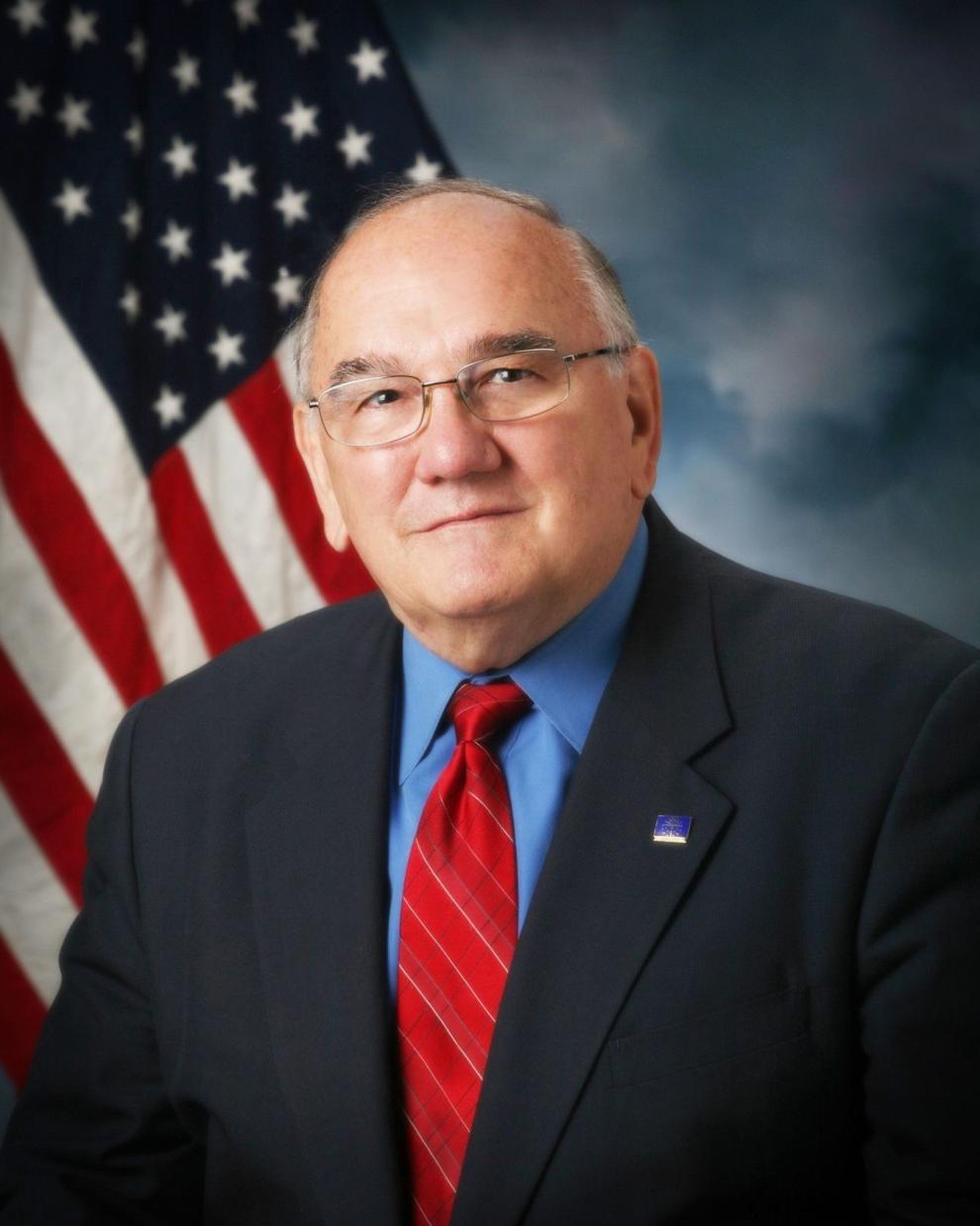 State Sen. Lonnie Randolph, D-East Chicago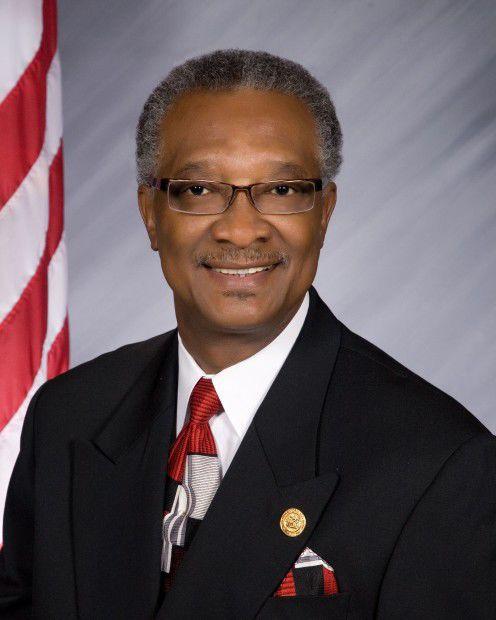 State Sen. Eddie Melton, D-Gary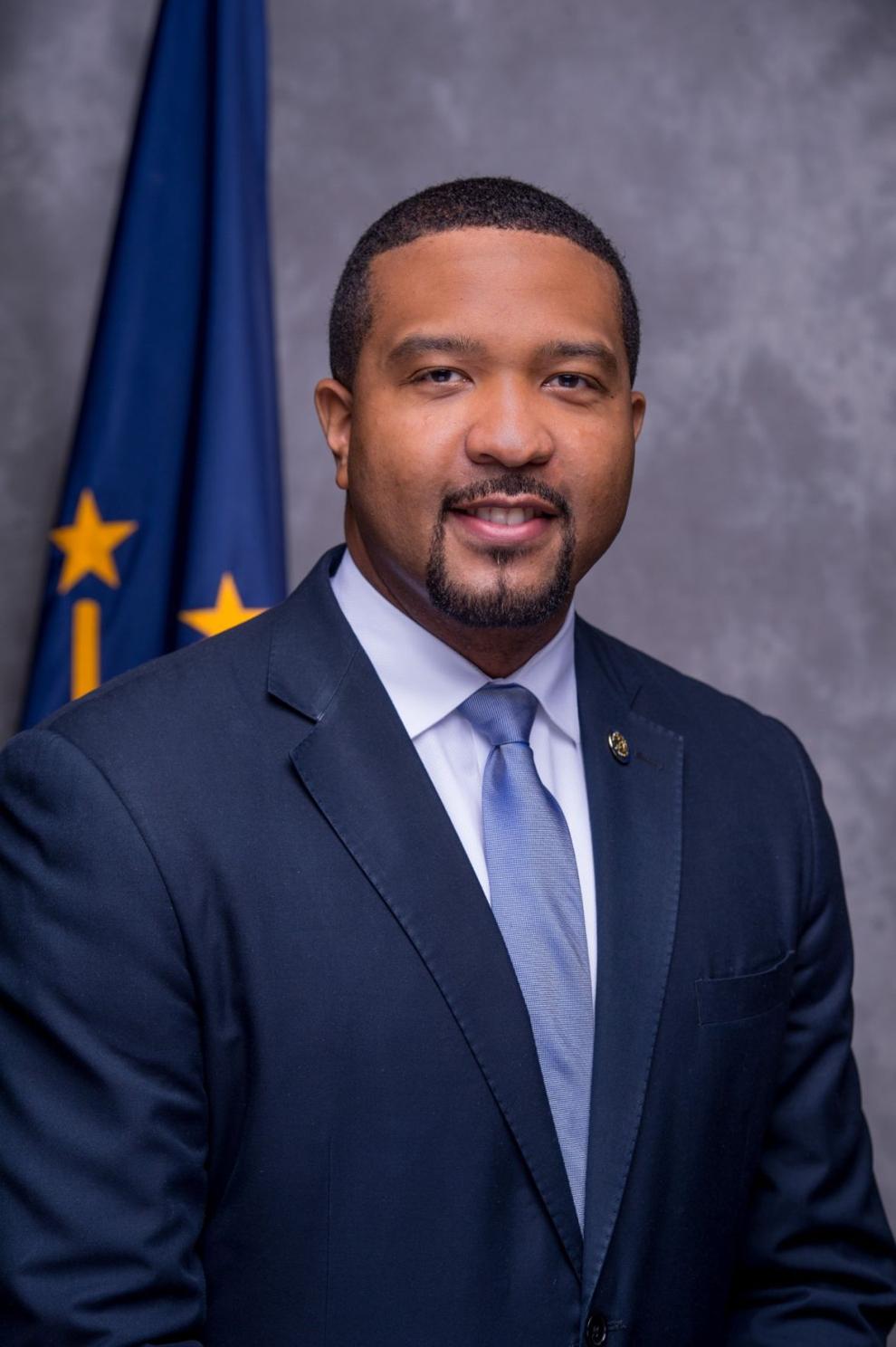 State Sen. Karen Tallian, D-Ogden Dunes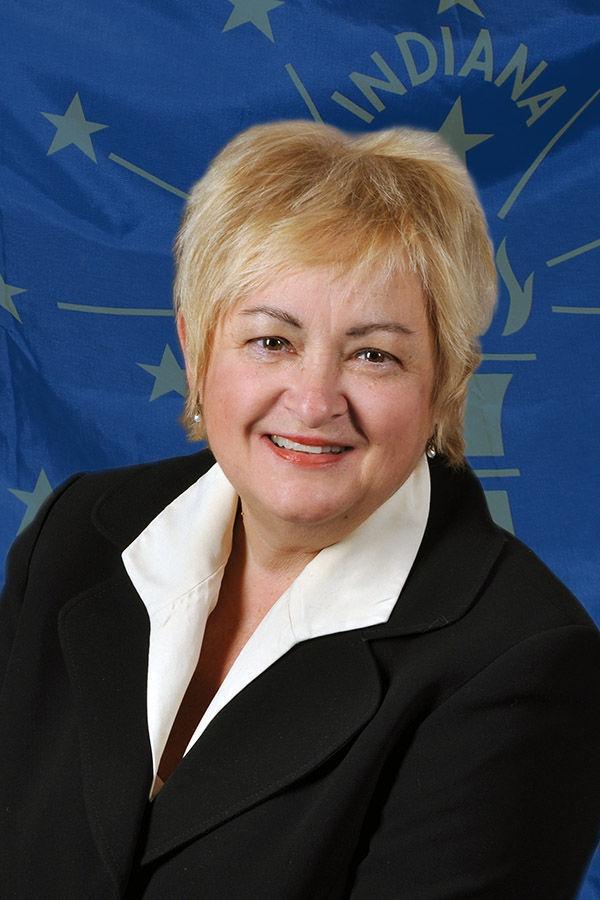 State Sen. Ed Charbonneau, R-Valparaiso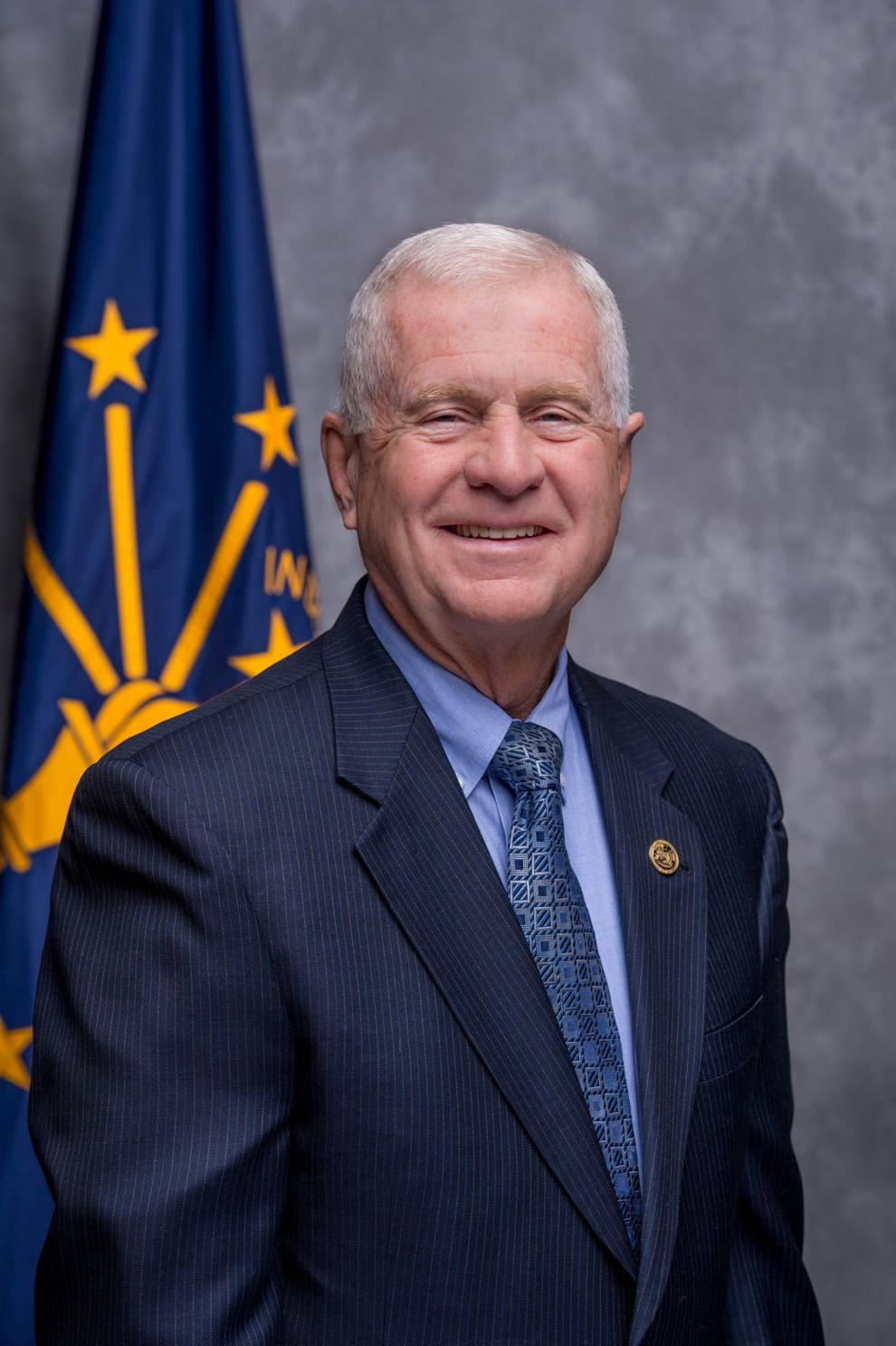 State Sen. Rick Niemeyer, R-Lowell
State Sen. Mike Bohacek, R-Michiana Shores