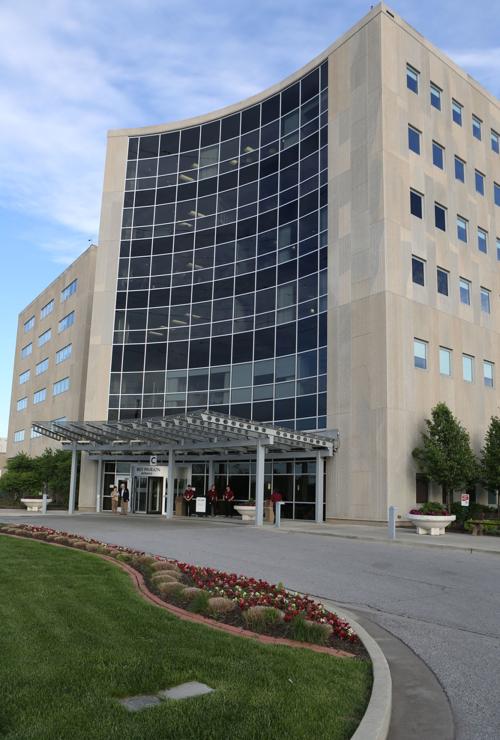 INDIANAPOLIS — Northwest Indiana's Community Healthcare System is joining a state effort to combat the opioid abuse crisis.
Clinicians at Community Hospital in Munster, St. Catherine Hospital in East Chicago and St. Mary Medical Center in Hobart now have direct access to records of controlled substance prescriptions stored in Indiana's INSPECT database.
Going forward, health care providers at those facilities will be able to learn within seconds whether a patient recently has been prescribed opioid painkillers, or other controlled substances, when deciding on a treatment plan.
"This integration gives our physicians critical information to improve prescribing decisions and ensure best possible patient outcomes," said Donald Fesko, president and CEO of the parent company of Community Healthcare System.
"This represents another step in our strategy to improve patient safety."
Last year, Gov. Eric Holcomb urged hospitals throughout the state to connect with the INSPECT database as part of an effort to prevent opioid addiction by minimizing repeat prescriptions for the powerful drugs.
Deborah Frye, executive director of the Indiana Professional Licensing Agency, said integrating hospitals with INSPECT is advancing the practice of clinicians in their facilities and assisting in the reduction of substance use disorder.
"We applaud the hospitals of Community Healthcare System for adopting this initiative," Frye said.