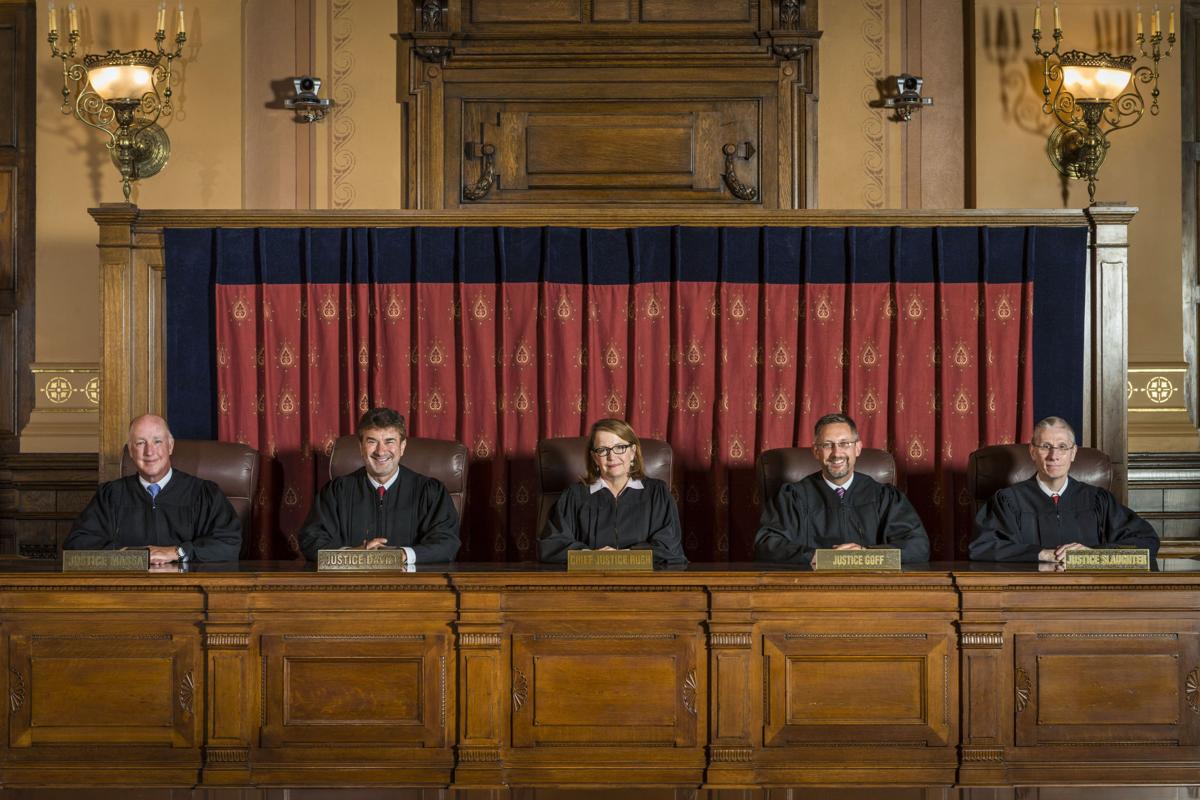 INDIANAPOLIS — A police officer who pulls a motorist over for speeding is not necessarily required to document the factors that provided reasonable suspicion to initiate the traffic stop, the Indiana Supreme Court has ruled.
In a 5-0 decision, the state's high court concluded that Hebron Reserve Officer Sean Dolan satisfied the reasonable suspicion standard prior to stopping Zachariah Marshall, of West Lafayette, for allegedly speeding, even though court records show Dolan did not write down Marshall's speed and later could not recall the speed limit on the road where he stopped Marshall.
Marshall ultimately was arrested in the early morning hours of Oct. 29, 2016, for misdemeanor operating while intoxicated. He was not ticketed for speeding.
Marshall argued to the Supreme Court that his pending drunken driving case should be thrown out because Dolan lacked reasonable suspicion for stopping him in the first place, since Dolan did not record Marshall's speed by documenting it in a citation, a written warning or by any other method.
But Supreme Court Justice Christopher Goff said the reasonable suspicion standard does not mandate documentation, only that an officer have "a particularized and objective basis for suspecting" that a driver violated the law.
"Reasonable suspicion does not require that an officer know a crime occurred beyond a reasonable doubt or even by a preponderance of the evidence," he said.
In this case, Goff said the record shows that Dolan possessed sufficient facts that Marshall was speeding, including a radar alert, that provided adequate grounds for Dolan to initiate the traffic stop.
"We disagree with Marshall's premise that the Fourth Amendment requires that an officer provide a number for how fast a defendant was driving," Goff said. "The reasonable suspicion standard does not demand such measures."
The court also held that the traffic stop was justified under the enhanced protections against state intrusion provided to Hoosiers by the Indiana Constitution.