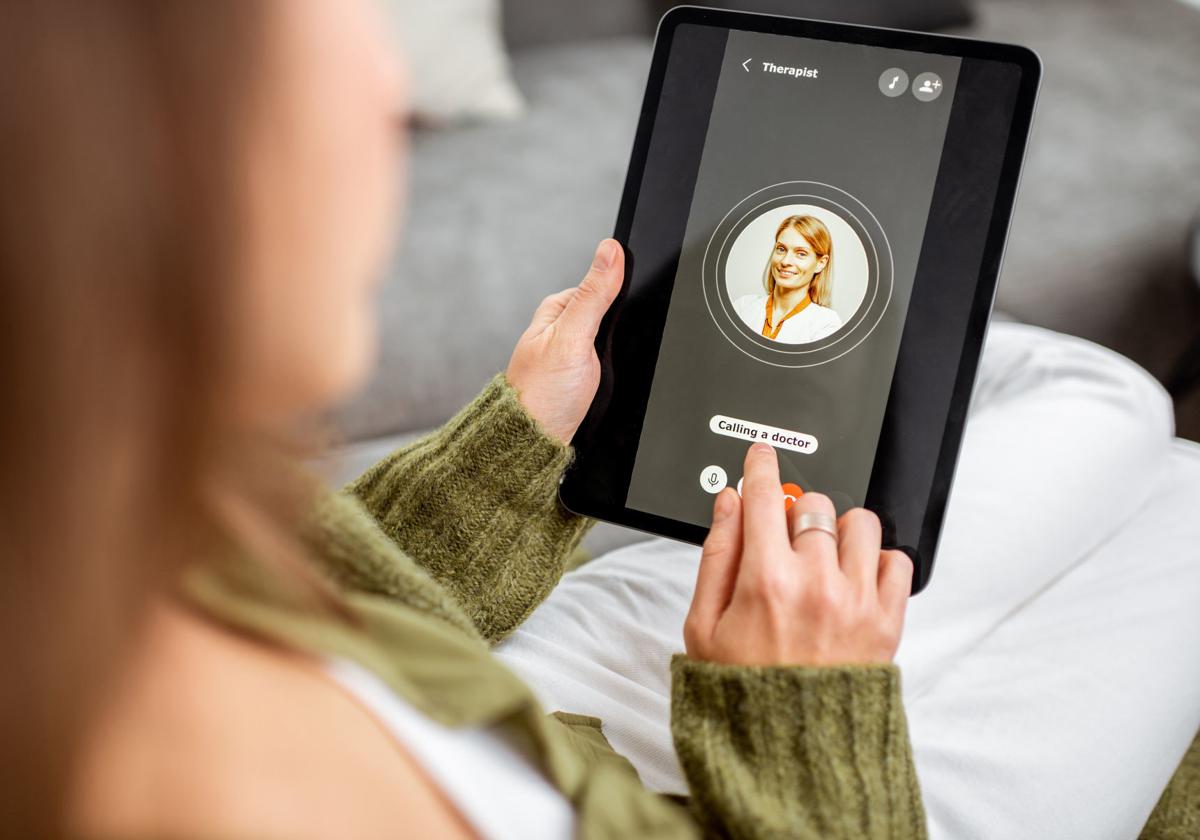 Northwest Indiana residents feeling additional stress and anxiety due to the coronavirus pandemic now can get connected — for free — to mental health service providers volunteering their time and skills to assist Region residents in need.
North Township Trustee Frank J. Mrvan launched the mental health wellness hotline after finding an increasing number people across the Region in need of mental health services due to apprehension about the virus or losing their jobs, among other concerns.
"Some in our community are grappling with fear, anxiety and isolation as they struggle to pay bills, work through home issues or simply stress over daily life in the time of the COVID-19 national health crisis," Mrvan said.
All Northwest Indiana residents, no matter in what township they live, are eligible to call the 24-hour hotline at 800-706-2751.
A licensed professional will answer each call, ask for information about the caller's mental health condition, and connect the caller with a mental health provider from Clarity Clinic in Munster.
Erin Swinson, a Clarity licensed mental health therapist, said the clinic's psychologists, psychiatrists, marriage and family therapists are eager to help.
"We are here to administer psychological first aid, helping individuals process what they are experiencing and offering strategies they can use," Swinson said. "We are already seeing anxiety, hopelessness, loneliness and isolation."
Most sessions will be conducted remotely through a private, teletherapy connection using the Zoom video conference platform. Individuals also may choose a phone session.
Military veterans calling the hotline can ask to speak with a professional who works with current and former servicemembers.
"These are challenging times: We at North Township are here to make sure no one stands alone. Help is just a phone call away," Mrvan said.
North Township also is seeking licensed social workers to volunteer as hotline intake specialists. Qualified individuals should contact Township Chief of Staff Lori Polgar at polgarl@ntto.net or 219-313-3930.
Gallery: Once-bustling Region sites empty as COVID-19 infects NWI
Crown Point Square
Largely deserted by the Old Courthouse, Crown Point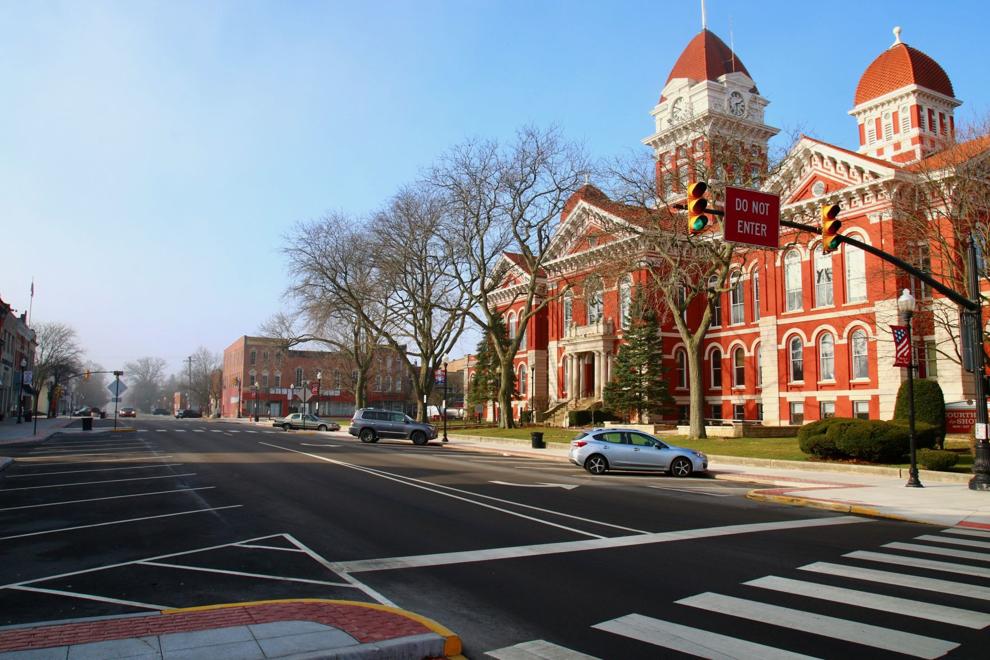 Central Park Plaza Valparaiso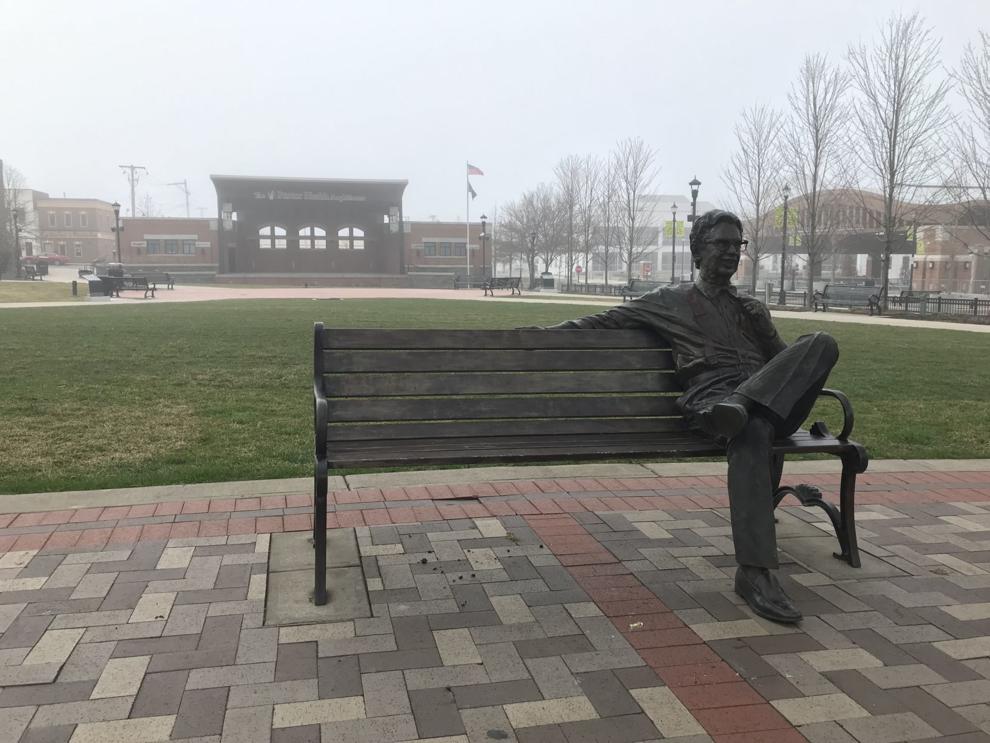 Lake County Government Center in Crown Point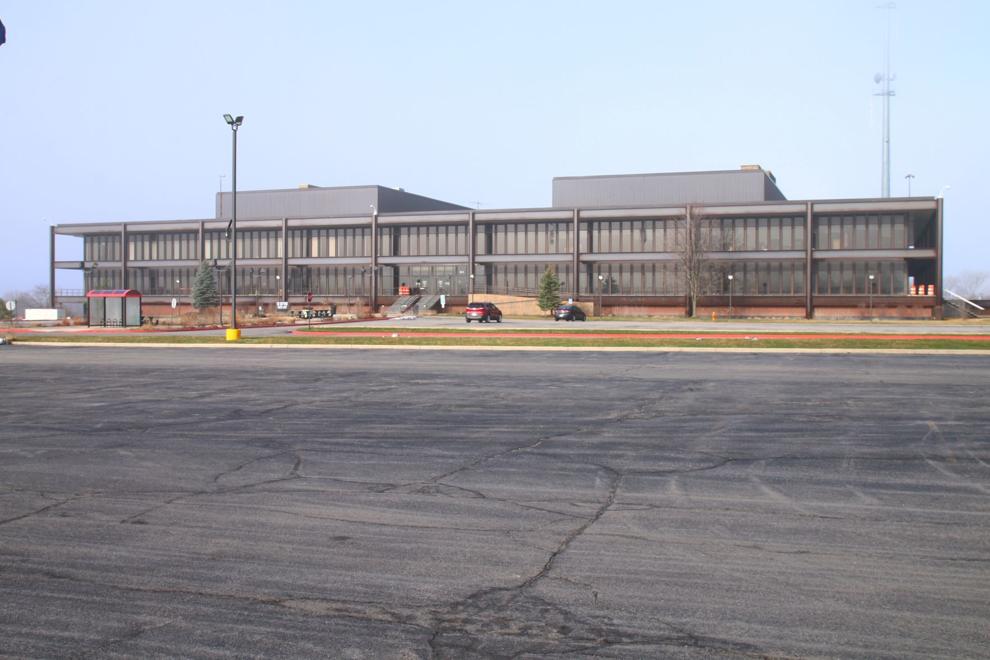 Downtown Chesterton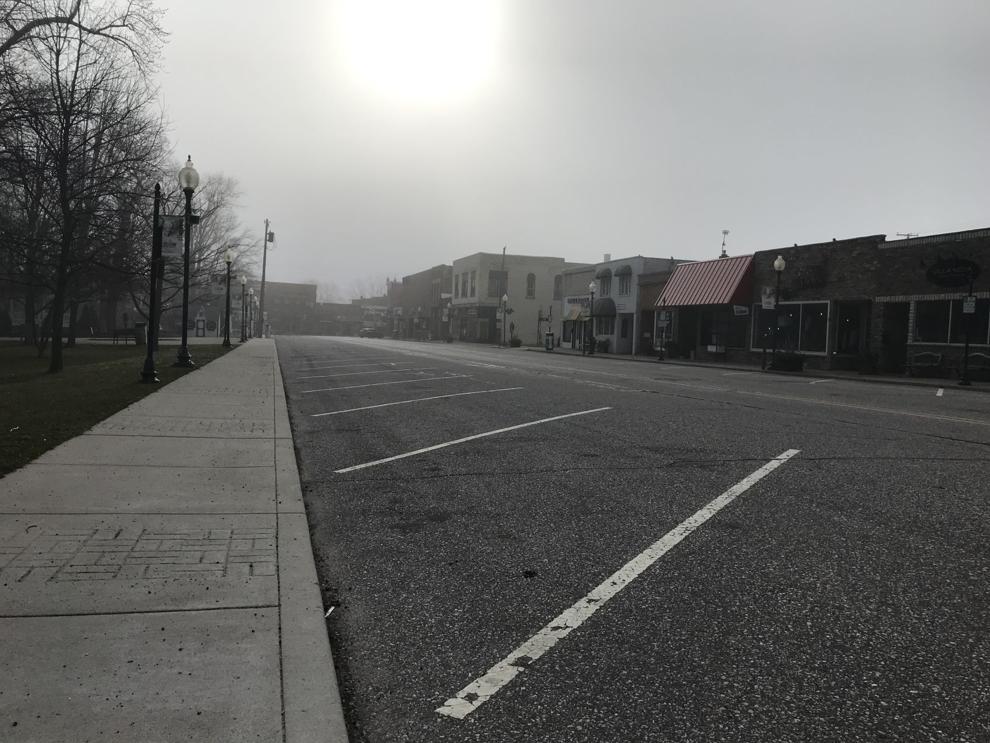 Downtown Valparaiso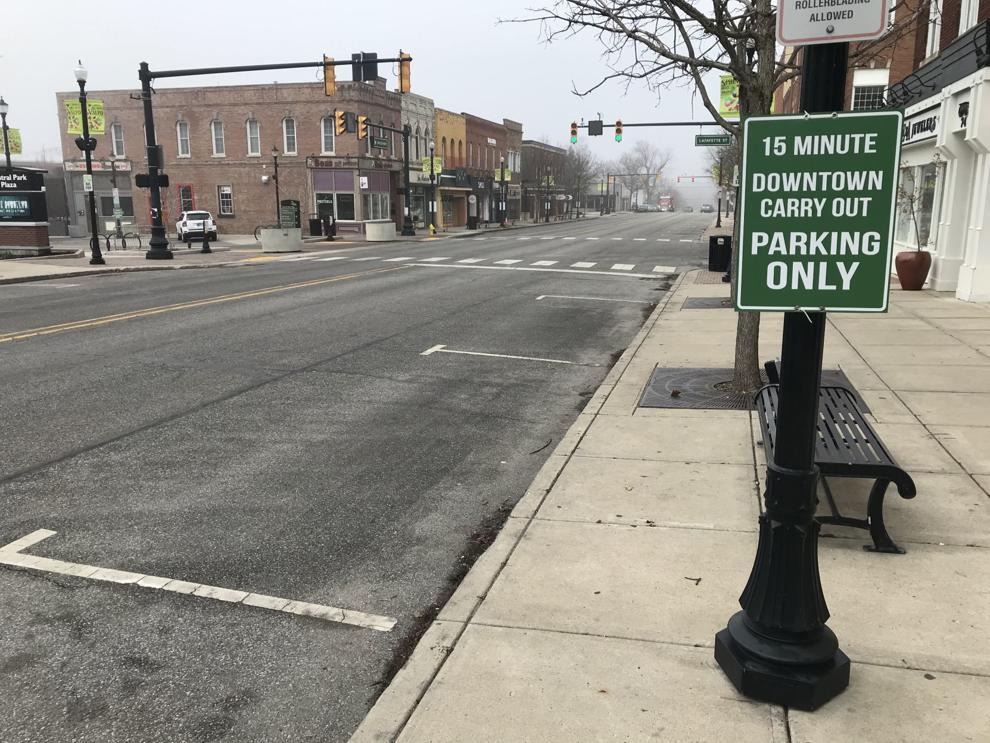 U.S. 30 in Schererville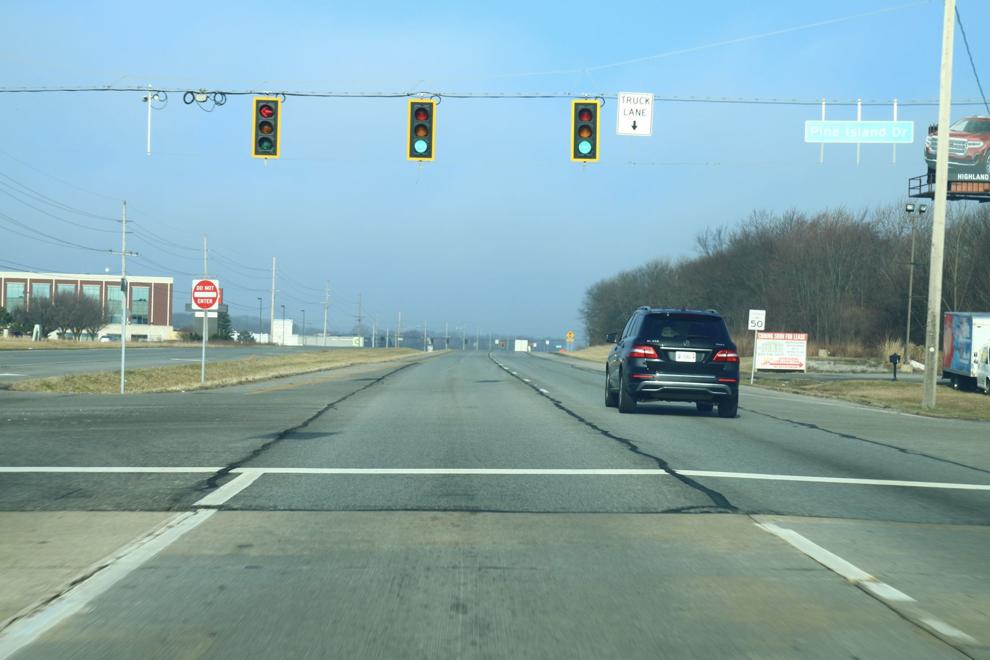 Downtown Valparaiso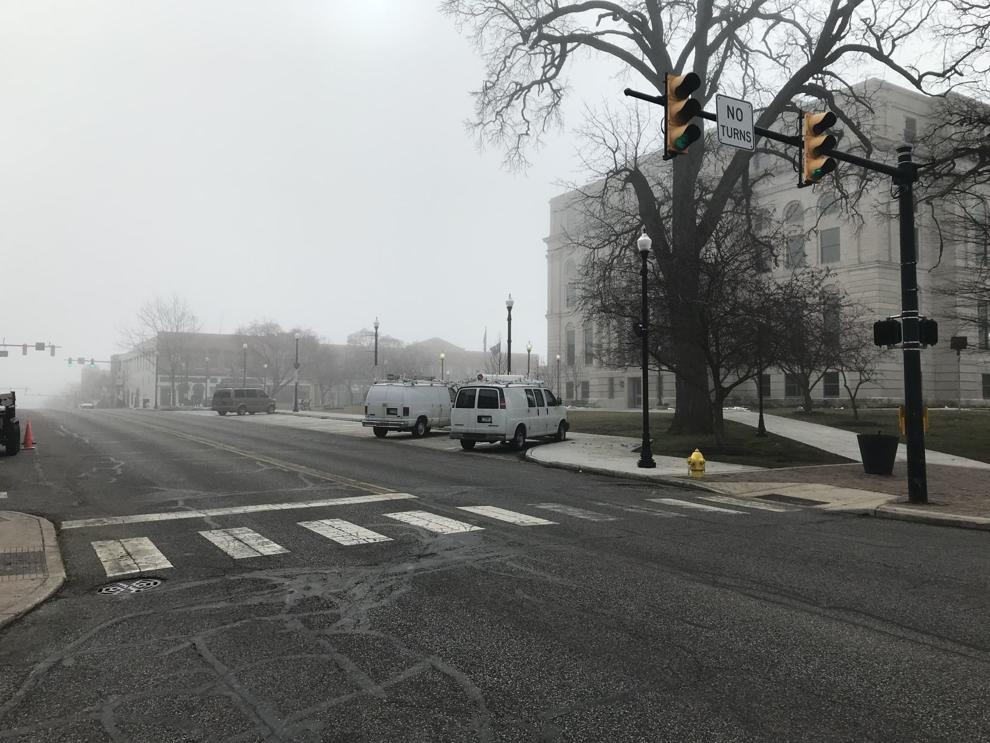 Valplayso in Valparaiso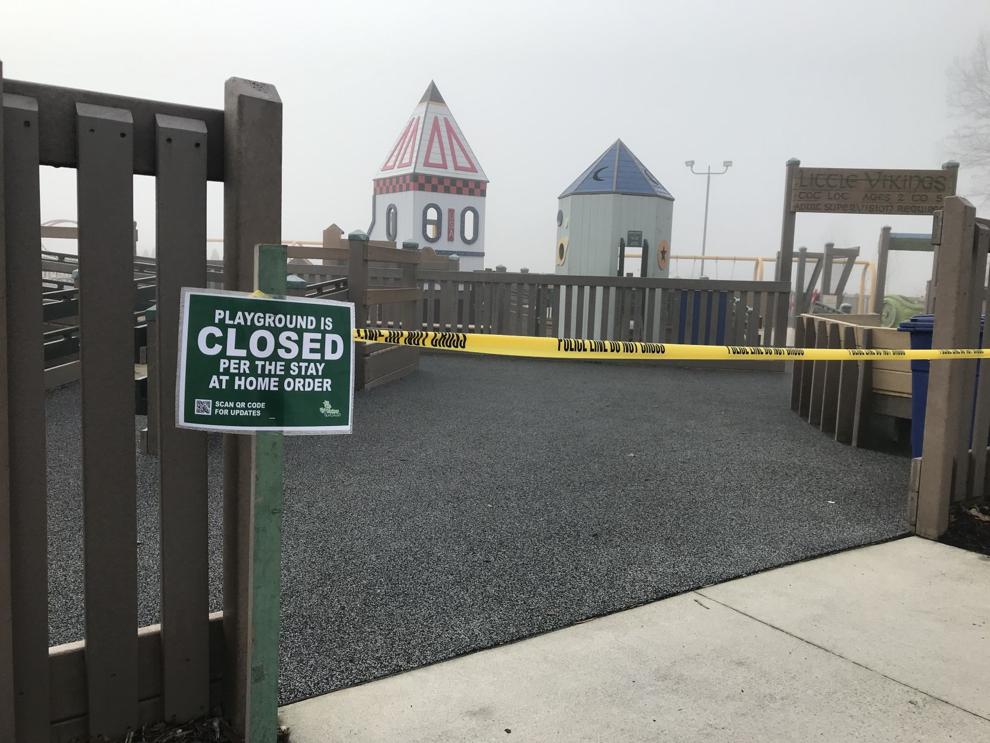 Westchester Public Library in Chesterton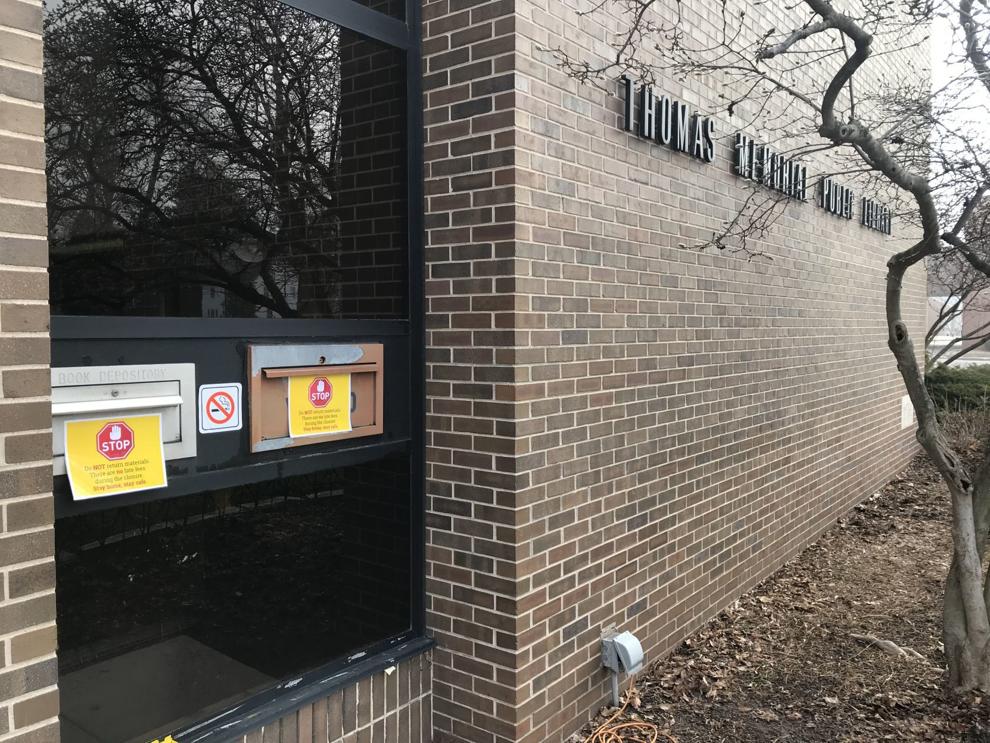 Ghost town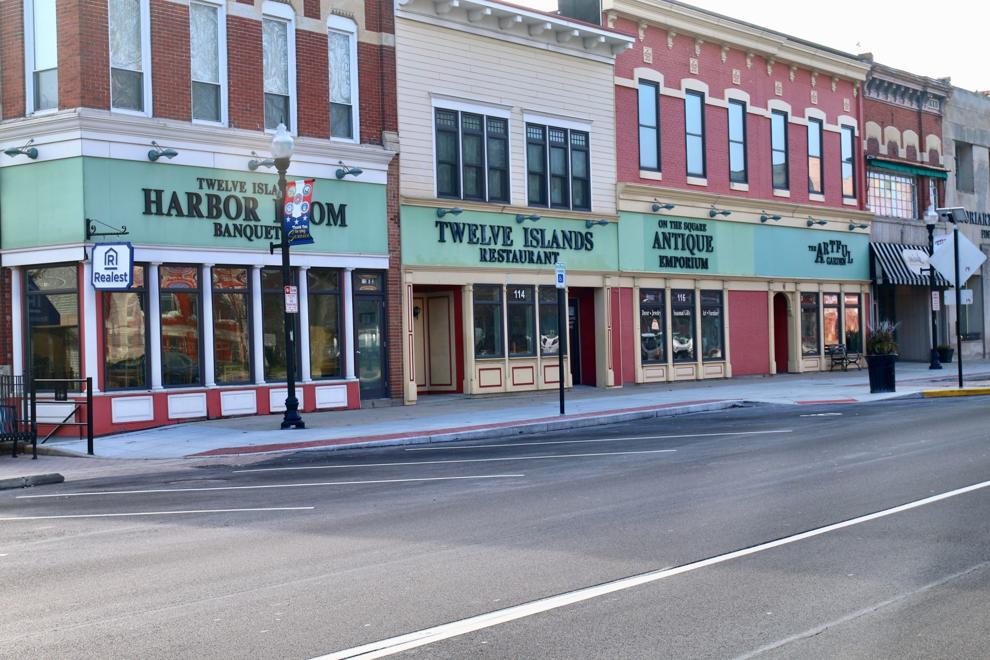 No thru traffic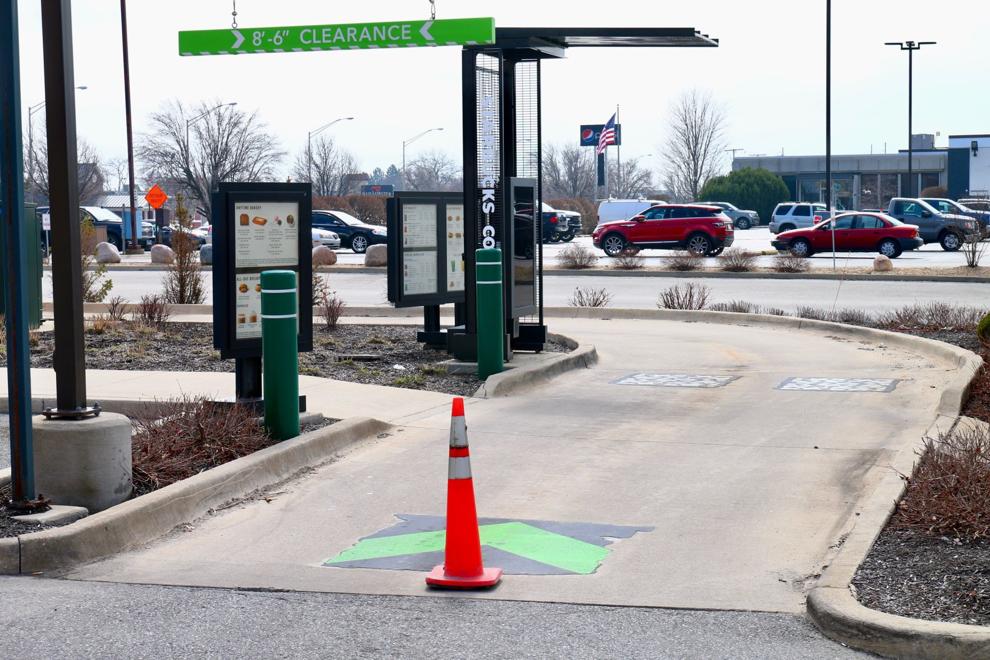 Closed for business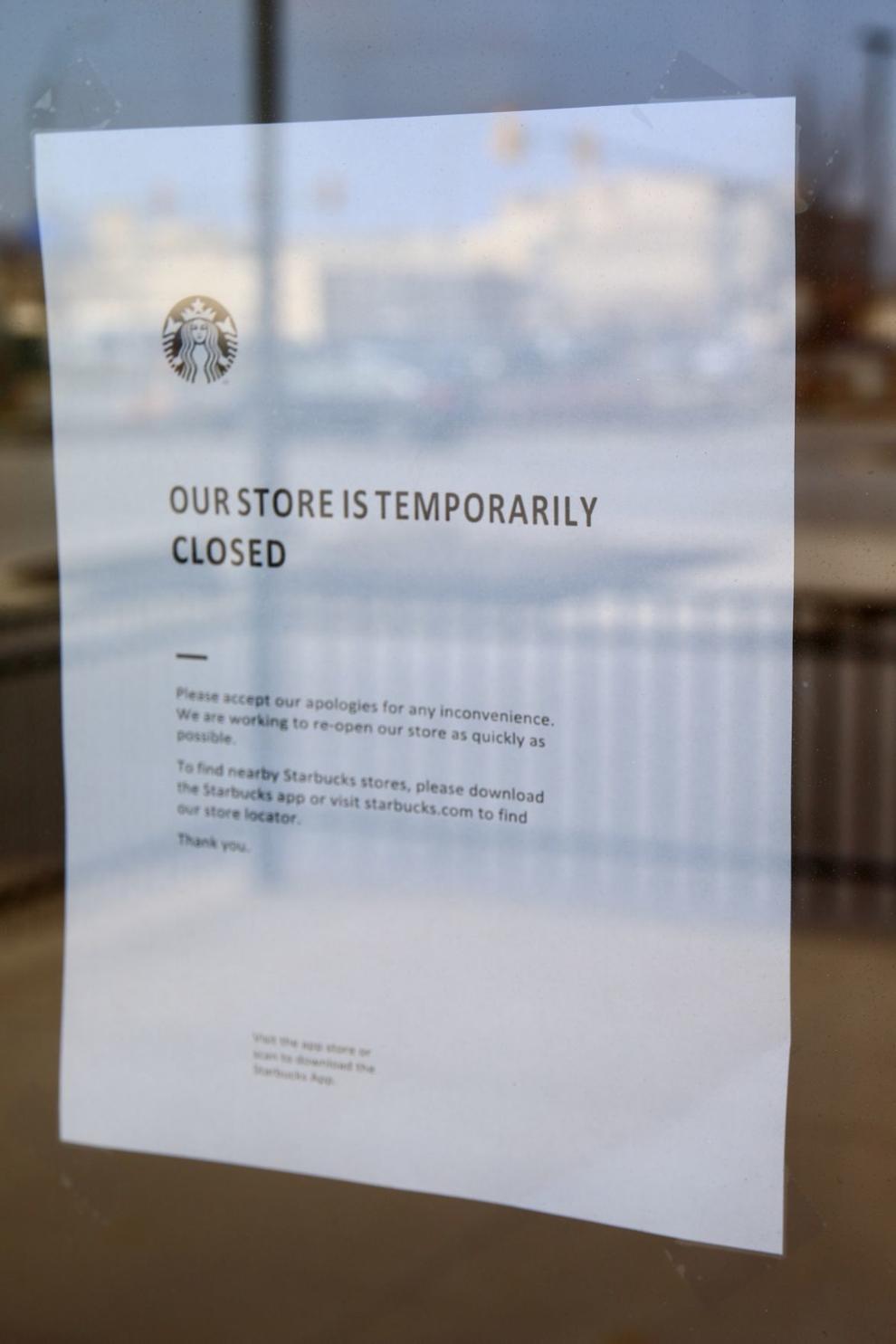 Gallery
Main Street in Hobart
Broadway in Gary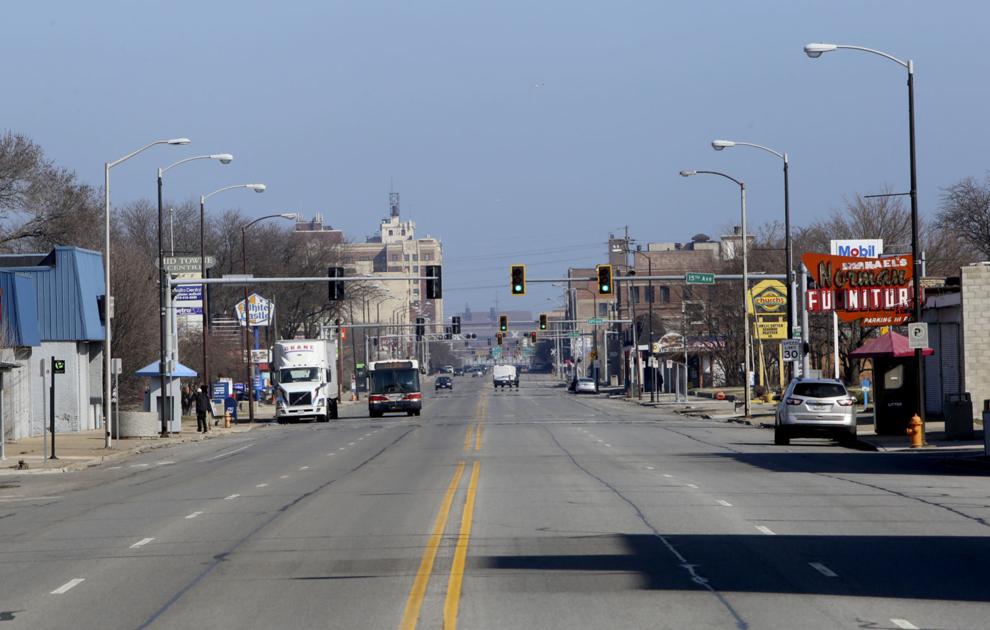 Lake Station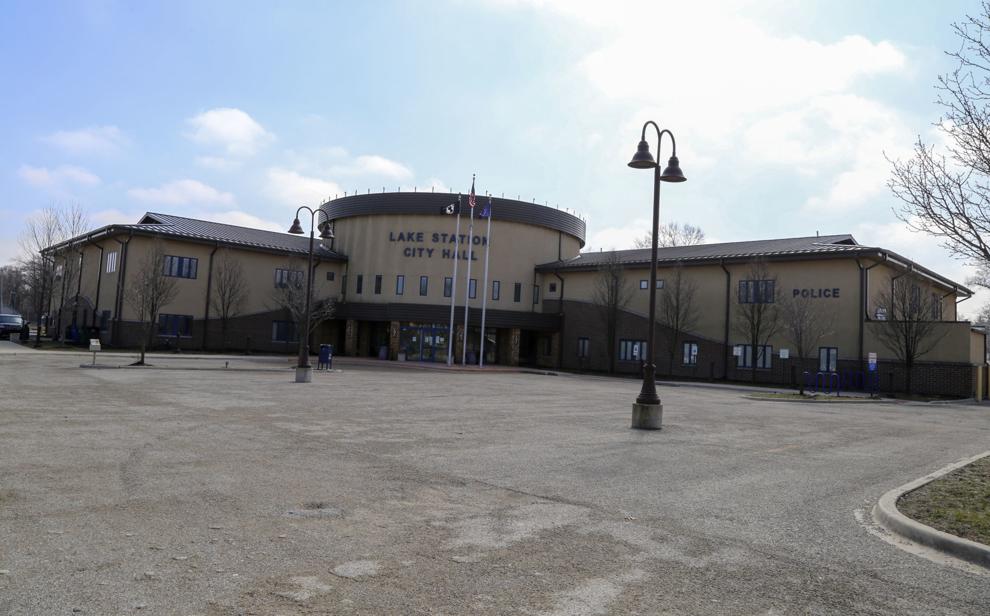 IUN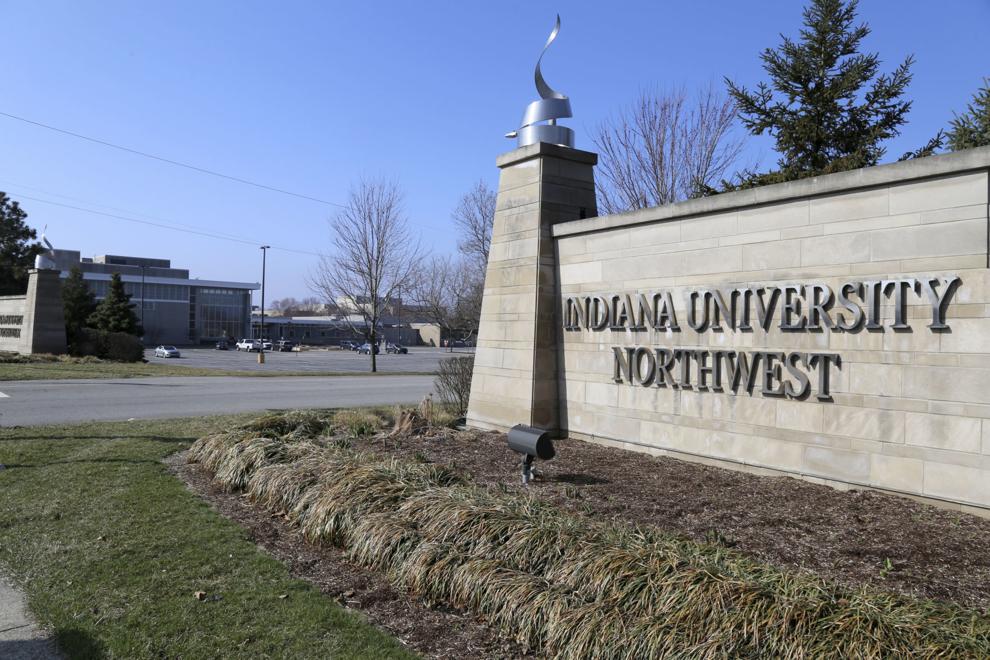 Gary's Broadway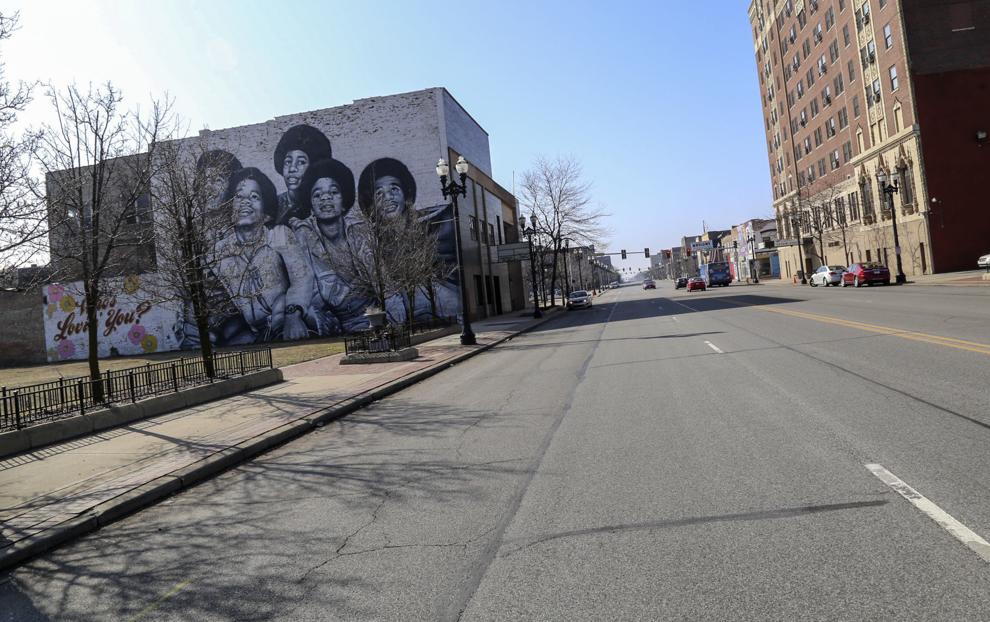 Highland's Highway Avenue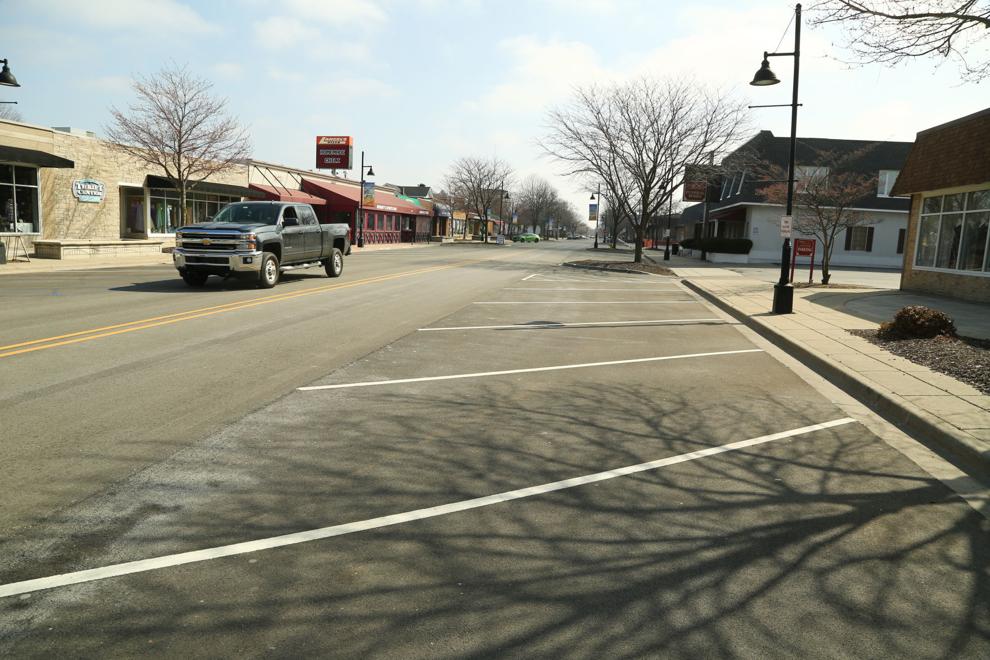 Shops on Main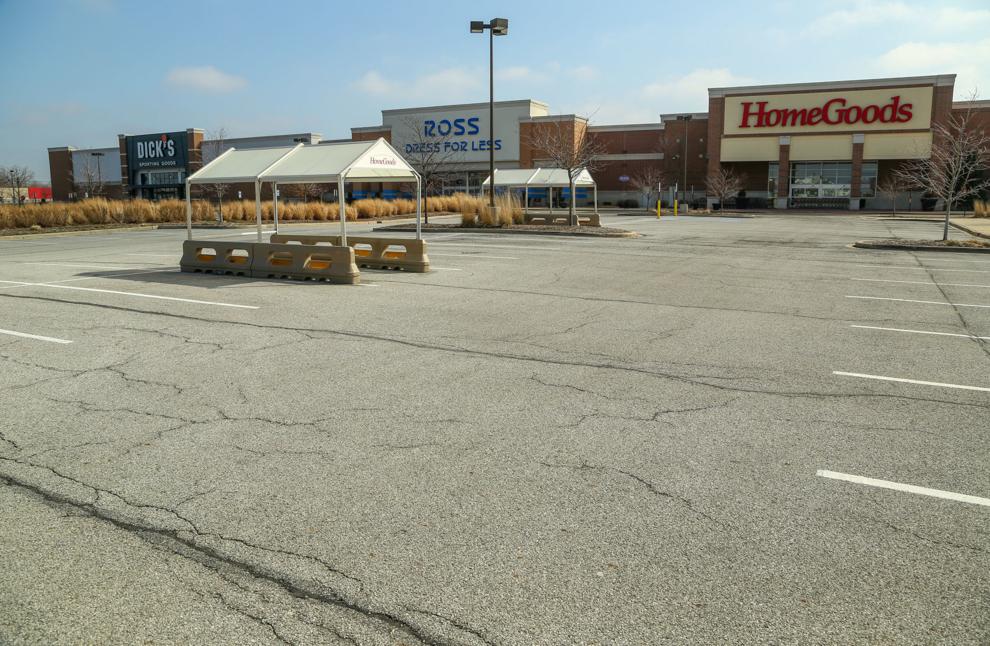 Indiana stay-at-home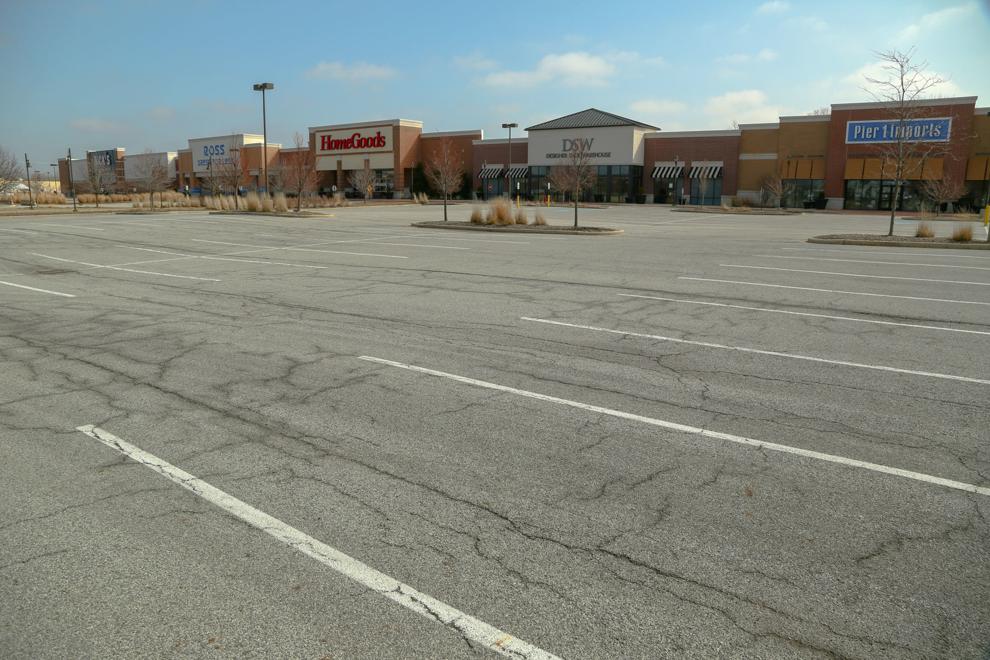 Growlers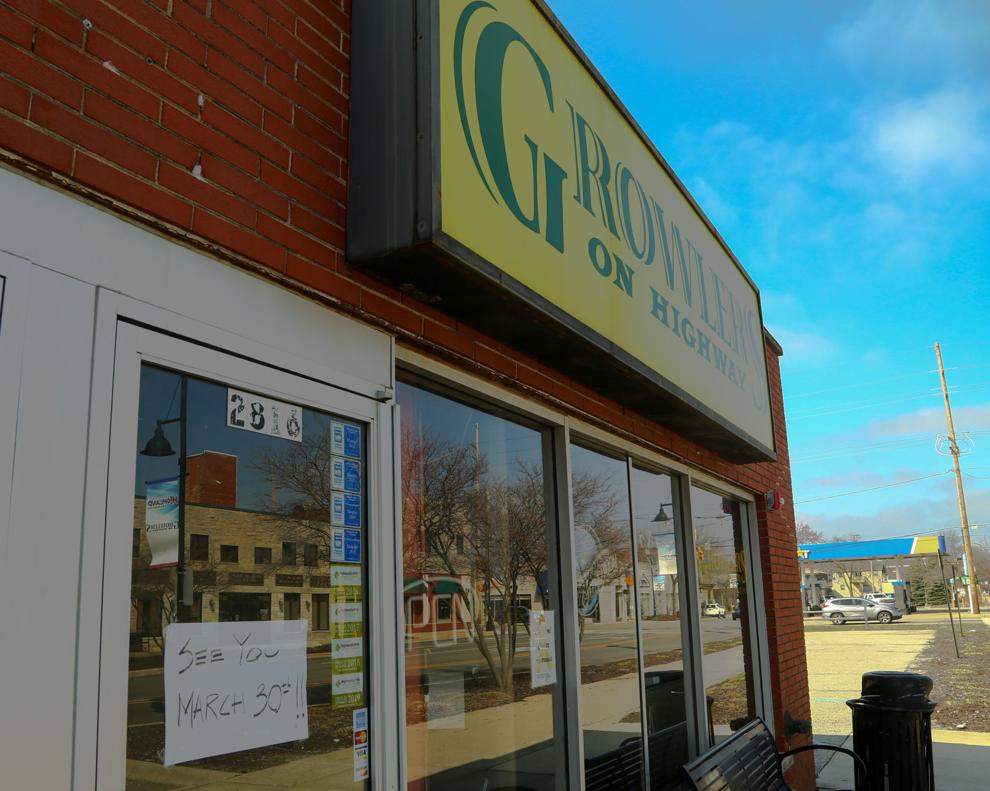 Special delivery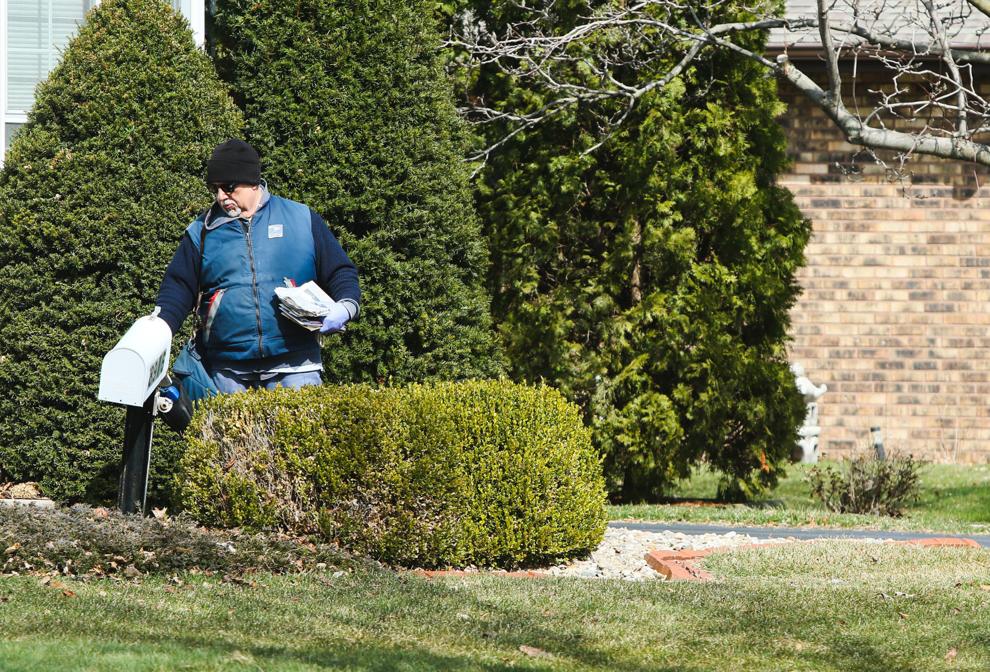 Best Buy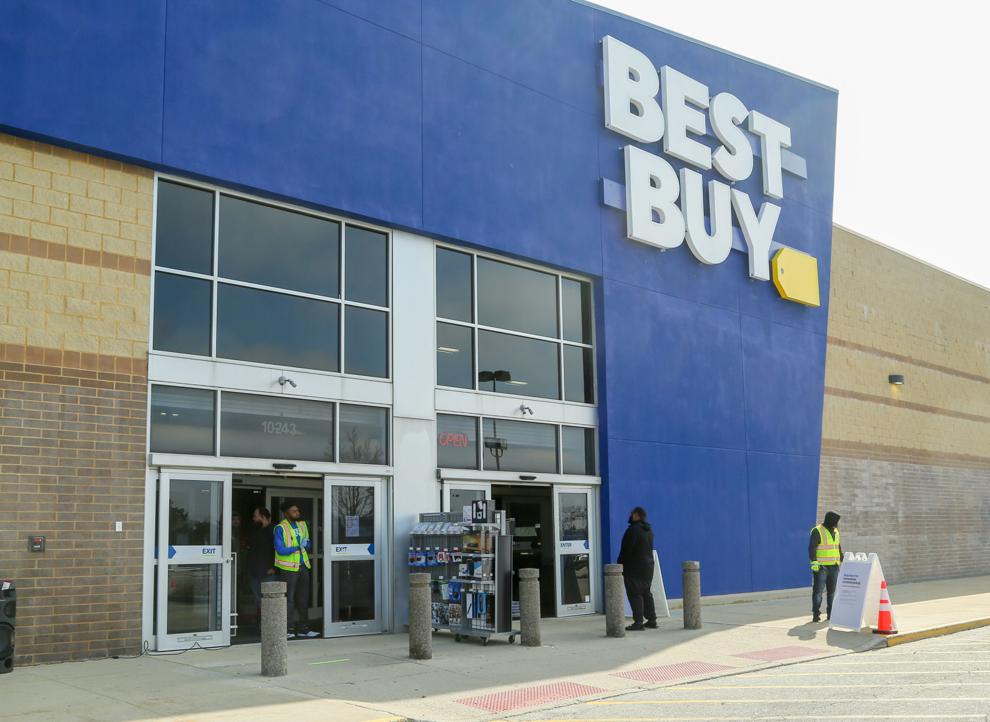 Indiana stay-at-home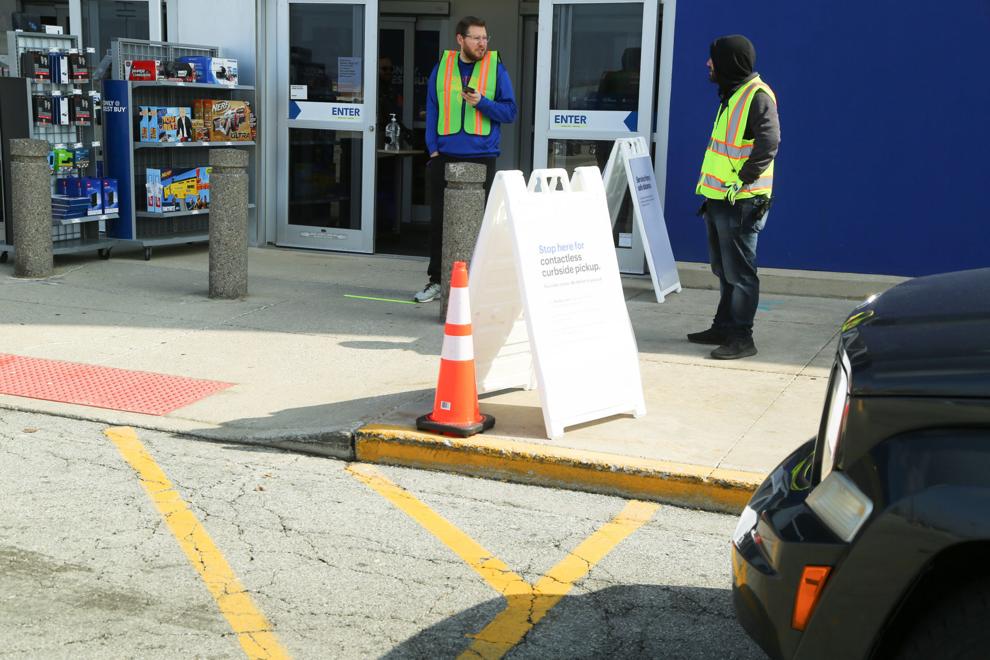 Indiana stay-at-home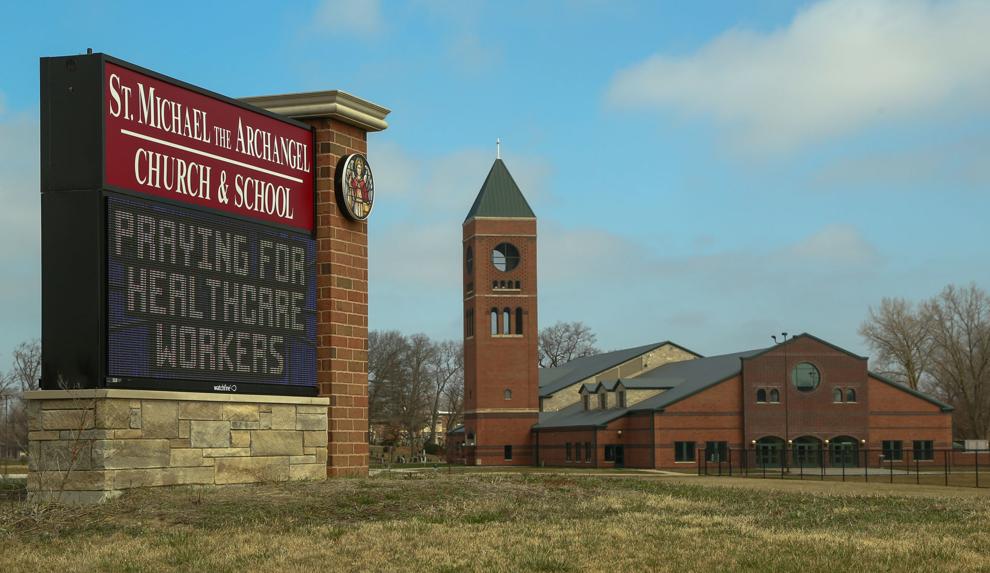 Indiana stay-at-home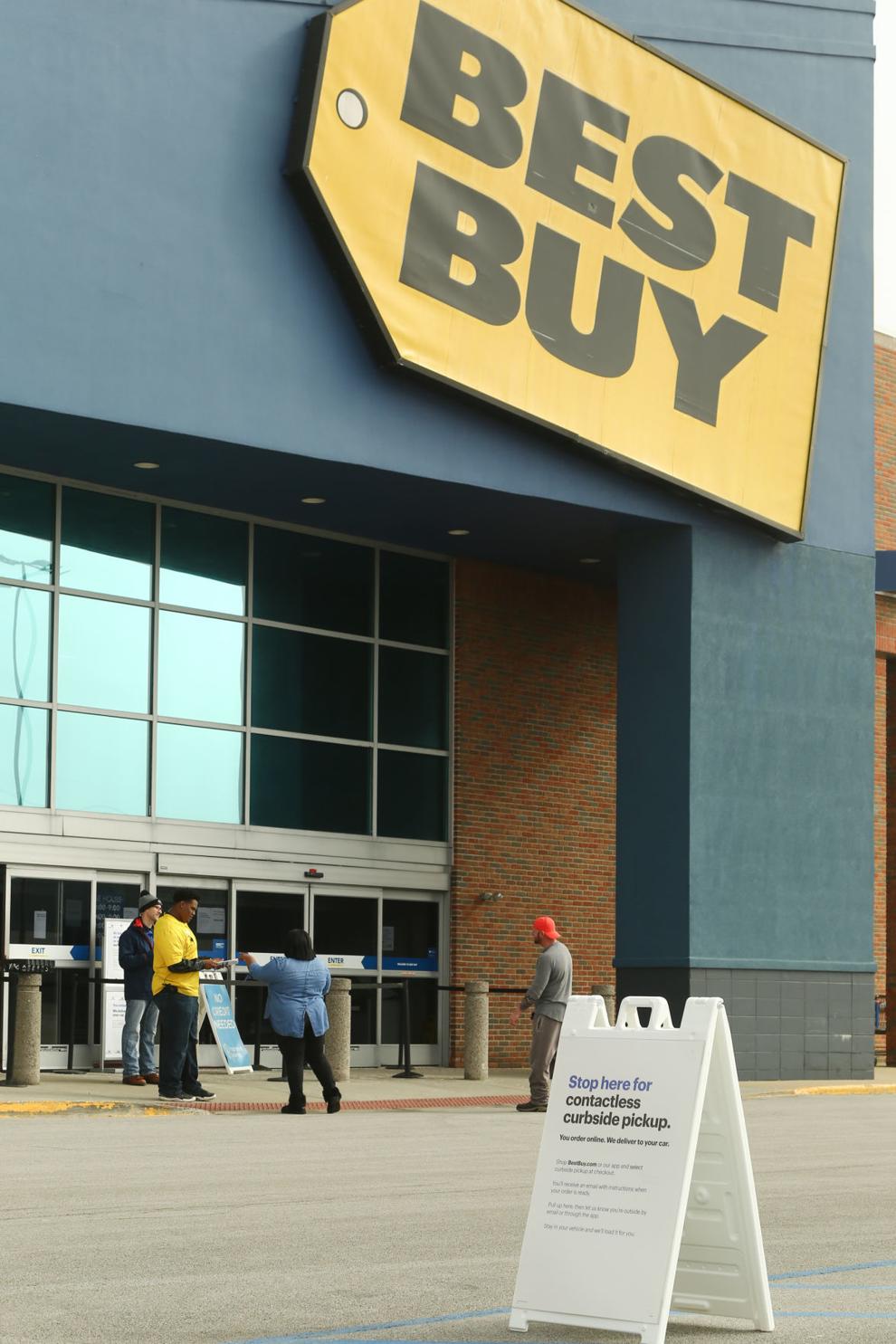 Indiana stay-at-home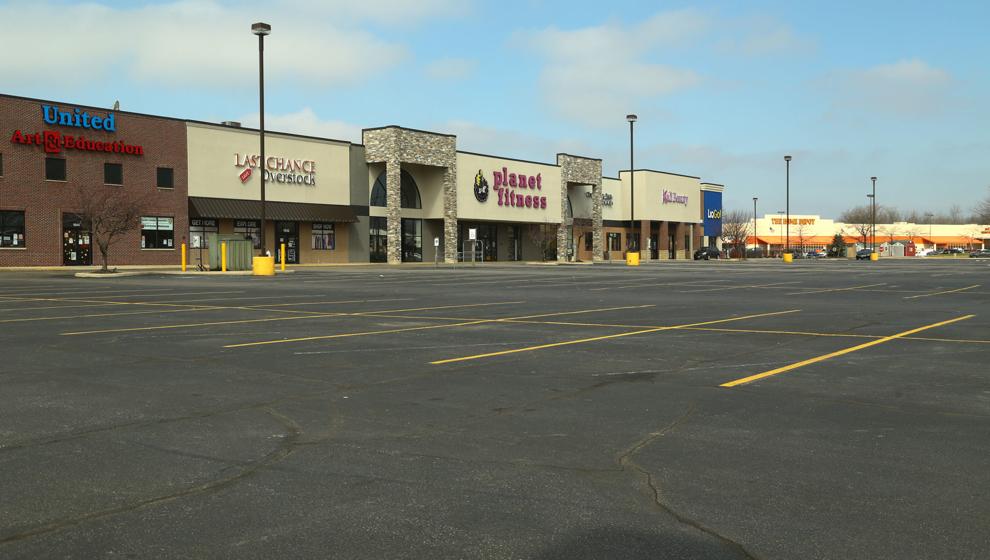 Indiana stay-at-home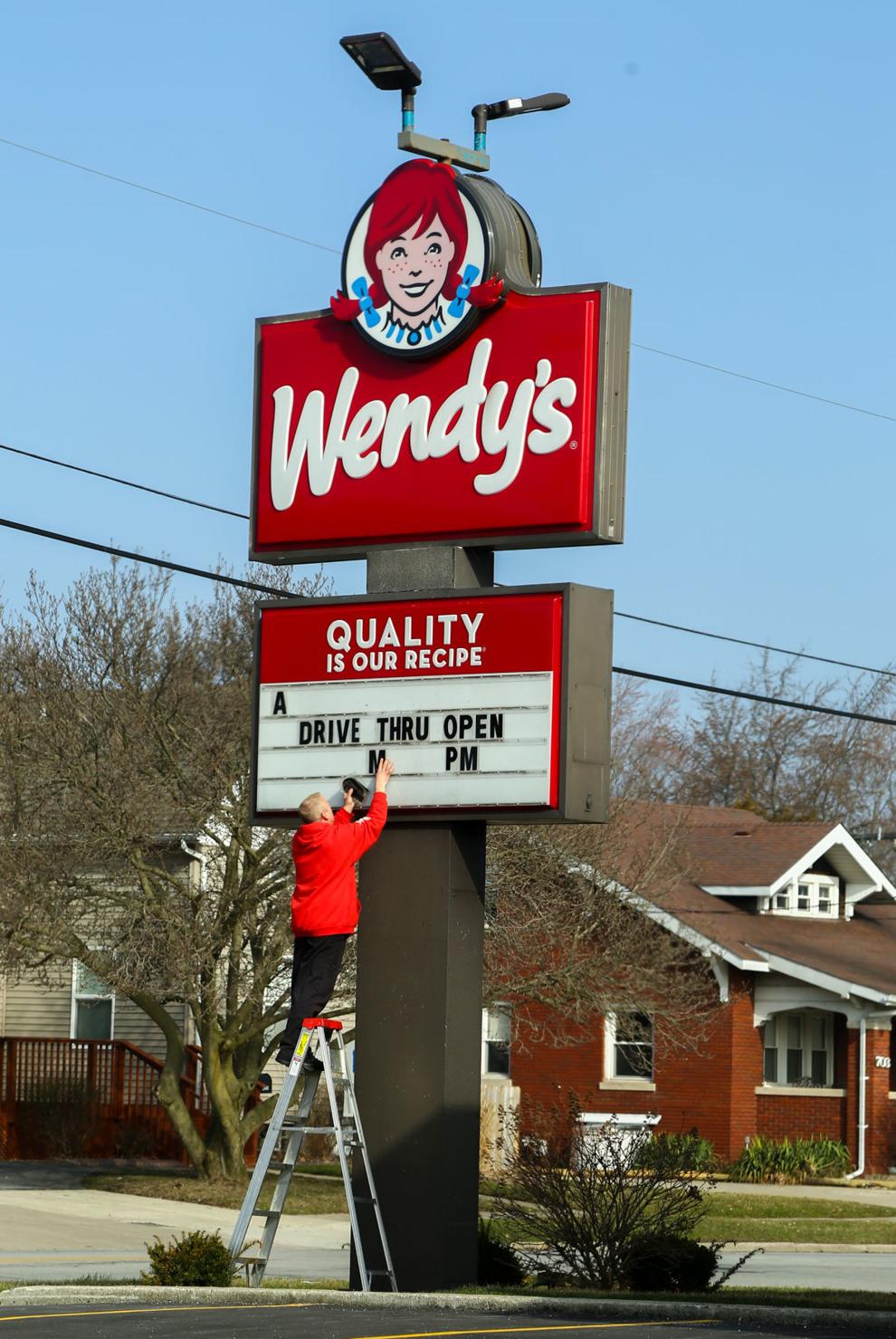 Indiana stay-at-home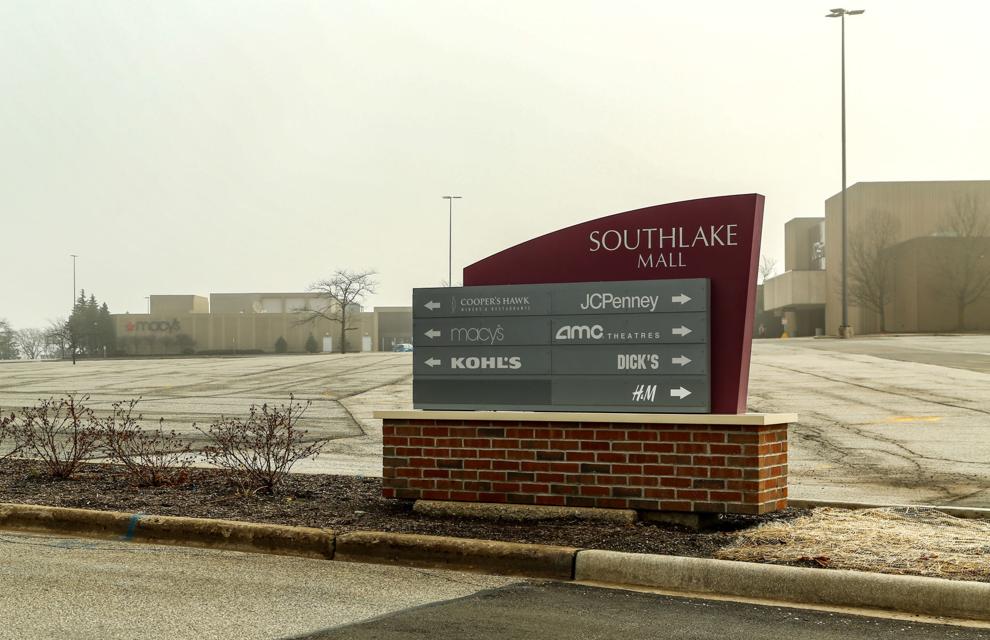 Indiana stay-at-home
Indiana stay-at-home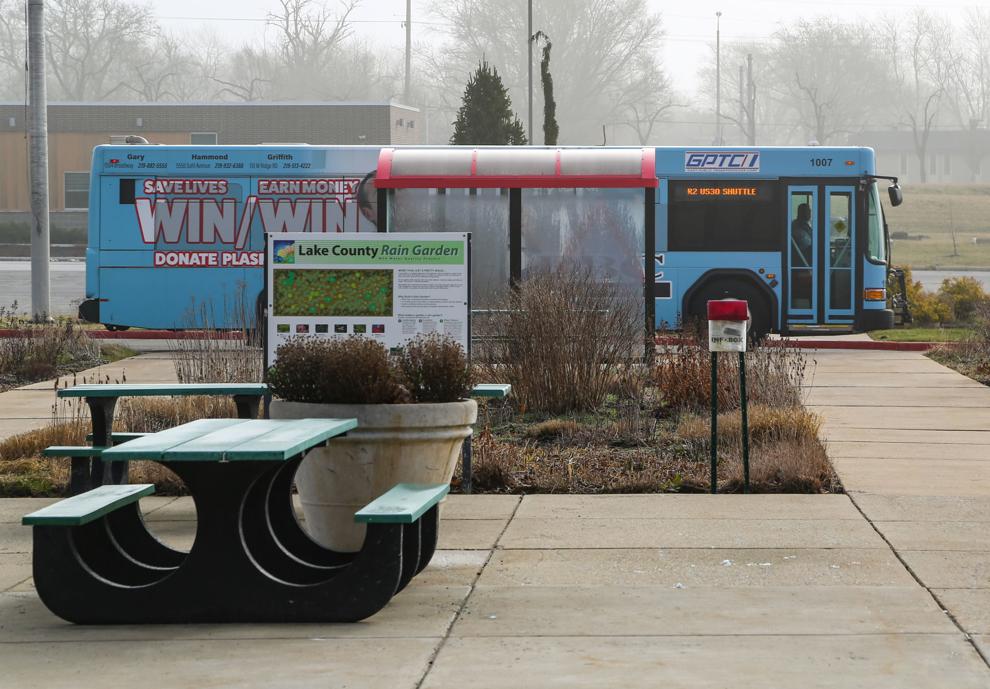 Indiana stay-at-home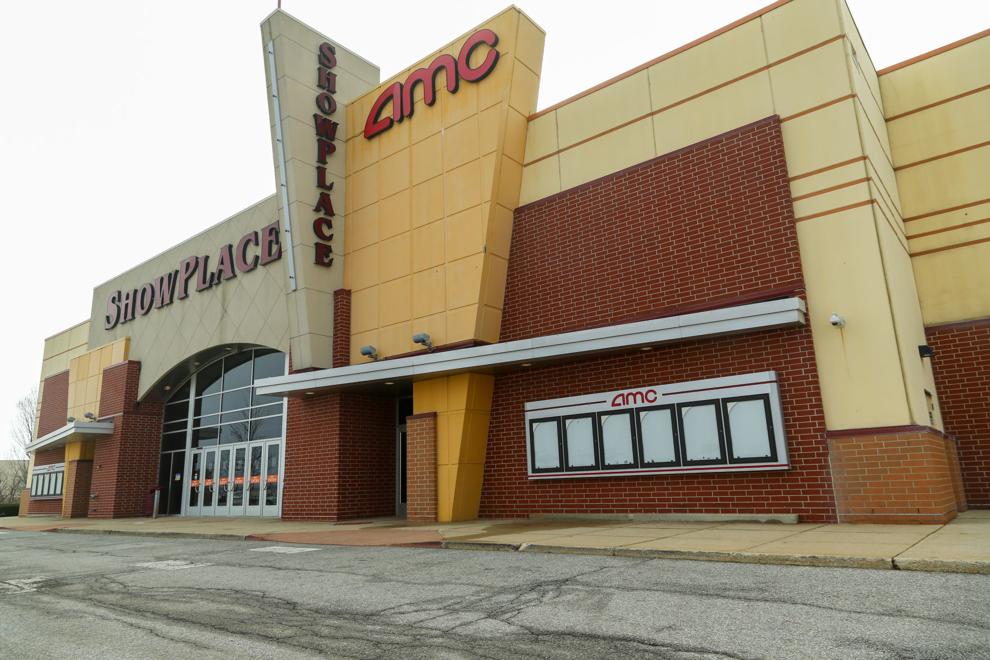 Indiana stay-at-home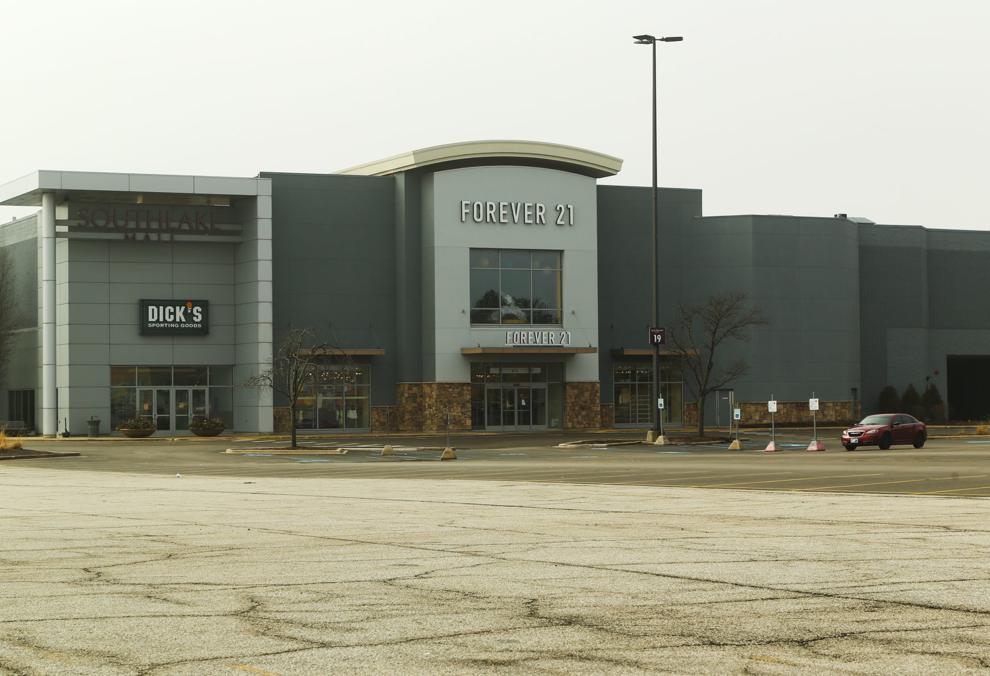 Indiana stay-at-home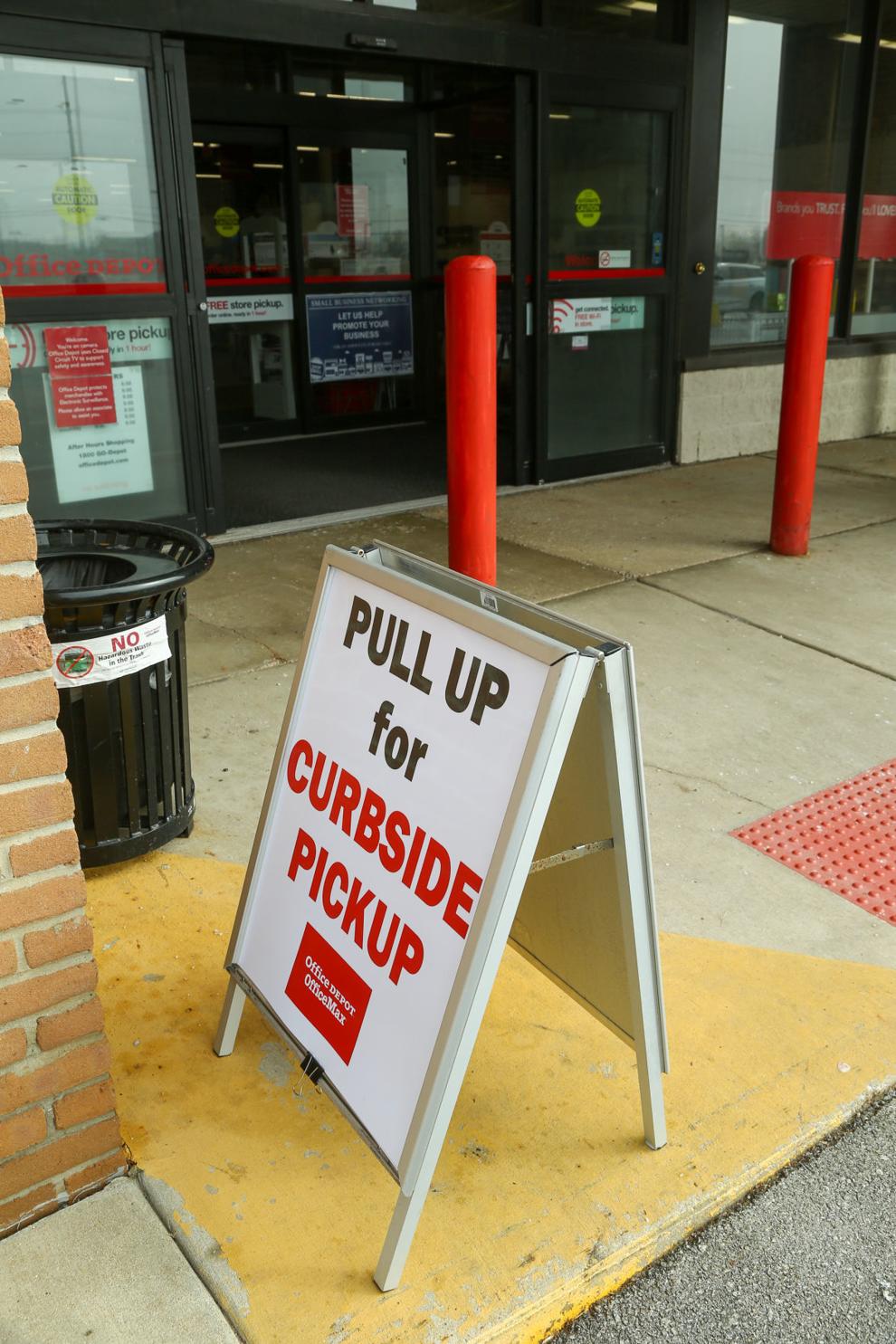 Indiana stay-at-home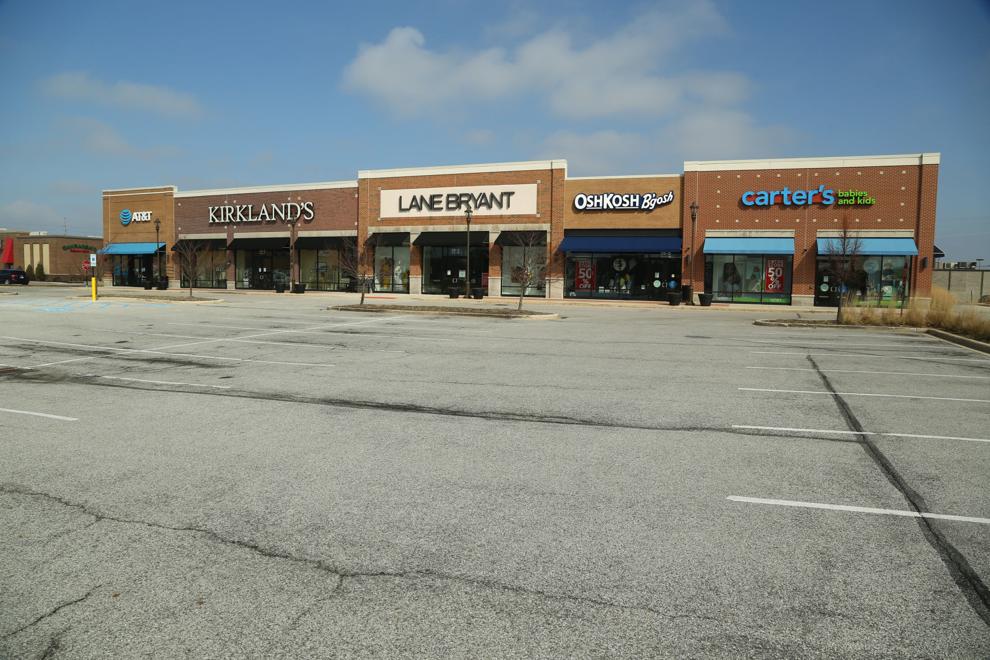 Indiana stay-at-home