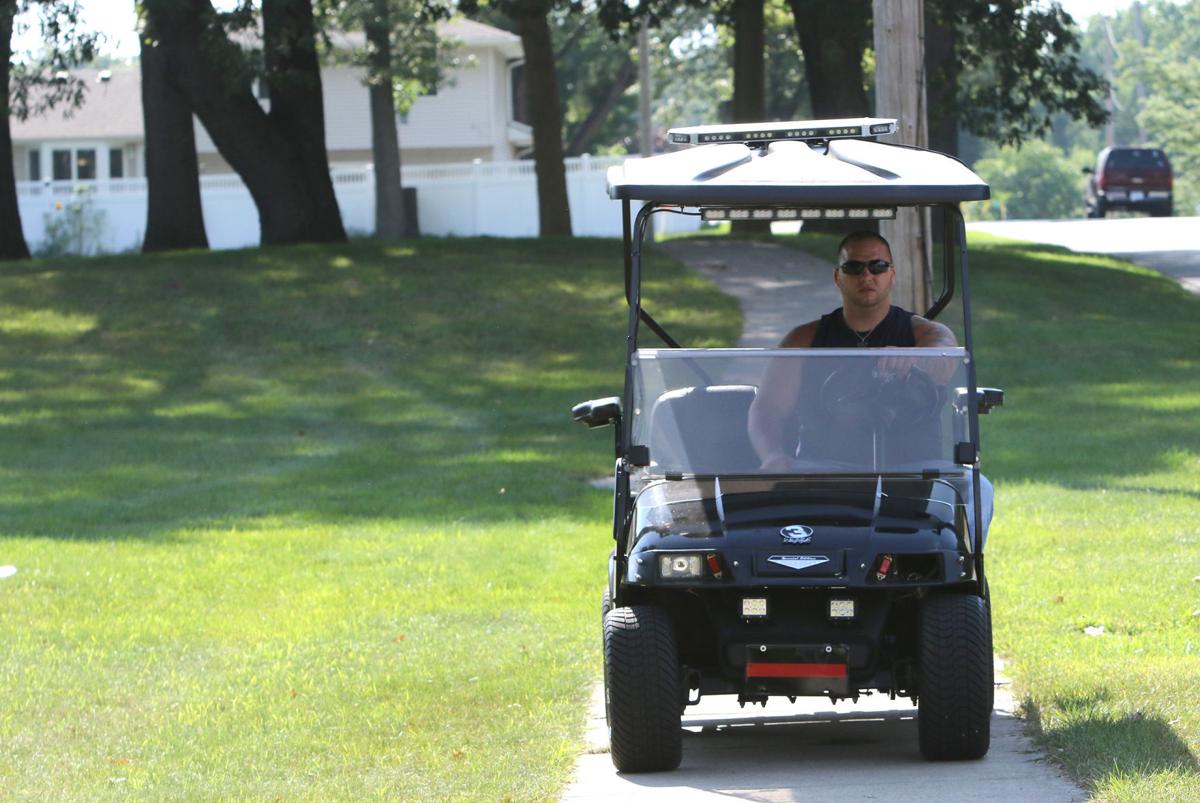 WINFIELD — The town is considering becoming the next Region municipality to allow golf carts on its streets. 
But before the carts can cruise Winfield proper, town officials said there are factors, such as safety, to consider. 
The idea was pitched to the Winfield Town Council at its Aug. 24 meeting by Winfield resident and Board of Zoning Appeals Member Austin Holtz. 
Holtz said he and other residents have discussed the possibility of operating golf carts throughout town. 
"I know there's some other cities and towns in the area that also had that availability," said Holtz, who lives in Country Meadow Estates.
"As residents, we have a lot of amenities that we can access, such as the new park, Sundae Funday, movies in the park with our kids. It would be a fun convenience to have in this area."
Winfield Town Attorney David Austgen said it's a "great initiative," desired by residents in Northwest Indiana and the Midwest, and the town would need to find the right set of regulations unique to Winfield. 
"Every community is unique as to your characteristics, your improvements, your public safety amenities, sidewalks, roads of sufficient size, etc.," Austgen said. 
Town Council Vice President Tim Clayton, who owns a golf cart, said the rules would have to be sculpted for Winfield specifically, noting his biggest worry is 109th Avenue. 
"We have to look into those little details with it, whether it's for (a) subdivision or whatever, that's minutiae we can get into at a later time, but it's definitely something that we can definitely look into for sure," Clayton said. 
"Then, we got this community right here that's nothing but golf carts next to us. I'm sure that those residents are chomping at the bit to come out. I've seen several things that they want to go to the grocery store with it."
Councilman Dave Anderson said there is "a lot of consideration," that would need to go into allowing golf carts in town, such as acknowledging cars have traveled more than 70 mph on Randolph Street and the dips on 109th Avenue near Lakes of the Four Seasons.
Anderson said another consideration would be whether golf carts would need license plates or stickers.
"I don't think it's a simple subject," he said. 
Town Council President Gerald Stiener said the town would work with Town Marshal Dan Ball to ensure everything is done safely.
The council didn't take a vote on the matter. 
Get to know these new Indiana laws enacted in 2021
Abortion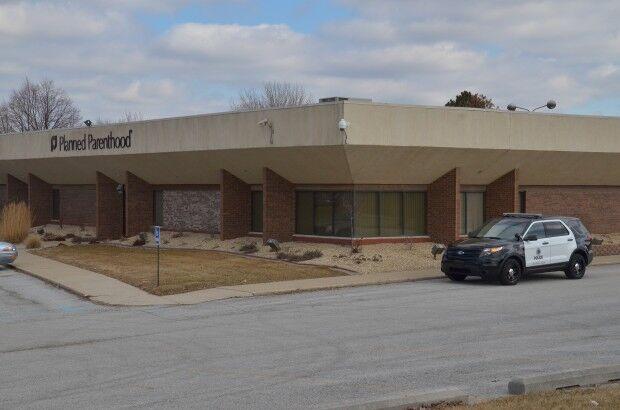 Absent officials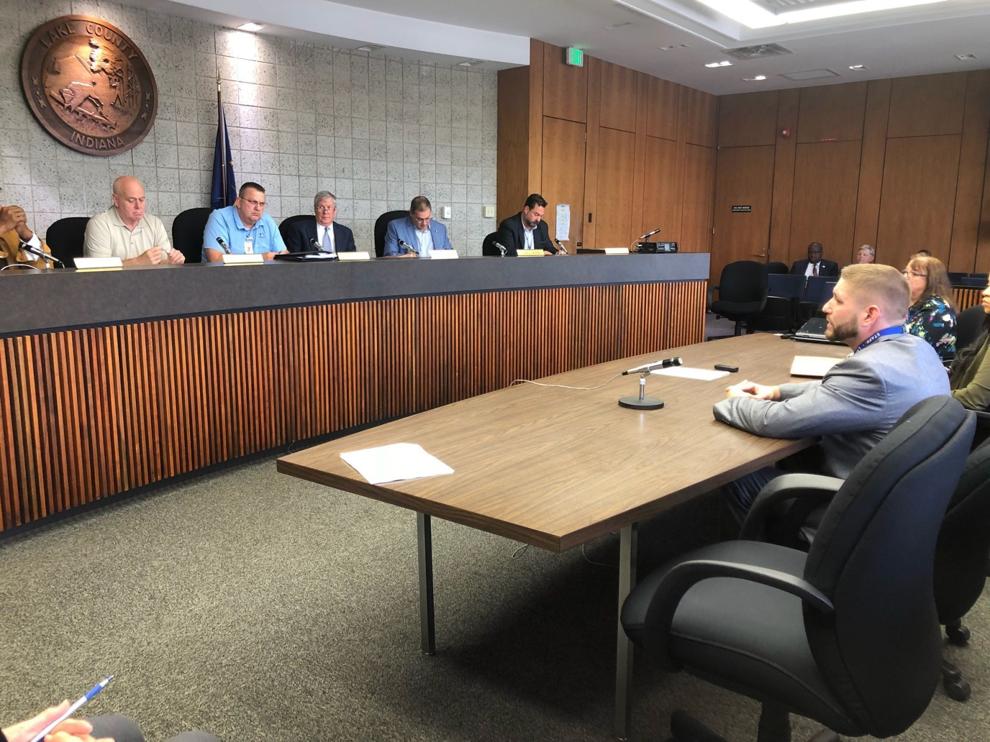 Absentee voting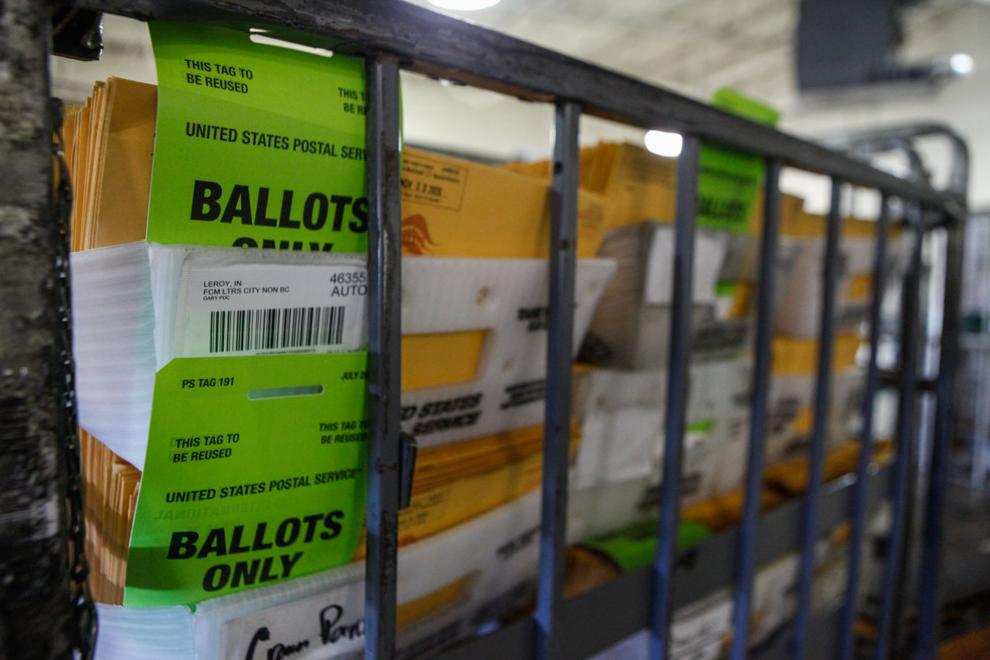 Alcohol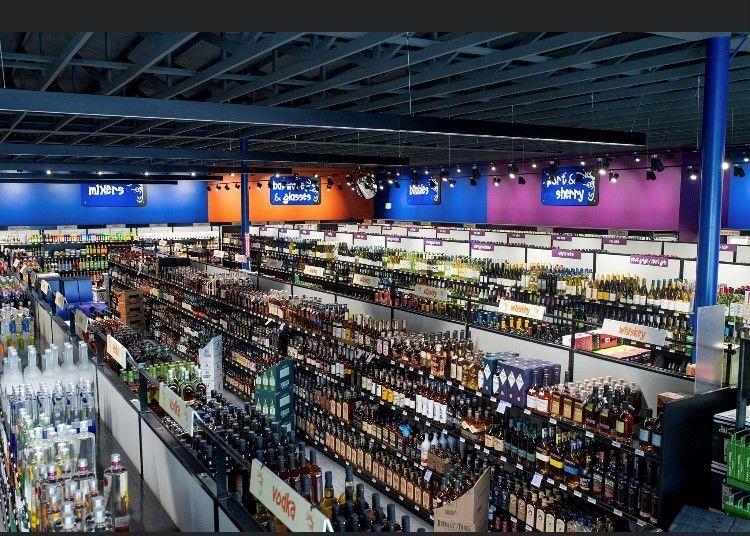 Baby boxes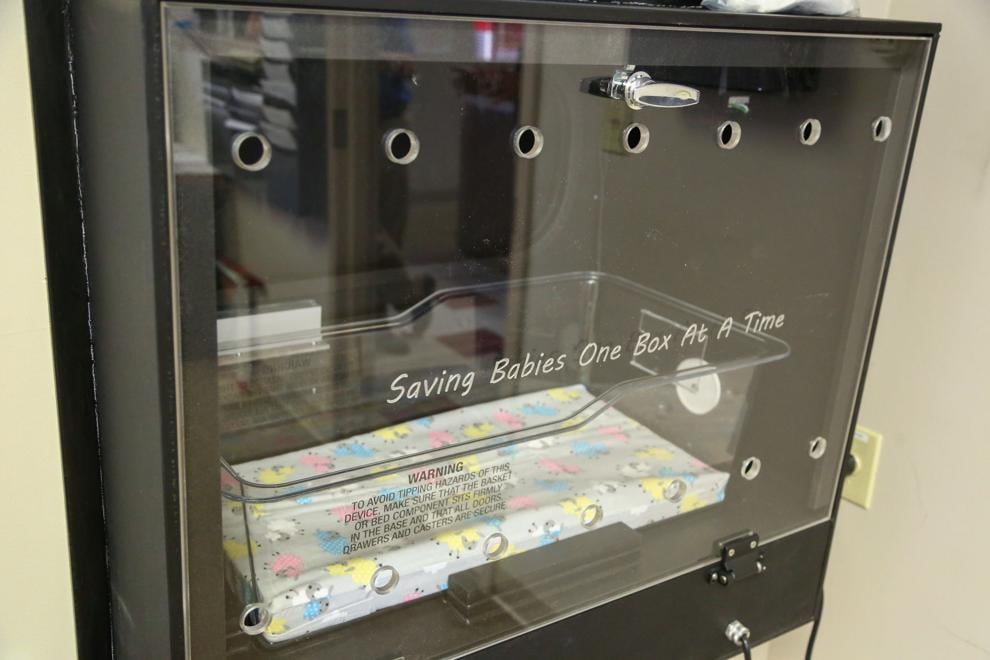 Broadband internet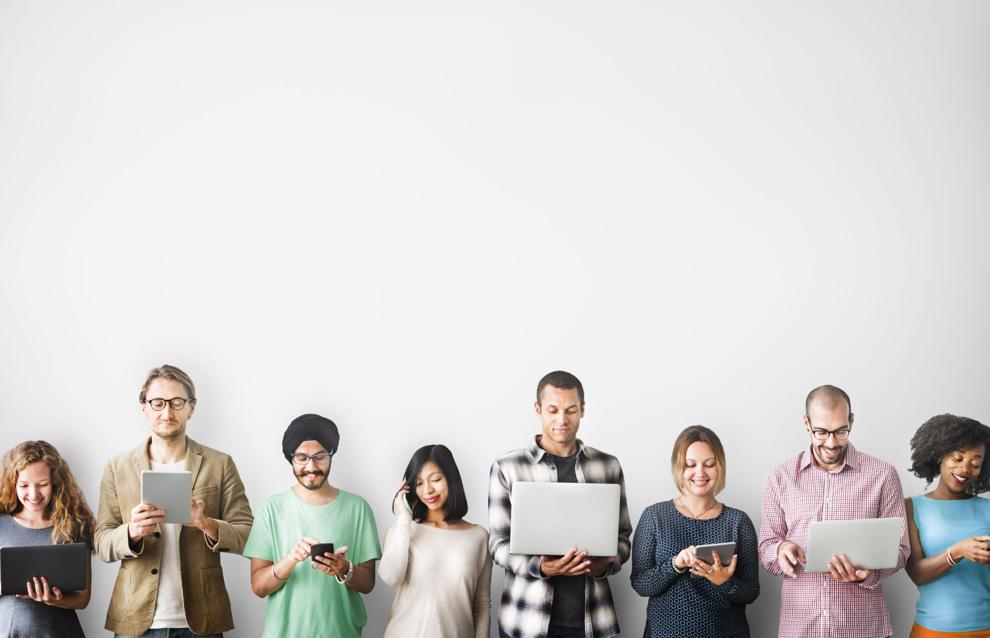 Business personal property tax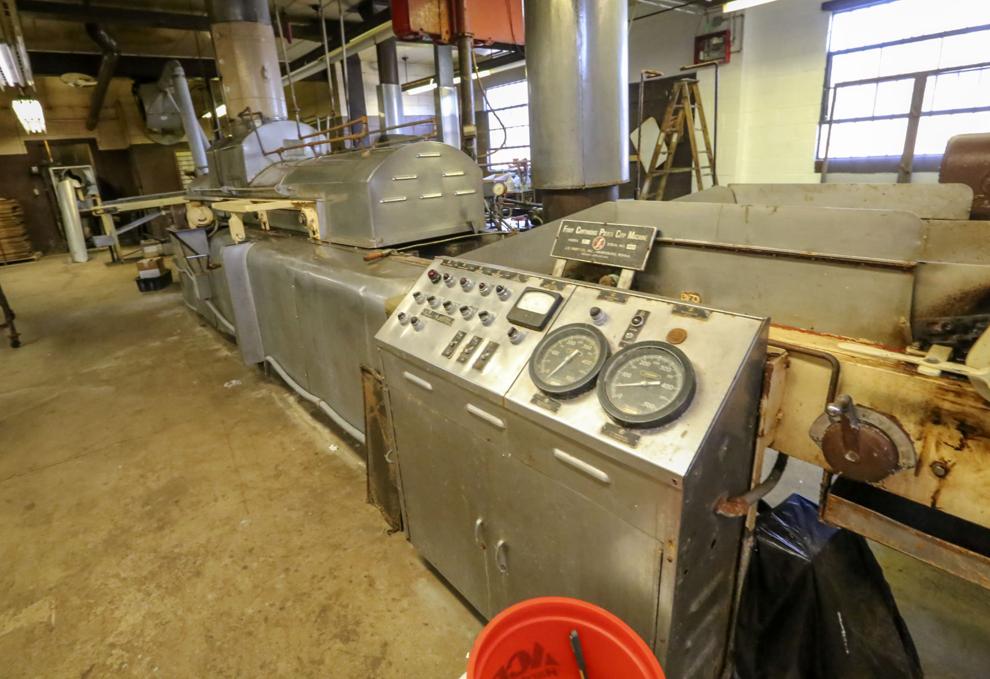 Cardiac arrest
COVID-19 legal immunity
Crisis hotline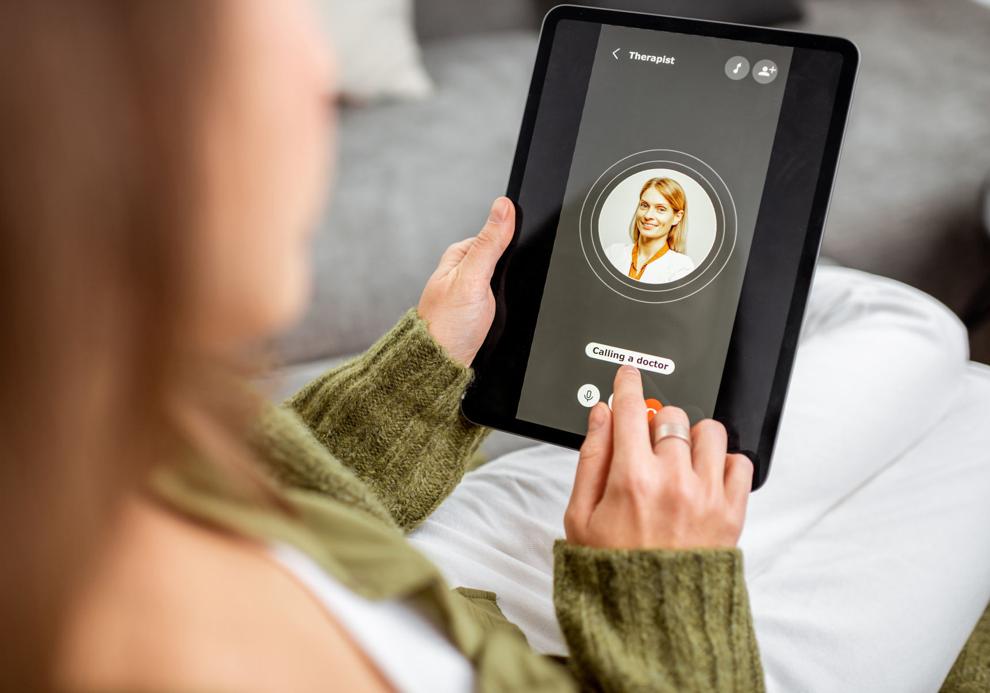 Electronic meetings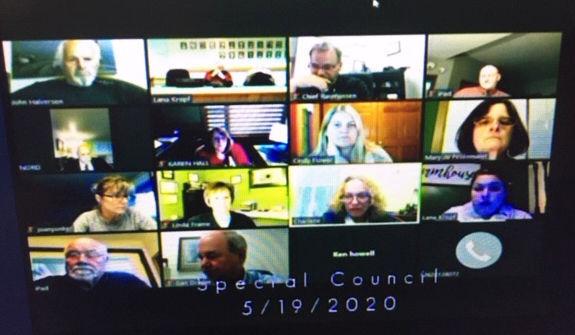 Emergency session
Employee microchipping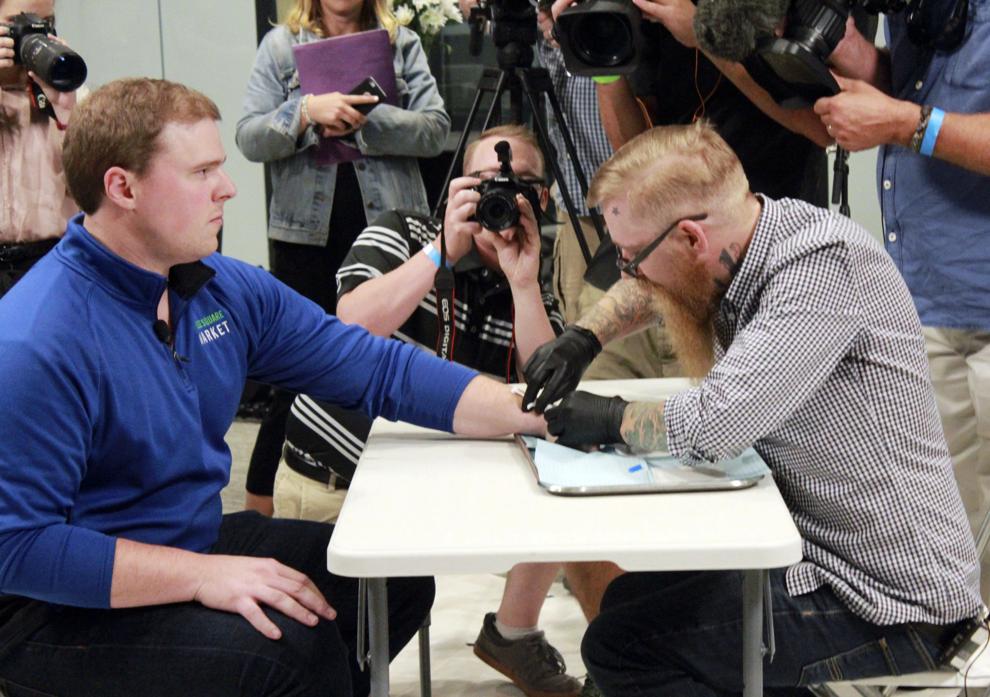 Eyelash extensions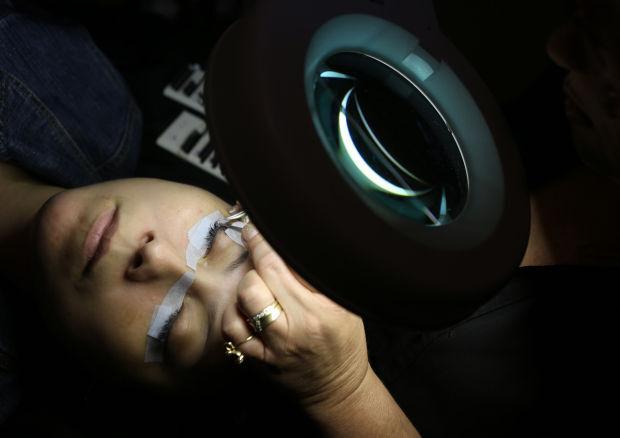 Female genital mutilation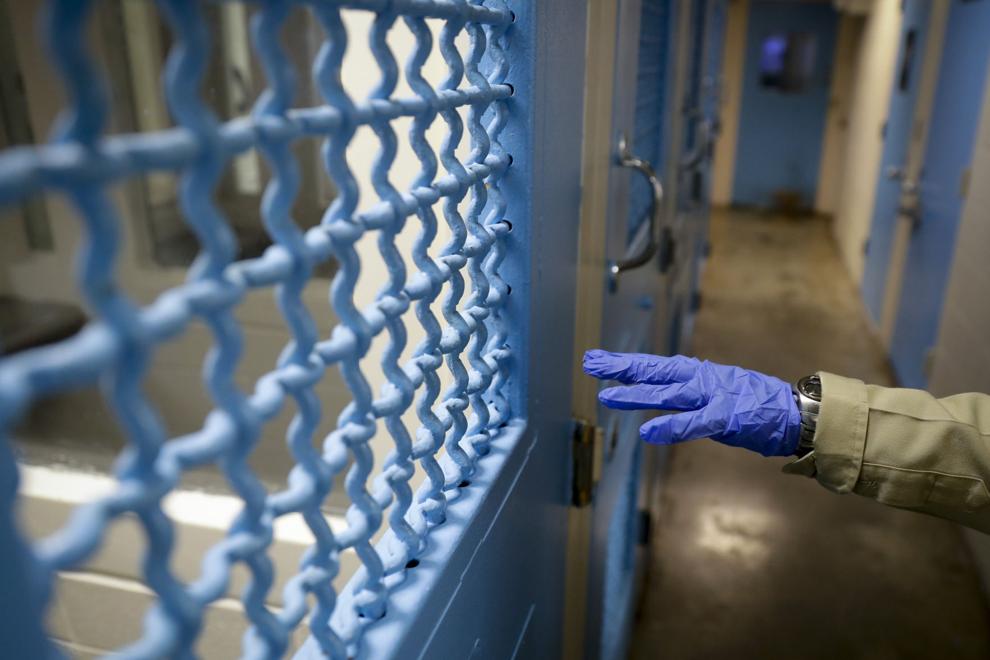 First responder residency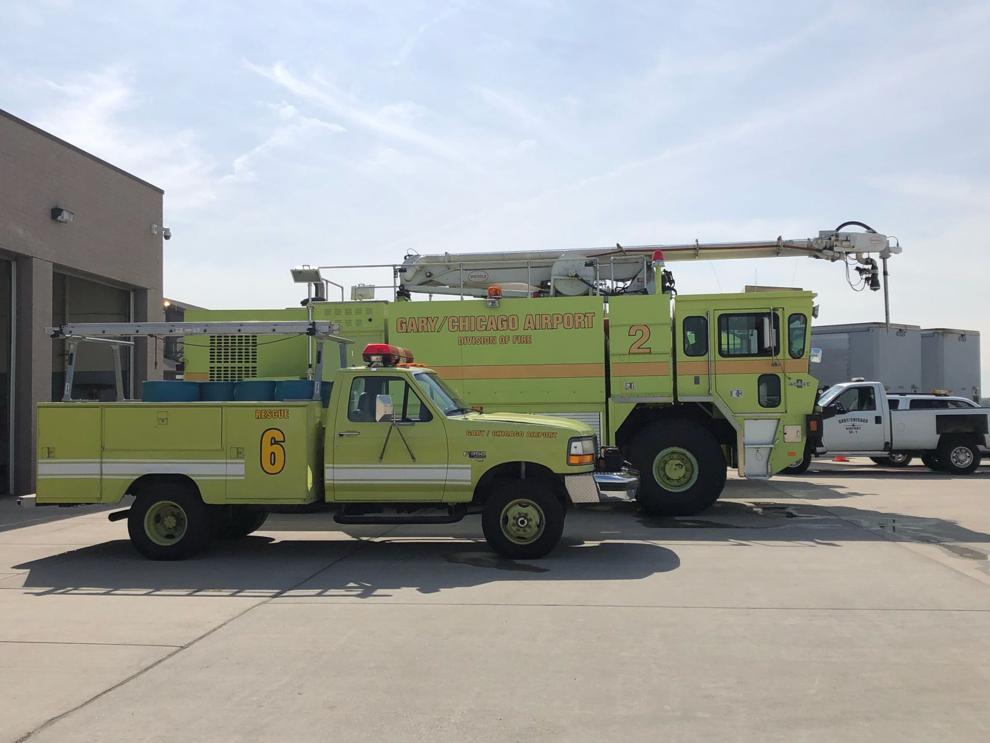 Gaming compact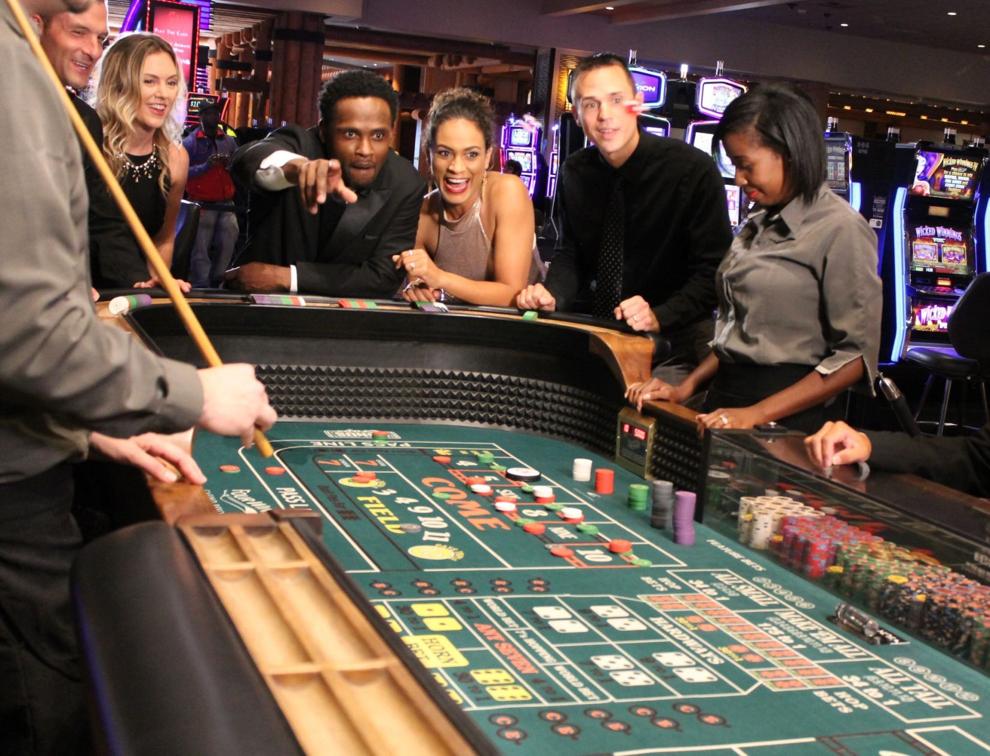 Health orders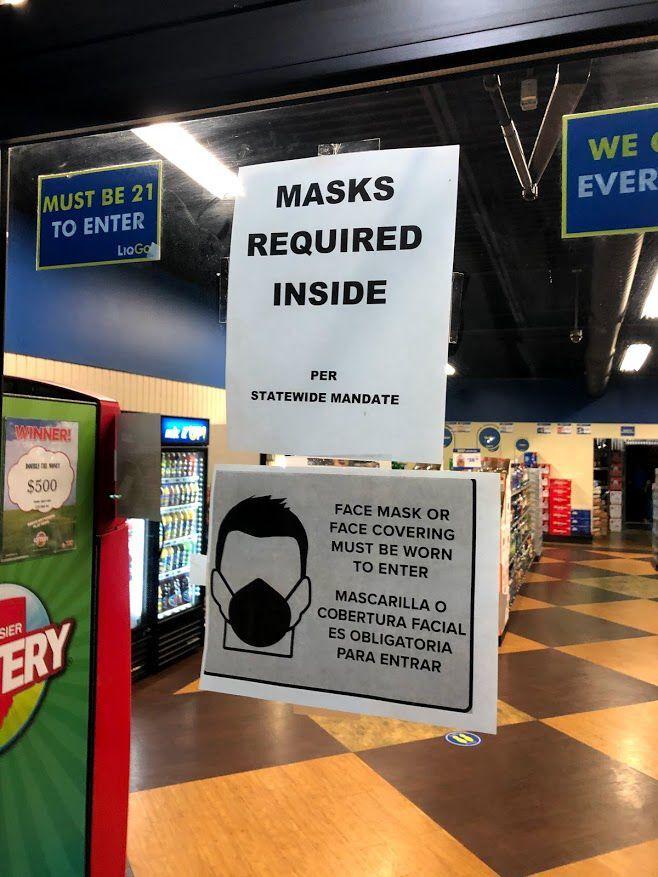 High tech crimes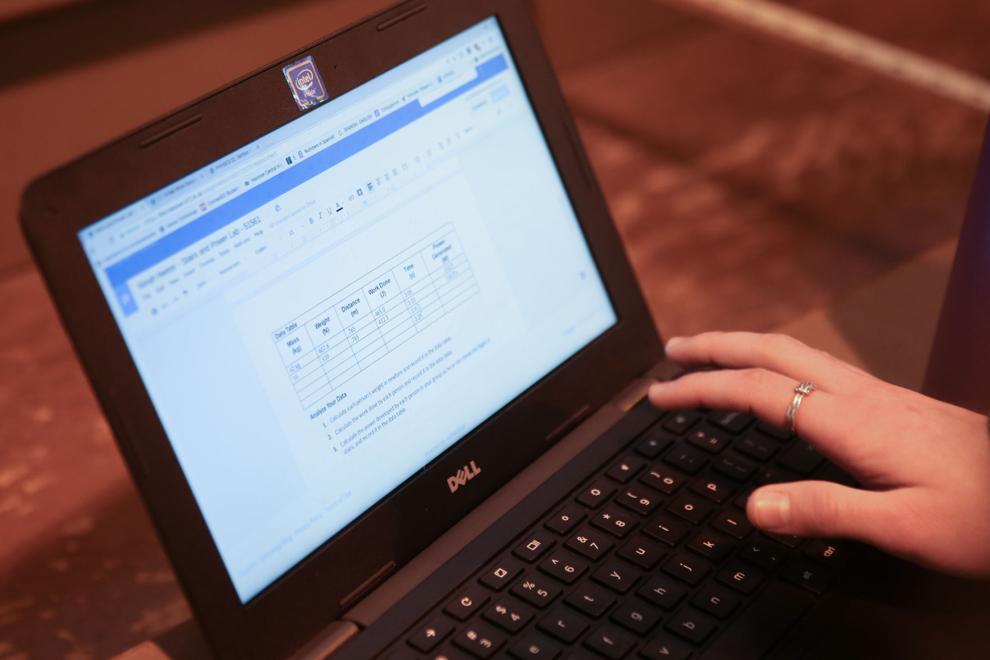 Immunization 'passport'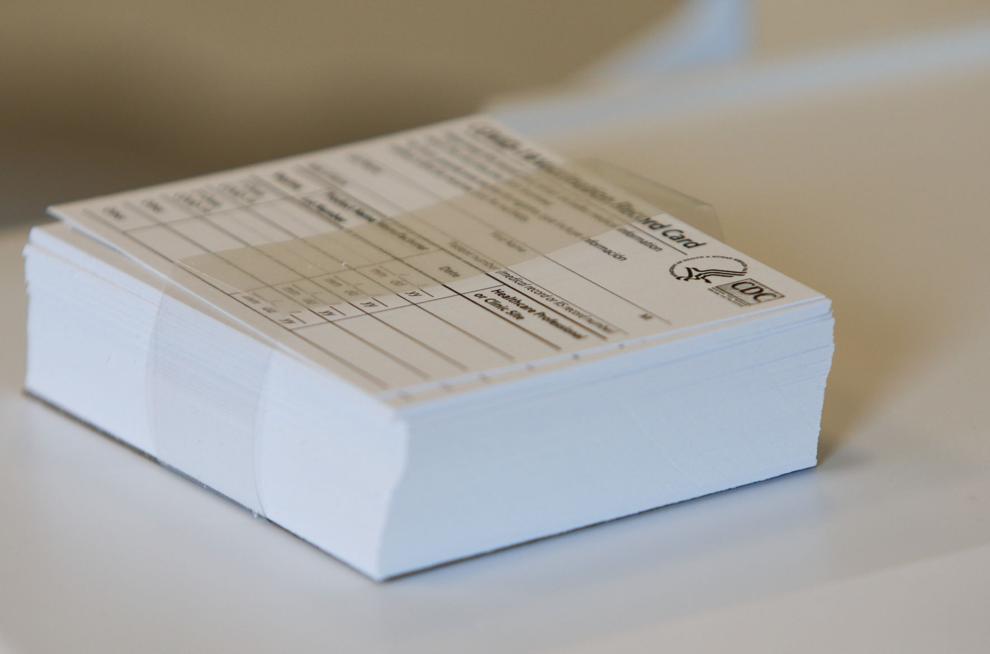 Juvenile justice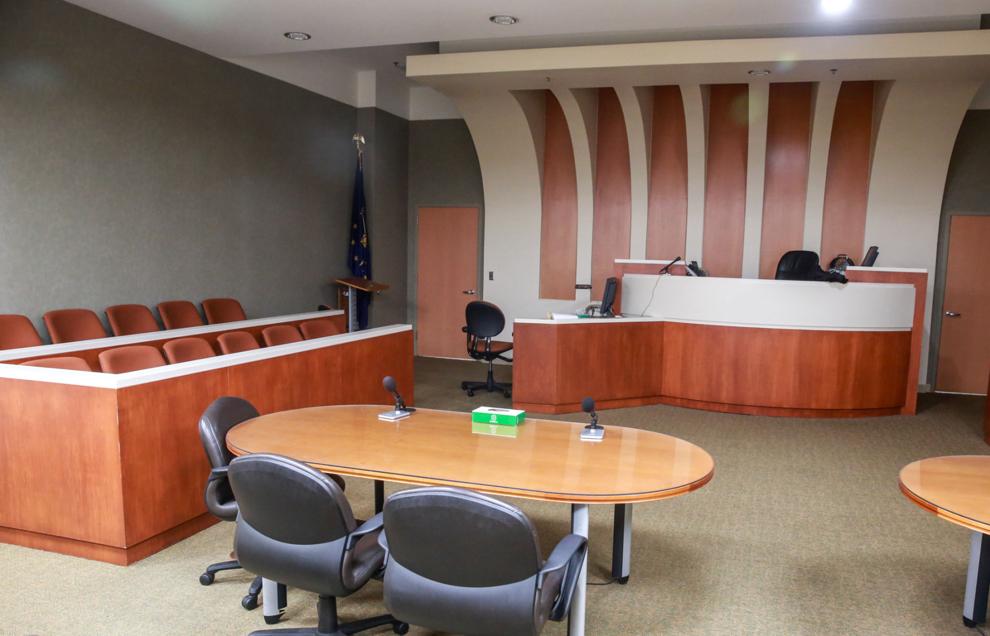 Lake County judicial selection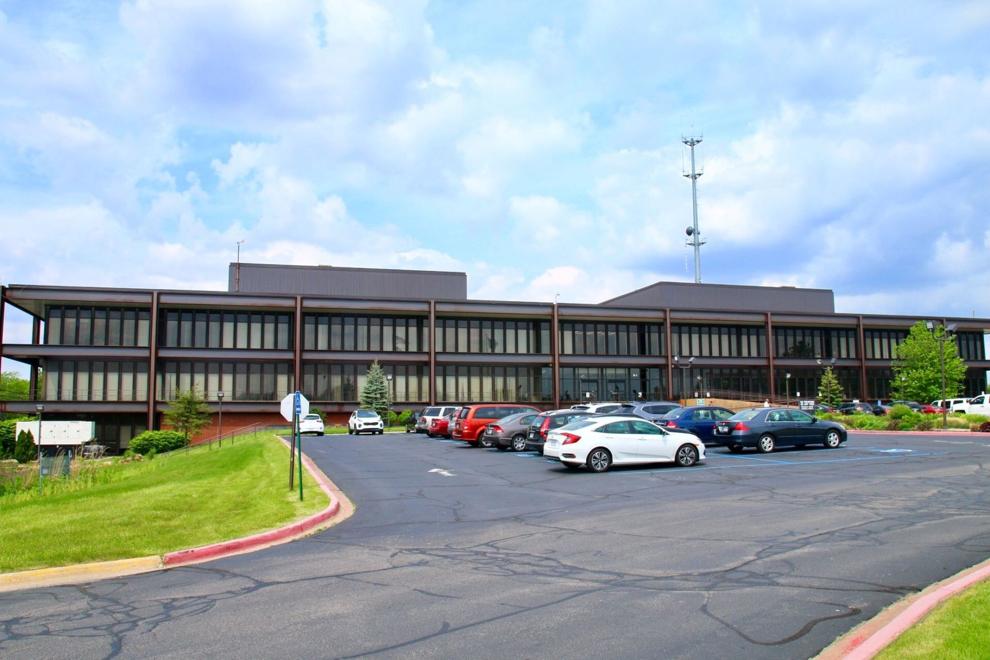 Legislative session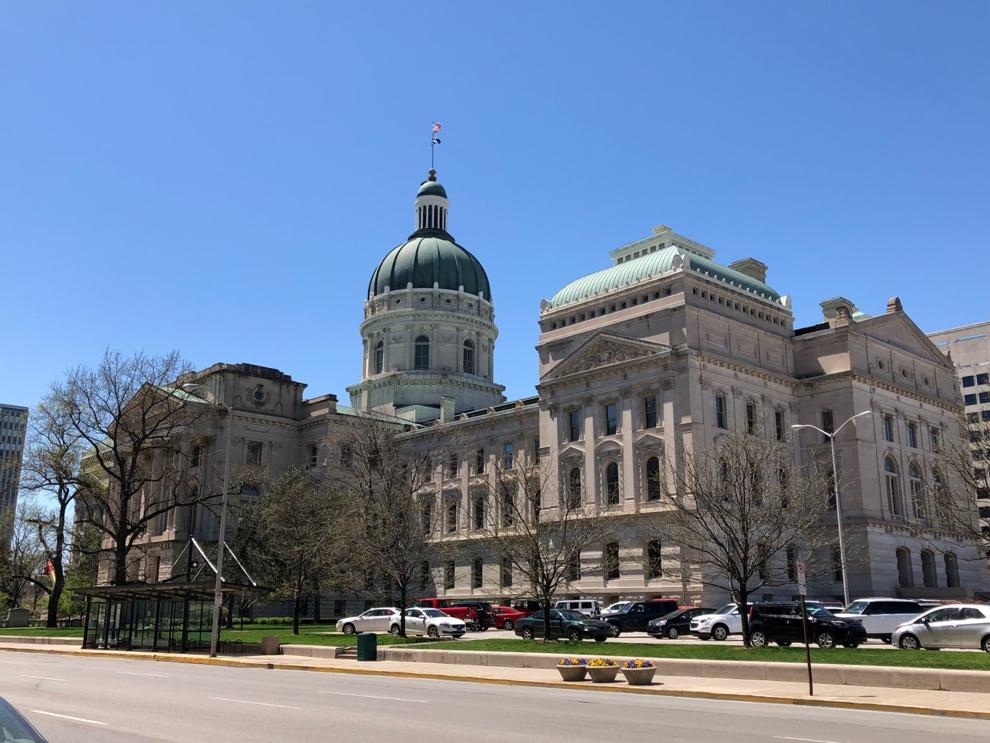 Monuments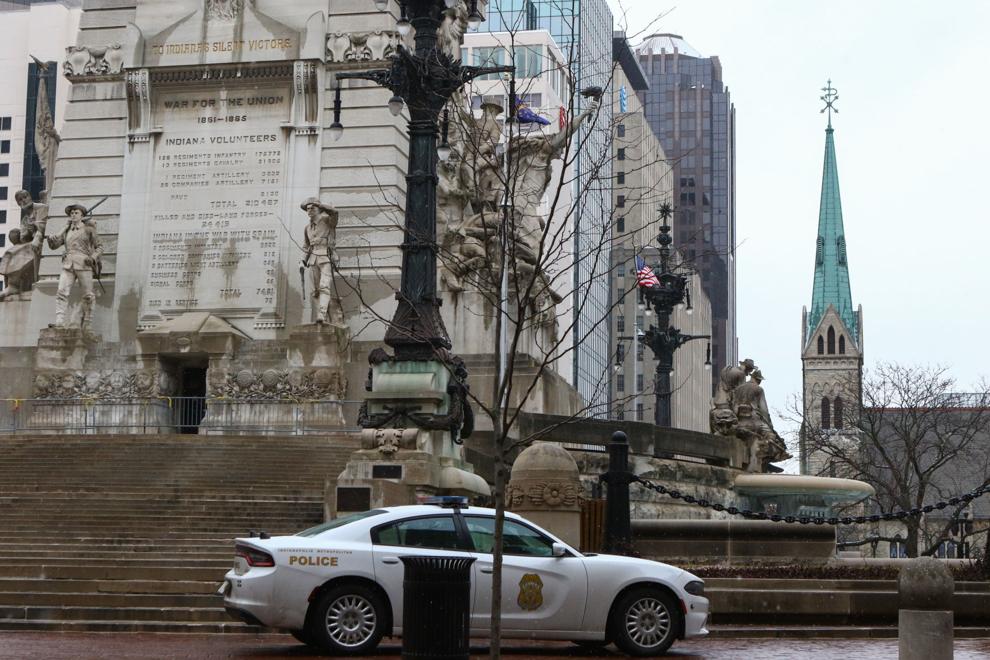 NWI building projects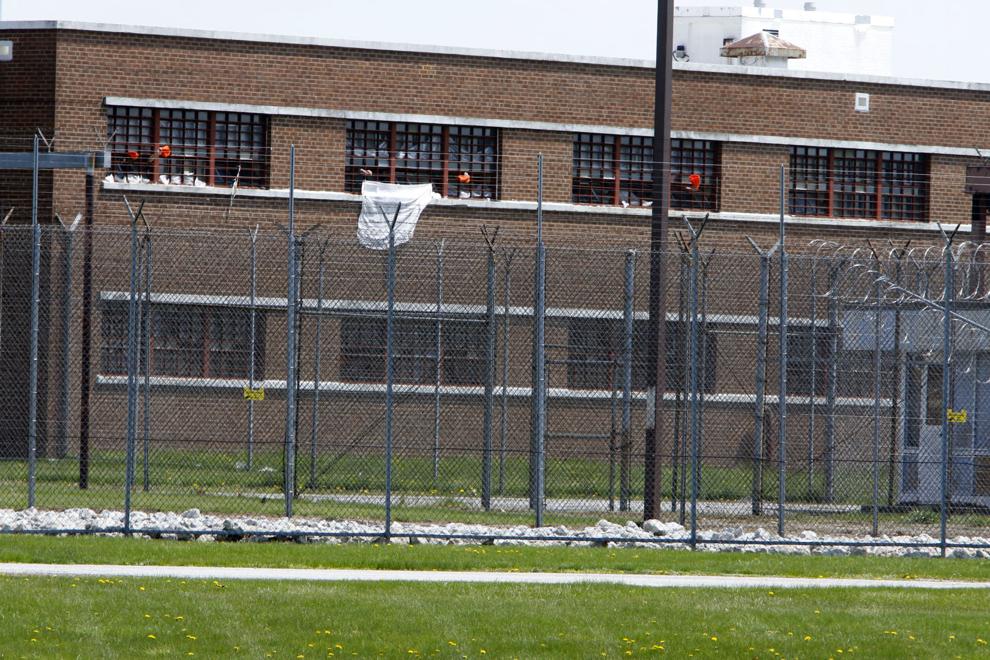 Out-of-state children's hospitals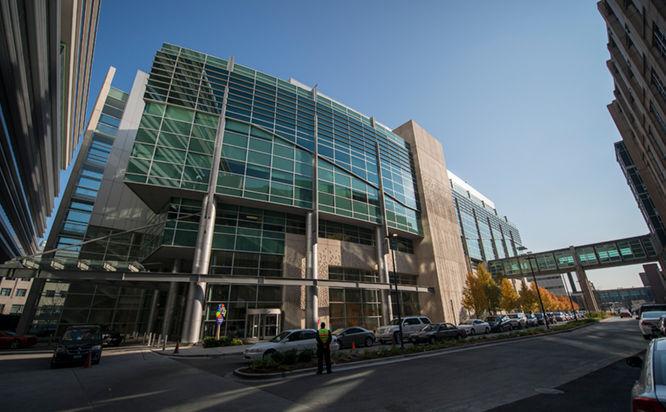 Police training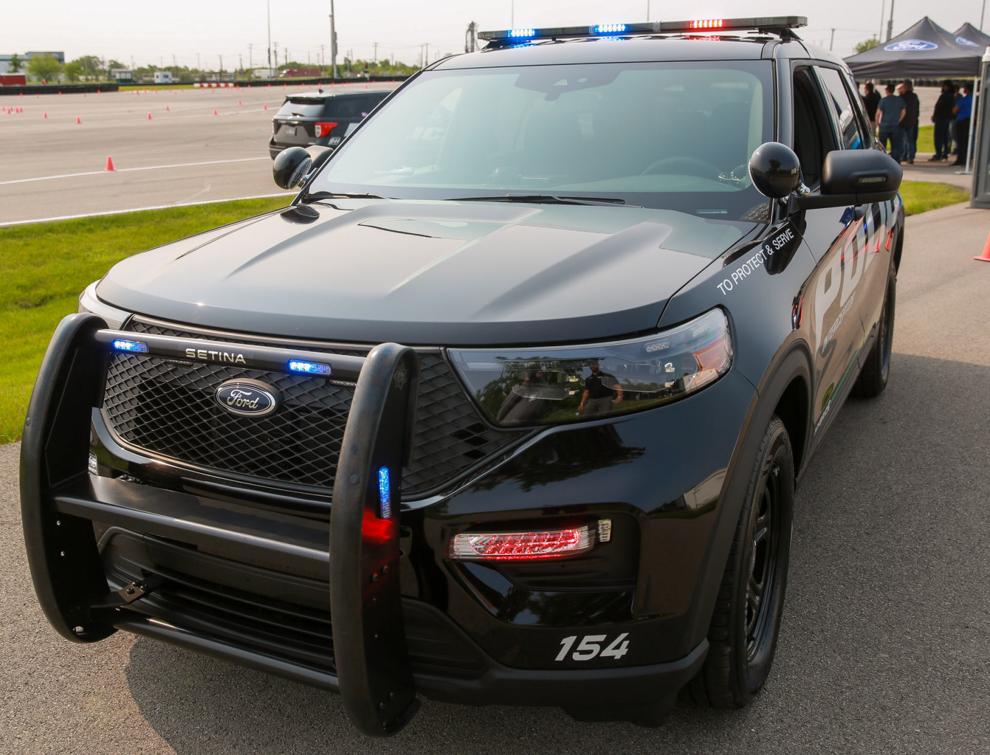 Pregnancy accommodations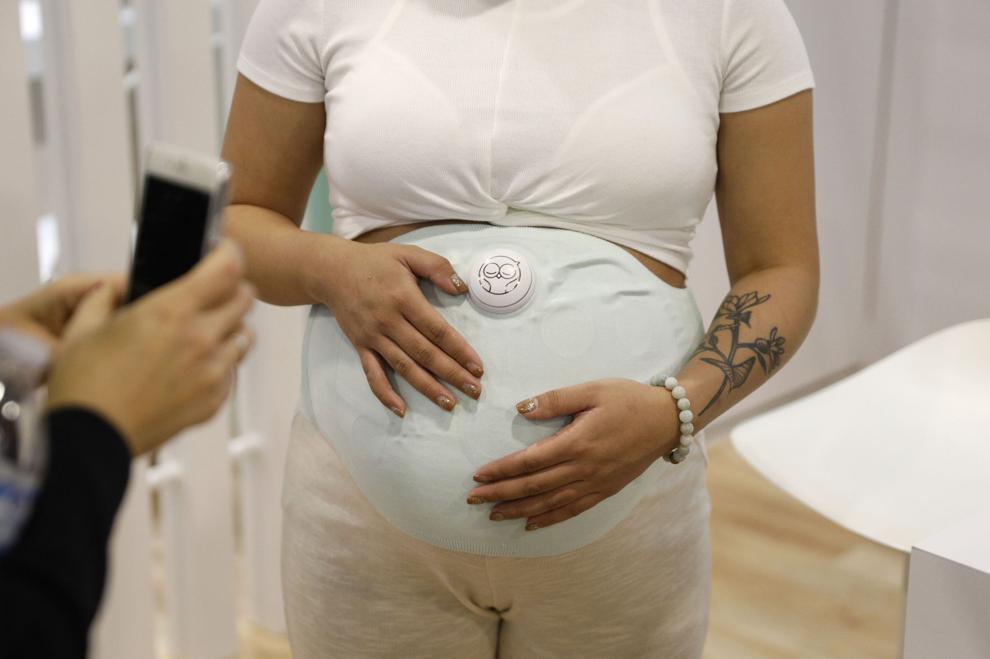 Public notice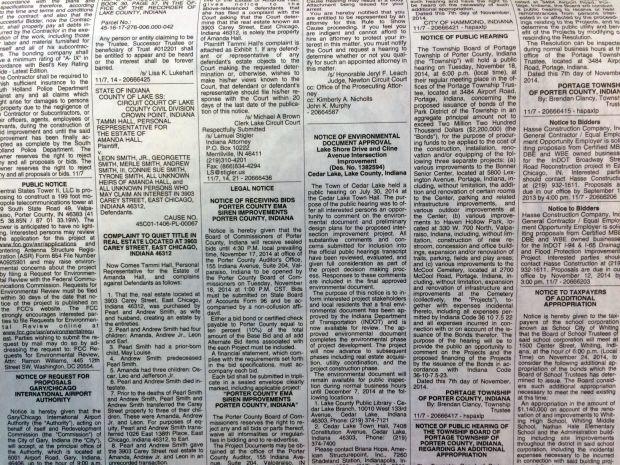 Religious services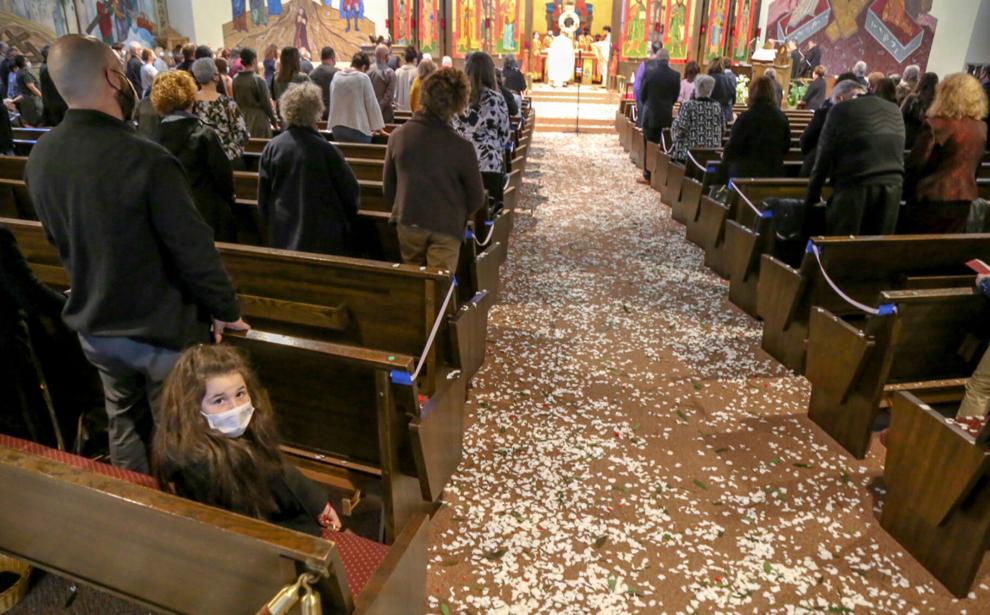 School buildings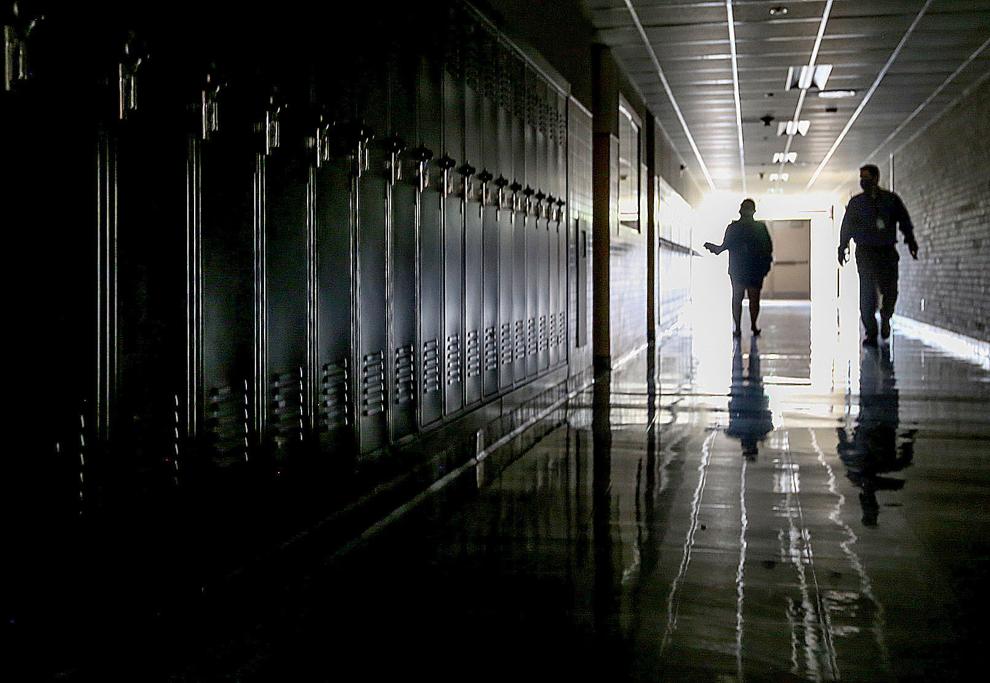 School funding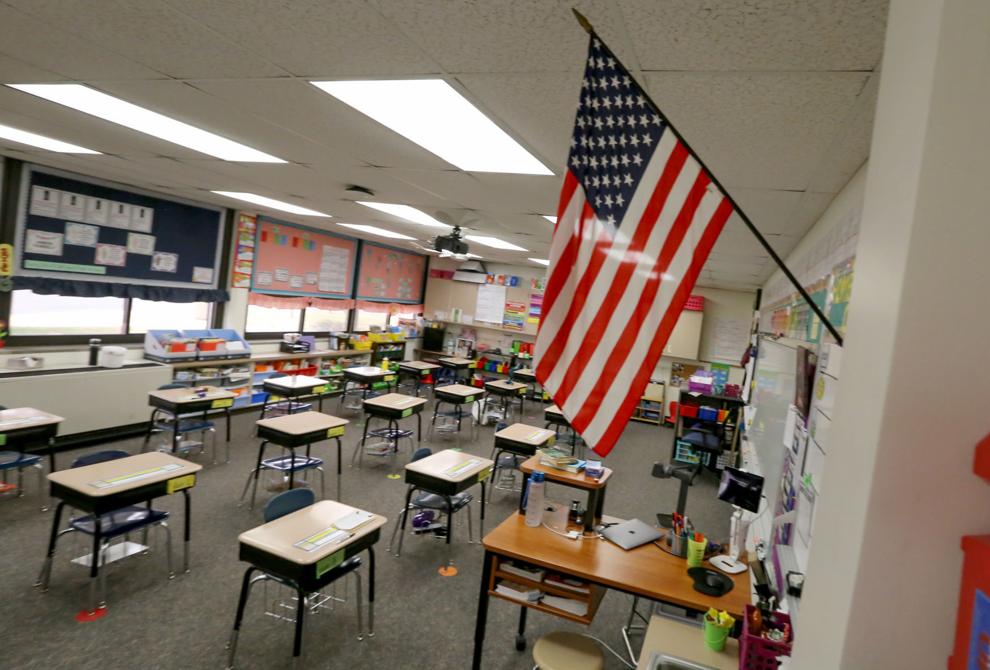 School internet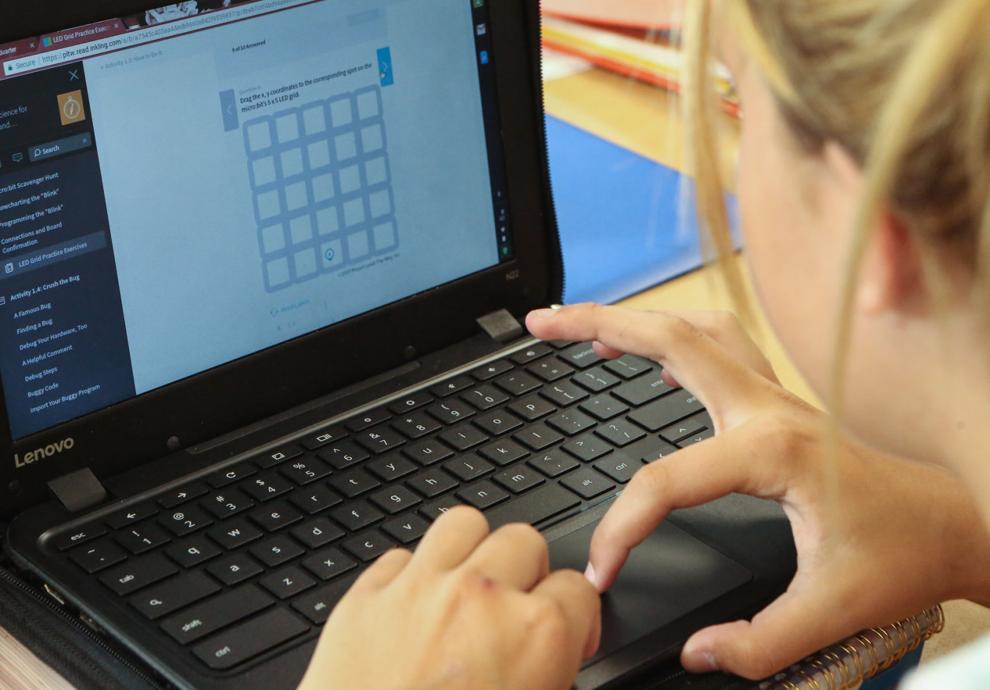 Small claims court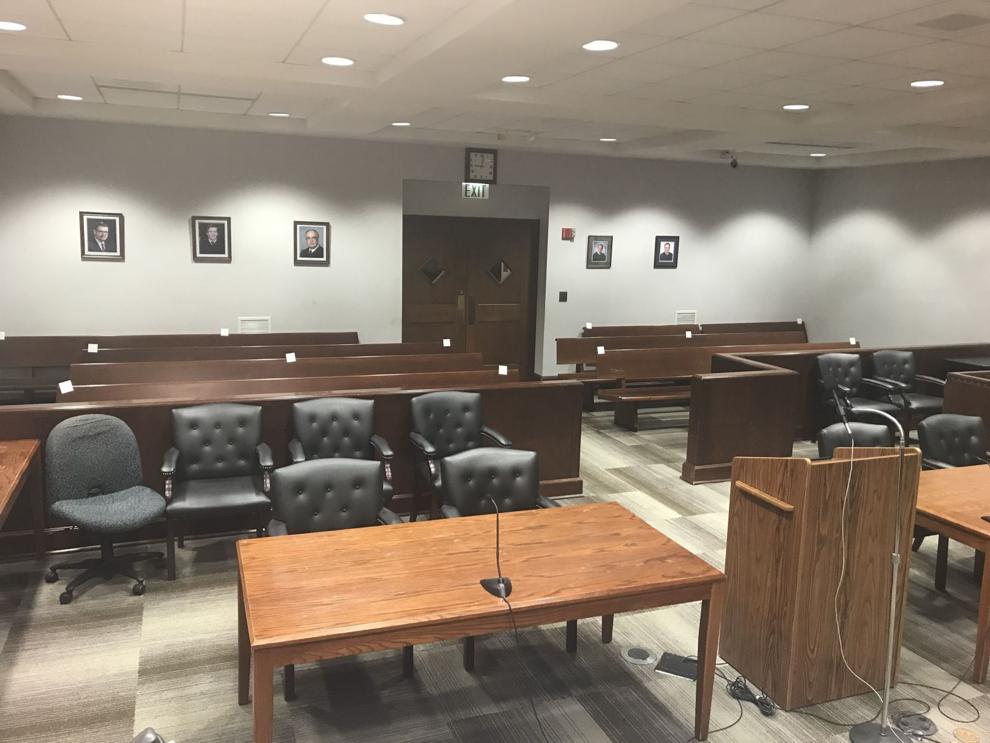 State aircraft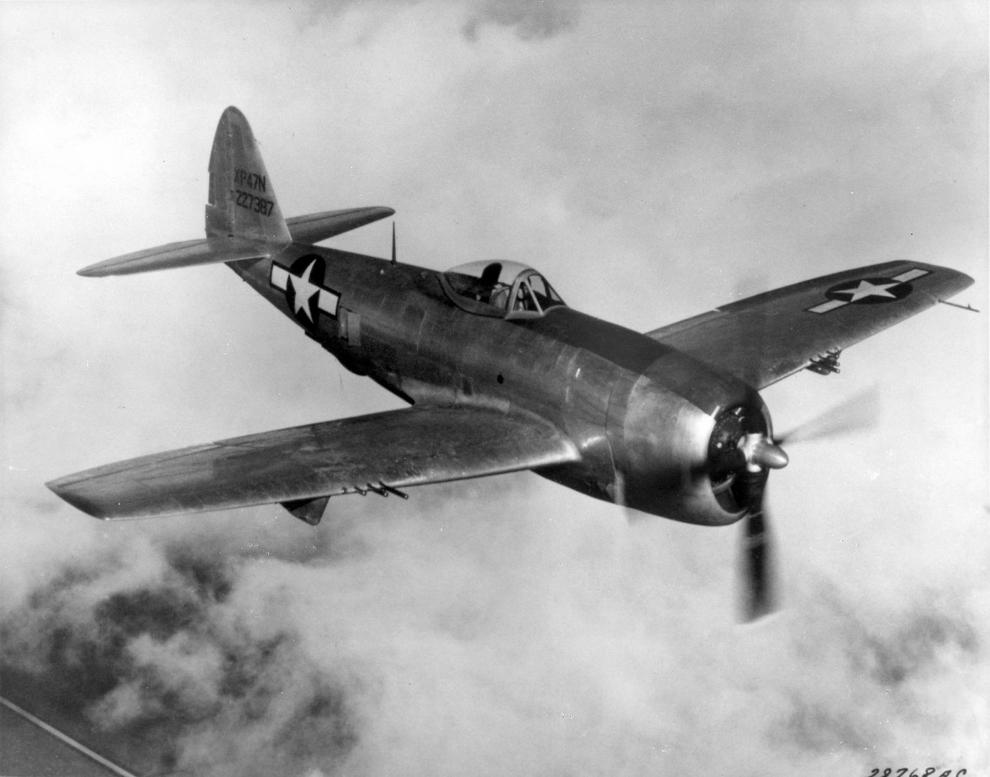 State snack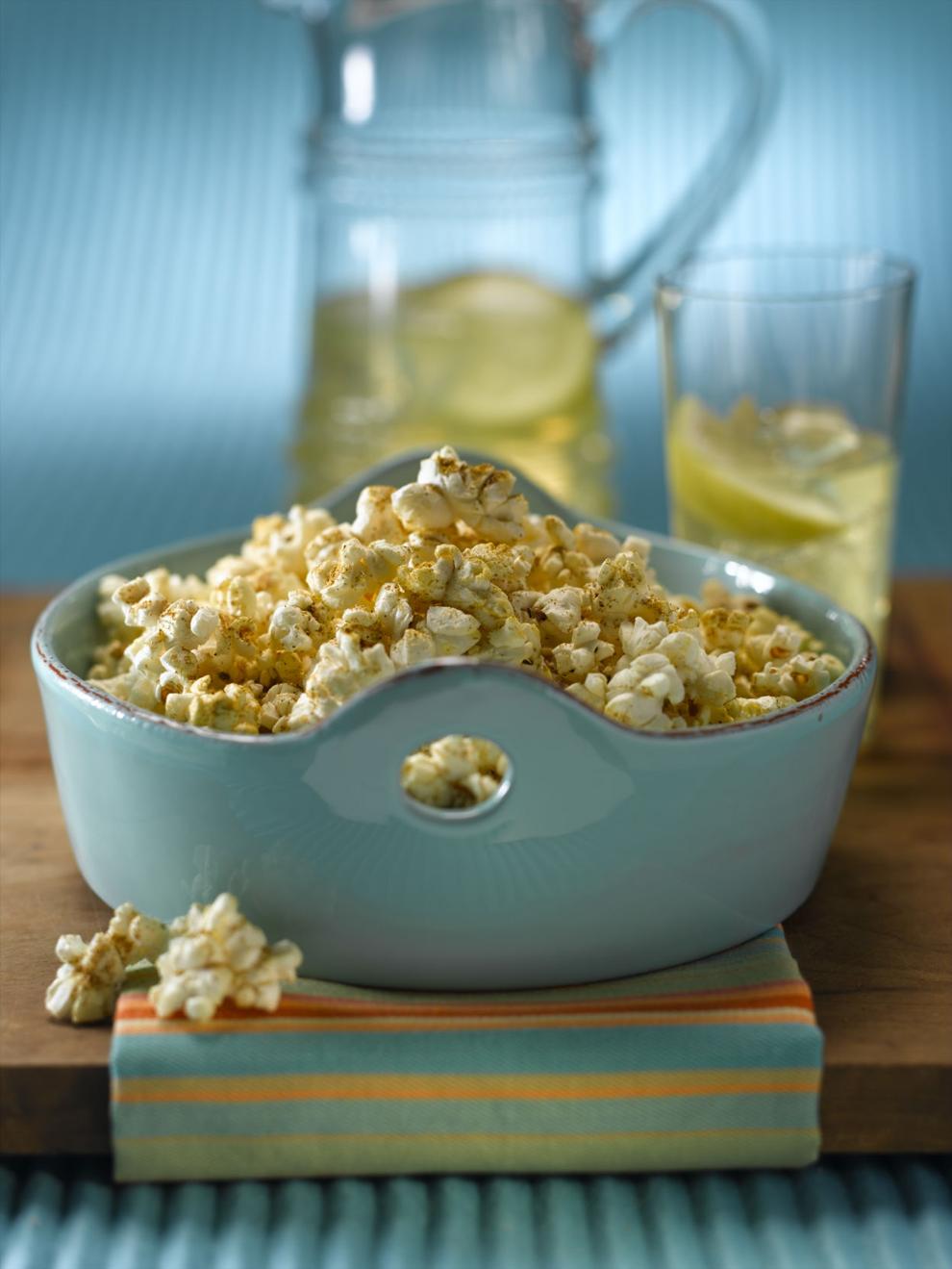 Suffragists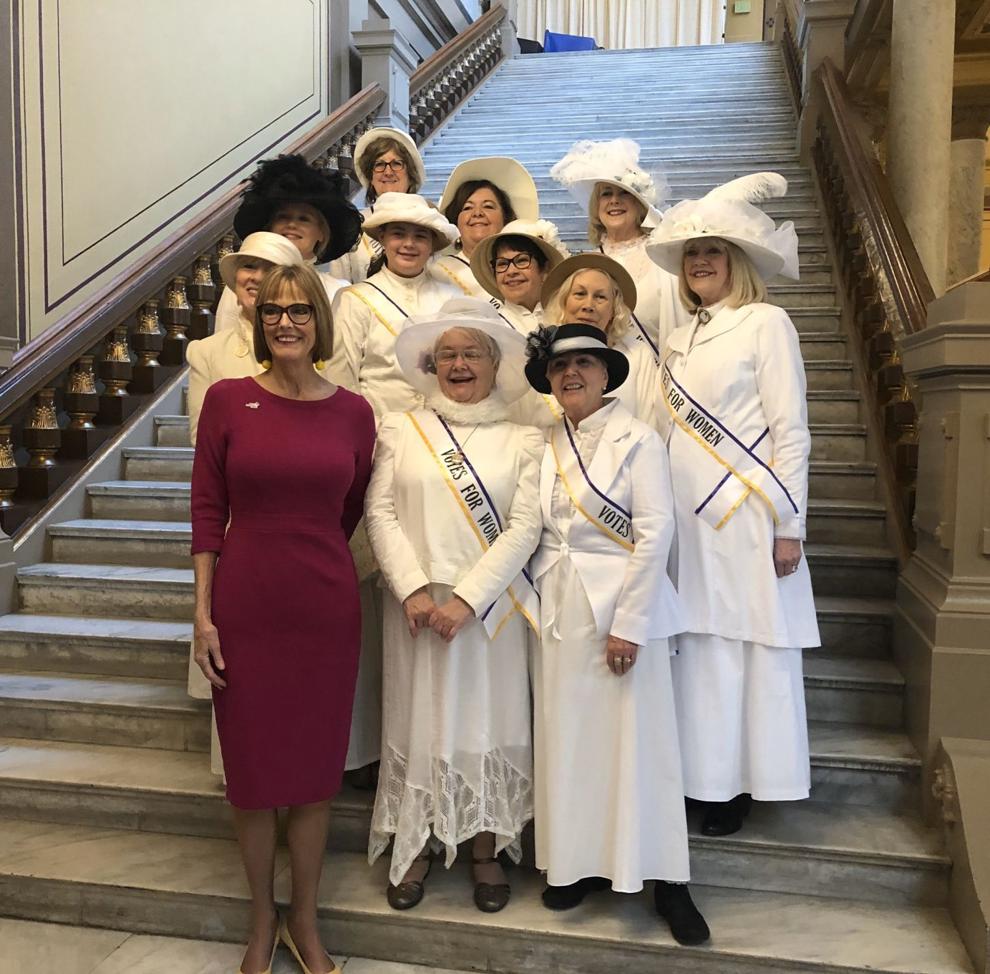 Tax sales
Teachers unions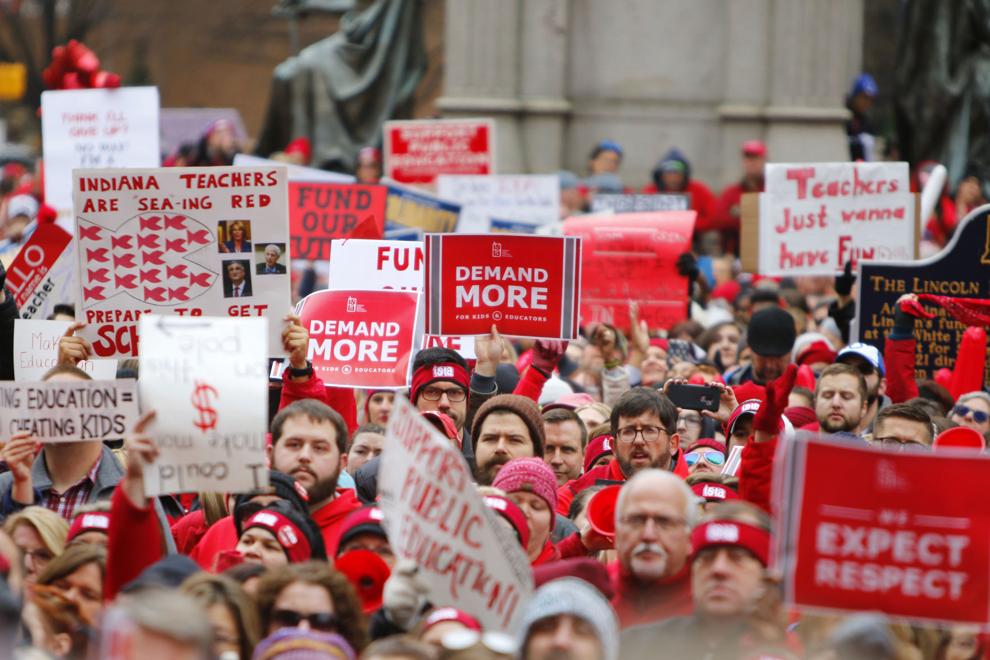 Telehealth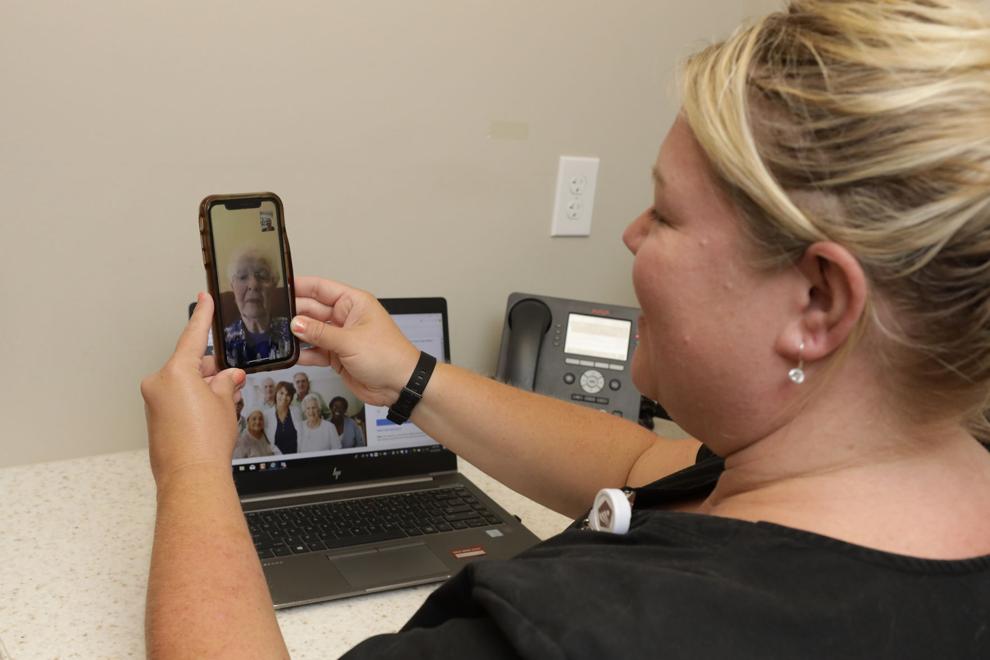 Tribal orders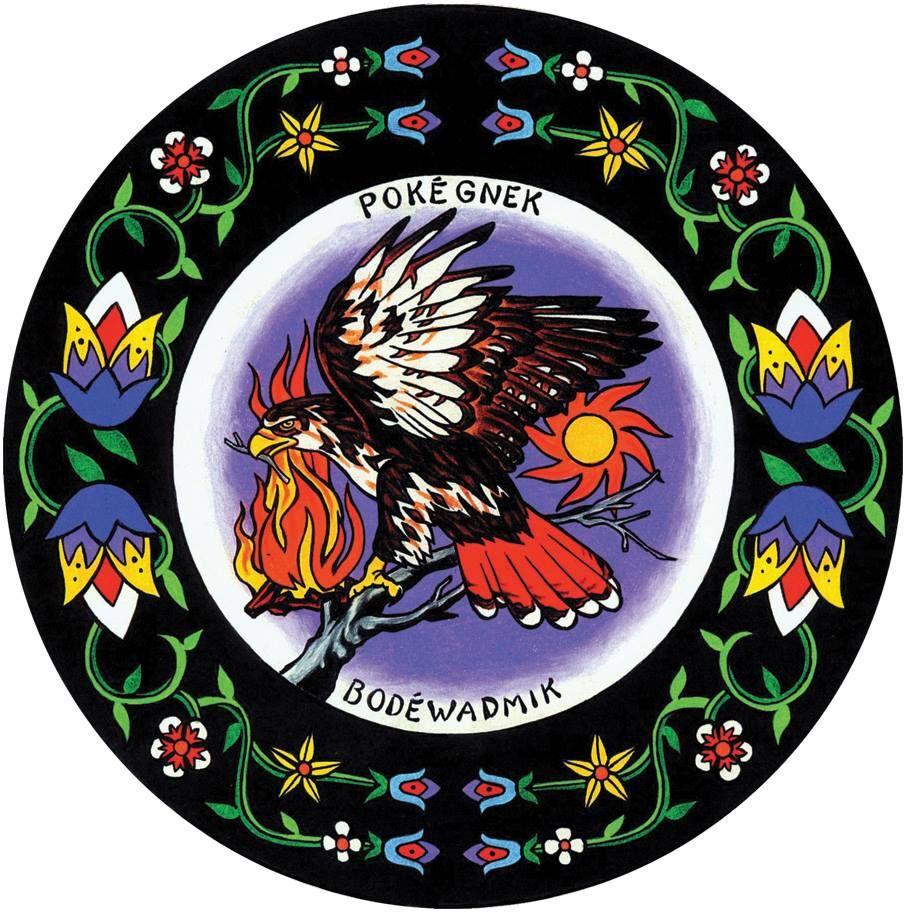 Urban agriculture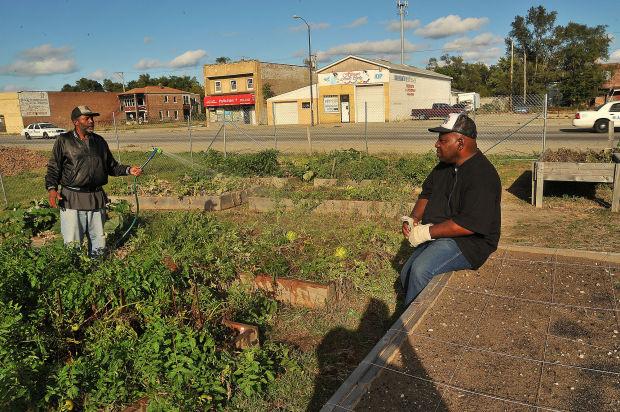 Vehicle titles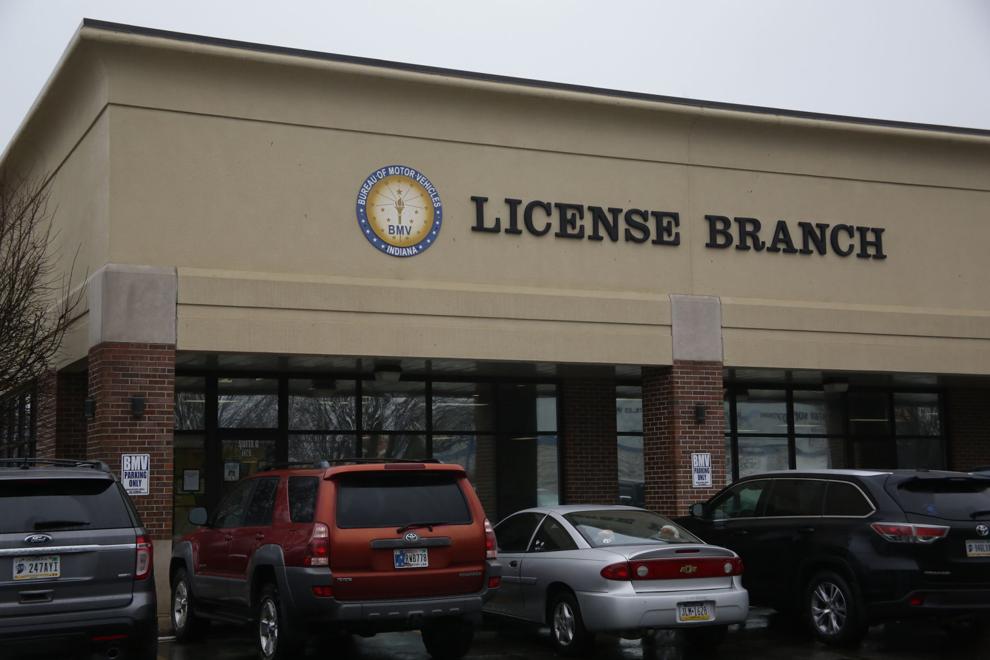 Veteran tuition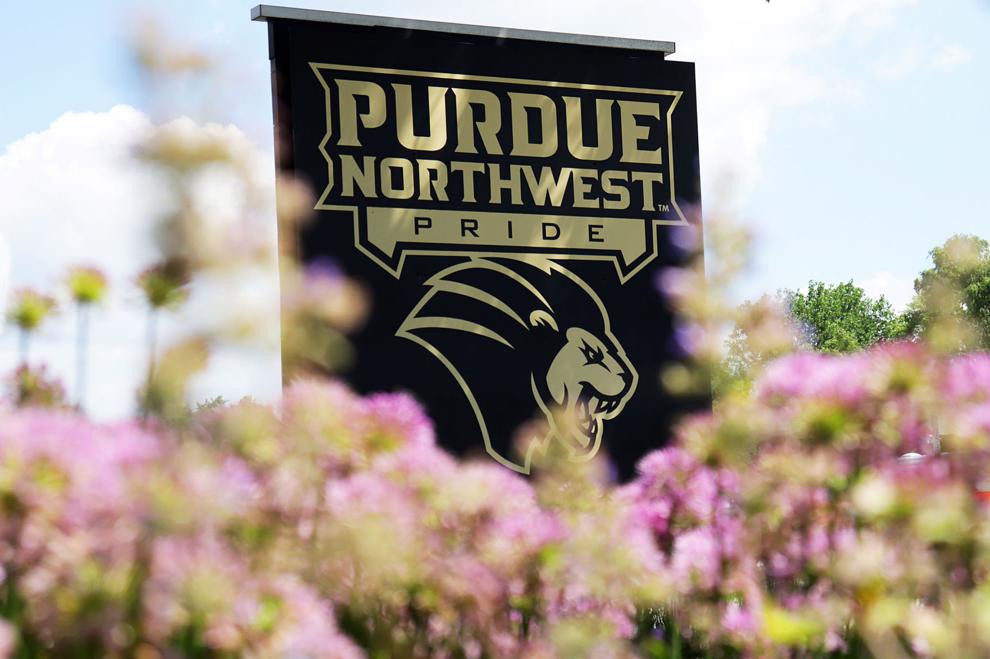 Visitation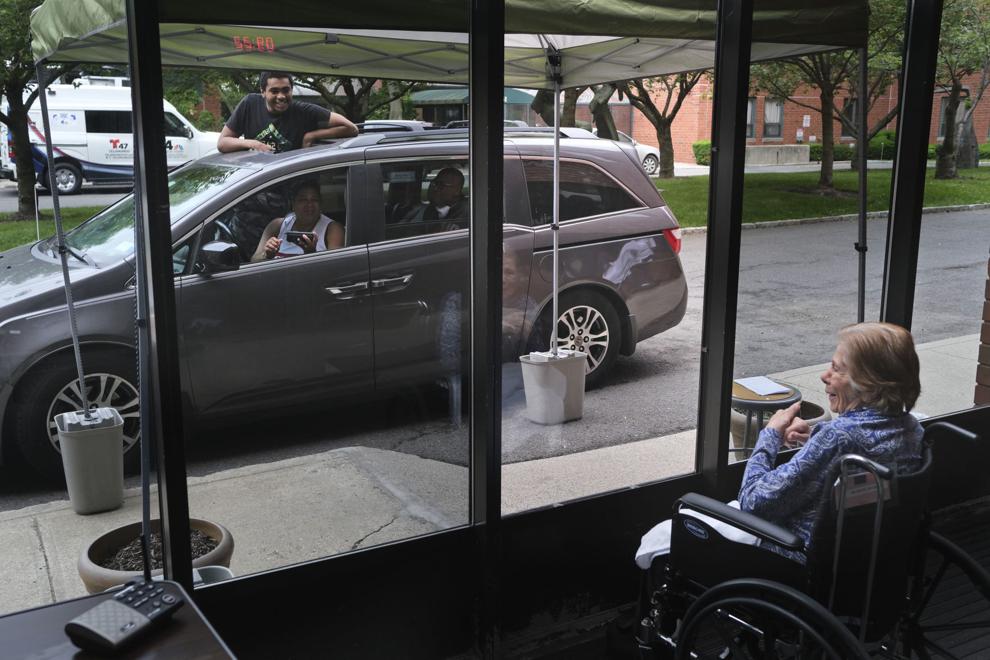 Wetlands