CROWN POINT — The Lake County Council isn't quite ready to spend $770,060 on the new Lake Michigan patrol and rescue boat requested by Sheriff Oscar Martinez Jr.
The Democratic-controlled panel voted 5-2 Thursday to defer action on the Democratic sheriff's proposal to replace one of his two Lake Michigan watercraft with a Metal Shark Defiant boat featuring a top speed of 60 mph.
Council members said they felt the sheriff had not provided them enough information about his need for a new boat, or sufficient details about how often the sheriff's boats are used on Lake Michigan to deter crime or rescue ailing boaters or swimmers.
They also raised questions about the procurement process used to select the boat because it relies on a state purchasing program instead of soliciting bids from local vendors, as well as the timing of the purchase more than halfway through the county's budget year.
"I'm not against this at all. There's a need. But I think this should be put into our budget for next year so we can budget for that," said Councilman Dan Dernulc, R-Highland.
Councilwoman Christine Cid, D-East Chicago, likewise said she's in favor of anything to save lives on Lake Michigan. Though she said the council also has an obligation to ensure Lake County taxpayers are getting the best value for their dollars.
On that point, Councilman Charlie Brown, D-Gary, thinks the sheriff might be overreaching by seeking to spend more than three-quarters of a million dollars on a boat.
"We could buy a yacht for that amount of money," Brown said.
The two councilmen who favored moving forward immediately — Ted Bilski, D-Hobart, and Dave Hamm, D-Hammond — said professional, lifesaving equipment often costs a lot of money, and that cost is more than worth it when lives are saved.
Vincent Balbo, chief of the sheriff's police, said the selected watercraft can withstand the rigors of operating on Lake Michigan and it meets the  department's need to respond to any eventuality along the 26 miles of  lakeshore extending from the Illinois state line to Porter County.
"We have looked at a number of boats for that purpose that ranged up to $1.5 million," Balbo said. "Based on our responsibilities on the lake, we really believe that this purchase will better serve the citizens of Lake County for their safety and security."
The council can reconsider the boat purchase at its Aug. 10 meeting.
Get to know these new Indiana laws enacted in 2021
Abortion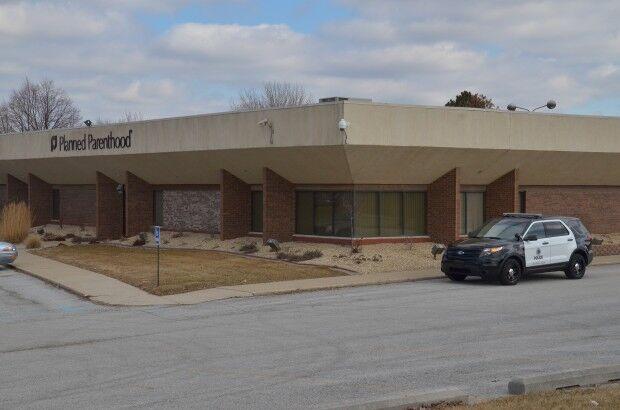 Absent officials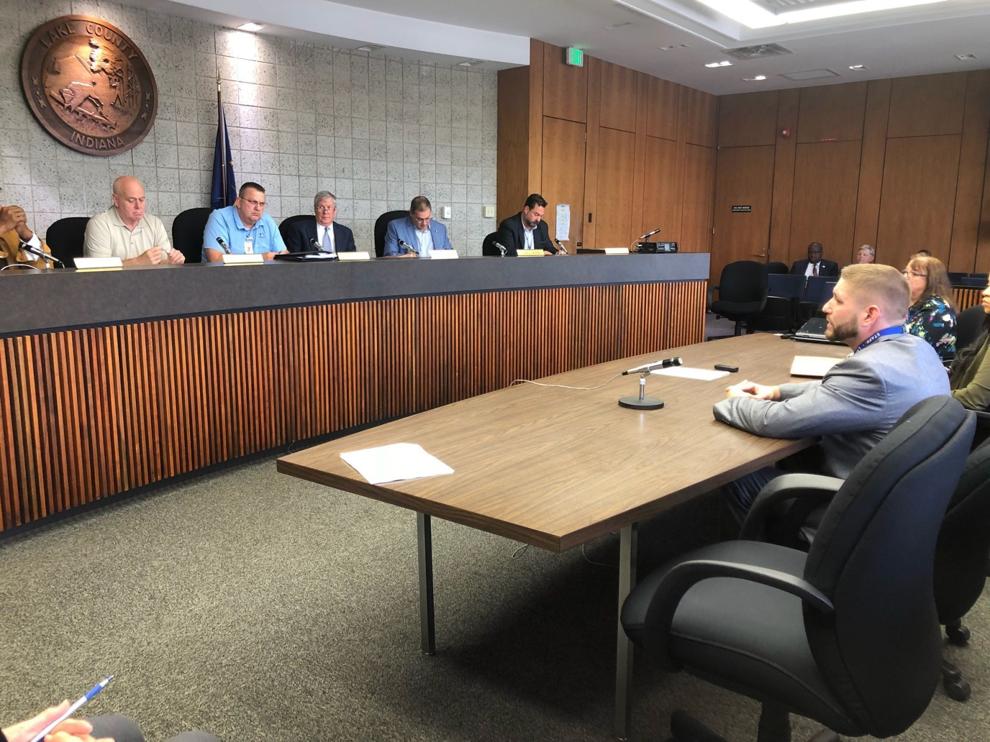 Absentee voting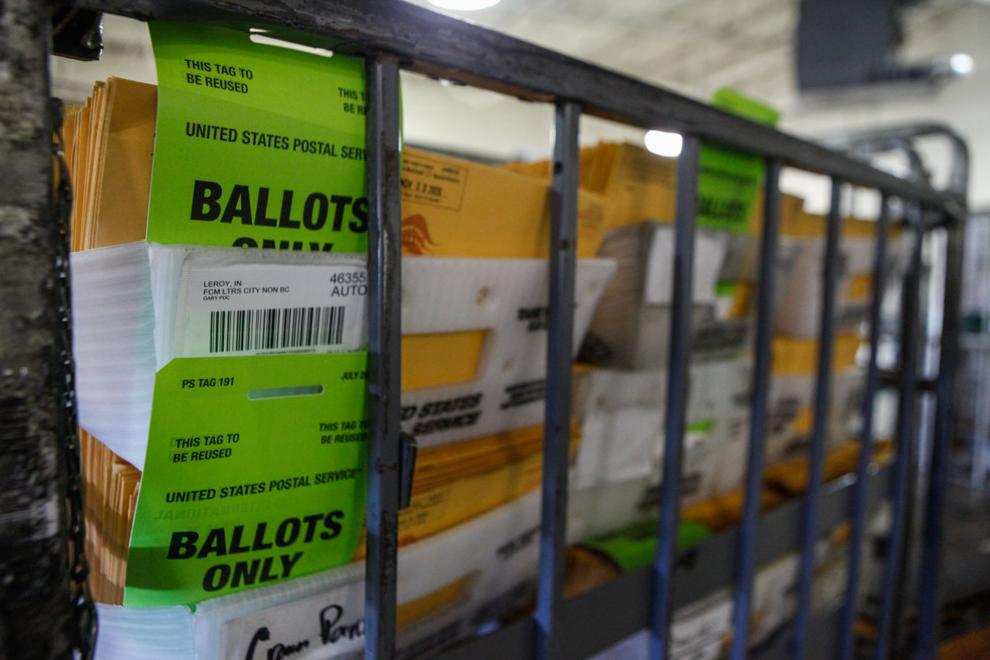 Alcohol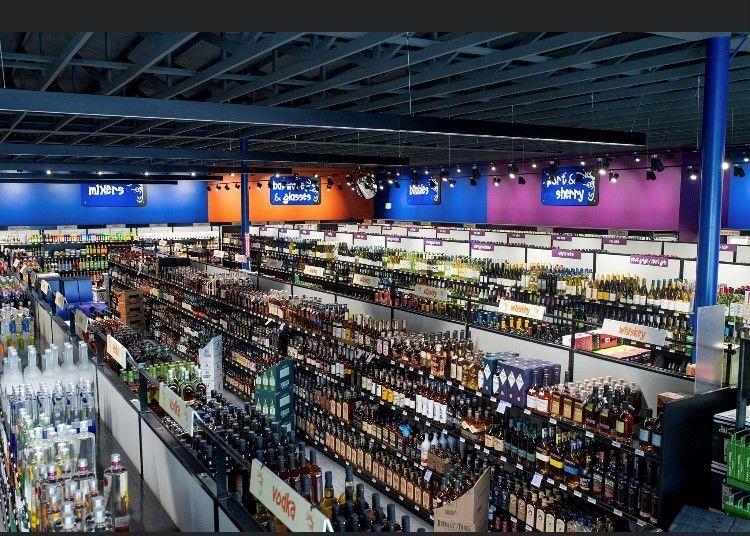 Baby boxes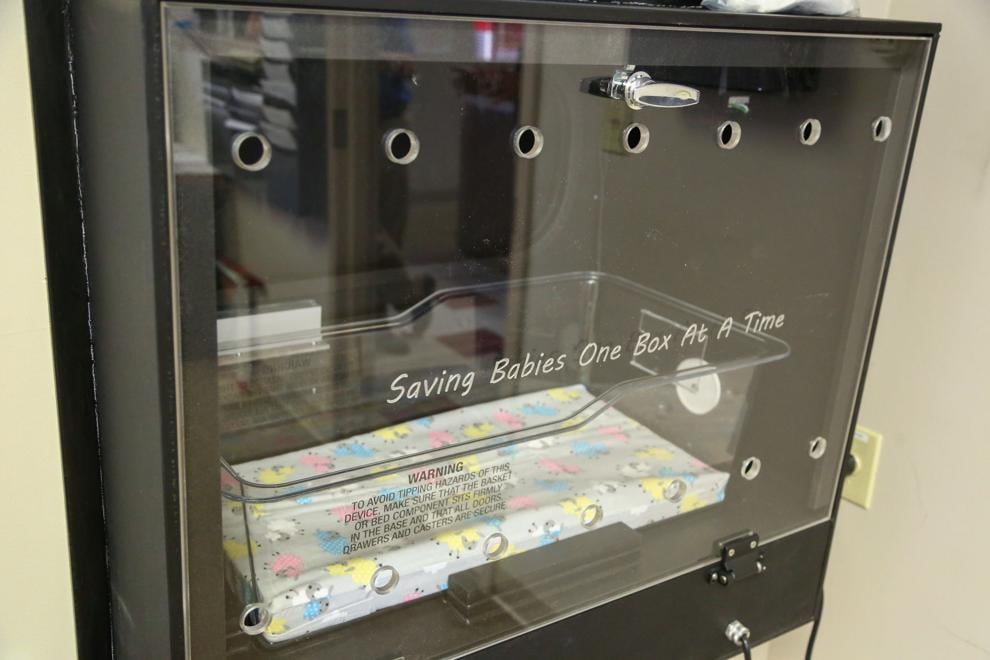 Broadband internet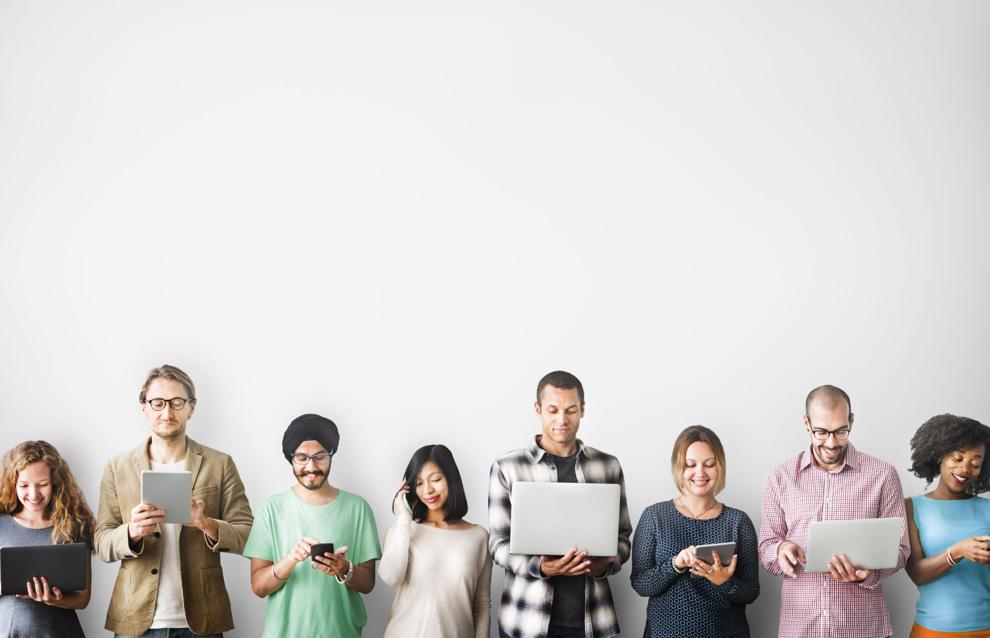 Business personal property tax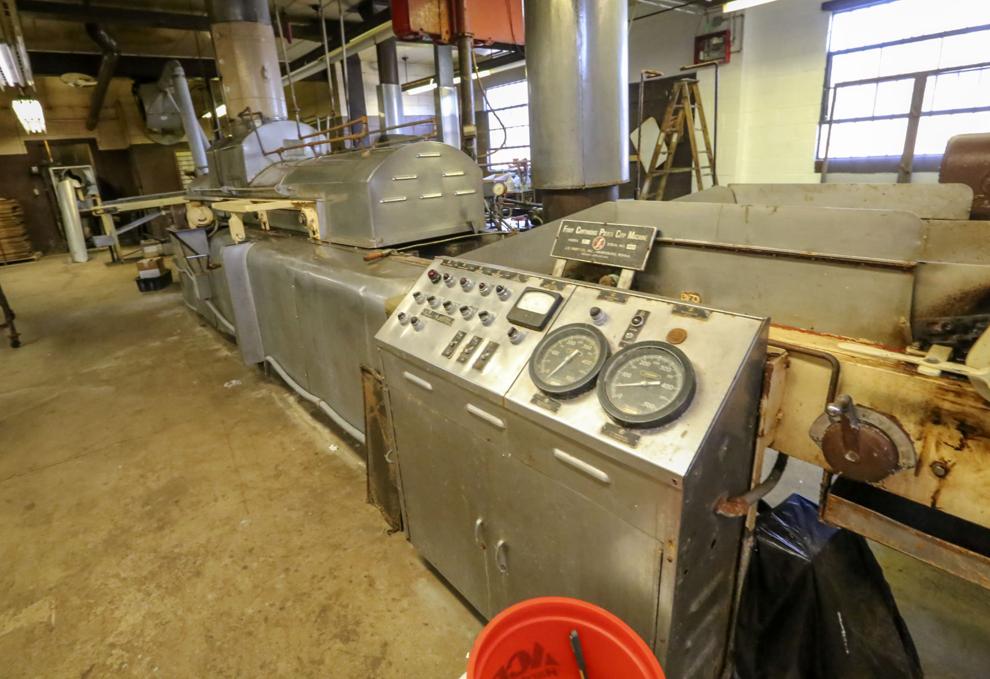 Cardiac arrest
COVID-19 legal immunity
Crisis hotline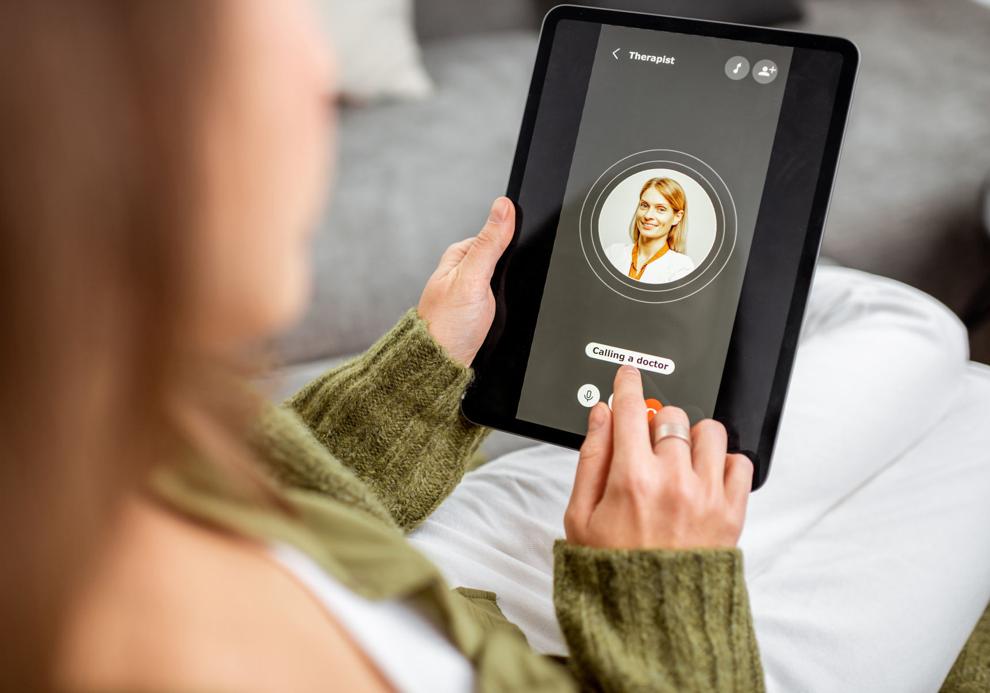 Electronic meetings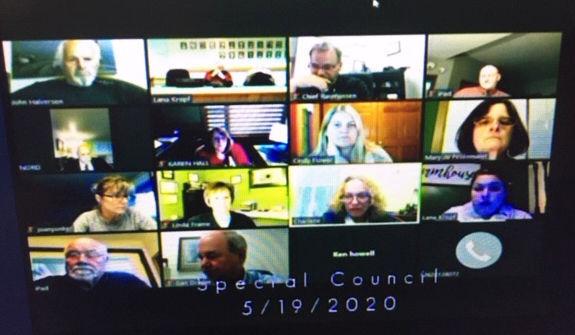 Emergency session
Employee microchipping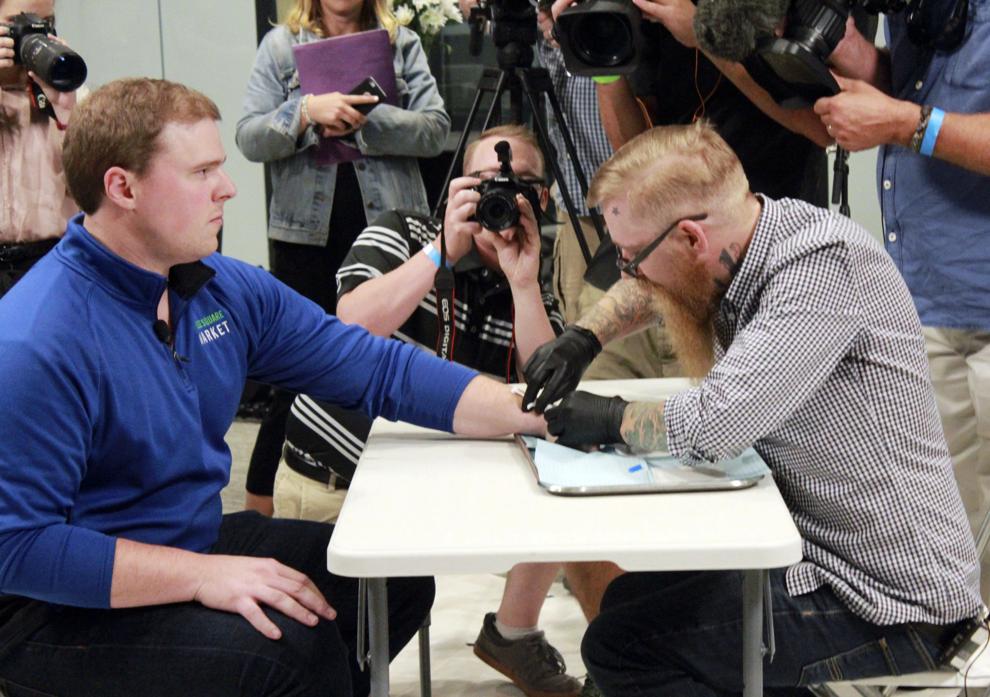 Eyelash extensions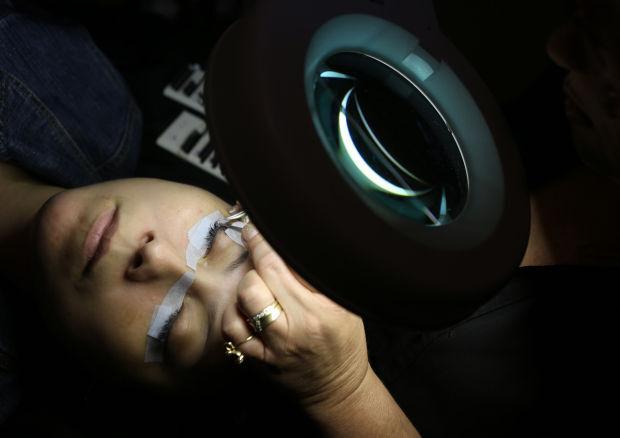 Female genital mutilation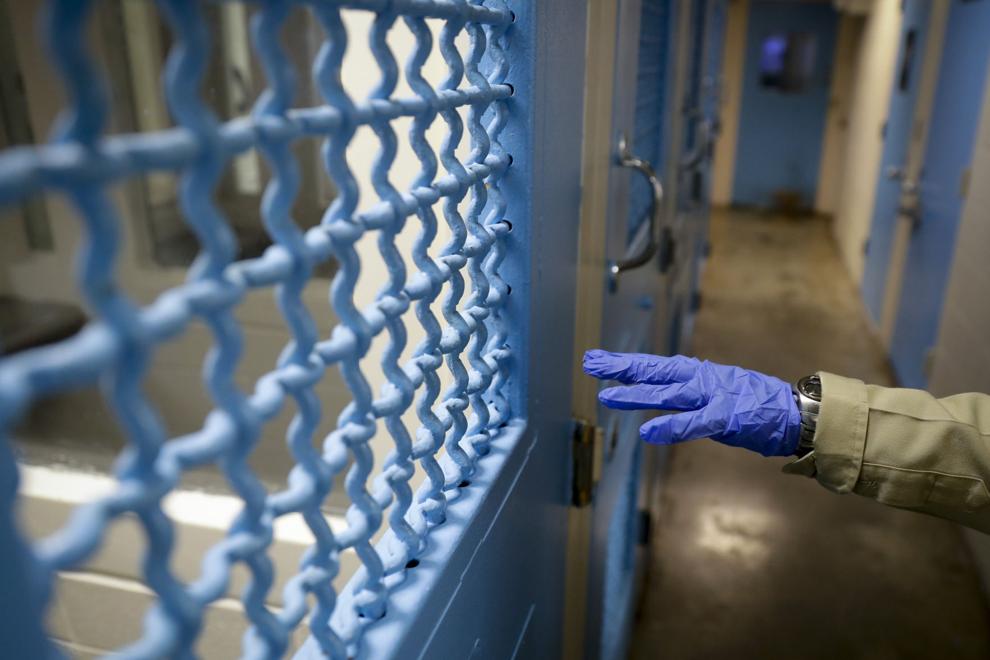 First responder residency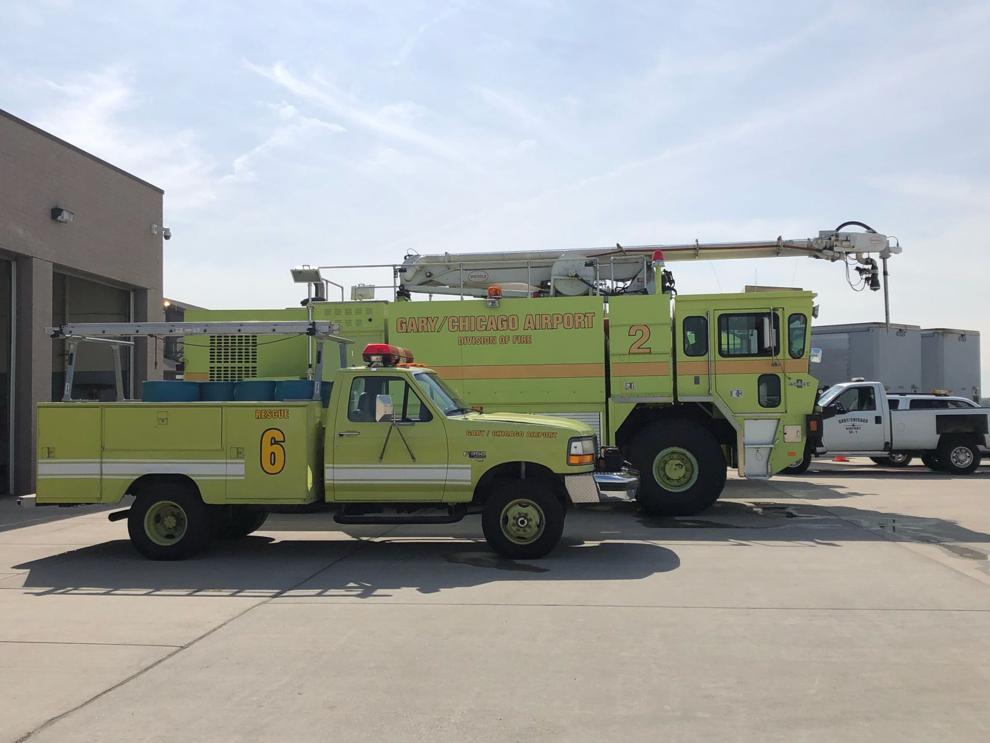 Gaming compact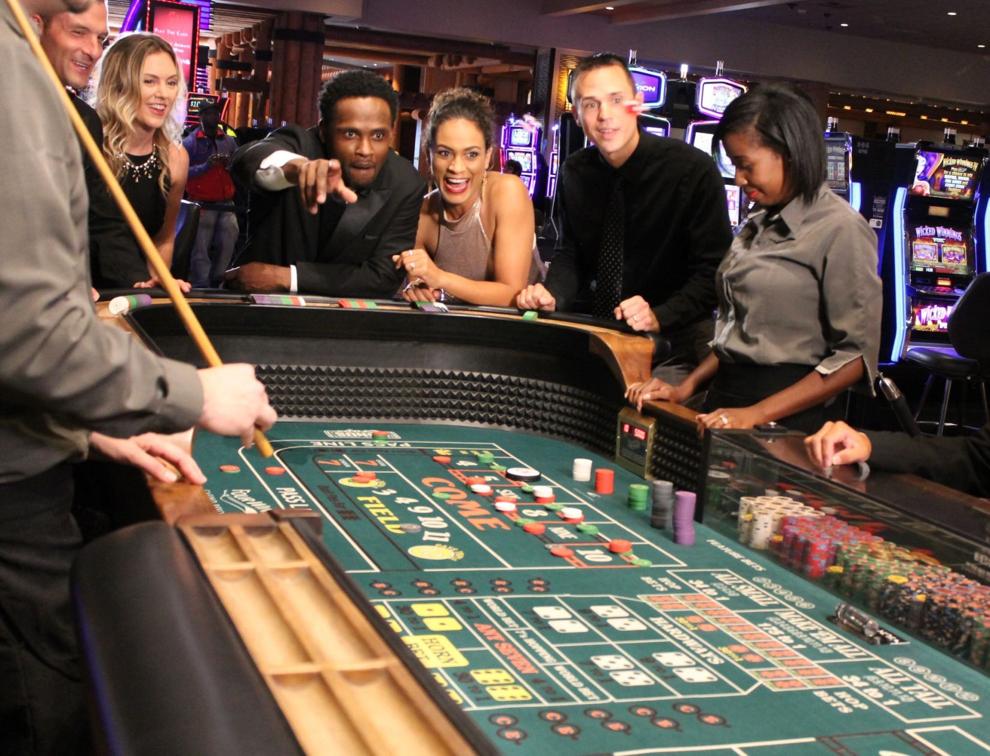 Health orders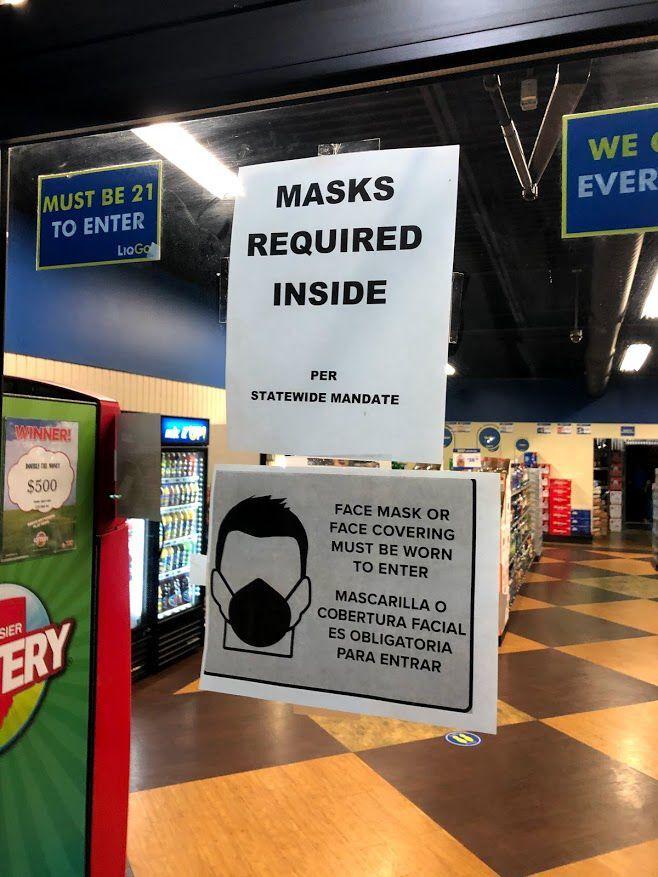 High tech crimes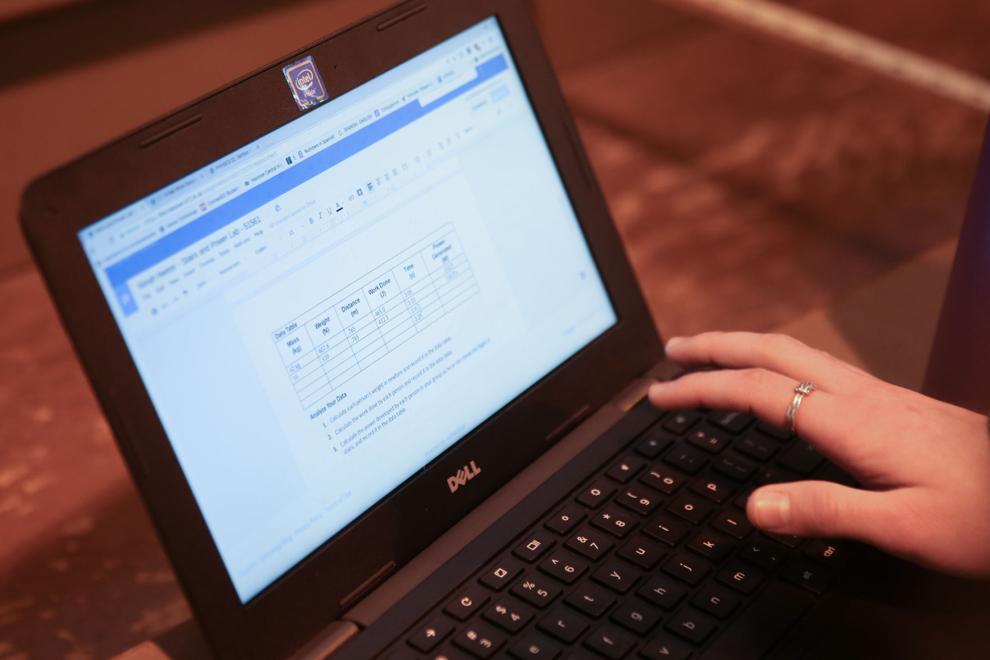 Immunization 'passport'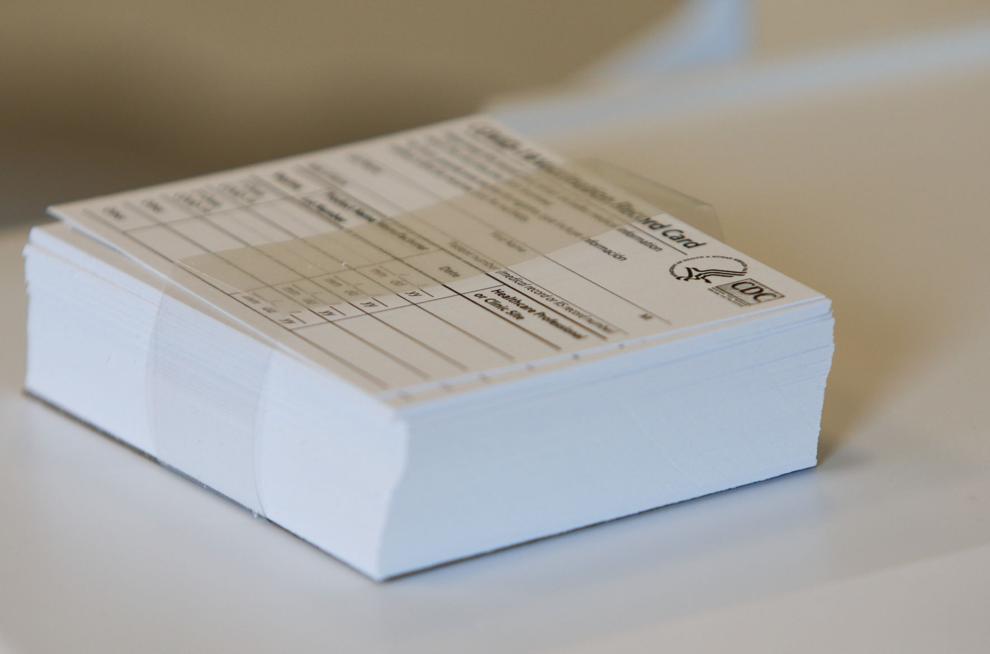 Juvenile justice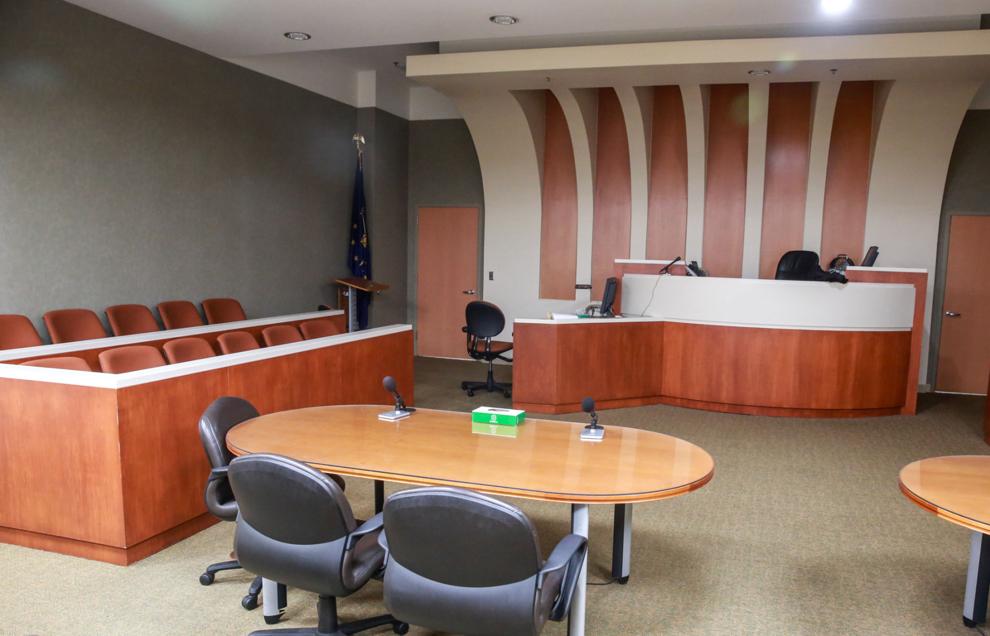 Lake County judicial selection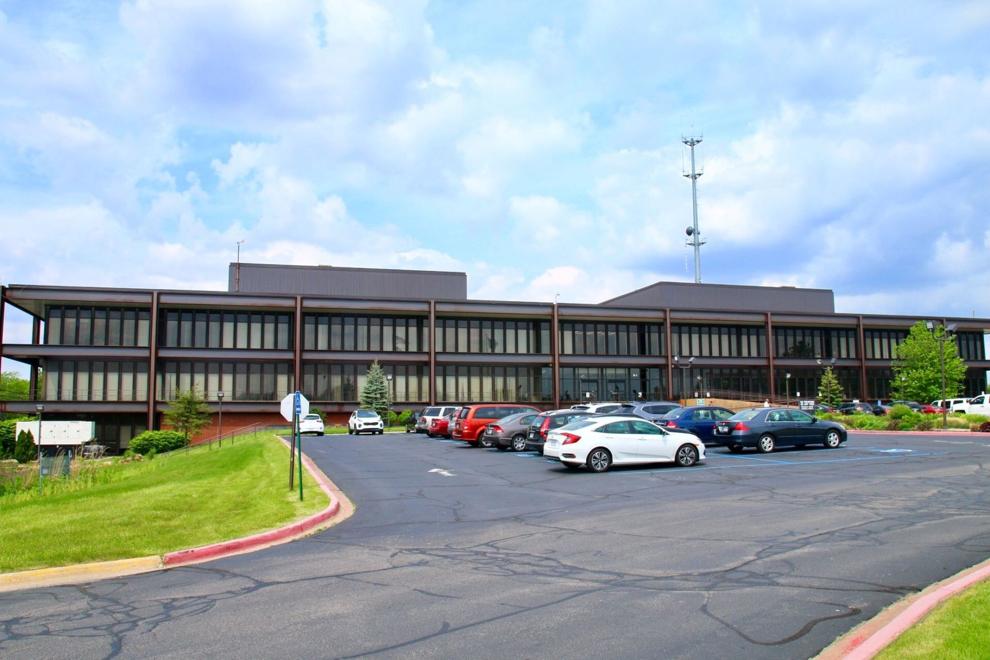 Legislative session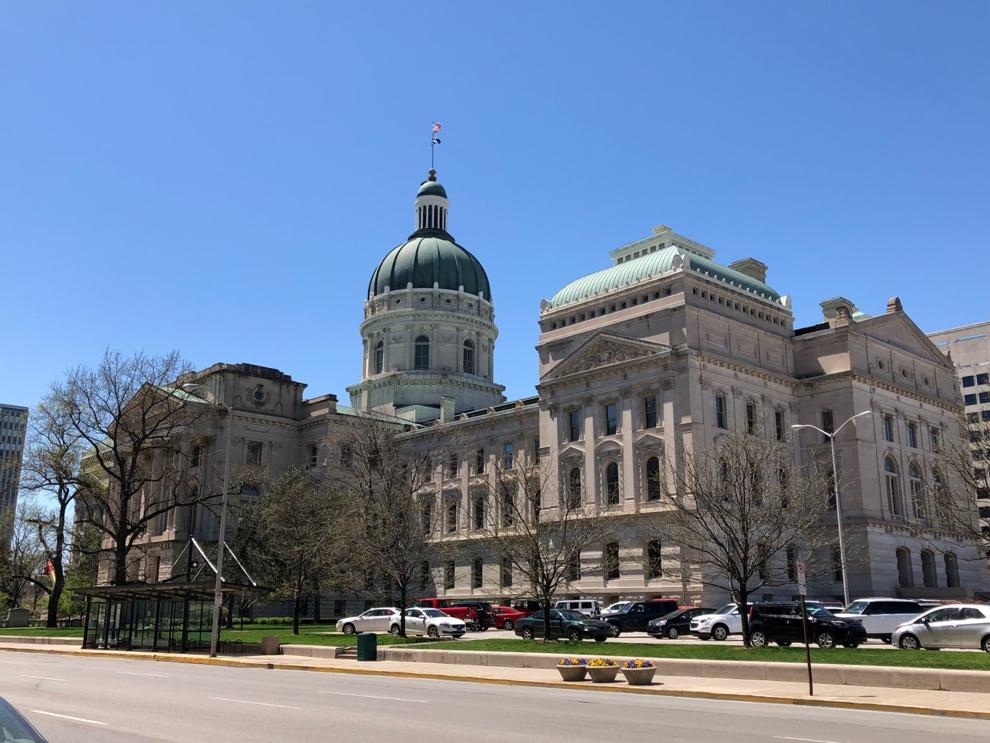 Monuments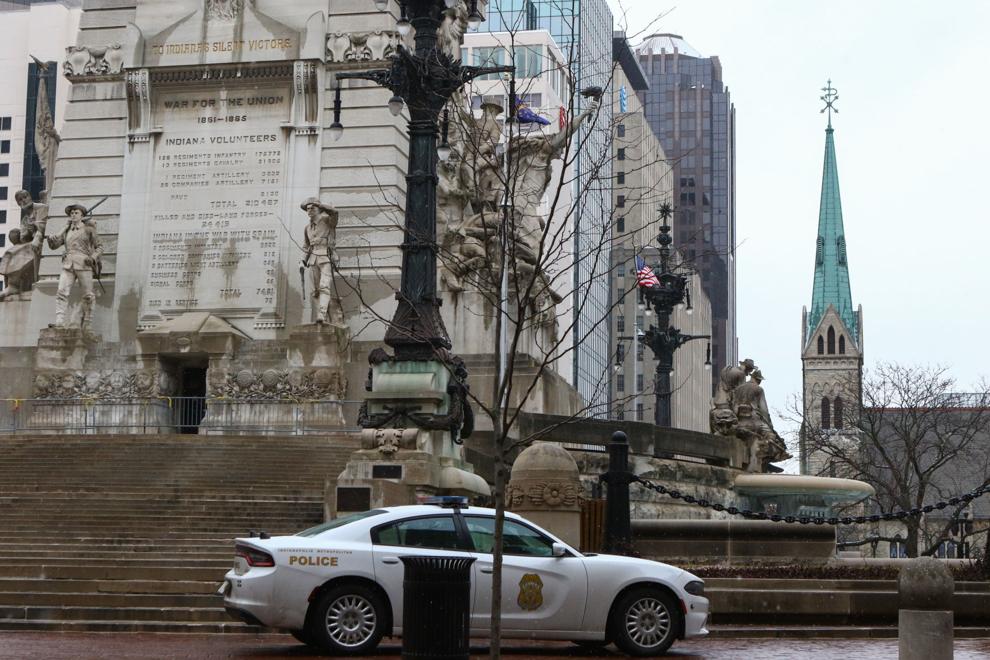 NWI building projects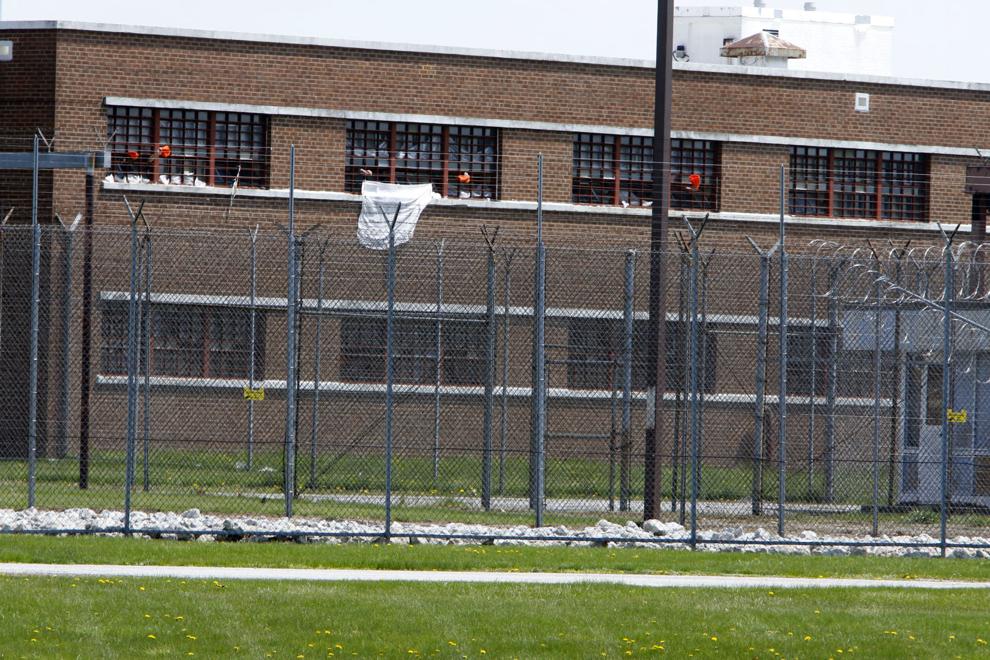 Out-of-state children's hospitals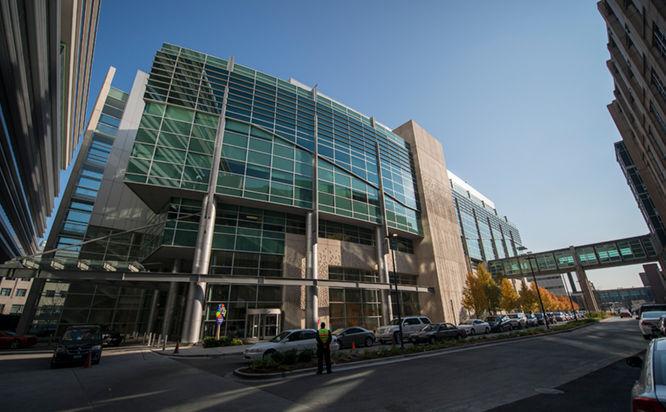 Police training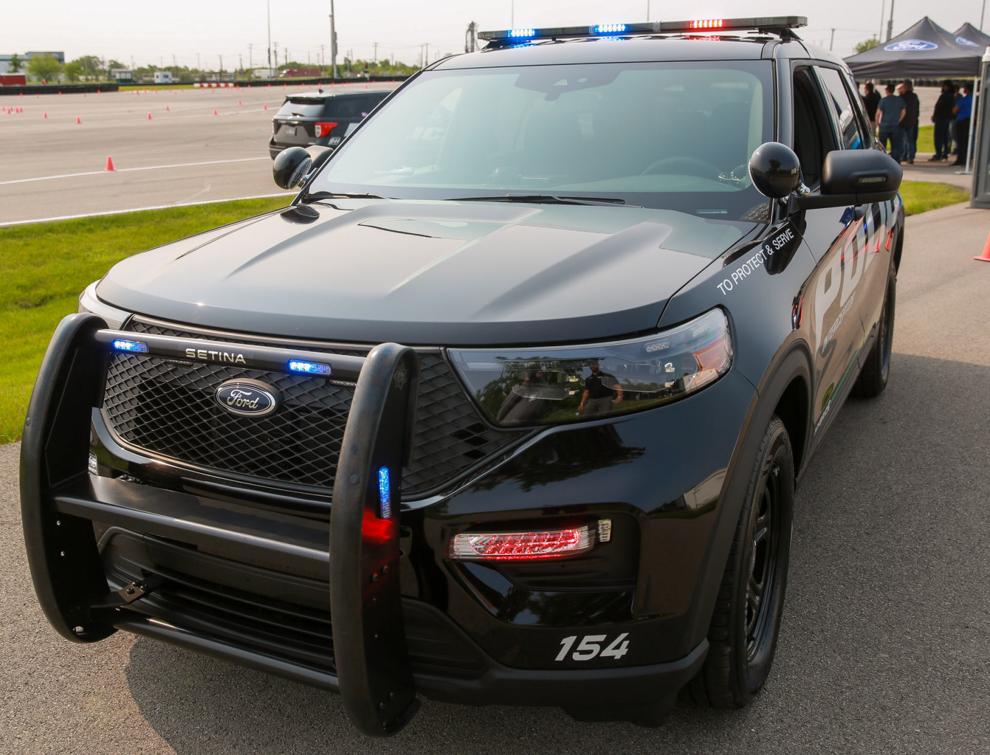 Pregnancy accommodations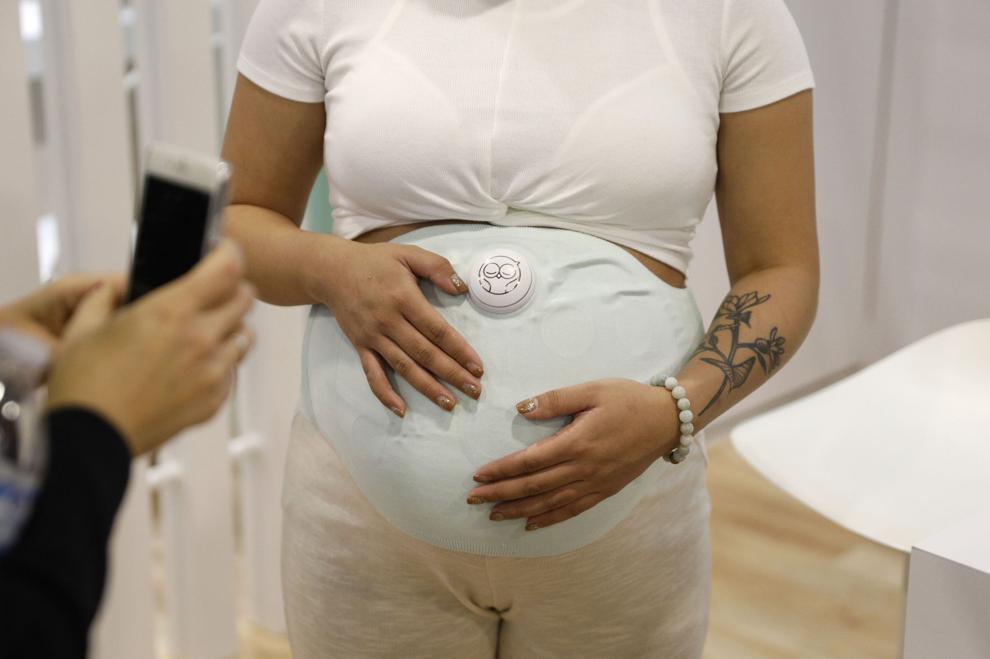 Public notice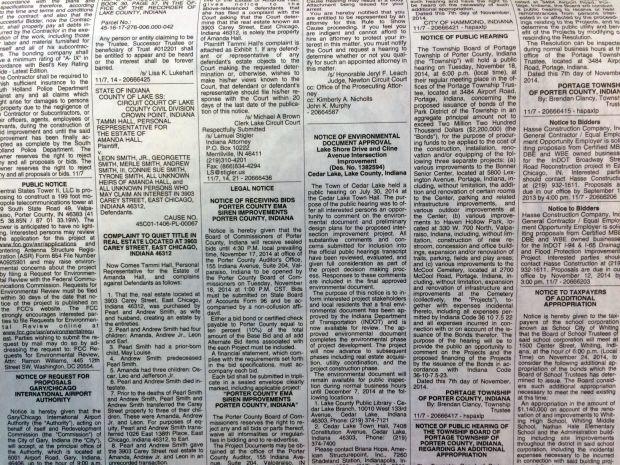 Religious services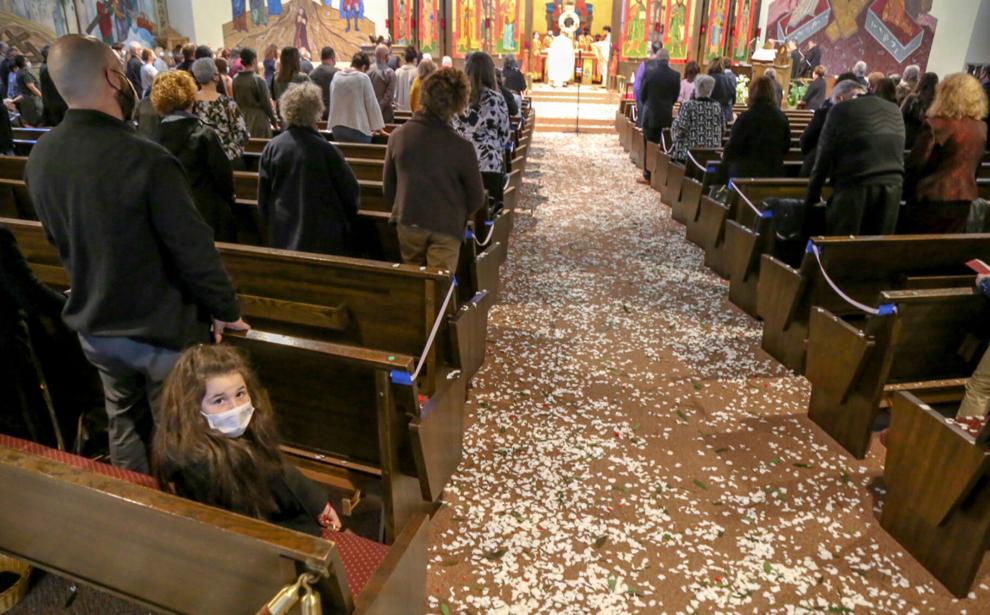 School buildings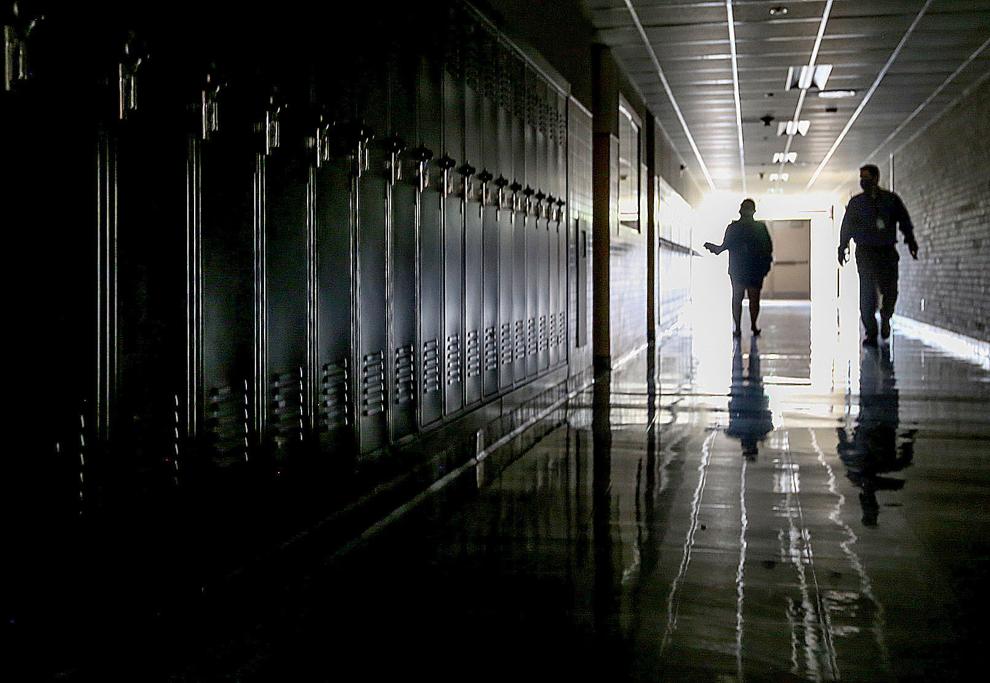 School funding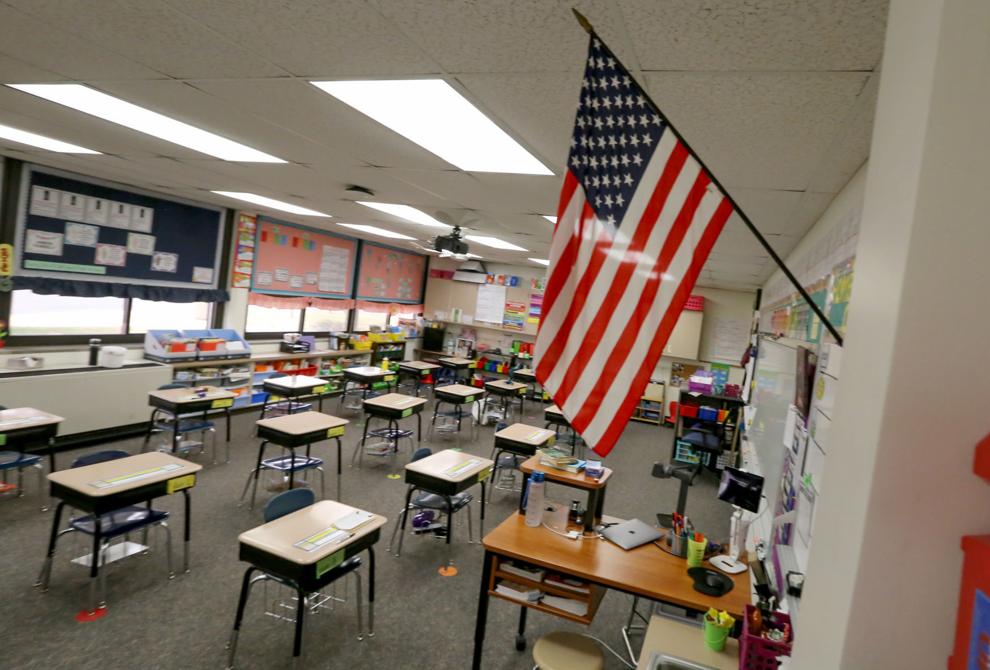 School internet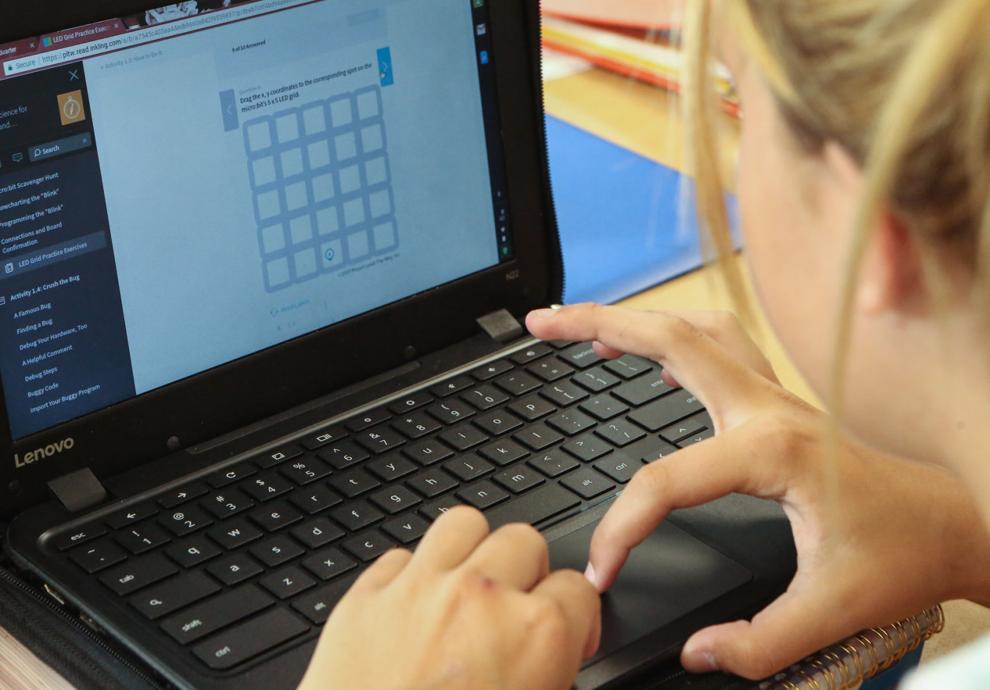 Small claims court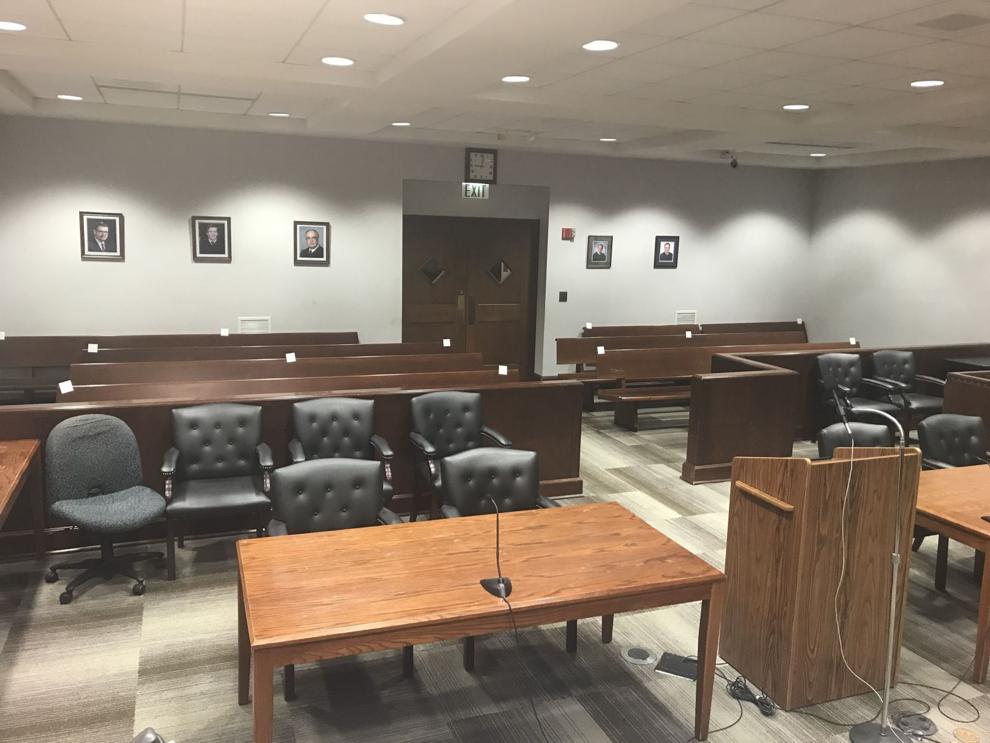 State aircraft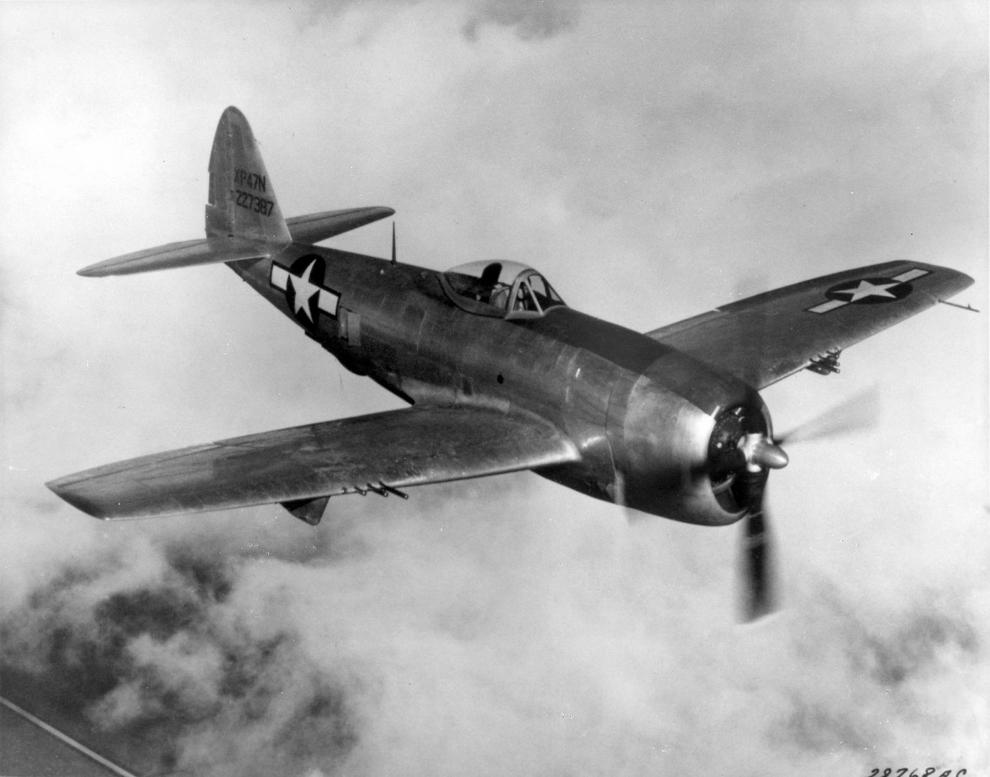 State snack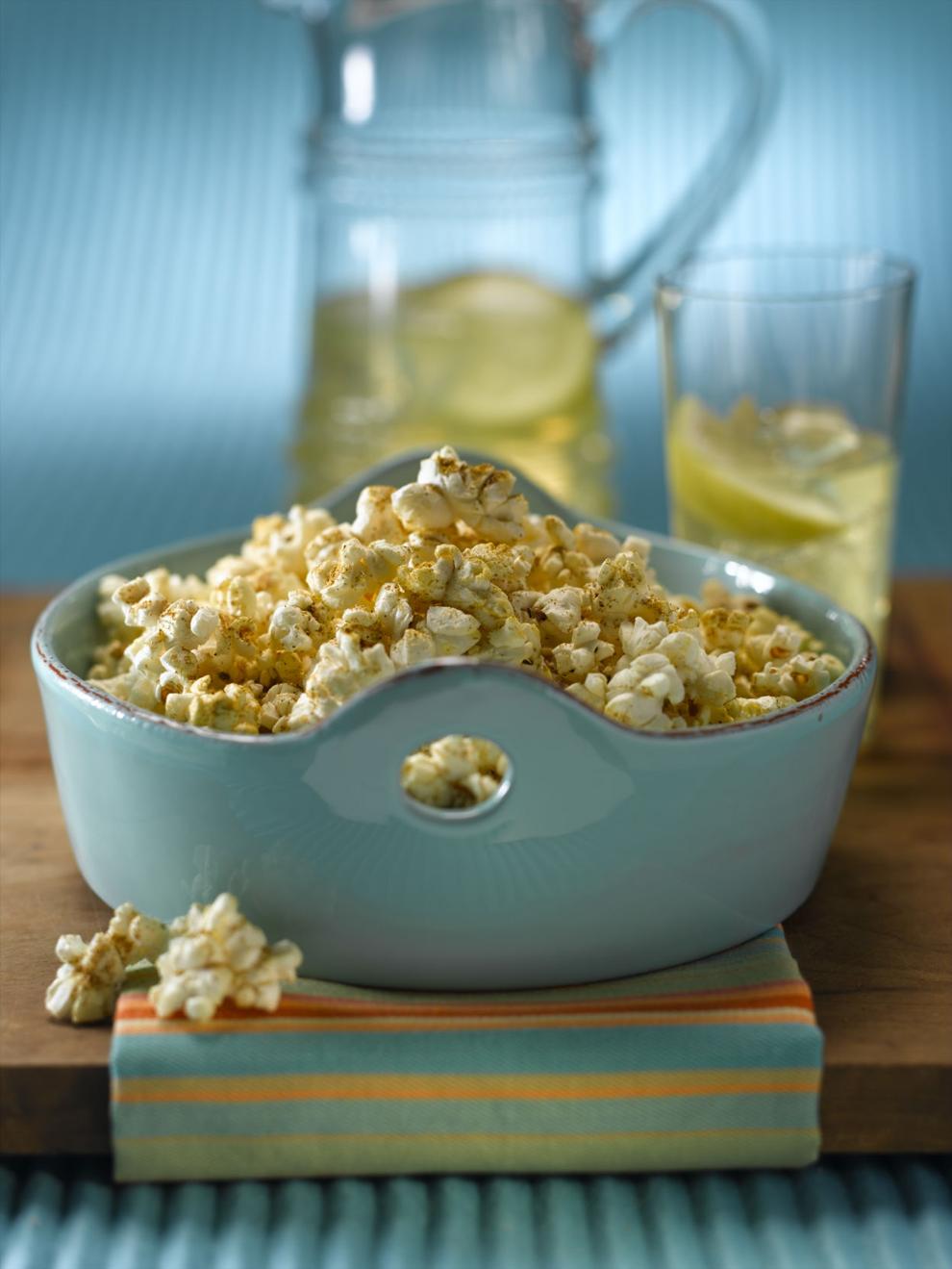 Suffragists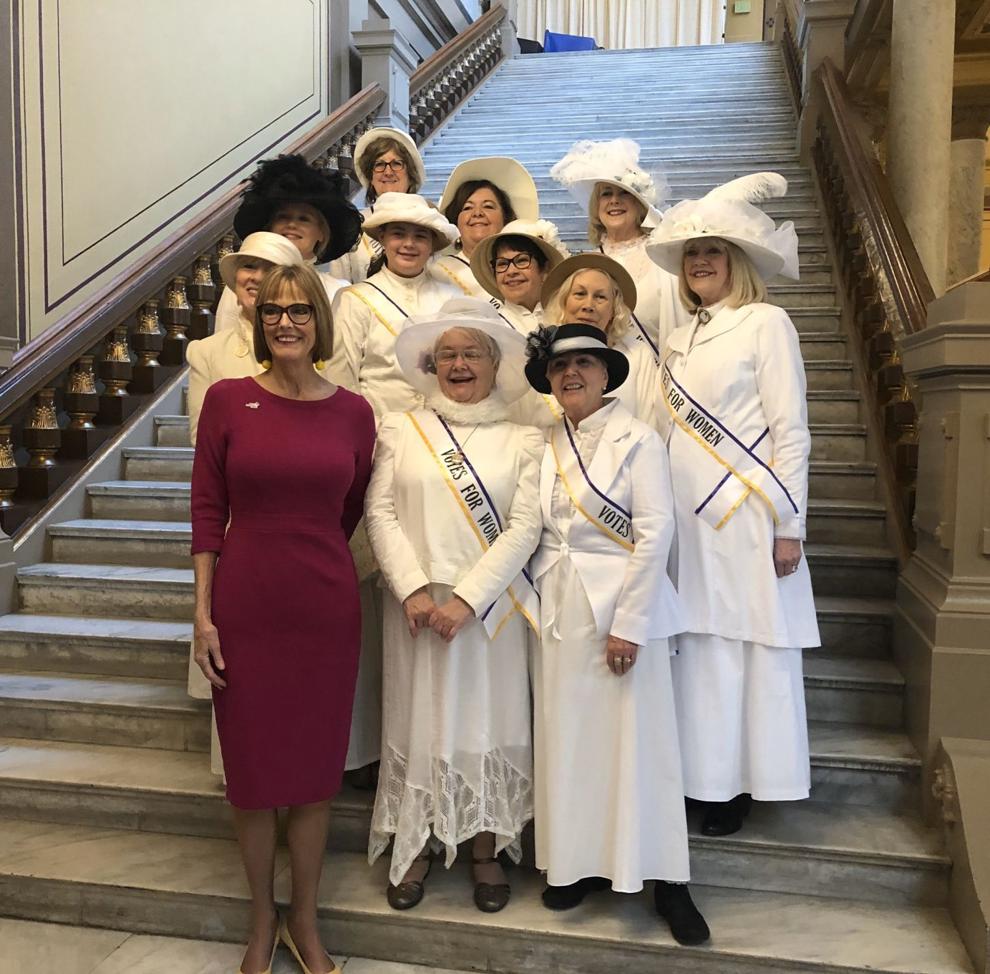 Tax sales
Teachers unions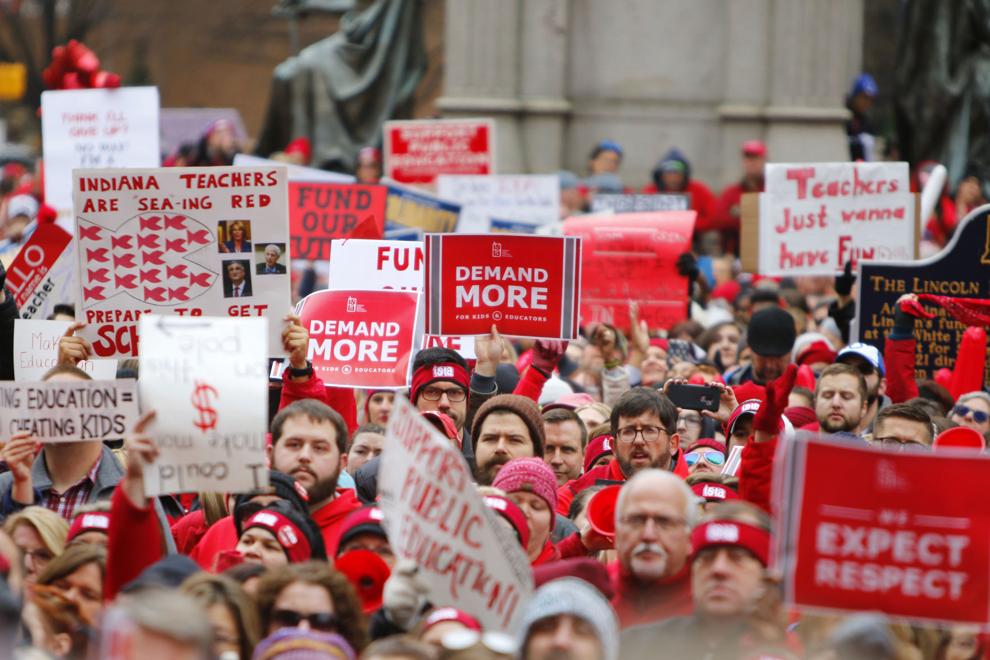 Telehealth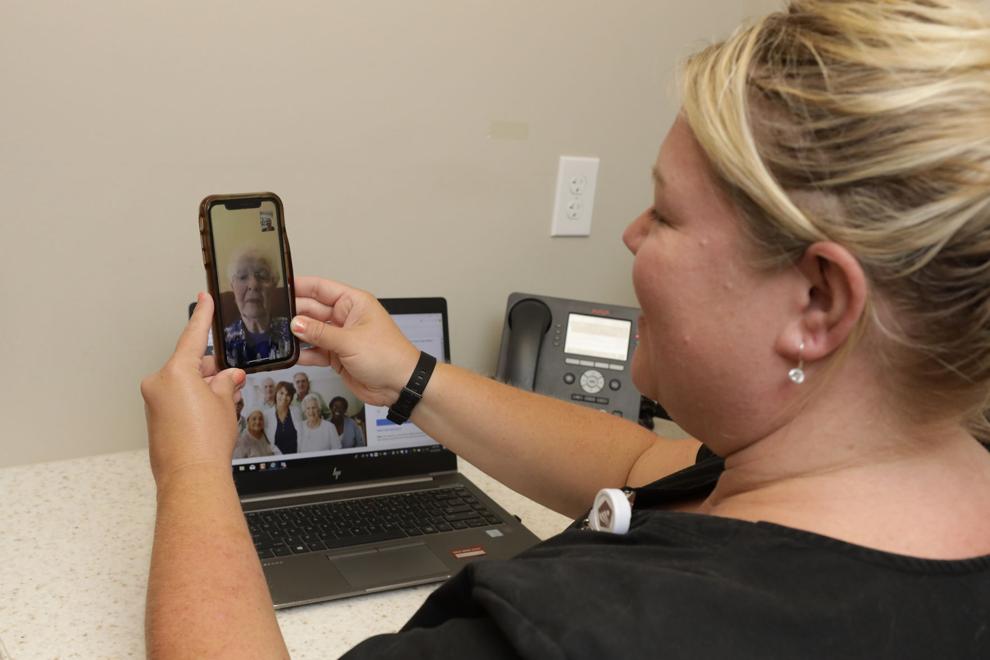 Tribal orders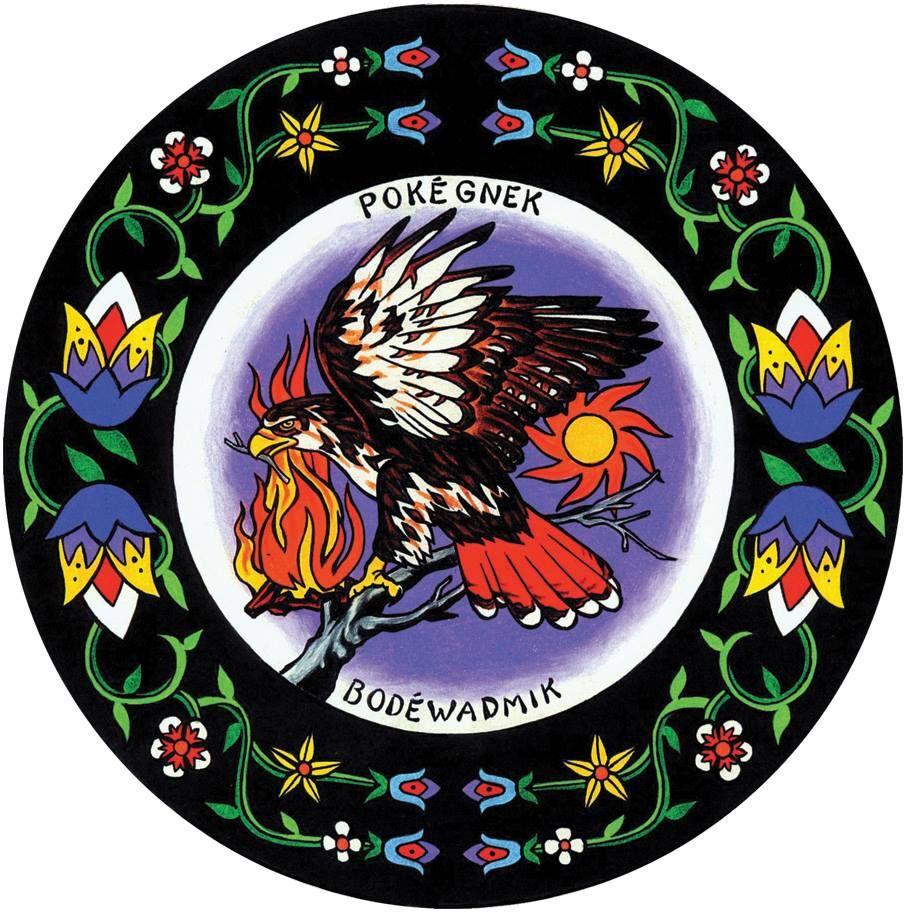 Urban agriculture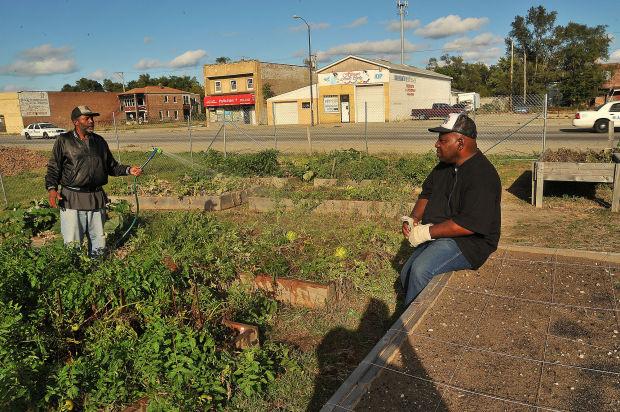 Vehicle titles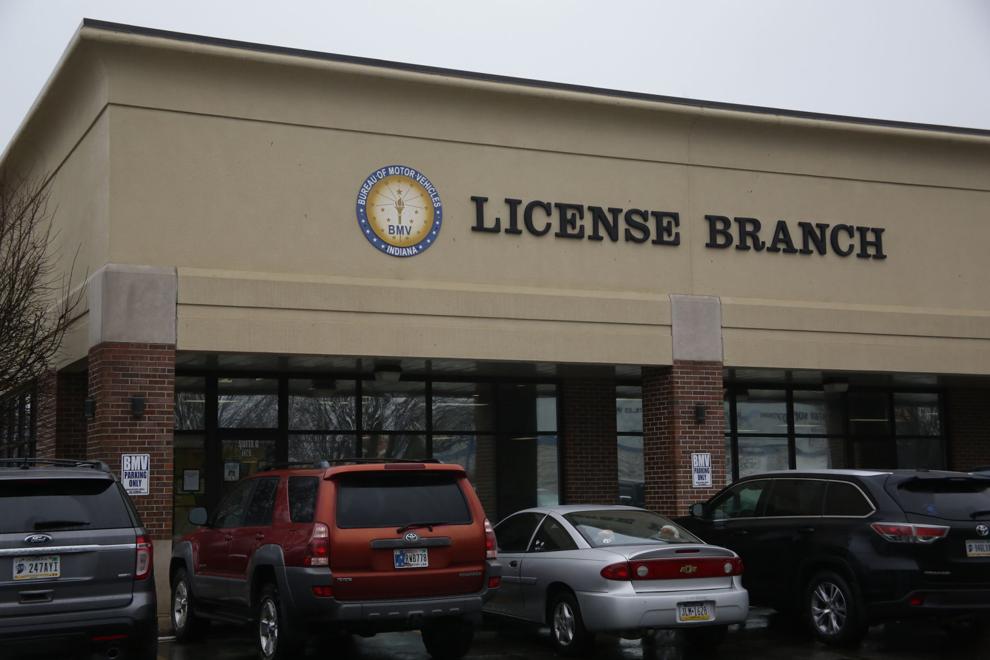 Veteran tuition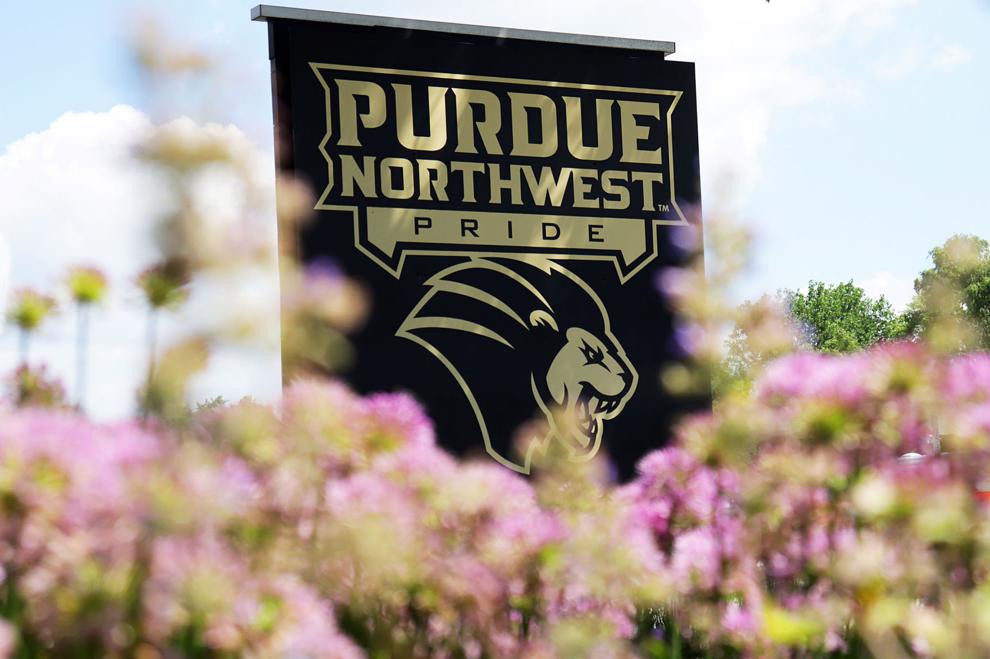 Visitation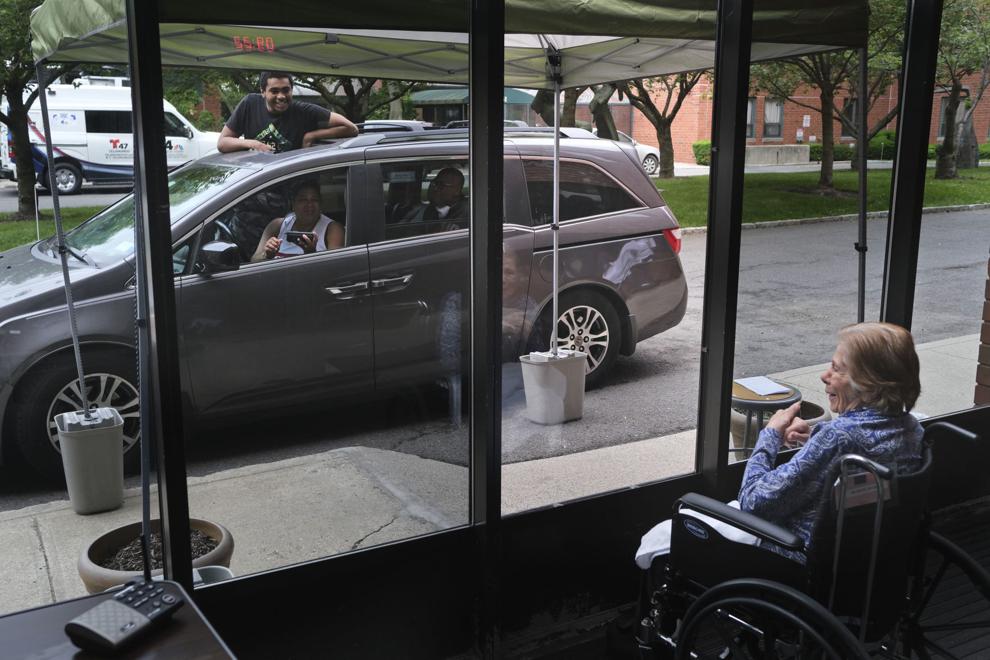 Wetlands