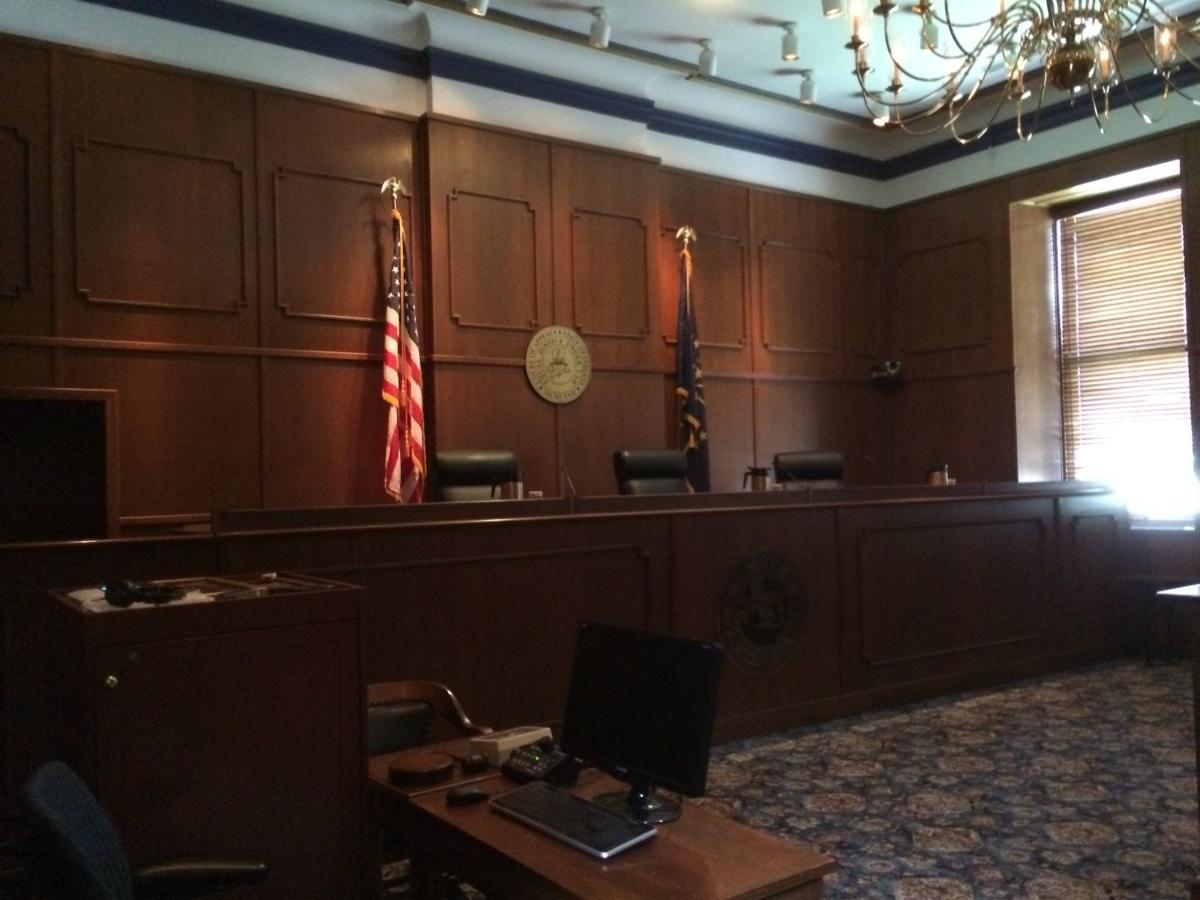 INDIANAPOLIS — An Indiana law barring "serious" sex offenders from ever entering school buildings does not apply to churches, even those that offer Sunday school classes or provide toddler nurseries.
The Indiana Court of Appeals ruled 3-0 Tuesday that the plain meaning of the 2015 statute, sponsored by state Sen. Frank Mrvan, D-Hammond, does not encompass religious institutions, because: "To state the obvious, a church is not a school."
Republican Attorney General Curtis Hill argued that churches should be covered by the law, which he said prohibits "serious" sex offenders — generally those who have committed sex crimes against children — from entering nonprofit facilities that "serve, assist or otherwise benefit children" between ages 3 and 5, in addition to traditional school buildings.
The appeals court declined to adopt Hill's broad reading of the statute, finding instead that toddler nurseries at churches are not educational but provided as a service to parents who wish to attend services undisturbed.
The judges pointed out that if the Legislature intended to cover churches then lawmakers would have listed churches in their exacting definition of "school property."
"Churches are not 'school property' and they do not become 'school property' by virtue of conducting Sunday school or offering child care services," the court said.
The lawsuit was filed by the Indiana chapter of the American Civil Liberties Union on behalf of three "serious" sex offenders who were warned by the Boone County sheriff that they risked arrest and prosecution for attending church.
The ACLU argued that banning the offenders from church was an unconstitutional burden on their religious liberty under Indiana's Religious Freedom Restoration Act, which requires the state to show that any law infringing religious rights furthers a compelling government interest by the least restrictive means.
The appeals court opted not to directly address the RFRA claim after deciding the case through statutory interpretation.
However, it observed that the law likely is overly broad as applied to the three plaintiffs, all of whom have served their criminal sentences and are not otherwise prohibited from being around children in any other location.
"Even under an intermediate level of scrutiny, it is unlikely the state could prevail in this case," the court said. "RFRA imposes a heightened level of scrutiny."
The attorney general is likely to ask the Indiana Supreme Court to review the ruling.