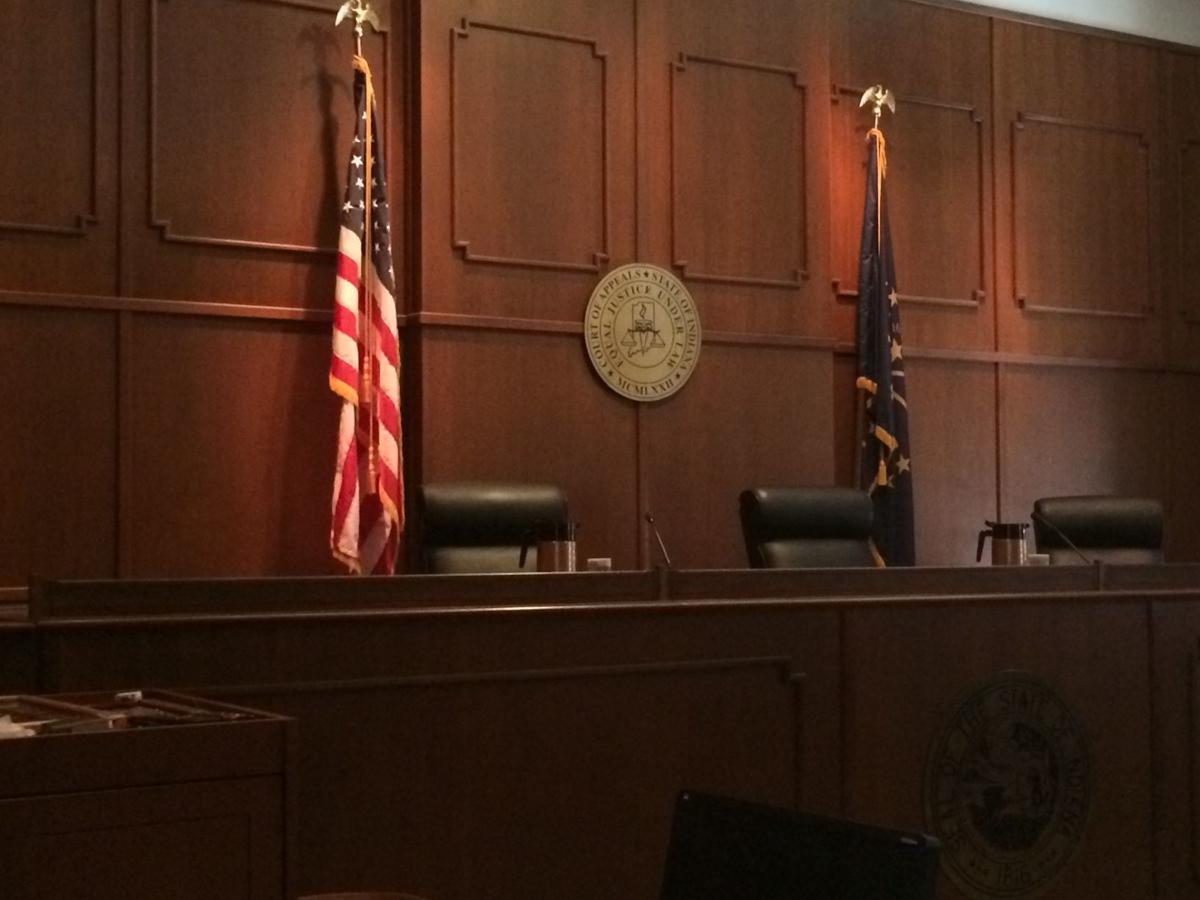 A Starke County councilman who publicly pledged to expel certain racial and religious minorities from the county was appropriately removed from the financial governing body, according to a ruling by the Indiana Court of Appeals.
Records show Thomas A. DeCola, a North Judson Republican, told participants at the Dec. 12, 2018 Association of Indiana Counties conference he was "an active member of the Aryan Brotherhood" and "n-----s and Jews were no longer going to be allowed in Starke County."
DeCola also told Indiana county officials attending the conference that "n-----s and Jews" were not safe in Starke County, he knew how to torture people, and previously had tortured "n-----s and Jews" in an underground bunker, according to court records.
Starke County is home to approximately 23,000 people and is located immediately south of LaPorte County. The Starke County seat, Knox, is about 32 miles southeast of Valparaiso.
Records show the Starke County Council learned of DeCola's behavior at its Jan. 22, 2019, meeting when council members received and reviewed a police report and statements from two individuals confirming DeCola made the threatening and derogatory remarks at the conference after identifying himself as a member of the Starke County Council.
The council then voted to have DeCola respond to the information at its next meeting.
According to court records, DeCola did not materially respond or otherwise deny the allegations at the county council's Feb. 18, 2019, meeting, and DeCola repeatedly declined when asked if he wanted a separate hearing to address concerns about his conference behavior.
As a result, records show the Starke County Council voted 5-1 to remove DeCola from the council for violating the oath of office he signed Dec. 7, 2018, which contained a pledge to "impartially" serve the citizens of Starke County while supporting the U.S. and Indiana Constitutions — neither of which permit the government to expel individuals from a county based on their race or religion.
Under Indiana law, a county council can remove a member for violating an official duty if at least two-thirds of the council members agree.
DeCola unsuccessfully challenged his removal in a lawsuit decided by a Marshall County judge, according to court records.
In his appeal, where DeCola represented himself, DeCola seemingly attempted to argue the trial court erred by failing to fully consider his claim of wrongful expulsion by the county council.
The appellate judges, however, said DeCola failed to comply with its rules for appealing a trial court decision, deeming his brief "incomprehensible," and ultimately concluded "we cannot make sense of his argument on appeal."
"Even though DeCola cites opinions of this court and our Indiana Supreme Court, he does not explain how those opinions support his contentions on appeal, as required by Appellate Rule 46," the appeals court said.
"Consequently, we hold DeCola waived all arguments on appeal."
DeCola still can ask the Indiana Supreme Court to consider reviewing the trial and appellate decisions affirming his removal from the Starke County Council.
However, the Supreme Court is not required to hear any subsequent appeal filed by DeCola.
The Starke County Council was represented in the case by Elizabeth Knight, Katlyn Christman and Lisa Baron, of the Knight Hoppe Kurnik & Knight law firm of Merrillville.
Get to know these new Indiana laws enacted in 2021
Abortion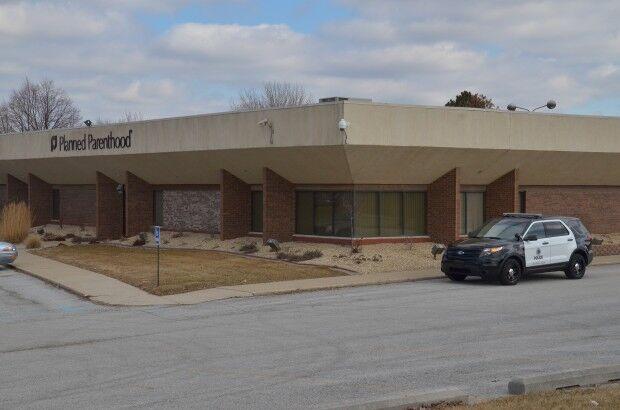 Absent officials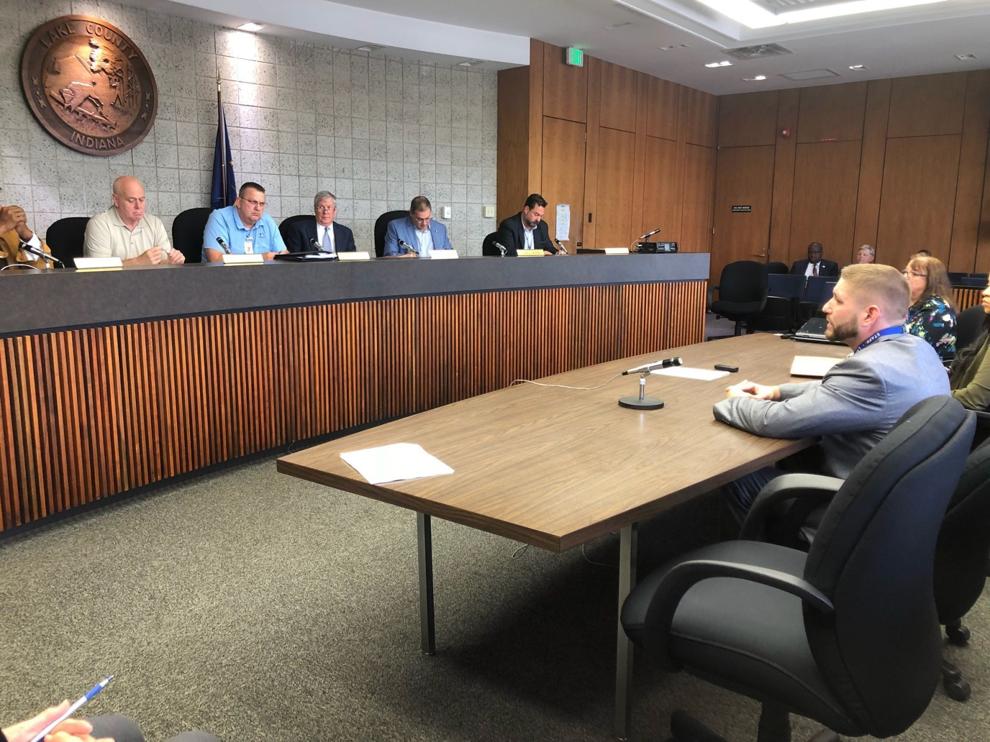 Absentee voting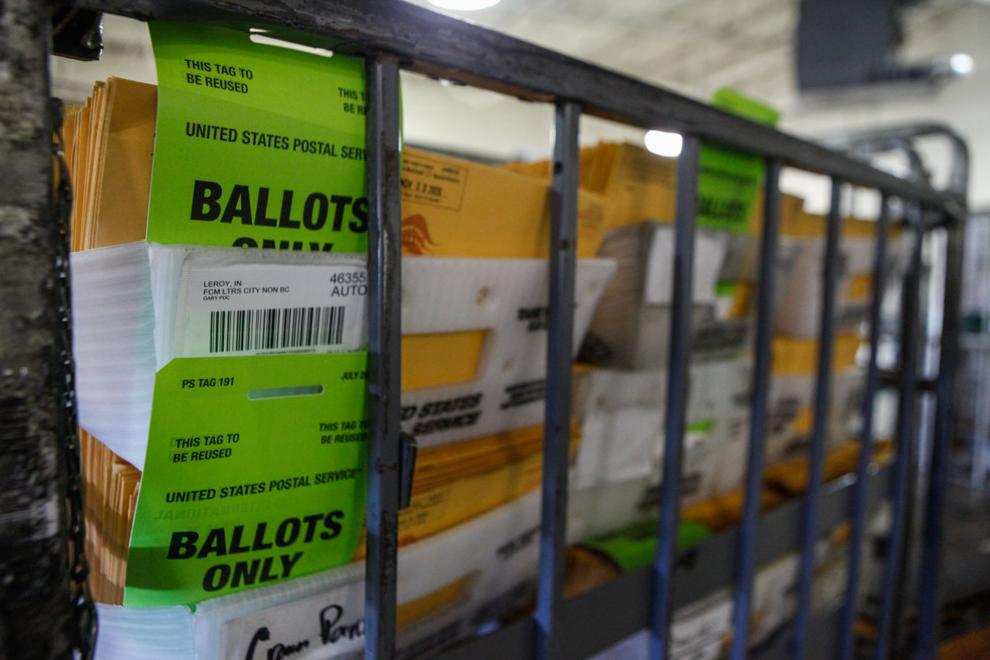 Alcohol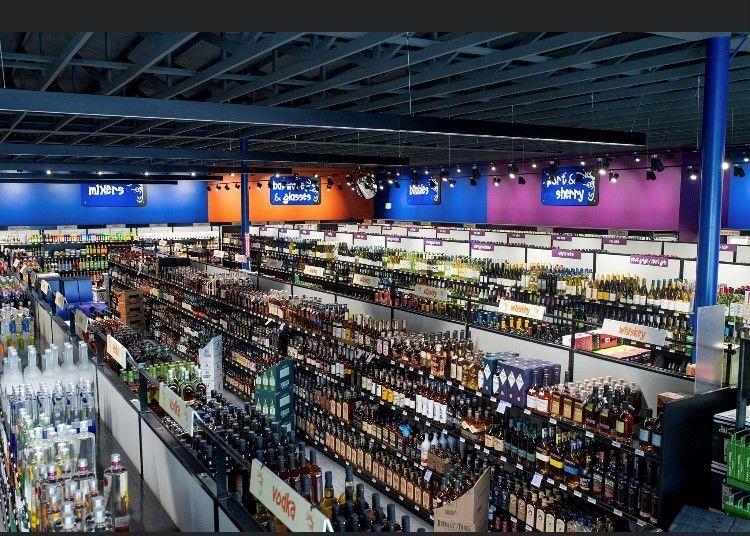 Baby boxes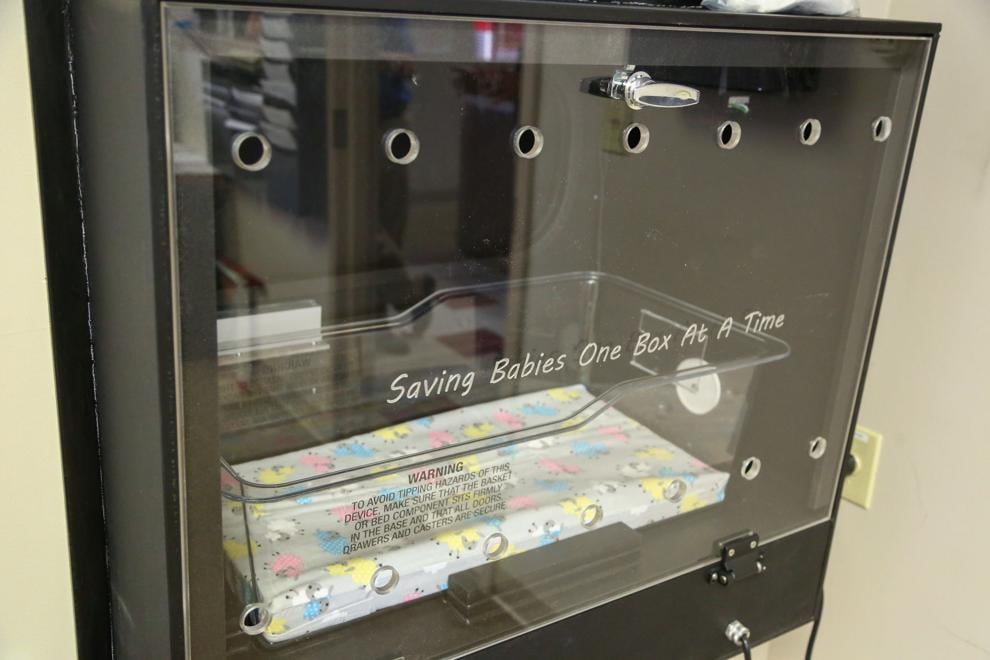 Broadband internet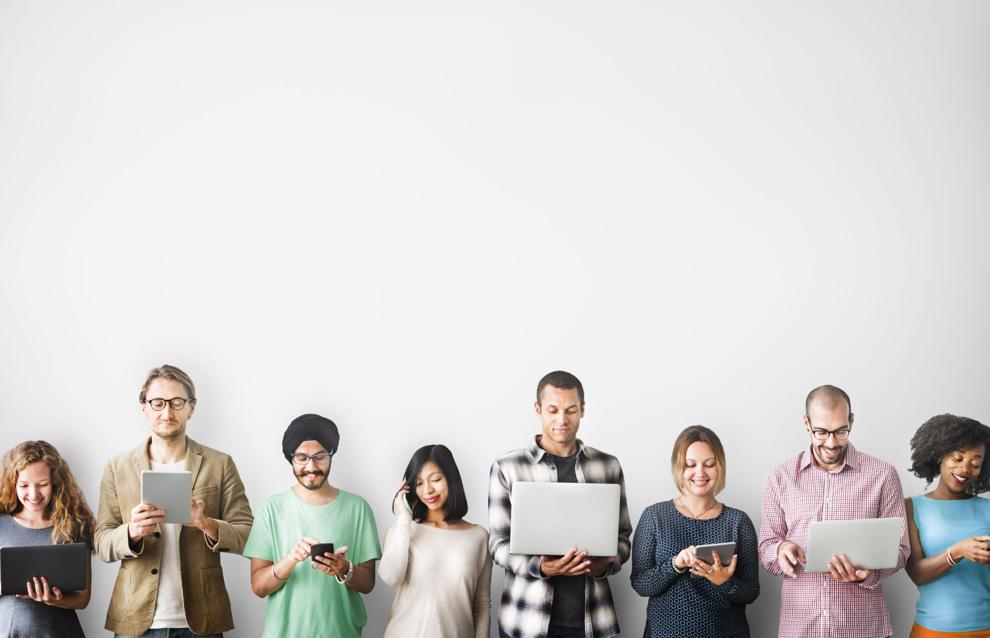 Business personal property tax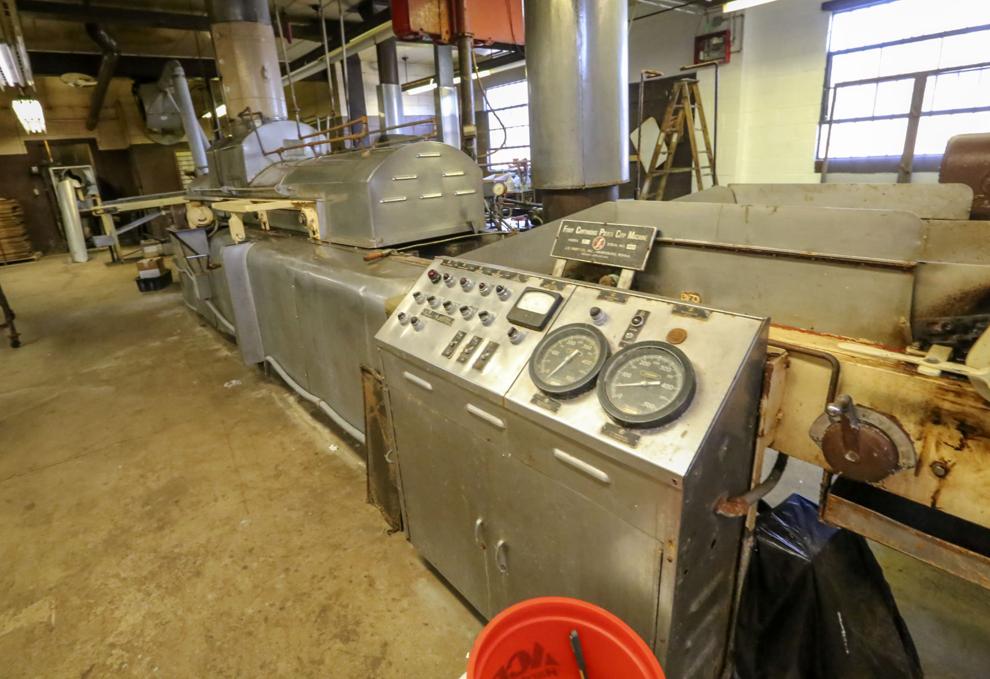 Cardiac arrest
COVID-19 legal immunity
Crisis hotline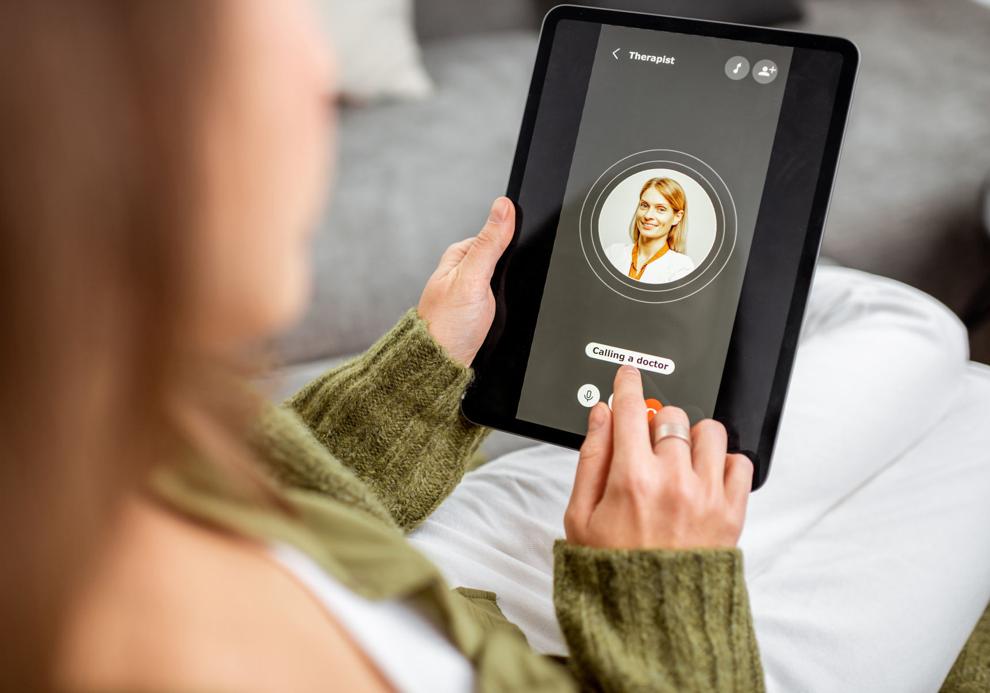 Electronic meetings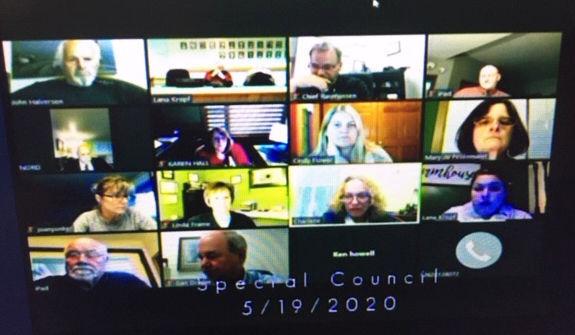 Emergency session
Employee microchipping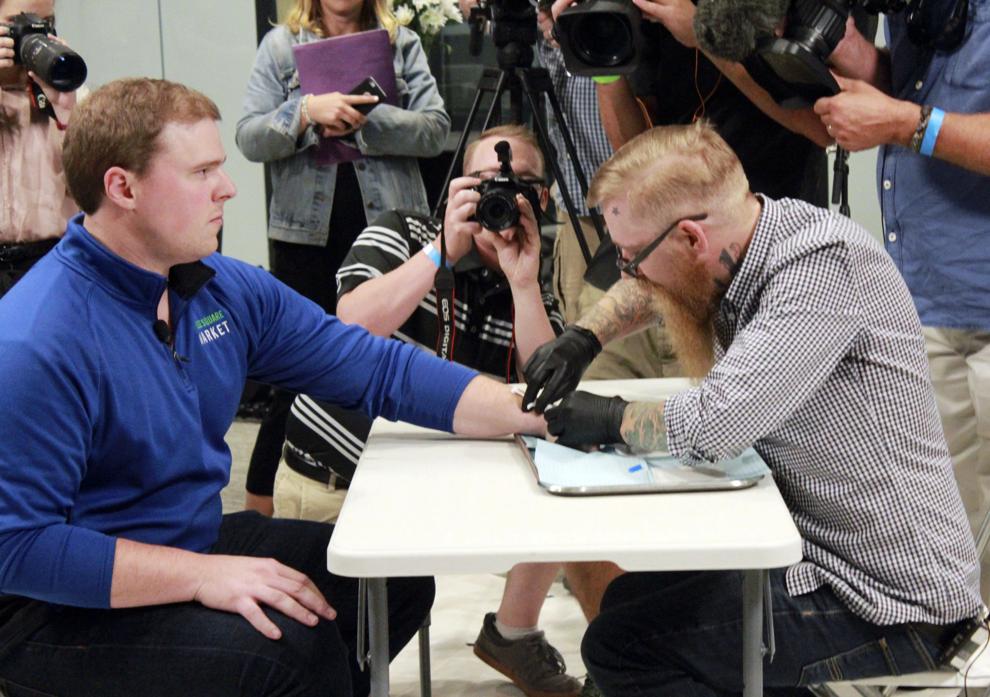 Eyelash extensions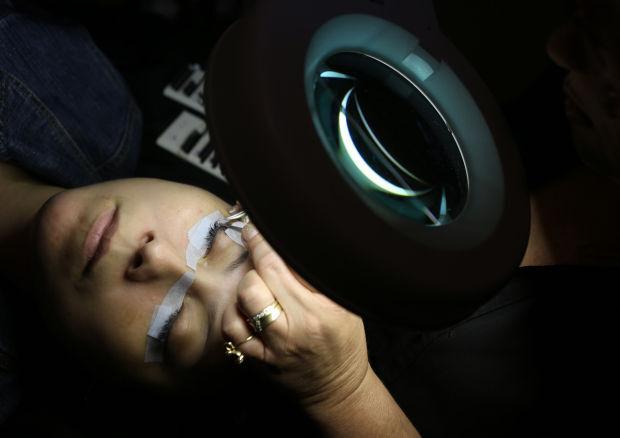 Female genital mutilation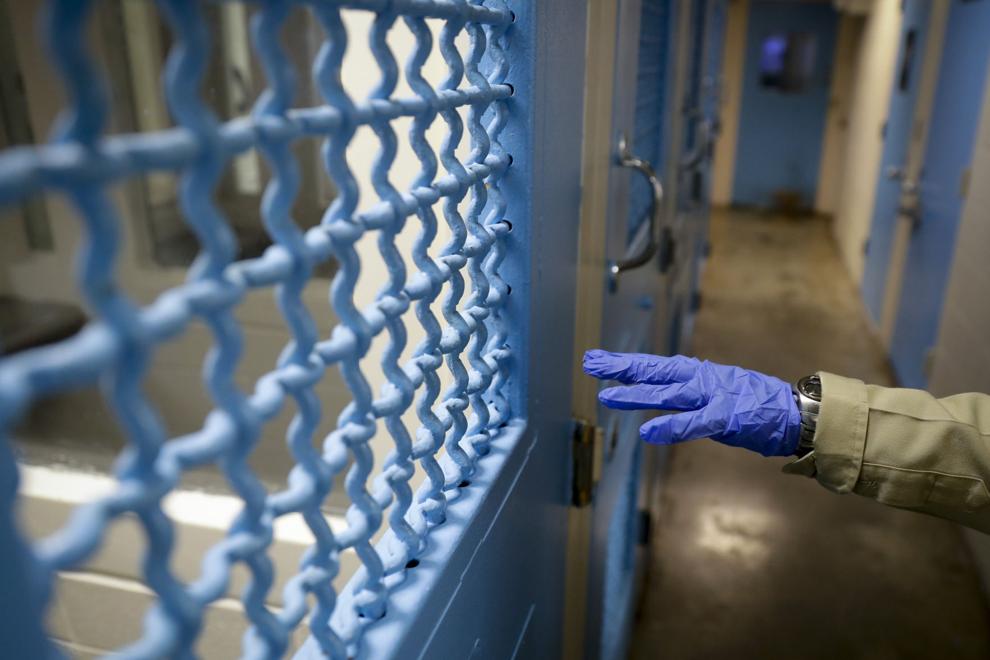 First responder residency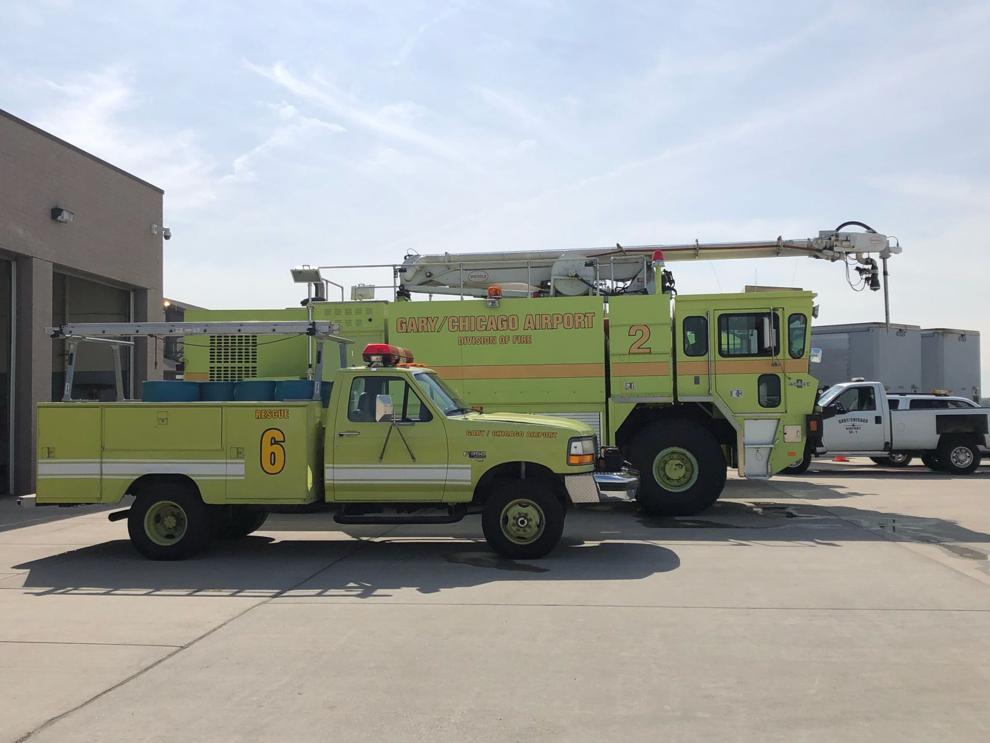 Gaming compact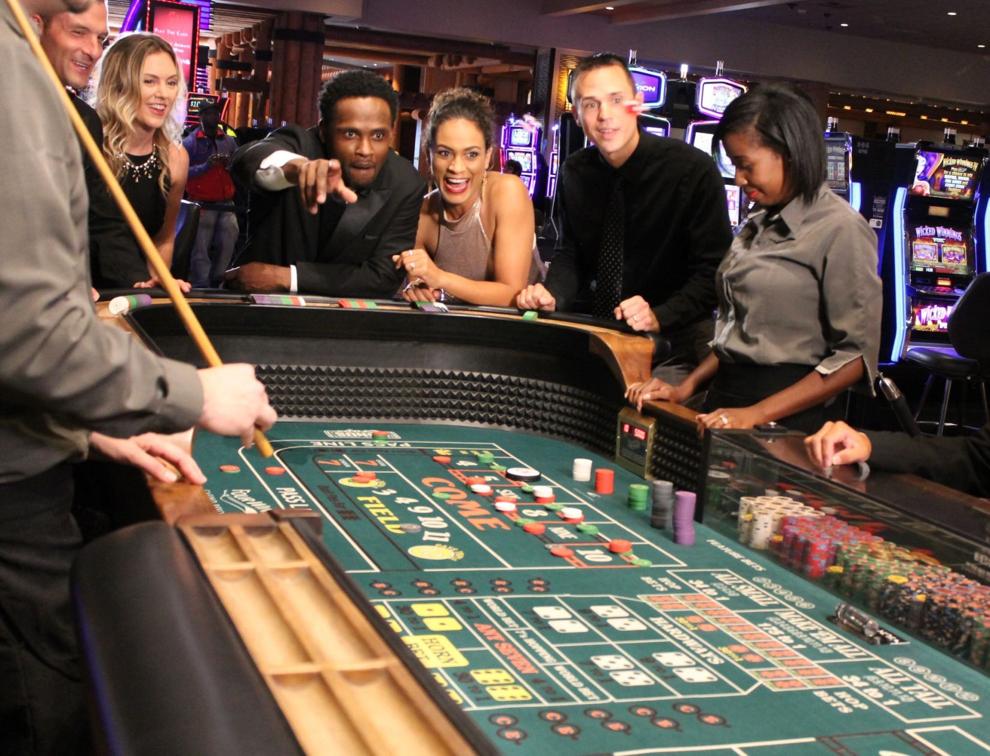 Health orders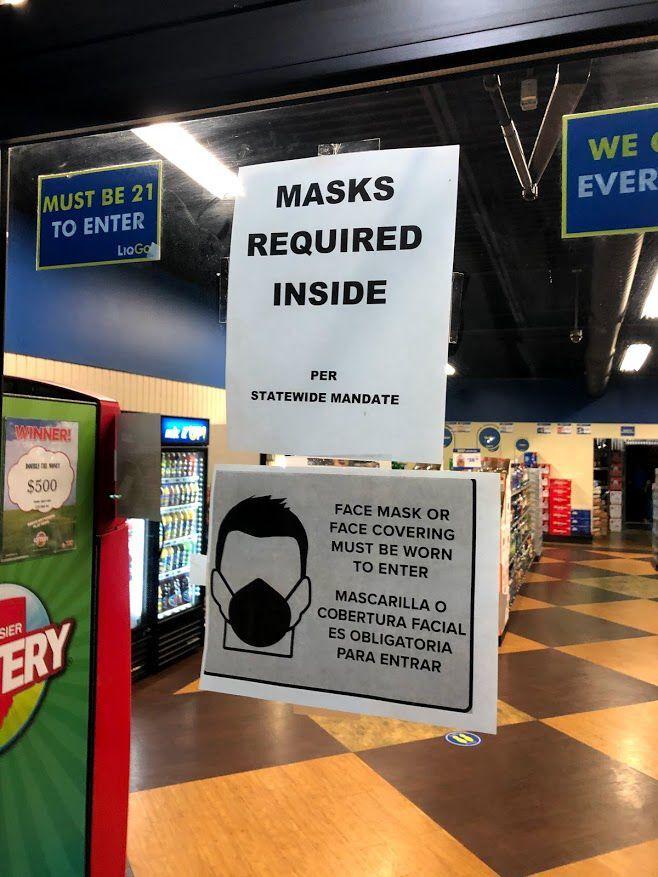 High tech crimes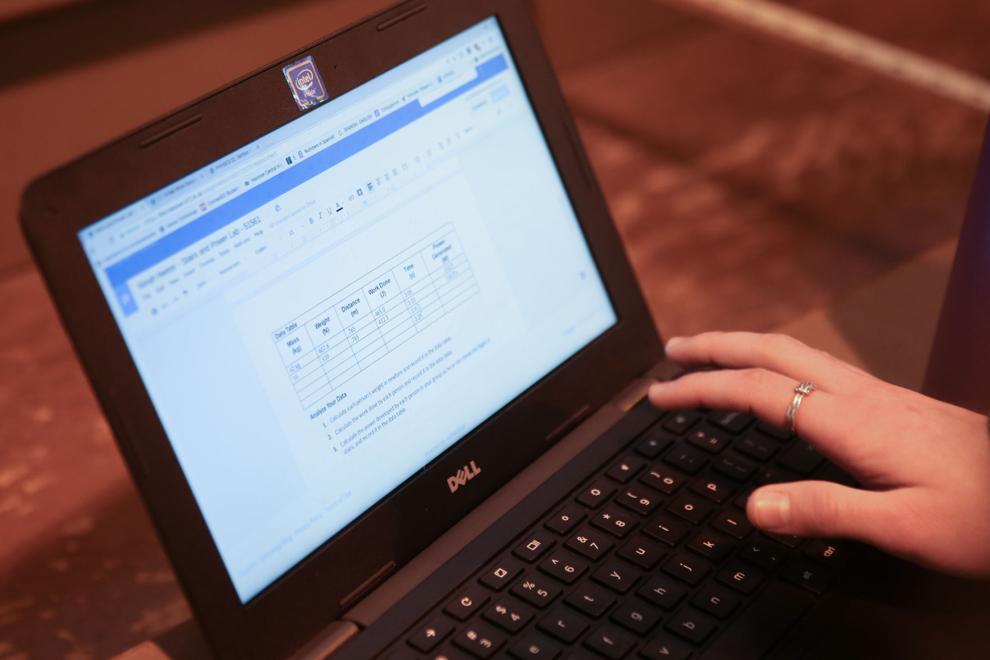 Immunization 'passport'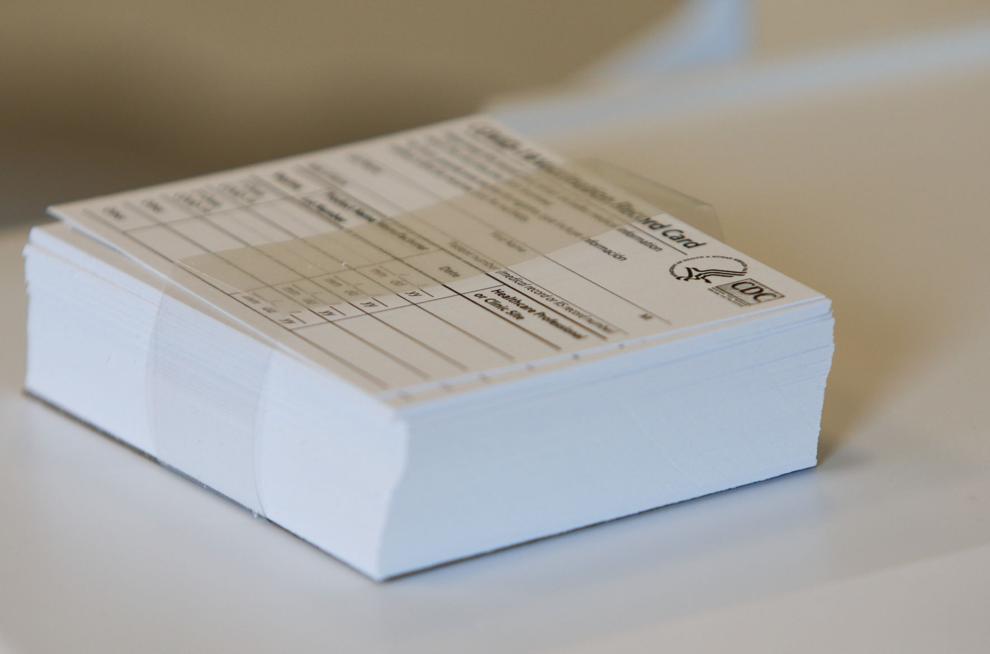 Juvenile justice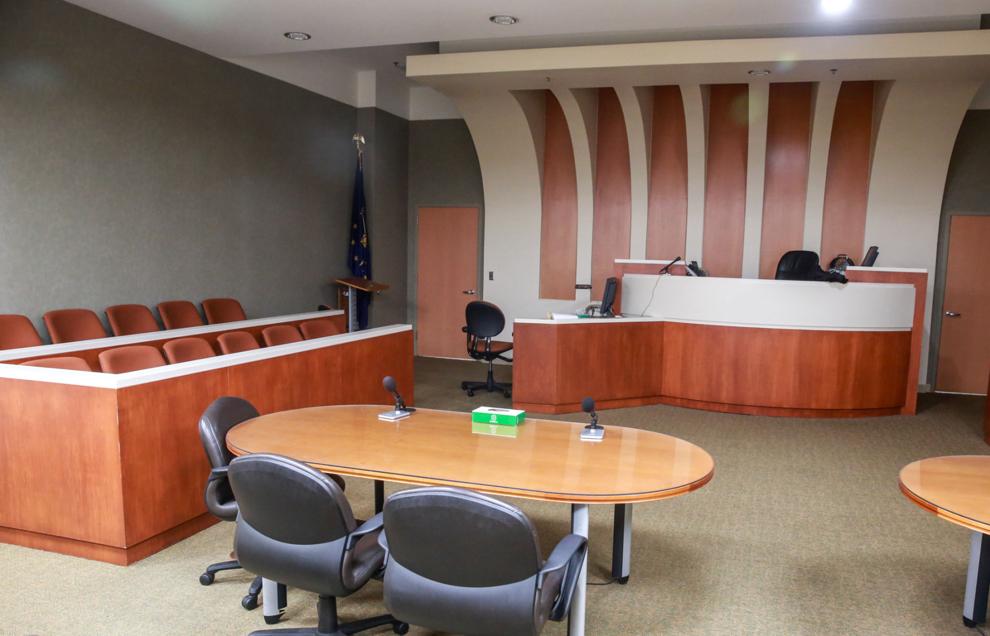 Lake County judicial selection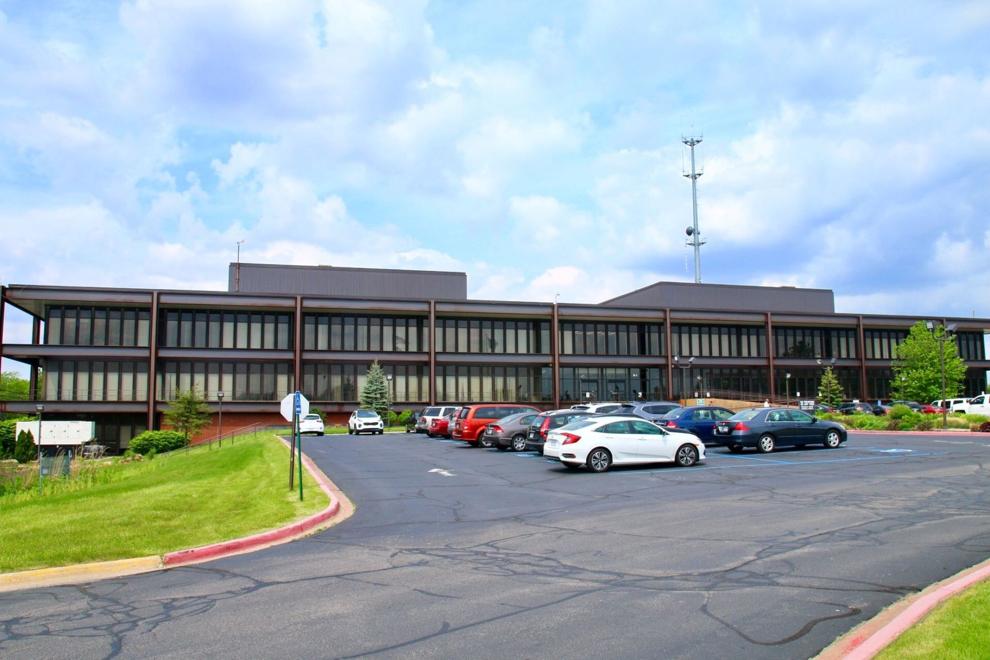 Legislative session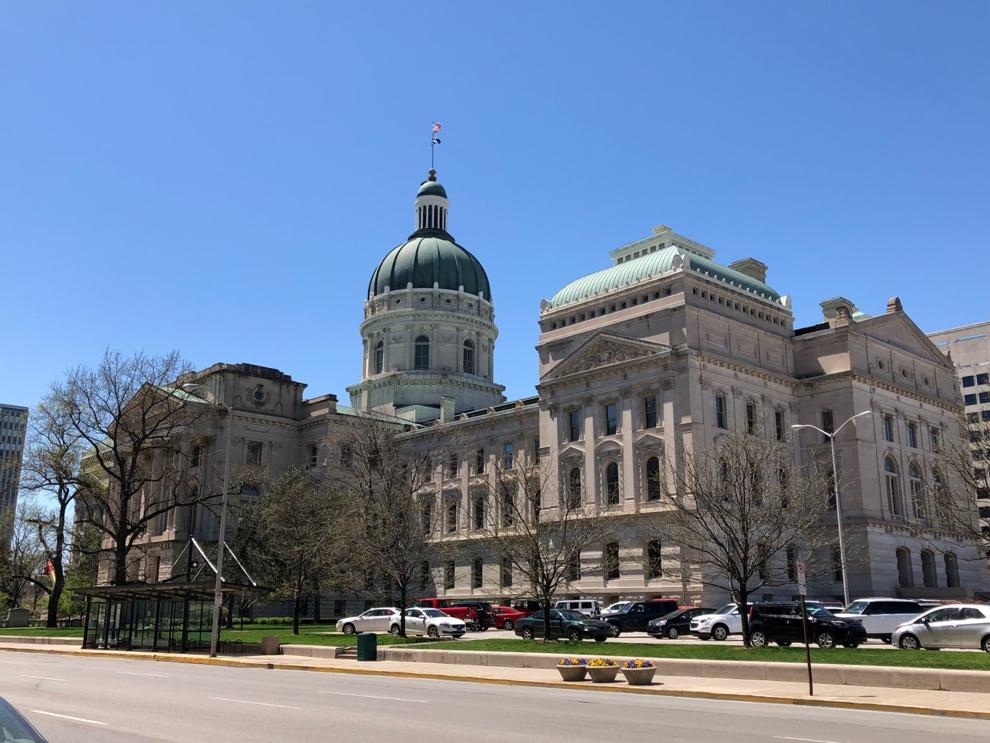 Monuments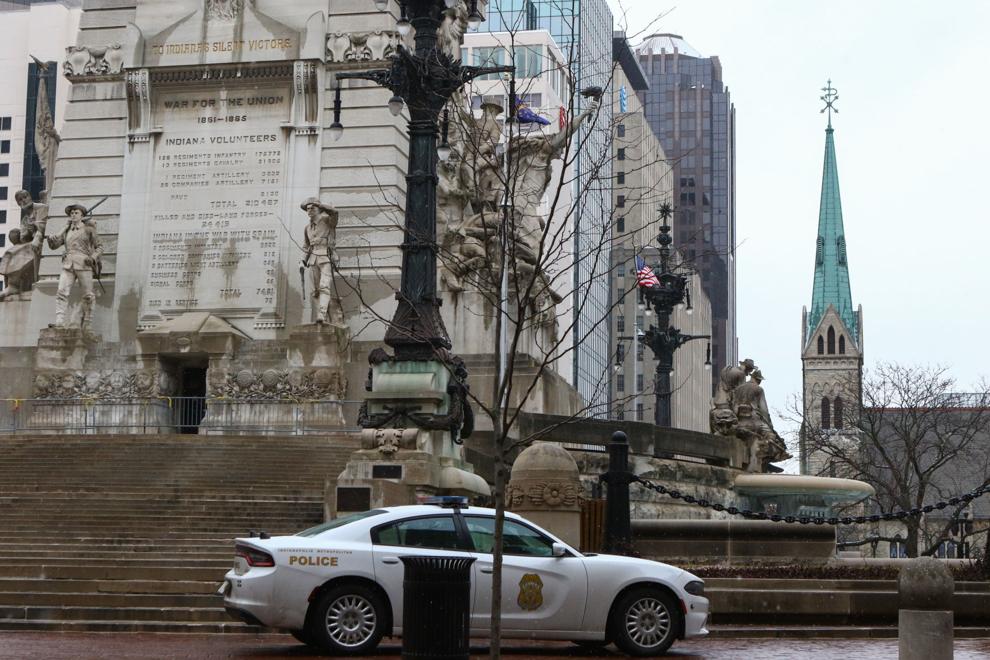 NWI building projects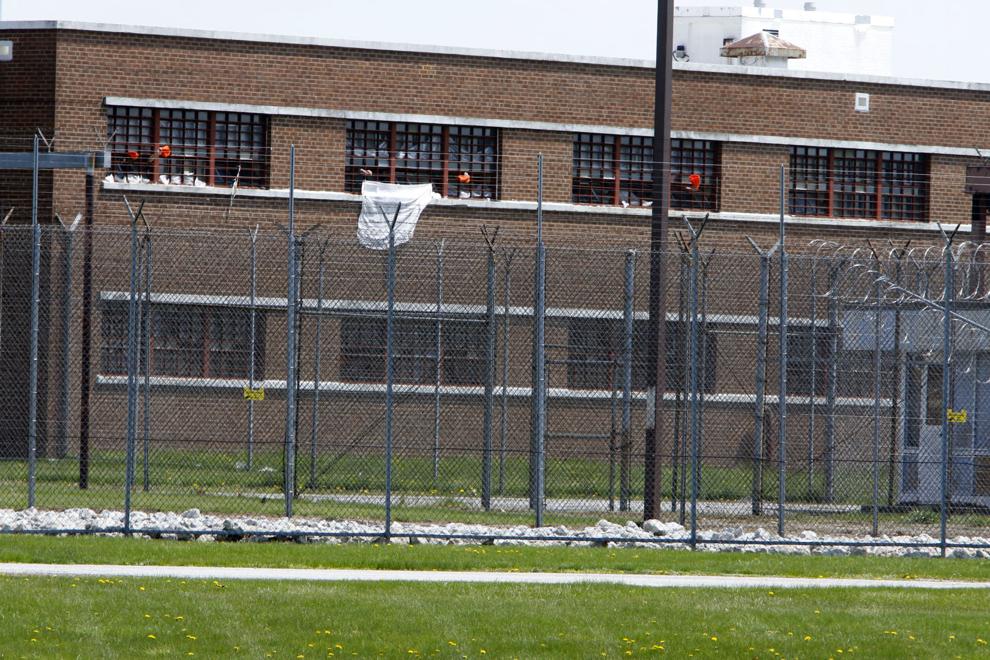 Out-of-state children's hospitals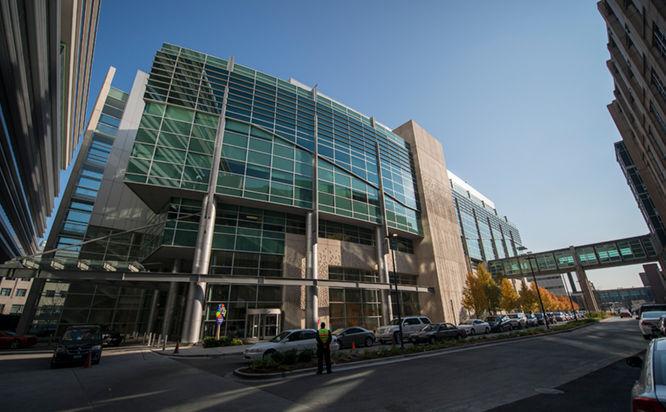 Police training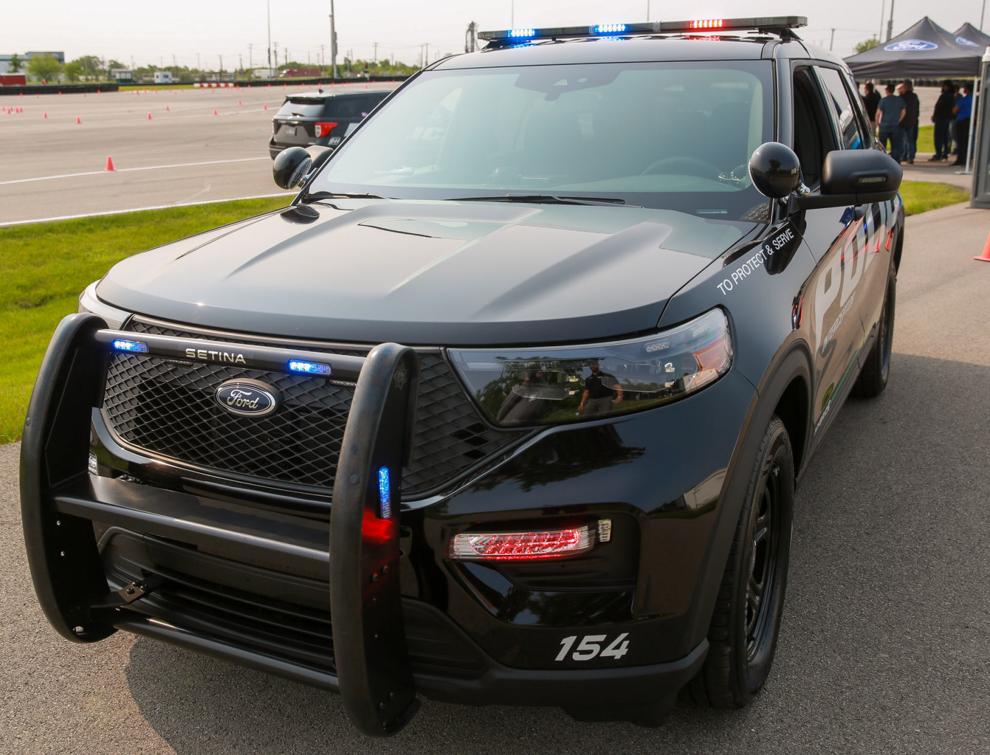 Pregnancy accommodations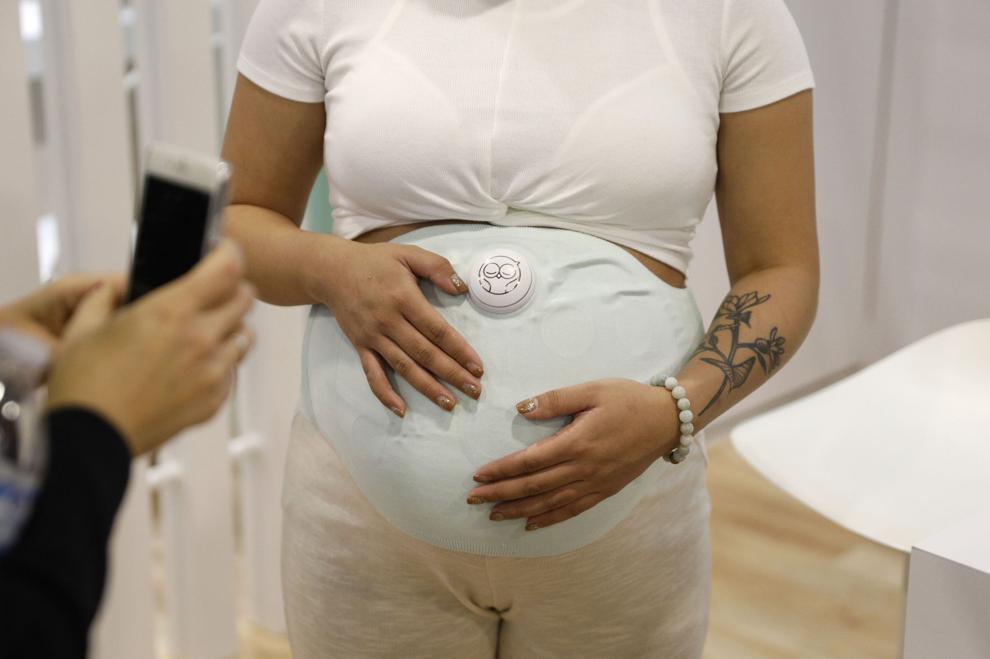 Public notice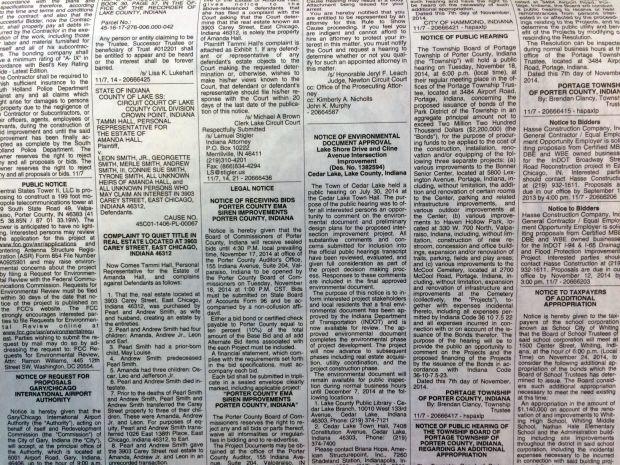 Religious services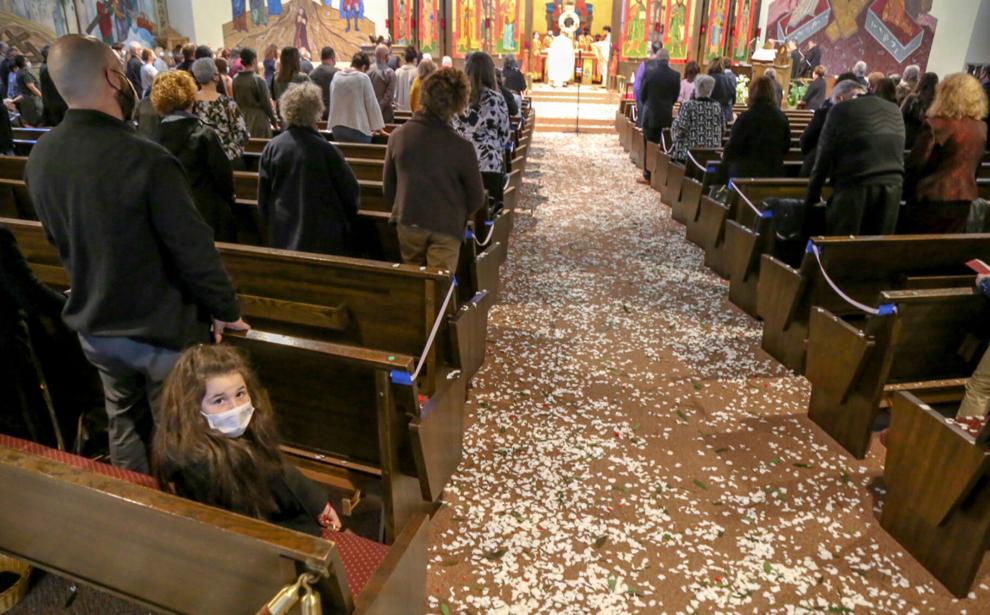 School buildings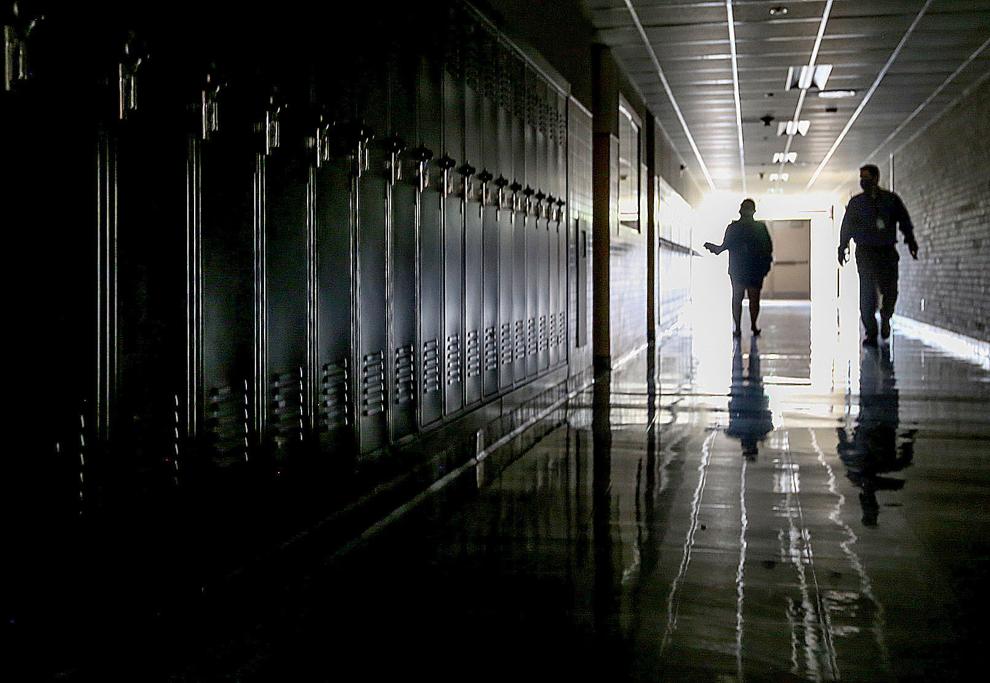 School funding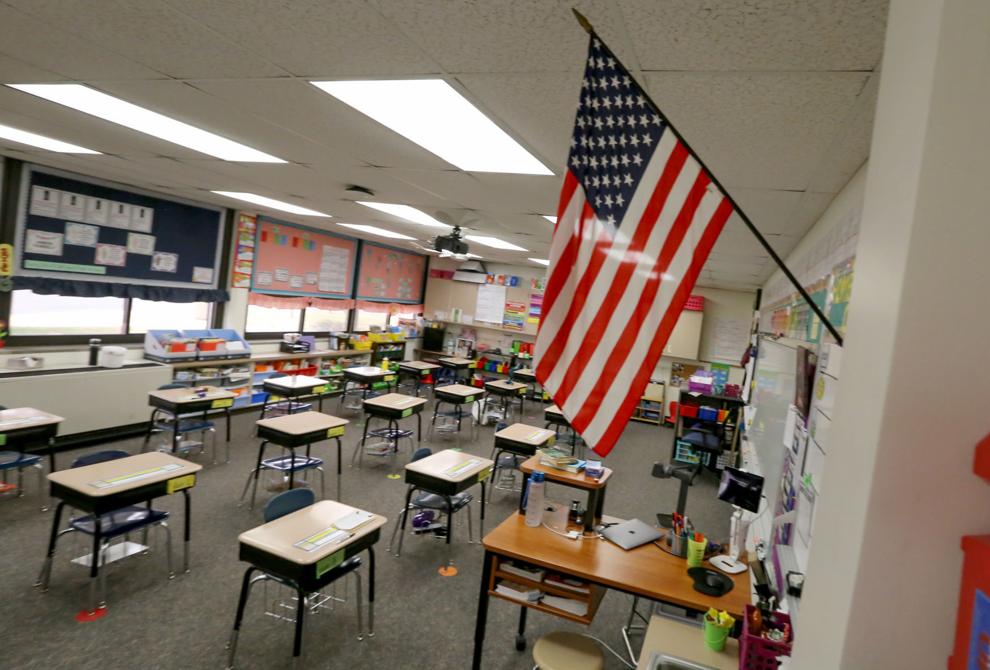 School internet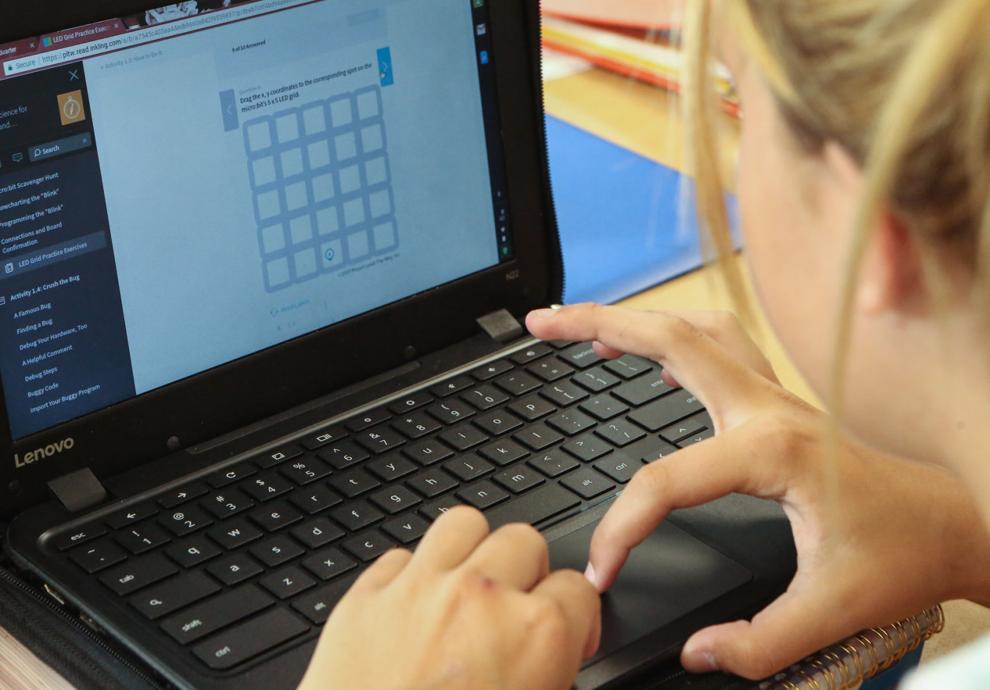 Small claims court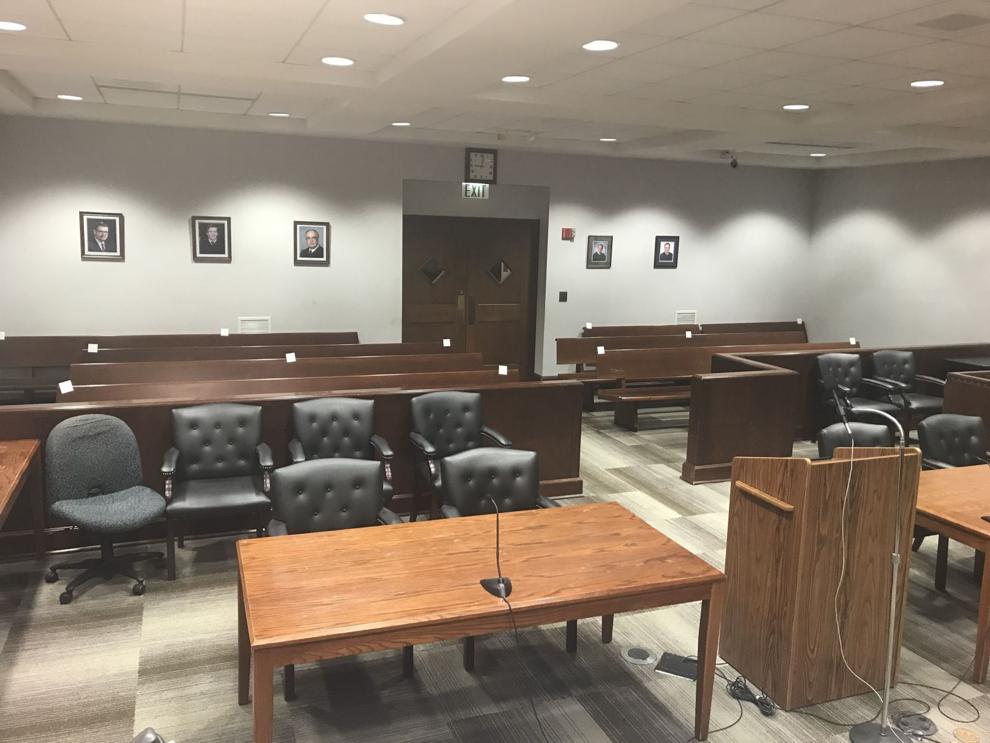 State aircraft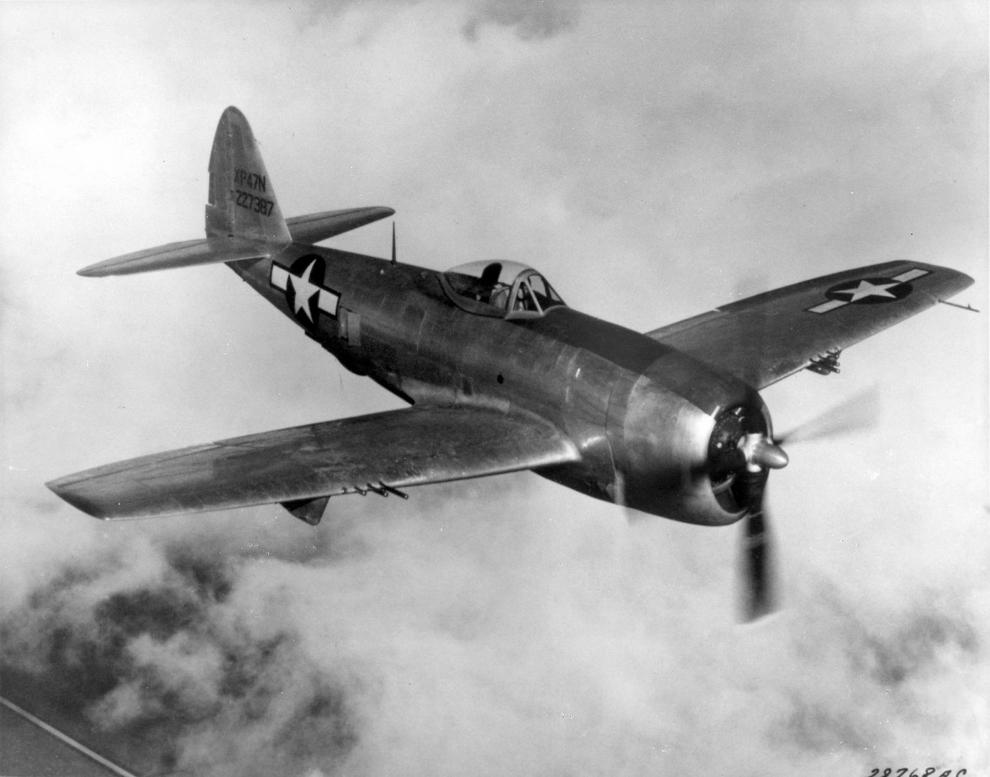 State snack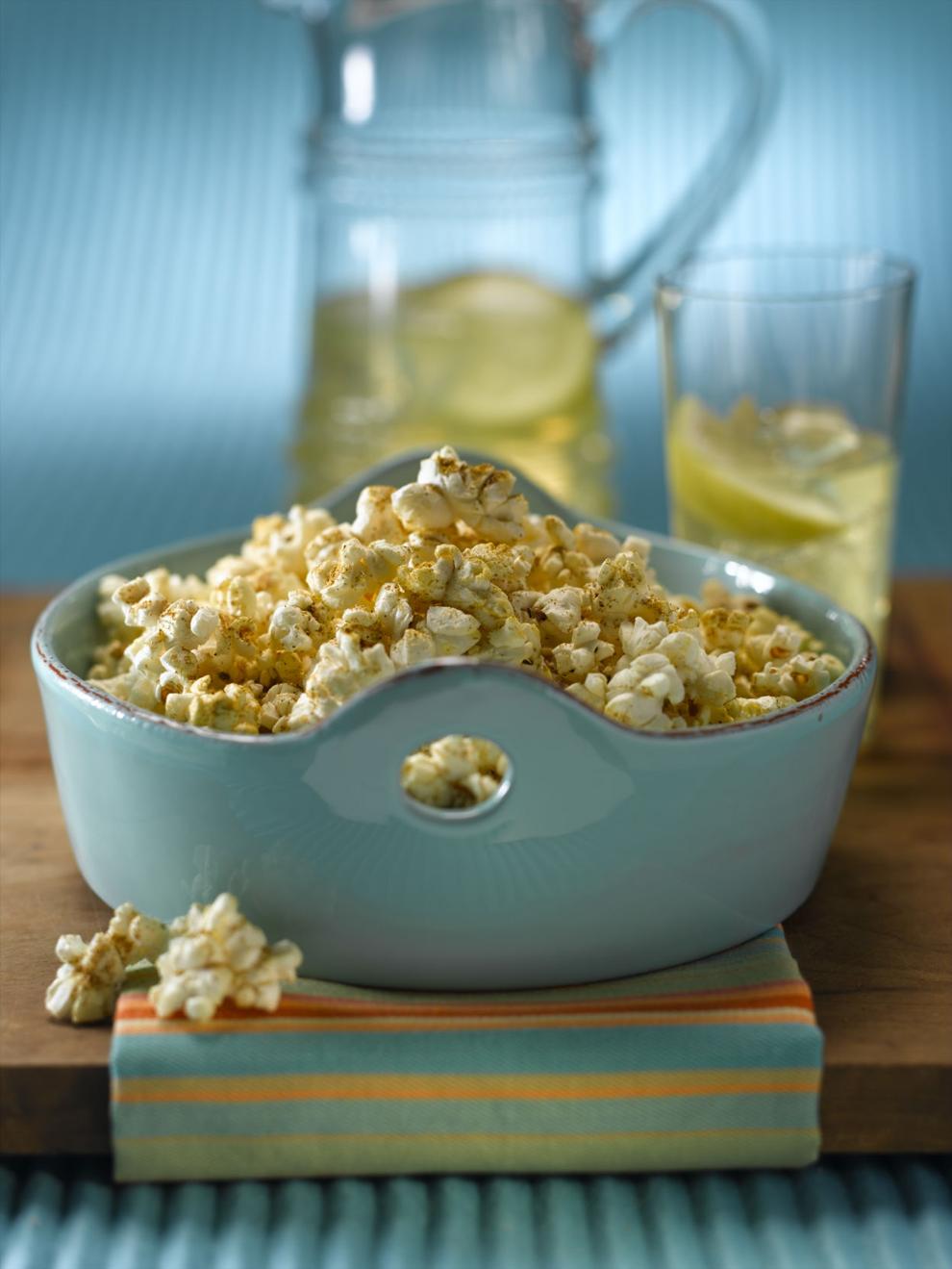 Suffragists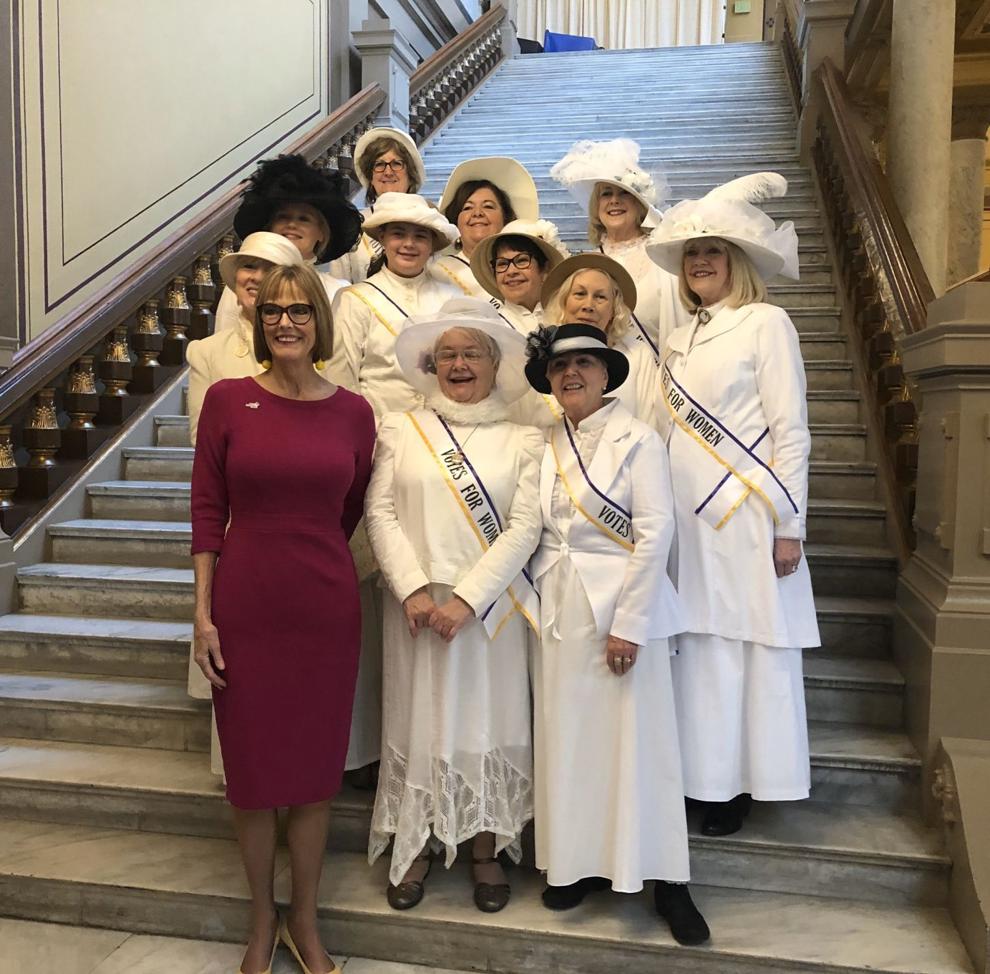 Tax sales
Teachers unions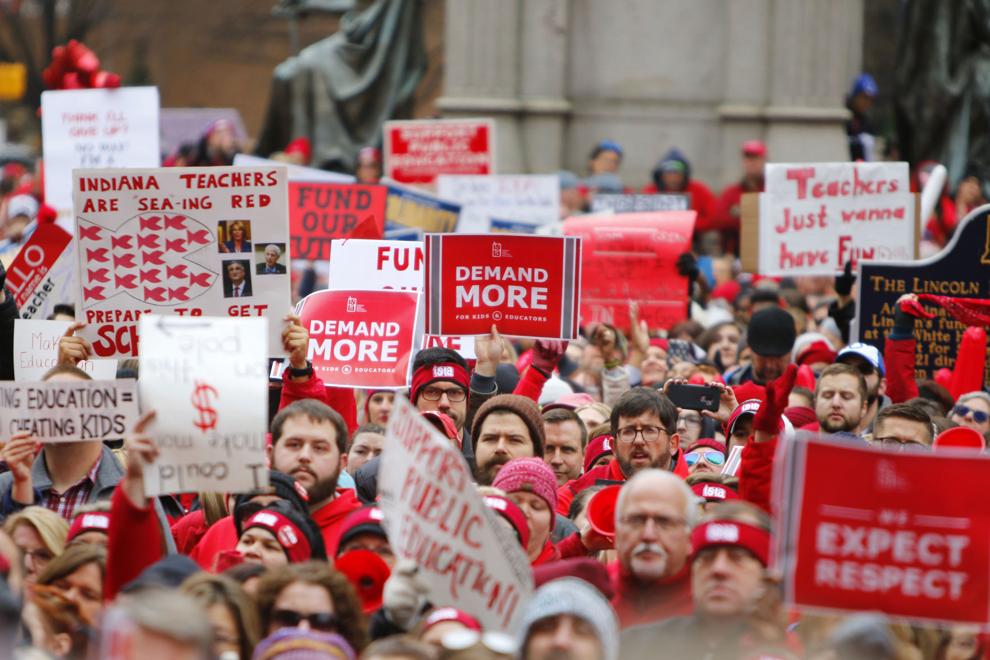 Telehealth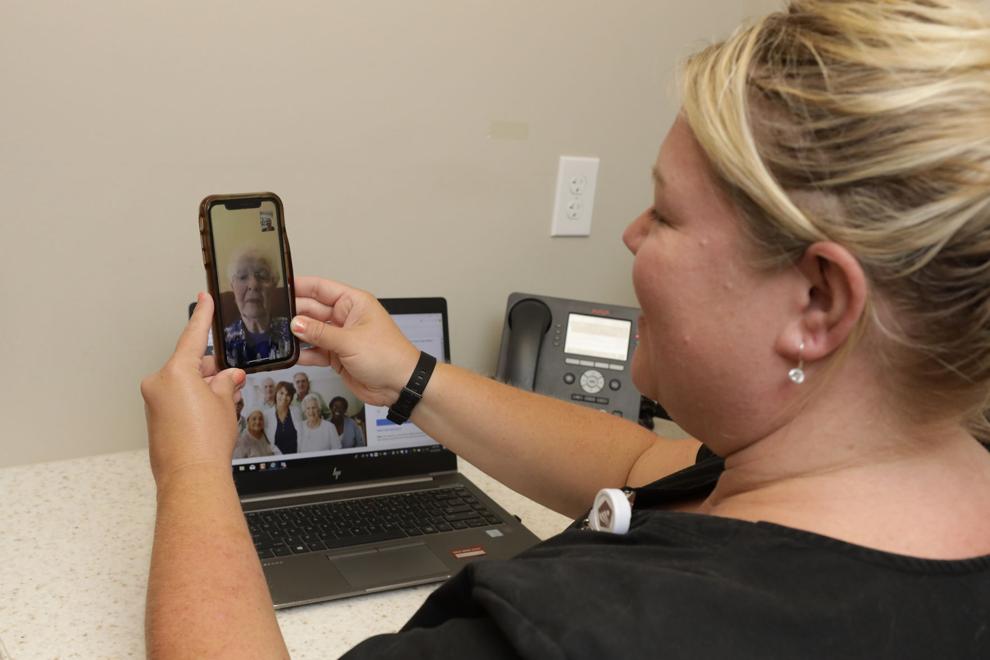 Tribal orders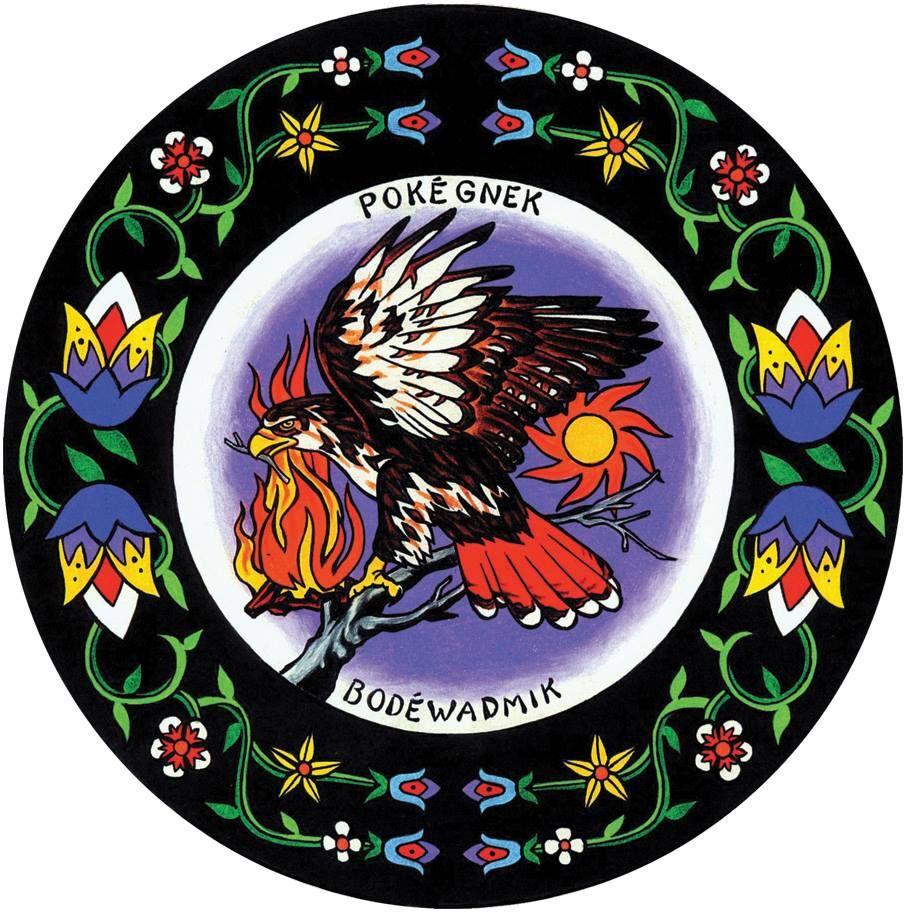 Urban agriculture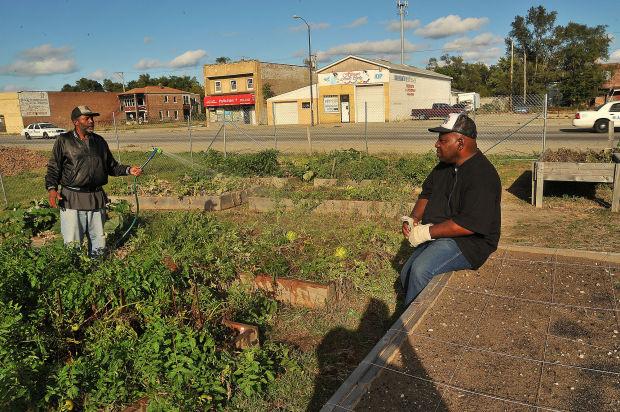 Vehicle titles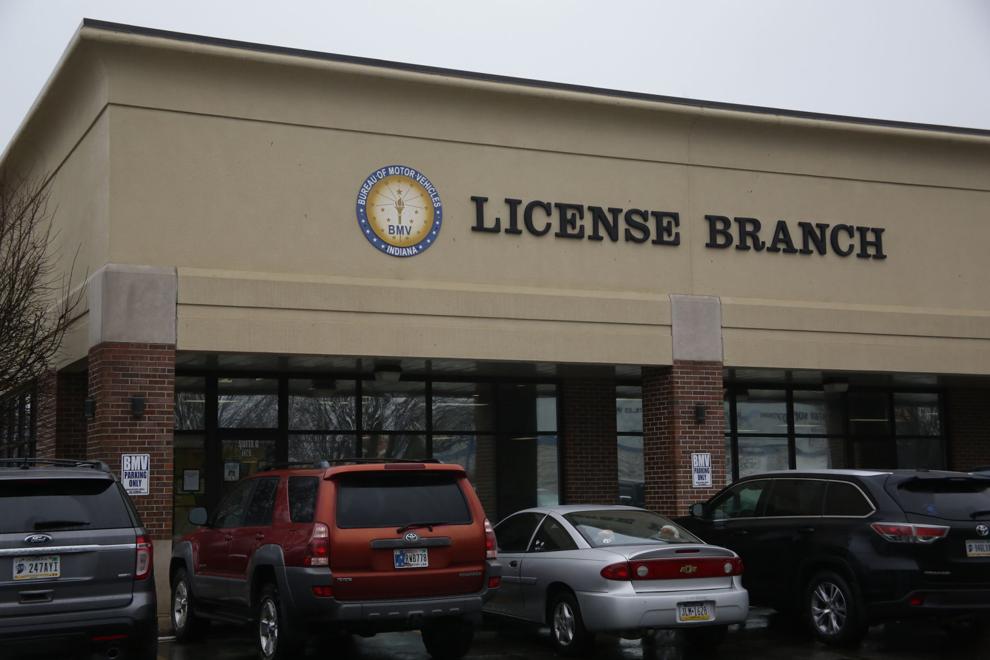 Veteran tuition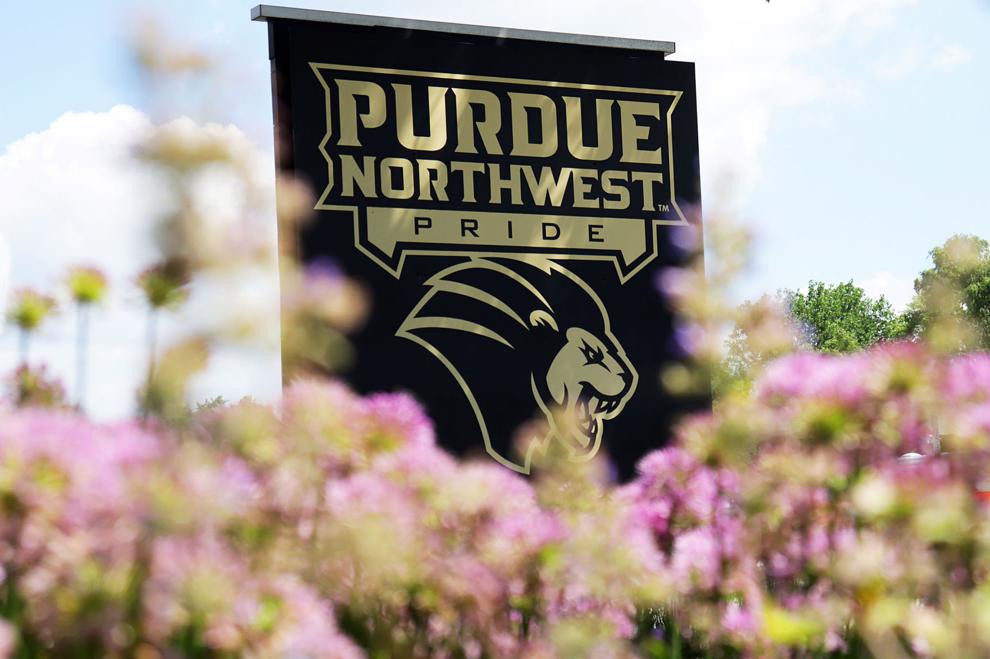 Visitation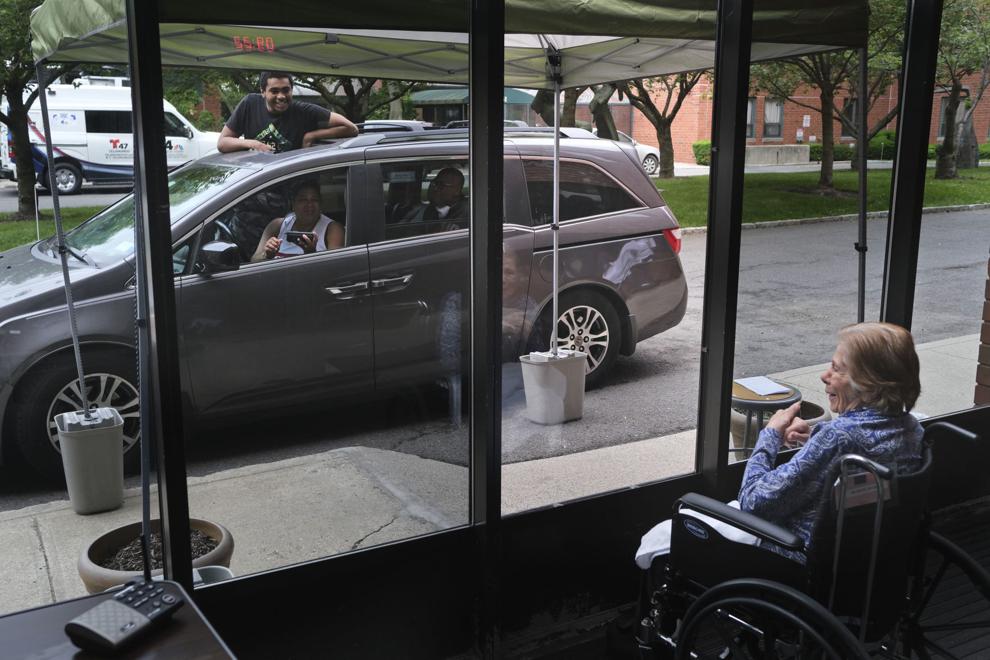 Wetlands