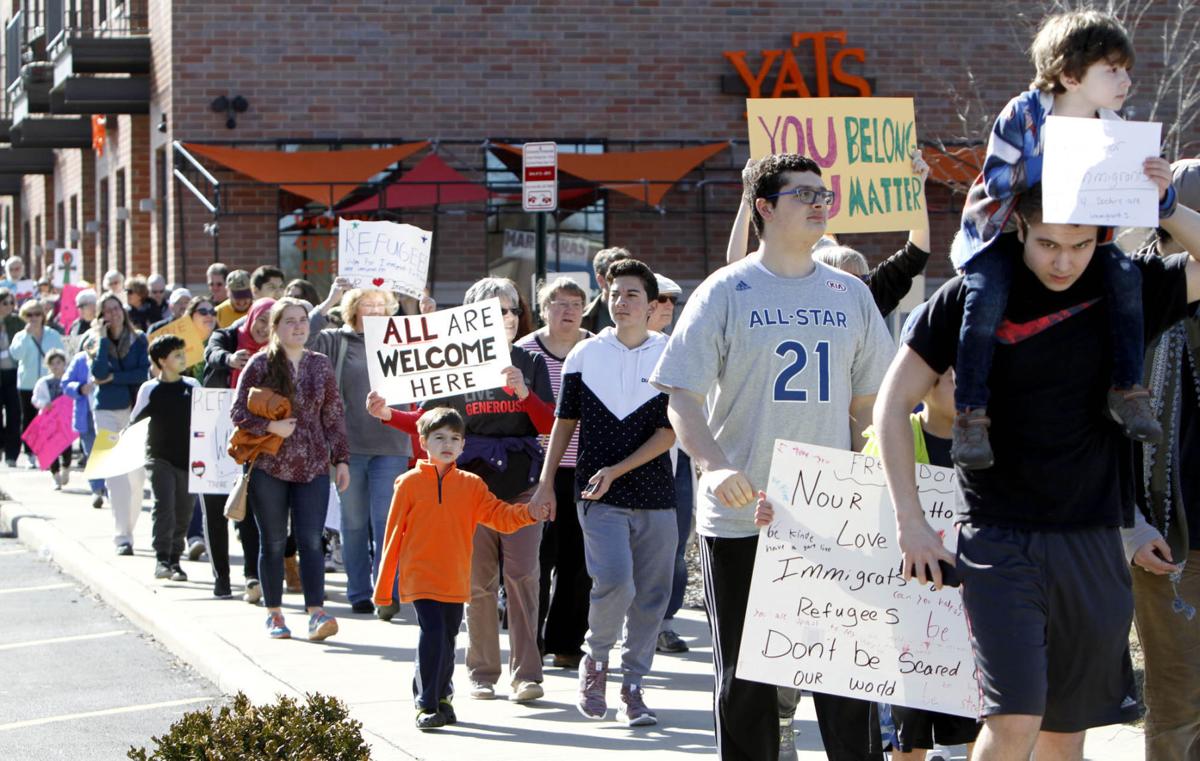 A 2017 East Chicago ordinance intended to offer a hospitable message to immigrants amid what was considered anti-immigrant rhetoric of Republican former President Donald Trump is incompatible with state law.
Lake Superior Judge Thomas Hallett last week determined portions of the East Chicago "Welcoming City" ordinance run afoul of a state statute prohibiting so-called "sanctuary cities," or localities that decline as a matter of policy to fully cooperate with federal immigration enforcement measures.
Specifically, Hallett said the city ordinance provisions limiting information sharing and law enforcement cooperation directly contravene a 2011 Indiana law requiring counties, cities, towns and educational institutions to aid federal immigration officers.
The ordinance was challenged by prominent conservative attorney James Bopp Jr., of Terre Haute, on behalf of two Lake County residents, Greg Serbon and John Allen. Republican Indiana Attorney General Todd Rokita, a Munster native, supported the challenge.
"Indiana's law banning sanctuary cities in Indiana clearly bans what the city of East Chicago and other Hoosier cities have done with so-called 'Welcoming City' ordinances," Bopp said.
"We are pleased that, after extended litigation, the court has recognized the obvious fact that such ordinances are illegal in Indiana. There must be no more such ordinances in Indiana, and those in existence are clearly in violation of Indiana law."
A similar 2017 Gary ordinance was struck down Nov. 16, 2020, by Lake Superior Judge Stephen Scheele.
The Steel City last week filed for review of that decision by the Indiana Court of Appeals in Indianapolis.
Gary argues in its appeal Indiana localities have broad authority under state law to regulate their own affairs, especially when it comes to public safety, and Gary therefore is entitled to decide the extent of its cooperation with federal immigration enforcement efforts.
A Court of Appeals ruling in the Gary case is likely to be reached by the end of the year or early 2022.
Michael Tolbert, attorney for the city of East Chicago, did not immediately respond to a request for comment on whether his client likewise intends to appeal.
COVID-19: Hoosiers We've Lost
Al Braccolino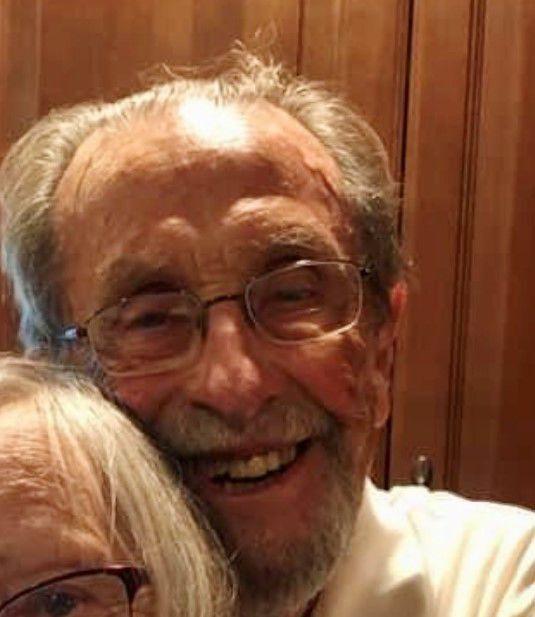 Filomena Castillo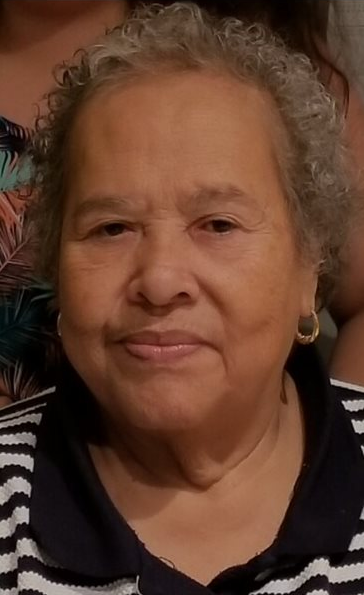 Dale Bock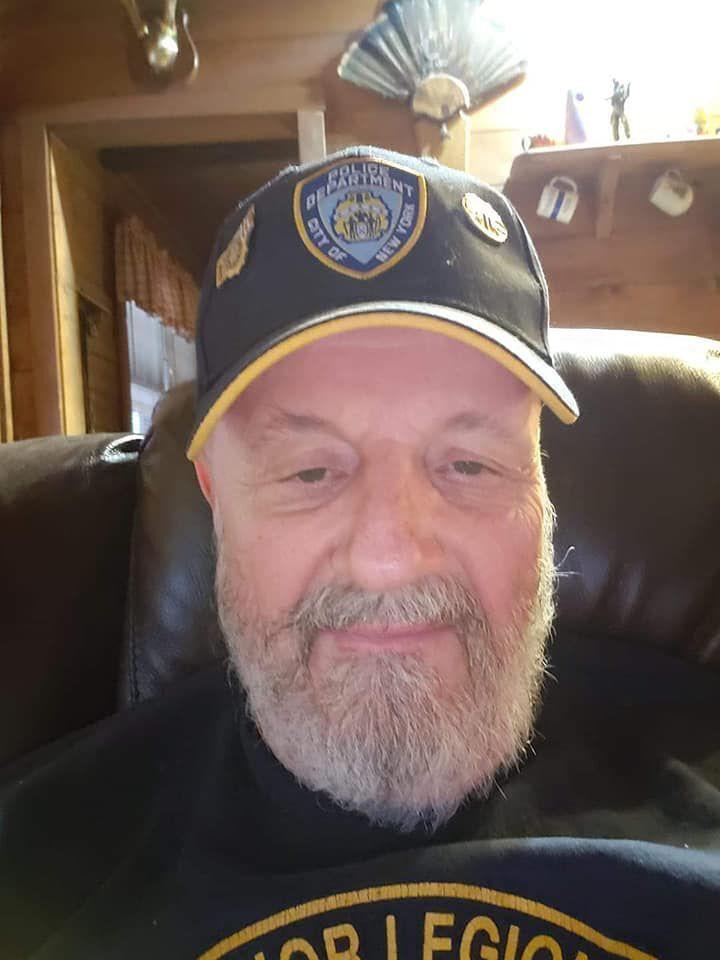 Darlene Spencer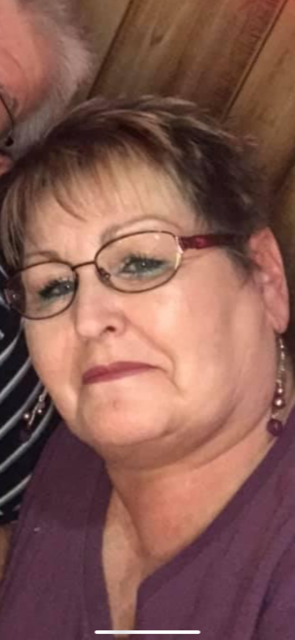 Dr. Okechi Nwabara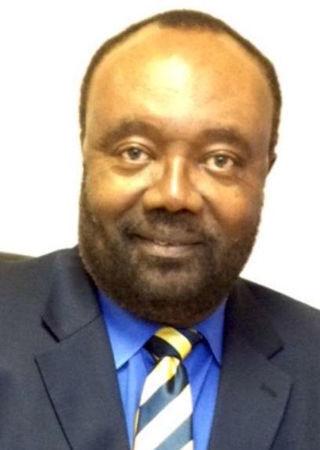 Ezra Alexander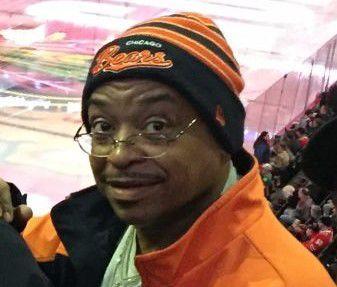 Stephan Sherrod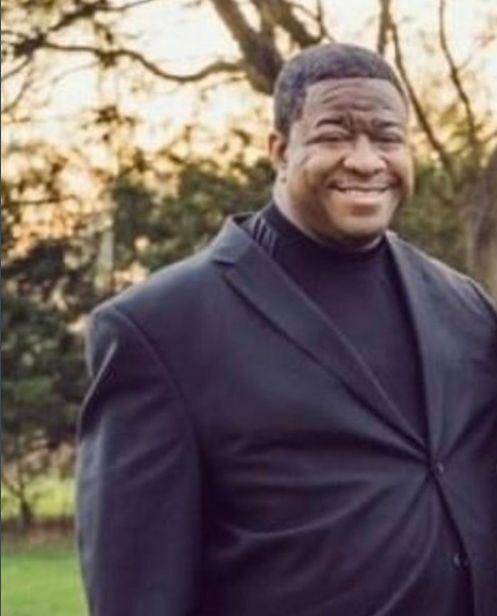 Chris Babbit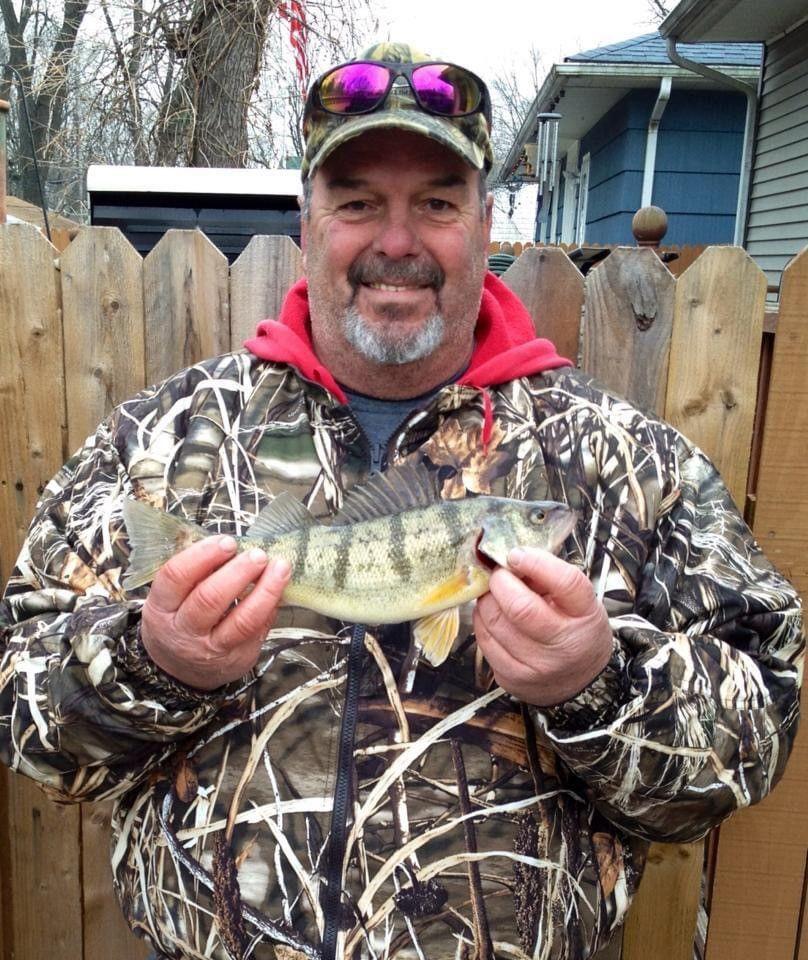 Cynthia Hyde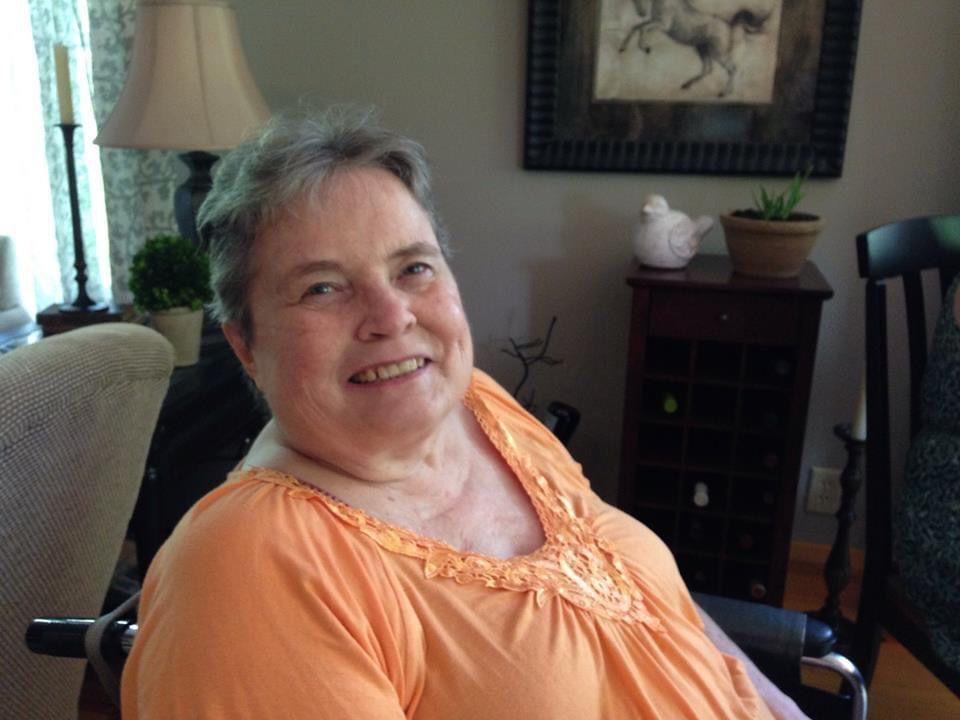 Jack "Bud" Hicks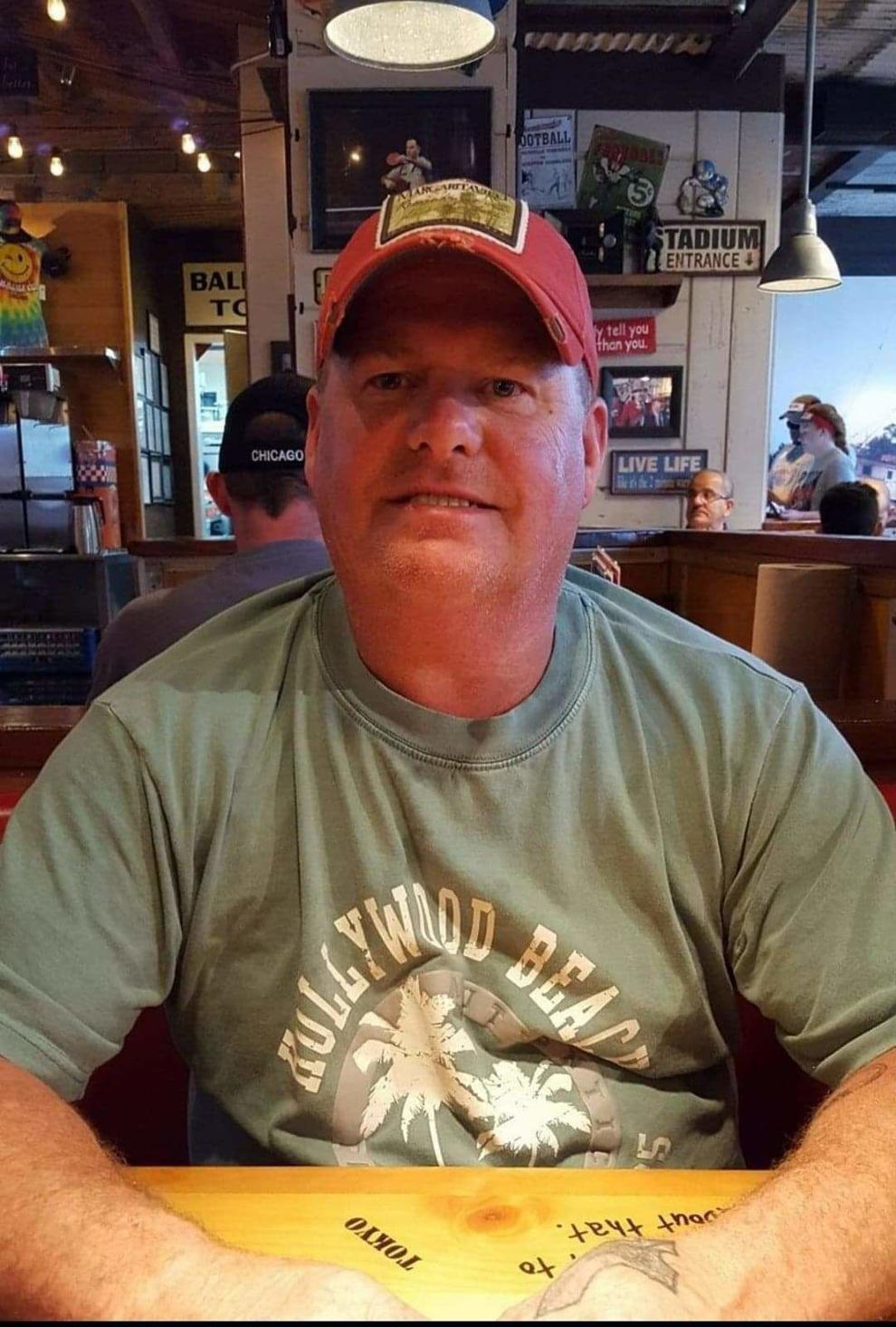 Pamela Mamouzelos
Melvin Lightfoot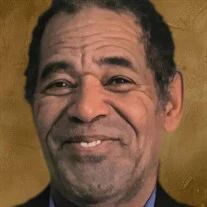 Charles Johnson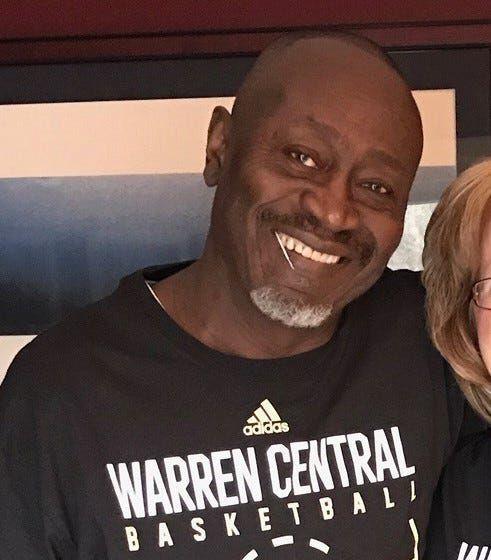 Connie Sylene Hendrickson Thompson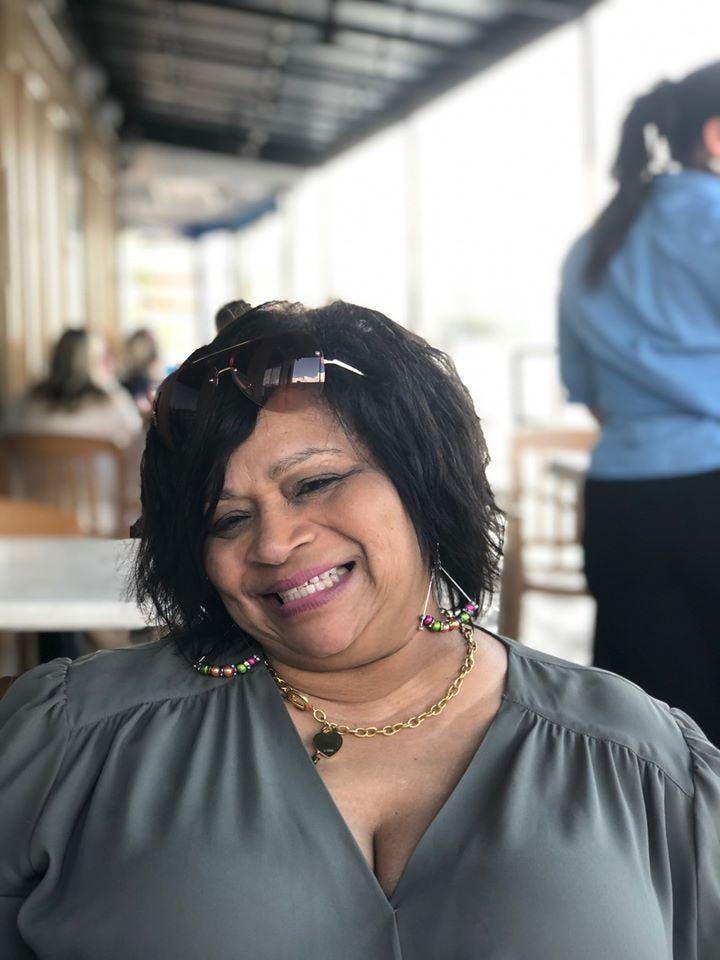 Dawn Sheets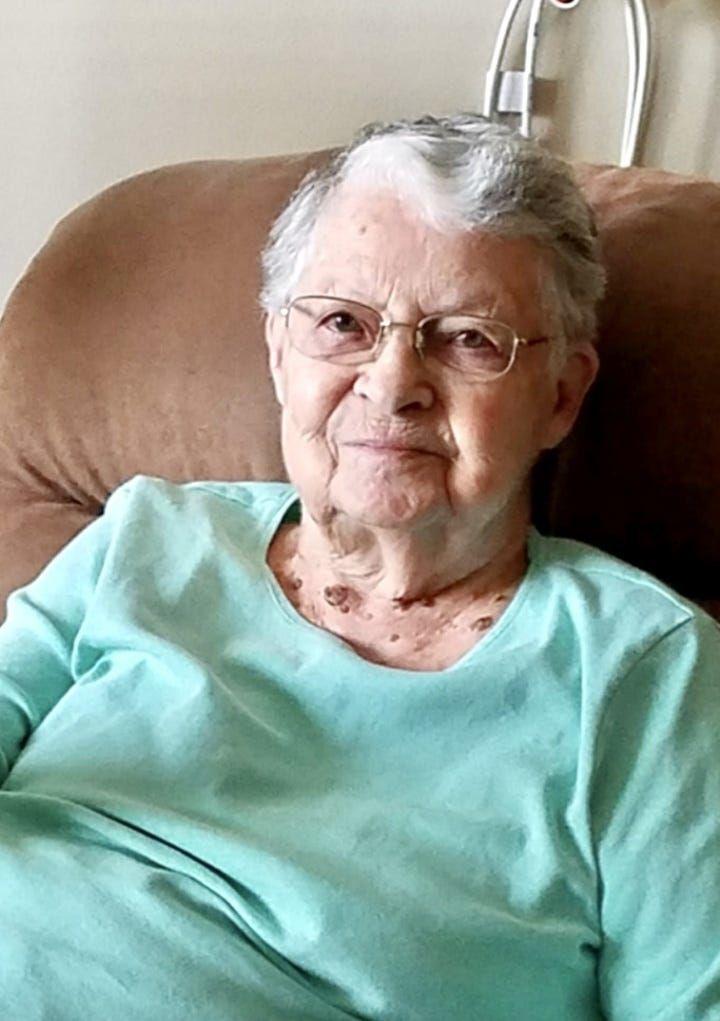 Dee Fettig
Gary Neighbors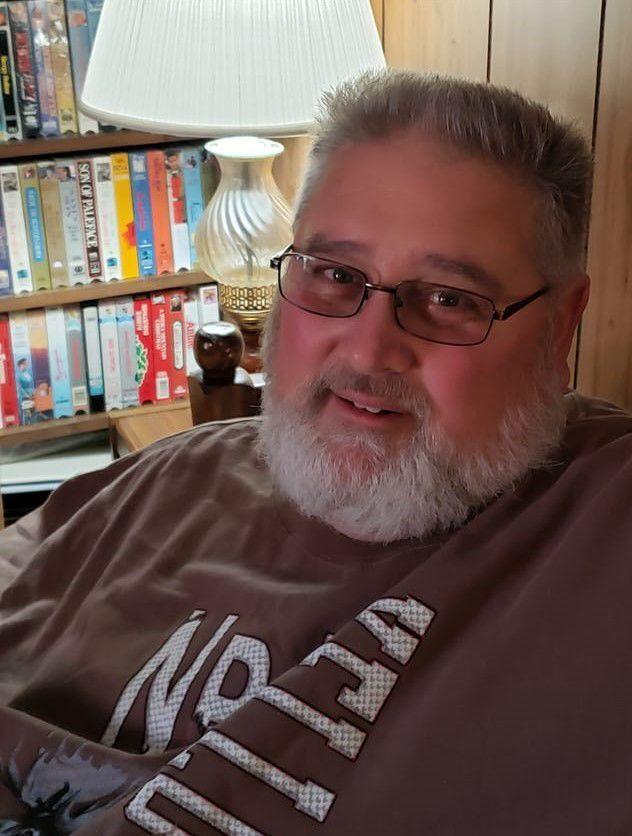 Diana Kay Wotnow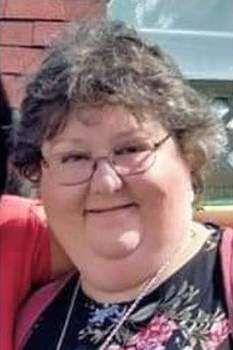 Don Whan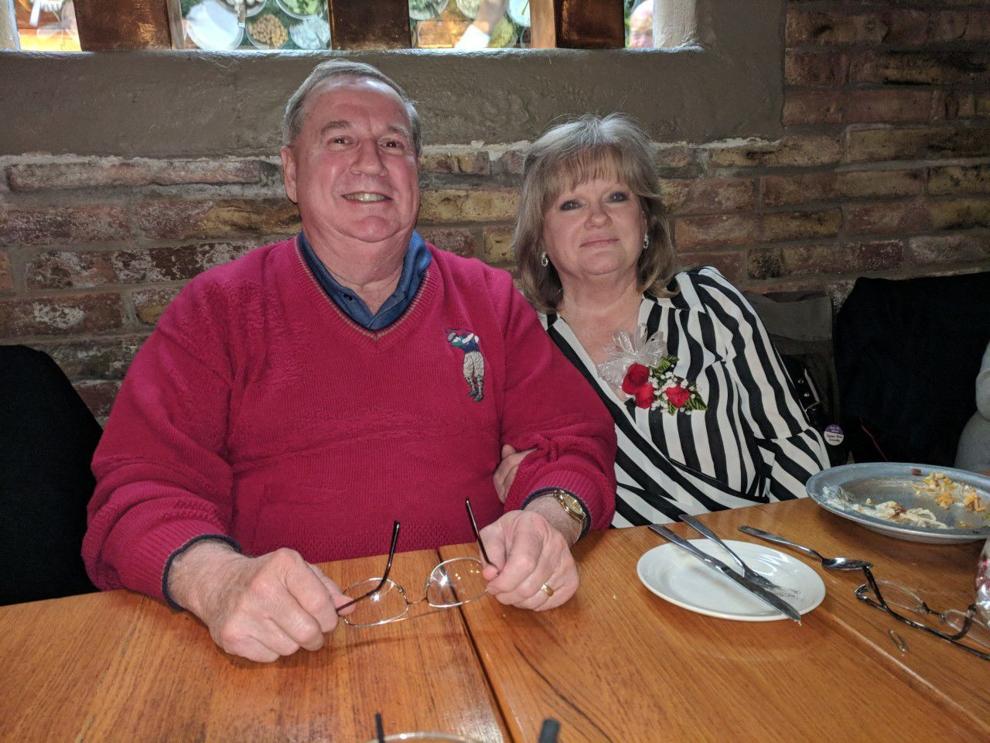 Tom Casaburo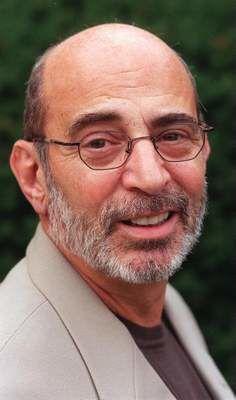 Joyce Jones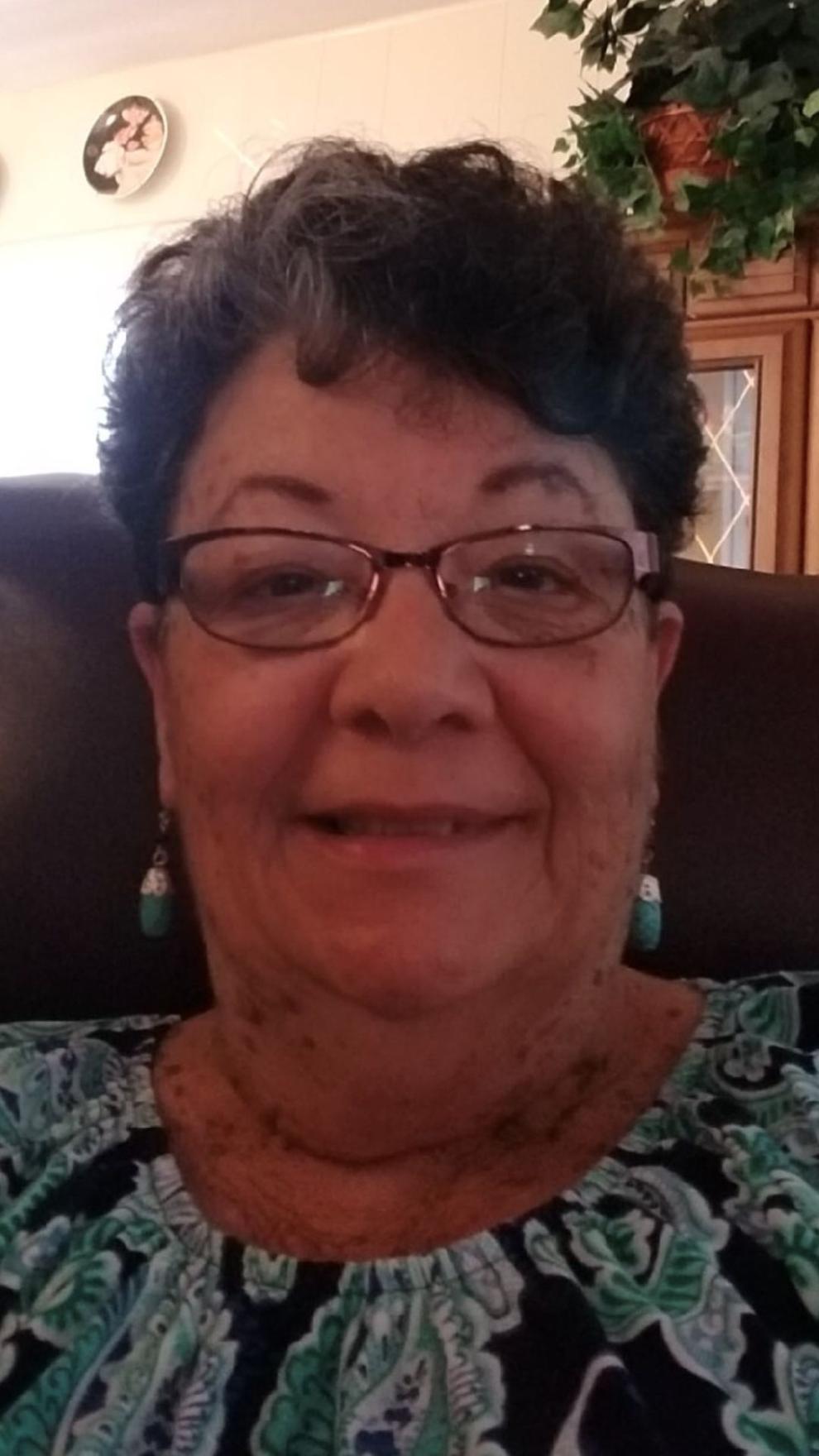 Joseph and Kye-Shin Kotarski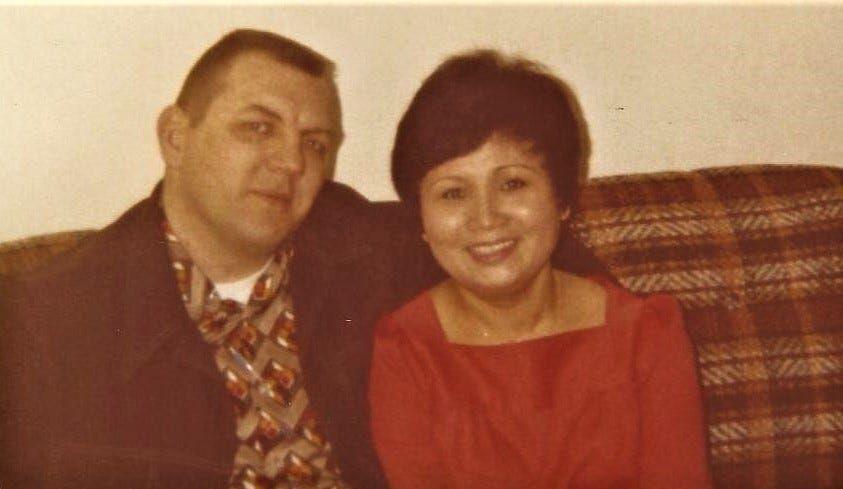 Karen Owens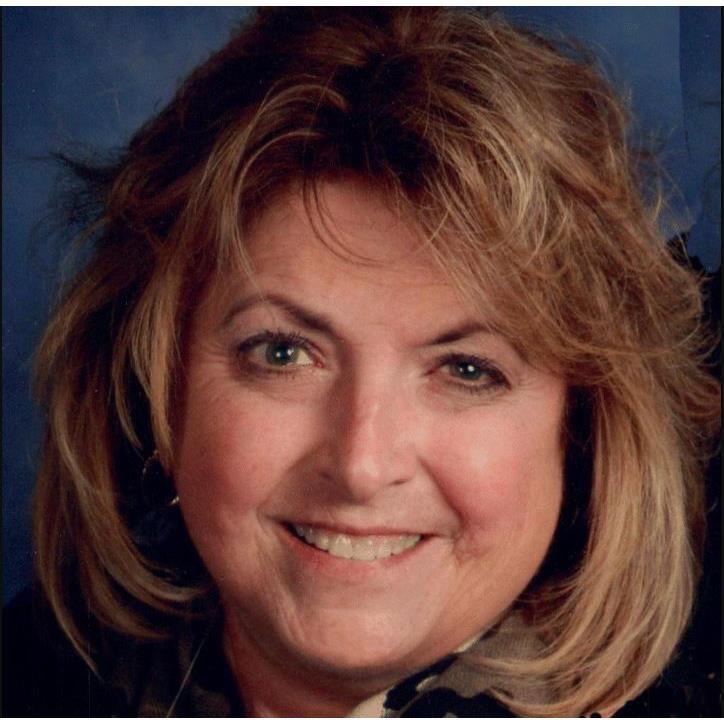 Kim Blanchar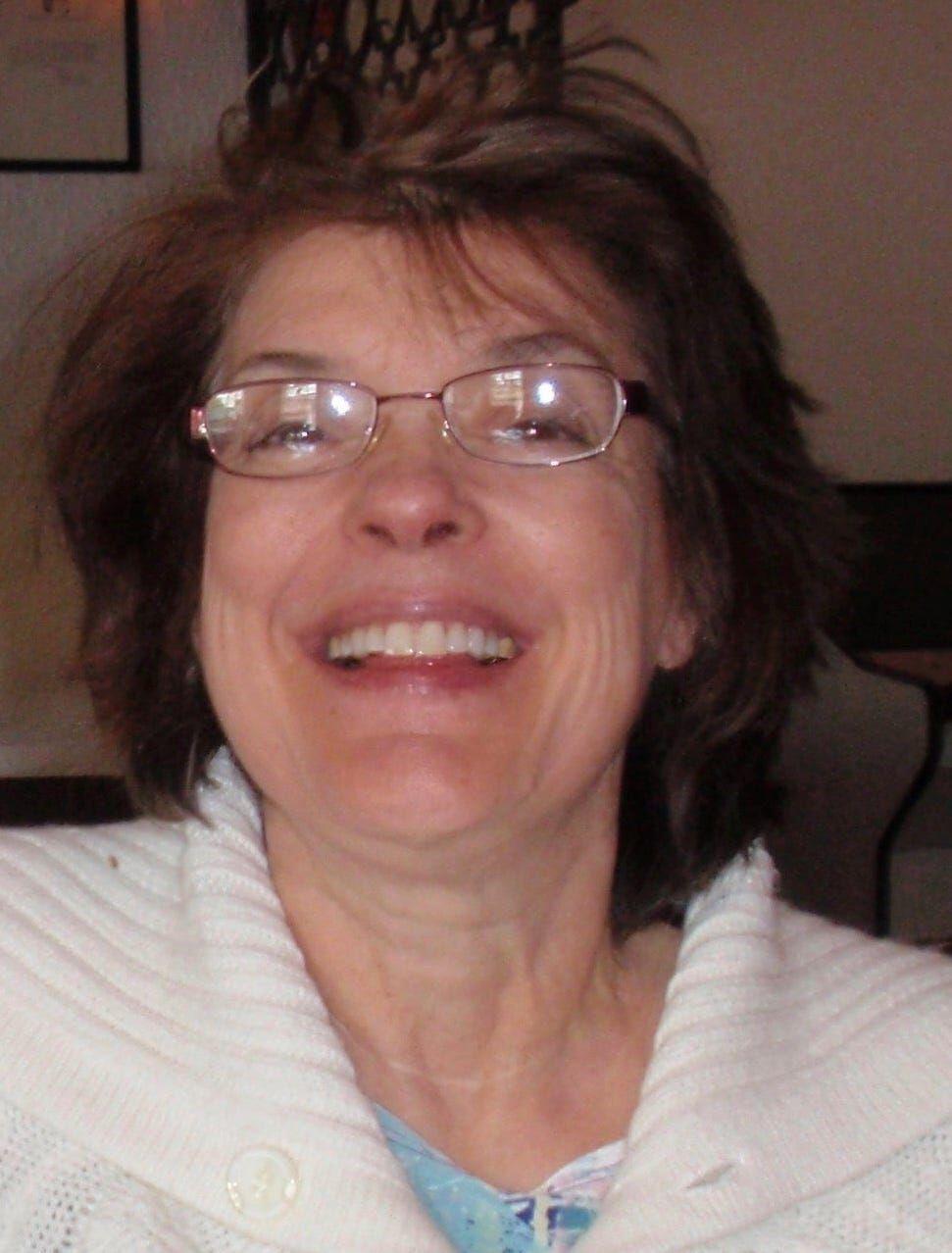 Dignity Memorial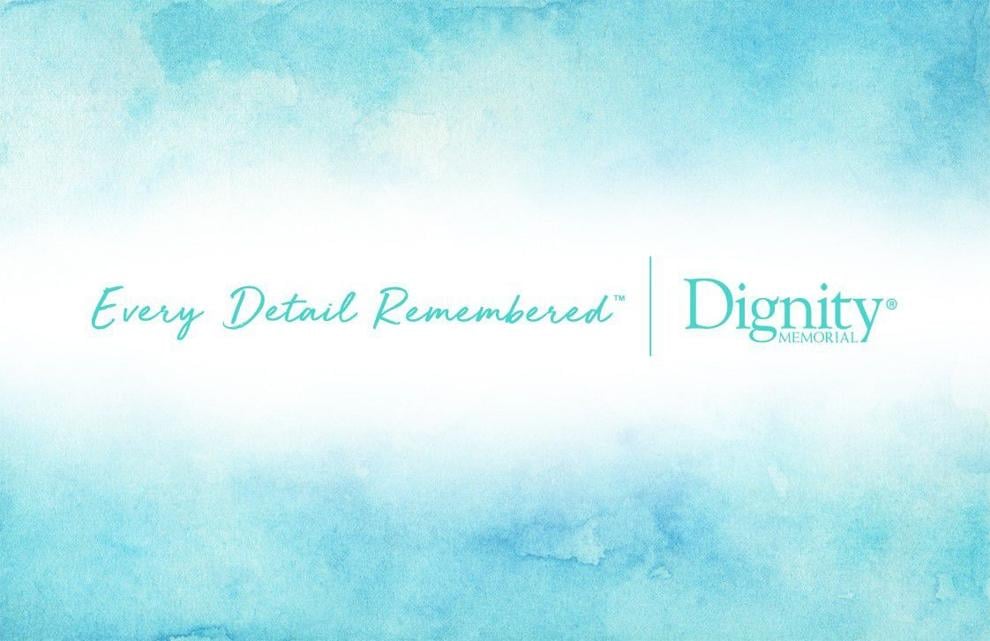 Lloyd 'Lucky' Hall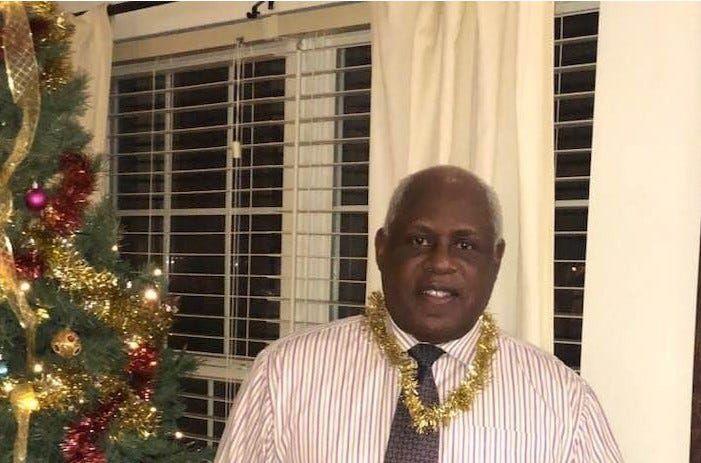 Marie Hatch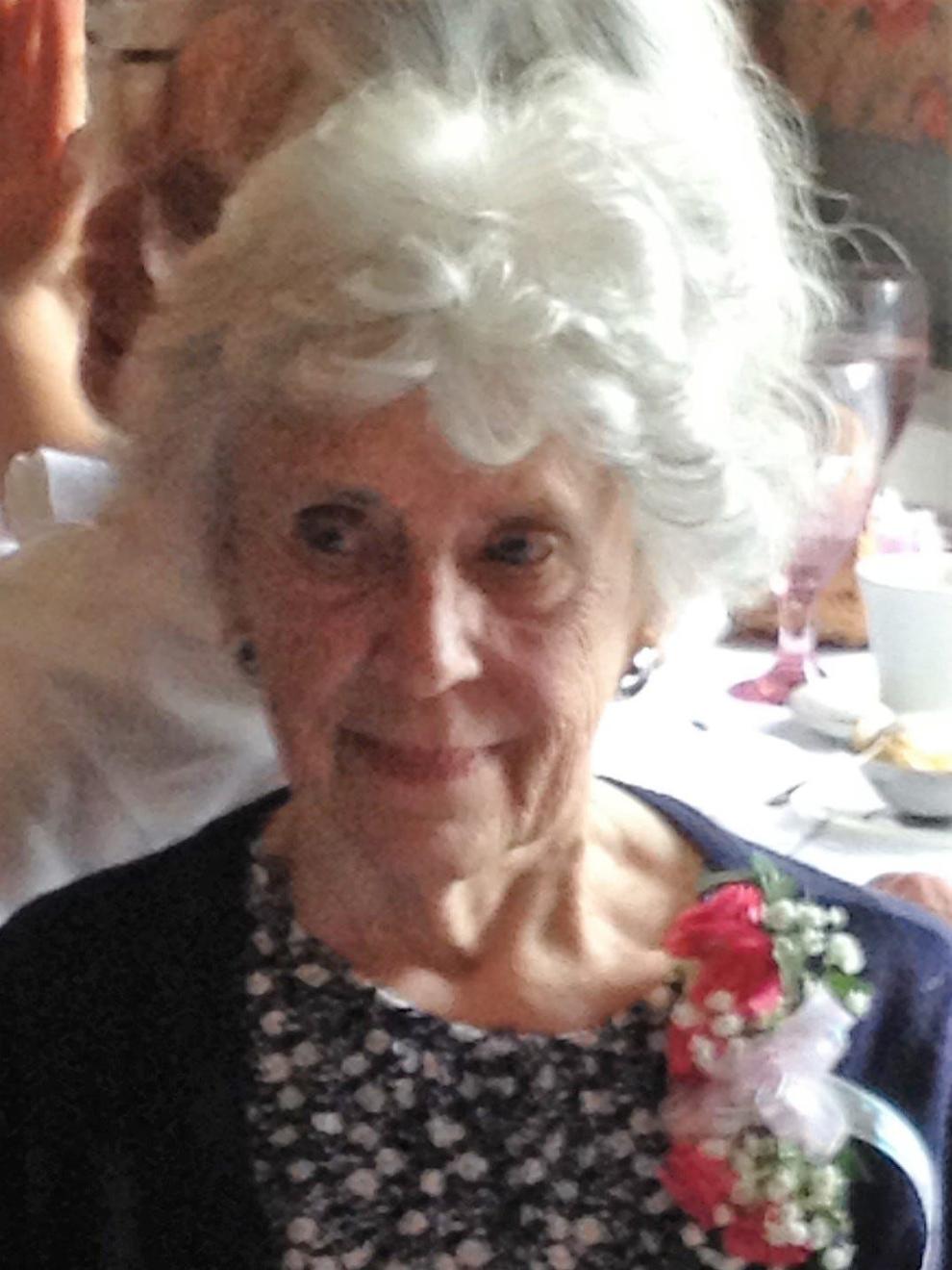 Martin Travelstead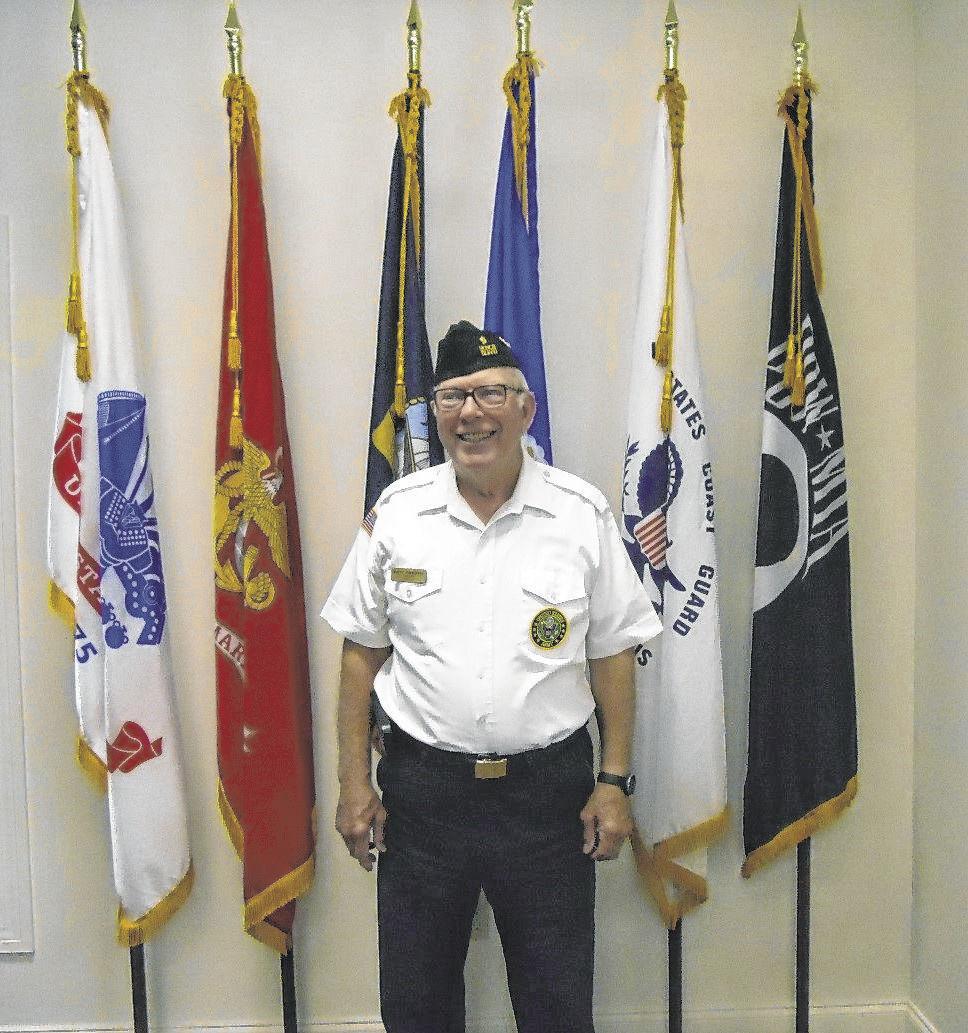 Martin Weingarten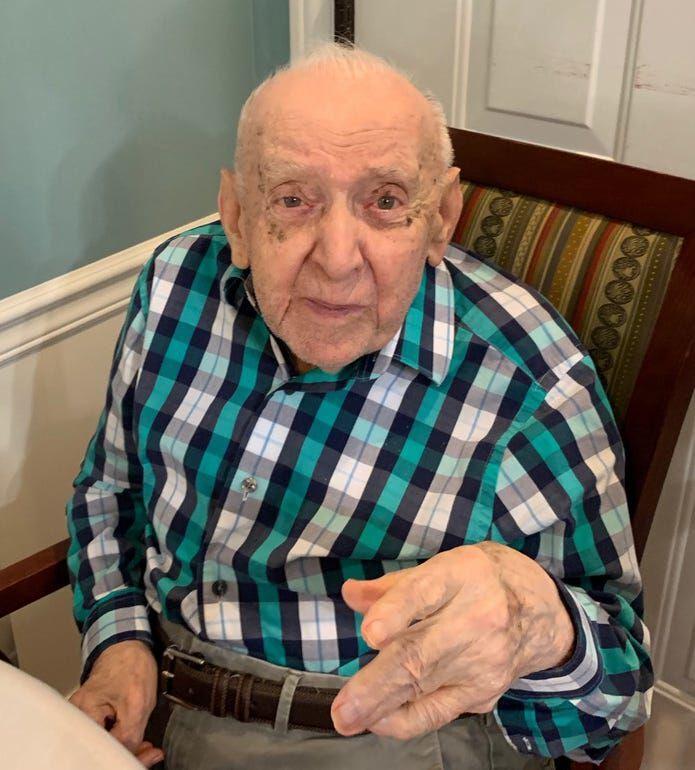 Mel Chance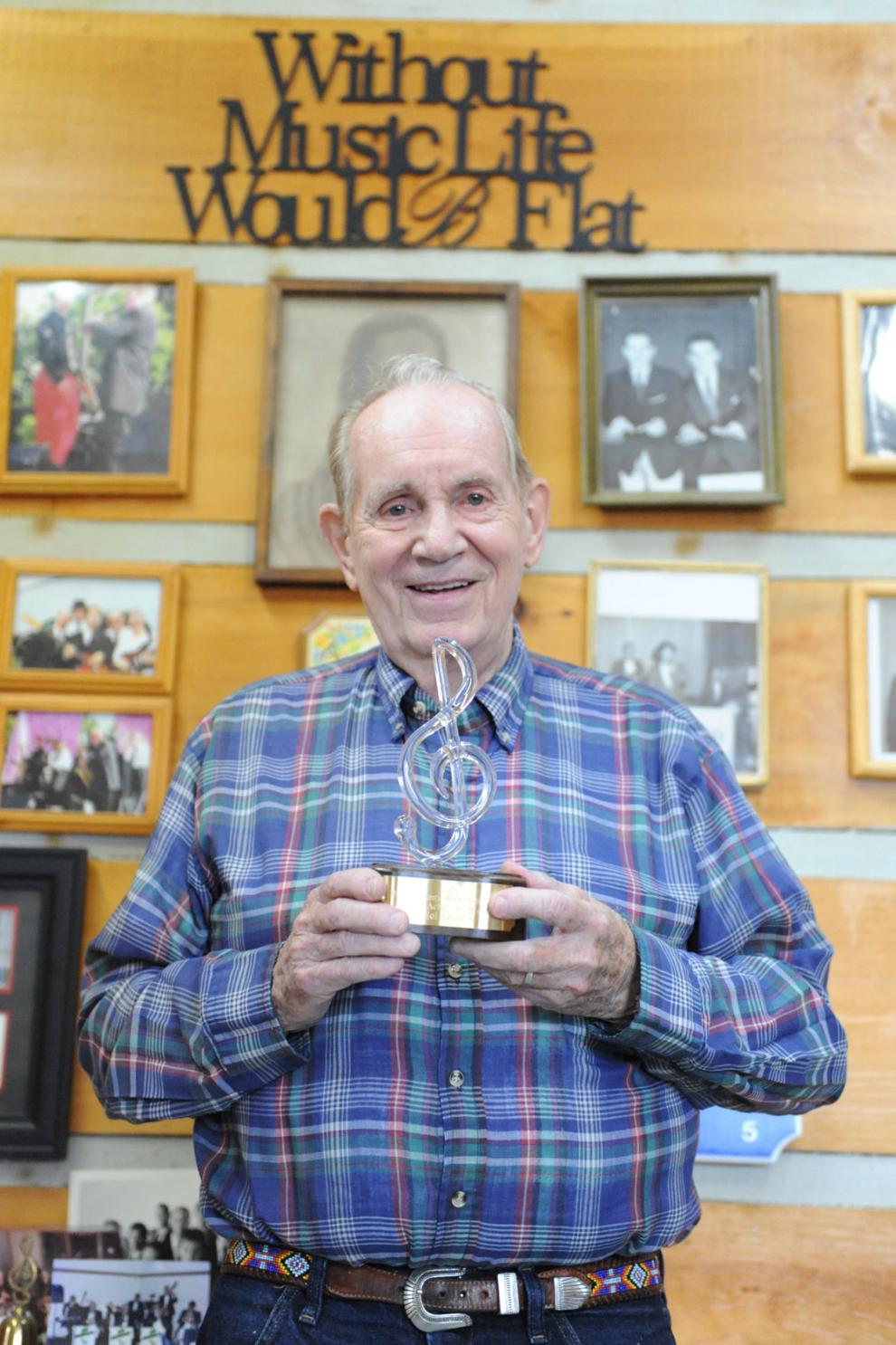 Clyde Shady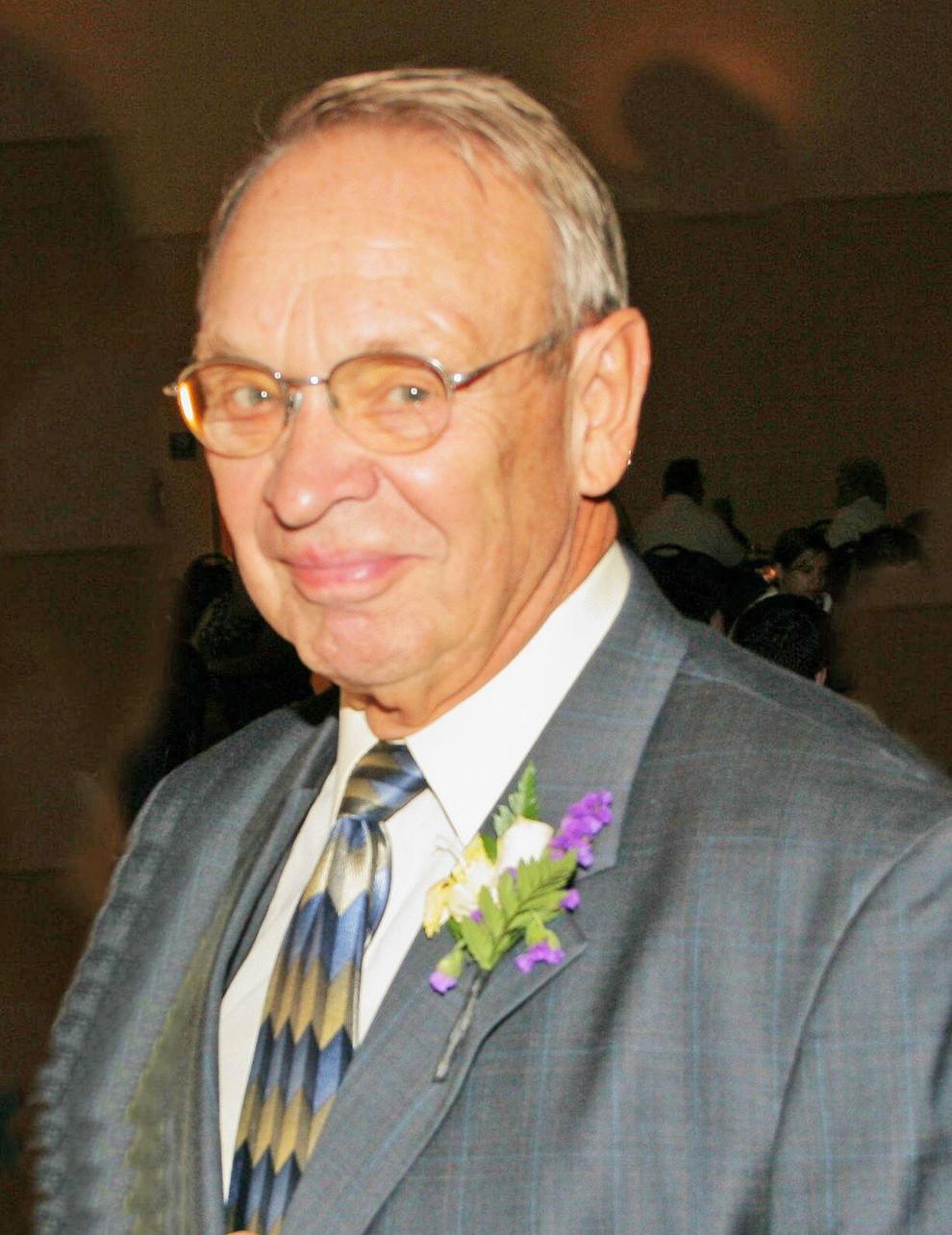 Jeanette "Jan" Diehl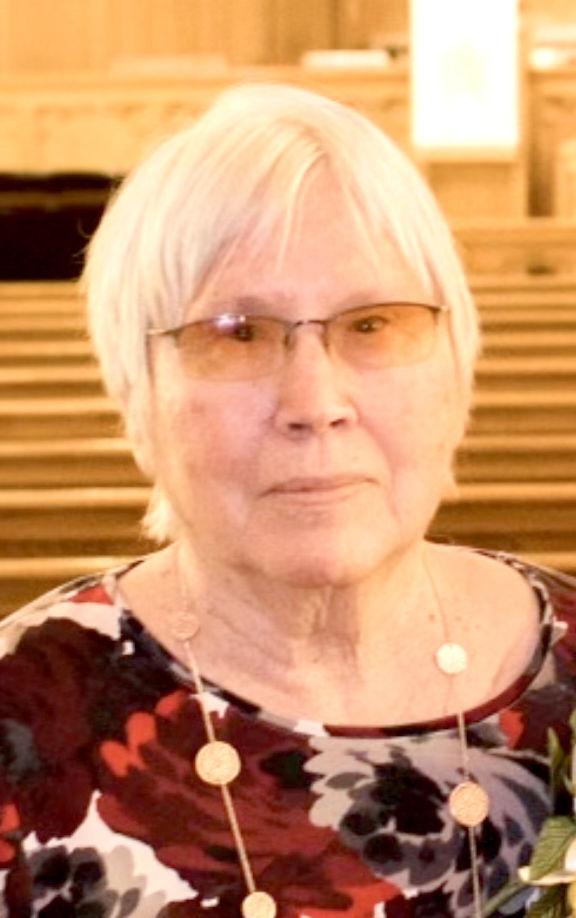 Walt Neuenschwander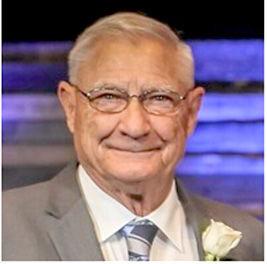 Virgil Johnson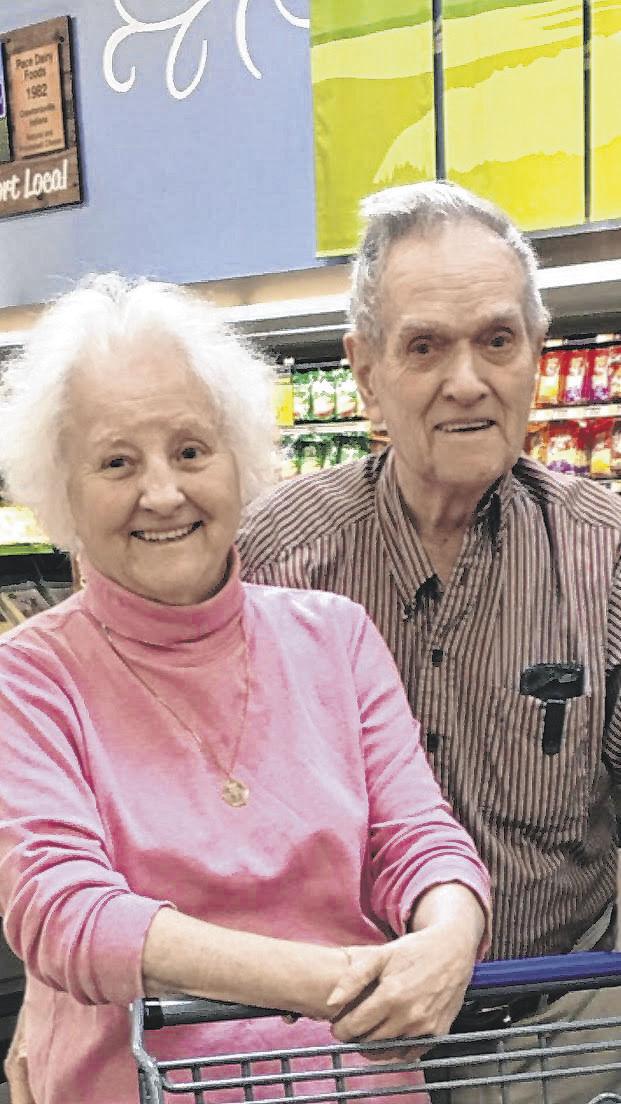 Jerry Rennick

Parker Knoll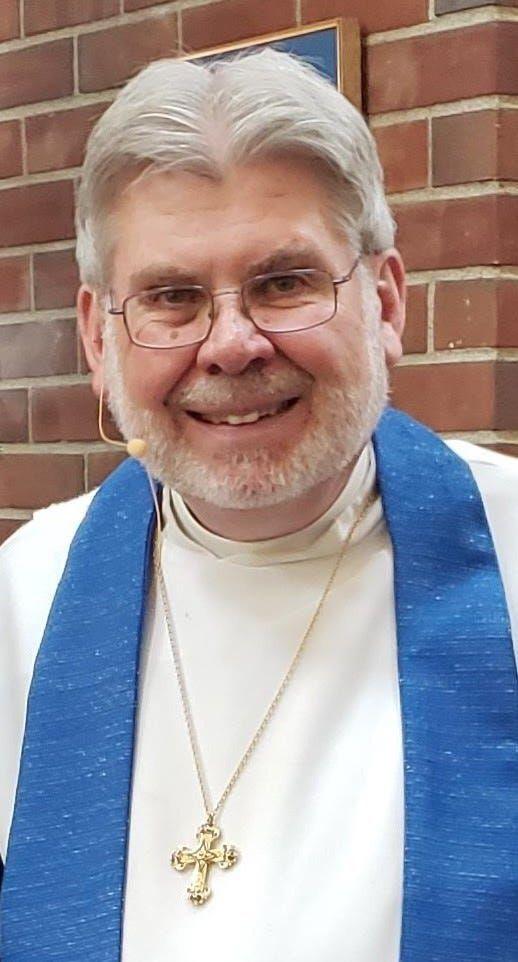 Patricia "Patty" Connor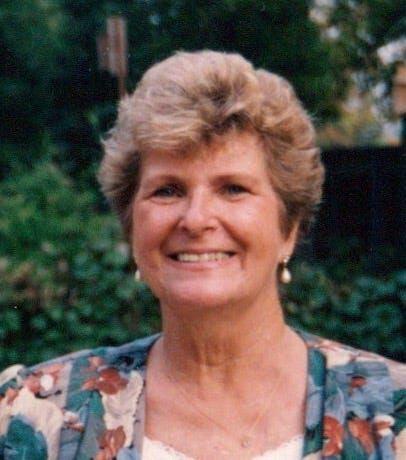 Paul Loggan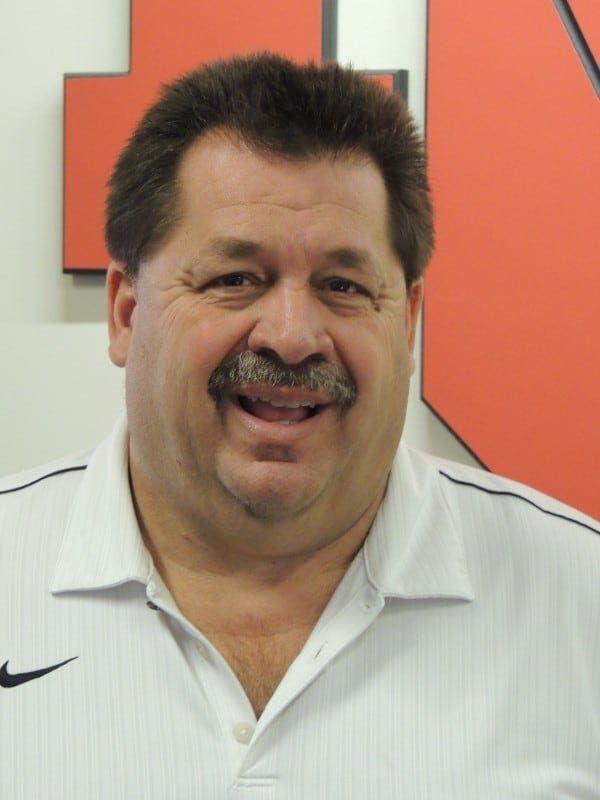 Roberta "Birdie" Shelton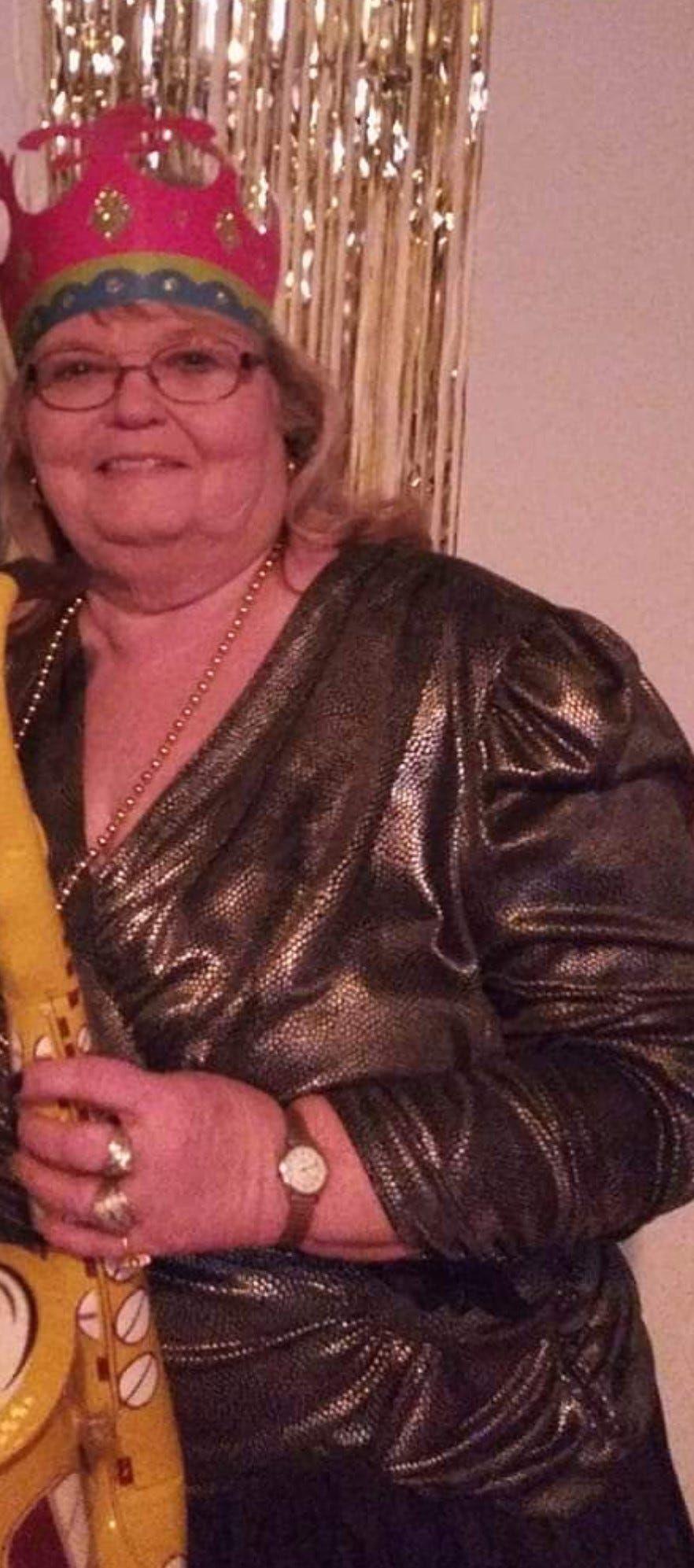 Scott Gordon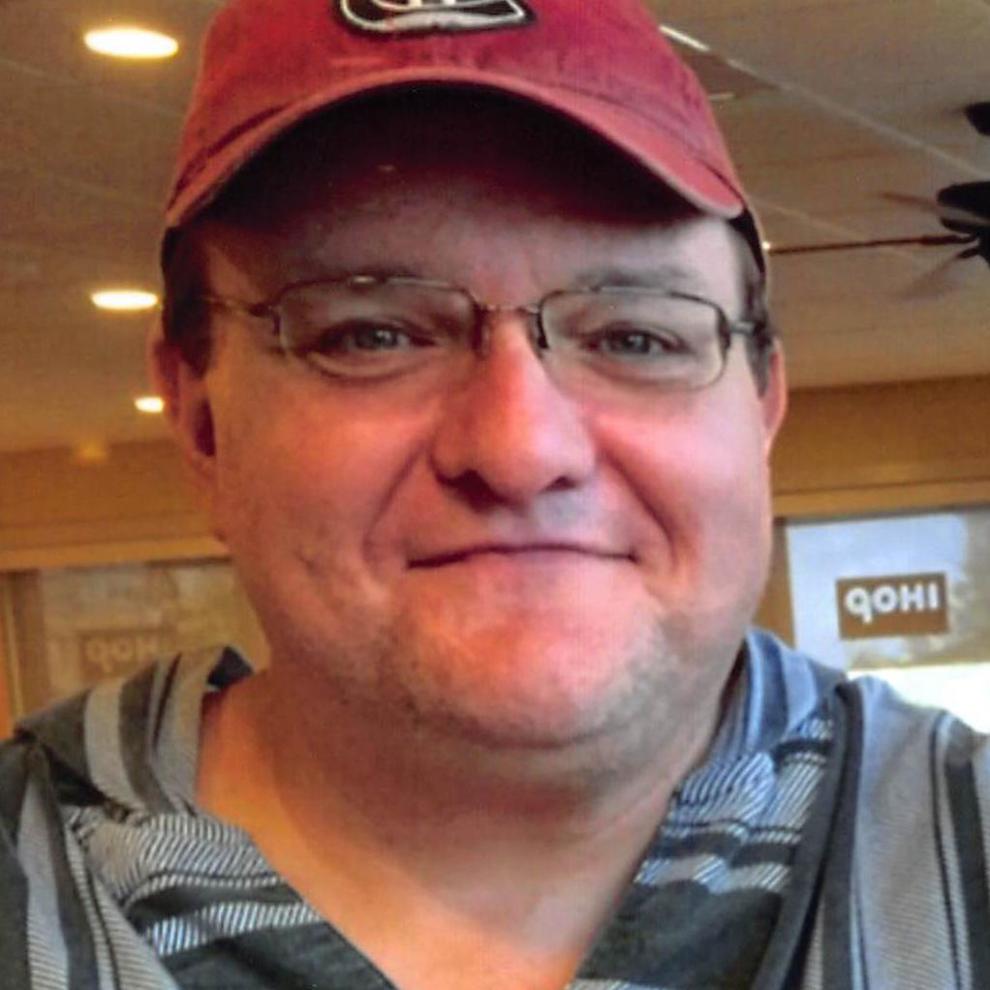 Sharon Carr
Thomas Popcheff
William "Bo" Crain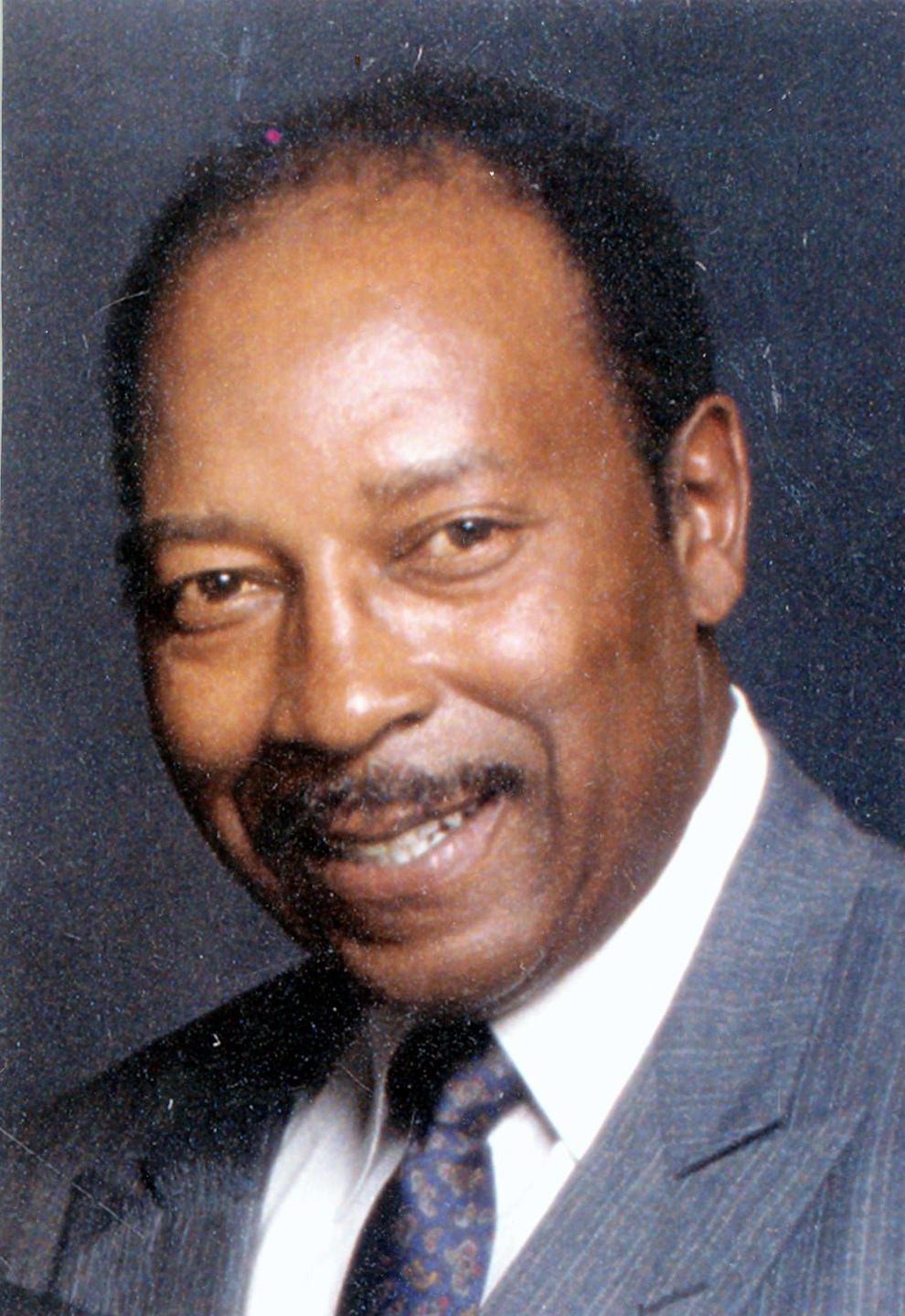 Helen Katherine Densmore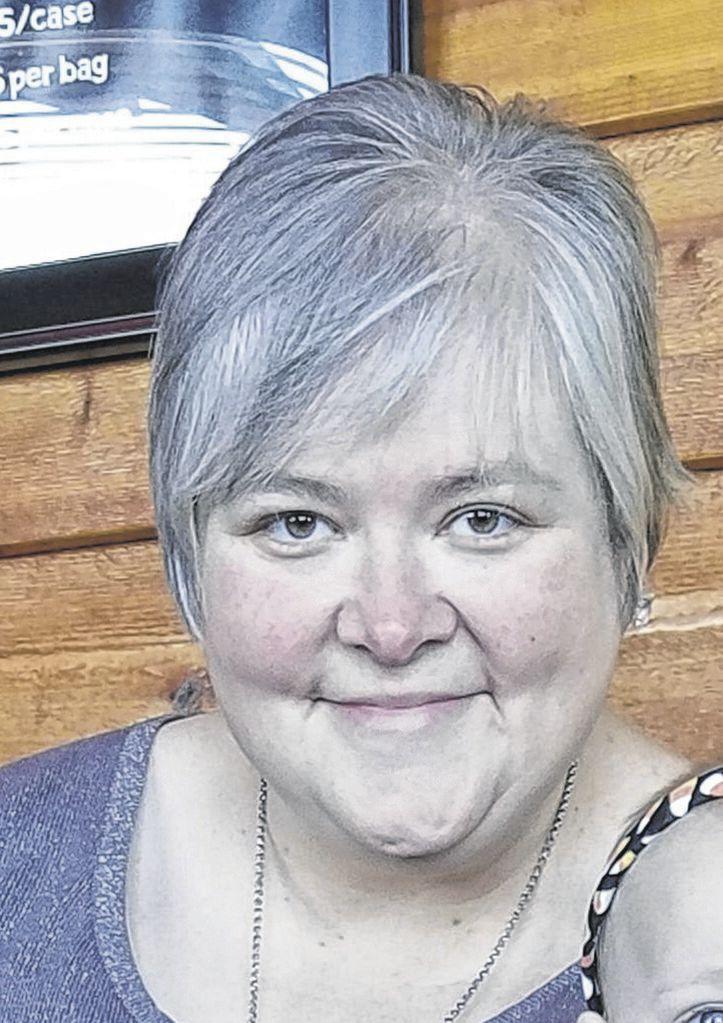 Marge Dudeck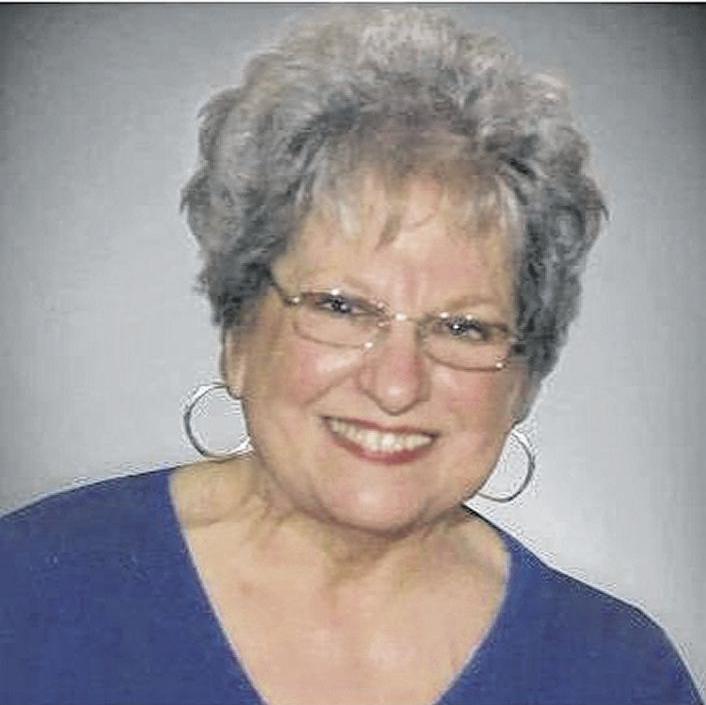 Peter Yu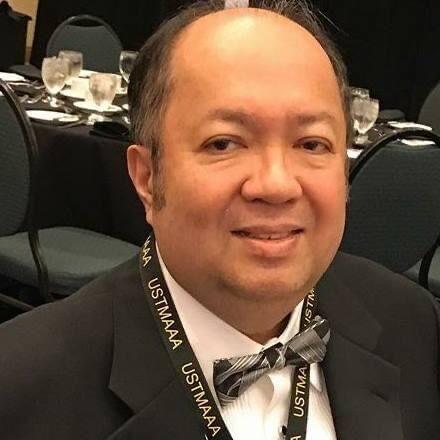 Dr. Ralph Emerson Inabnit