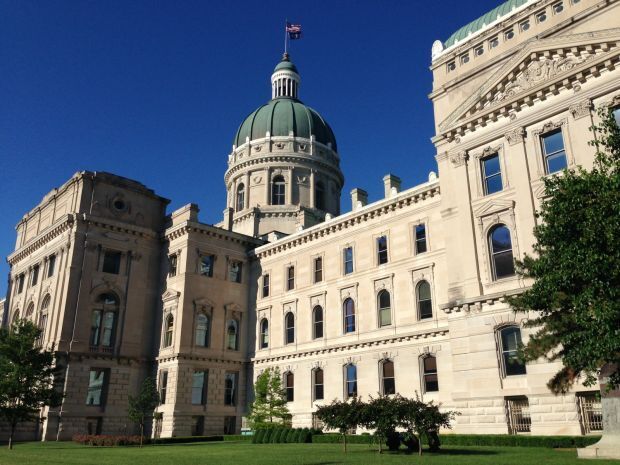 Hoosier budget officials are keeping a close watch on Indiana's volatile tax revenue as various payment deferrals and delays associated with the COVID-19 pandemic make it difficult to comprehensively evaluate the state's finances.
According to the State Budget Agency, total tax collections were lower than expected in July and August after excluding the receipt of some $950 million in income tax payments originally due during the state's prior budget year that ended June 30.
The agency noted that sales tax revenue appeared to increase at above average year-over-year growth rates.
But it said it's not clear whether that's due to greater short-term spending tied to federal COVID-19 relief and unemployment assistance payments, or the start of a trend.
At the same time, tax collections from gasoline purchases were down as Hoosiers generally drove less amid the pandemic, while sales taxes collected by out-of-state online retailers appeared to be up as Hoosiers relied more on online shopping, according to the budget agency.
The agency said it's also difficult to get a clear reading on last month's income tax collections, since there were four Fridays this August and five Fridays in August 2019, adding an extra payday — and income tax withholding — for many Hoosier workers.
Meanwhile, taxes paid in connection with wagers at Indiana's 13 commercial casinos and racinos are running approximately 25% below expectations through the first two months of the budget year, due in part to state limits on slot machine and table game capacity to minimize the potential spread of COVID-19, according to the budget agency.
"As most of the general fund revenues come in between December and June, revenues will be better interpreted in the coming months within the context of the longer trend for fiscal year 2021," the budget agency said.
"Going into the rest of the fiscal year, significant fluctuations are expected and deviations from monthly estimates are likely as the rapidly changing economic outlook and federal policy actions will most likely impact monthly collections."
August 2020 state revenue report
Gallery: Indiana historical markers in the Region
First Physician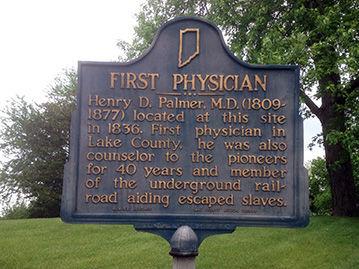 Great Sauk (Sac) Trail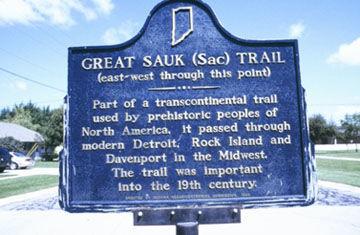 St. John's Lutheran Church Tolleston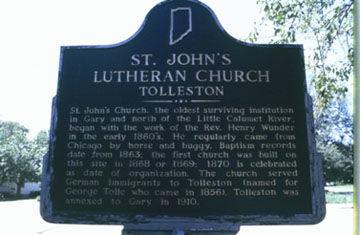 Dutch in the Calumet Region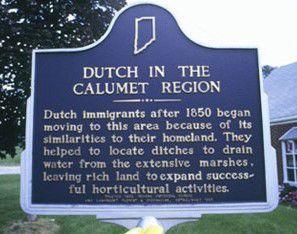 St. John Township School, District #2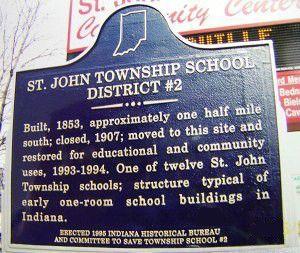 The Lincoln Highway/The Ideal Section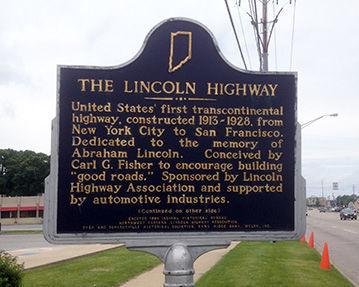 The Lincoln Highway/The Ideal Section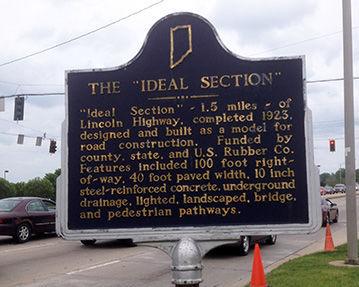 Froebel School - side 1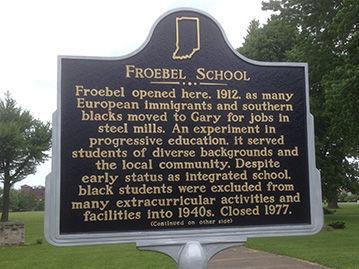 Froebel School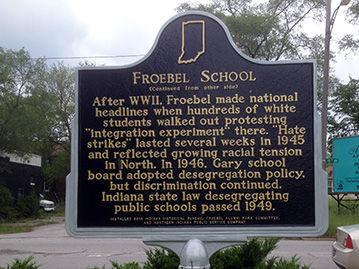 Stewart Settlement House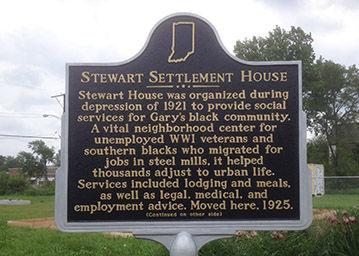 Stewart Settlement House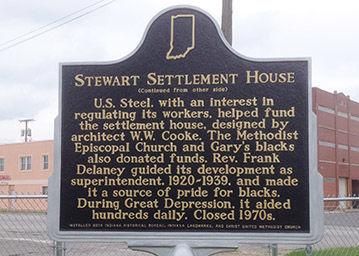 Origin of Dr. MLK Day Law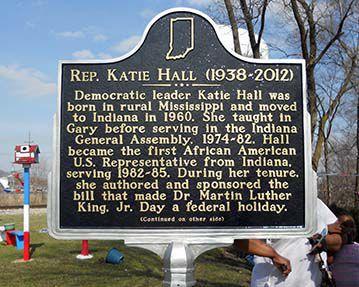 Origin of Dr. MLK Day Law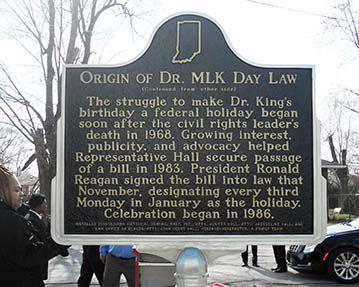 Bailly Homestead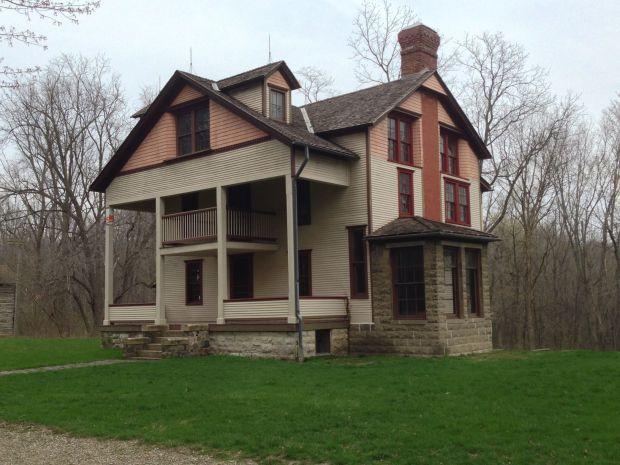 Iron Brigade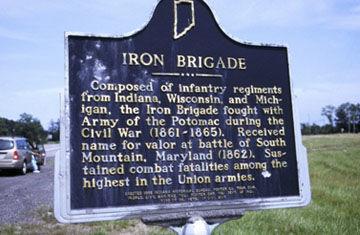 Willow Creek Confrontation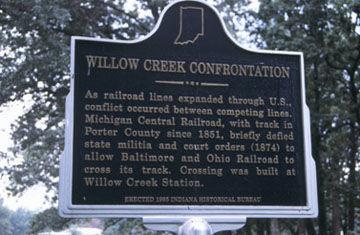 Ogden ski jump.jpg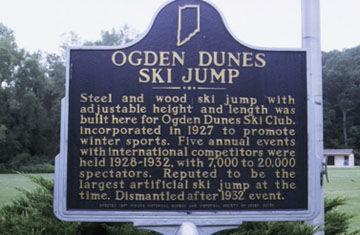 Teale 1.jpg
Teale 2.jpg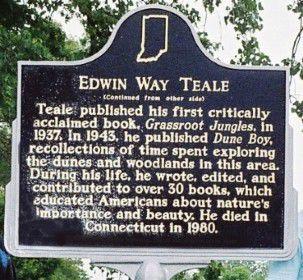 Steel 1.jpg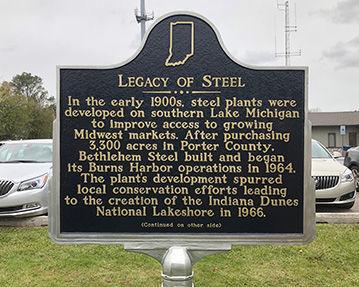 Steel 2.jpg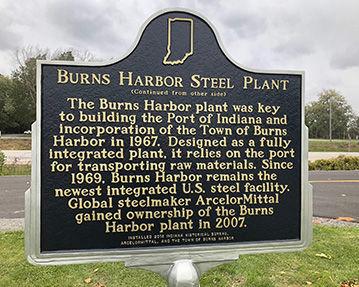 Civil War camps.jpg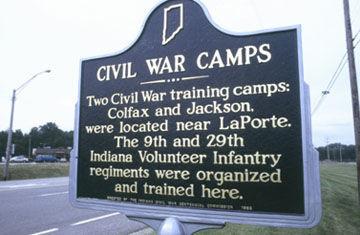 Old lighthouse.jpg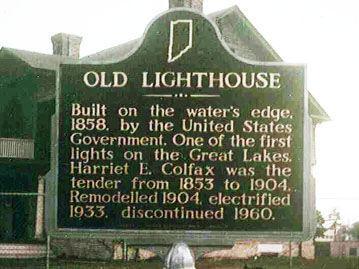 Railroad.jpg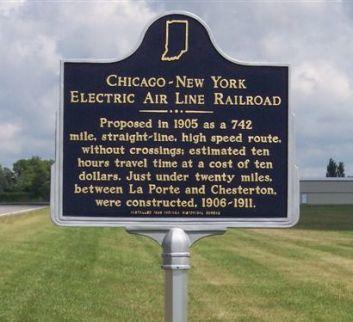 Camp Anderson.jpg
Boundary line 1.jpg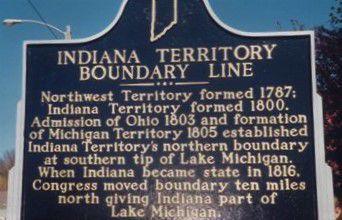 Boundary line 2.jpg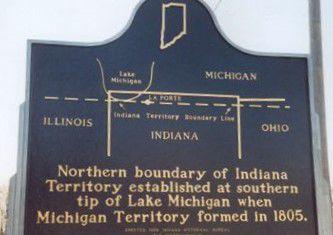 LaPorte courthouse 1.jpg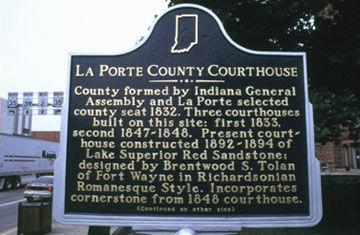 LaPorte courthouse 2.jpg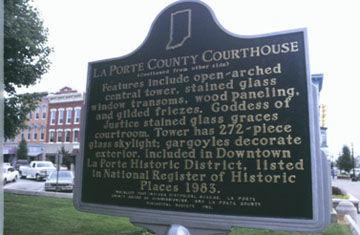 Carnegie 1.jpg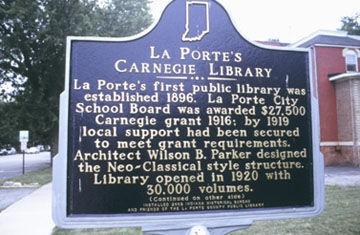 Carnegie 2.jpg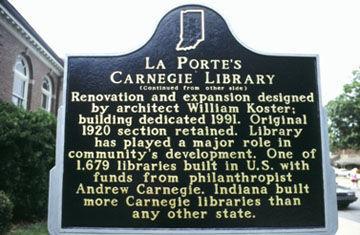 Rumely Co 1.jpg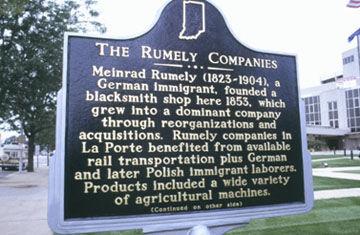 Rumely Co 2.jpg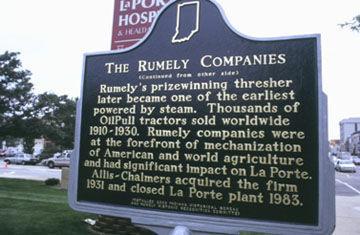 Lincoln train 1.jpg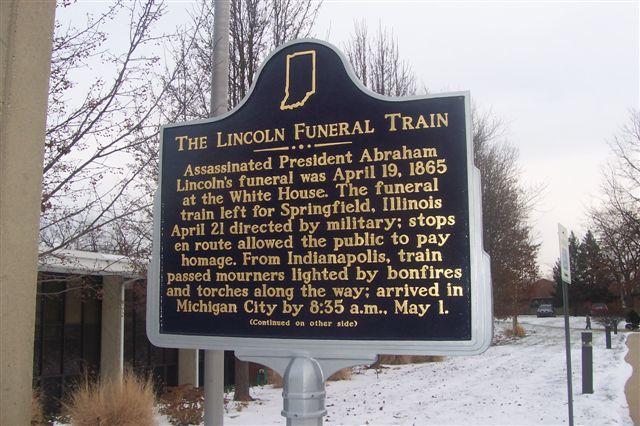 Lincoln train 2.jpg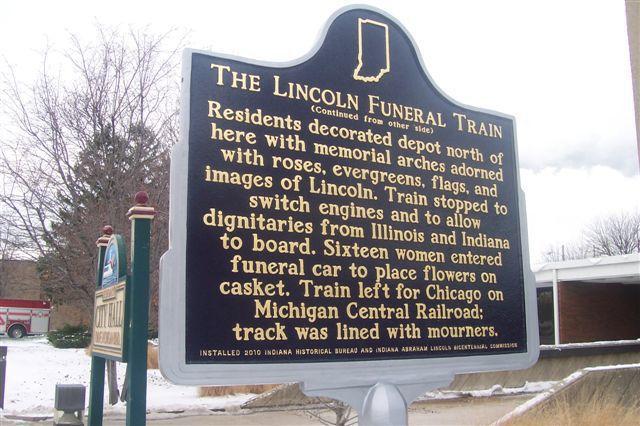 LaPorte university 1.jpg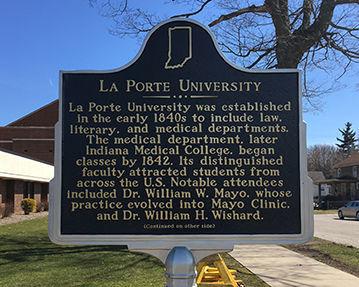 Laporte university 2.jpg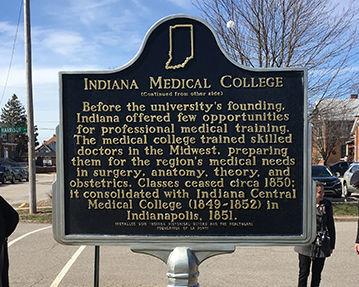 Concerned about COVID-19?
Sign up now to get the most recent coronavirus headlines and other important local and national news sent to your email inbox daily.