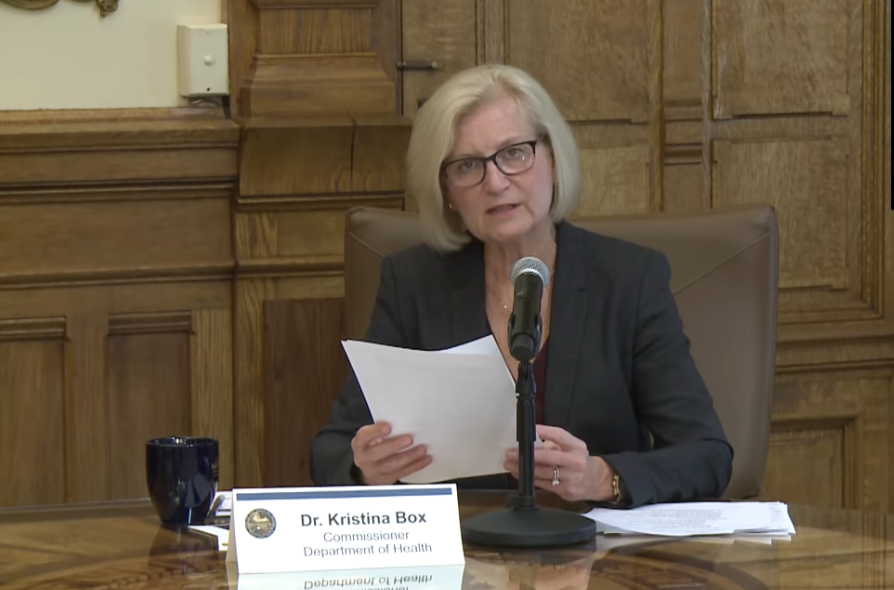 Approximately 30,000 randomly selected Hoosiers, including some children between ages 5 and 17, have been invited to participate in the third phase of a unique statewide study that aims to better understand the nature and spread of the coronavirus in Indiana.
Selected individuals last week should have received from the State Department of Health a post card, text message, telephone call, or perhaps all three, asking them to schedule an appointment at a local COVID-19 testing site beginning Tuesday and continuing through Oct. 5.
State Health Commissioner Dr. Kristina Box is strongly urging anyone selected for the study, jointly conducted by the state health department and Indiana University's Fairbanks School of Public Health, to promptly make an appointment and get tested.
"Your participation in this is critical to informing our understanding of how COVID works, spreads, who it infects, and how widespread the infections have been," Box said.
The latest phase of the ongoing study includes children age 5 and up in the set of Hoosiers eligible for selection to help determine the prevalence of COVID-19 among school-age children.
"This will expand our knowledge of COVID-19 in Indiana and contribute valuable information to schools and communities as they make important decisions about youth-focused activities," Box said.
Participants selected for the study will be tested regardless of whether they have any COVID-19 symptoms.
Individuals age 12 and up will be asked to provide both a nasal swab and a blood sample. Children between ages 5 and 11 only will be tested with a nasal swab.
According to study organizers, the nasal swab tests for active viral infection, while the blood sample will be tested for antibodies that could show a prior COVID-19 infection.
Individual test results are confidential and will be provided to participants through a secure website, text message, phone call or email message once testing is complete.
Nir Menachemi, professor at the Fairbanks School and principal investigator for the study, said the first two waves of testing in May and June "assisted Indiana in making prudent decisions" and "simultaneously generated much new knowledge about the disease" that has been applied throughout the country through the U.S. Centers for Disease Control and Prevention.
"This third phase of testing will continue to help our state leadership make important, complex decisions necessary to protect all Hoosiers," Menachemi said.
He said the study is choosing participants through random sampling, rather than soliciting volunteers, because random sampling is a scientific approach that enables researchers to more accurately assess how the coronavirus has spread in Indiana without having to test the state's entire population.
Box said some additional participants will be chosen outside the random selection process "to be sure we are including Hoosiers from all corners of the state who represent our most diverse populations."
A fourth and final round of testing is scheduled for April 2021.
WATCH NOW: Gov. Holcomb COVID-19 press conference for Sept. 23, 2020
How do NWI school reentry plans compare?
Crown Point Community School Corp. Bulldog Back to School Plan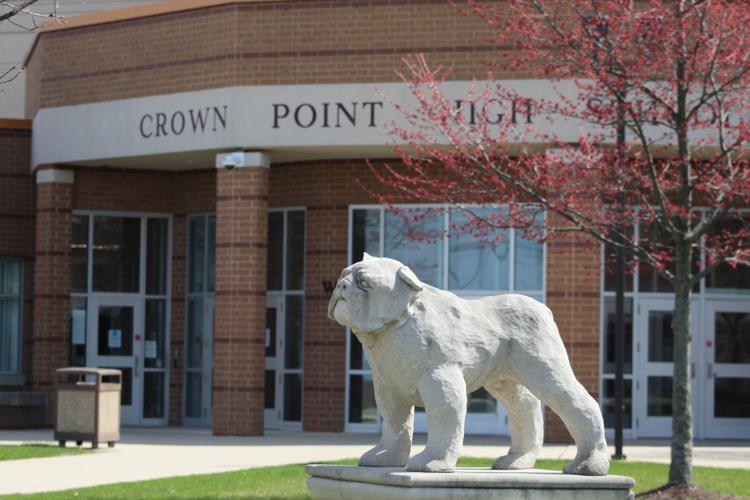 Duneland School Corp. Reentry Plan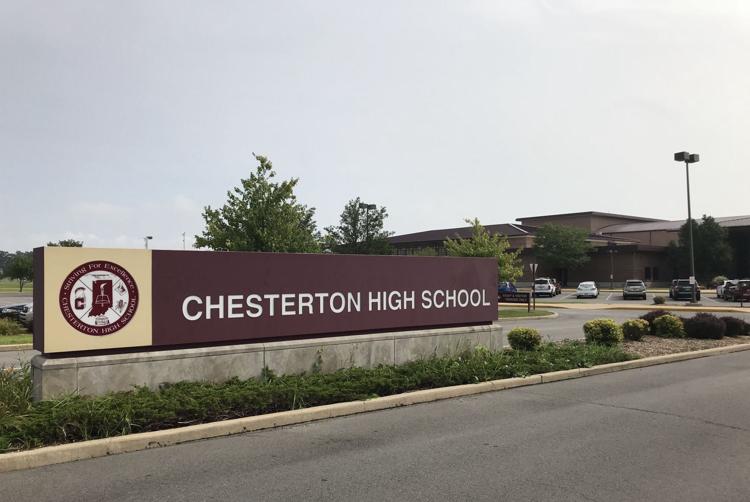 East Porter County School Corp. Return to Learn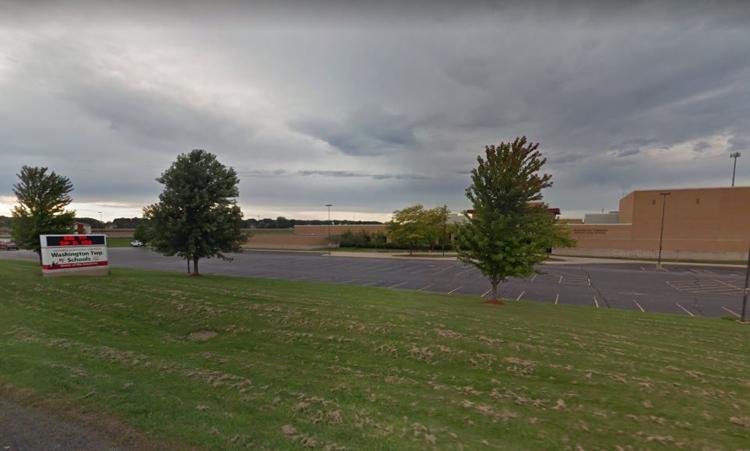 Gary Community School Corp. 2020-2021 School Re-Entry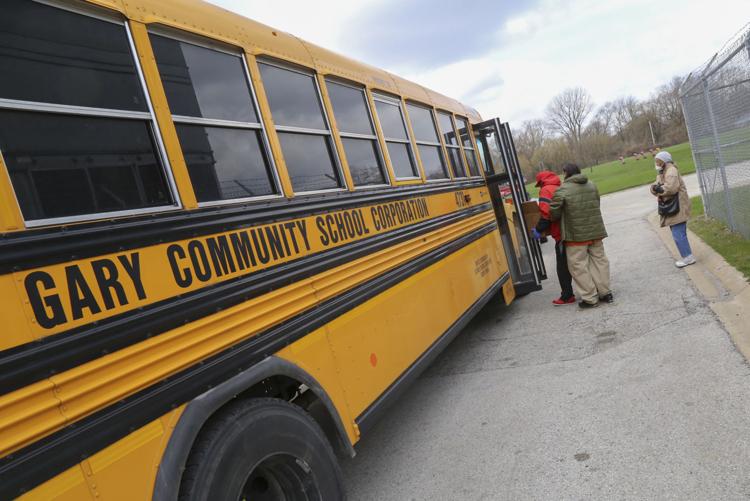 Griffith Public Schools Return to Learn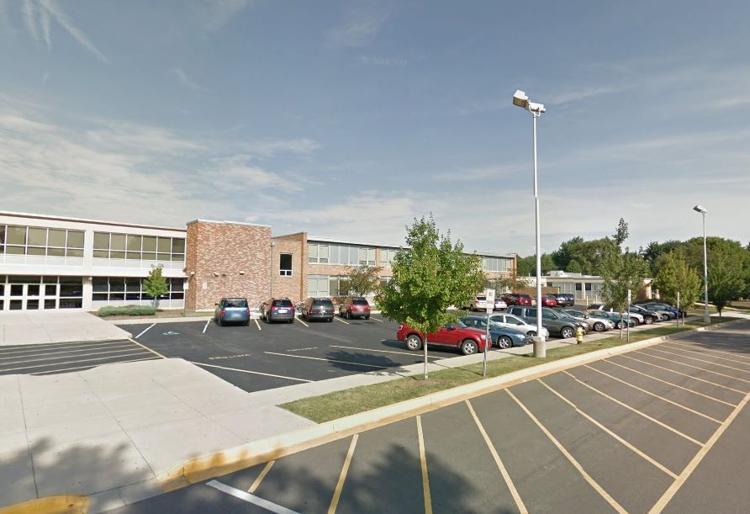 Hanover Community Schools Re-Entry Plan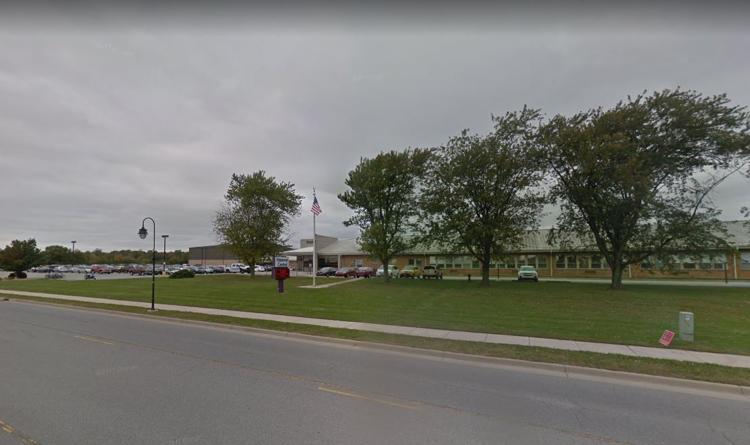 Lake Central School Corp. Return to School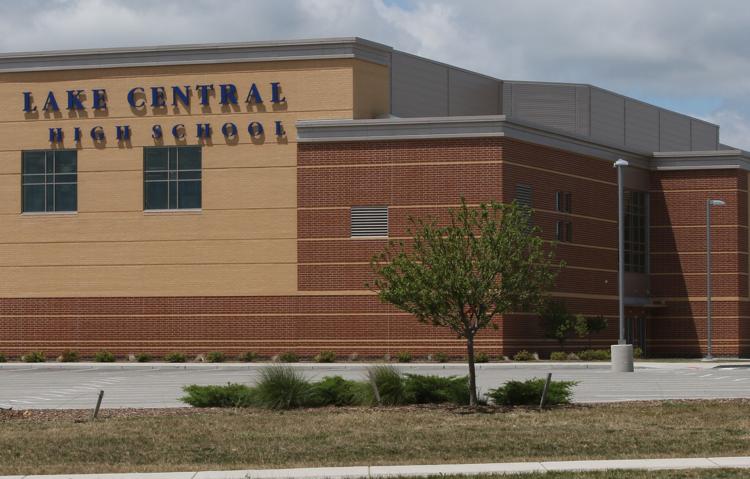 Lake Ridge New Tech Schools IN Class Re-Entry Plan 2020-21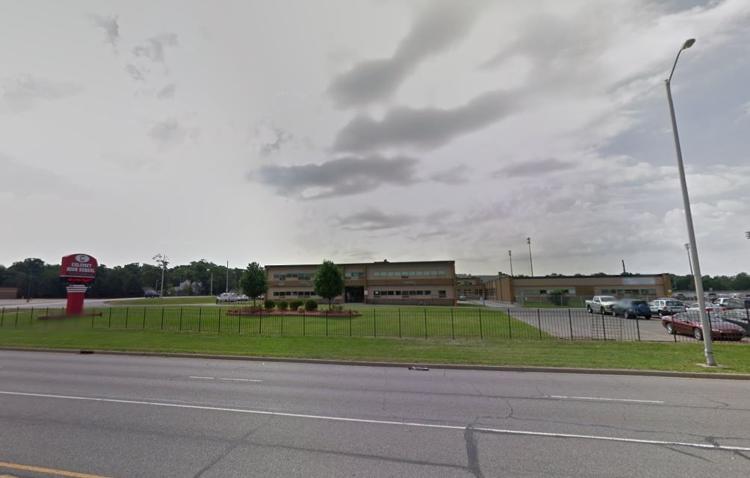 LaPorte Community School Corp. Getting Back on Track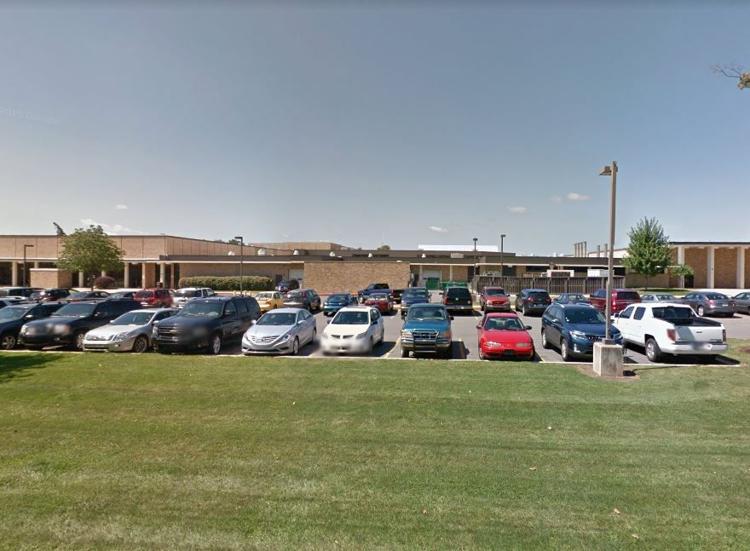 Merrillville Community School Corp. Re-Entry Plan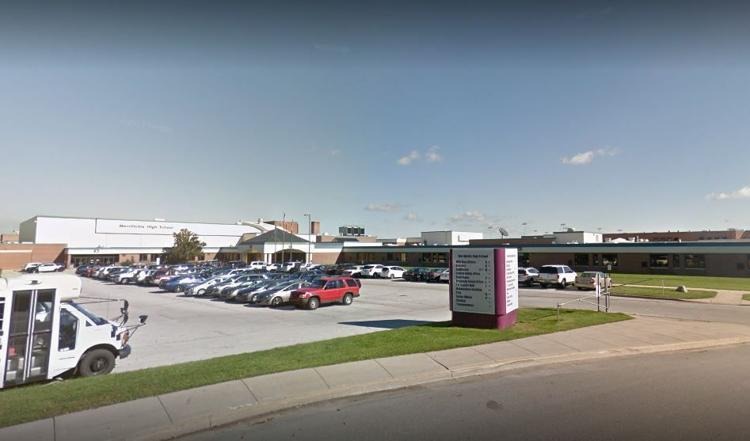 Michigan City Area Schools Reopening 2020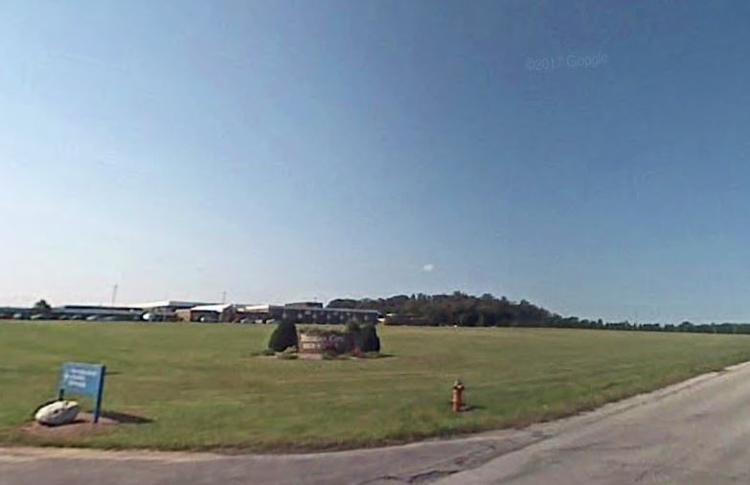 Portage Township Schools Re-Entry Plan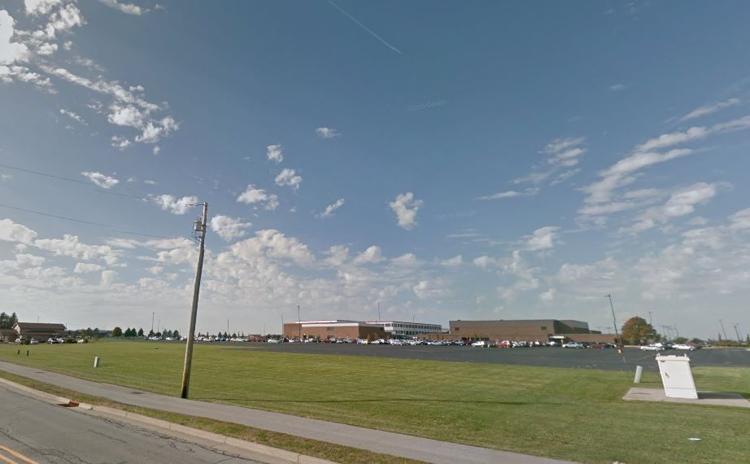 School City of East Chicago Protect Cardinal Plan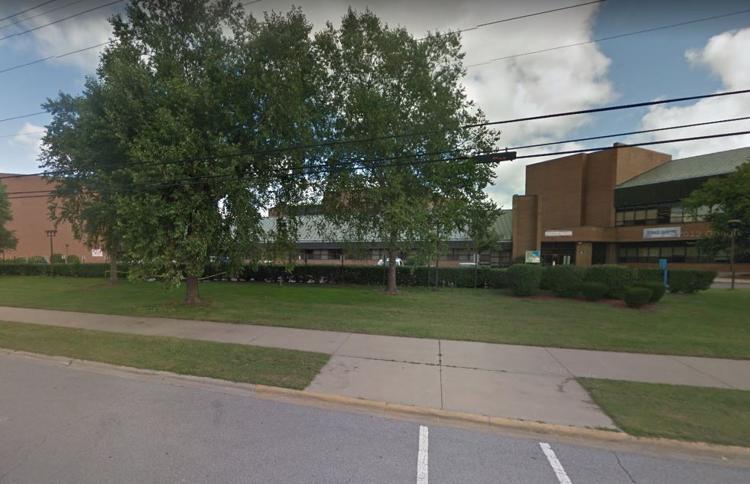 School City of Hammond Re-Open Plan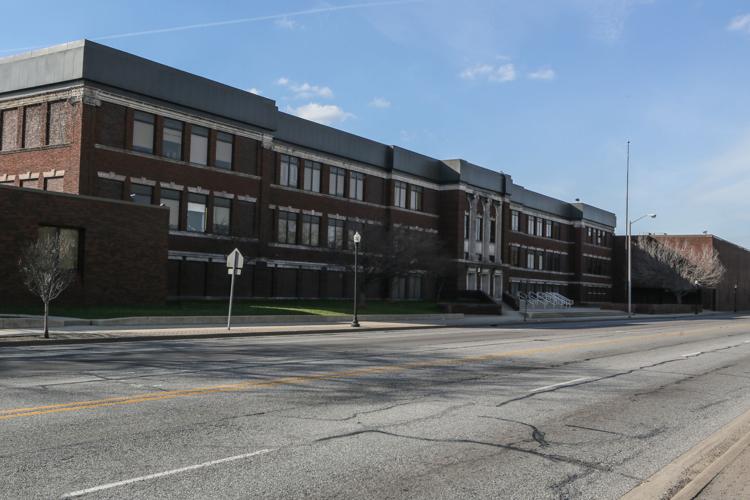 School City of Hobart Protect Brickies Plan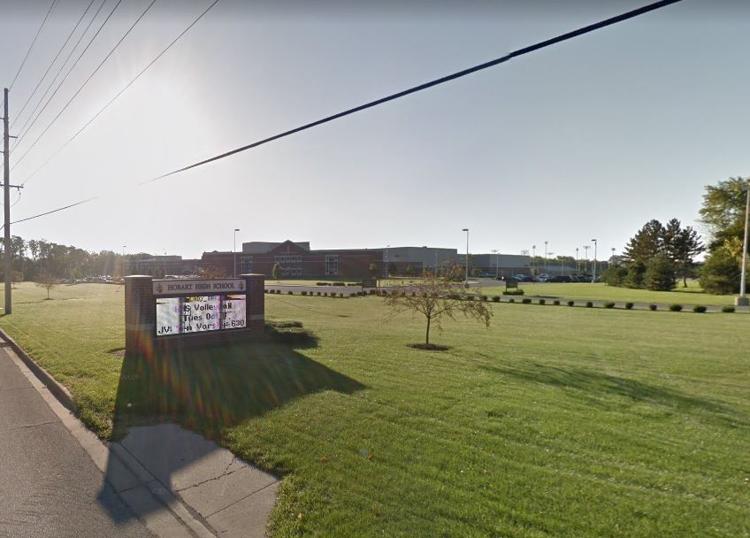 School Town of Highland School Reopening Framework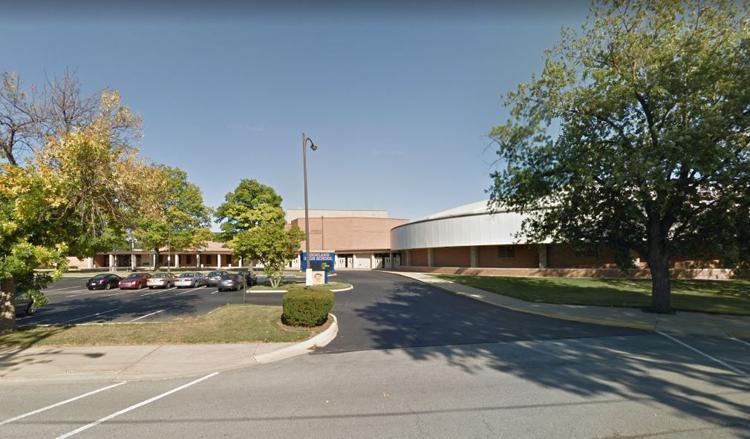 Valparaiso Community Schools Return to Learn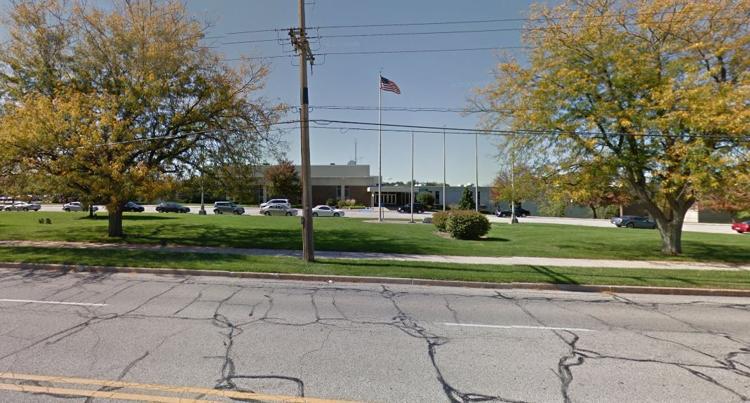 Concerned about COVID-19?
Sign up now to get the most recent coronavirus headlines and other important local and national news sent to your email inbox daily.