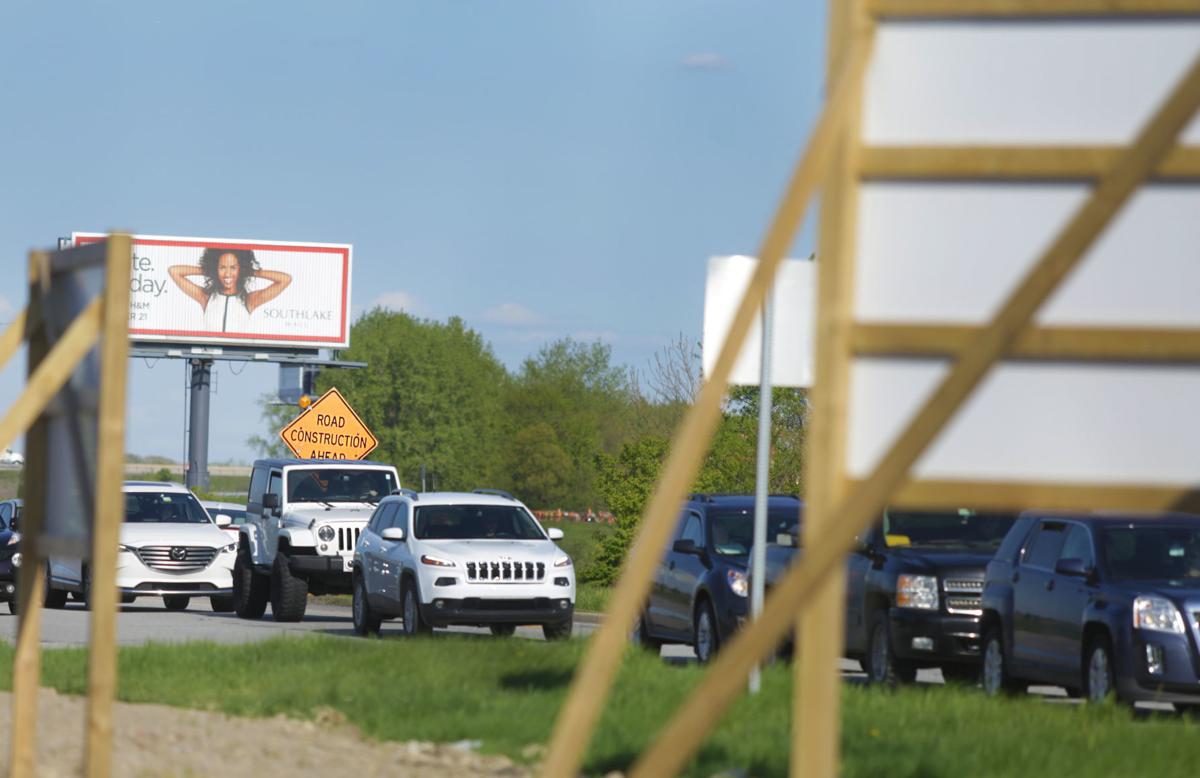 CROWN POINT — Funding has been officially secured for work to begin on some of the city's worst roads.
The City Council has approved two ordinances to authorize bonds that will be used for road repairs.  
The first bond, which will be used specifically for 109th Avenue, is payable from local income taxes with a property tax backup.
The second bond is for roads that have been labeled in need of immediate reconstruction as outlined by the city's PASER ratings. The bond will be paid for using property taxes.  
During the June council meeting, Mayor David Uran said the $5 million bond for 109th Avenue includes road repairs from east of Interstate 65 on 109th Avenue to Iowa Street. There is a provision in the bond to be able to also provide for the first lane extension on Mississippi Parkway going south in Crown Point.
The goal is to have 109th construction complete by December.
The other $2 million bond will help take care of all the roads rated as No. 1 throughout Crown Point. According to the PASER ratings, roads rated No. 1 have "severe distress with extensive loss of surface integrity" and need to be reconstructed.
The city will be "retiring pennies" of the current general obligation bond and use those funds to reinvest in the infrastructure, Uran said.