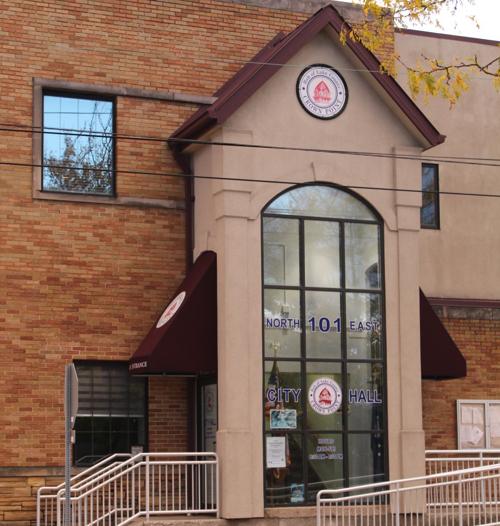 CROWN POINT — The city is eyeing giving full-time employees and elected officials a 6% raise, as well as funding solutions for long-standing parking issues downtown in its 2022 budget. 
The proposed total city budget for 2022 is $39.5 million, while the city's proposed general fund is $13.9 million. In 2021, the city's total budget was $37.8 million, and the general fund $13 million.  
While no action was taken on the budget itself, the council did vote to allow the city to work with its financial consultant, Financial Solutions Group (FSG), to pursue another multimillion-dollar general obligation bond. 
Greg Guerrettaz, president of FSG, said the bond would allow the city to recapture some of its revenue after estimates show the city's assessed value is expected to increase by 7.01% for taxes to be paid in 2022, and the city's property tax growth quotient has been approved at 4.3%. 
"What we do in the very fast-growing cities like yourself, is that we unlock that lost revenue by two things. First of all, we're going to file an annexation appeal for Fairways and Mowry annexation," Guerrettaz said, noting the appeal is estimated to come in at $150,000. 
"At that point, if we put the $150,000 on there, we'd still have what I call some unlocked growth. And what we've done, the mayor's requested us to back into our estimate a small general obligation bond."
The city would need to issue the debt, whether it be a 15-year bond for $3.75 million, or a 10-year bond for $2.5 million, before Dec. 31 of this year, Guerrettaz said. 
Crown Point Mayor David Uran said the city could earmark the money for  general use for capital improvement projects — the same as the city did last year, but instead list downtown parking, or "any other highest and best use," the city finds necessary for the funds when going out to bid. 
When asked, Uran said results for the city's $59,900 downtown parking study it launched in May of this year will soon be made available.
The longtime mayor added the bond would help give value to the city's newly formed parking committee, and reinvest in downtown Crown Point. 
"This would pretty much give us an opportunity and a leg up to be able to look at whether it's go vertical with a garage and a parking facility for the downtown, or continue to enhance our downtown parking, not only on the east side, but the west side of the square itself," Uran said. 
"The mystery's never been solved. We're trying to figure out what it is, and raise no taxes to the community, but get a quality of life that's going to be able to protect the downtown even further."
Wage increase proposed 
Also proposed for the 2022 budget is a 6% wage increase for full-time employees and elected officials, which was met with mixed reviews from the council, as the city is hoping to institute premium pay for its full-time employees, who were considered essential during the pandemic. 
The premium pay would give the city's full-time employees a one-time payment between $2,500 and $3,000 this year, and would be funded through federal dollars given to the city for COVID-19 relief. 
Uran noted if approved, the 6% raise wouldn't be given to every employee out of the gate. 
"I've instructed the clerk's office to only put 3% across the board on the initial employees, and let the department heads use the additional 3% next year through quarterly evaluations," Uran said. 
Looking at the budget overall, Guerrettaz said revenues appear to be stable for 2022. 
He noted motor vehicle highway revenue is expected to return to pre-pandemic levels this year and increase by 10% to 15% in 2022. 
Property taxes are expected to increase by the growth quotient of 4.3%, but estimates show Lake County's total income tax is expected to decrease by 3.8% in 2022, with Crown Point's portion to go down by 2.45% for 2022. Final numbers will be released in September, Guerrettaz said. 
The city's park revenue will need to be reviewed carefully for the remainder of 2021, as well as 2022, Guerrettaz added. 
"Park revenue was a challenge last year," Guerrettaz said. "There's no doubt about it because the programs were gone." 
Get to know these new Indiana laws enacted in 2021
Abortion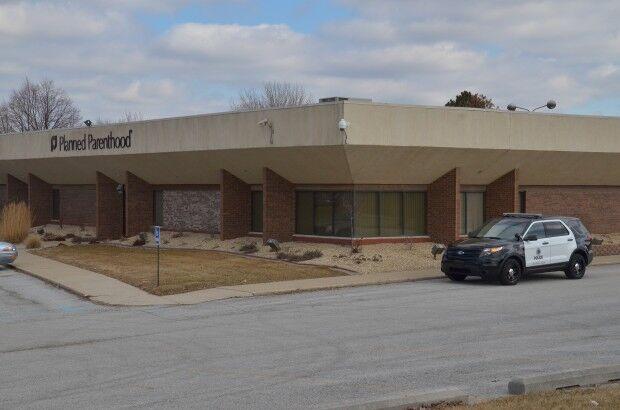 Absent officials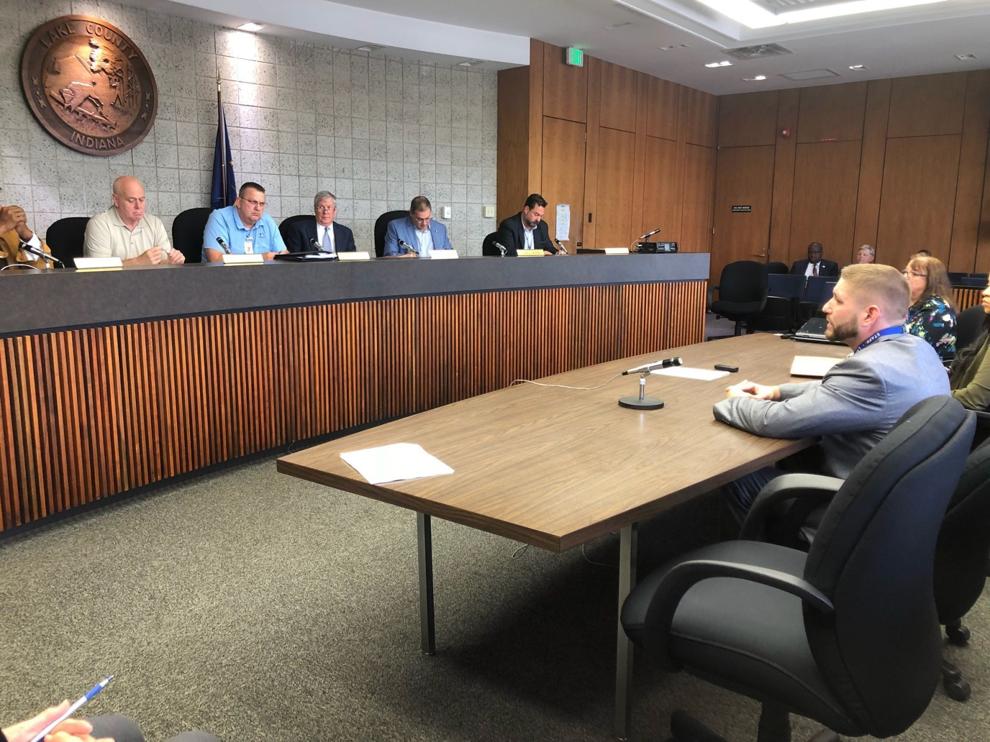 Absentee voting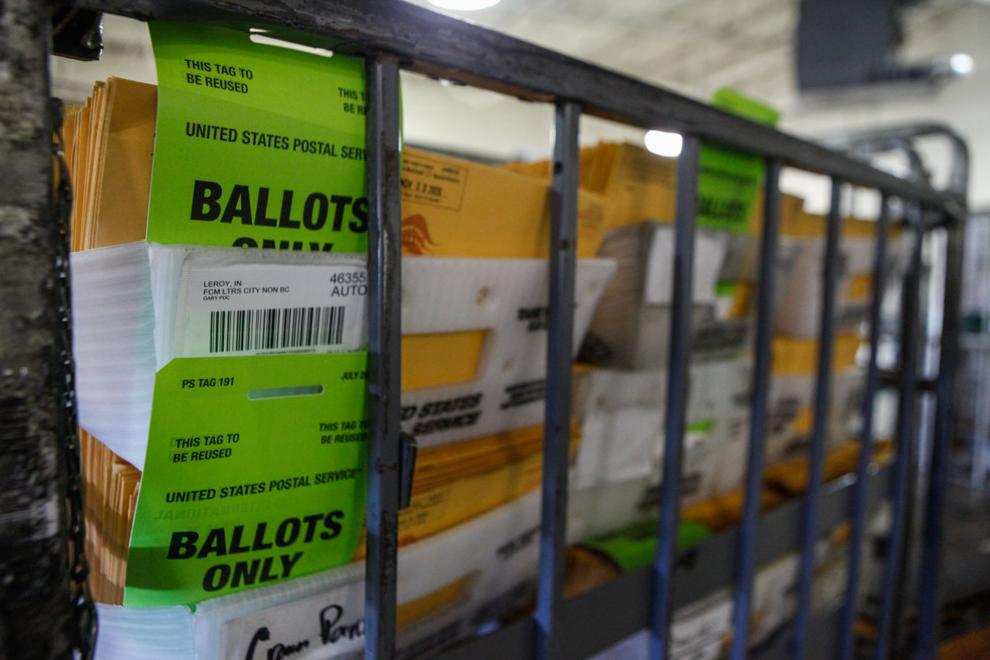 Alcohol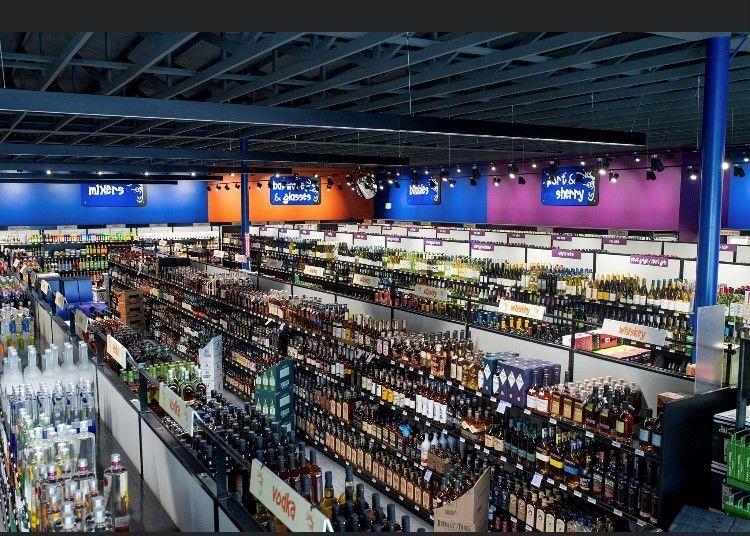 Baby boxes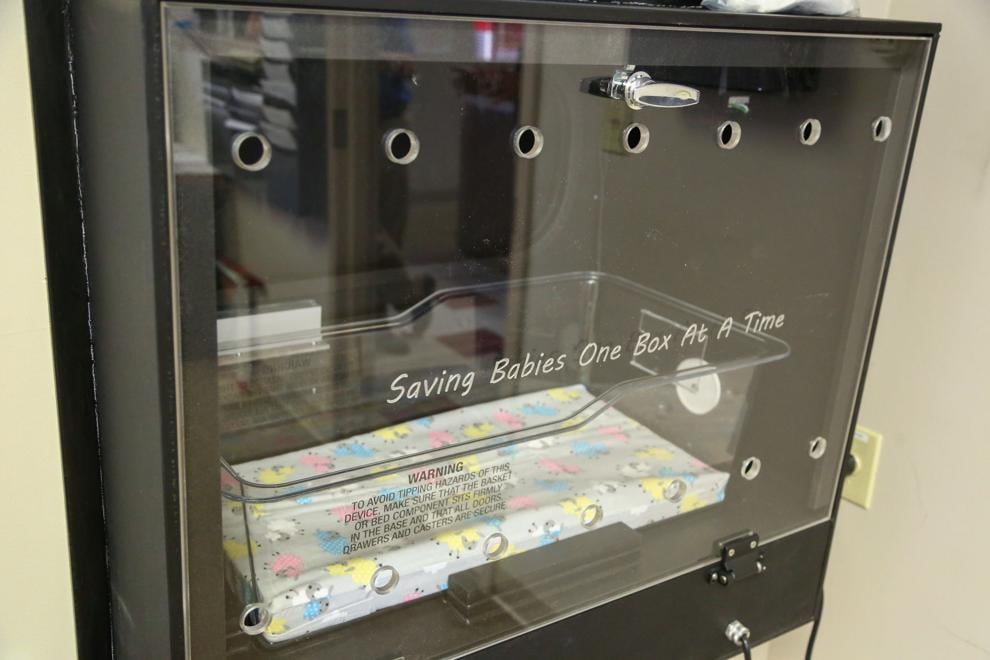 Broadband internet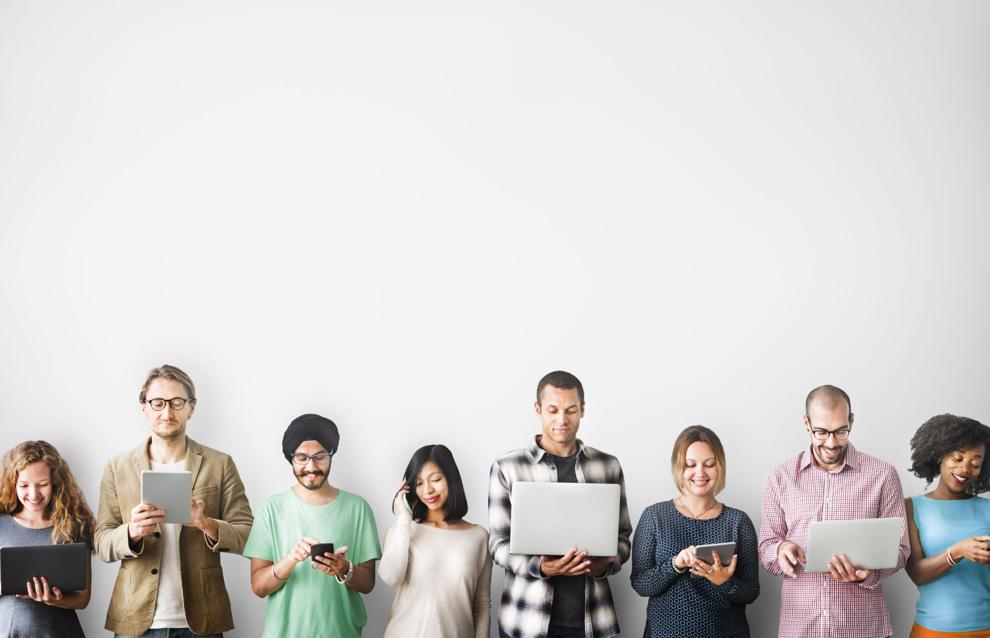 Business personal property tax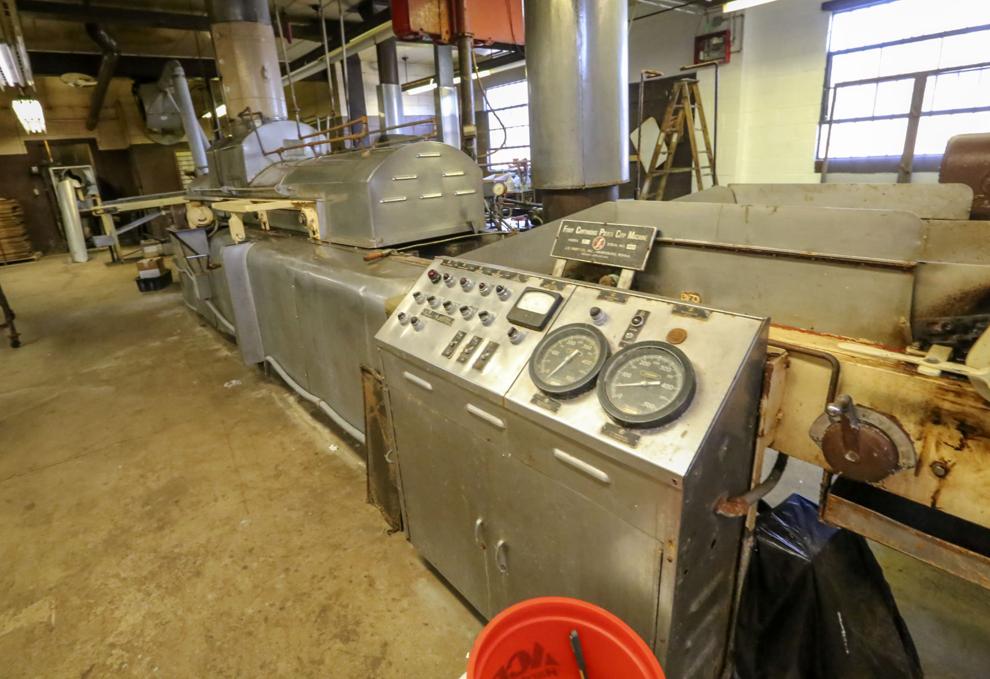 Cardiac arrest
COVID-19 legal immunity
Crisis hotline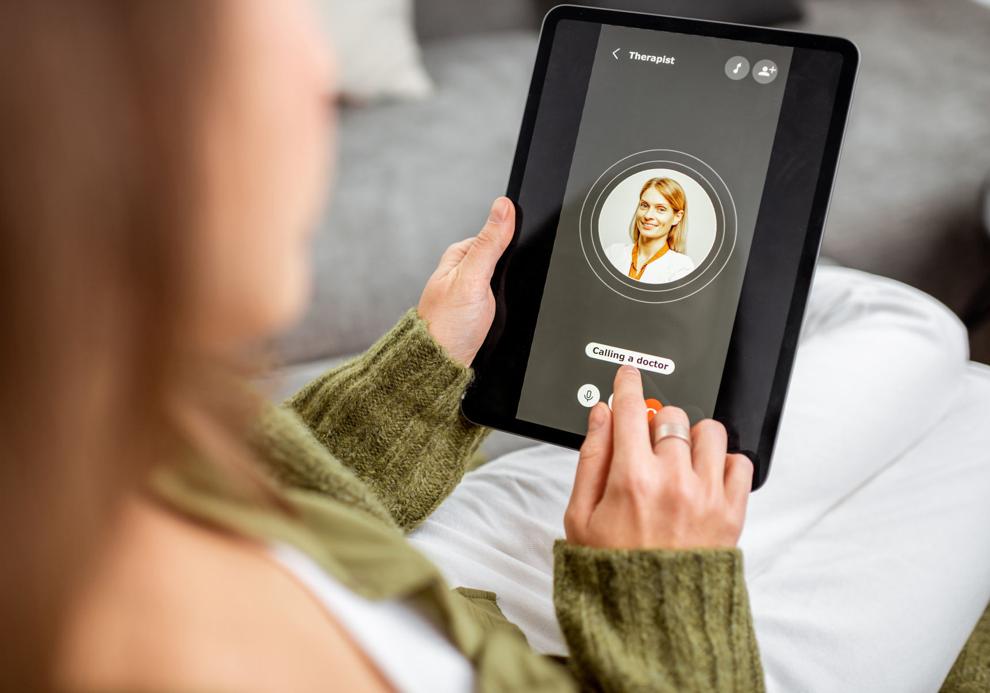 Electronic meetings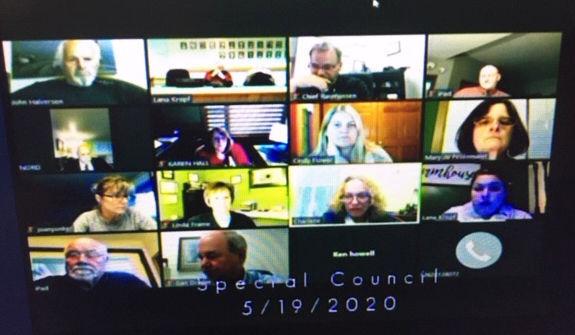 Emergency session
Employee microchipping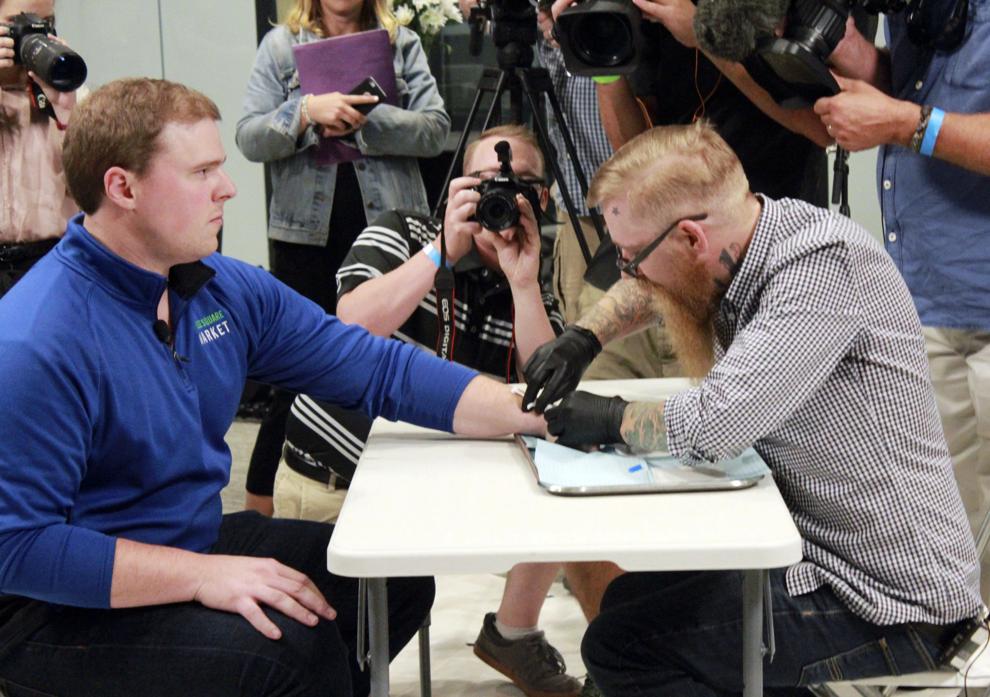 Eyelash extensions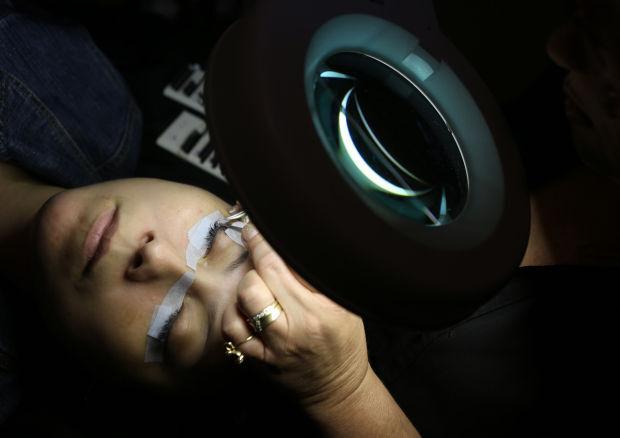 Female genital mutilation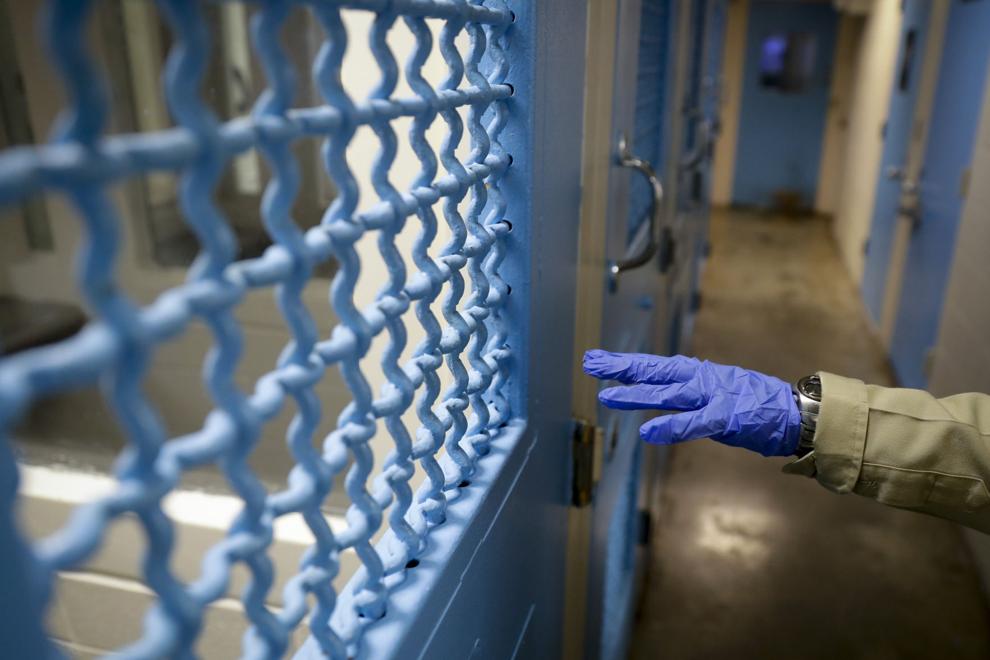 First responder residency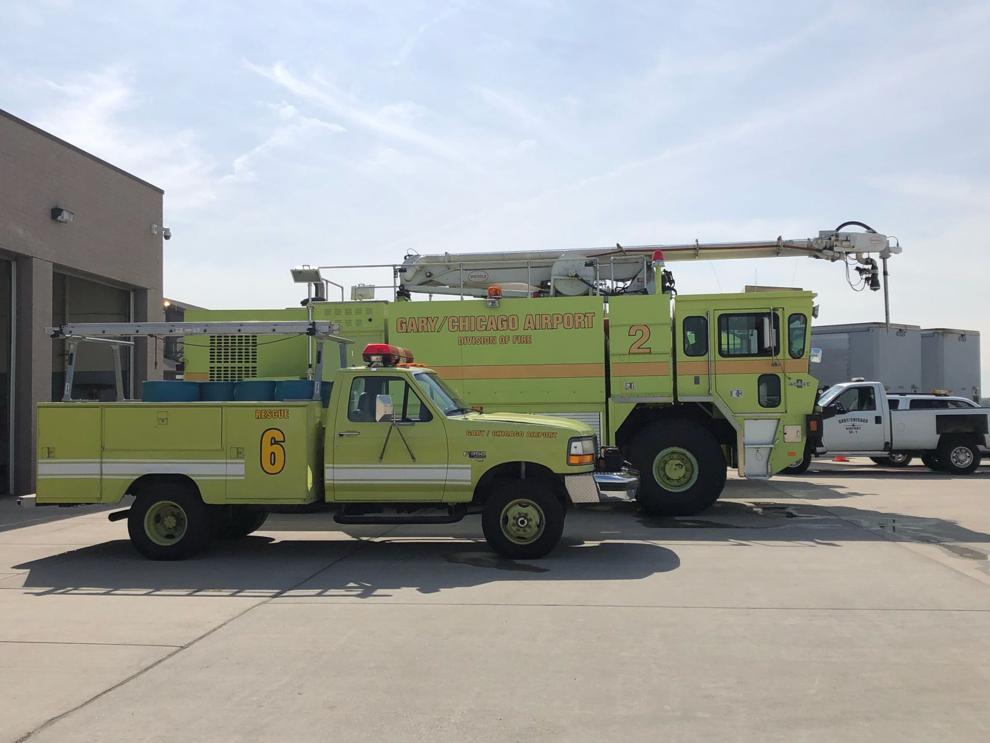 Gaming compact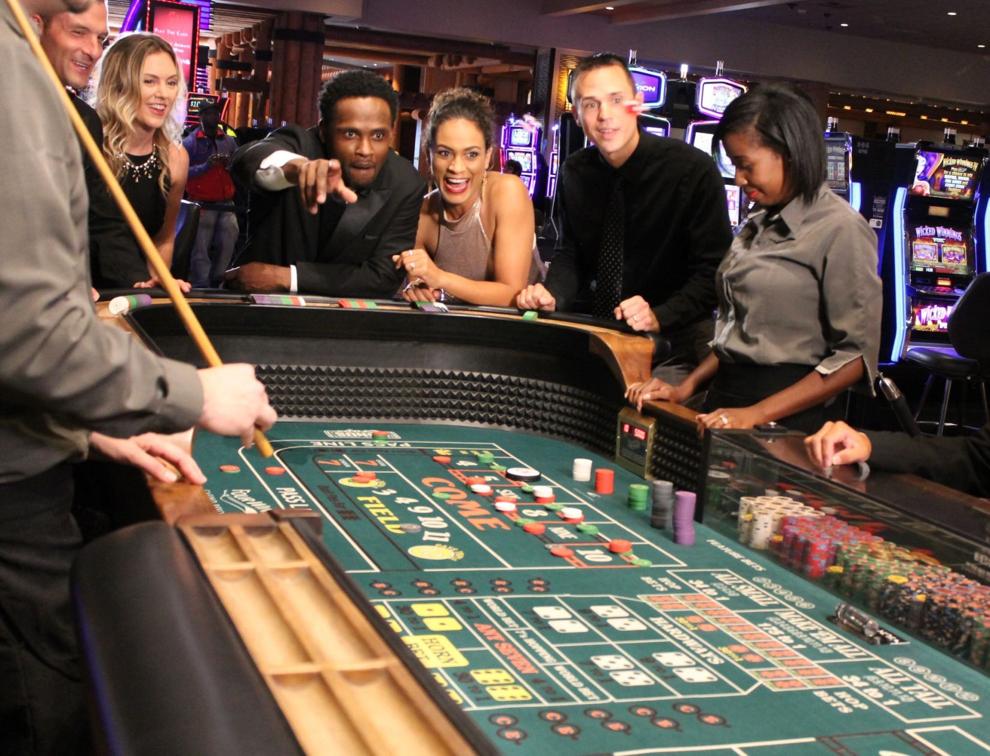 Health orders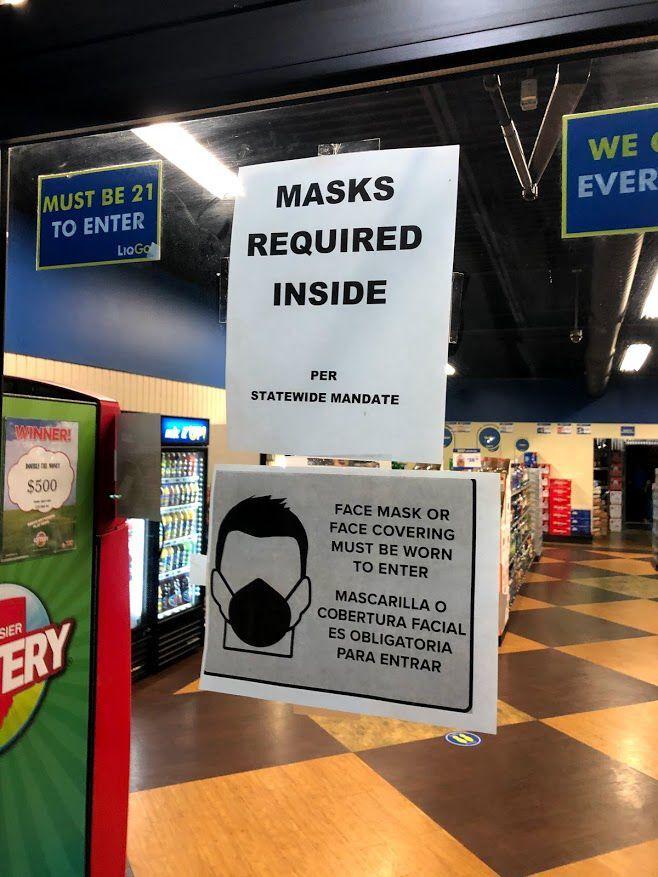 High tech crimes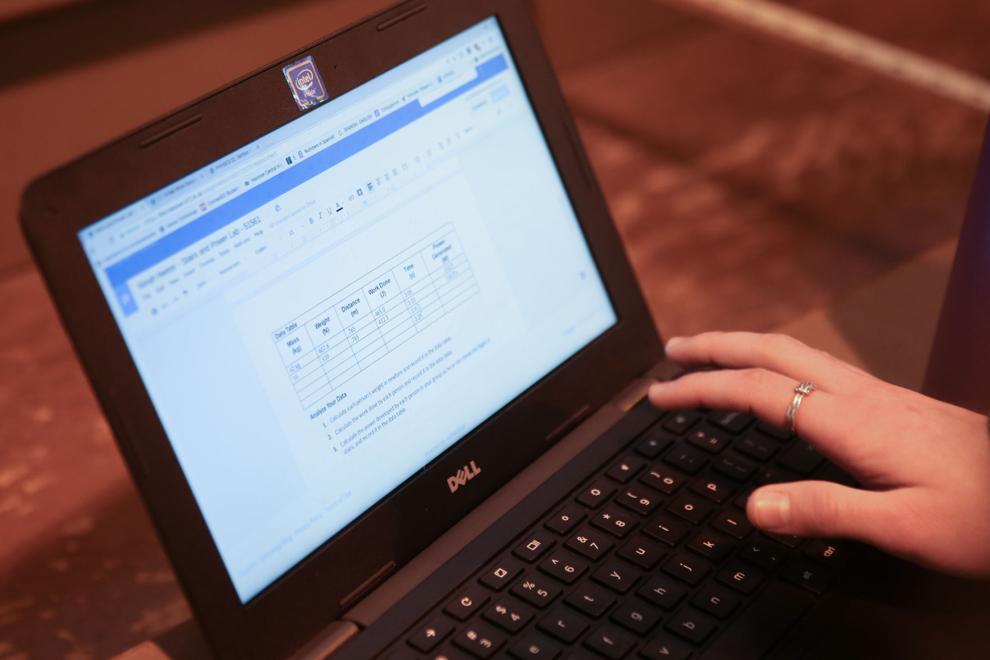 Immunization 'passport'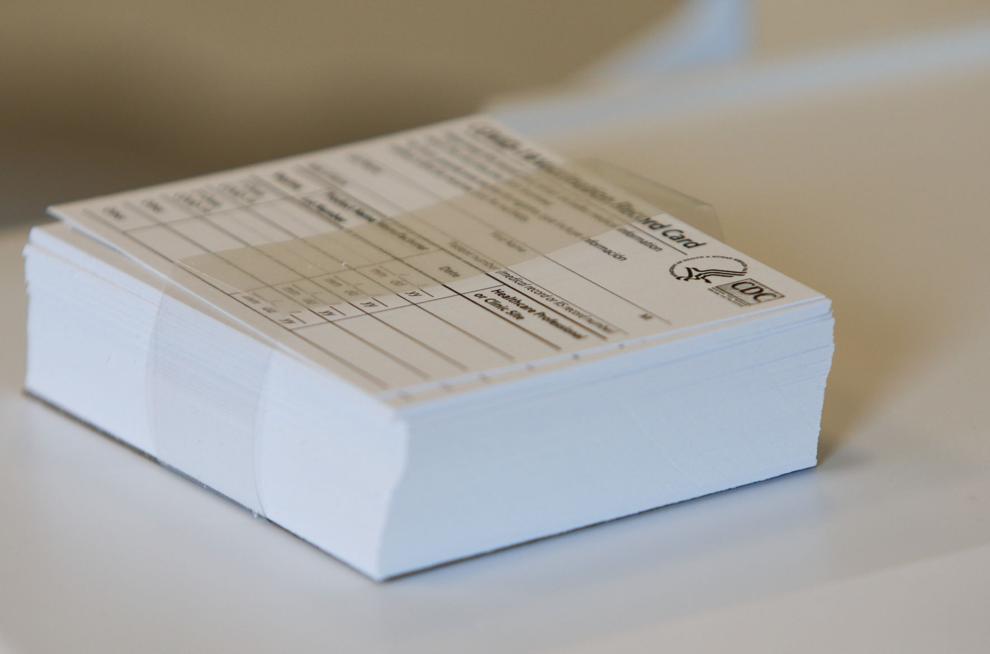 Juvenile justice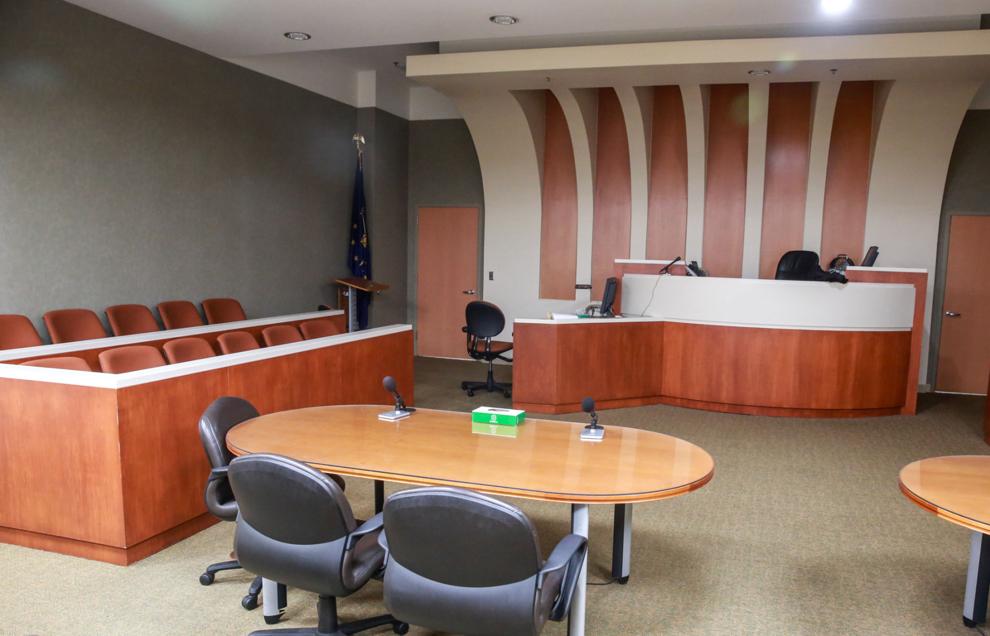 Lake County judicial selection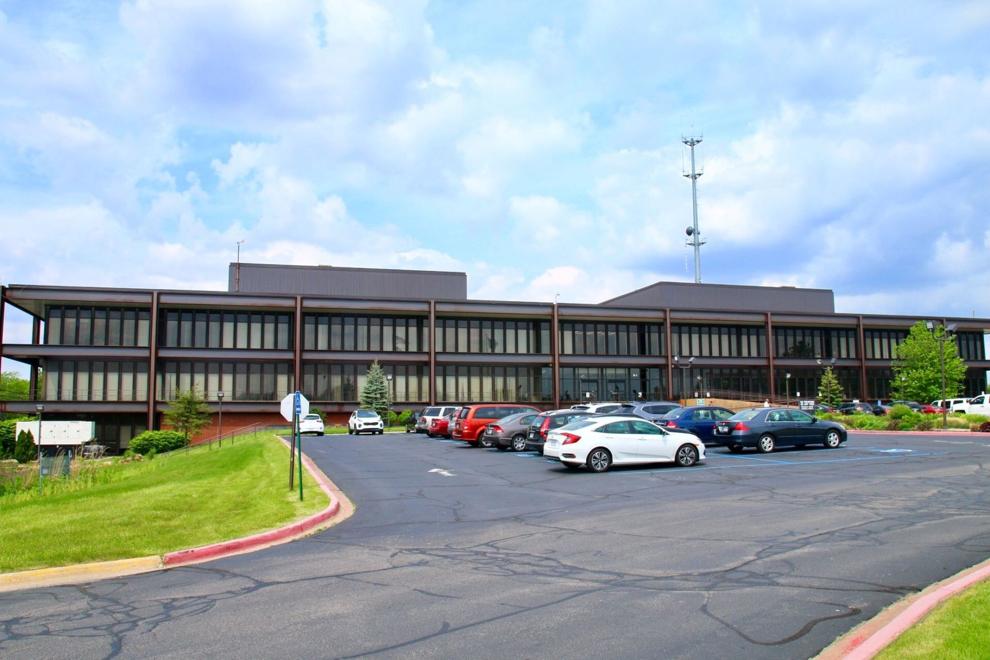 Legislative session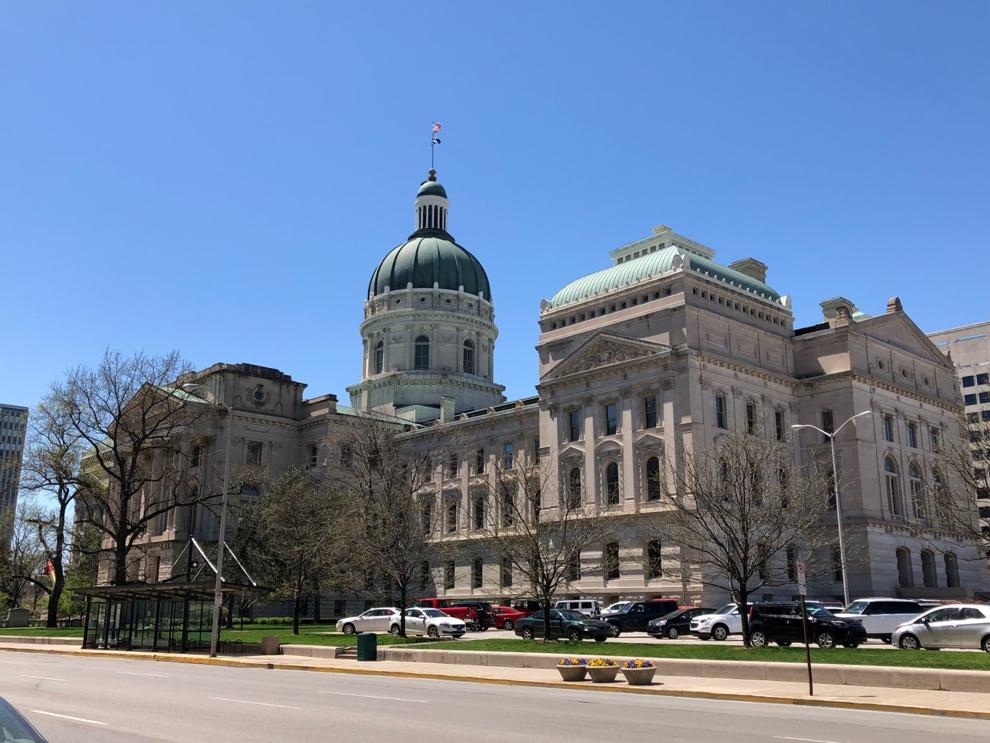 Monuments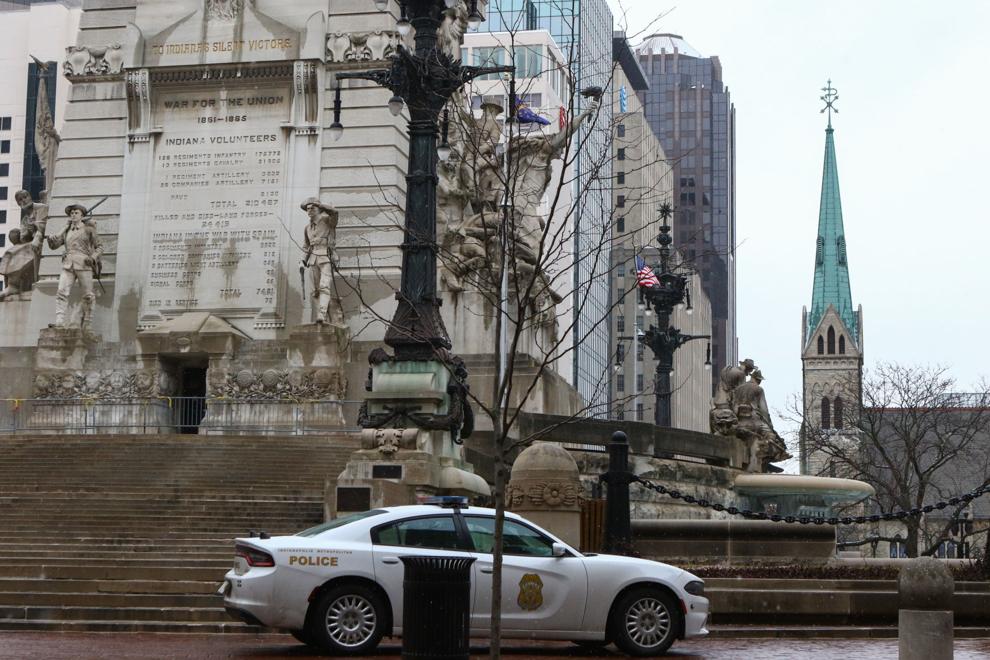 NWI building projects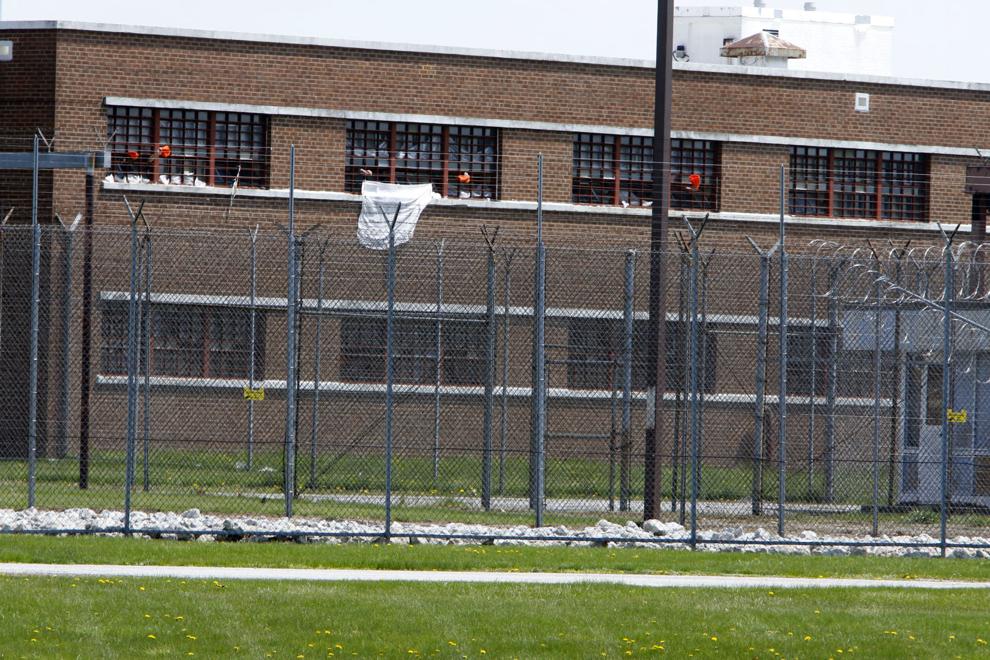 Out-of-state children's hospitals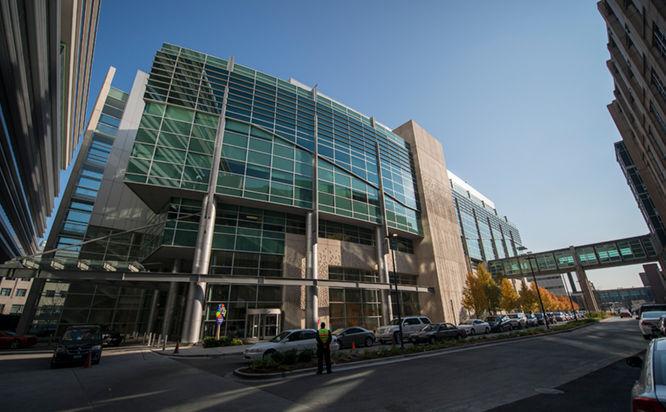 Police training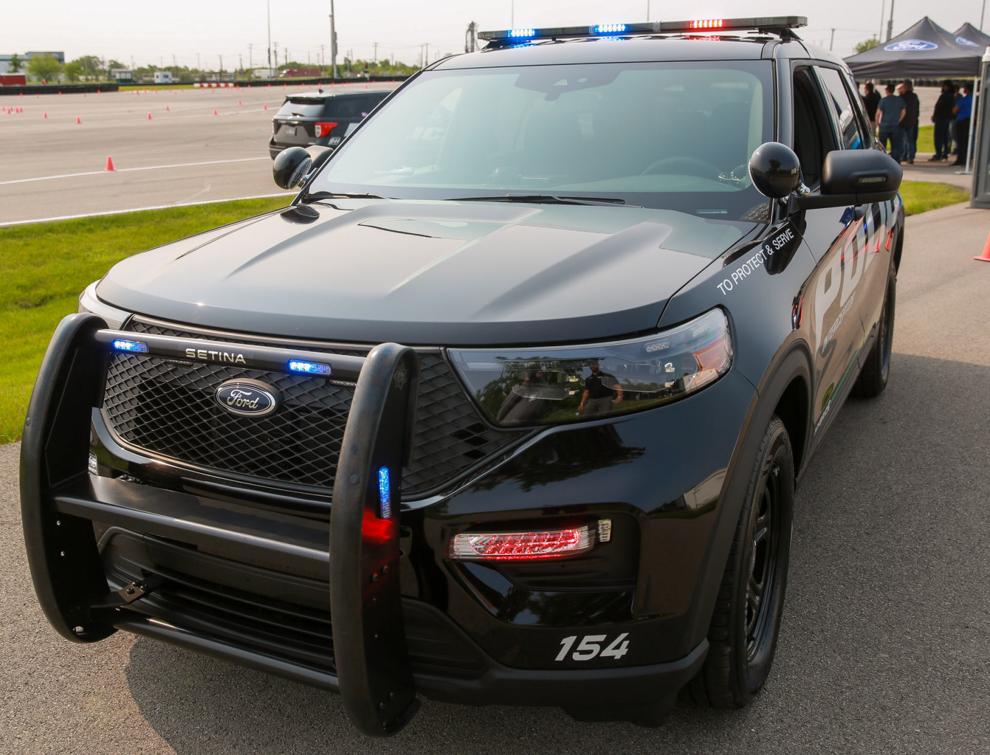 Pregnancy accommodations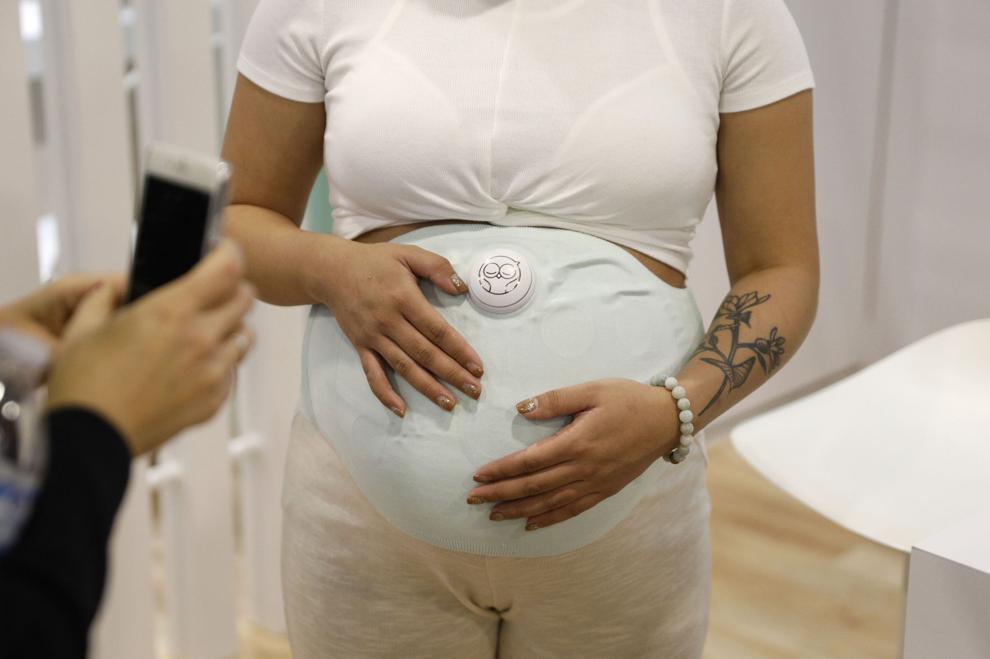 Public notice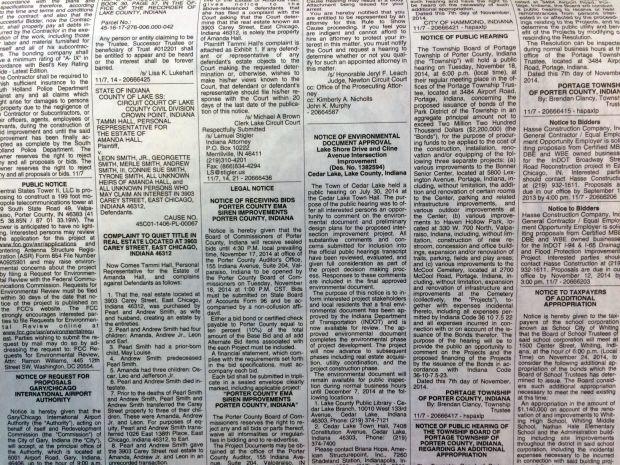 Religious services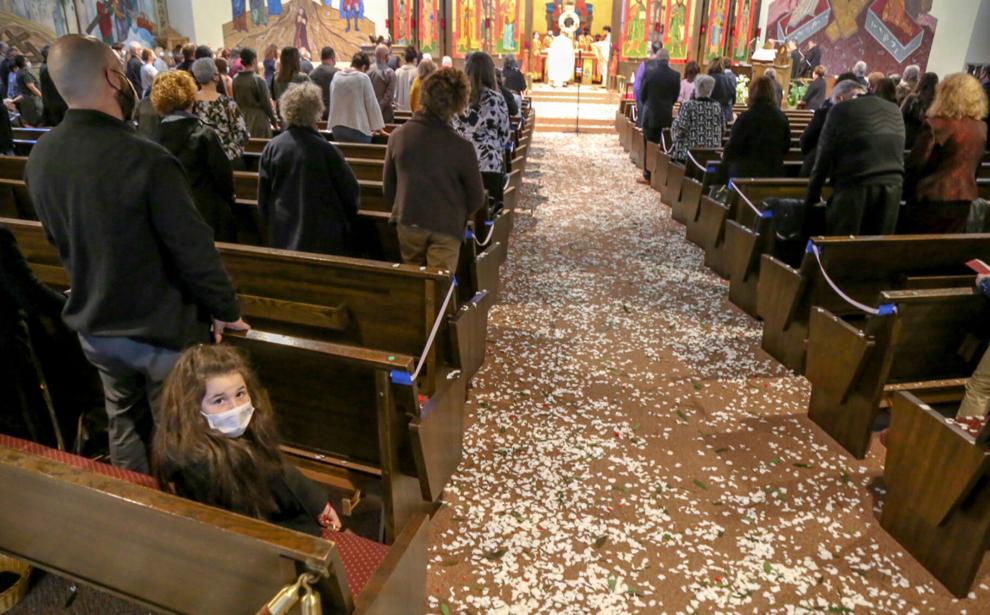 School buildings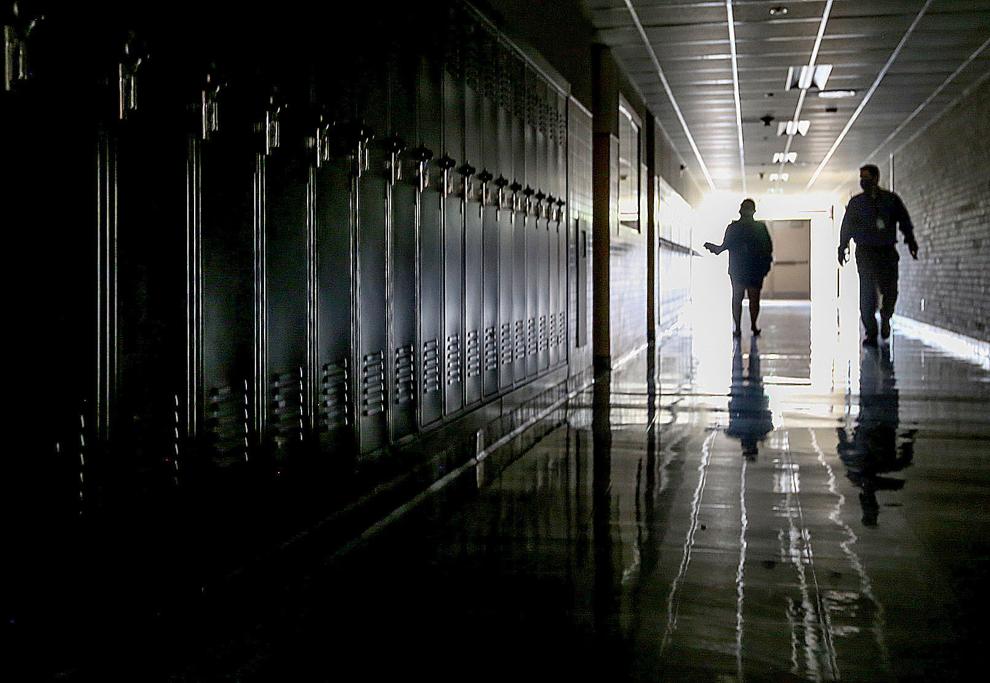 School funding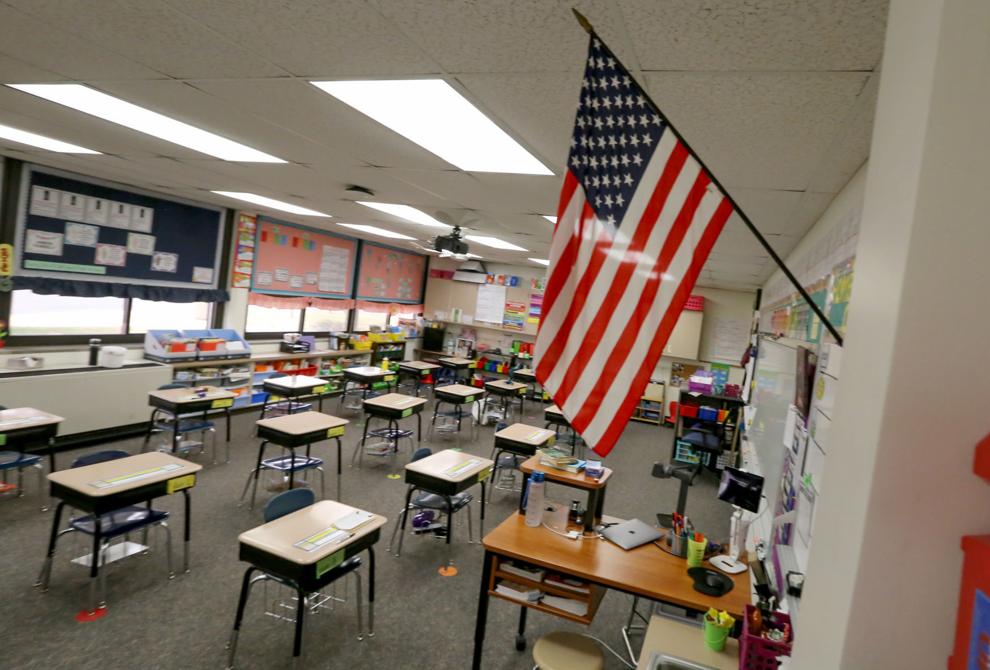 School internet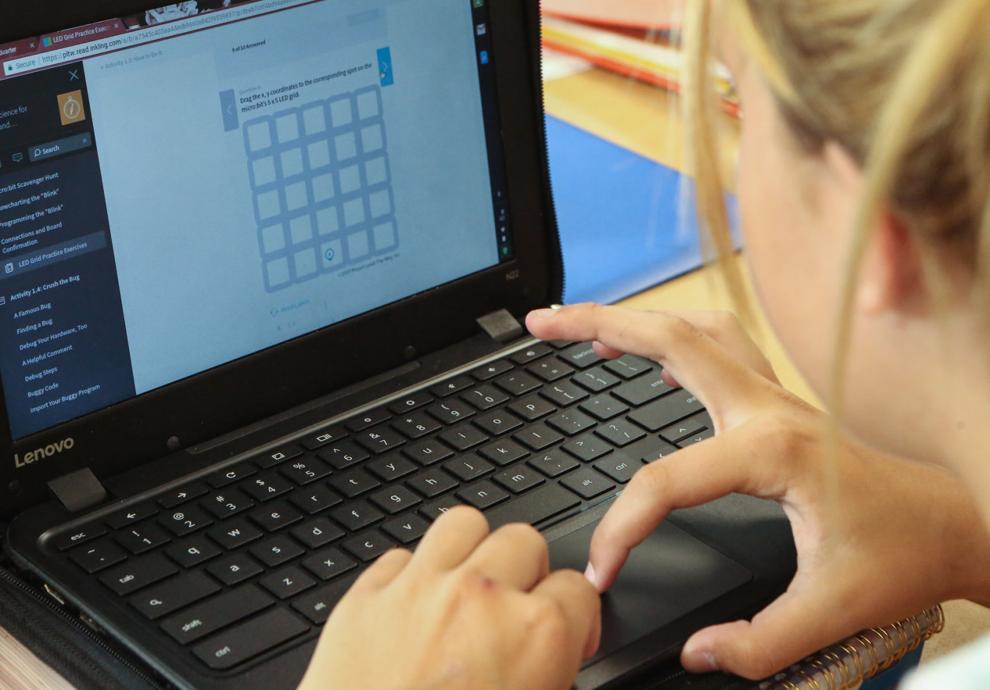 Small claims court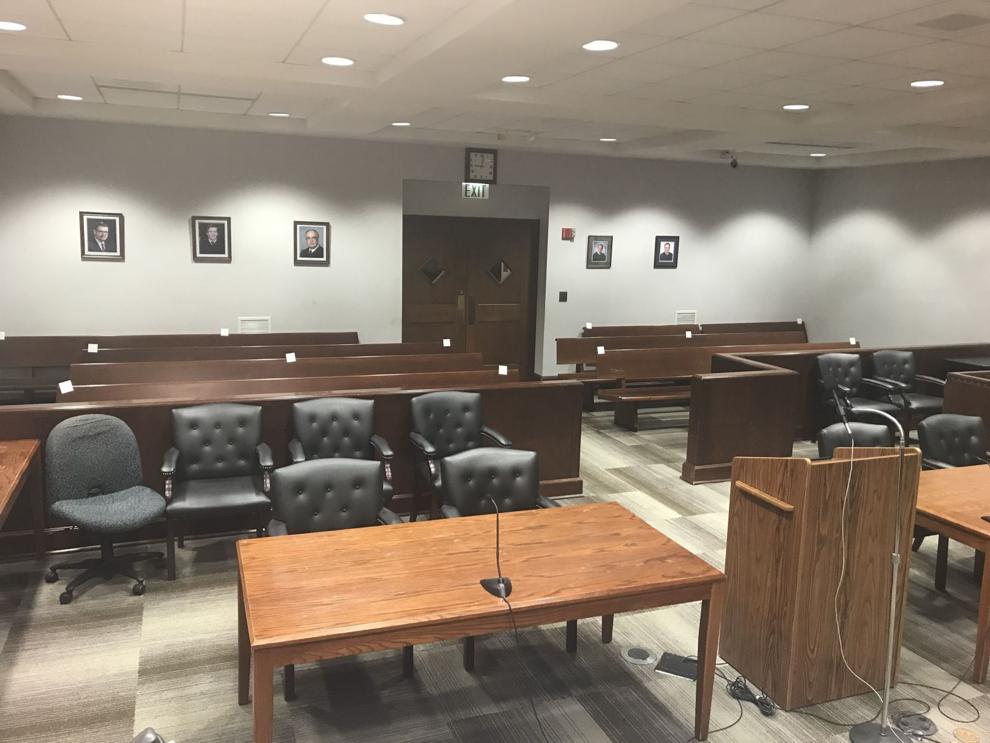 State aircraft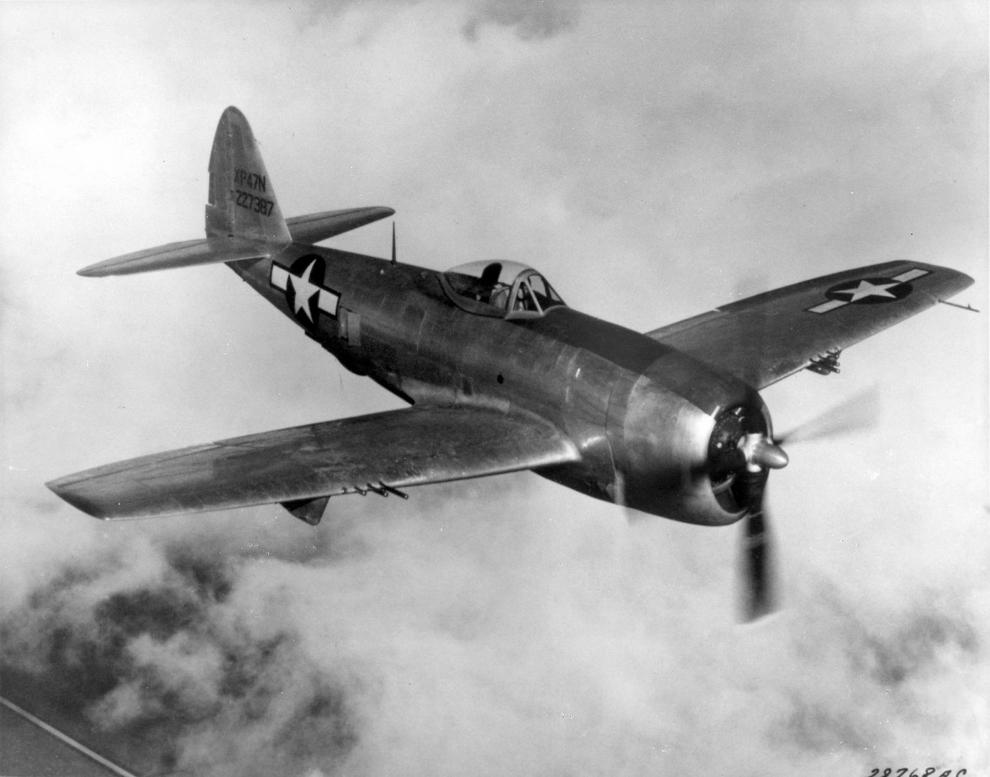 State snack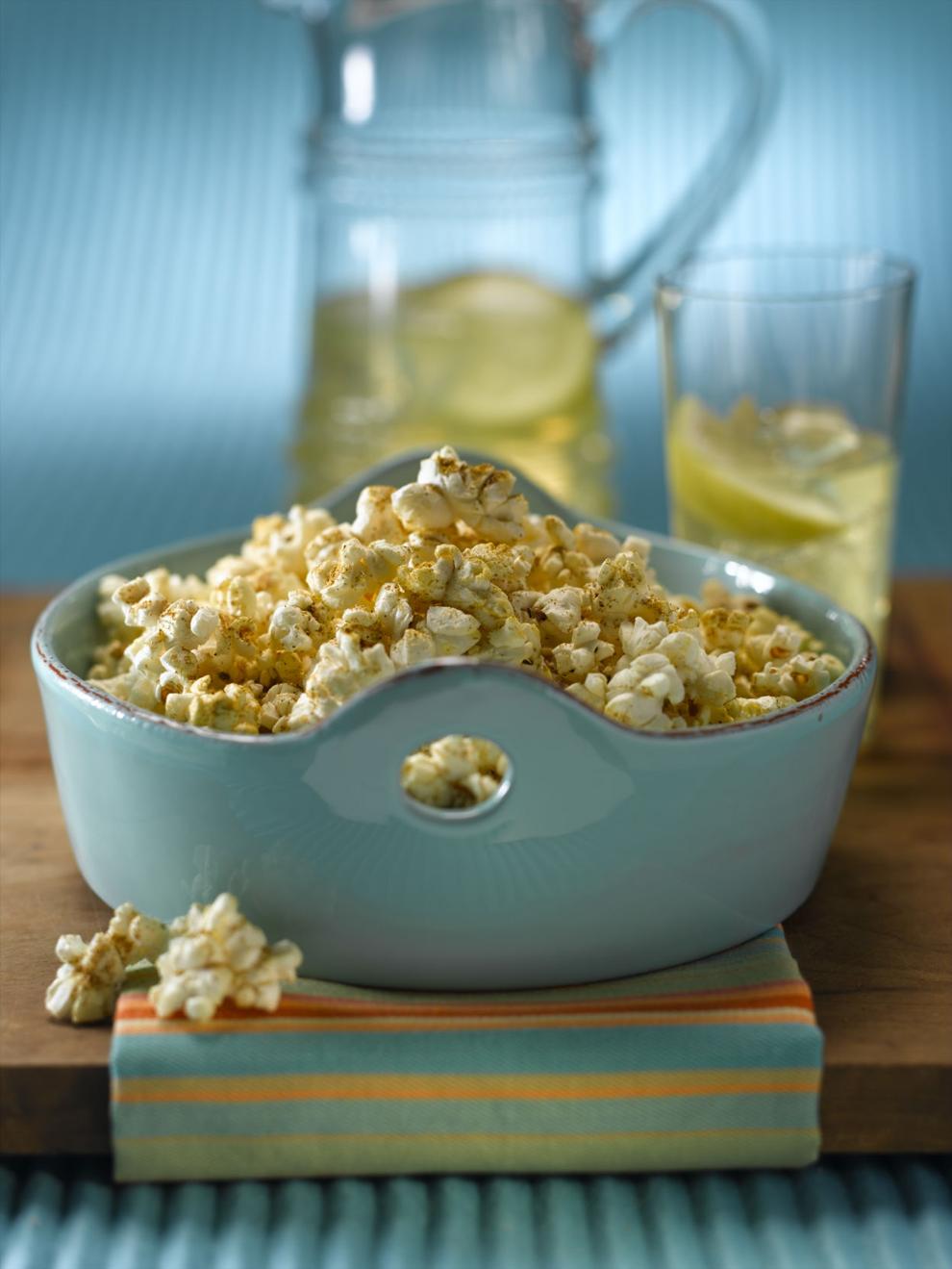 Suffragists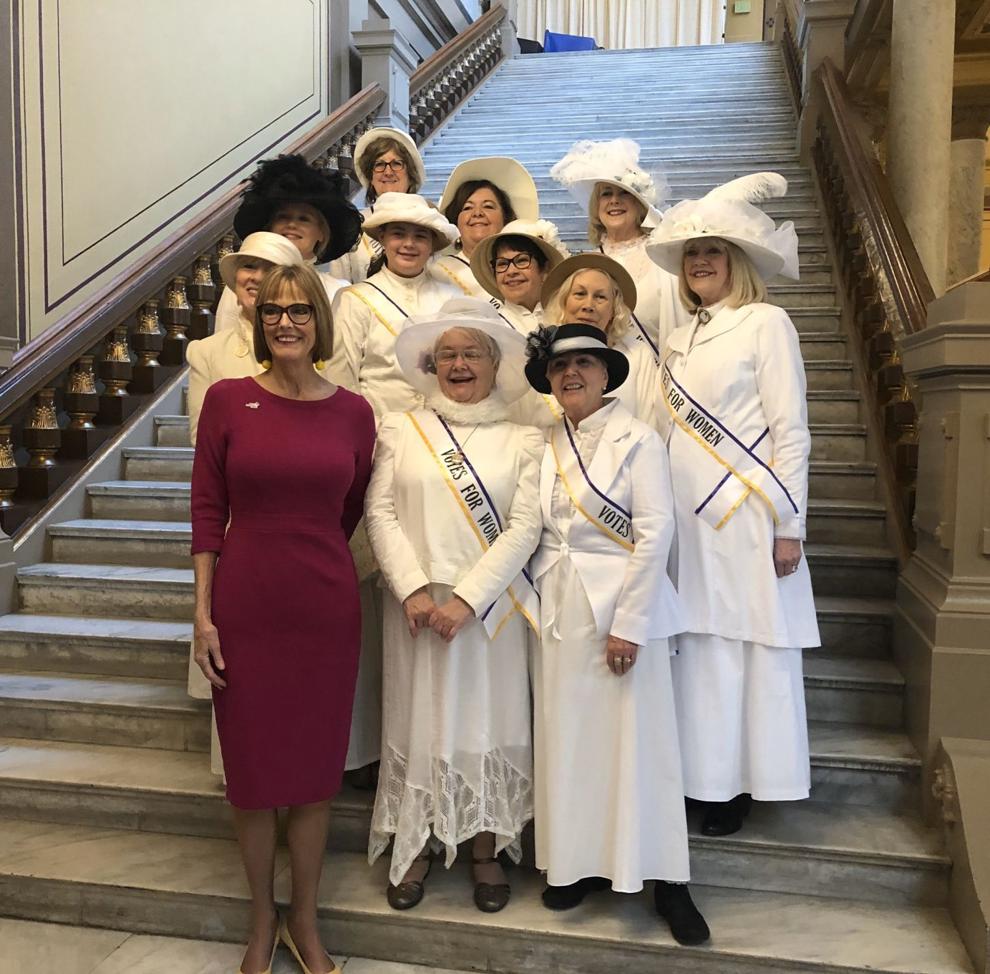 Tax sales
Teachers unions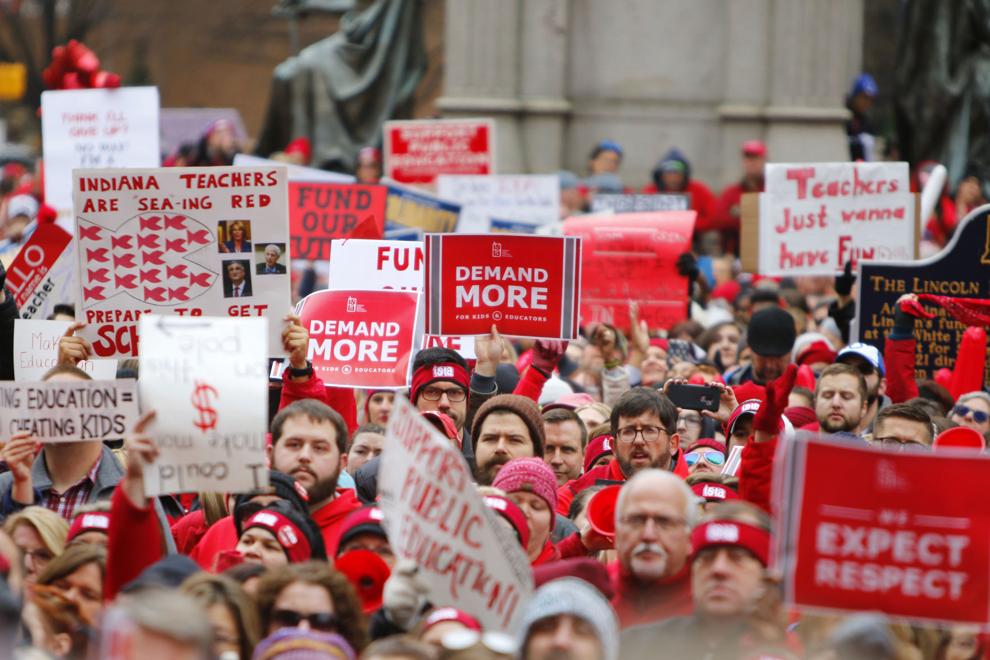 Telehealth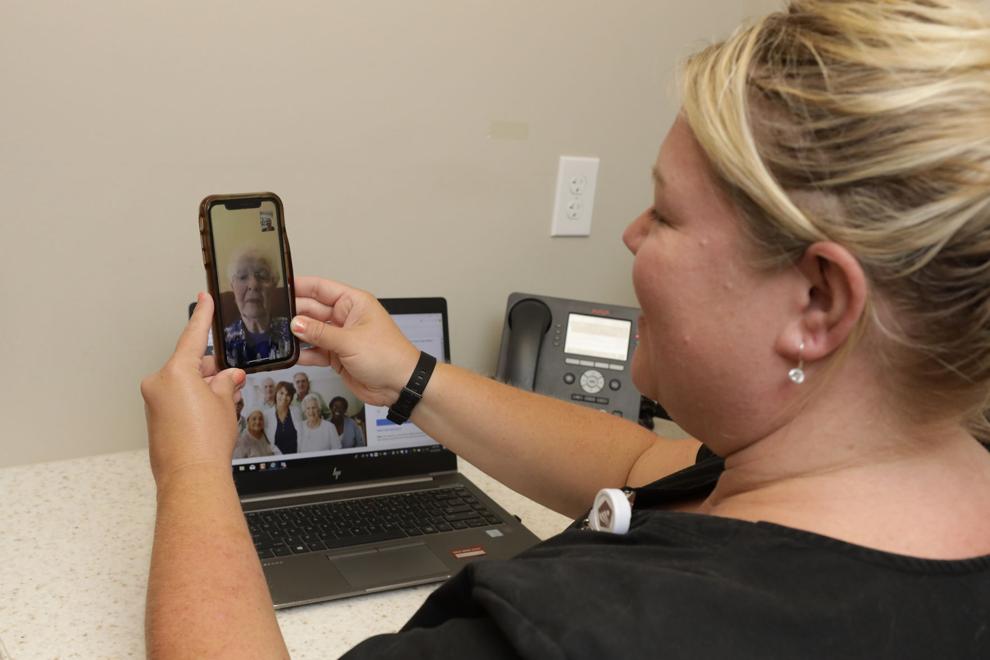 Tribal orders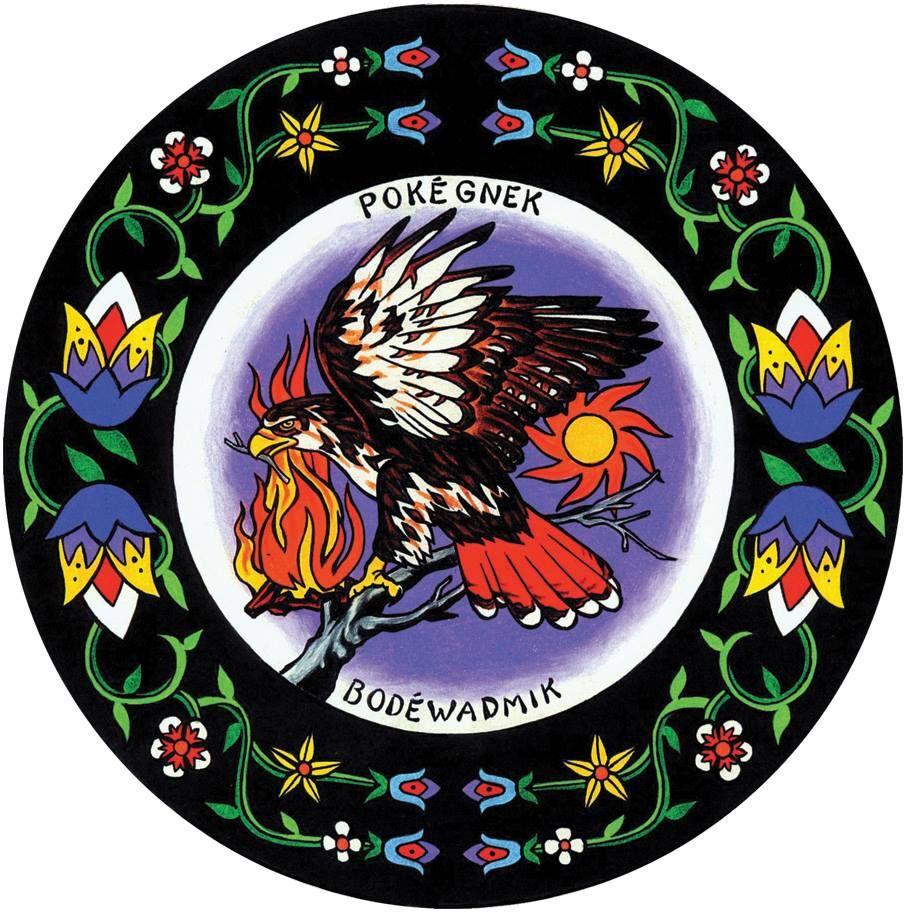 Urban agriculture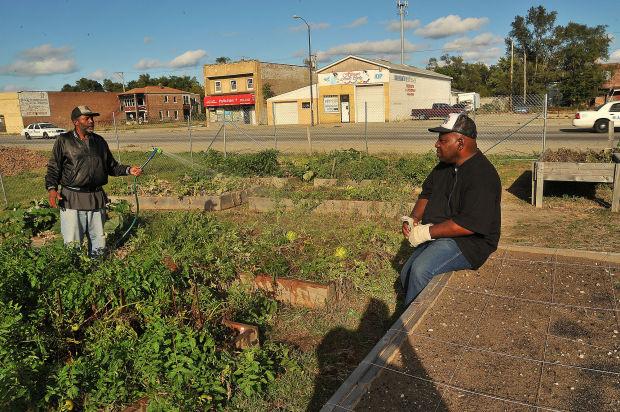 Vehicle titles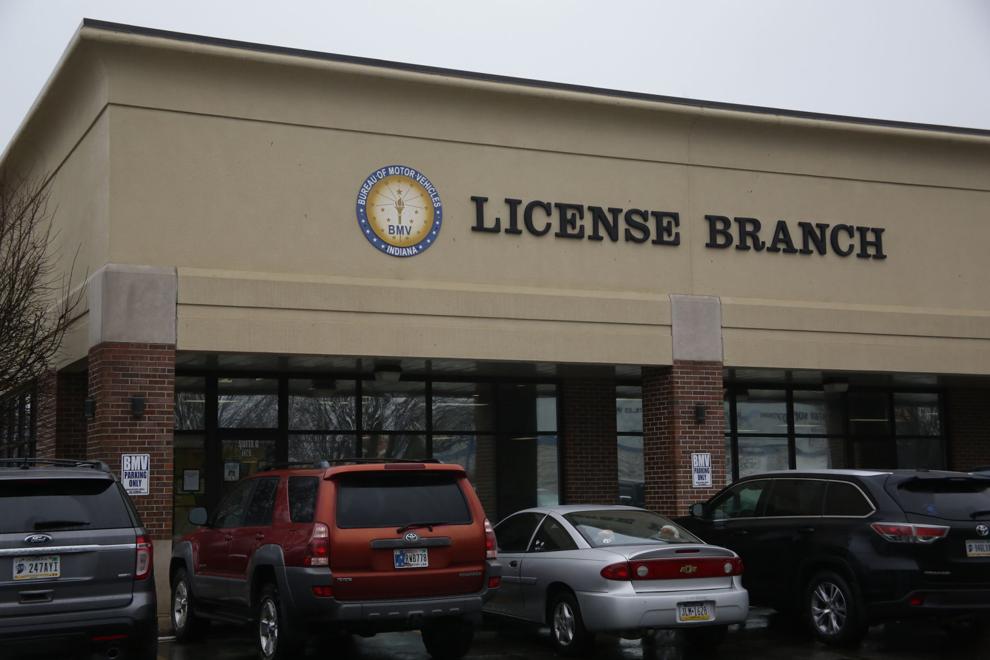 Veteran tuition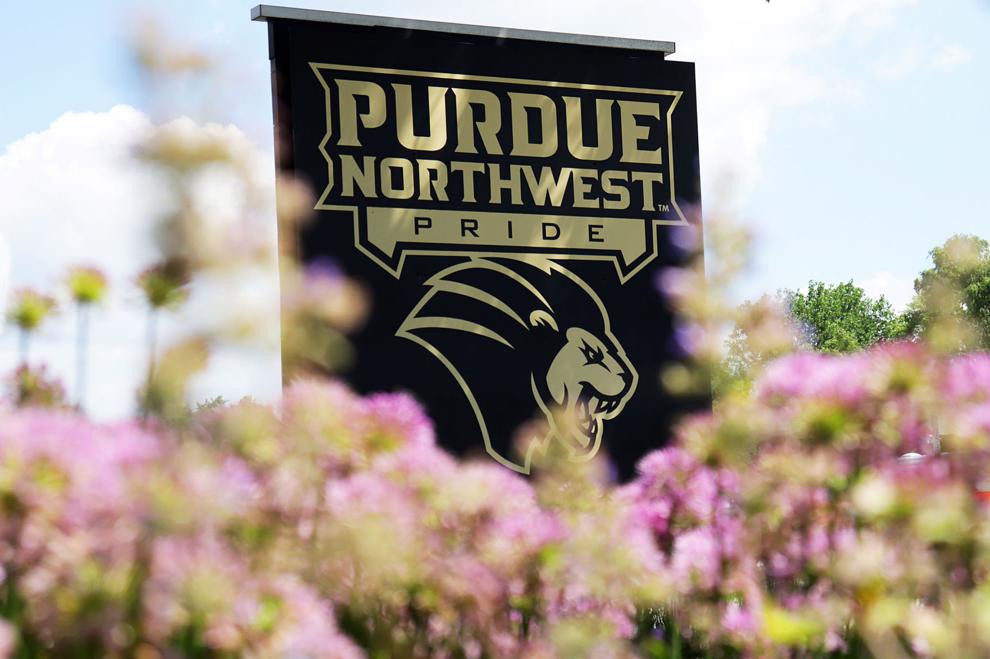 Visitation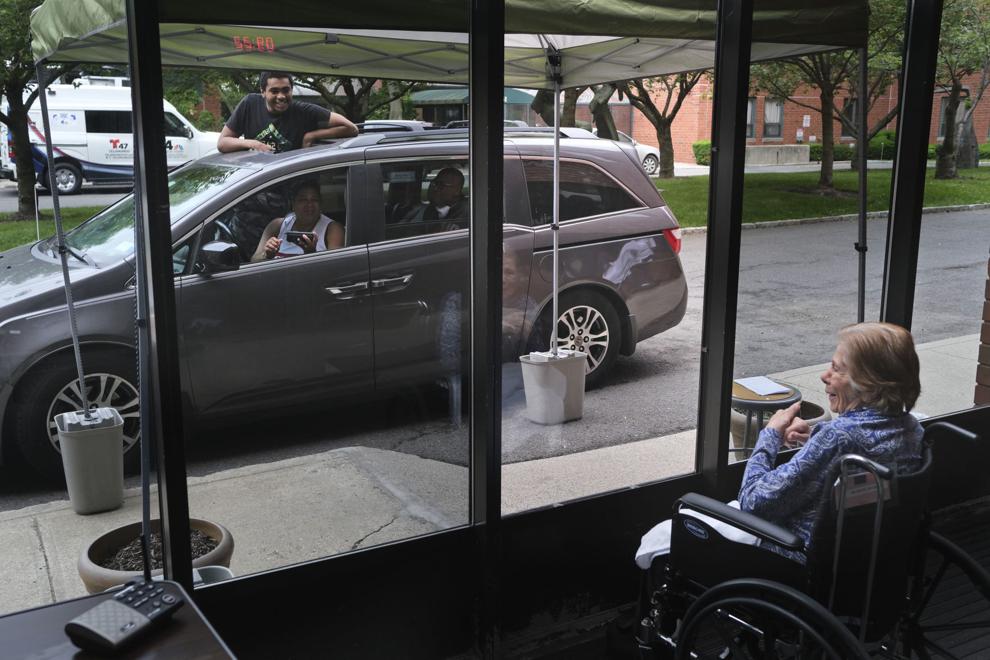 Wetlands