CROWN POINT — The city is getting ready to demolish two homes steps away from City Hall. 
The homes were built in 1890 and 1900, respectively, according to Lake County assessor's office records. 
Assistant City Attorney Alex Kutanovski opened the bids during the meeting to raze both homes.
Bids were made by Actin Contracting, $35,235; Austgen Equipment, $63,700, and Ryan Construction, $79,000. 
The board voted 5-0 to proceed forward with the lowest and most responsible and reasonable bidder, pending review from the city's legal and engineering departments. 
Both homes were purchased by the city this year. Lake County assessor's office records show 149 N. East St. was purchased for $220,000 at the end of July, while 143 N. East St. was purchased for $214,000 in mid-June. 
Crown Point Clerk-Treasurer Dave Benson confirmed the purchase price of both homes. 
Debbie Thill, who lives in the East Side Historic District, spoke out against the homes being demolished. 
"I've been in Crown Point since 2006. In 2009, with the help of a longtime resident, we formed the East Side Historic District just to prevent what's happening to these two little houses down the street from us," Thill said.
"We could see it coming, and so we took every step we could to try and protect ourselves and our homes from what's happening to these two little houses that are not protected because they're not in a historic district."
The "two little homes," were "minding their own business not causing any problems, not in danger of falling down or a nuisance to the neighborhood," Thill said. 
"But it was inconvenient for them to be where they were," she added.
Thill also said there are other, more suitable places in the city "where a parking lot or a garage or whatever it turns out to be could go."
While Thill stated during public comment the homeowners were forced from the dwellings, Crown Point Mayor David Uran, later in the meeting, said that wasn't the case.
"Nobody was forced out of their house. One of them was vacant," Uran said.
When it comes to whether the parcels of land will be used for parking solutions in Crown Point, Uran told The Times the city is "looking for the highest and best use of that property."
Earlier this year, the city launched a $59,900 downtown parking study to address long-standing issues and headaches with downtown parking. The results of that study, Uran said at a meeting recently, are forthcoming. 
Get to know these new Indiana laws enacted in 2021
Abortion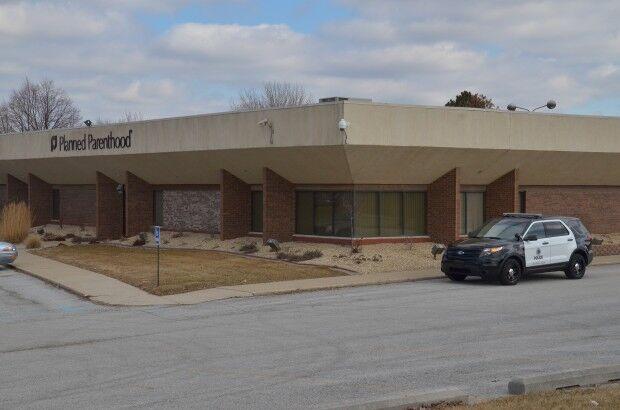 Absent officials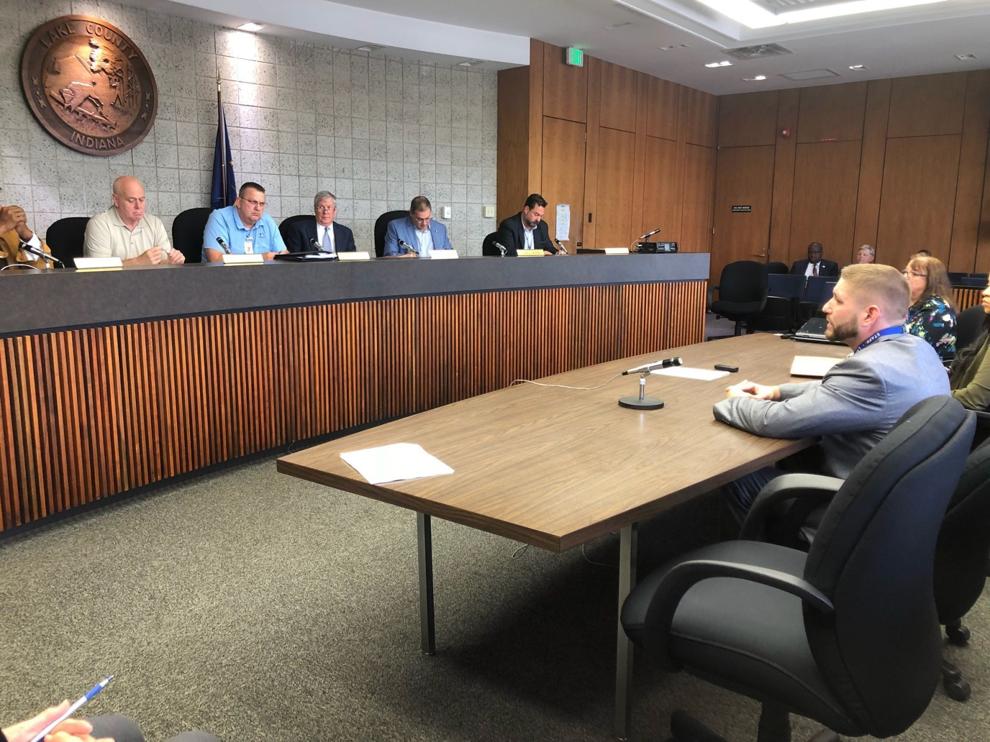 Absentee voting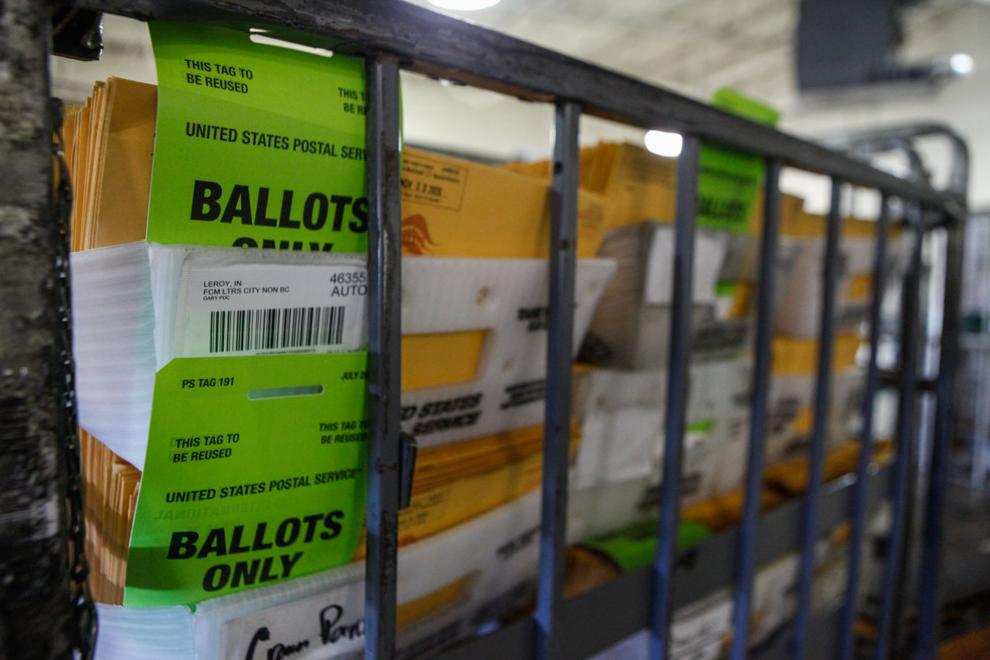 Alcohol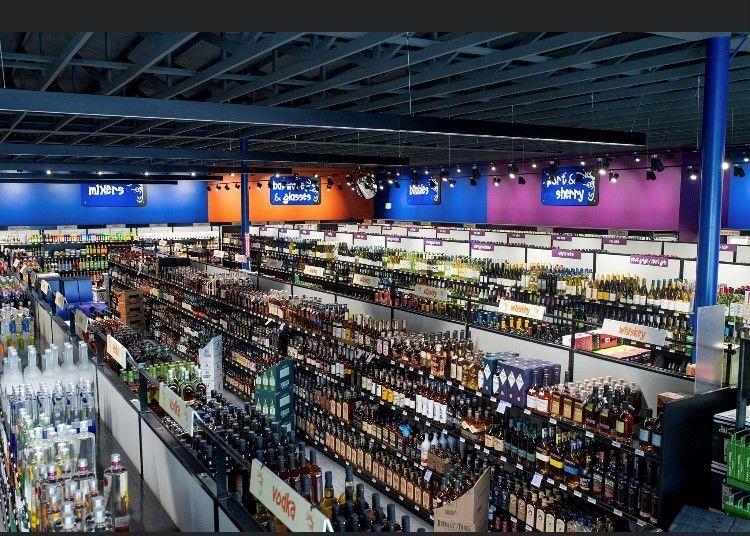 Baby boxes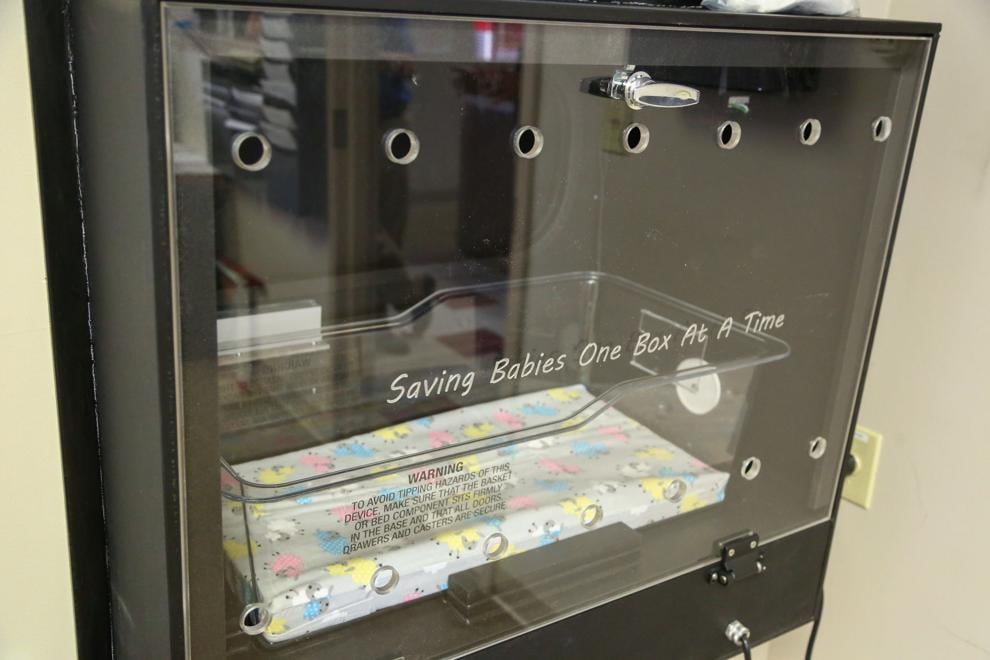 Broadband internet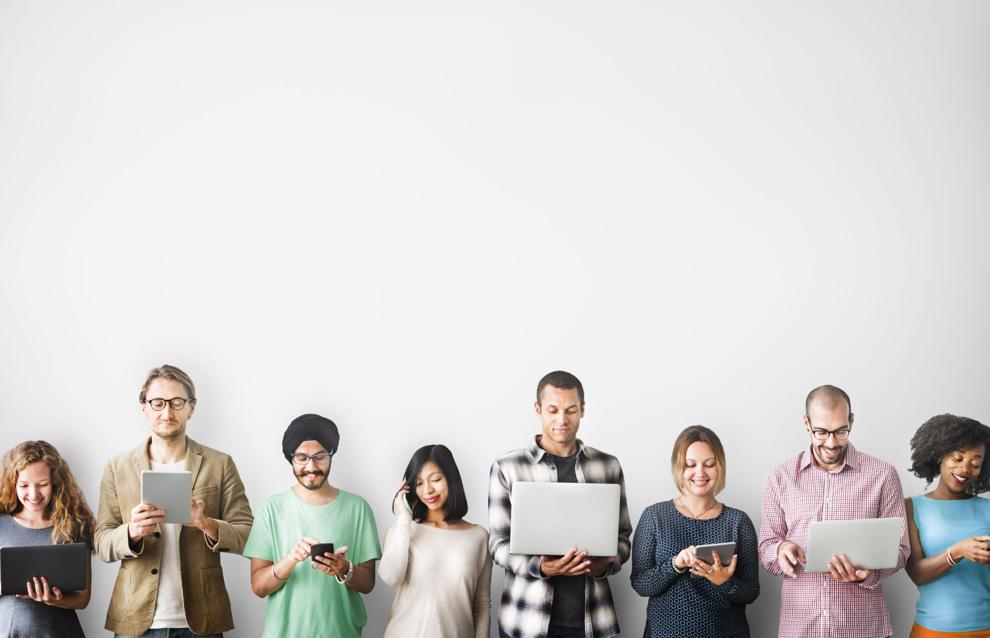 Business personal property tax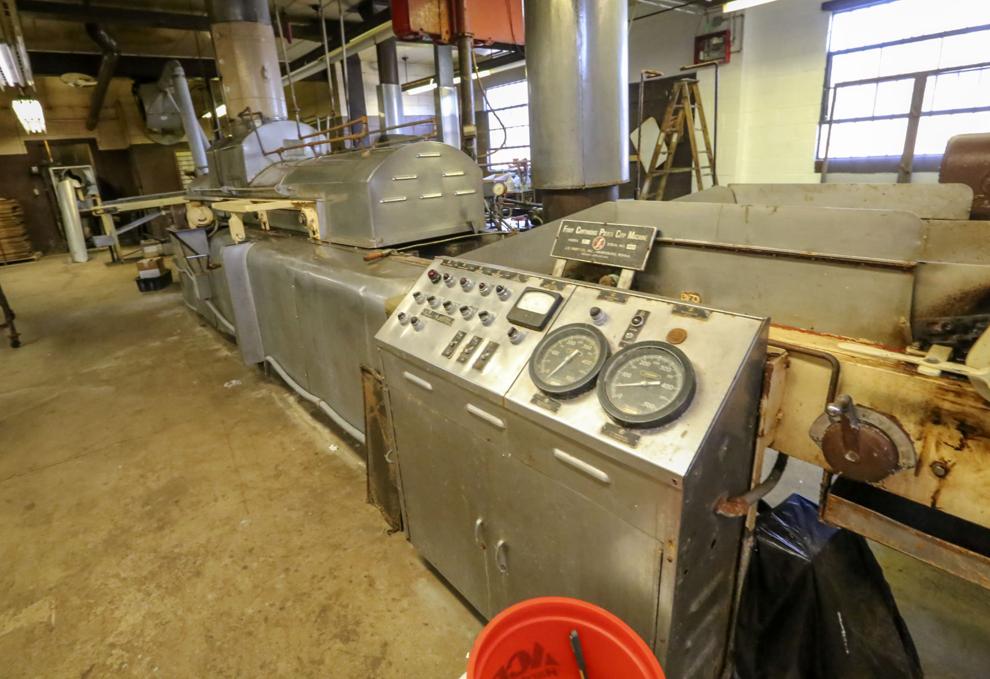 Cardiac arrest
COVID-19 legal immunity
Crisis hotline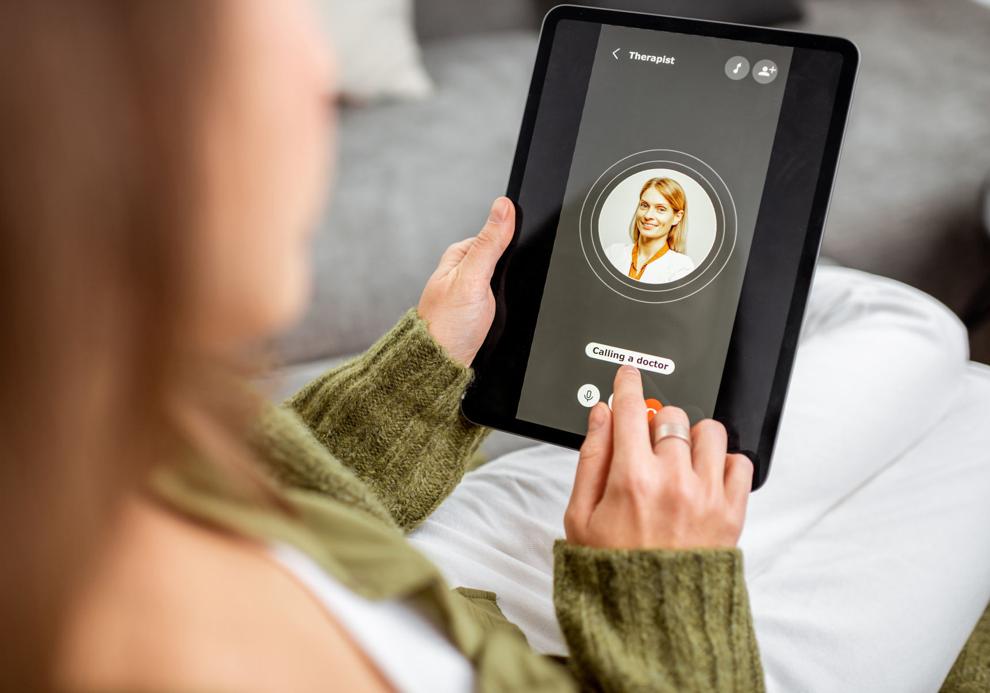 Electronic meetings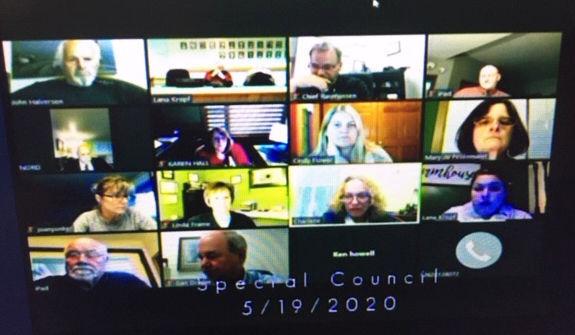 Emergency session
Employee microchipping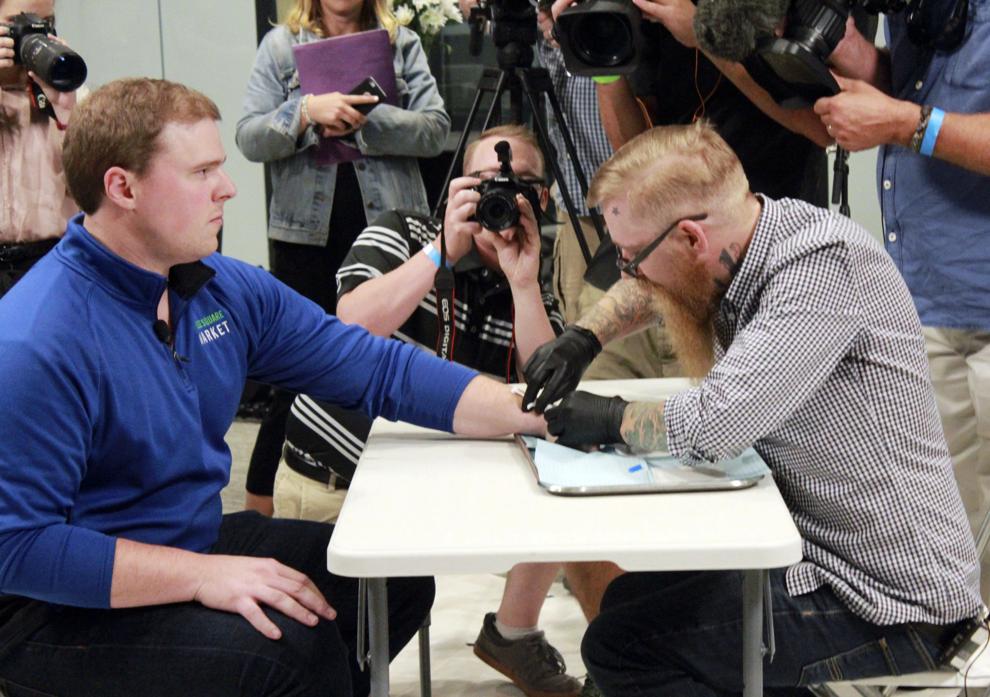 Eyelash extensions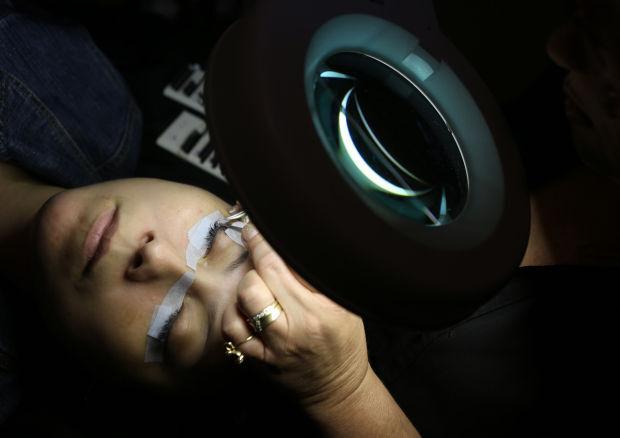 Female genital mutilation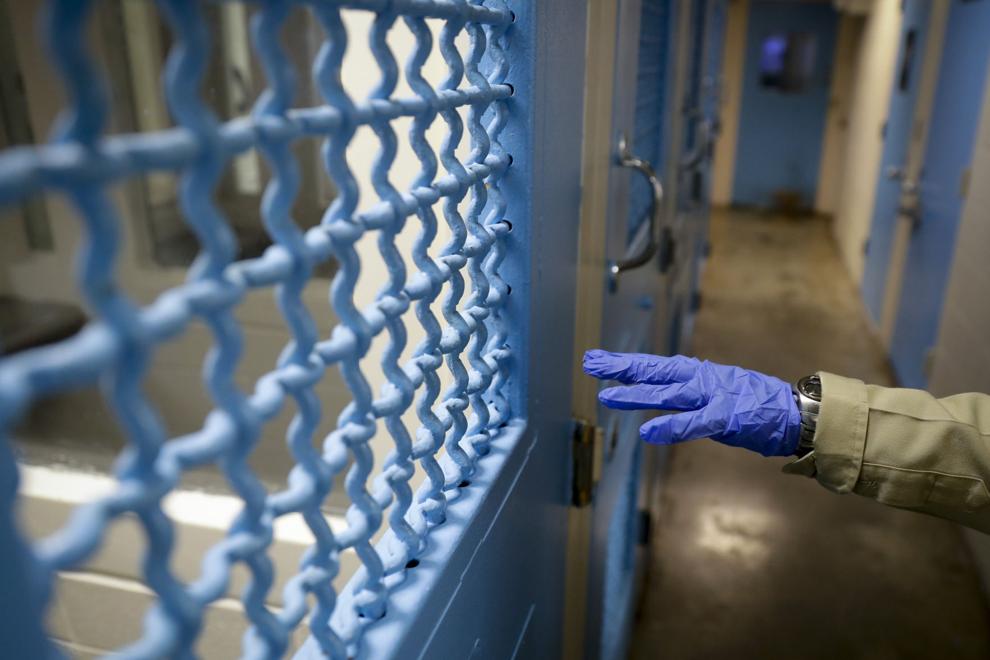 First responder residency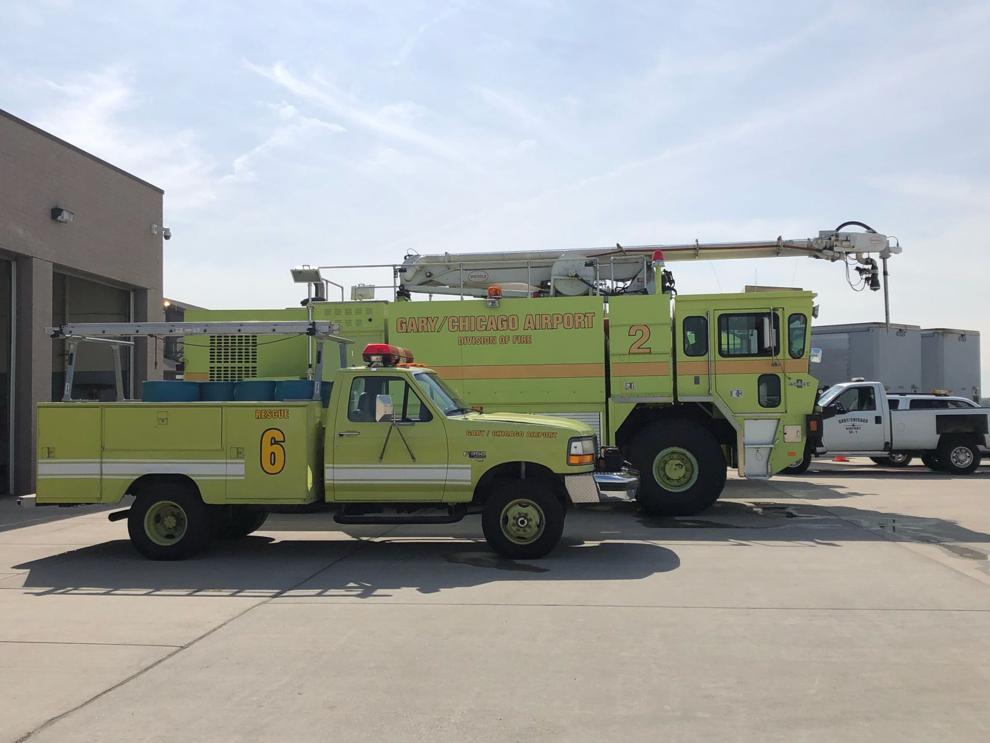 Gaming compact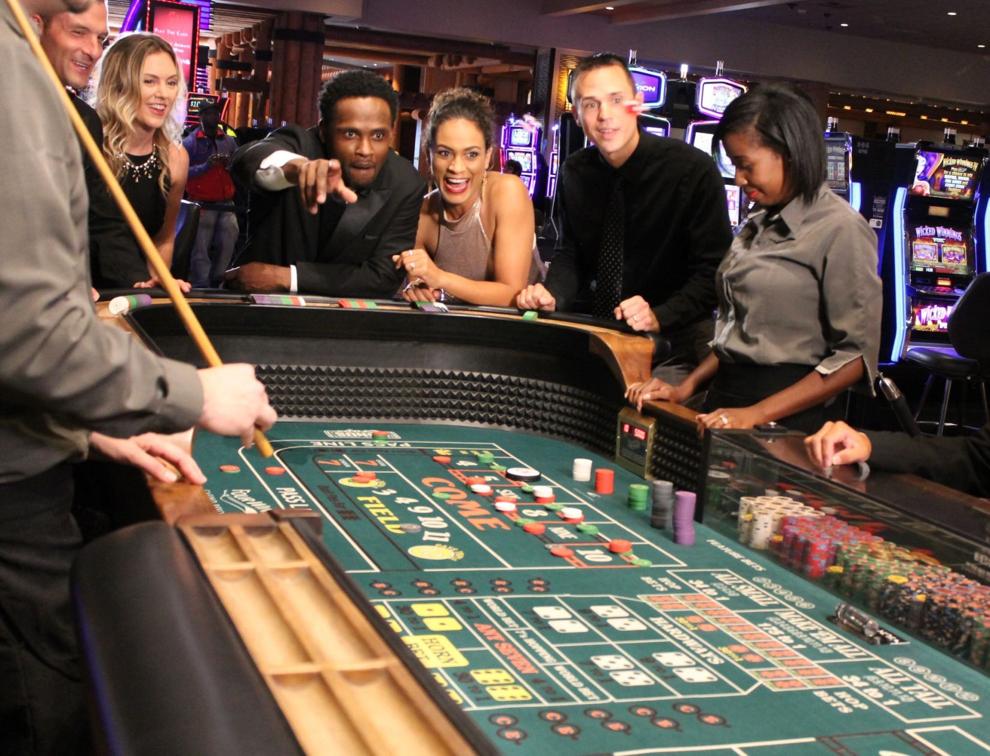 Health orders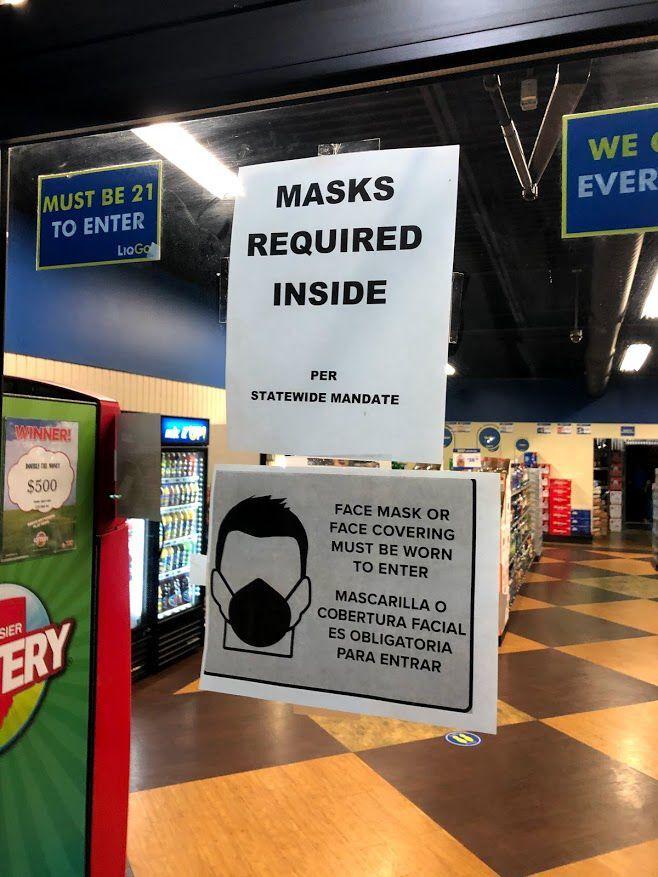 High tech crimes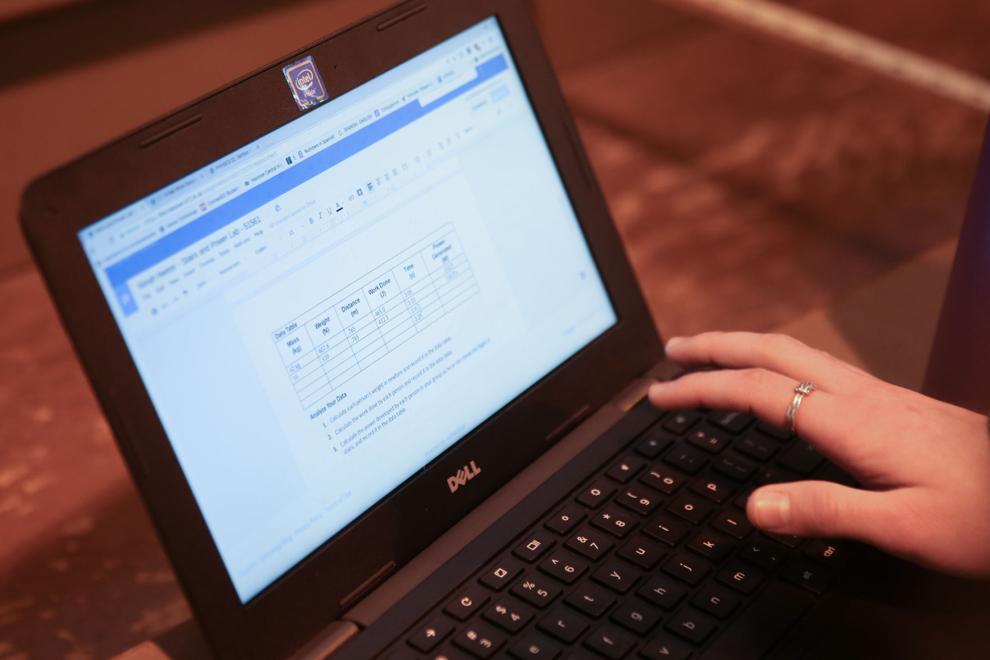 Immunization 'passport'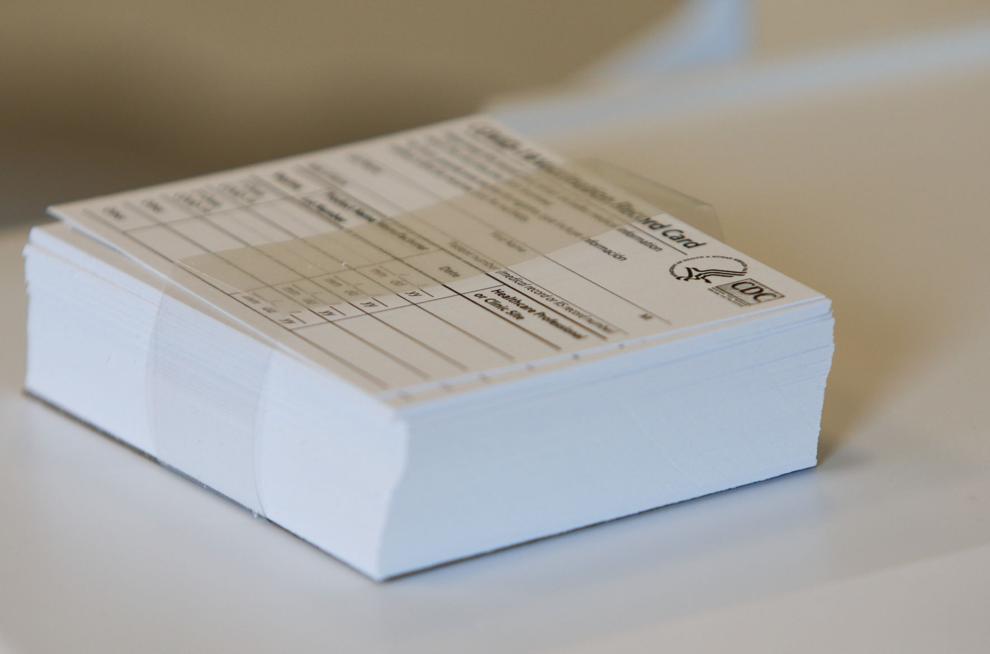 Juvenile justice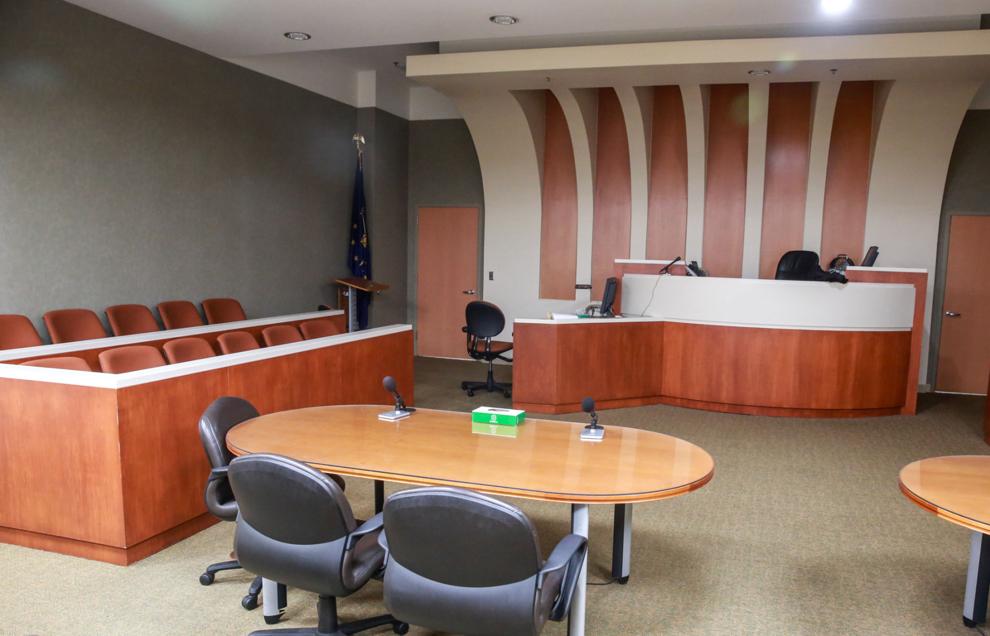 Lake County judicial selection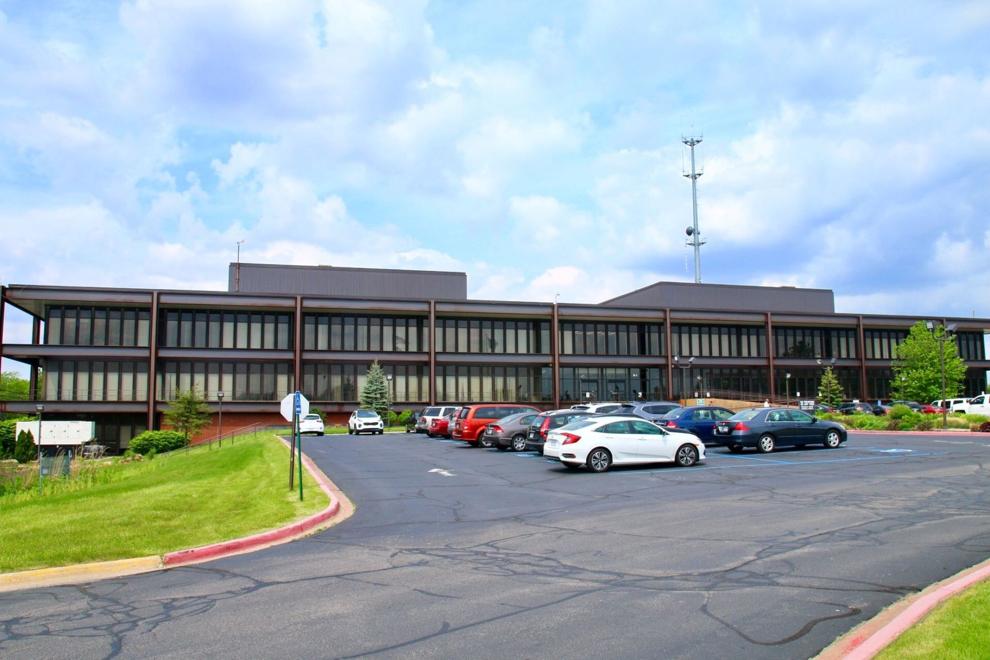 Legislative session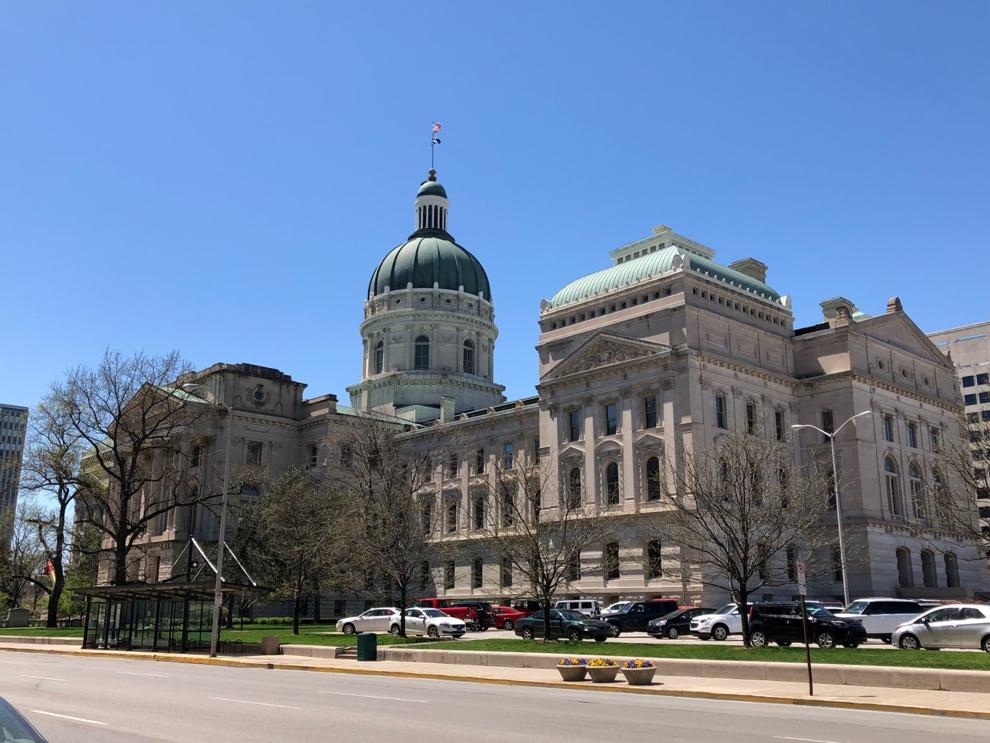 Monuments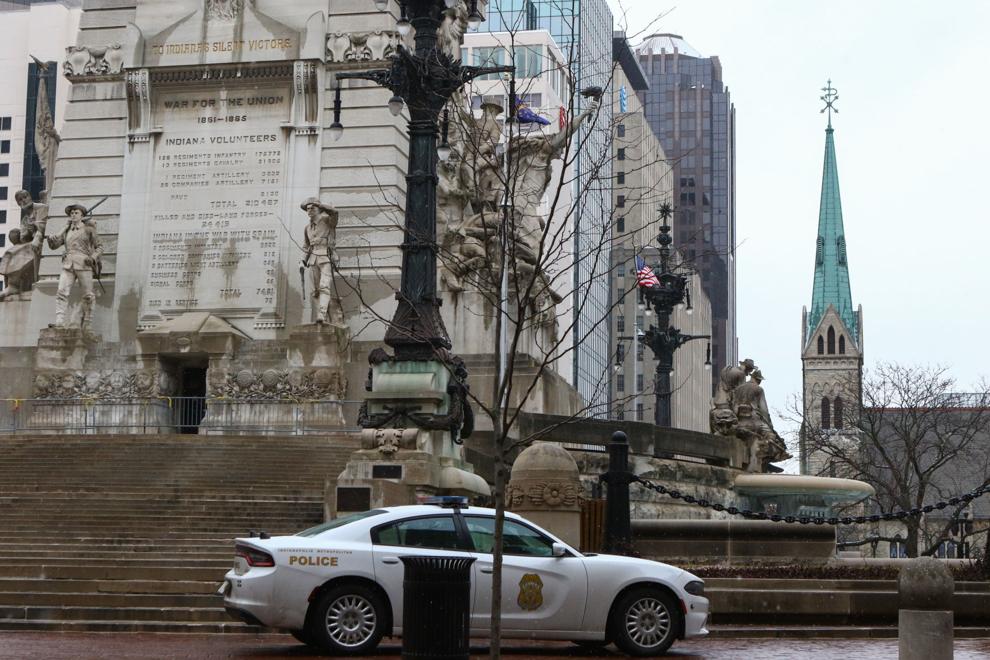 NWI building projects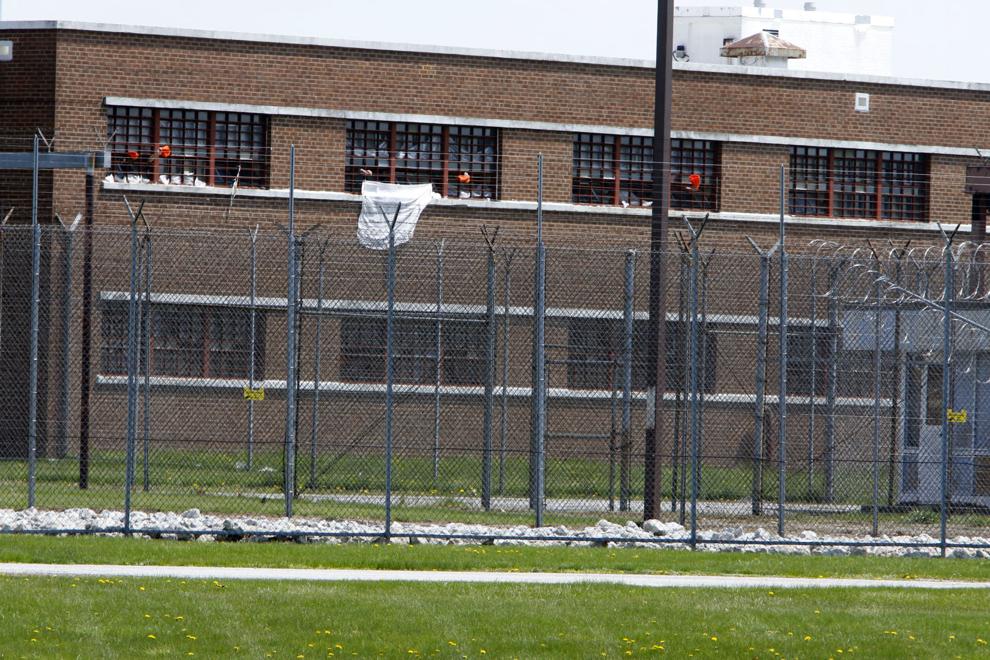 Out-of-state children's hospitals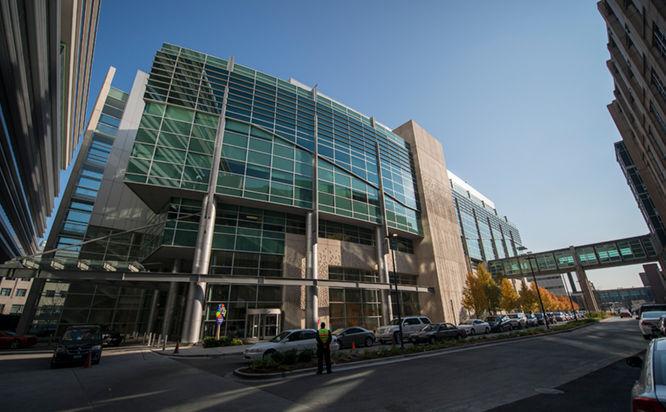 Police training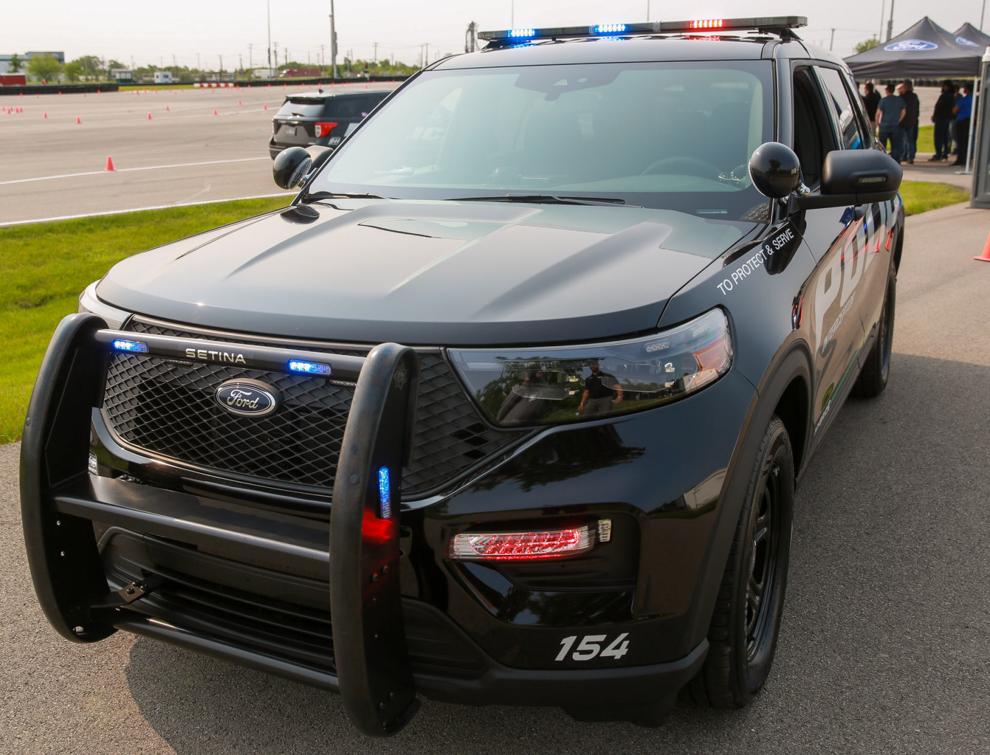 Pregnancy accommodations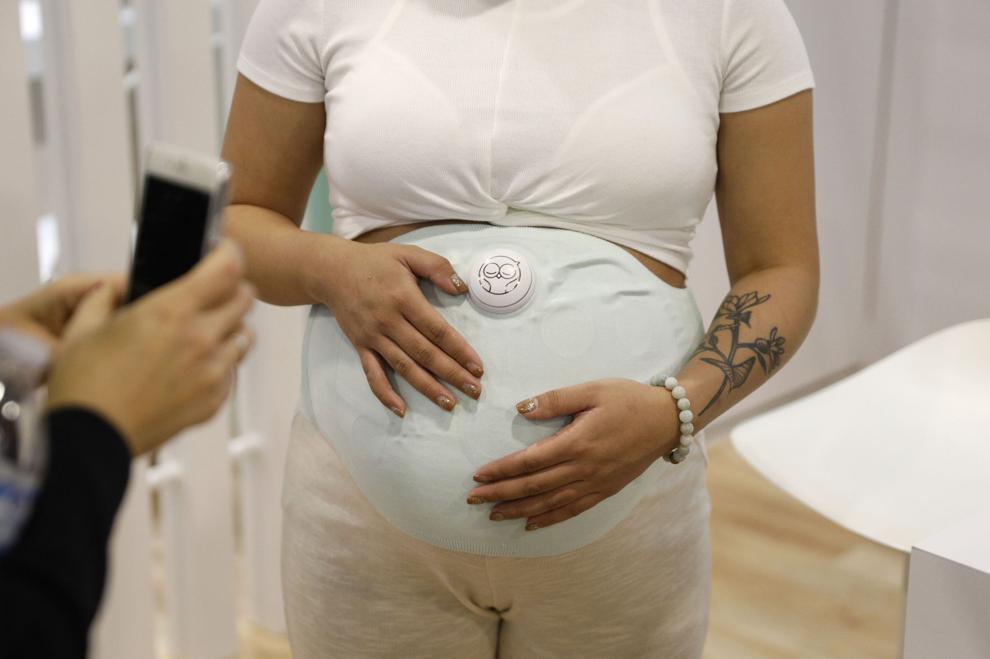 Public notice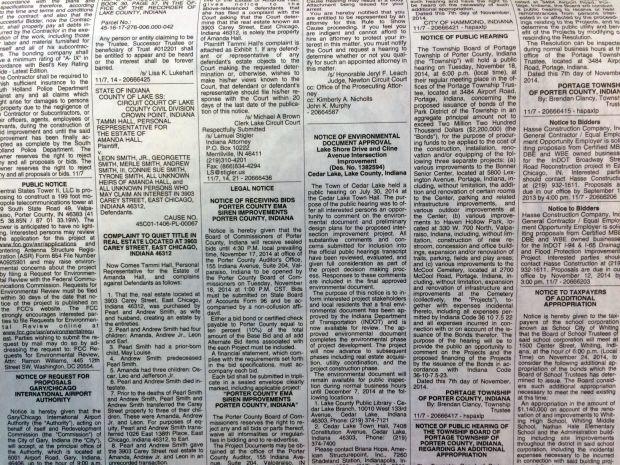 Religious services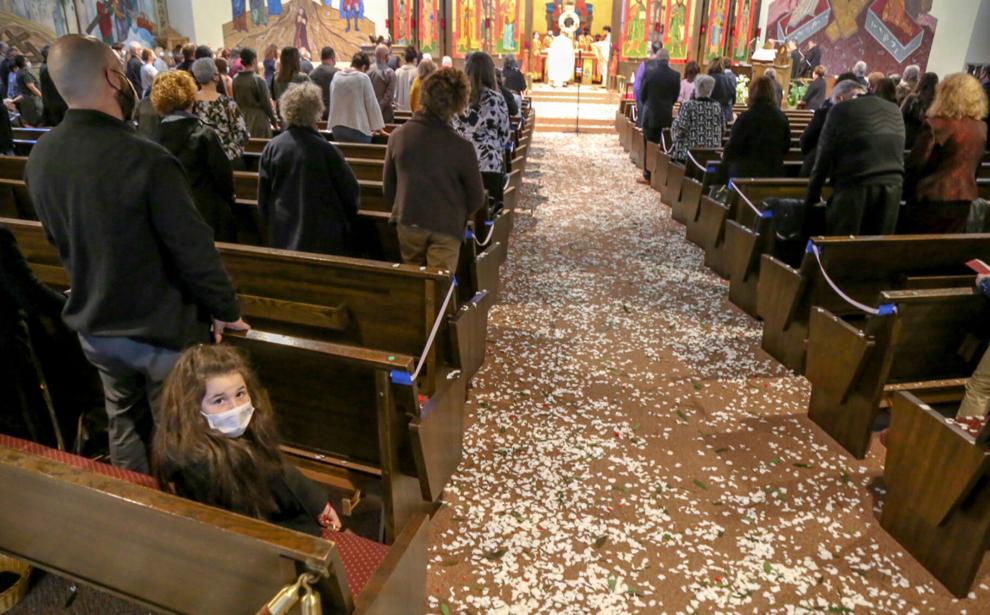 School buildings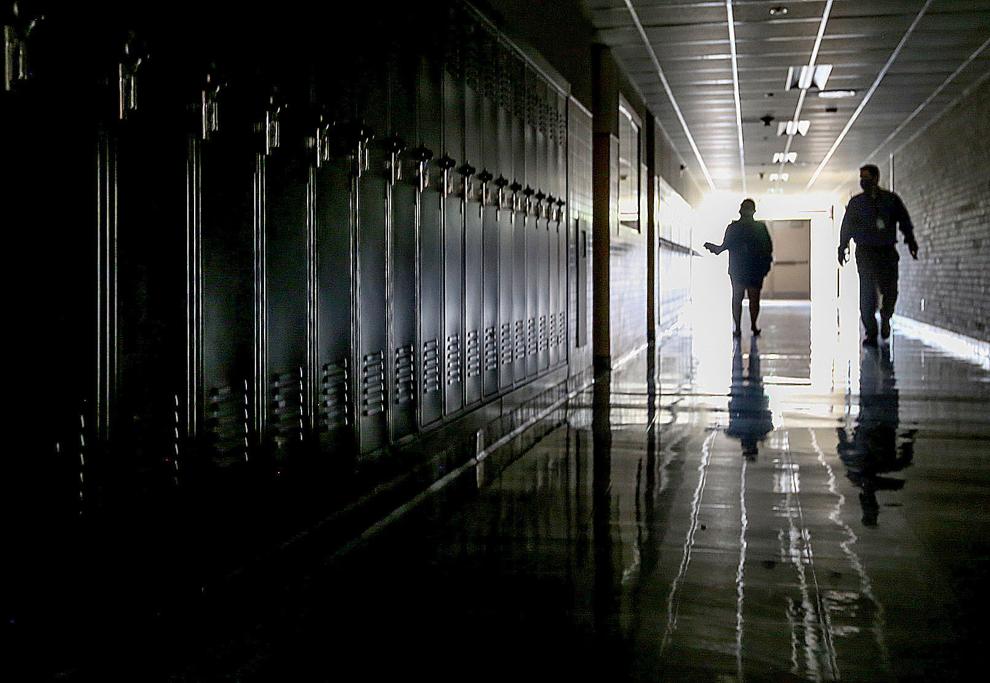 School funding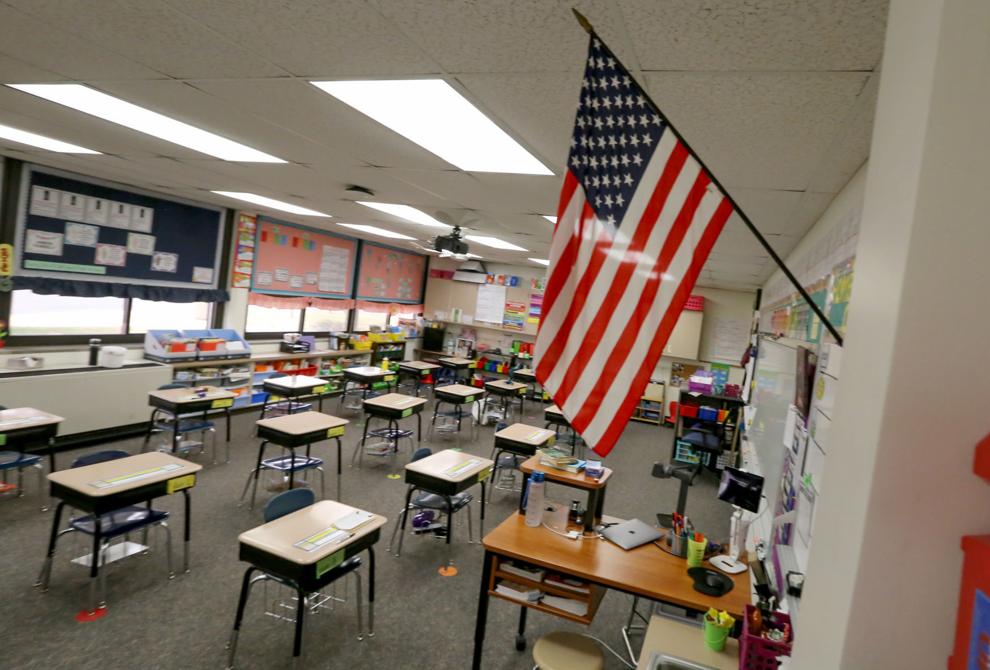 School internet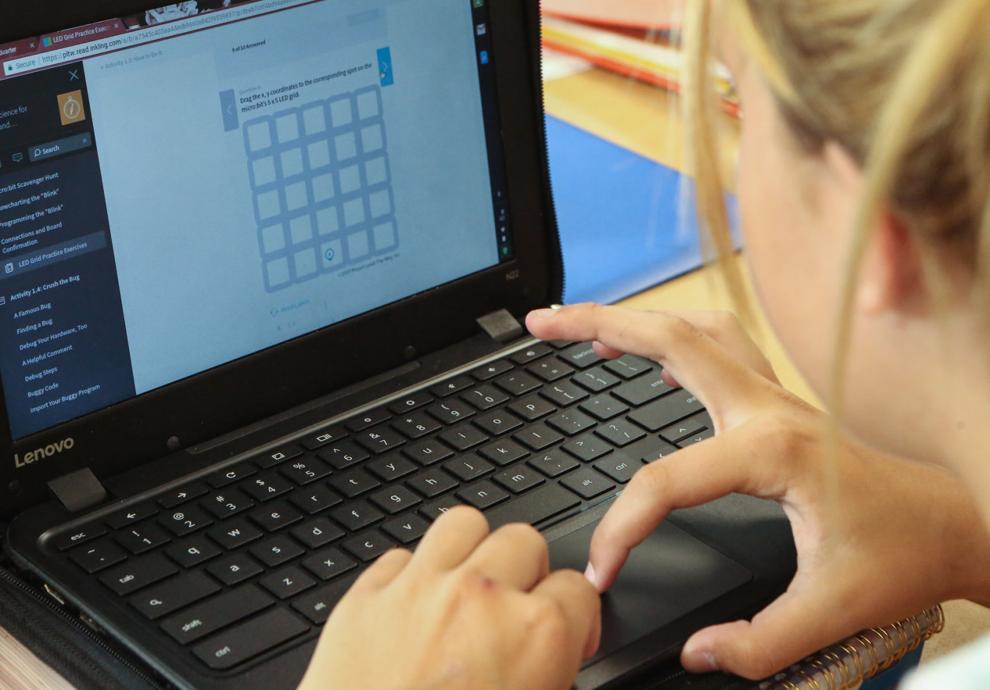 Small claims court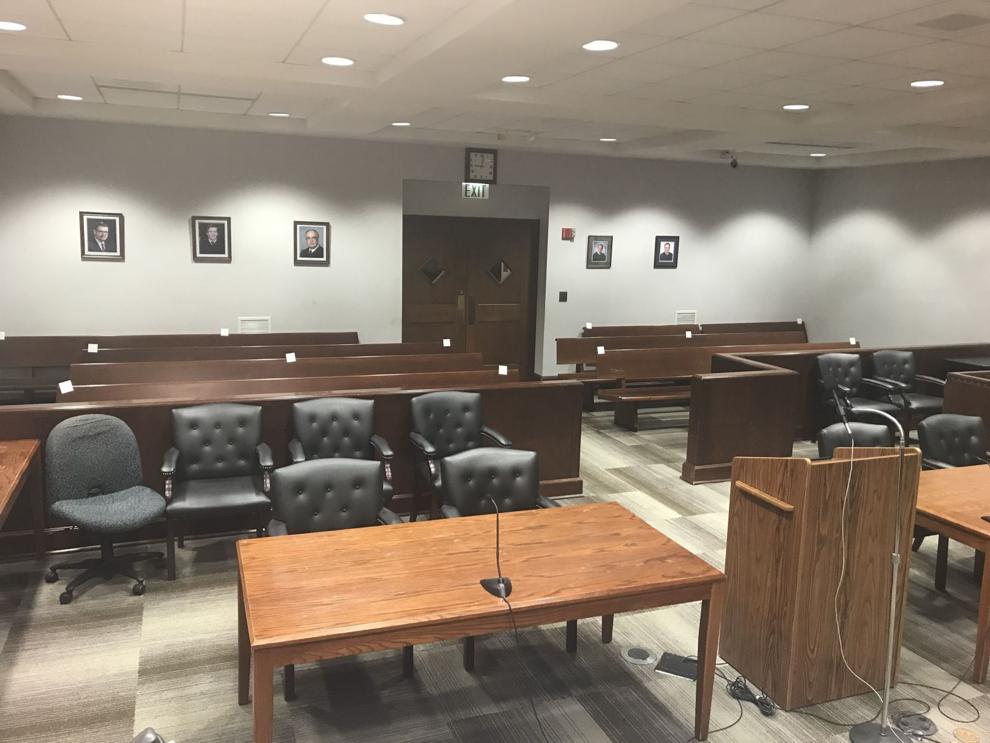 State aircraft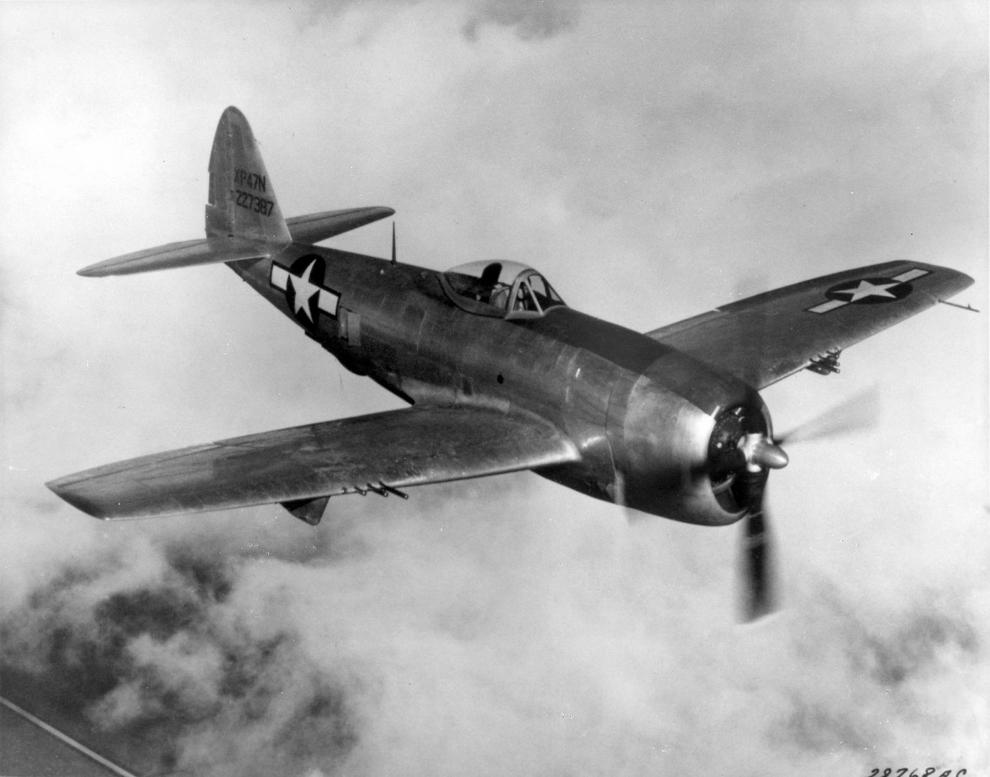 State snack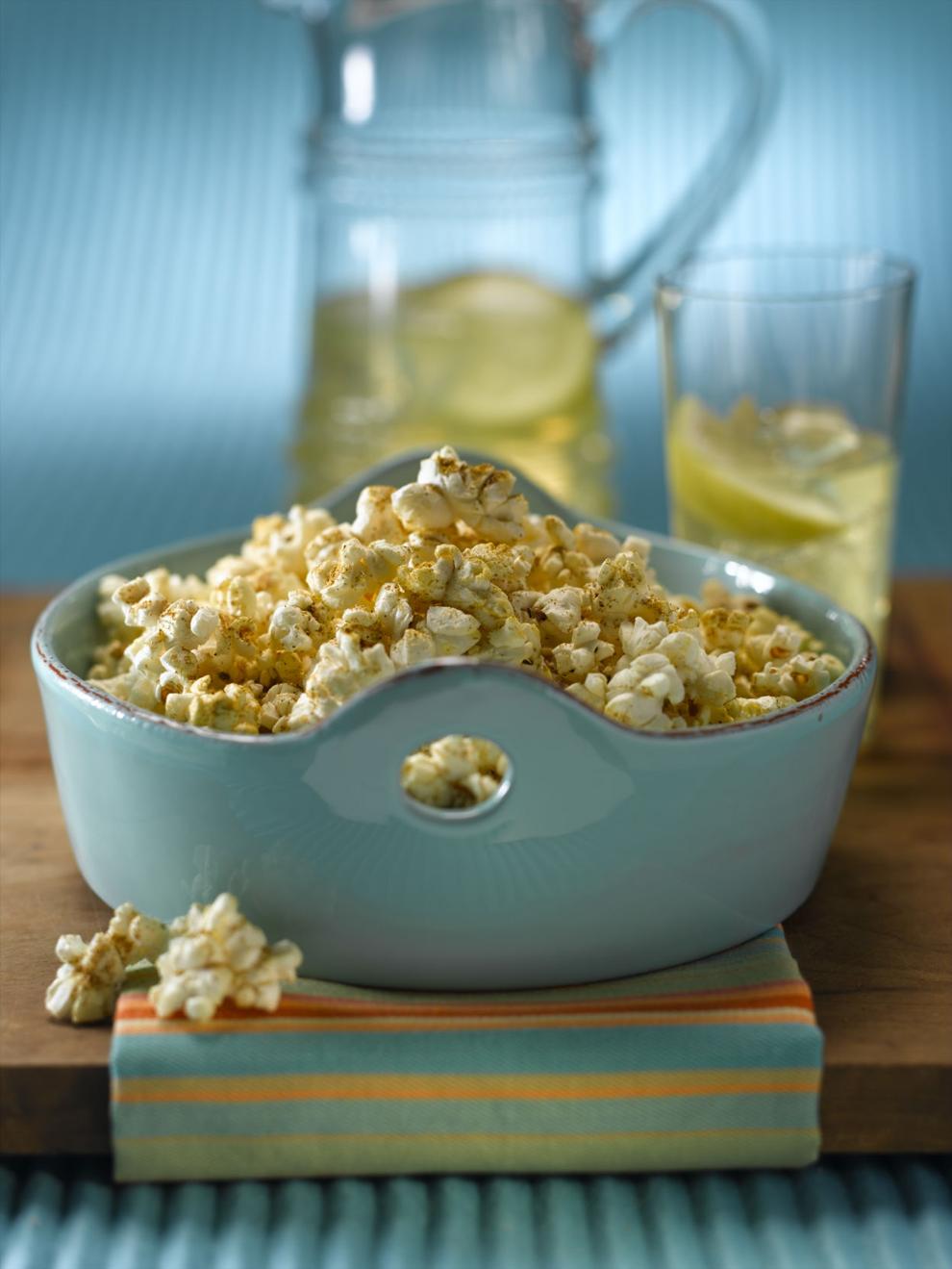 Suffragists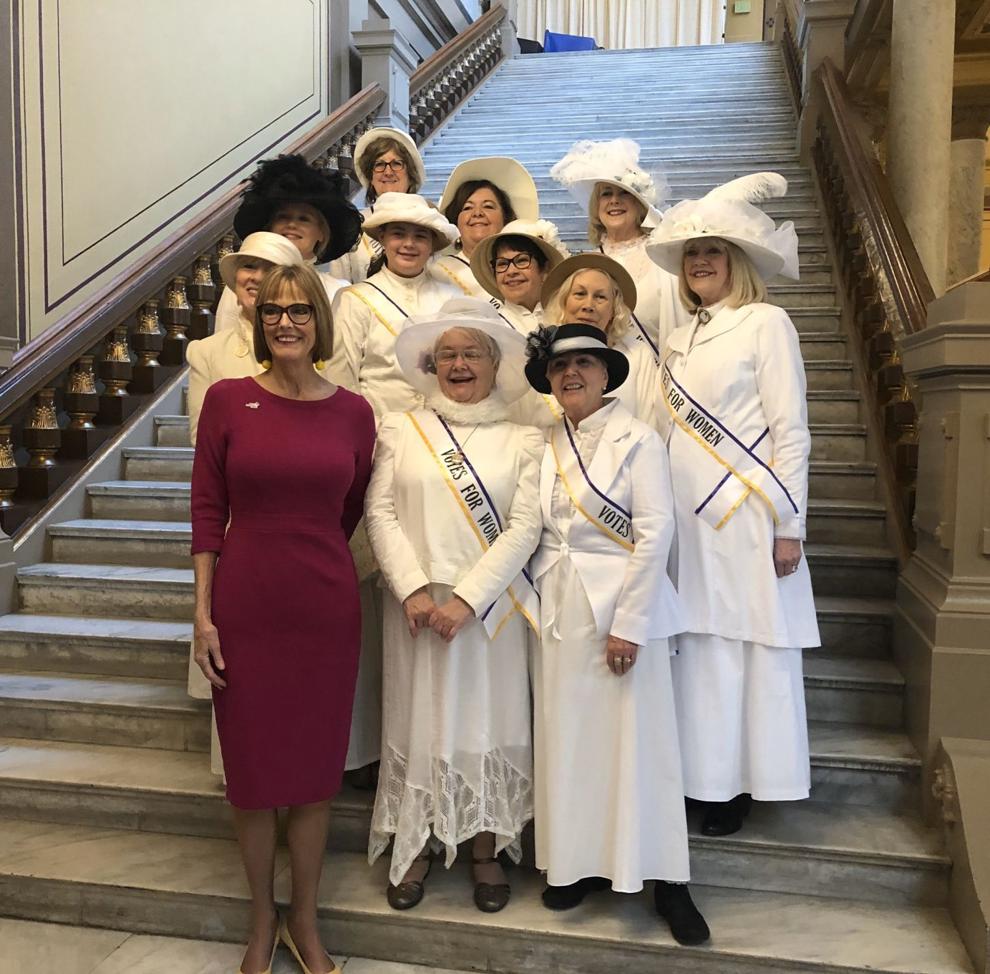 Tax sales
Teachers unions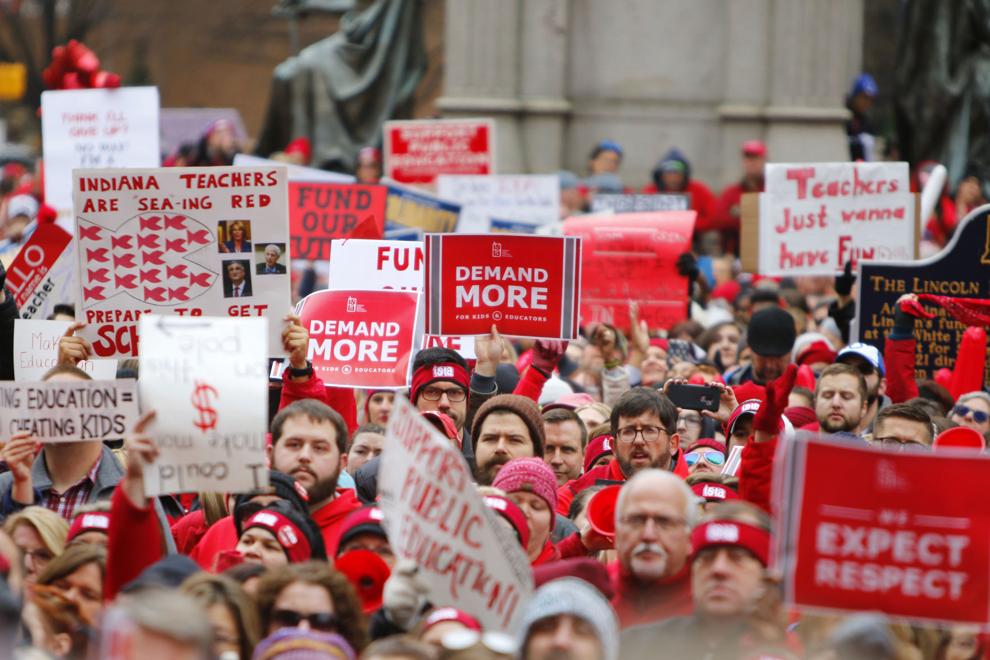 Telehealth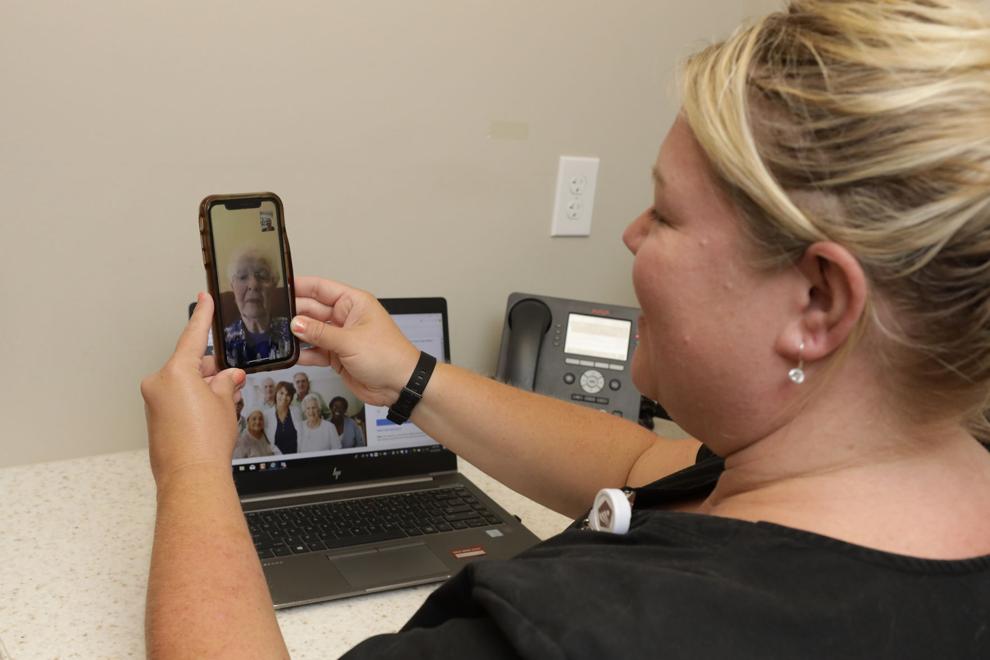 Tribal orders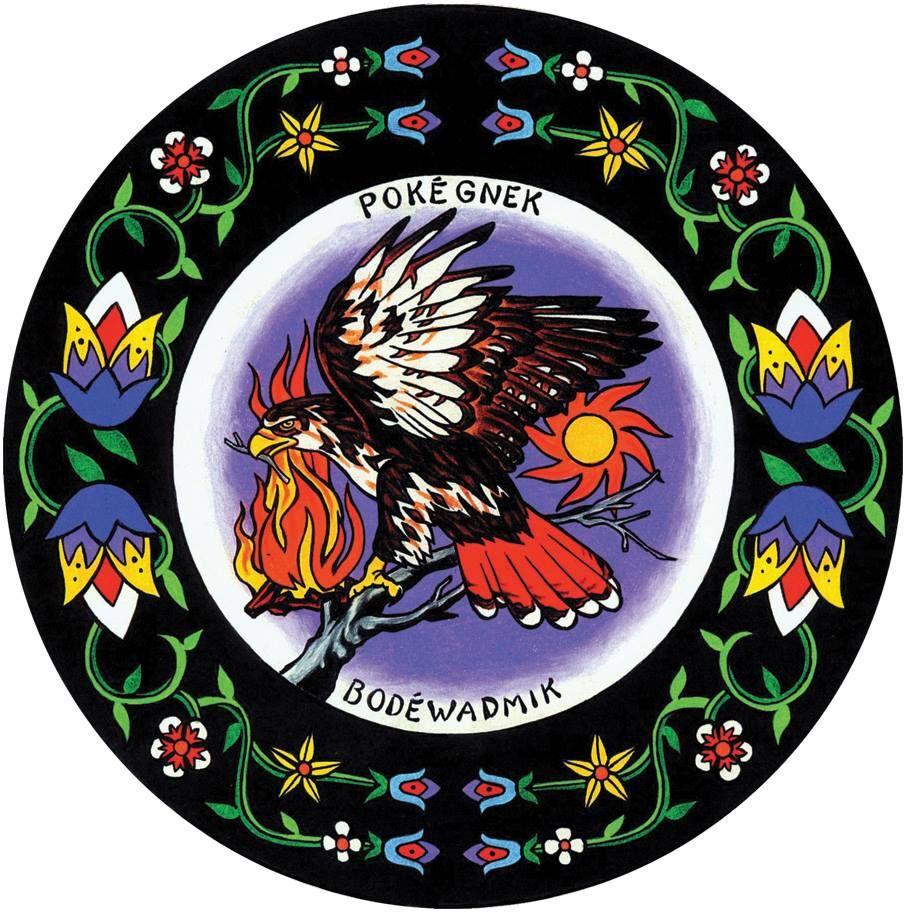 Urban agriculture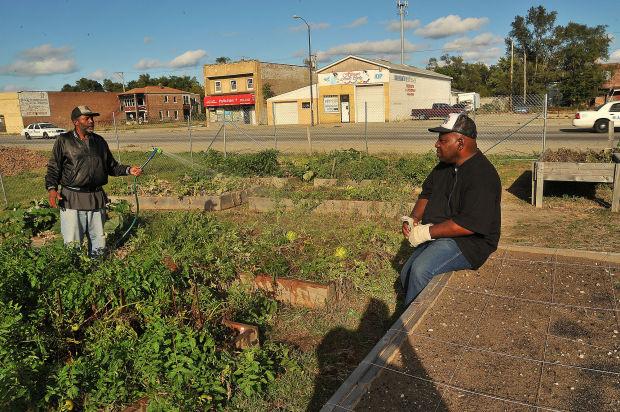 Vehicle titles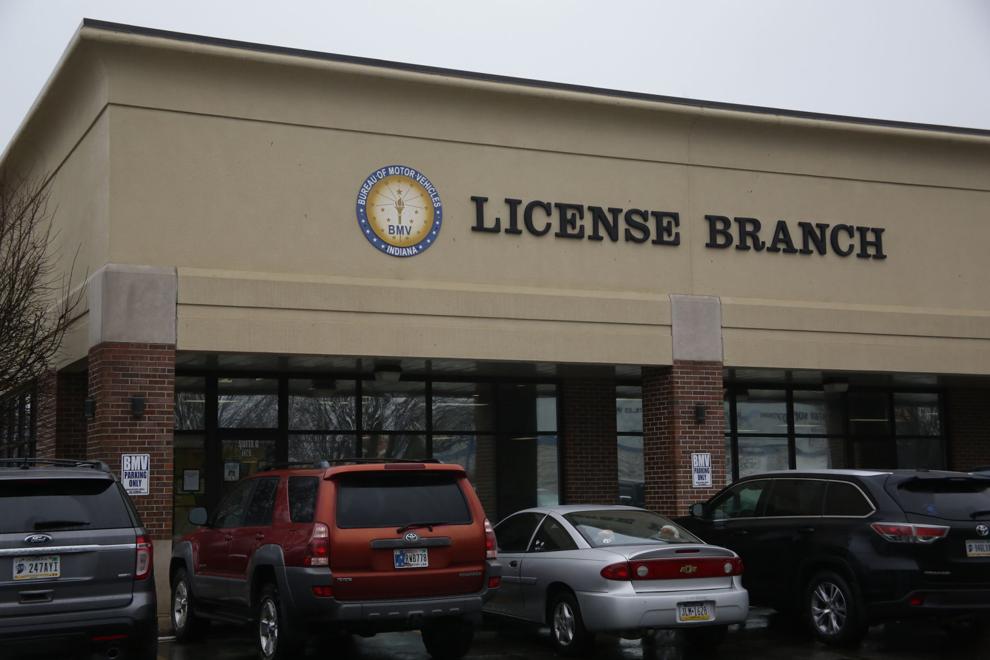 Veteran tuition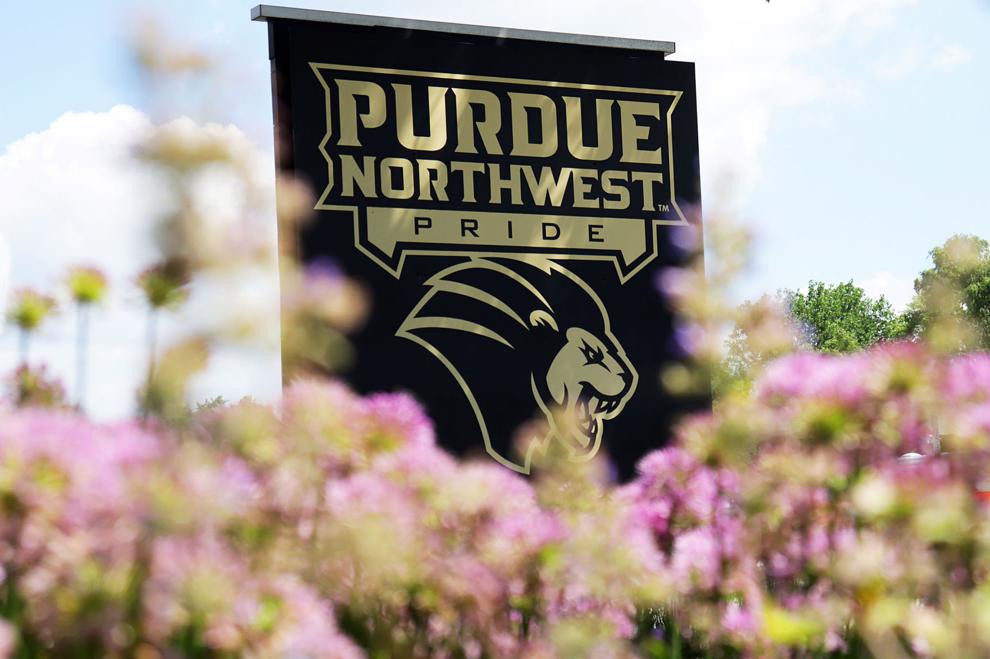 Visitation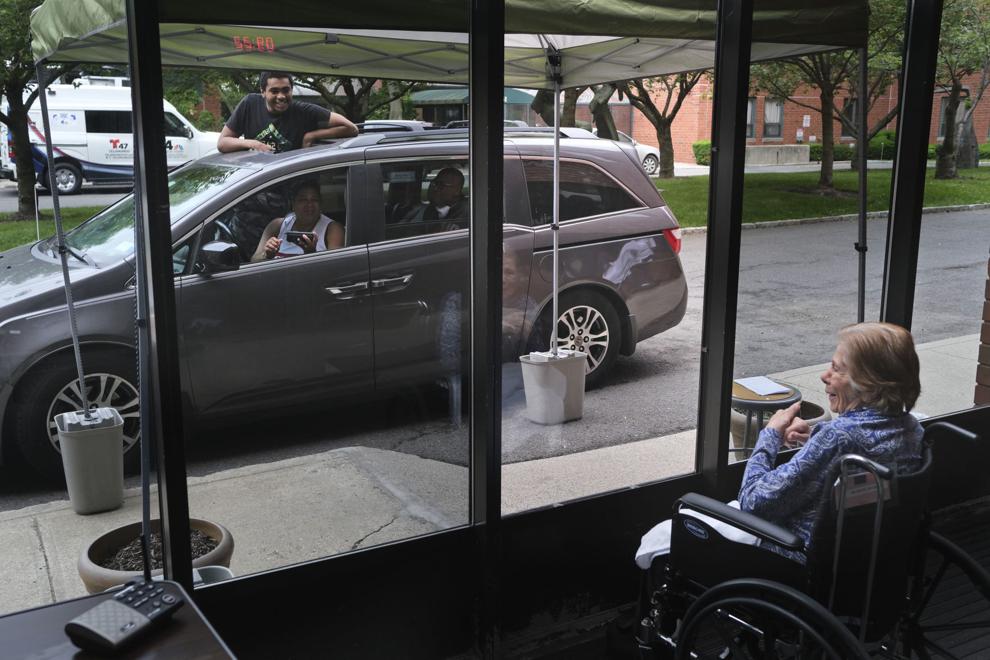 Wetlands