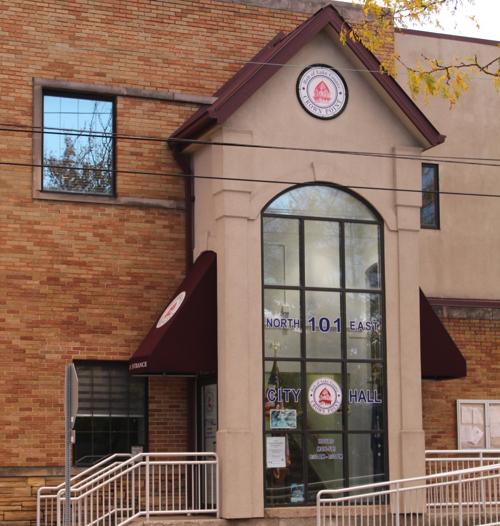 CROWN POINT — Two new recreational businesses are coming to Crown Point. 
The council recently passed a special use permit for a yoga/wellness center in a residential district at 209 W. U.S. 231.
Nina Bivoli, the business owner, will move into a former animal clinic.
"I'm very excited," Bivoli said. "I do believe what I do is going to work for people."
Both Bivoli and Hunter Carmichael, who is seeking an indoor golf simulation center, had earlier received favorable recommendations from the Board of Zoning Appeals.
Carmichael plans to move his business in an industrial district at 1002 Millennium Drive. Situated in the largest building in the industrial plaza, the business will be located at the northwest corner of Millennium and Summit Street.
Carmichael told the council he hopes to provide entertainment to the community year-round. The business owner has a May 5 hearing date for a liquor license. Carmichael said he wants to provide an atmosphere similar to that on golf courses.
Elsewhere, the council passed a resolution stating its interest in buying unnamed pieces of property. The resolution only states that the city has "obtained the required appraisals to ascertain the fair market value" of the parcels.
Council members also voted to continue its policy of electronic meetings and signatures. The Indiana Legislature has already adopted a similar resolution, but local municipalities must also pass their policies.
Also approved were the amended traffic signage schedules around the city.
Under people news, the council welcomed new Assistant City Planner Grace Roman. Also cited were four public works employees as city employees of the month for their work in snow removal earlier this year. Honored were maintenance superintendent Terry White, mechanics Ben Vickers and Mike Smith, and laborer Jason Clemons.
In community news, the top three places in the St. Patrick's Day logo contest were Allison Hase, first; Julianna Rush, second; and Kaitlin and Hannah Flewelling, tied for third.
The annual downtown window decorating contest winners were also announced. They are Square Root, first place; Rizzo Insurance, second; and Bapple & Bapple, third.
COVID-19: Hoosiers We've Lost
Al Braccolino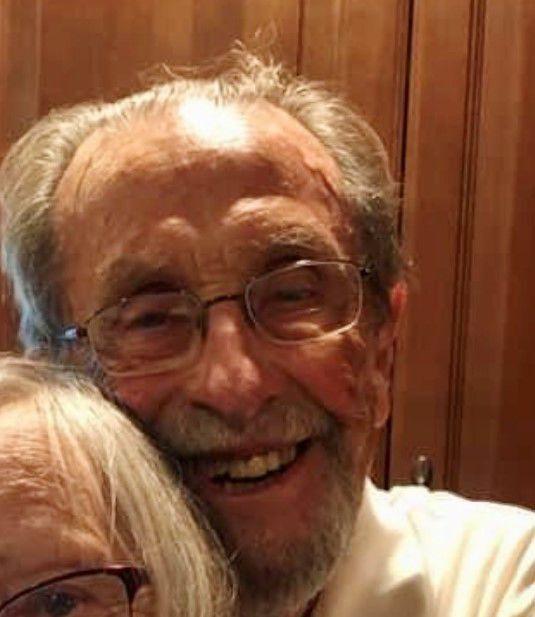 Filomena Castillo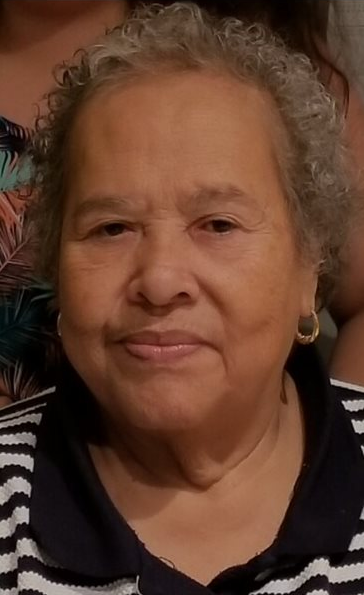 Dale Bock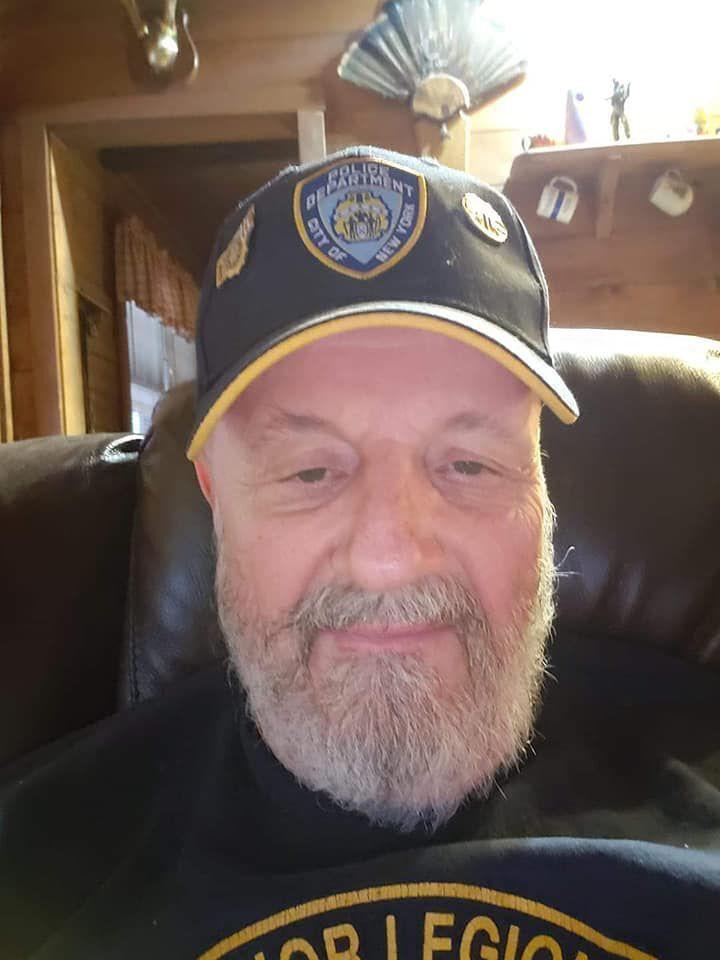 Darlene Spencer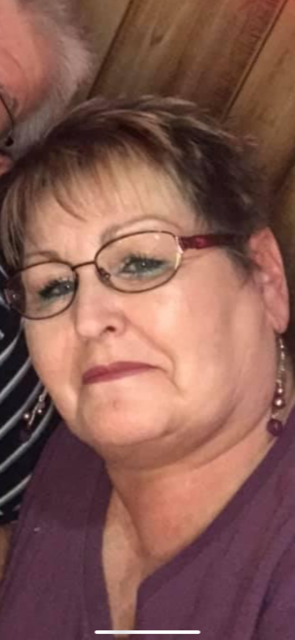 Dr. Okechi Nwabara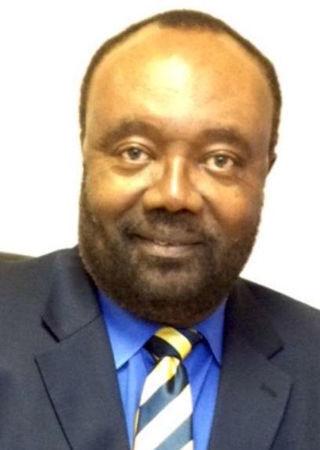 Ezra Alexander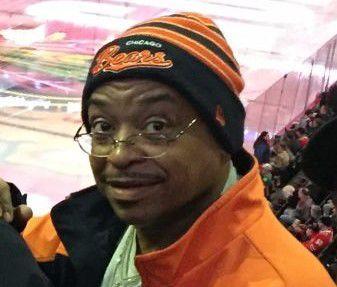 Stephan Sherrod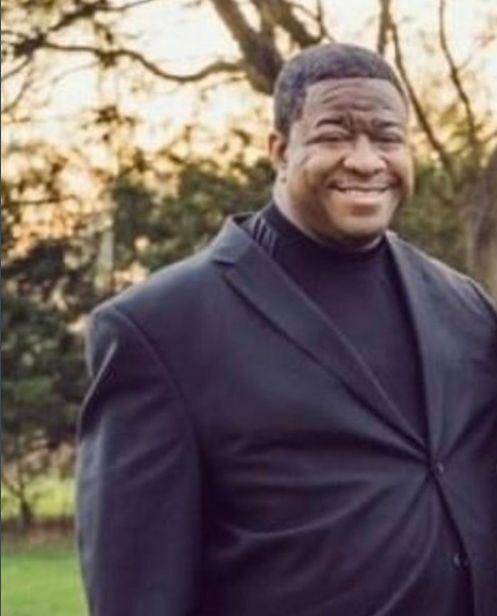 Chris Babbit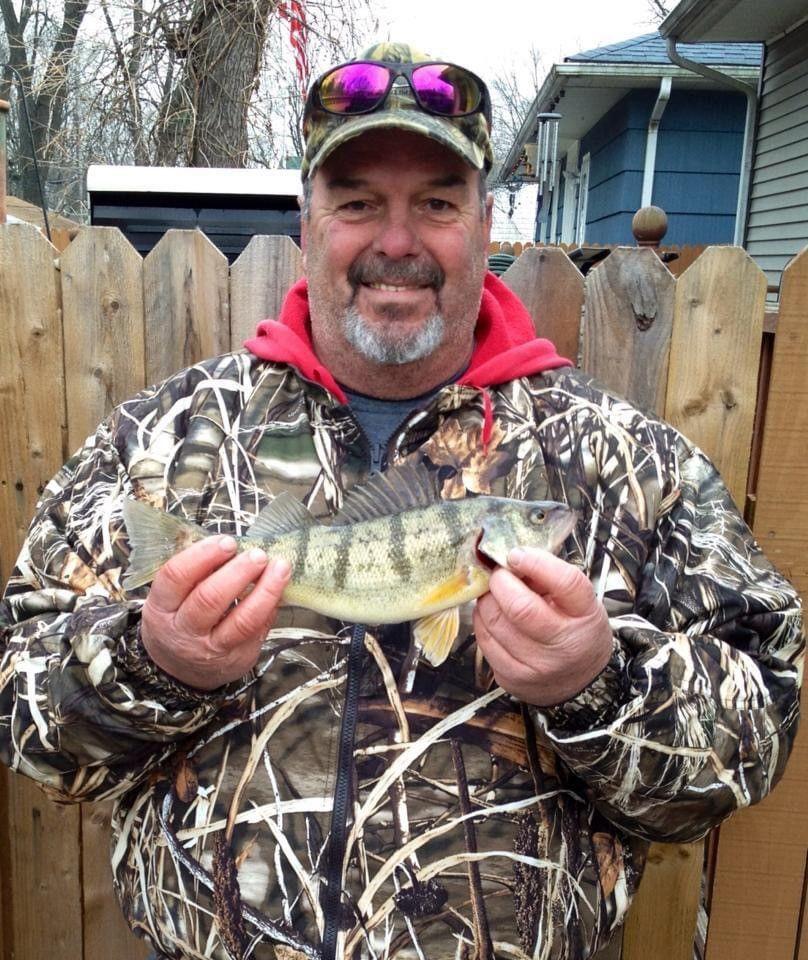 Cynthia Hyde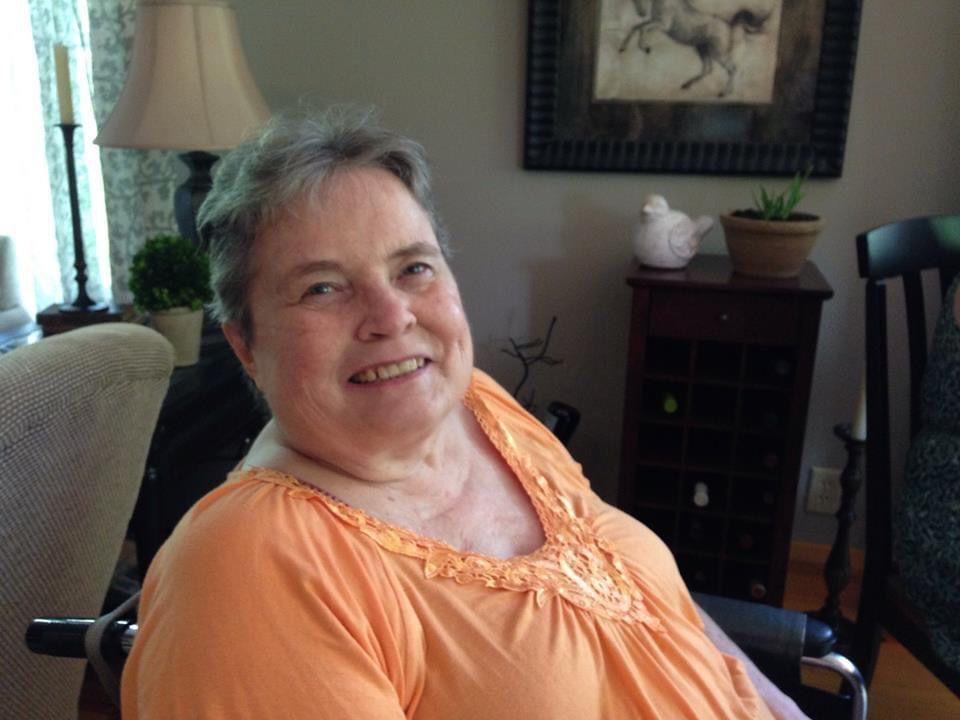 Jack "Bud" Hicks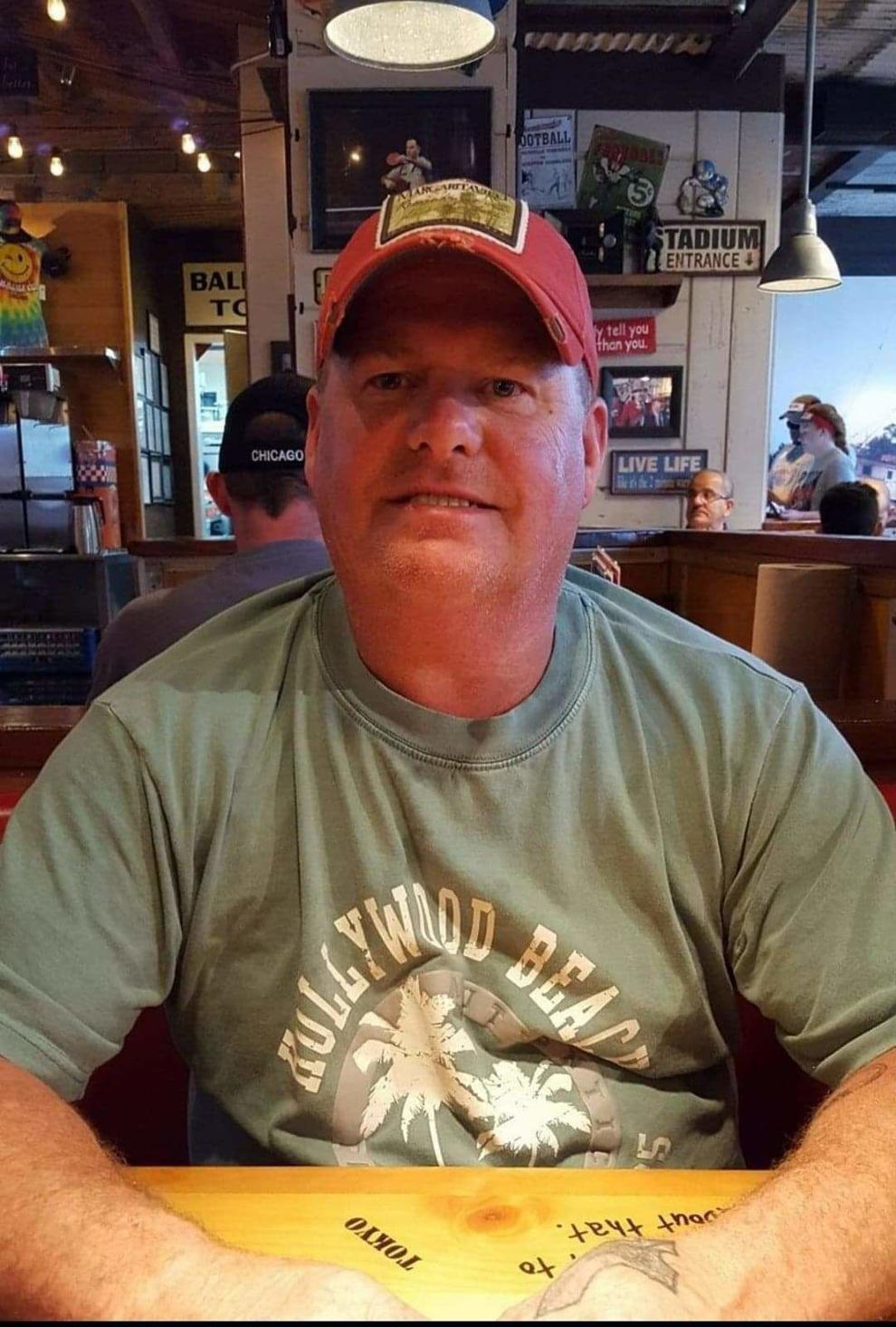 Pamela Mamouzelos
Melvin Lightfoot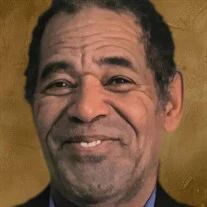 Charles Johnson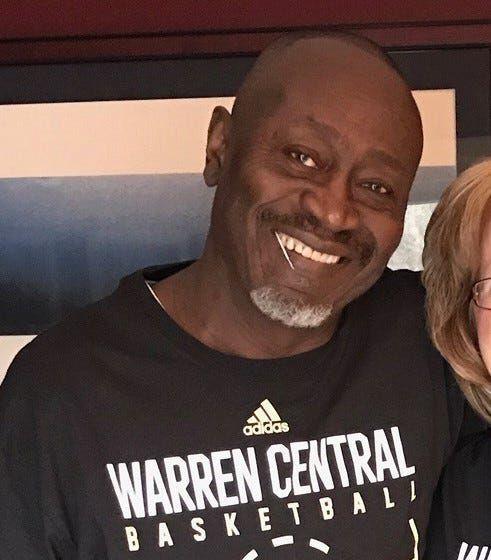 Connie Sylene Hendrickson Thompson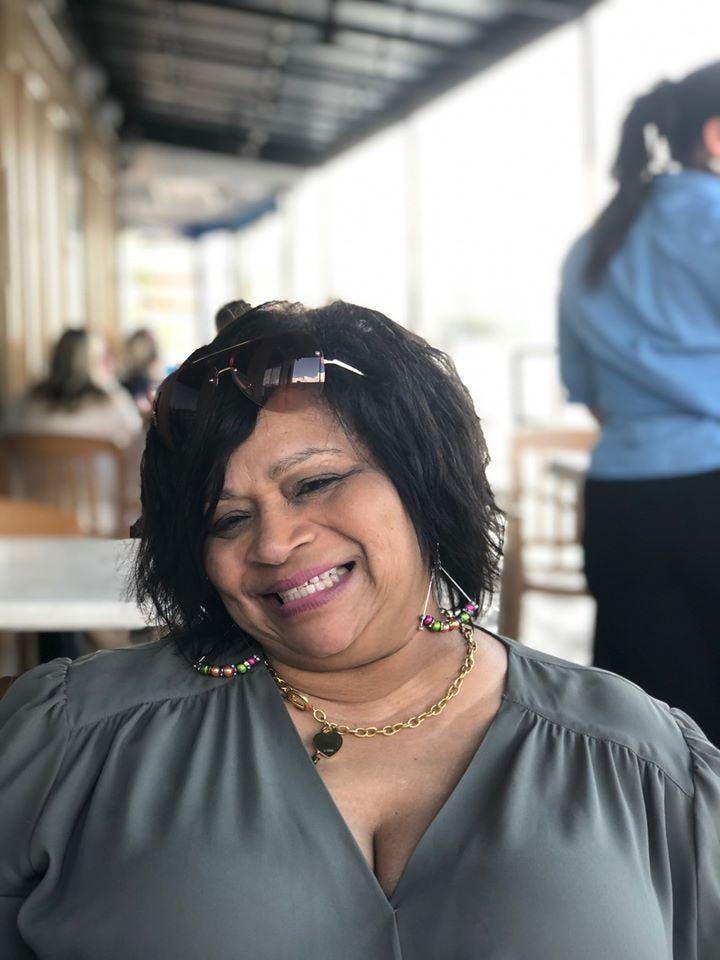 Dawn Sheets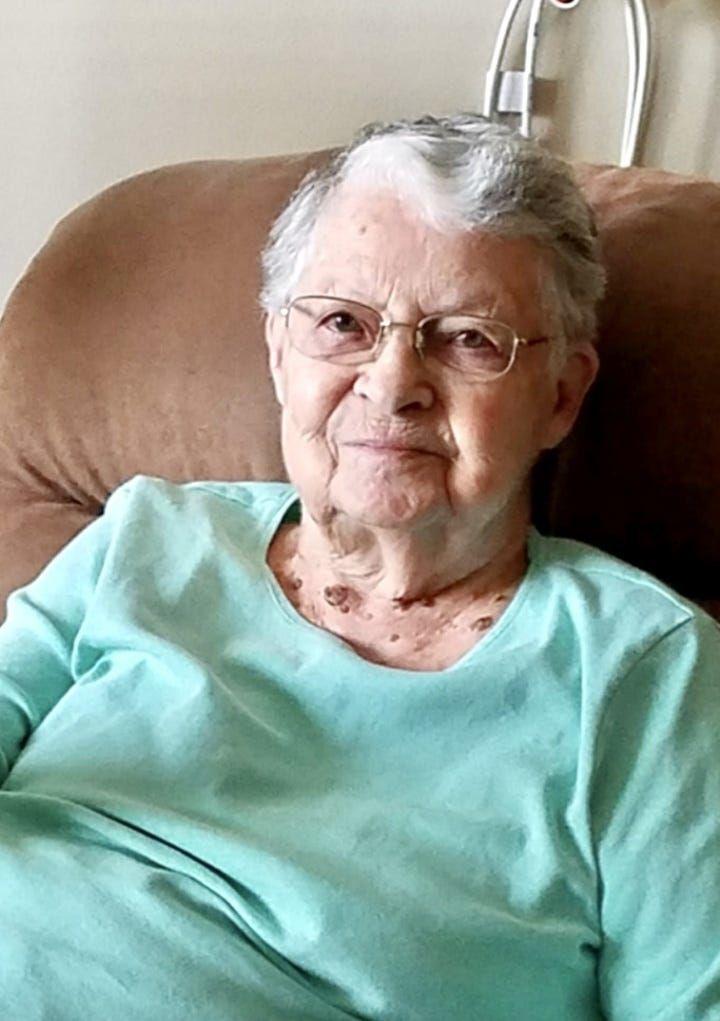 Dee Fettig
Gary Neighbors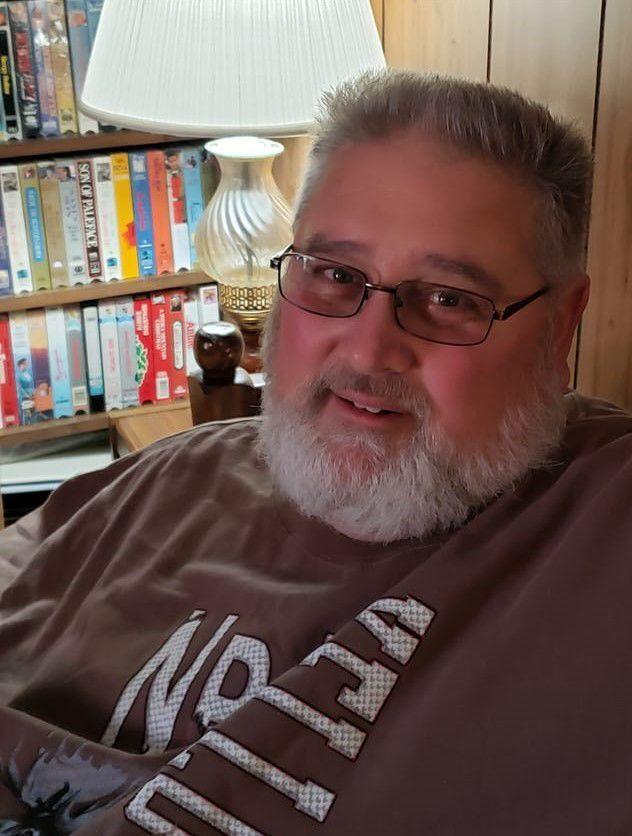 Diana Kay Wotnow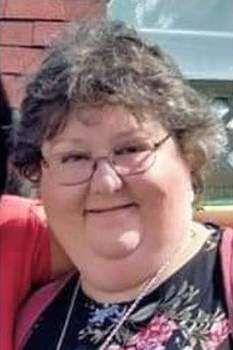 Don Whan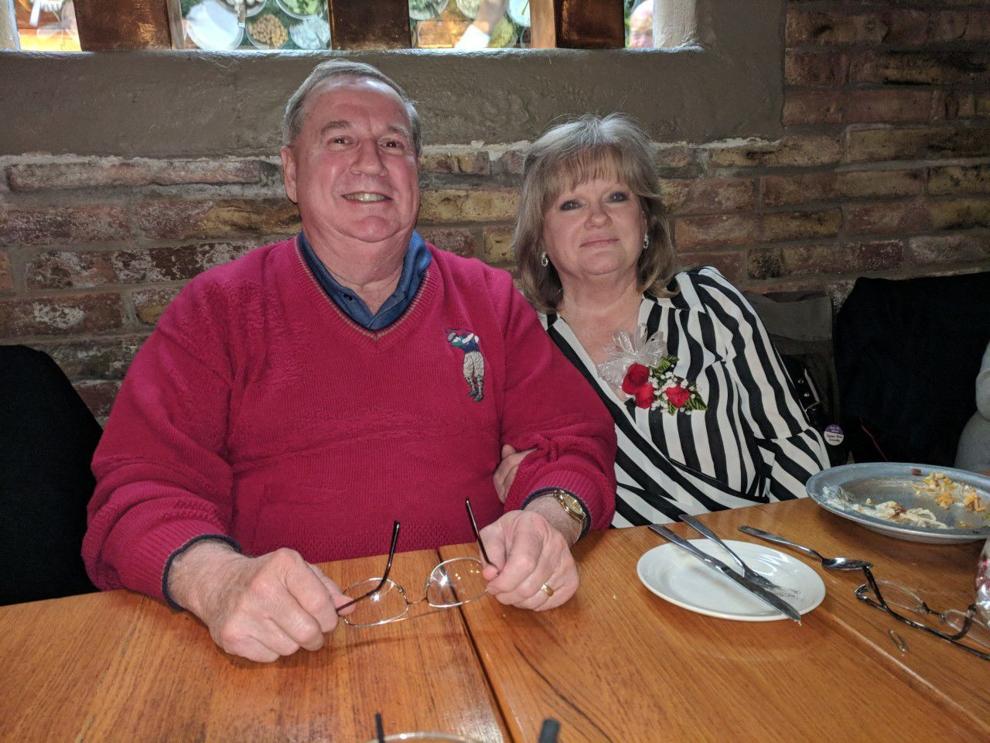 Tom Casaburo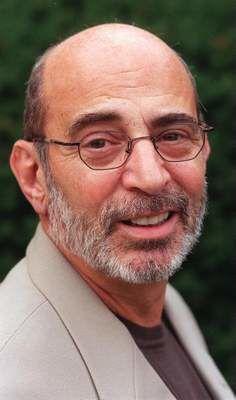 Joyce Jones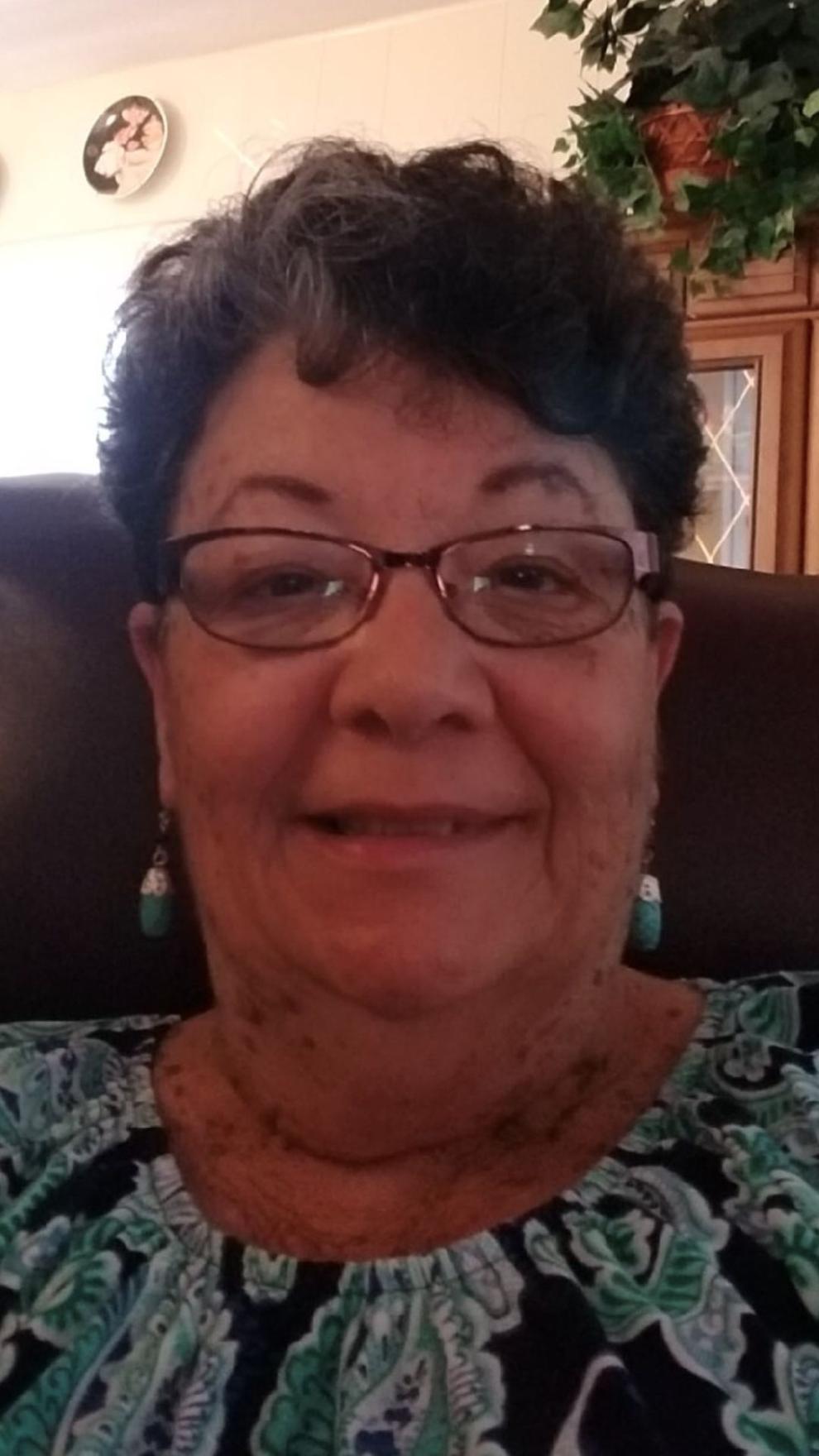 Joseph and Kye-Shin Kotarski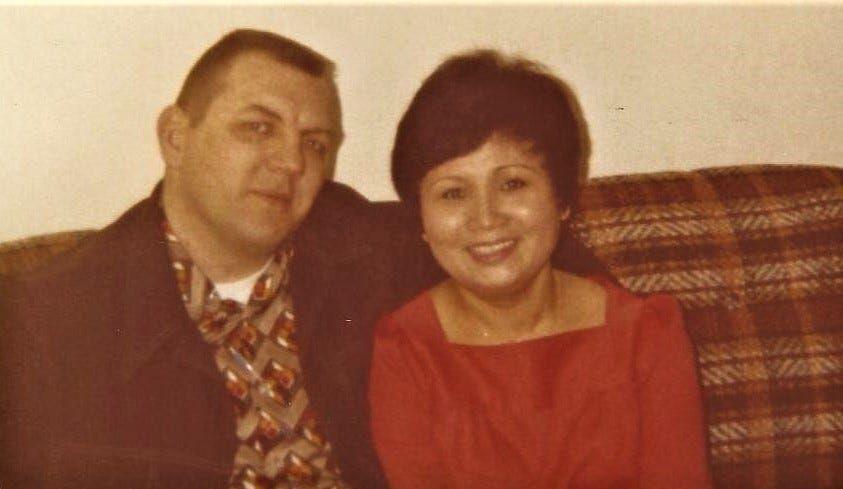 Karen Owens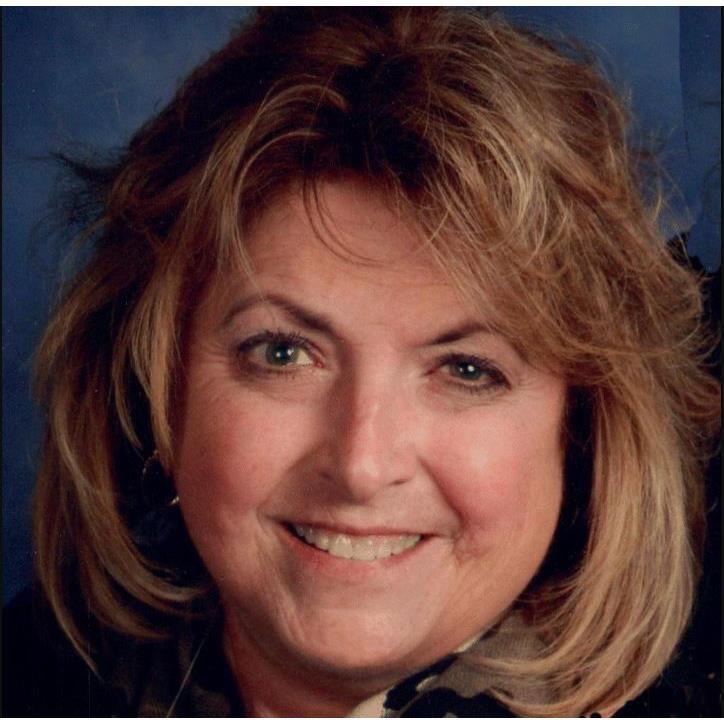 Kim Blanchar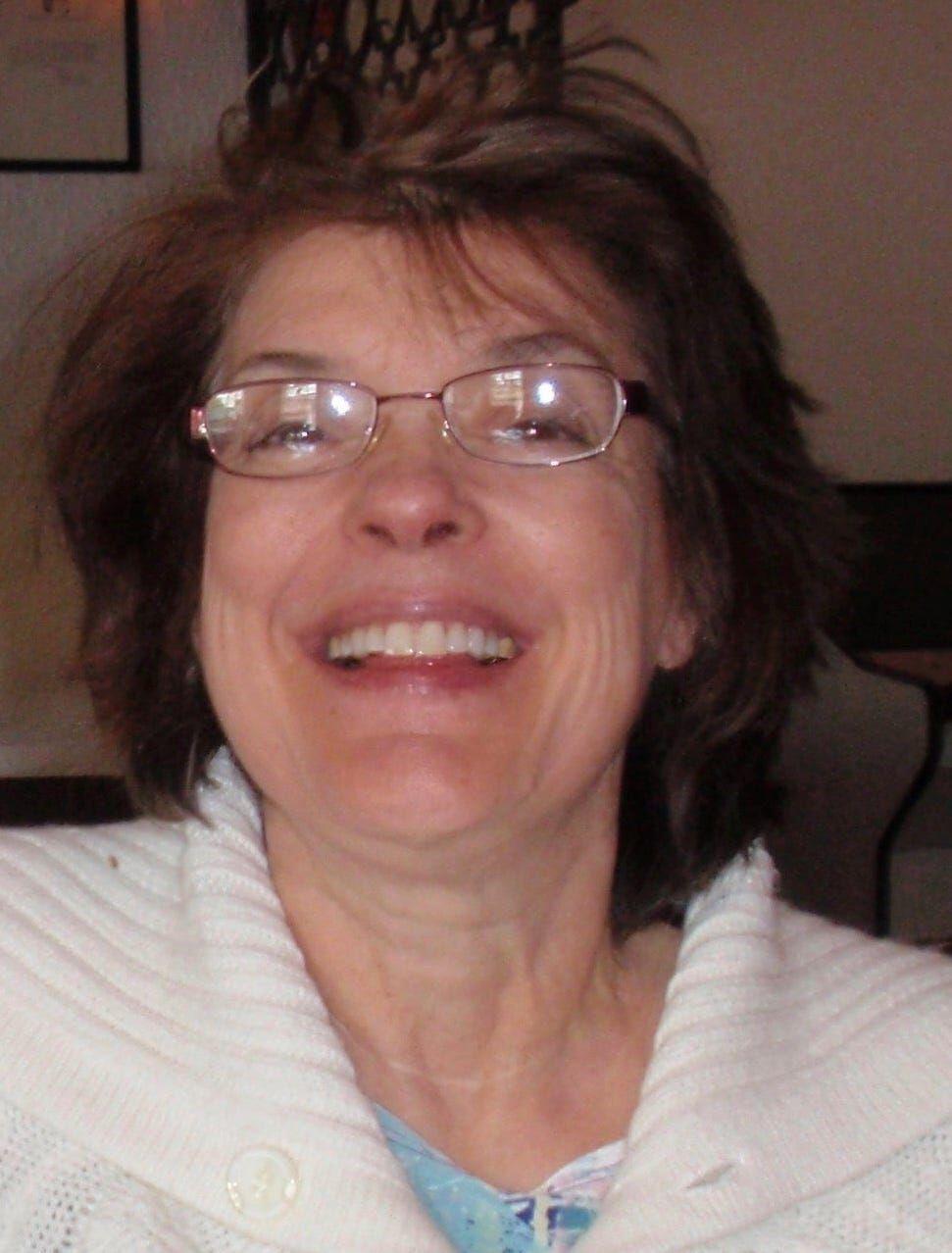 Dignity Memorial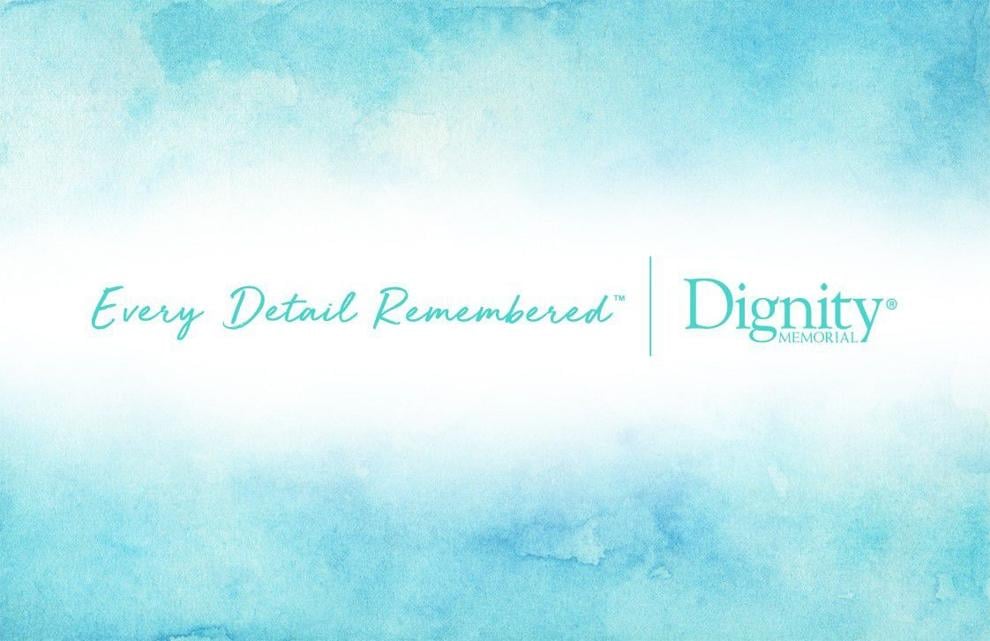 Lloyd 'Lucky' Hall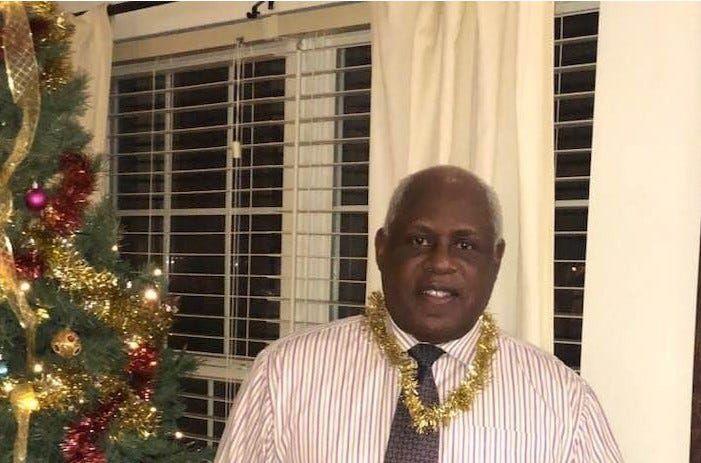 Marie Hatch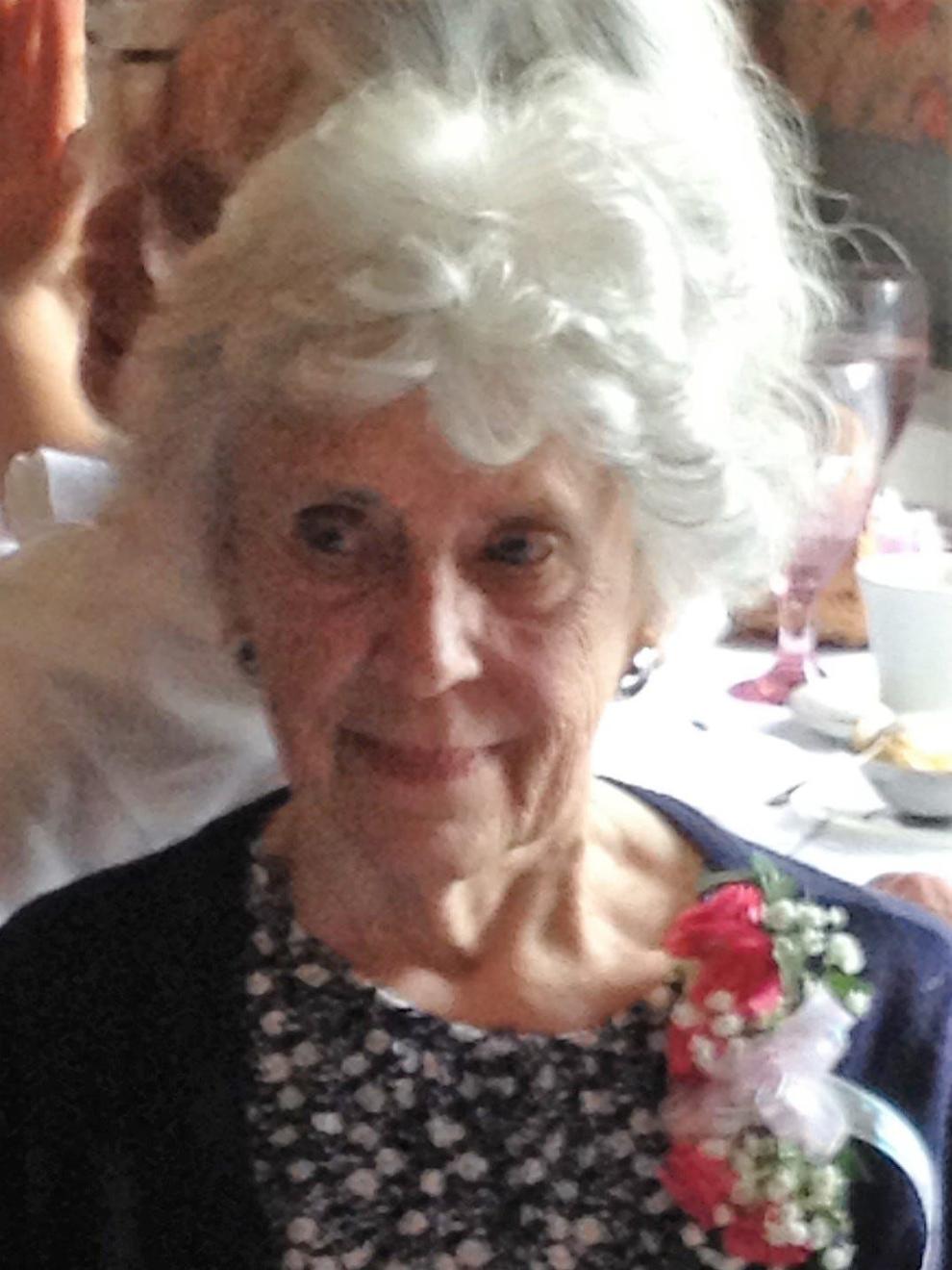 Martin Travelstead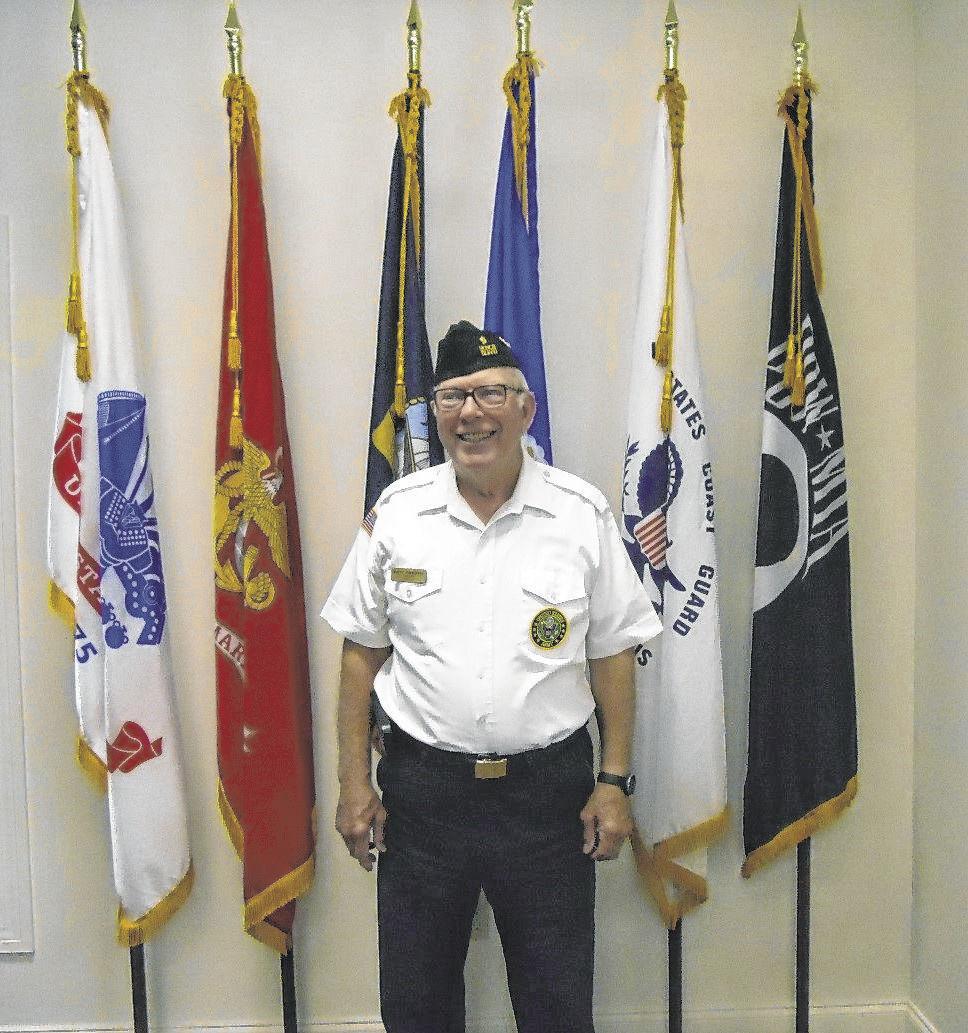 Martin Weingarten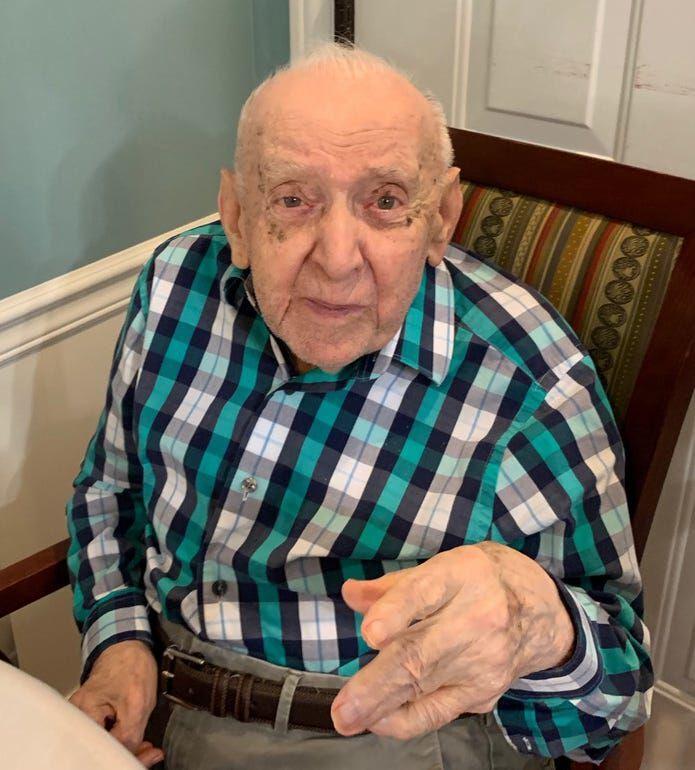 Mel Chance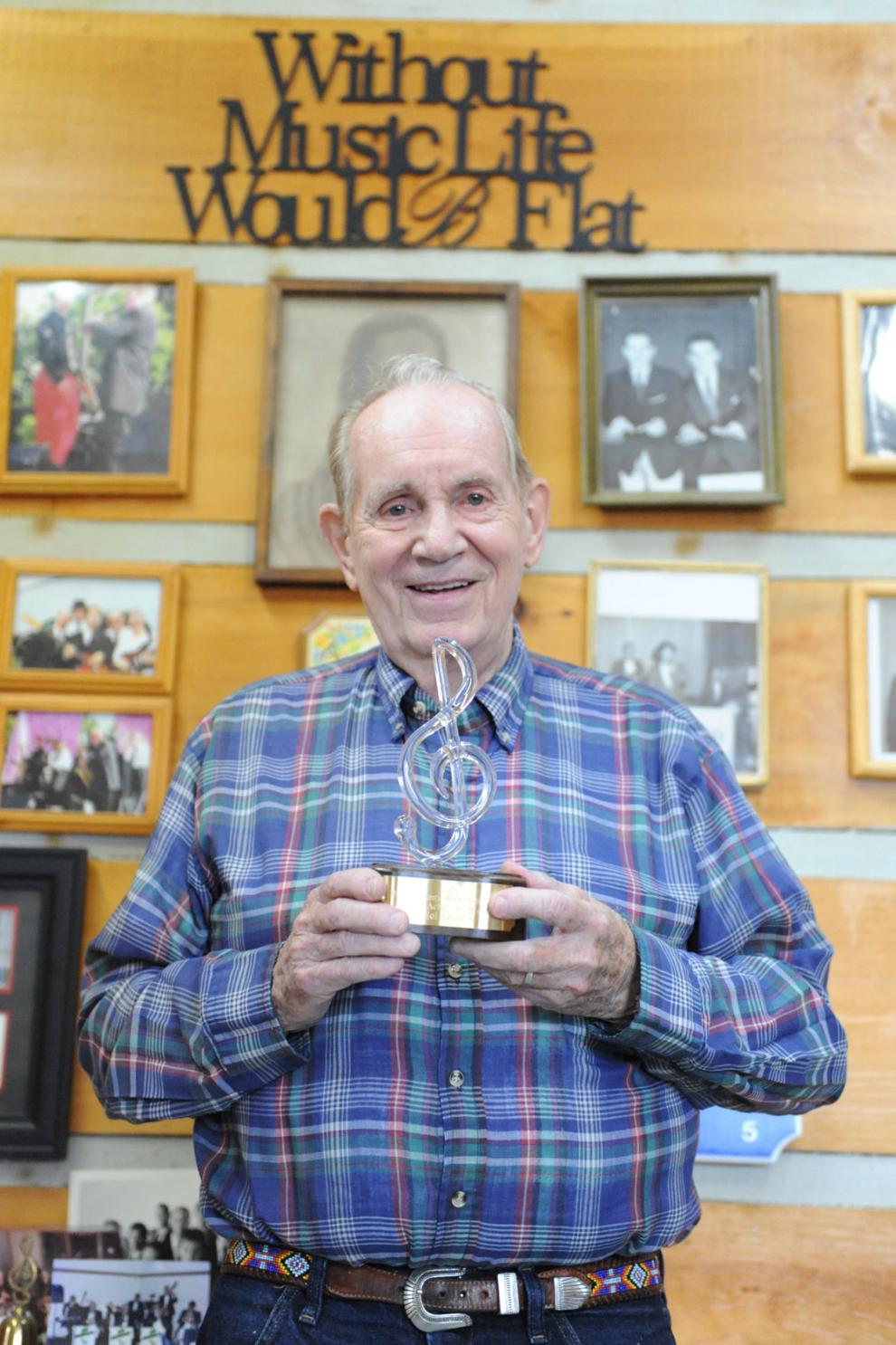 Clyde Shady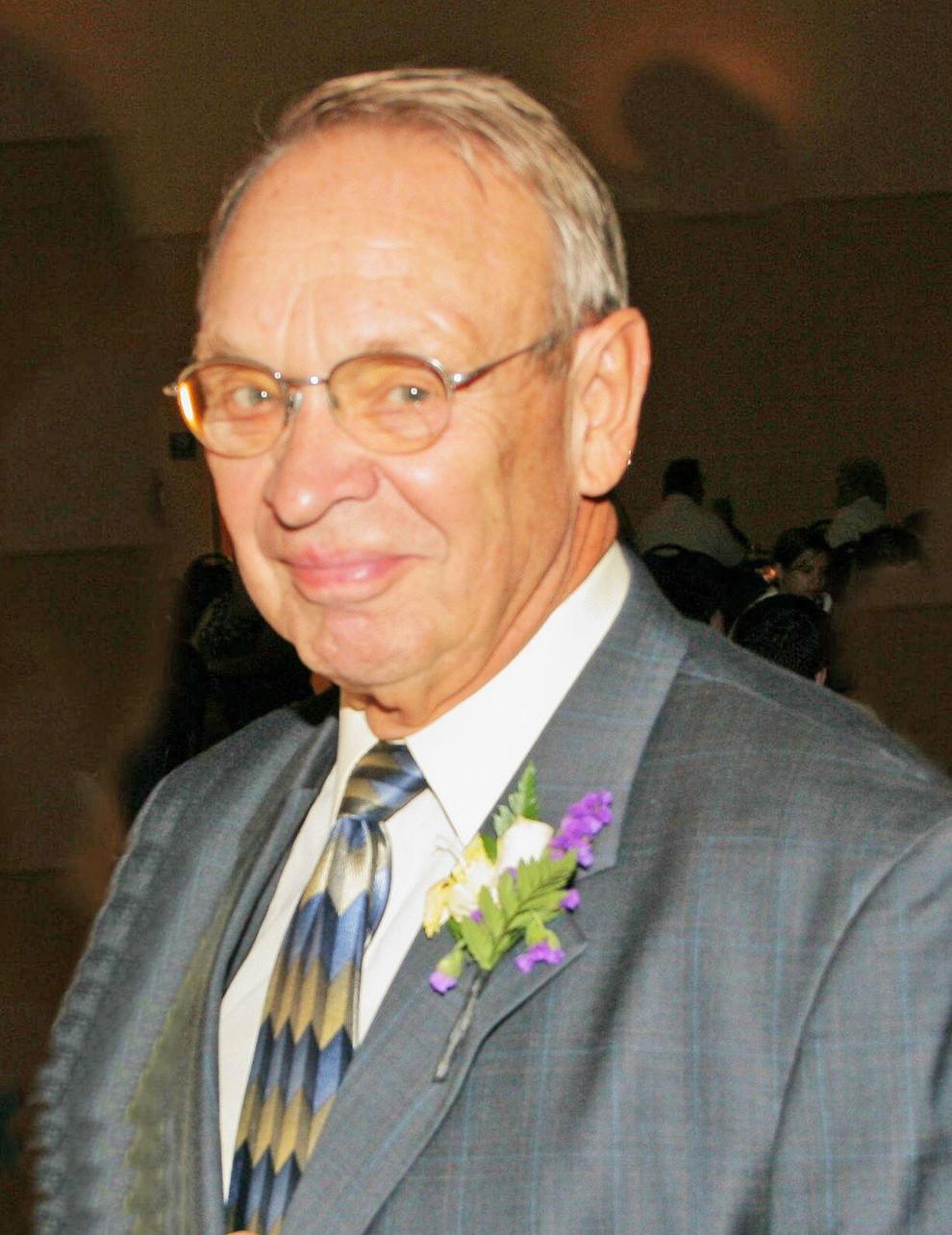 Jeanette "Jan" Diehl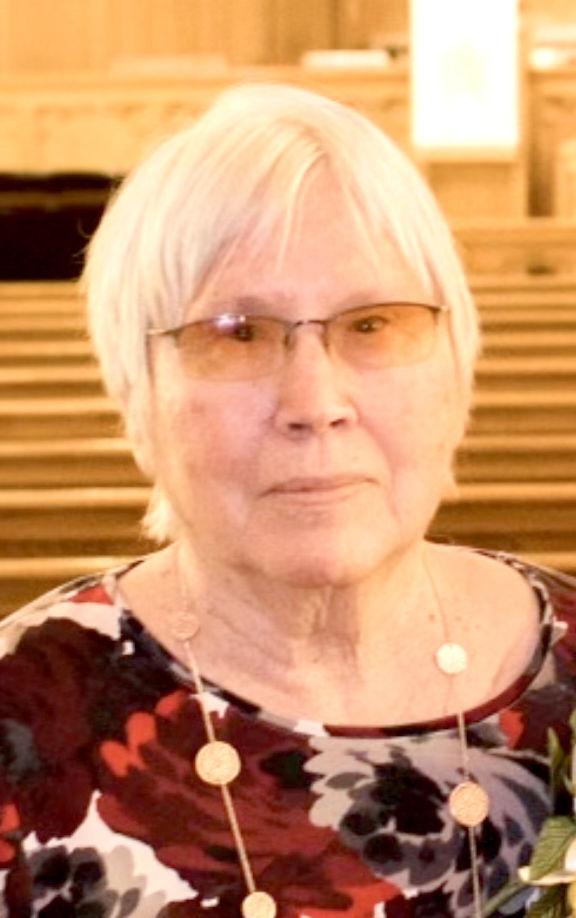 Walt Neuenschwander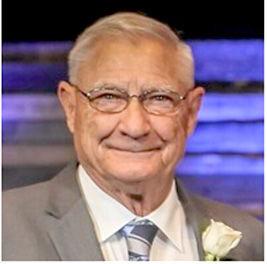 Virgil Johnson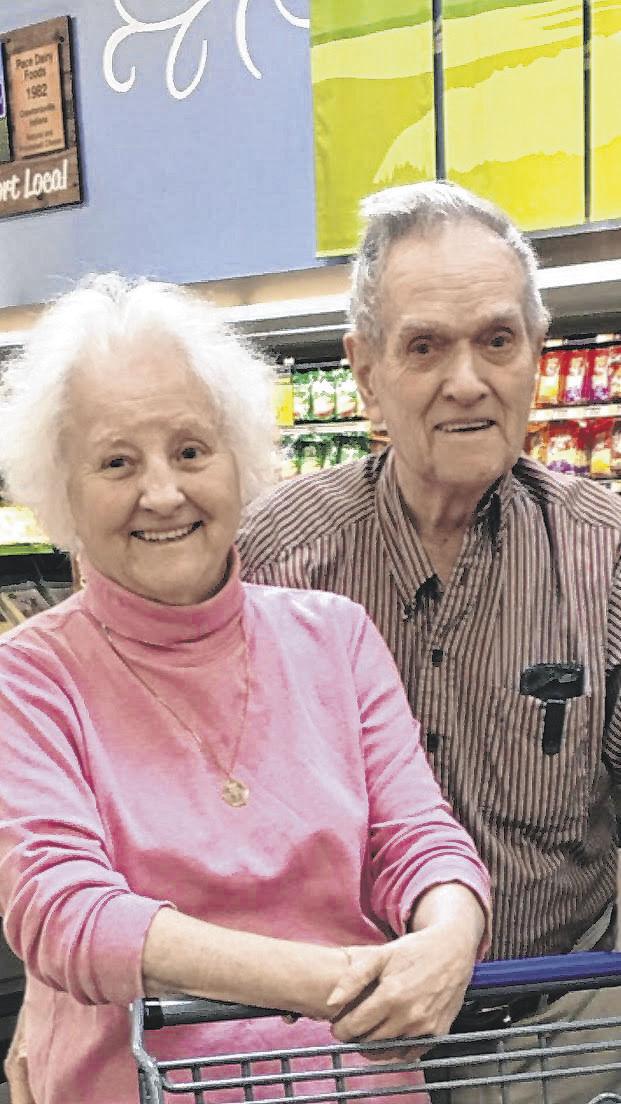 Jerry Rennick

Parker Knoll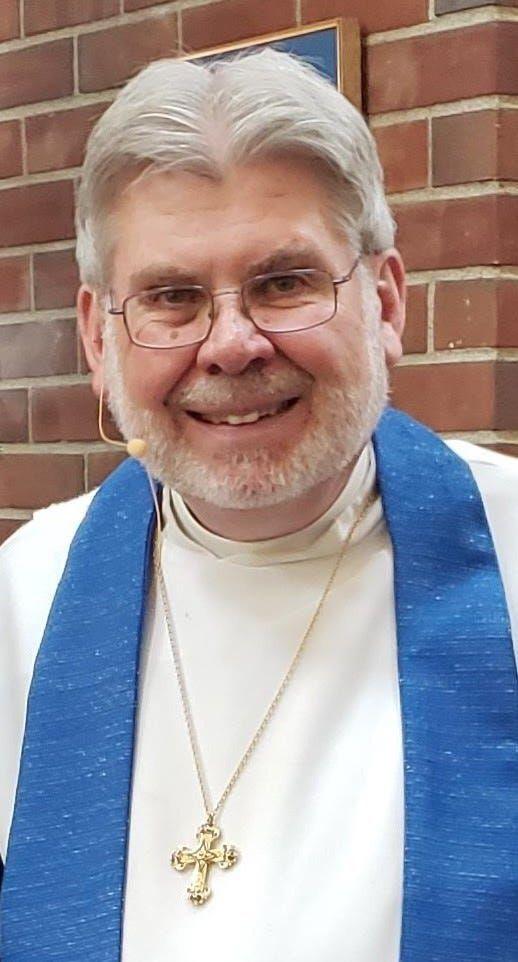 Patricia "Patty" Connor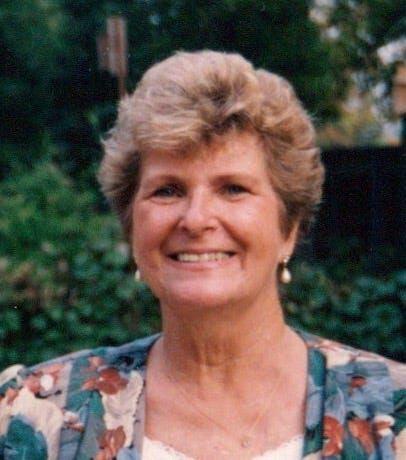 Paul Loggan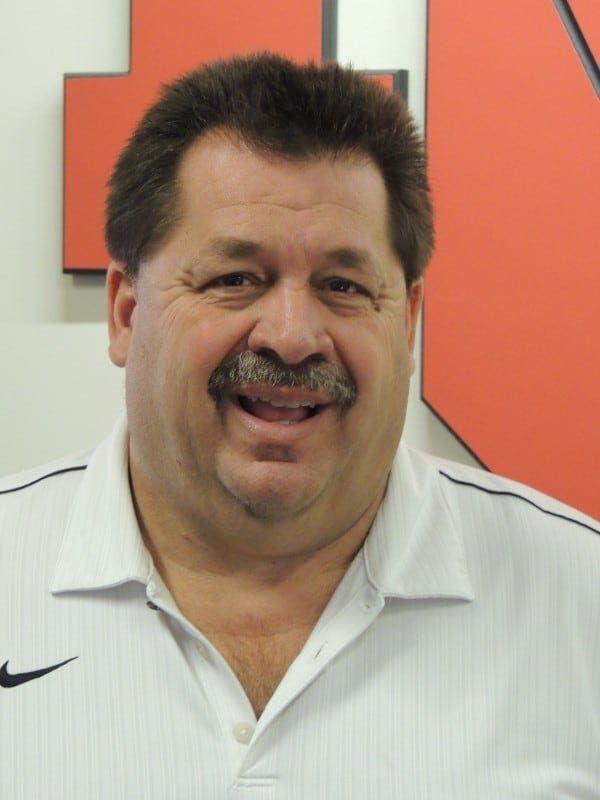 Roberta "Birdie" Shelton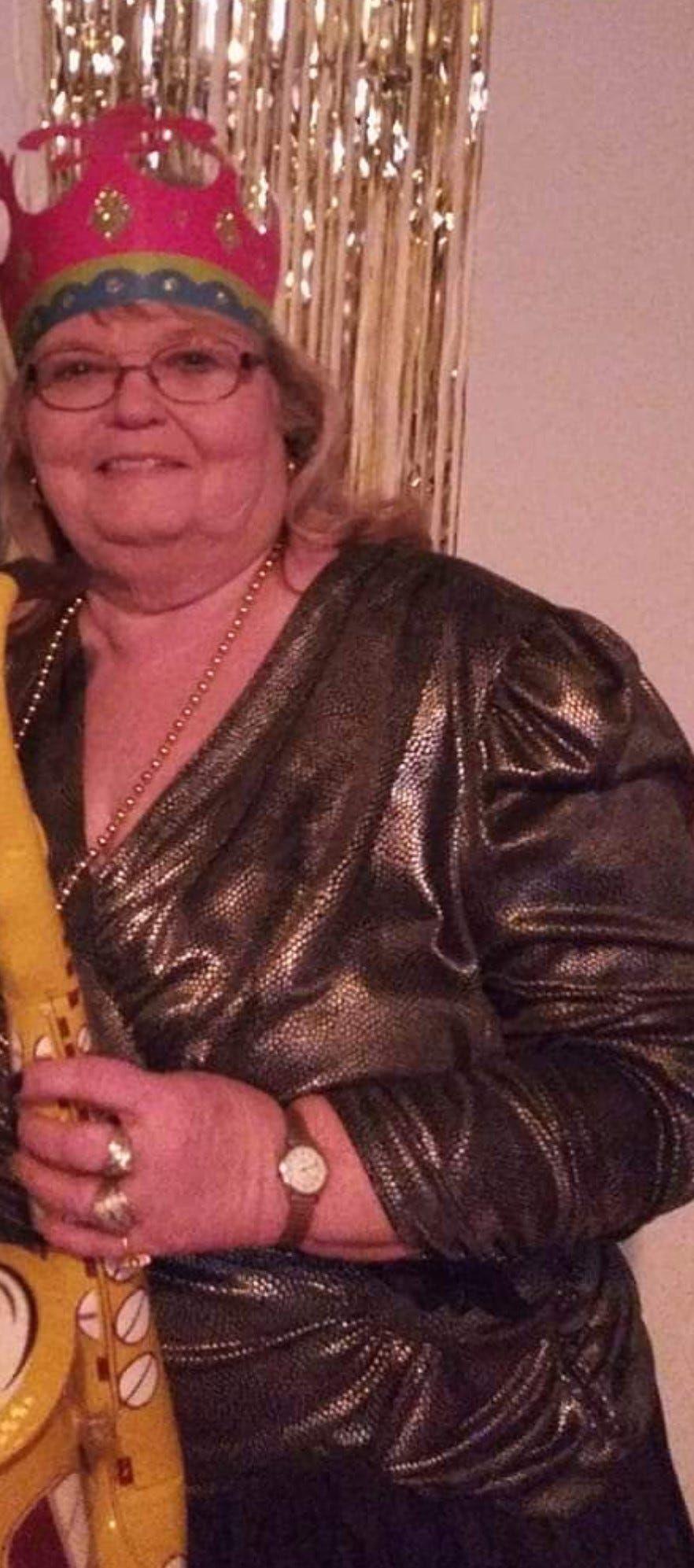 Scott Gordon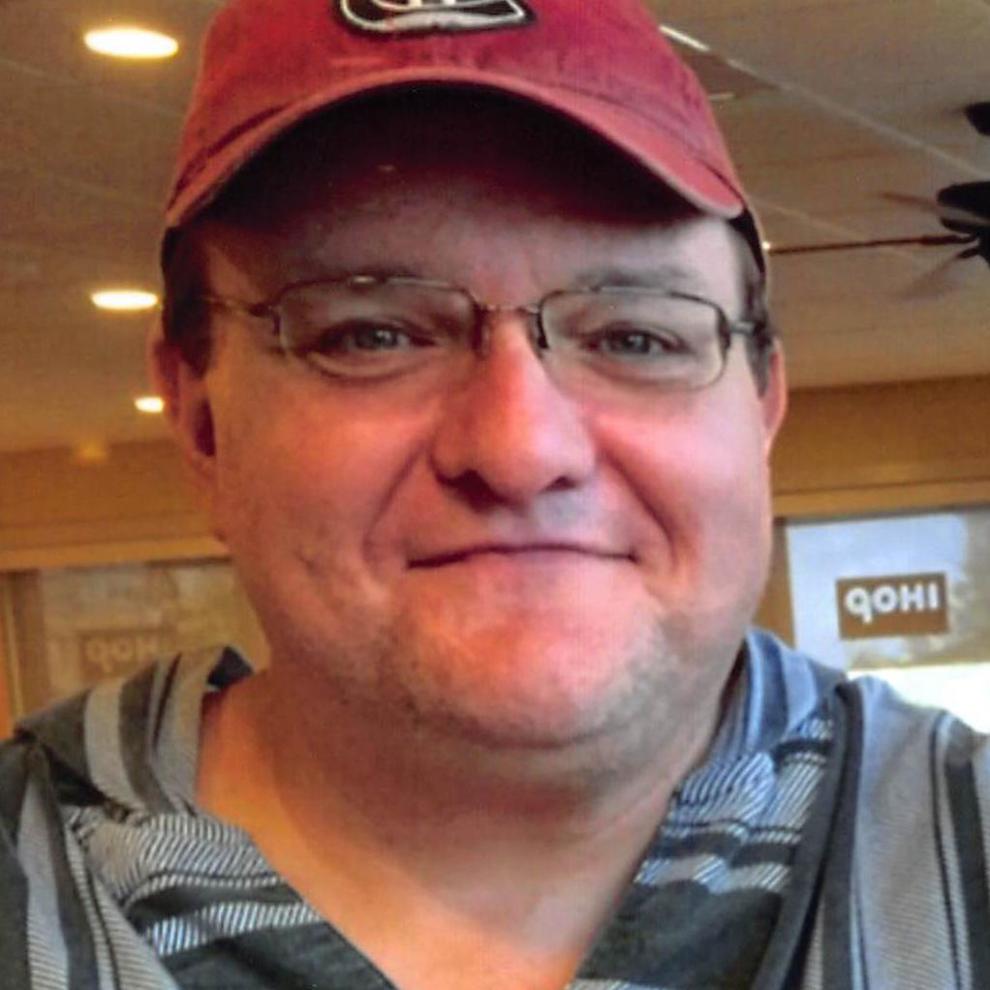 Sharon Carr
Thomas Popcheff
William "Bo" Crain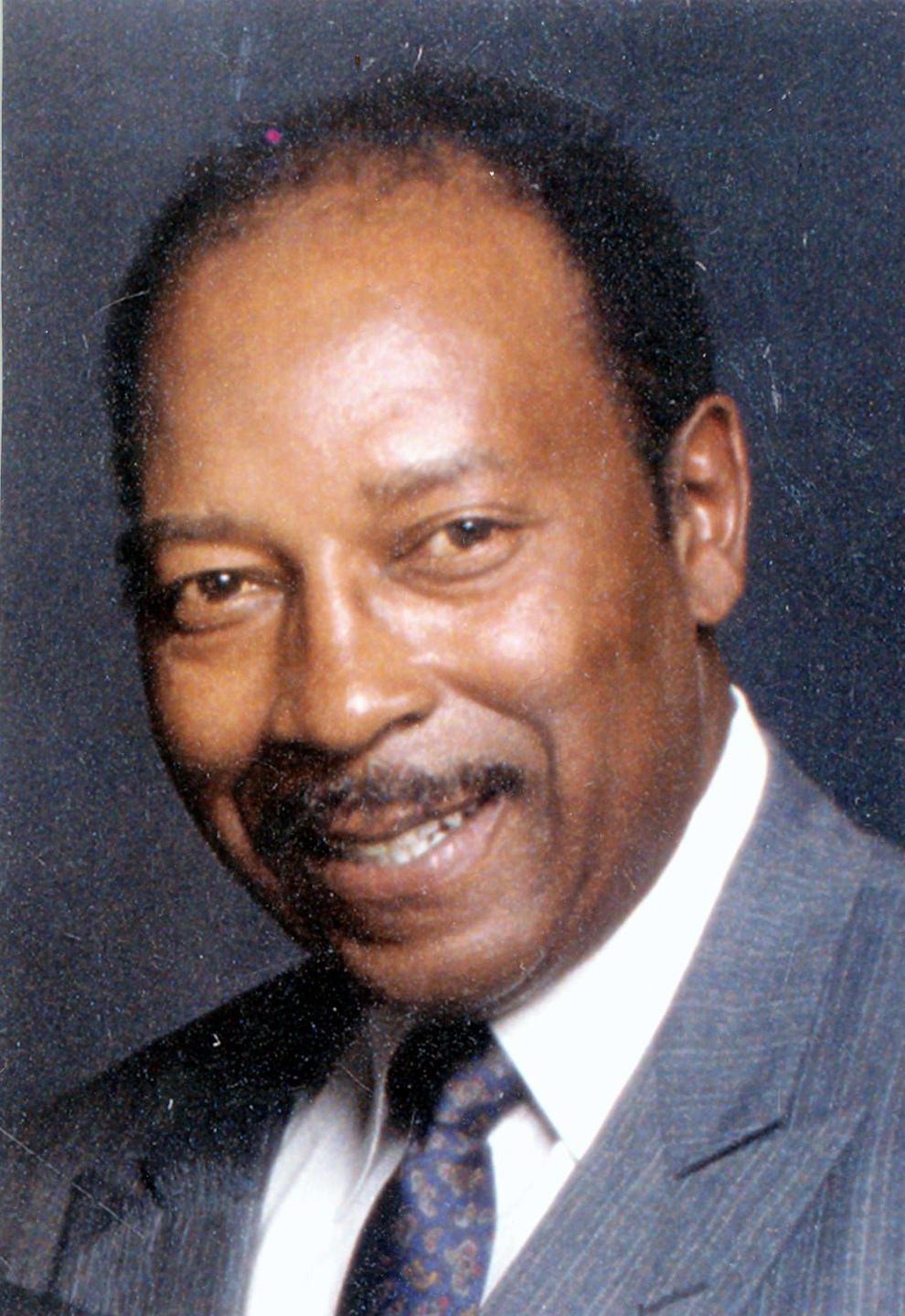 Helen Katherine Densmore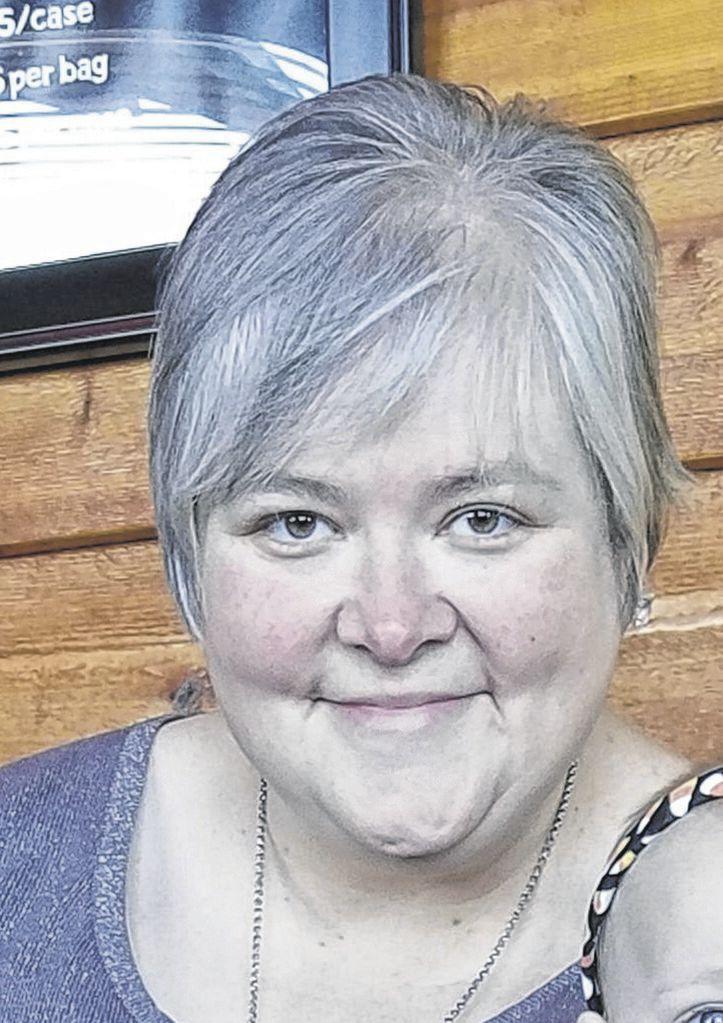 Marge Dudeck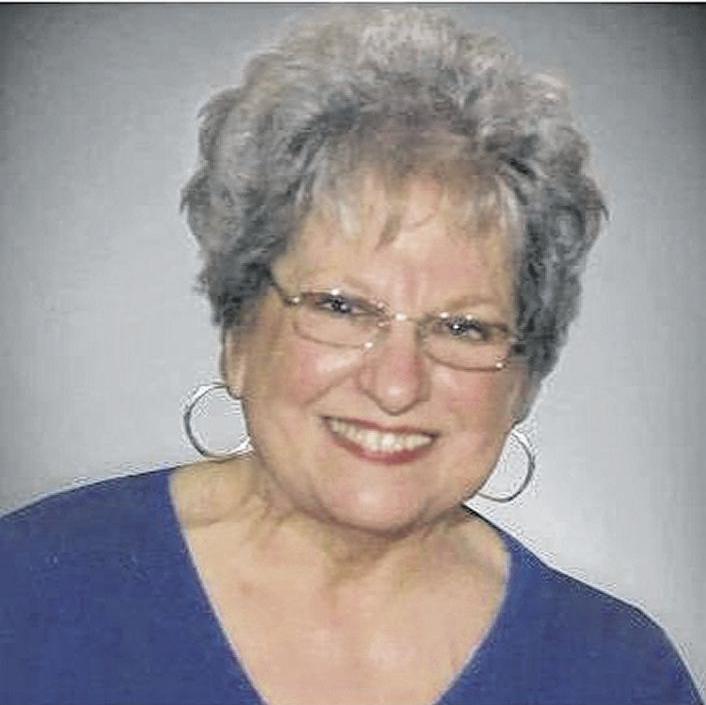 Peter Yu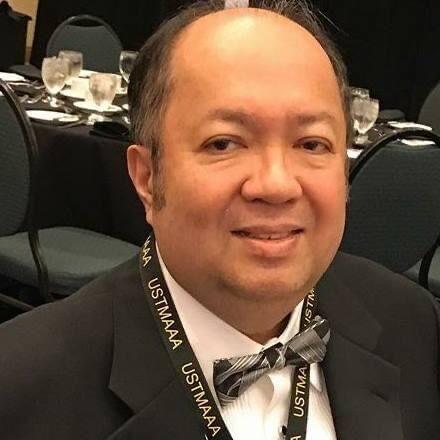 Dr. Ralph Emerson Inabnit