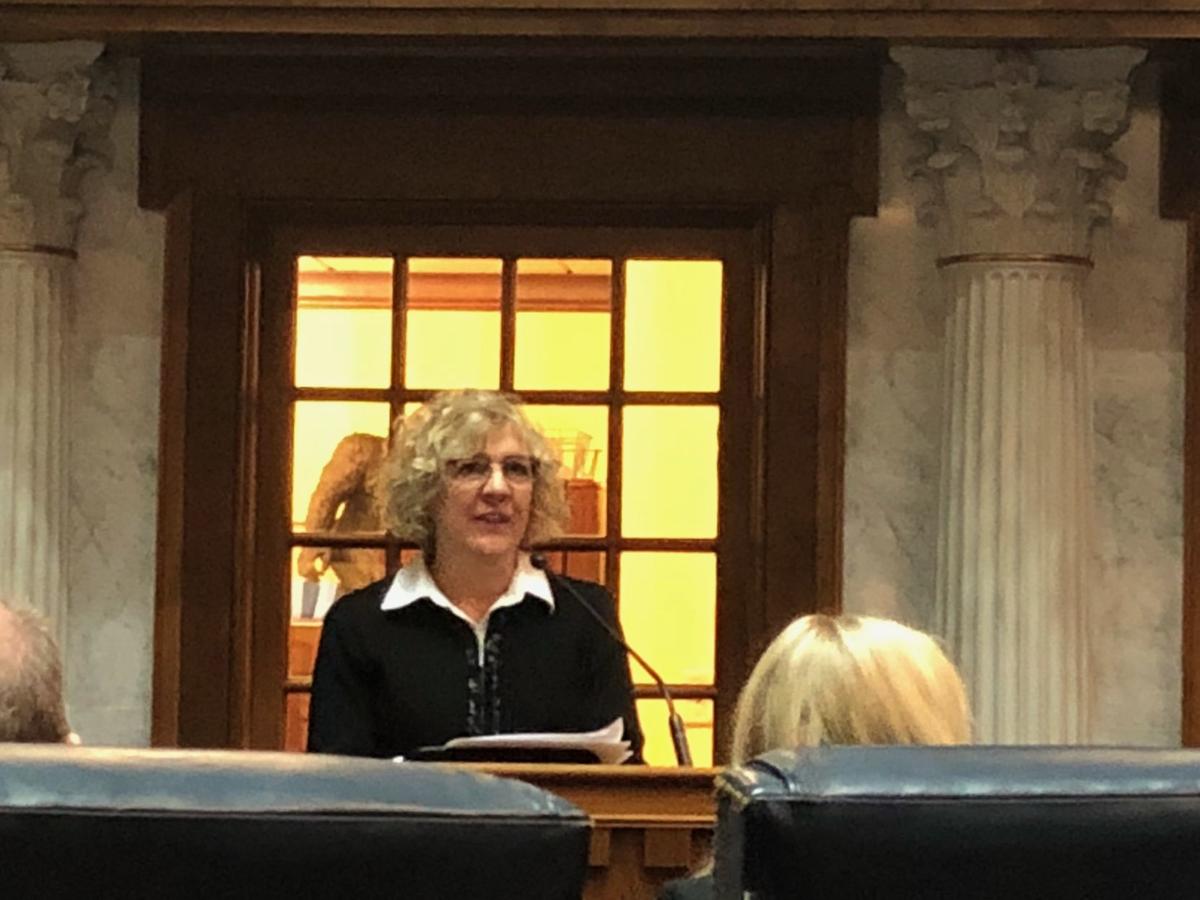 INDIANAPOLIS — A Senate committee unanimously agreed Monday that new regulations are needed to protect children at day care providers from dangerous weapons and to enable municipal leaders to know how many day cares are in their communities.
House Bill 1073, sponsored by state Sen. Ed Charbonneau, R-Valparaiso, was inspired by an incident at a Merrillville day care where police allegedly discovered loaded guns, daggers, swords, knives and half-emptied liquor bottles within reach of children.
The measure, which previously passed the House 94-0, permits the state to immediately shut down any licensed day care facility, home or ministry if weapons of any kind are found in a place that is accessible to children.
State Sen. Erin Houchin, R-Salem, did not like that "weapon" is not precisely defined in the legislation. Its co-sponsor, state Rep. Julie Olthoff, R-Crown Point, pledged to work with Houchin to fix that — either in law or through agency rulemaking.
The proposal also requires day care operators prove to the state that they have all the necessary business permits or licenses required by their town, city or county.
"This will let locals know where the child cares are and allow for local inspections," Olthoff said.
She pointed out that prior to recent changes in Merrillville, only 11 of 33 residential day cares were registered with the town.
The full Senate is likely to vote on the legislation next week.