State Sen. Eddie Melton, D-Gary, once again is trying to win legislative approval for a property tax amnesty program aimed at helping homeowners and businesses struggling to pay the penalties and interest on their overdue property taxes.
Senate Bill 275 authorizes counties to waive interest and penalties accrued prior to Jan. 1, 2021, if the property owner pays all the past and current property taxes and special assessments due on their land by May 1, 2022.
Melton previously won overwhelming Senate support for similar county tax amnesty programs in 2019 and 2020, only to see the legislation fail to advance out of the House Ways and Means Committee.
On Tuesday, the Senate Committee on Tax and Fiscal Policy wasted little time in voting 12 to 0 to forward Melton's latest proposal to the full Senate for a decision next week on sending it to the House.
"Hopefully I'll get everybody's support again," Melton said. "This is a great bill that will help our communities, our counties and local municipalities by waiving the interest and penalties for a small window of time to allow folks to pay the principal that they owe on their delinquent property taxes."
According to the nonpartisan Legislative Services Agency, Lake County has — by far — both the highest amount of unpaid property taxes in the state at $101.9 million, and is owed the most in penalties and interest at nearly $125.4 million.
State records show unpaid property taxes total $8.5 million in Porter County, which has assessed $2.2 million in interest and penalties. LaPorte County is awaiting payment of $8.9 million in taxes for which it has imposed $4 million in penalties and interest.
Melton said if the amnesty program becomes law, and a county council chooses to participate, the county likely would lose some penalty and interest revenue it might otherwise receive, but it also would get the owners of a lot of delinquent parcels back paying property taxes.
"This will help put a lot of properties back on the tax rolls for communities like Gary, and a lot of communities in Lake County and Northwest Indiana," Melton said. "But this is a statewide piece of legislation."
Meet the 2021 Northwest Indiana legislative delegation
State Rep. Carolyn Jackson, D-Hammond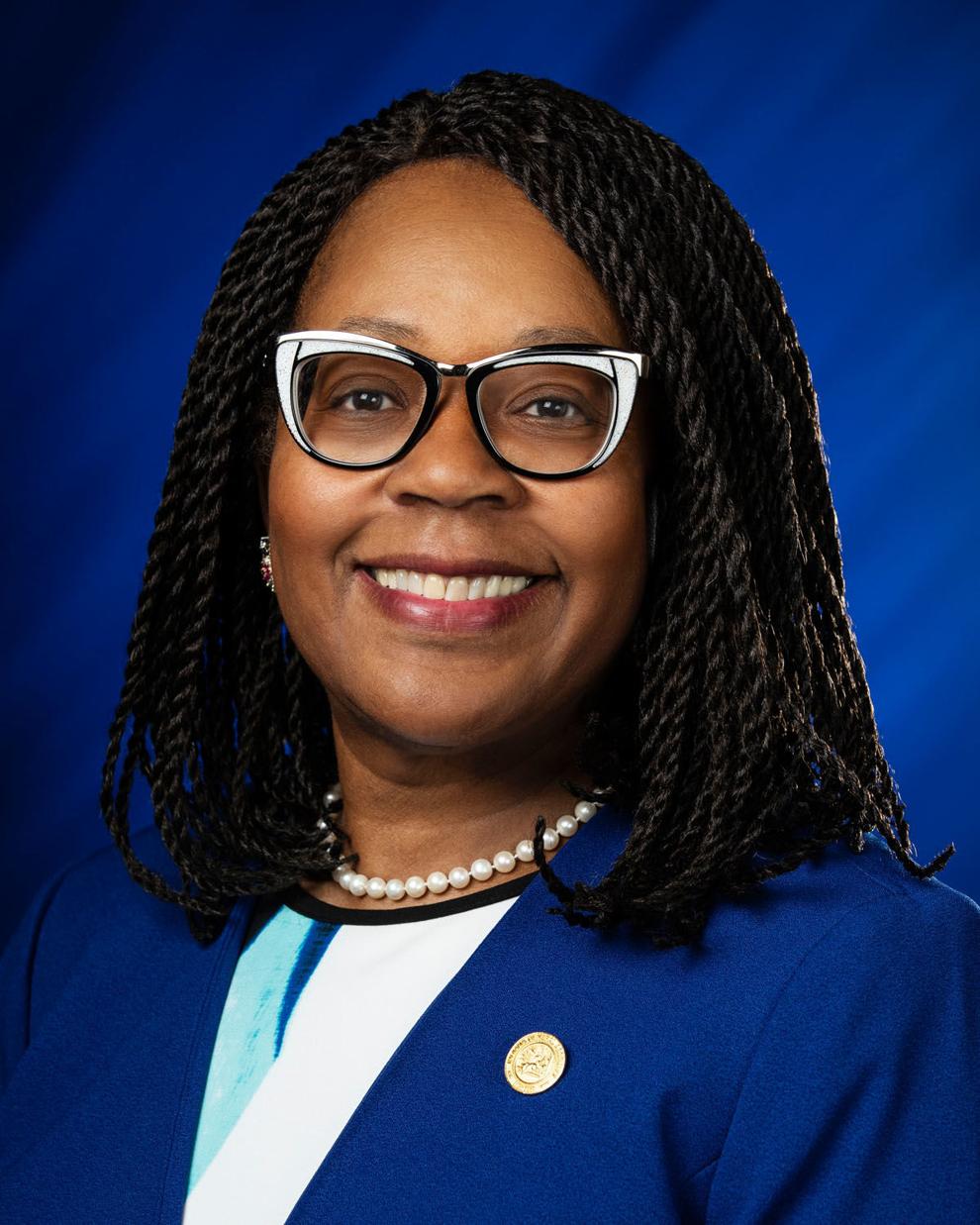 State Rep. Earl Harris Jr., D-East Chicago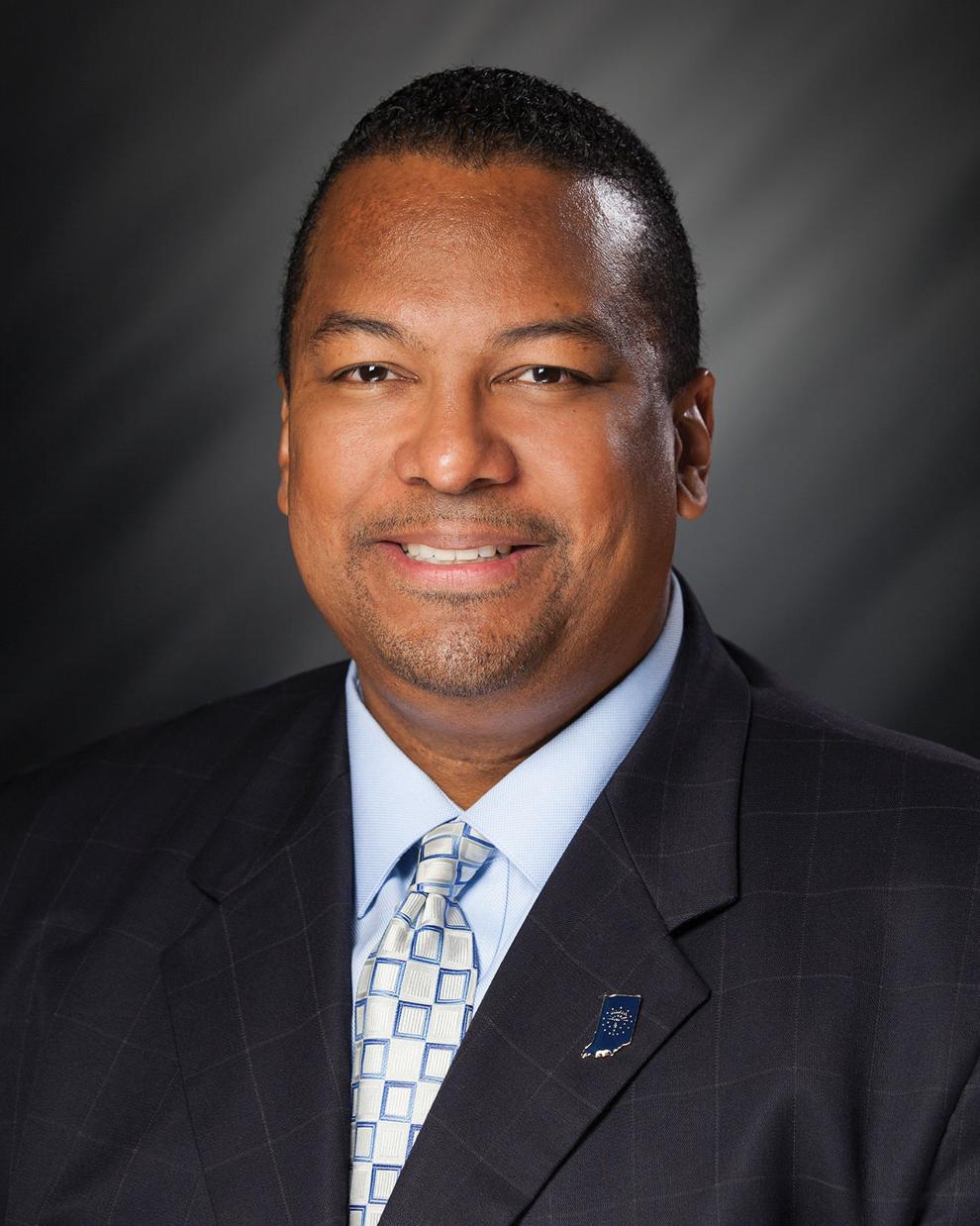 State Rep. Ragen Hatcher, D-Gary
State Rep. Ed Soliday, R-Valparaiso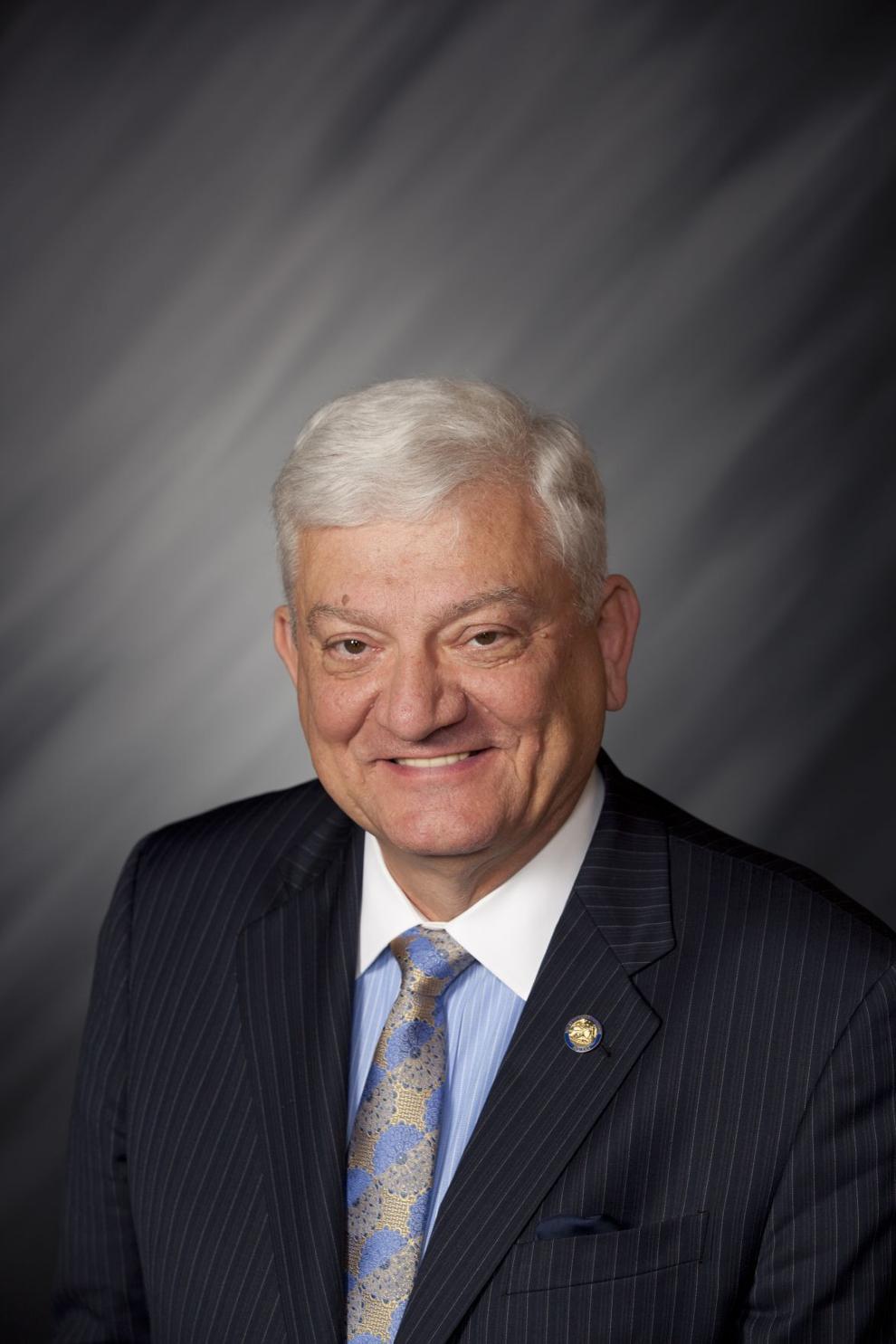 State Rep. Pat Boy, D-Michigan City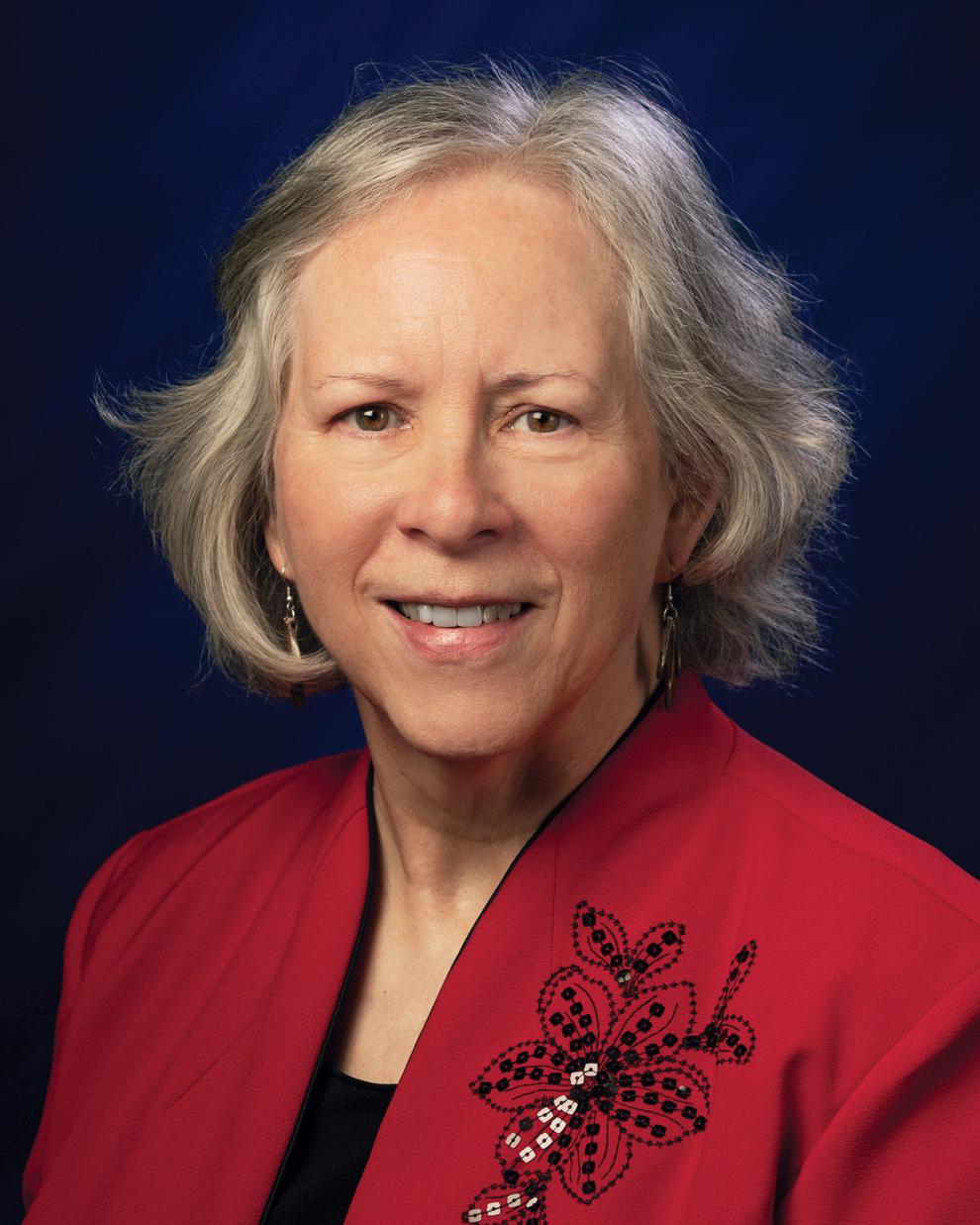 State Rep. Chuck Moseley, D-Portage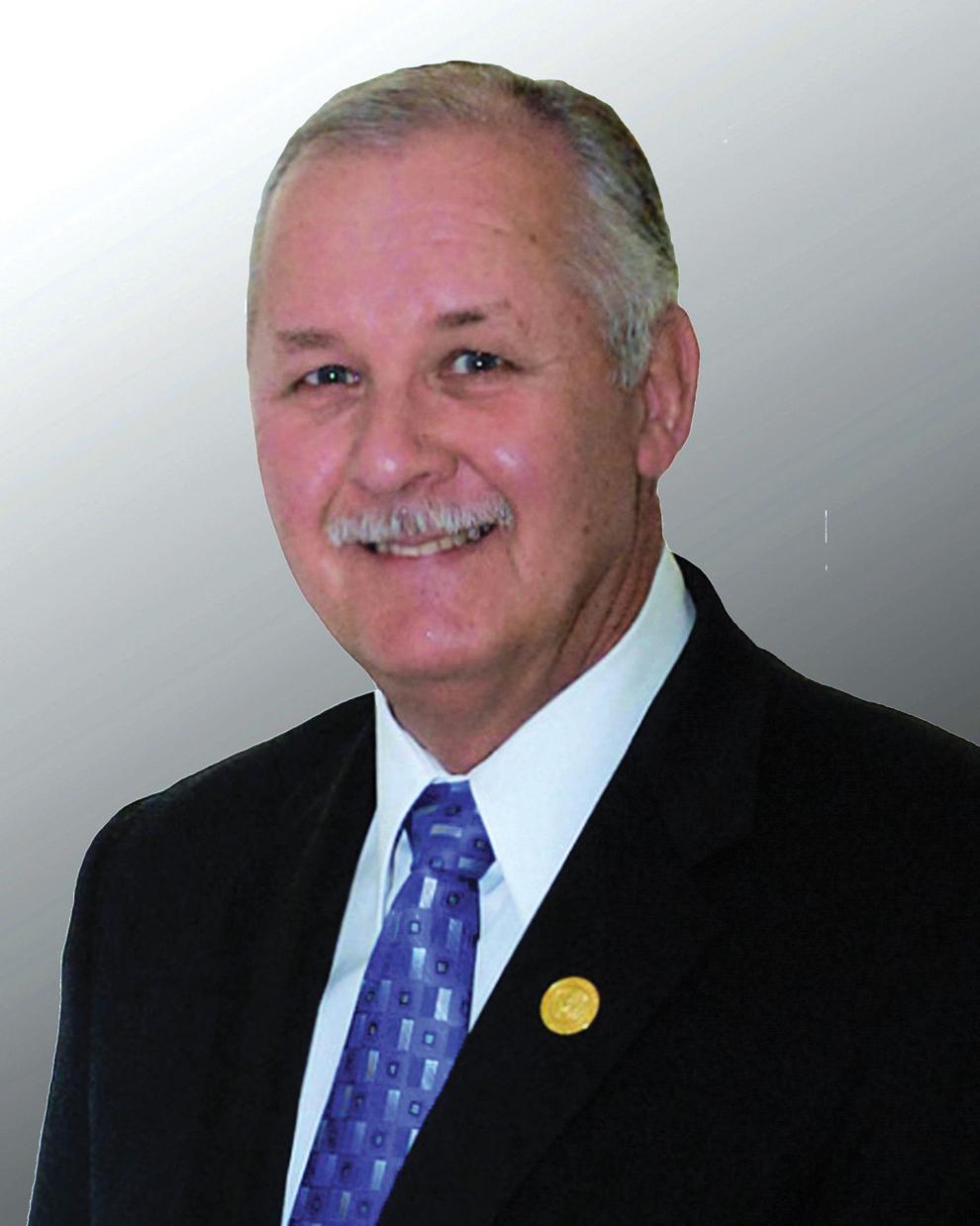 State Rep. Mike Aylesworth, R-Hebron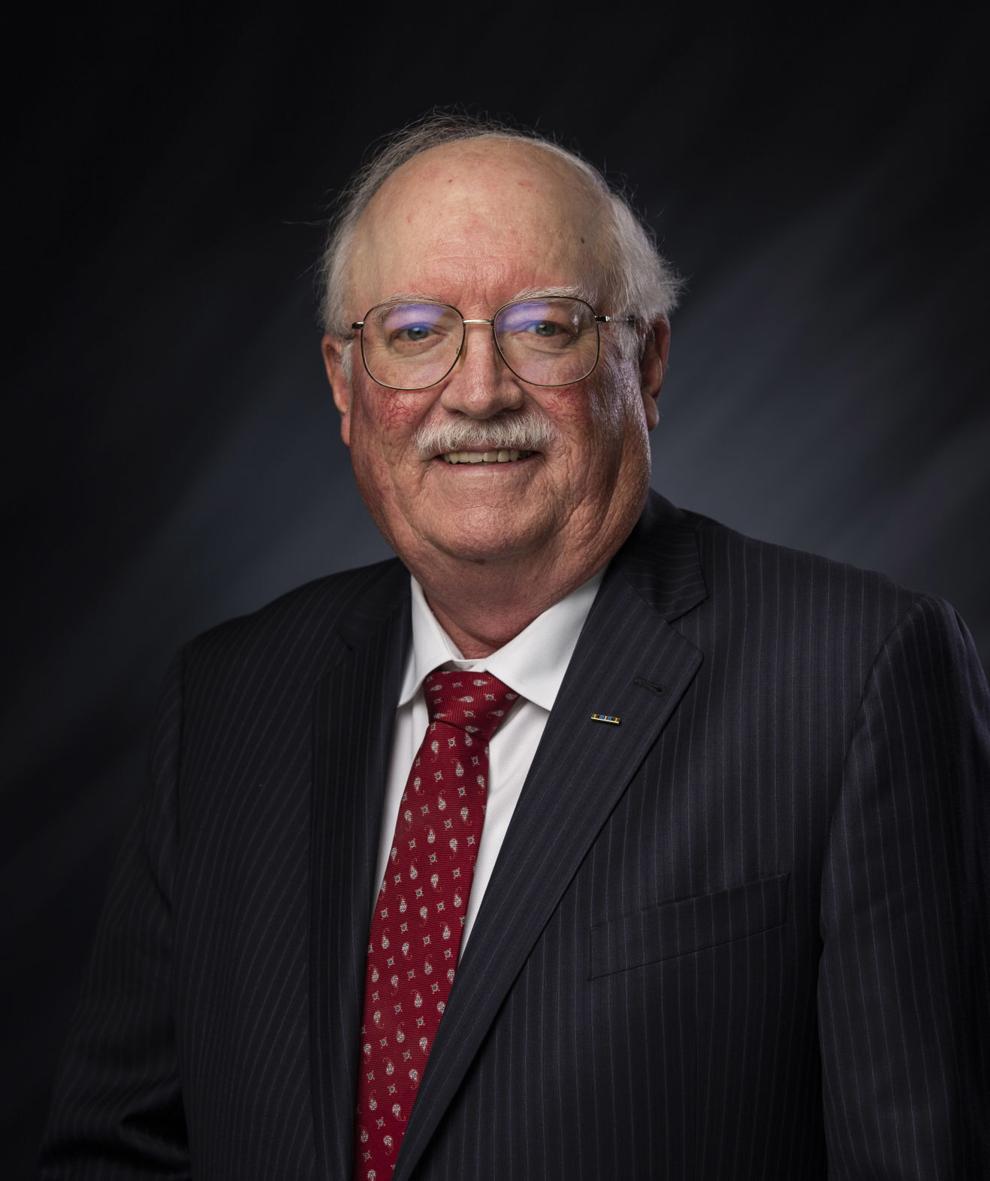 State Rep. Mike Andrade, D-Munster
State Rep. Vernon Smith, D-Gary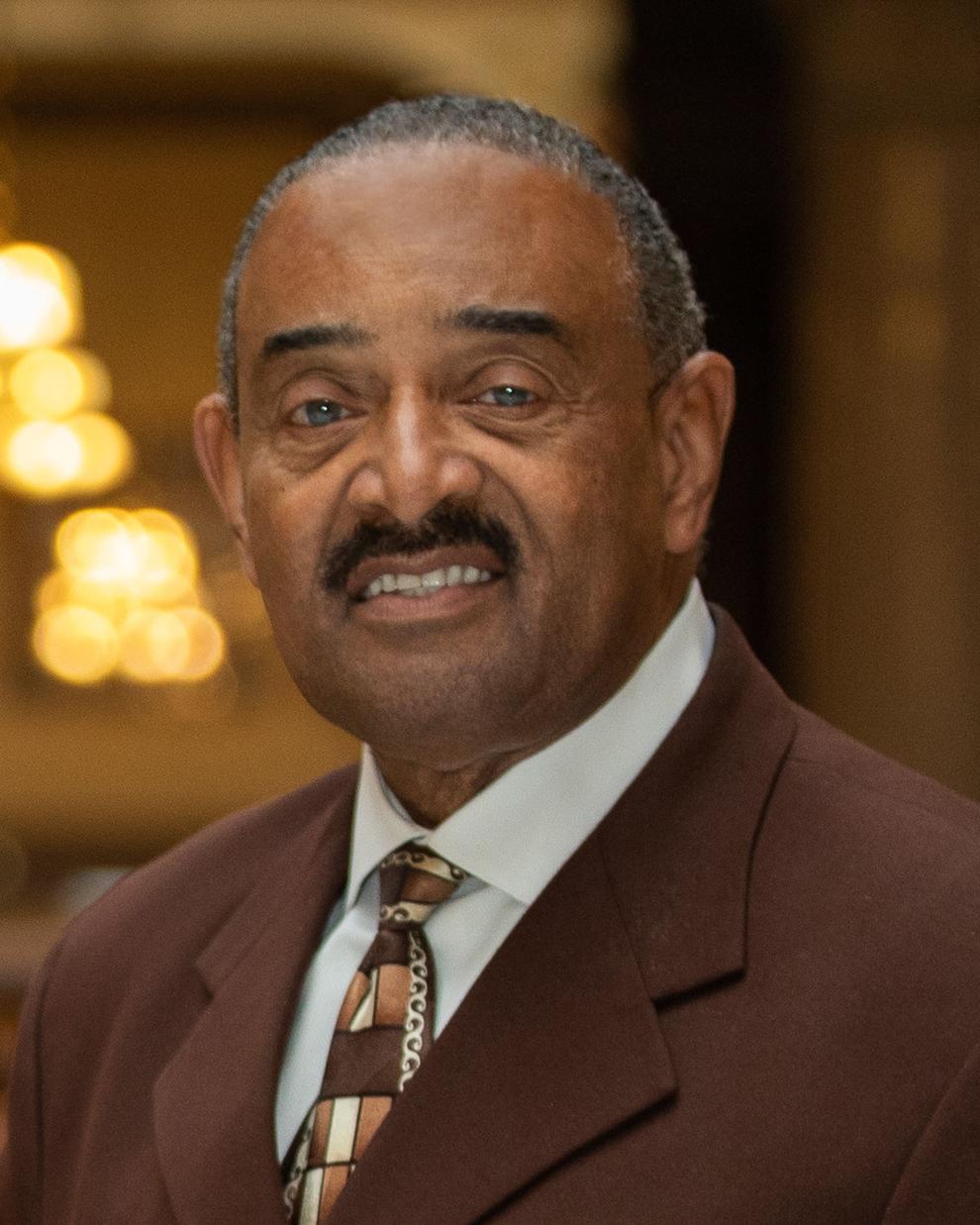 State Rep. Hal Slager, R-Schererville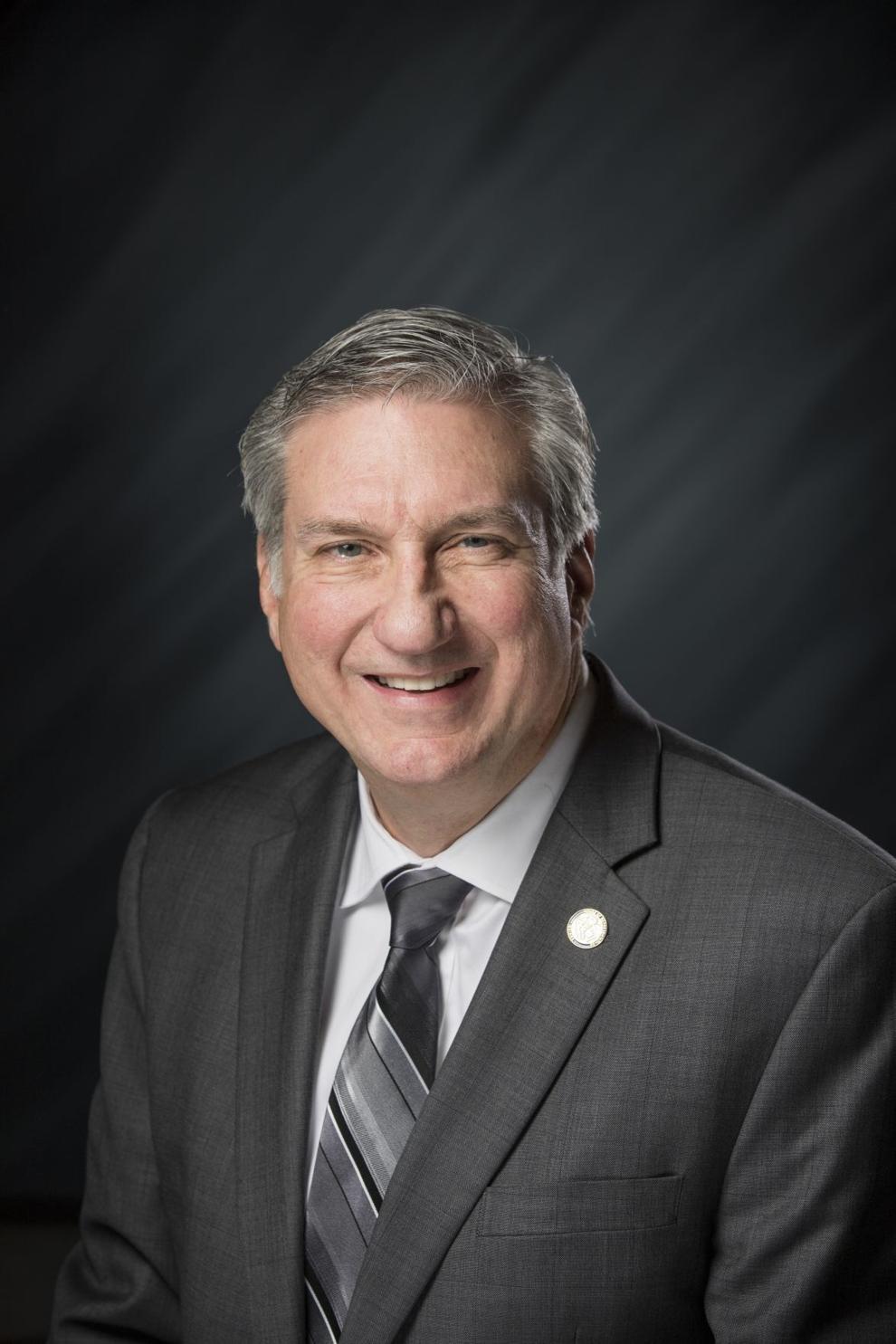 State Rep. Douglas Gutwein, R-Francesville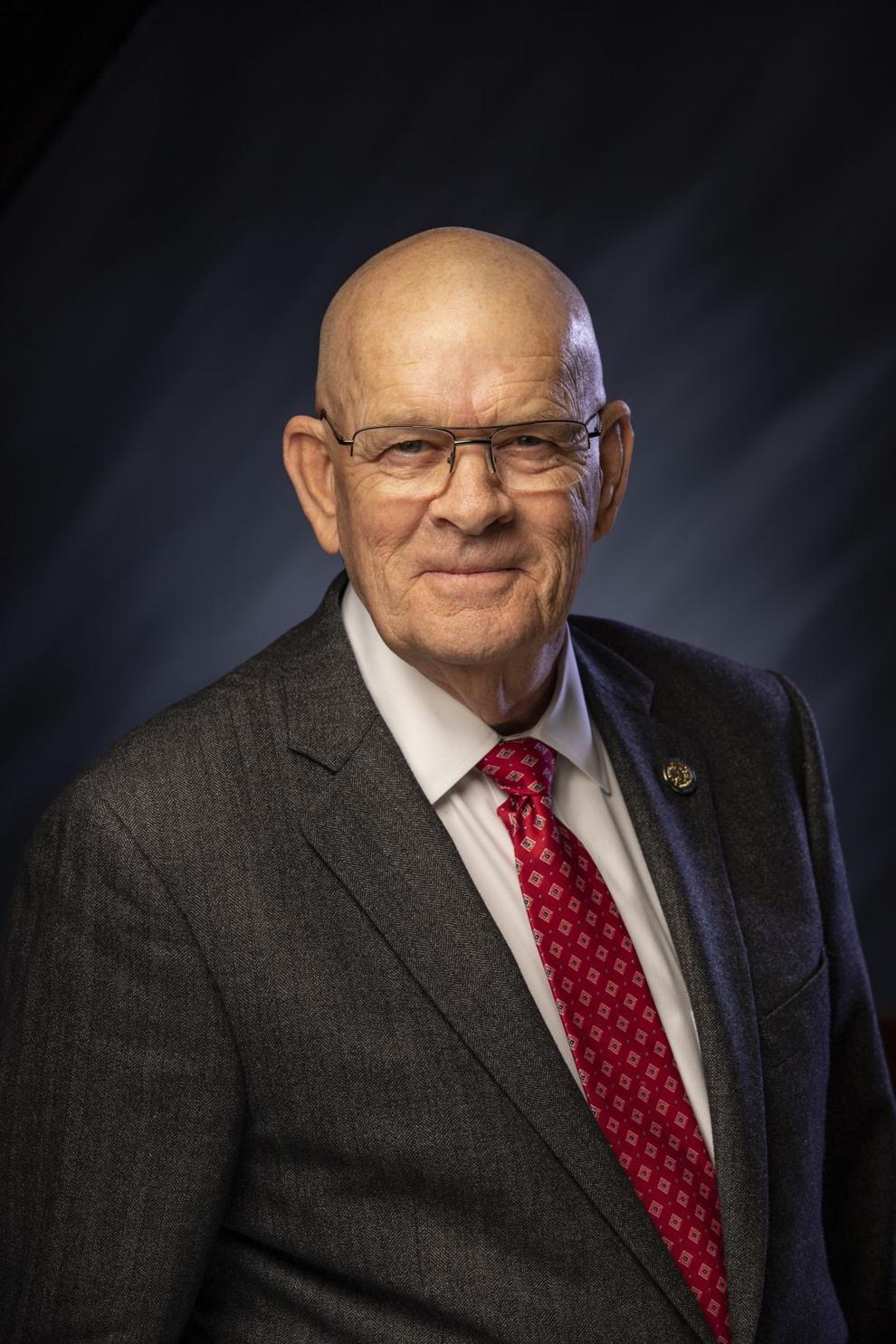 State Rep. Julie Olthoff, R-Crown Point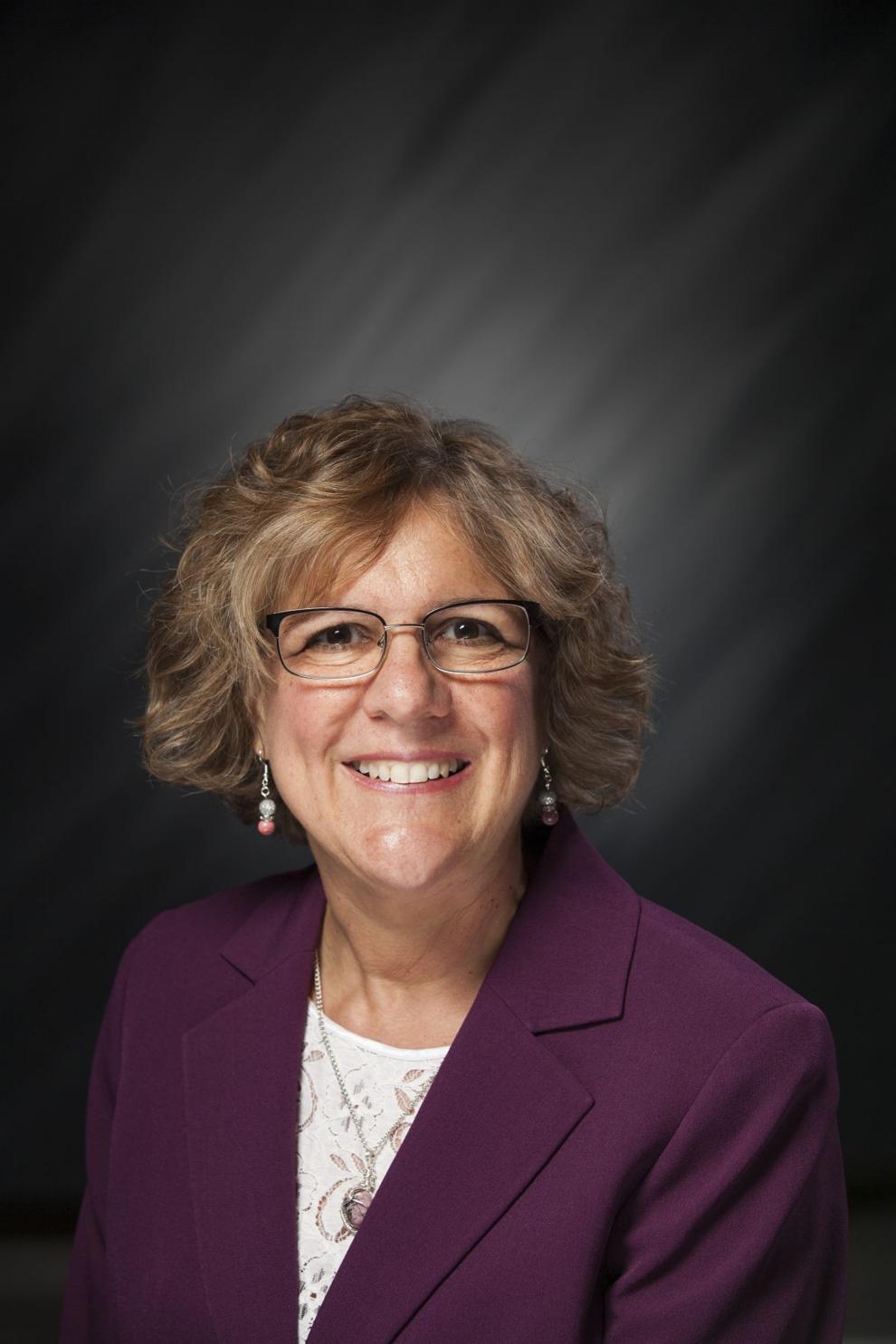 State Rep. Jim Pressel, R-Rolling Prairie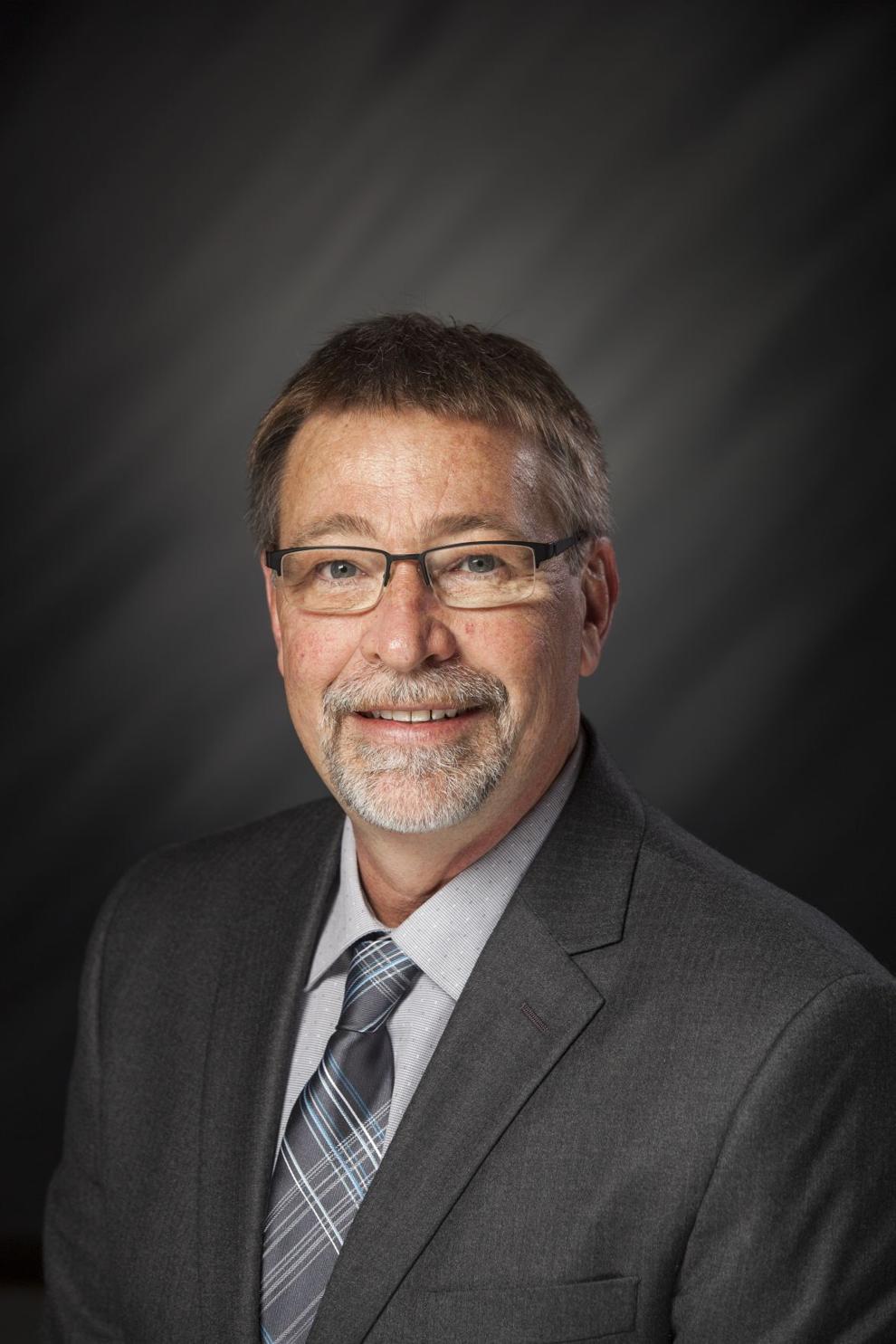 State Sen. Frank Mrvan, D-Hammond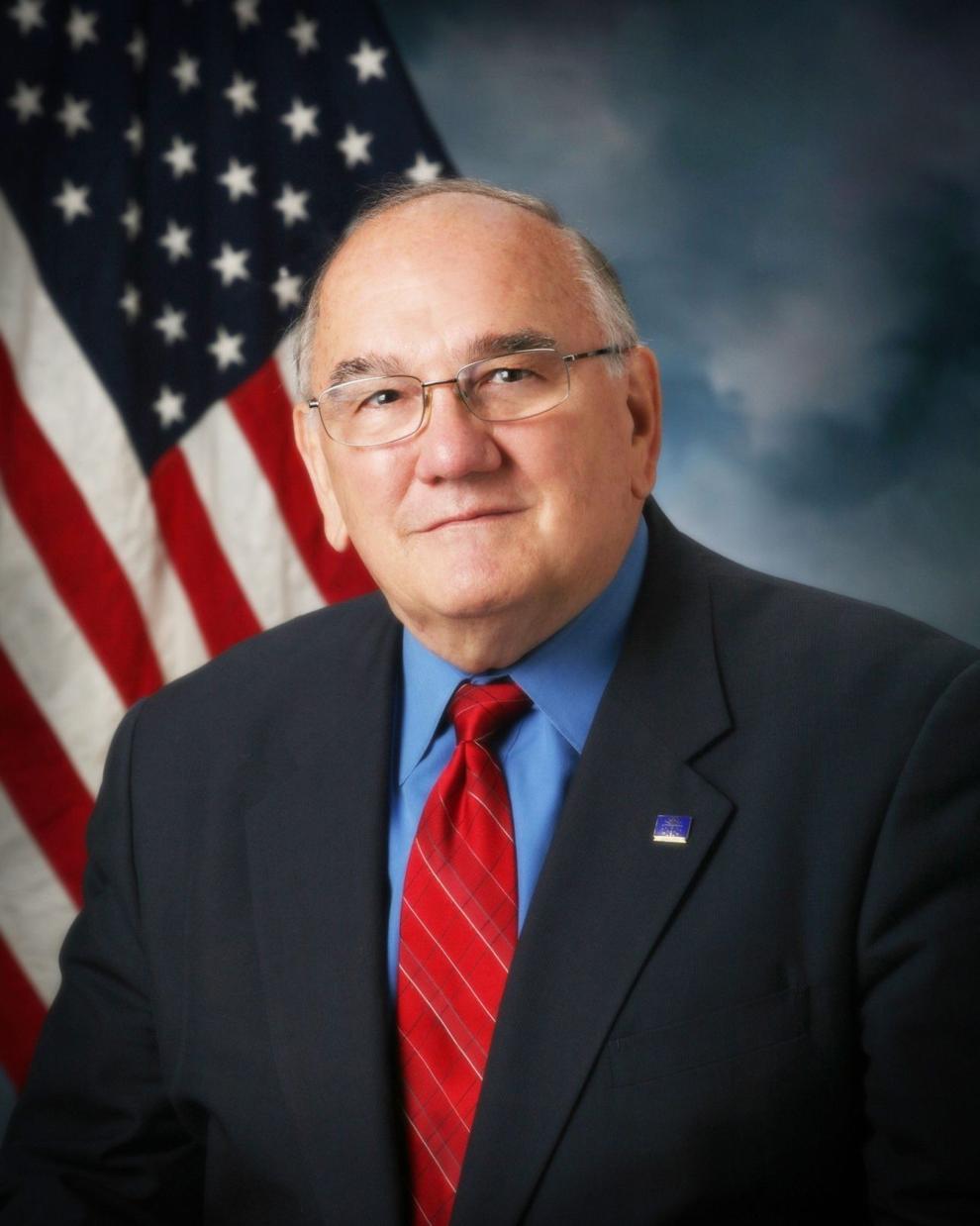 State Sen. Lonnie Randolph, D-East Chicago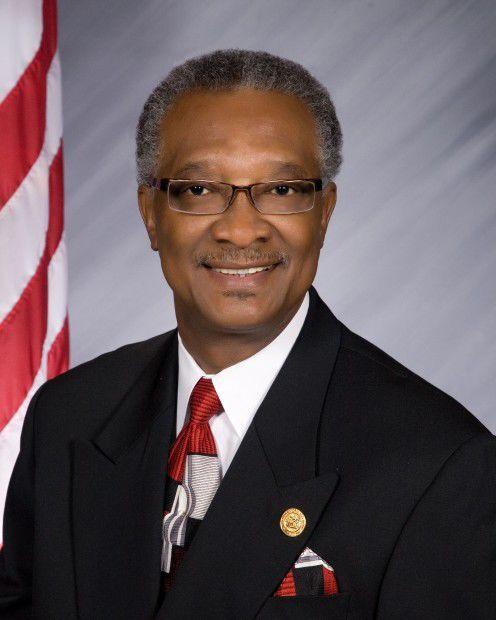 State Sen. Eddie Melton, D-Gary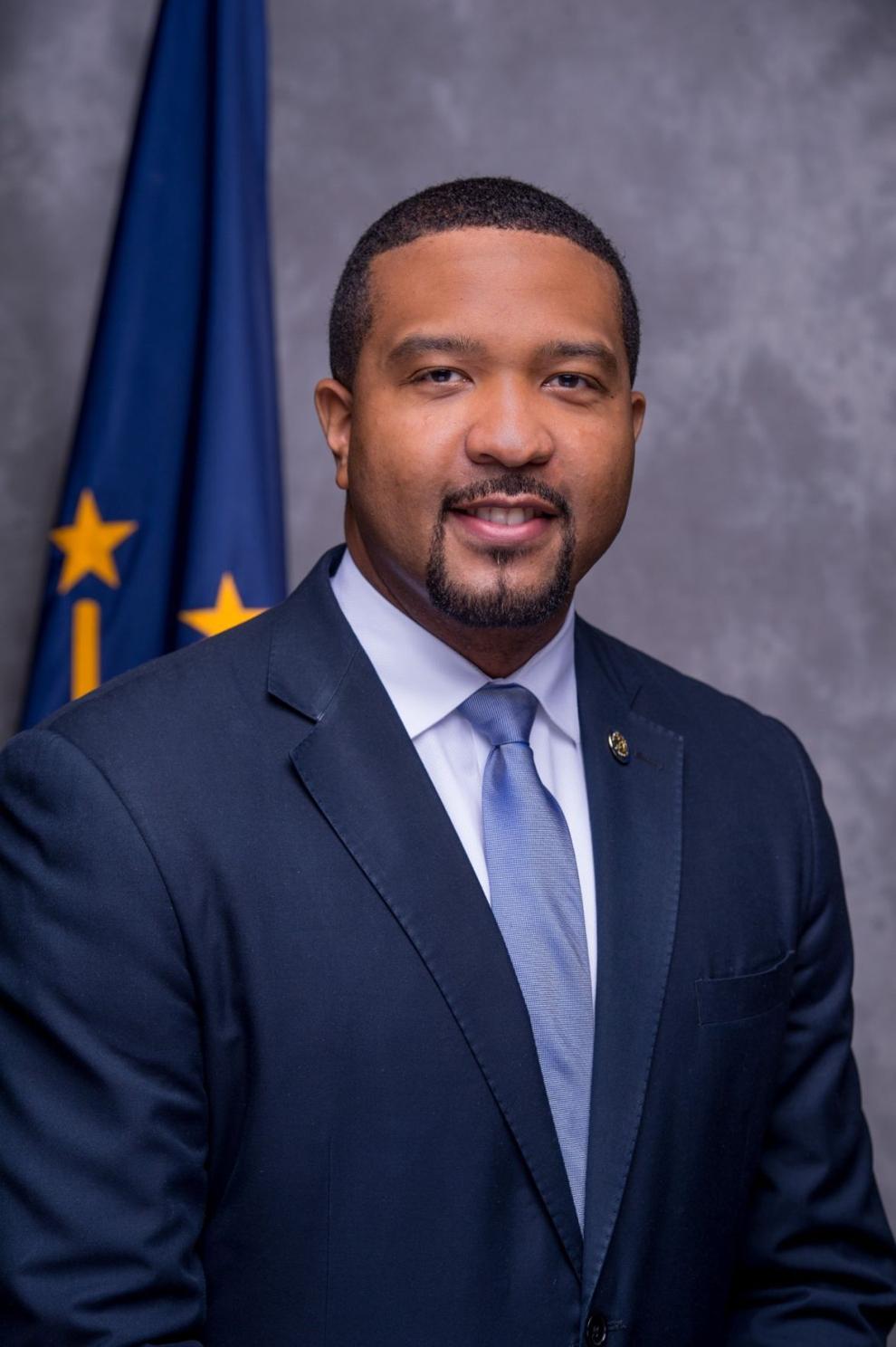 State Sen. Karen Tallian, D-Ogden Dunes
State Sen. Ed Charbonneau, R-Valparaiso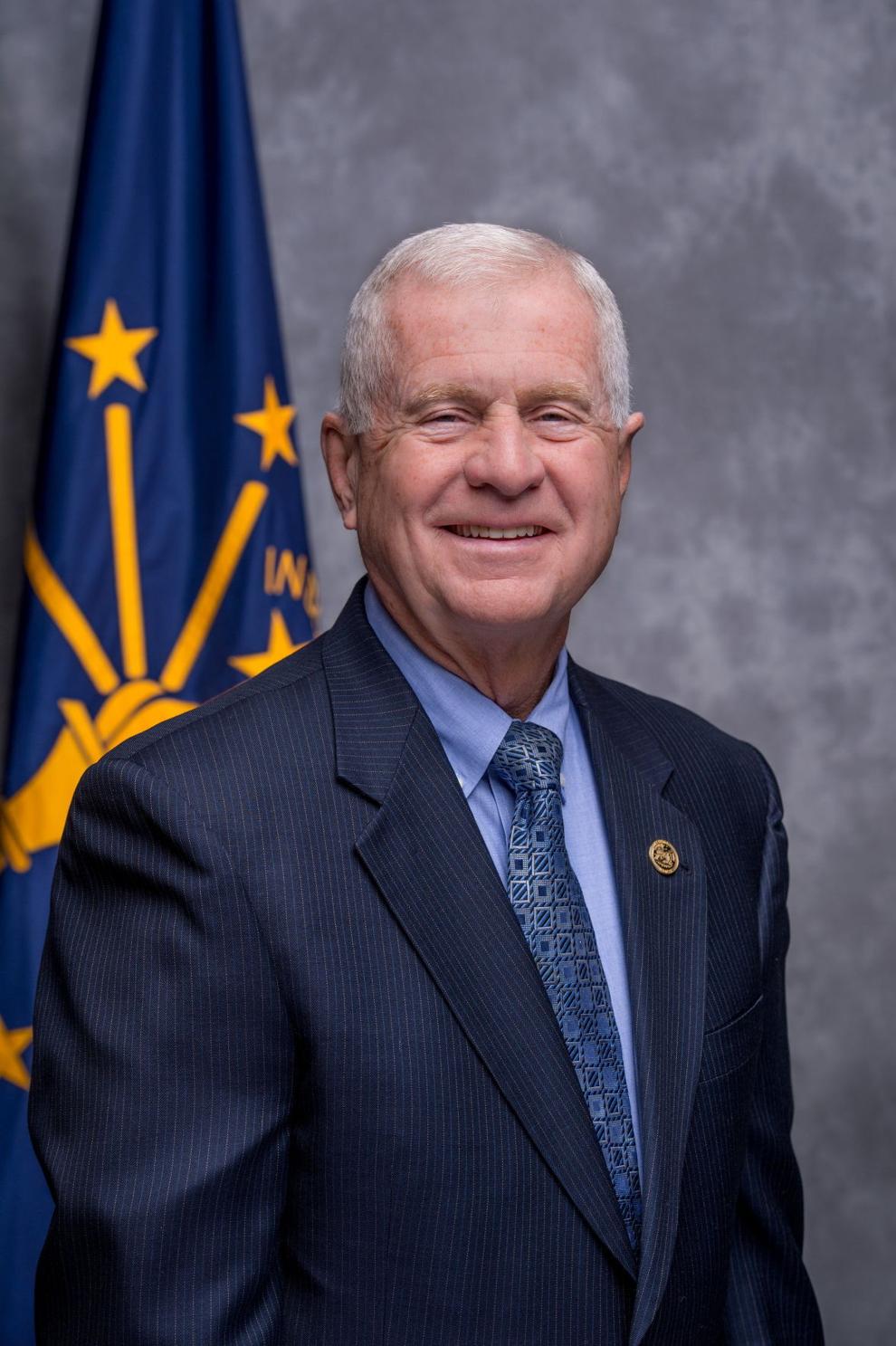 State Sen. Rick Niemeyer, R-Lowell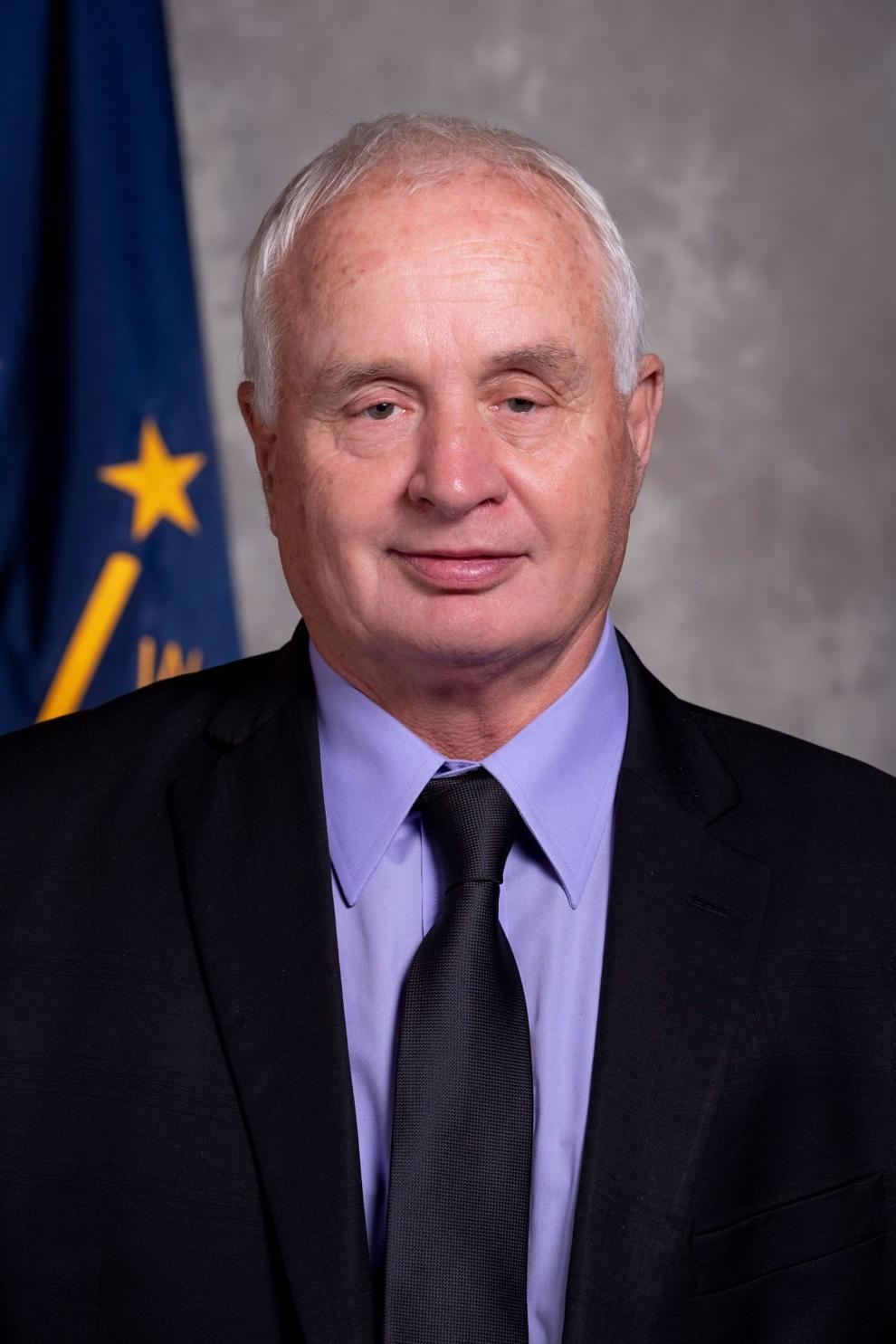 State Sen. Mike Bohacek, R-Michiana Shores