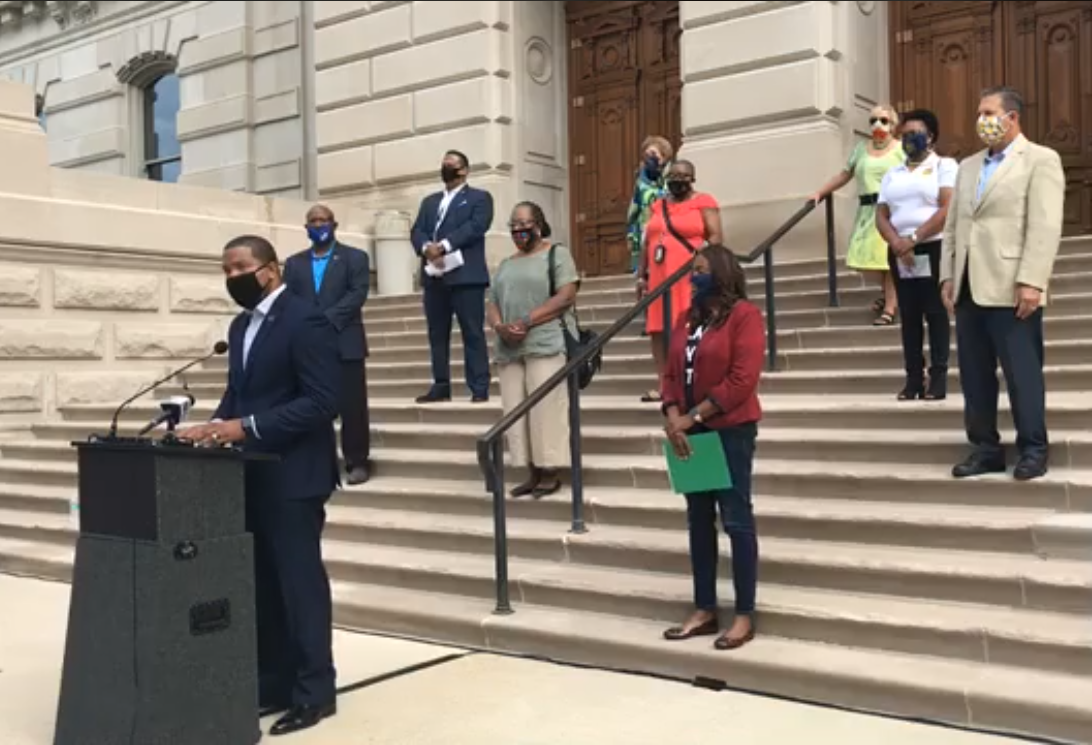 Statehouse Democrats are asking Republican Gov. Eric Holcomb to call a special session of the Indiana General Assembly next month for lawmakers to address COVID-19, racial inequality and other major policy issues they say can't wait until next year.
When the Republican-controlled Legislature adjourned March 12 the coronavirus pandemic only was just beginning in the Hoosier State, and the police murder of George Floyd, and subsequent nationwide racial justice protests, still were more than two months away.
Now, with more than 2,600 Hoosiers dead from COVID-19, and on the heels of alleged racial confrontations in Bloomington and Indianapolis, Senate Democratic Leader Tim Lanane, D-Anderson, said Tuesday the governor should not alone determine how Indiana responds.
"We feel our state is facing unprecedented events that require immediate attention," Lanane said. "It's time for the peoples' elected representatives and senators in the Legislature to step forward and provide Hoosiers the answers and the action they're looking for."
In particular, Lanane said the General Assembly needs to authorize "no excuse" absentee voting for the Nov. 3 general election, so every registered Hoosier voter can choose to cast their ballot by mail and minimize their exposure to COVID-19.
"No one should have to decide between their health and the right to vote," Lanane said.
State Sen. Eddie Melton, D-Gary, said he would focus in a special session on enacting laws to ban police chokeholds, racial profiling and no-knock warrants, as a first step toward addressing what Melton contends is systemic racism in Indiana's criminal justice system.
"Instead of prioritizing these issues, and showing unequivocally that our state believes that black lives do matter, Indiana has failed to take any meaningful, immediate actions," Melton said. 
"There is no time to wait. These proposals must be advanced as soon as possible because it's not an exaggeration when we say that lives are on the line."
State Sen. Karen Tallian, D-Ogden Dunes, said calling the Legislature back into session also would provide a needed check on the Holcomb administration as it prepares to spend some $2.5 billion in federal coronavirus assistance funds by the end of the year.
"To have six, seven, eight guys in a room talking about it — without any input from the representatives of the people of the state of Indiana — is just wrong," Tallian said.
The governor did not directly respond when asked whether he has any intention of bringing the General Assembly back to the Statehouse in August.
"I'll absolutely look at everything that they're recommending," Holcomb said. "I don't want to be presumptuous here, but I'm assuming they're talking to the leaders in their chambers as well about that possibility."
Under the Indiana Constitution, only the governor can reconvene the Legislature after lawmakers have adjourned for the year.
Get to know these new Indiana laws that take effect in 2020
911 fee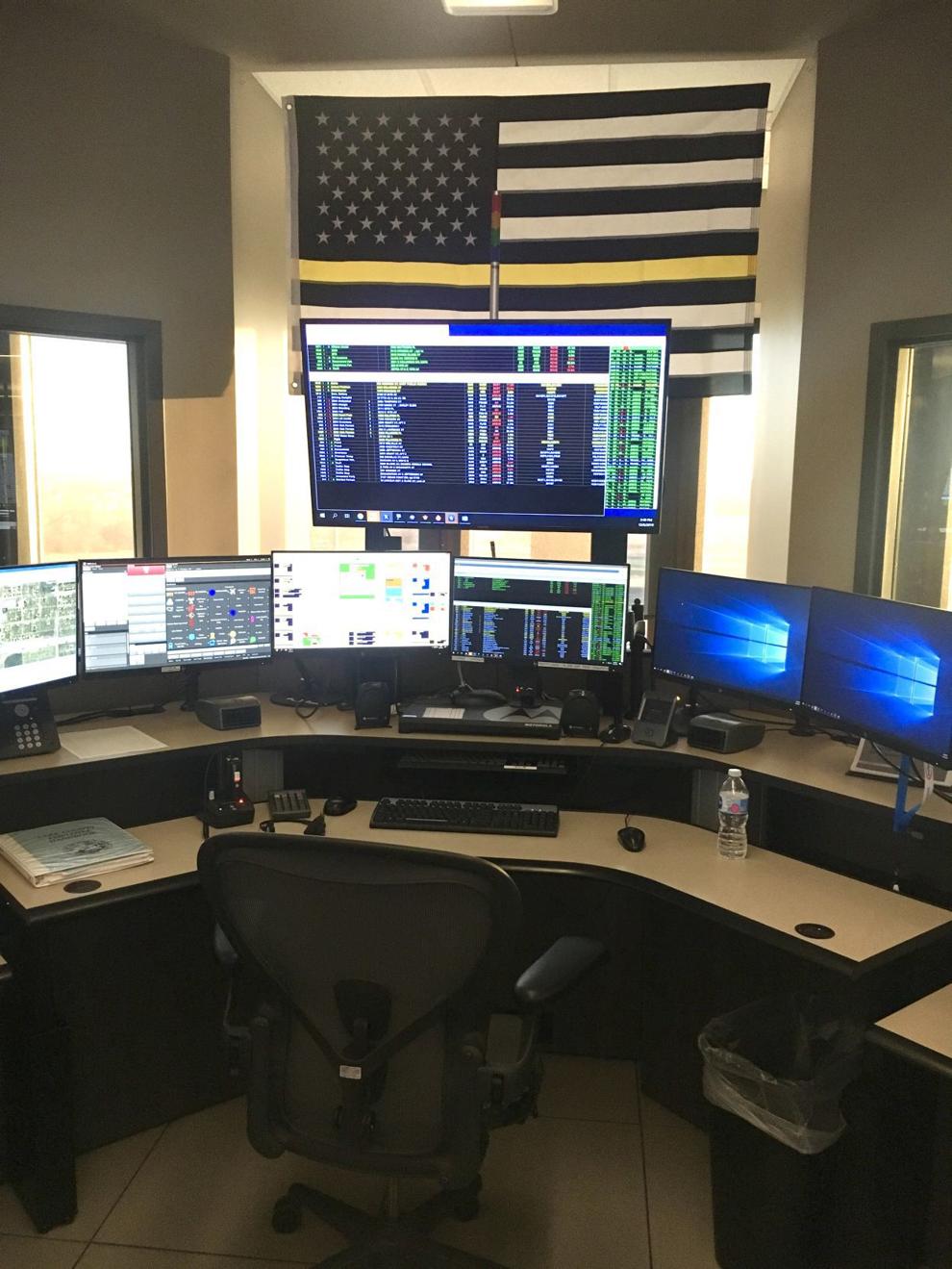 Abortion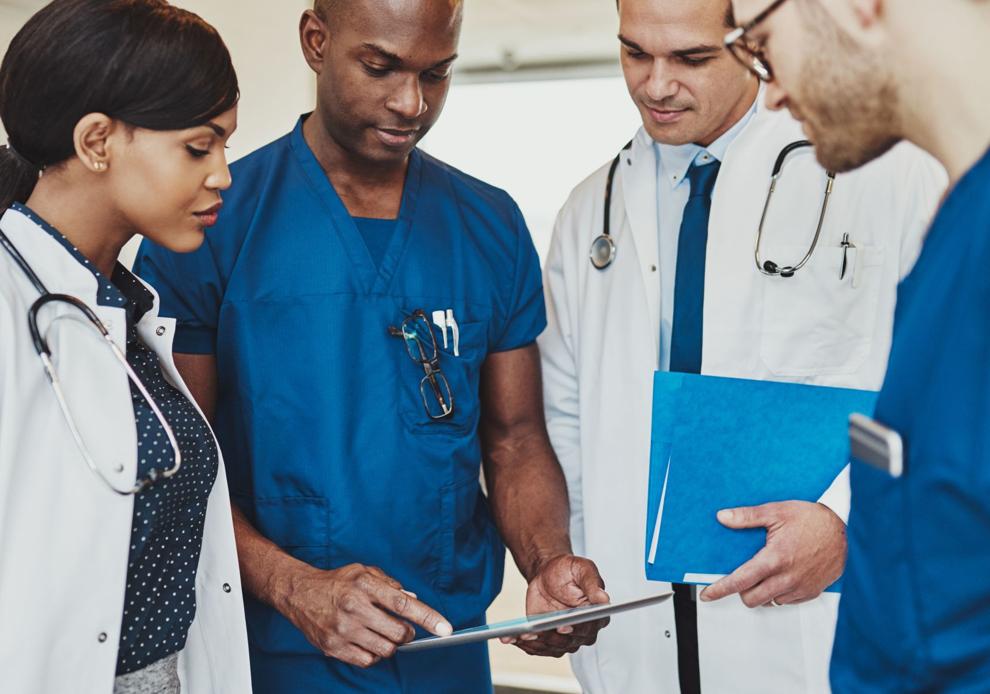 Breast prostheses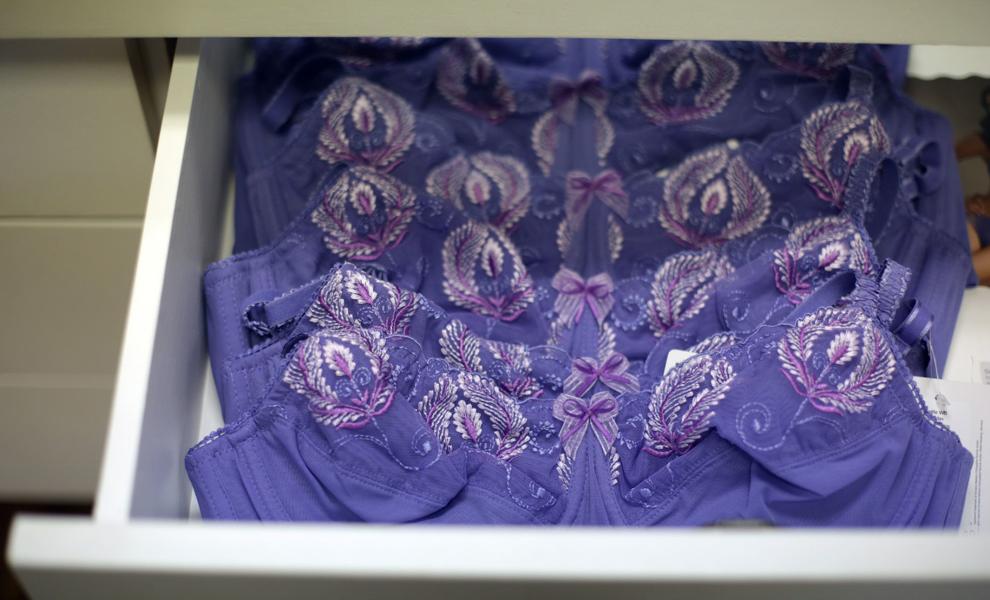 Cancer screening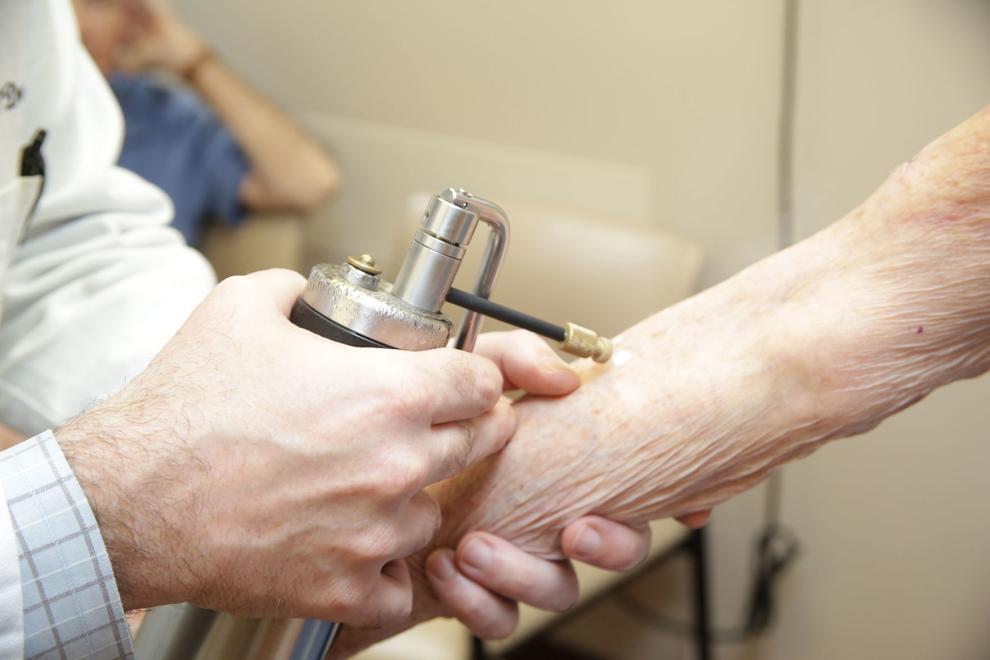 Child sex crimes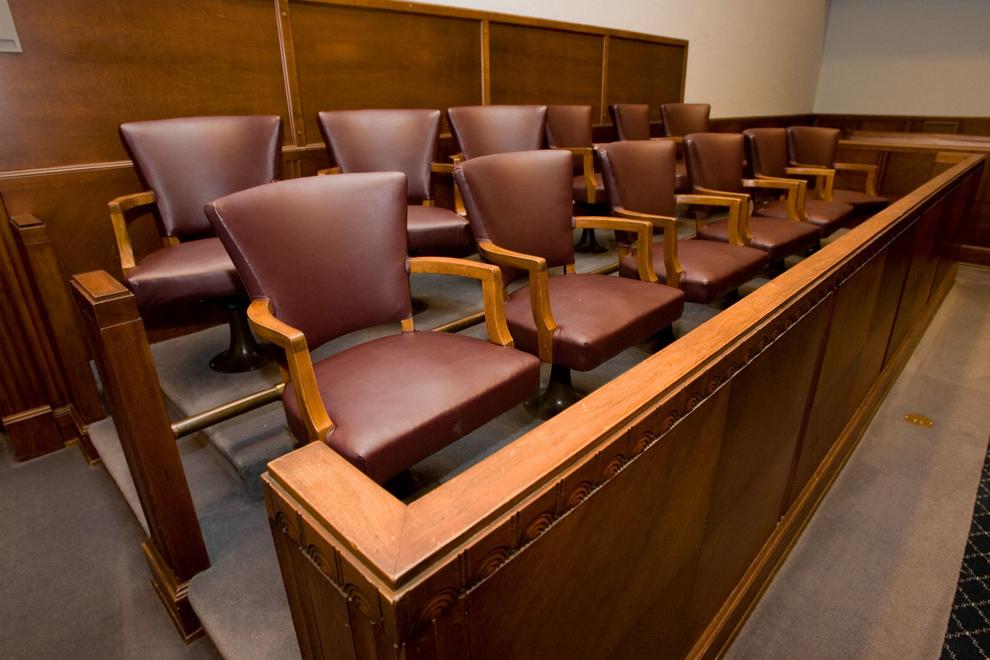 Chinese tech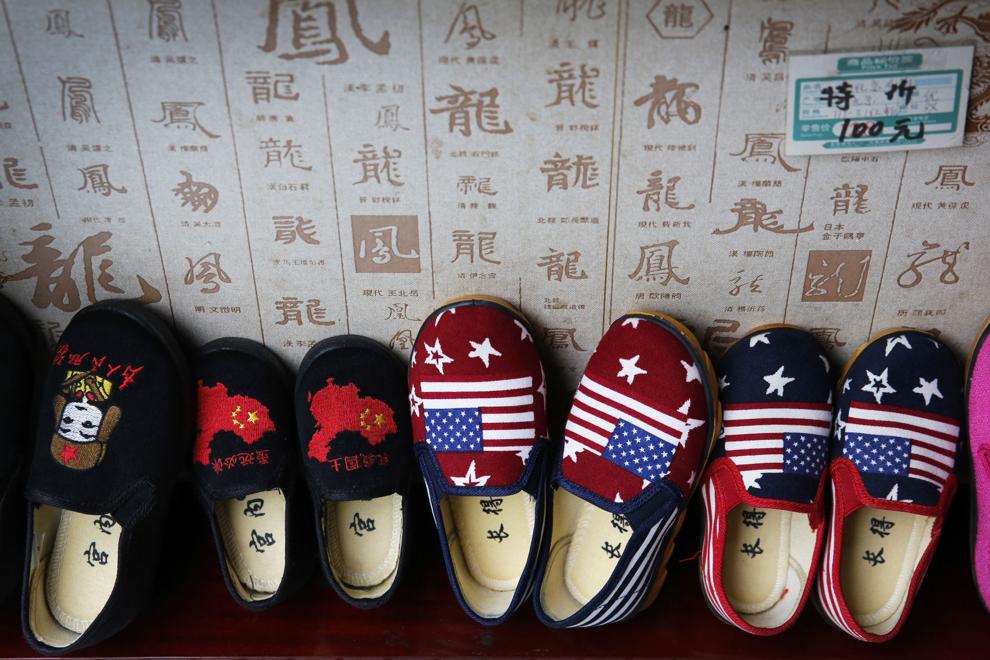 Distracted driving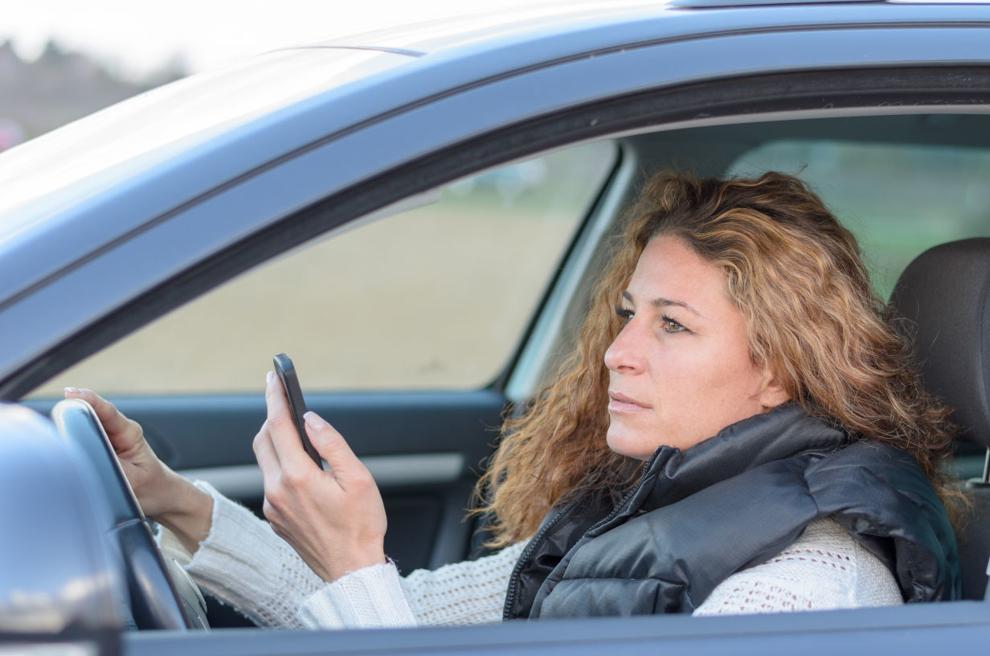 Gary schools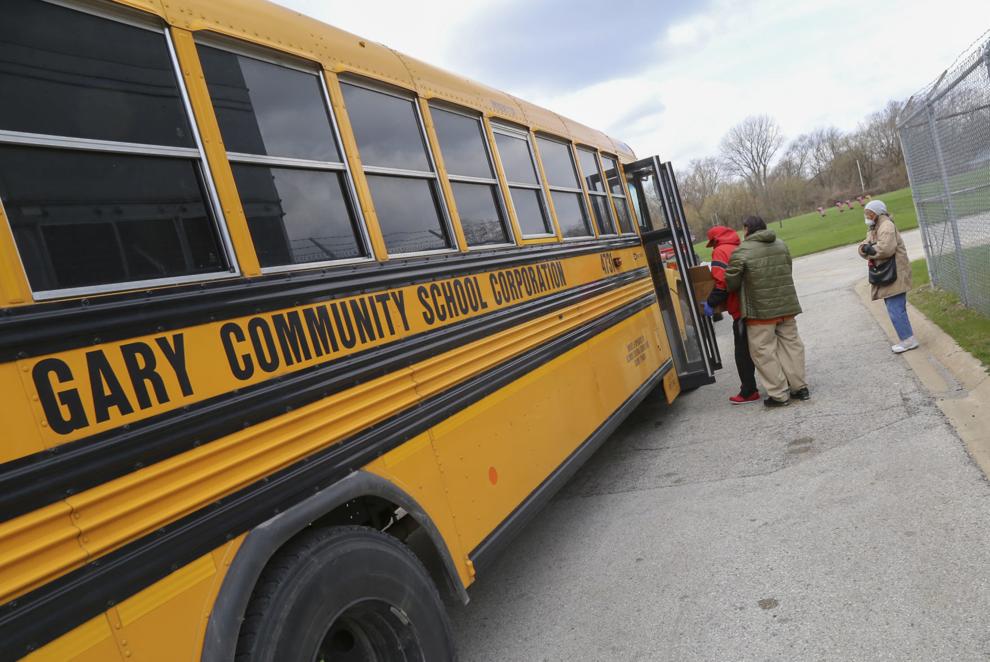 Griffith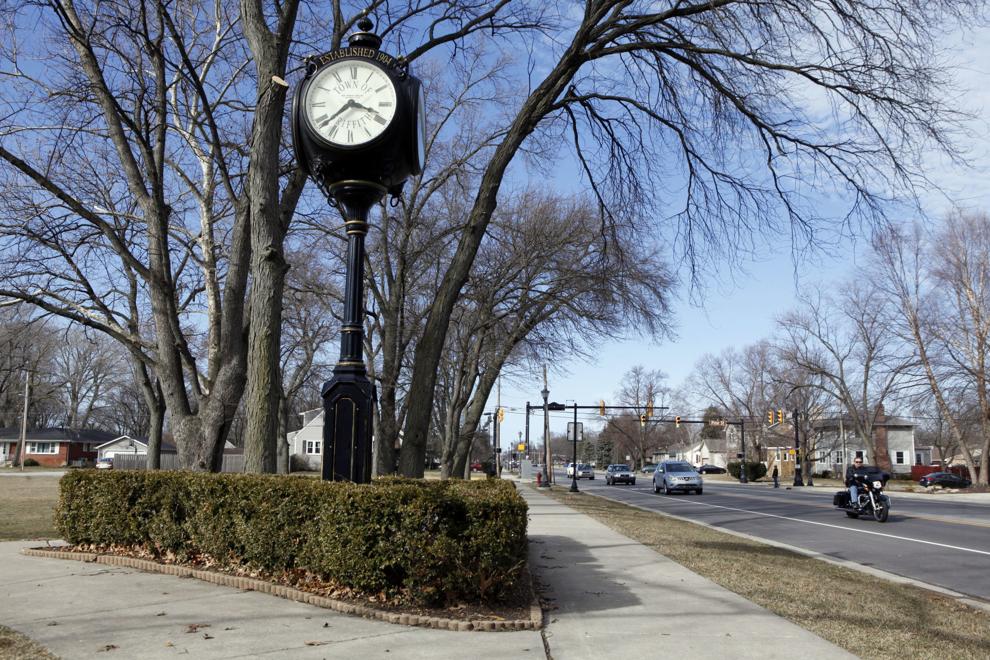 Health pricing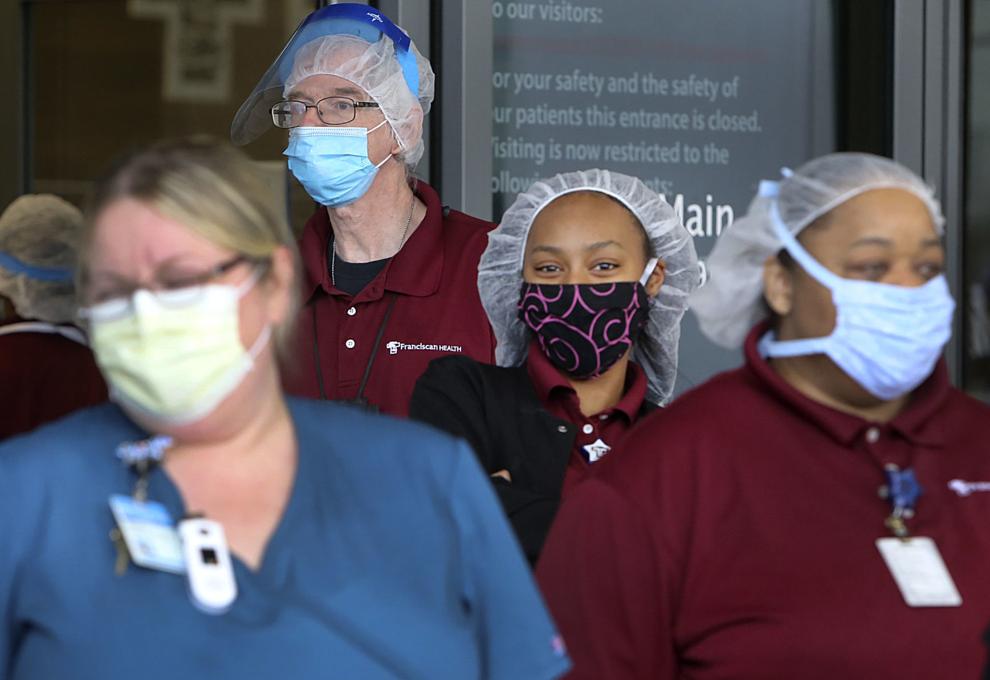 Indigency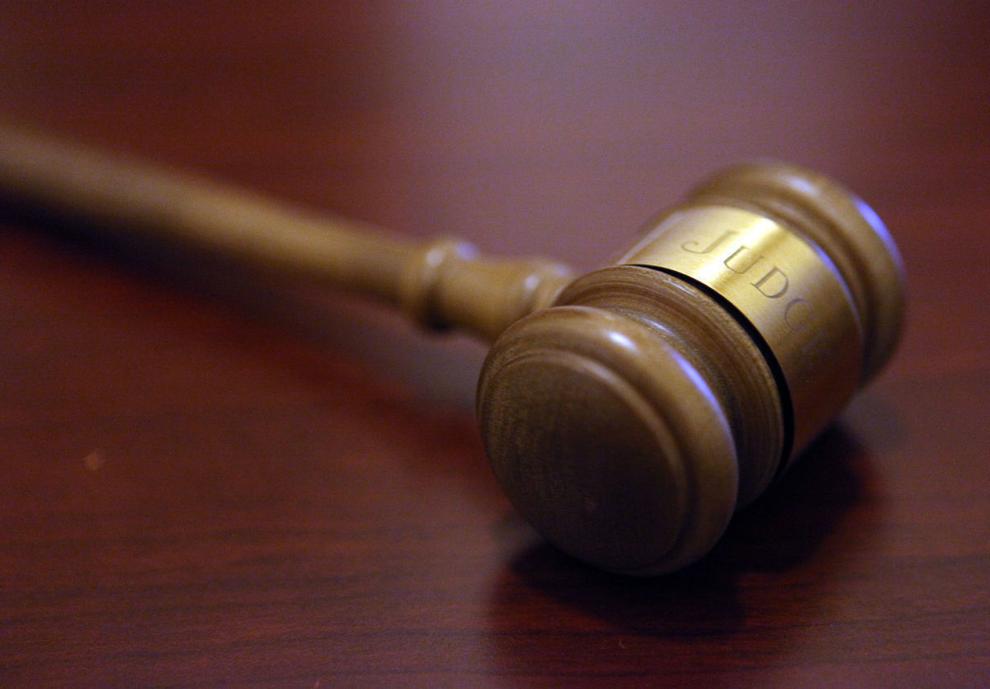 Insulin
Lake Michigan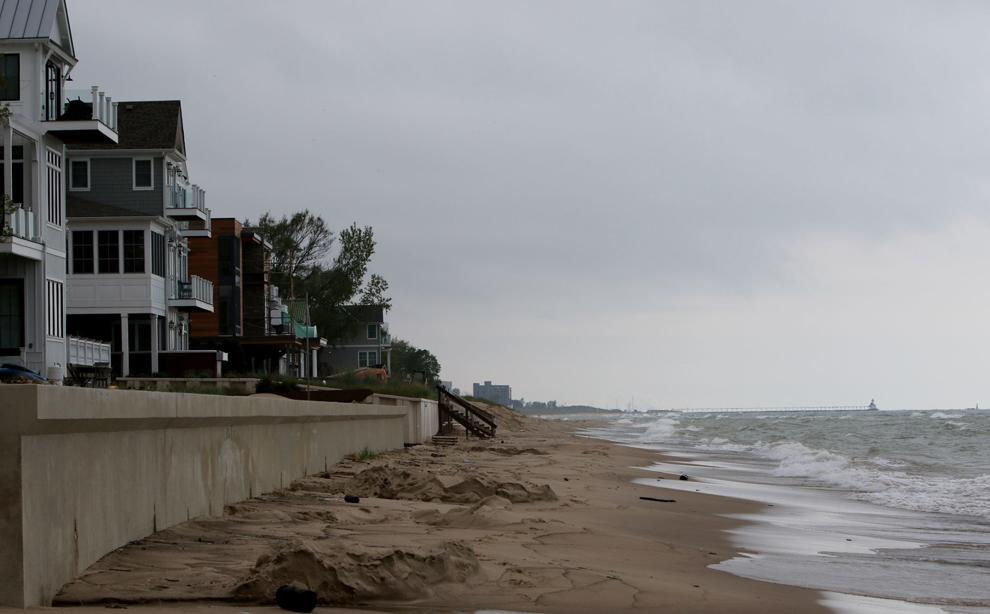 Marriage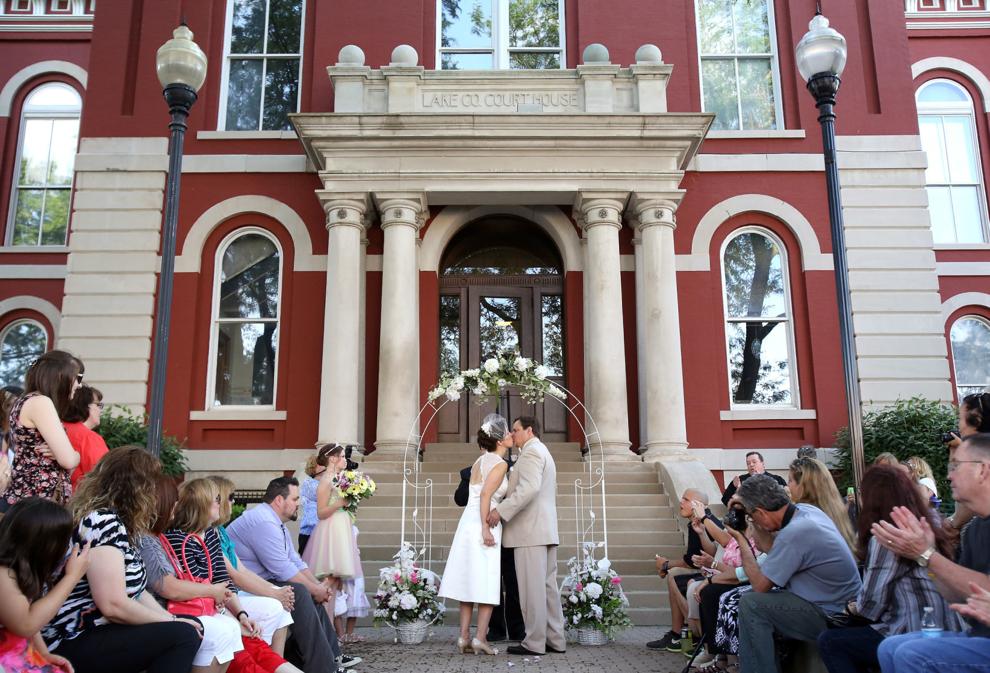 Medical billing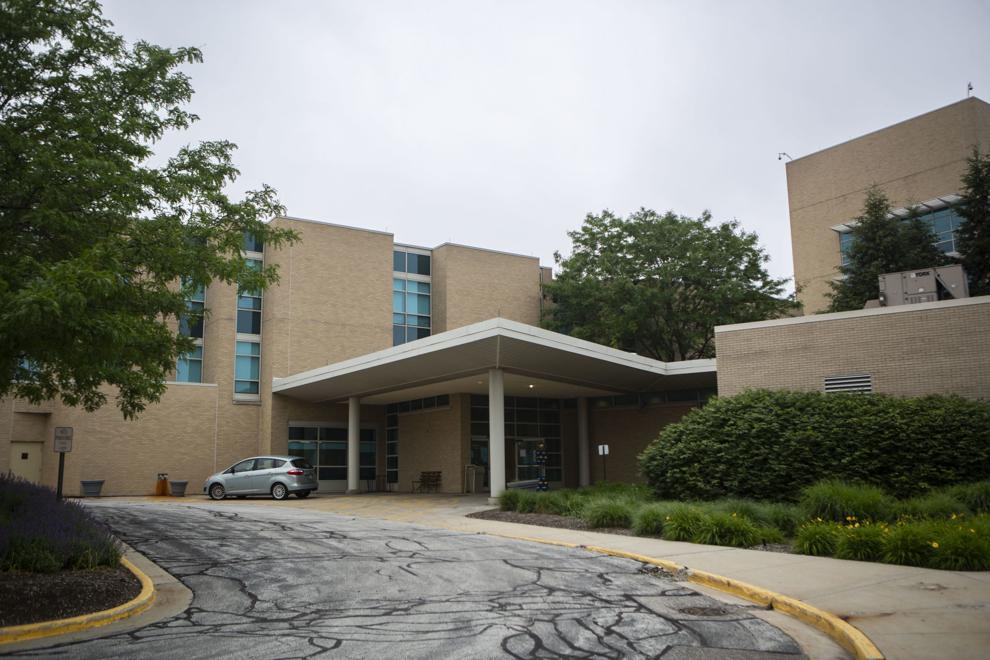 Microchipping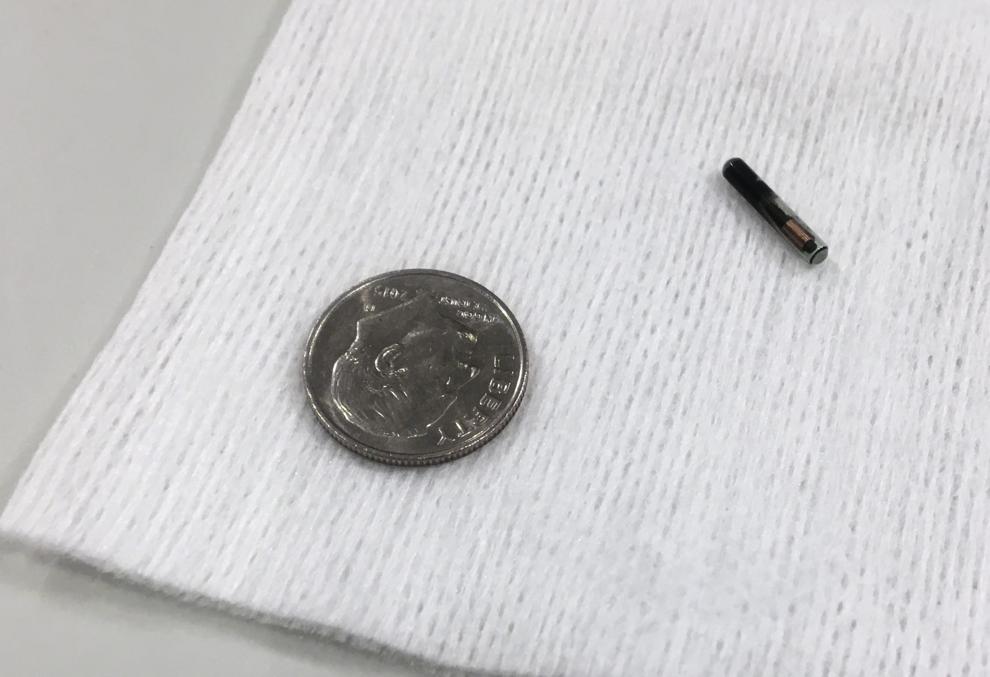 Online eye exam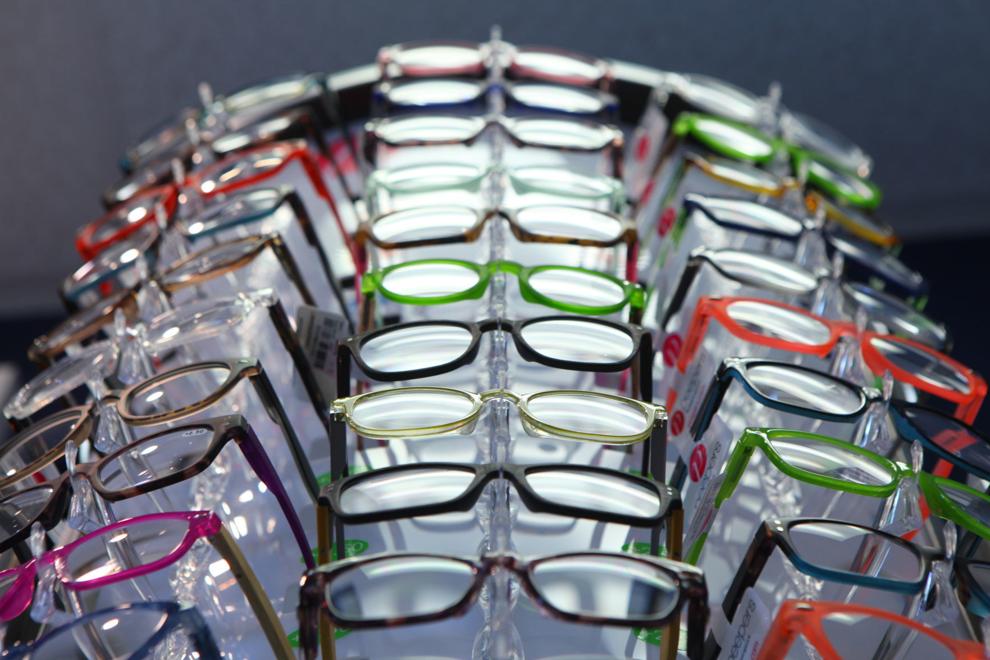 Organ donation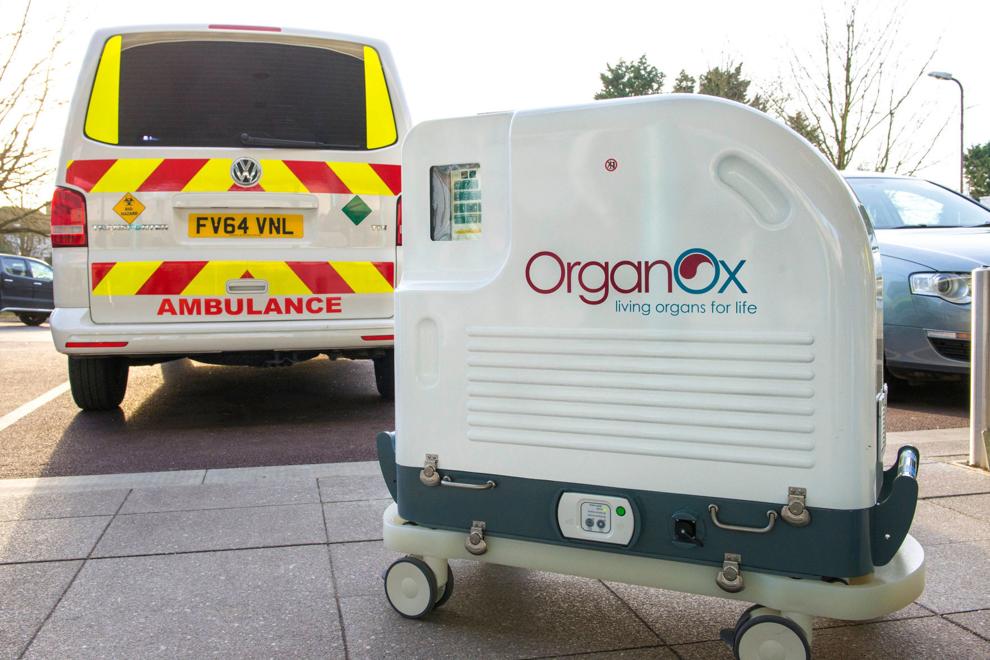 Out-of-state prescriptions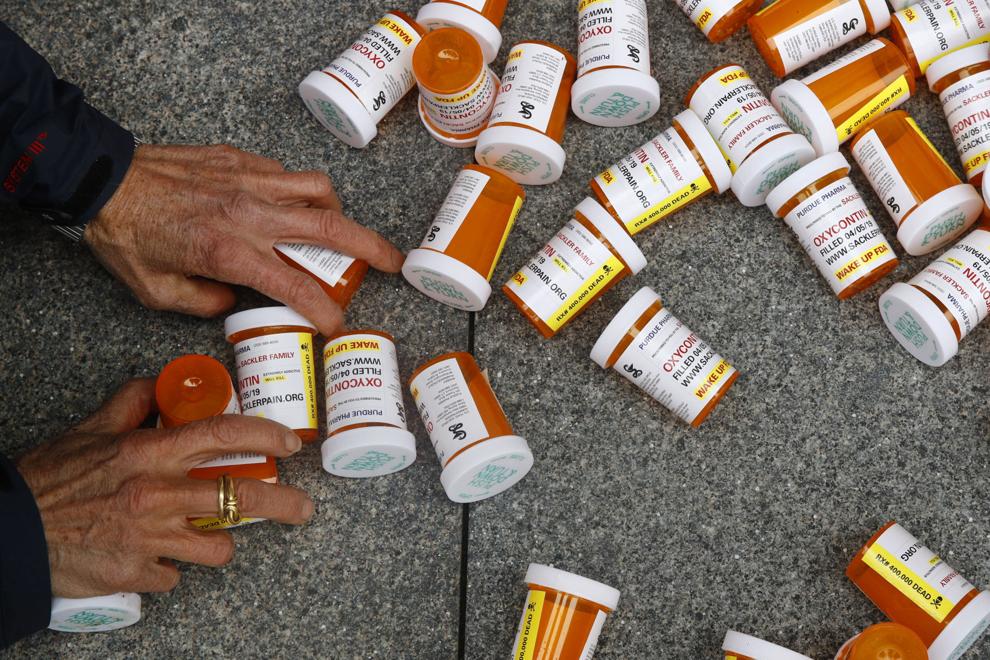 RDA transit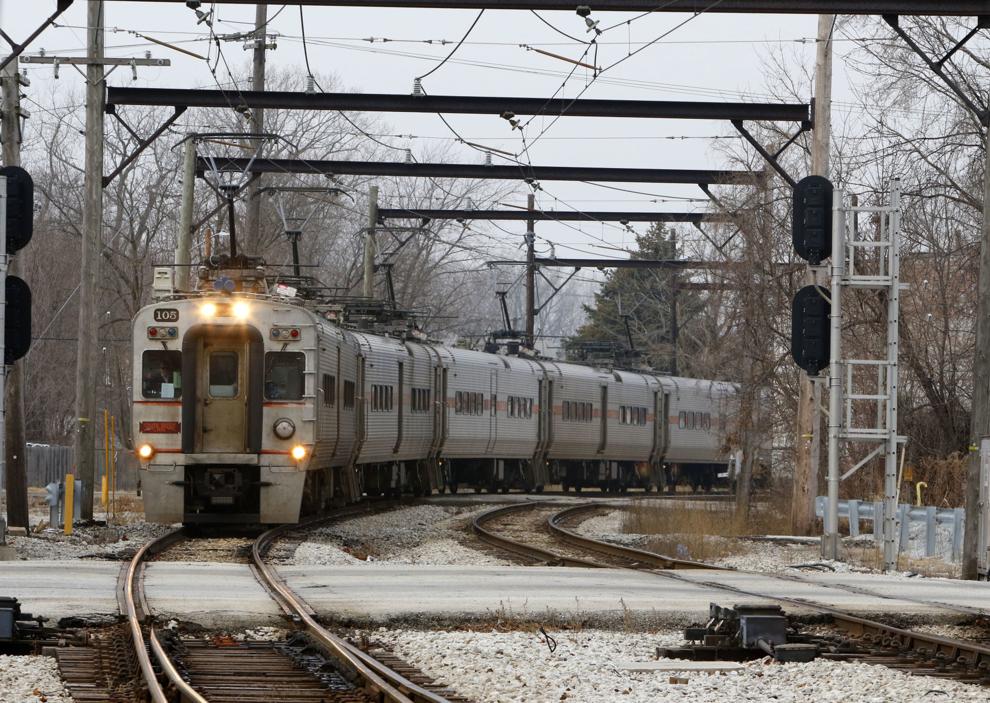 Resource officers
School water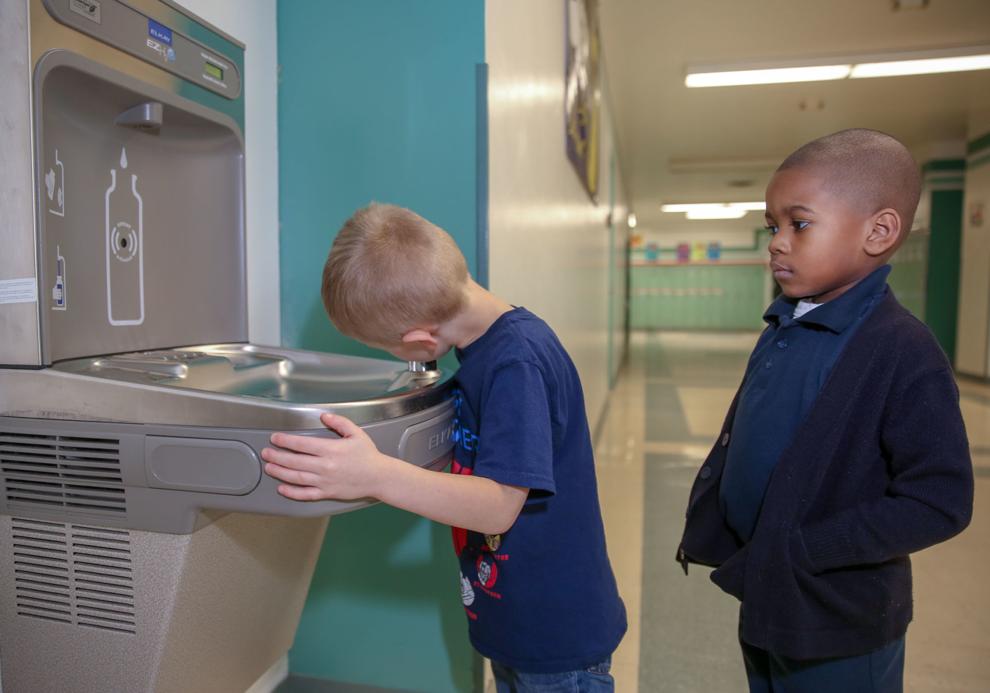 Sex assault victims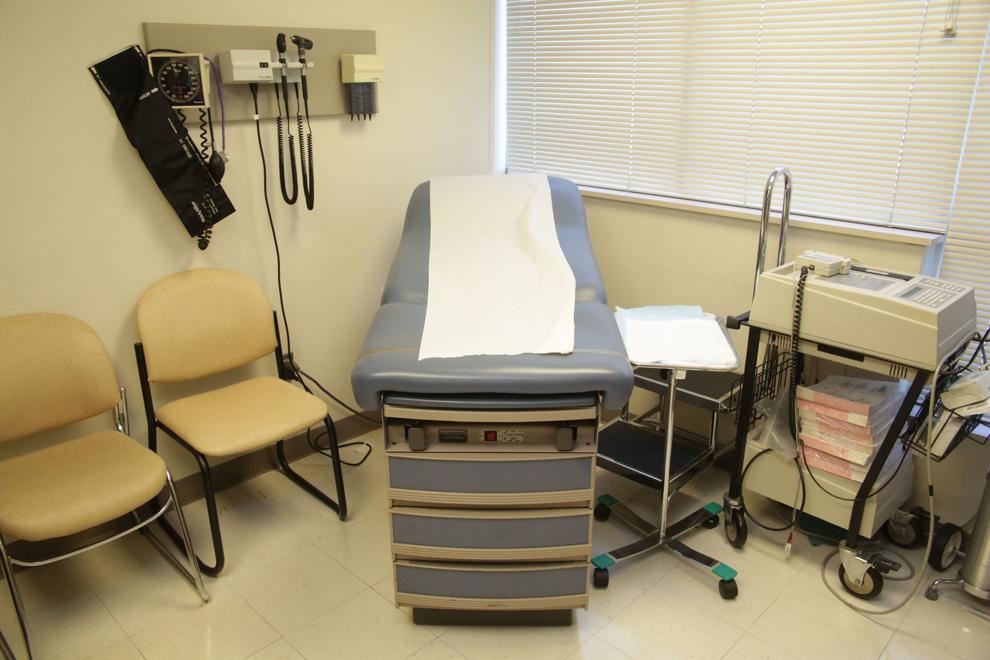 Small claims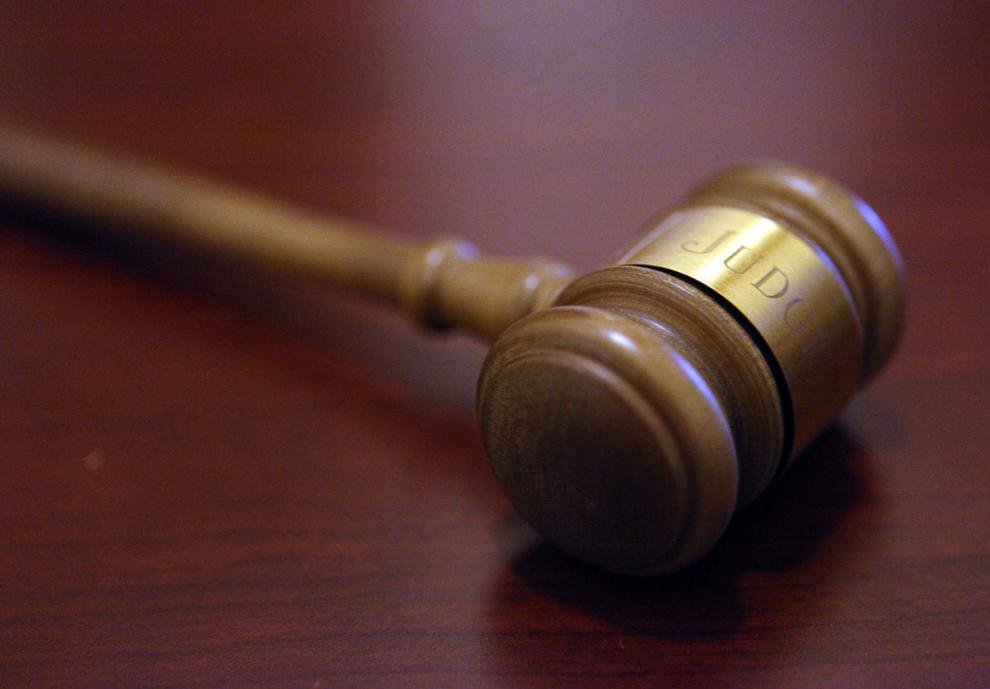 Smoking age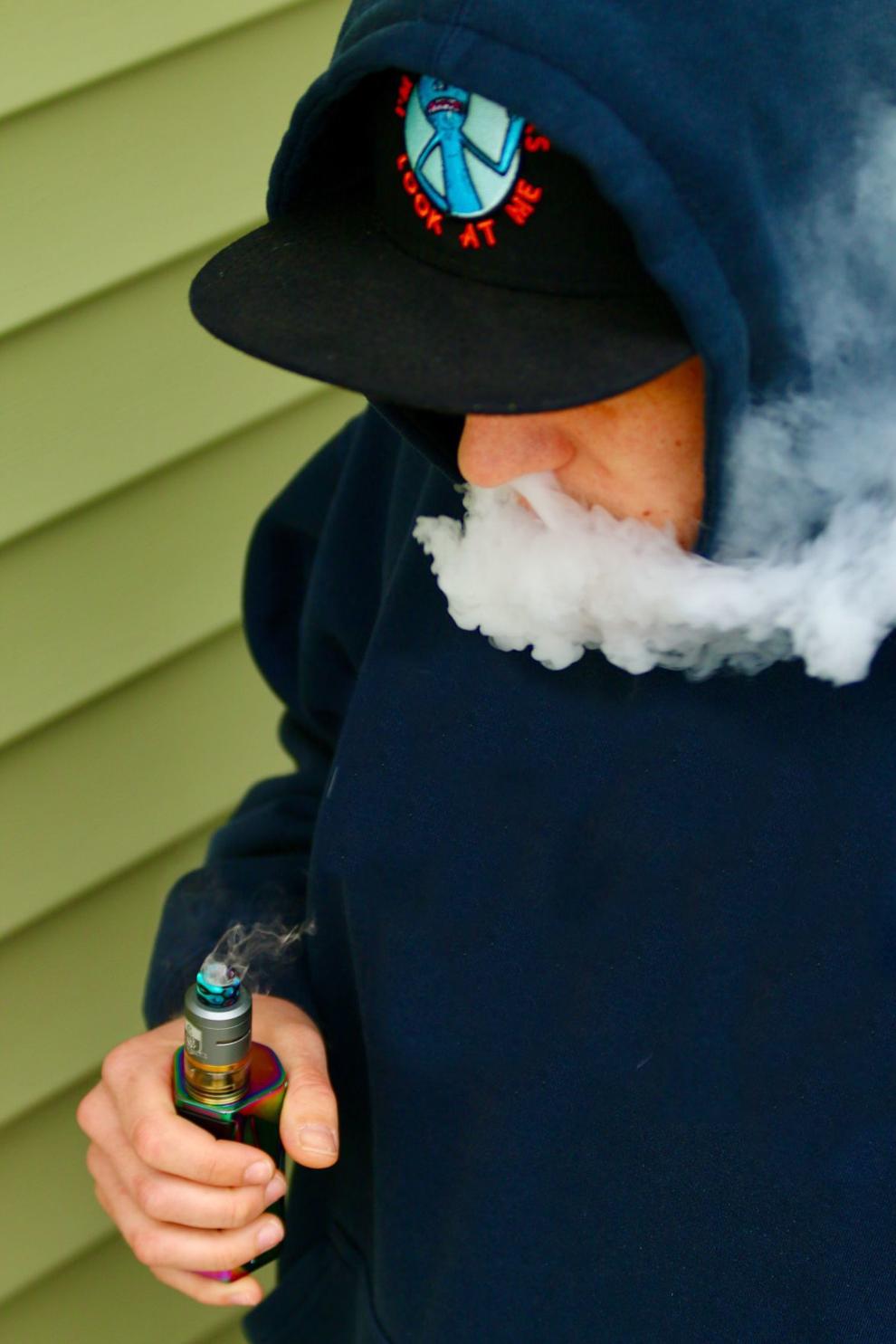 Teacher evaluations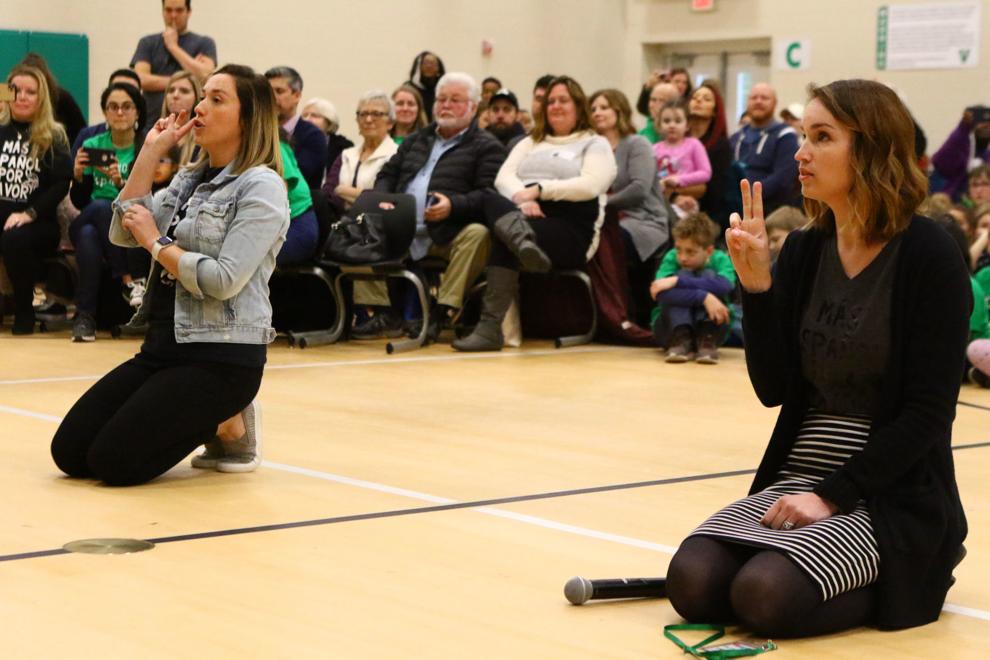 Unemployment