CROWN POINT — A business park is looking to call a 250-acre parcel on the southeast corner of Interstate 65 and U.S. 231 home.
Jeff Ban, principal with DVG Team, Inc., representing Mississippi Parkway Partners, LLC, presented a proposal for Point 65 Business Park.
The commission didn't take any action on the land for the business park, which is currently zoned residential, but commissioners told Ban a business park in the area is a good idea.
Ban said the business park aligns with Crown Point's comprehensive plan, as well as the city's zoning and subdivision control ordinances.  
"We believe that given this area, and its proximity to the interchange of I-65 and 231, its proximity to the Franciscan Alliance new corporate campus of the new hospital, and its accessibility to the interchange, we believe this is a perfect location, and the market thinks the same, that this should be a business park-one zoning district that is currently defined in your zoning ordinance," Ban said.
Ban noted while the city has two I-65 interchanges, a business park wouldn't fit at the interchange at 109th Avenue, given there isn't a lot of developable land to support a modern business park.
The interchange at U.S. 231, however, has a lot of land available, Ban said. 
"In summary, we think that a business park is an appropriate zoning here. We believe it follows the intent of your zoning ordinance," he said.
When asked, Ban later added the proposed business park could include large industrial buildings similar to the 200,000- to 400,000-square-foot, concrete buildings that can be seen in the AmeriPlex at the Crossroads business park in Merrillville.
Crown Point Planning Administrator Anthony Schlueter said he feels the location is perfect for a business park, and when it comes before the commission for a zone change, it should be rezoned to business park 1, or BP-1.
Commissioner Michael Conquest said consideration should be given to how semi traffic will be handled in the area, but told Ban he thinks the development is a good idea.
"I think it's a great idea, and it's a wonderful spot," Conquest said. "It could work out well with what's happening on the other side of 231."
Ban said ensuring there is infrastructure to support the business park is a "key, important part," of the development, and if the land is rezoned, another workshop will be held for site plan development. 
Commission President John Marshall commented business development is needed in the city.
Commissioners Scott Evorik and Laura Sauerman, who also serve on the Crown Point City Council, said they would want to see a nice entryway into the business park.
"I'm also in favor of this concept. There are business parks that lean more toward the industrial, that tend to end up being concrete jungles, which I would not be thrilled to have an entryway ... the first impression of our city," Sauerman said. "And there are business parks that are stunning with green spaces, still large parking lots and still industrial-type buildings."
Ban said the goal isn't to build a concrete jungle. 
Commissioner Richard Day said the proposed location is a good site for the development.
"The fact that 65 basically breaks up residential from this makes it a lot easier to view this as a really good, solid project for us," Day said. "We're running out of space here, so we're limited on what we can do, as far as development."
Following the meeting, Ban said he expects the rezoning to move forward in the next 30 to 60 days, with construction eyed for the third quarter of 2022. 
Also Monday, the Commission approved a primary plat for The Cottages of Golden Meadow, a 28 single-family cottage home subdivision on the south side of the city; phase one of an expansion project at Living Stones Church, which includes additional parking; and a U.S. 231 corridor comprehensive plan.
NWI Business Ins and Outs: SoHo Sweets Creamery, Balkan grocer, Filipino restaurant, dental office and furniture store open; Pepe's closes
Open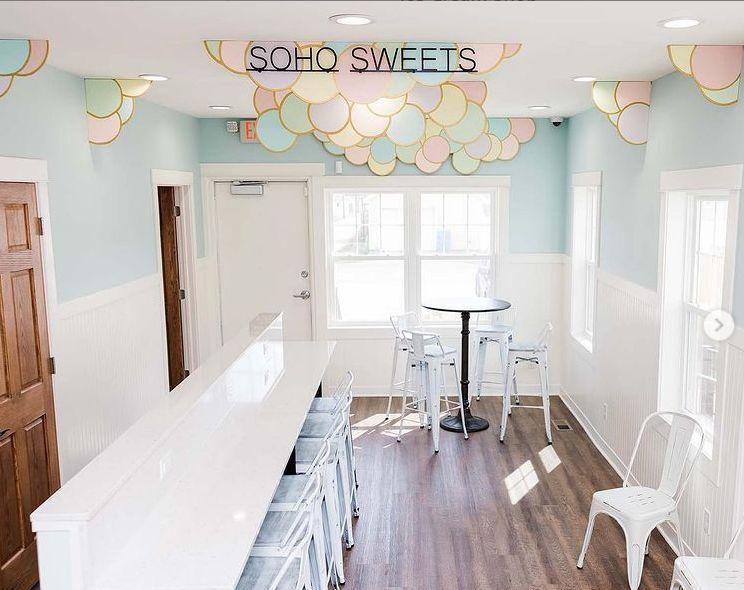 Open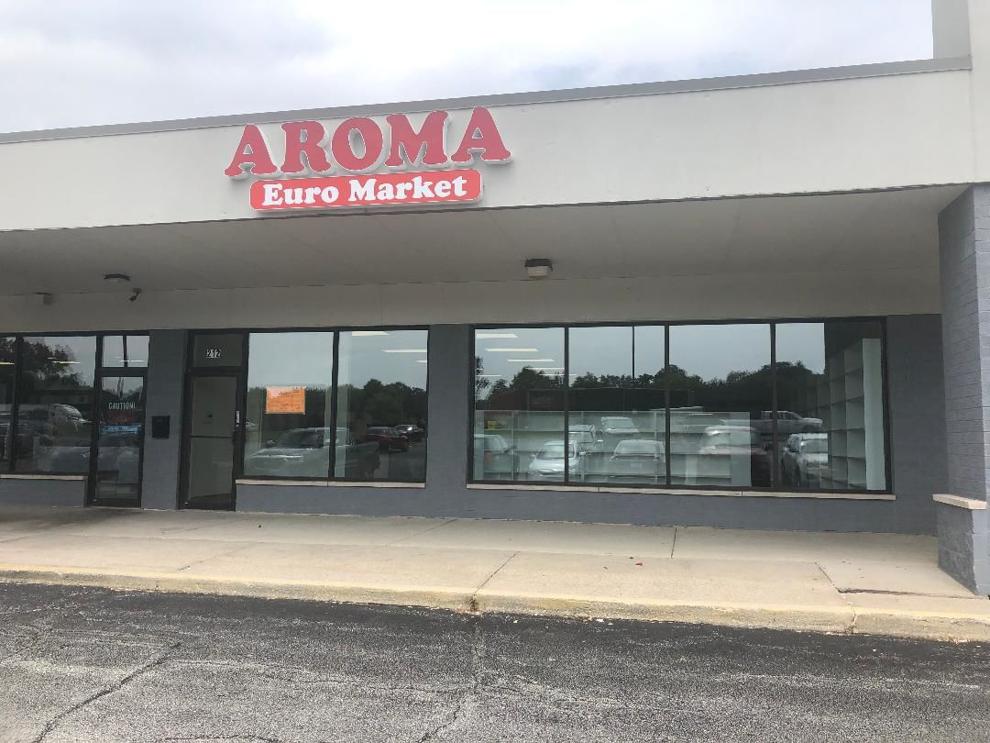 Coming soon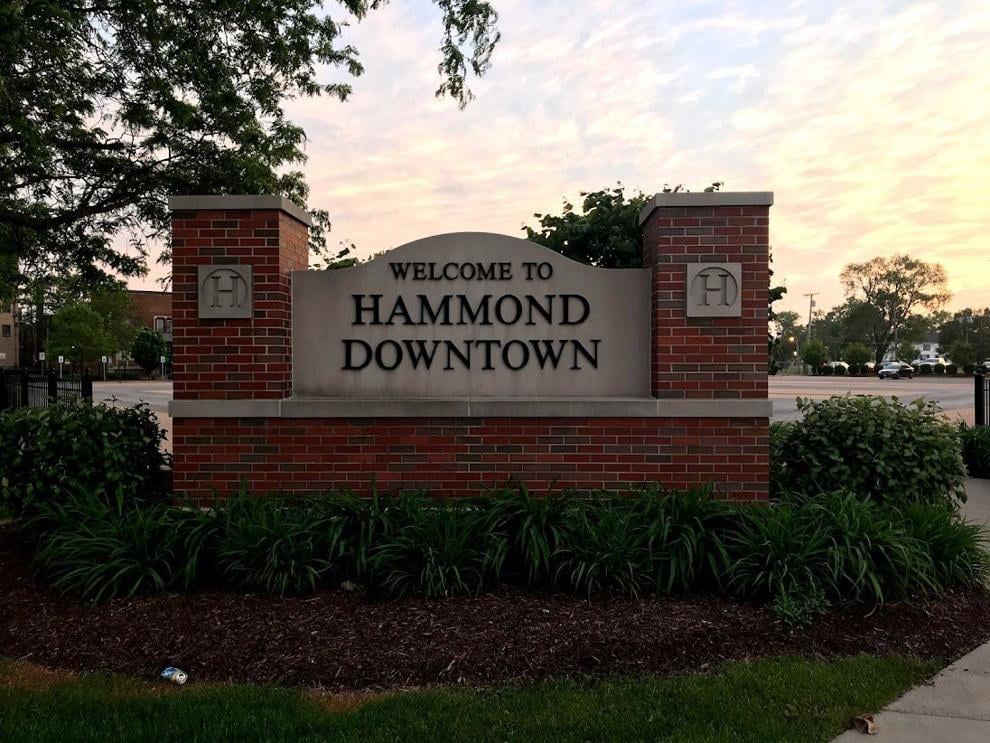 Open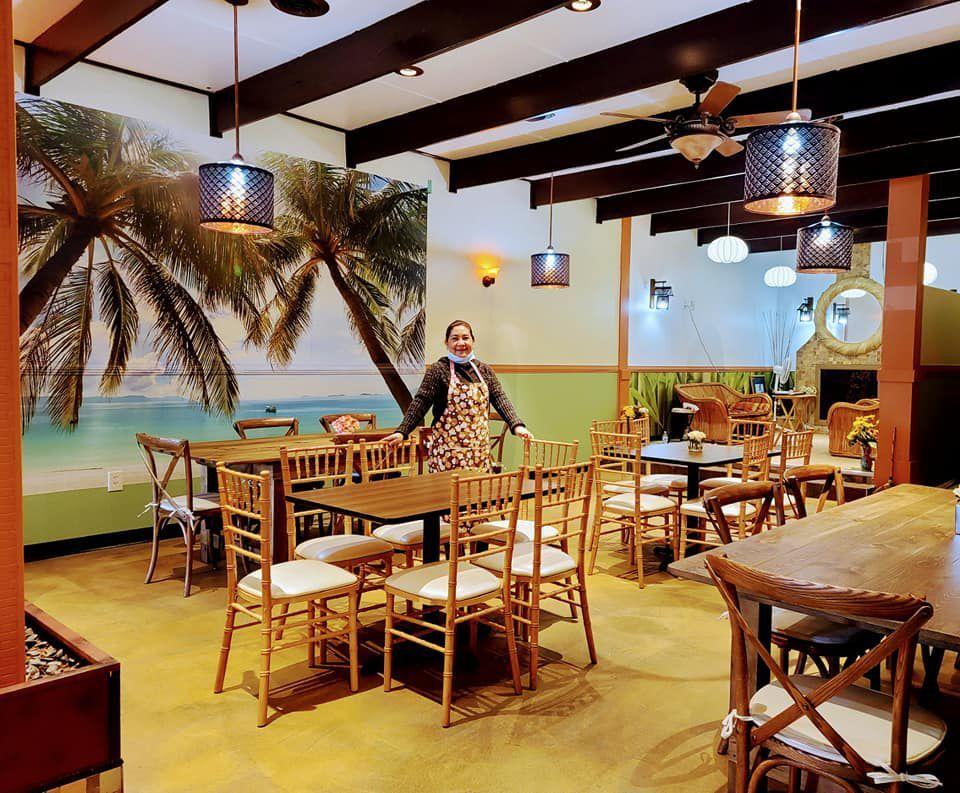 Open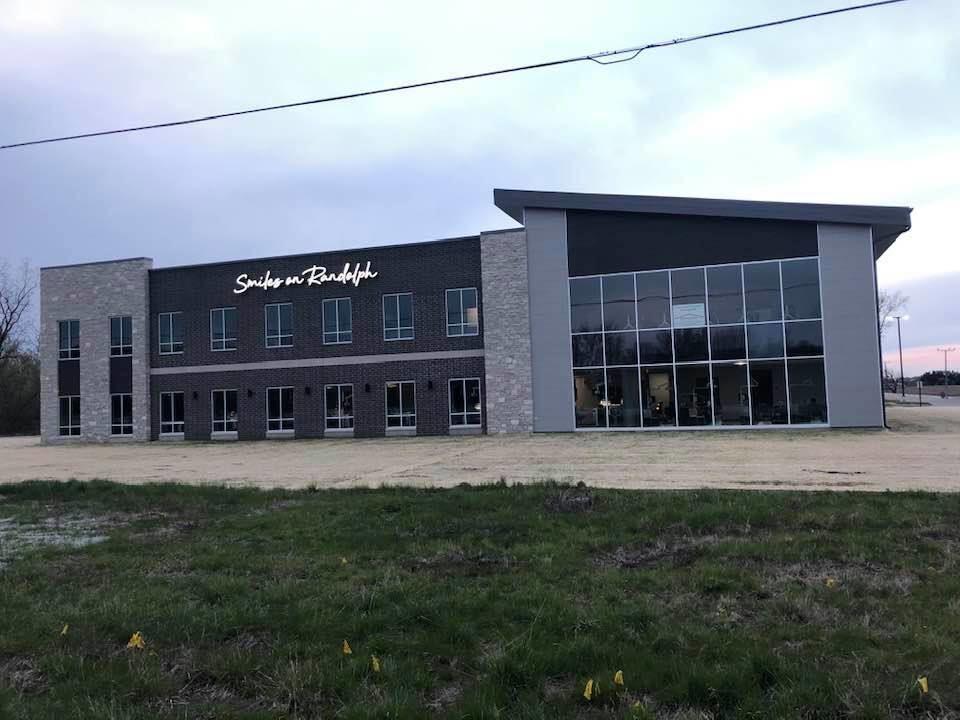 Relocating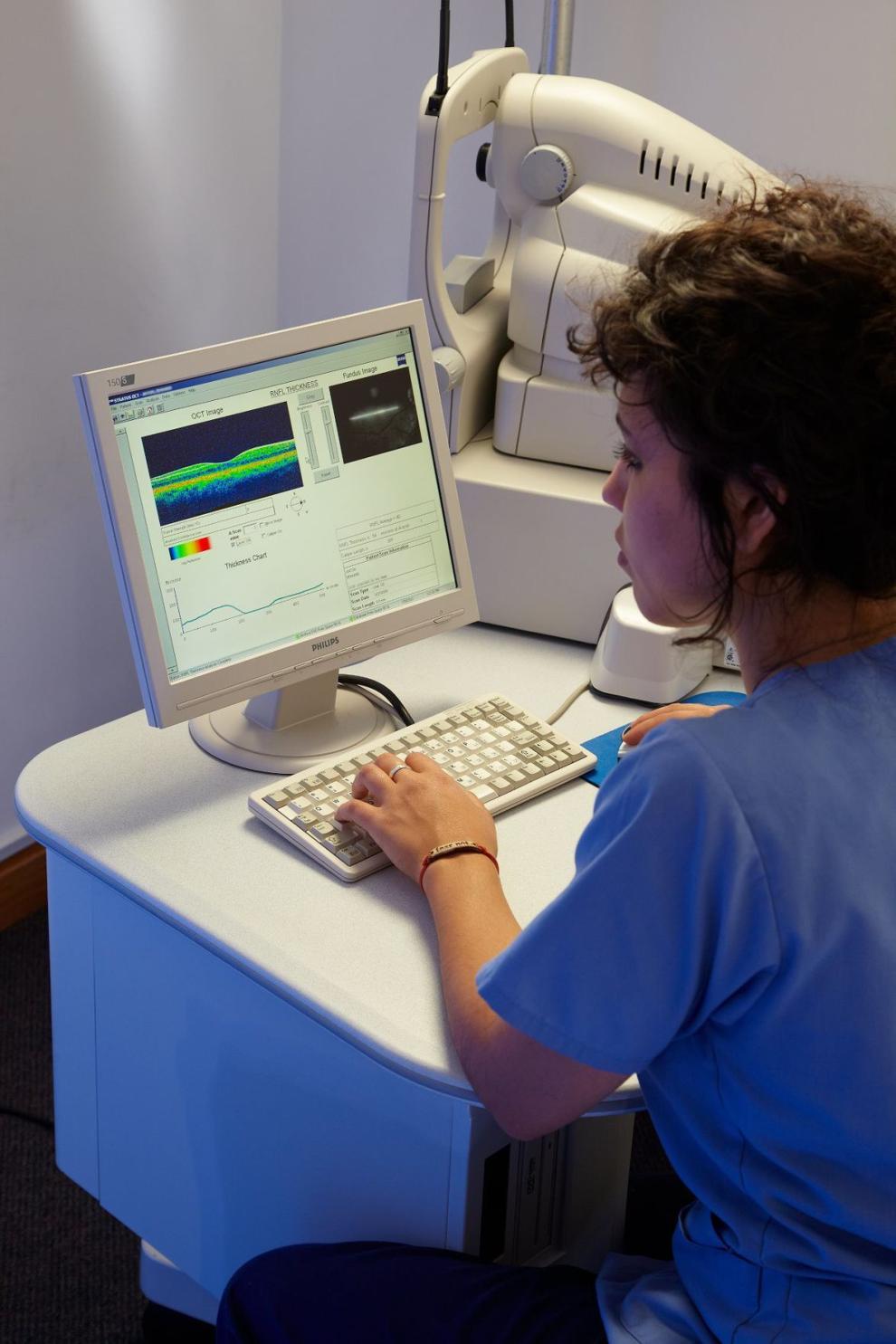 Reopen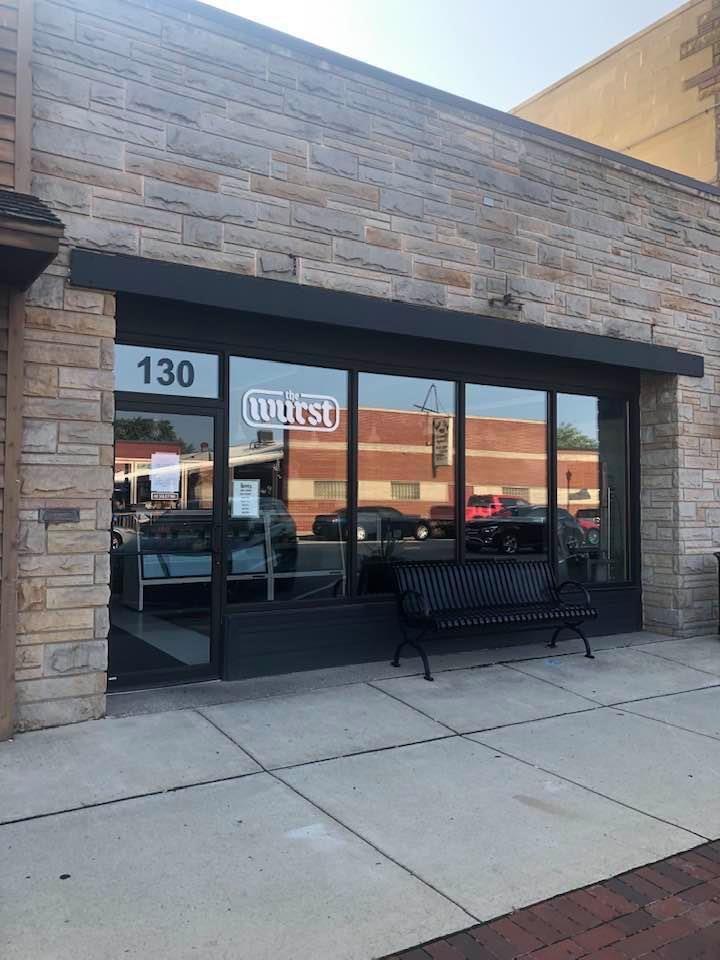 Open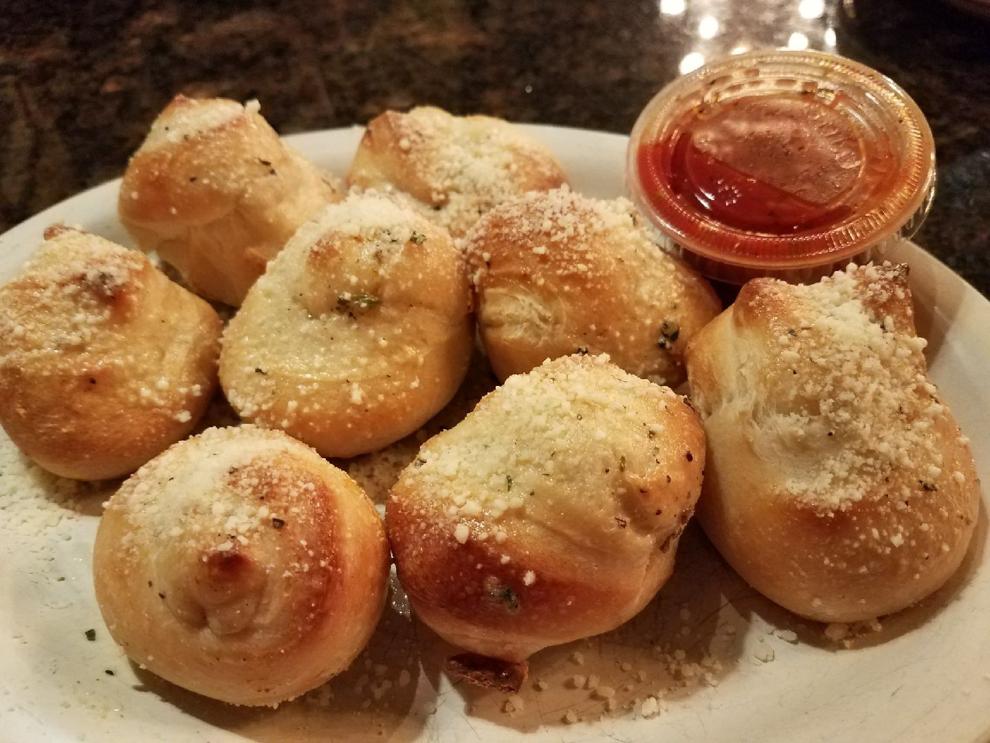 Closed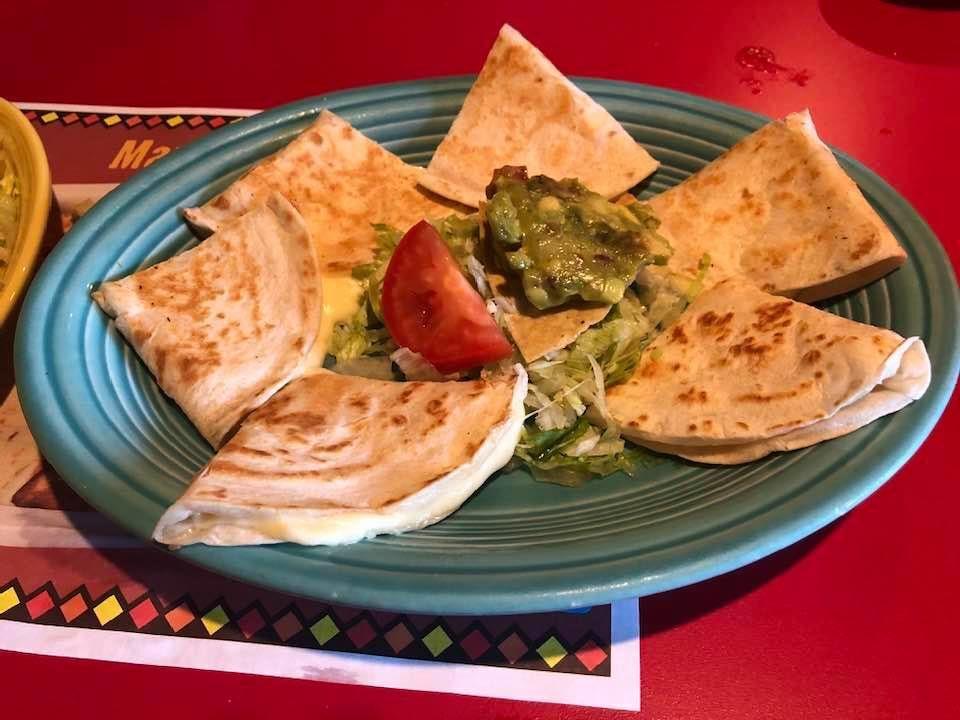 WATCH NOW: Riding Shotgun with NWI Cops — Patrolling Lowell with Cpl. Aaron Crawford
NWI Business Ins and Outs: Spice & Tea Exchange, Gloria Jean's Coffee, Jamba Juice and Chop Shop open; The Pink Sheep Boutique plans expansion