INDIANAPOLIS — Northwest Indiana Democrats want U.S. Rep. Pete Visclosky, D-Merrillville, to continue representing them, and the Region, in Congress.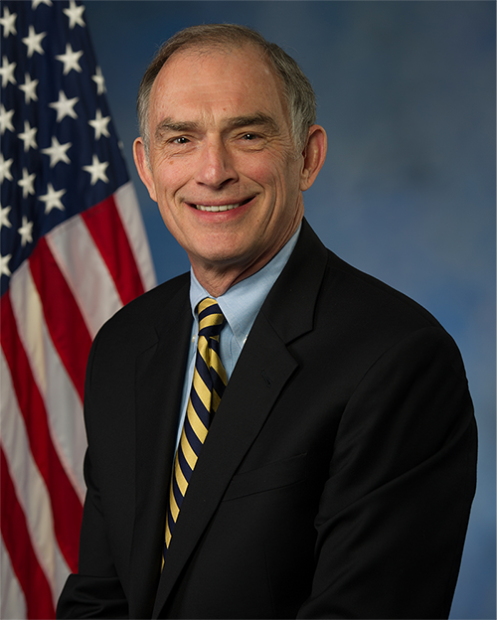 Visclosky easily won the Democratic nomination Tuesday for the 1st Congressional District of Lake, Porter and western LaPorte counties.
He defeated Willie "Faithful and True" Brown, of Gary, whose campaign amounted to little more than seeing his own name on the ballot.
It's not yet known whether Visclosky will face a Republican opponent as he runs for a 17th term in the November general election.
The only GOP candidate to file for the primary, John Meyer, was removed from the ballot in February by the Indiana Election Commission after failing to prove he was an Indiana resident.
Keep reading for FREE!
Enjoy more articles by signing up or logging in. No credit card required.
State law allows the district's Republican precinct committeemen to fill that vacancy for the general election, but any GOP candidate faces long odds as Visclosky only twice has recorded less than 60 percent support since first winning office in 1984.
If re-elected, Visclosky plans to continue fighting "free trade" deals that harm the Region's steel industry.
He also has vowed to preserve the Affordable Care Act, find ways to make college more accessible and work to improve national and economic security.
Should Democrats regain control of the House, Visclosky could influence a wide range of public policy given his status as the sixth most senior Democrat, and 11th overall, in the 435-member chamber.
In addition, if Visclosky wins re-election and serves his full, two-year term, he'd tie his 1st District predecessor, U.S. Rep. Ray Madden, and former U.S. Rep. Lee Hamilton, as Indiana's longest-serving House members.