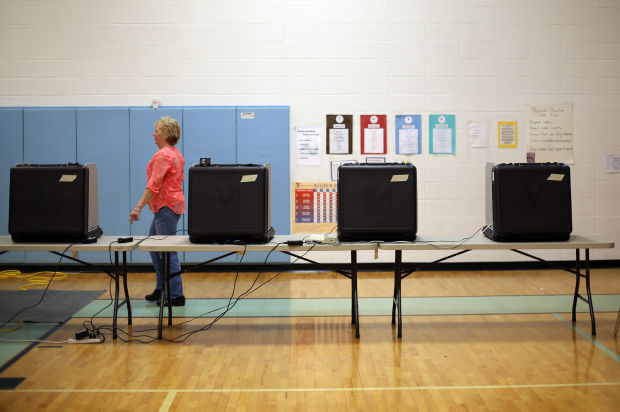 All Hoosier voters have the option to cast their ballot by mail in the upcoming primary election to minimize the potential spread of coronavirus, also known as COVID-19.
On Wednesday, the bipartisan Indiana Election Commission authorized "no excuse" absentee voting by mail for this election only, along with numerous other temporary changes to accommodate Gov. Eric Holcomb's decision to shift Indiana's primary to June 2 from May 5.
Vote by mail typically only is available to Hoosiers who satisfy at least one of 11 statutory excuses for being unable to get to their polling place on Election Day.
The Election Commission unanimously agreed with the governor that the need to reduce personal interactions during the coronavirus pandemic is sufficient justification to allow all Hoosiers to vote by mail for the rescheduled Democratic and Republican primaries.
"This is a real good step and I'm proud to be a part of this bipartisan effort," said Anthony Lake, a Democratic election commissioner who hopes "no excuse" vote by mail becomes a permanent feature of Indiana elections.
At this time, in-person early voting and traditional voting at local polling places on Election Day still will be available for the June 2 primary.
Voters preferring to participate by mail must submit a request to their county election board by May 21 either by mail, email, fax, or hand-delivery, if the office is open, to have a ballot sent to them.
The Election Commission also authorized the secretary of state's election division to create an online vote by mail application through the state's voter registration system at indianavoters.com.
Completed mail-in ballots must be received at the county election office by noon on Election Day.
Other changes approved by the commission included shifting all election deadlines by 28 days to account for the June 2 primary date, including the now-May 4 voter registration deadline; authorizing counties to use ballots printed with the May 5 election date; permitting absentee ballots to be counted starting at 6 a.m. on Election Day; and allowing reduced staffing at polling places, if necessary.
Zachary Klutz, a Republican election commissioner, said he knows shifting the primary election date and implementing all the changes will be a challenge for local election administrators.
But he said "difficulties are being faced everywhere" right now in Indiana due to coronavirus.
The commission is scheduled to meet again April 22 to decide if the primary election should be conducted entirely by mail, if there are, for example, continued travel and personal interaction restrictions associated with COVID-19.
Gallery: Once-bustling Region sites empty as COVID-19 infects NWI
Gallery: Once-bustling Region sites empty as COVID-19 infects NWI
Crown Point Square
Largely deserted by the Old Courthouse, Crown Point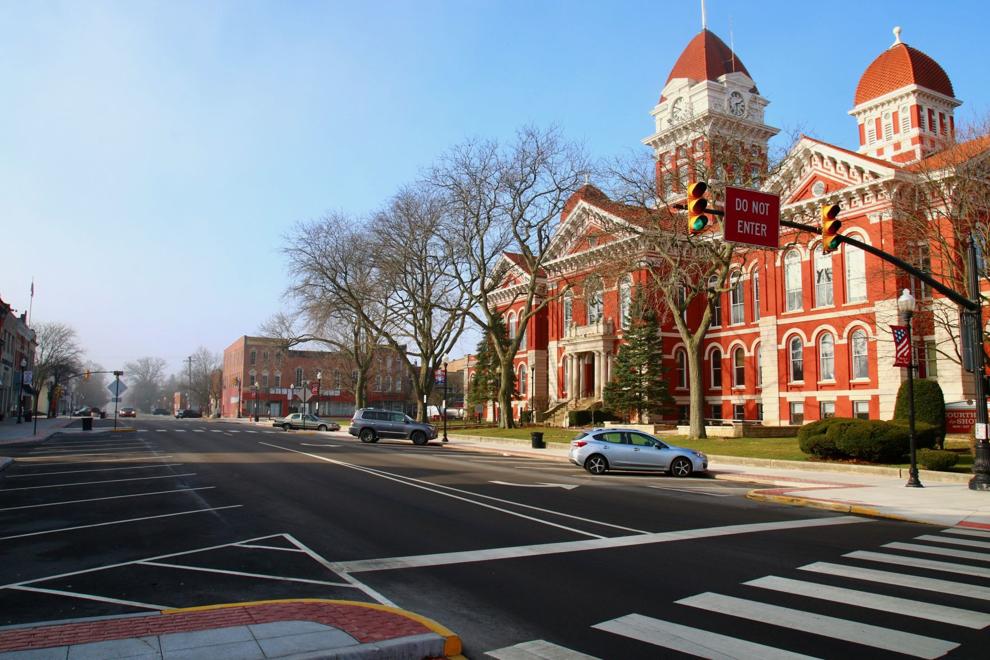 Central Park Plaza Valparaiso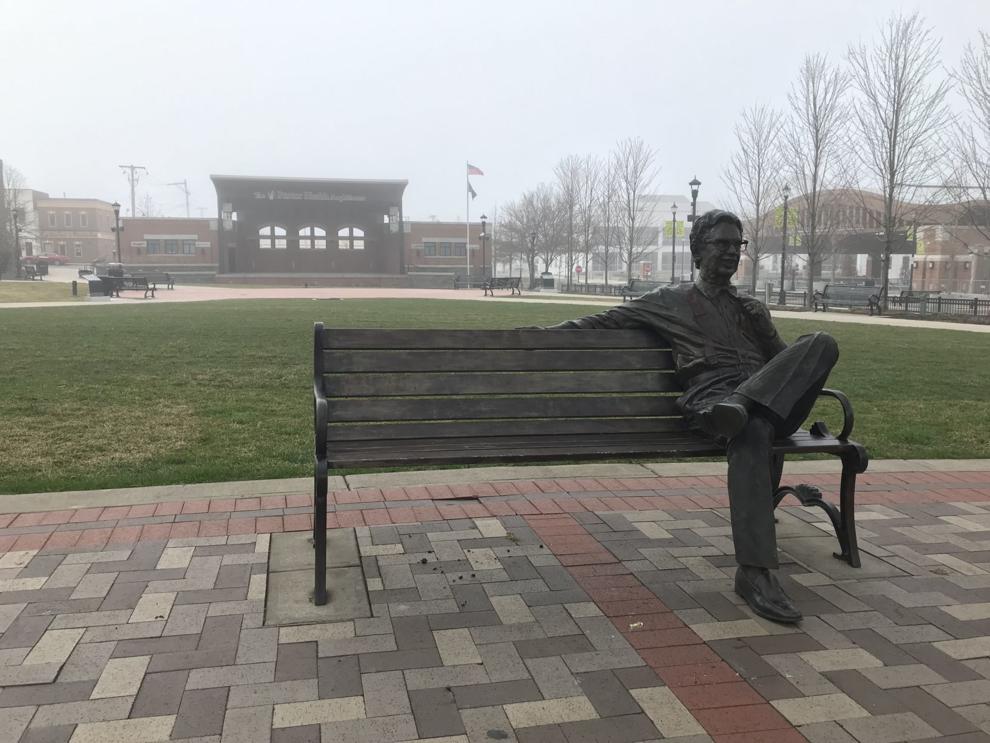 Lake County Government Center in Crown Point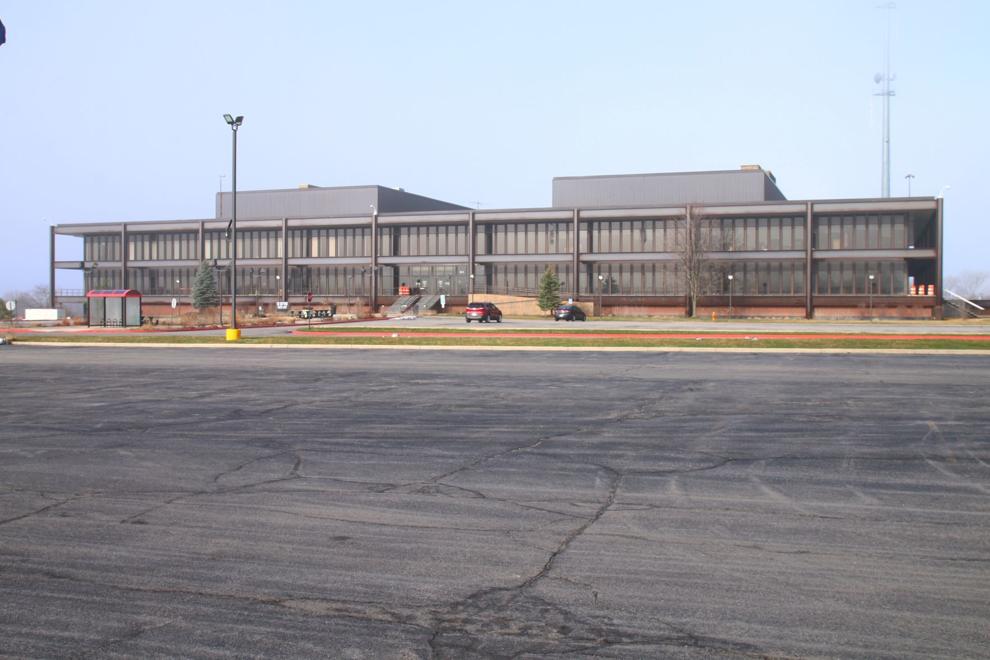 Downtown Chesterton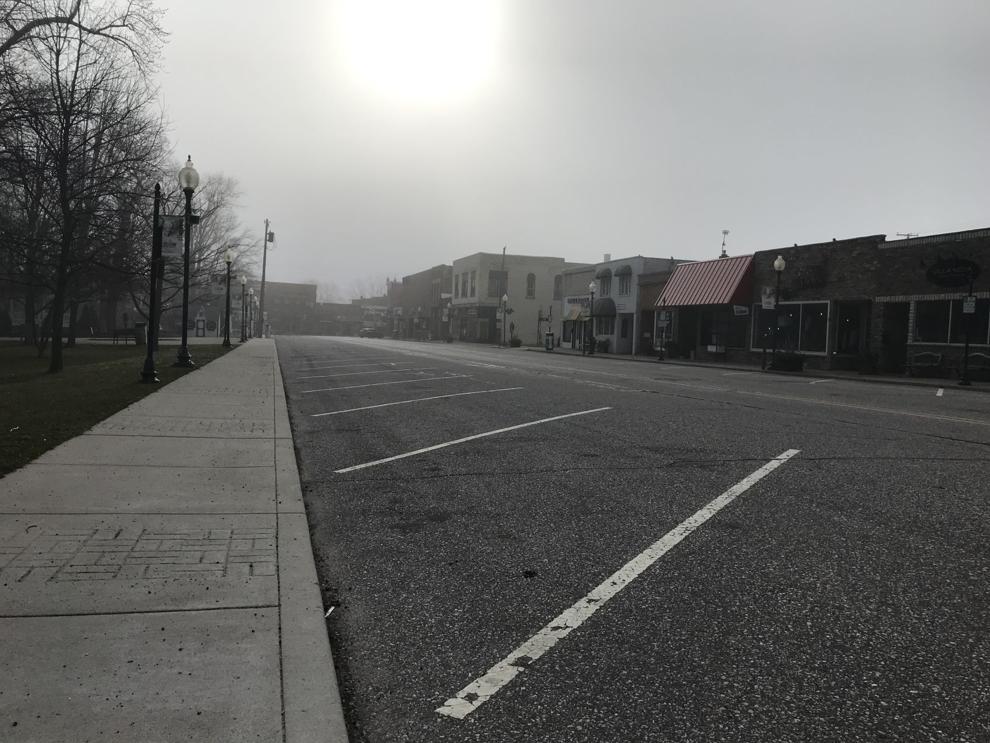 Downtown Valparaiso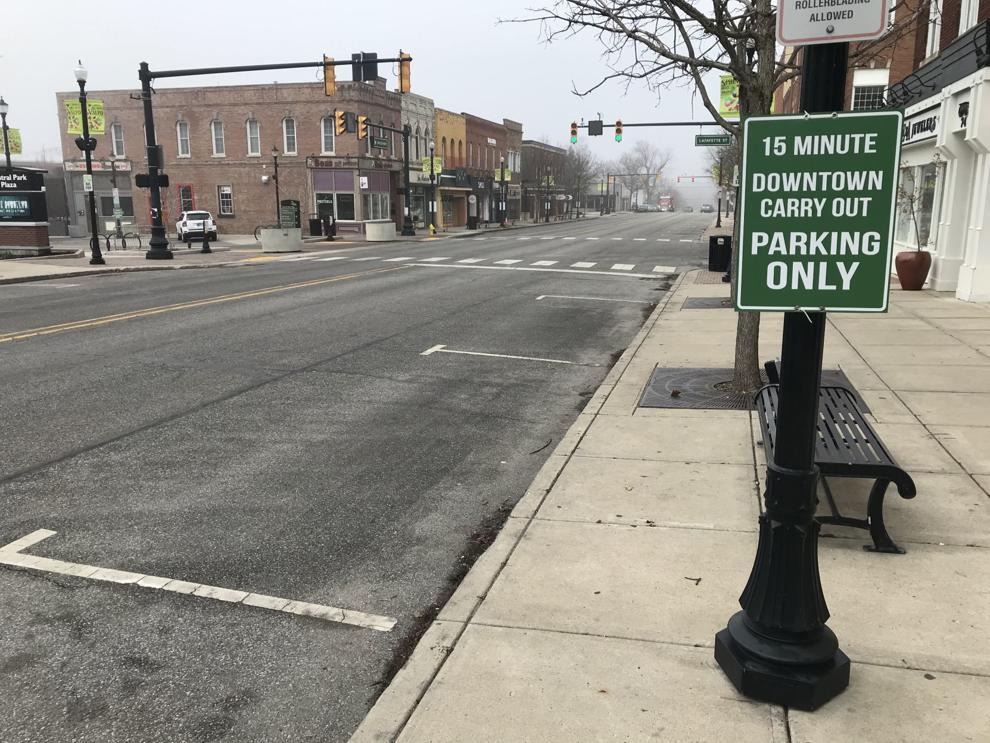 U.S. 30 in Schererville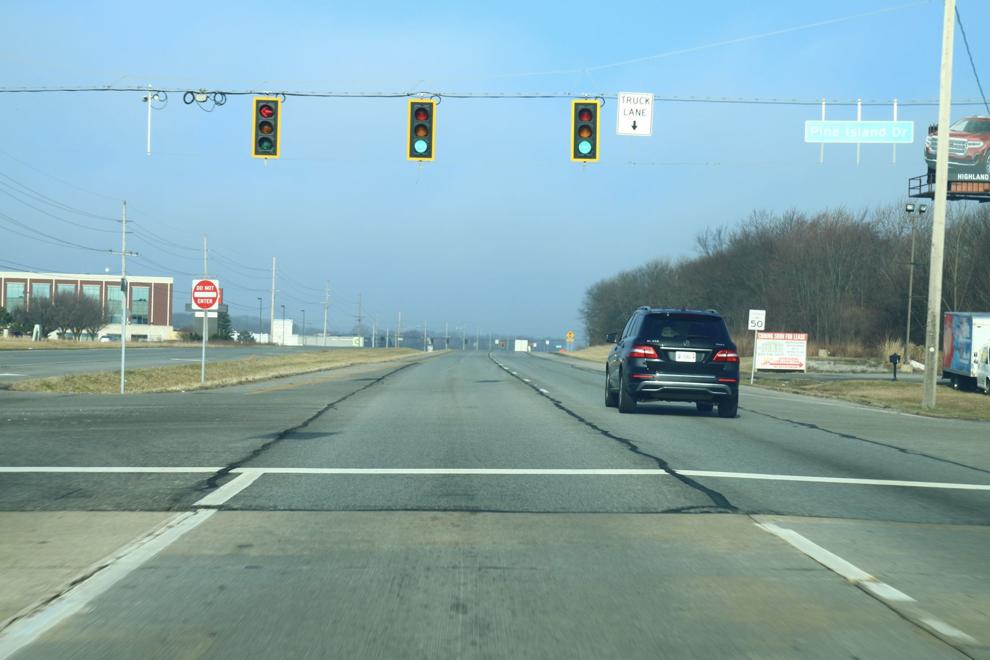 Downtown Valparaiso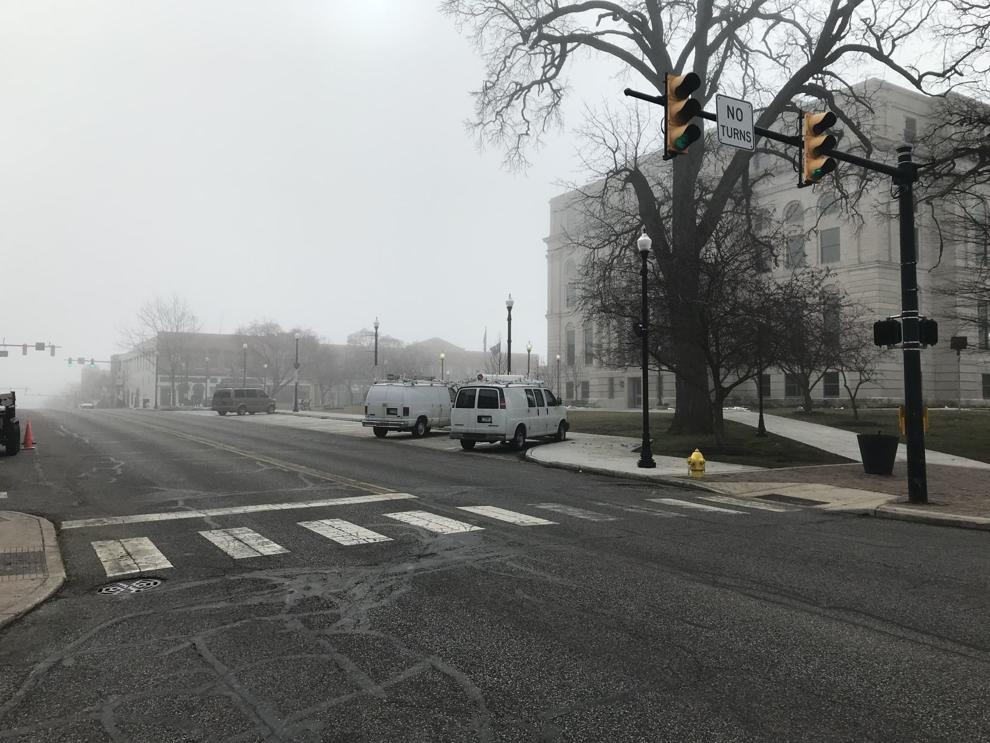 Valplayso in Valparaiso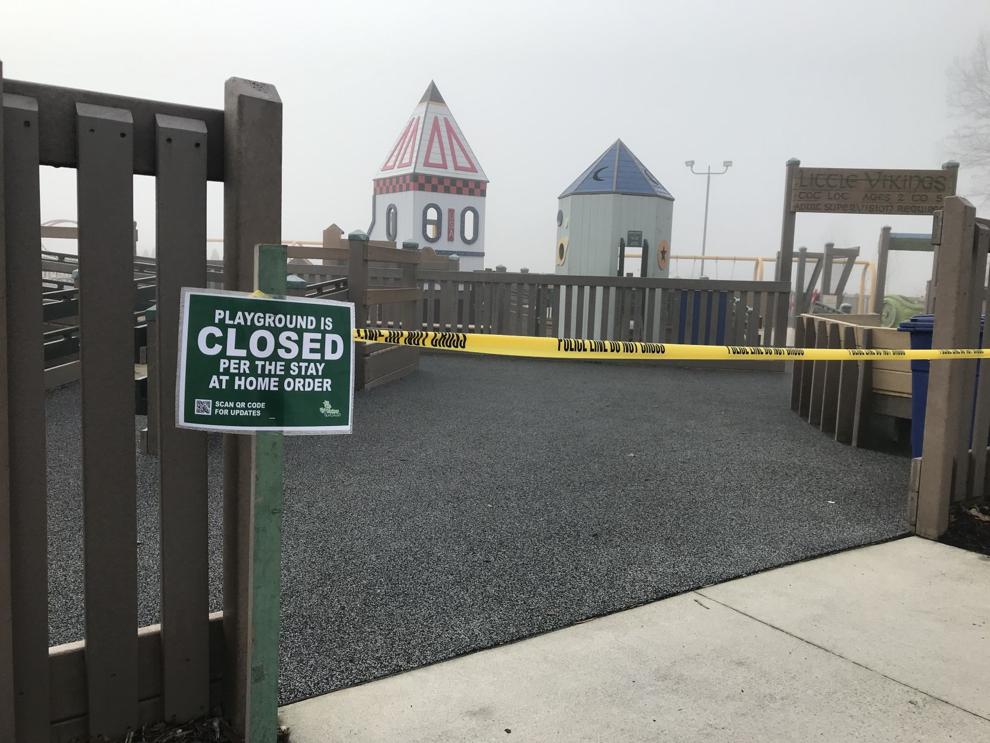 Westchester Public Library in Chesterton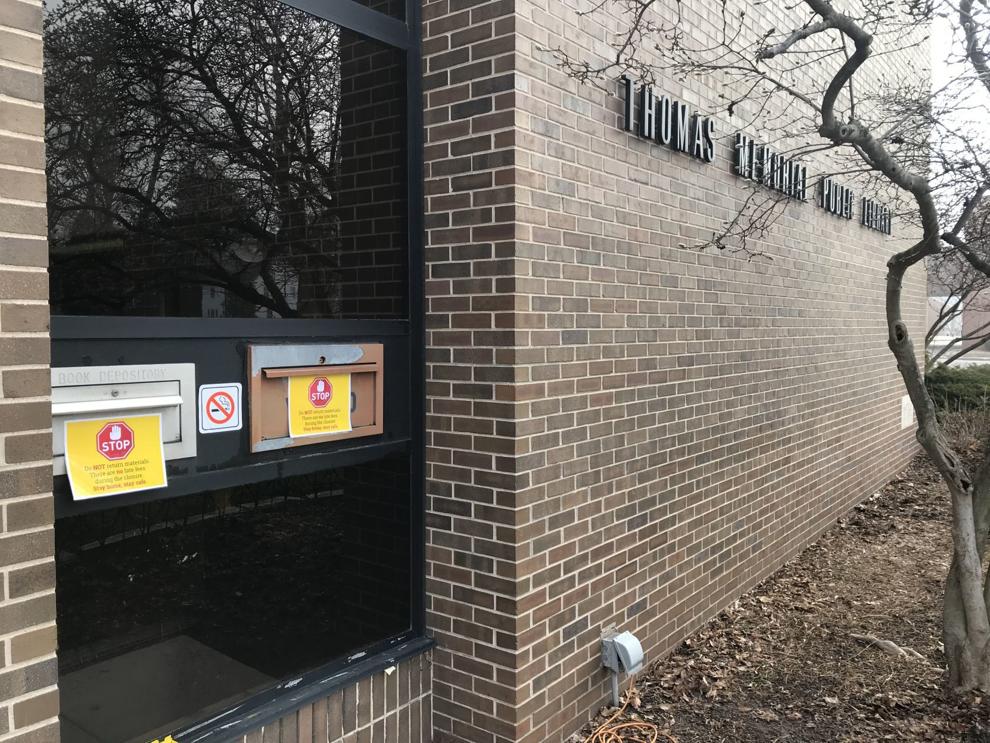 Ghost town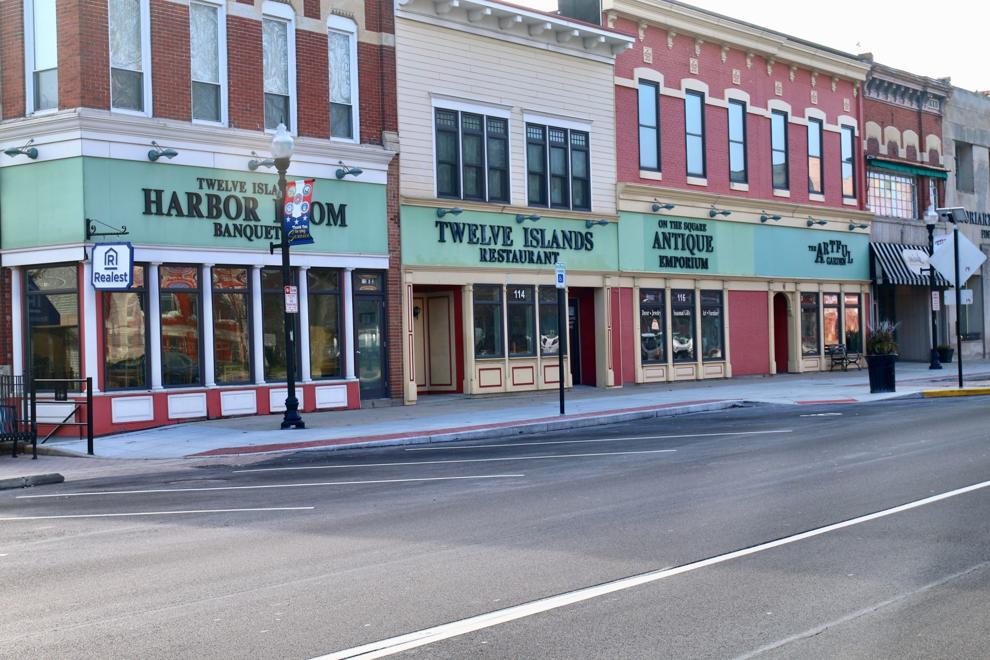 No thru traffic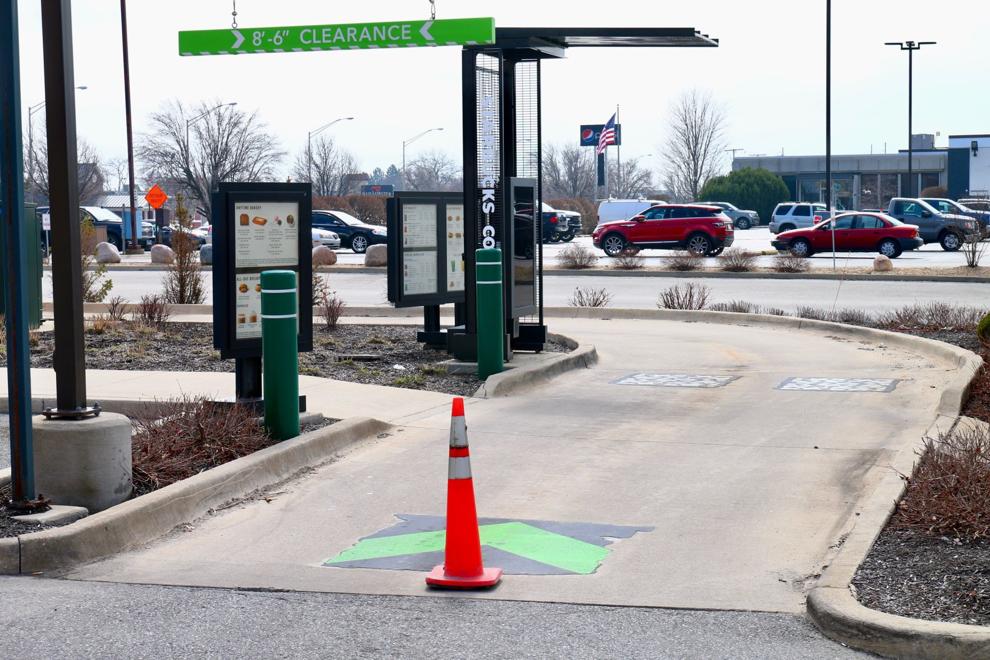 Closed for business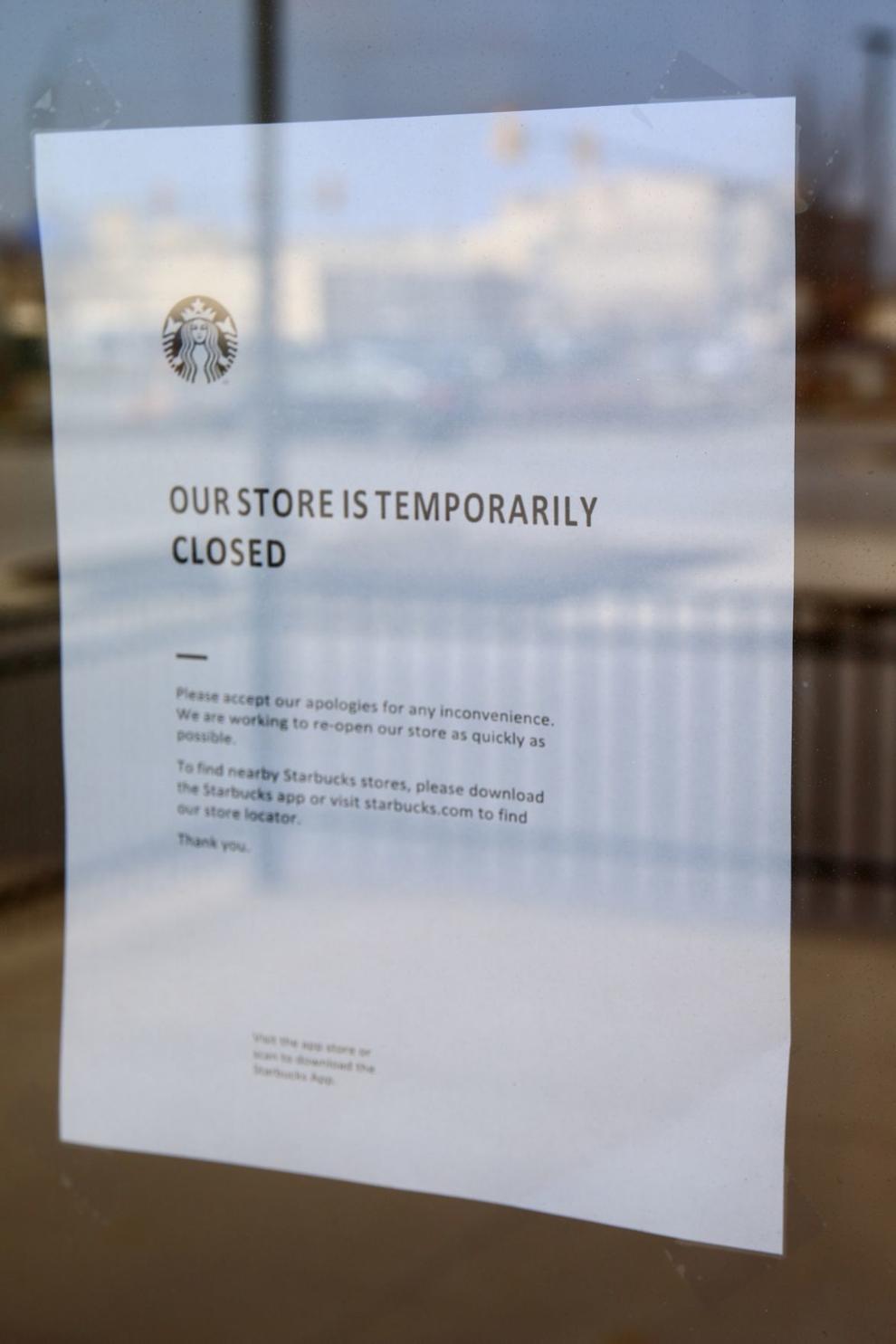 Gallery
Main Street in Hobart
Broadway in Gary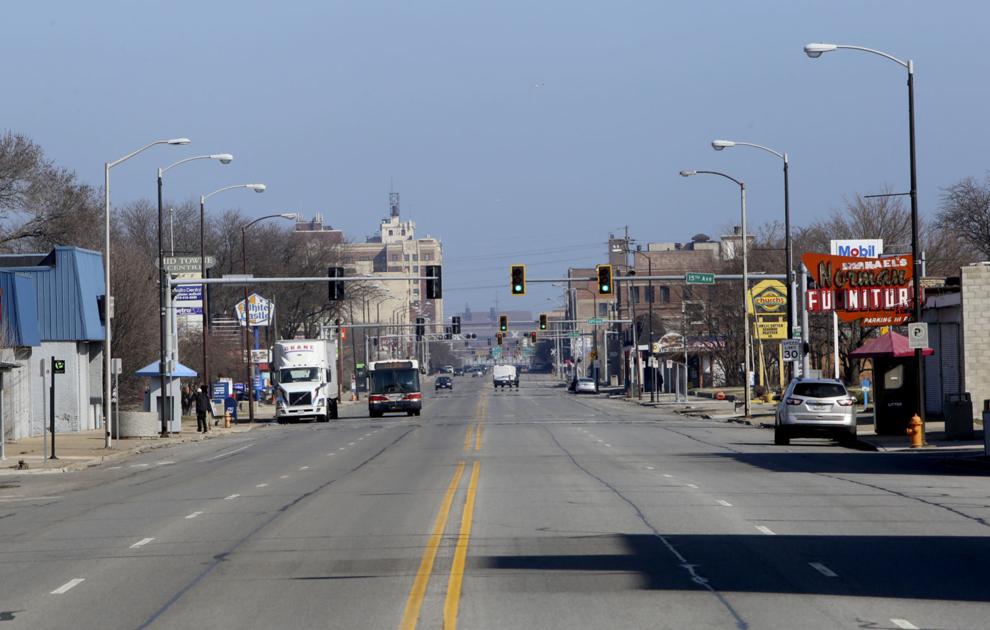 Lake Station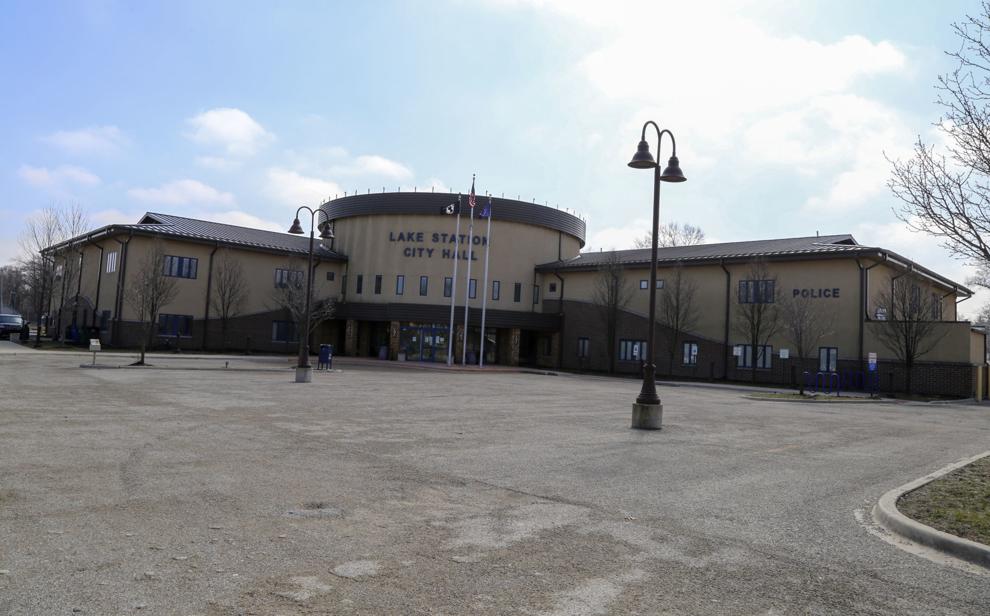 IUN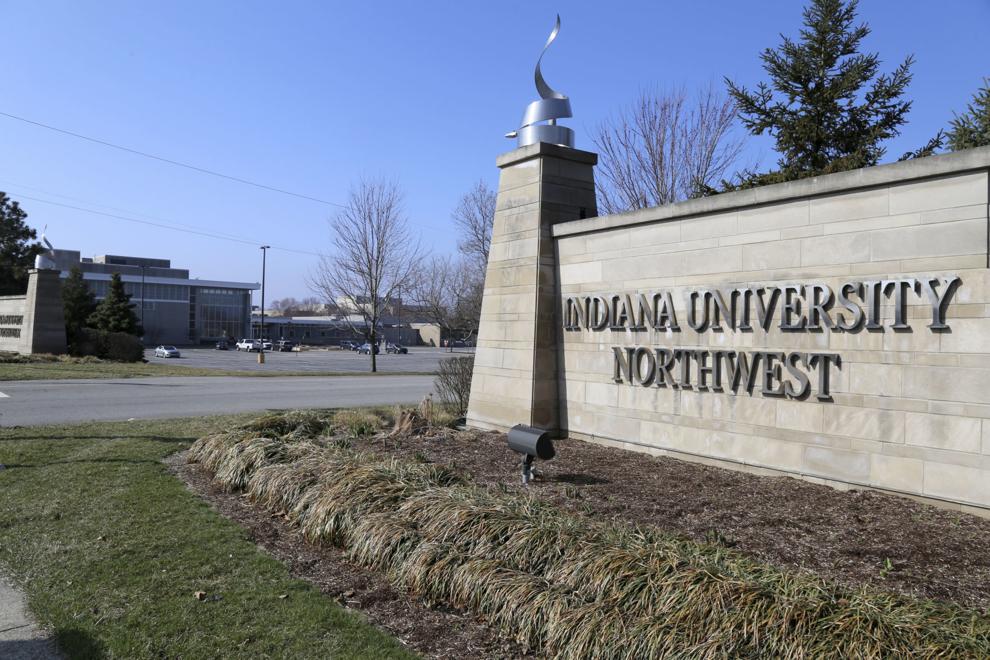 Gary's Broadway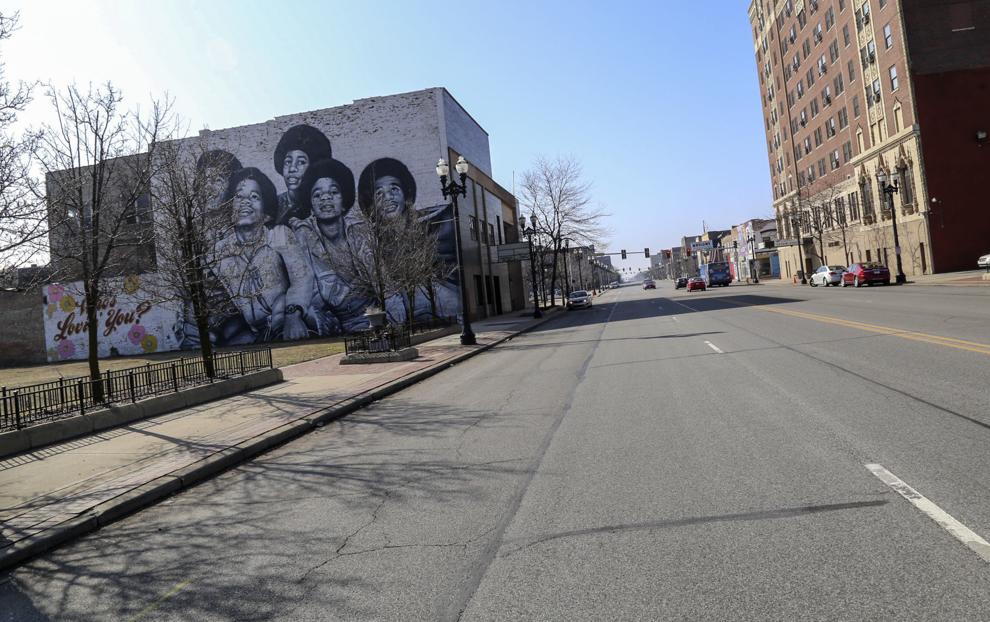 Highland's Highway Avenue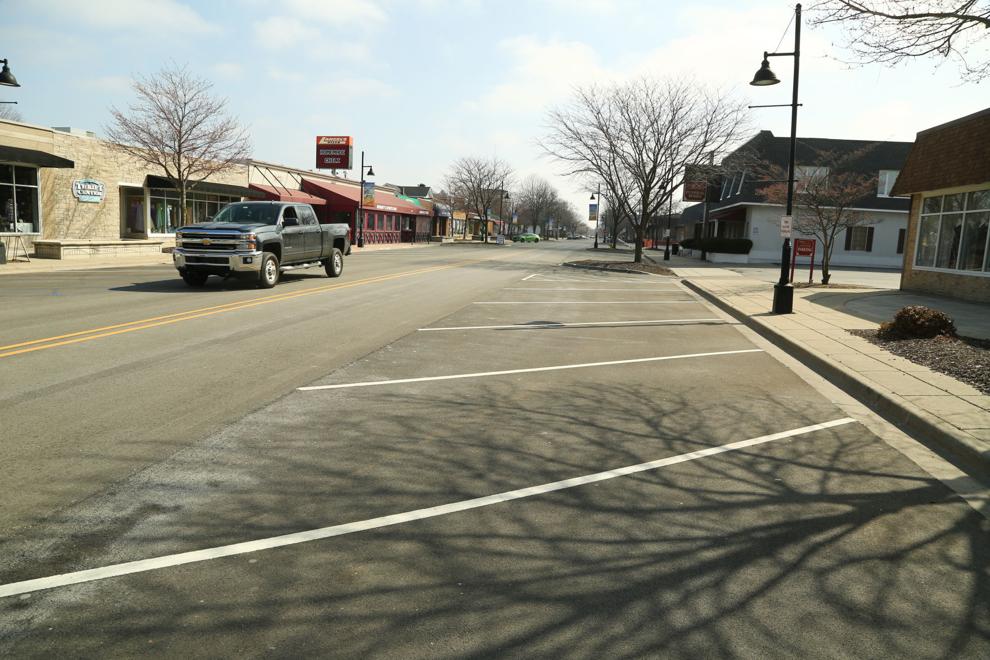 Shops on Main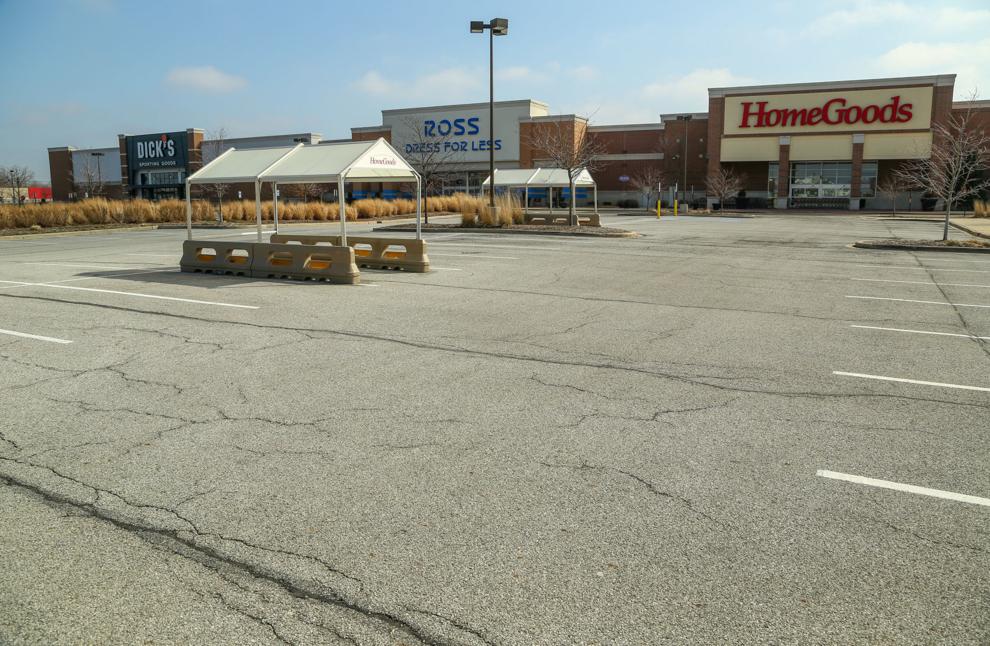 Indiana stay-at-home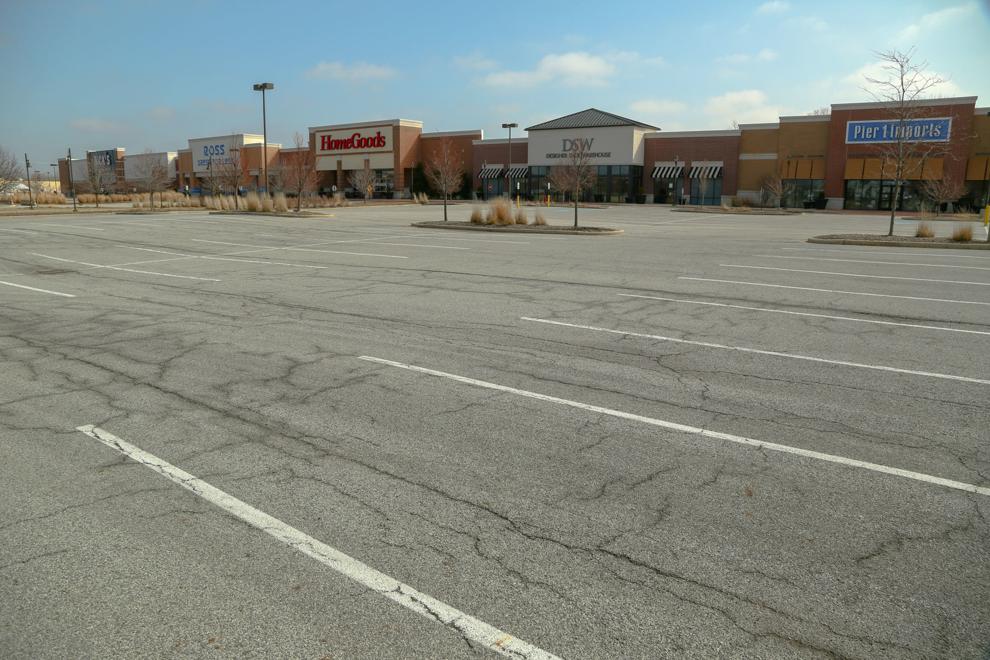 Growlers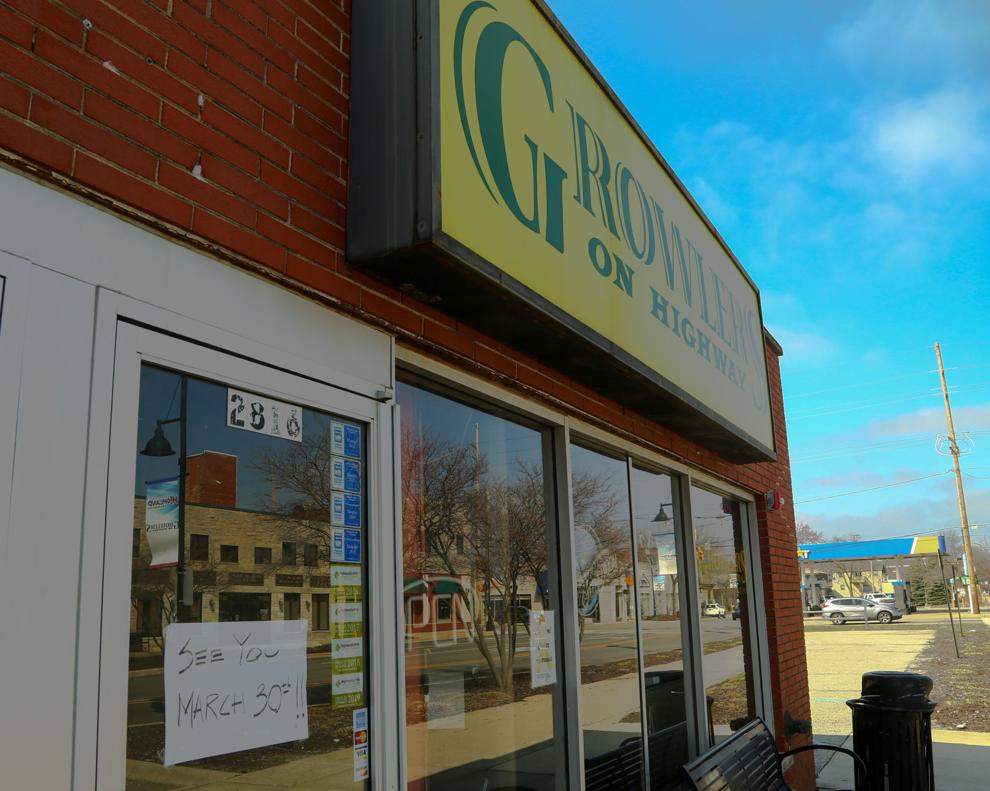 Special delivery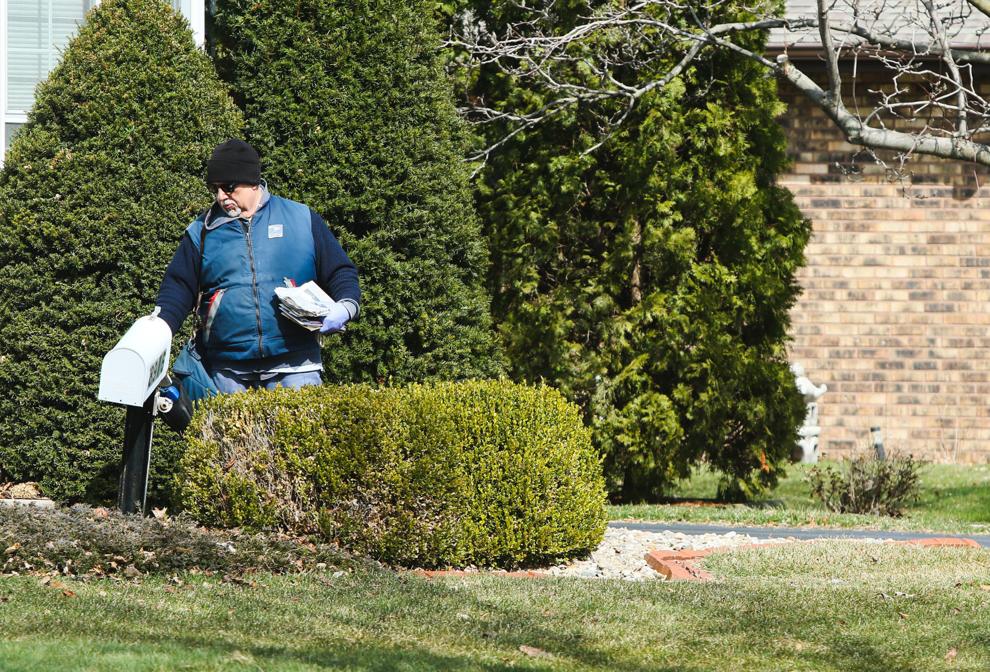 Best Buy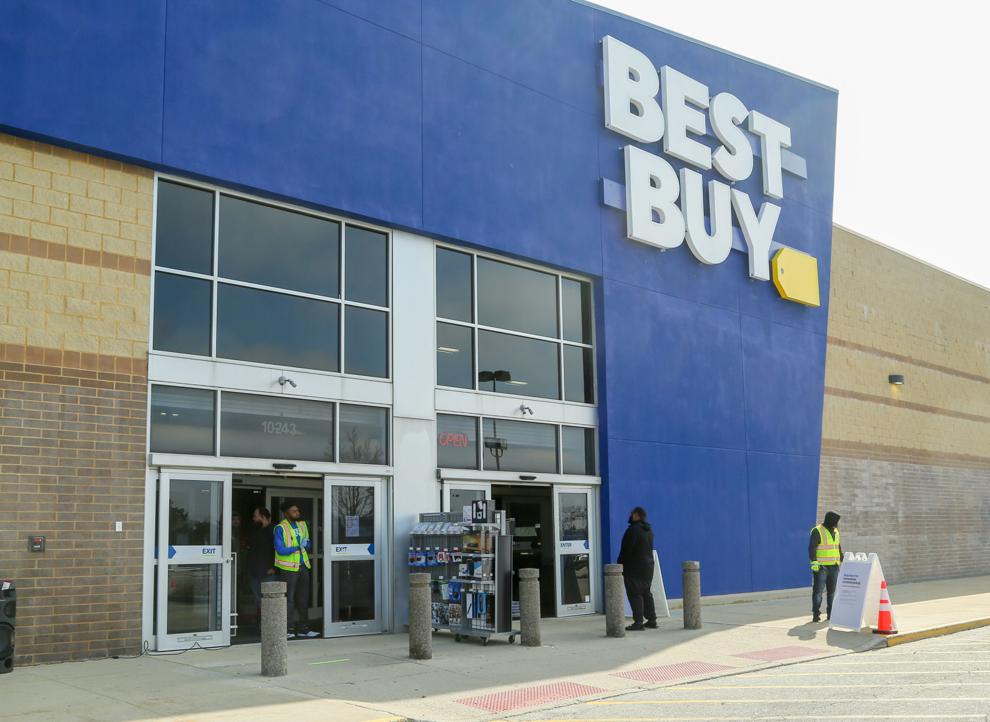 Indiana stay-at-home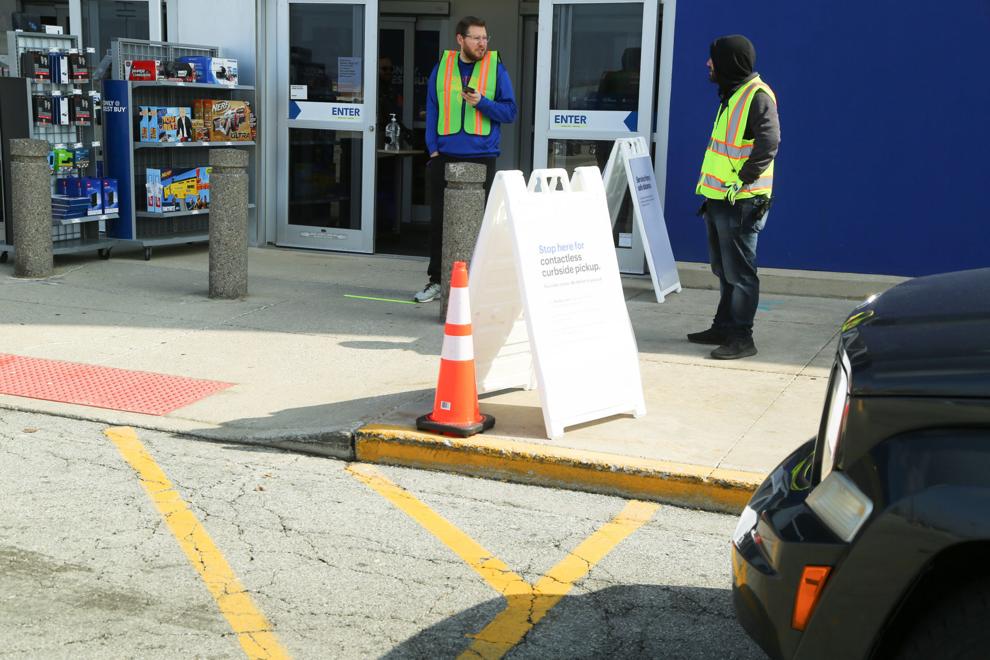 Indiana stay-at-home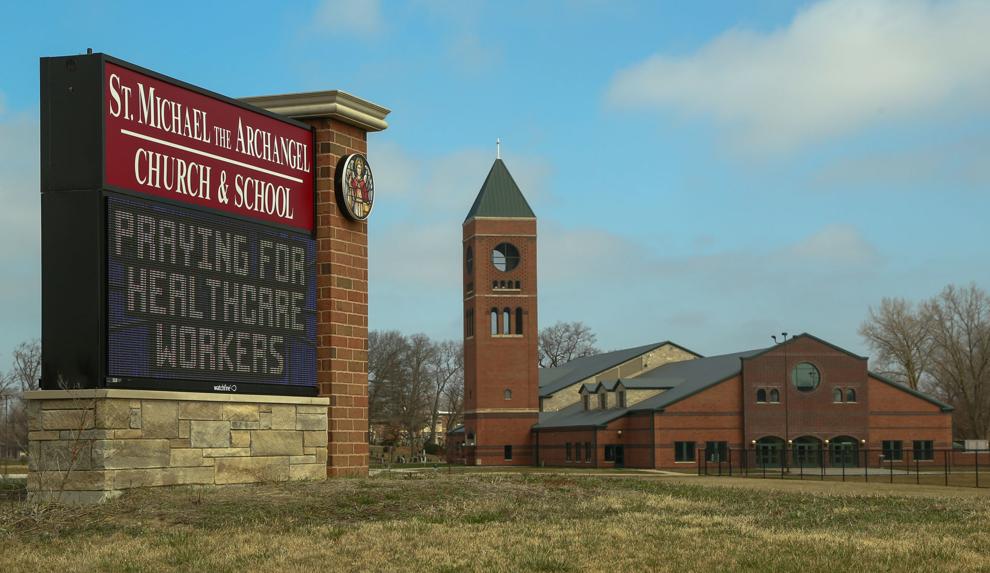 Indiana stay-at-home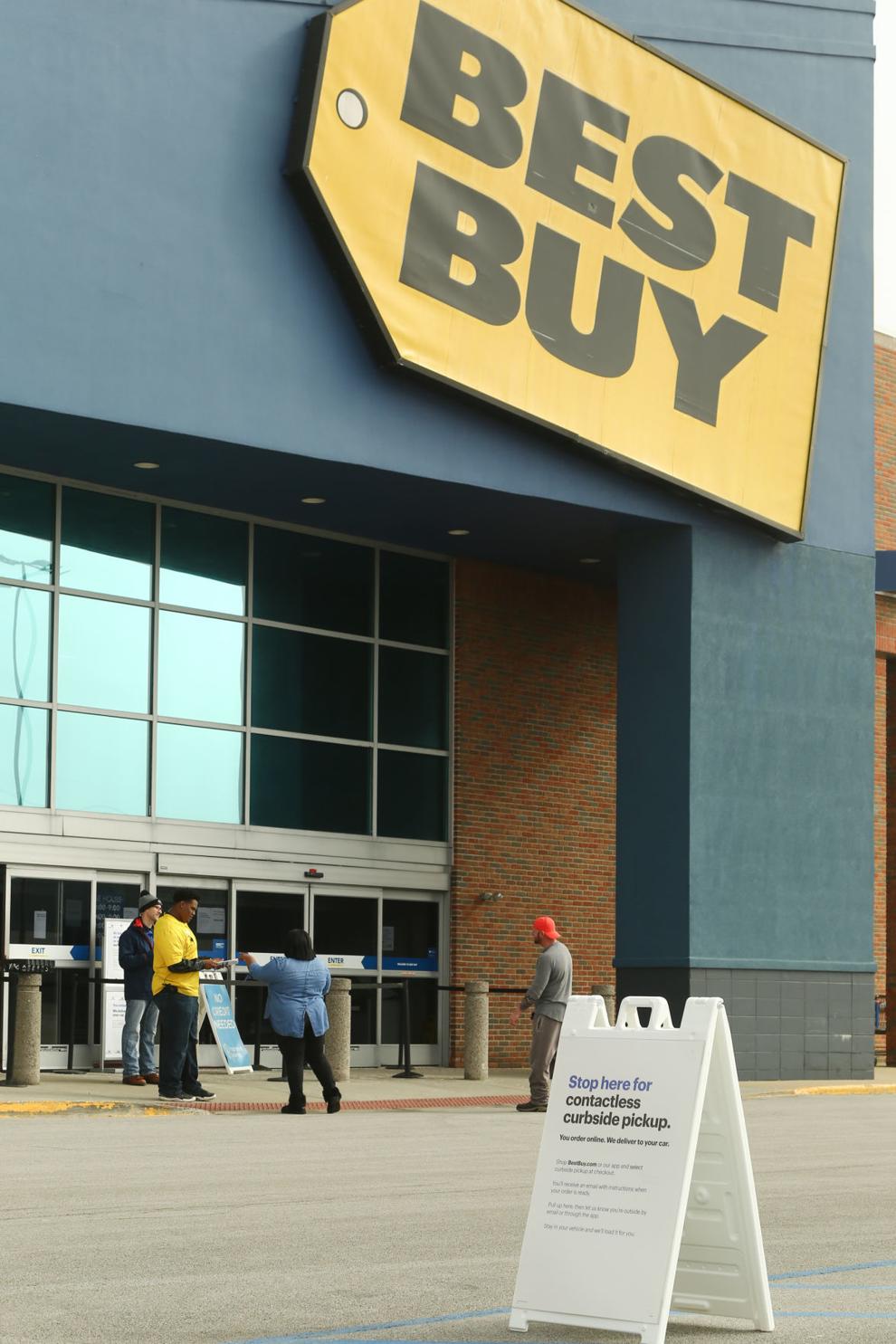 Indiana stay-at-home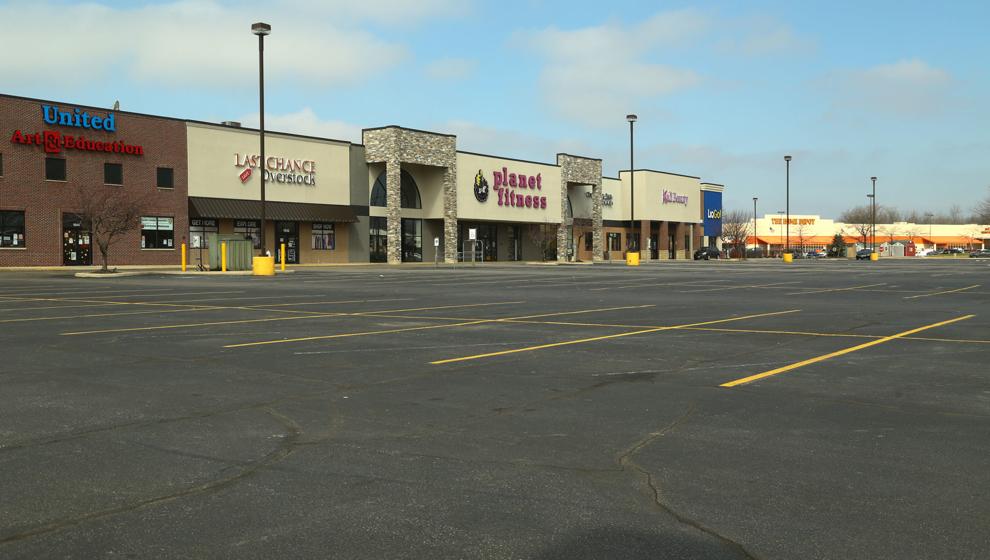 Indiana stay-at-home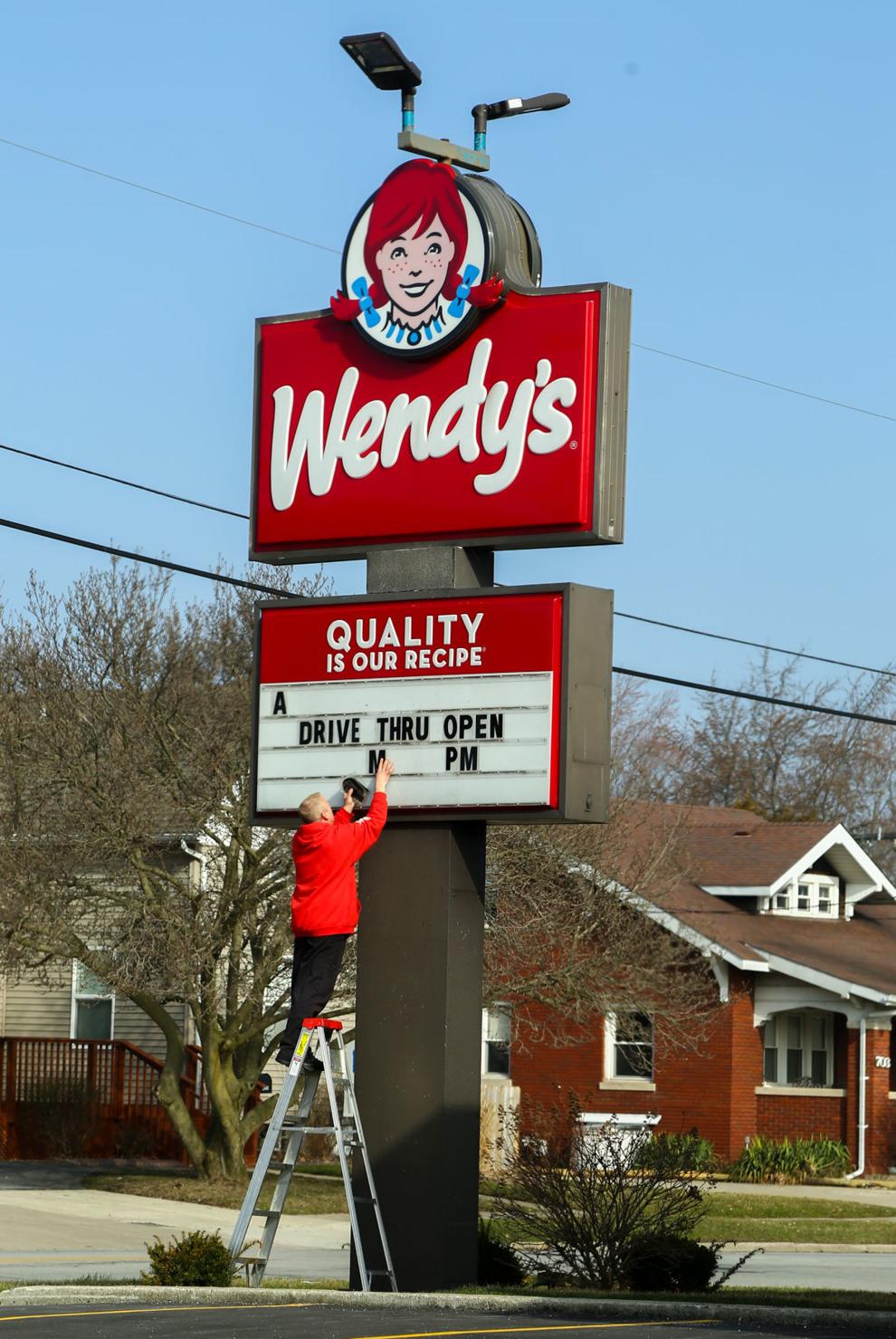 Indiana stay-at-home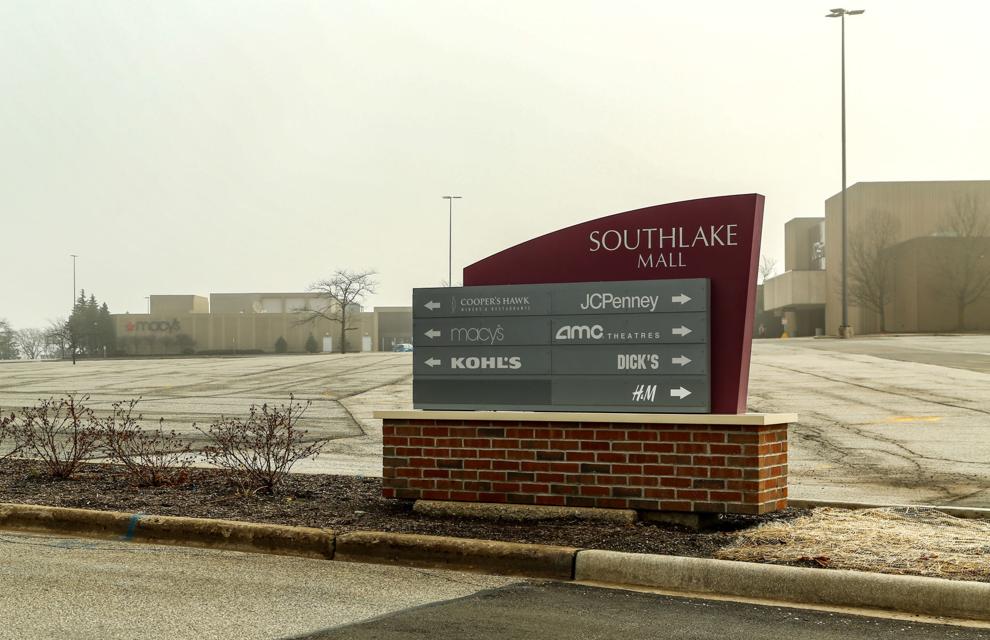 Indiana stay-at-home
Indiana stay-at-home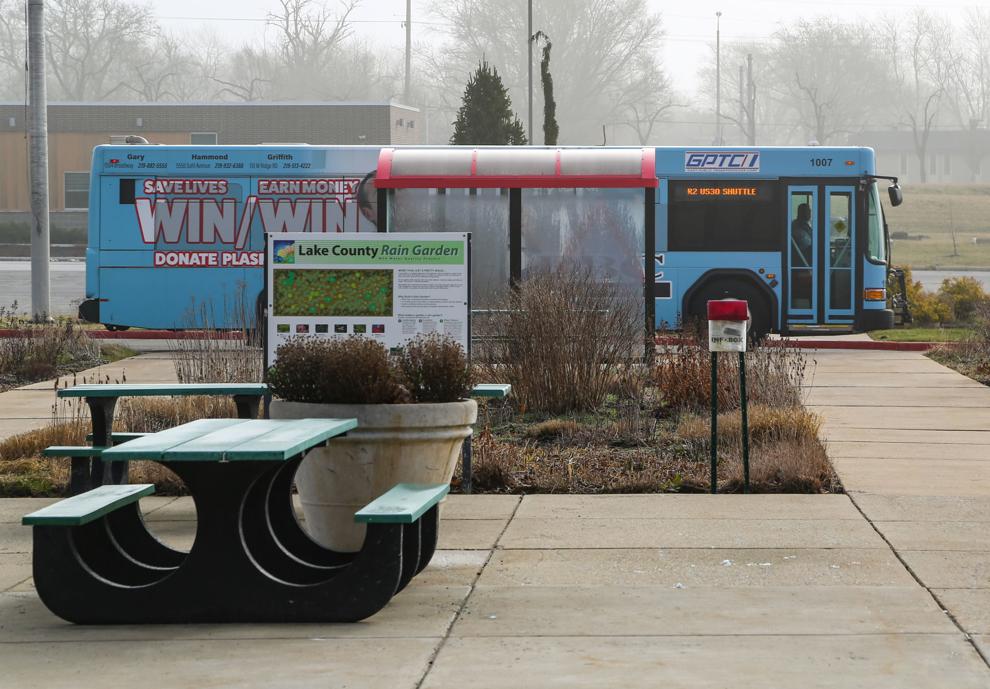 Indiana stay-at-home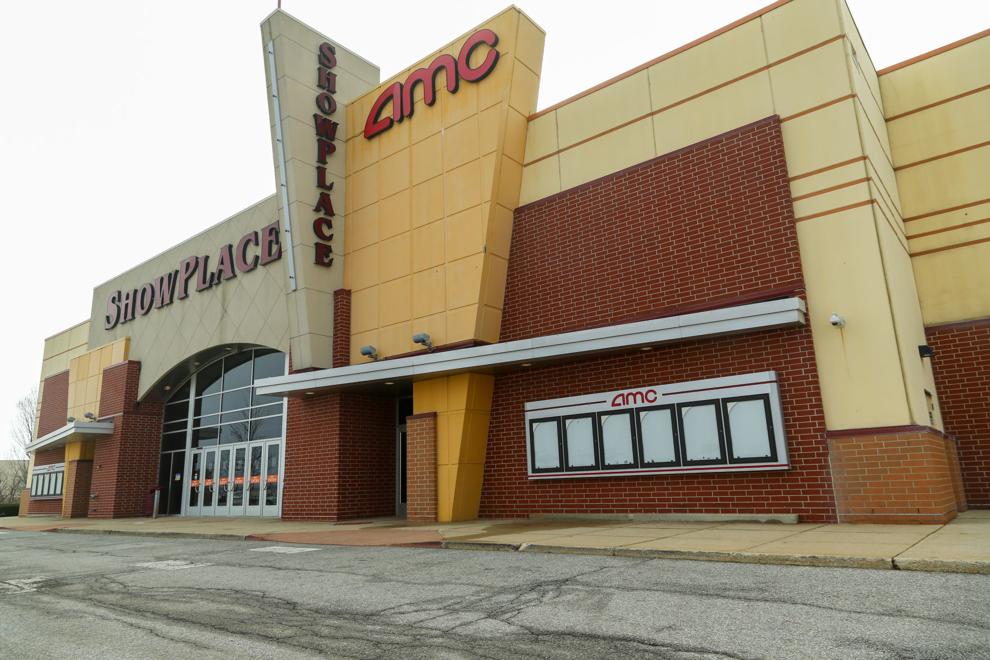 Indiana stay-at-home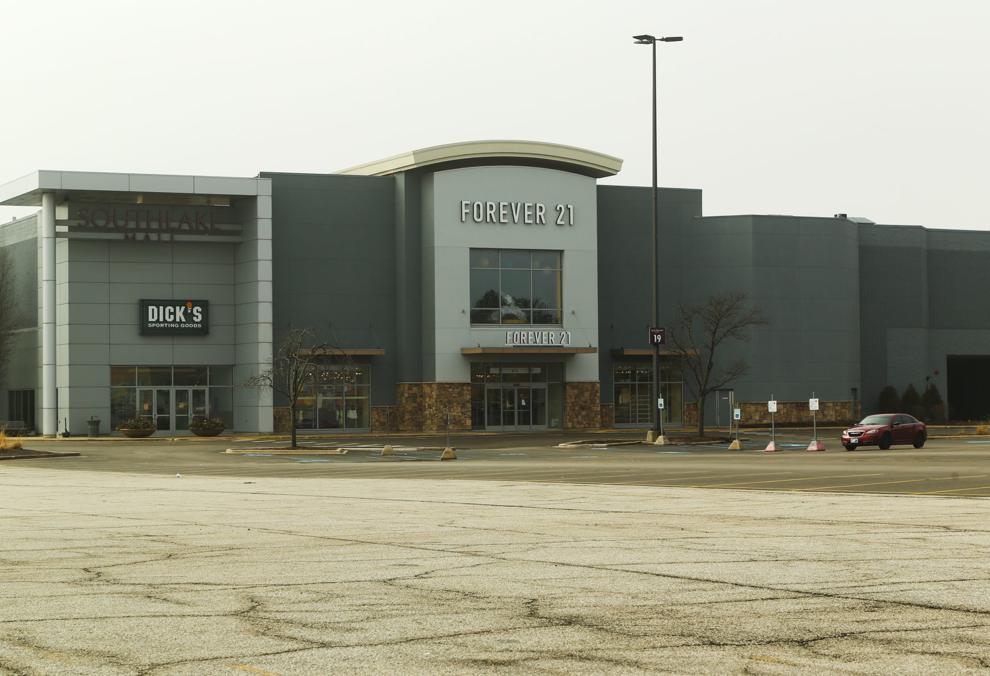 Indiana stay-at-home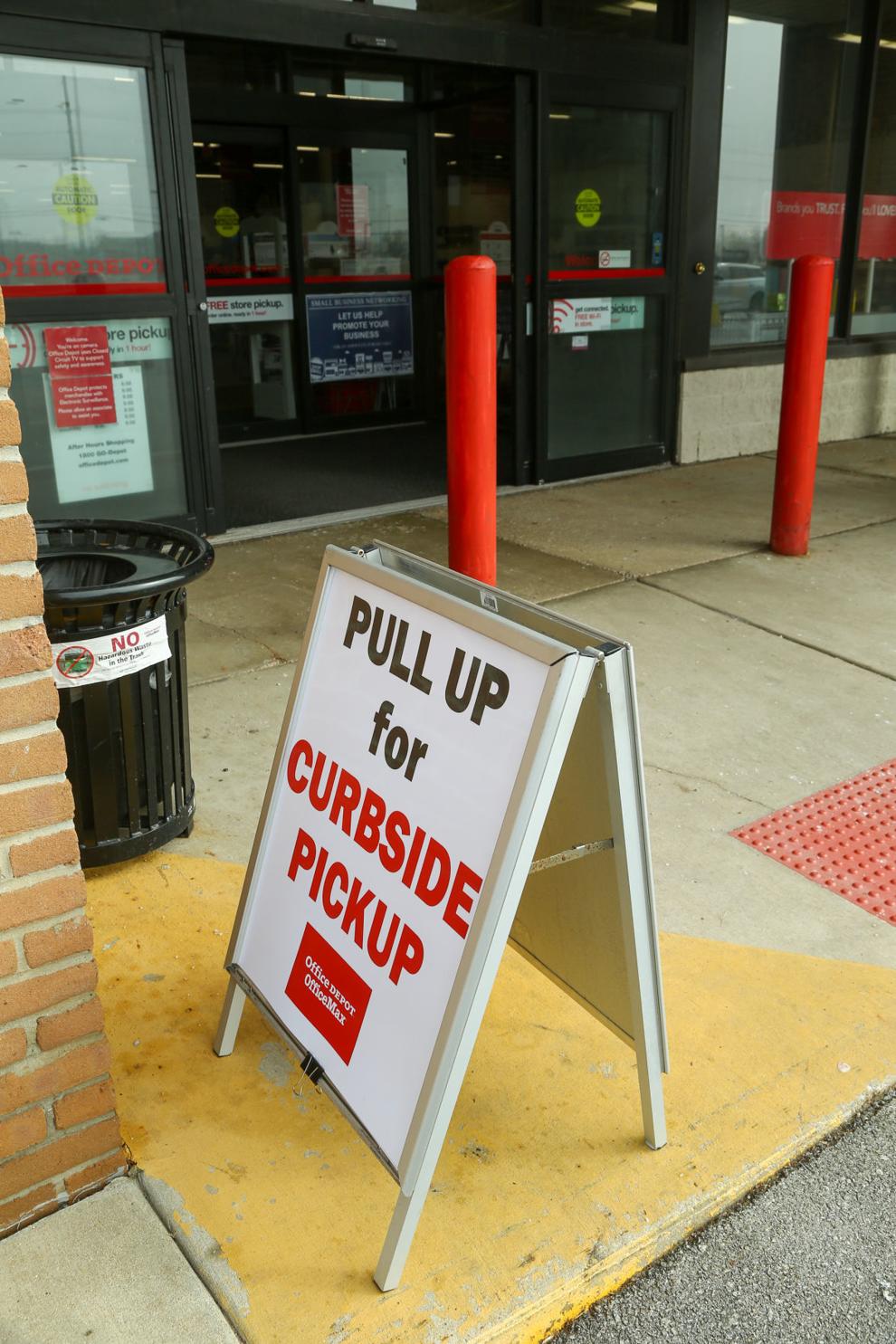 Indiana stay-at-home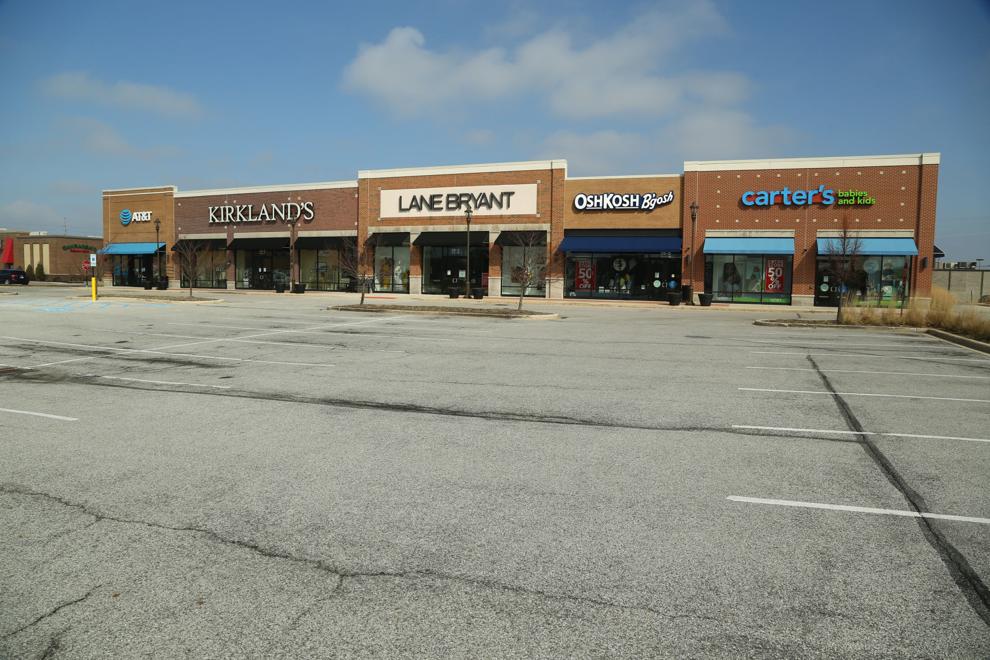 Indiana stay-at-home