The next state representative for Indiana House District 15 likely will not be known for at least another day or two, and possibly not until Lake County's election results are finalized late next week.
The rematch between state Rep. Chris Chyung, D-Dyer, and former state Rep. Hal Slager, R-Schererville, once again appears too close to call, just as it was two years ago when Chyung finally prevailed by a margin of 82 votes.
The closeness between the candidates ironically extended even to their election night parties, held practically across the street from each other in Schererville, with Chyung and Lake County Democrats at Andorra Banquets on the east side of Indianapolis Boulevard and Slager with county Republicans at Region Ale on the west side of U.S. 41.
Inside both rooms, the candidates and their supporters kept close tabs on the vote total updates periodically released online by the Lake County Board of Elections and Voter Registration.
Both candidates said late Tuesday they plan to wait for all the votes to be counted, including the record number of mail-in absentee ballots, before declaring victory.
"We're waiting for results from the county," Slager said. "There's still a fair amount out yet, so it's way too soon to make an evaluation."
Slager is hopeful he'll be able to maintain the slight lead he appeared to have over Chyung in the incomplete count of the ballots.
He said the vote totals, particularly from in-person early votes, are trending more in his direction compared to two years ago.
"I'm starting in a much stronger position," Slager said. "But there's still a lot out there."
Slager represented the district, which includes all or parts of Schererville, Dyer, St. John and Griffith from 2012 to 2018, when he was defeated by Chyung, who is the first Asian-American to serve in the General Assembly and currently its youngest member.
Get to know these new Indiana laws that take effect in 2020
911 fee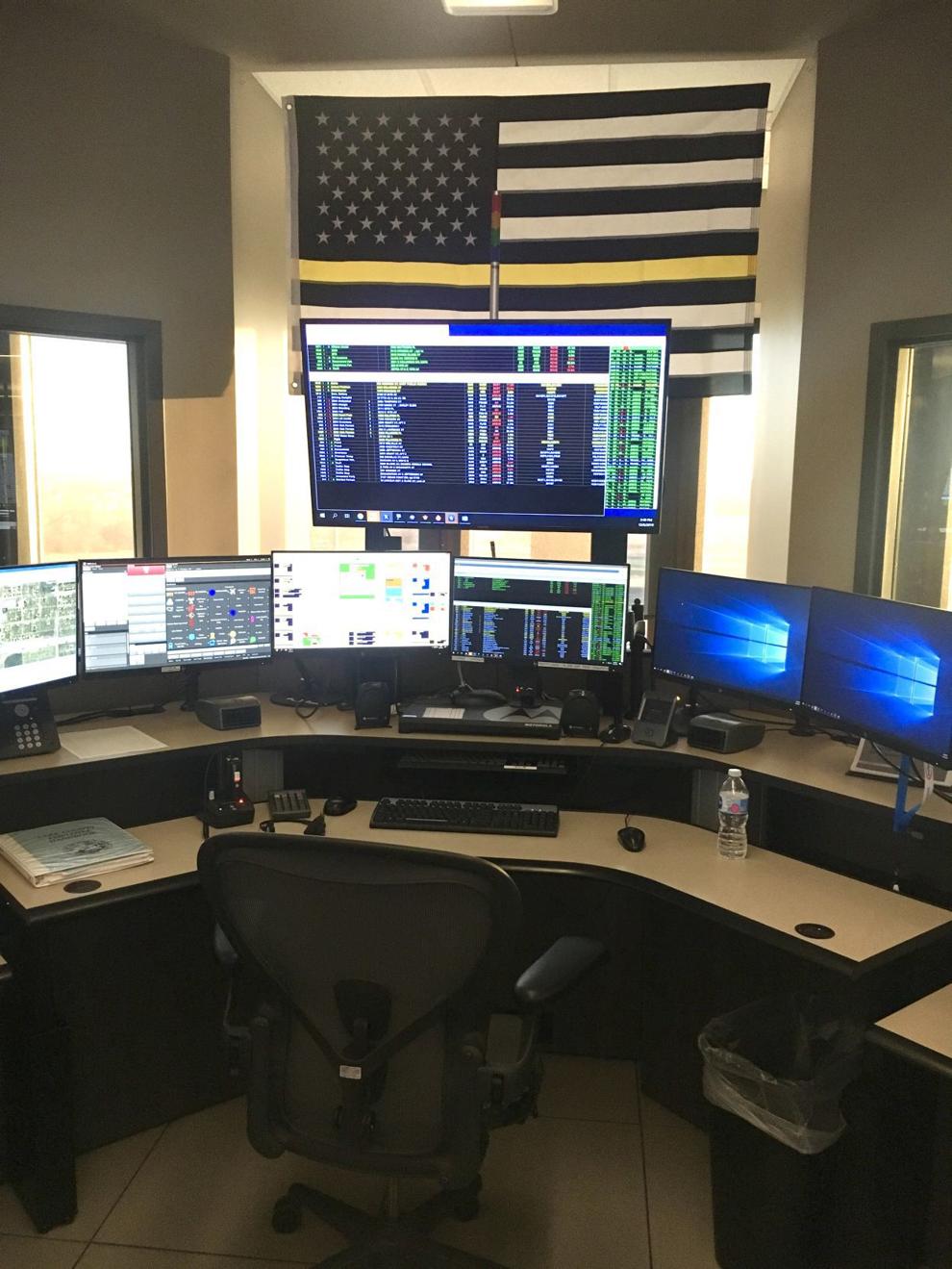 Abortion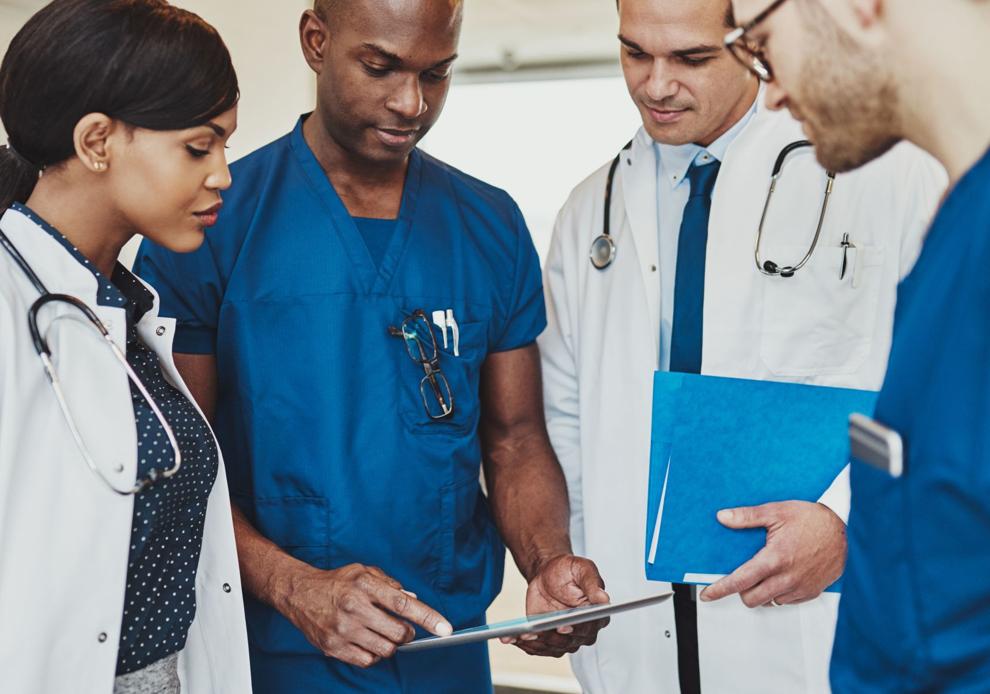 Breast prostheses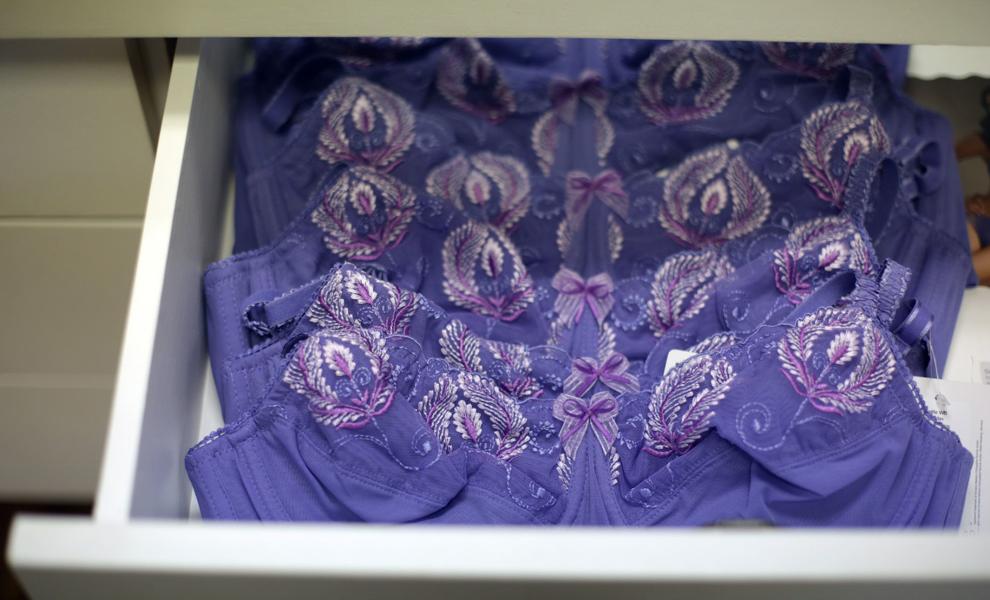 Cancer screening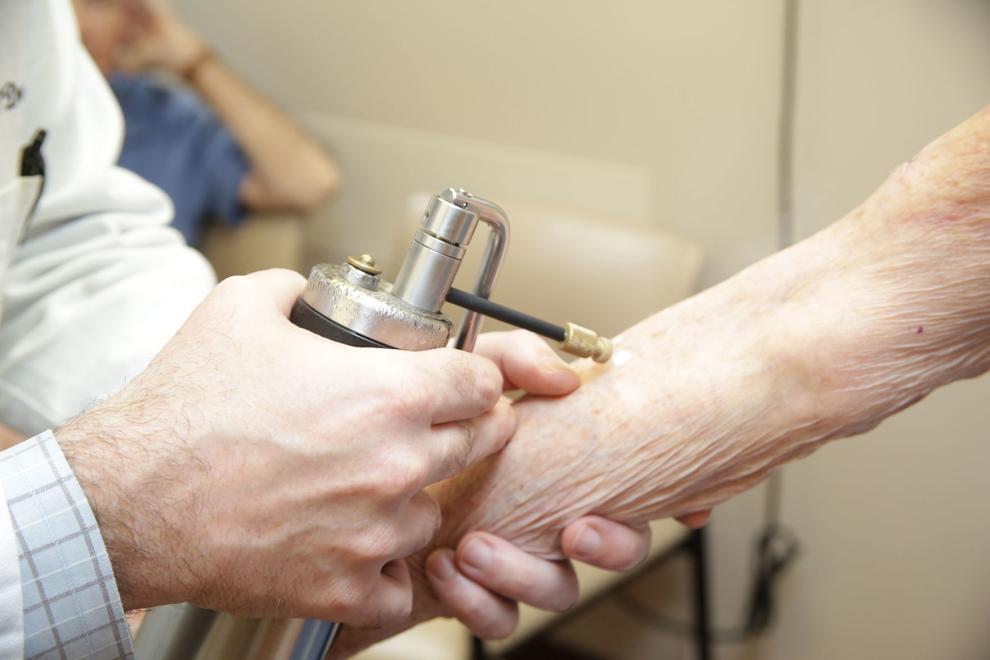 Child sex crimes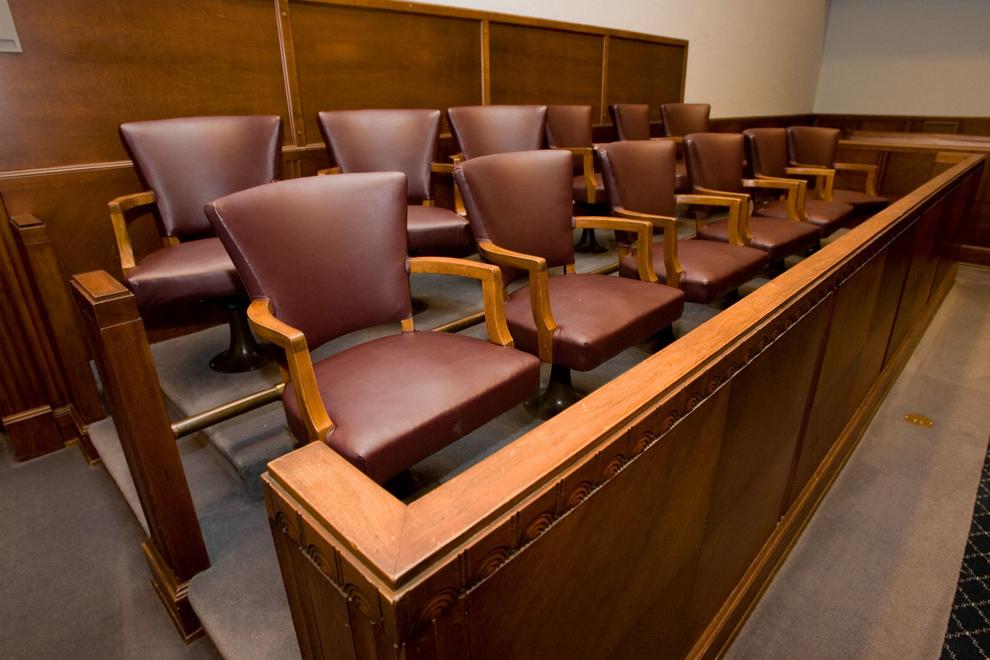 Chinese tech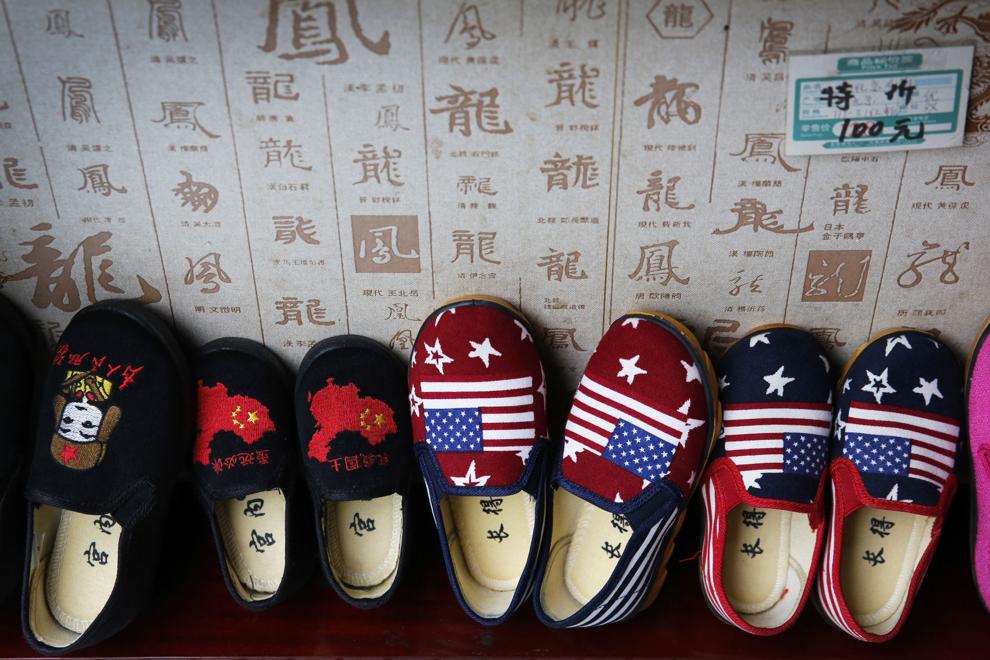 Distracted driving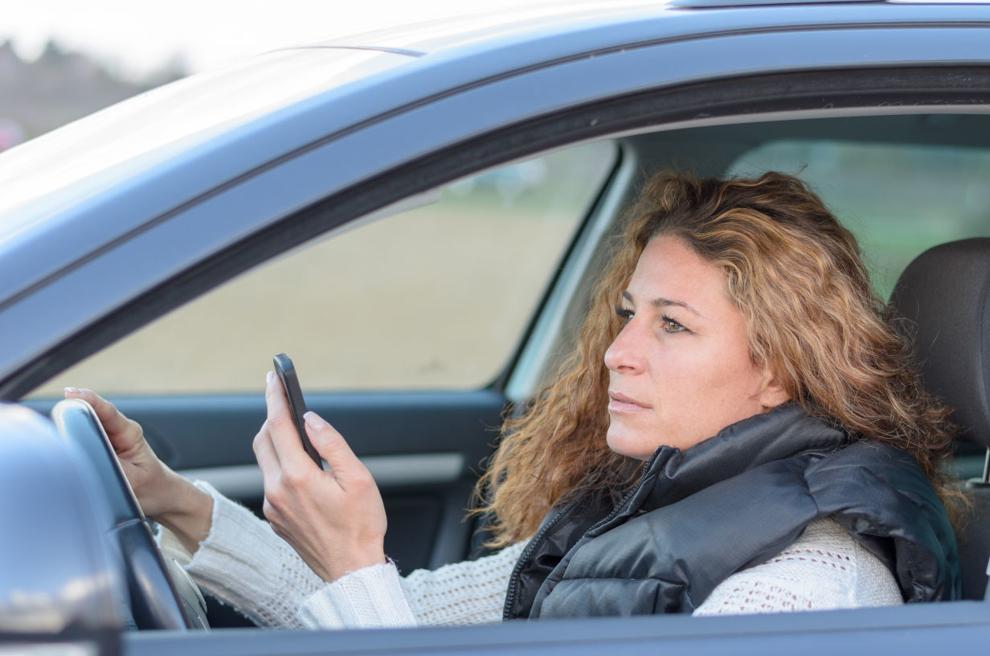 Gary schools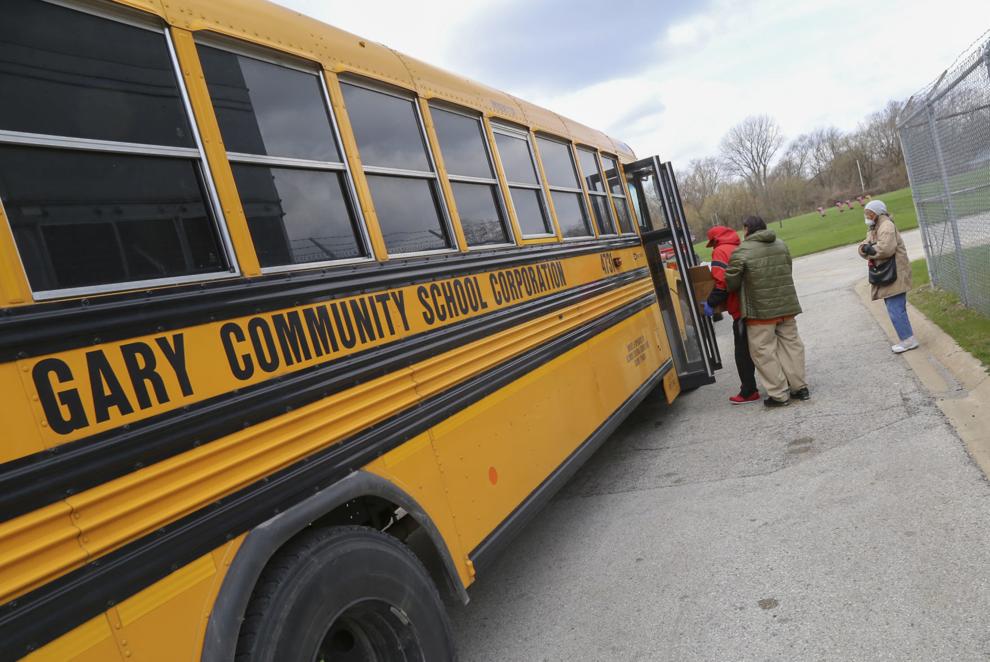 Griffith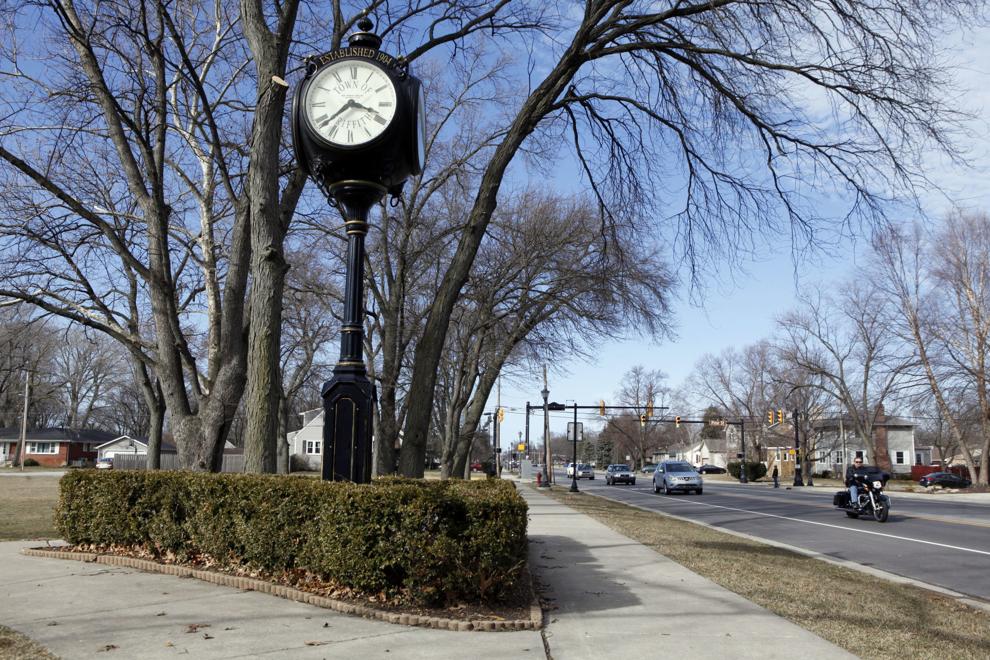 Health pricing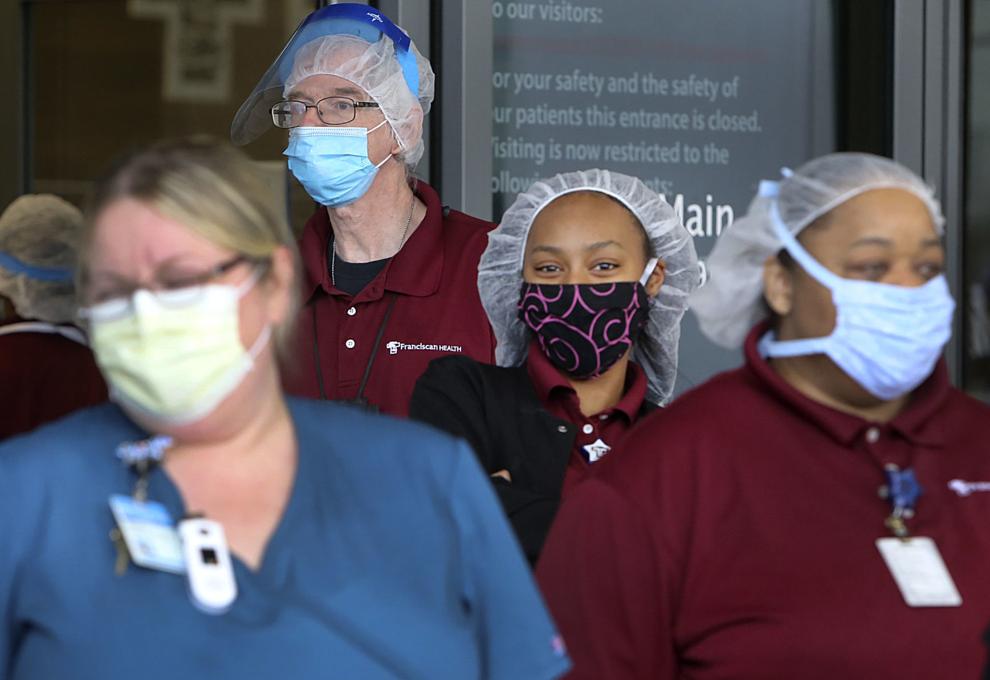 Indigency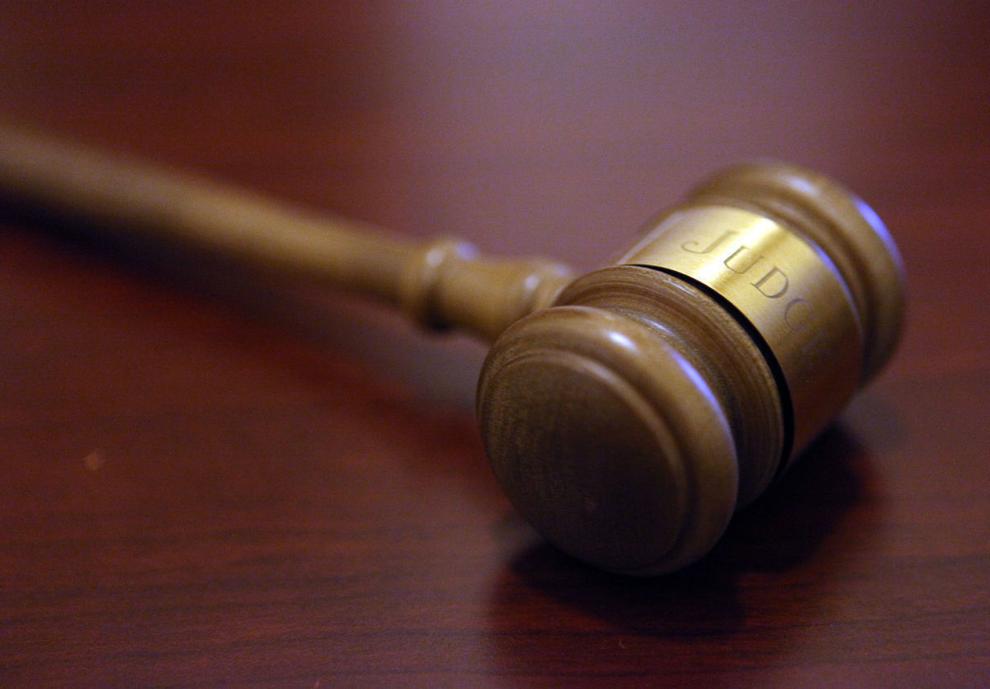 Insulin
Lake Michigan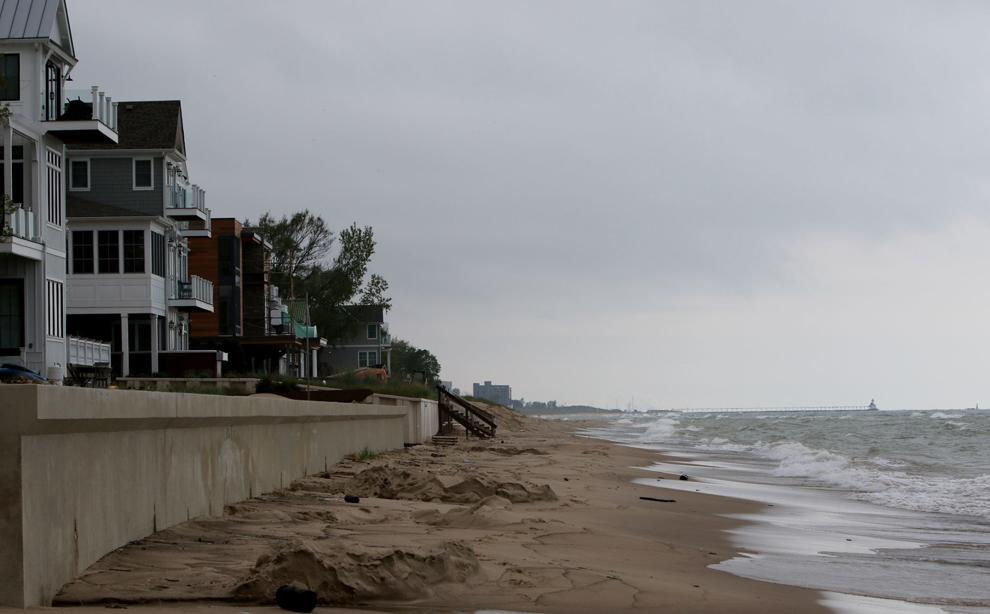 Marriage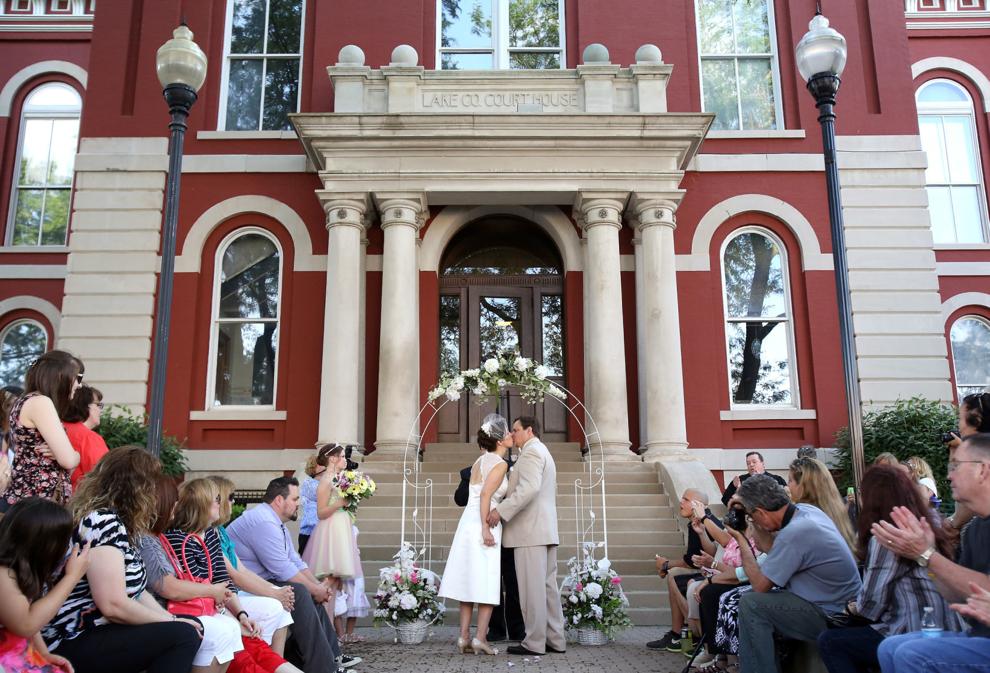 Medical billing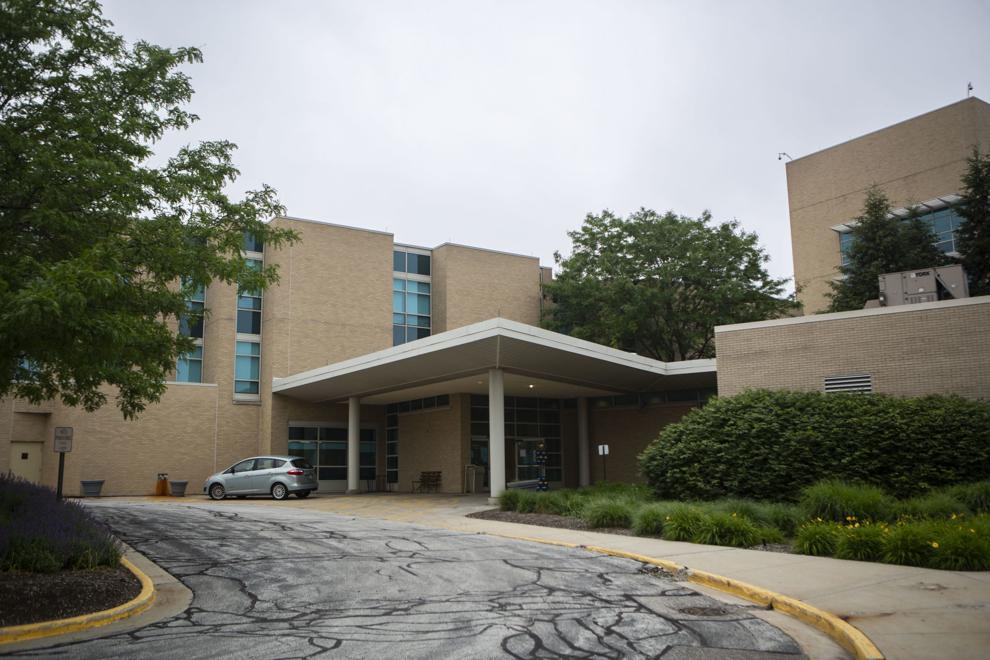 Microchipping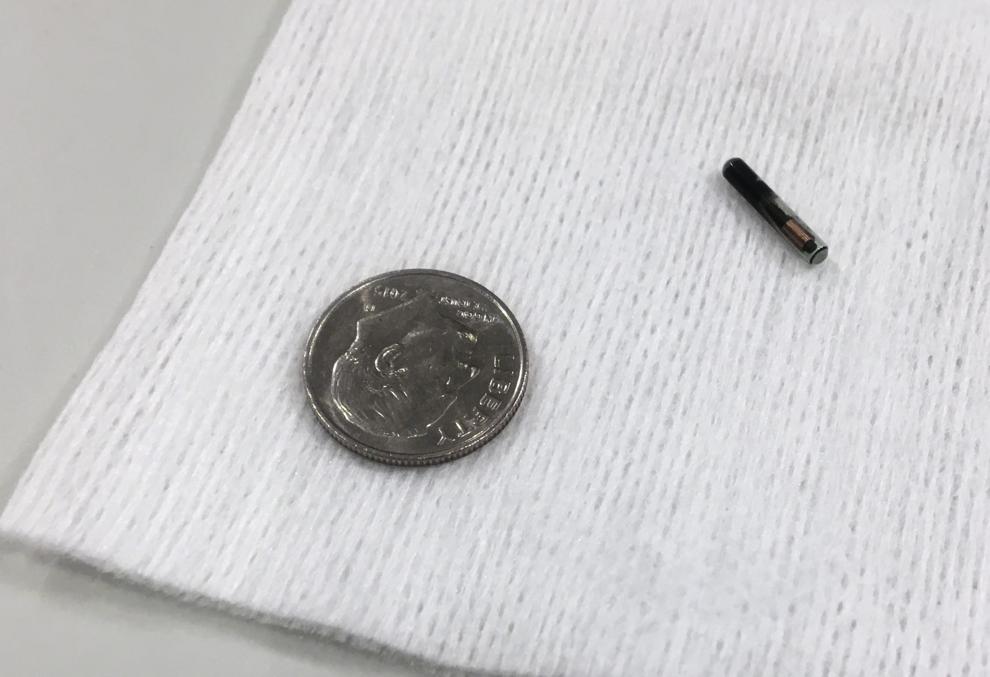 Online eye exam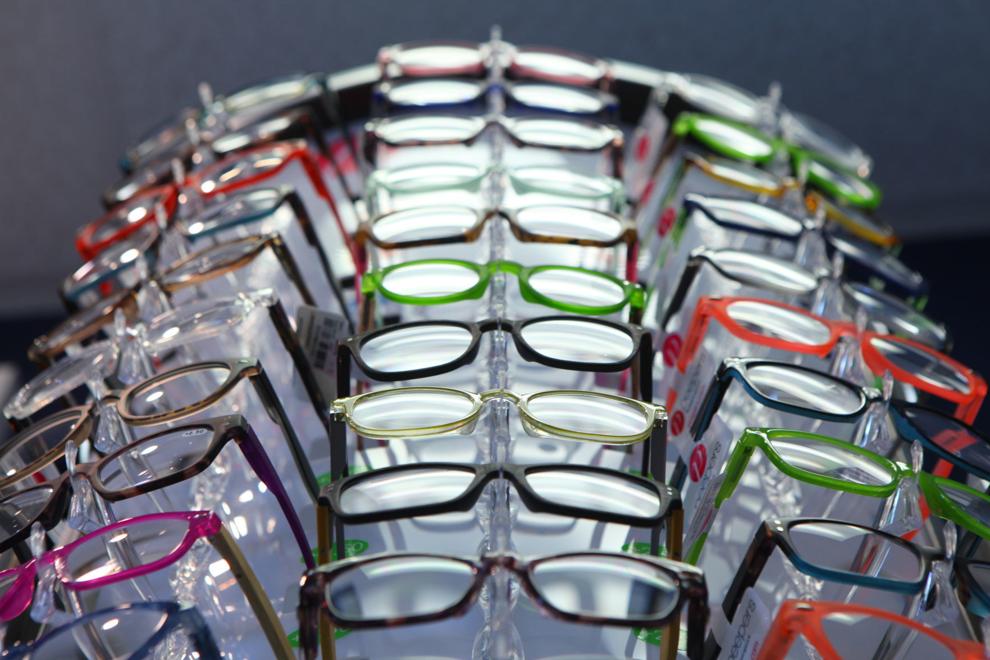 Organ donation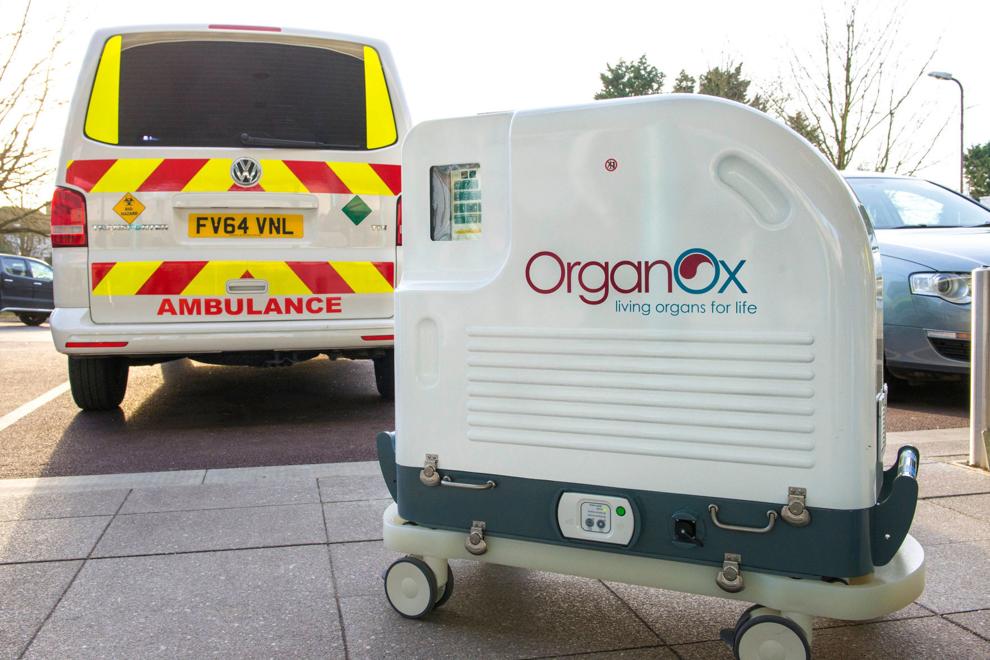 Out-of-state prescriptions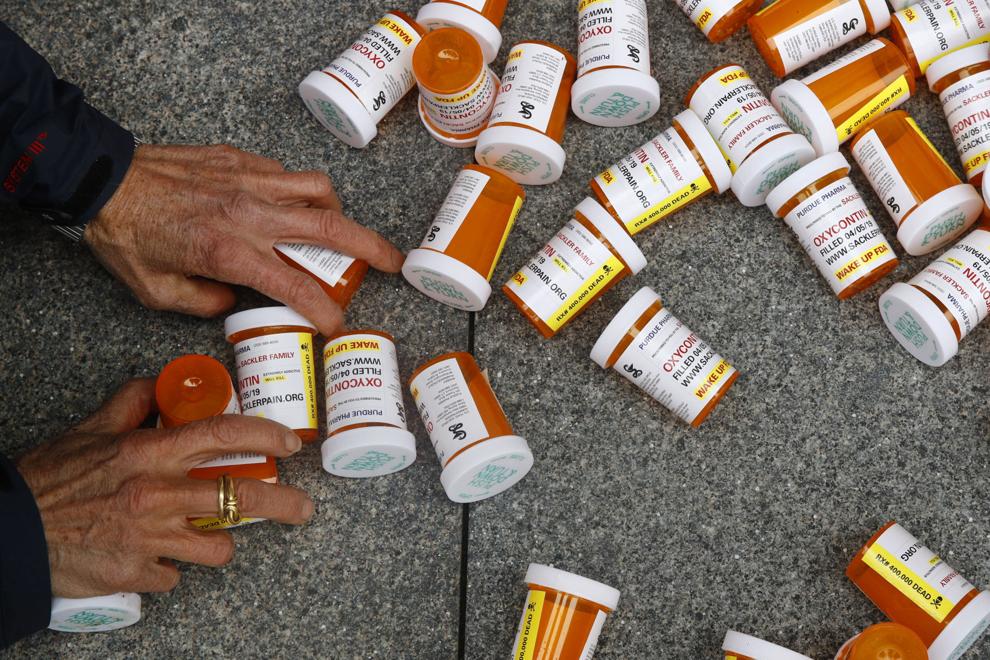 RDA transit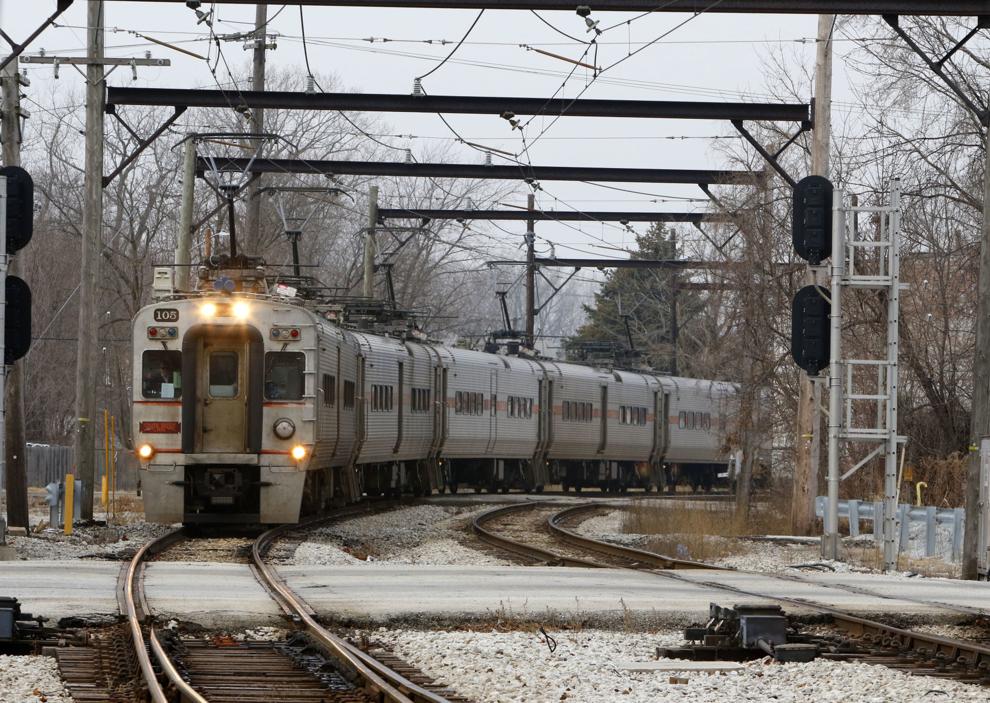 Resource officers
School water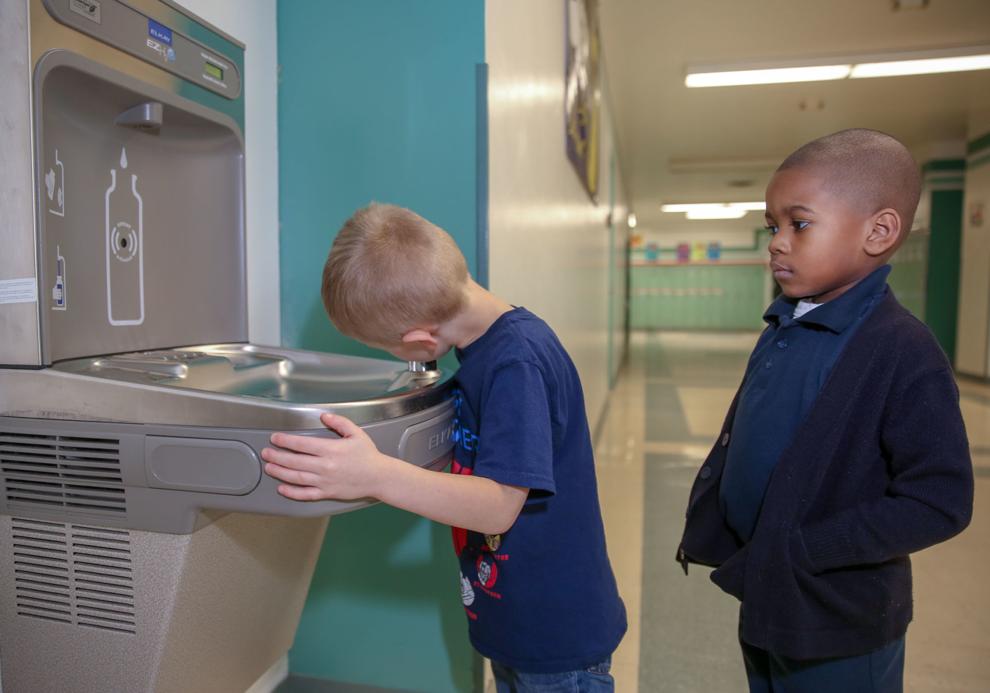 Sex assault victims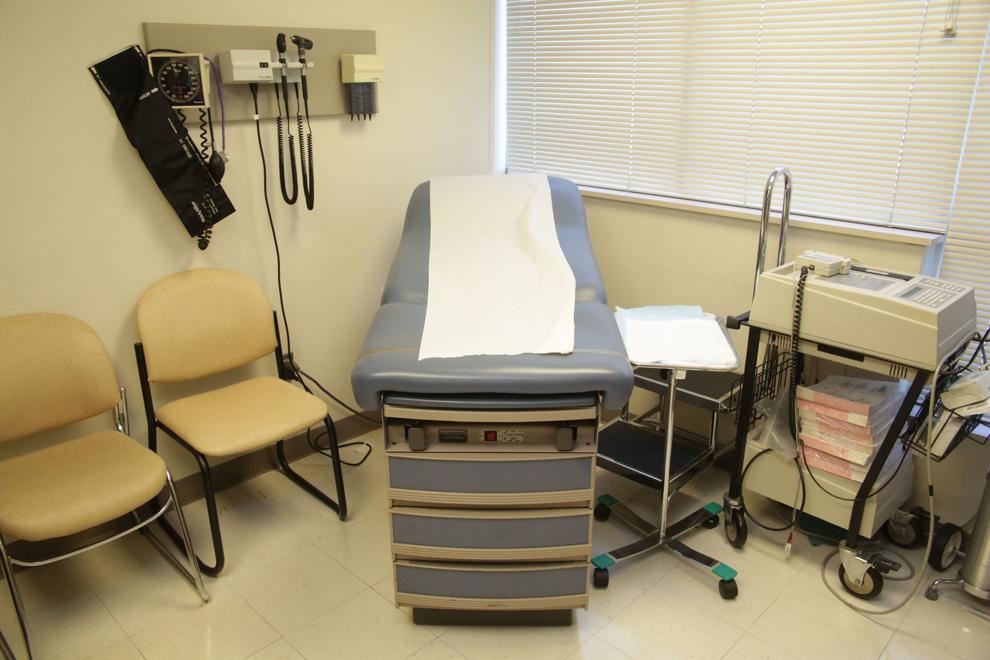 Small claims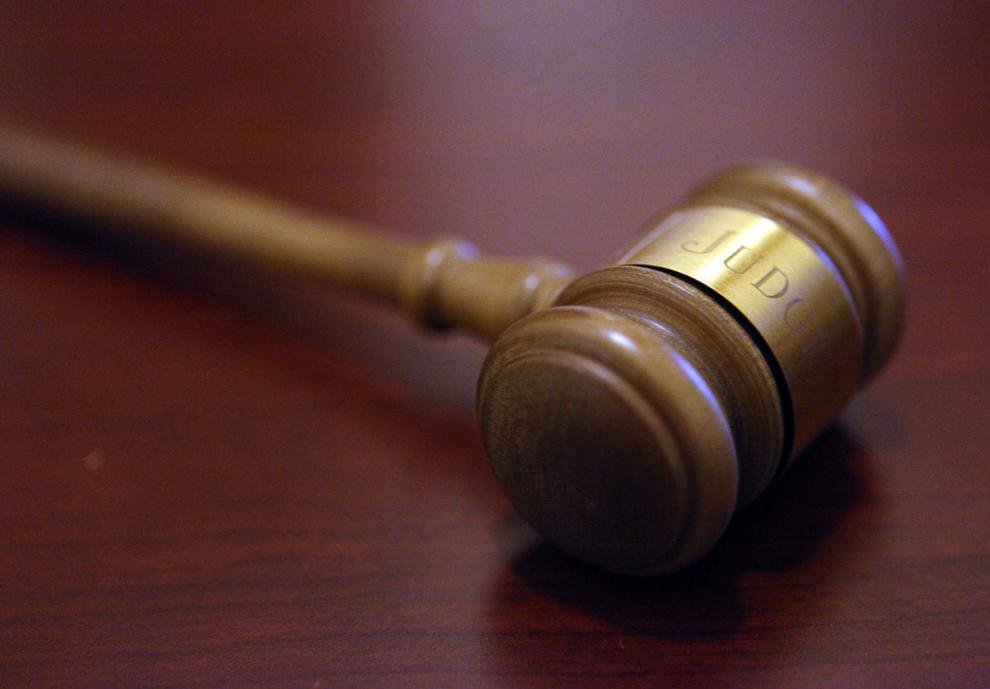 Smoking age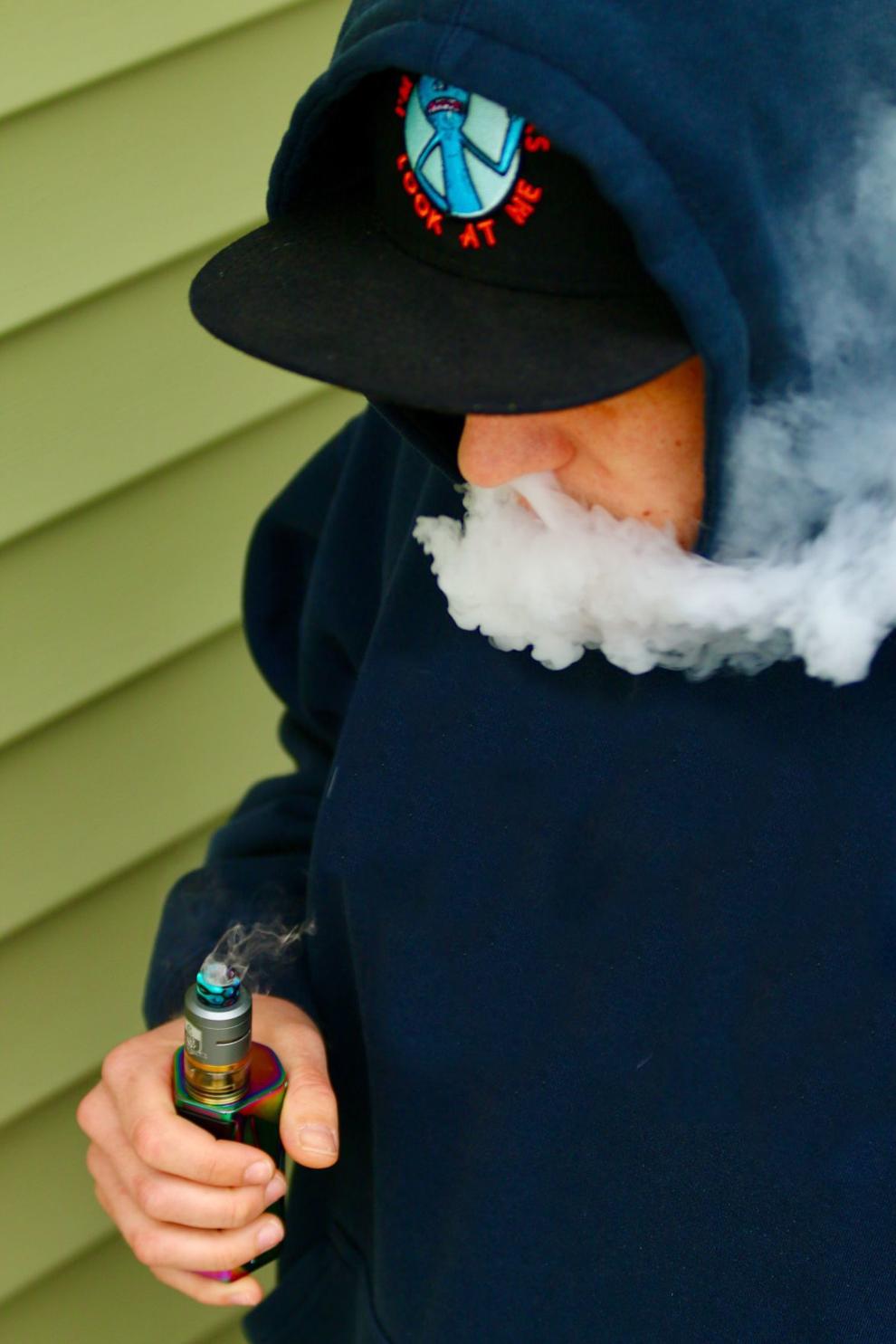 Teacher evaluations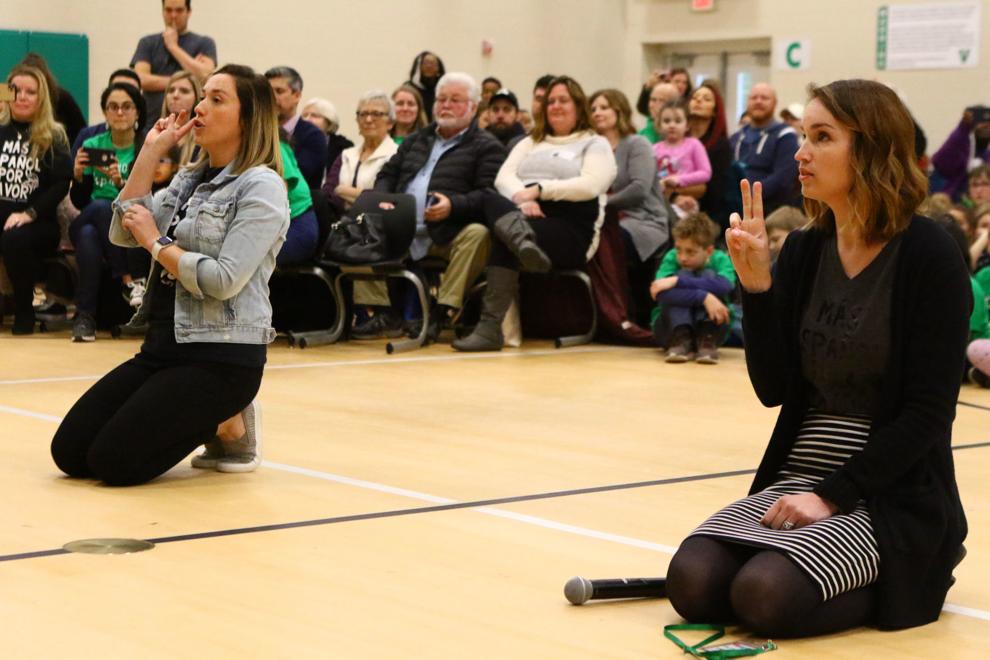 Unemployment