A Northwest Indiana congressional candidate is rooting for the deaths of people who demand an end to stay-at-home orders and other restrictions aimed at minimizing the spread of COVID-19.
In a series of tweets, Democrat Ryan Farrar responded to the recent anti-lockdown rallies at the Indiana Governor's Residence and outside other state capitals by branding participants as "covidiots" (COVID idiots) and "MAGAts" (maggots), referring to supporters of President Donald Trump who often use the abbreviation MAGA as shorthand for Trump's "Make America Great Again" campaign slogan.
Farrar tweeted: "I believe we are near the point where the covidiots' insistence that we reopen the economy, despite the clear fact it is not safe to do so, will ultimately make the COVID-19 outbreak 10x worse than it should have been. May it disproportionately kill many MAGAts, so that we never be placed in this sort of predicament again."
Several people responding to Farrar's tweets suggested his sentiments were more likely to kill any chance the DeMotte resident has to rise to the top of the 14 Democrats competing in the June 2 primary election for the chance to succeed retiring U.S. Rep. Pete Visclosky, D-Gary, in Congress.
Farrar said he doesn't care and won't be intimidated.
"Yeah, there's people who I believe the world would (be) better without. You don't like that you're one? Stop being a terrible person. I don't like anything terrible, for the record. Nazis, coronavirus, cancer, Donald Trump, and all his supporters can go to hell," Farrar tweeted.
"Just an honest opinion, and I don't care if you don't like it. If you happen to be a (District) 1 Democratic voter, and this opinion loses your vote; I'm fine with that."
"And if you're a MAGAt, I don't give a damn what you think..."
Dion Bergeron, of Michigan City, one of six Northwest Indiana Republican congressional candidates and a man whose Twitter profile includes "#MAGA," responded to Farrar's tweets by calling on all Region Democratic candidates to disavow Farrar's remarks.
"Speak out, or in your silence, agree with this," Bergeron said. "We, as District 1, are better than this."
Bergeron was joined in condemning Farrar by Cameron Wild, a Republican candidate for Portage precinct committeeman, who also demanded Farrar suspend his congressional campaign.
"We have no place in Indiana for such rhetoric, especially in our politics," Wild said.
Farrar responded by thanking Bergeron and Wild for calling attention to his campaign, which has raised and spent hardly any money compared to his Democratic rivals.
In addition, Farrar tweeted a link to a 2016 news article about Wild pretending to be a police officer and pulling a woman over in Indianapolis. In Wild's vehicle, the real police allegedly found a CB radio, military helmet, handcuffs and zip ties.
According to court records, Wild initially was charged with criminal confinement, a felony, in connection with the incident.
That charge was dismissed when Wild pleaded guilty to misdemeanor impersonation of a law enforcement officer and was sentenced to one year probation, court records show.
The leading Northwest Indiana Democratic congressional candidates already dismissed Farrar as a legitimate opponent in February when Farrar tweeted that he's planning to become "one of those Second Amendment people" if Trump is elected to a second term.
Gallery: Regionites mask up amid coronavirus pandemic
Roni and Griffin Gold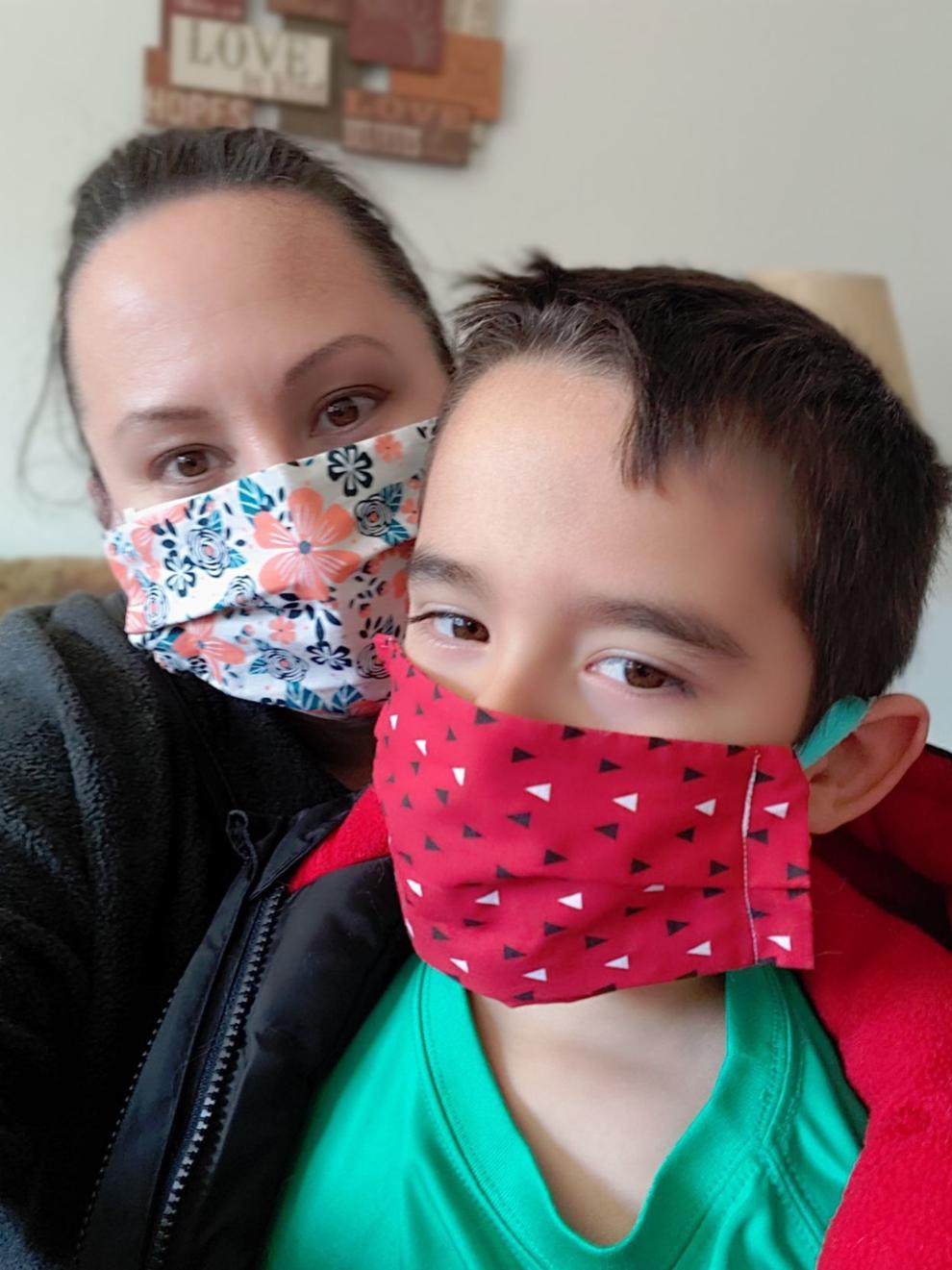 Alicia Vara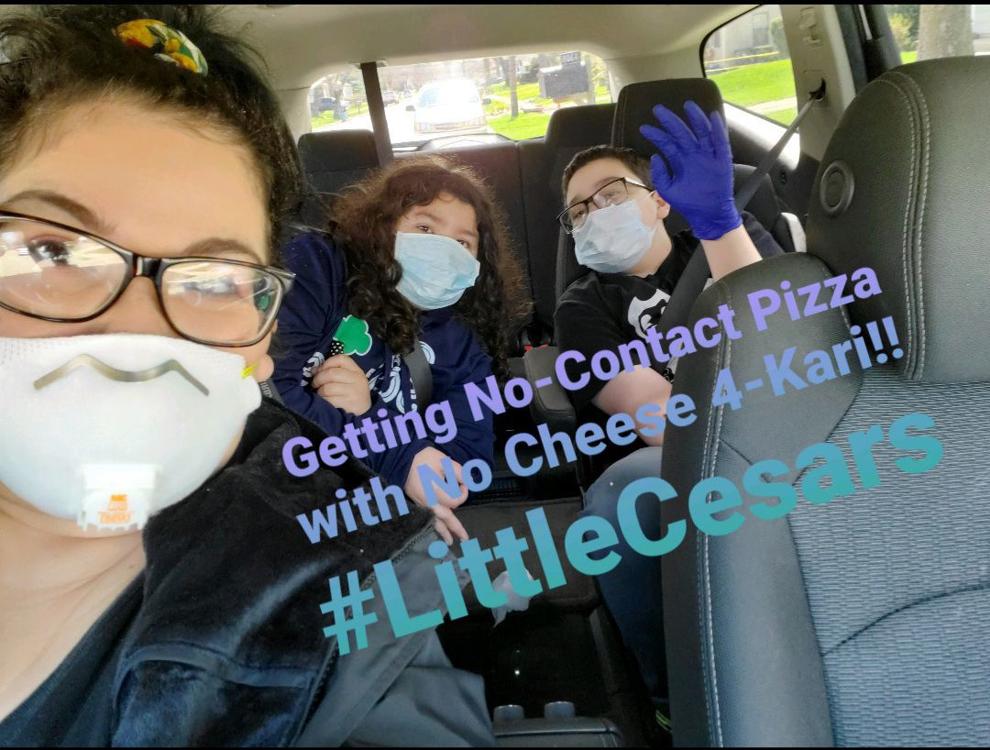 Marzena Poreba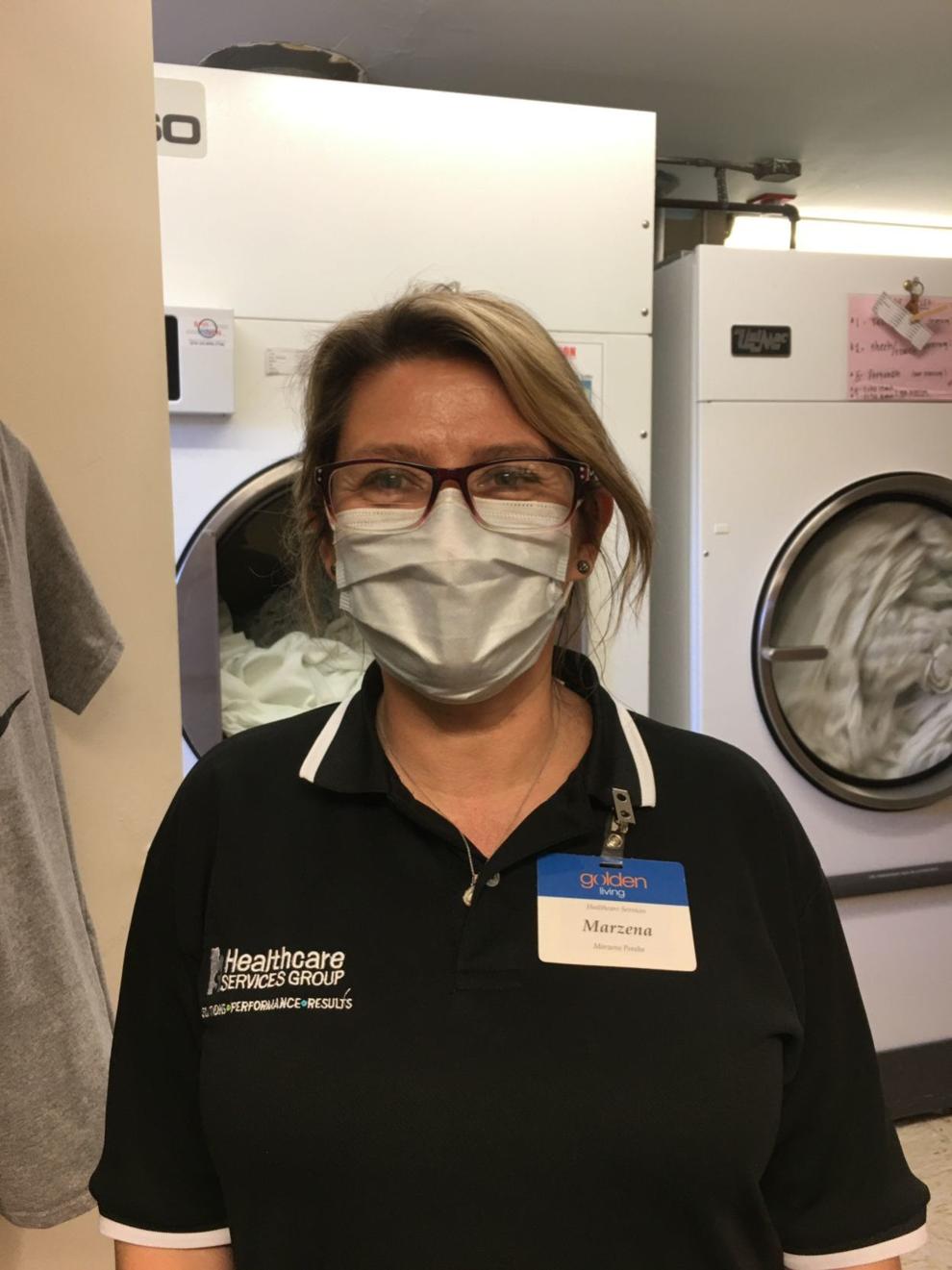 Jason Glisan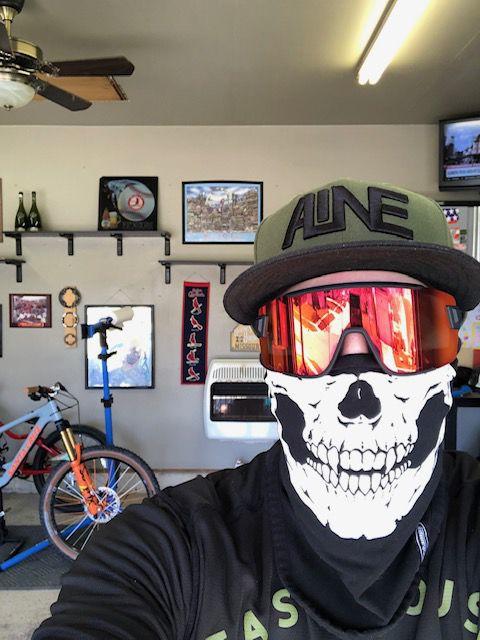 Antonio Uribe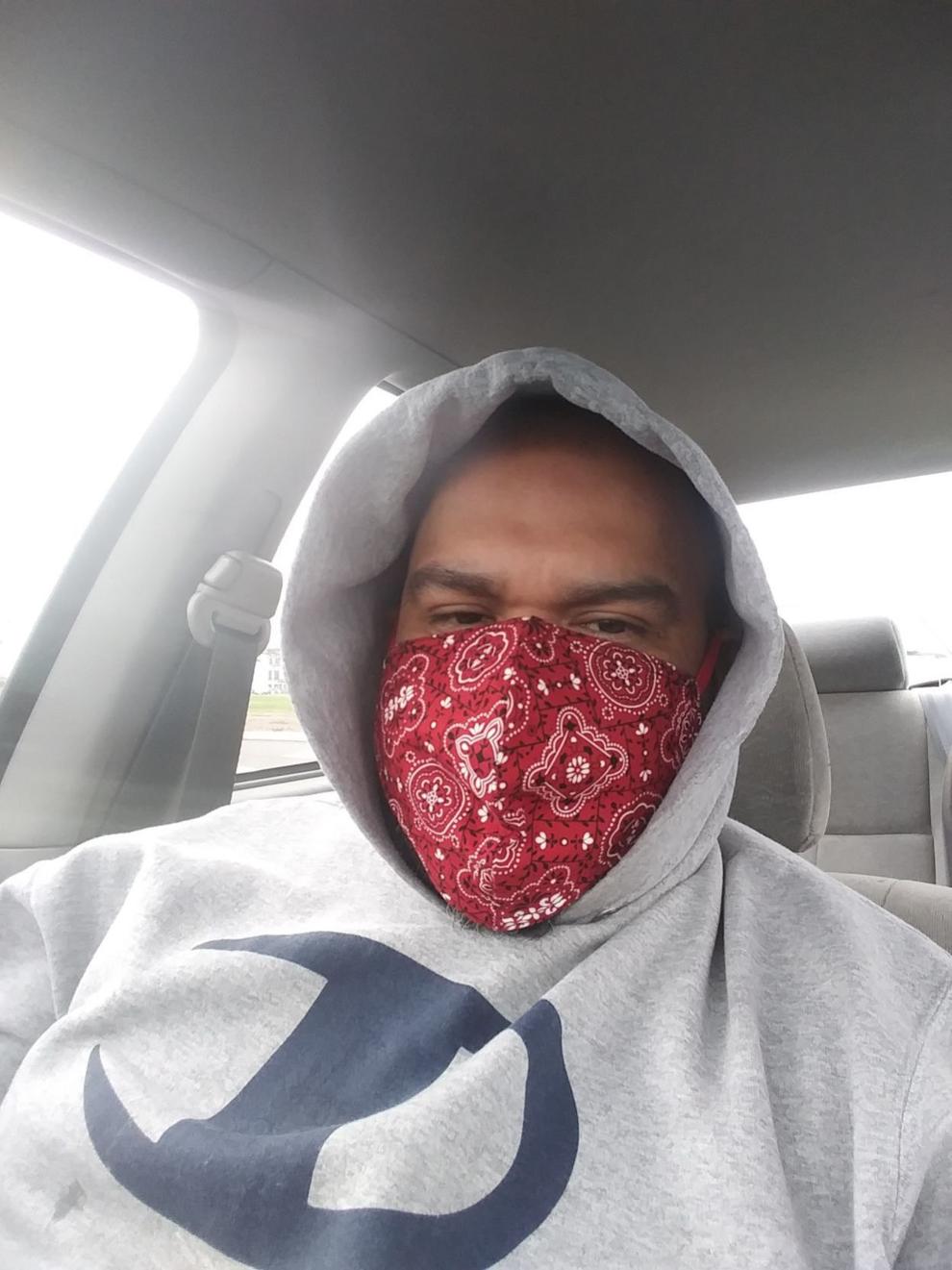 Nathan Donaldson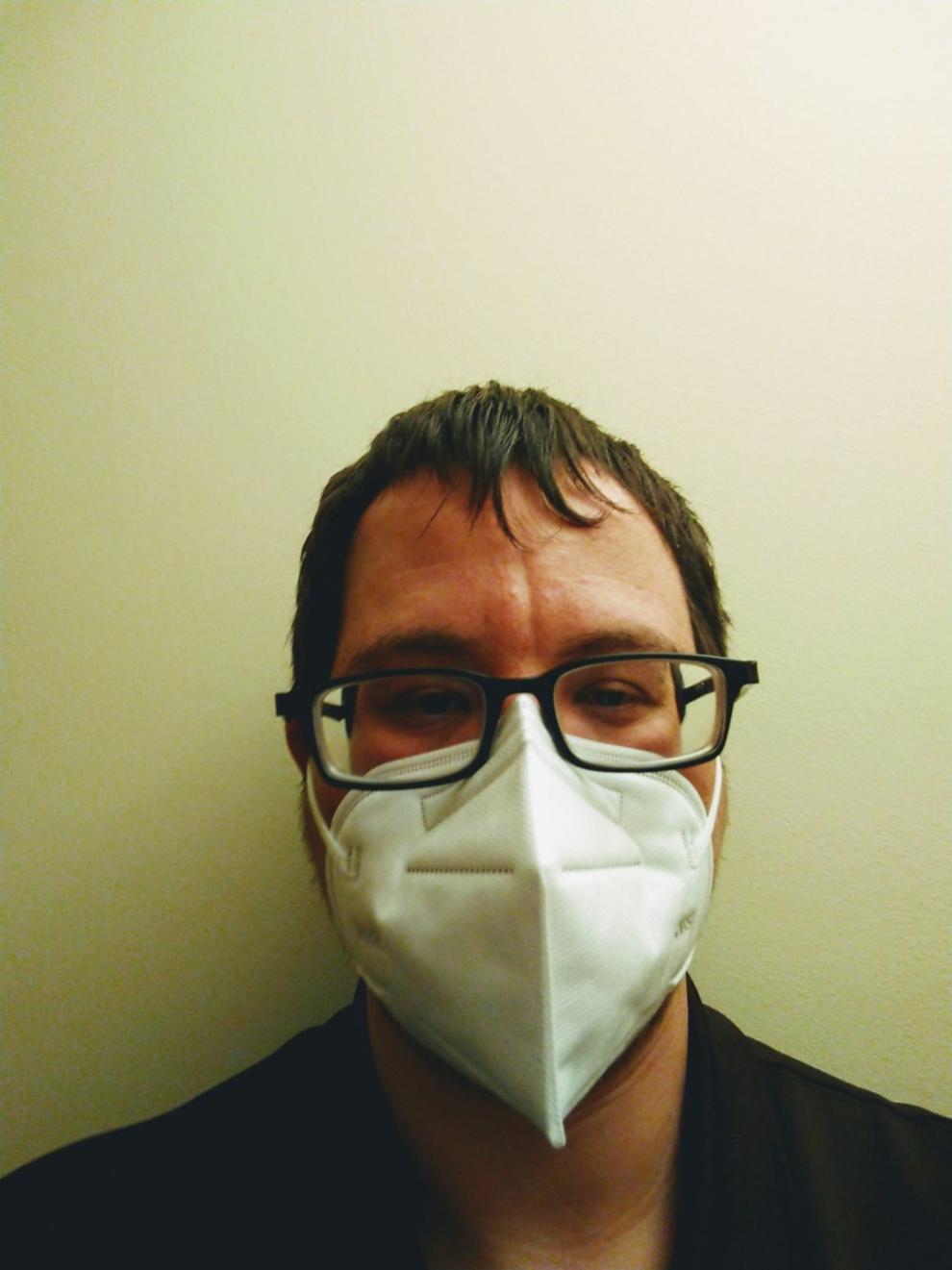 Pat Pullara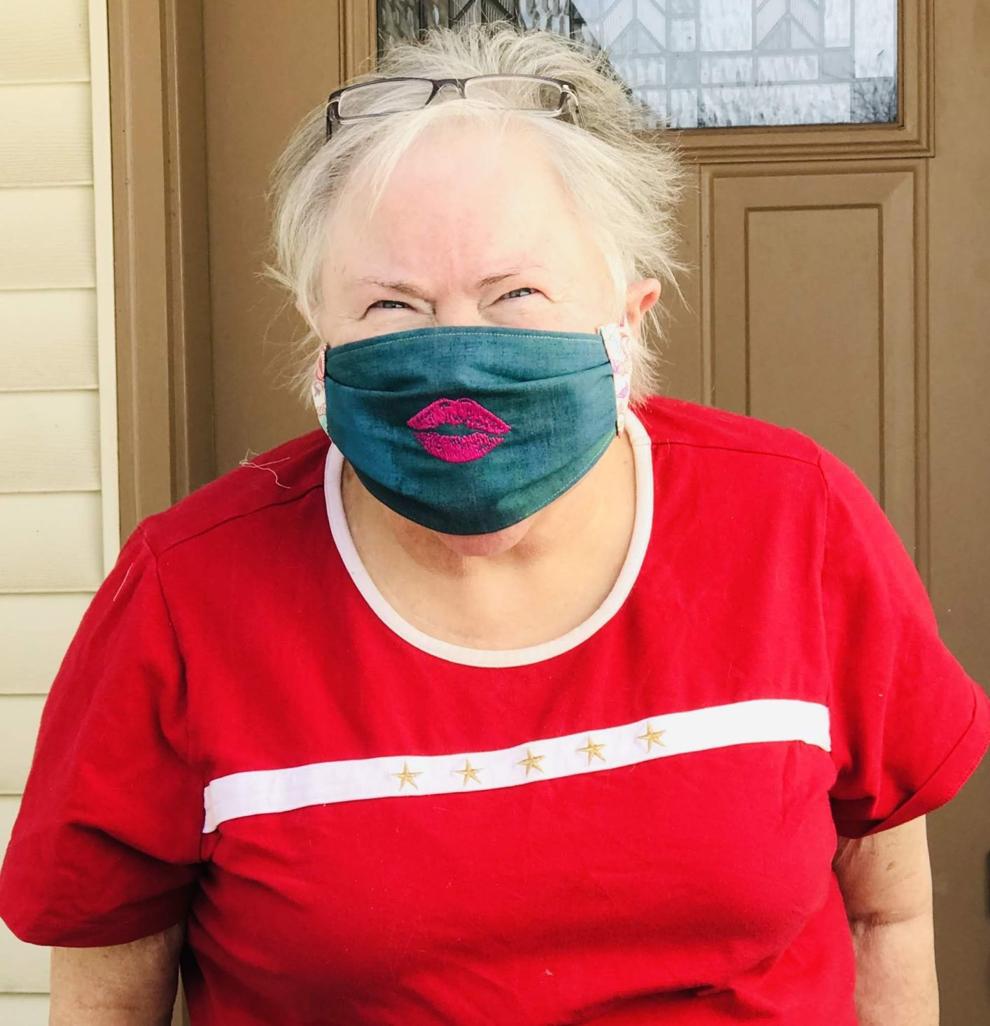 Harry Bielawski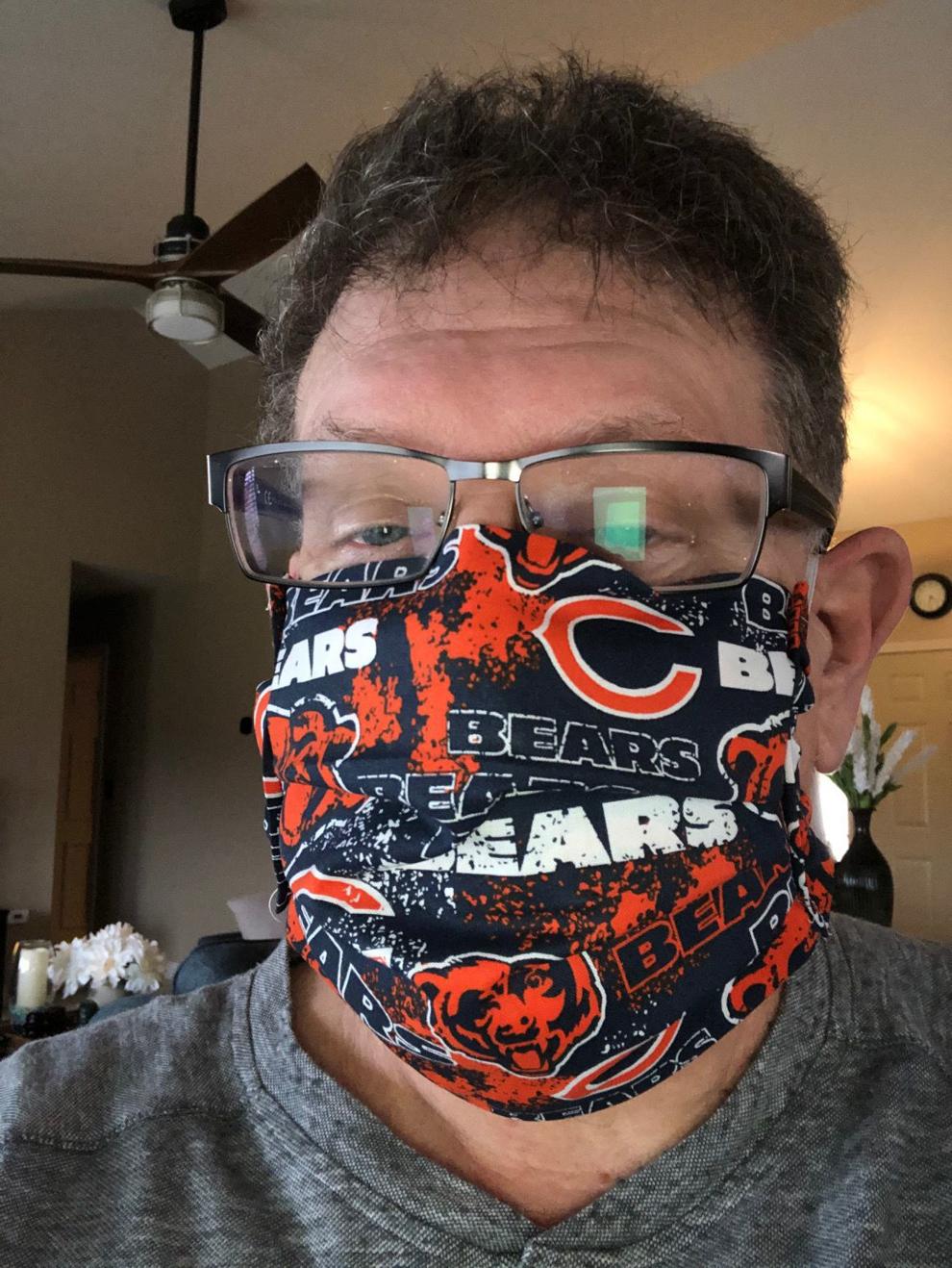 Jennifer Nadgerman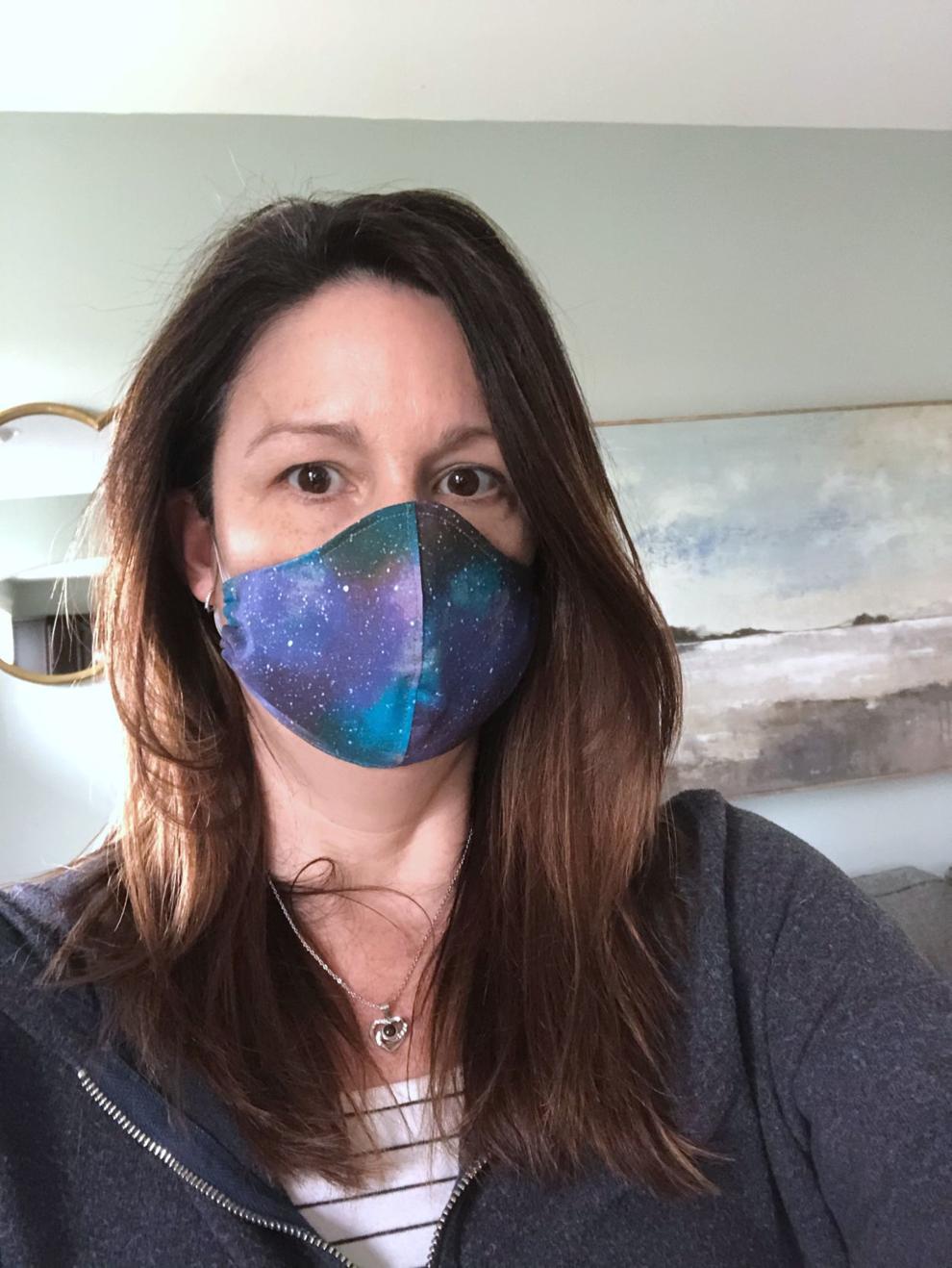 Cheryl Smith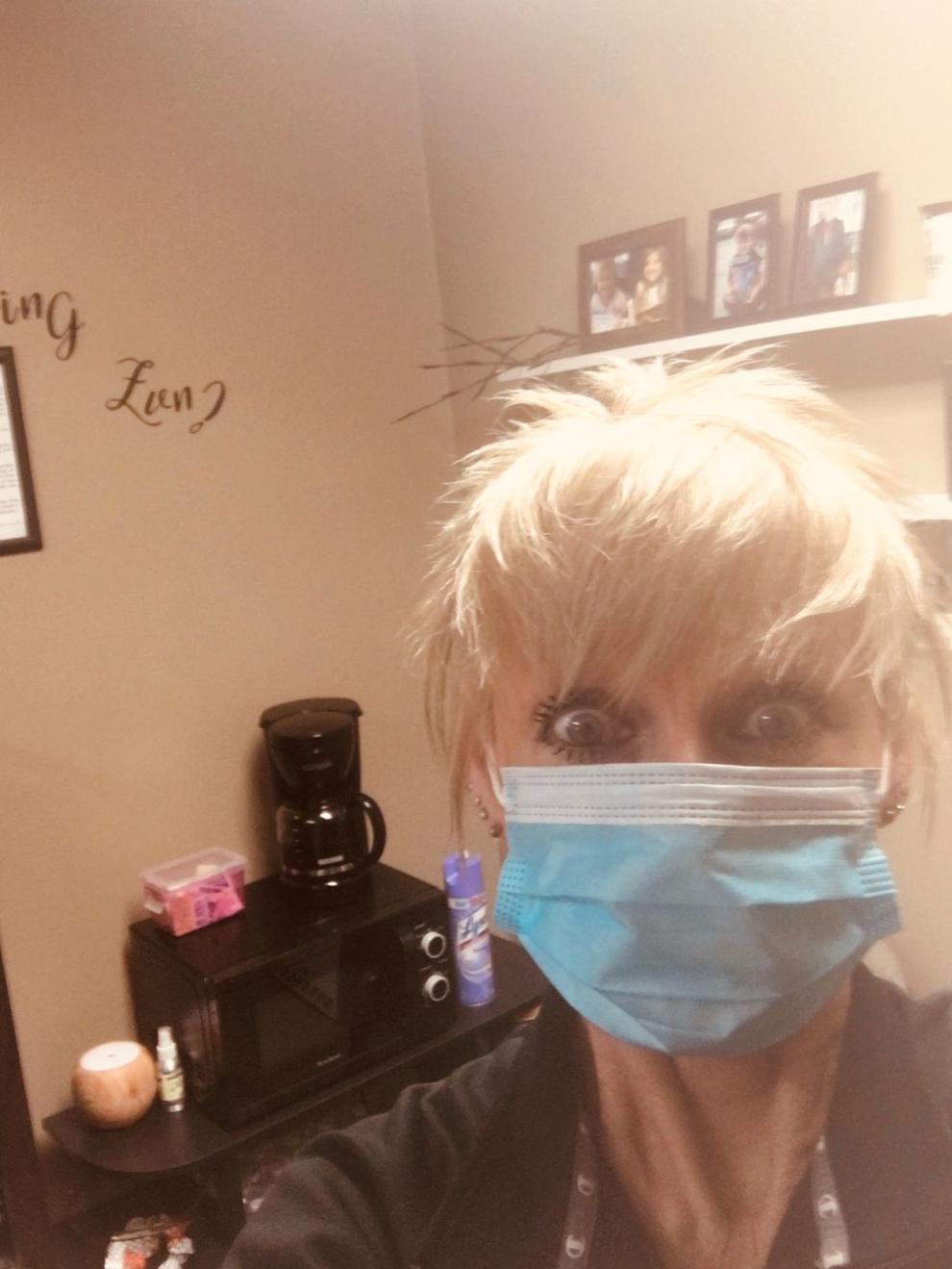 Jeannie Pritchard and Bob Frankovich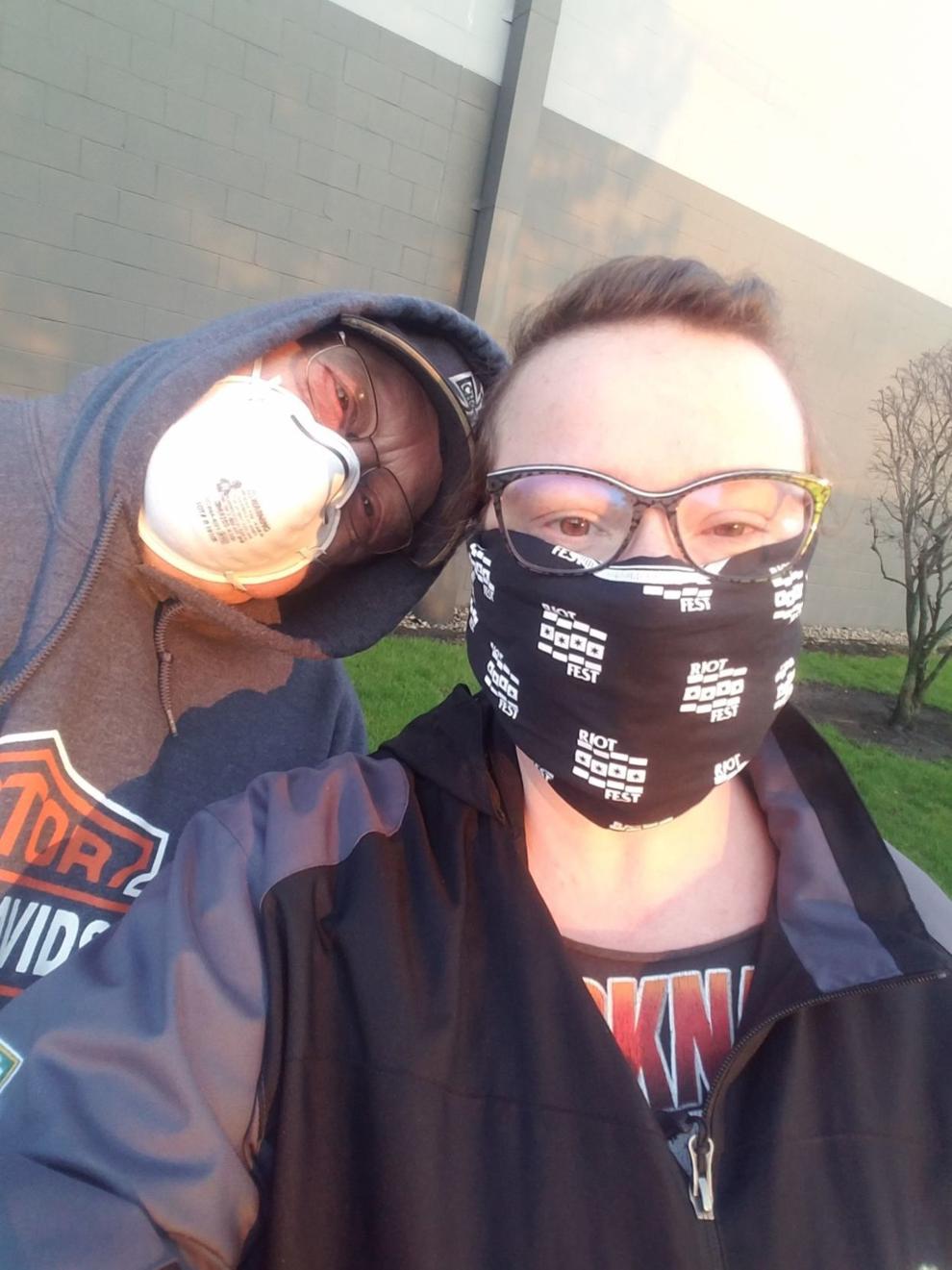 Elizabeth Castillo-Rivera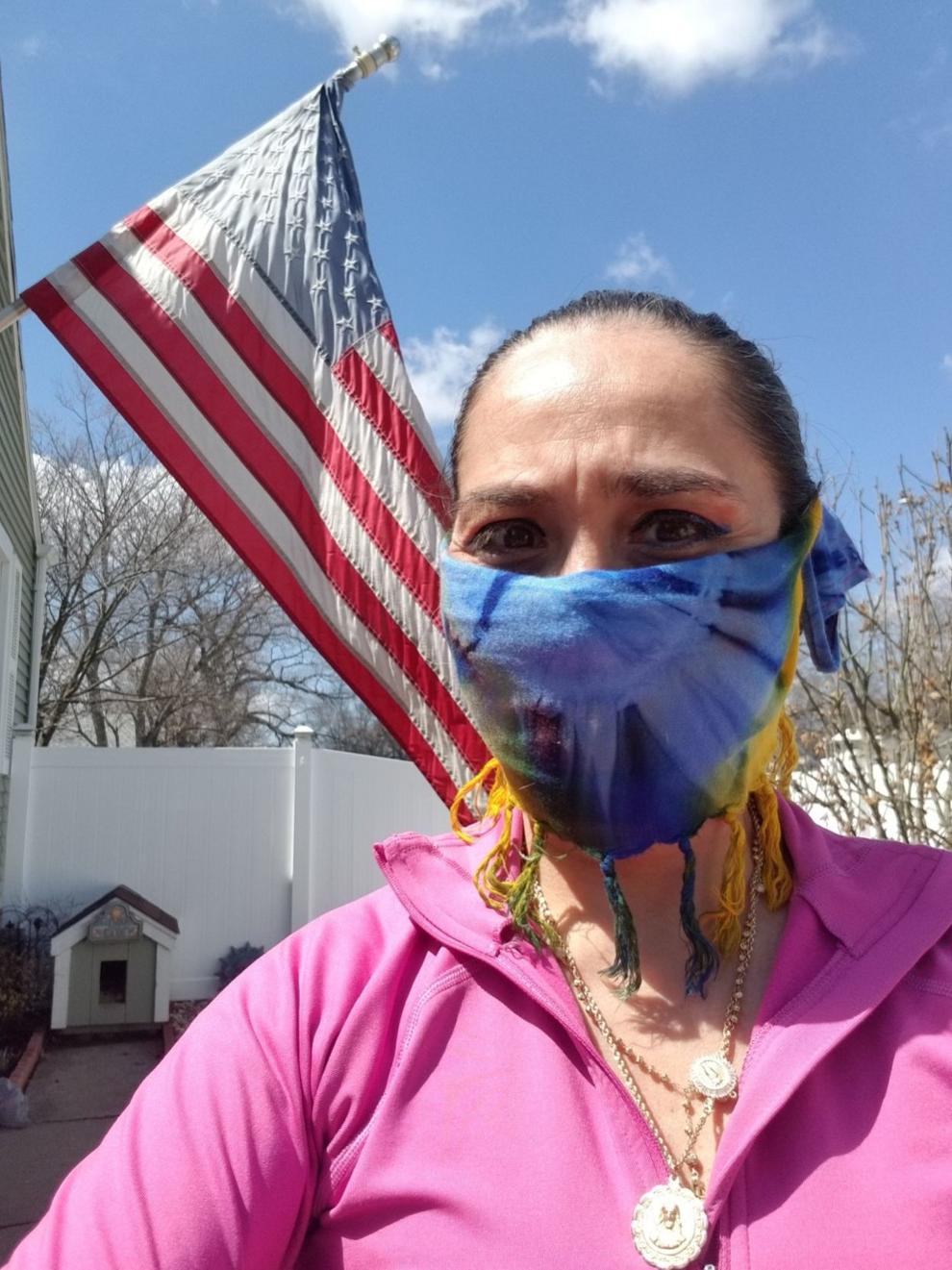 Antwoine Johnson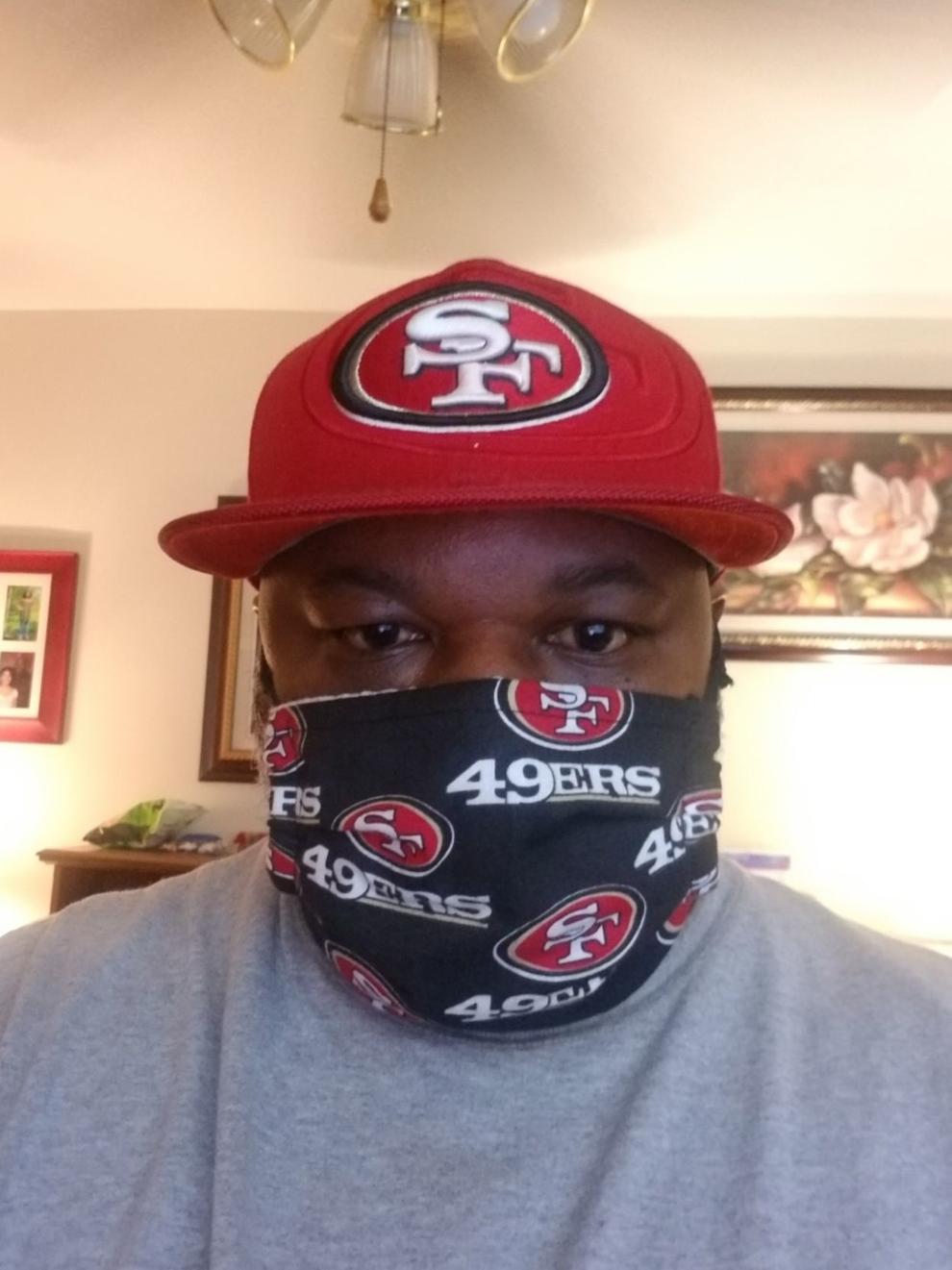 Richard Dvorscak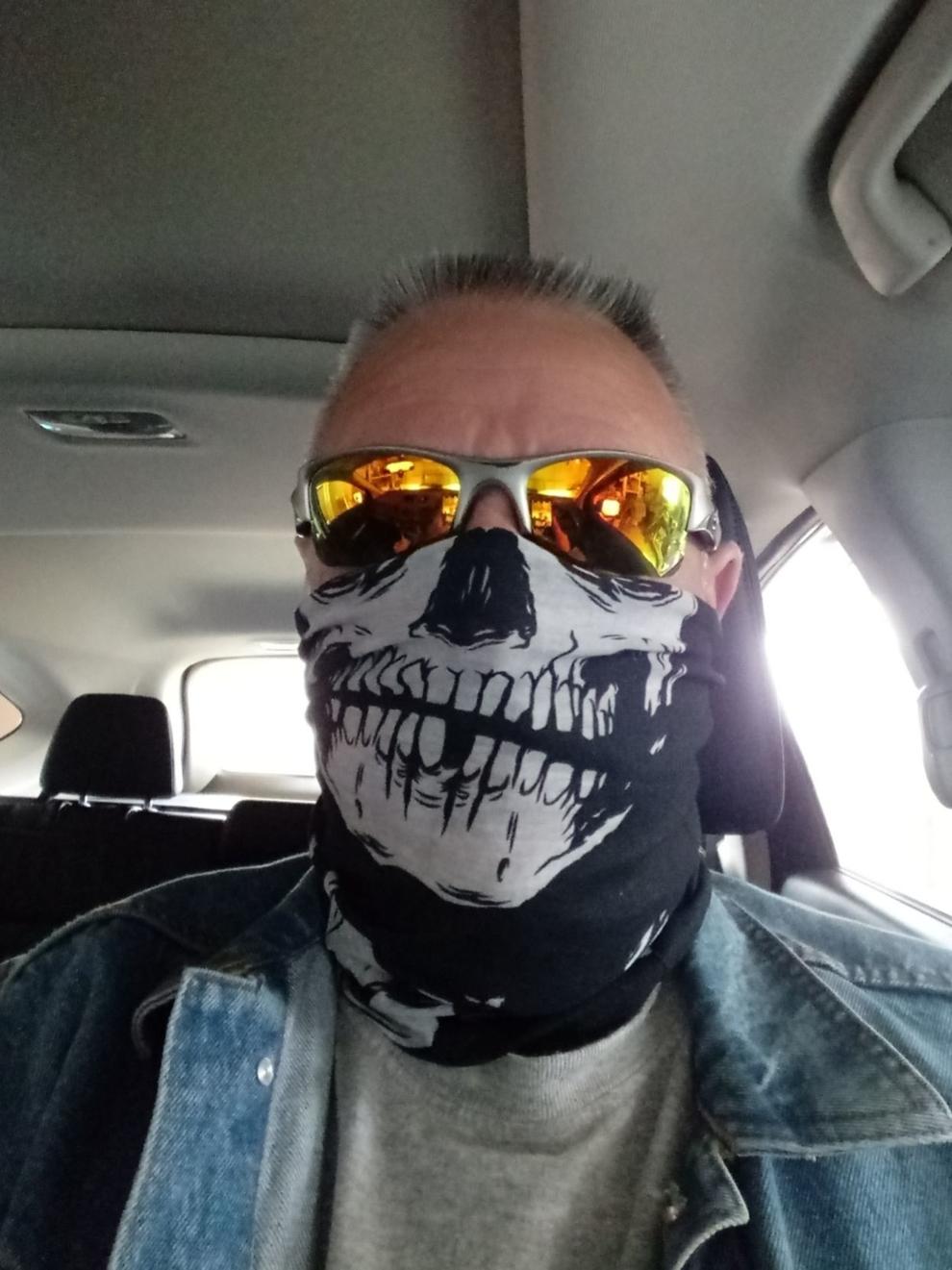 Mary Kerley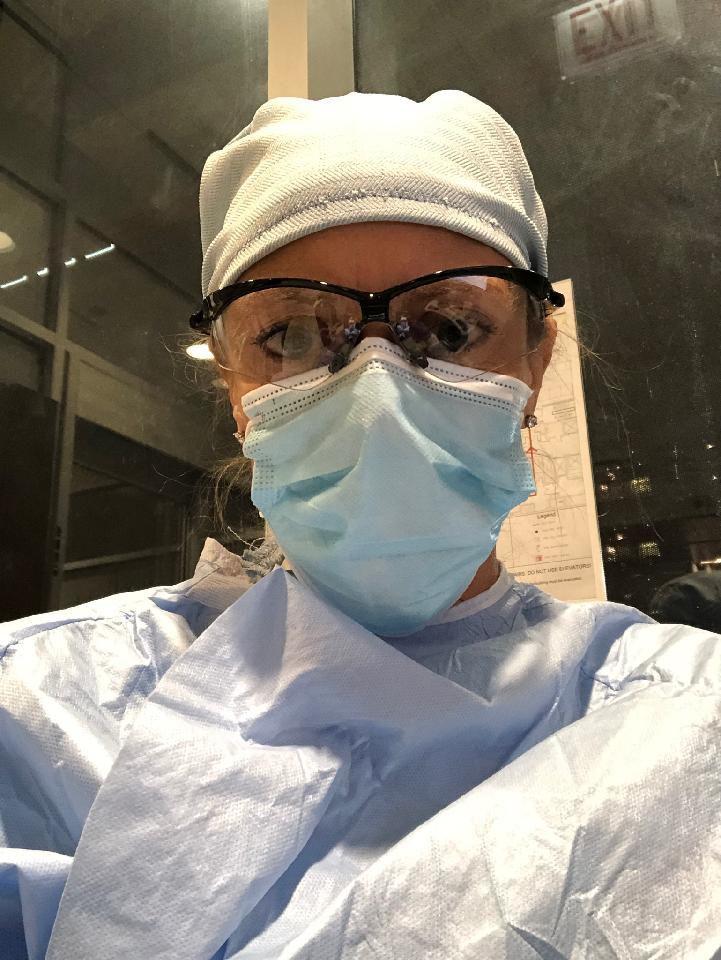 Joseph McCullough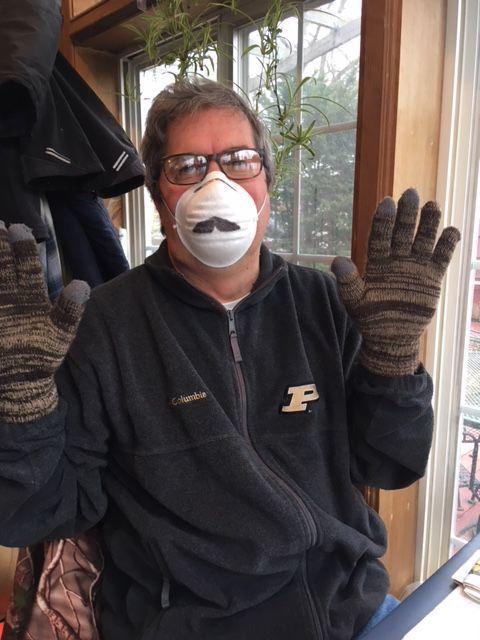 Tiffany Collins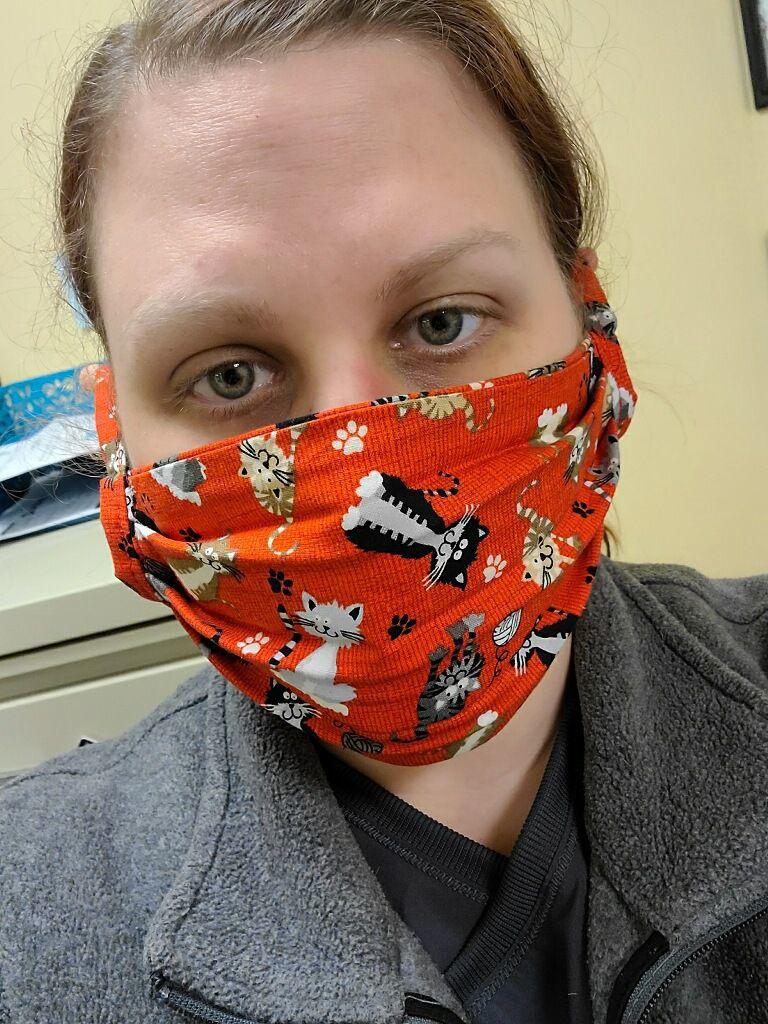 Susan El-Naggar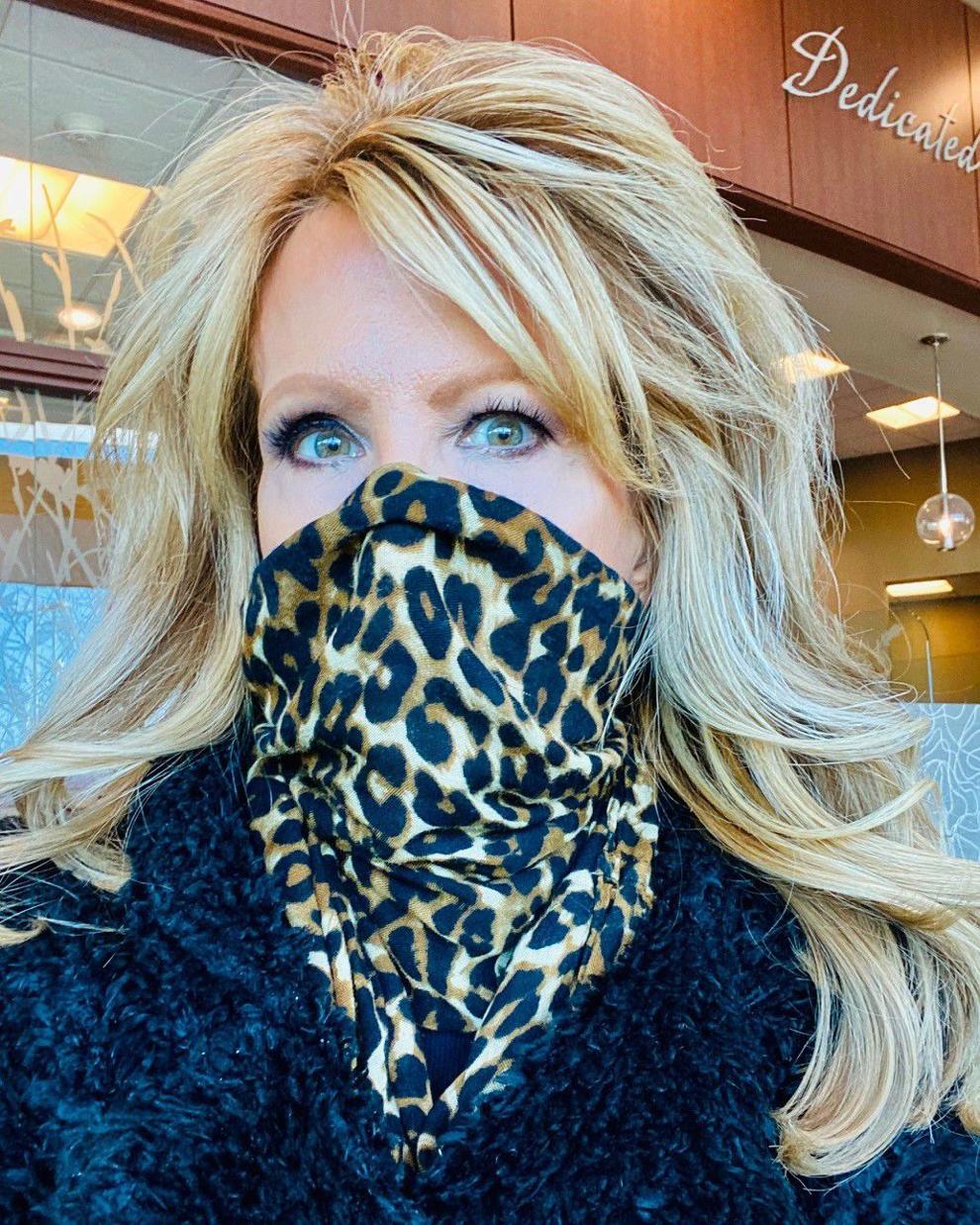 Debbie Walton Sexton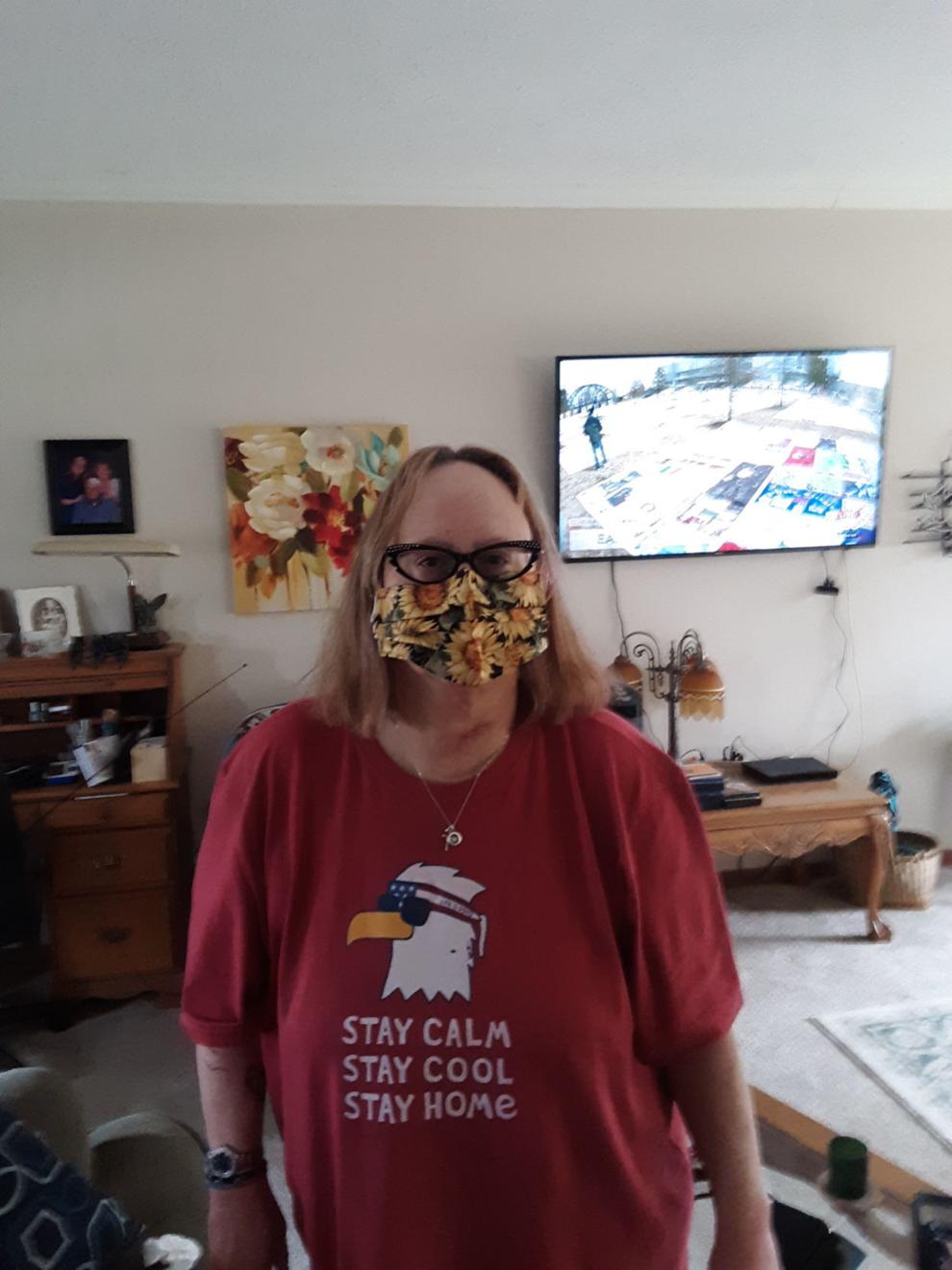 Danie Collins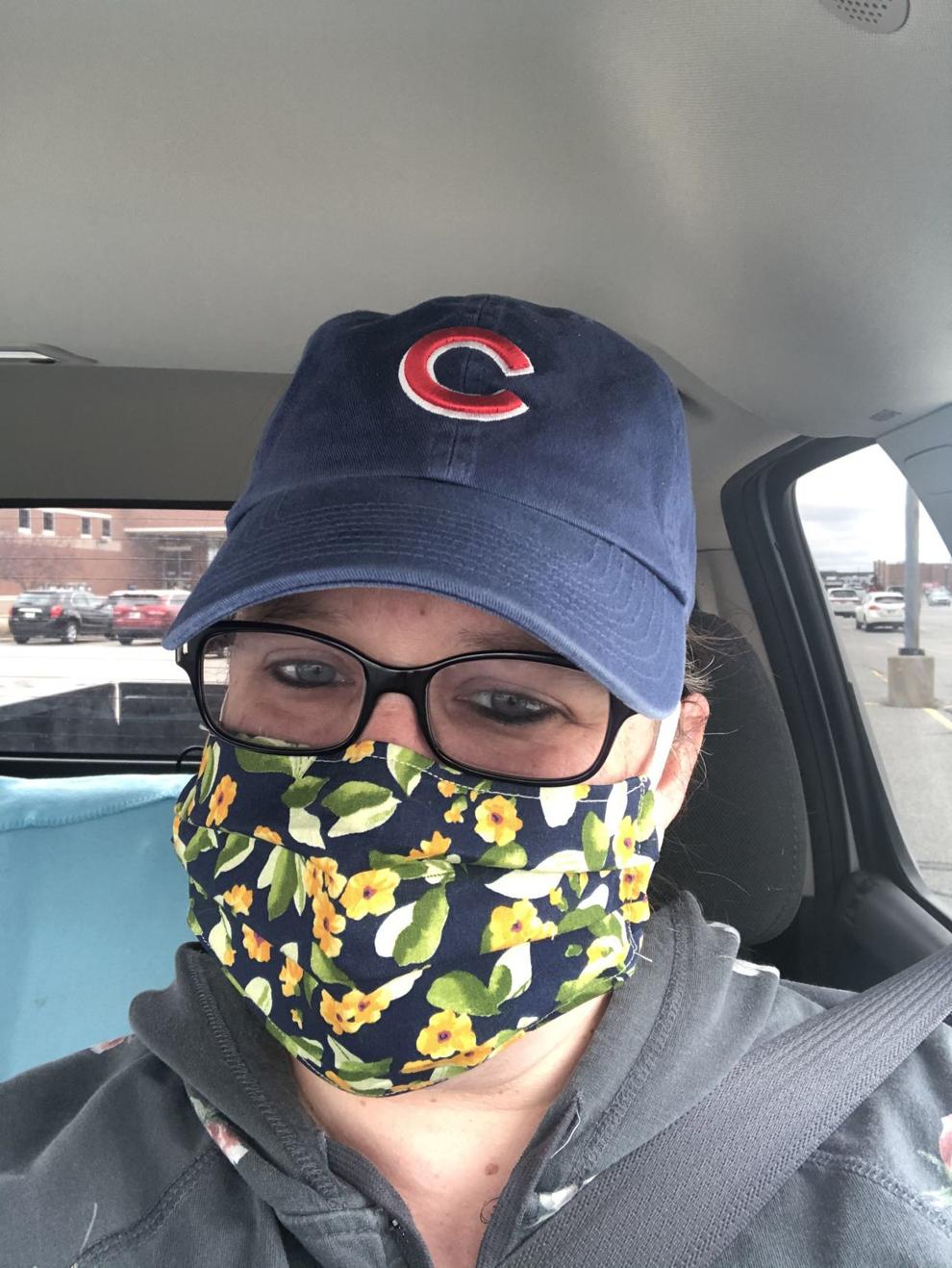 Beth Hobbs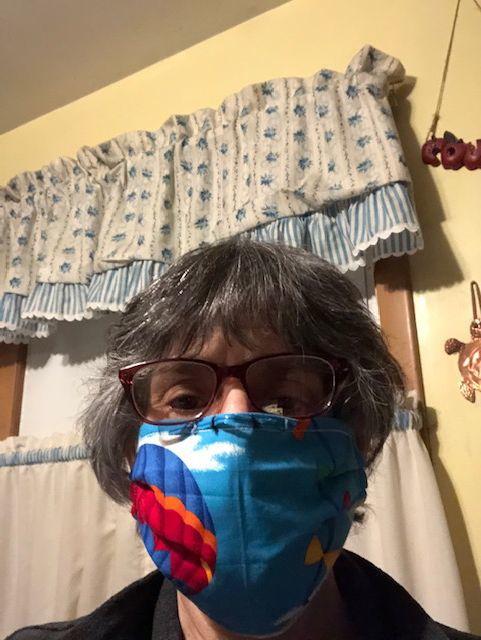 Natalie Ladd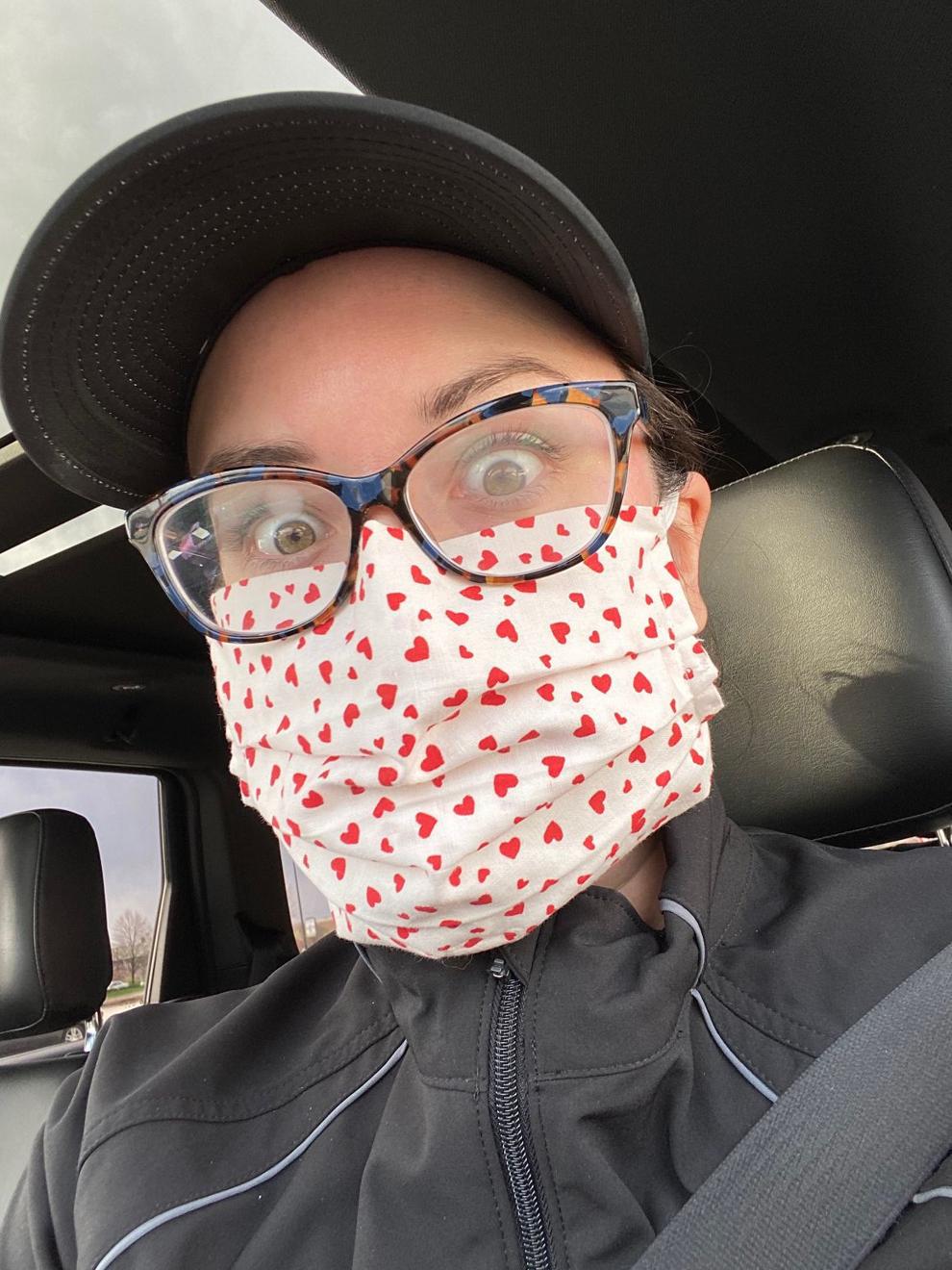 Troy and Jennifer McQuen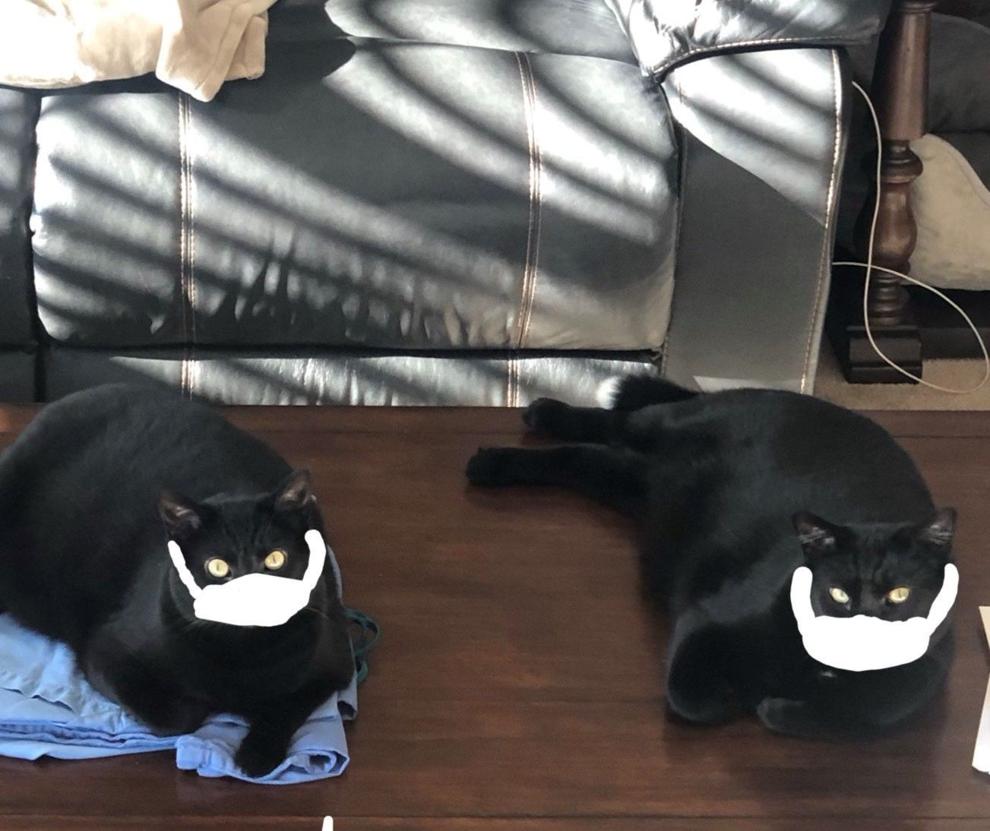 John Gescheidler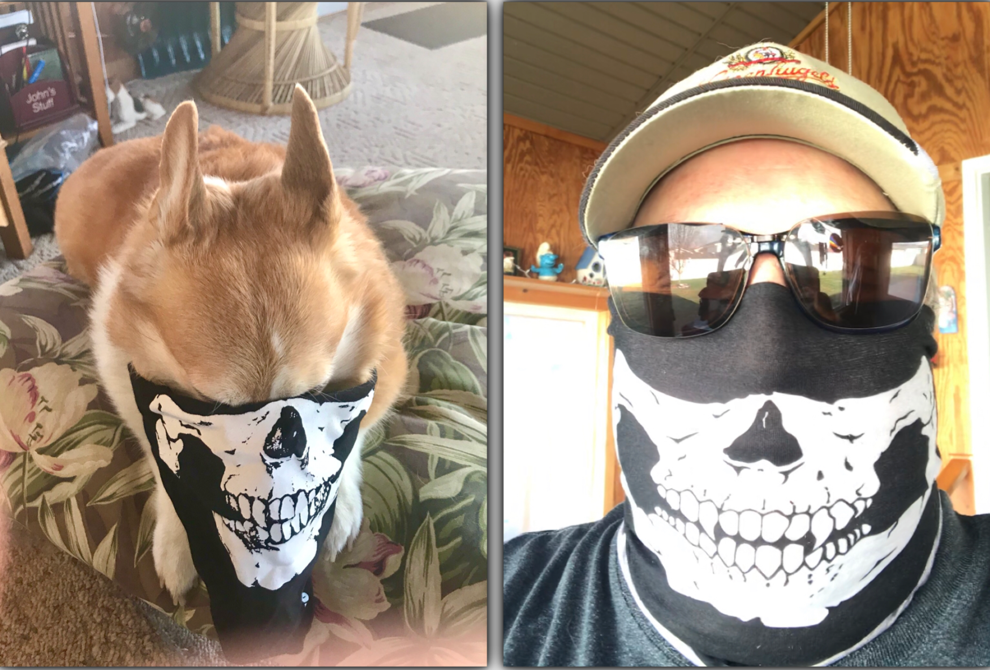 Jessica Trunk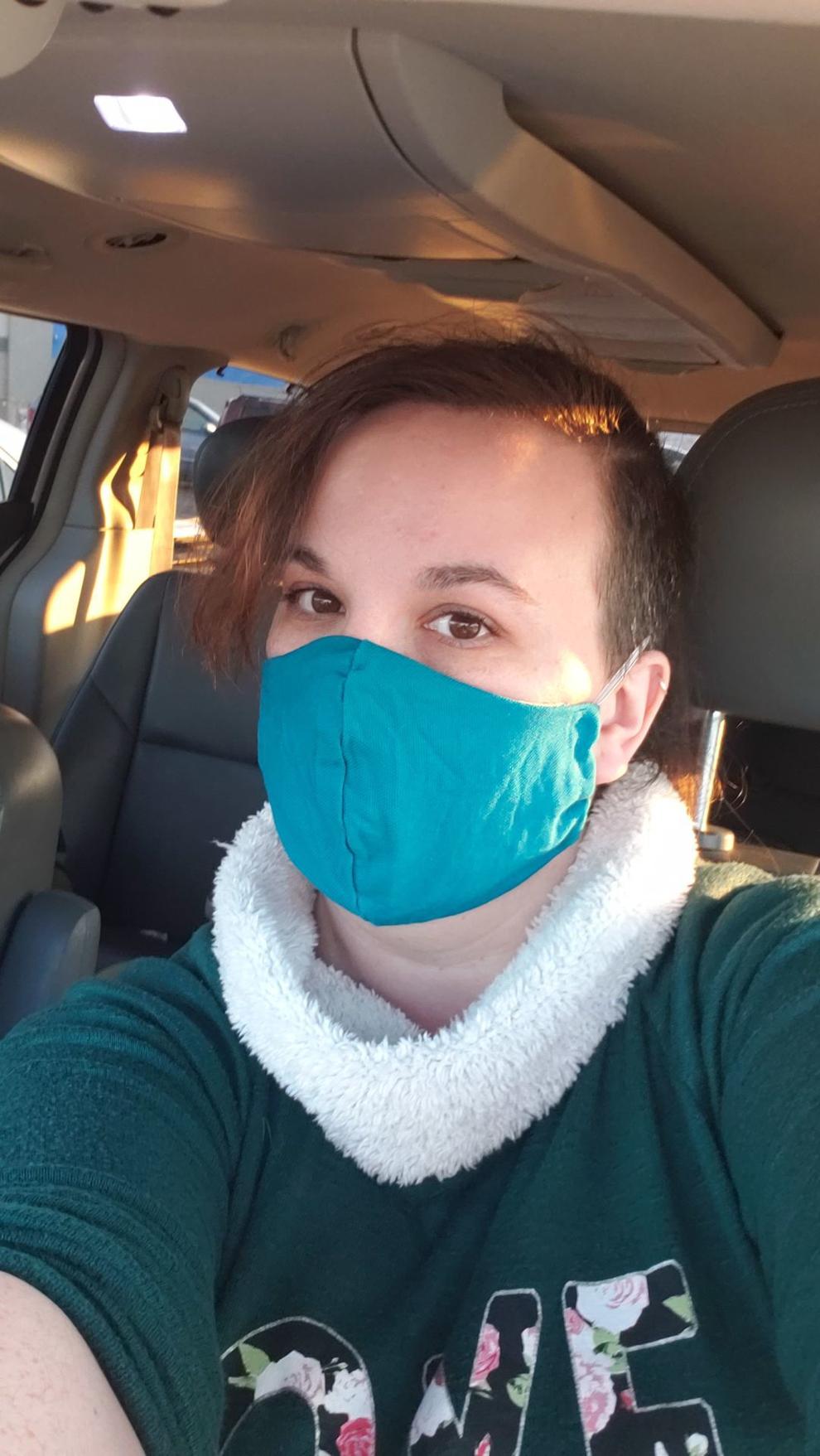 Speros Batistatos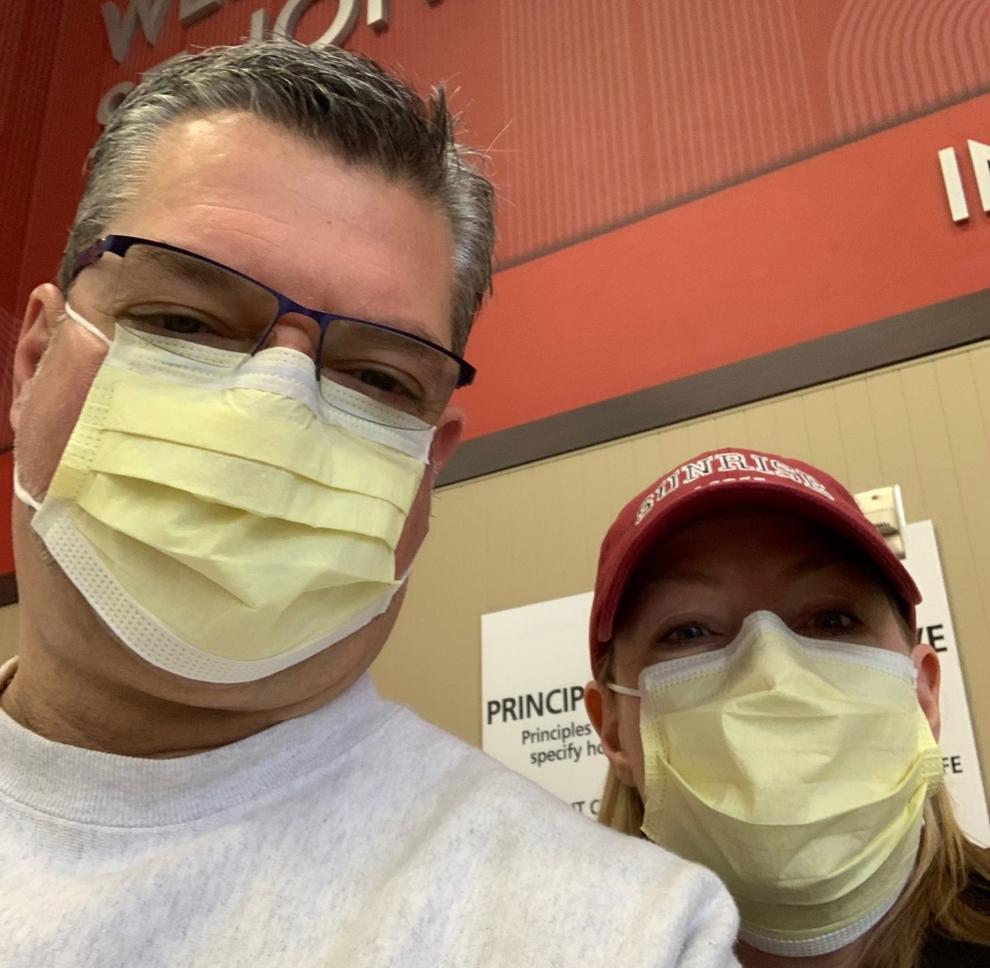 Chris and Teri Grotte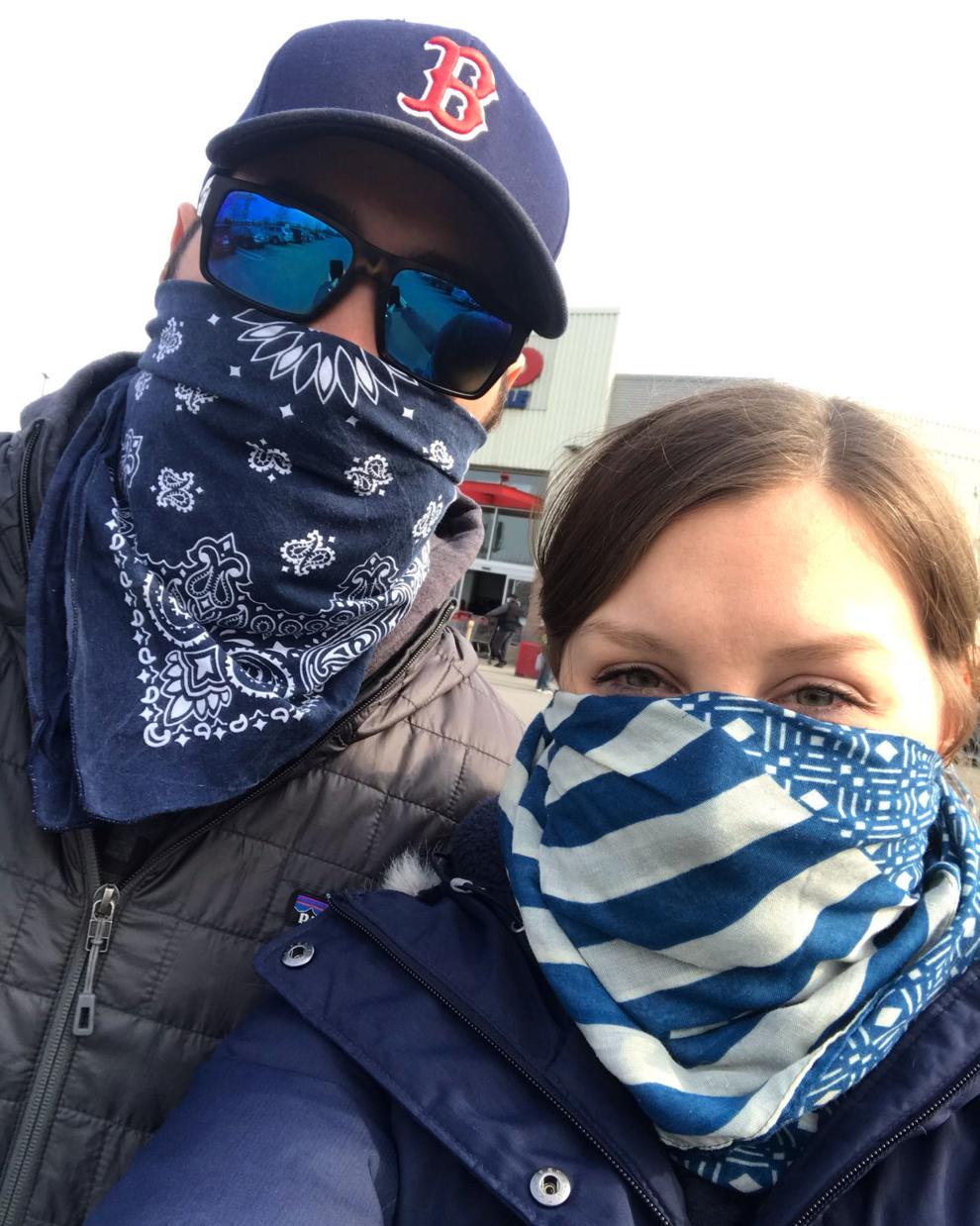 Sean and Kieran Harris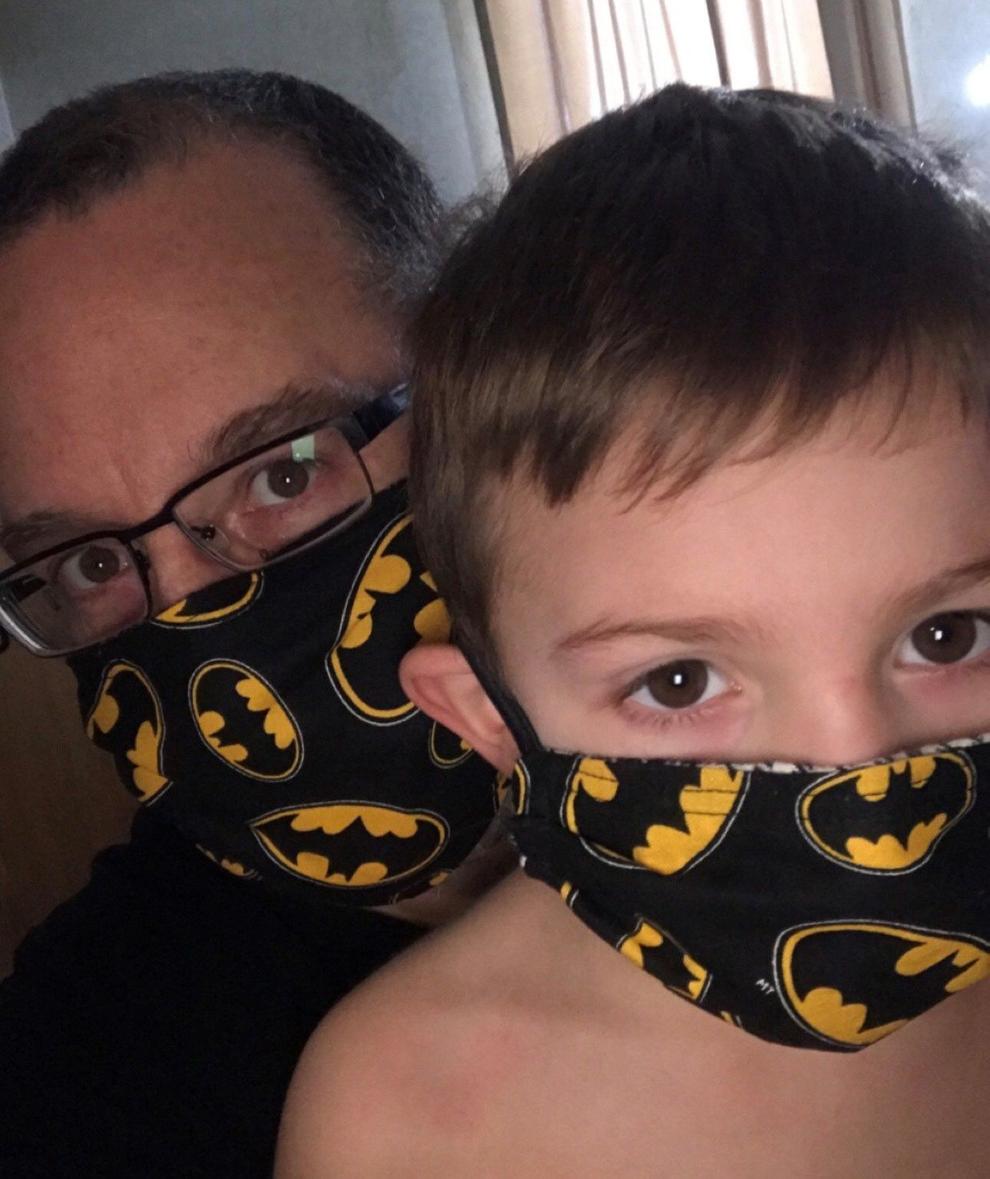 Archie Gallup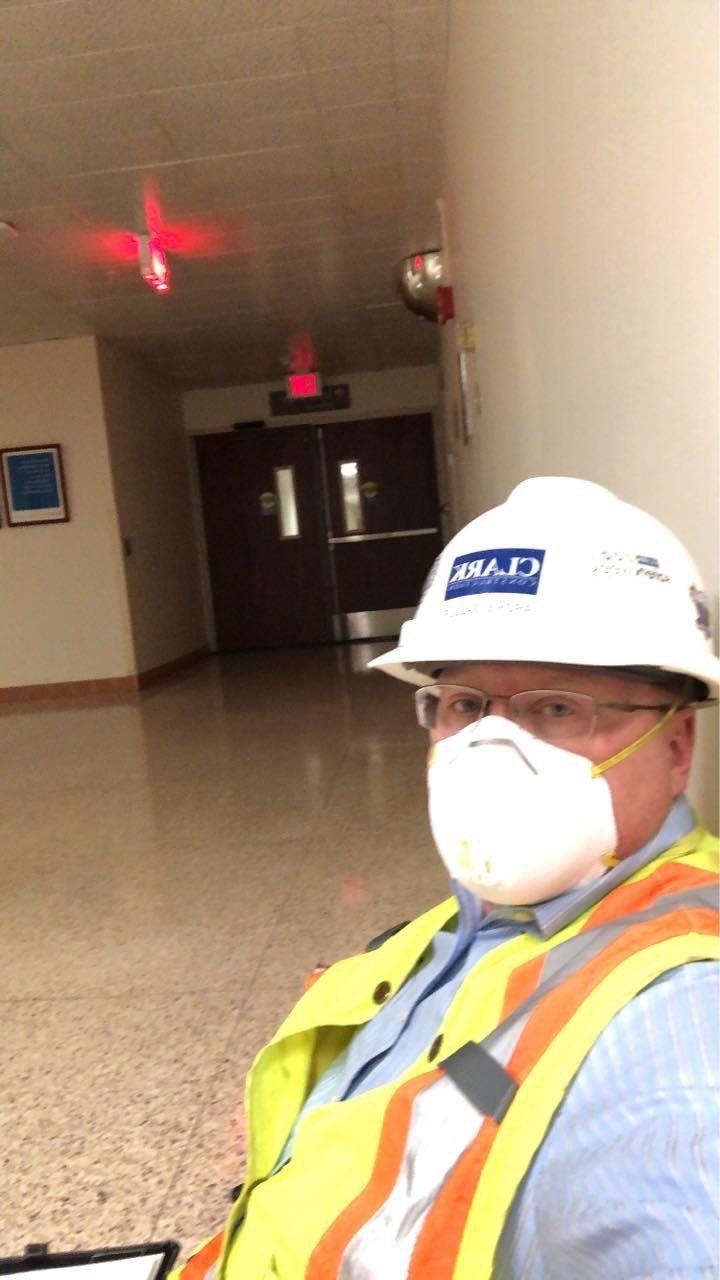 Tee Bettelyoun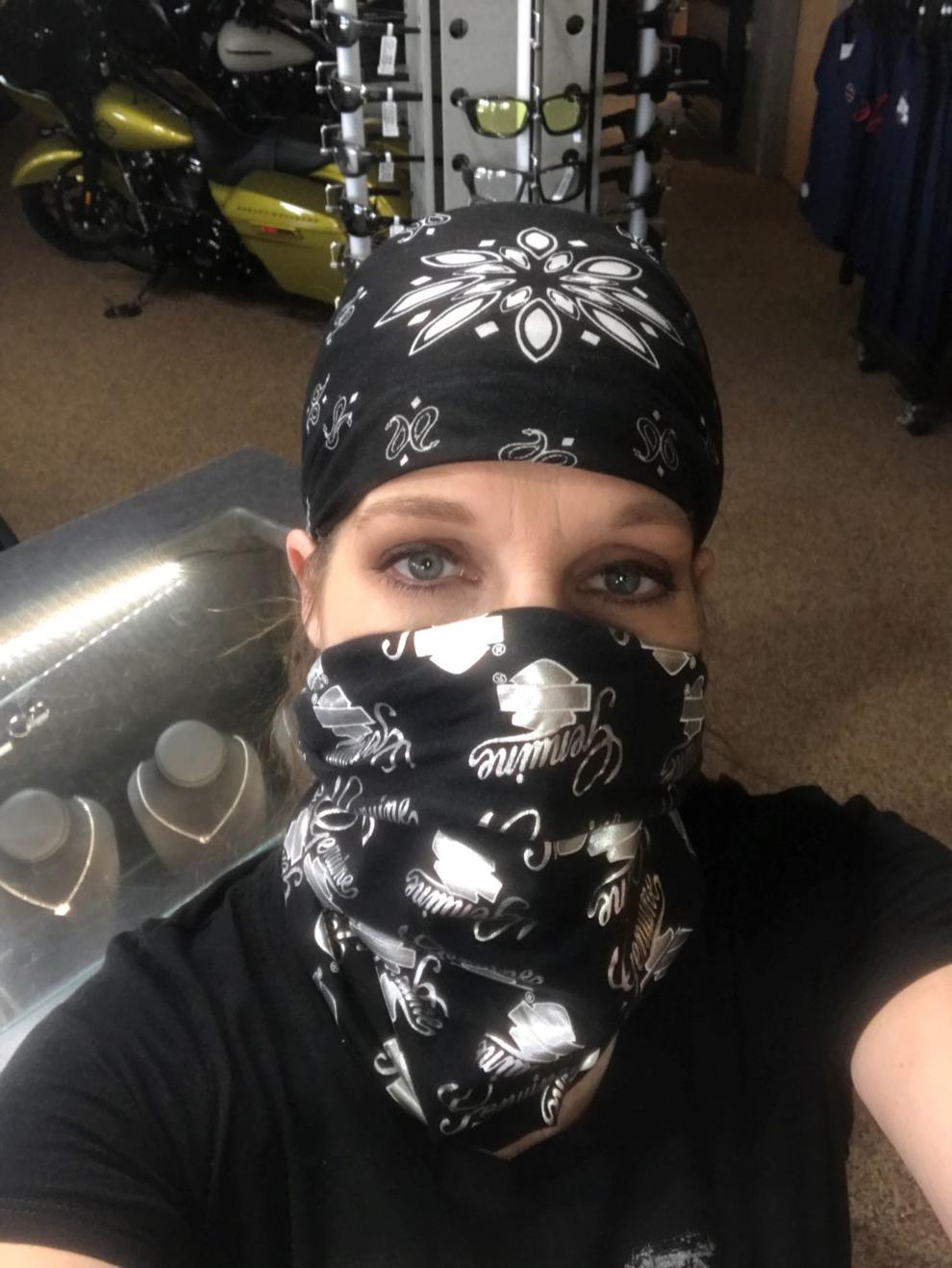 Christiana Howton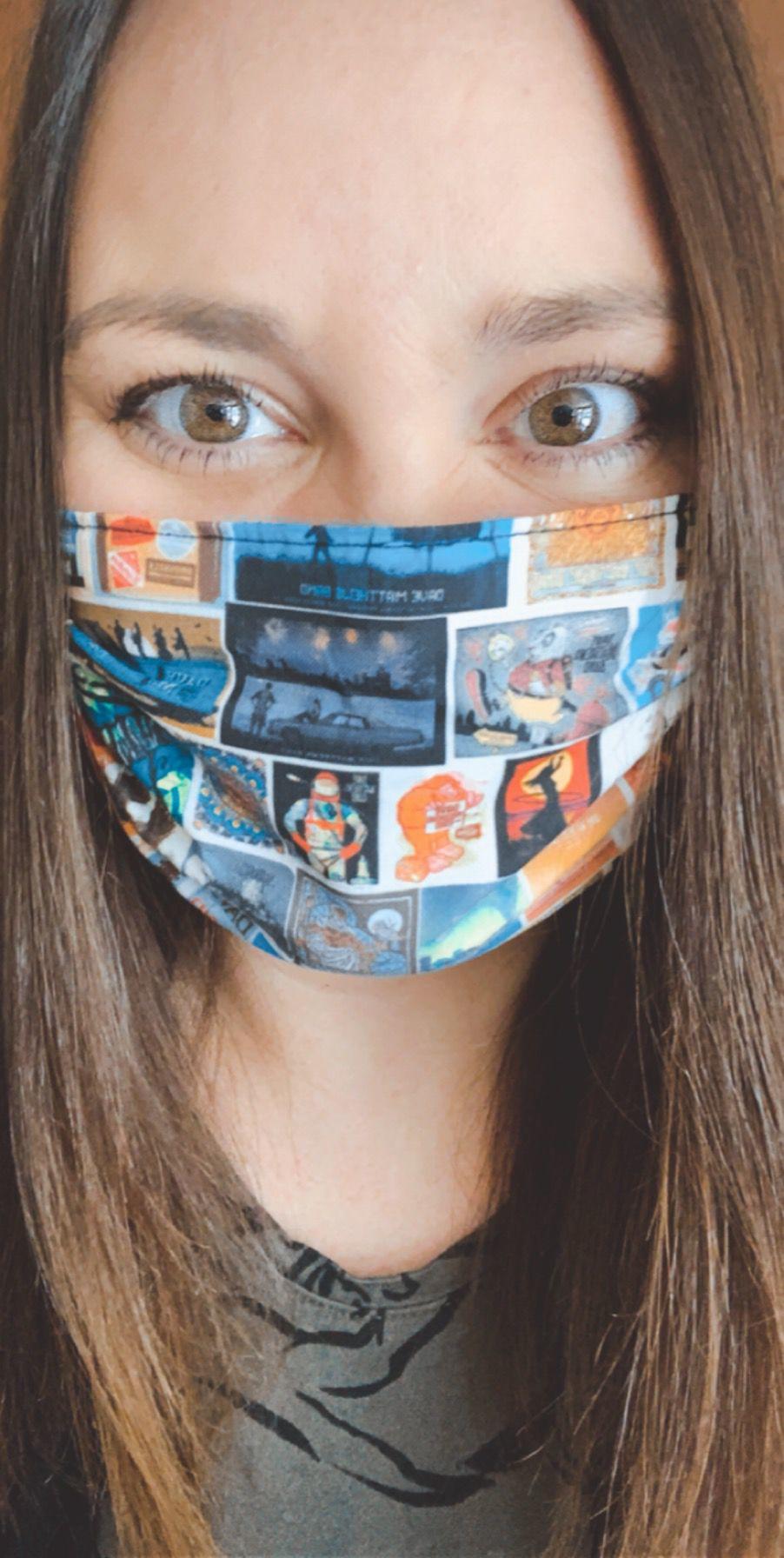 Orville Redenbacher statue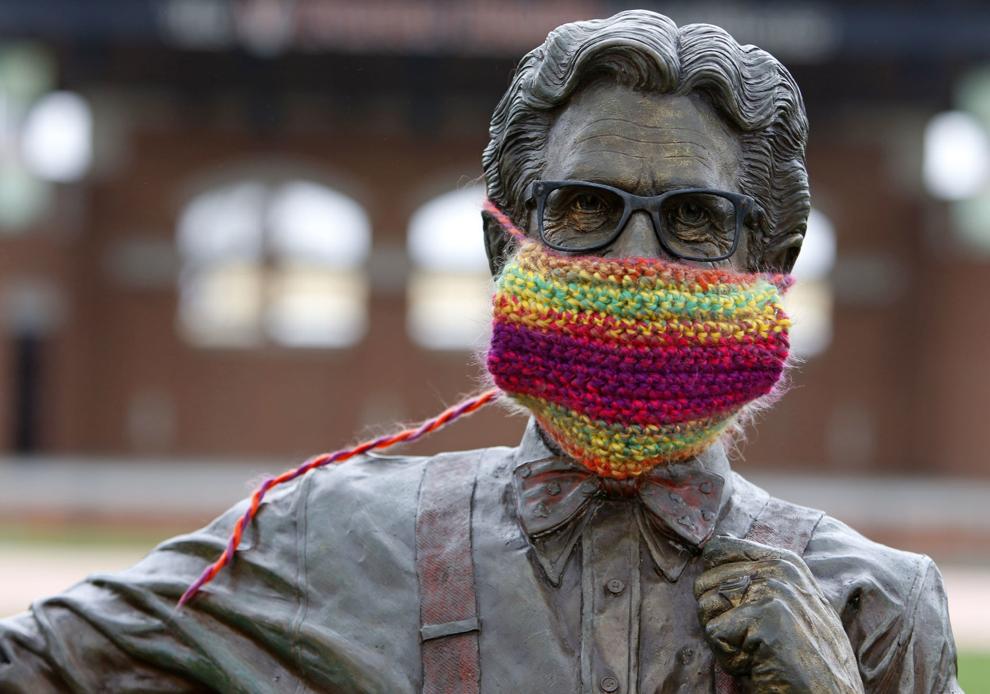 Masked benefactor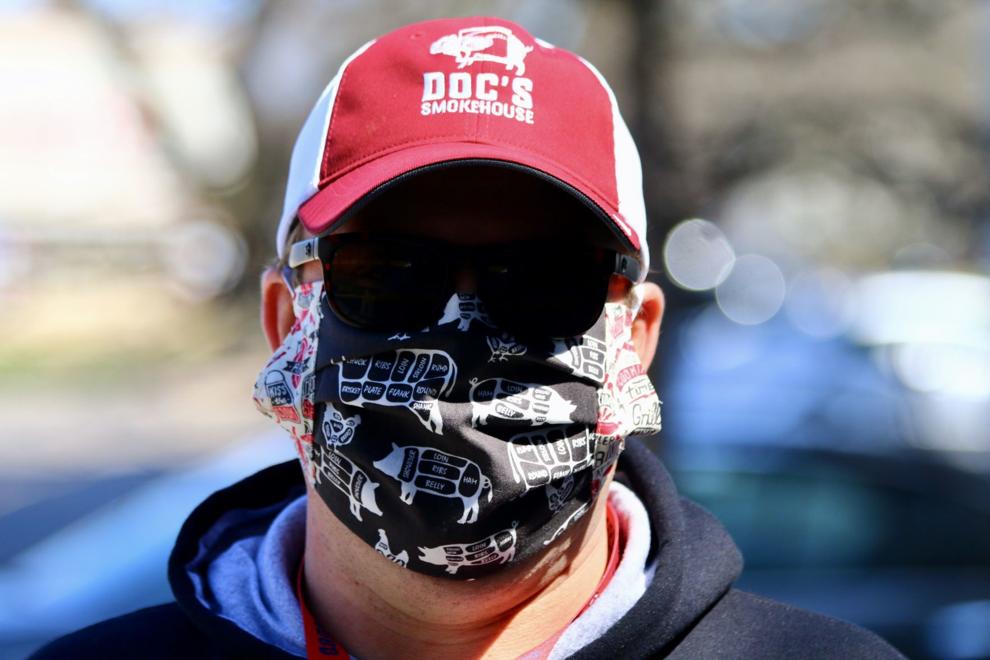 Gallery