Another member of Congress is urging Northwest Indiana voters to choose state Rep. Mara Candelaria Reardon, D-Munster, to join him in Washington, D.C.
U.S. Rep. Jesus "Chuy" Garcia, D-Chicago, said he's proud to endorse Candelaria Reardon's bid to succeed retiring U.S. Rep. Pete Visclosky, D-Gary, in the June 2 Democratic primary because he believes Candelaria Reardon has the skills and experience needed for the job.
"Mara has been a bold leader in many of the same fights that I have throughout my career, from standing up for our workers to ensuring families have access to affordable health care and a quality education," Garcia said.
"For 12 years in the state assembly, Mara has always stood up for progressive values, and I know she'll do the same in Washington."
Garcia was elected to Congress in 2018 after serving as a member of the Cook County Board of Commissioners, the Illinois Senate and the Chicago City Council. He nearly was elected Chicago mayor in 2015.
Candelaria Reardon said she's grateful to have the support of a well-respected progressive like Congressman Garcia.
"At the city, county, state and now federal level, Chuy has always put the well-being of his constituents first," Candelaria Reardon said. "I'm honored that he knows I'll also fight for families and progressive values, and I look forward to serving alongside him."
Candelaria Reardon also has been endorsed by BOLD PAC, the political arm of the 36-member Congressional Hispanic Caucus, and numerous other elected officials across the Region and the nation, including state Rep. Pat Boy, D-Michigan City; former state Rep. Dan Stevenson, D-Highland; LaPorte County Auditor Joie Winski; and Illinois Comptroller Susana Mendoza.
Gallery: Regionites mask up amid coronavirus pandemic
Roni and Griffin Gold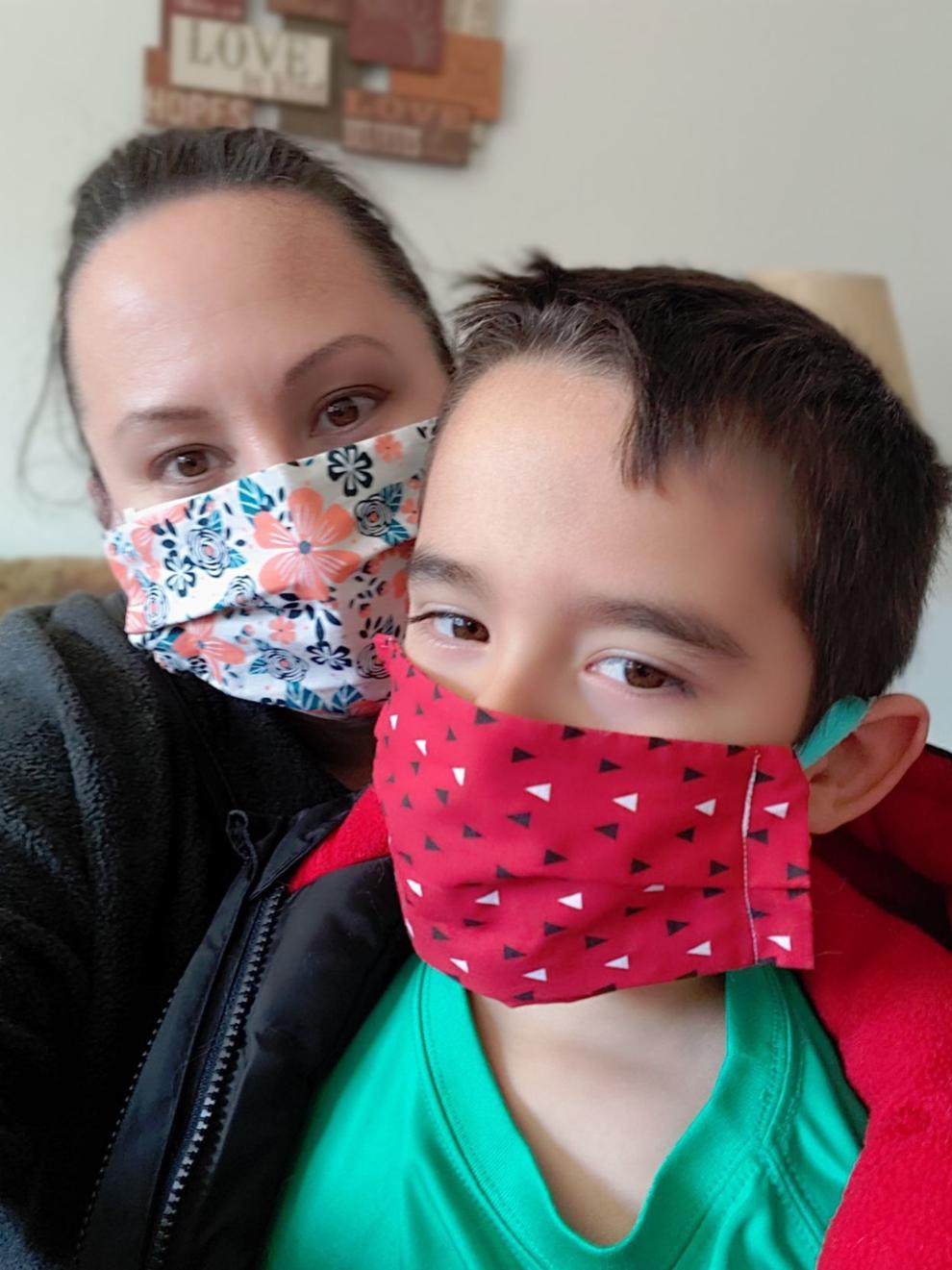 Alicia Vara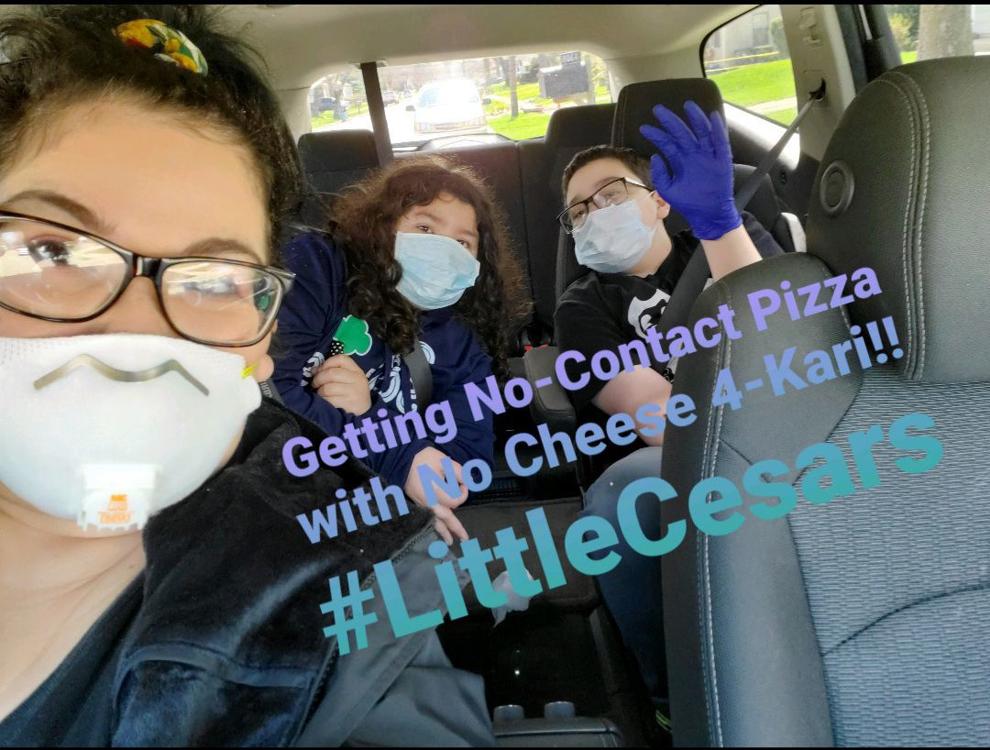 Marzena Poreba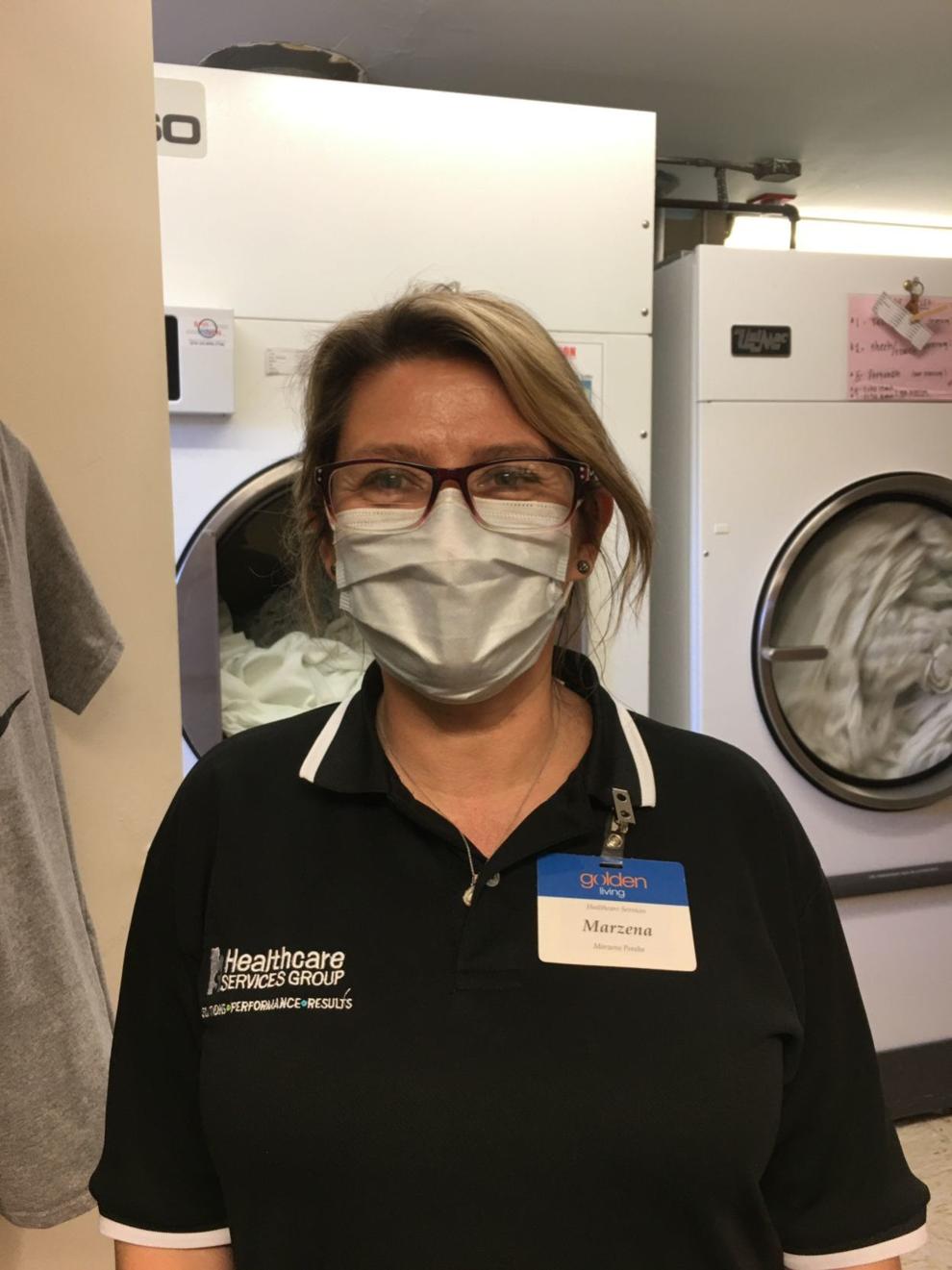 Jason Glisan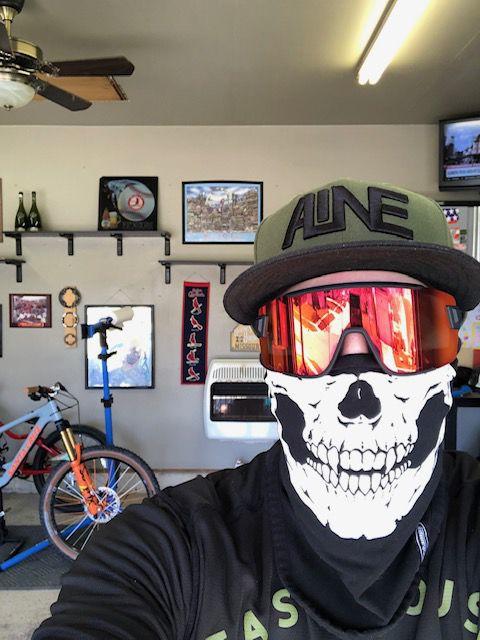 Antonio Uribe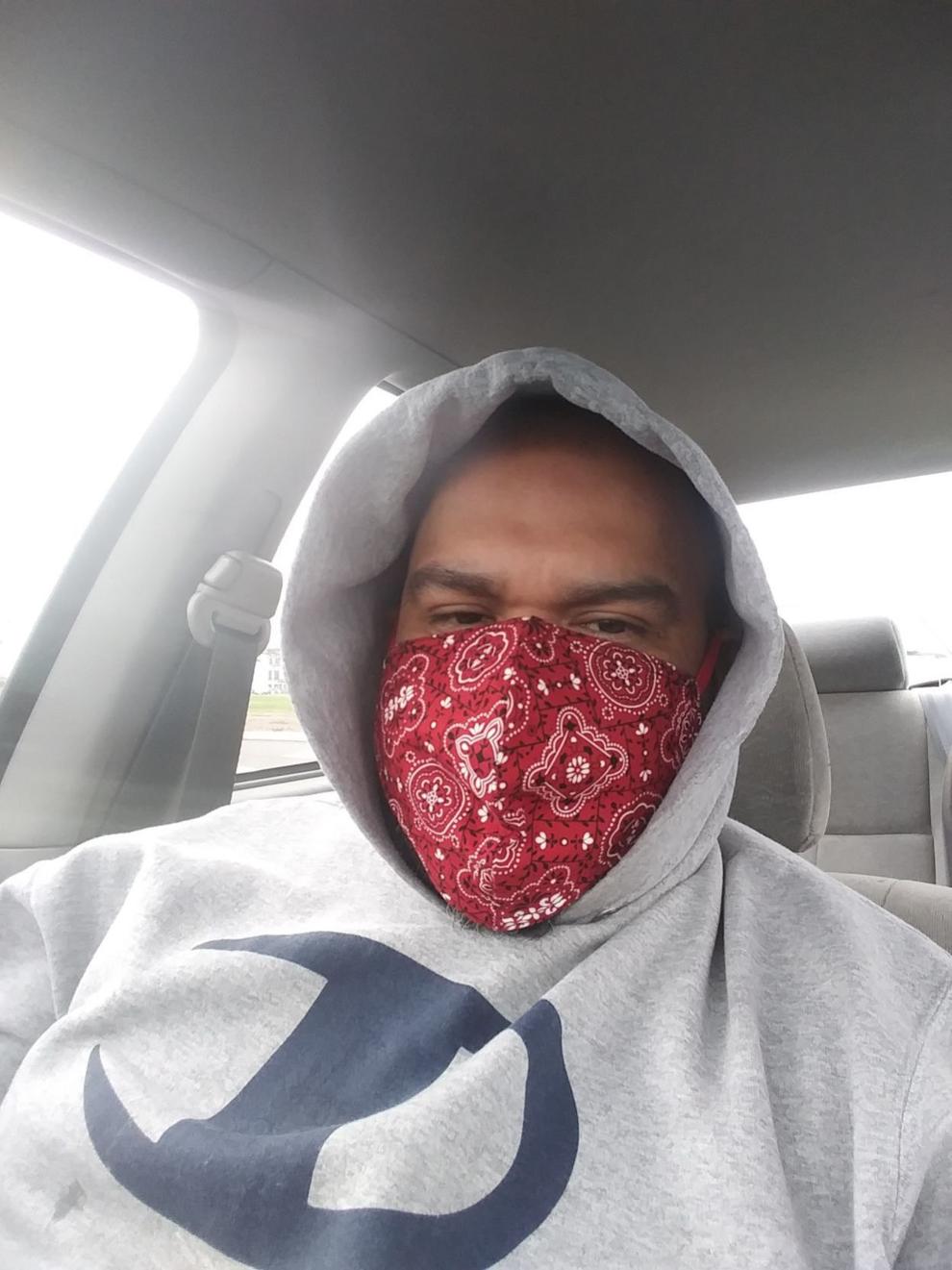 Nathan Donaldson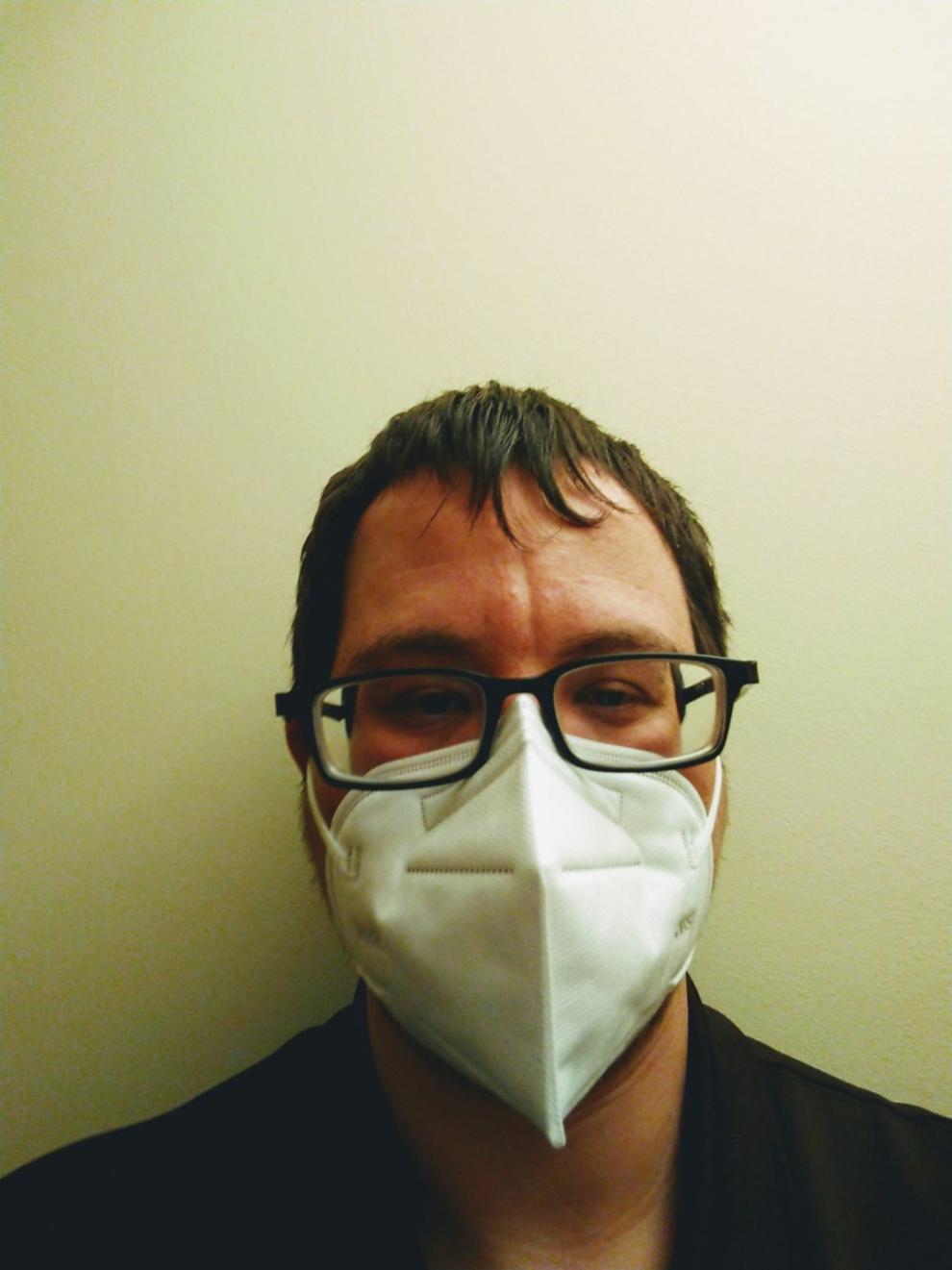 Pat Pullara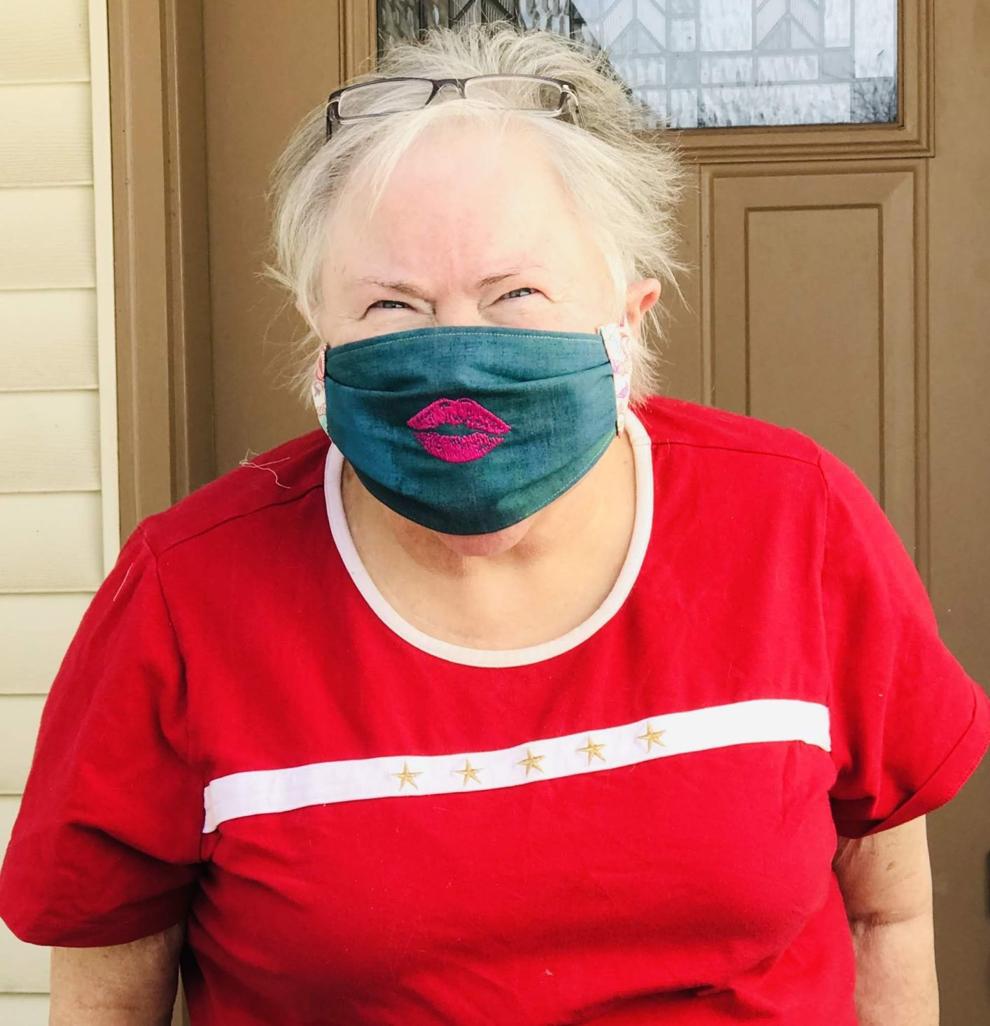 Harry Bielawski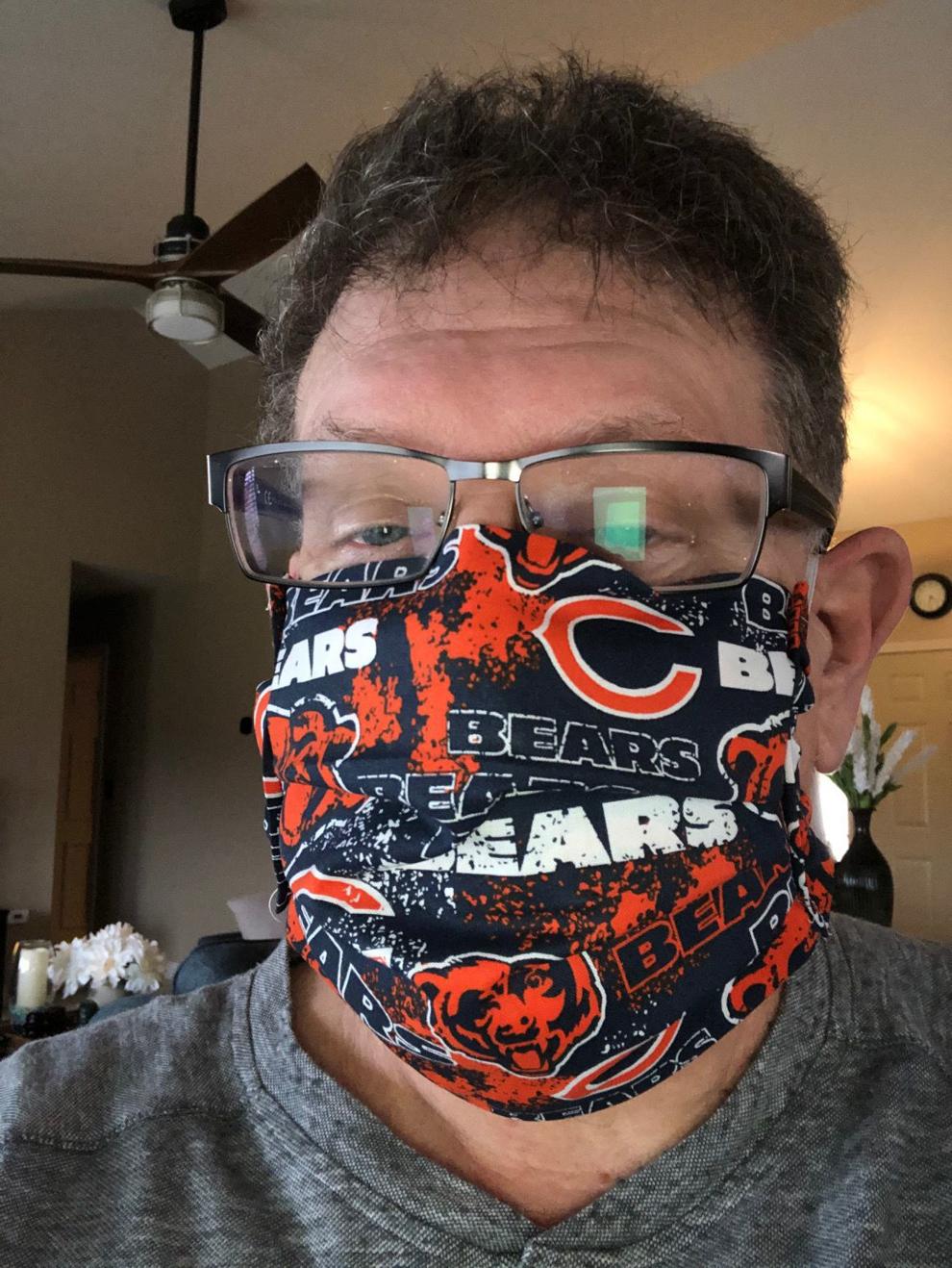 Jennifer Nadgerman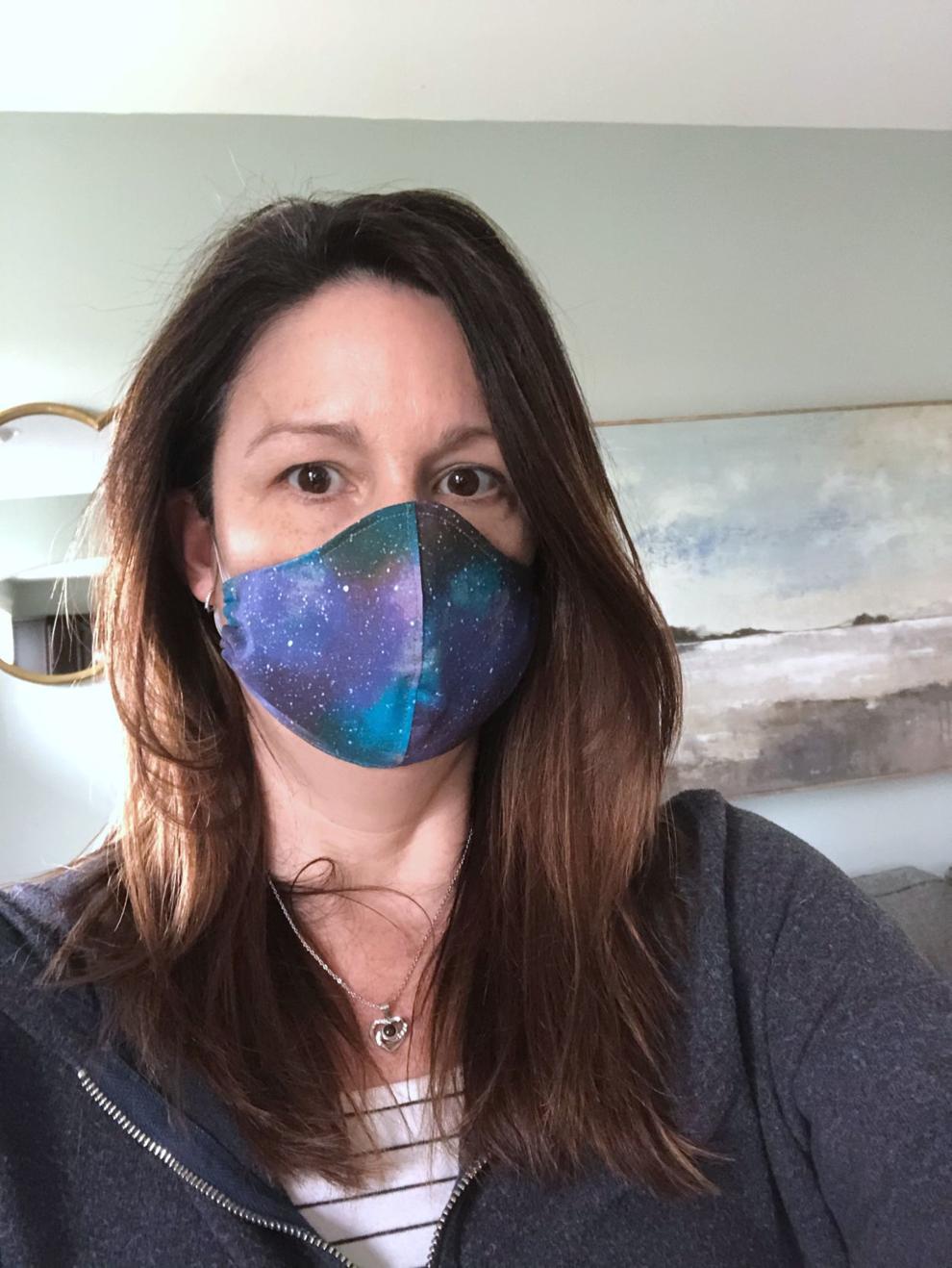 Cheryl Smith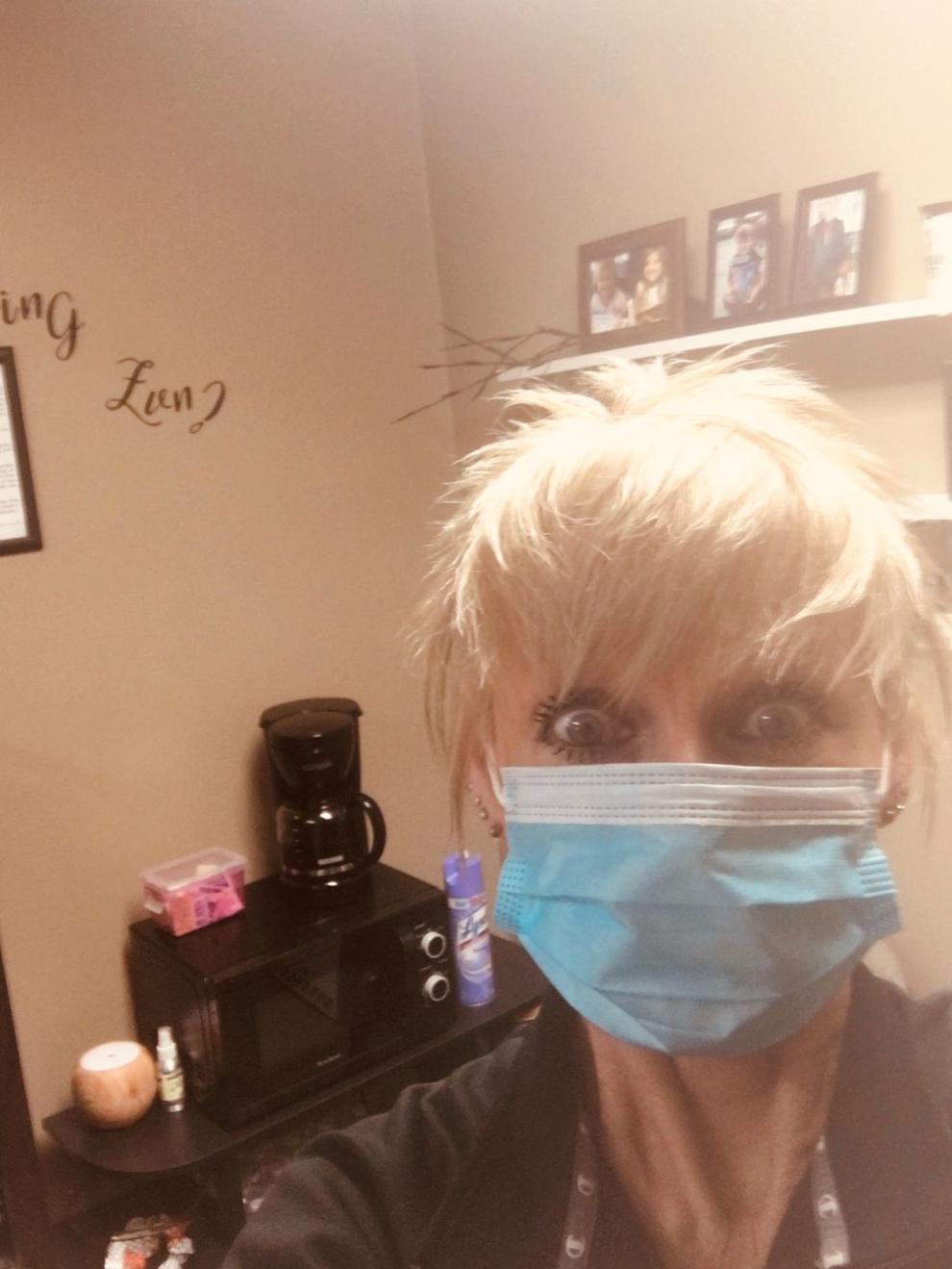 Jeannie Pritchard and Bob Frankovich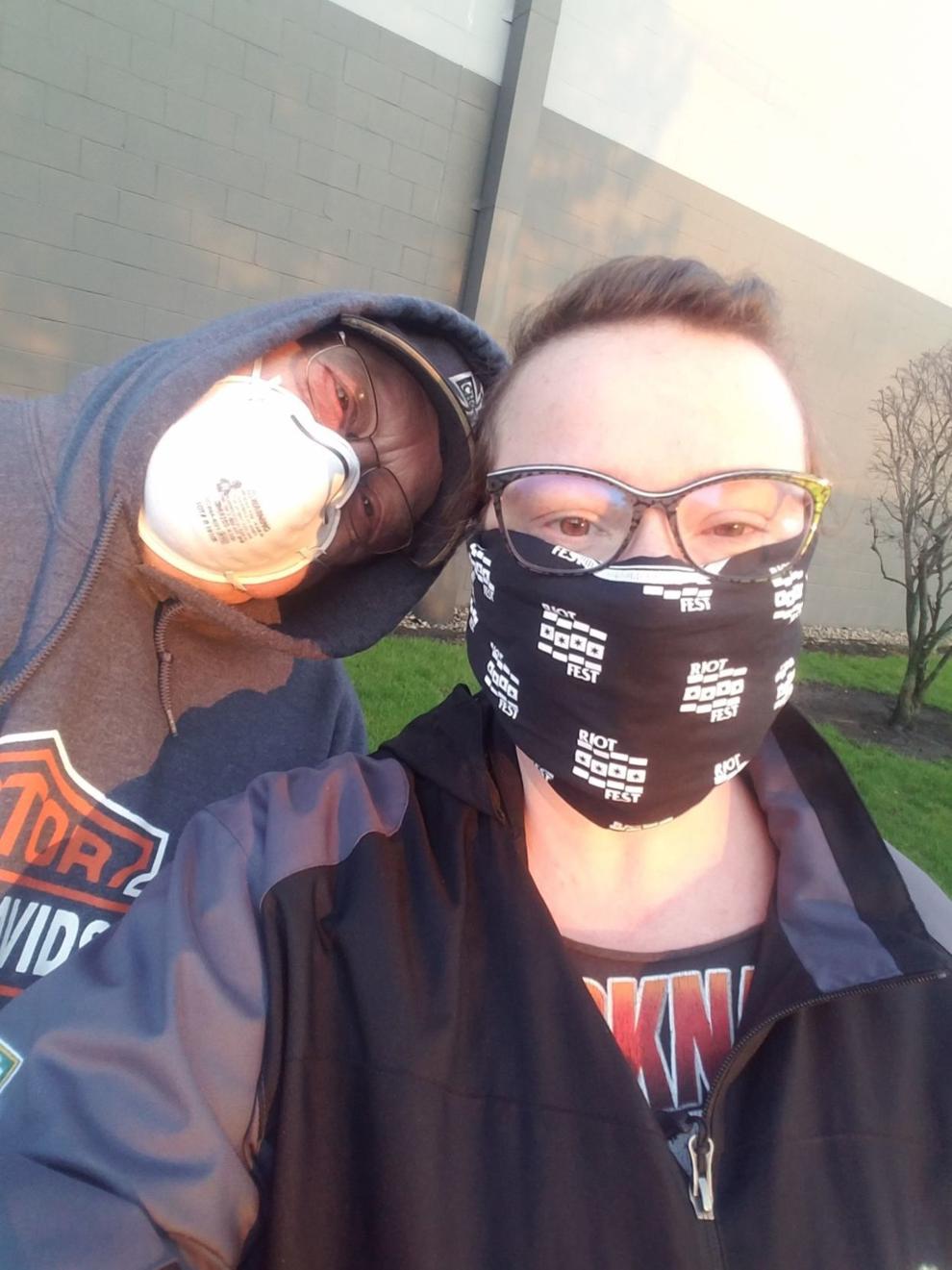 Elizabeth Castillo-Rivera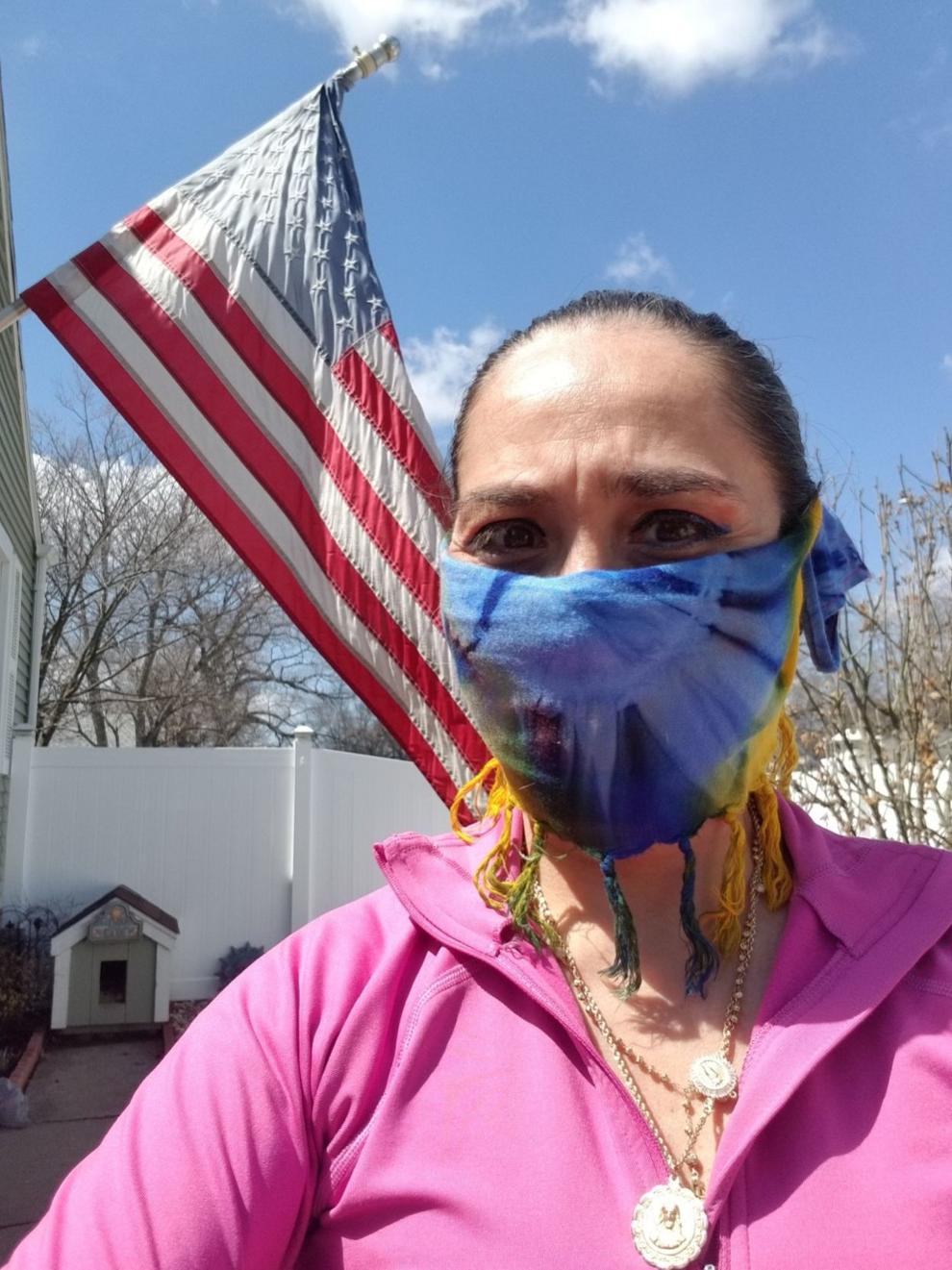 Antwoine Johnson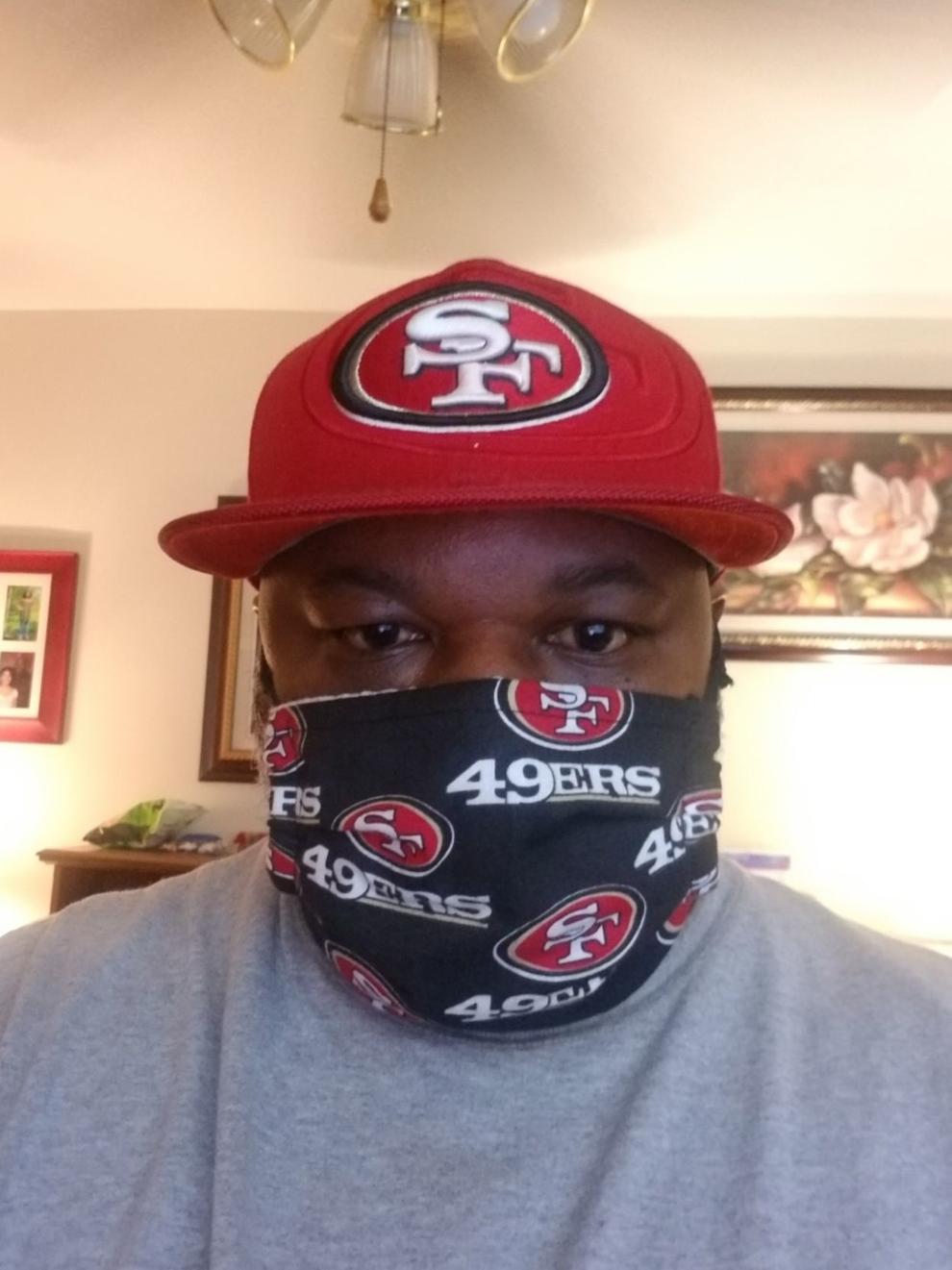 Richard Dvorscak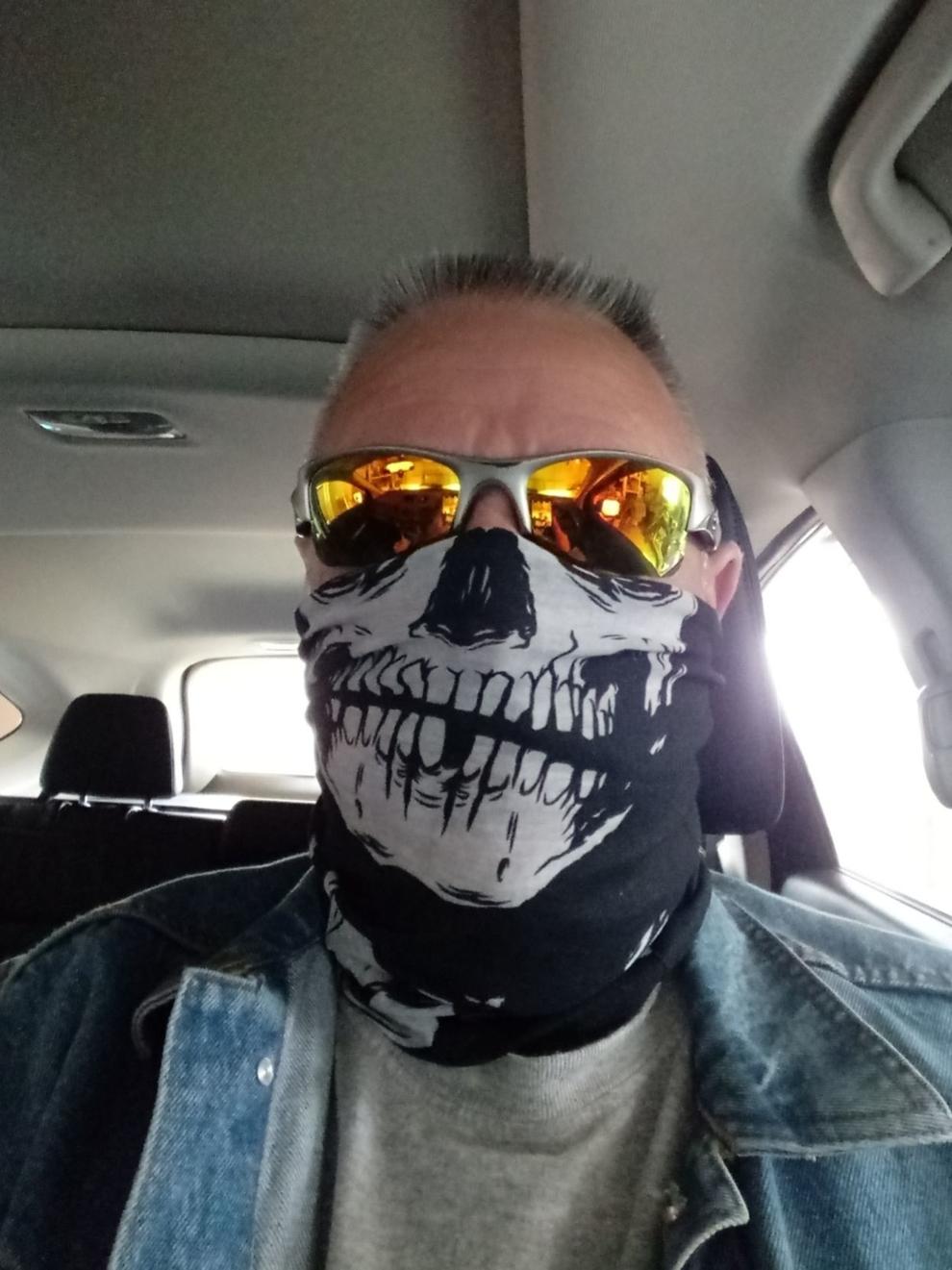 Mary Kerley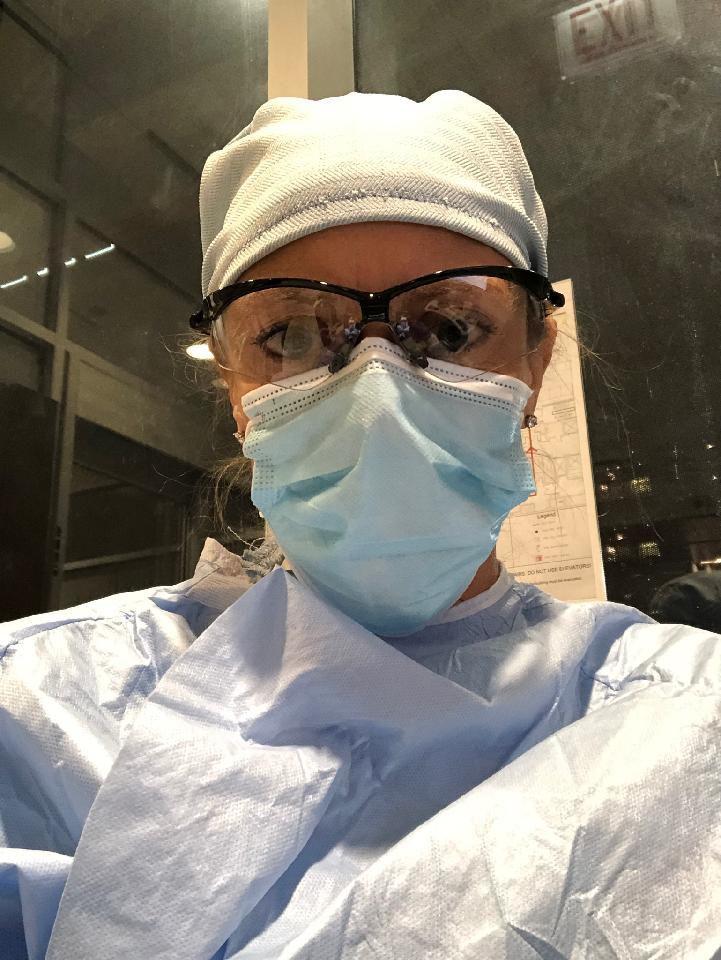 Joseph McCullough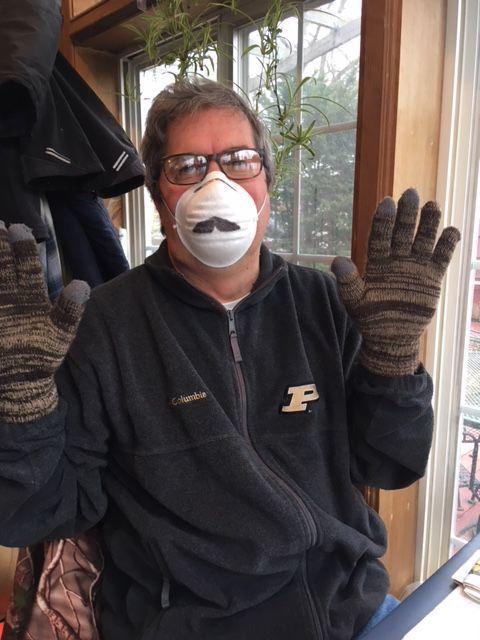 Tiffany Collins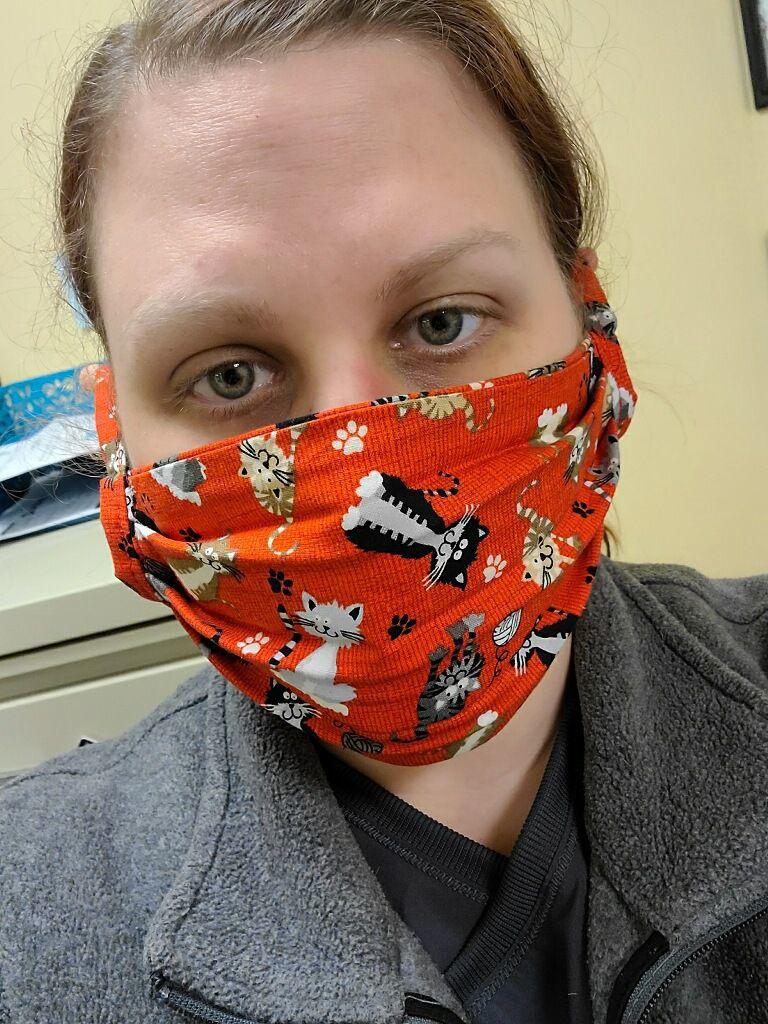 Susan El-Naggar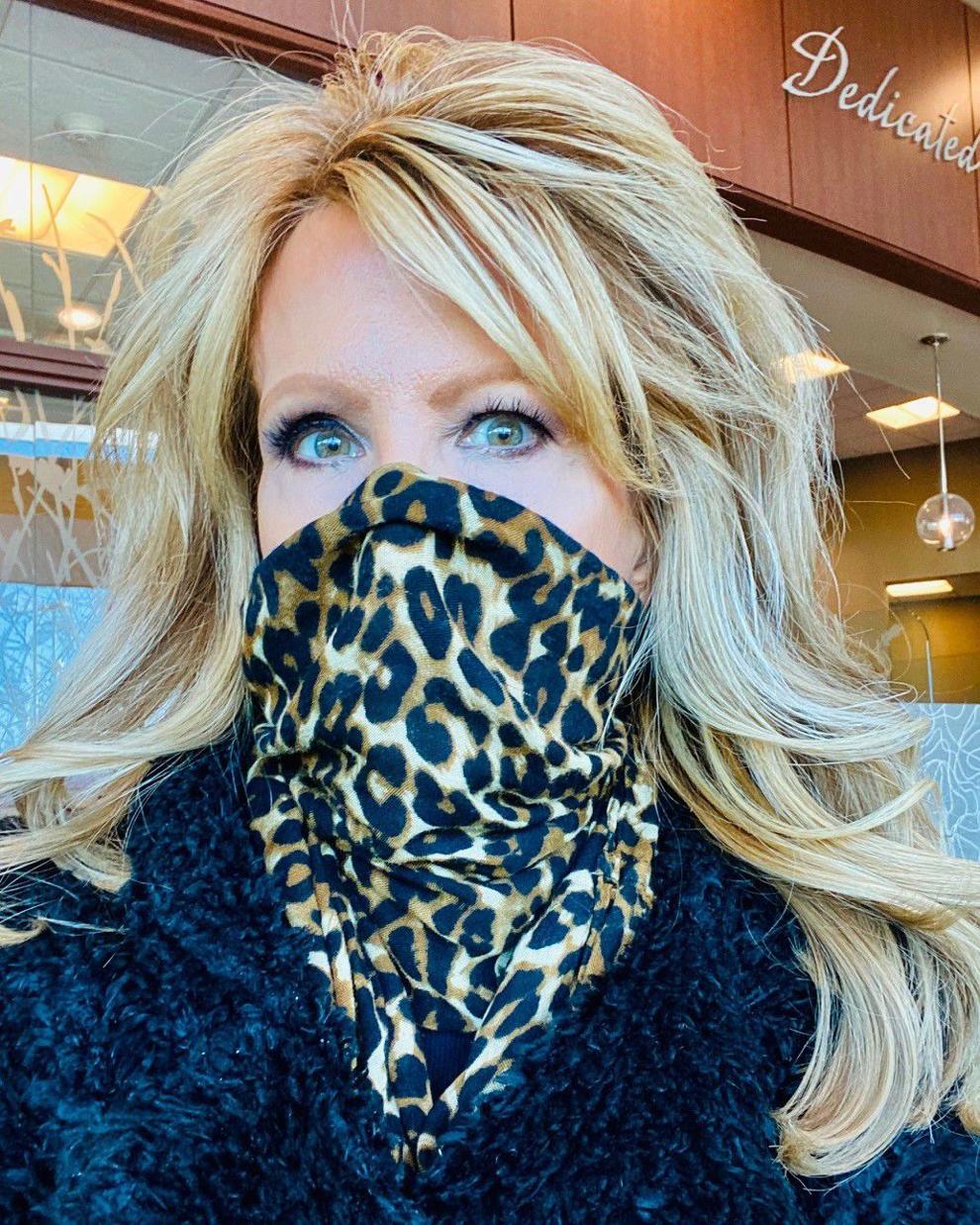 Debbie Walton Sexton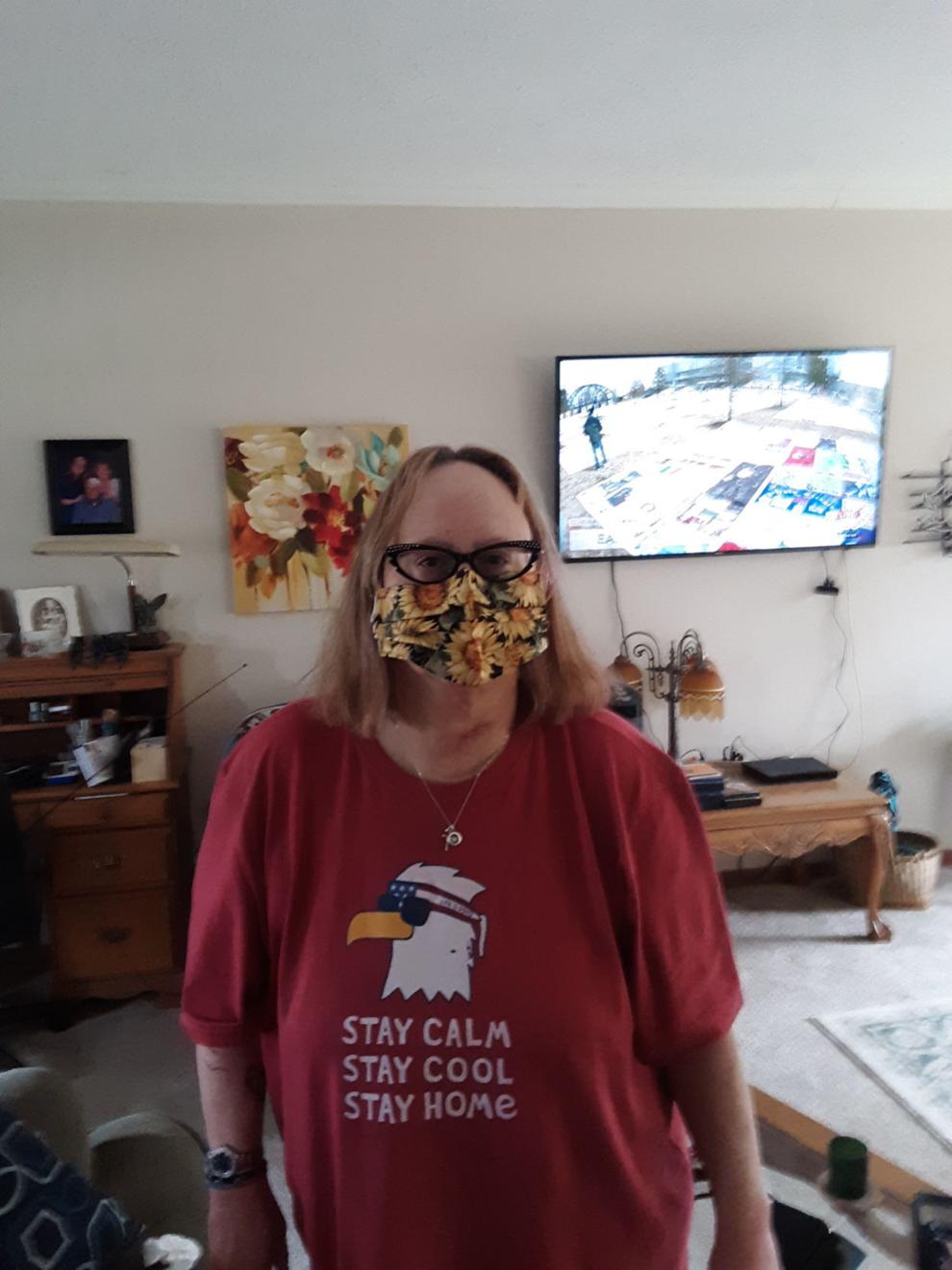 Danie Collins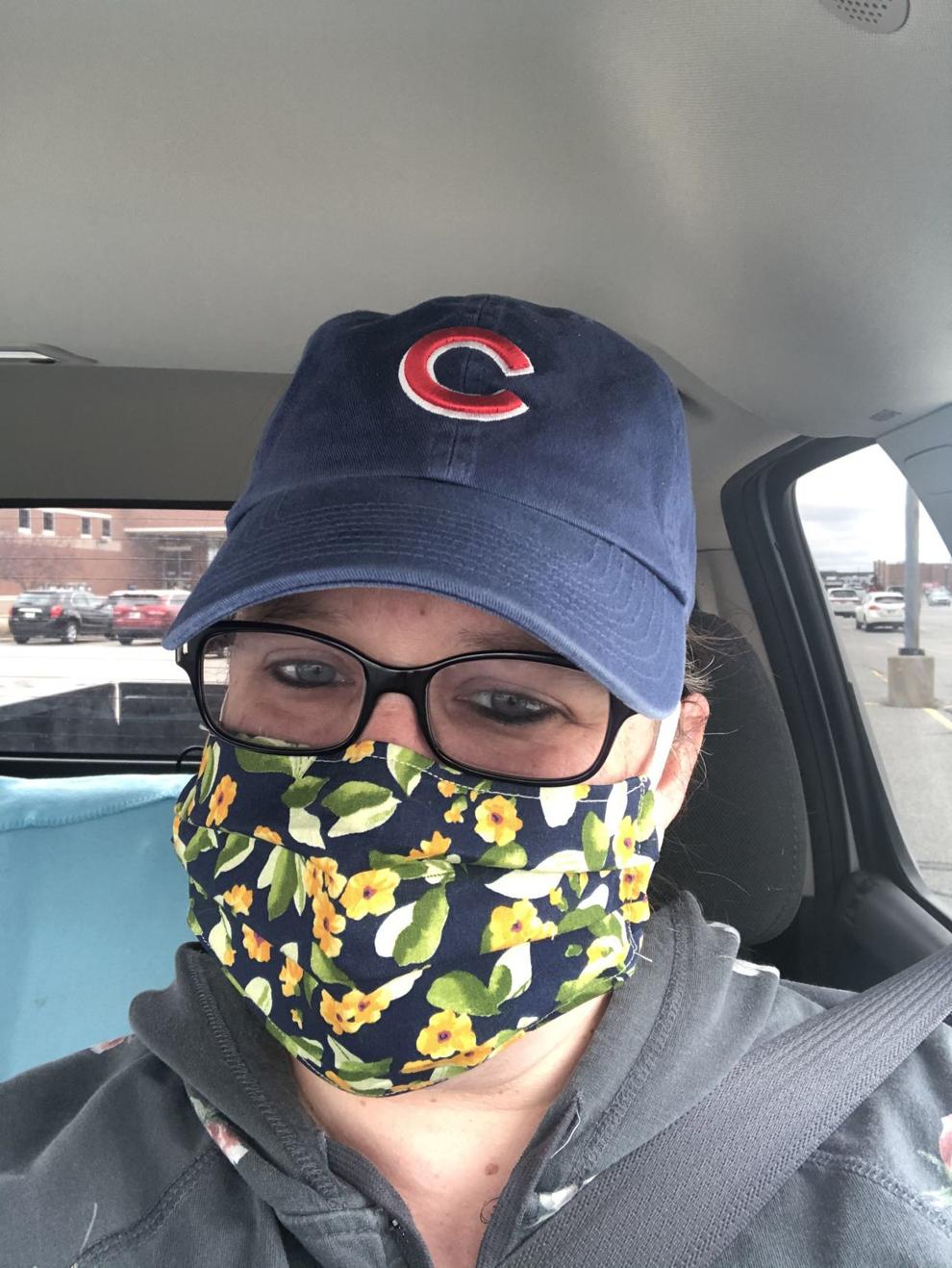 Beth Hobbs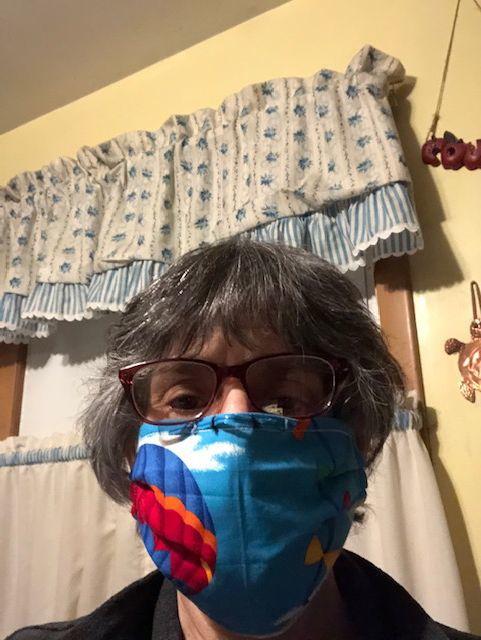 Natalie Ladd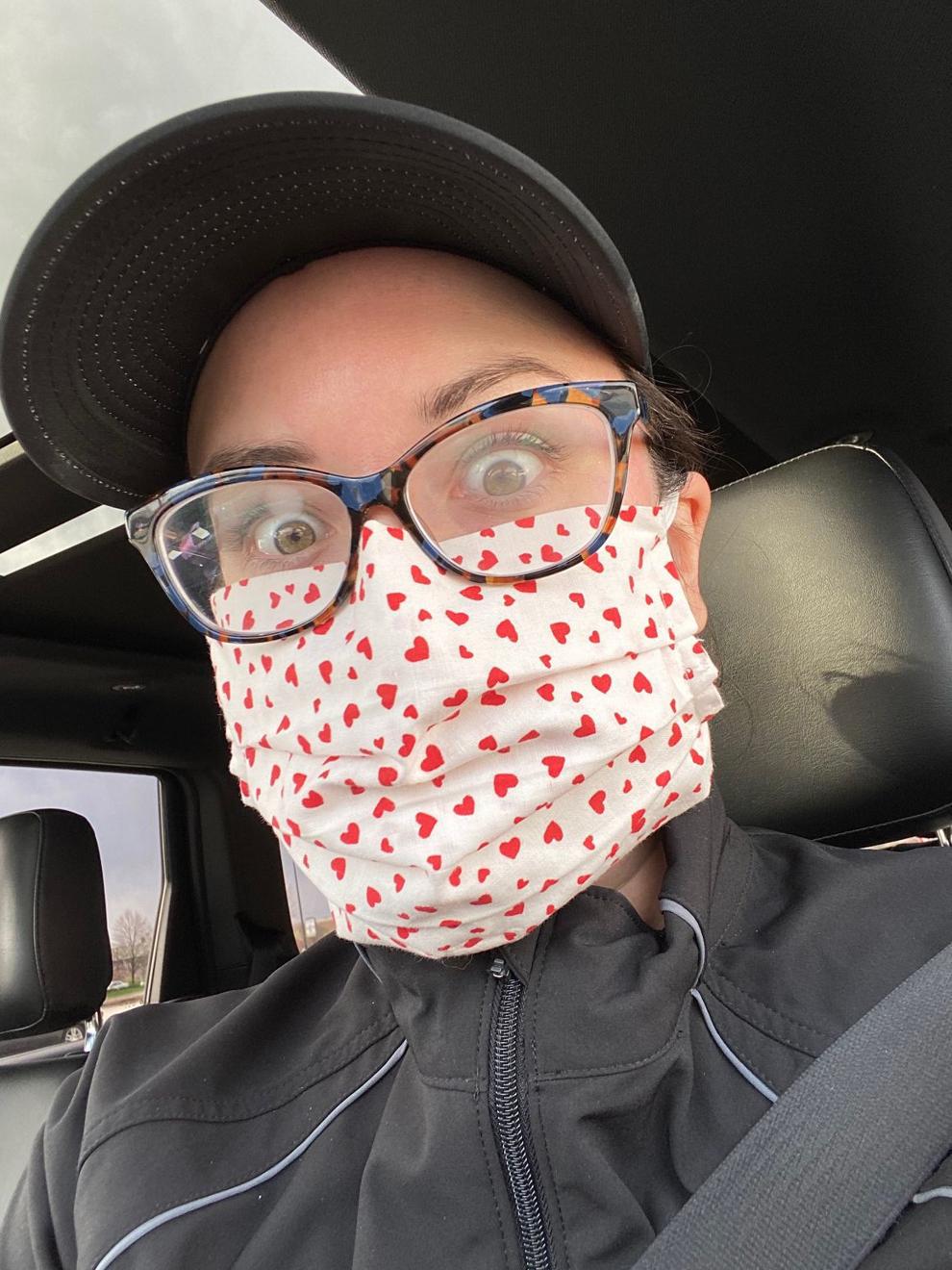 Troy and Jennifer McQuen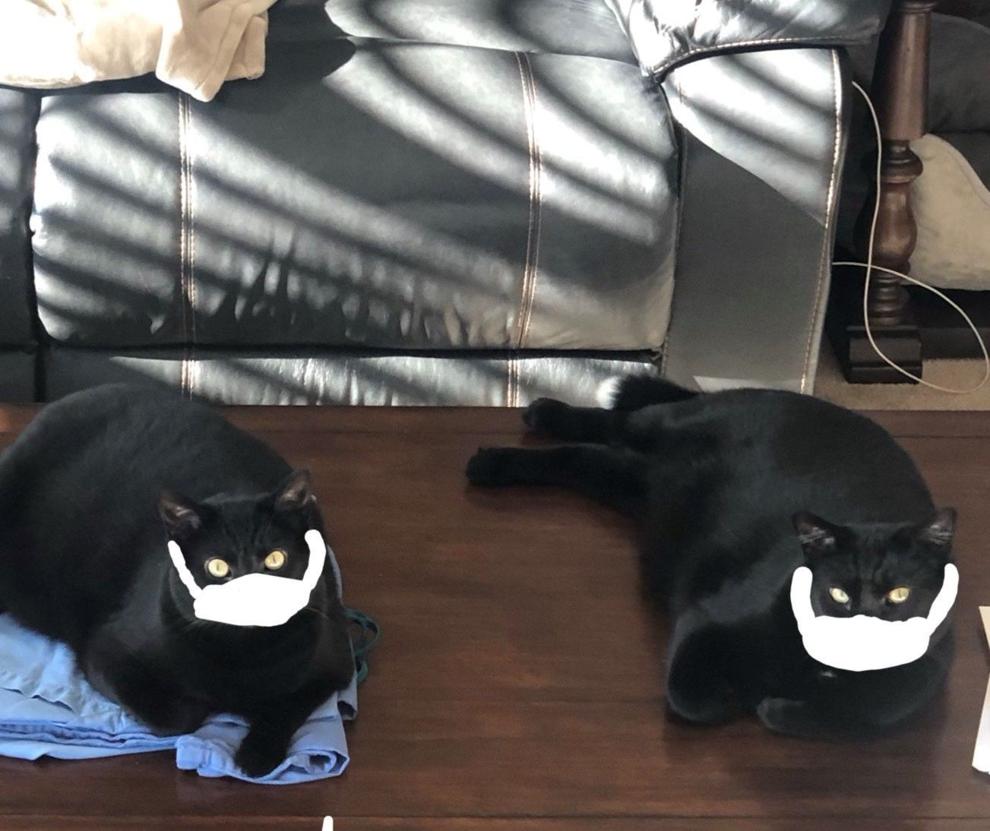 John Gescheidler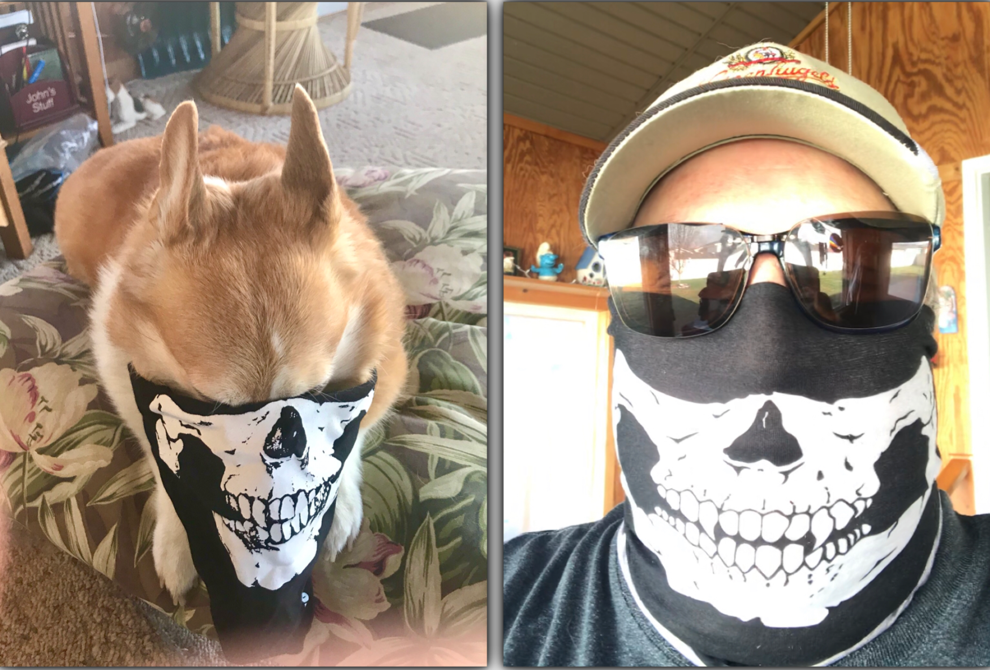 Jessica Trunk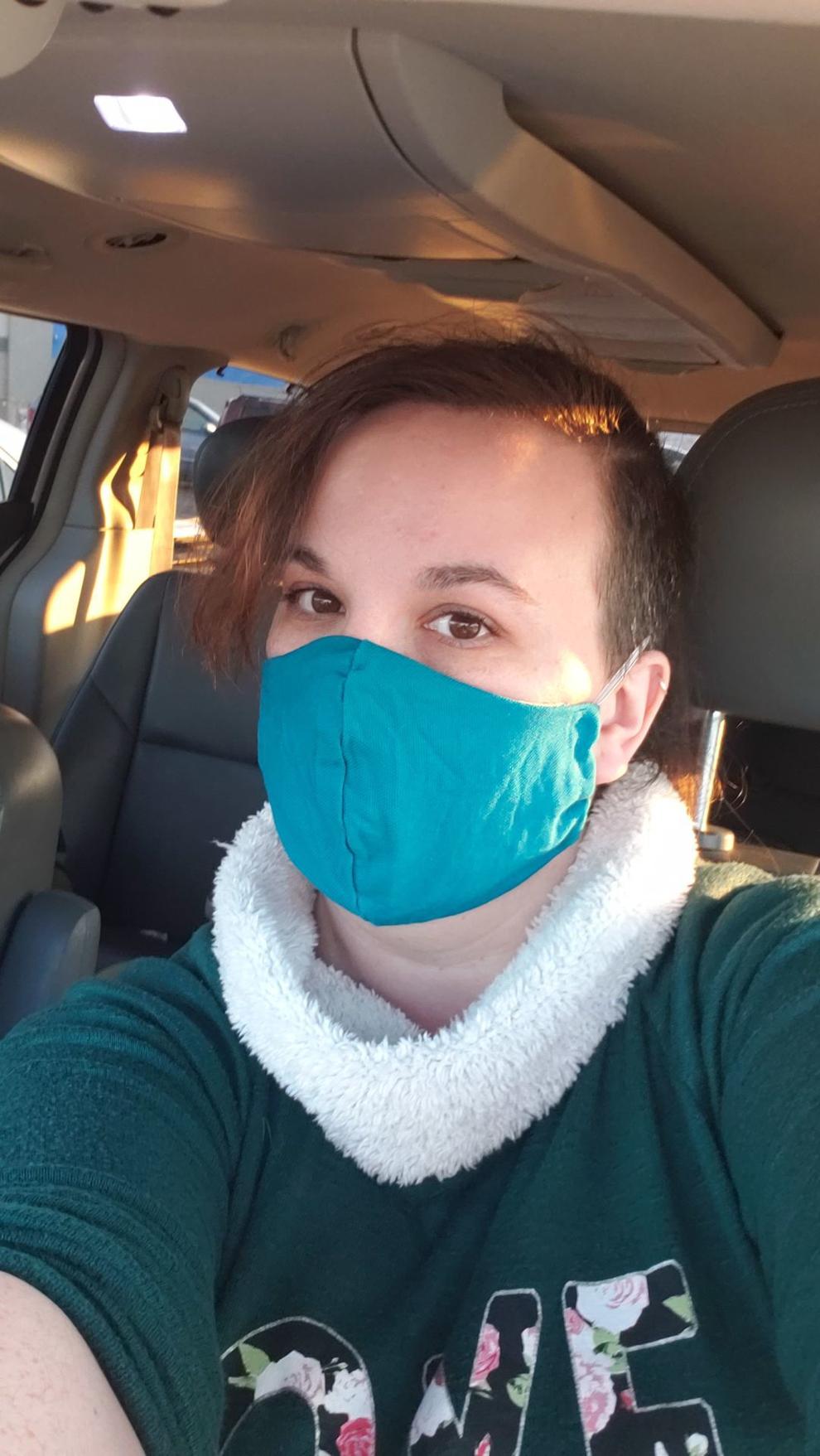 Speros Batistatos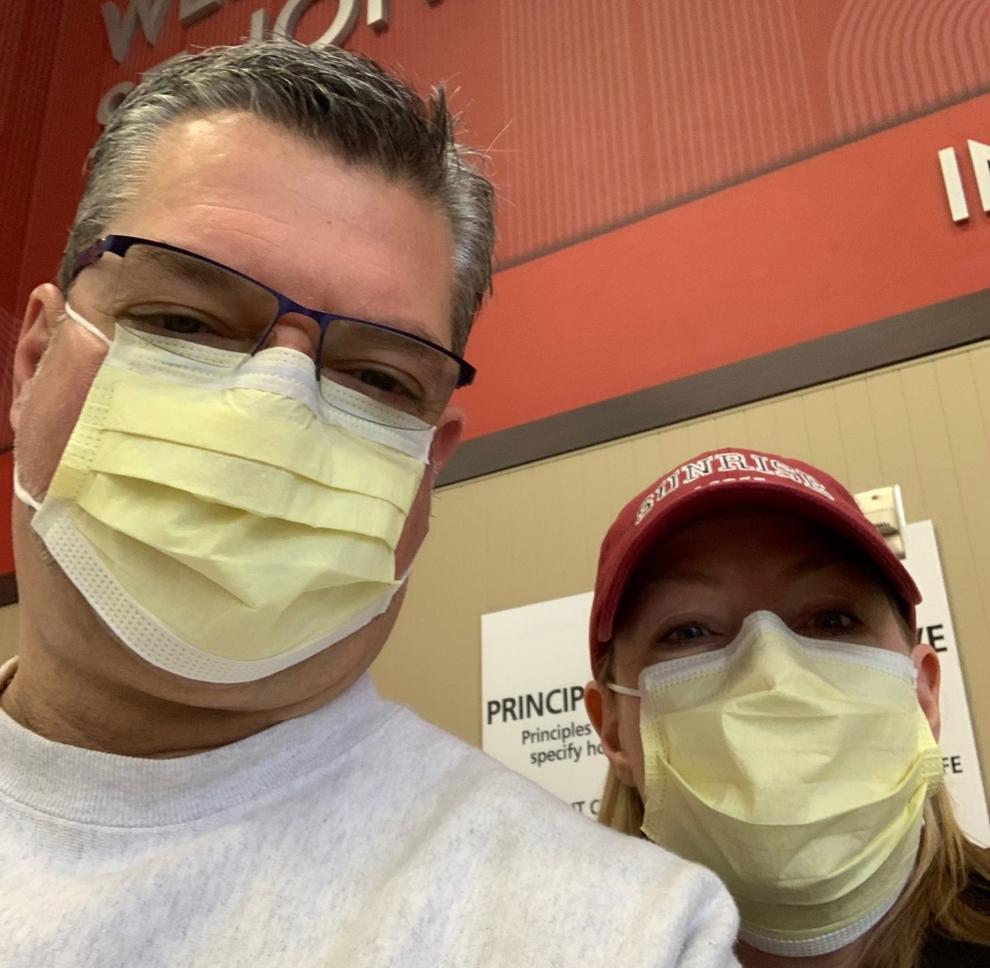 Chris and Teri Grotte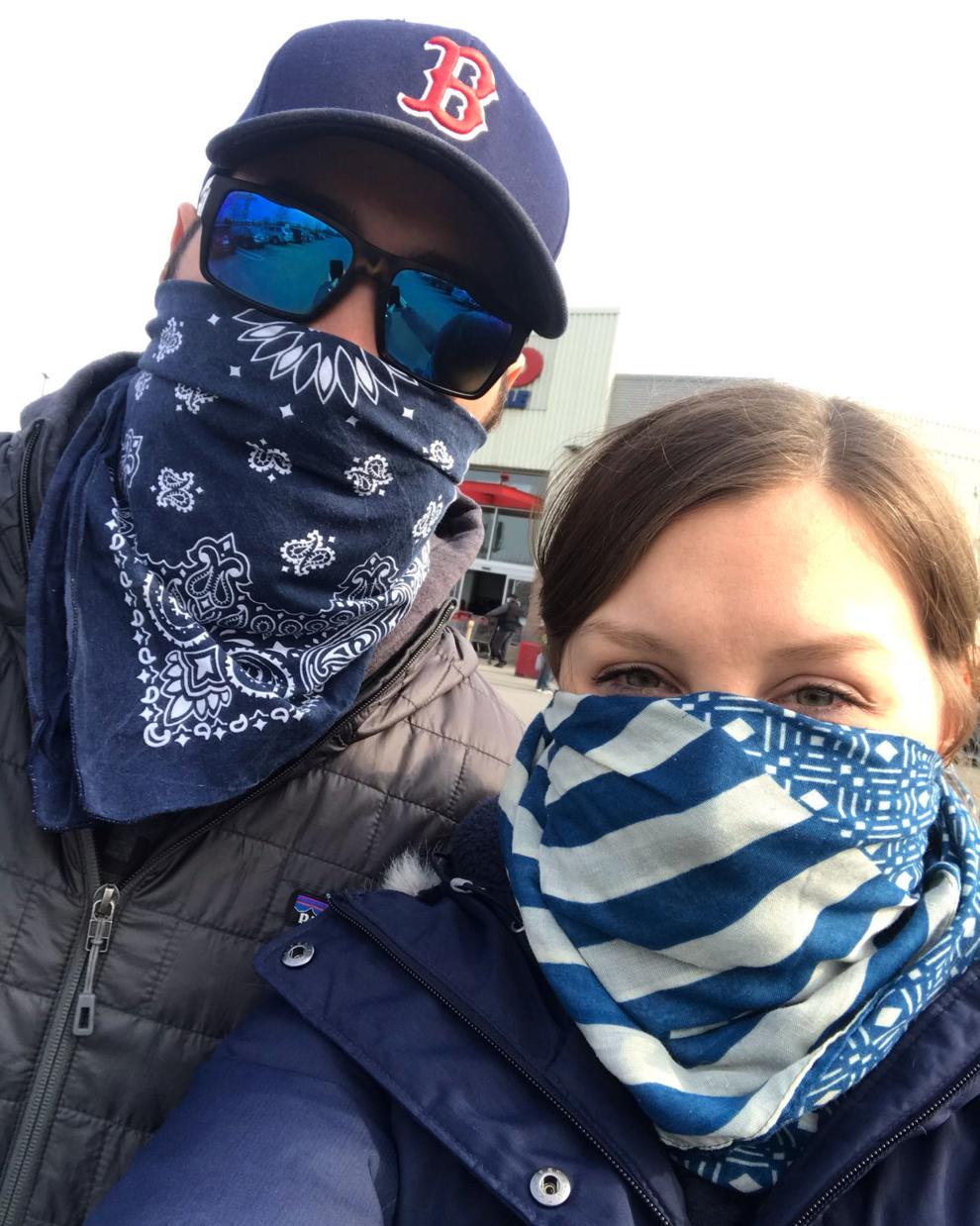 Sean and Kieran Harris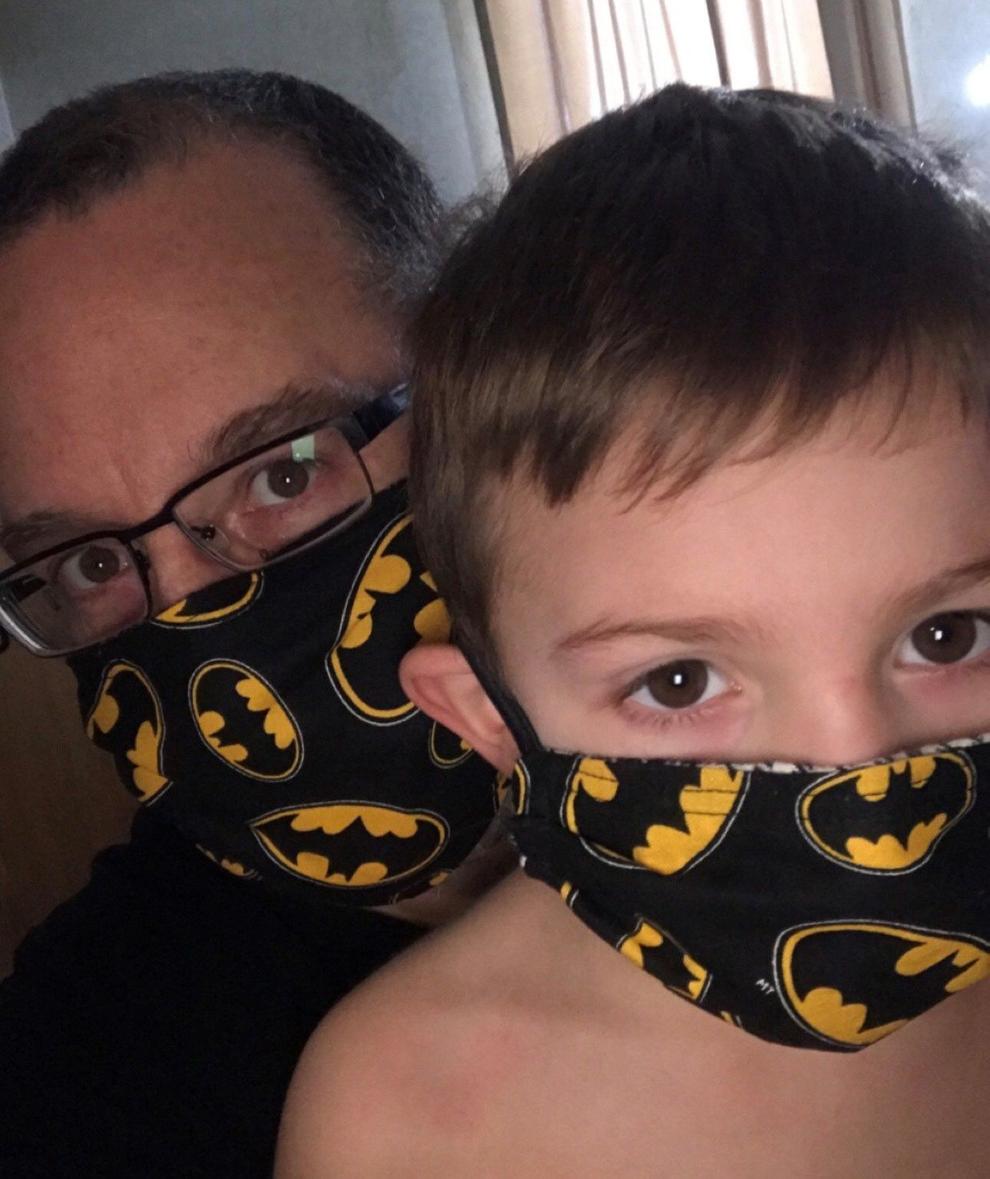 Archie Gallup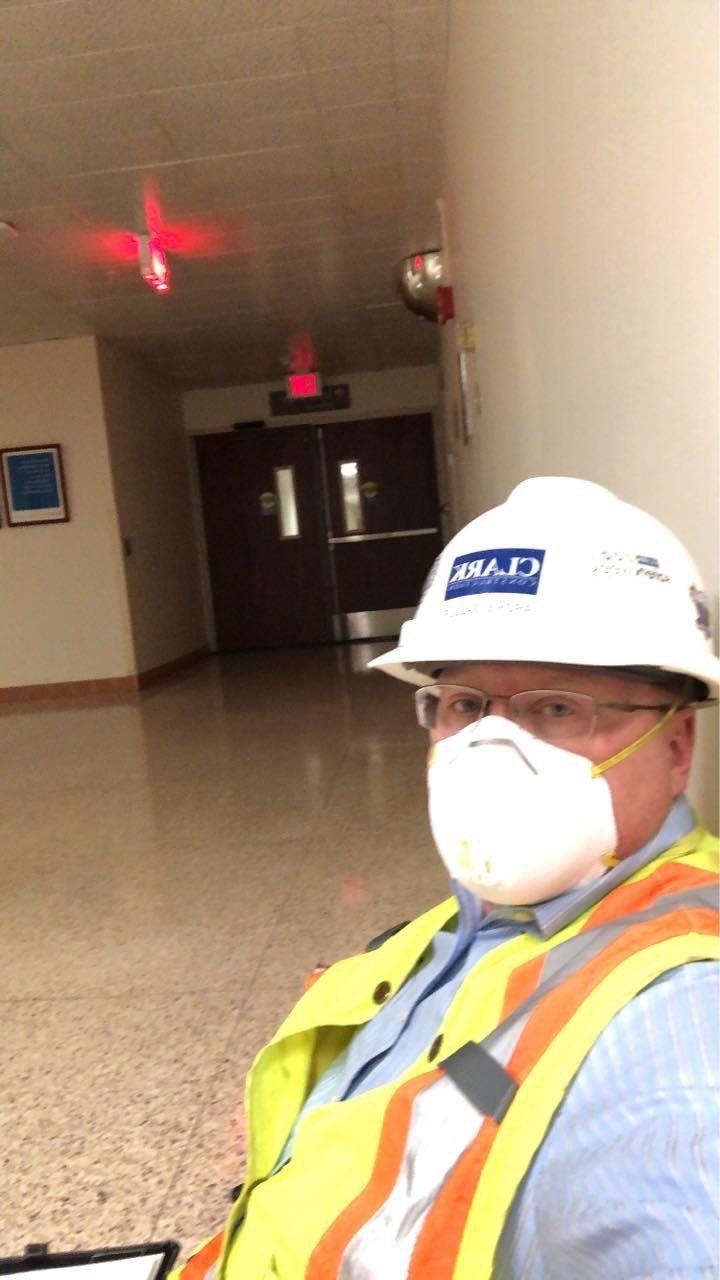 Tee Bettelyoun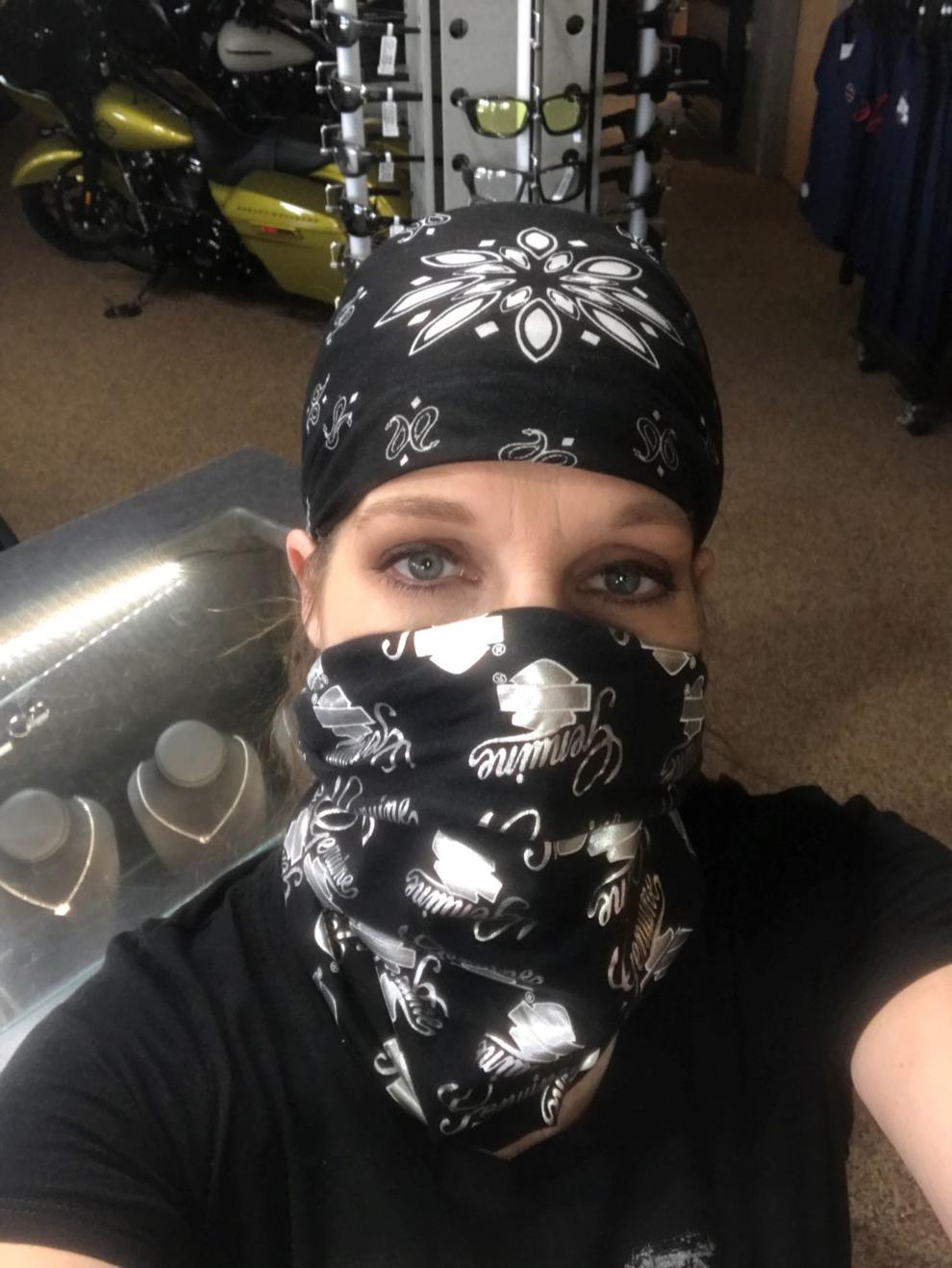 Christiana Howton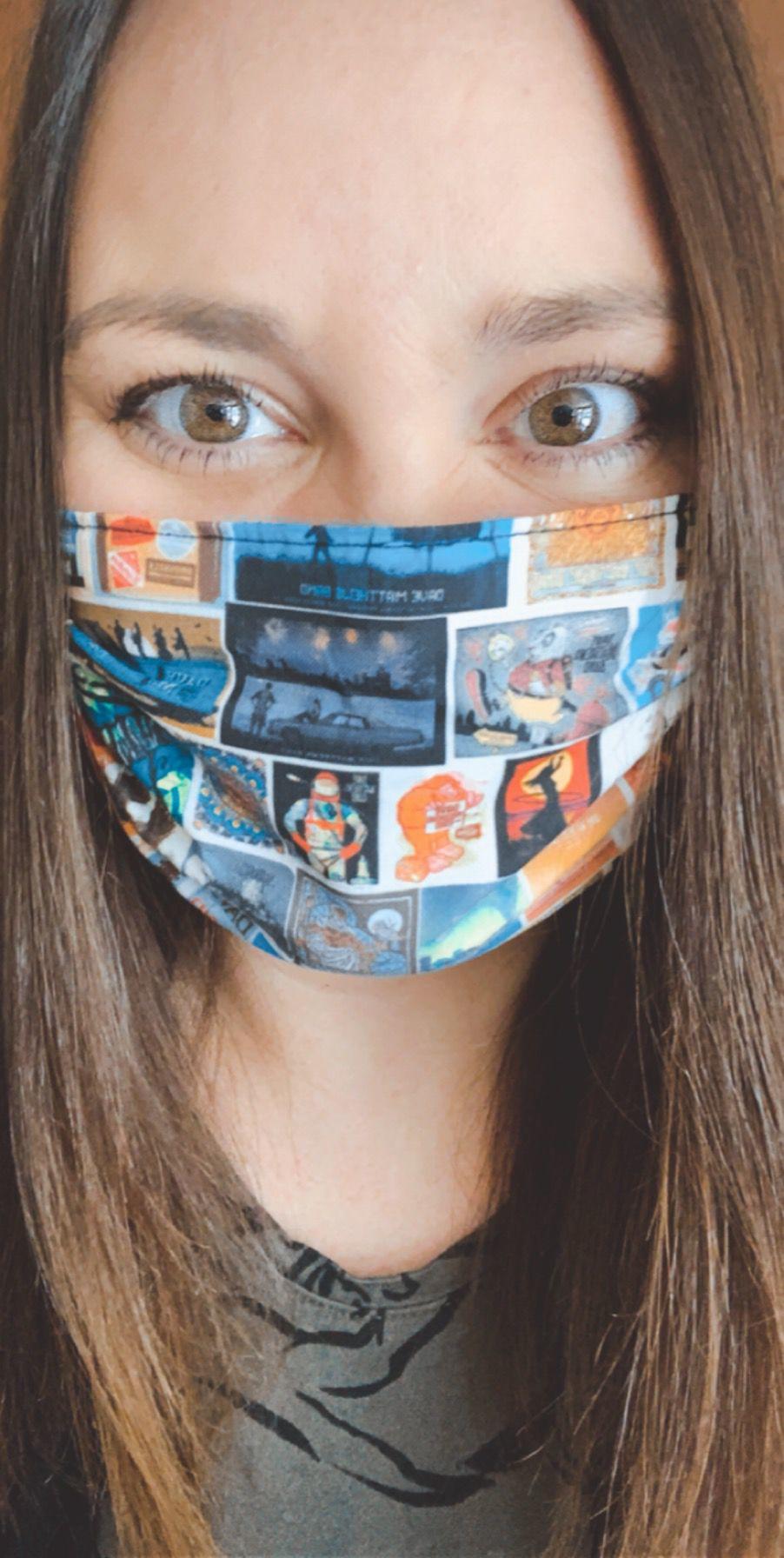 Orville Redenbacher statue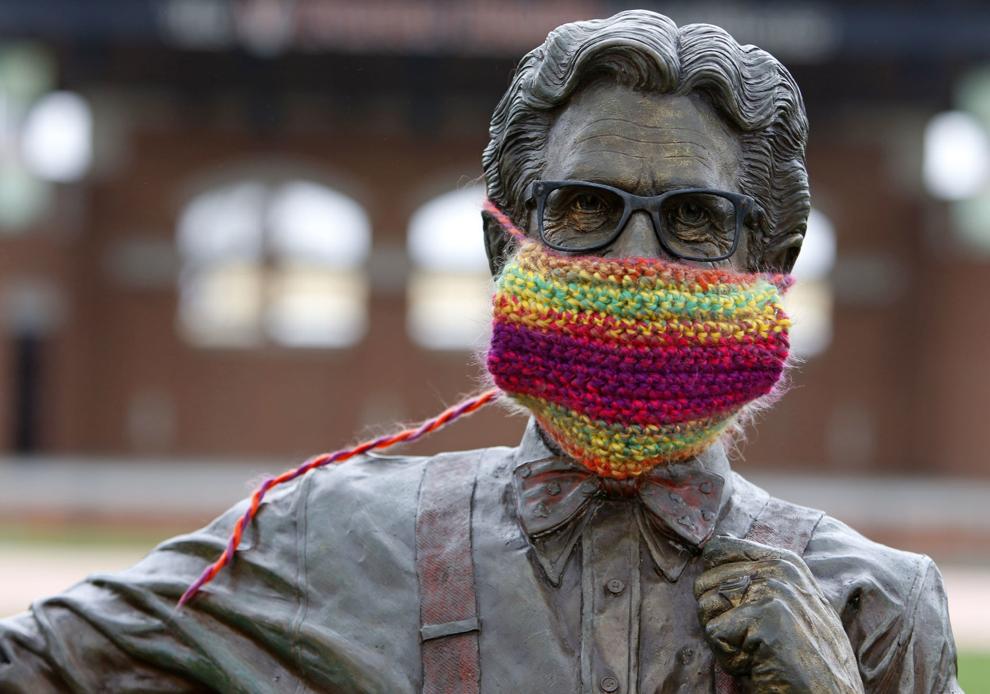 Masked benefactor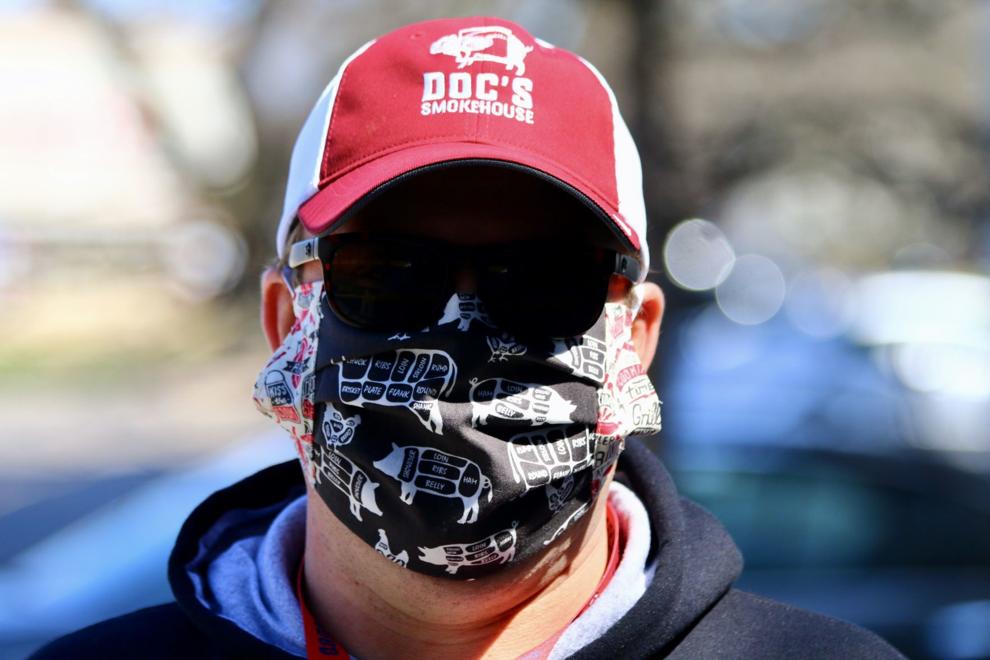 Gallery