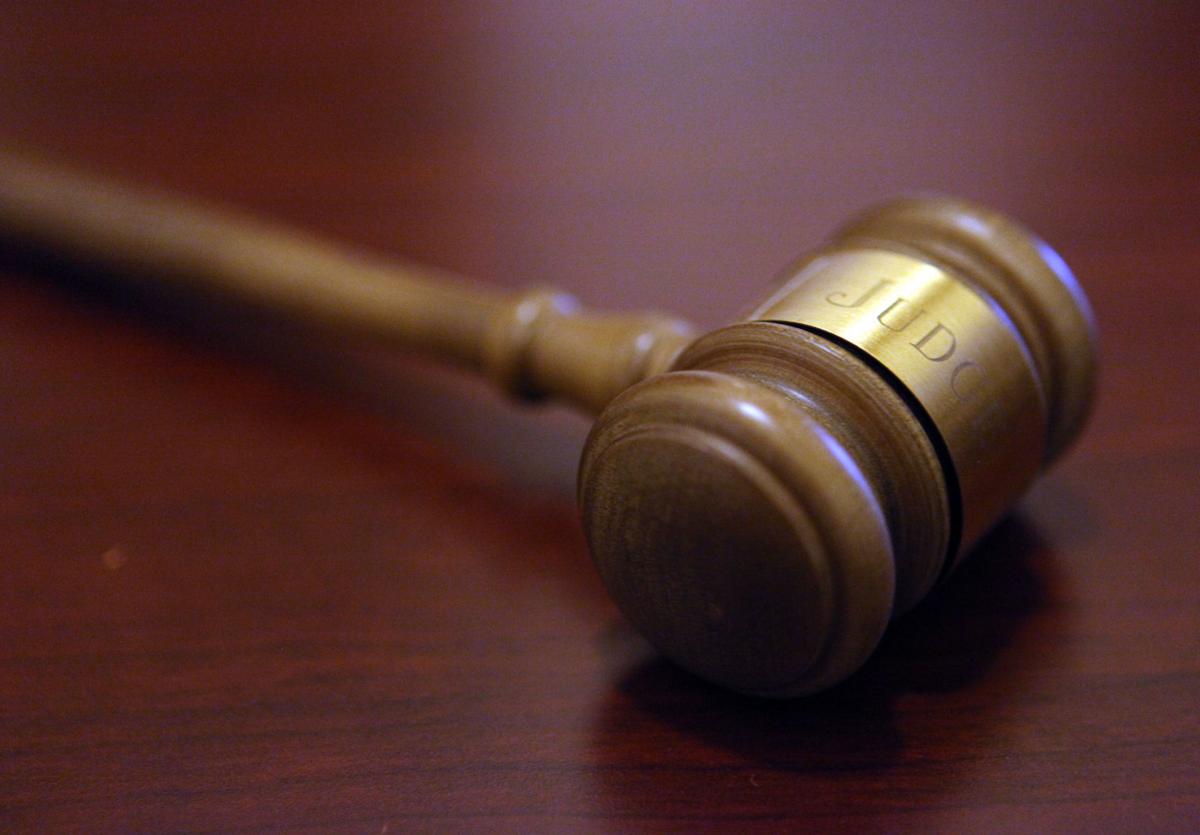 CROWN POINT — A Lake County judge has rejected Republican Charles Kallas' attempt to win election to the Hammond City Council regardless of the will of Hammond voters.
In an order released Monday, Superior Court Judge Bruce Parent said Kallas' request to remove Democrat Katrina Alexander from the ballot, or alternatively reject any votes cast for her council candidacy at the Nov. 5 election, did not comply with state law.
"With this lawsuit Kallas sought to bypass (the) Indiana Code," Parent said. "This court cannot, and will not, frustrate the will of our Legislature — the body elected to create laws — by ordering as Kallas requested."
Specifically, Parent said the process of challenging a candidate's eligibility must first go through the county election board, and the deadline to challenge a candidate who ran in the primary election, as Alexander did, was Feb. 15.
Parent said Kallas did not file a challenge either before the deadline, or any time since, and therefore he has no standing to seek a judicial remedy.
The judge also noted that even if Kallas had followed proper procedures, Kallas still was unlikely to prevail in a trial because he didn't comply with the statutory deadline and the public interest would not be served since Election Day is next week.
Kallas, the chairman of the Hammond Republican Party, argued at a hearing Thursday that Alexander should be removed from the ballot because she submitted an invalid financial disclosure form with her Feb. 7 declaration of candidacy that omitted Alexander's ownership of a photography business she started in 2009.
Alexander told the court she did attempt to run a photography business a decade ago but saw no need to list it on her financial disclosure form because she never profited from it, never formally organized it as a business entity with the secretary of state and currently only takes photographs as a hobby, not to make money.
Had Kallas succeeded in removing Alexander from the ballot, he automatically would have been elected to the Hammond City Council as he is the sole Republican competing against three Democratic candidates for three at-large council seats.
Kallas said he was "disappointed in the ruling" because "I still feel this was an important issue that needed to be pressed further."
"I'll explore my options and see what else we can do about it," Kallas said.
Meet the 2019 candidates running in Northwest Indiana
Meet the 2019 candidates for Northwest Indiana
The Times sent out questionnaires to each of the candidates on the ballot for the 2019 general election in Northwest Indiana. Get to know the names you'll see on the ballot here. 
The Times sent out questionnaires to each of the candidates on the ballot for the November 2019 general election in Northwest Indiana. Get to …
The Times sent out questionnaires to each of the candidates on the ballot for the November 2019 general election in Northwest Indiana. Get to …
The Times sent out questionnaires to each of the candidates on the ballot for the November 2019 general election in Northwest Indiana. Get to …