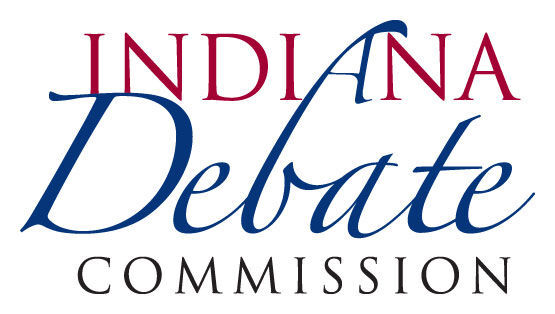 The nonpartisan Indiana Debate Commission is asking Hoosiers to send in questions for possible use in the upcoming debates between the three candidates running for Indiana governor.
Questions must be submitted online no later than Oct. 15 by clicking the "Ask Your Question" link at the top of the IndianaDebateCommission.com webpage.
The commission recommends Hoosiers ask specific questions about issues that matter most to them.
Individuals whose questions are selected by the commission may be invited to personally pose them to the candidates via pretaped video during the Oct. 20 and Oct. 27 debates that are set for television, radio and internet broadcast across Indiana.
Other questions submitted by Hoosiers will be asked by the soon to be named moderators of the two gubernatorial debates.
"We look forward to giving citizens this platform to voice their concerns," said Commission President Elizabeth Bennion, a political science professor at Indiana University's South Bend campus.
"The debates offer the best opportunity for Hoosier voters to hear extended comments on the issues of the day directly from the candidates."
This will be the 22nd and 23rd debates hosted by the independent commission since it was founded in 2007 with a mission of "putting voters first."
Incumbent Gov. Eric Holcomb, a Republican, is participating in the debates, along with Dr. Woody Myers, the Democratic nominee, and Libertarian Donald Rainwater.
The debates will be held at an Indianapolis television studio without an audience to minimize the potential spread of COVID-19.
Gallery: Indiana historical markers in the Region
First Physician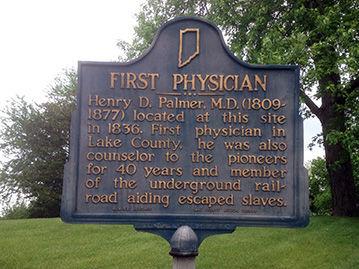 Great Sauk (Sac) Trail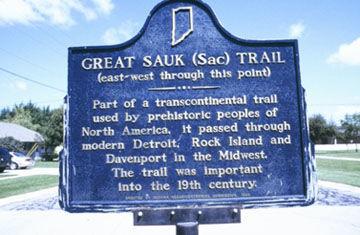 St. John's Lutheran Church Tolleston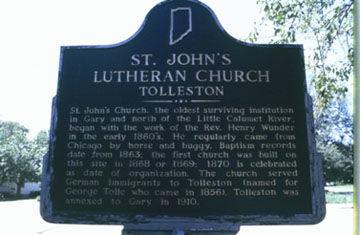 Dutch in the Calumet Region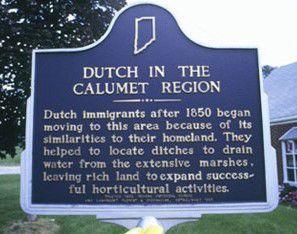 St. John Township School, District #2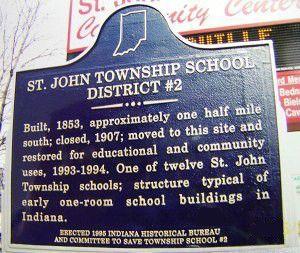 The Lincoln Highway/The Ideal Section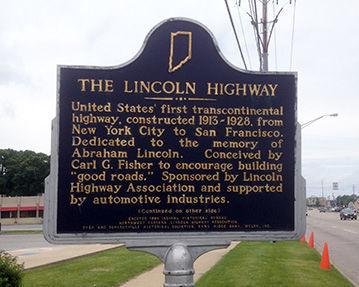 The Lincoln Highway/The Ideal Section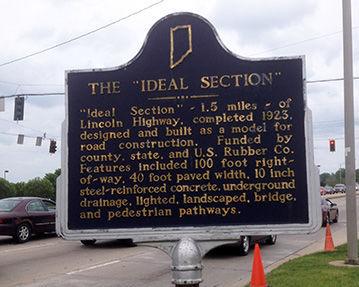 Froebel School - side 1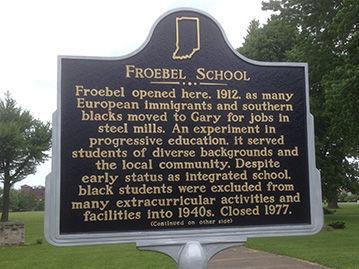 Froebel School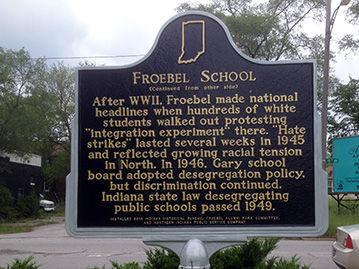 Stewart Settlement House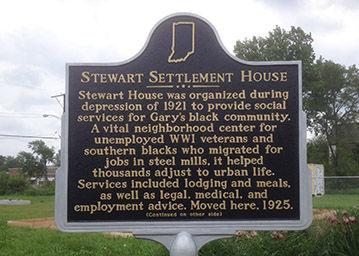 Stewart Settlement House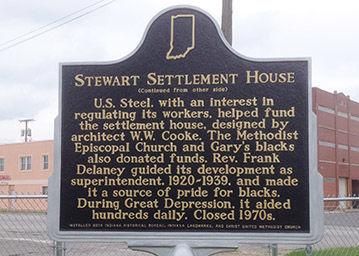 Origin of Dr. MLK Day Law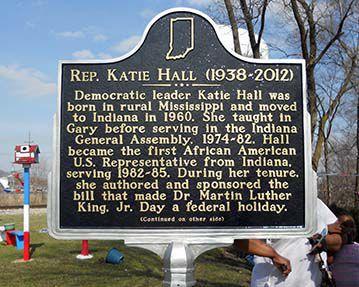 Origin of Dr. MLK Day Law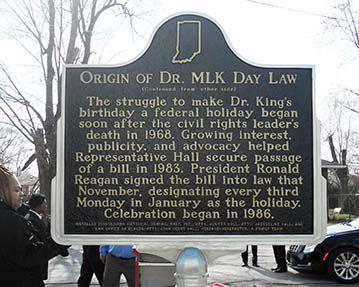 Bailly Homestead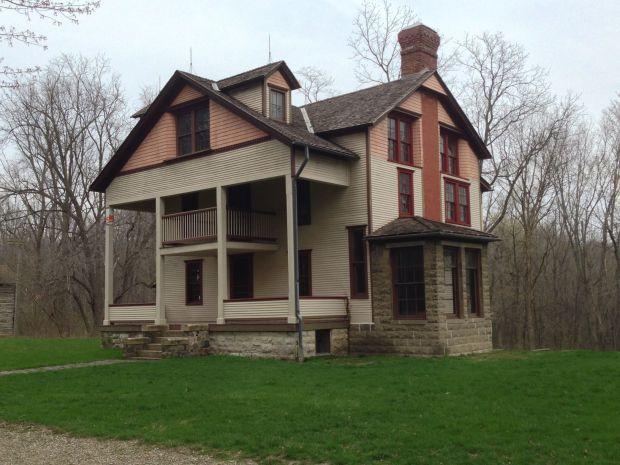 Iron Brigade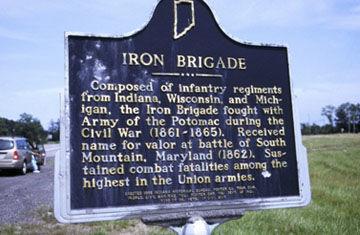 Willow Creek Confrontation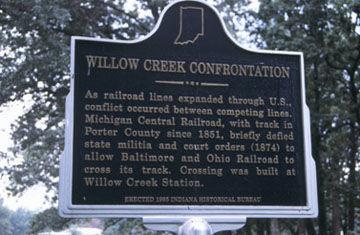 Ogden ski jump.jpg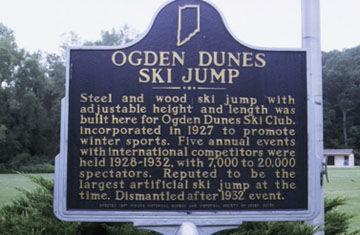 Teale 1.jpg
Teale 2.jpg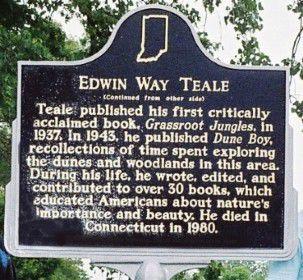 Steel 1.jpg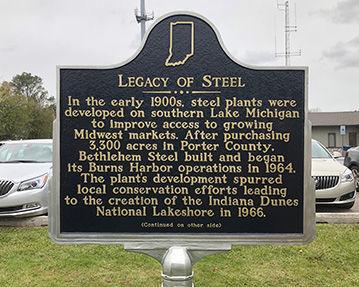 Steel 2.jpg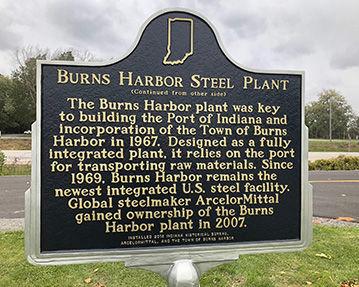 Civil War camps.jpg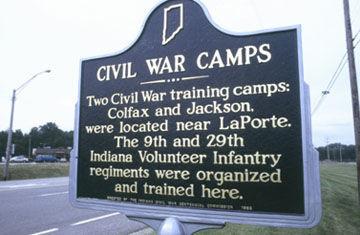 Old lighthouse.jpg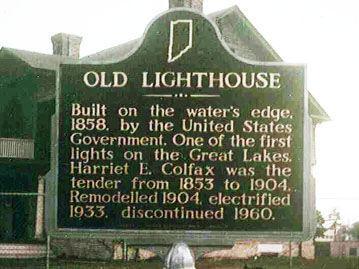 Railroad.jpg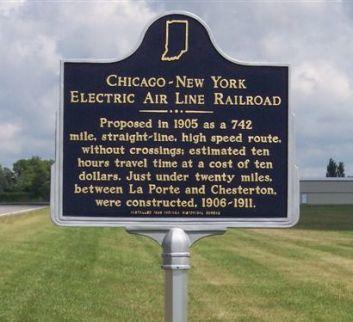 Camp Anderson.jpg
Boundary line 1.jpg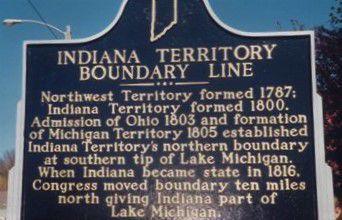 Boundary line 2.jpg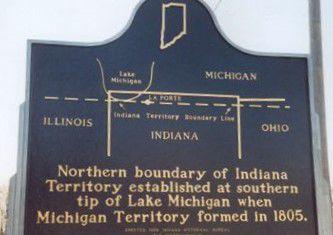 LaPorte courthouse 1.jpg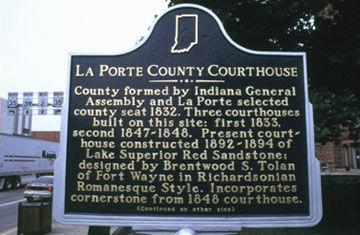 LaPorte courthouse 2.jpg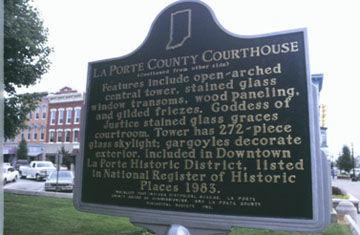 Carnegie 1.jpg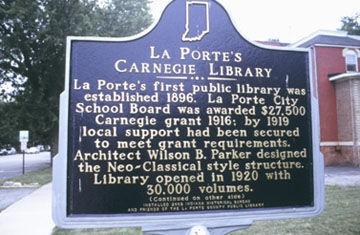 Carnegie 2.jpg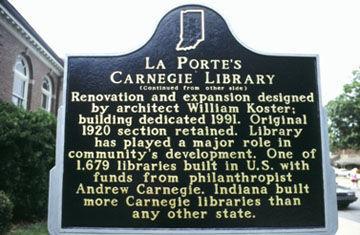 Rumely Co 1.jpg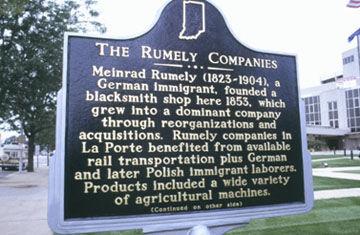 Rumely Co 2.jpg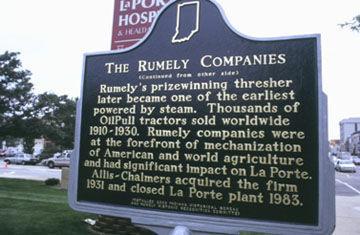 Lincoln train 1.jpg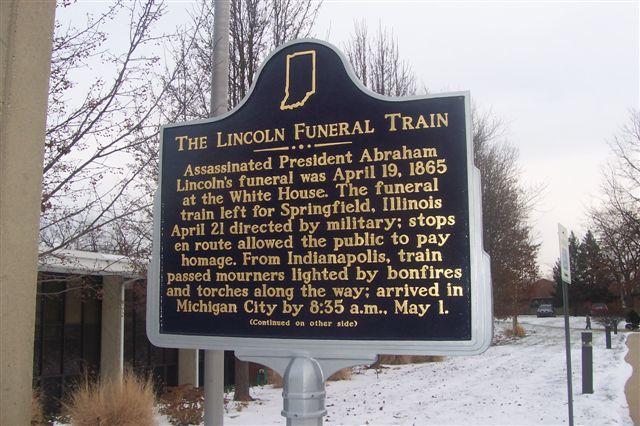 Lincoln train 2.jpg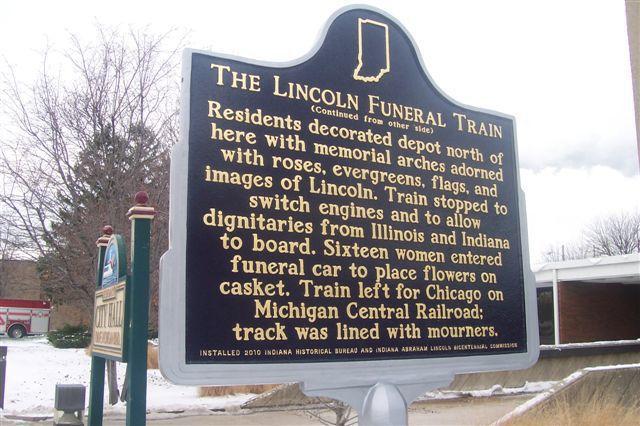 LaPorte university 1.jpg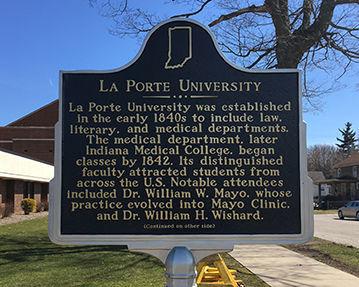 Laporte university 2.jpg