There's no question both state Rep. Chris Chyung, D-Dyer, and former state Rep. Hal Slager, R-Schererville, are bursting with ideas for what they'd do at the Statehouse to improve the lives of Region residents.
So what very well could be the closest election on the Lake County ballot this year, as it was in 2018, may hinge on whether House District 15 voters prefer Chyung's ambition or Slager's experience.
The first-term lawmaker and former three-term lawmaker each made their case Thursday night during a one-hour debate hosted by Lakeshore Public Radio.
Chyung quickly rattled off a list of priorities if he again prevails over Slager, as he did by just 82 votes two years ago, including tax relief for workers and small businesses, improving public safety, and bolstering Indiana's response to the COVID-19 pandemic.
"We need to make sure that we elect leaders in this district who don't want to play the greatest hits of yesterday over and over again, but who want to face the problems that we're facing today," Chyung said.
In response, Slager argued not only is he more in tune with what voters in Schererville, Dyer and Griffith want, he also has the ability to deliver on that agenda thanks to his six years experience in the House majority, including service on the budget-writing Ways and Means Committee, and 10 years as a Schererville town councilman.
"I have a record of getting things done. I've shepherded a lot of bills through the General Assembly," Slager said. "I want to rebuild this economy — everything we do needs to be focused around that so we're bringing all of our Hoosier citizens along in getting back to business."
The debate, moderated by Lakeshore's Tom Maloney, largely was civil, though Chyung appeared to bristle when Slager condemned Chyung's 2019 vote against legislation subsidizing the Digital Crossroads Data Center in Hammond after the measure was stripped of a requirement that 75% of construction costs be sourced through Indiana vendors.
"You can't do a $200 million project without hiring local labor. So apparently he was willing to give up that project rather than have it without control," Slager said.
Chyung rejected that characterization. He said when state lawmakers are voting on taxpayer-funded incentives for economic development projects, the money needs to stay in Indiana and not be shipped off anywhere else — "It's Indiana jobs first," he said.
On education, Chyung touted his backing by the state's two leading teachers' unions and pledged to enact teacher pay hikes, in part by scaling back the largest-in-the-nation voucher program that pays for Hoosier students to attend private schools using taxpayer dollars.
Slager was more cautious. He said teacher pay hikes, and really all state budgeting issues, largely will be determined by next year's tax revenue projections, which are very uncertain right now due to the financial impact of the COVID-19 pandemic.
Get to know these new Indiana laws that take effect in 2020
911 fee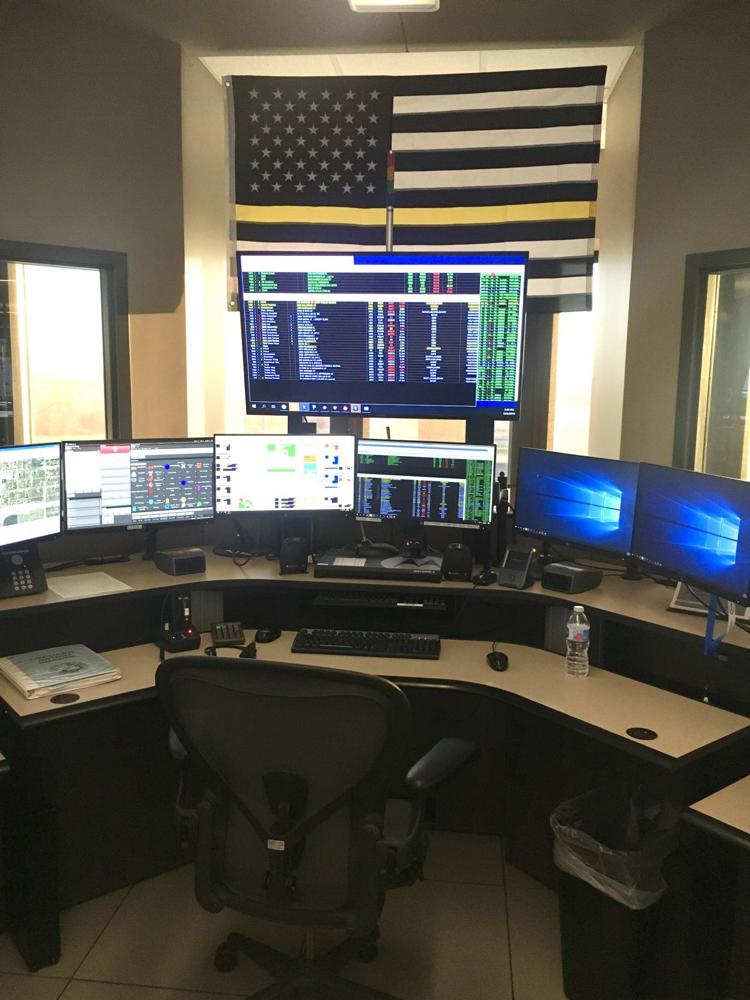 Abortion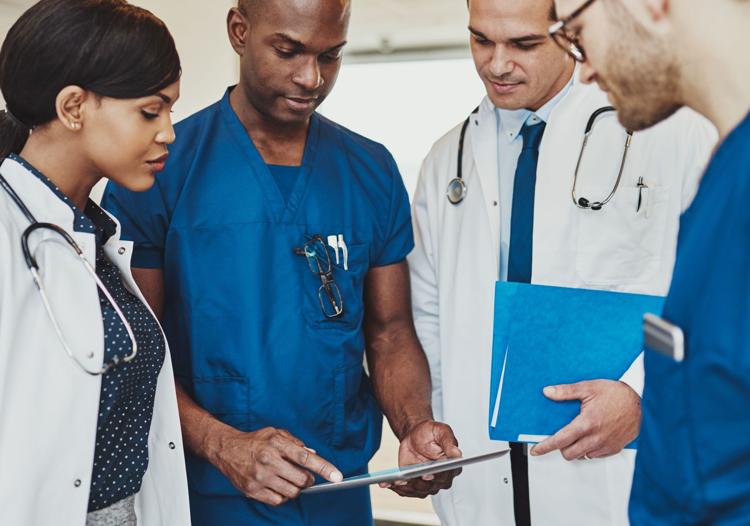 Breast prostheses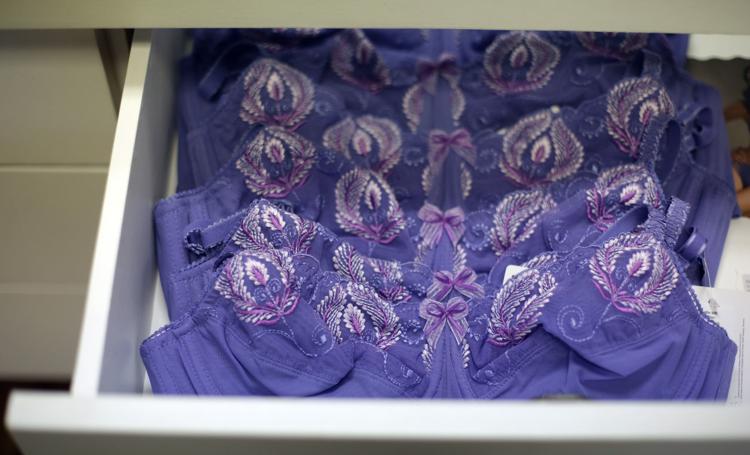 Cancer screening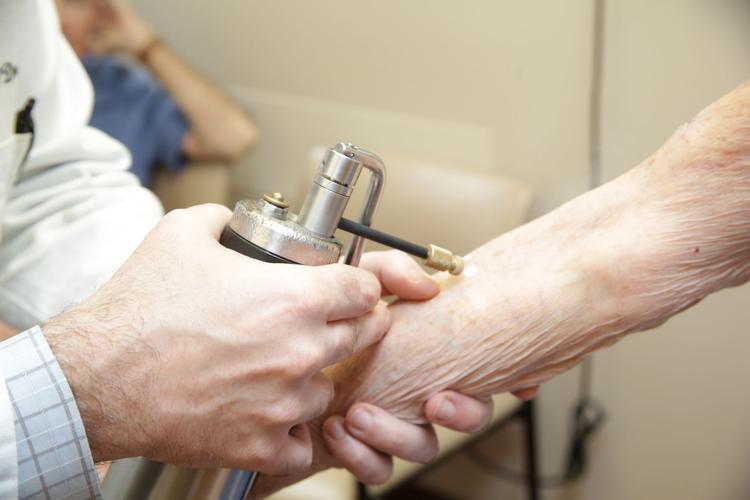 Child sex crimes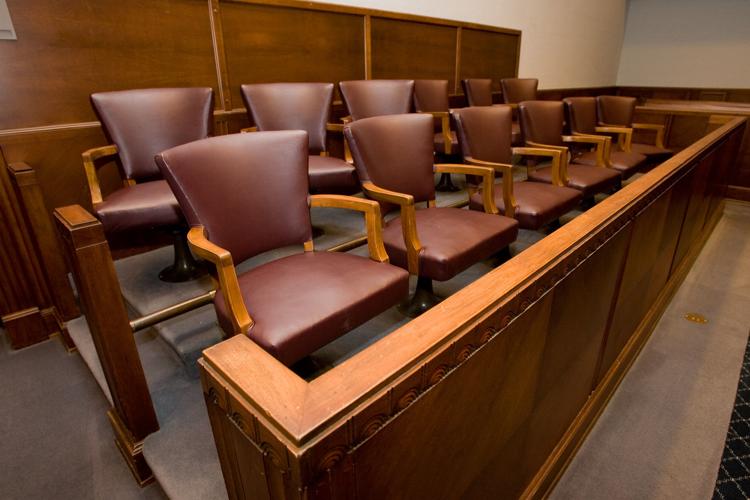 Chinese tech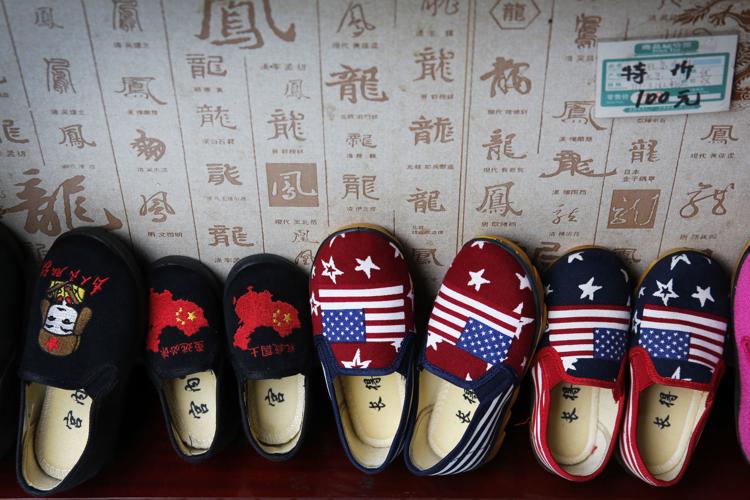 Distracted driving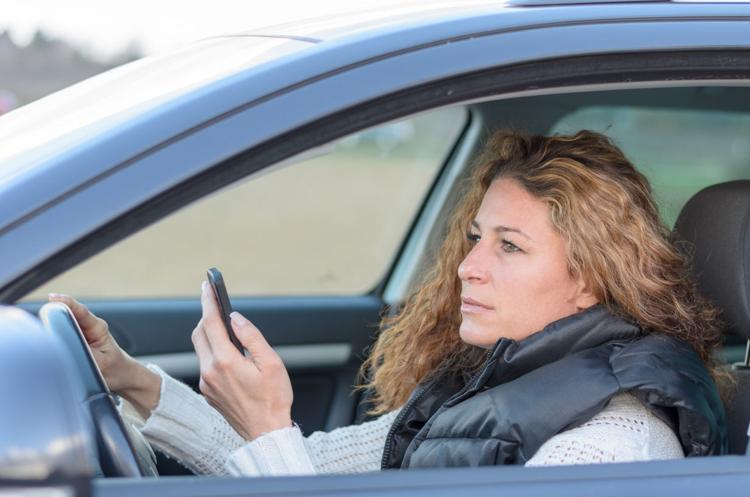 Gary schools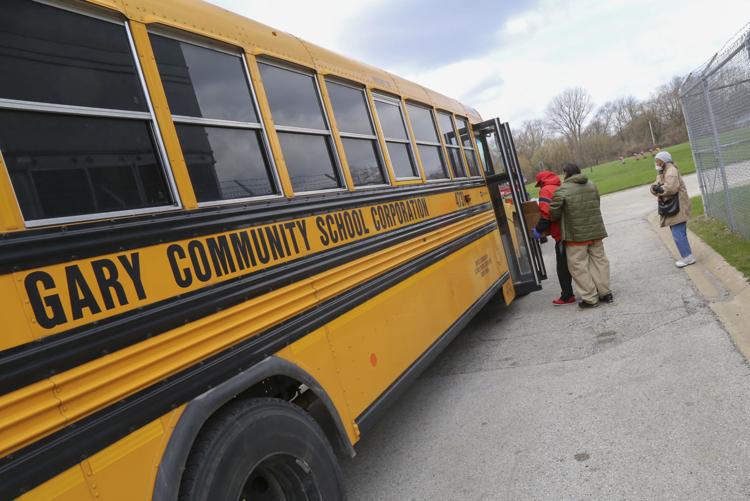 Griffith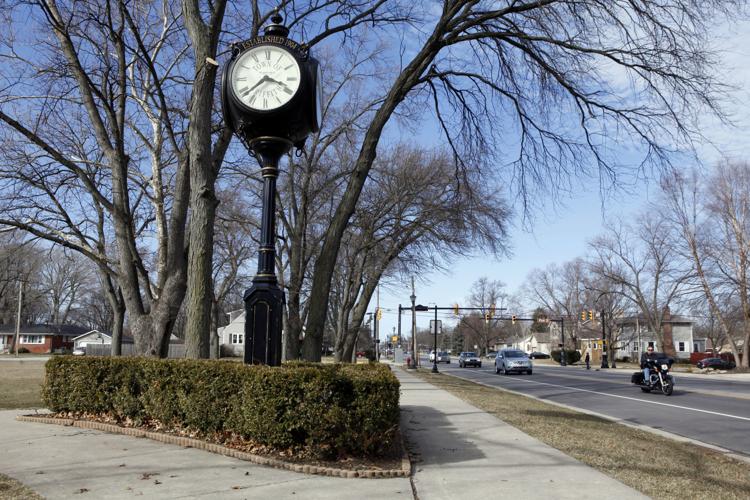 Health pricing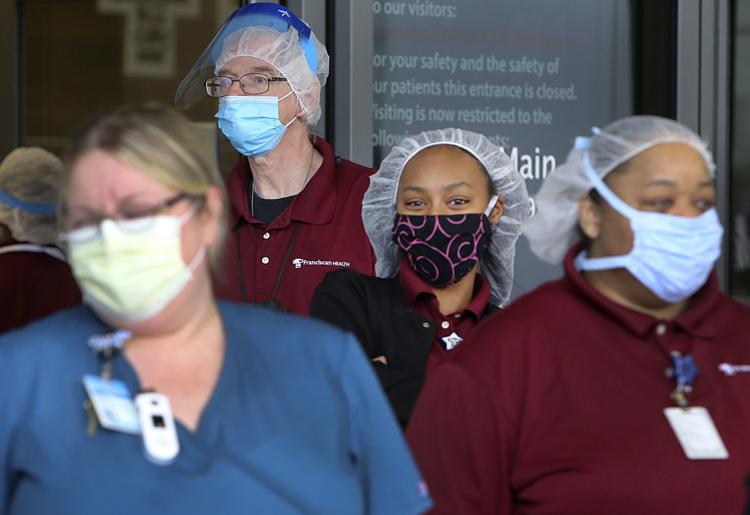 Indigency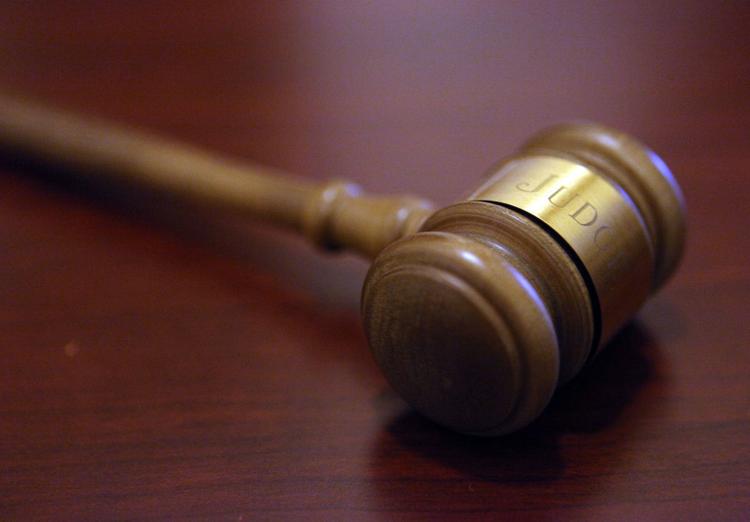 Insulin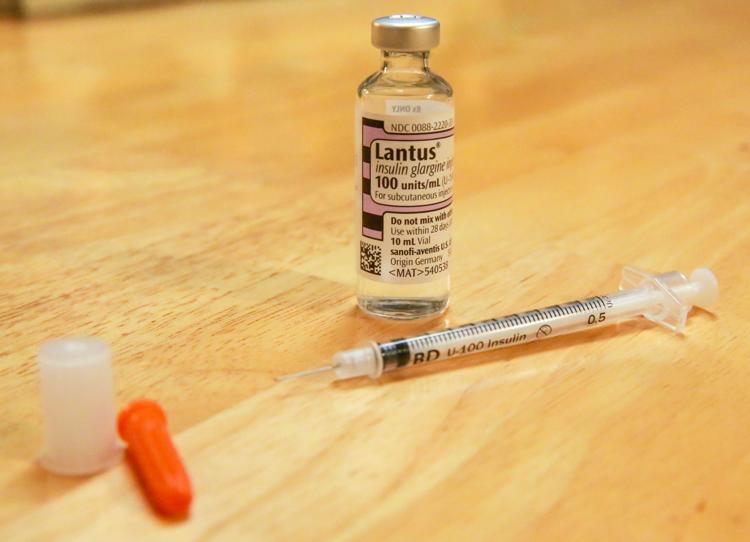 Lake Michigan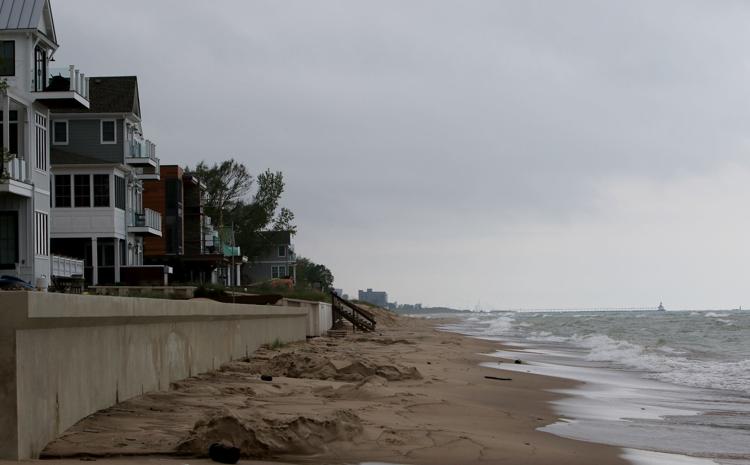 Marriage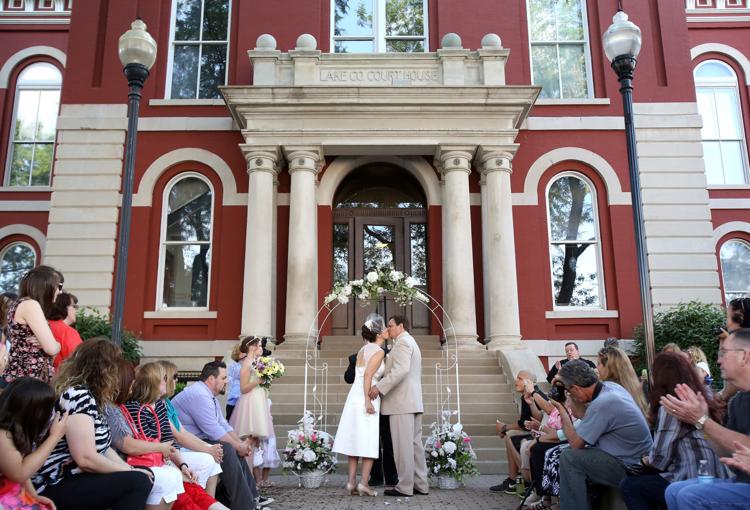 Medical billing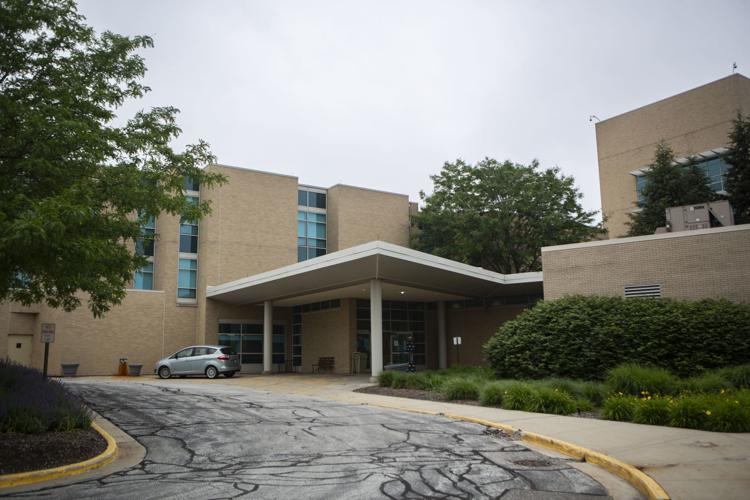 Microchipping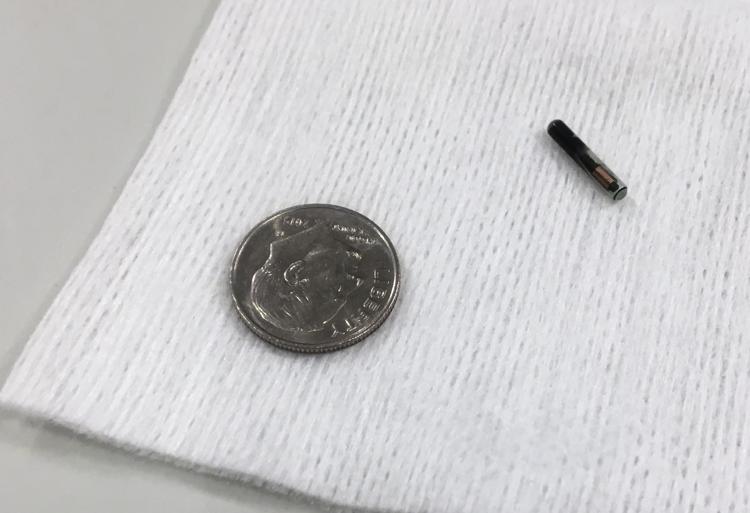 Online eye exam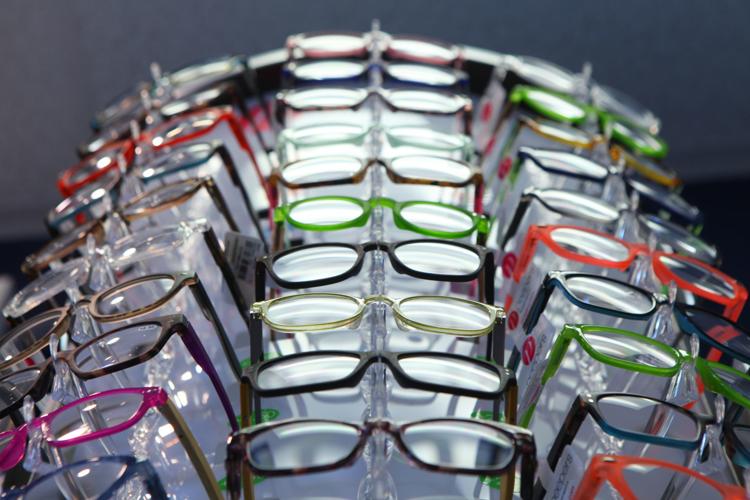 Organ donation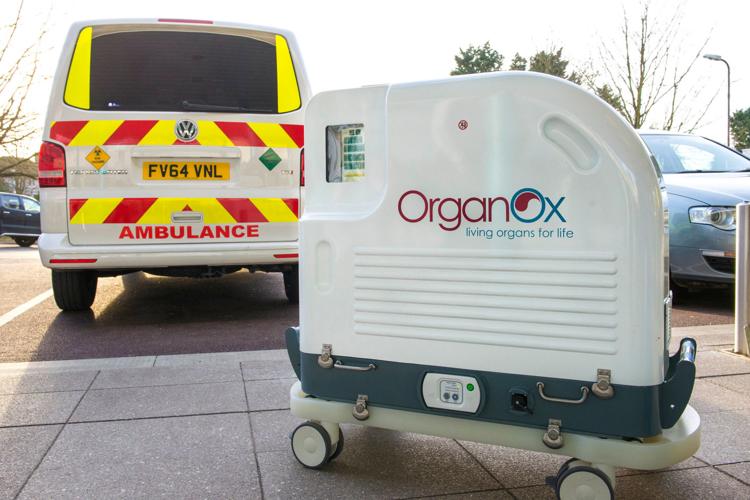 Out-of-state prescriptions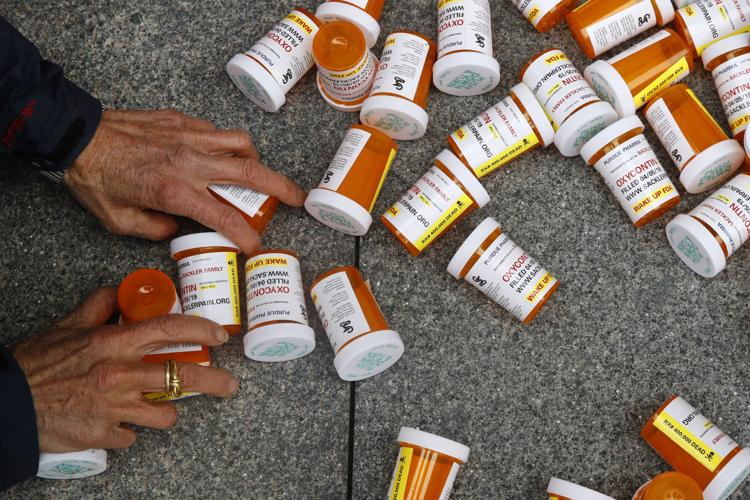 RDA transit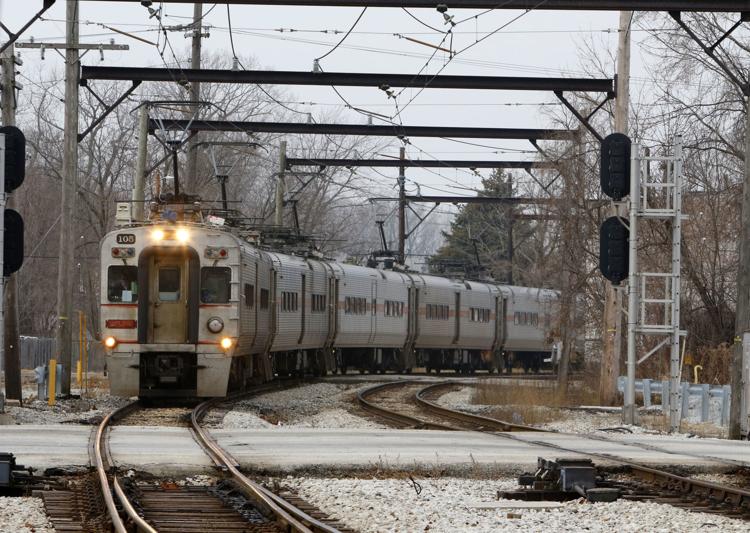 Resource officers
School water
Sex assault victims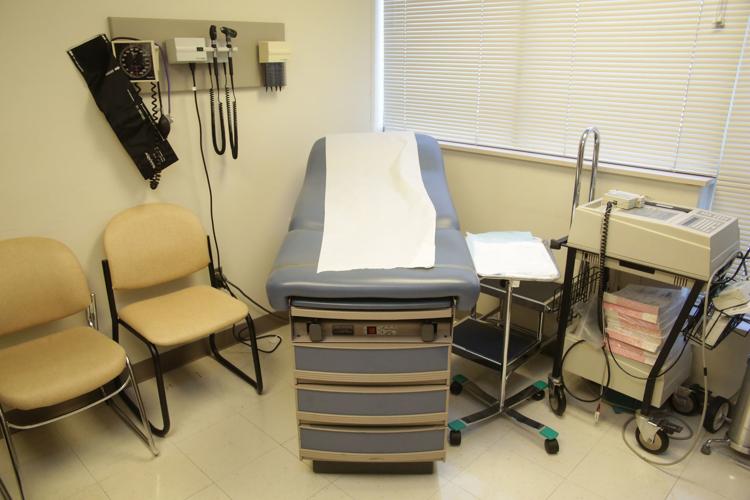 Small claims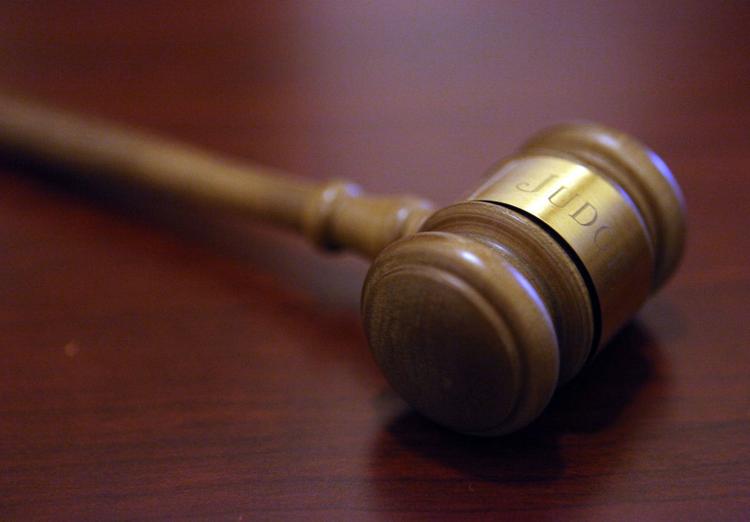 Smoking age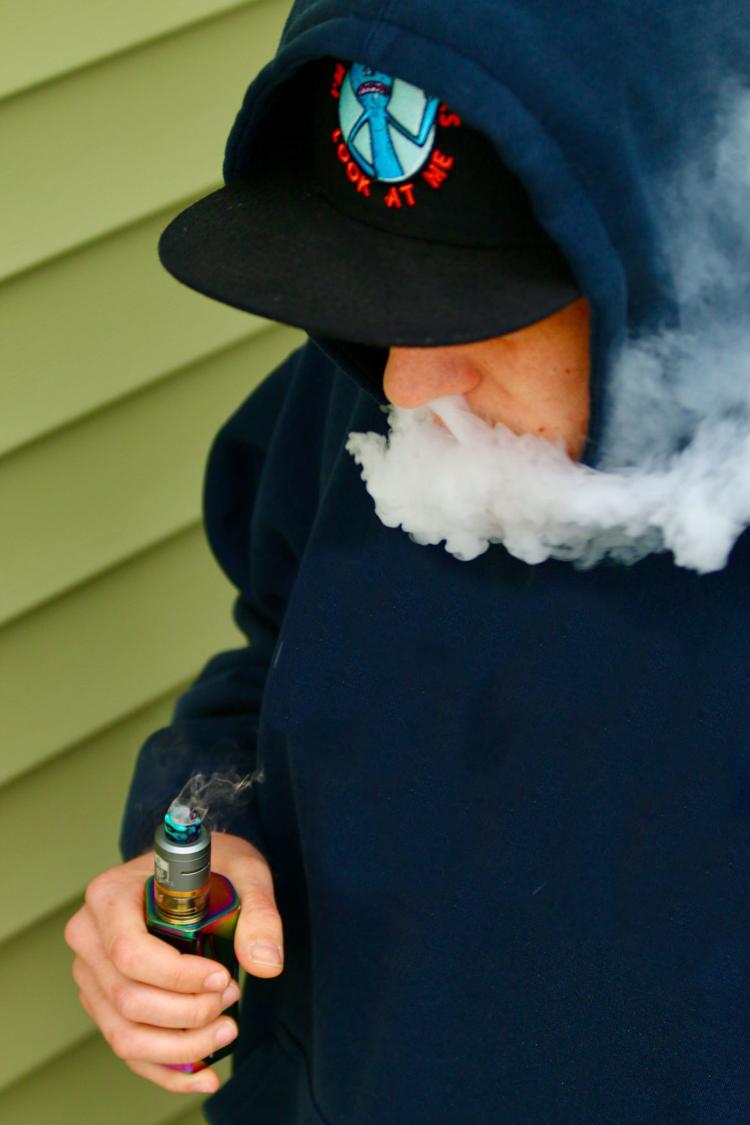 Teacher evaluations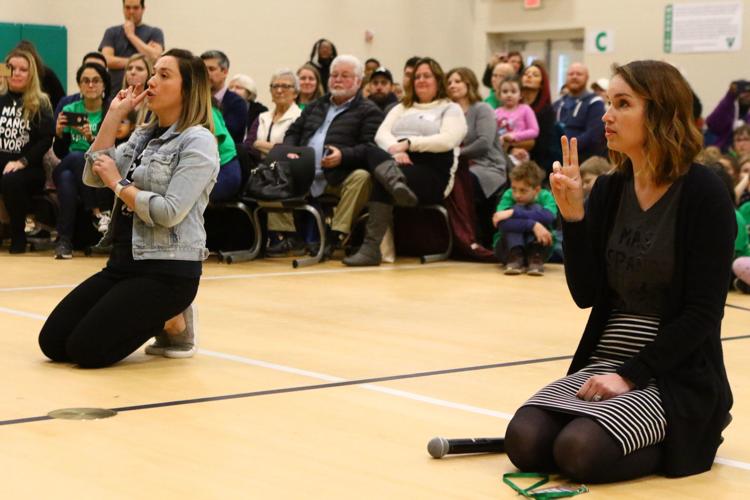 Unemployment