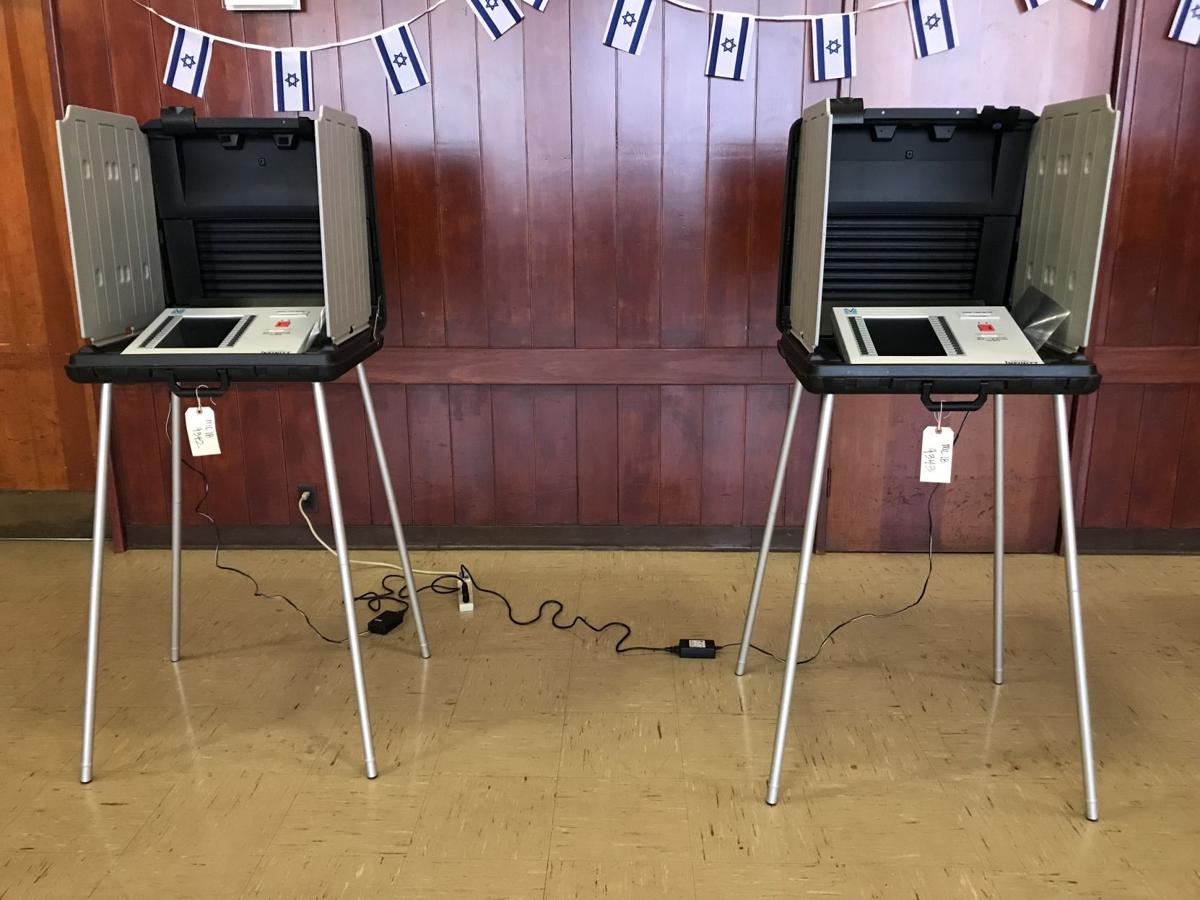 The Hoosier State may continue to be a mishmash of confusing rules and regulations when it comes to carrying firearms at polling places.
Indiana law currently is silent on whether Hoosiers licensed to carry firearms in public are allowed to bring a handgun with them when they go vote — except when their polling place is located in a building where guns always are prohibited, such as a school or courthouse.
State Rep. Tim Wesco, R-Osceola, chairman of the House Committee on Elections and Apportionment, wanted to change that by explicitly allowing guns in all public buildings used as polling places, unless the local unit of government that owns the building containing a polling site took action to specifically prohibit firearms.
Wesco said Monday his proposal in House Bill 1485 spurred more confusion than clarity, and he now plans to remove the guns at polls language from the measure before the committee decides next week whether to advance the legislation to the full House.
"It sought to essentially clarify what is current law," Wesco said. "As happens to be the case at certain times, adding clarifying language can sometimes add more confusion, or more difficulty, than otherwise."
Wesco did not elaborate on specific objections to his measure. But the Libertarian Party of Indiana said it opposed the plan because guns likely would be restricted in more public buildings, limiting the Second Amendment rights of Hoosiers.
The remaining components of the legislation include language clarifying that electioneering is prohibited inside or immediately adjacent to early voting locations, just as it is at polling sites on Election Day.
Gallery: Election Day 2020 in NWI
Voting - Hammond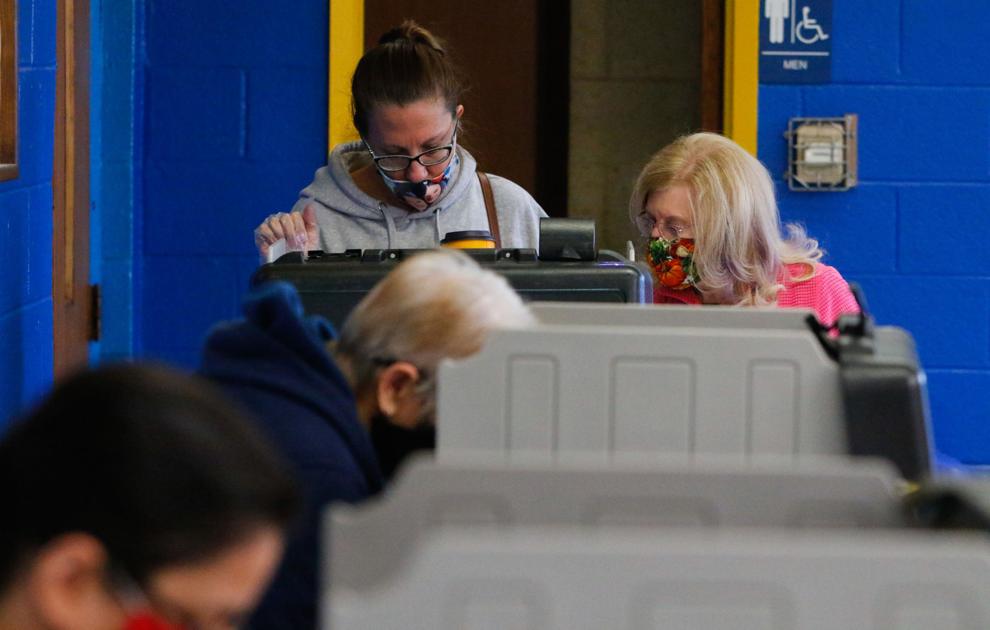 Voting - Hammond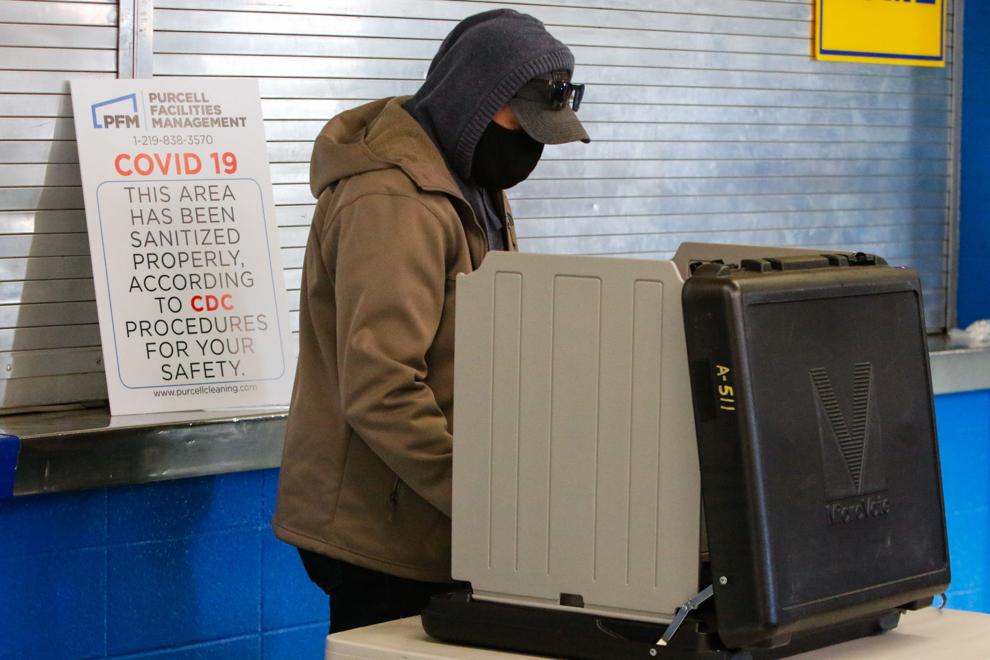 Voting - Hammond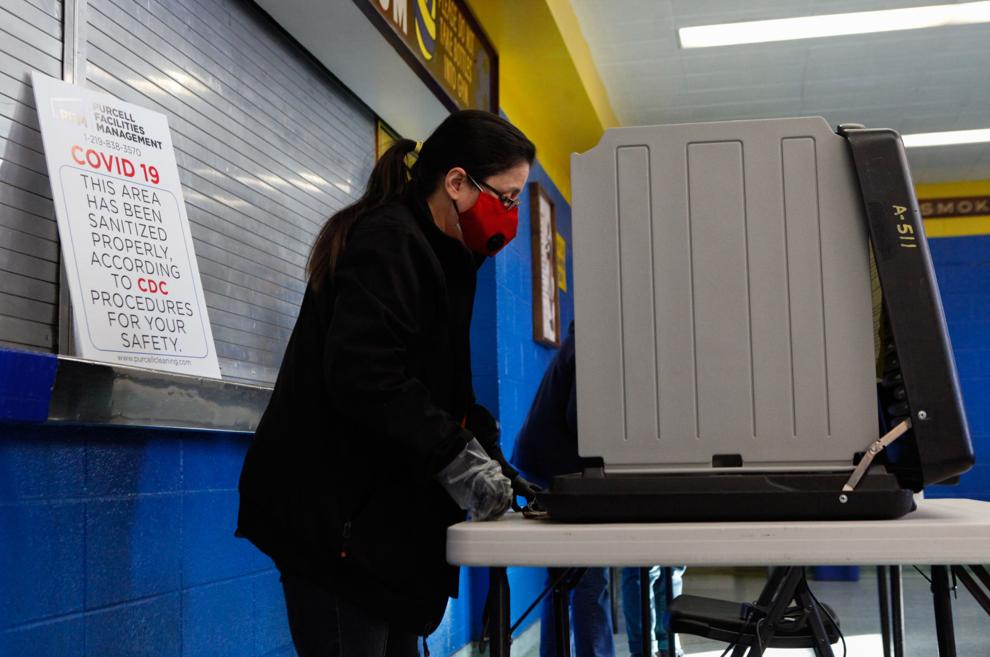 Voting - Hammond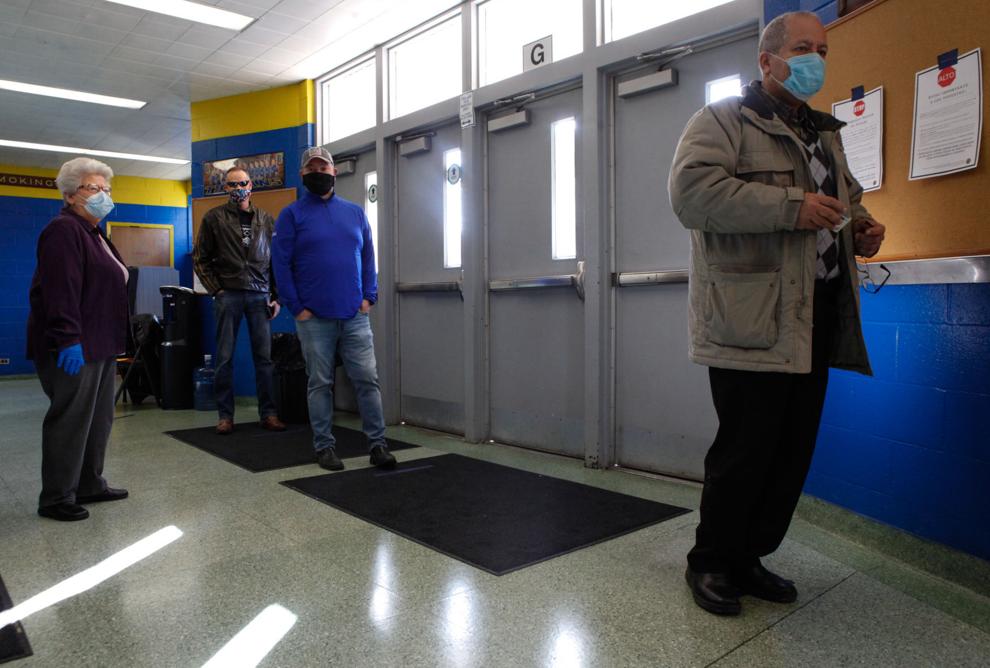 Counting the vote at the Lake County Government Center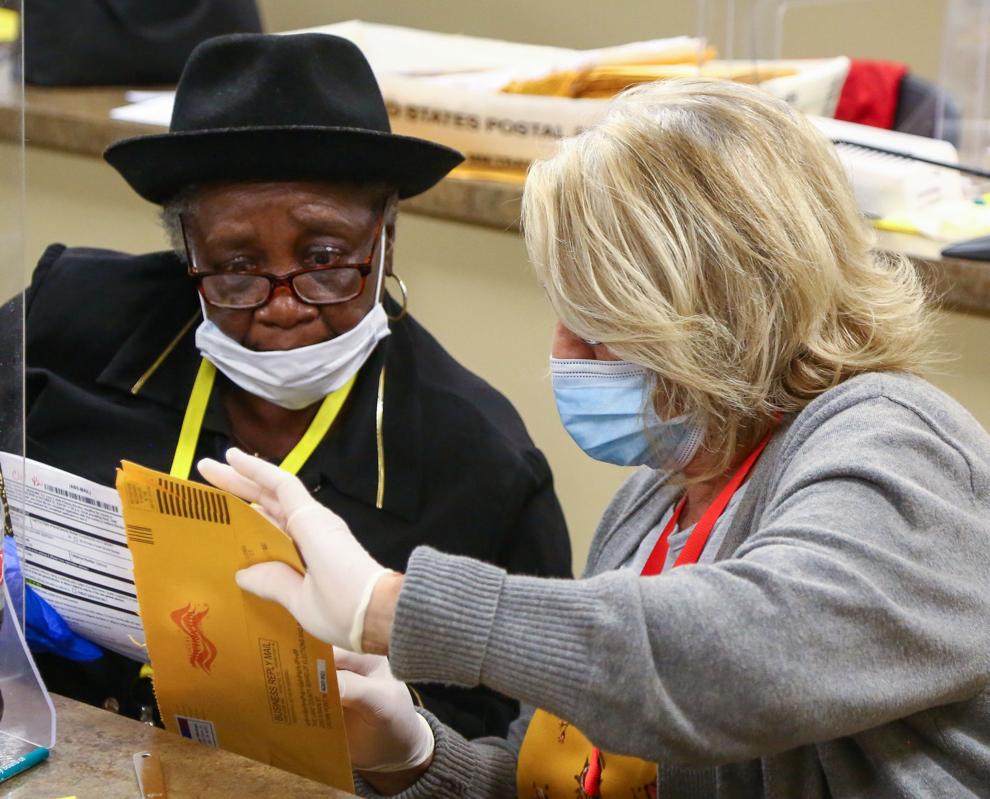 Counting the vote at the Lake County Government Center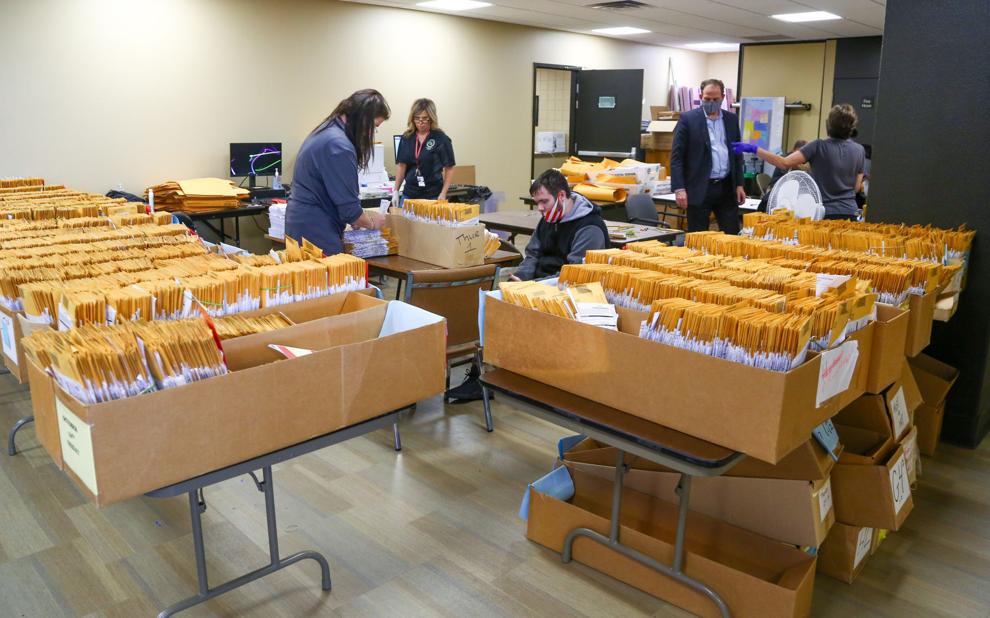 Counting the vote at the Lake County Government Center
Counting the vote at the Lake County Government Center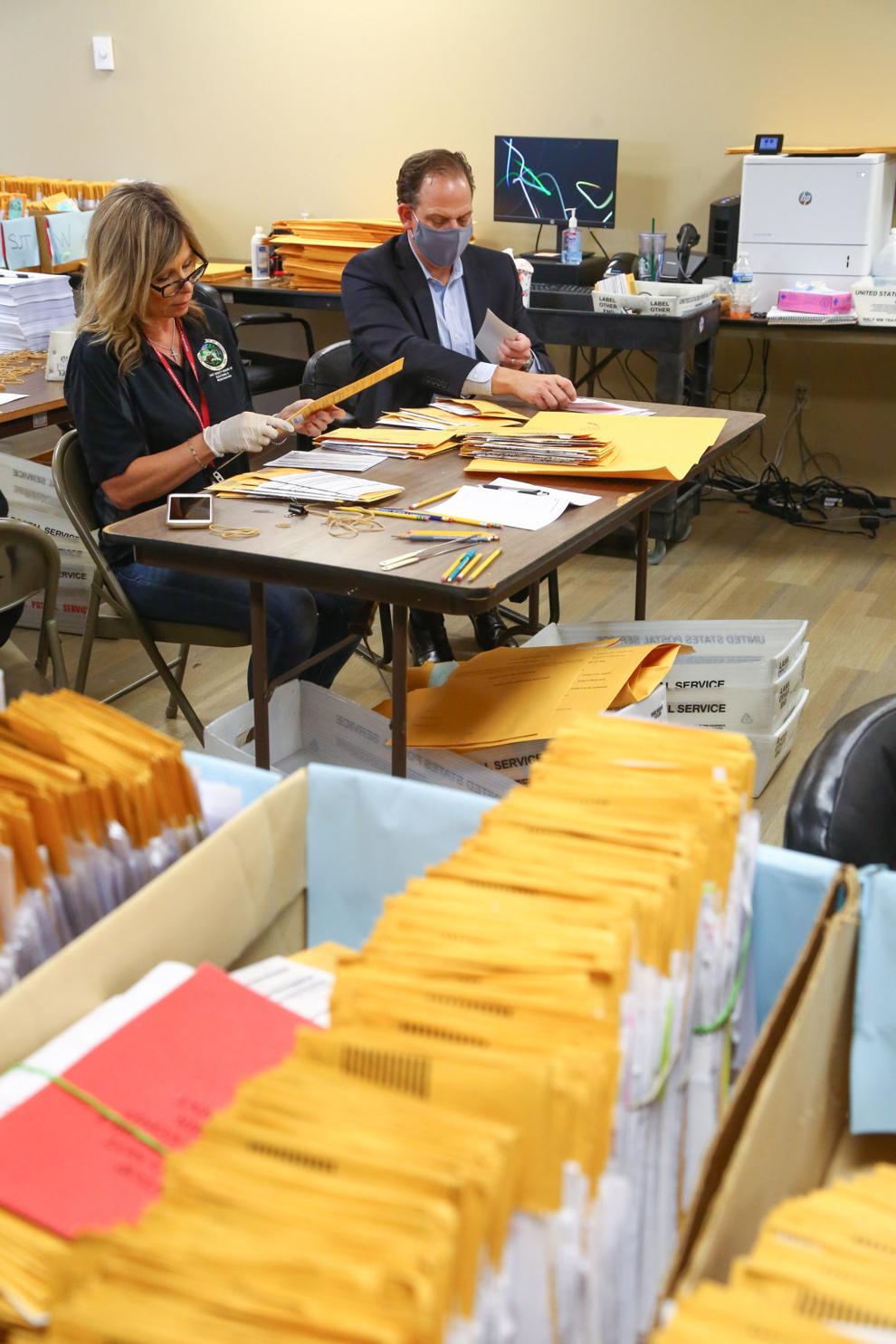 Counting the vote at the Lake County Government Center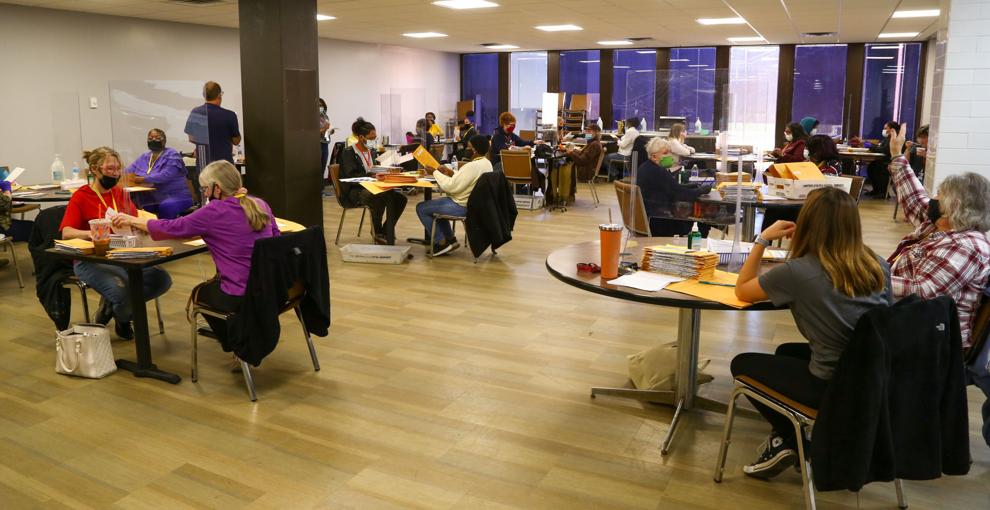 Counting the vote at the Lake County Government Center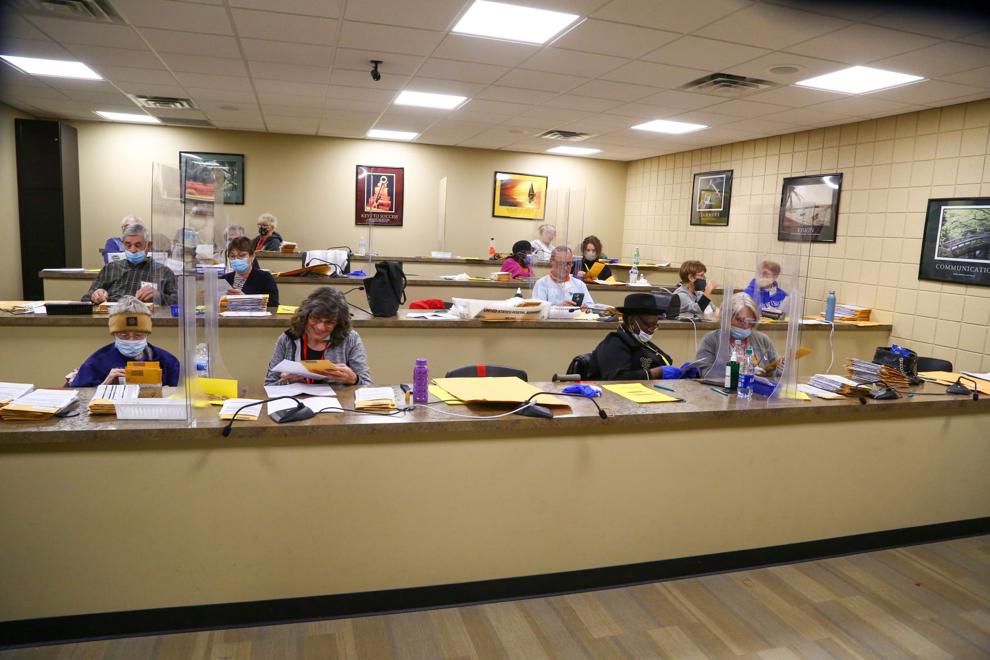 Counting the vote at the Lake County Government Center
Counting the vote at the Lake County Government Center
Voting turnout at the Lake County Fairgrounds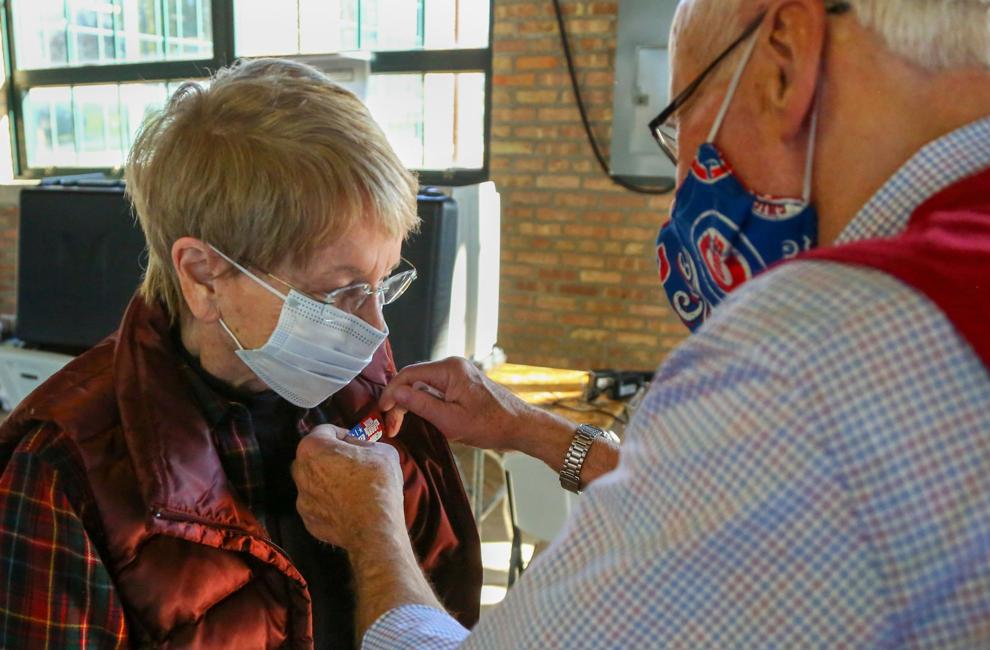 Voting turnout at the Lake County Fairgrounds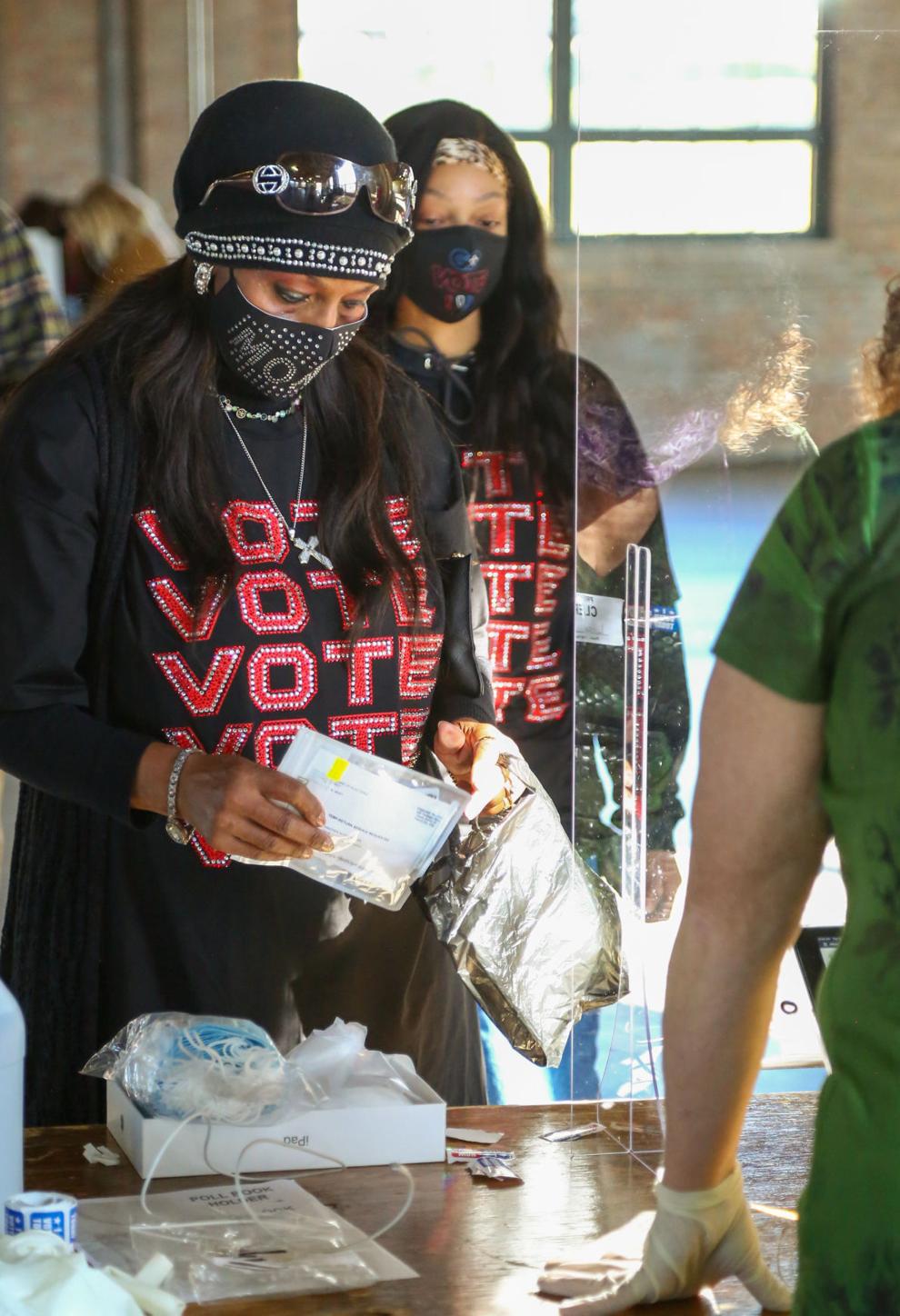 Voting turnout at the Lake County Fairgrounds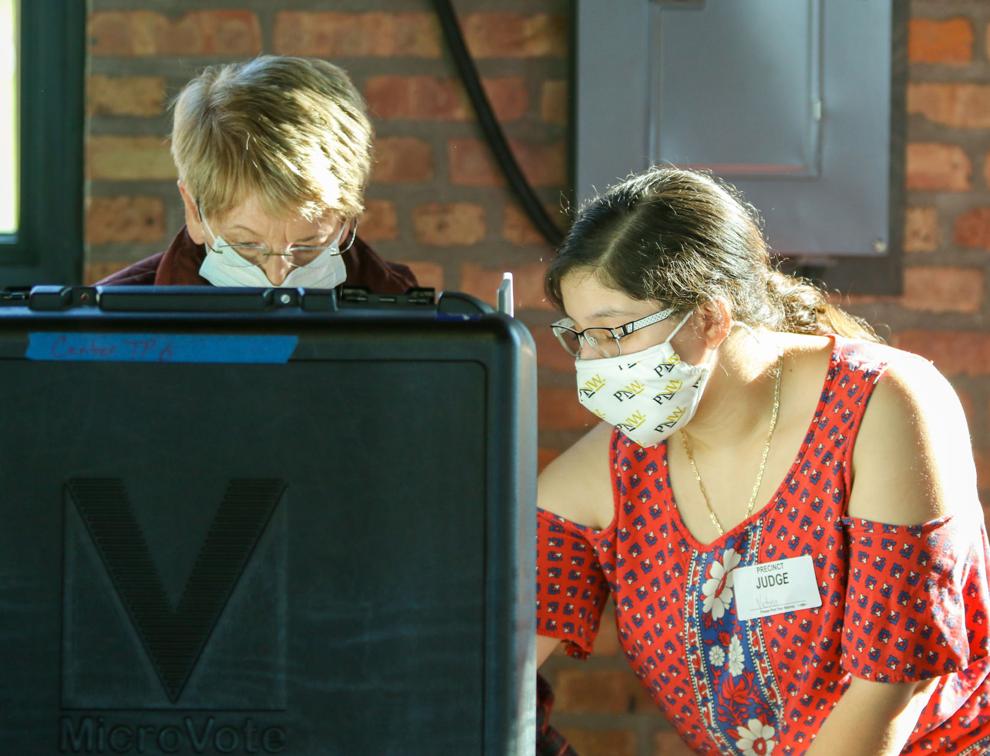 Voting turnout at the Lake County Fairgrounds
Voting turnout at the Lake County Fairgrounds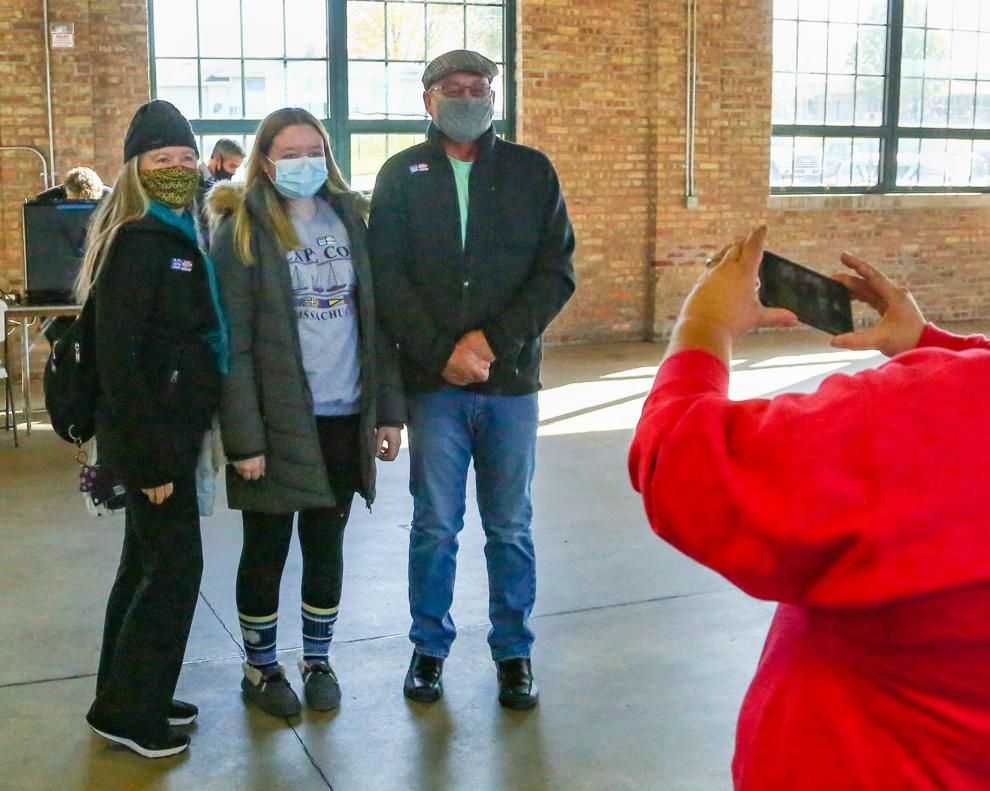 Voting turnout at the Lake County Fairgrounds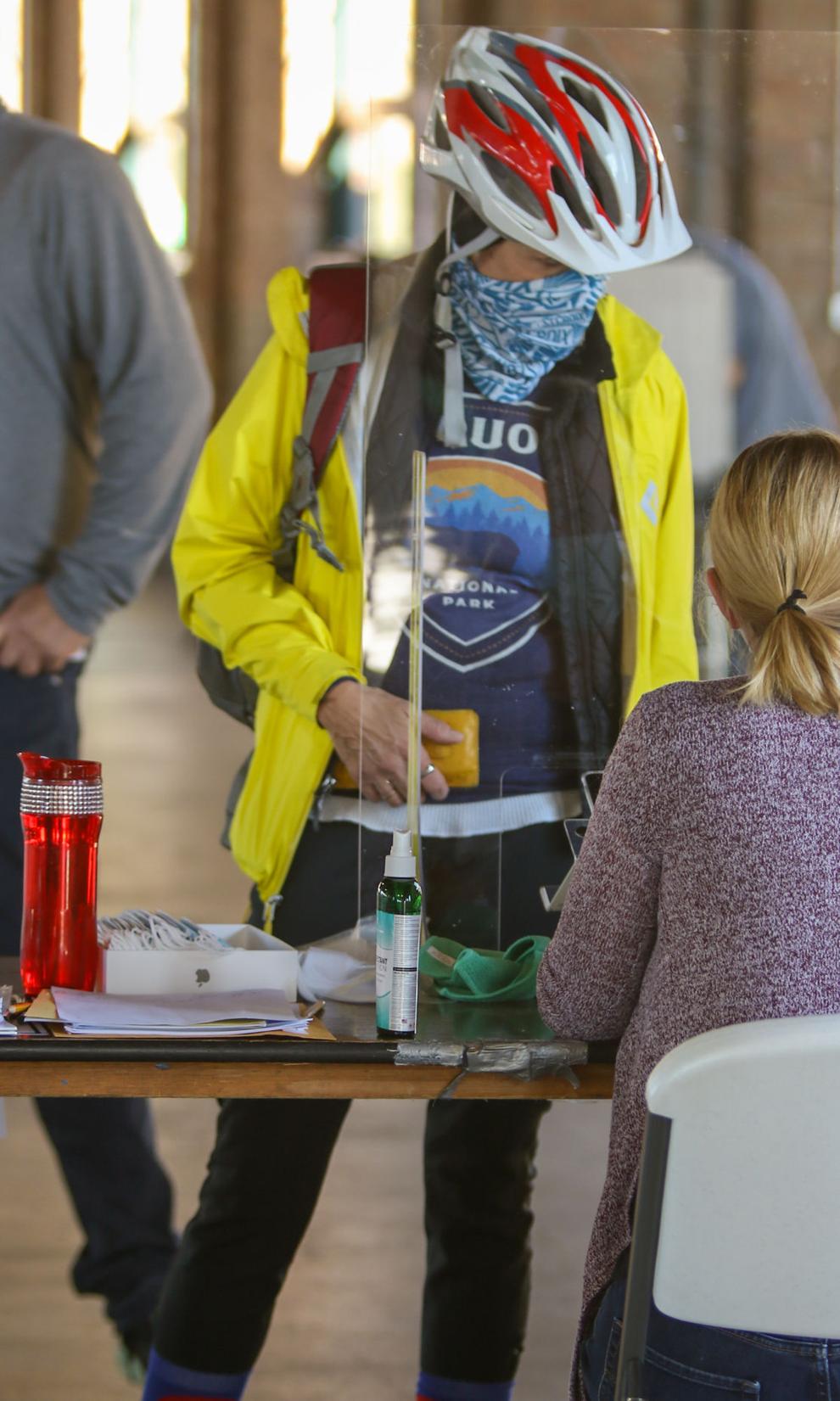 Voting turnout at the Lake County Fairgrounds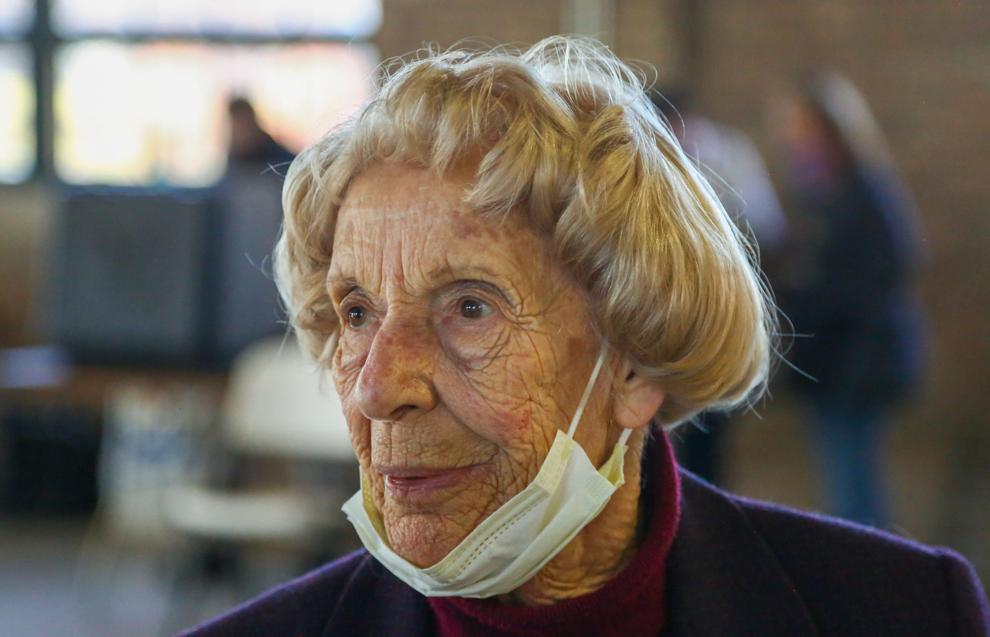 Voting turnout at the Lake County Fairgrounds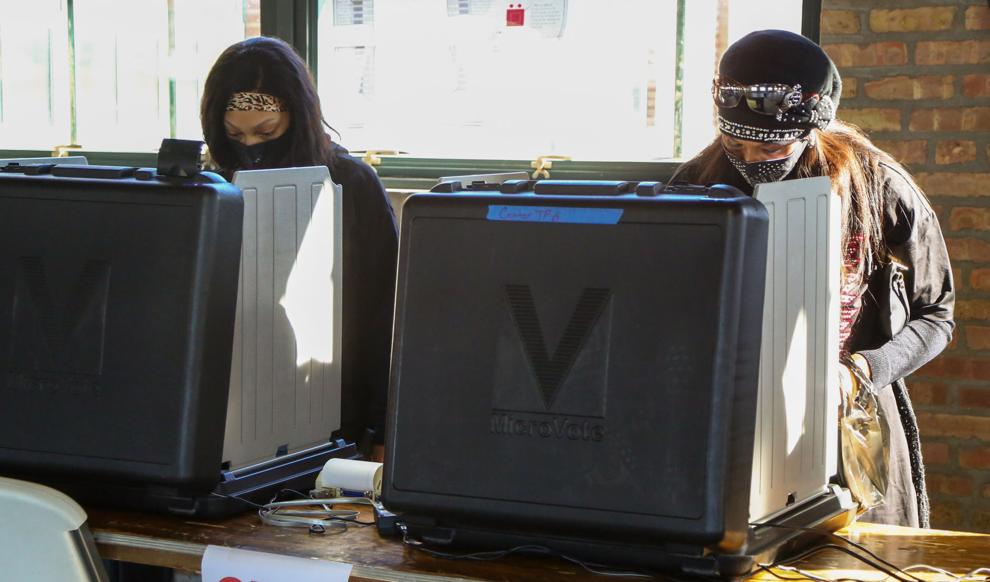 Voting - LaPorte 2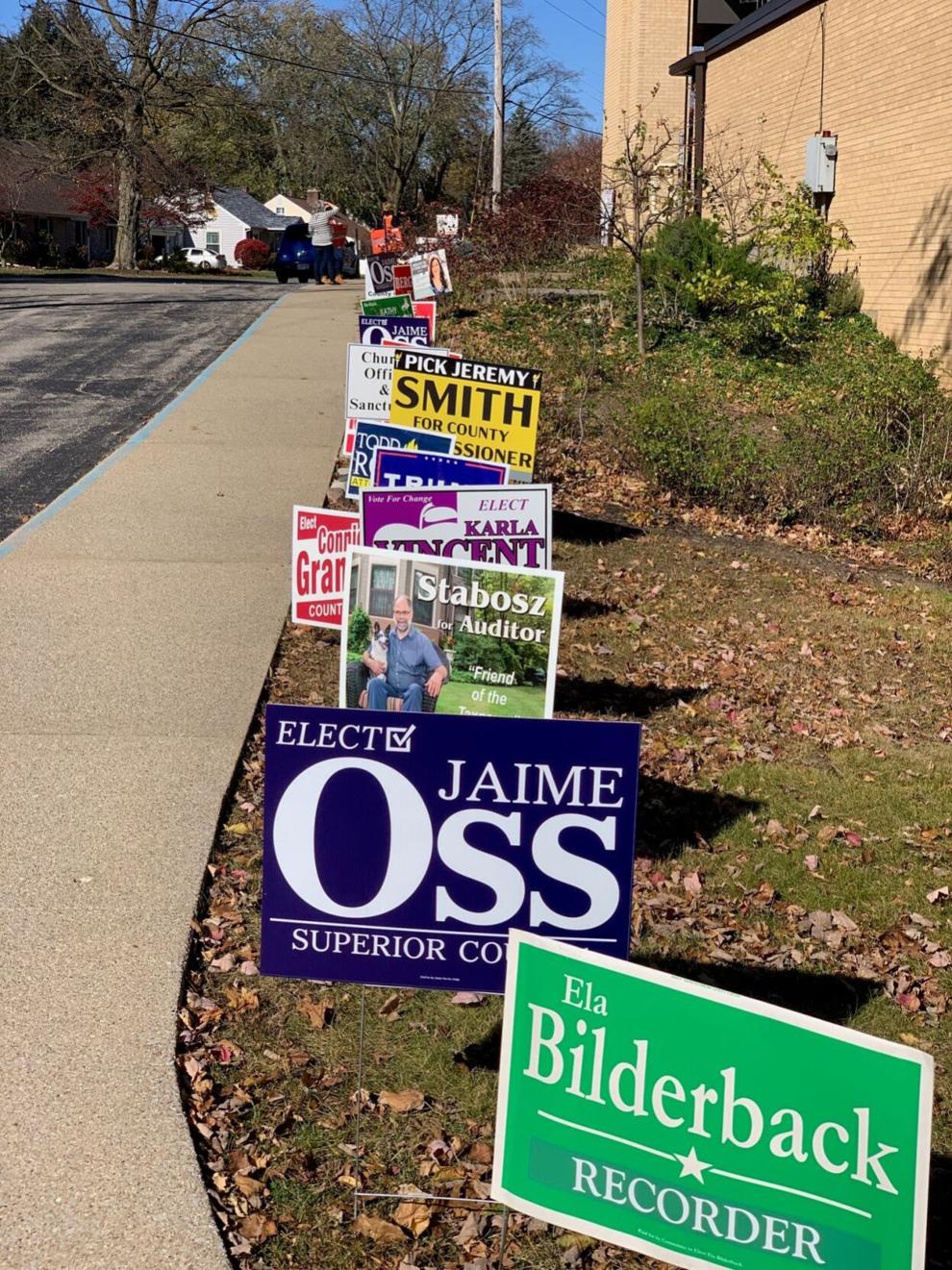 Voting - LaPorte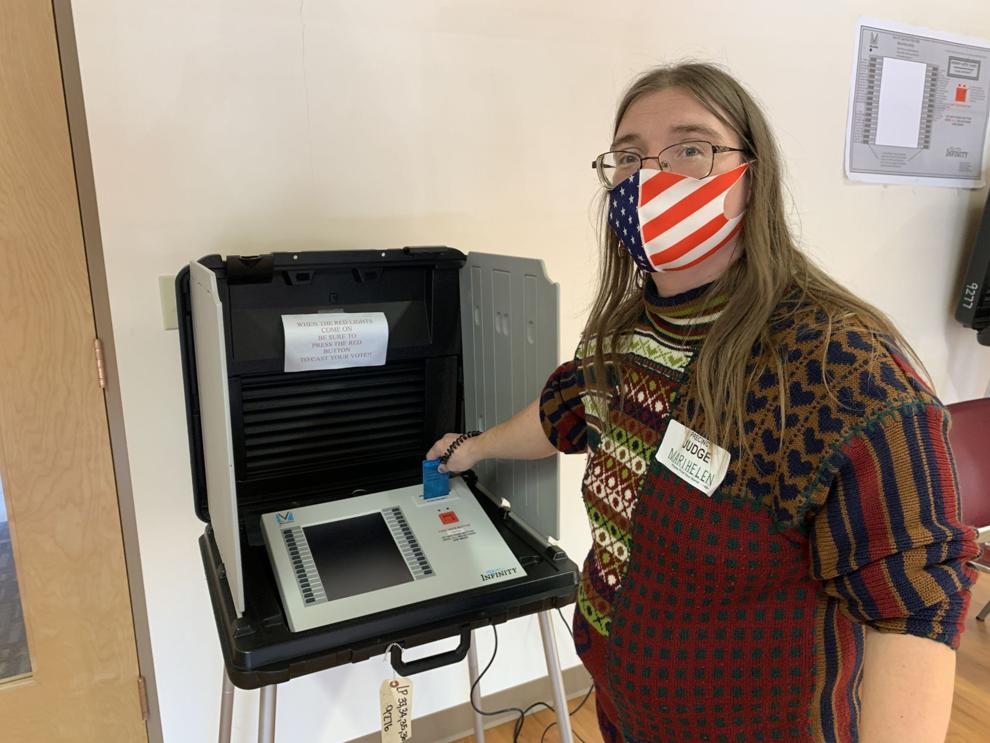 Voting at Brummitt Elementary School near Chesterton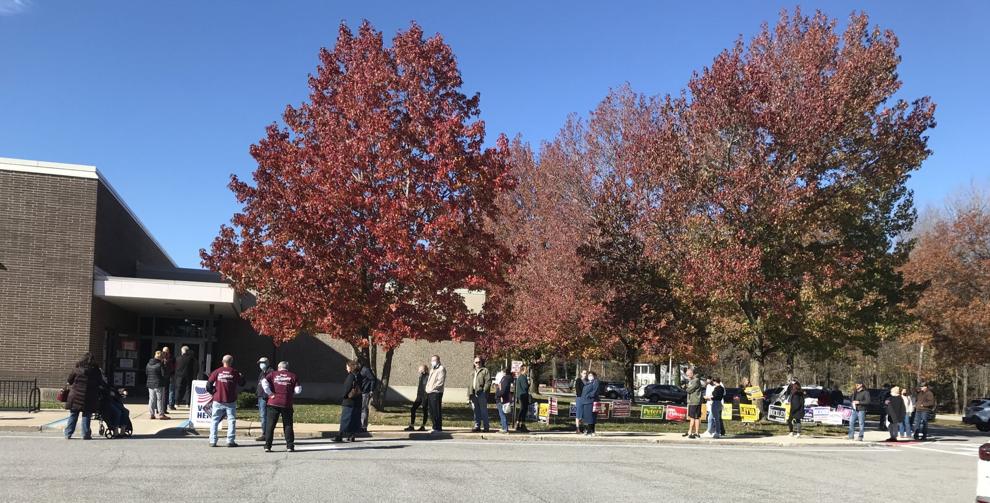 Voters - Schererville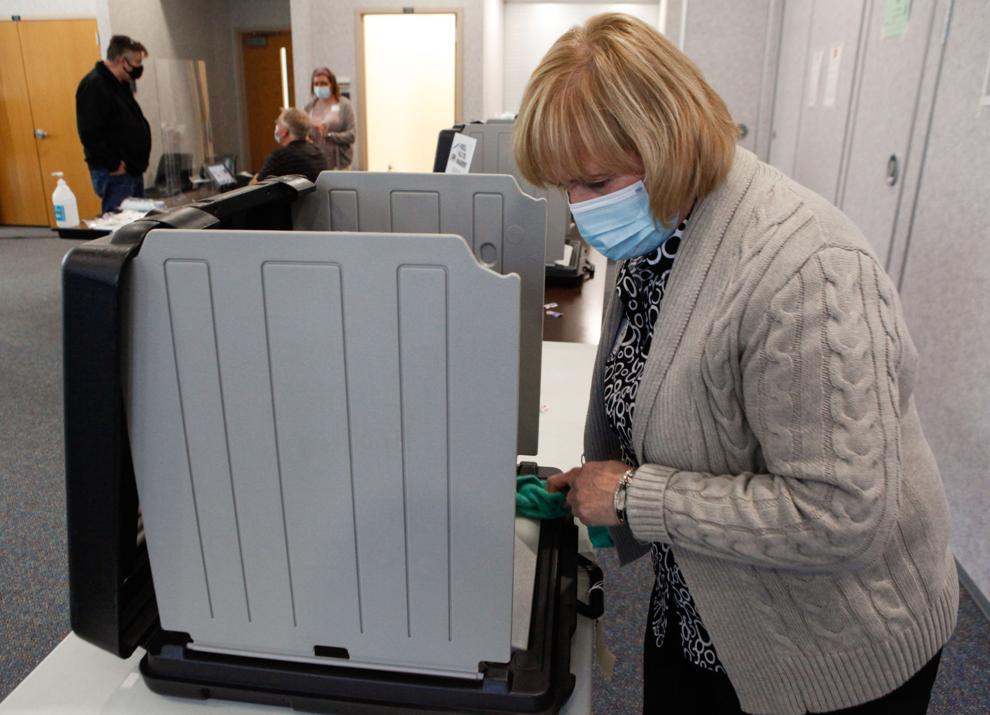 Voters - Gary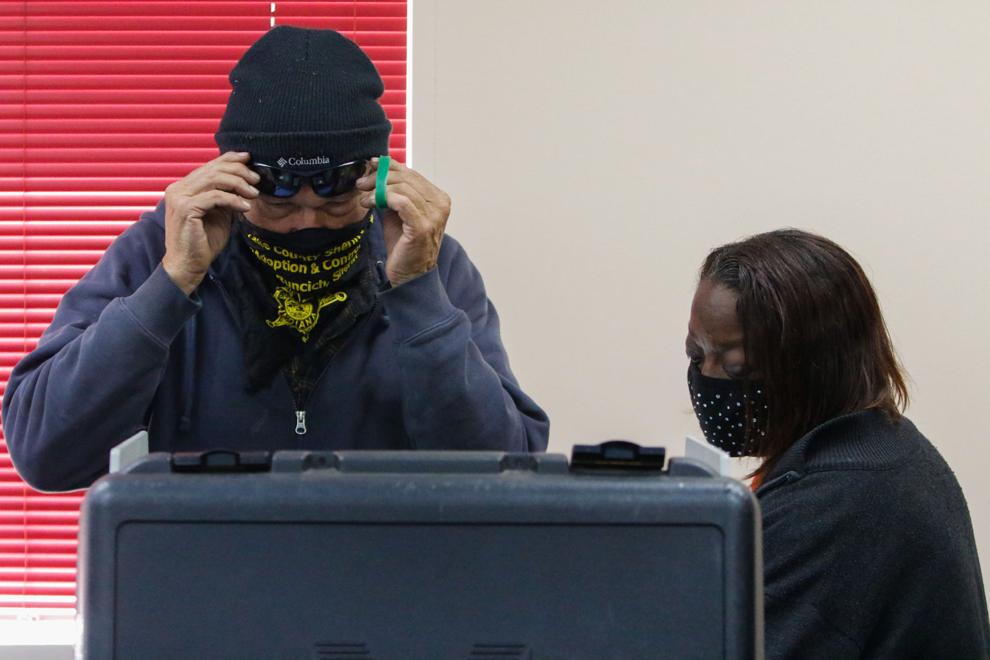 Voters - Gary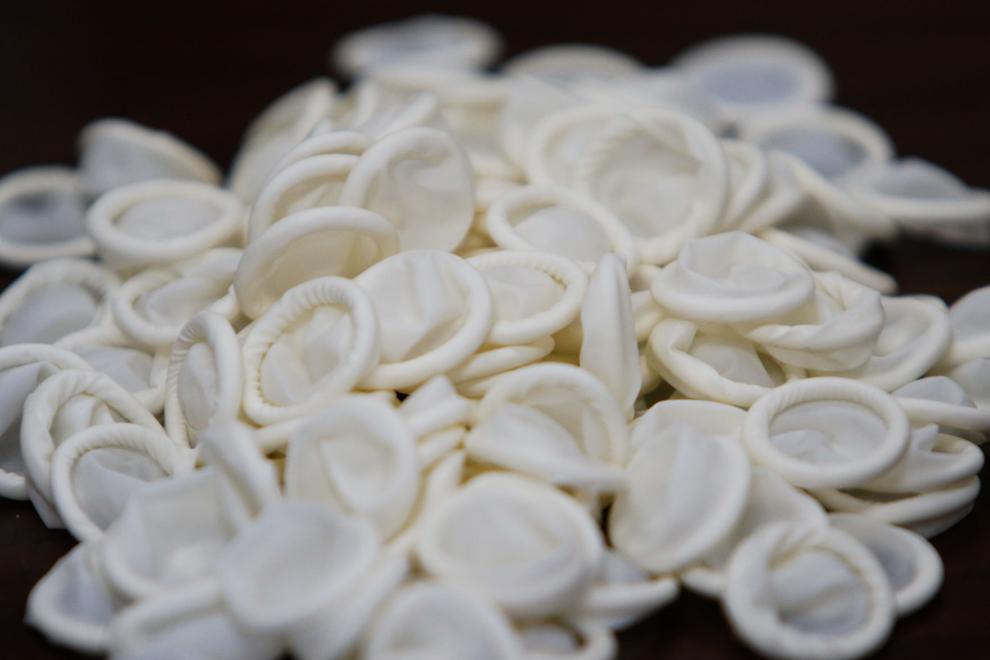 Voters - Gary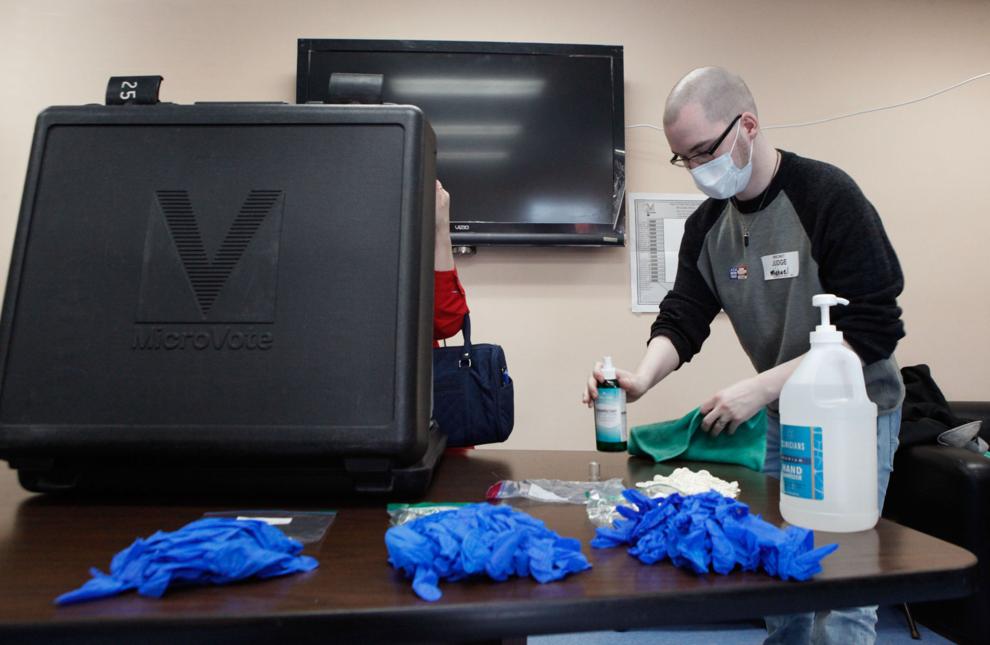 Voters - Gary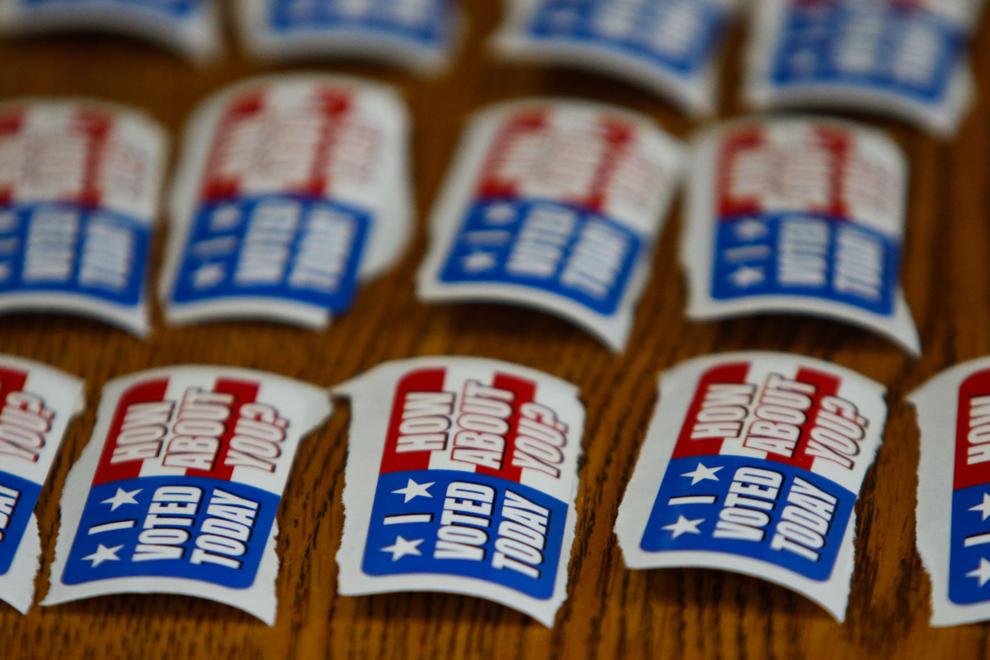 Voters - Gary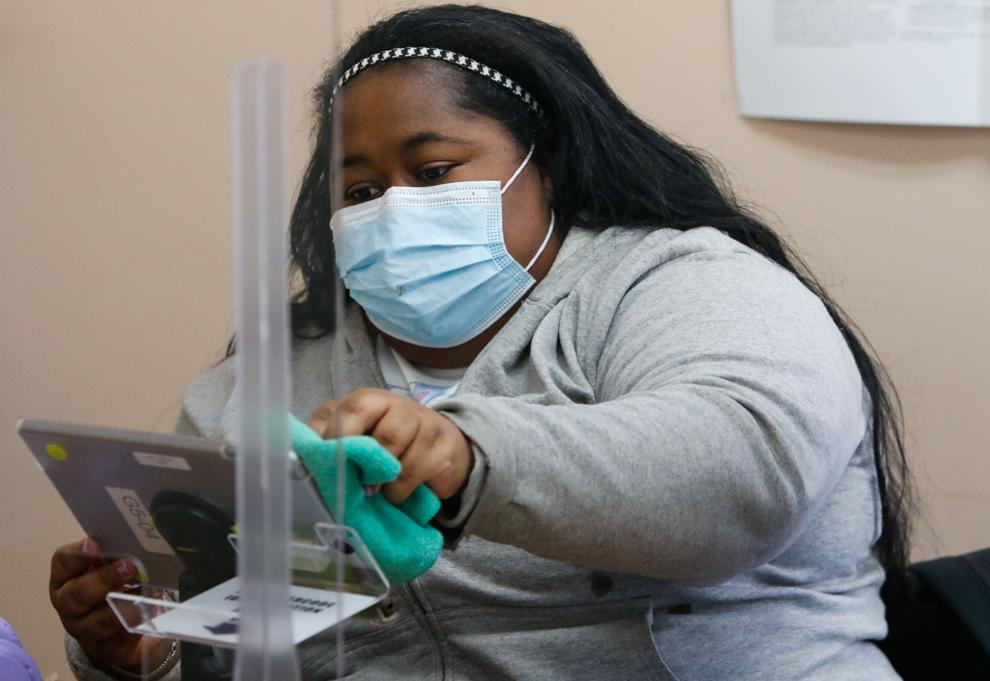 Voters - Schererville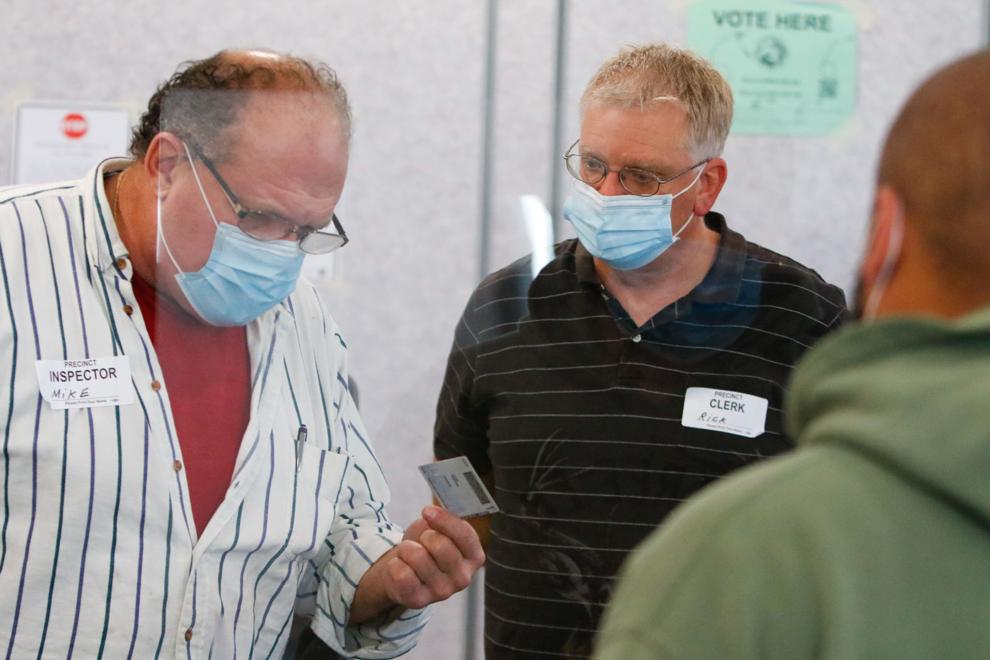 Voters - Gary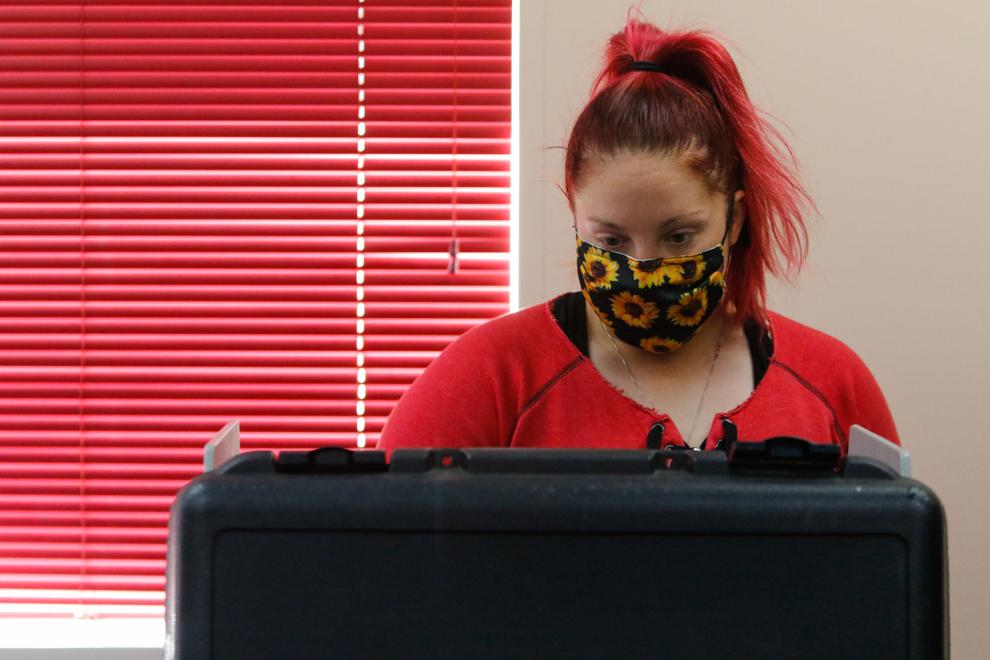 Voters - Gary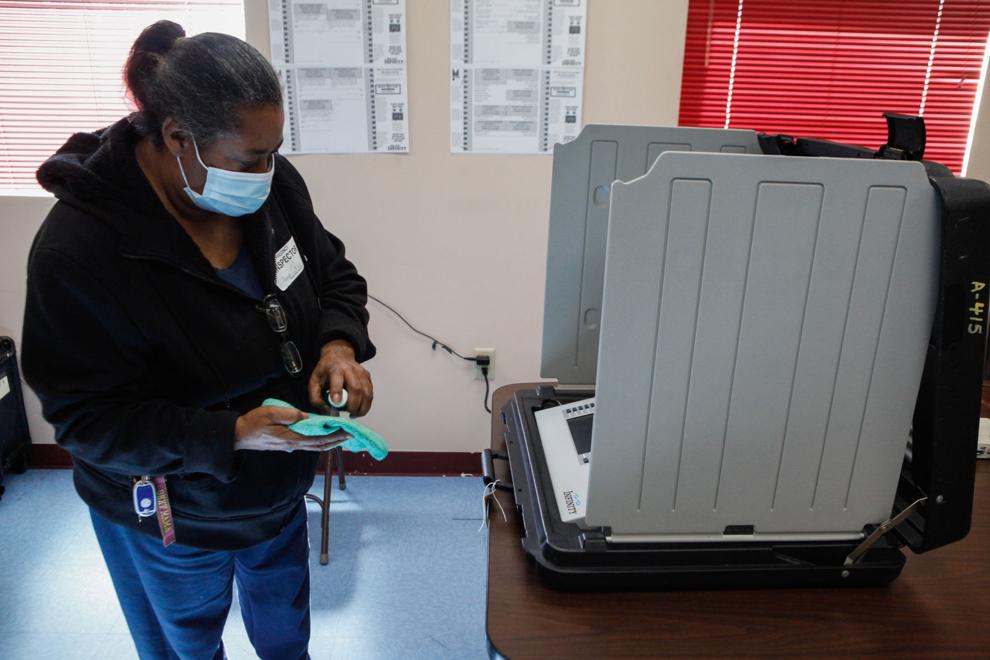 Voters - Schererville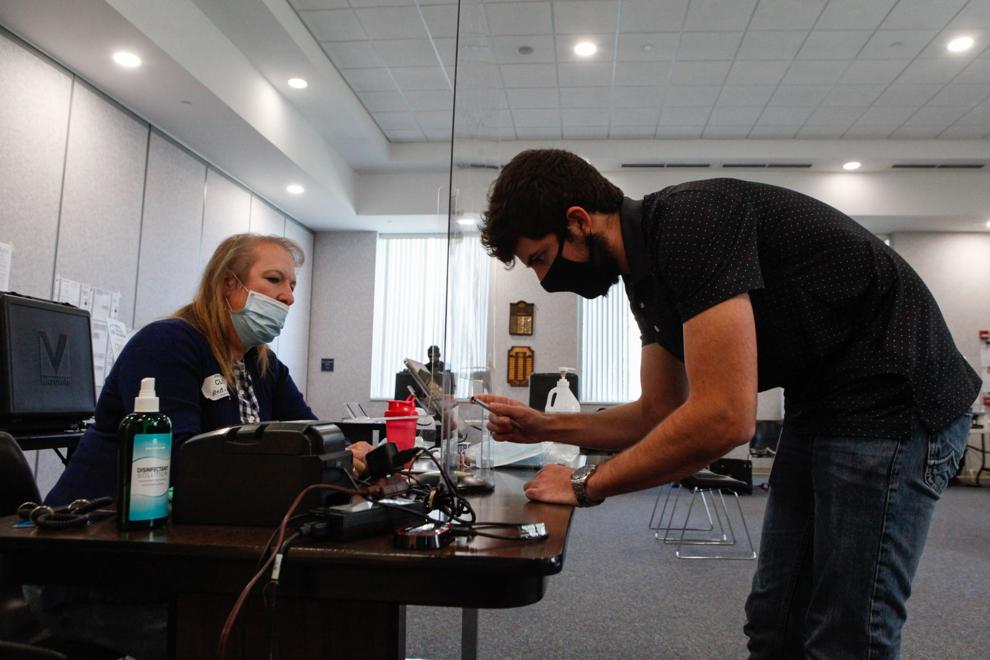 Voters - Schererville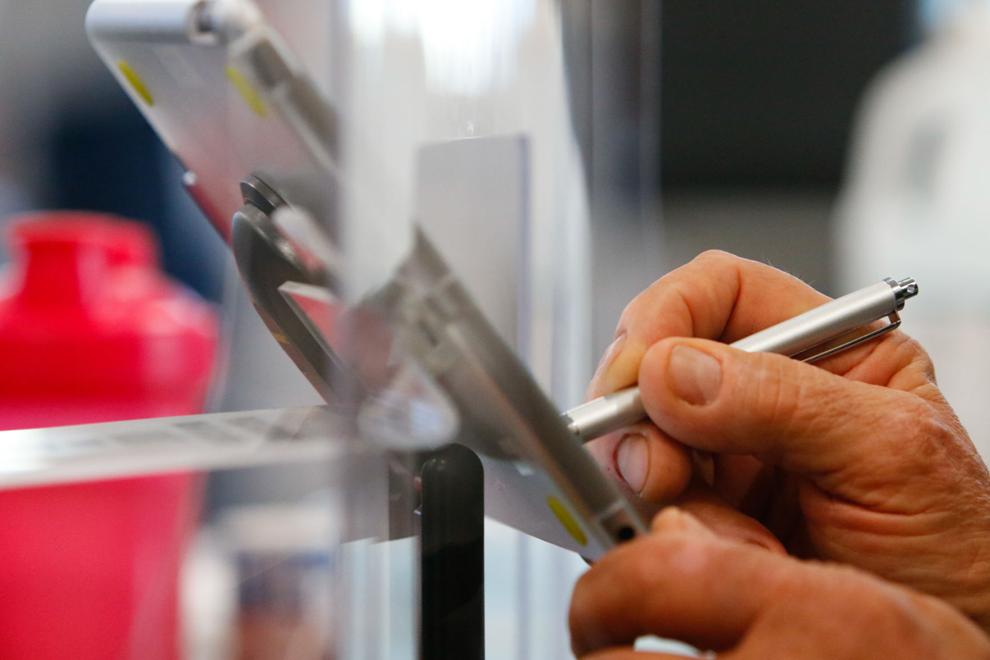 Voters - Schererville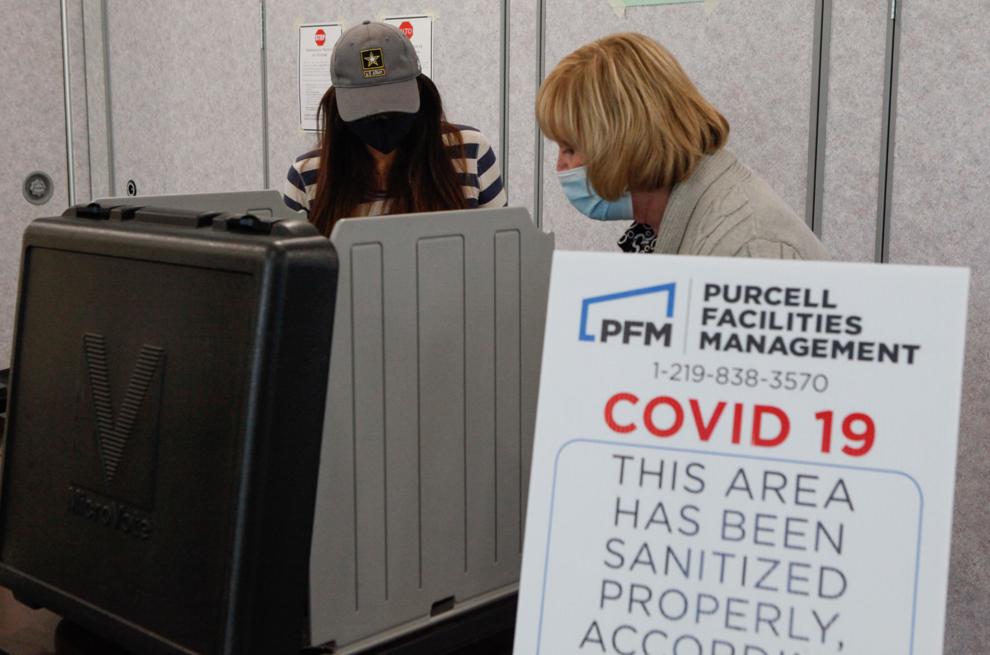 Voters - Gary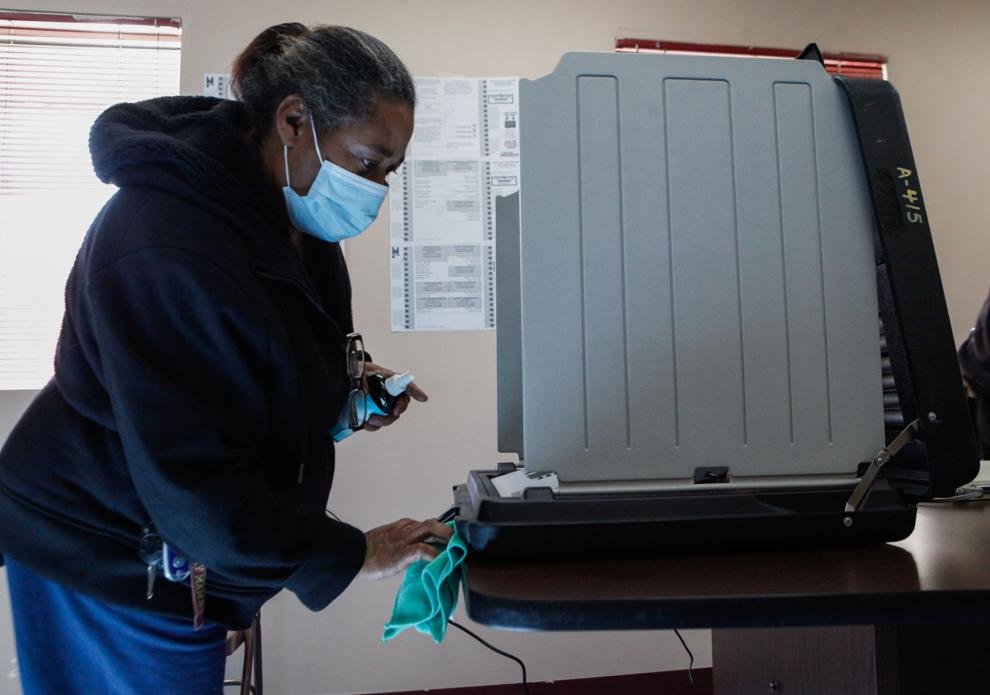 Voters - Gary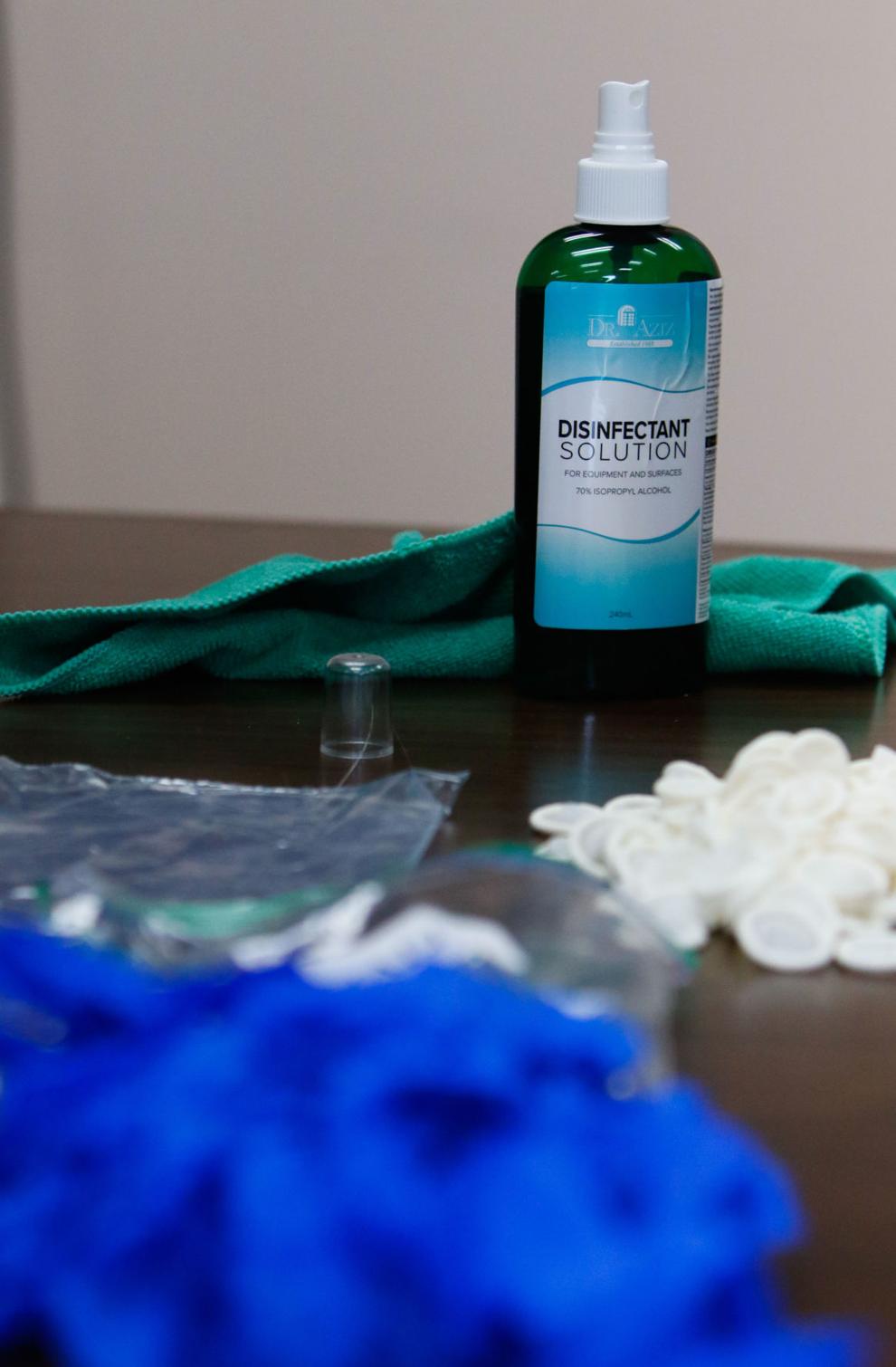 Voters - Gary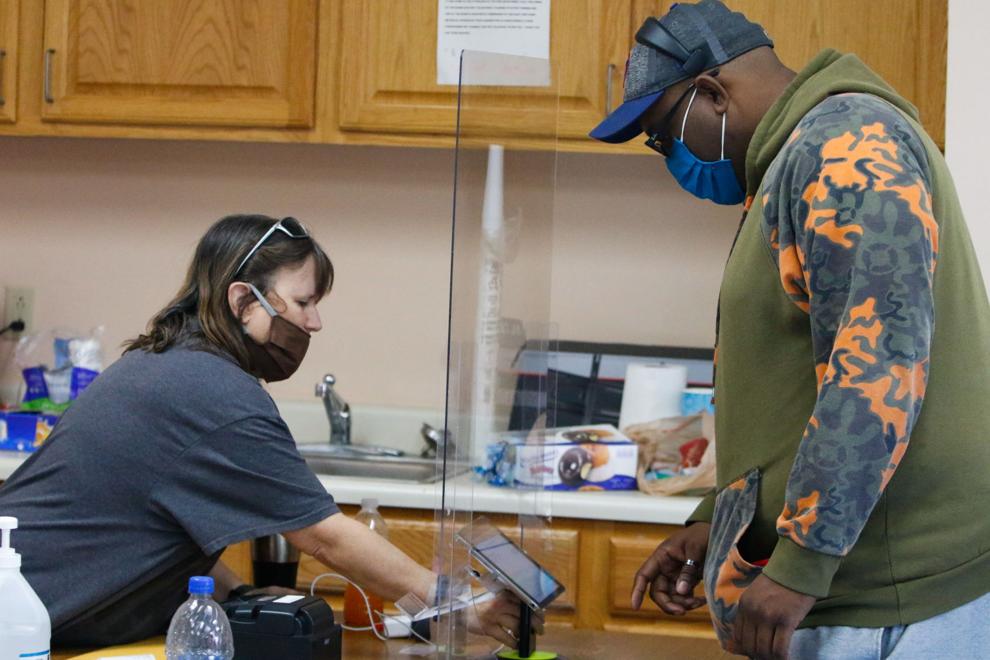 Voters - Schererville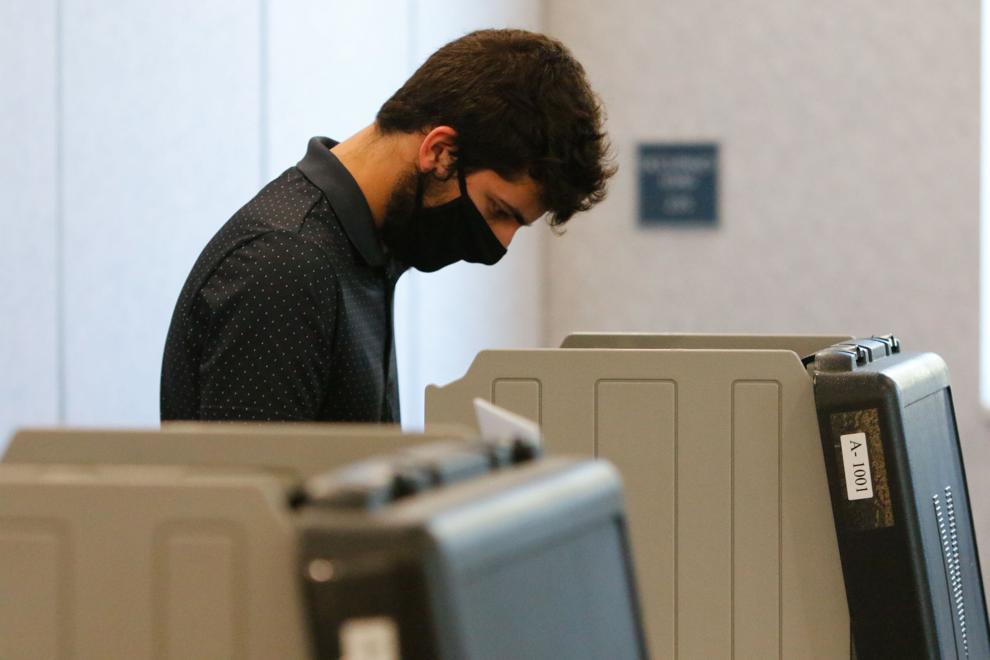 Gary schools referendum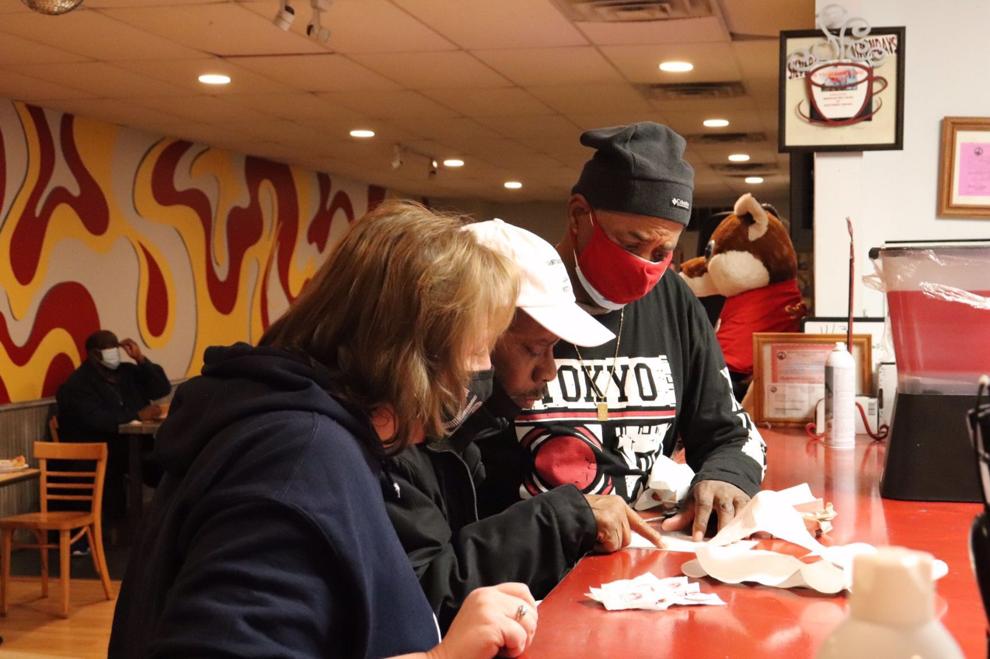 Frank Mrvan visits headquarters on Election Night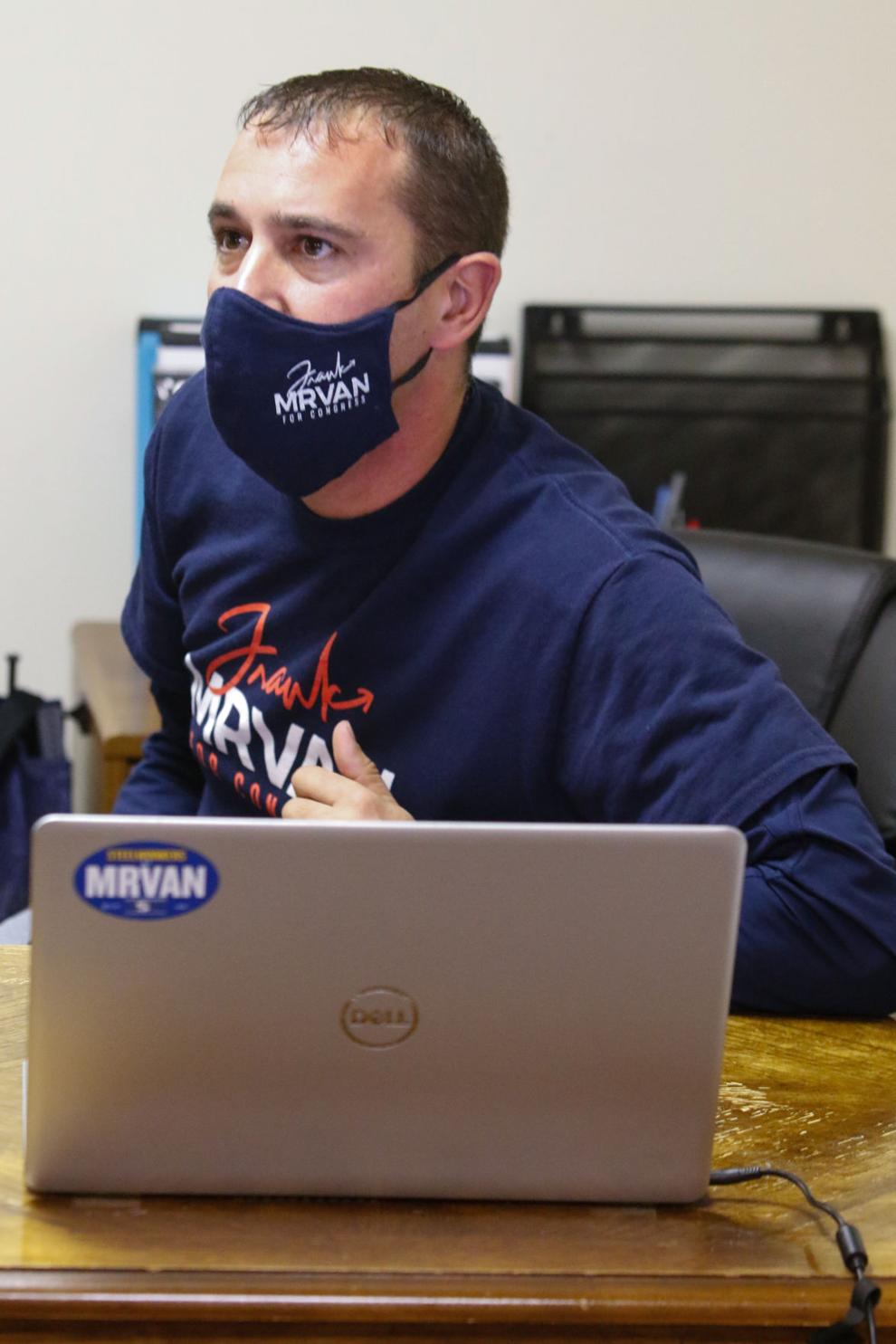 Frank Mrvan visits headquarters on Election Night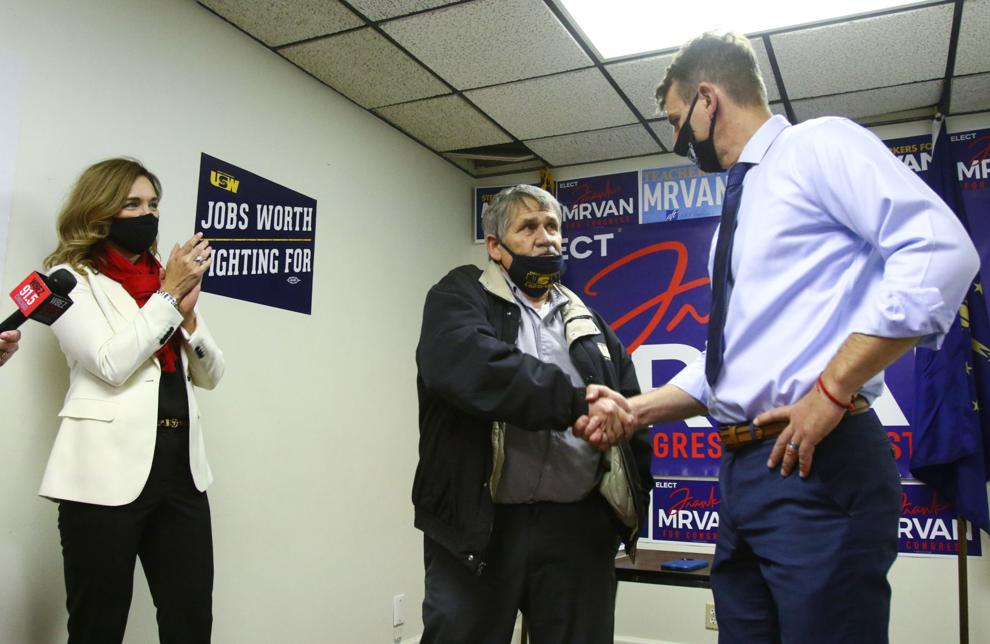 Frank Mrvan visits headquarters on Election Night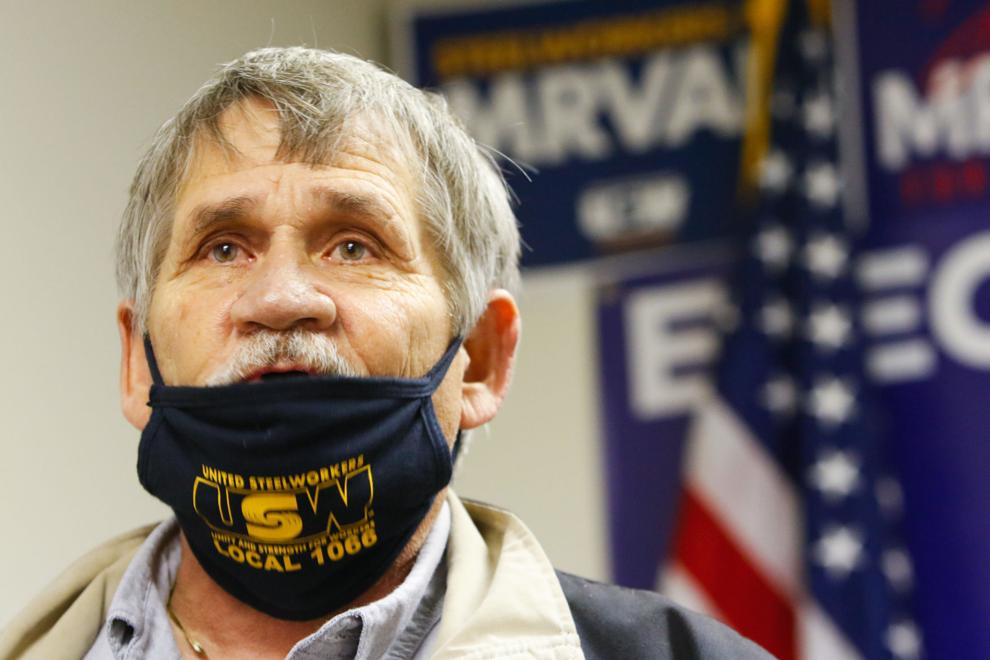 Frank Mrvan visits headquarters on Election Night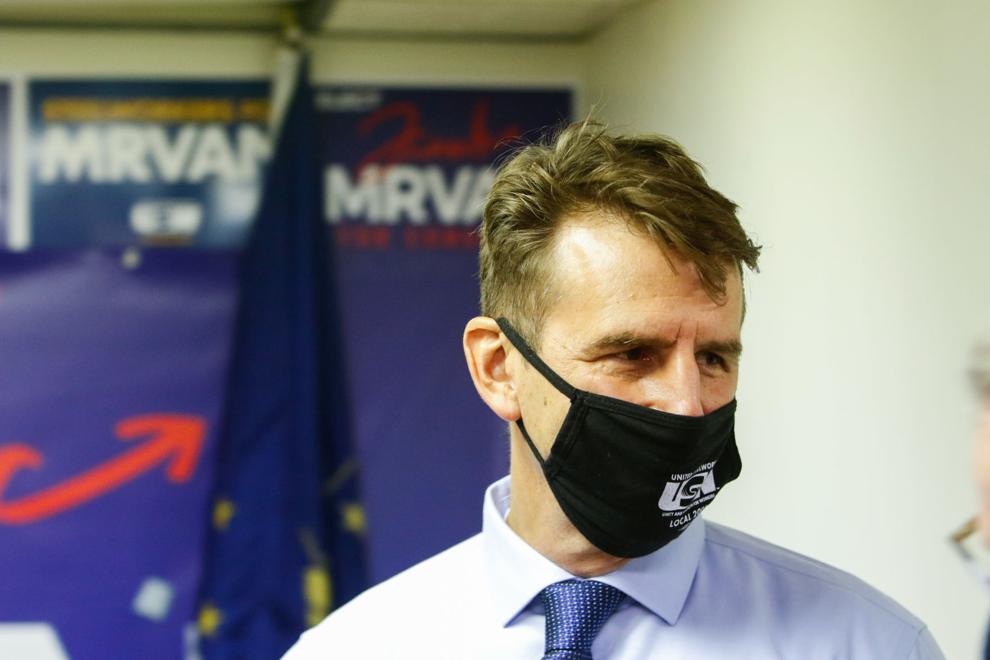 Frank Mrvan visits headquarters on Election Night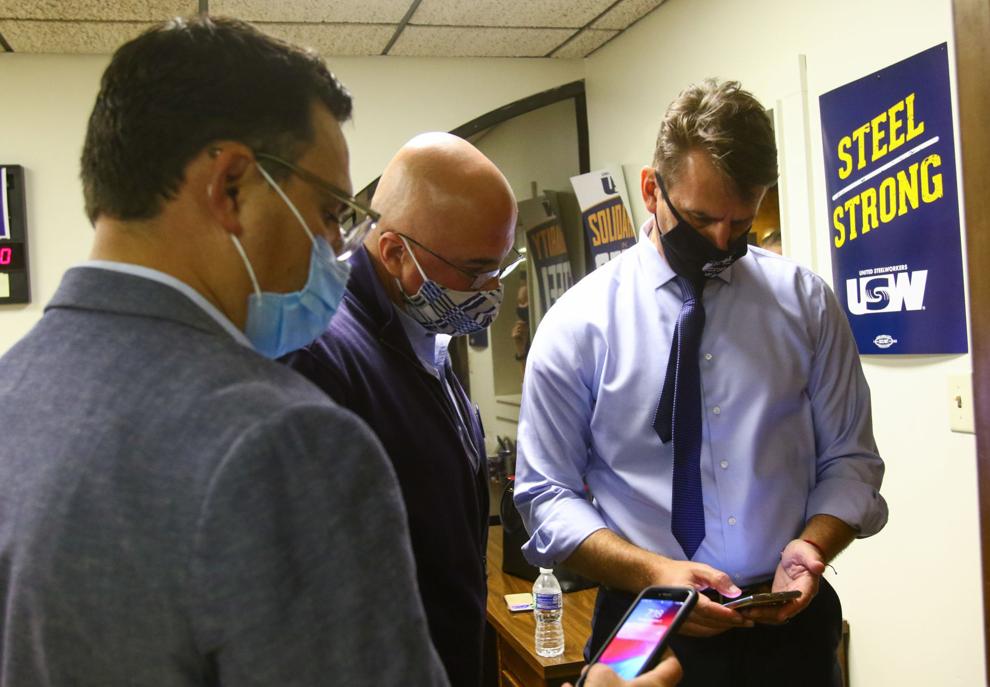 Frank Mrvan visits headquarters on Election Night
Frank Mrvan visits headquarters on Election Night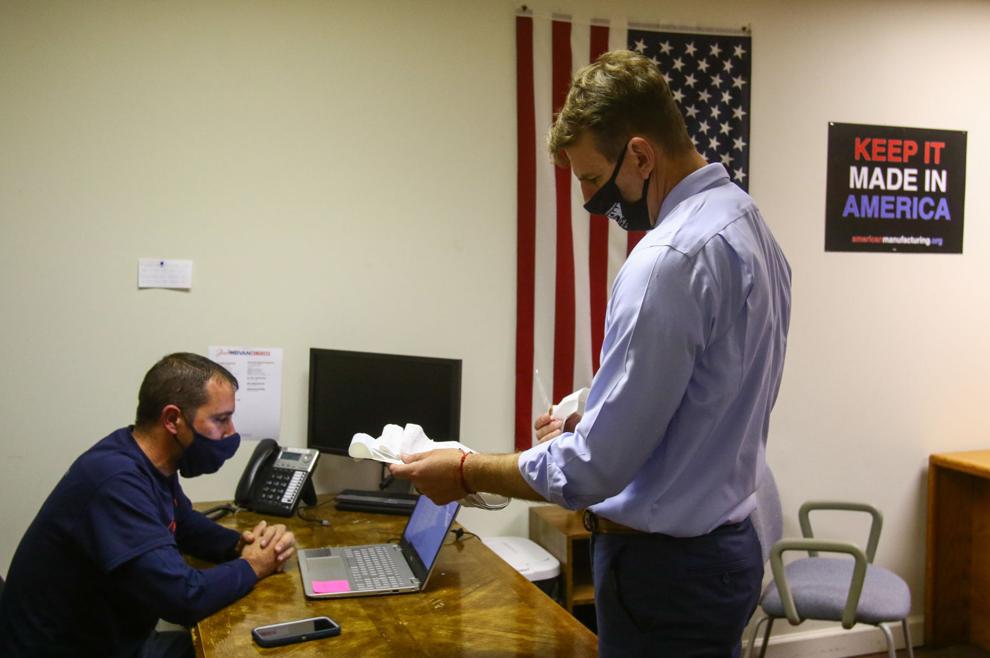 Frank Mrvan visits headquarters on Election Night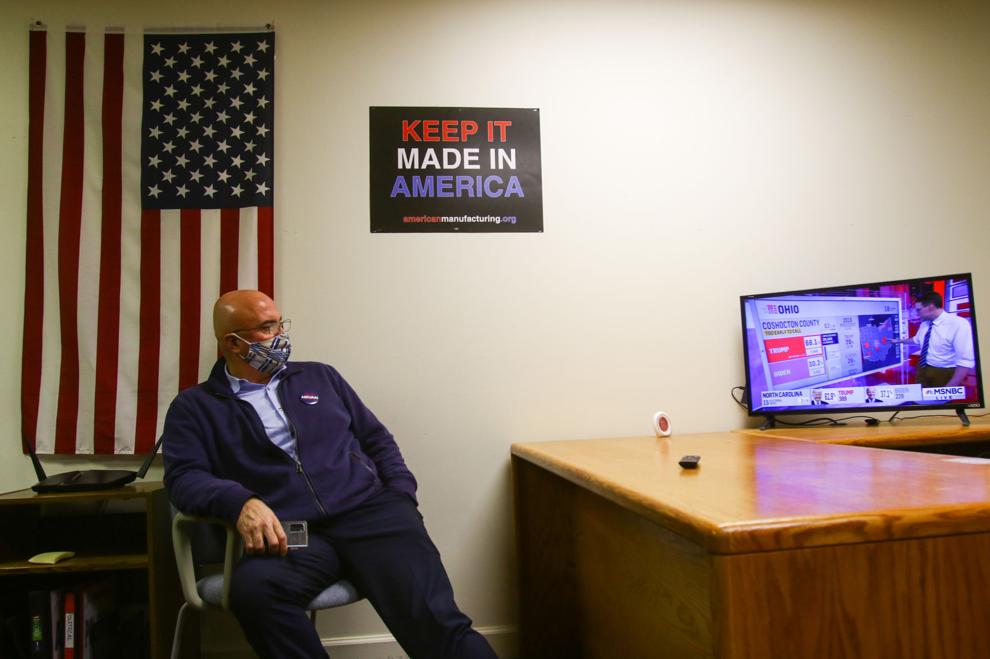 Frank Mrvan visits headquarters on Election Night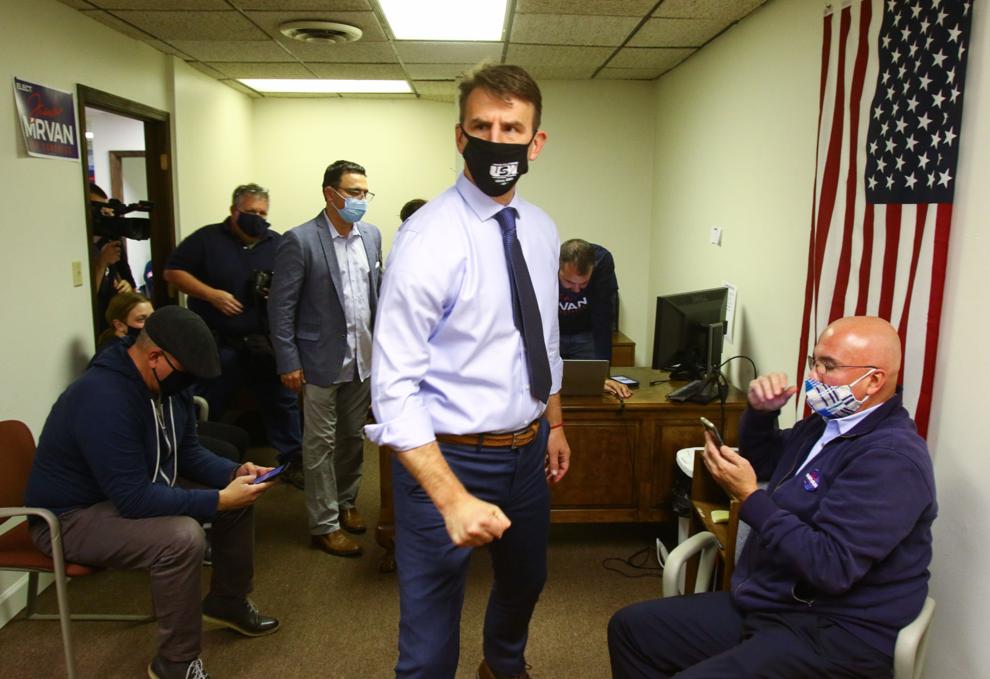 Frank Mrvan visits headquarters on Election Night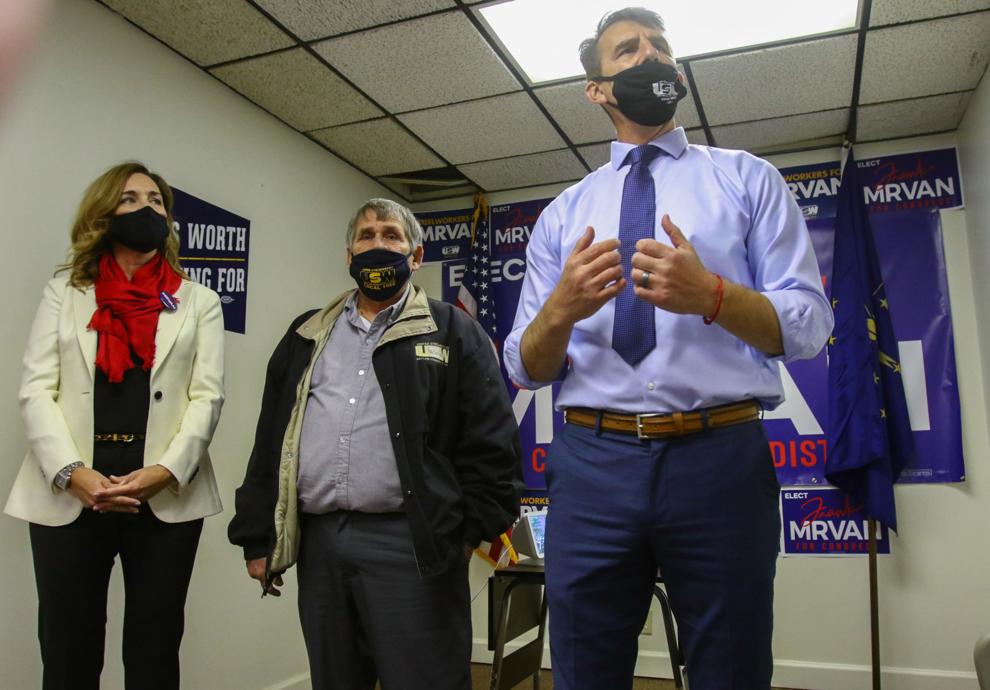 Frank Mrvan visits headquarters on Election Night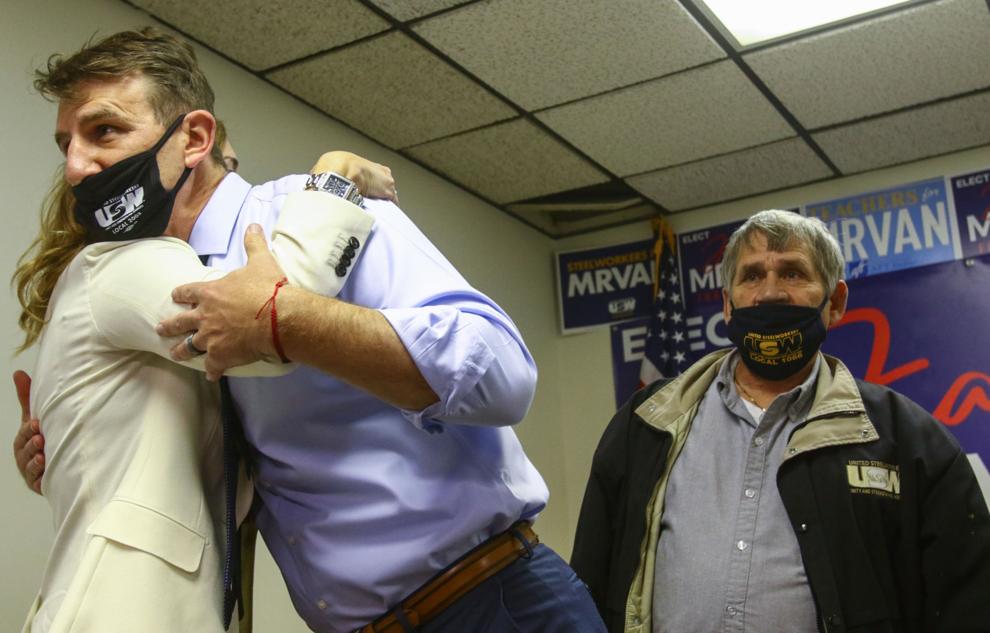 Frank Mrvan visits headquarters on Election Night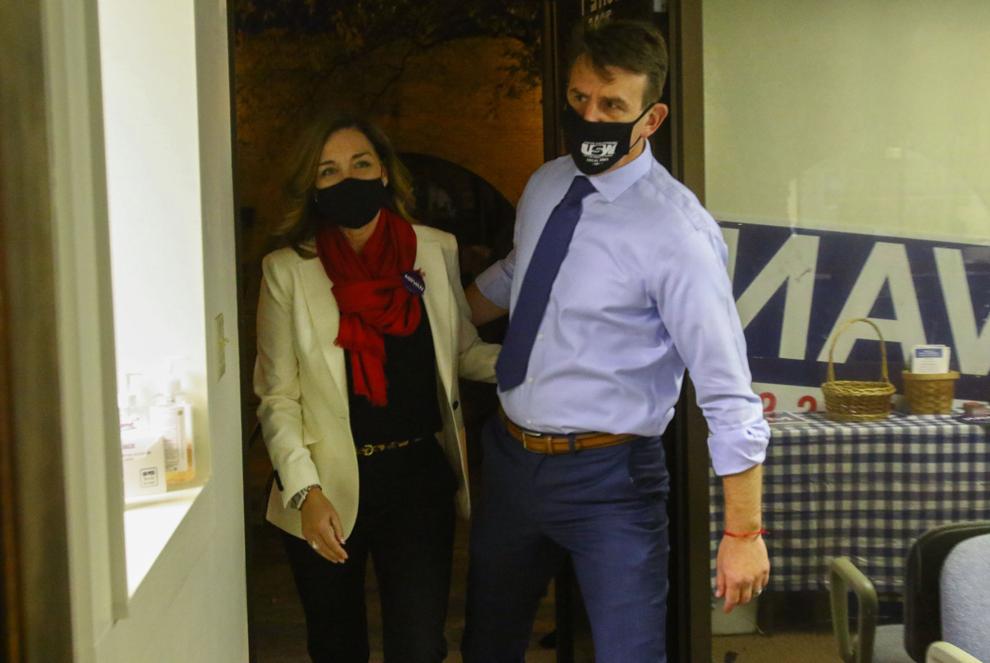 Frank Mrvan visits headquarters on Election Night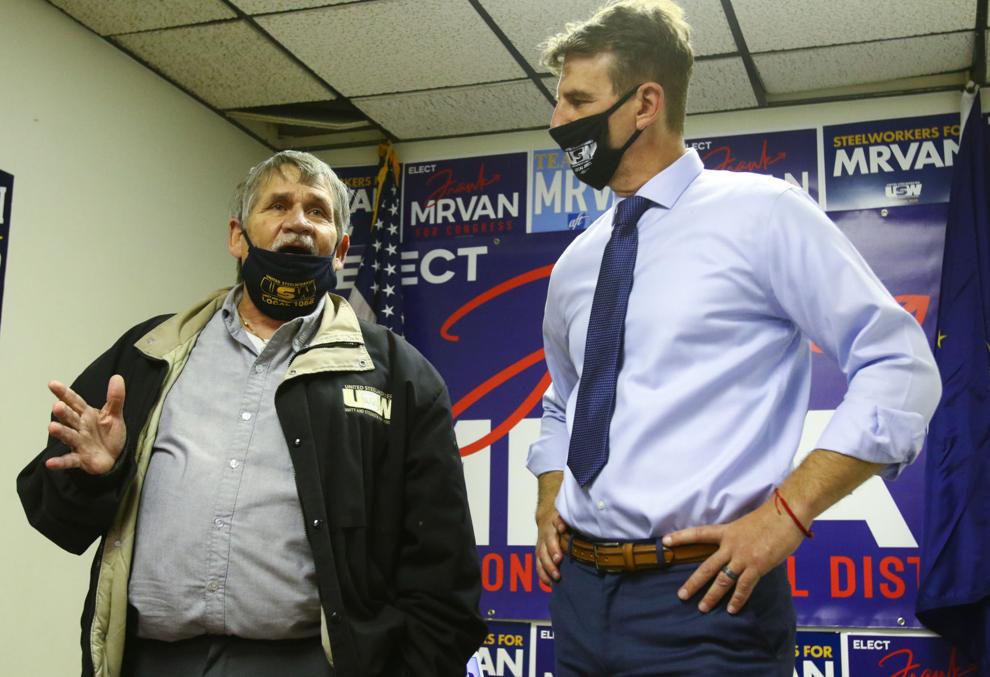 Frank Mrvan visits headquarters on Election Night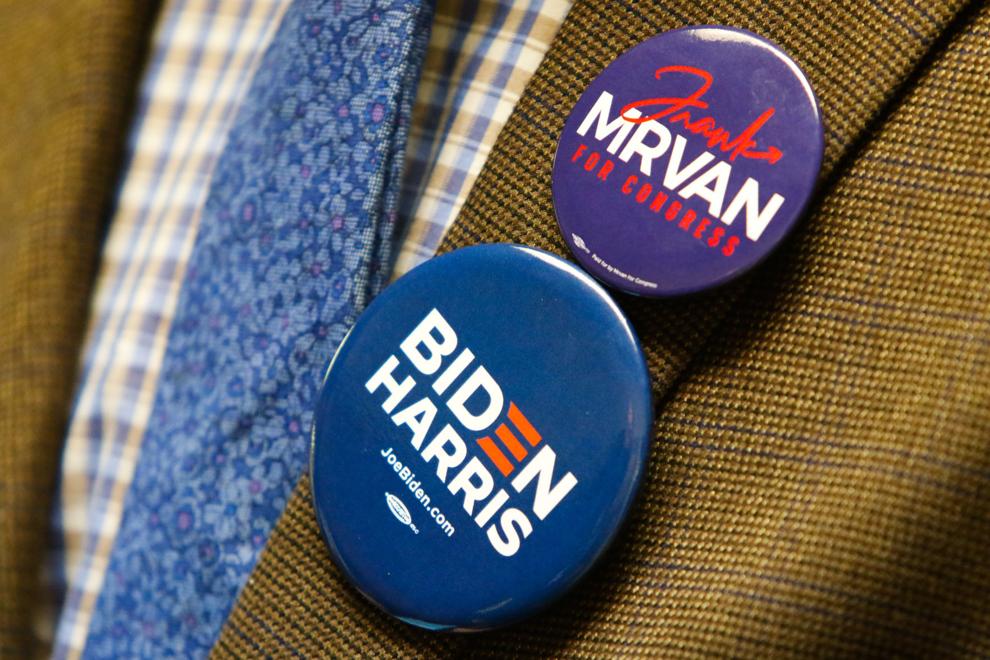 Frank Mrvan visits headquarters on Election Night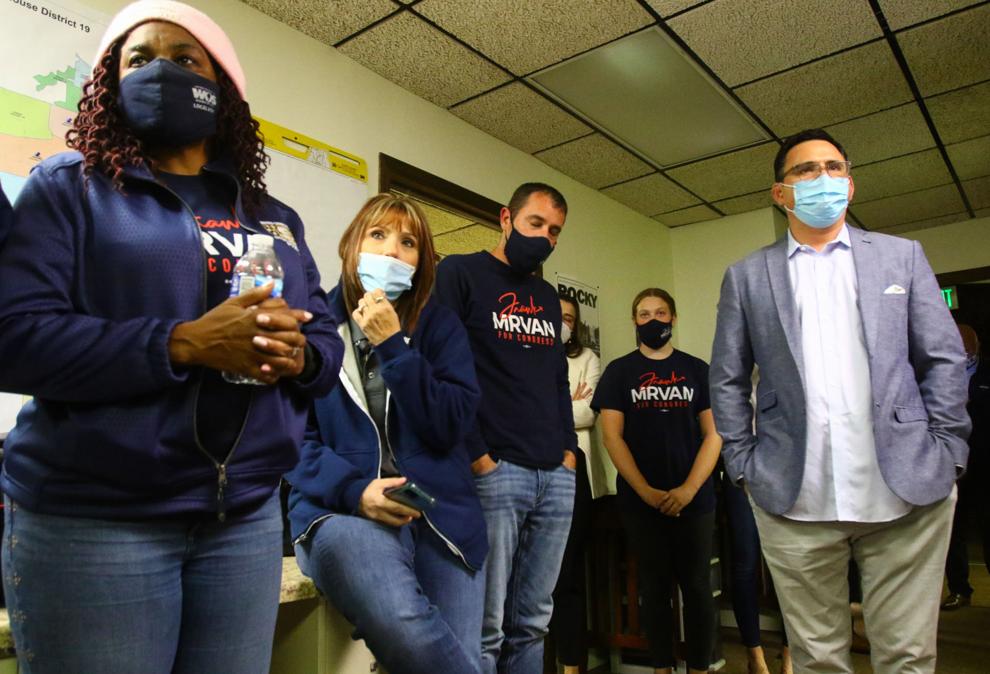 Frank Mrvan visits headquarters on Election Night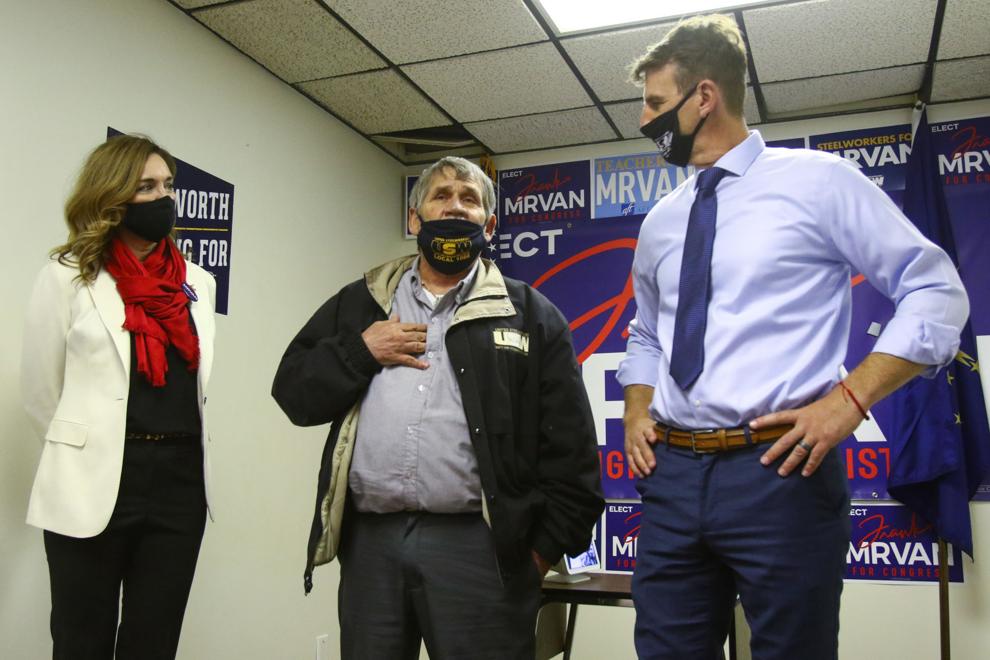 Frank Mrvan visits headquarters on Election Night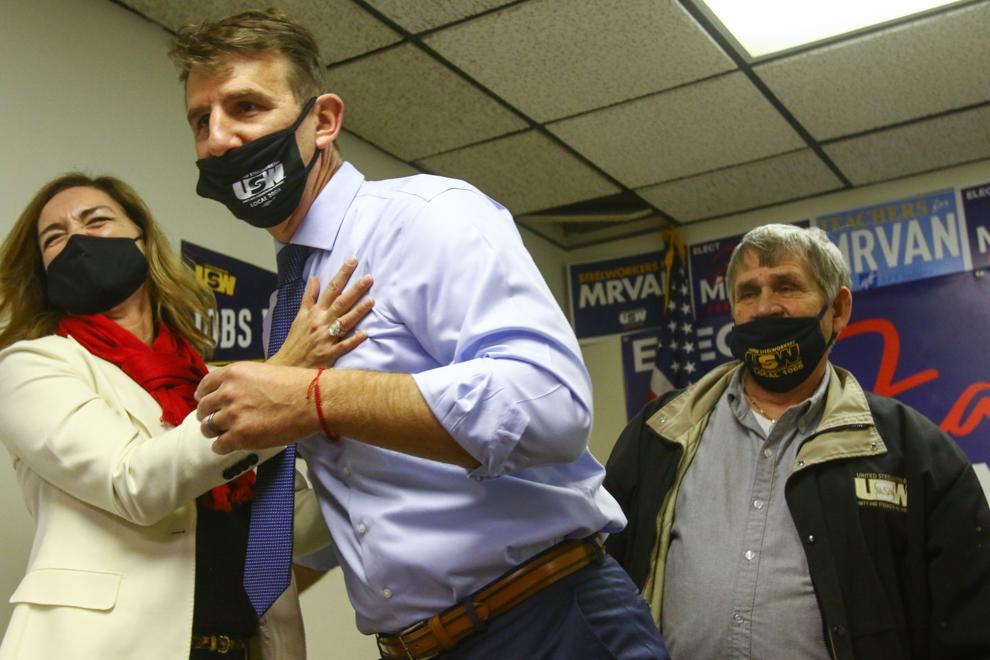 Gerry Scheub and Chris Chyung gather at Andorra Banquets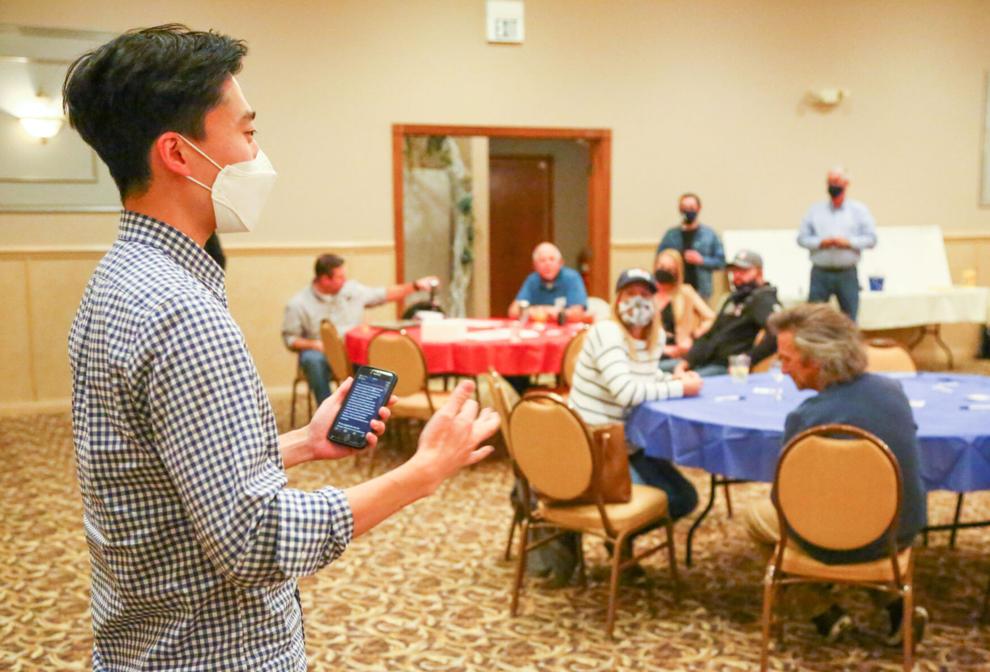 Gerry Scheub and Chris Chyung gather at Andorra Banquets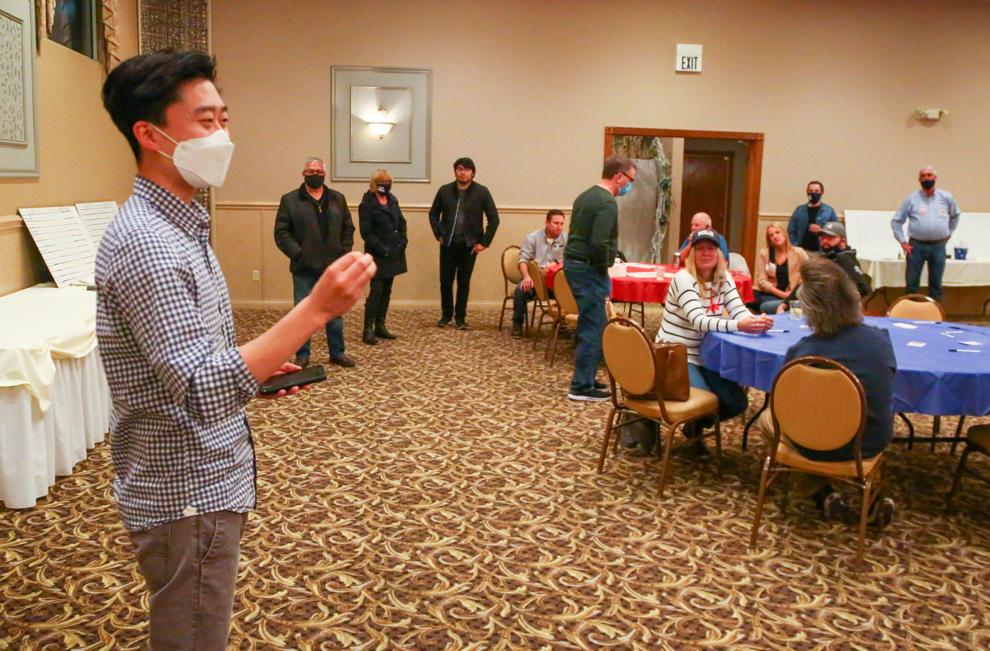 Gerry Scheub and Chris Chyung gather at Andorra Banquets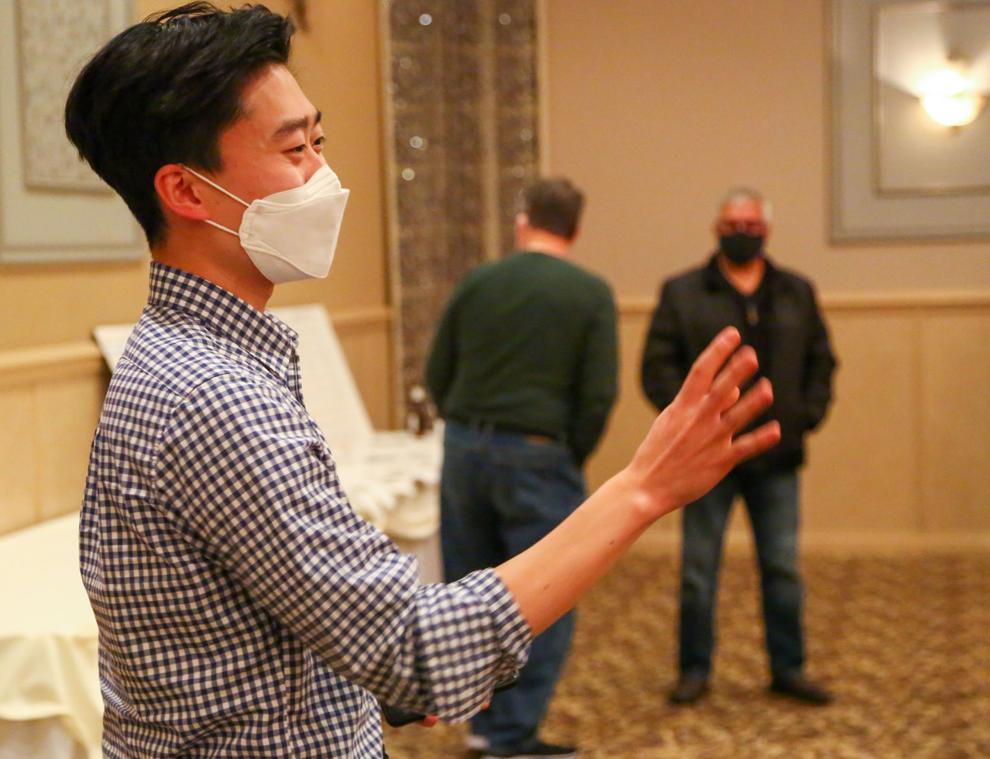 Gerry Scheub and Chris Chyung gather at Andorra Banquets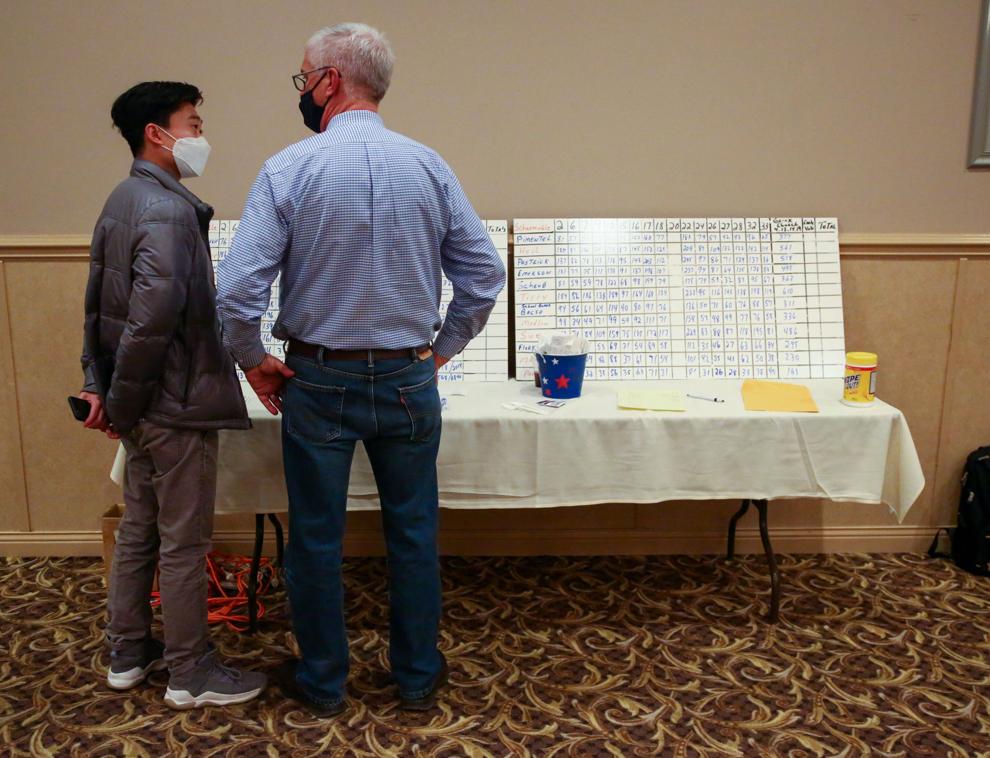 Gerry Scheub and Chris Chyung gather at Andorra Banquets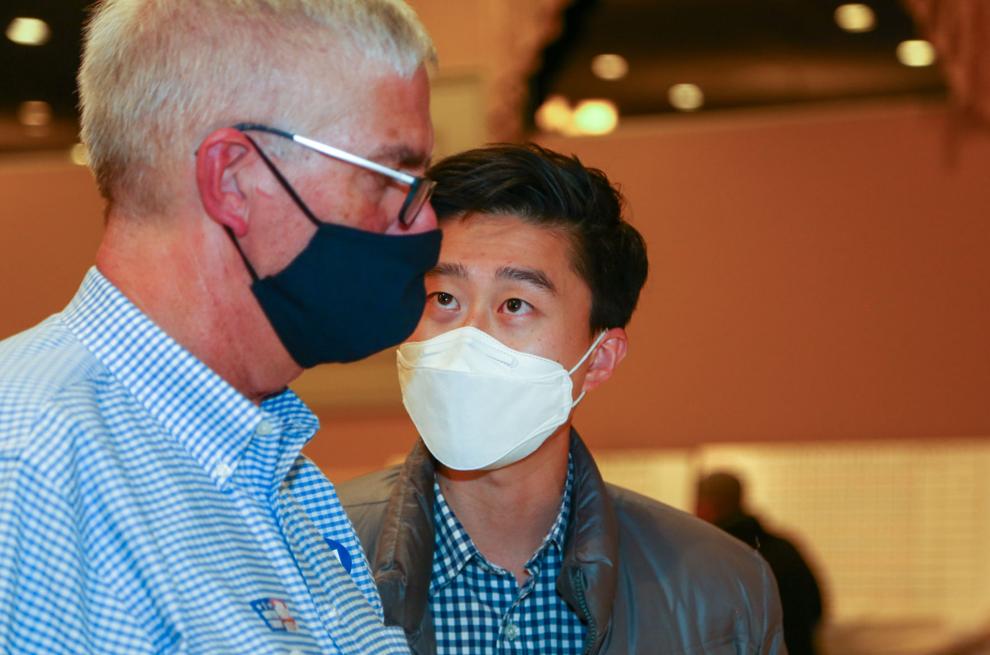 Gerry Scheub and Chris Chyung gather at Andorra Banquets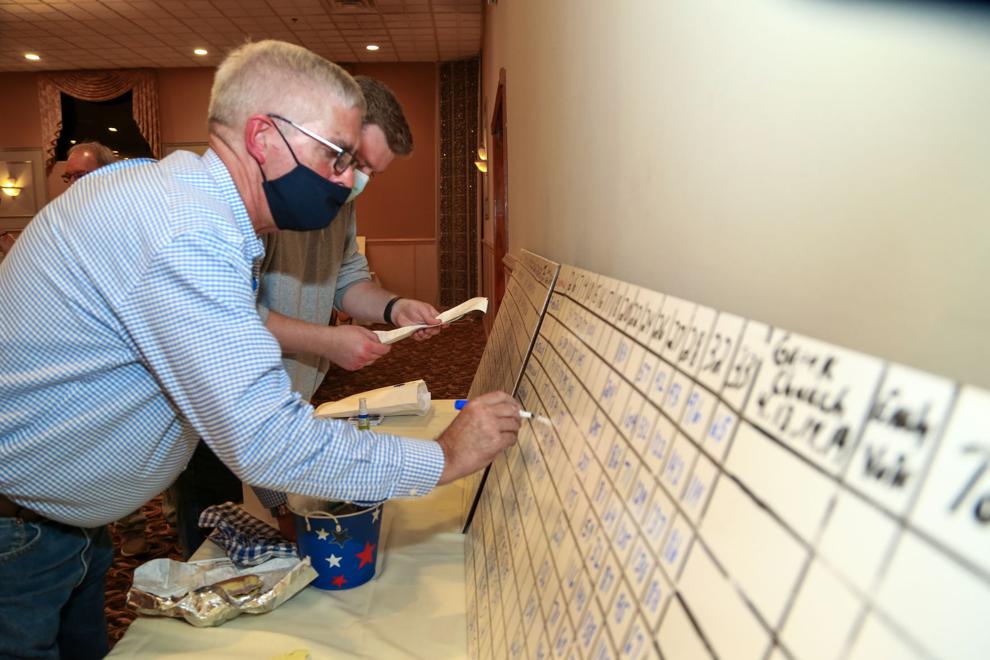 Gerry Scheub and Chris Chyung gather at Andorra Banquets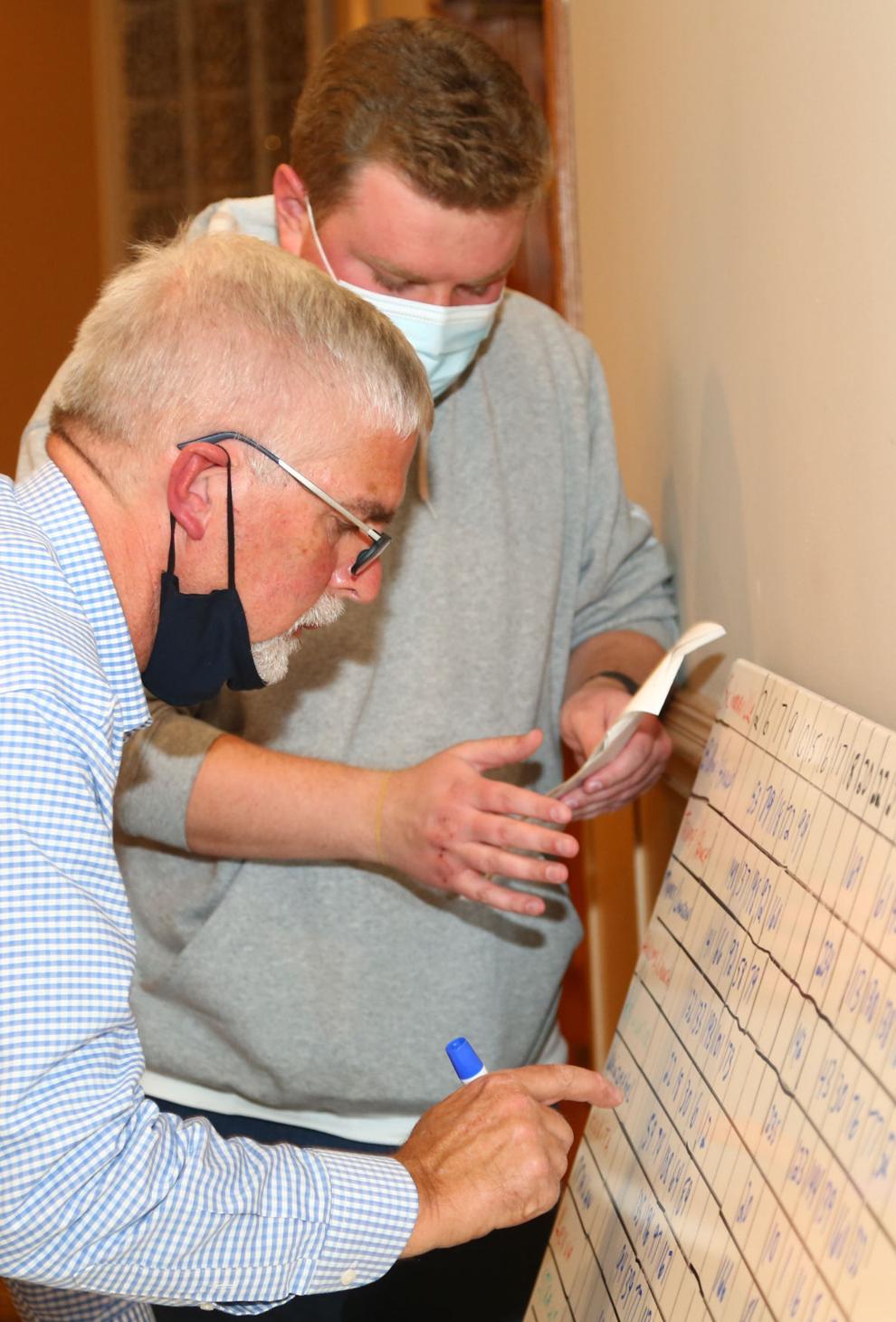 Gerry Scheub and Chris Chyung gather at Andorra Banquets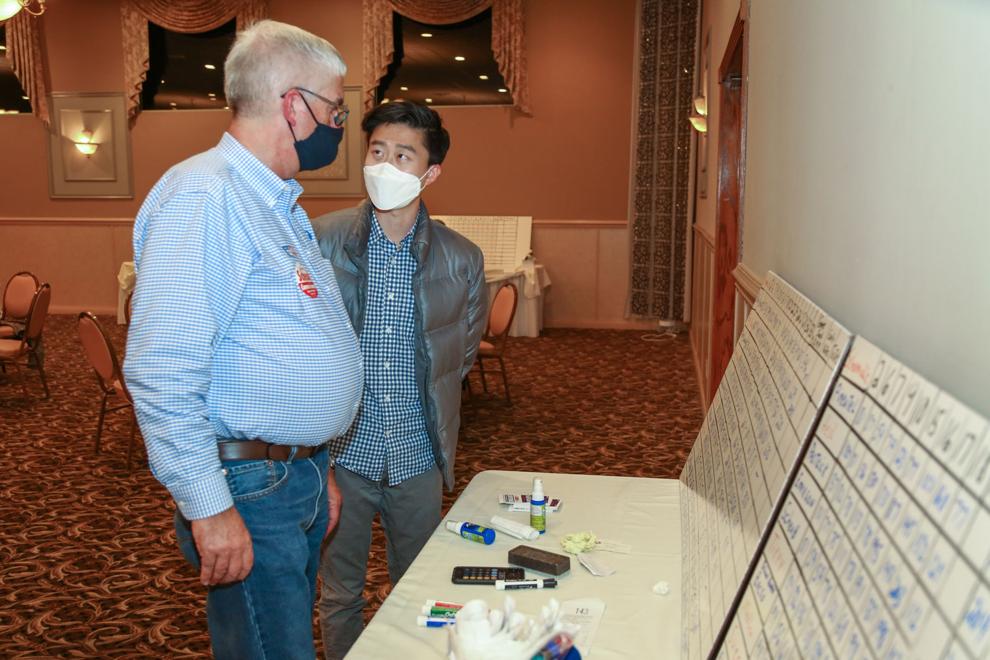 Republicans gather at Region Ale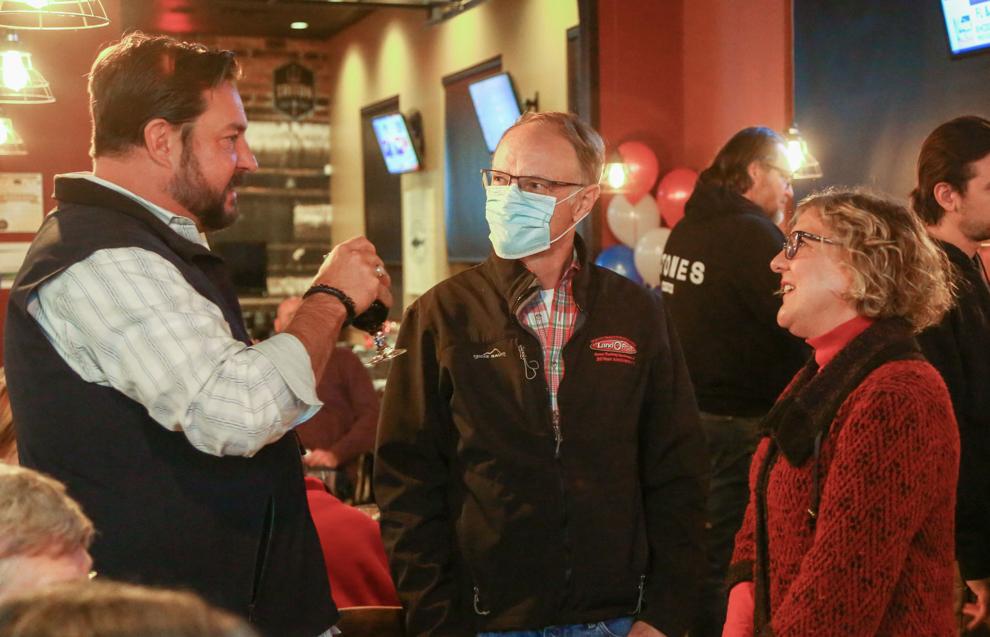 Republicans gather at Region Ale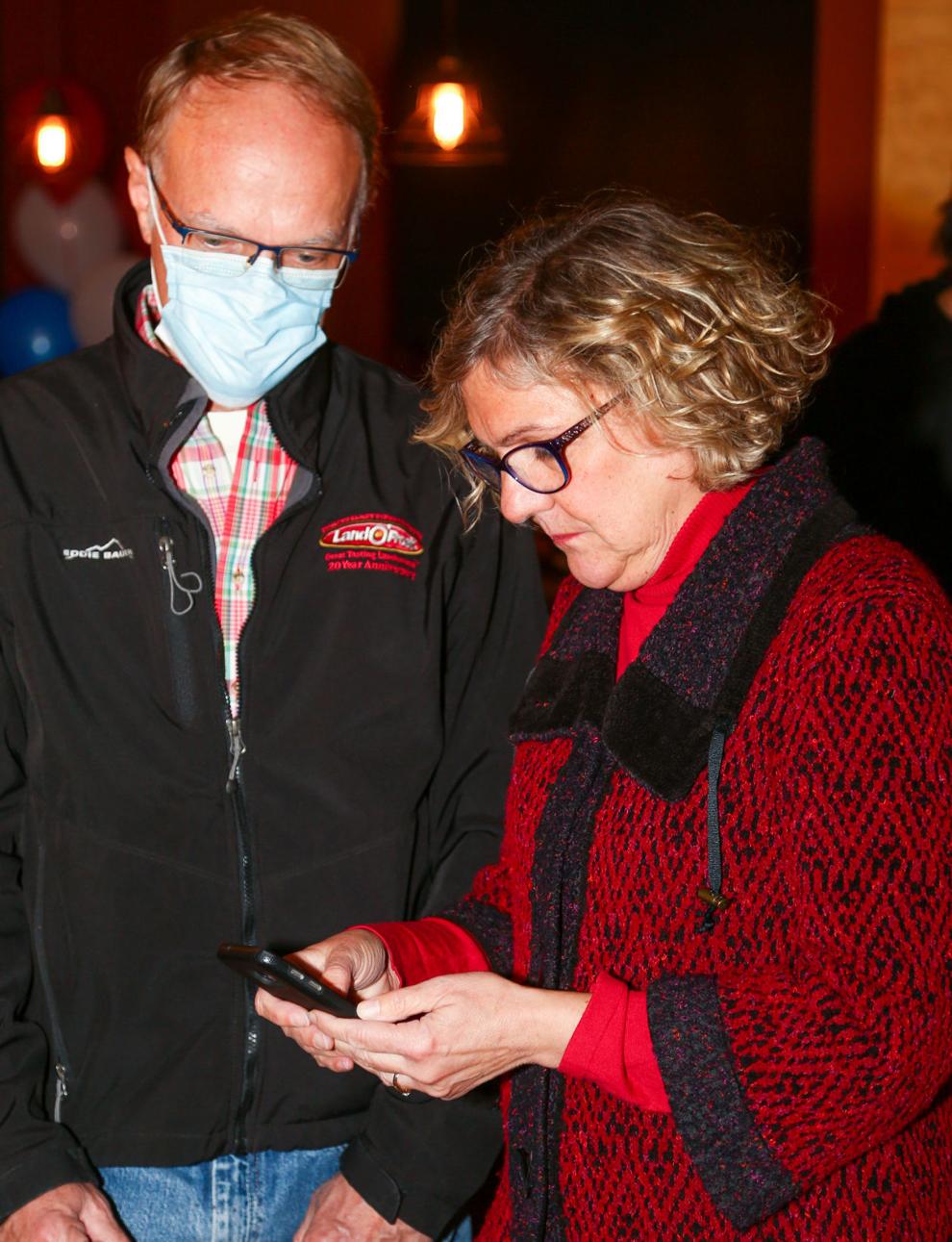 Republicans gather at Region Ale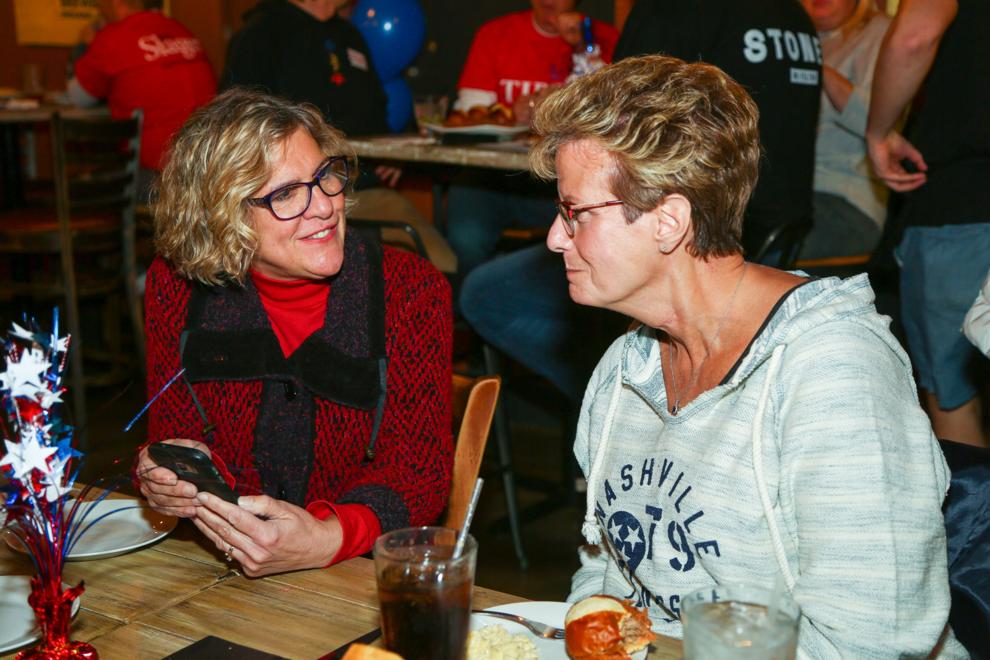 Republicans gather at Region Ale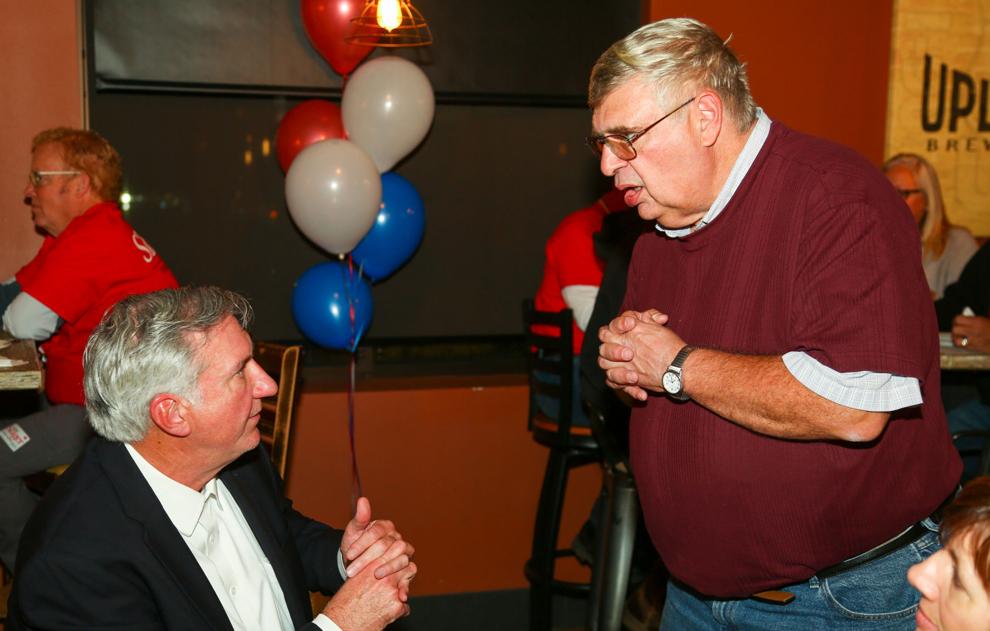 Gallery