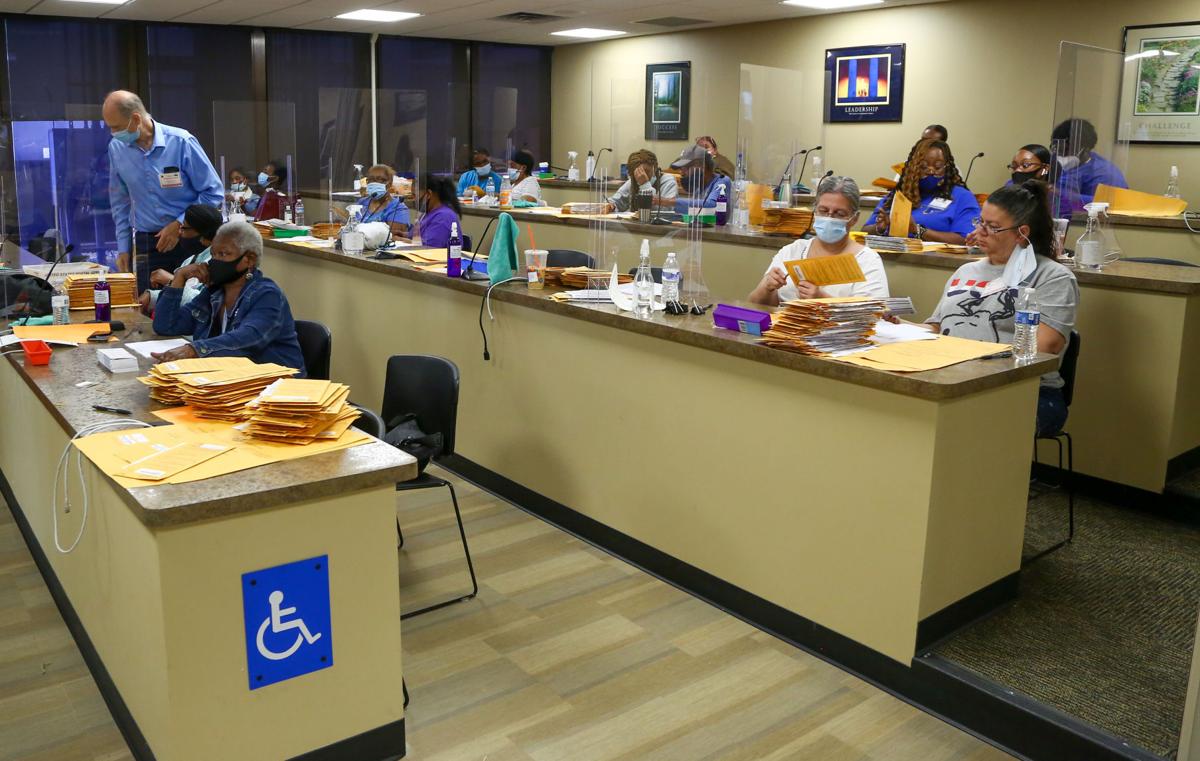 A federal judge has rejected a long-shot bid to require the Indiana Election Commission make mail-in balloting available to every registered Hoosier voter for the Nov. 3 general election.
U.S. District Court Judge J.P. Hanlon, a Valparaiso University Law School graduate appointed in 2018 by Republican president Donald Trump, turned away the request by Indiana Vote By Mail Inc. after determining there is no constitutional right to vote by mail.
In his 19-page Tully v. Okeson ruling, Hanlon said Indiana makes mail-in absentee voting available, as a convenience, to groups and individuals the General Assembly has decided might benefit, including senior citizens, the disabled, people confined at home due to illness, individuals lacking transportation to the polls, and those who meet at least one of nine additional "sweepingly broad" excuses.
However, Hanlon said the state granting the privilege of mail-in voting to some does not unconstitutionally disfavor others, since all voters still have the opportunity to cast an in-person absentee ballot during the four-week early voting period, or vote on Election Day at a traditional polling place.
"Plaintiffs have not alleged or shown that the state — through either defendants' actions or Indiana's laws — has absolutely prevented them from voting," Hanlon said.
"A few less-convenient effects does not an unconstitutional system make."
While Hanlon acknowledged COVID-19 "undisputedly presents new and serious challenges." He said the vote-by-mail advocates have not explained why the coronavirus pandemic should trigger constitutional protections "when the challenges of working mothers, medical personnel and those working two jobs do not."
"In short, there have long been classes of people for whom voting may be extremely difficult, if not practically impossible. Yet plaintiffs do not identify any case in which that has been enough to show 'unconstitutional incompleteness' of absentee voting privileges," Hanlon said.
Moreover, Hanlon noted Indiana election officials plan to distribute more than 1 million face masks, 1.5 million gloves, 20,000 bottles of hand sanitizer, 5,000 gallons of disinfectant, and other personal protective equipment to both poll workers and in-person voters to minimize the spread of COVID-19 at polling places.
"Allowing broader voting by mail may be wise policy. Some states have chosen 'no-excuse' voting by mail for all. Indiana has decided otherwise," Hanlon said. "The question here, however, is not whether the policy is wise, but whether it is constitutional."
"Plaintiffs have not shown a reasonable likelihood of success in showing that the policy is unconstitutional."
Republican Attorney General Curtis Hill, who defended Indiana's vote-by-mail statute on behalf of the Election Commission and Republican Secretary of State Connie Lawson, cheered Hanlon's ruling in the case.
"Free and fair elections are the lifeblood of a representative democracy," Hill said. "(The) decision helps affirm that Indiana's election laws are set up to protect voters and ensure the integrity of our political process."
Gallery: NWI votes on delayed primary date
Election night with Frank J. Mrvan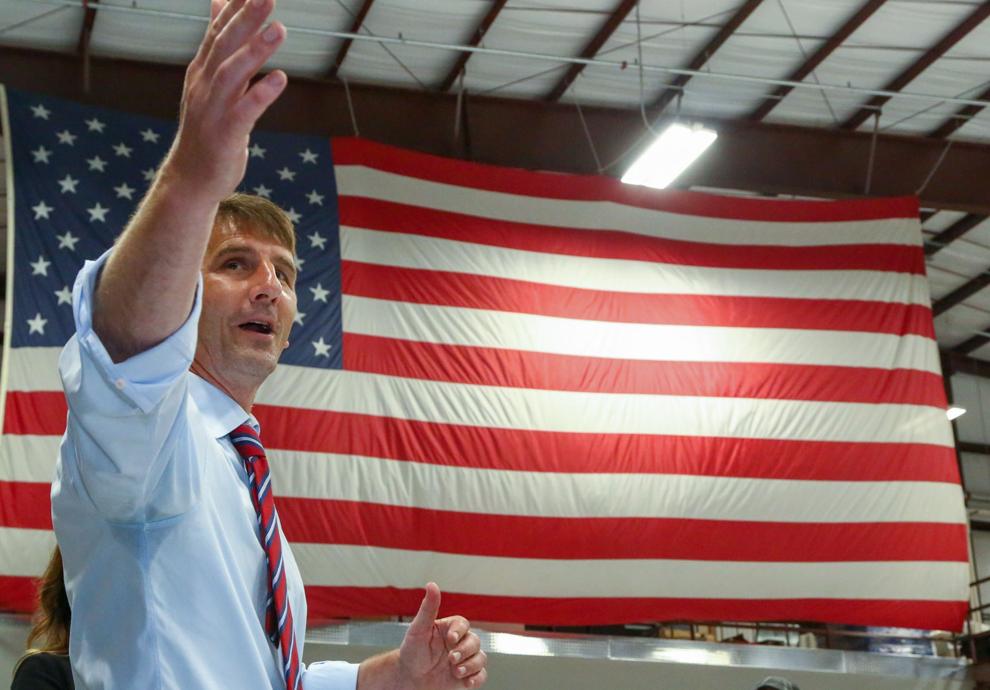 Election night with Frank J. Mrvan
Election night with Frank J. Mrvan
Election night with Frank J. Mrvan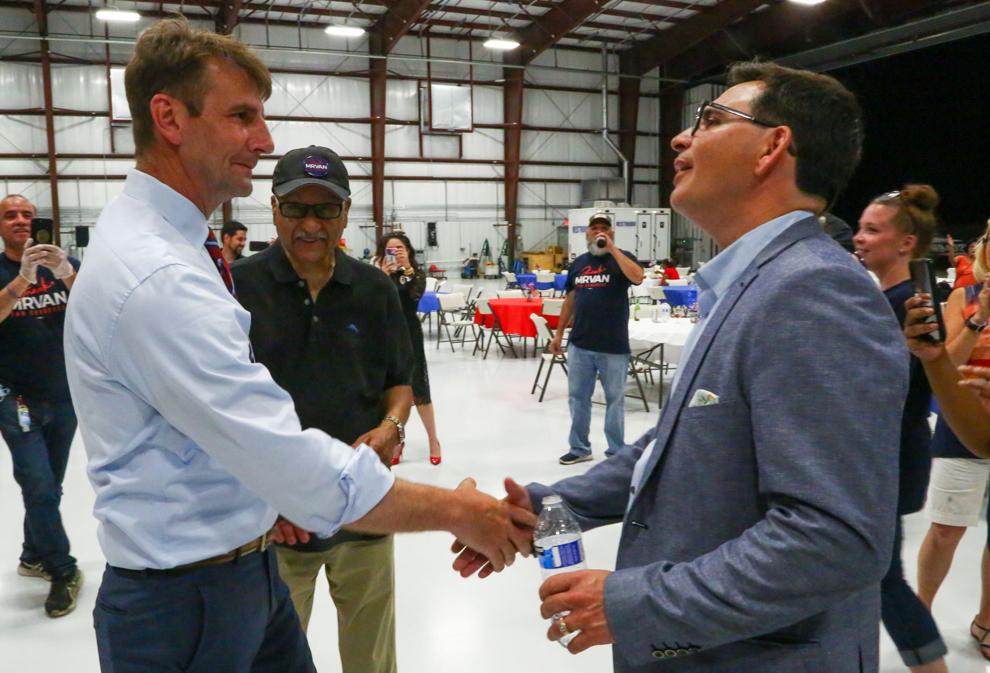 Election night with Frank J. Mrvan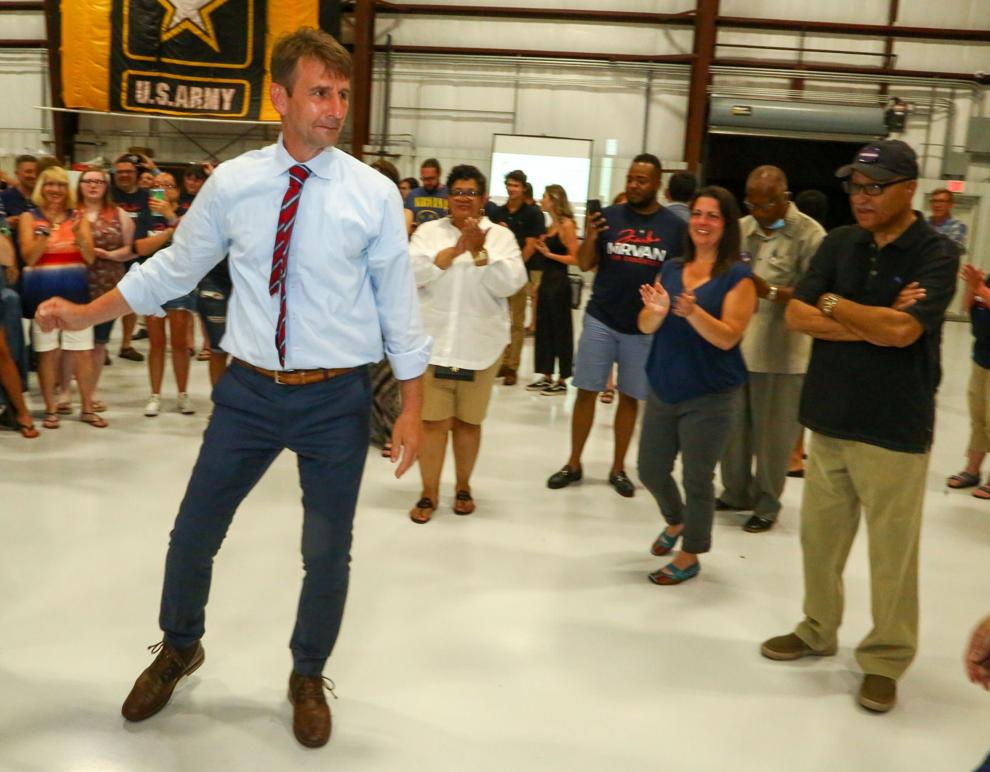 Election 2020 Indiana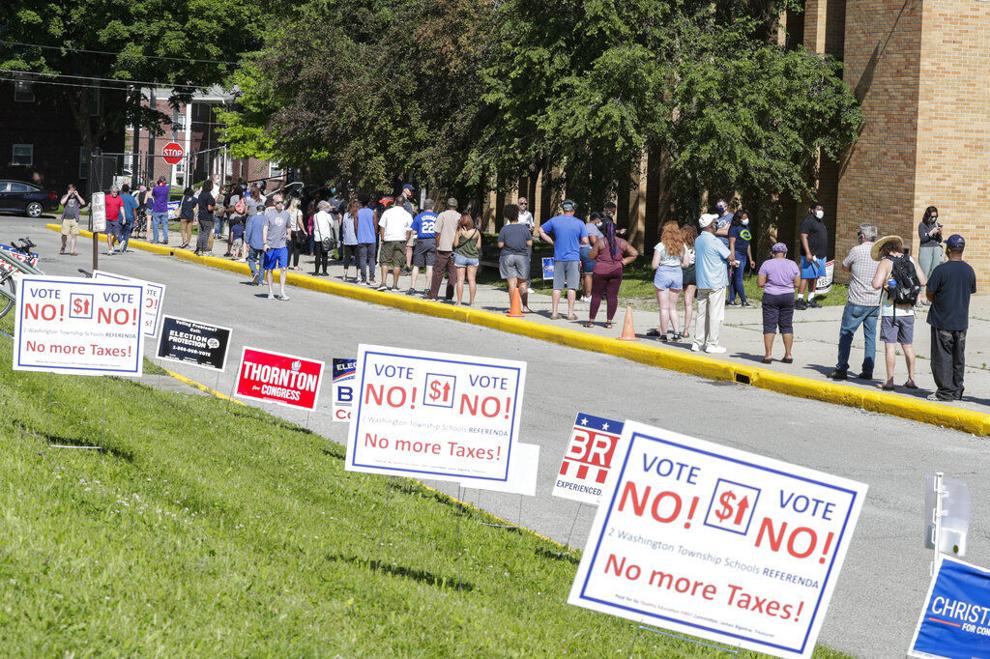 Election night with Frank J. Mrvan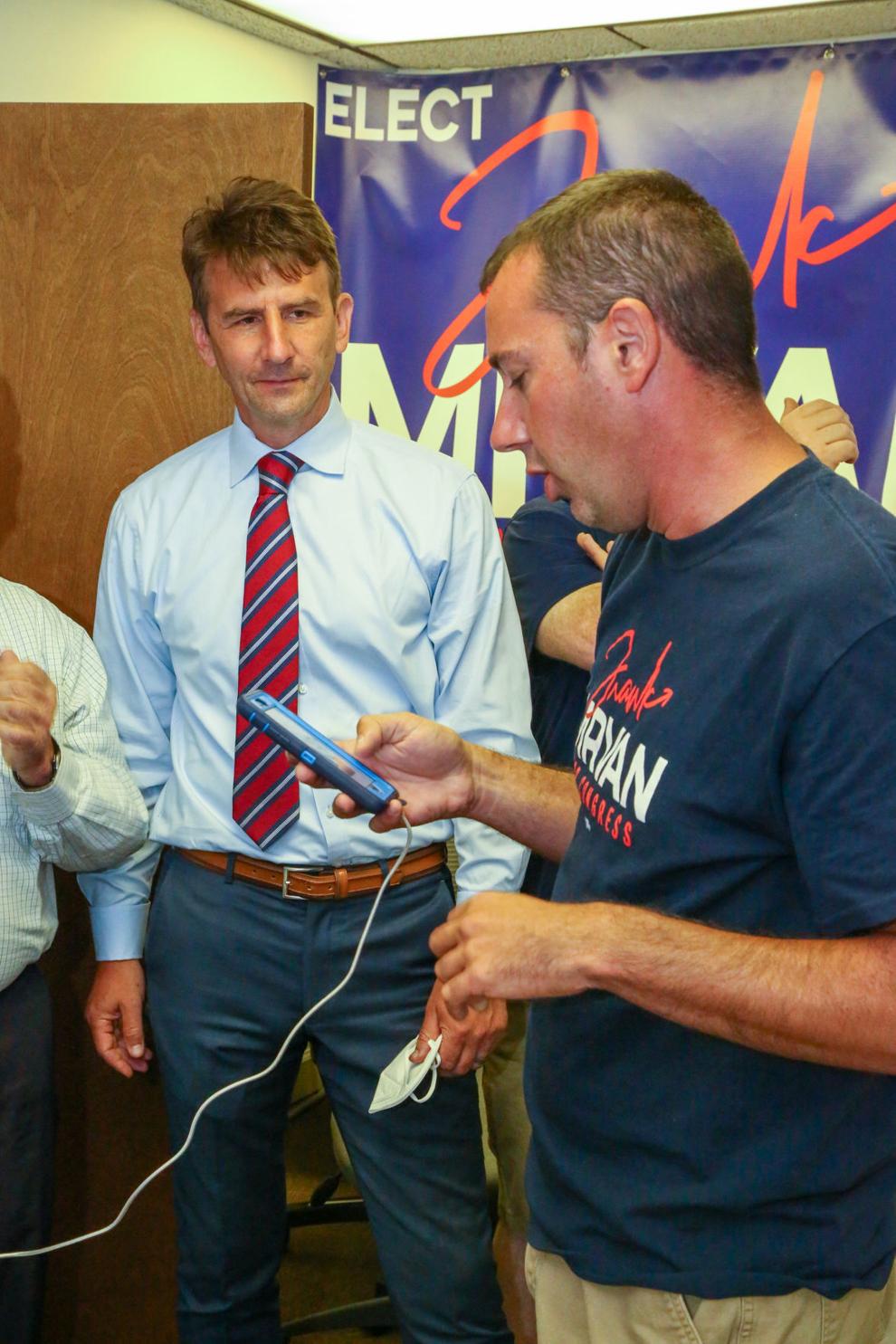 Election night with Frank J. Mrvan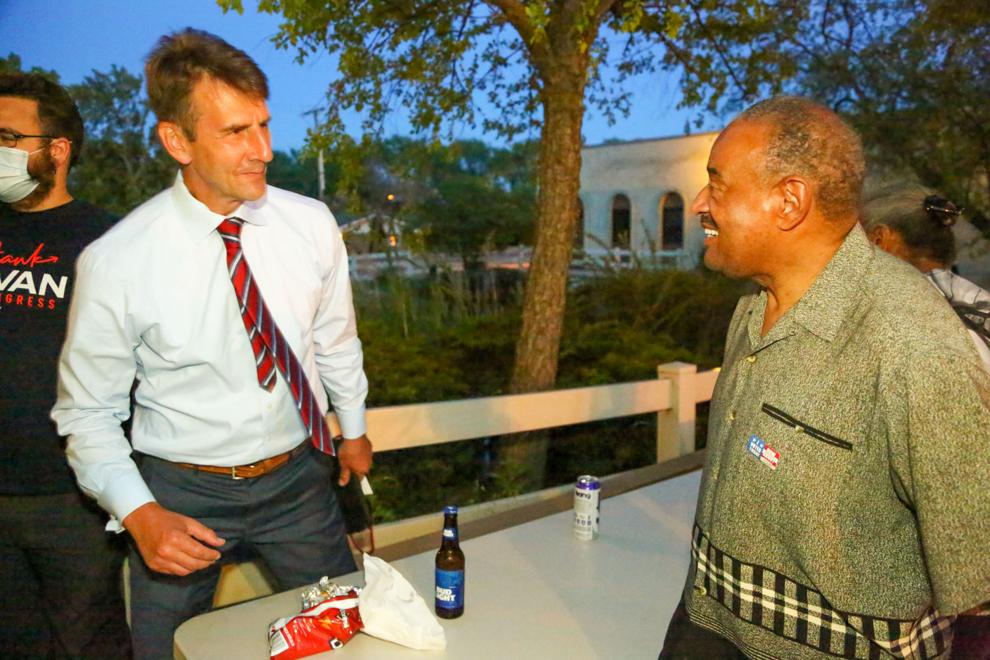 Election night with Frank J. Mrvan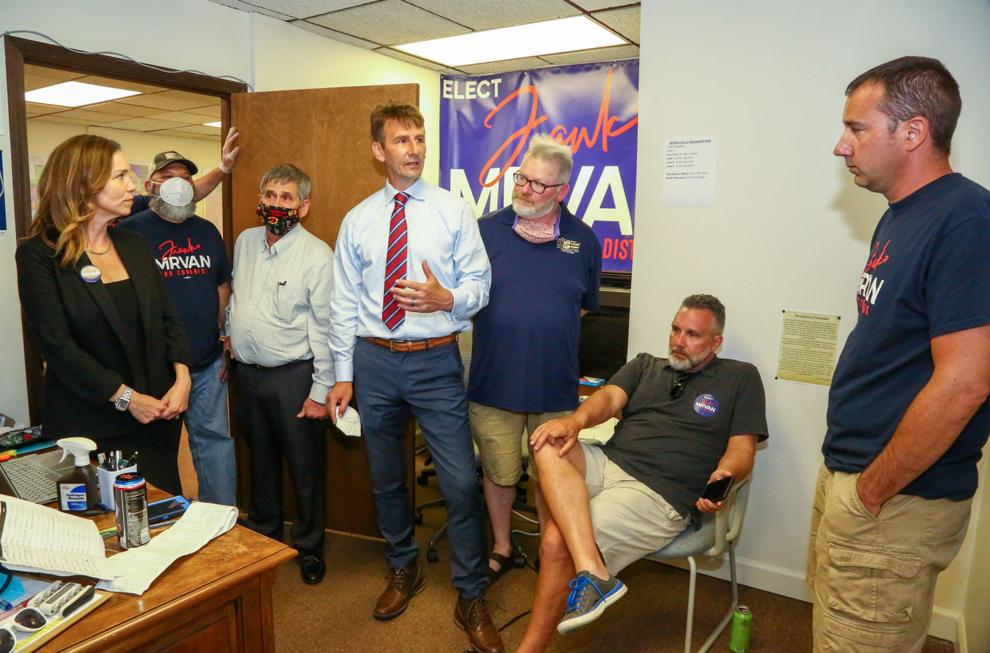 Election night with Frank J. Mrvan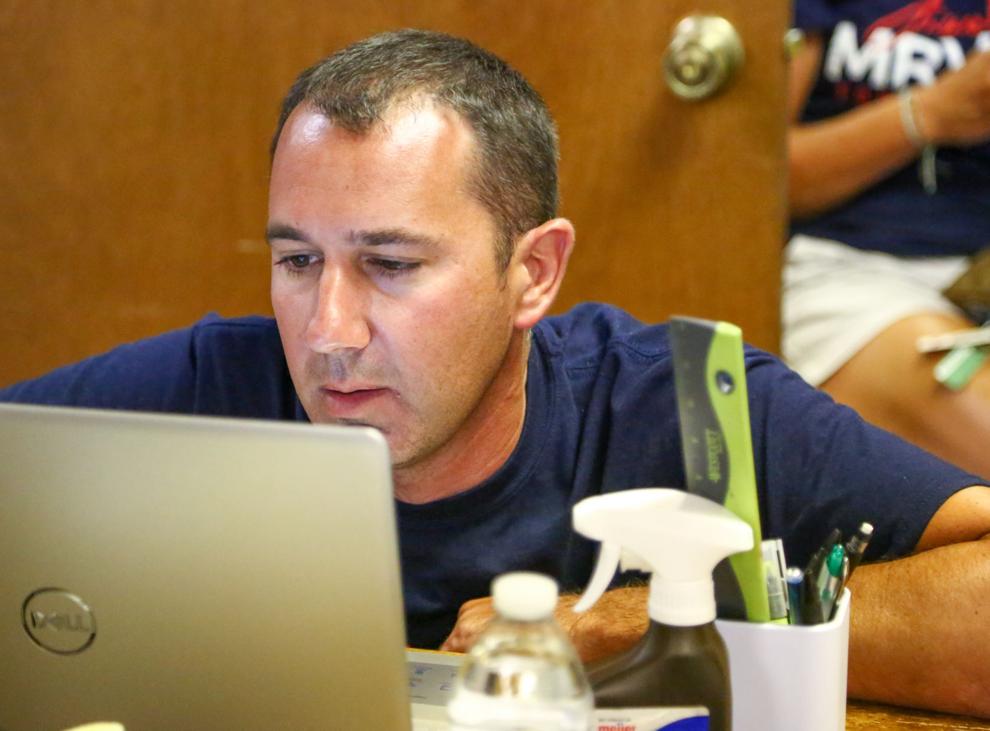 Election night with Frank J. Mrvan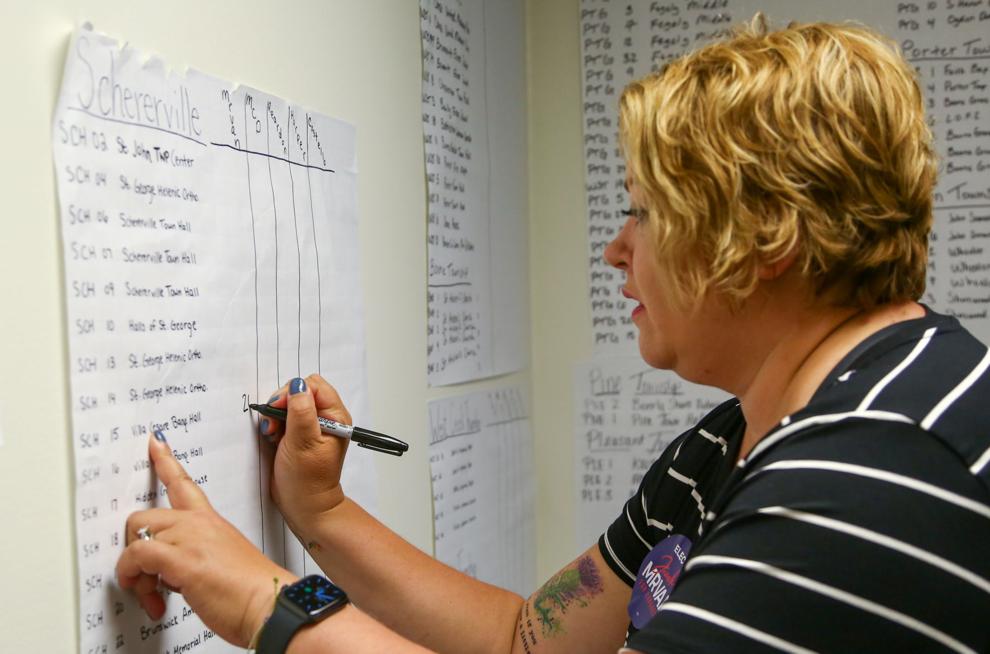 More than 30,000 mail-in ballots have already been cast for the election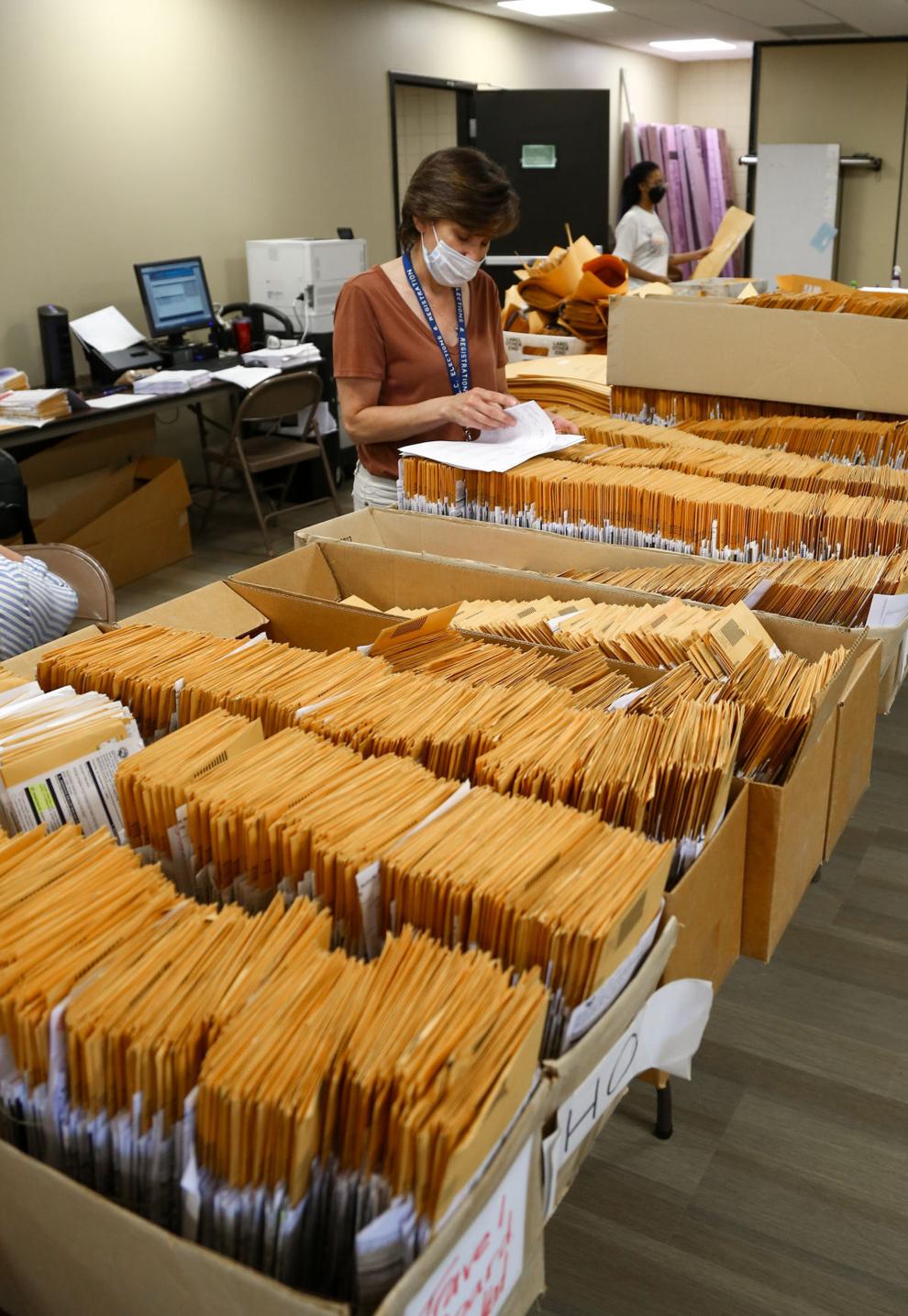 More than 30,000 mail-in ballots have already been cast for the election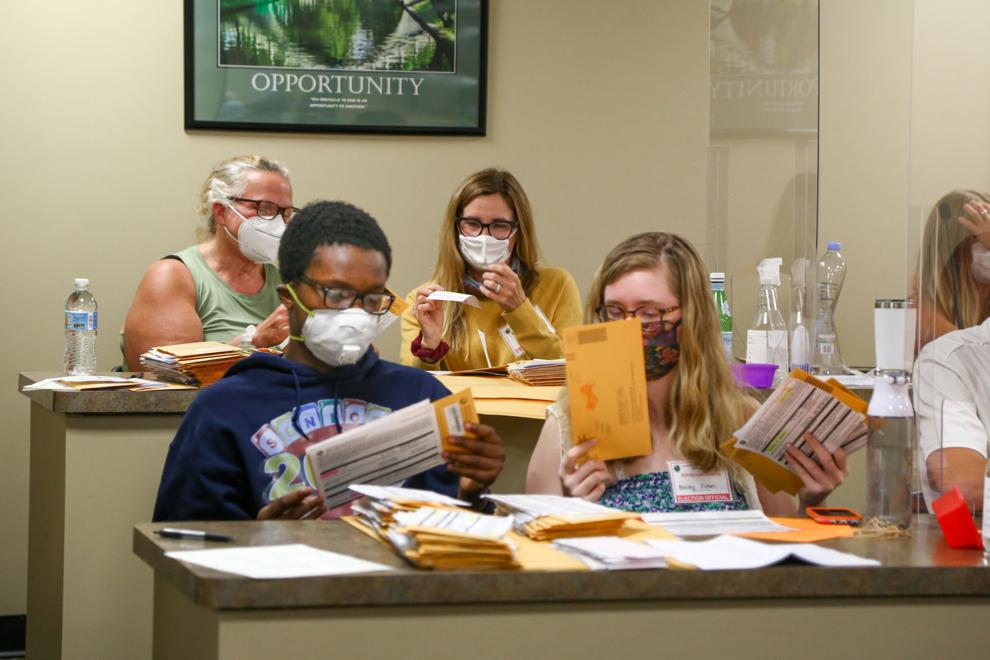 More than 30,000 mail-in ballots have already been cast for the election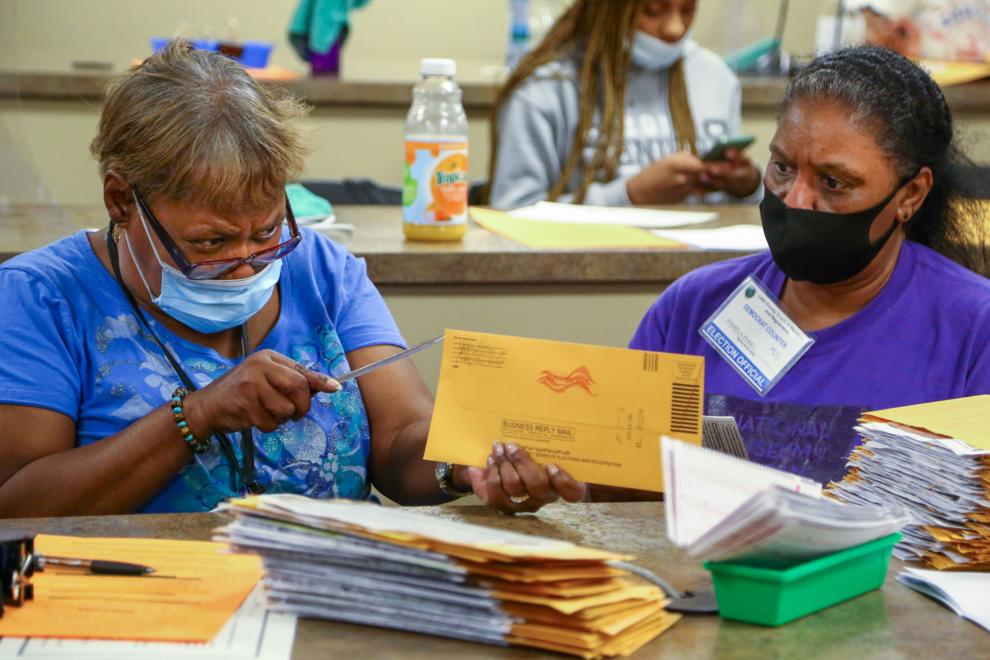 More than 30,000 mail-in ballots have already been cast for the election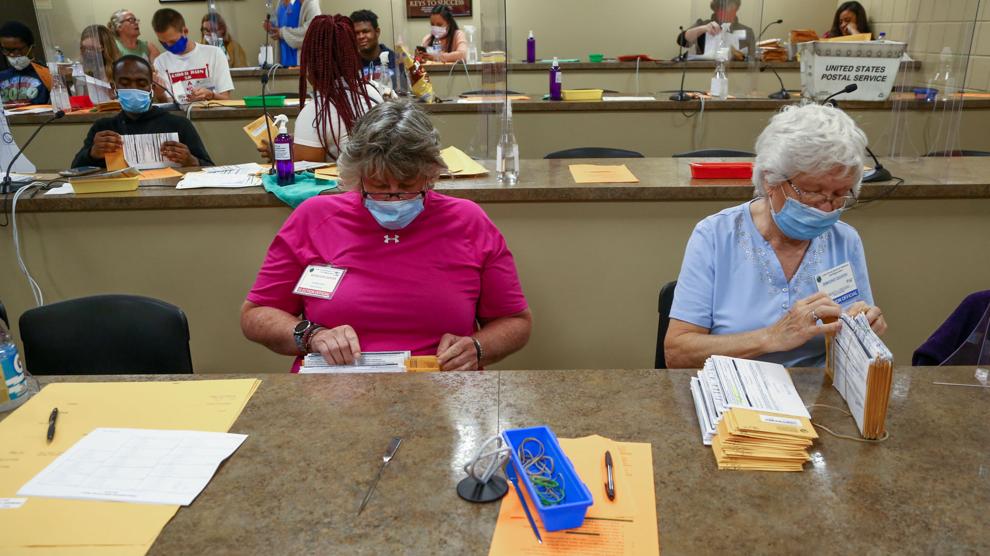 More than 30,000 mail-in ballots have already been cast for the election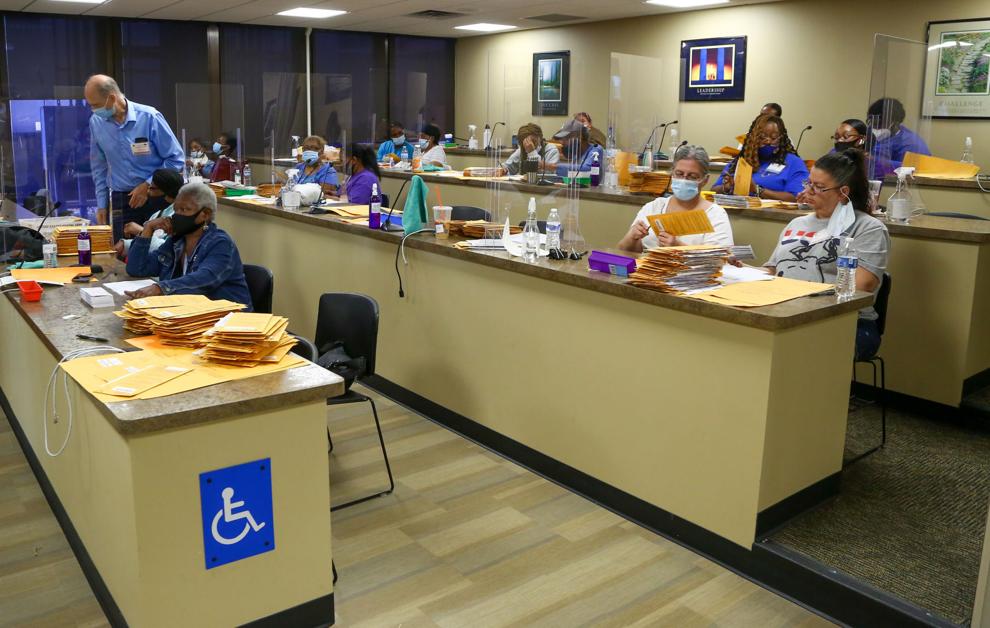 Cedar Lake voters are being asked to approve 2 referendums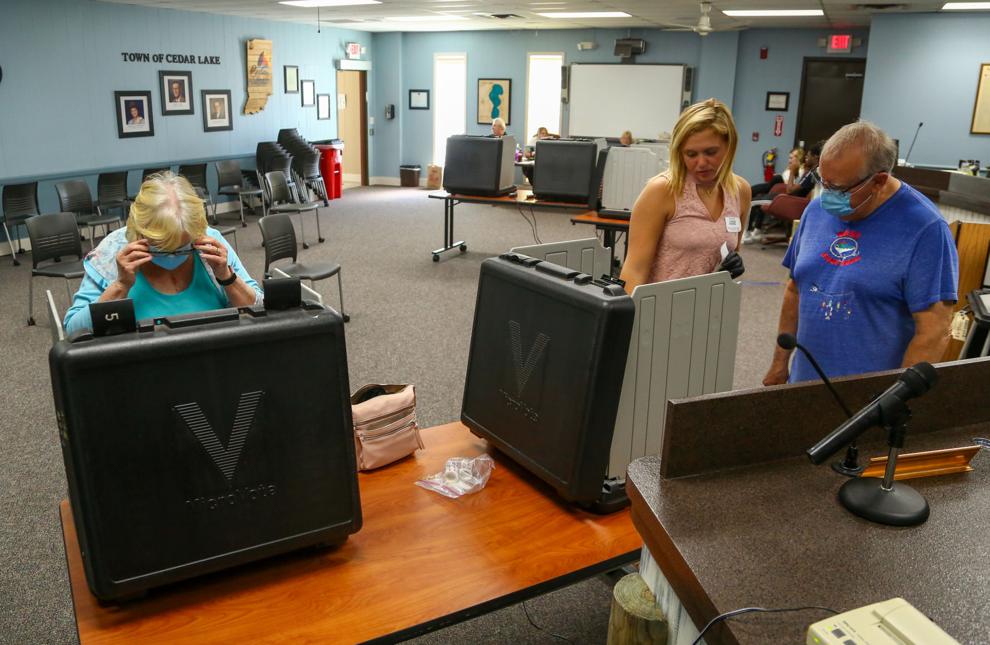 Cedar Lake voters are being asked to approve 2 referendums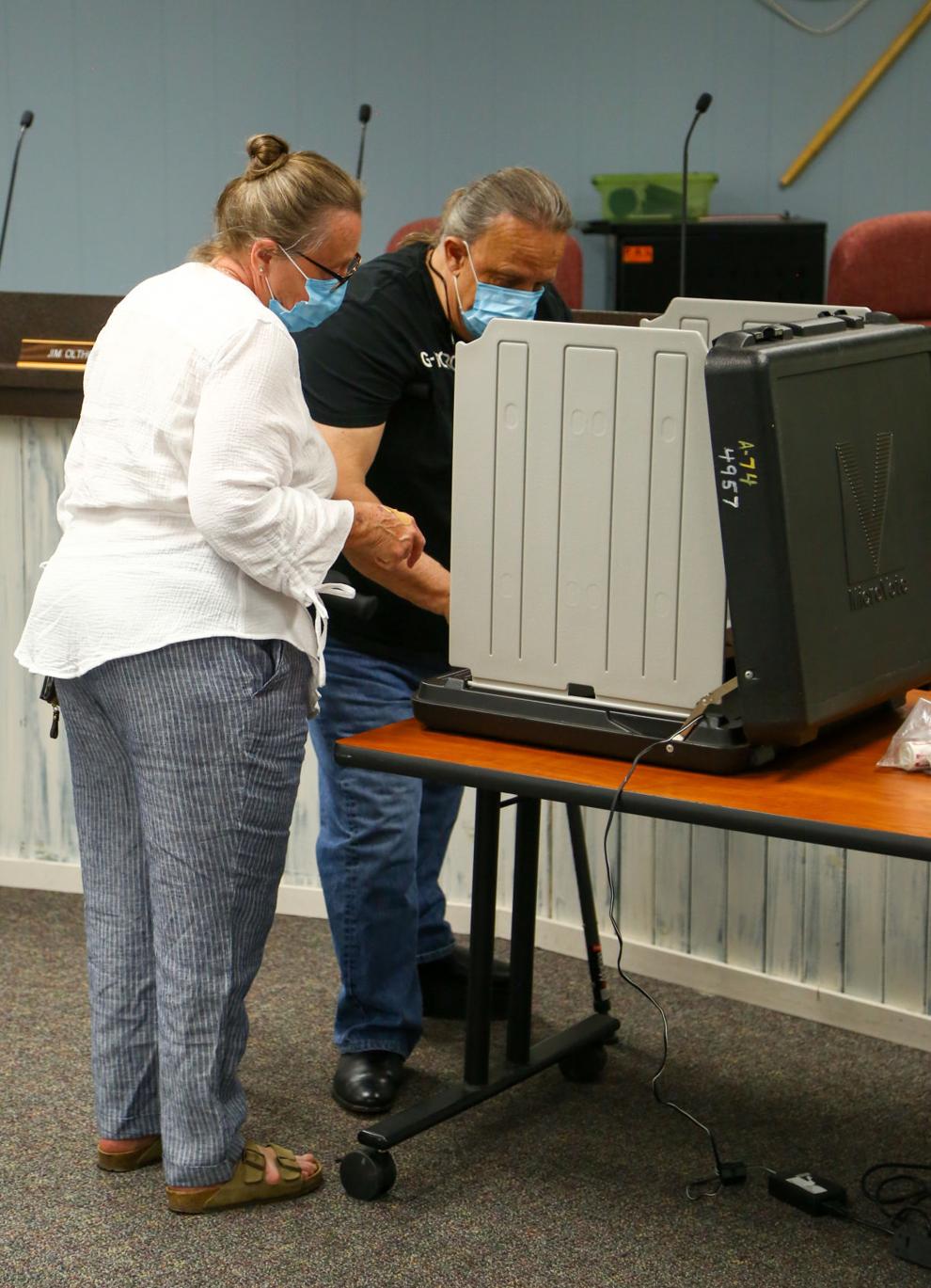 Cedar Lake voters head to the polls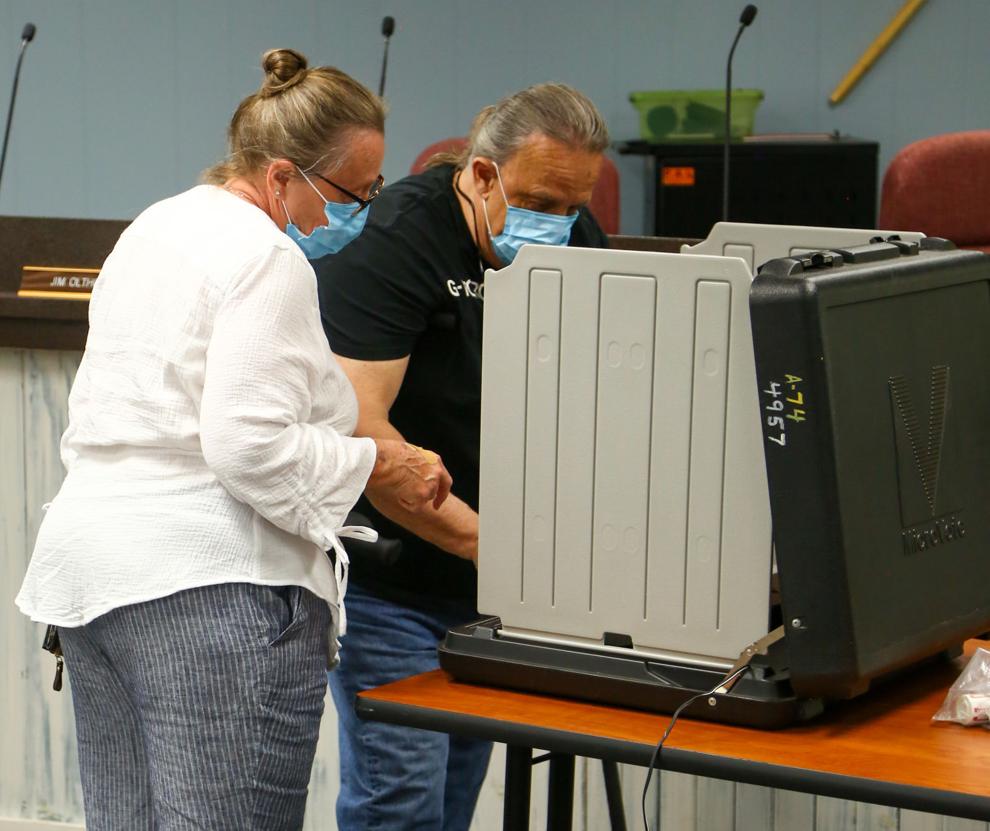 Cedar Lake voters are being asked to approve 2 referendums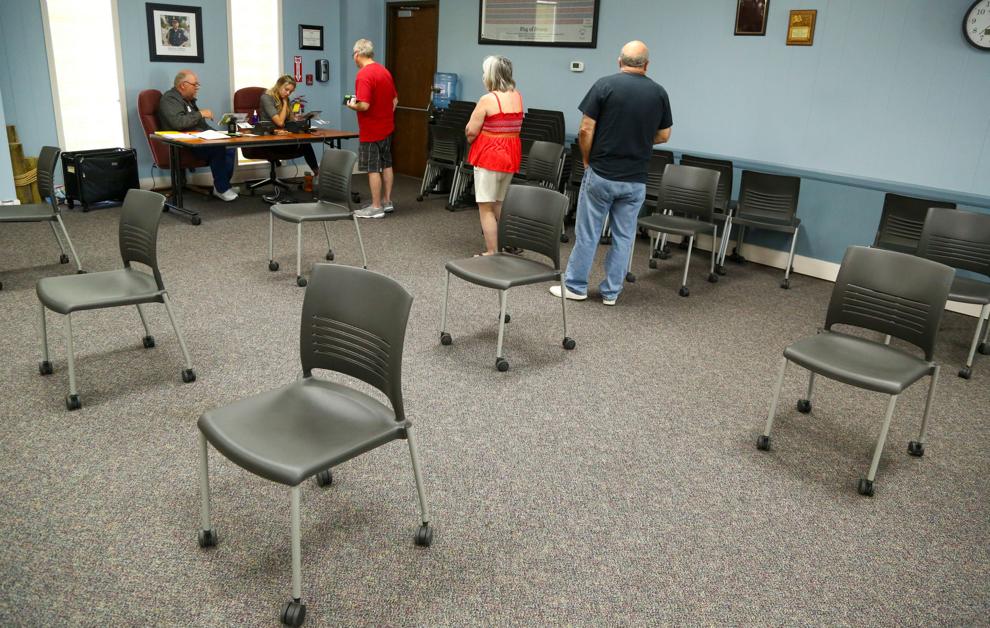 Cedar Lake voters are being asked to approve 2 referendums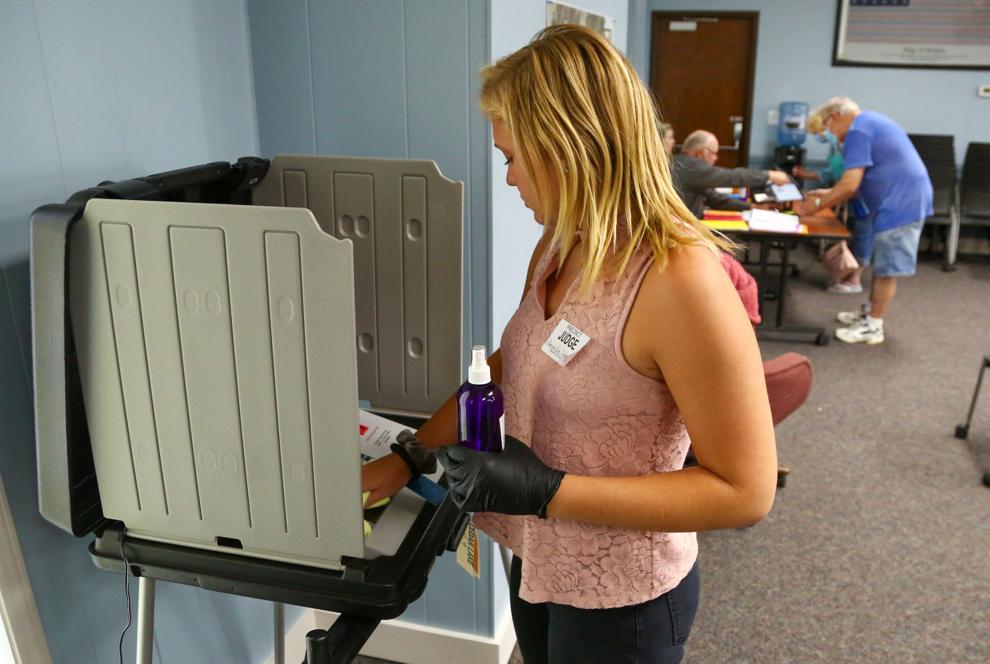 Voting at Frank Hammond Elementary School
Voting at Frank Hammond Elementary School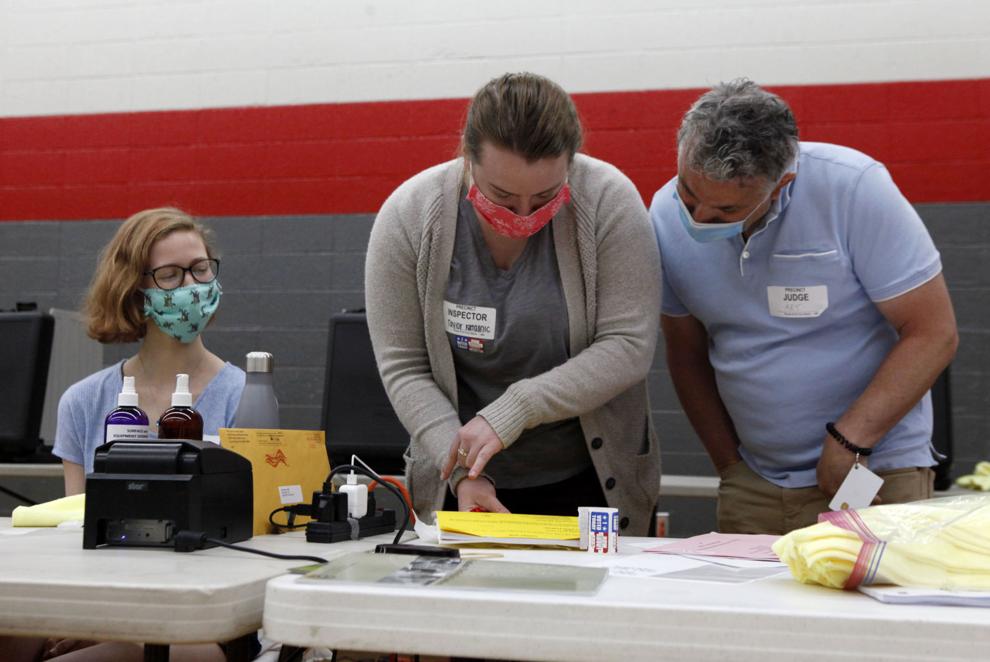 Voting at Frank Hammond Elementary School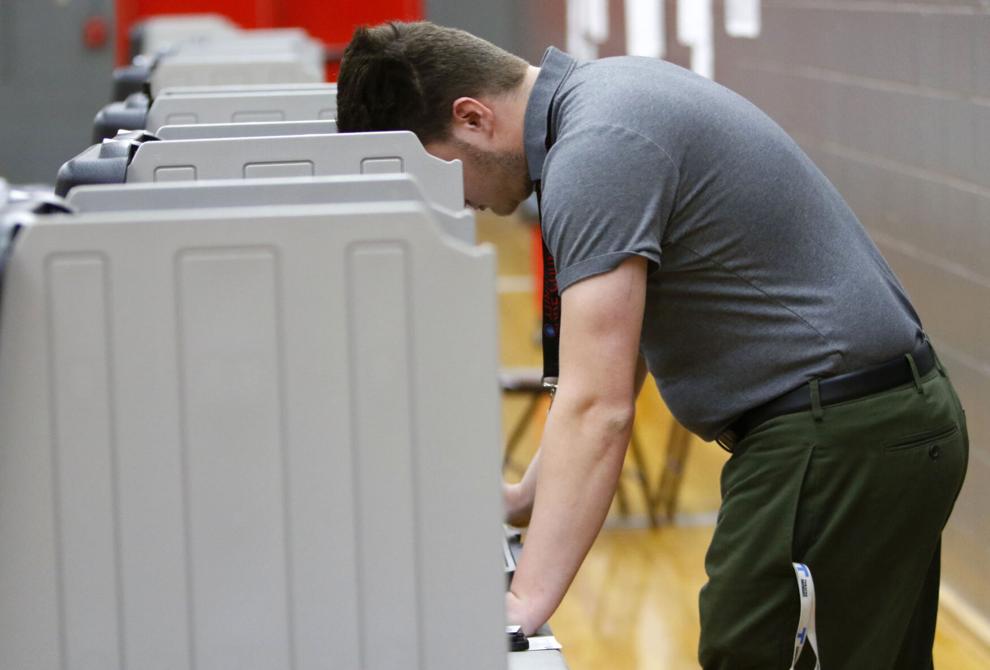 Voting at Frank Hammond Elementary School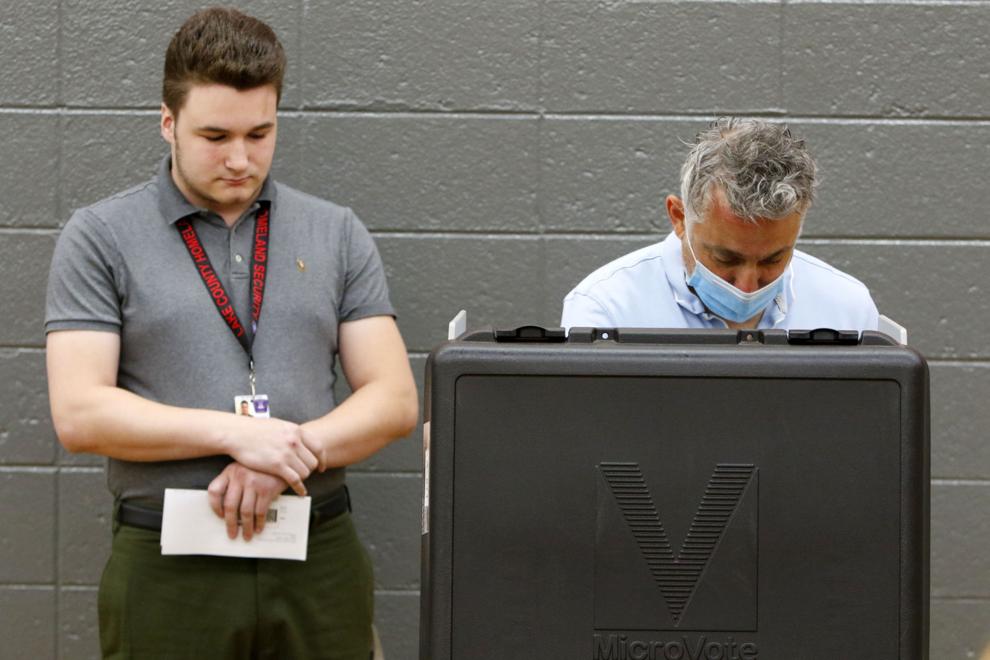 Voting at Frank Hammond Elementary School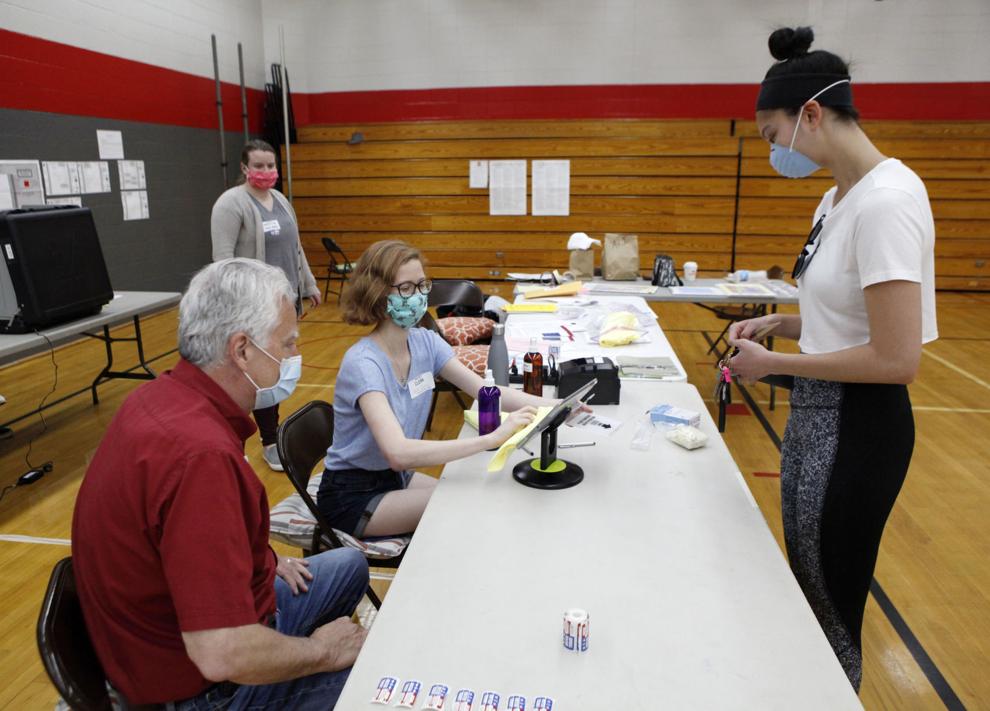 Voting at Frank Hammond Elementary School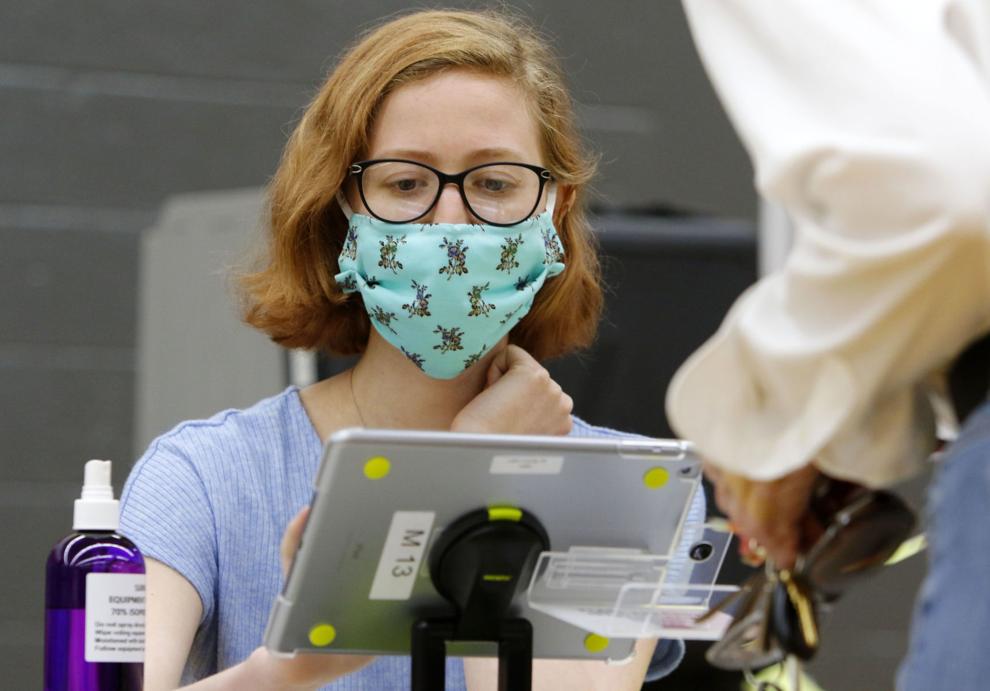 Voting at Frank Hammond Elementary School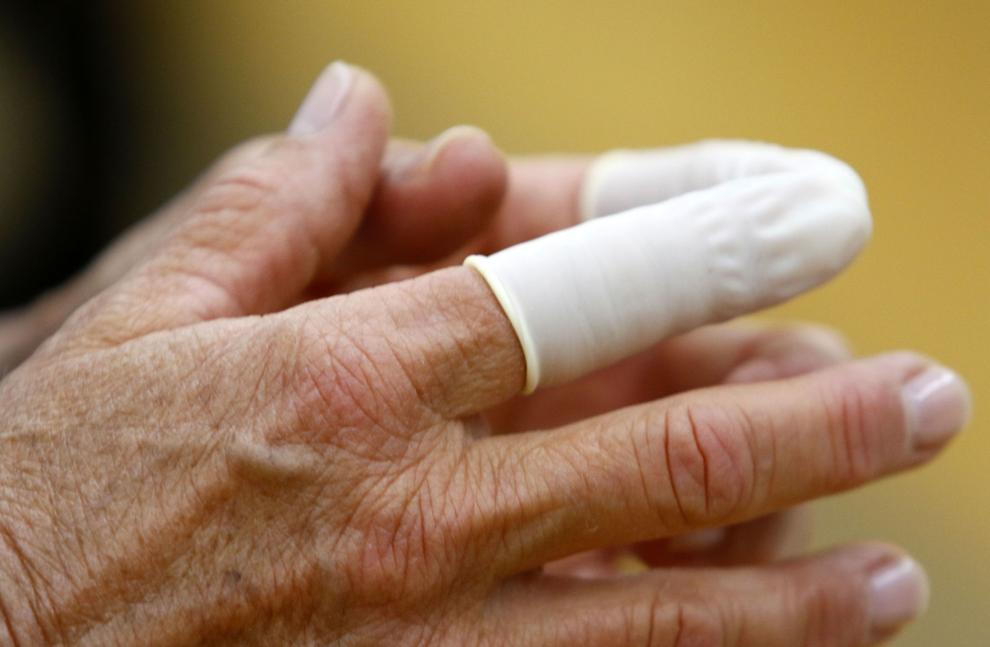 Voting at Villa Cesare
Voting at Villa Cesare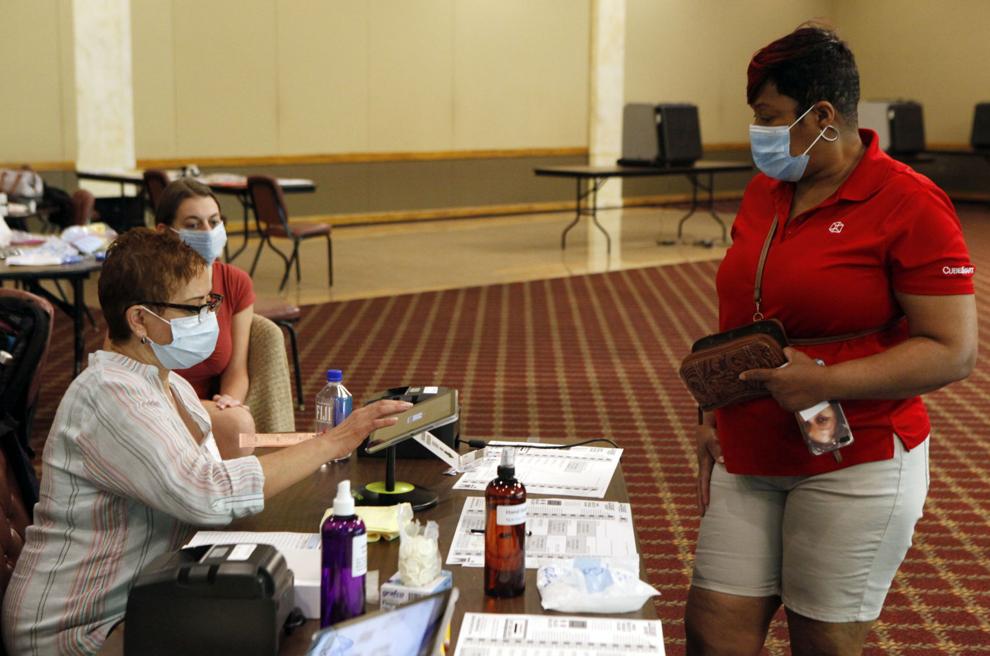 Voting at Villa Cesare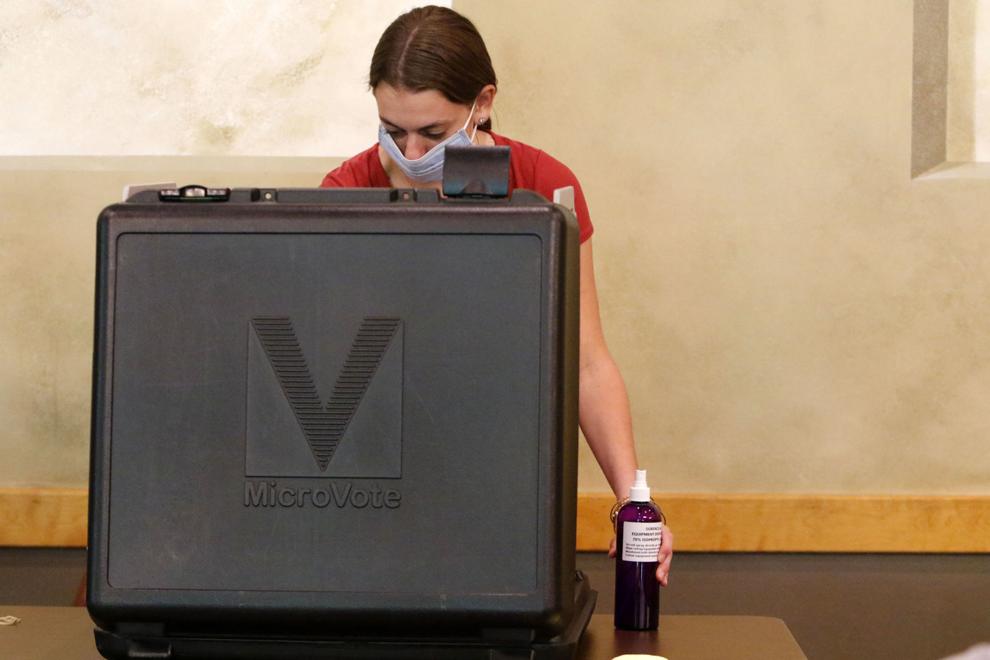 Voting at Villa Cesare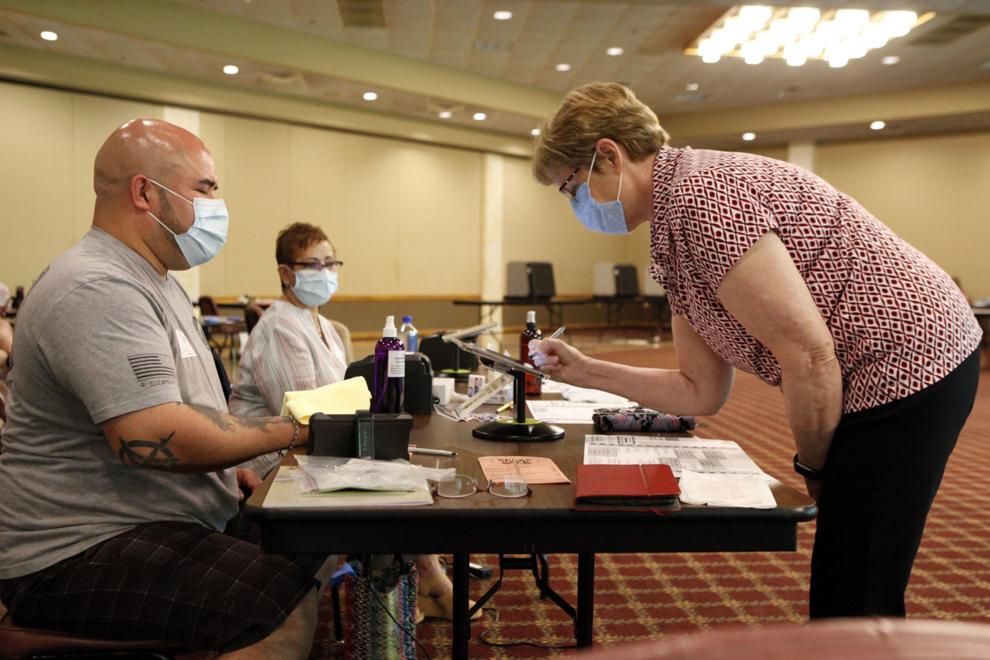 Voting at Villa Cesare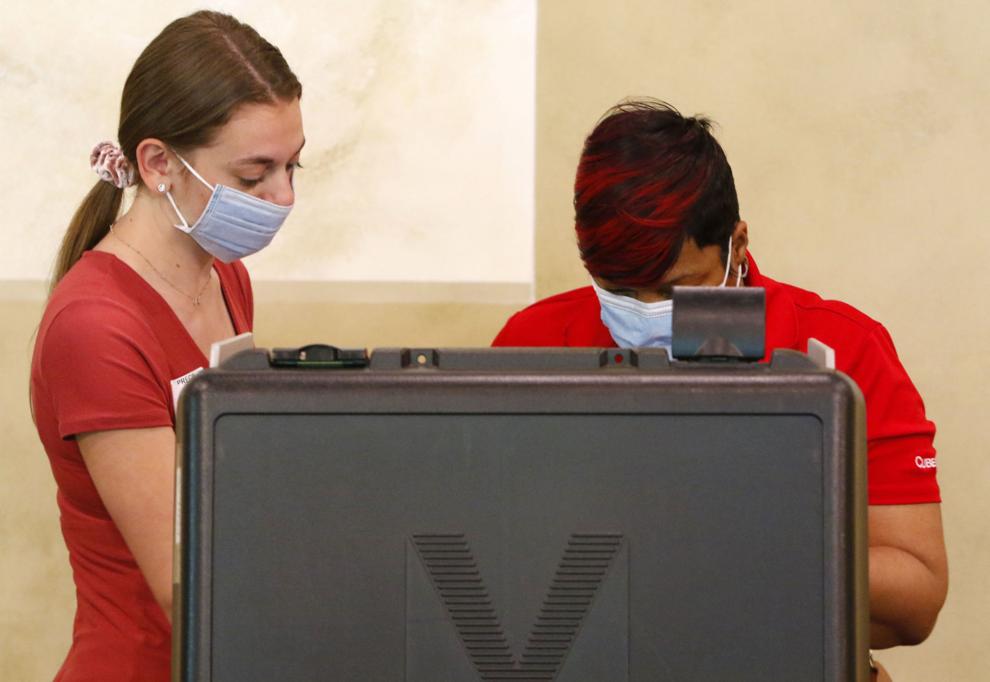 Voting at Villa Cesare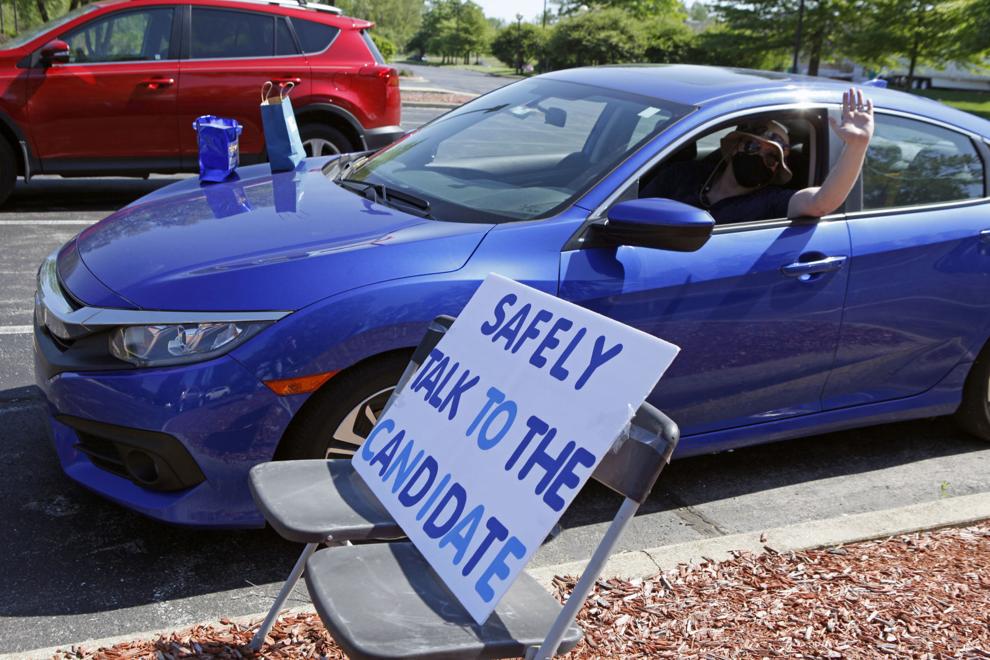 Voting at Villa Cesare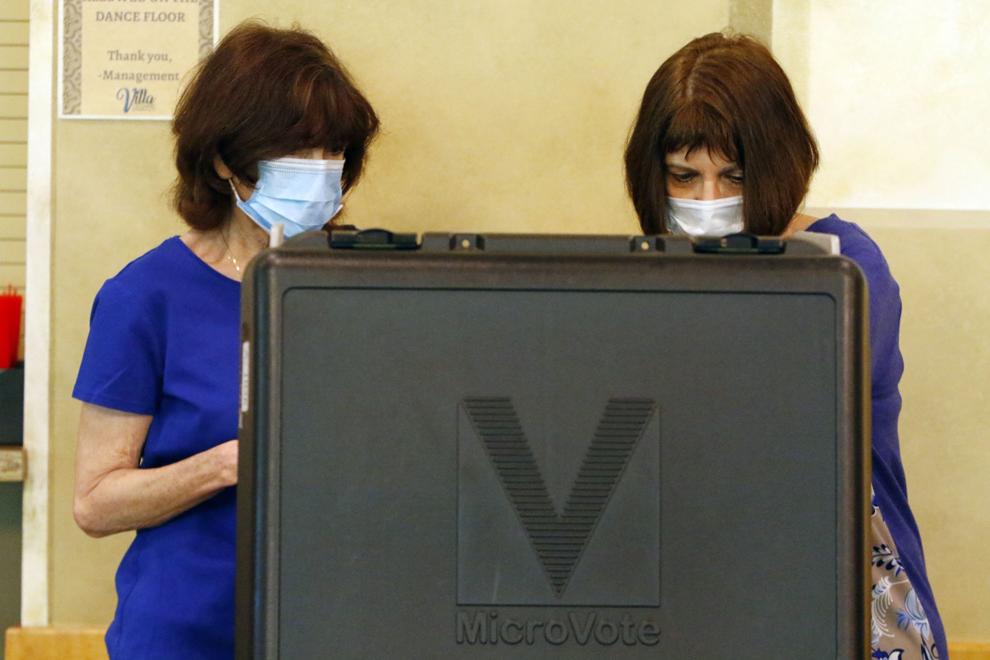 Voting at Villa Cesare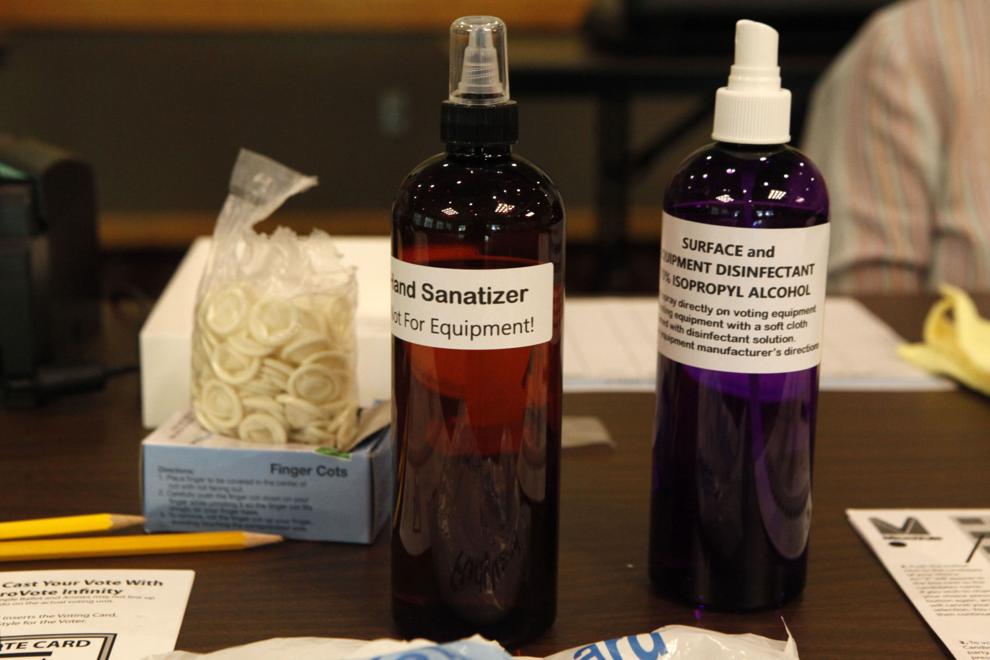 Voting at Villa Cesare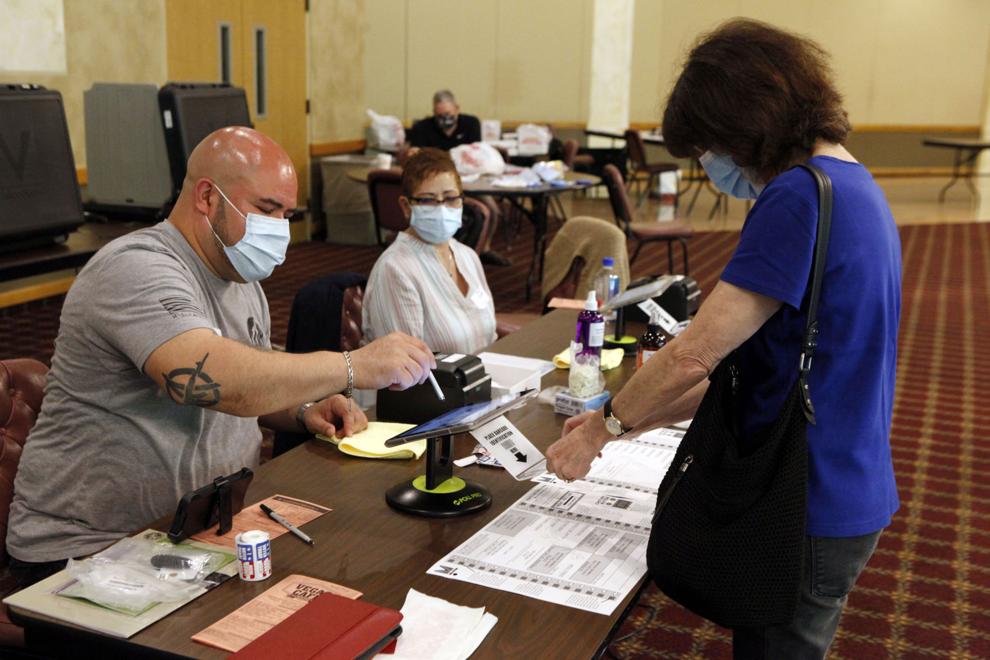 Voting at Villa Cesare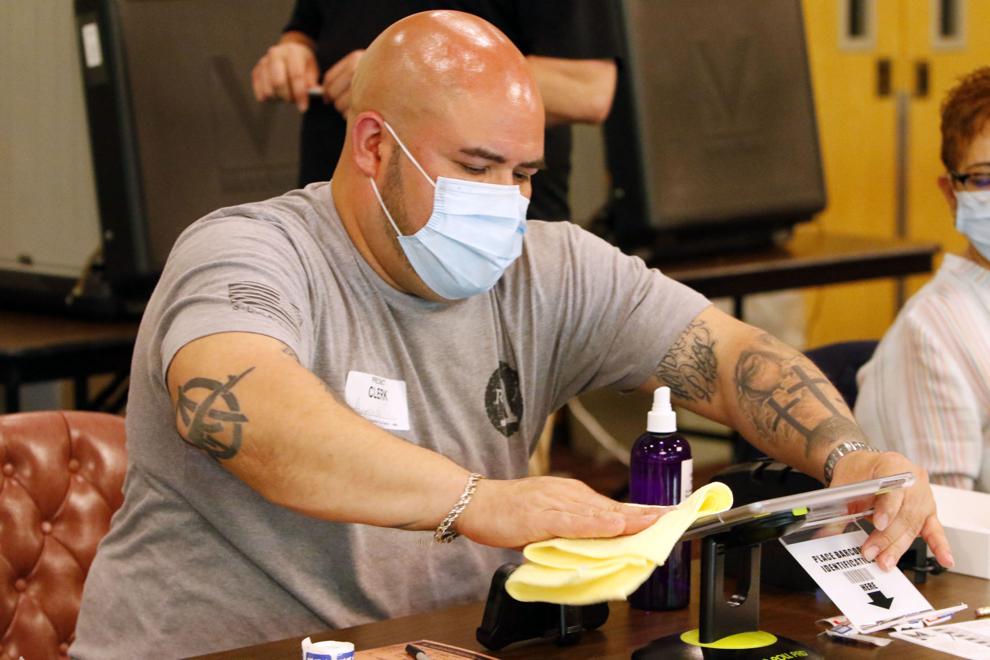 Gallery