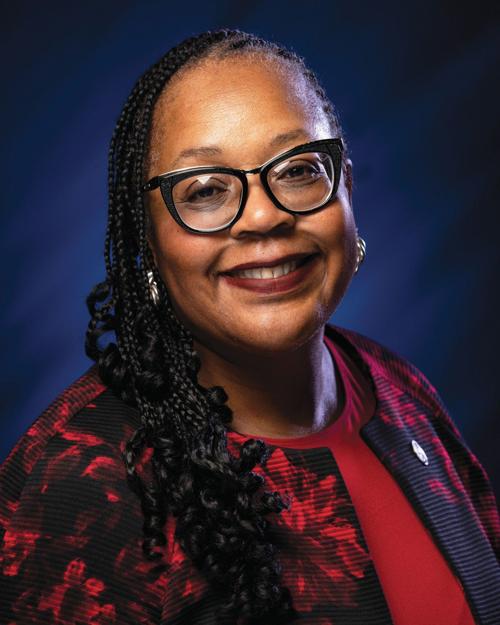 Two Hammond residents with a history of public service are vying to represent Indiana House District 1, which includes Hammond and Whiting.
Former Hammond Councilman Anthony Higgs, a Democrat, is challenging State Rep. Carolyn Jackson, D-Hammond, who was elected to the position in 2018.
If reelected, Jackson hopes to expand upon legislation she has worked on. 
Primarily, Jackson said she would like to see an addition to House Enrolled Act 1265, which requires drinking water equipment at every public and private school in Indiana be tested at least once for lead contamination, with Lake County schools subject to regular, ongoing tests.
Jackson said she would like to see the testing expanded to nursery schools, preschools and ministry schools.
"It affects not only the older children, but it affects the younger ones as well. That was a part of my piece of legislation, however, it was gutted and that part of it was taken out," Jackson said. 
For the past two sessions, Jackson's train crossing legislation has not received a hearing. However, she plans on continuing to pursue the legislation, which would mandate rail companies provide county sheriffs with advance notice when they intend to block a street crossing.
Jackson also plans on looking into emissions testing in Lake and Porter counties — a request she has received from various constituents, she said.
Currently, Jackson is the ranking minority member of the Indiana House Select Committee on government reduction. She also serves on committees for environmental affairs and family and children and human affairs.
In November 2018, she was named chaplain of the Indiana Black Legislative Caucus.
She also serves with the Hammond branch of the NAACP; Northwest Indiana League of Women Voters Calumet Area; and on the Hammond High Parent/Teachers Advisory Board.
"I hope they (constituents) will think about the things that I've done and the steps that I have made to move our cities ... forward in such a short period of time," Jackson said. "I hope that they will have researched their candidate, and I hope that they know that they can reach out to get any help that they need."
Running for the District 1 seat has always been a goal for Higgs, who lost his reelection to represent Hammond's 3rd District in the May 2019 primary. He served in the role for 16 years.
Higgs said his history as a councilman addressing needs of the city of Hammond makes him fit for the job. He also has served as a 3rd District precinct committeeman for 30 years; organized a basketball tournament in East Hammond; and helped with an annual back-to-school giveaway for 30 years.
"I am prepared and ready to do a wonderful job for my constituents in Hammond and Whiting, and I will address their needs and I'll be hands on as I always have been in the past as councilman," he said.
During his tenure, Harrison and Martin Luther King Jr. parks were renovated and a new sports complex and bike trail were built. Higgs also said various streets in the city were renamed after community leaders.
If elected, Higgs said he would focus on addressing student and teacher concerns and implementing measures that would benefit Hammond and Whiting residents.
"Whether it be some legislation that impacts the school system or something or any way we can implement something in giving them additional resources — certainly that would be something that I would be focused on," he said.
During his term as a councilman, Higgs faced allegations of intimidation: once for allegedly uttering a threat after a February 2019 council meeting and another time for allegedly intimidating a one-time political opponent at a back-to-school event in Columbia Park. Both incidents were recounted in police reports obtained by The Times.
Higgs said all of those allegations are lies.
Gallery: Popular events canceled or postponed this year
Gary SouthShore RailCats season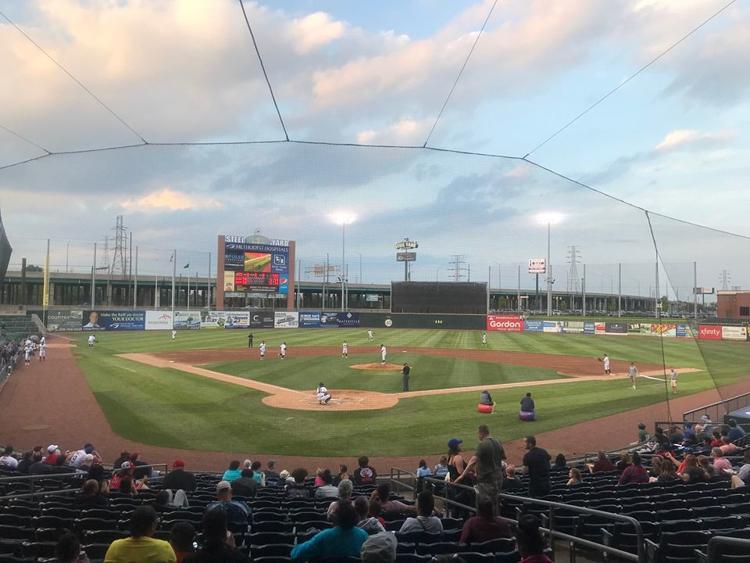 NWI Oilmen season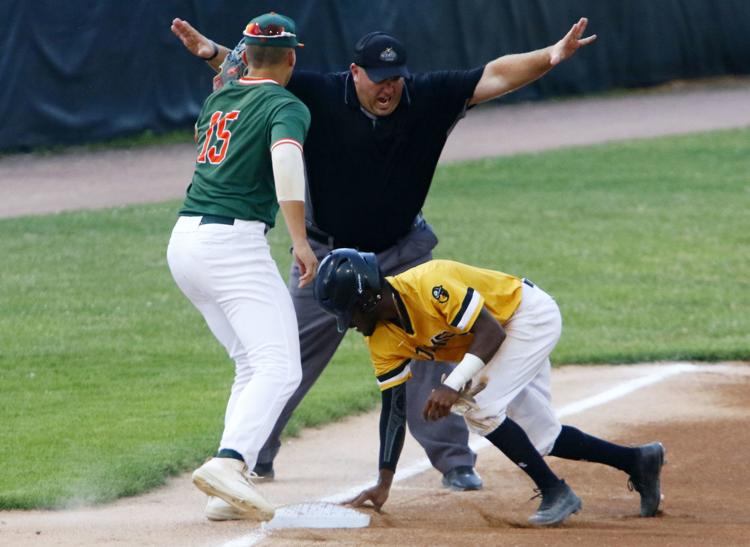 Crown Point Corn Roast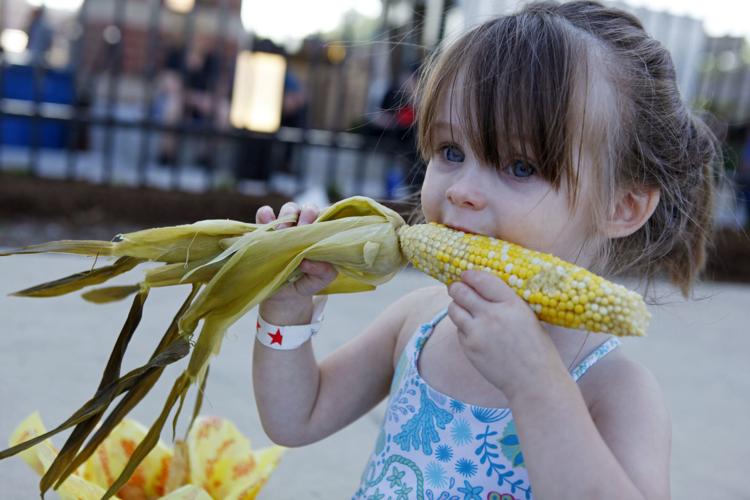 NWI Pride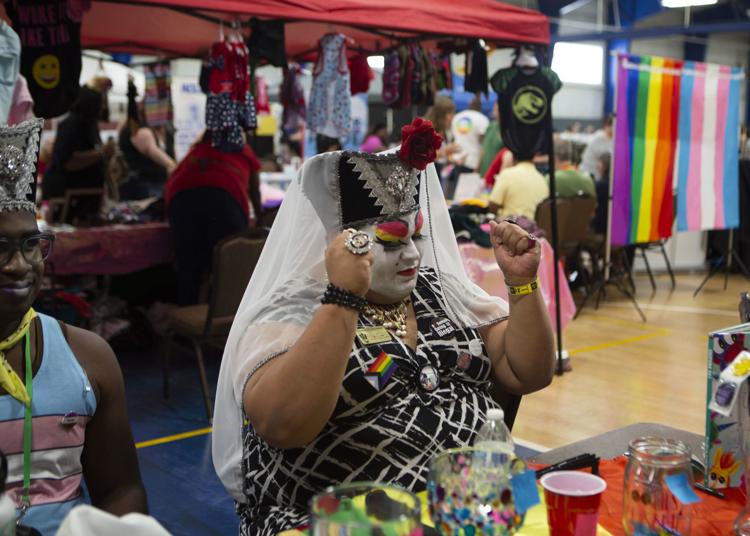 Celebrate Schererville Festival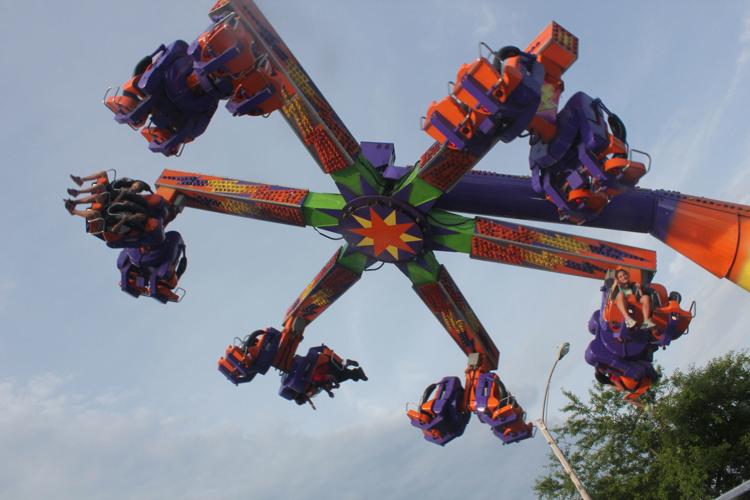 Dyer Summer Fest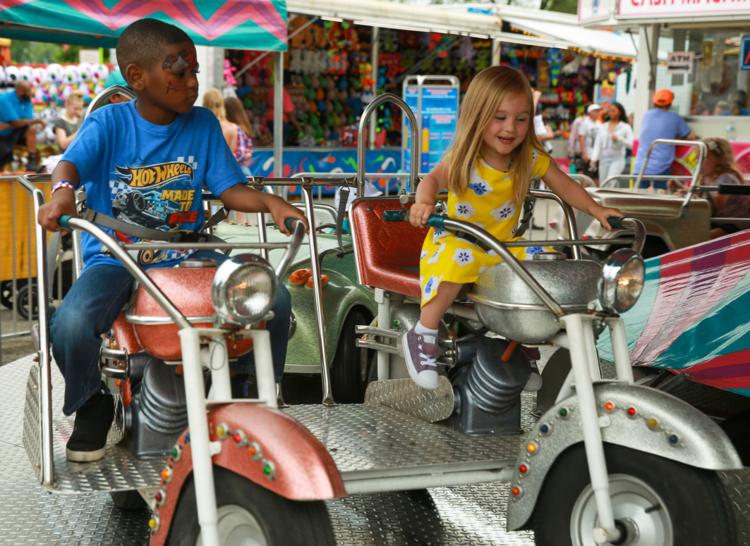 St. Thomas More Fun Days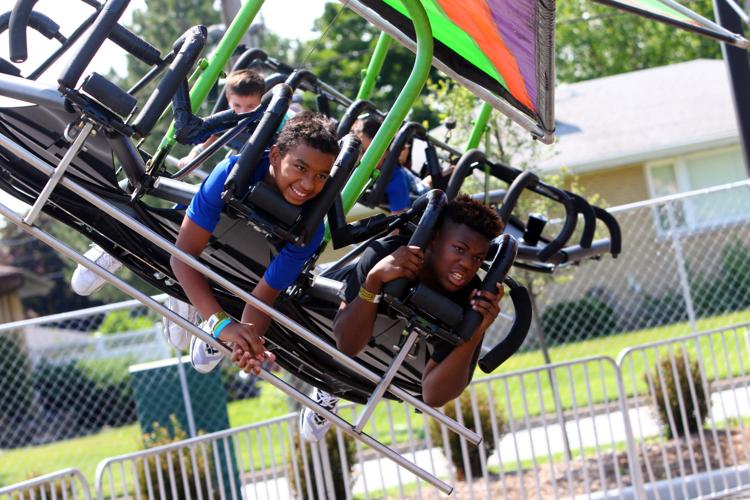 Crown Point Fourth of July parade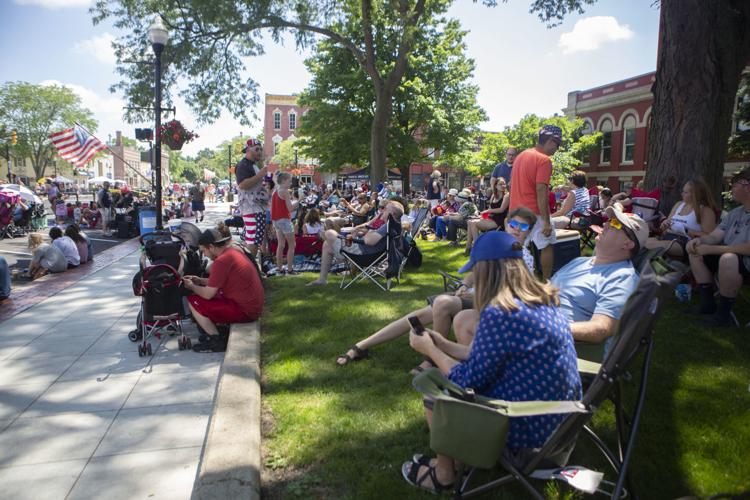 Highland Fourth of July festival, parade
LaPorte Fourth of July parade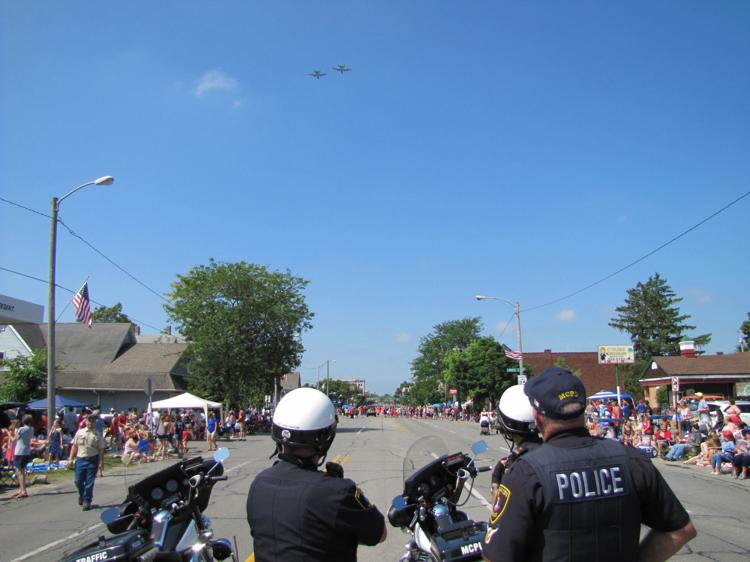 LaPorte County Fair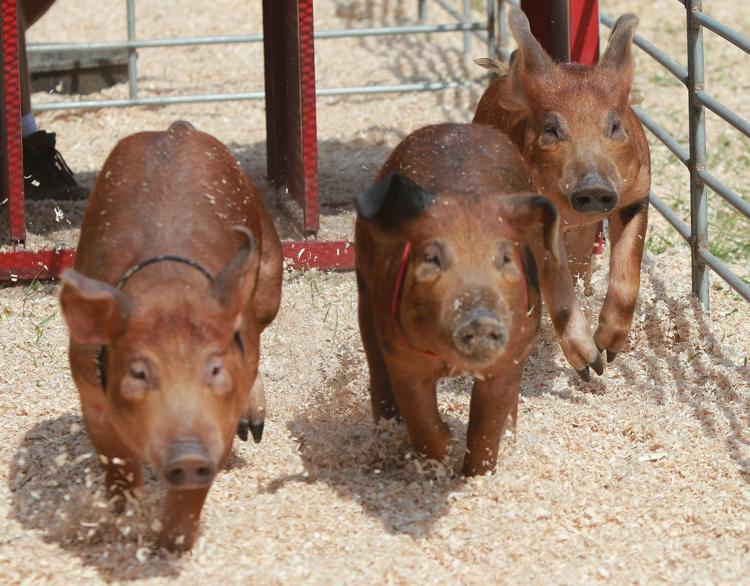 Merrillville Independence Day parade, Gospel Fest programs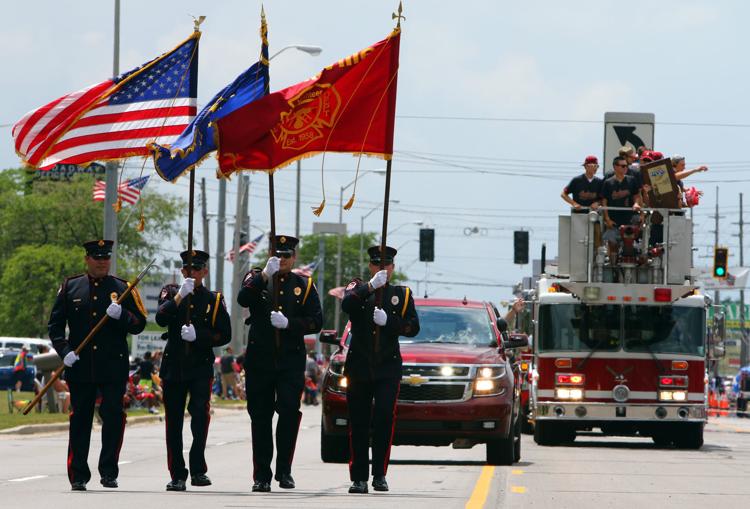 Whiting Fourth of July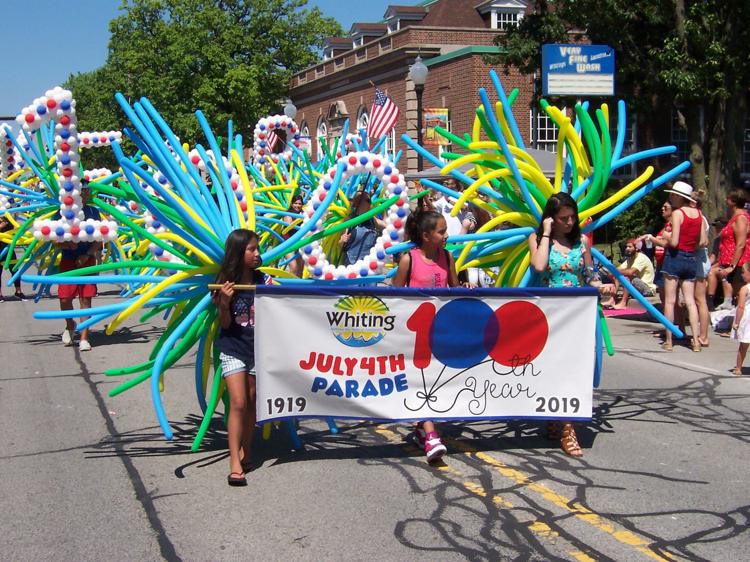 Cedar Lake Summerfest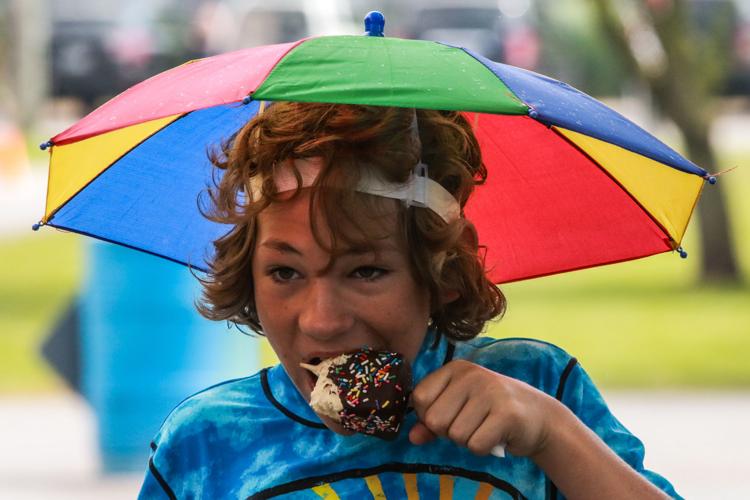 Portage Nativity Fest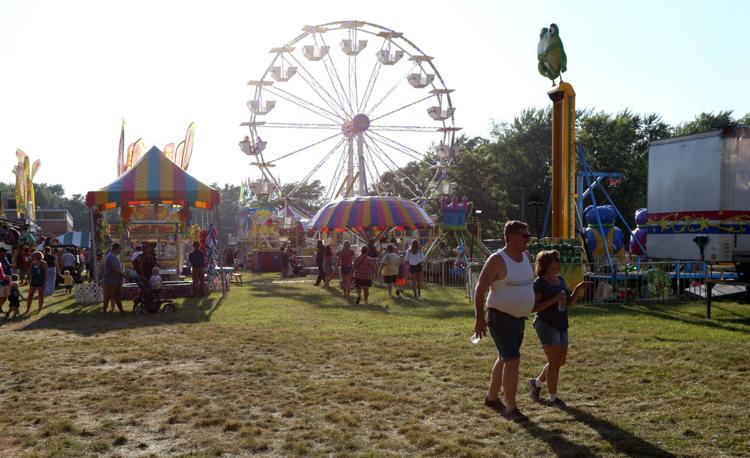 Festival of the Lakes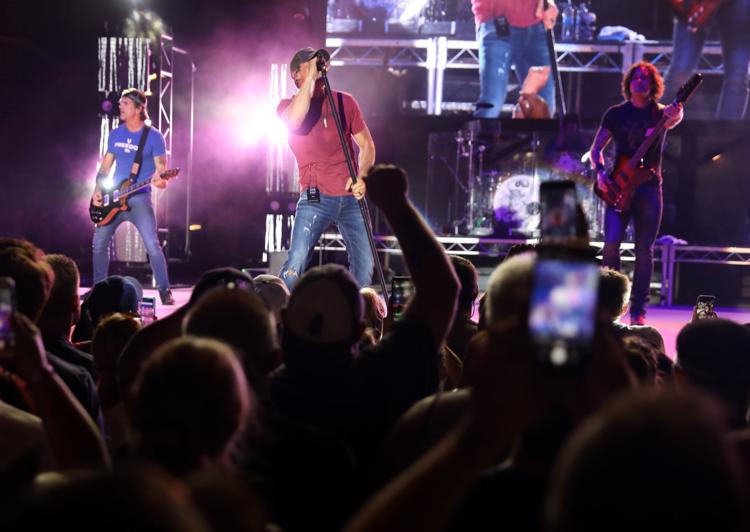 Porter County Fair
Pierogi Fest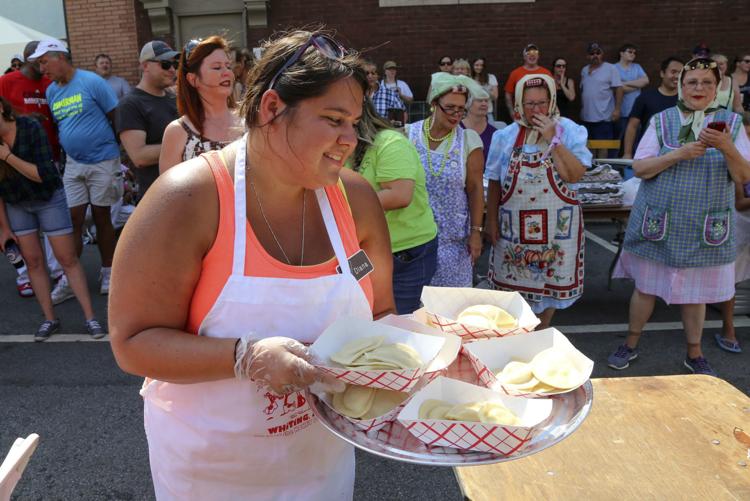 Great Lakes Grand Prix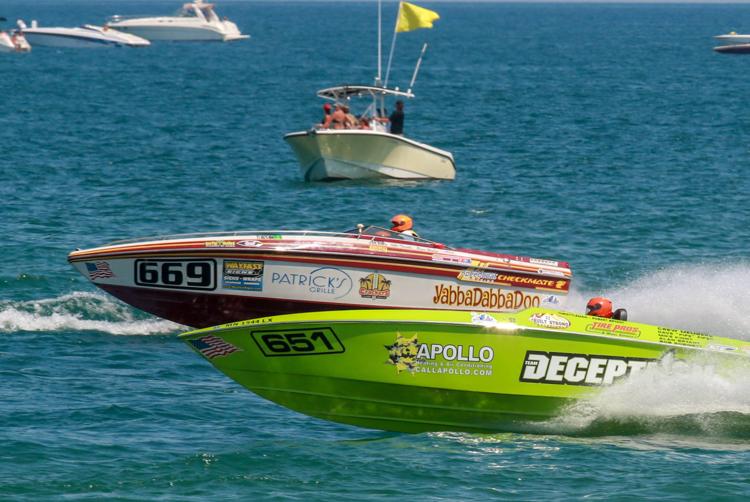 Lake County Fair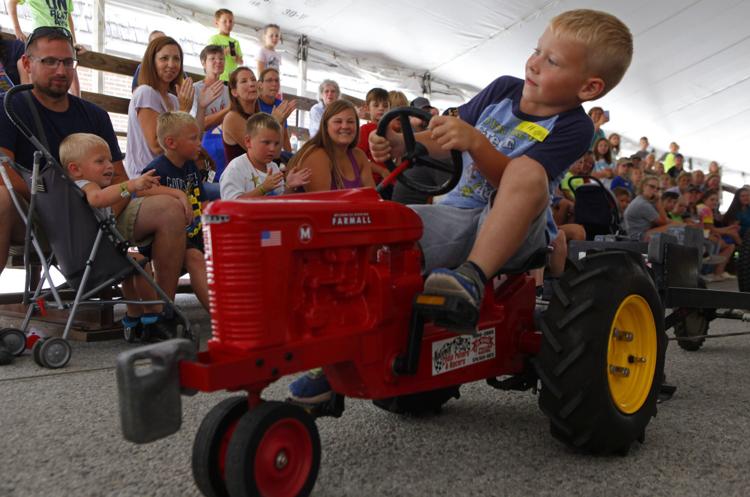 Prairie Magic Music Festival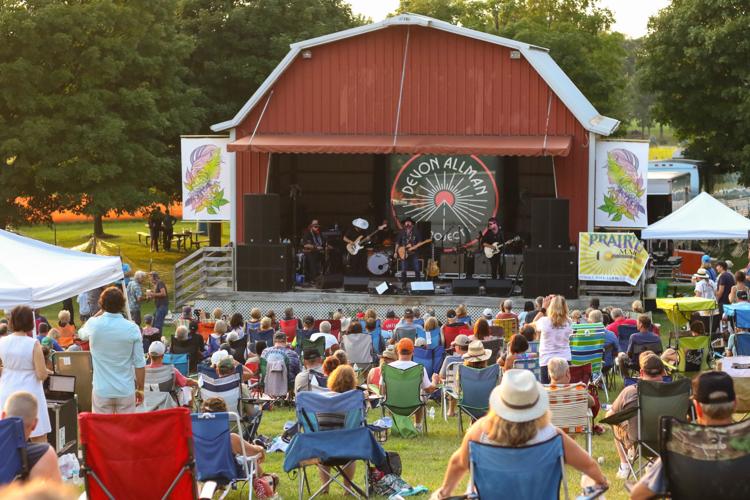 Get Government & Politics updates in your inbox!
Stay up-to-date on the latest in local and national government and political topics with our newsletter.