One of the worst-kept secrets in Indiana politics officially is out of the bag — Jennifer McCormick is a Democrat.
The former state superintendent of public instruction confirmed Monday she no longer identifies with the Indiana Republican Party that nominated and elected her in 2016 to lead the Indiana Department of Education.
McCormick said she now realizes the values she held during her four years as state schools chief, including taking care of the whole child while pursuing academic excellence, only can be fulfilled by the Indiana Democratic Party.
"I know there are Republican voters across Indiana who believe in the ideas to fully fund our public schools and provide our educators the quality of life they deserve, but I have some advice for them: it'll be the Indiana Democrats — not Republican elected officials — who'll get it done."
She noted Indiana schools would not be receiving $2 billion in federal funds to speed their recovery from the COVID-19 pandemic without Democratic President Joe Biden's American Rescue Plan. Likewise, most of the additional money available for teacher pay hikes and other local education needs in the new state budget also would not be there absent the federal aid.
The American Rescue Plan was opposed by every Republican representing Indiana in Congress, including U.S. Sens. Todd Young and Mike Braun.
McCormick's party switch was foreshadowed by her agreement last year to stay on at the Department of Education if Democratic Dr. Woody Myers was elected governor and won the right to appoint the first Indiana secretary of education.
In 2019, the Republican-controlled General Assembly decided to replace the elected state superintendent with a governor-appointed schools chief once McCormick's term expired.
McCormick also recently has been touring the state alongside other Democratic former elected officials, including U.S. Sen. Joe Donnelly and gubernatorial nominee John Gregg, touting the benefits of the American Rescue Plan for Hoosiers.
Mike Schmuhl, Indiana Democratic chairman, said it's "a privilege to have a respected and esteemed leader" like McCormick join the party.
"The reality is that for too long, our children have been handed an education that keeps them from reaching their full potential while our teachers have time and again been handed salaries that force them to take second jobs just to make ends meet," Schmuhl said.
"There's a lot of work ahead, but it's inspiring to know that Indiana's top educator is continuing her mission to maximize the potential of Indiana's education system as a Democrat."
WATCH NOW: The Times Photos of the Week
WATCH NOW: Photos of the week
Hanover Central High School's commencement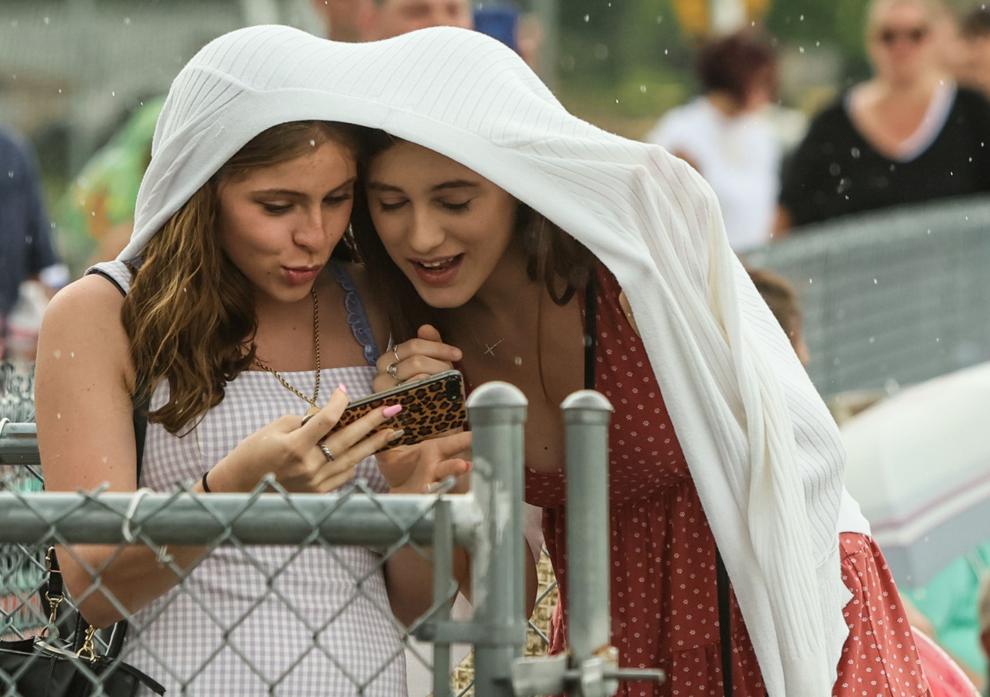 Hanover Central High School's commencement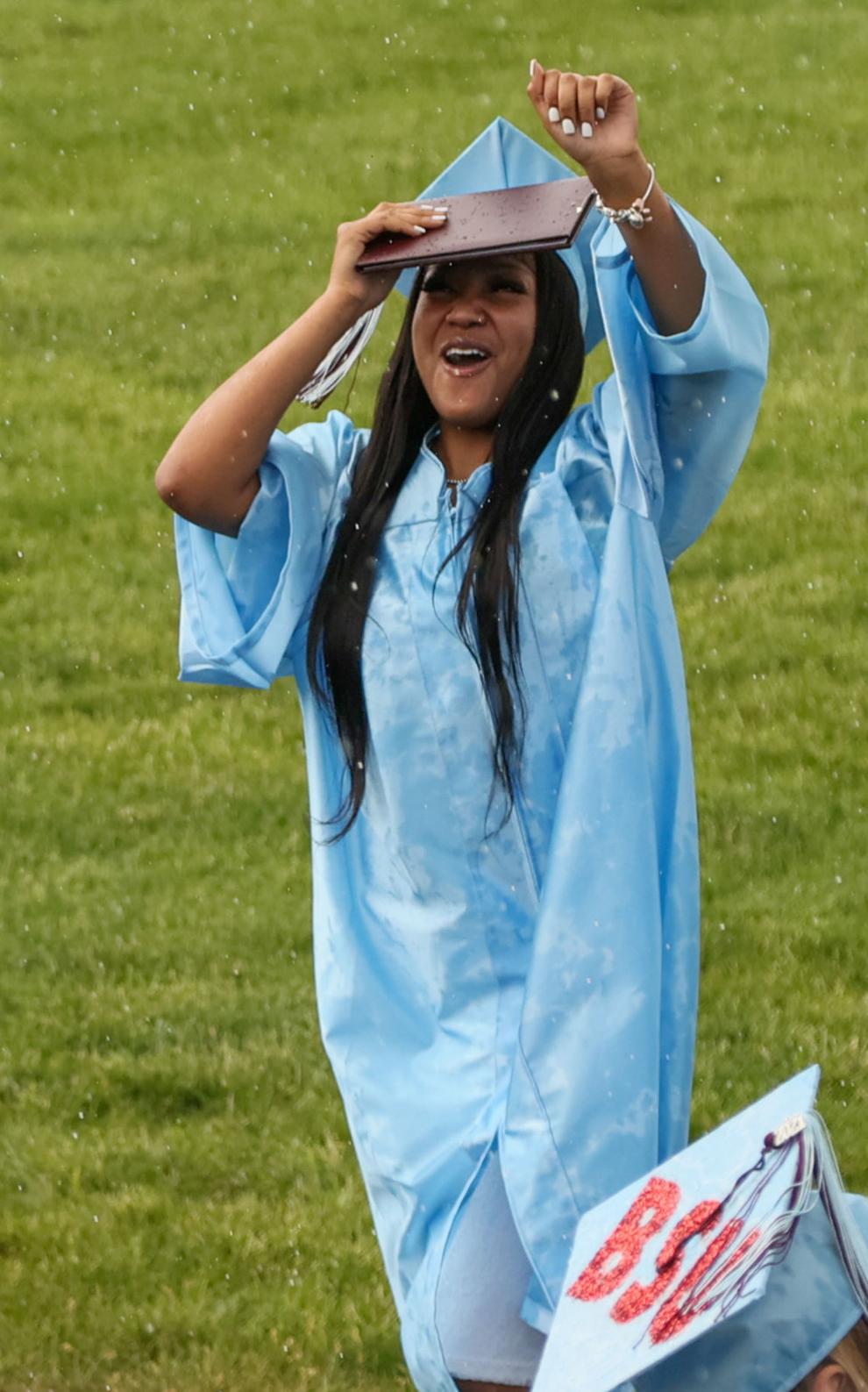 Hanover Central High School's commencement
Hanover Central High School's commencement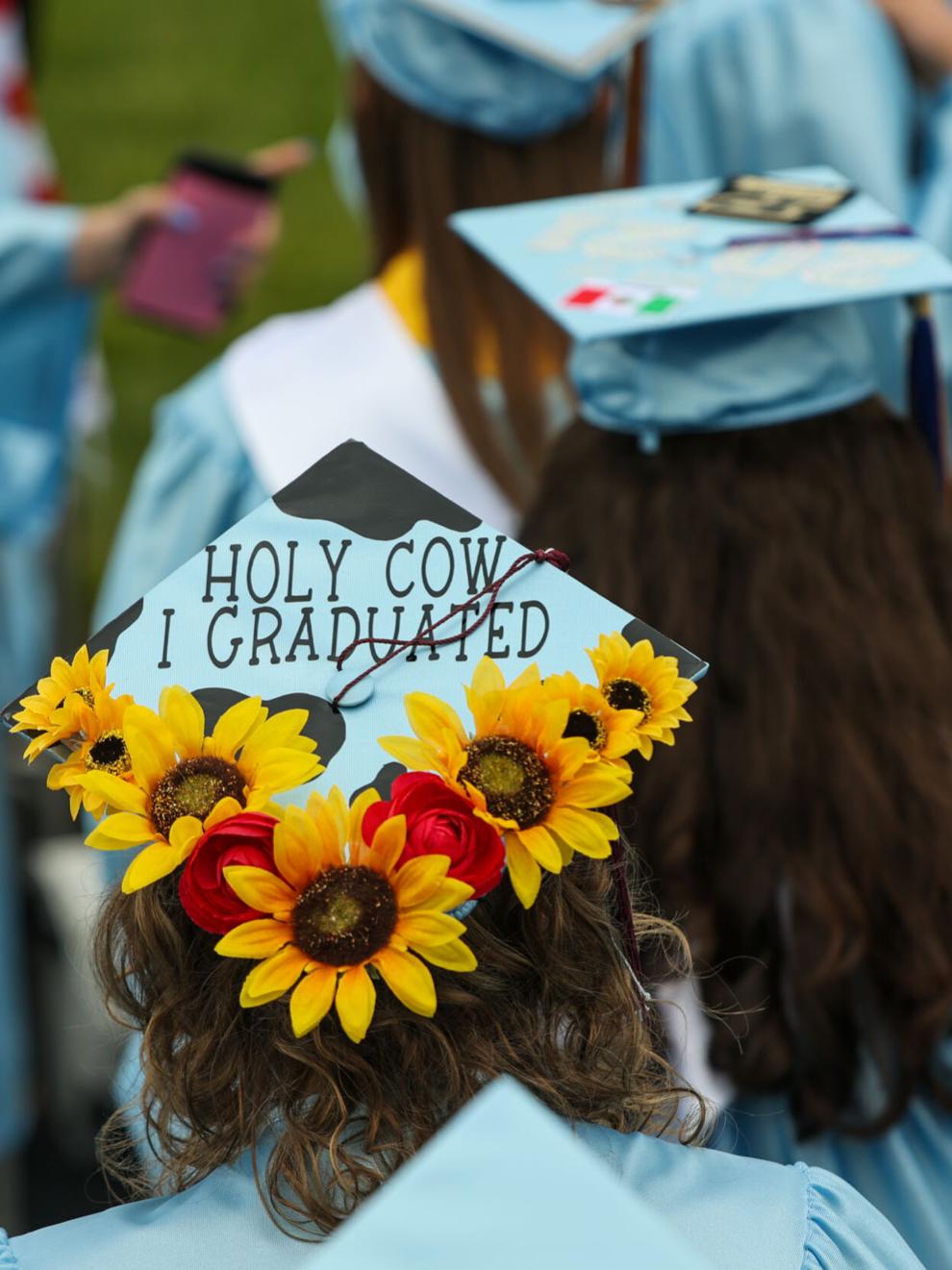 West Side Leadership Academy Commencement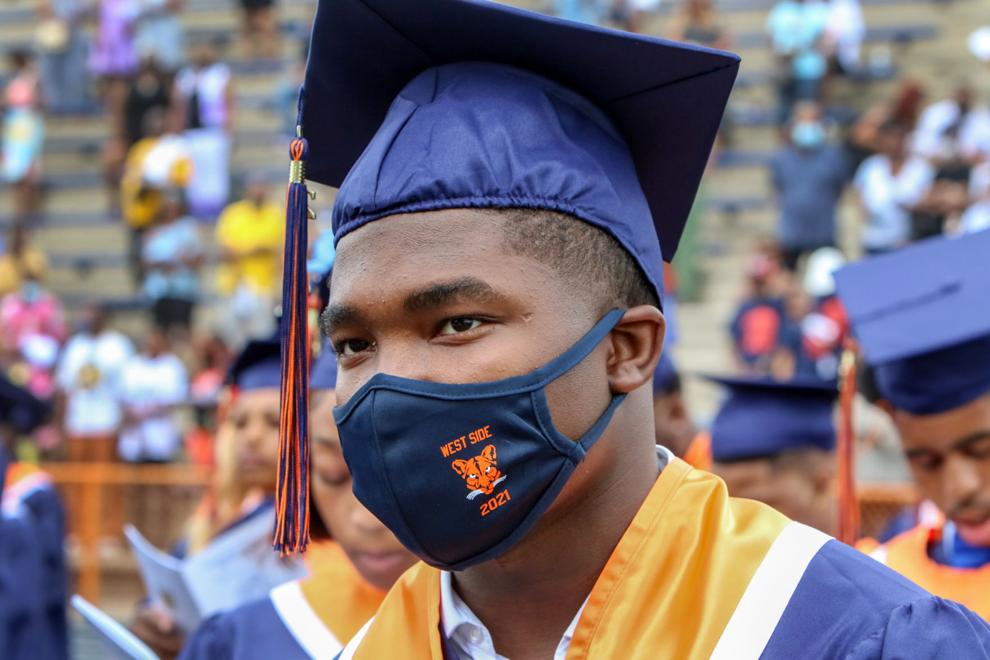 West Side Leadership Academy Commencement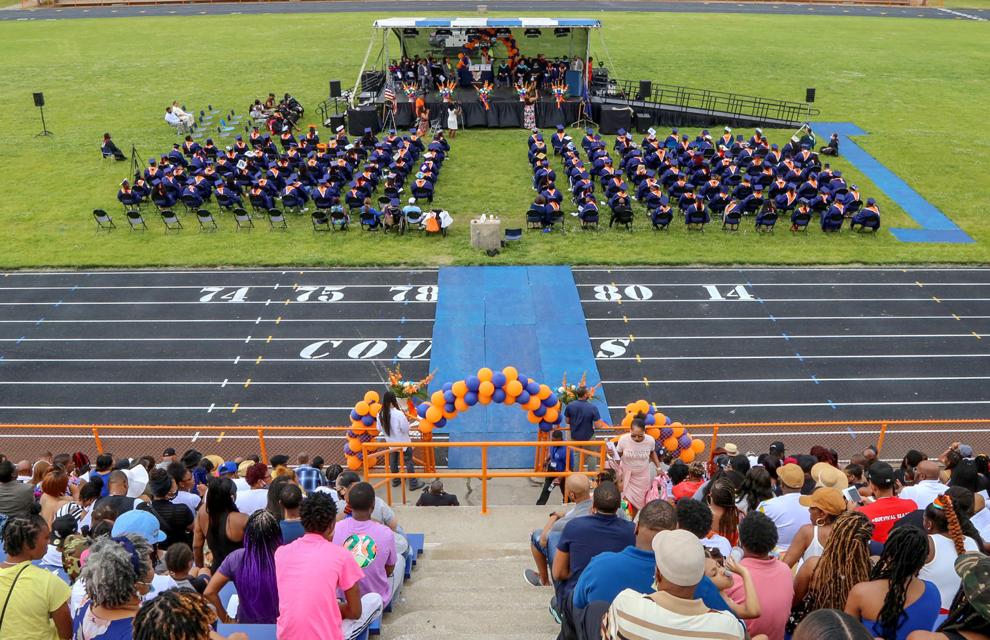 West Side Leadership Academy Commencement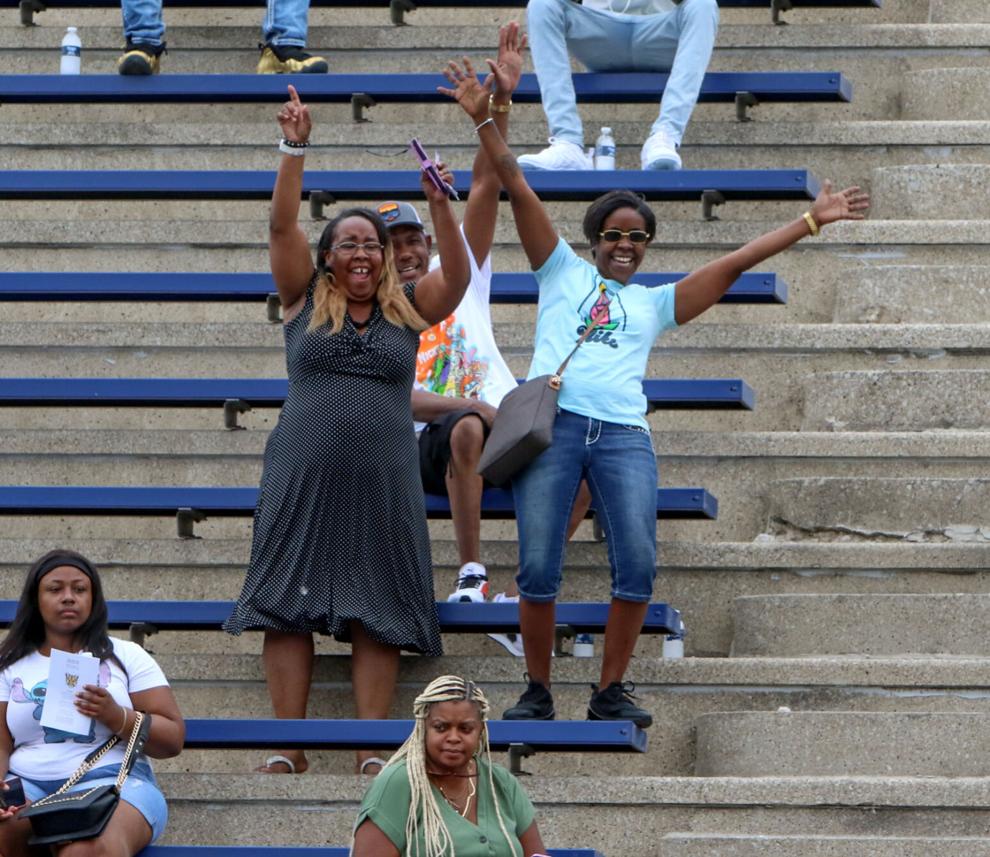 West Side Leadership Academy Commencement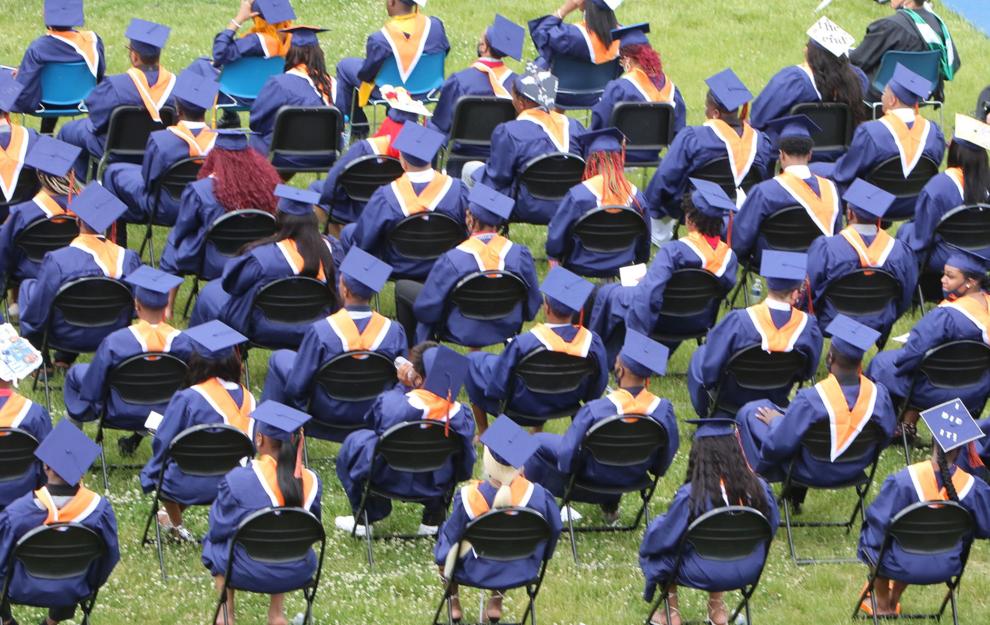 Merrillville High School commencement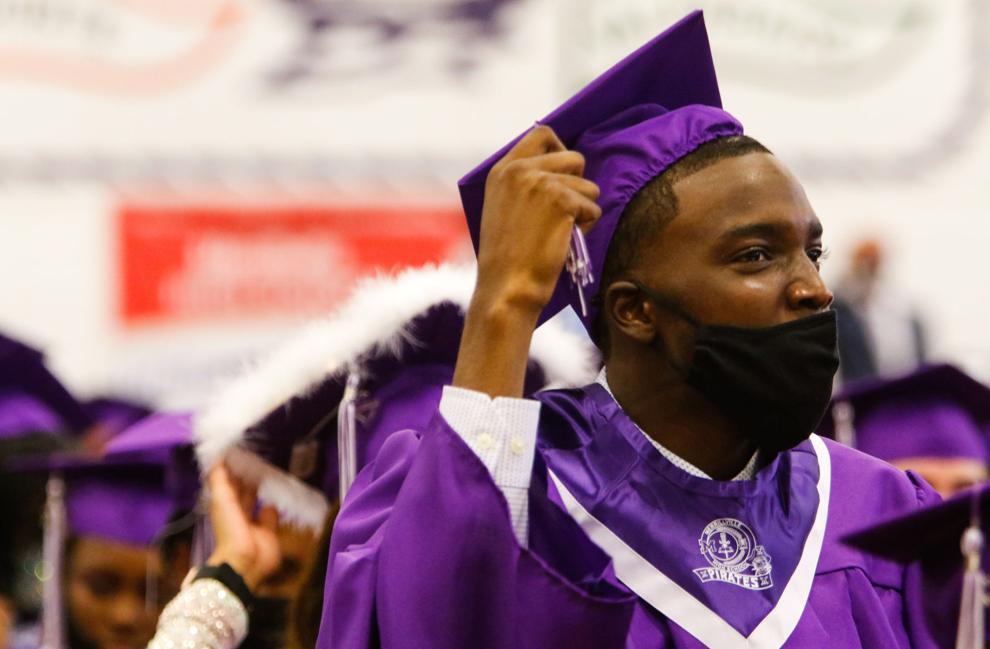 Merrillville High School commencement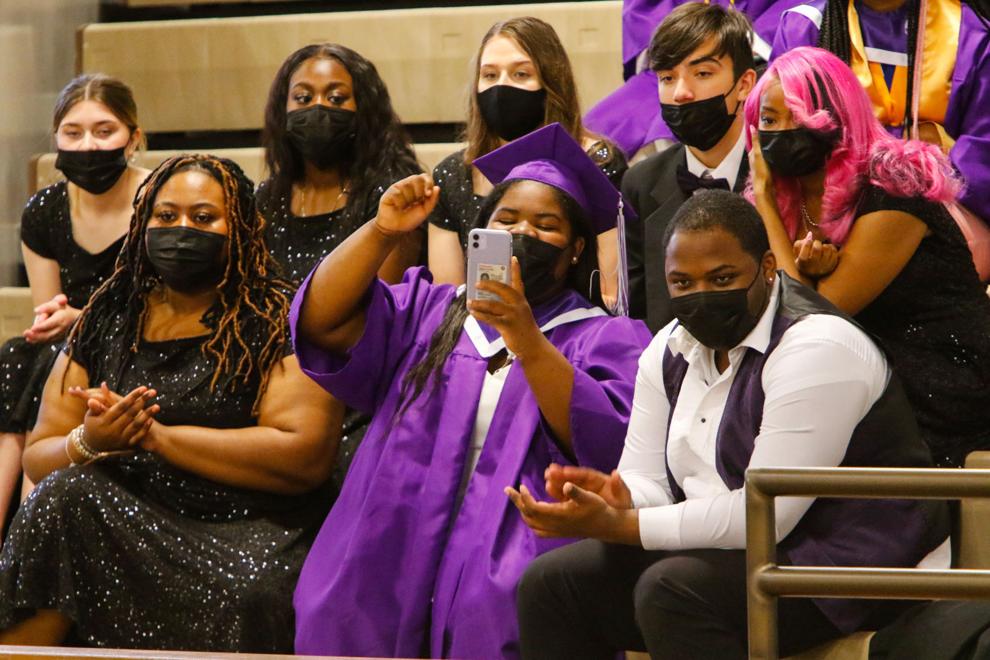 Merrillville High School commencement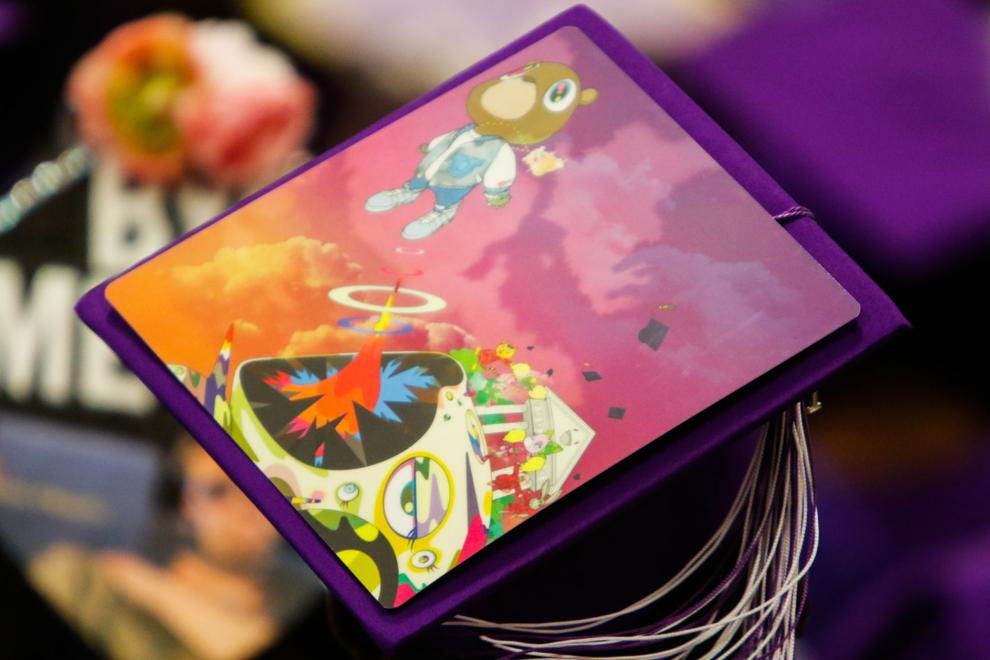 Merrillville High School commencement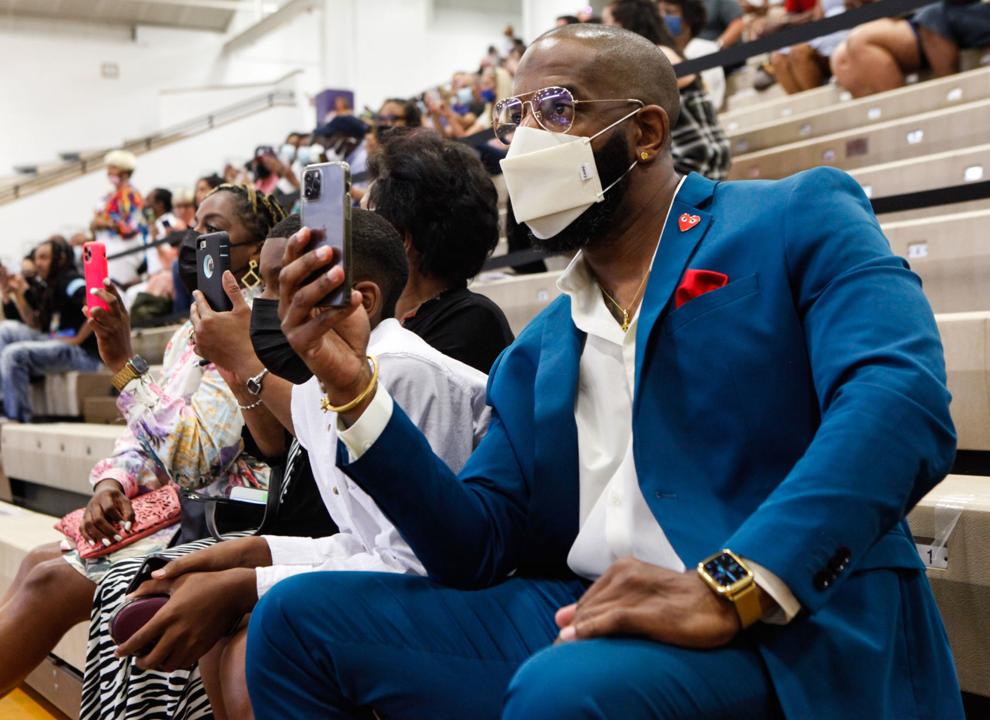 West Side dedicates Refurbushed Track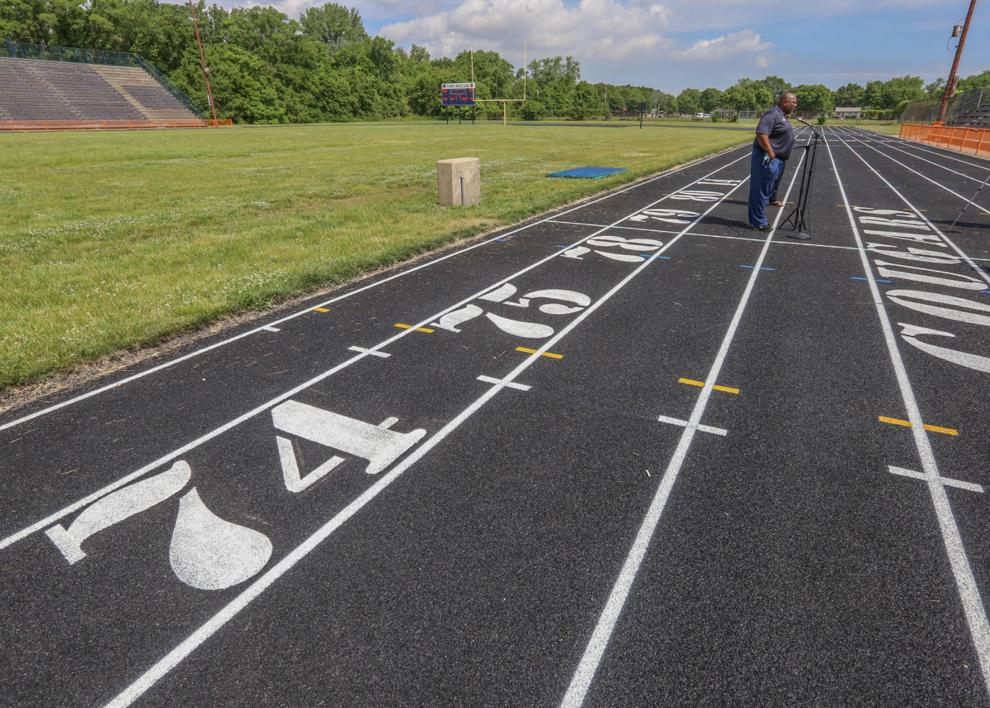 West Side dedicates Refurbushed Track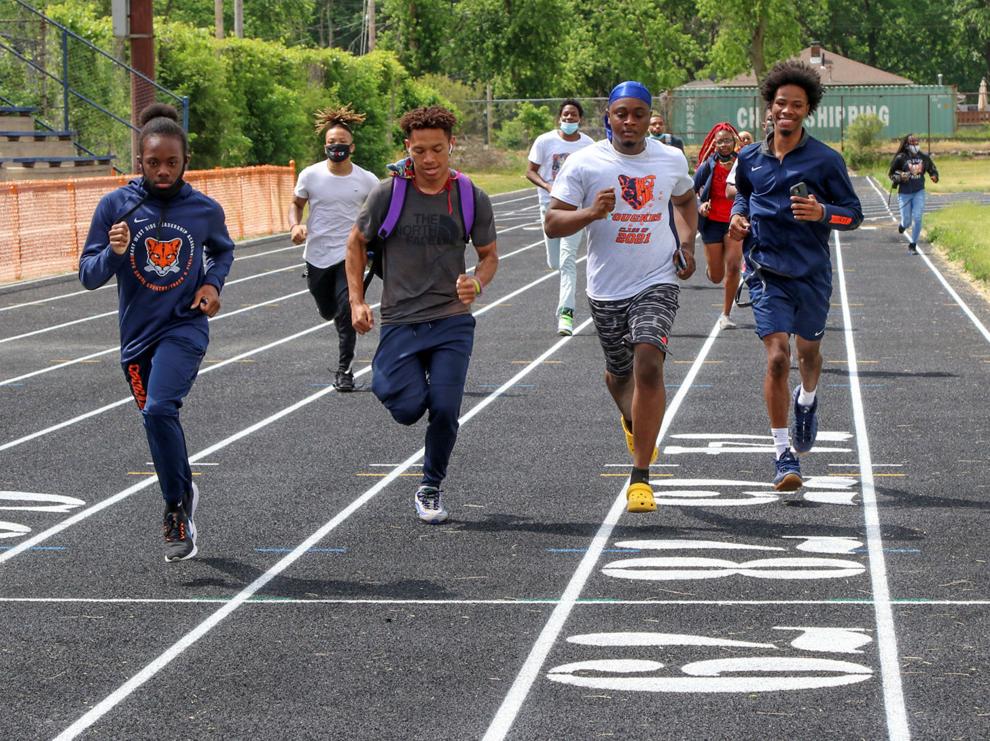 West Side dedicates Refurbushed Track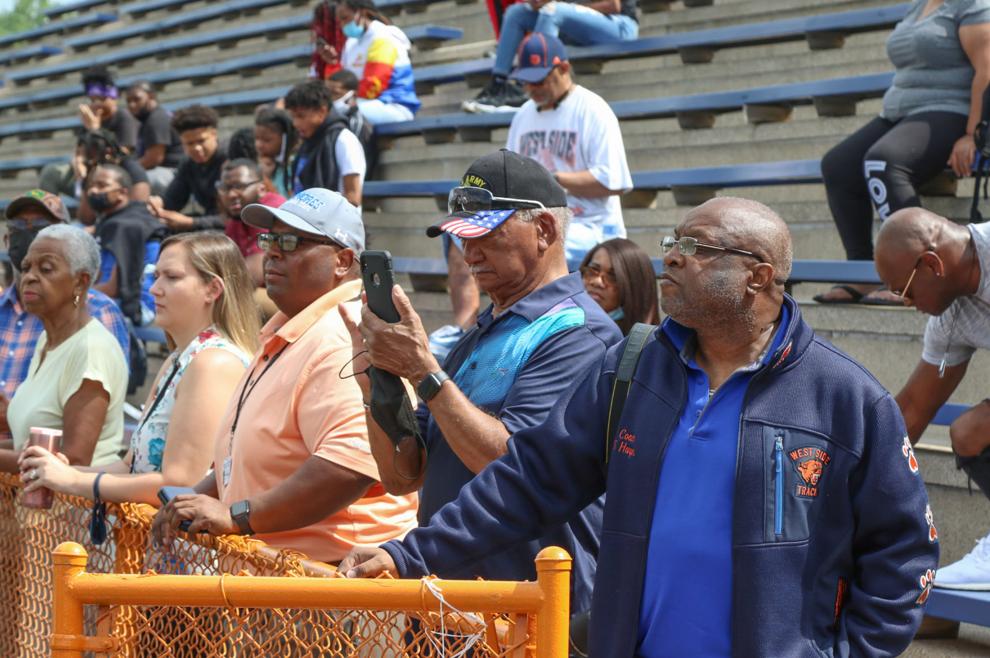 West Side dedicates Refurbushed Track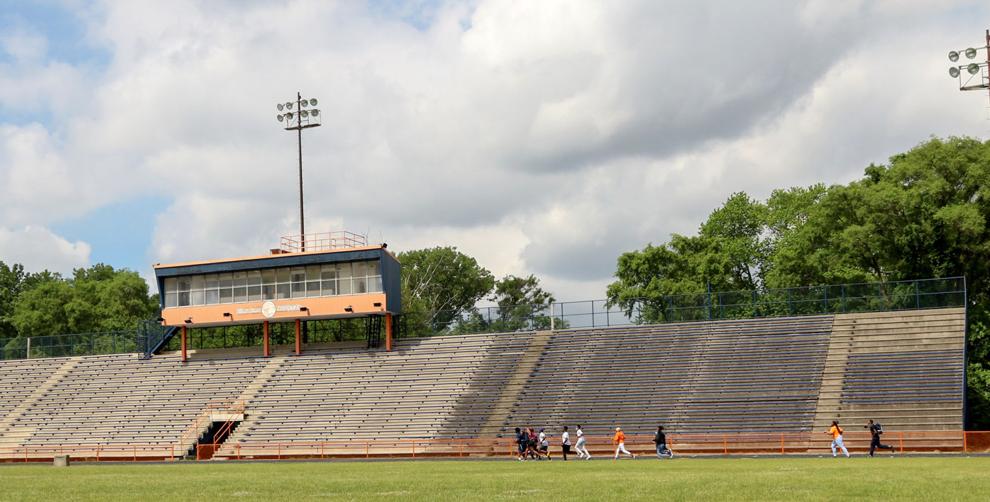 Carolyn Rogers receives posthumous diploma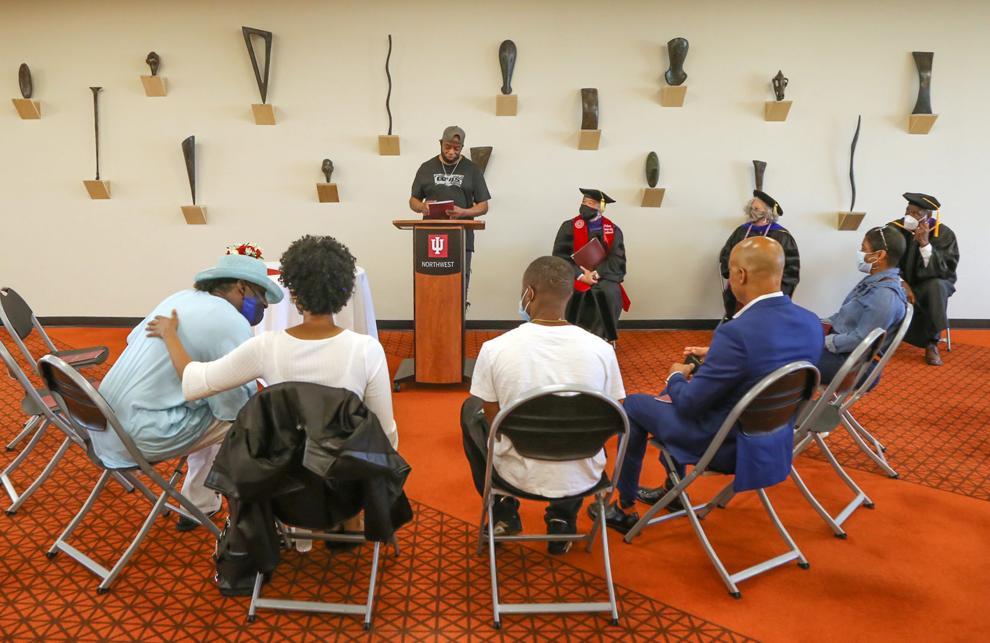 Carolyn Rogers receives posthumous diploma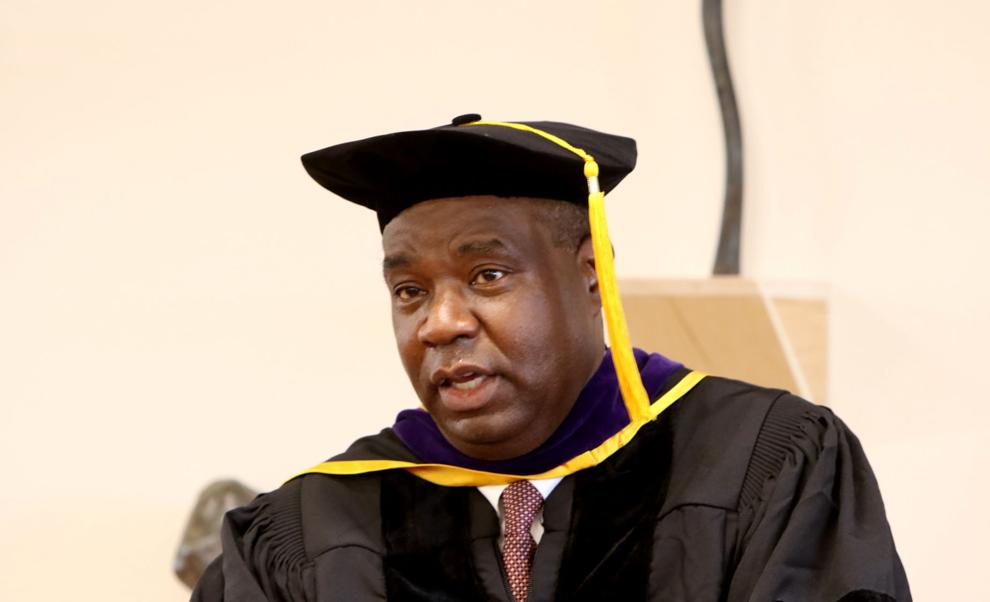 Carolyn Rogers receives posthumous diploma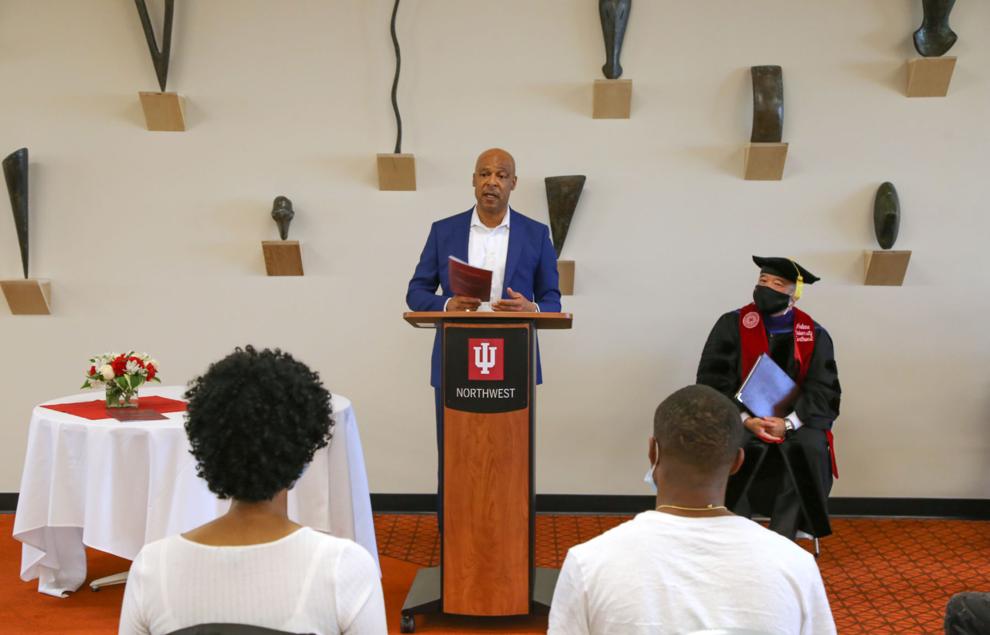 Carolyn Rogers receives posthumous diploma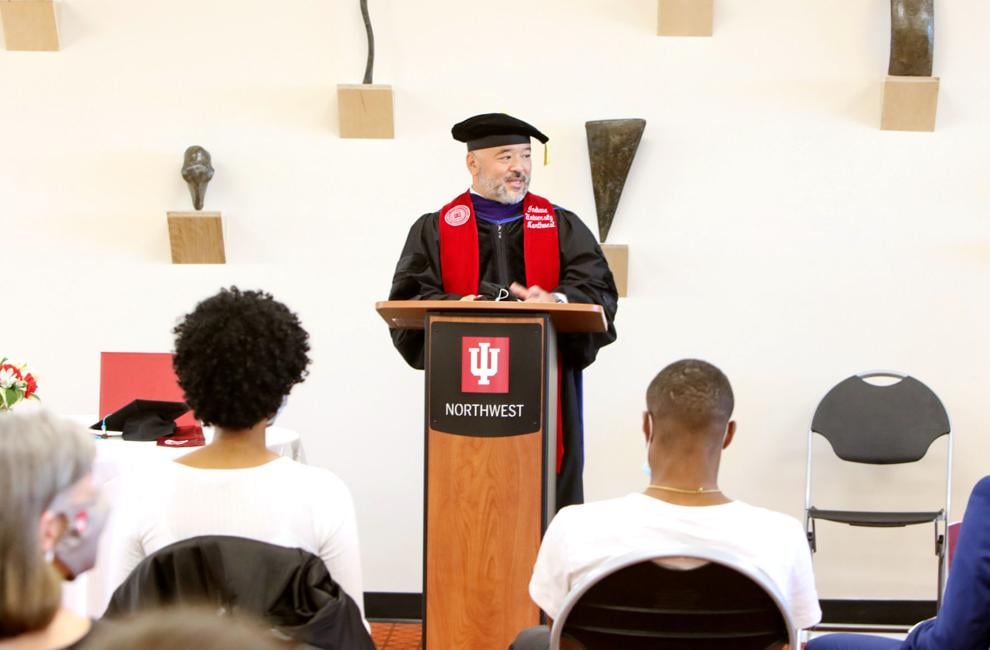 Lowell High School graduation ceremony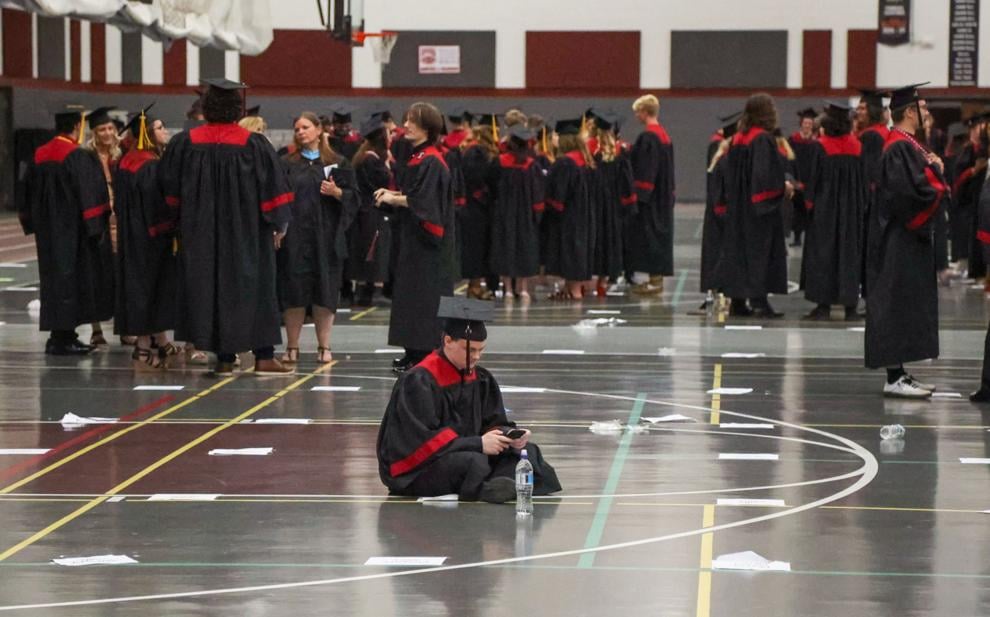 Lowell High School graduation ceremony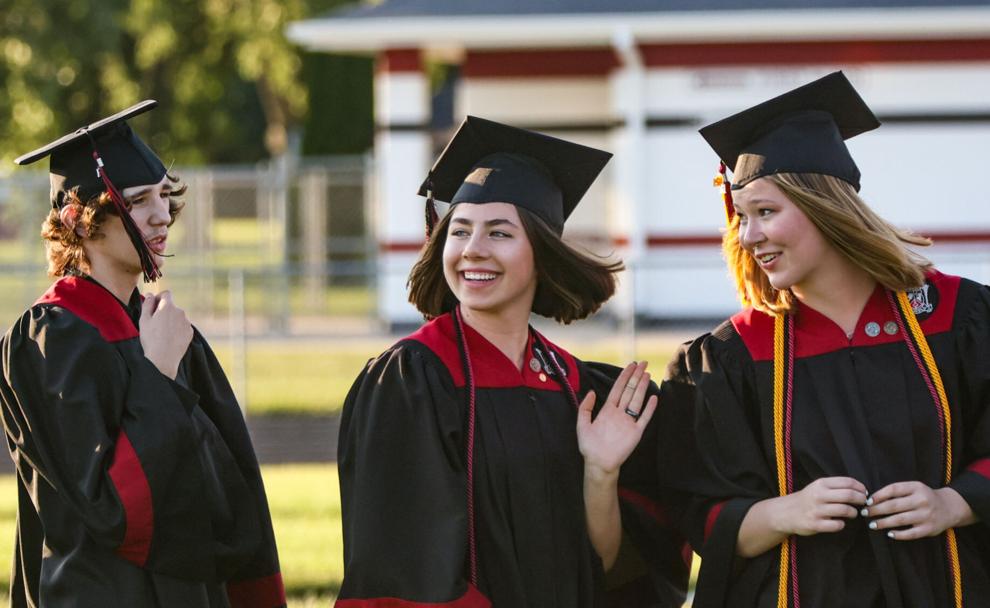 Lowell High School graduation ceremony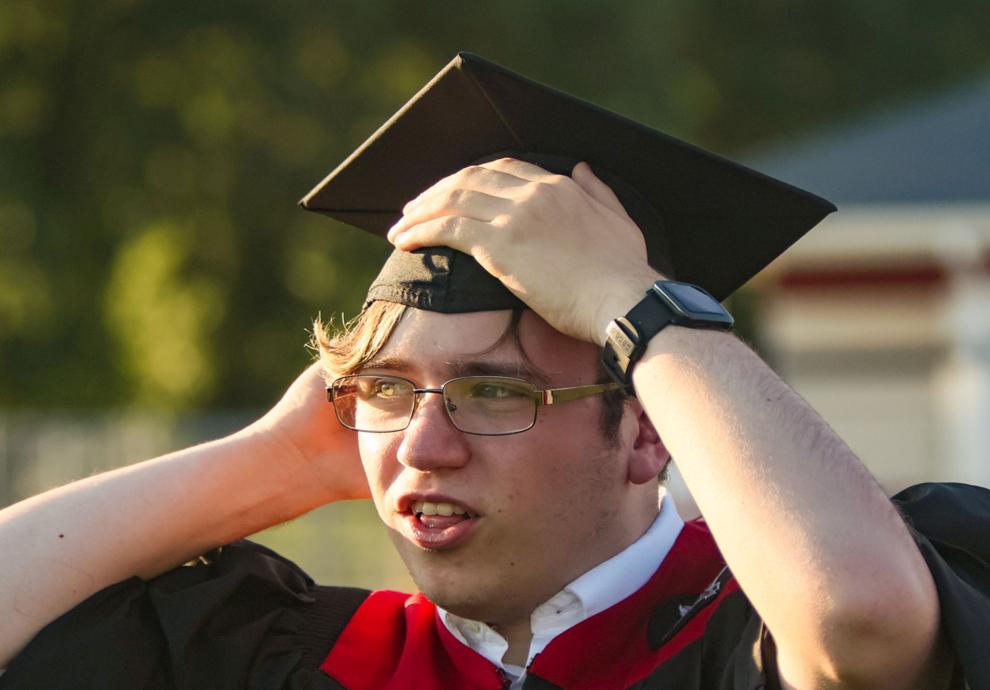 Lowell High School graduation ceremony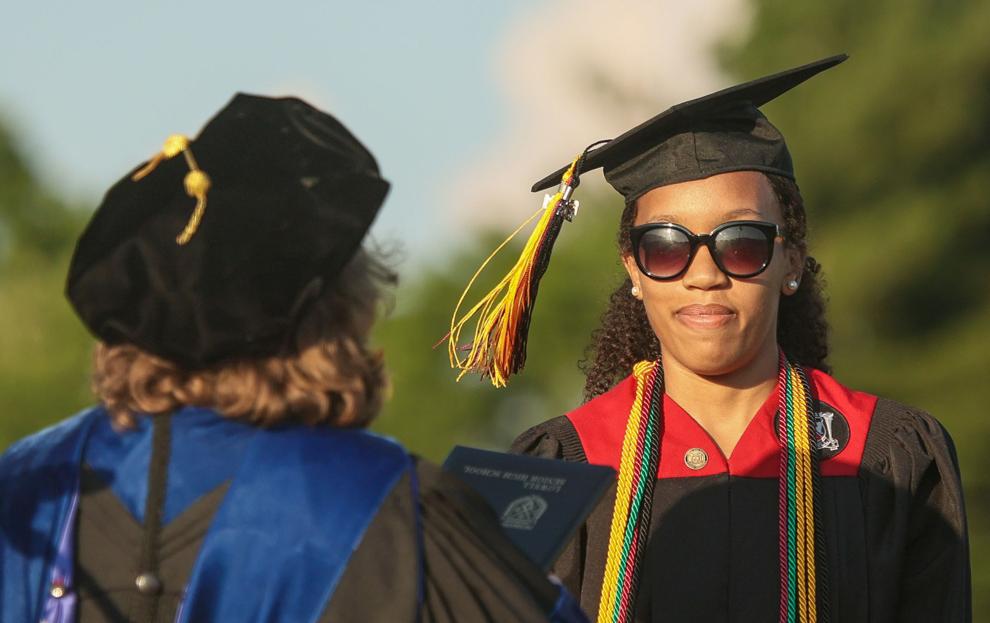 Oilmen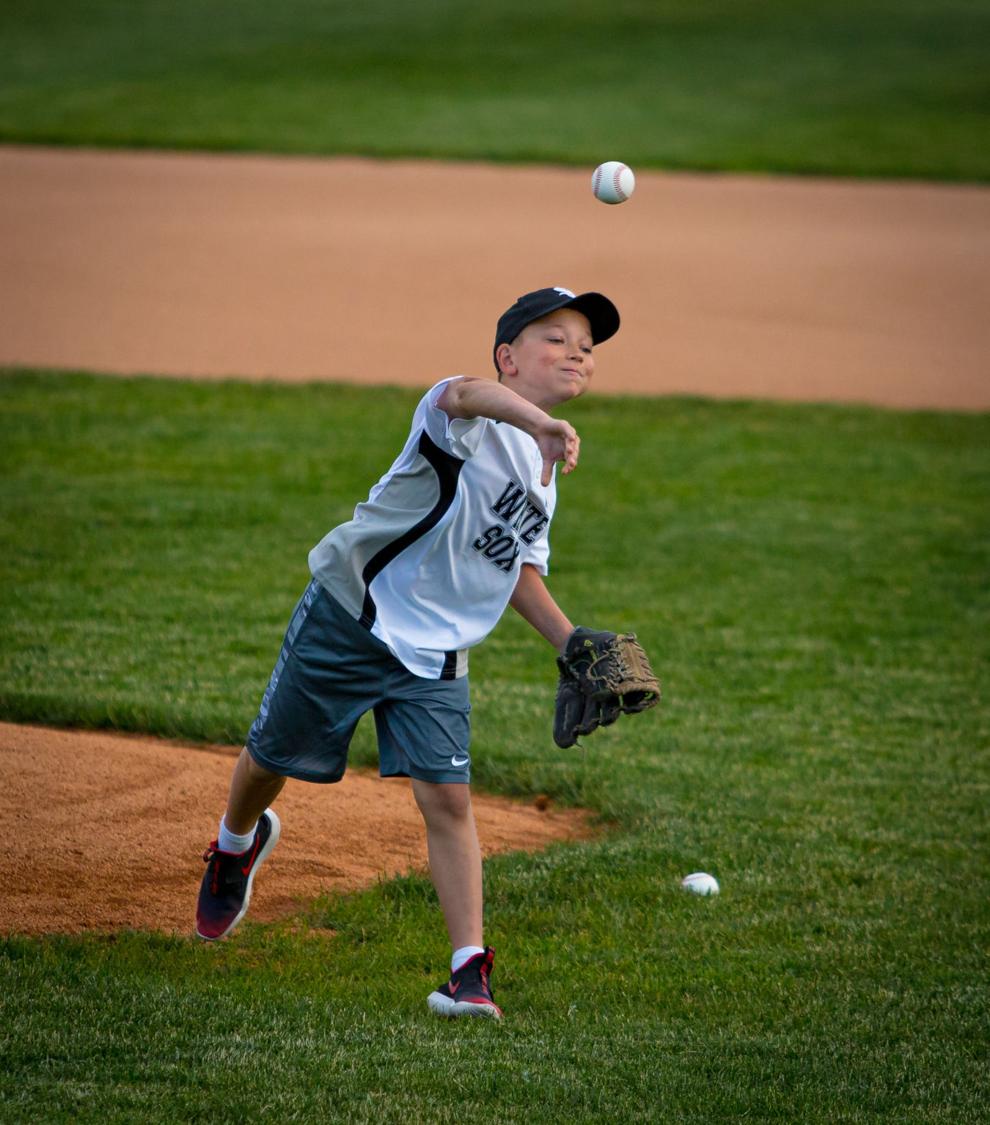 Oilmen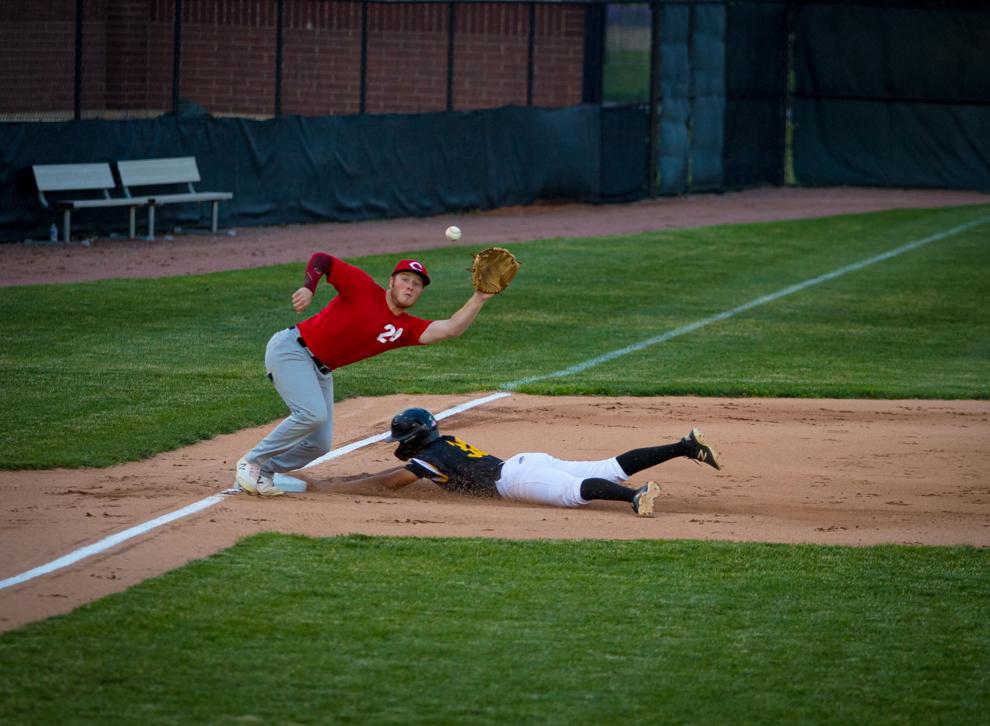 Oilmen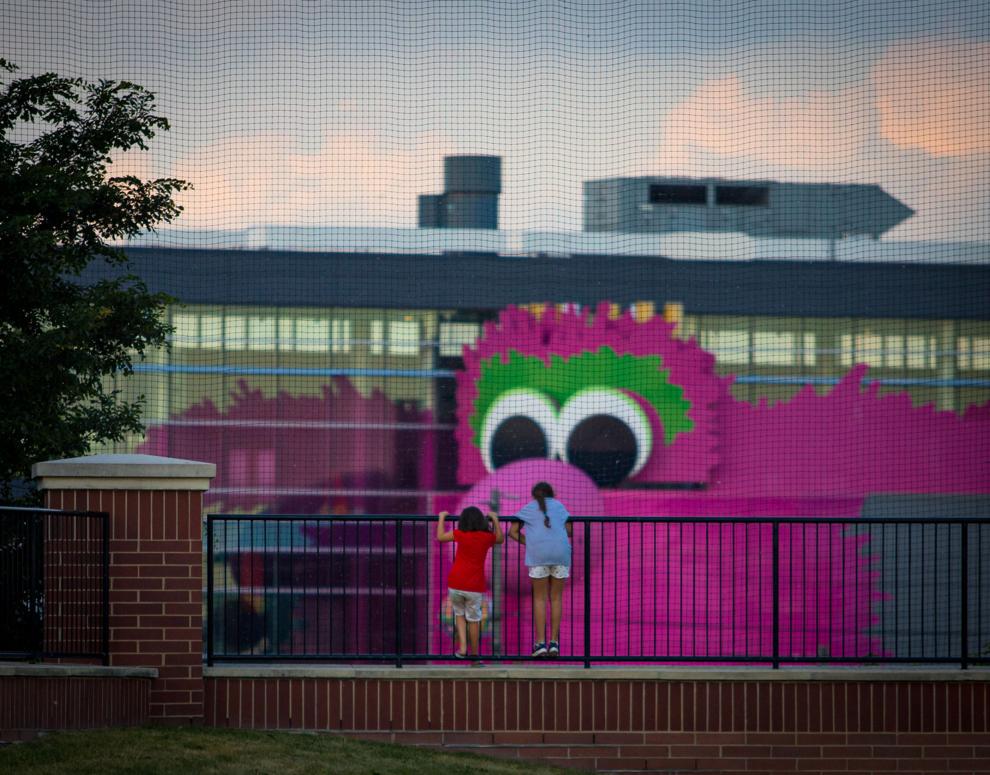 Oilmen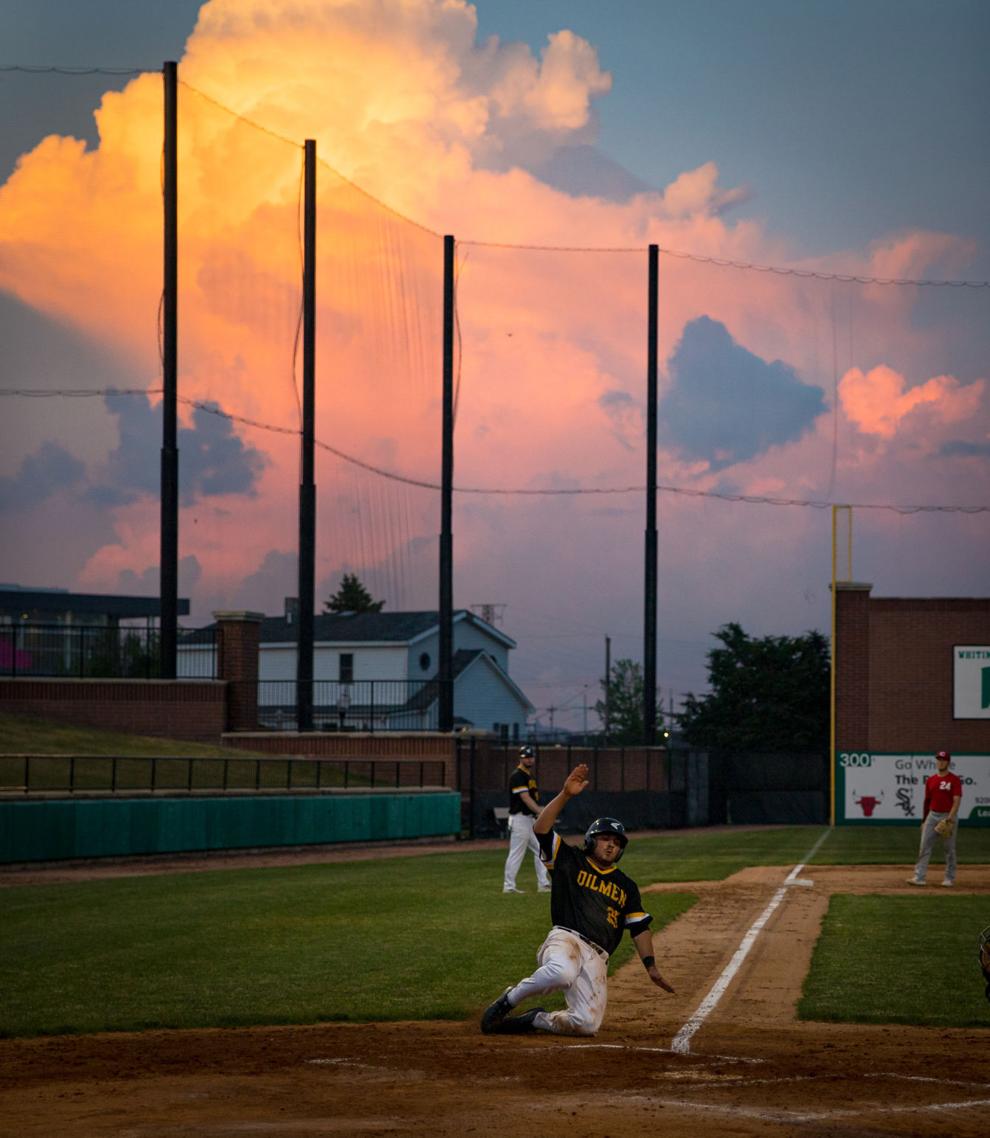 Celebrate Schererville Festival kicks off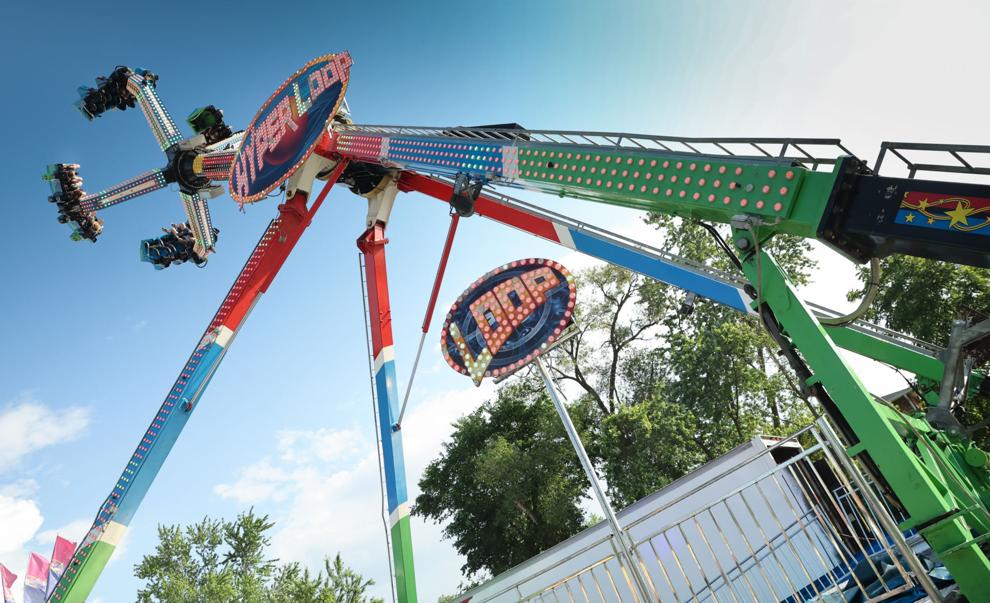 Celebrate Schererville Festival kicks off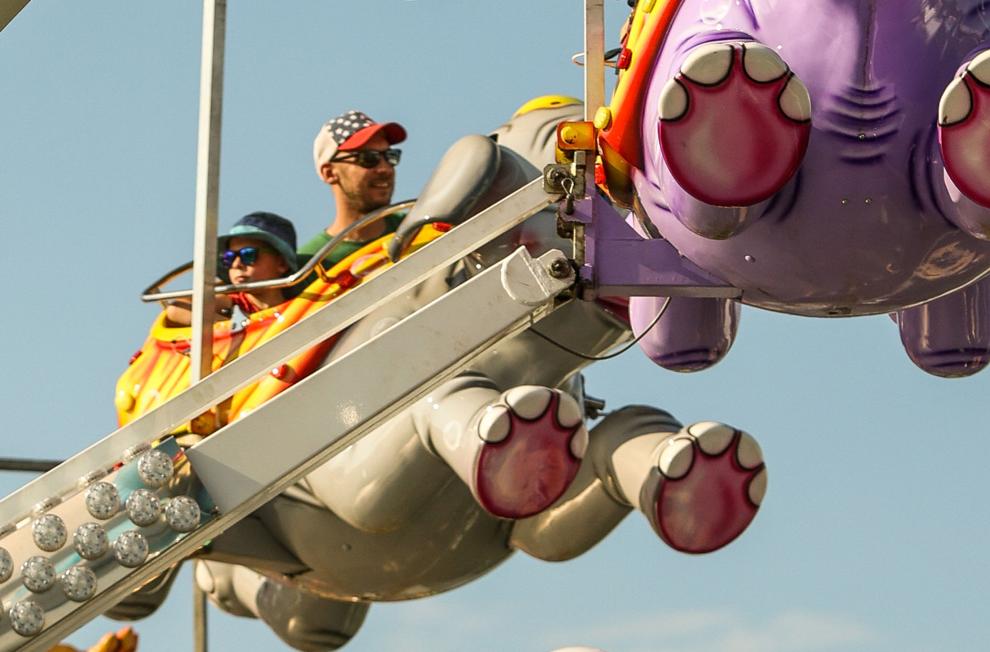 Celebrate Schererville Festival kicks off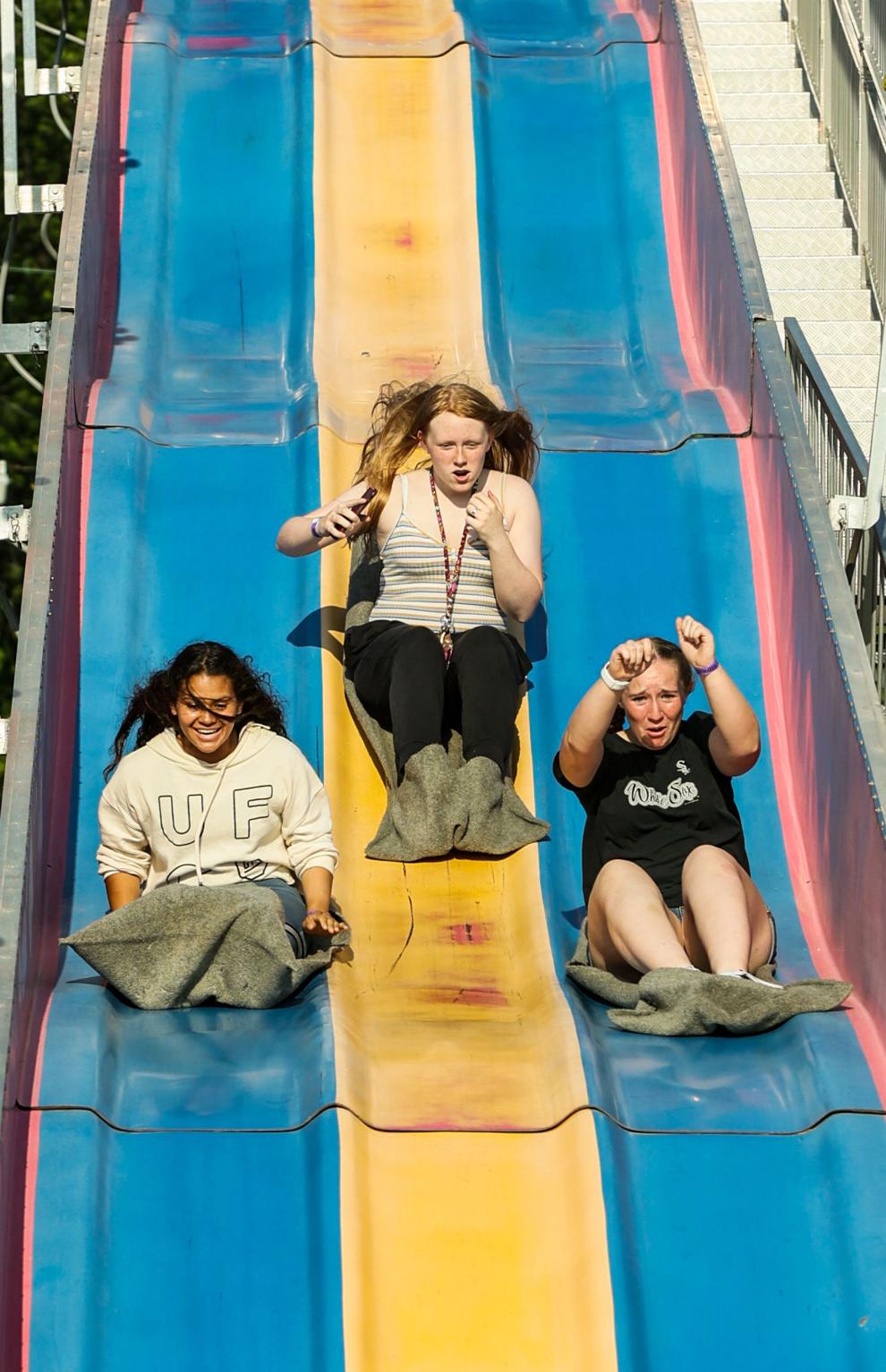 Celebrate Schererville Festival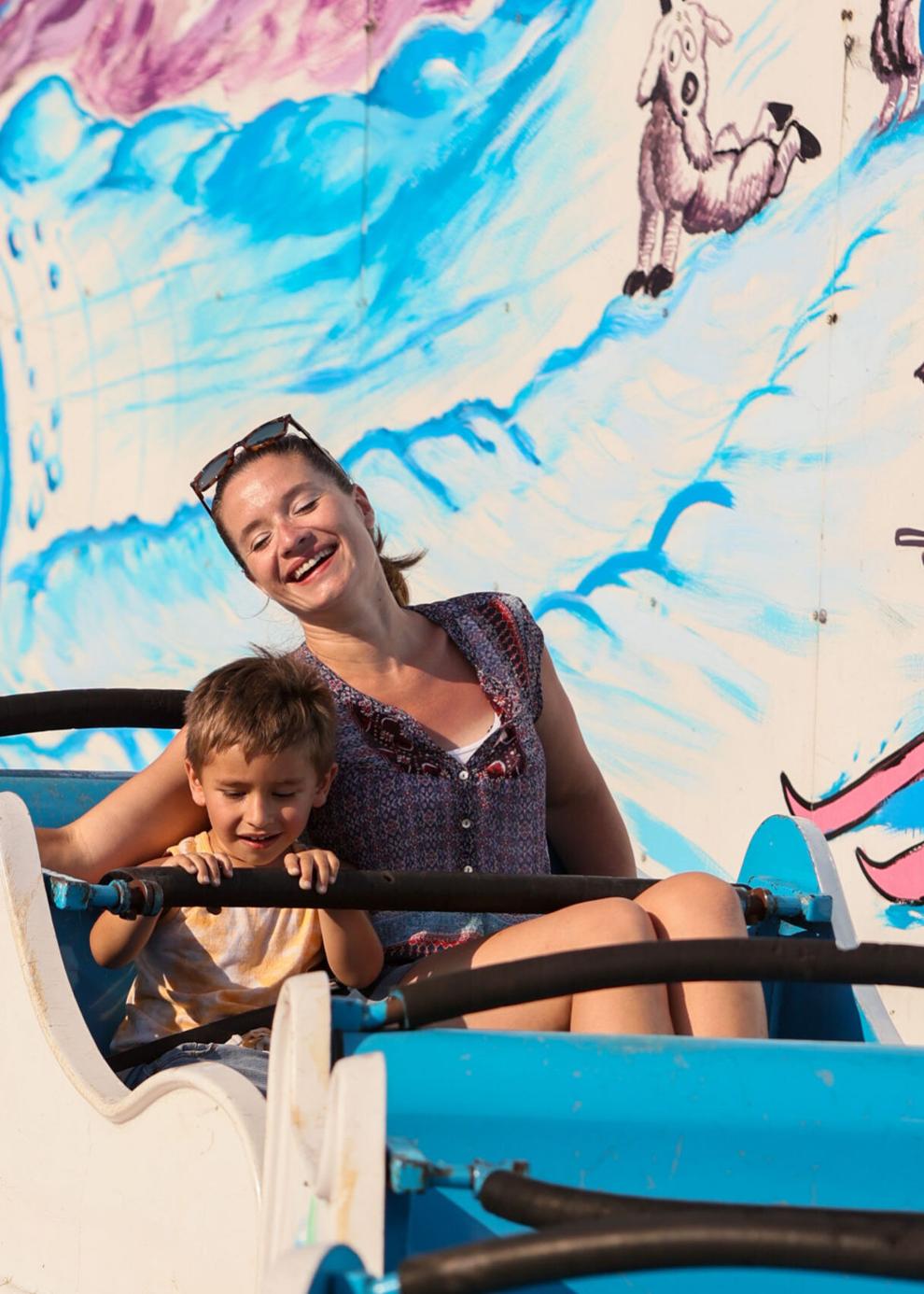 TF South's Isaiah Isom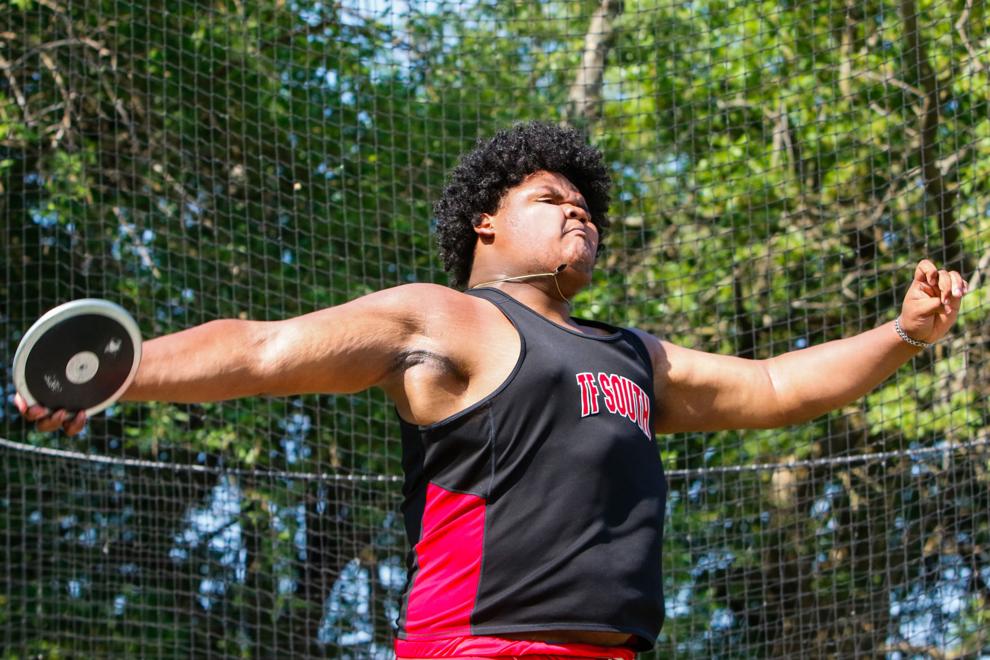 TF South's Tylar Mack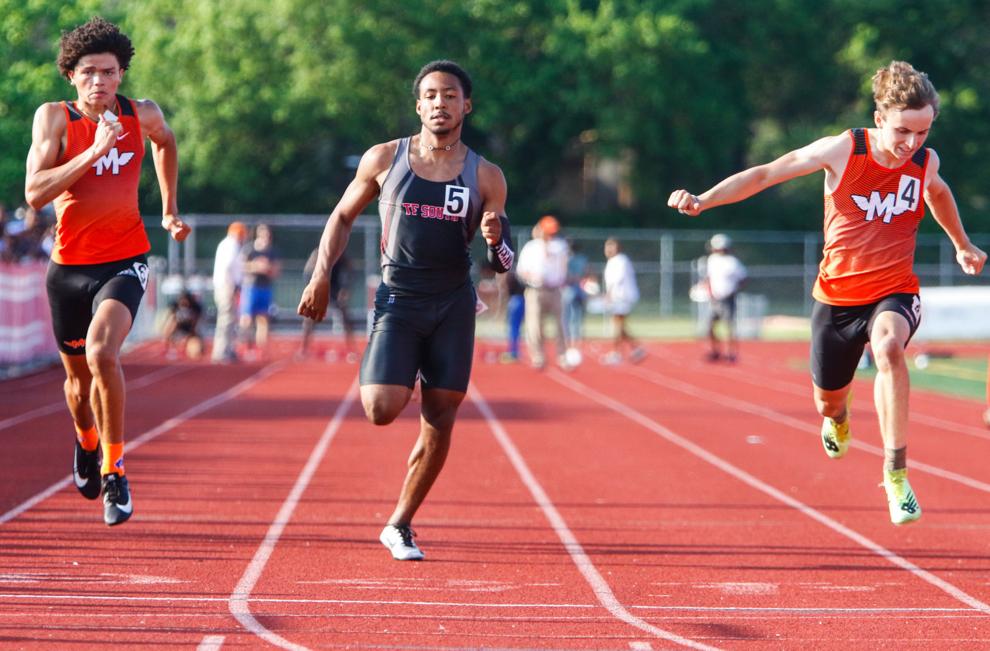 TF South's Joseph Ogunbode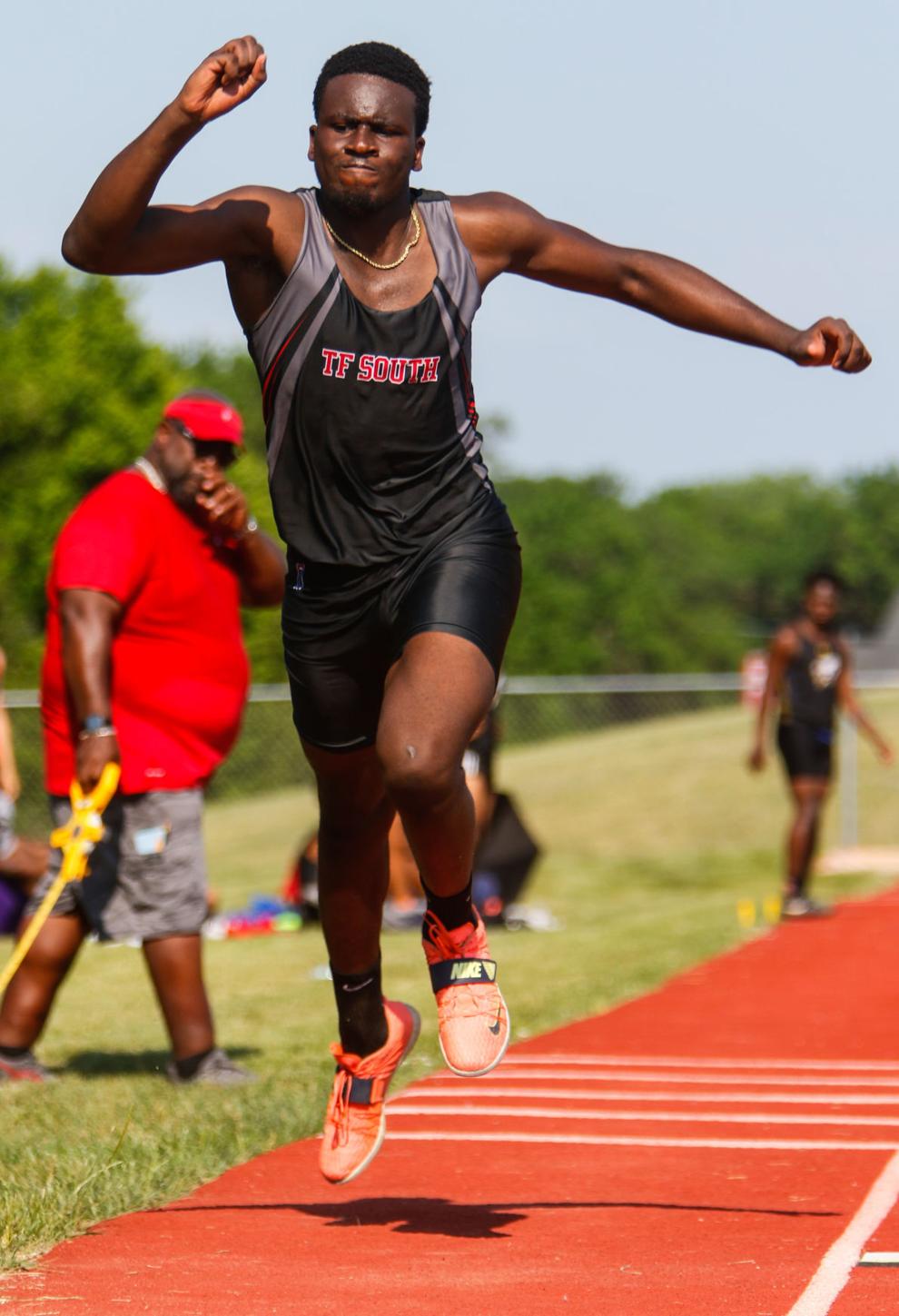 TF South's Favour Ojelabi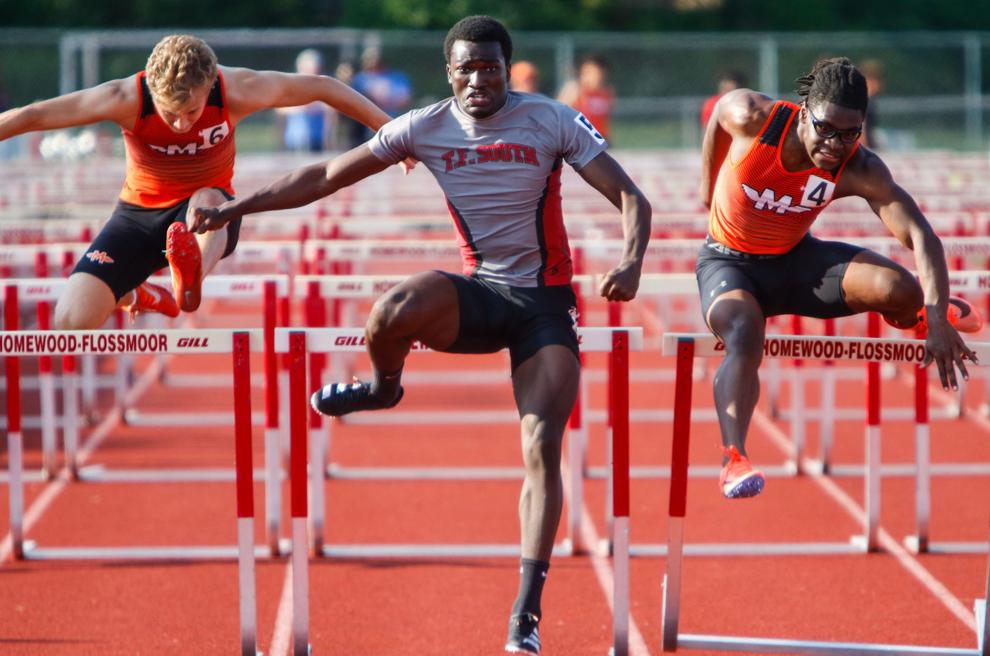 Hammond's Clark Graduation Ceremony
Hammond's Clark Graduation Ceremony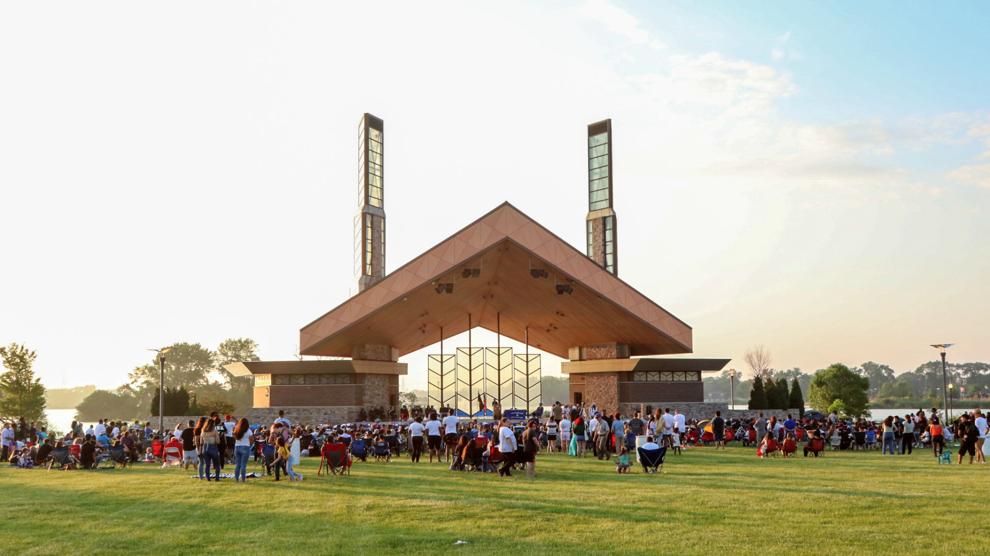 Hammond's Clark Graduation Ceremony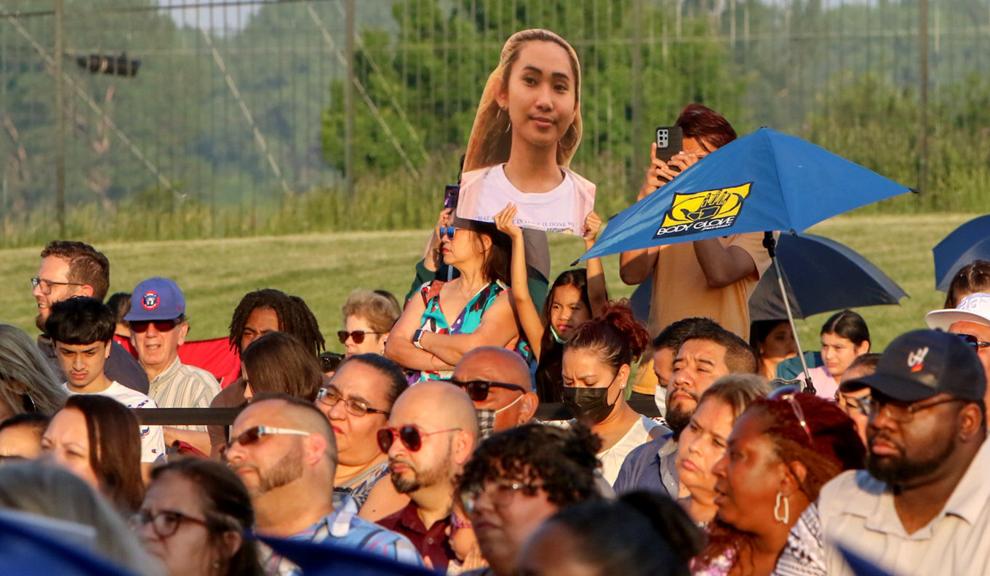 Hammond's Clark Graduation Ceremony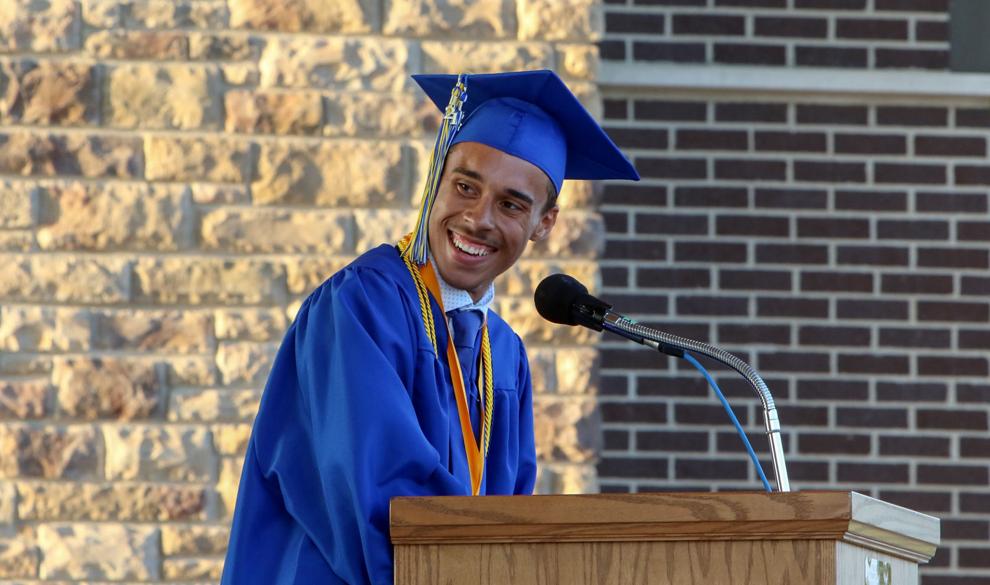 061121-nws-dyerchief_1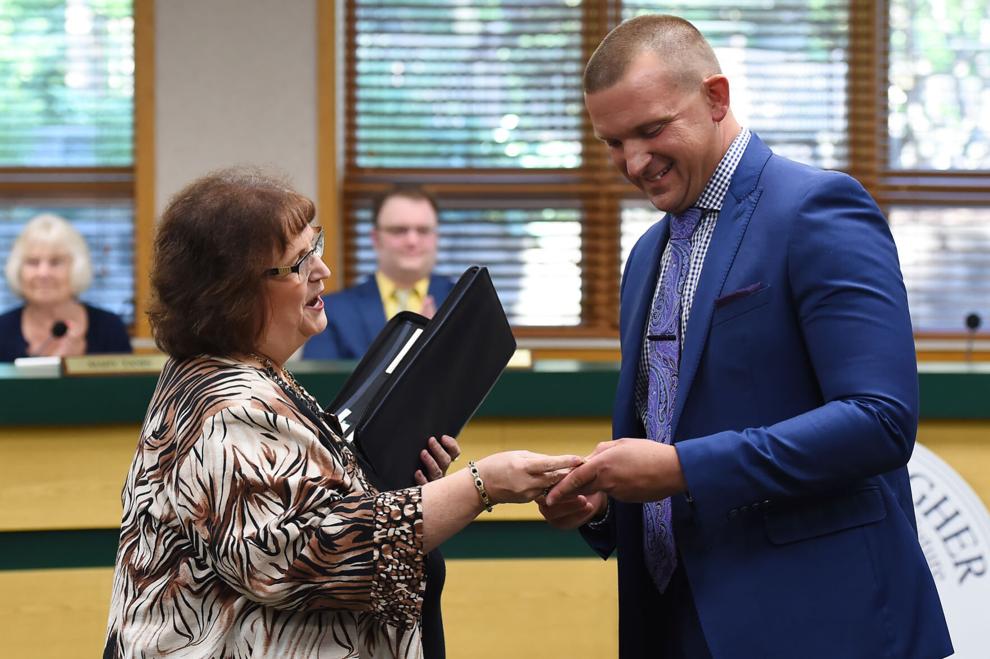 061121-nws-dyerchief_6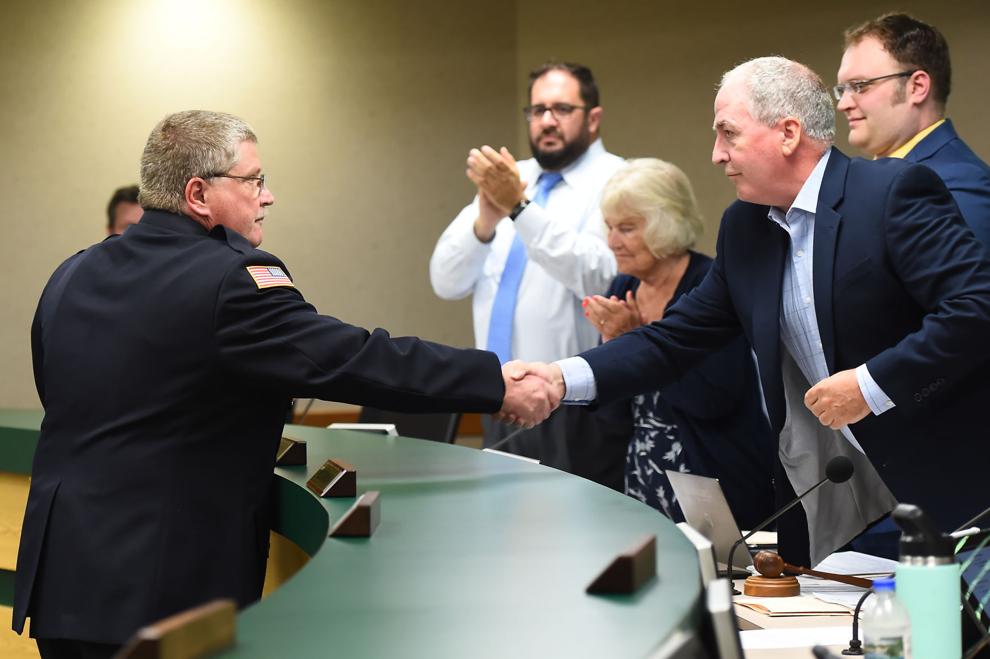 061121-nws-dyerchief_3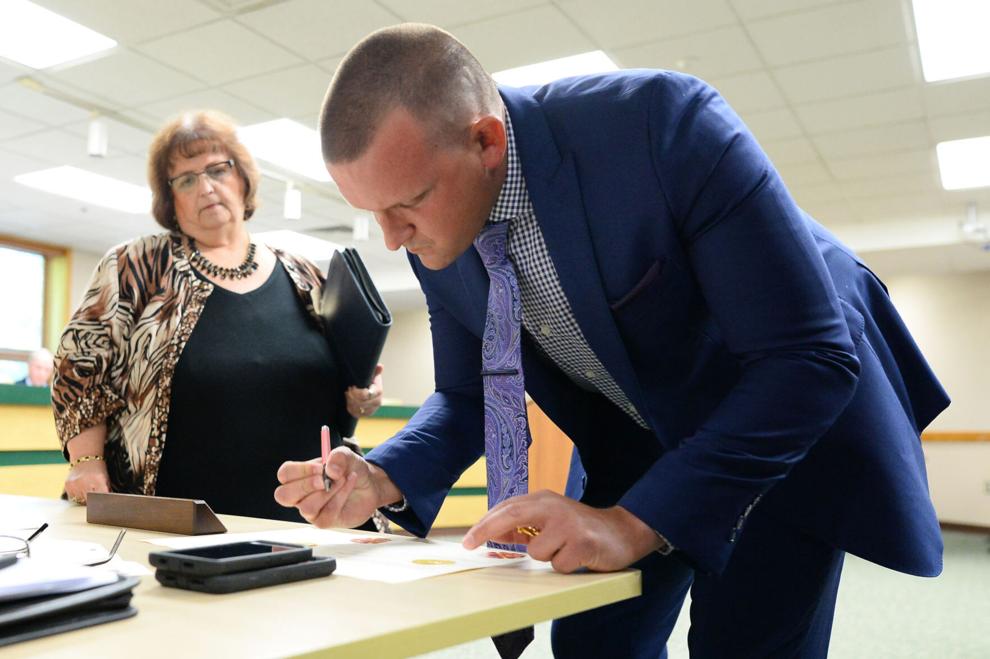 061121-nws-dyerchief_2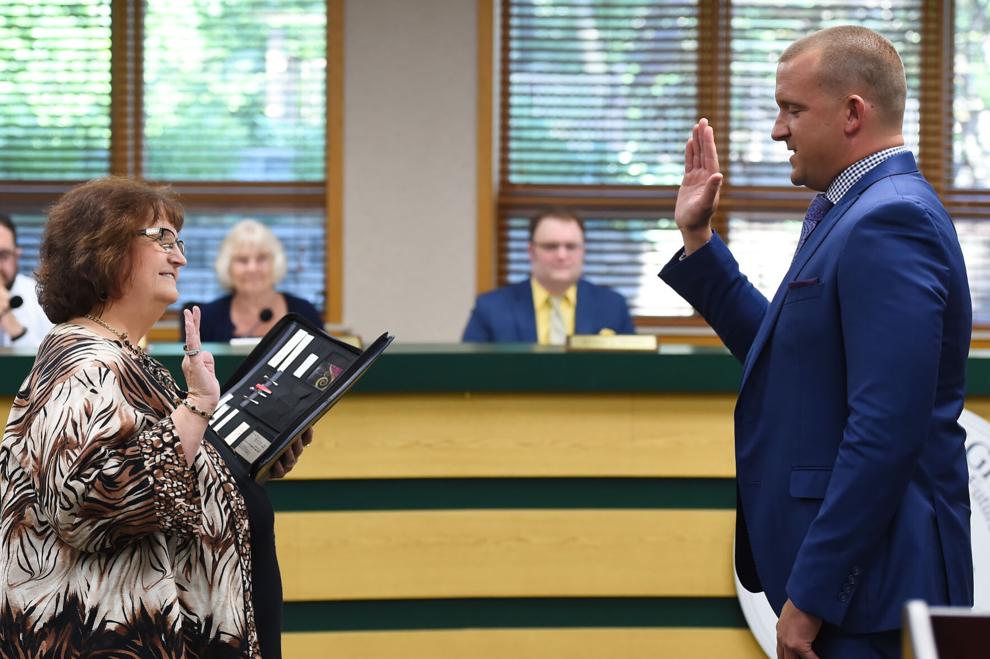 061121-nws-wilddyerfest_01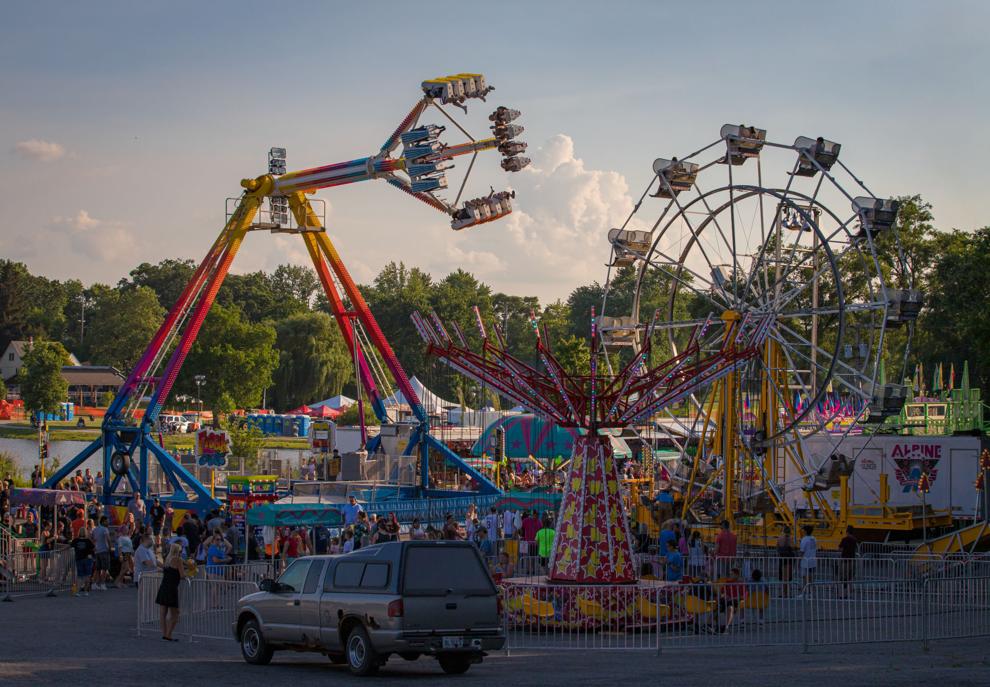 061121-nws-wilddyerfest_02
061121-nws-wilddyerfest_04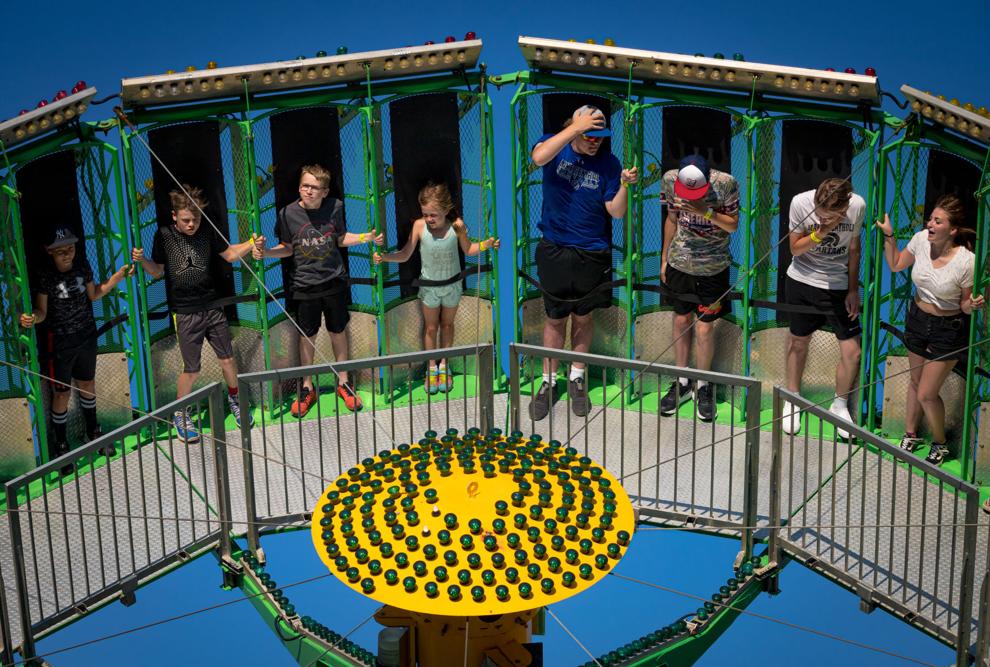 061121-nws-wilddyerfest_06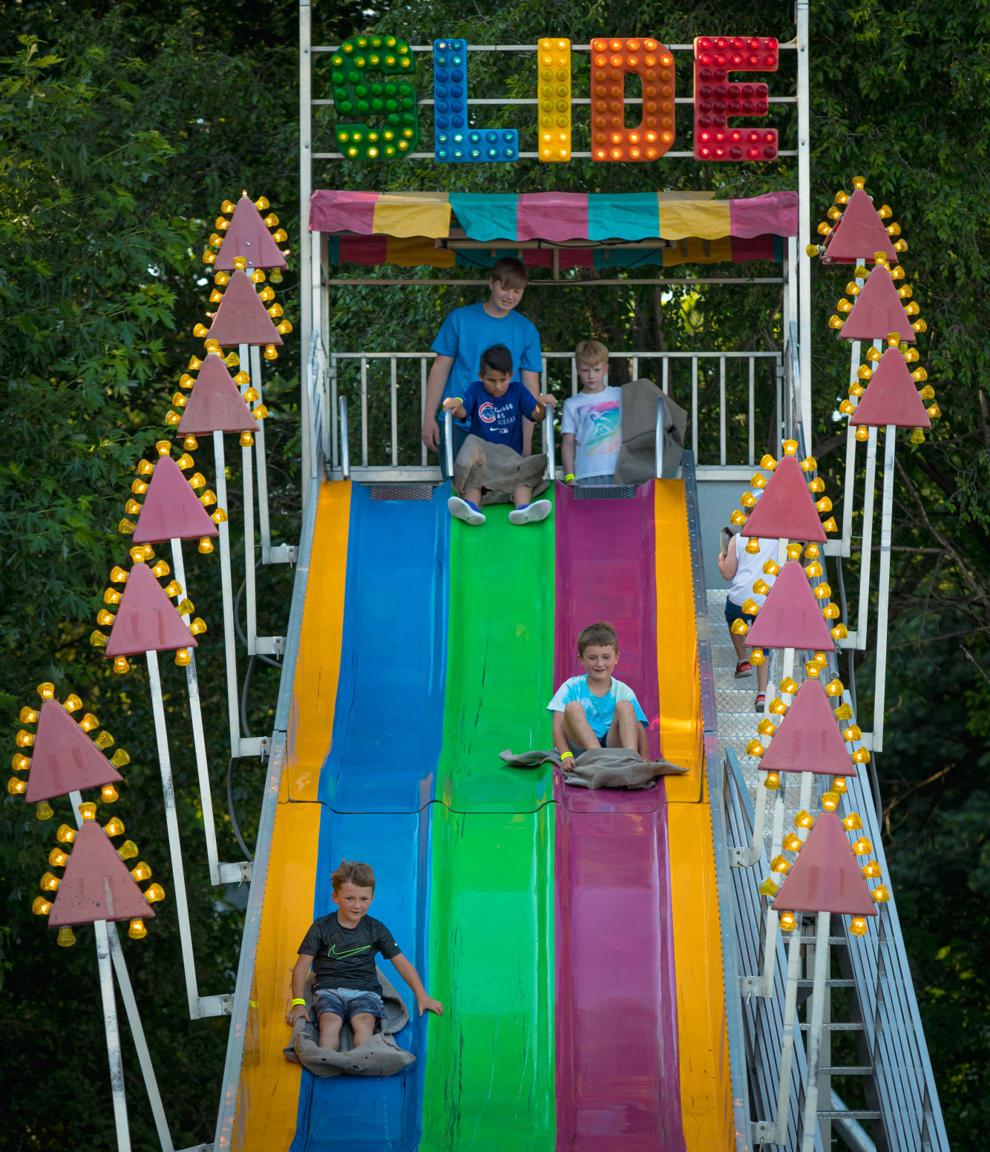 Commencement ceremony for Hammond High School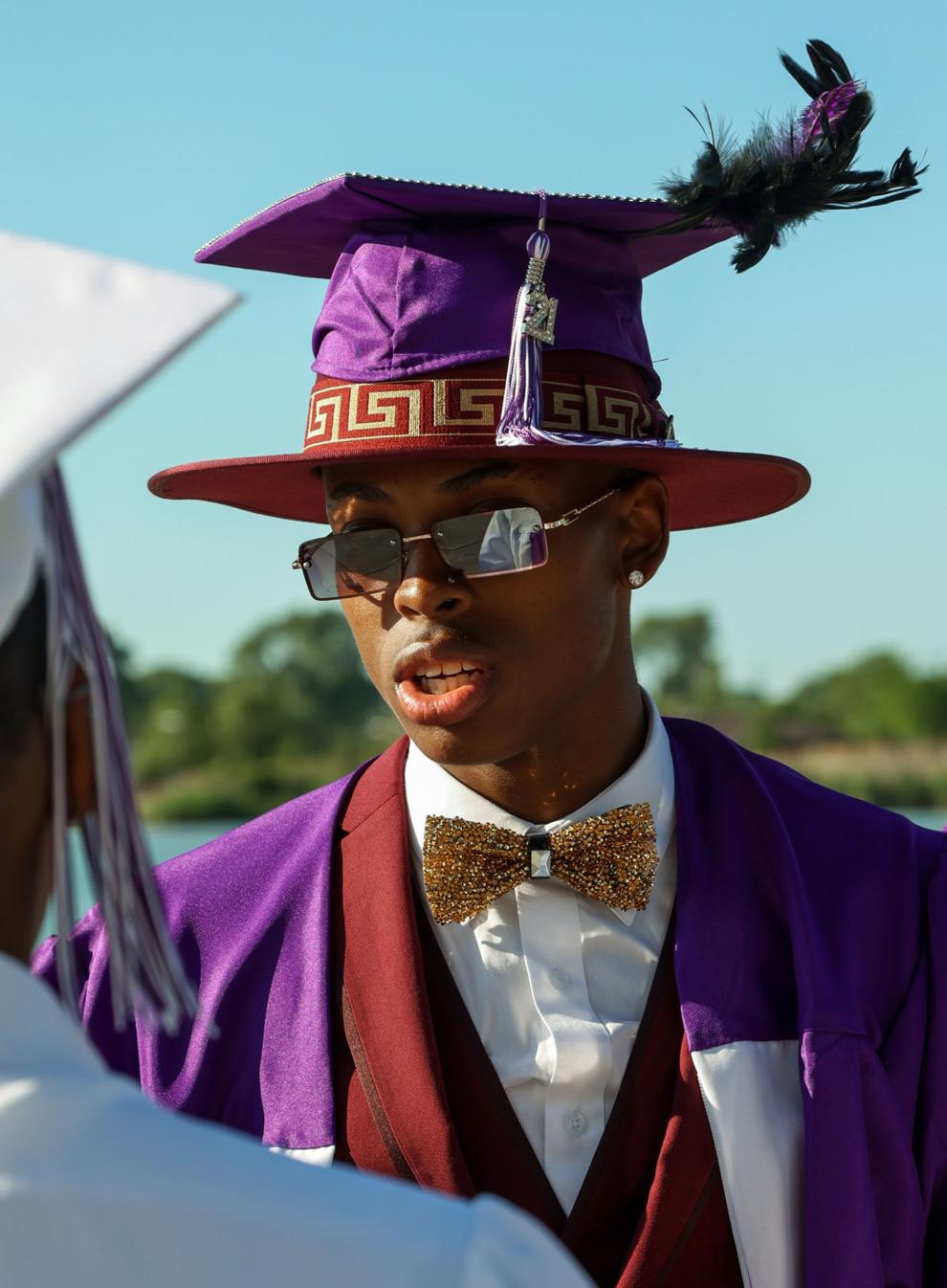 Commencement ceremony for Hammond High School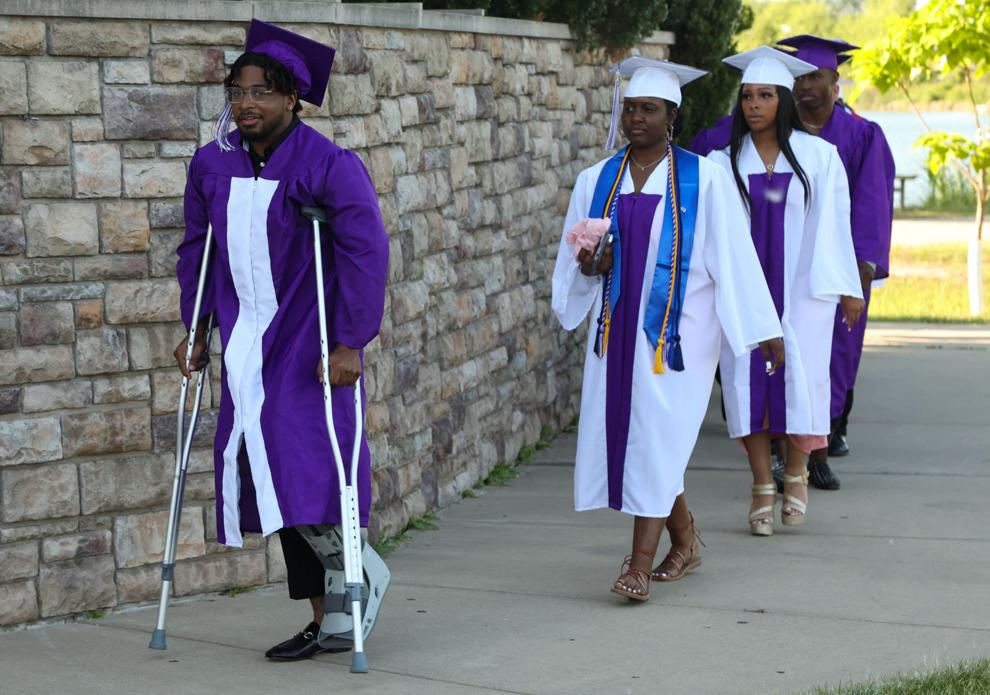 Commencement ceremony for Hammond High School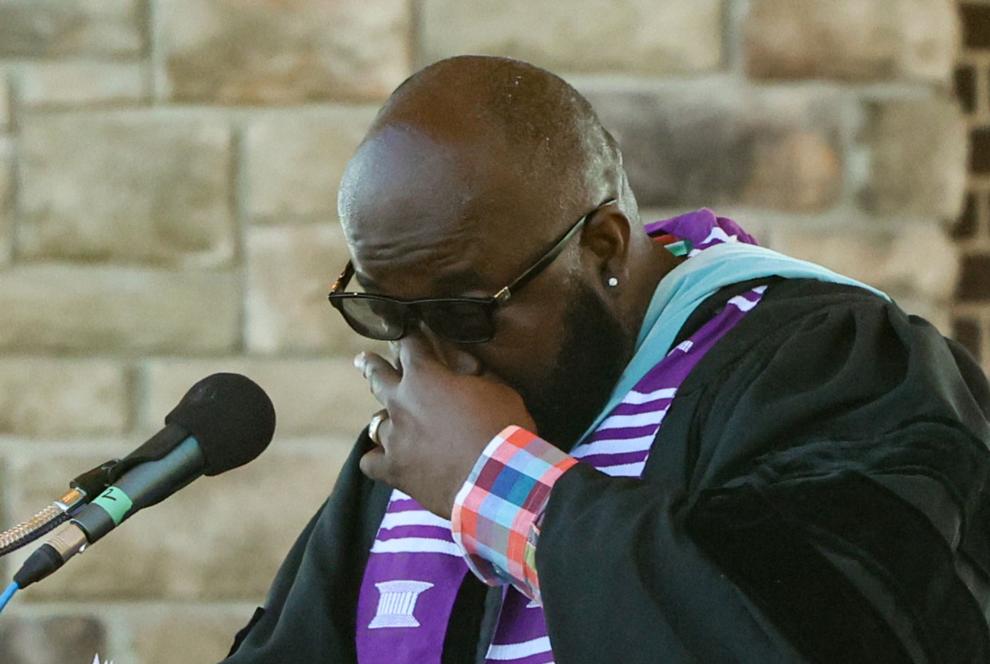 Commencement ceremony for Hammond High School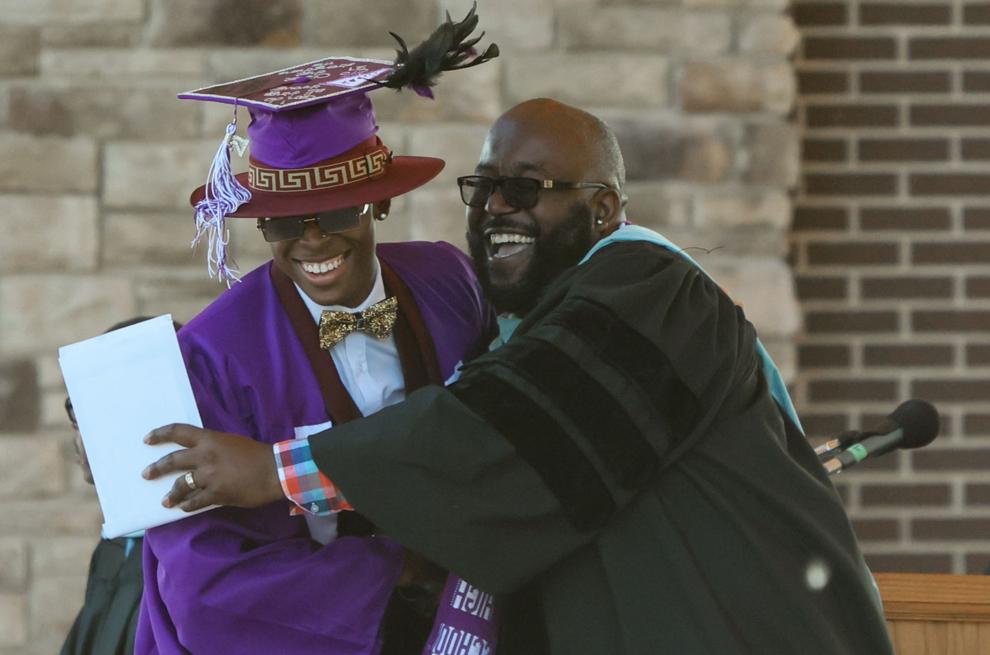 061221-nws-waterpark_1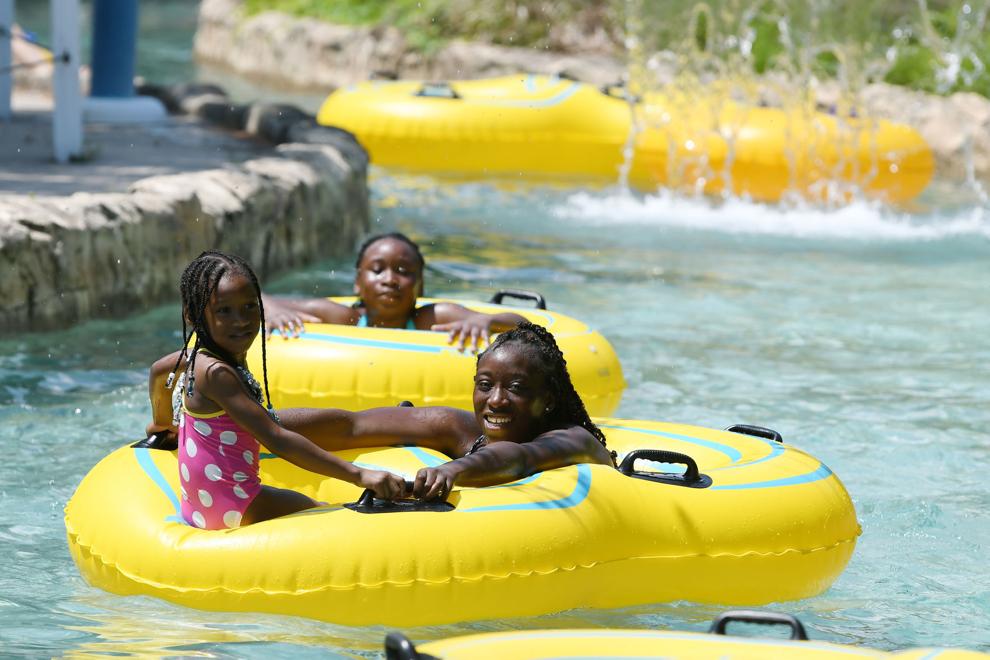 061221-nws-waterpark_3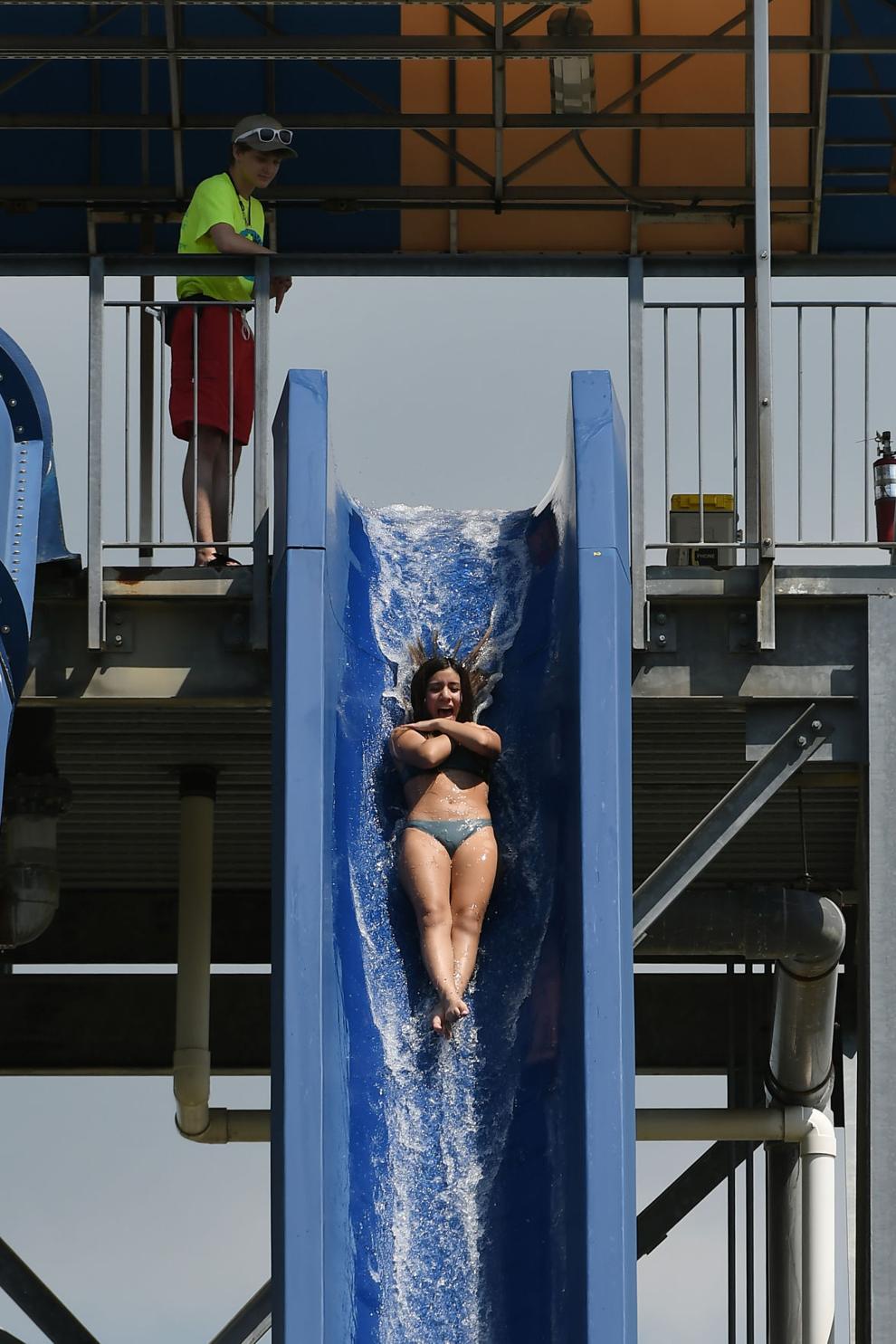 061221-nws-waterpark_5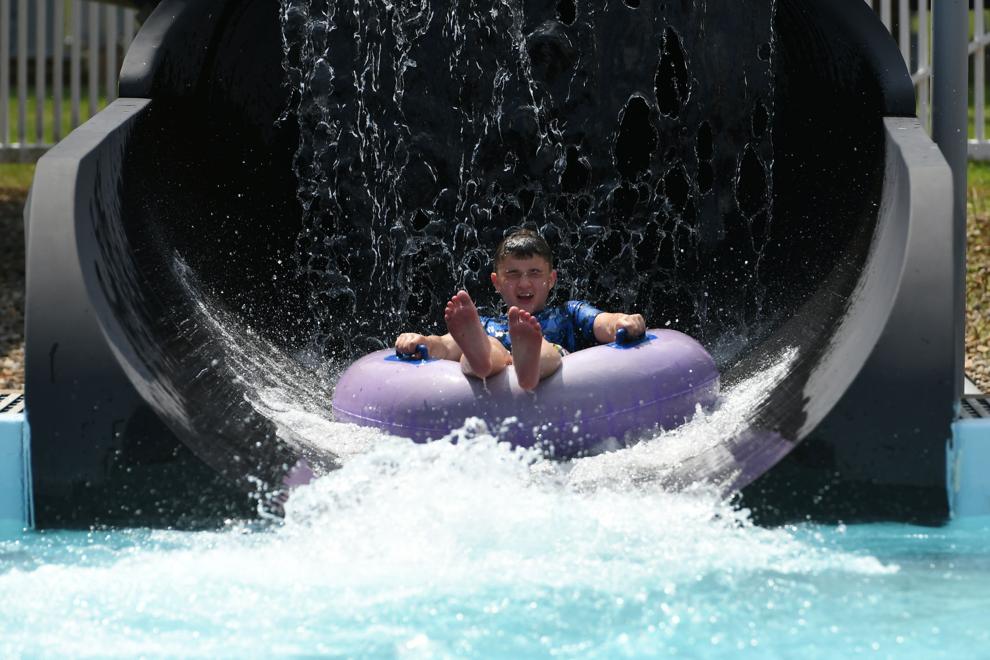 061221-nws-waterpark_6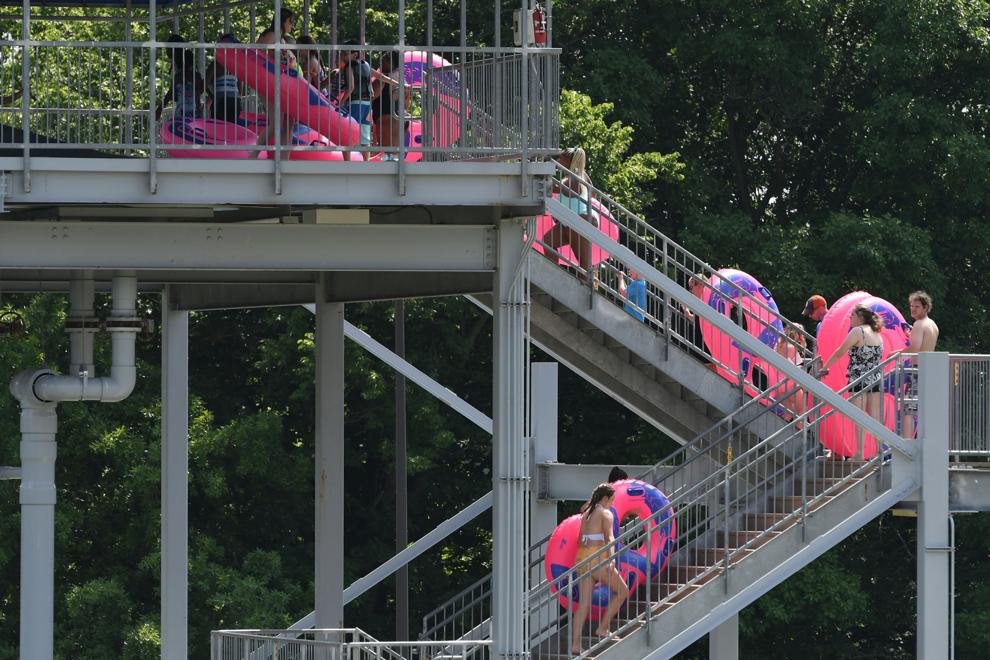 Vigil for Joe Schelstraete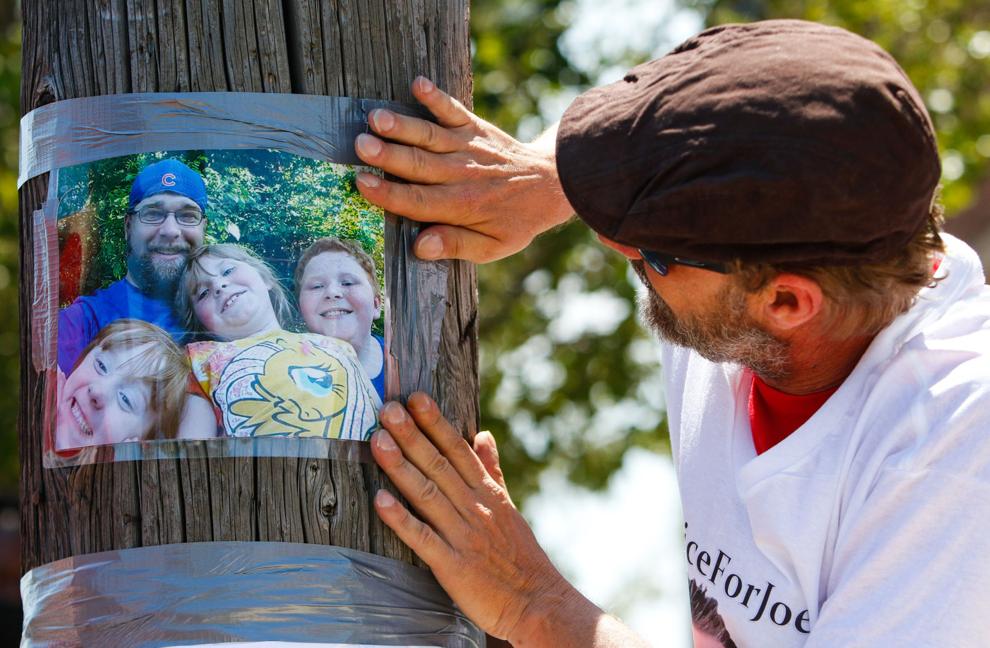 Vigil for Joe Schelstraete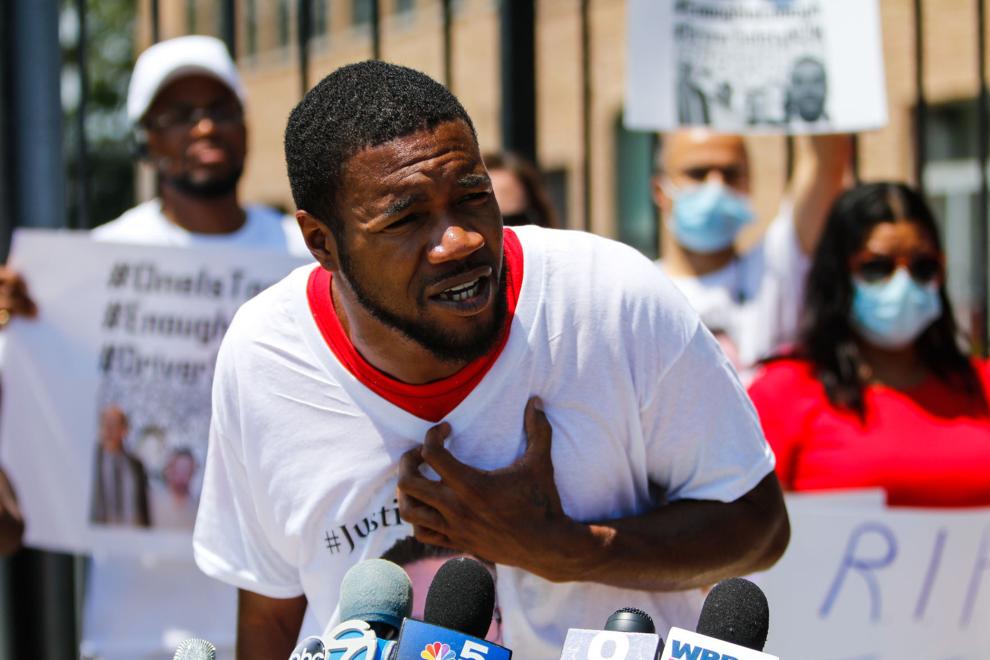 Vigil for Joe Schelstraete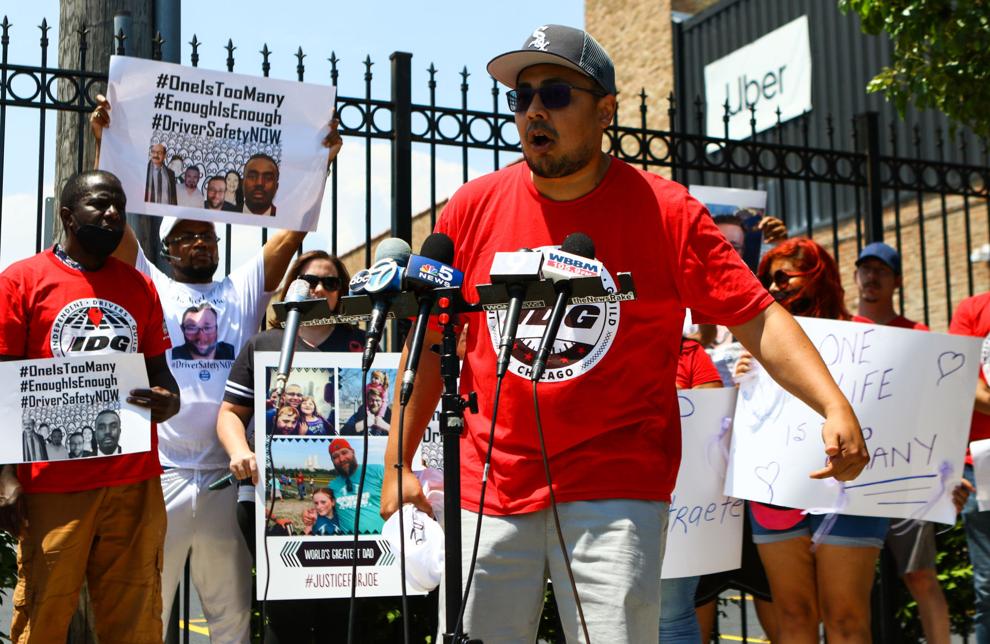 Vigil for Joe Schelstraete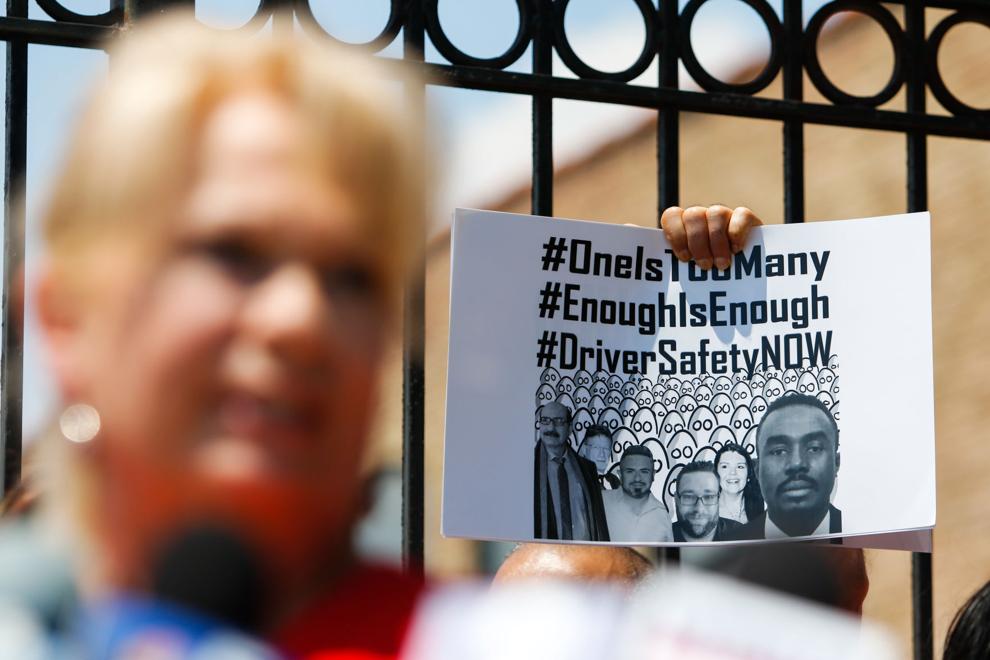 Drive-In to Stand Up for St. Jude House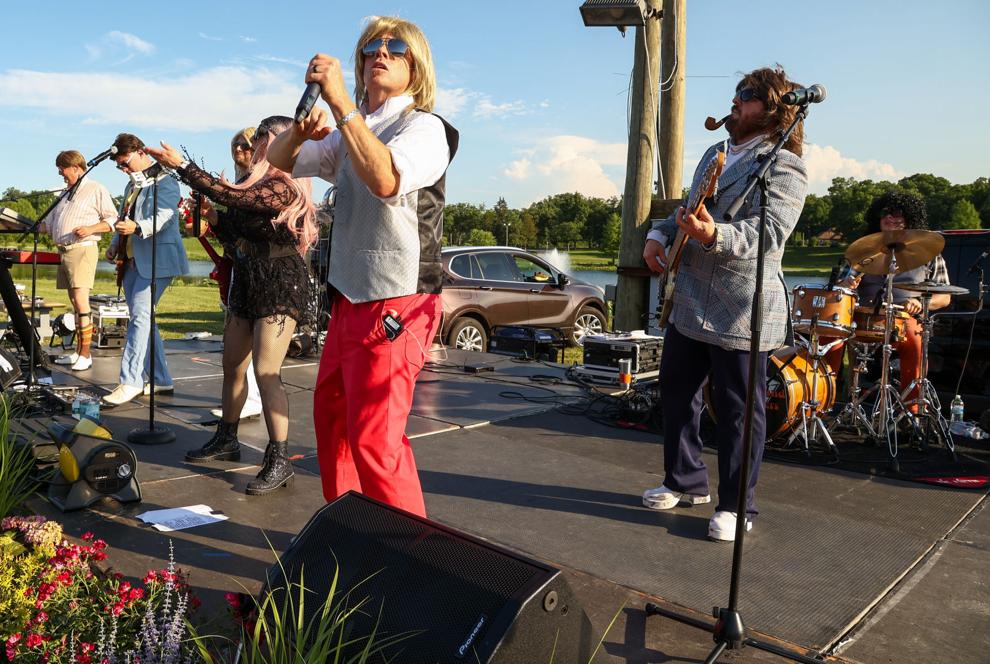 Drive-In to Stand Up for St. Jude House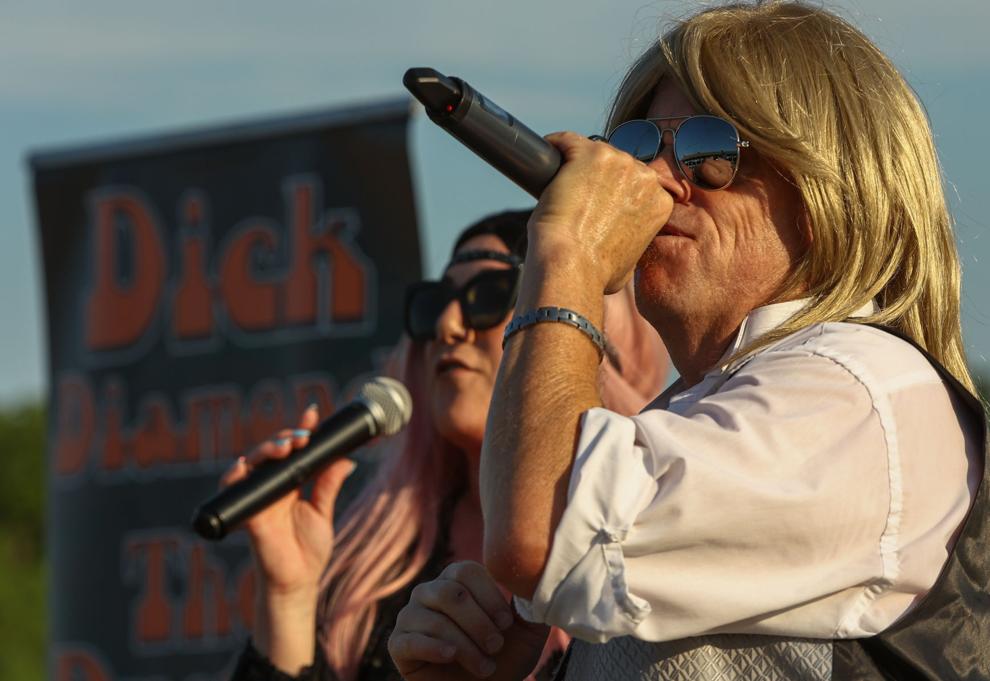 Drive-In to Stand Up for St. Jude House
Drive-In to Stand Up for St. Jude House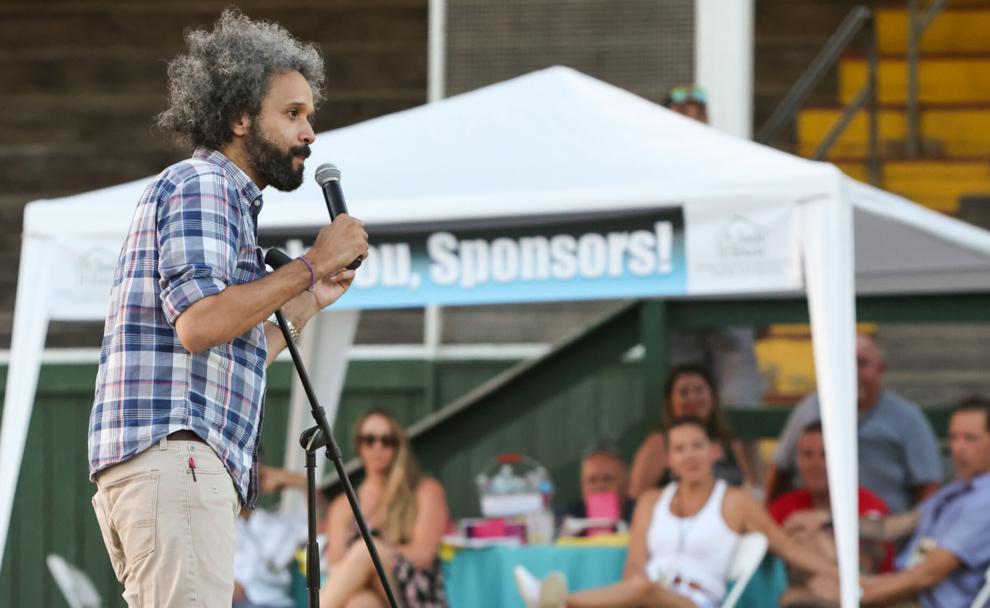 Washington TWP/Cowan, Semistate Baseball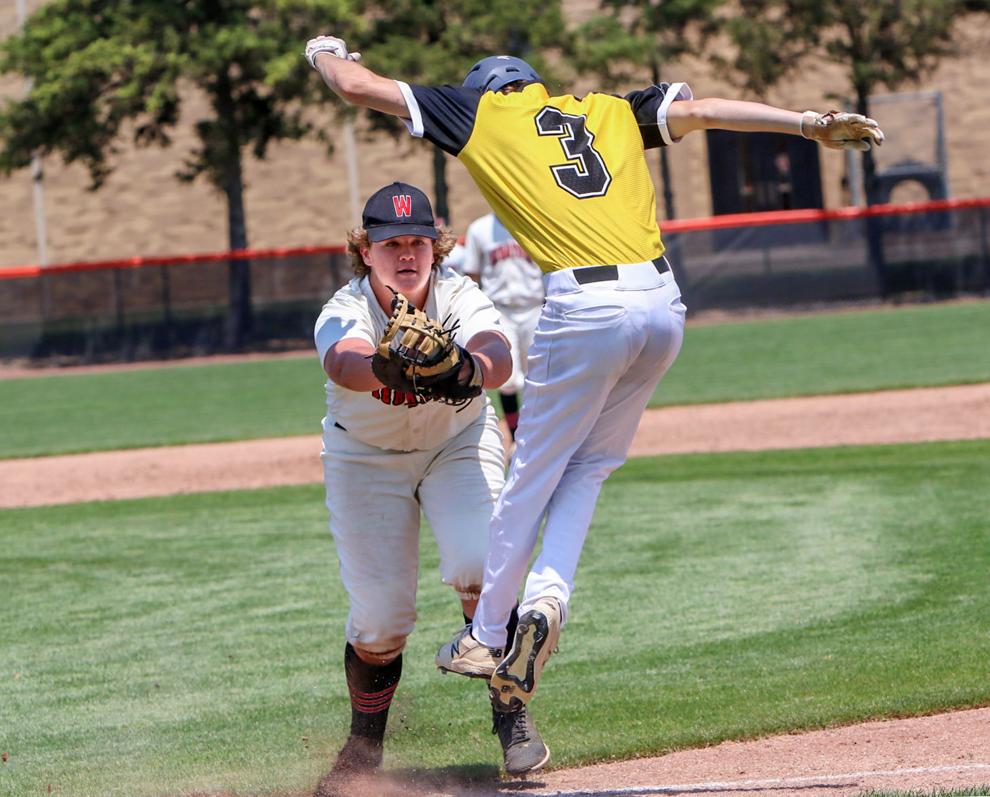 Washington TWP/Cowan, Semistate Baseball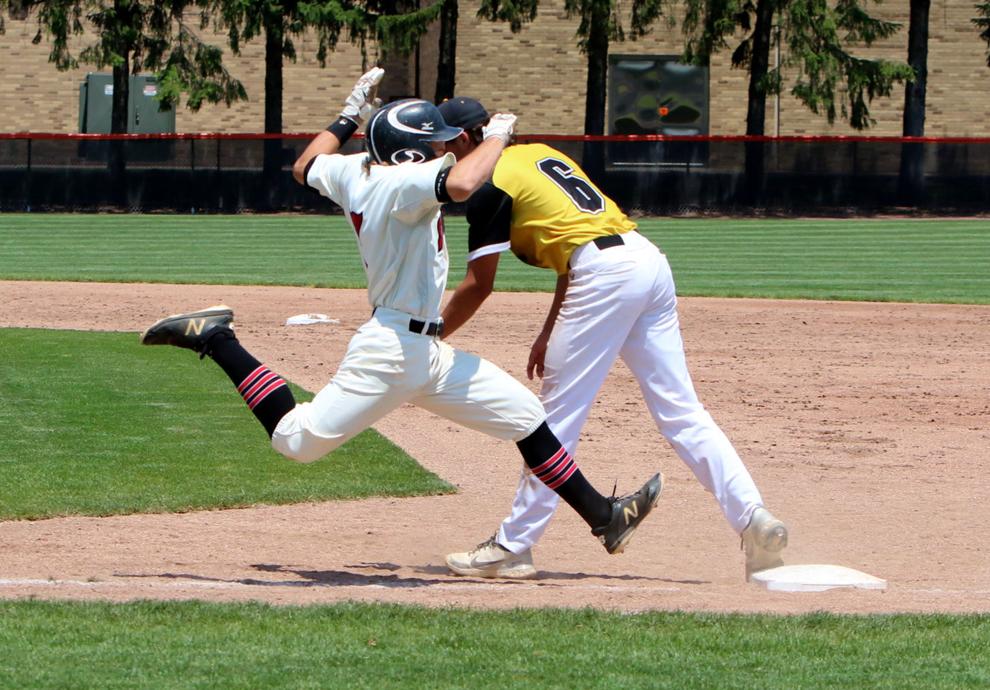 Washington TWP/Cowan, Semistate Baseball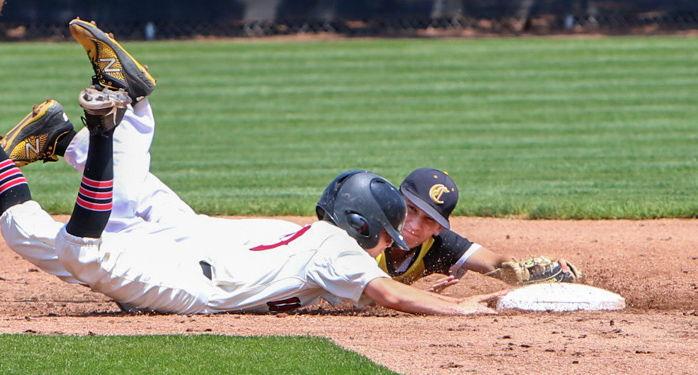 Washington TWP/Cowan, Semistate Baseball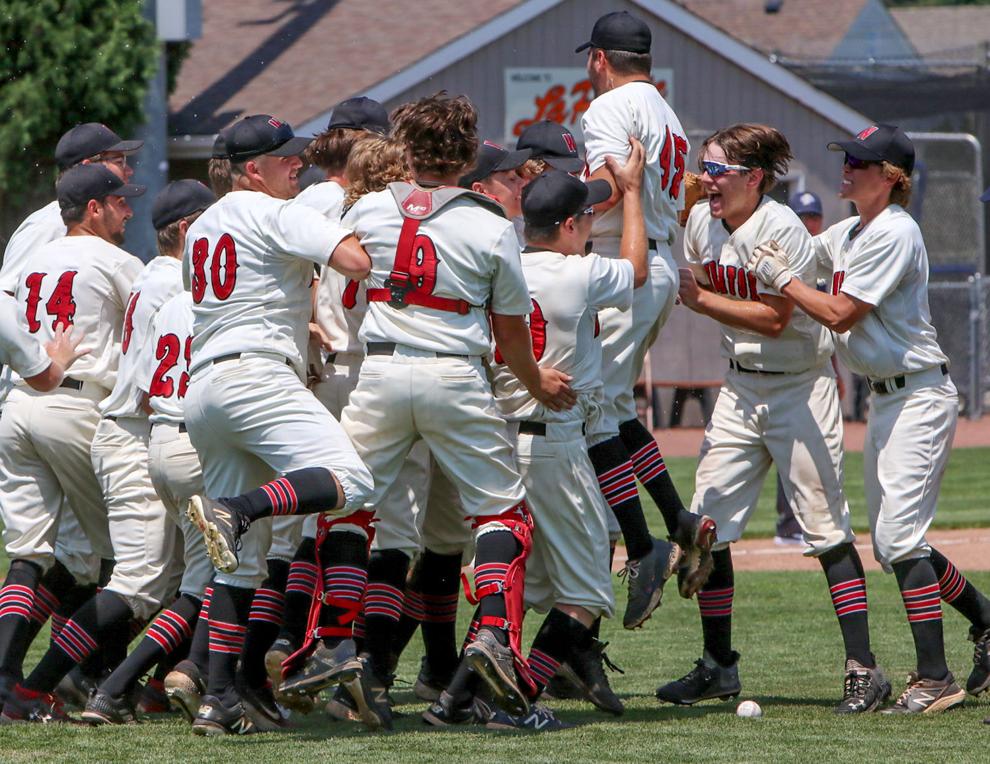 061321-nws-gavgrad 24.jpg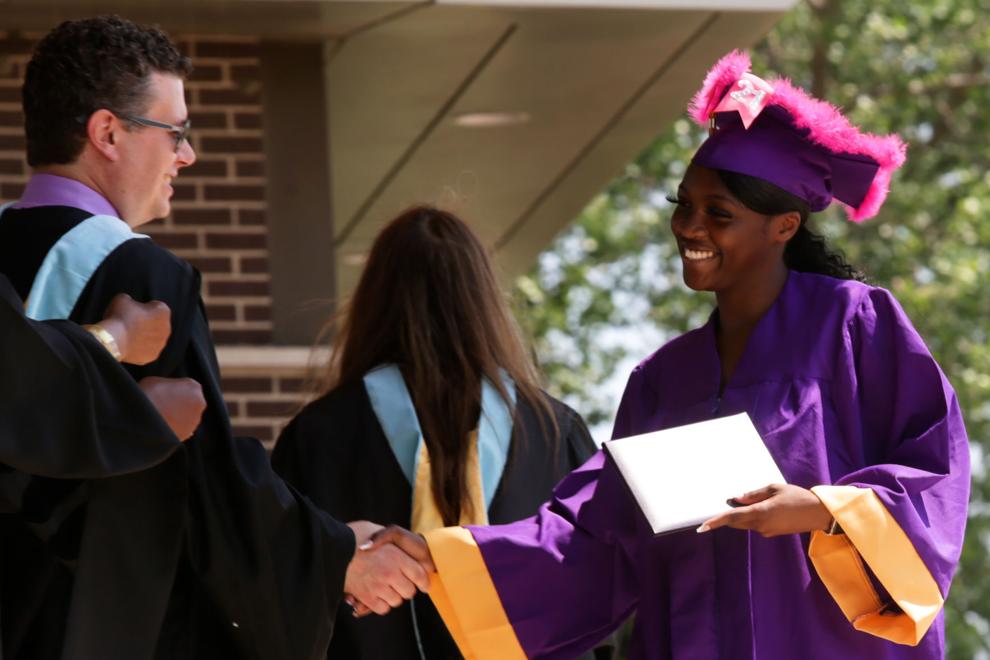 061321-nws-gavgrad 29.jpg
061321-nws-gavgrad 32.jpg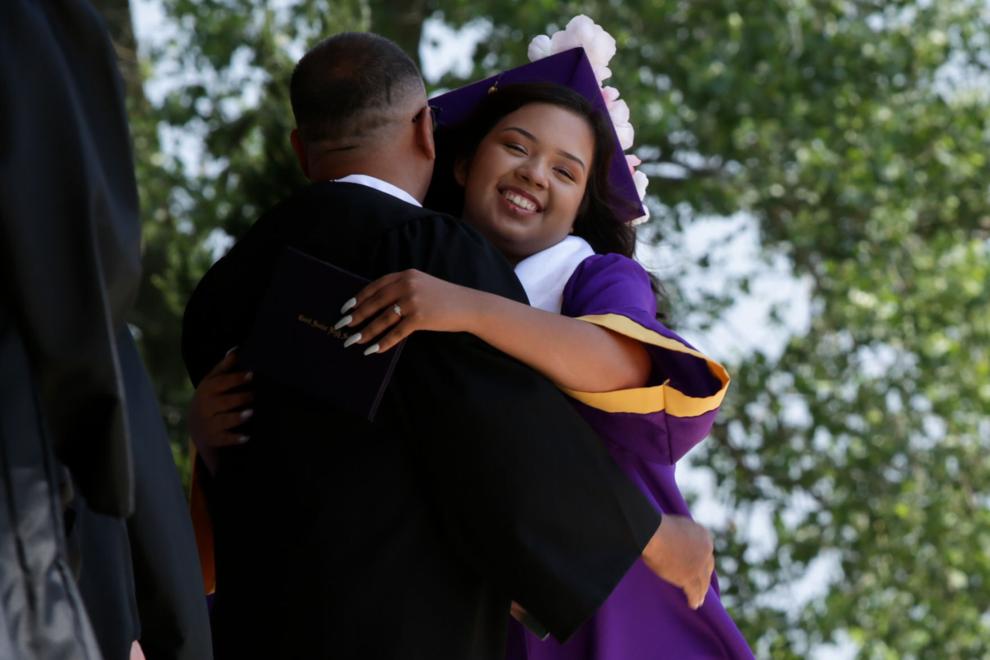 061321-nws-gavgrad 12.jpg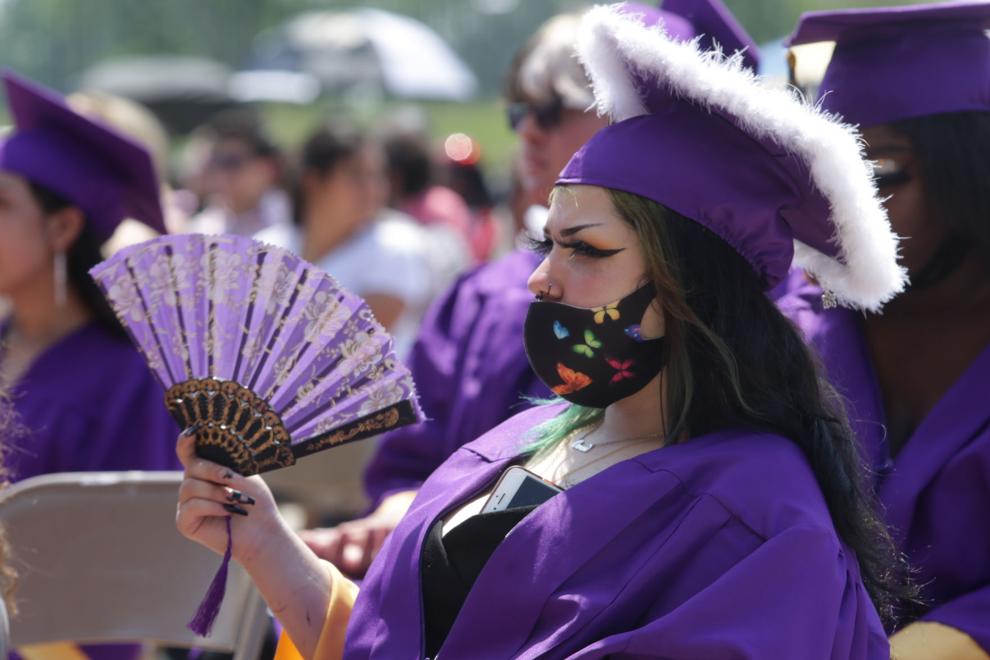 Munster vs. Fishers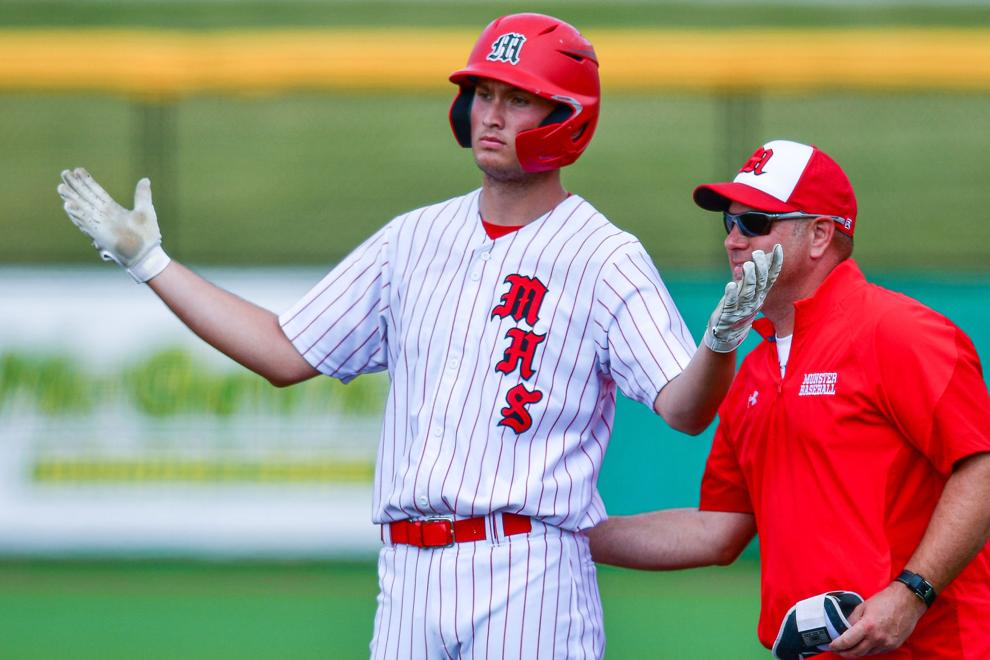 Munster vs. Fishers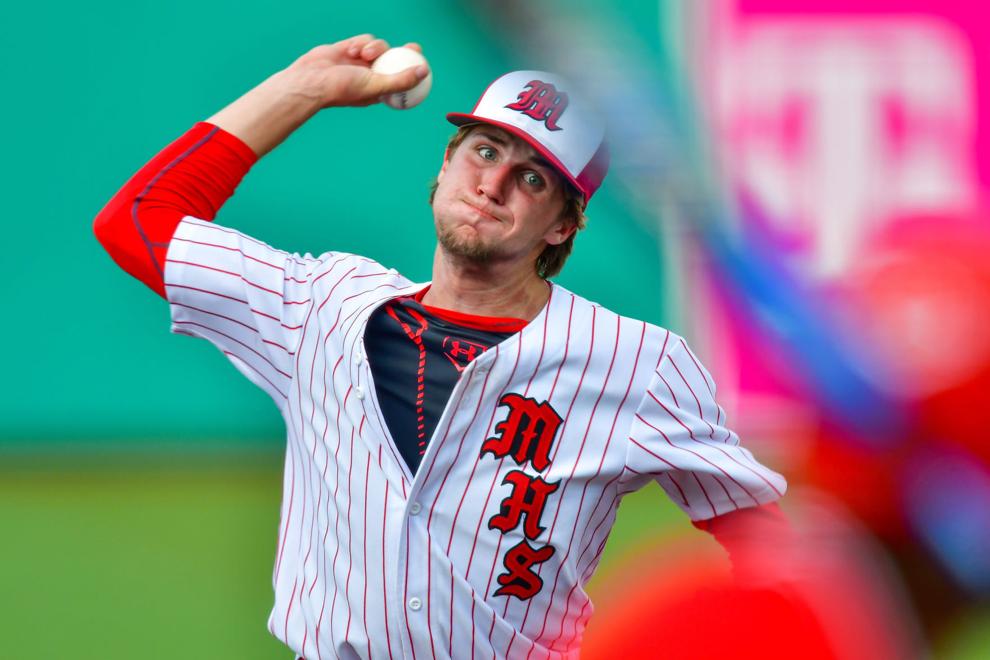 Munster vs. Fishers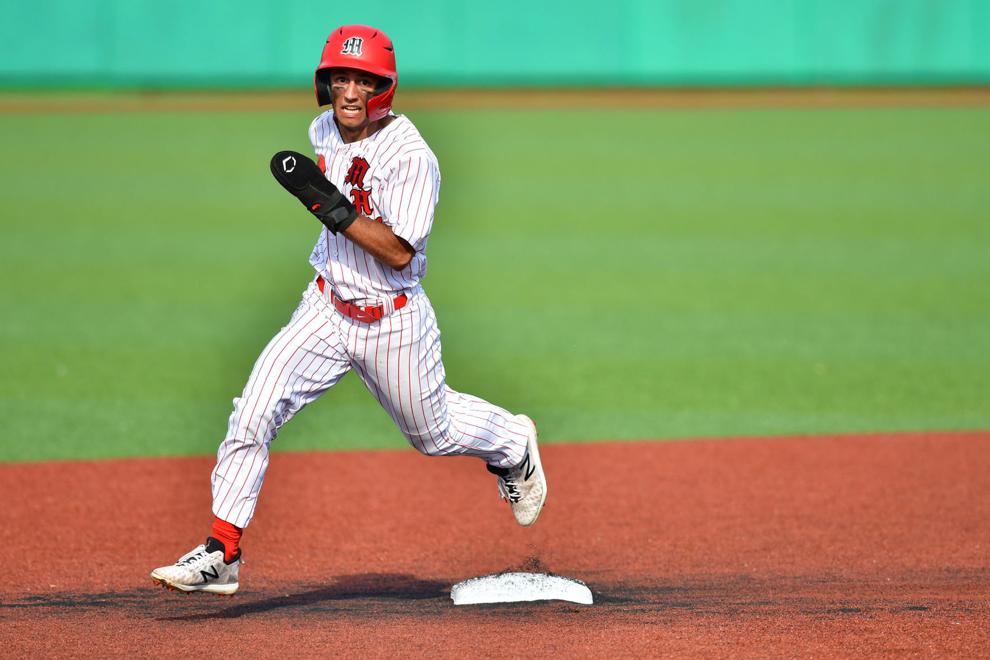 Munster vs. Fishers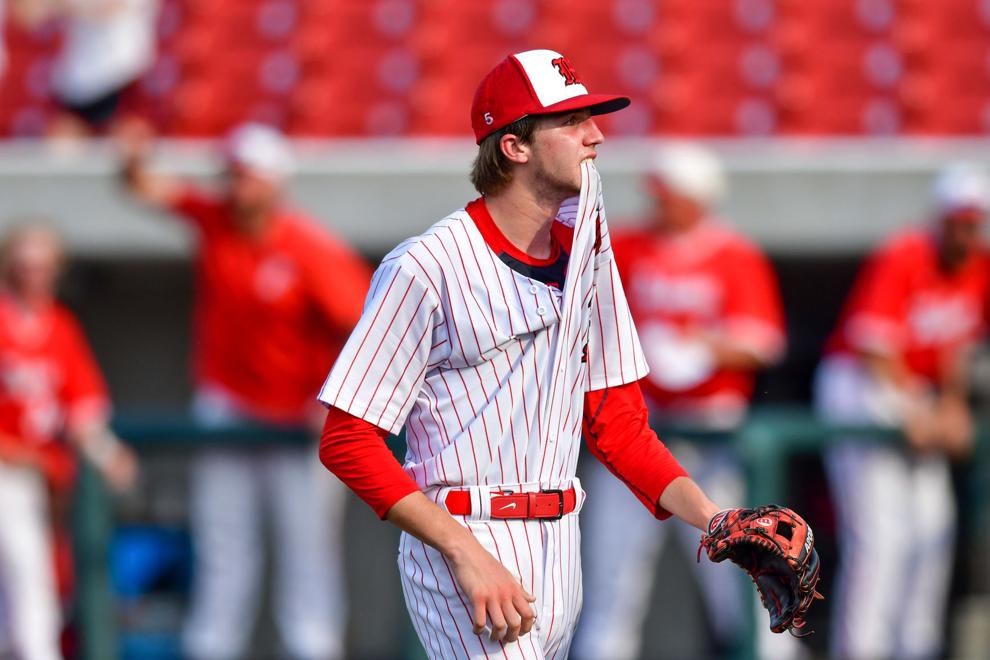 Hanover Central/Norwell, Semistate Baseball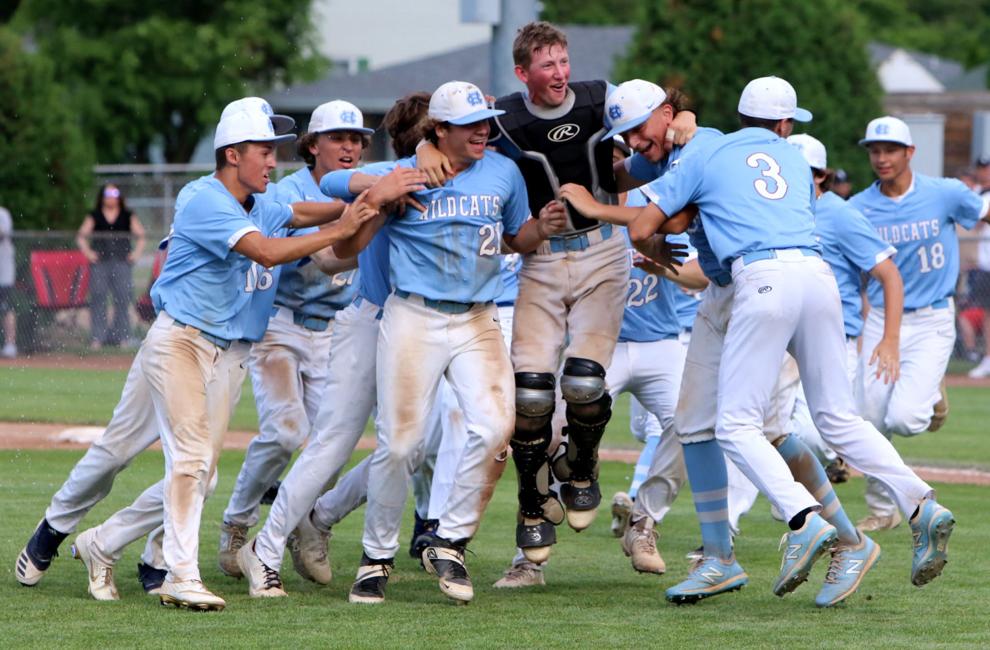 Hanover Central/Norwell, Semistate Baseball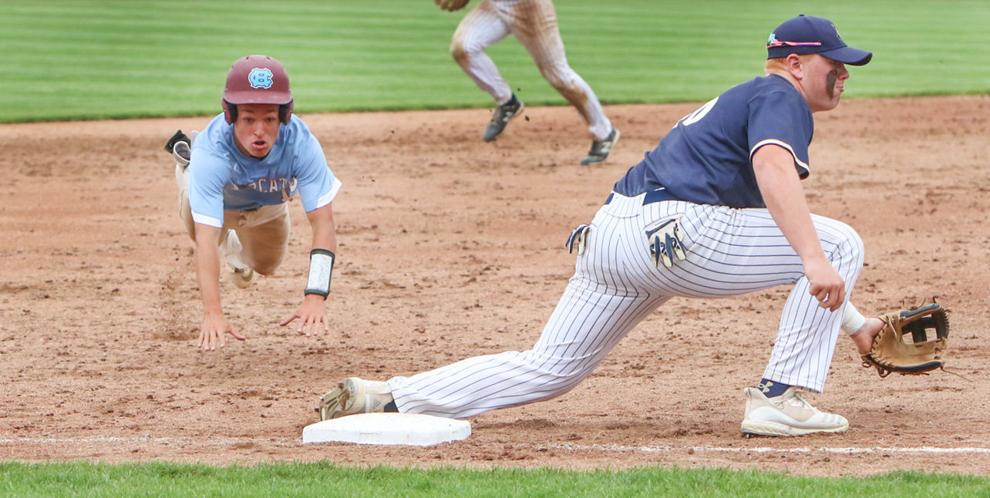 Hanover Central/Norwell, Semi-State Baseball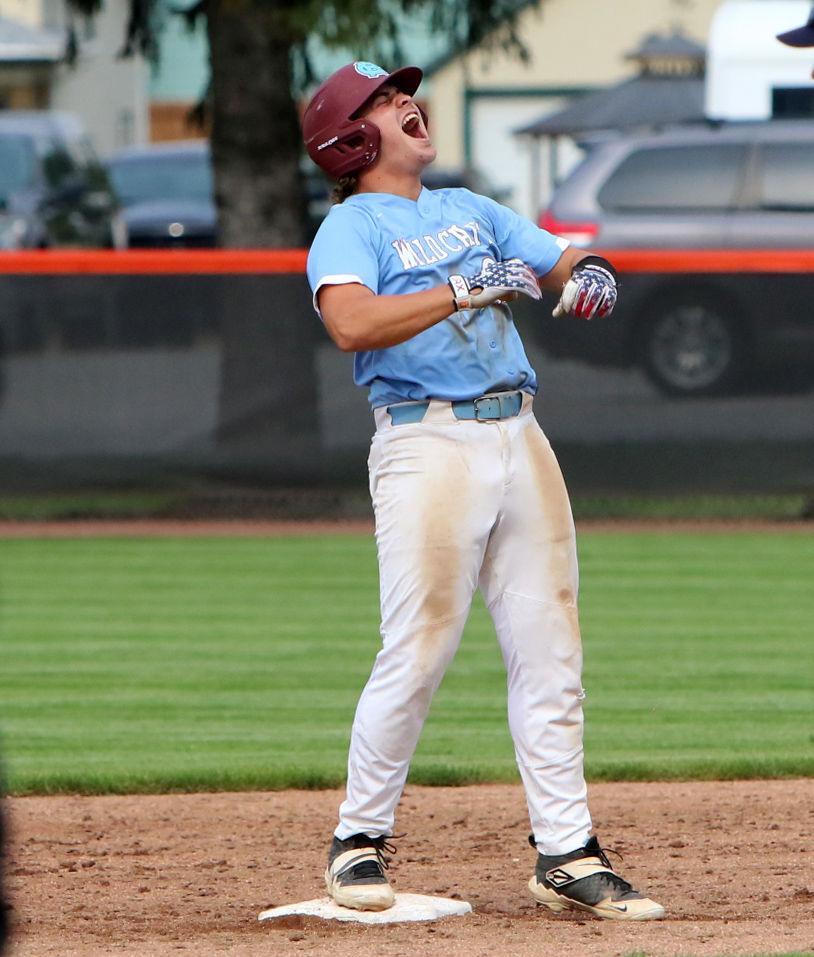 Hanover Central/Norwell, Semi-State Baseball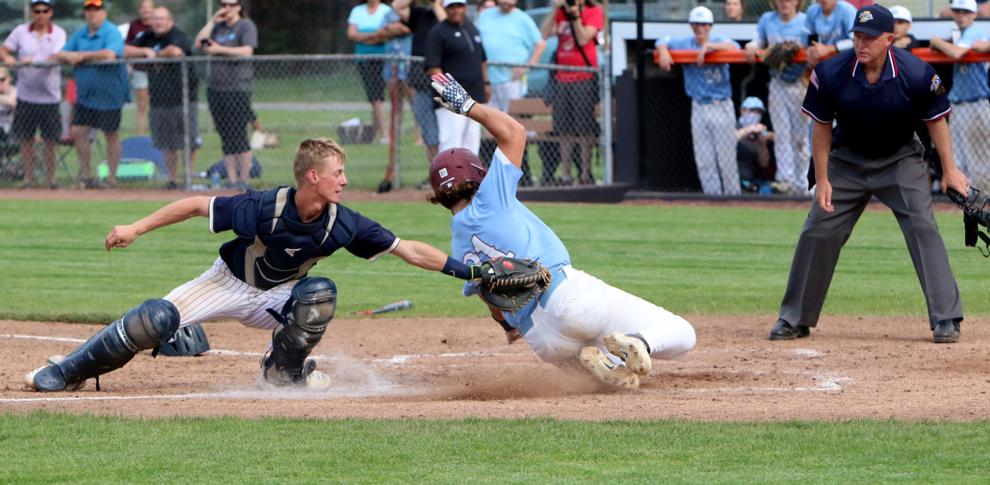 4A softball state final: Lake Central vs. Roncalli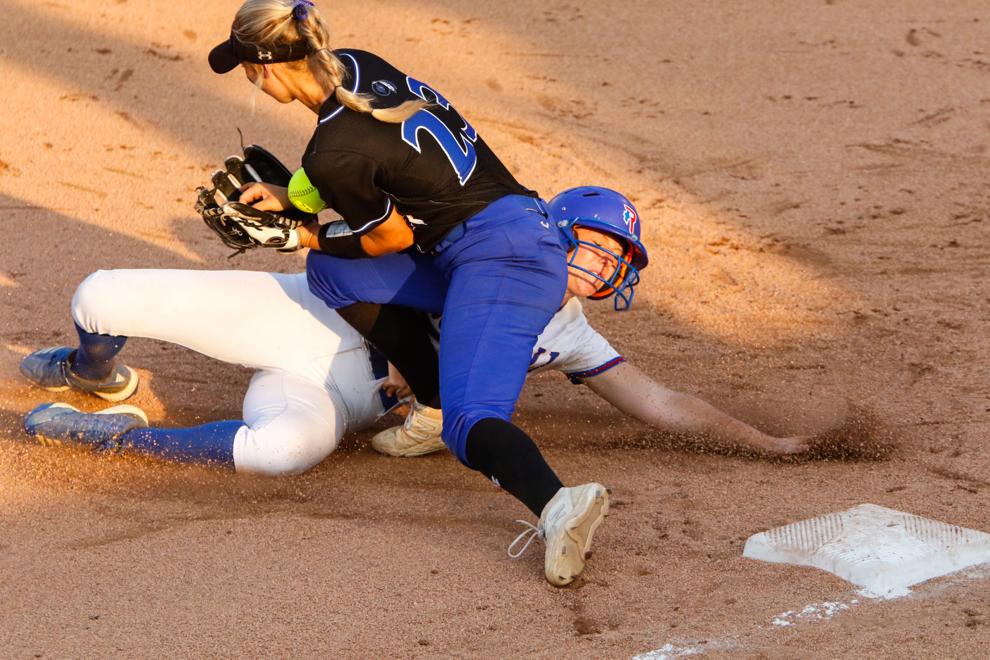 4A softball state final: Lake Central vs. Roncalli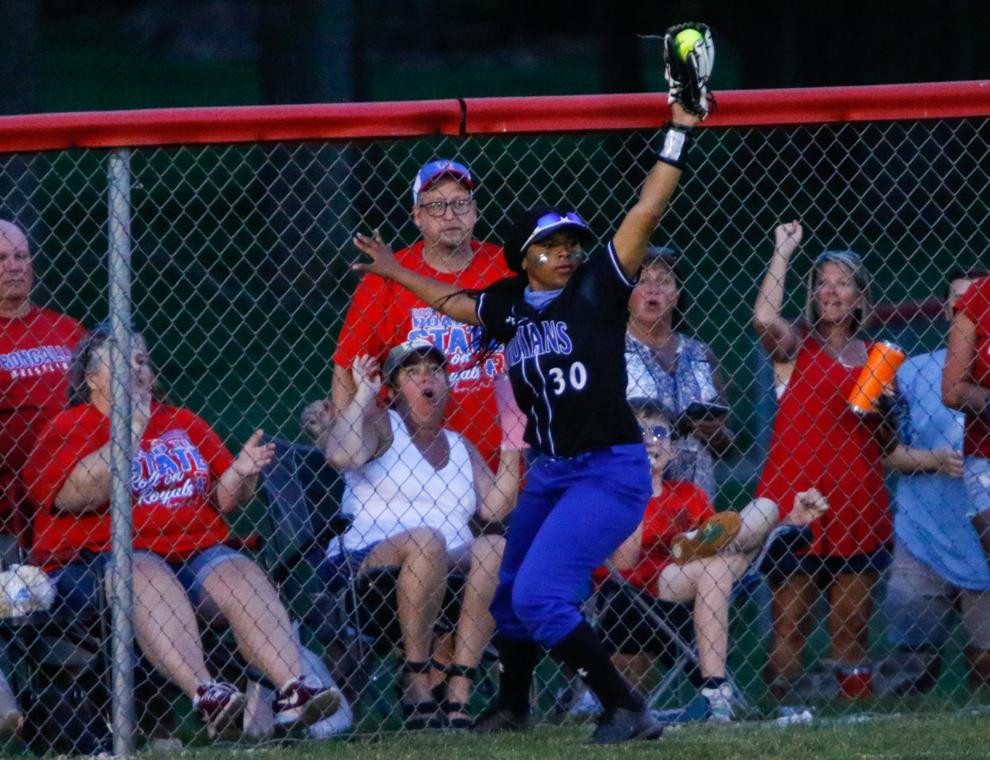 4A softball state final: Lake Central vs. Roncalli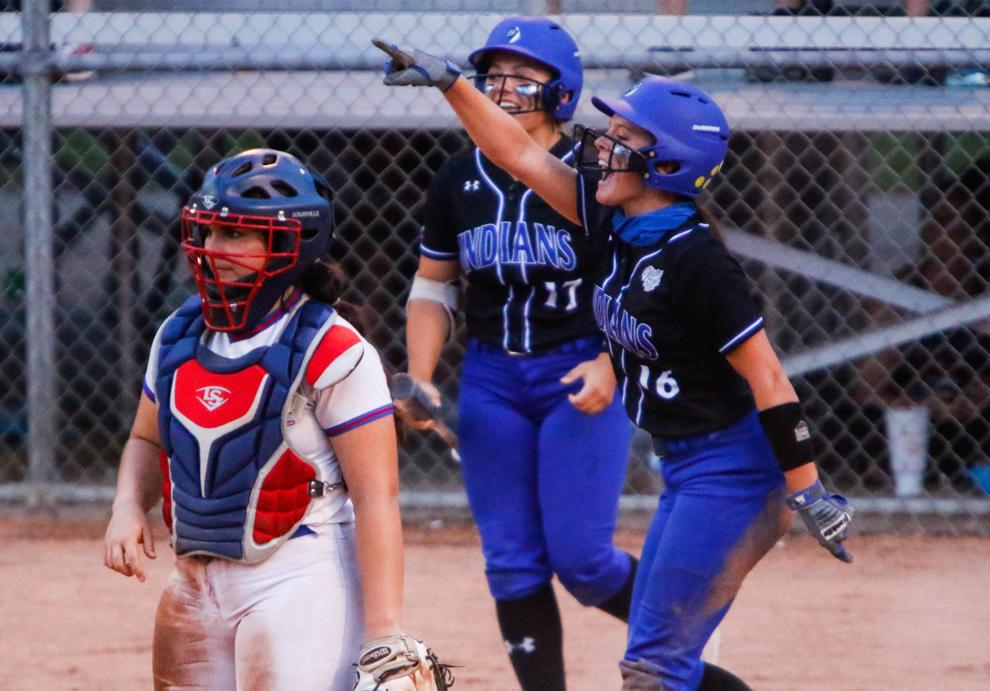 4A softball state final: Lake Central vs. Roncalli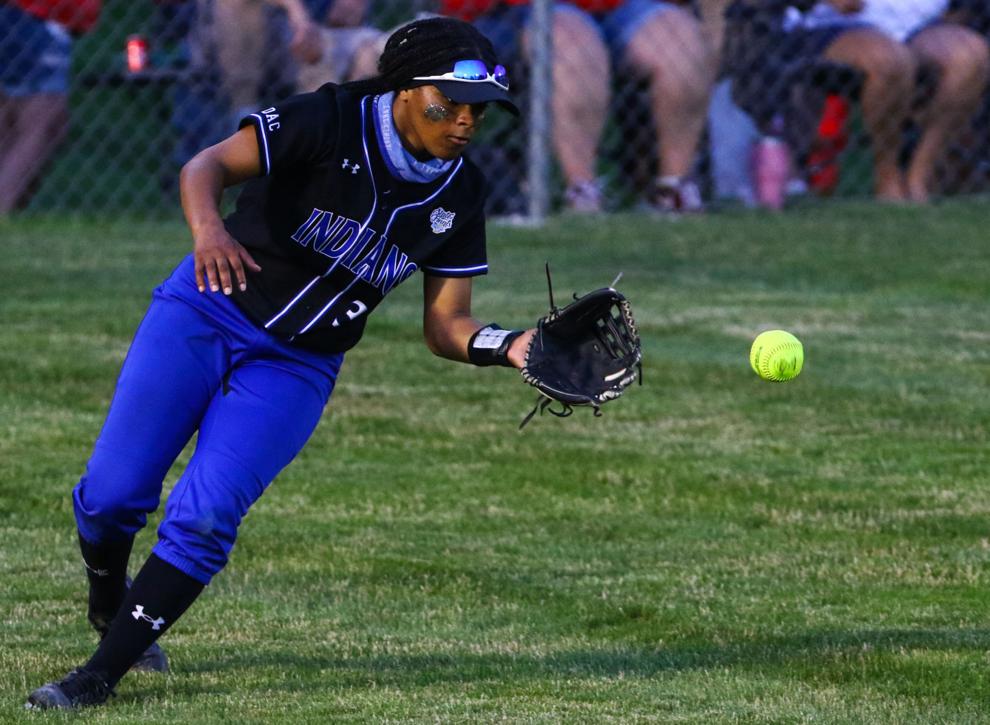 061321-nws-morgrad 5.jpg
061321-nws-morgrad 14.jpg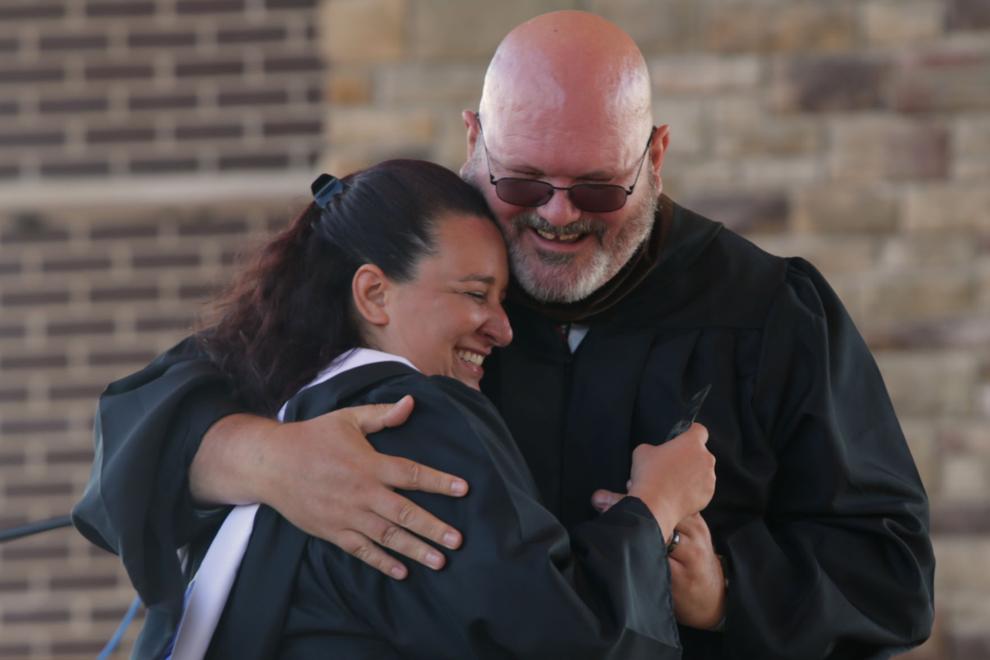 061321-nws-morgrad 32.jpg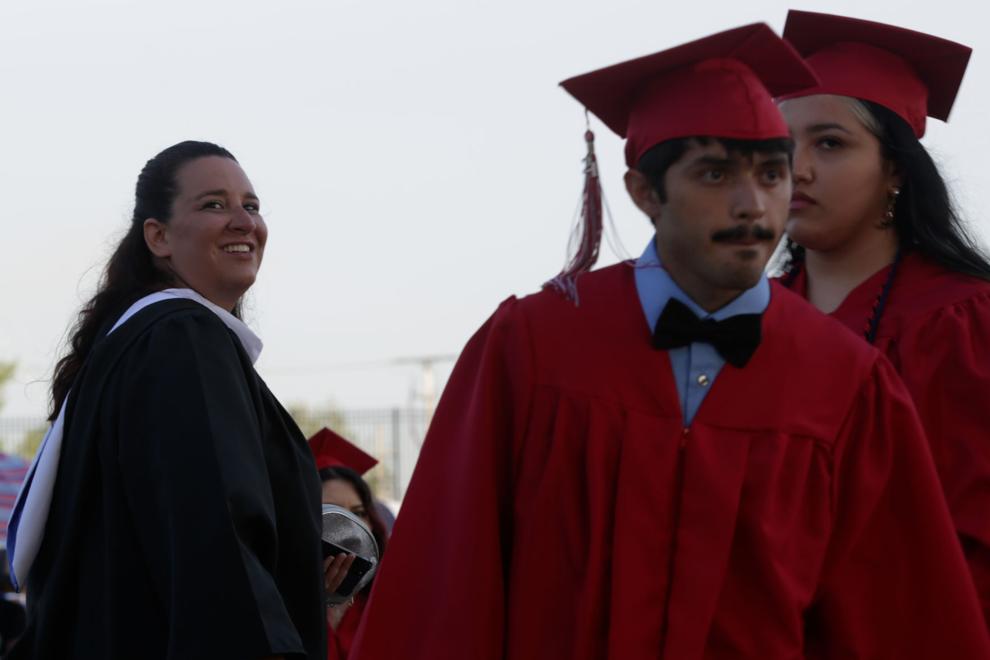 061321-nws-morgrad 11.jpg