MERRILLVILLE — The commitment to serving all of Northwest Indiana, as retiring U.S. Rep. Pete Visclosky, D-Gary, has done for the past 35 years, is enthusiastically shared by eight of the Democratic candidates vying to succeed him.
Indeed, several of them made clear during a two-hour debate Saturday at the Lake County Public Library, sponsored by the Lake and Porter County Young Democrats, they intend to emulate Visclosky's moderate, institutionalist style if elected to Congress.
The others said they believe it's time the Region speaks with a more progressive voice on Capitol Hill.
The first camp consists of candidates currently holding elected office — Hammond Mayor Thomas McDermott Jr., North Township Trustee Frank J. Mrvan and state Rep. Mara Candelaria Reardon, D-Munster — who perhaps may be inclined to make compromises that achieve incremental progress.
The second features candidates seeking transformative change to American institutions, who don't want to give in at the first, inevitable, push-back by Republicans, including Valparaiso attorney Jim Harper, Newton County activist Ryan Farrar, Gary attorney Sabrina Haake, Gary government affairs manager Melissa Borom and Schererville activist Wendell Mosby.
The divide between the two camps was most pronounced on the issue of health care. The issue is whether it's better to reform the Affordable Care Act, also known as Obamacare, which preserves the private insurance market, or to embrace Medicare for All, where the federal government essentially would insure the health of every American.
For Harper, who said the lack of affordable health care is the top issue he hears about as he travels Northwest Indiana, there's no question Medicare for All is the right policy.
"While we made very important advances with the Affordable Care Act, we still have a long way to go," Harper said. "It remains that 28% of people in this country are uninsured. It remains that the number one cause of bankruptcies in this country is due to health care costs. It remains that nearly 30% of the people in this country are underinsured.
"I am tired of waiting to solve a problem that every other industrialized country has solved long ago. We want to make sure that every person in this country is insured."
Farrar agreed. He said the Affordable Care Act didn't do everything it could have done because "it was a compromise from the beginning."
"Basically what we ended up with was a bill that says everybody has to buy private insurance, and then the courts struck down that," Farrar said. "The only thing we really got out of it was protection for preexisting conditions — a good thing — but we could do so much better."
On the other hand, McDermott, Mrvan and Candelaria Reardon said there should be a "public option" for Americans lacking health insurance to participate in Medicare.
But they don't want to completely eliminate private health insurance, particularly policies held by labor union members who have negotiated good benefits at low rates through collective bargaining.
"People have insurance that they're happy with. I think a mandate is unacceptable," Candelaria Reardon said. "I believe in a Medicare for all those who want it."
Likewise, Mrvan said: "There absolutely should be a public option for Medicare that phases in to our market." But he insisted the focus of health care also needs to change: "You've got to be able to transition into a system of health that goes, instead of volume, to value-based preventative medicine."
The candidates also took different tacks on the federal policies they'd work to implement to create jobs in Lake, Porter and western LaPorte counties, as well as to boost the Region's overall economy.
Haake said the future of Northwest Indiana hinges on a commitment to renewable energy and "green" manufacturing jobs, such as steel wind turbines that currently are mostly imported.
"Wind just exceeded $1 trillion as a global business," Haake said. "We are right next to the steel mills, right on a port, we should be making those wind towers: they are 90% steel."
Borom, meanwhile, said she would focus on improving the skills of Region workers by partnering with Republican Gov. Eric Holcomb to promote his "Next Level Jobs" program that provides up to two years of free skills training for high-wage, high-demand jobs in Indiana.
McDermott pointed to his mayoral track record of creating jobs and attracting some $900 million in investments, including a lakefront data center, Oxbow Landing and the Cabela's area, along with $300 million of infrastructure improvements, as examples of what he could do for the entire Region in Congress.
"There is a way to bring in new technology, and there's a way to keep Northwest Indiana unions involved and actively supporting them as well," McDermott said.
The policy differences among the candidates generally did not spill over into personal animosity during the debate, and, on most issues, they largely were in agreement.
Mosby did chide Haake at one point for claiming as her own a Social Security funding idea that Visclosky has touted for years — "Oh yeah, I'm here to fight. Let's go," Mosby said amid chuckles.
Haake rejected Mosby's assertion. "Raising the payment cap has been under discussion for years, by many legislators," she said.
Aside from that moment, all the candidates appeared to support greater diversity among elected officials, back the need to preserve Social Security, support policies to combat climate change, oppose another war in the Middle East, want criminal justice reform, back sensible immigration policies and would have voted to impeach Republican President Donald Trump.
First Physician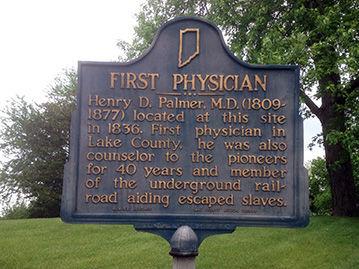 Great Sauk (Sac) Trail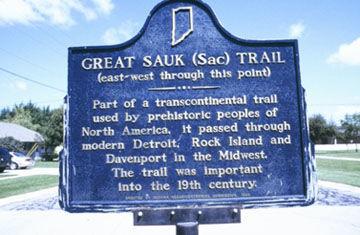 St. John's Lutheran Church Tolleston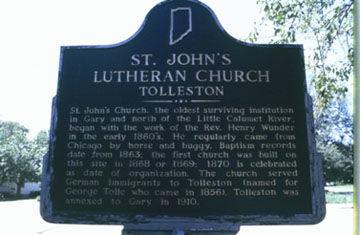 Dutch in the Calumet Region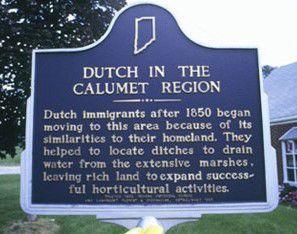 St. John Township School, District #2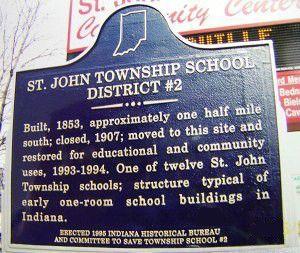 The Lincoln Highway/The Ideal Section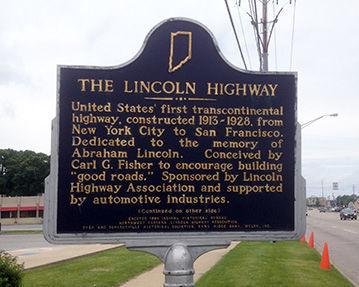 The Lincoln Highway/The Ideal Section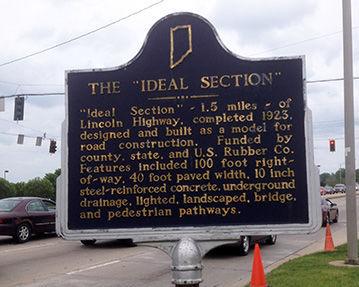 Froebel School - side 1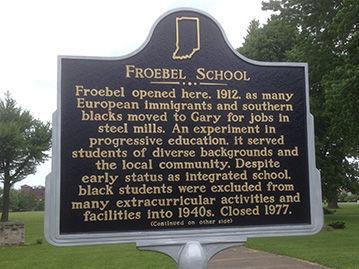 Froebel School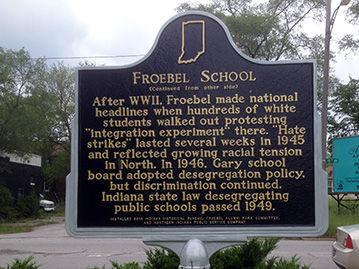 Stewart Settlement House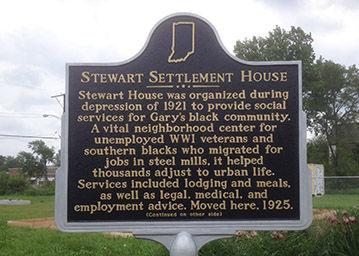 Stewart Settlement House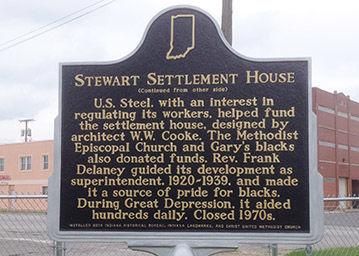 Origin of Dr. MLK Day Law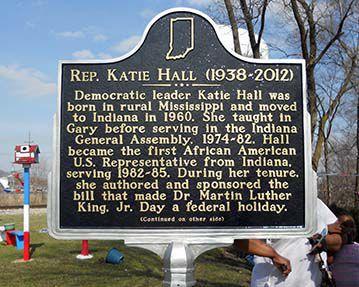 Origin of Dr. MLK Day Law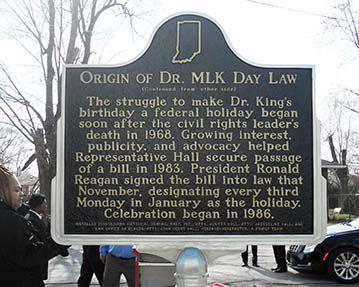 Bailly Homestead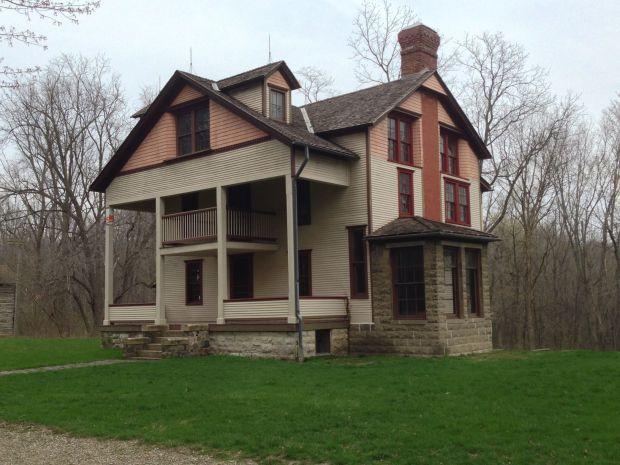 Iron Brigade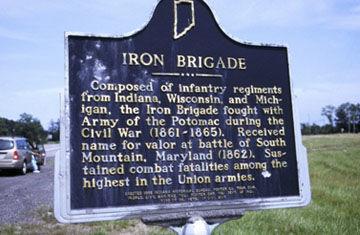 Willow Creek Confrontation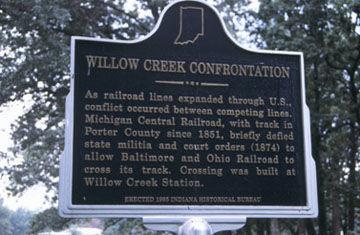 Ogden ski jump.jpg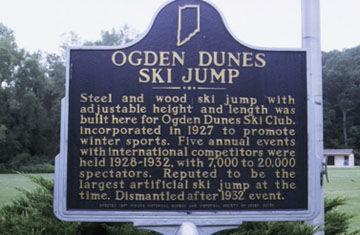 Teale 1.jpg
Teale 2.jpg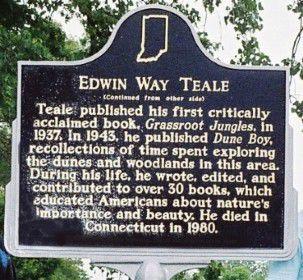 Steel 1.jpg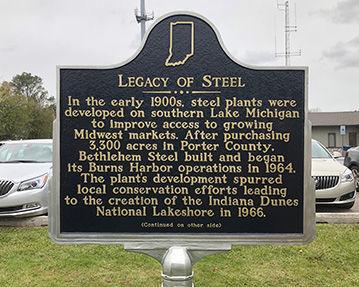 Steel 2.jpg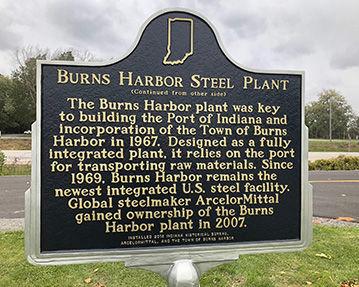 Civil War camps.jpg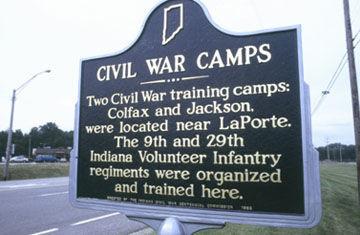 Old lighthouse.jpg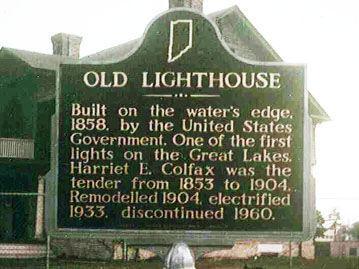 Railroad.jpg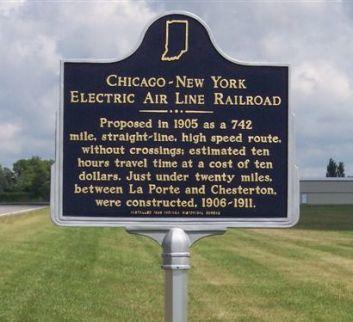 Camp Anderson.jpg
Boundary line 1.jpg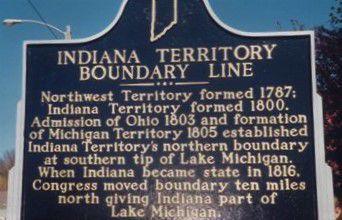 Boundary line 2.jpg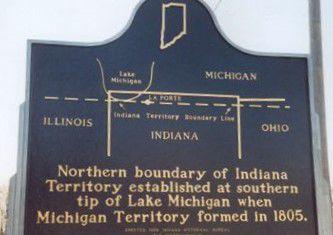 LaPorte courthouse 1.jpg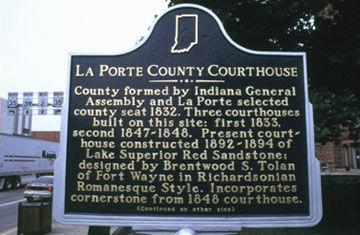 LaPorte courthouse 2.jpg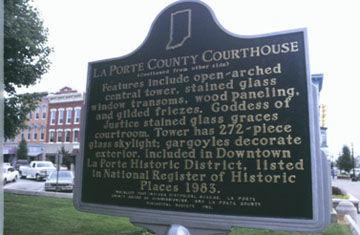 Carnegie 1.jpg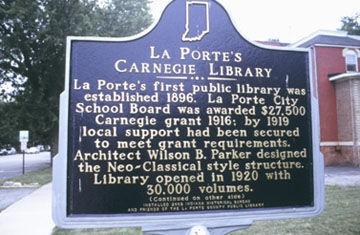 Carnegie 2.jpg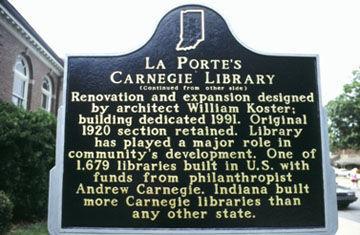 Rumely Co 1.jpg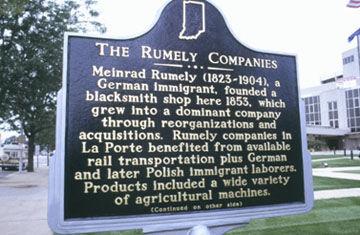 Rumely Co 2.jpg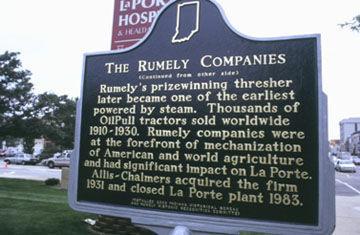 Lincoln train 1.jpg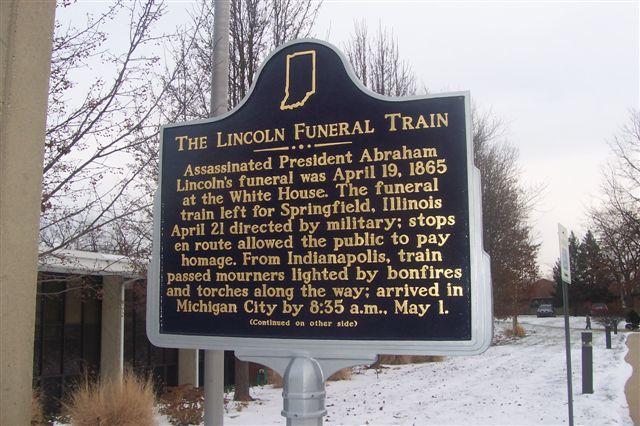 Lincoln train 2.jpg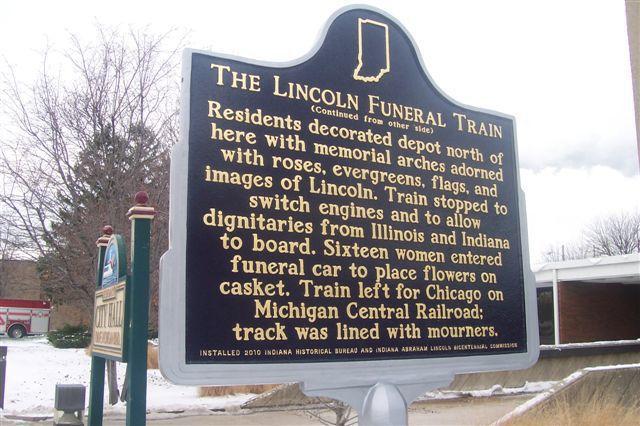 LaPorte university 1.jpg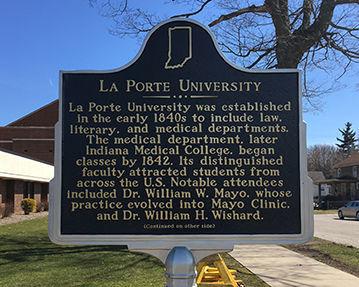 Laporte university 2.jpg