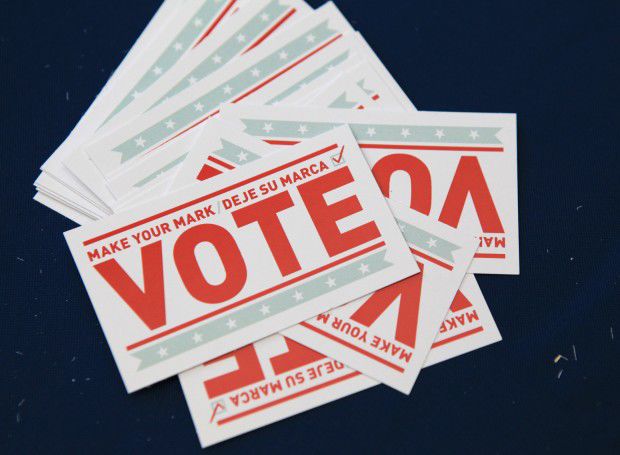 Gov. Eric Holcomb declared Thursday he supports the calls by some Northwest Indiana congressional candidates to postpone Indiana's May 5 primary elections due to coronavirus, also known as COVID-19.
At this time, however, the governor is not using his emergency authority to change the date when Democratic and Republican voters select many of the candidates that will appear on this year's general election ballot.
Holcomb told reporters at the Statehouse that Secretary of State Connie Lawson has been negotiating with leaders of both political parties to reach an agreement on either changing the date of the primary election or expanding vote by mail opportunities.
"We're trying to build consensus here. That's the best outcome for something as important as an election," Holcomb said. "The details still have to be worked out and the secretary of state is running point on that."
An agreement appeared to be in hand Thursday morning, prior to the Republican governor's press conference, when the Indiana Election Commission scheduled a Friday meeting to potentially consider primary election changes.
But the Election Commission canceled that meeting, without explanation, less than an hour later.
Lawson said in a letter sent to county election officials Thursday afternoon she agrees with the governor's recommendation to postpone the primary elections.
But she nevertheless urged the officials to continue preparing as if voting will go forward as scheduled.
"Proceed as if the May 5 primary is still a go until you hear further," said Lawson, a Republican. "All the work you have done printing and mailing ballots will not need to be duplicated in any case."
"I will keep you informed promptly as I have more information to share."
John Zody, chairman of the Indiana Democratic Party, said he favors election changes that promote public health during the pandemic.
"We believe a primary election conducted largely by mail achieves those aims," Zody said. "We are engaged in a constructive dialogue with our Republican counterparts and those discussions are ongoing."
Gallery: Indiana historical markers in the Region
First Physician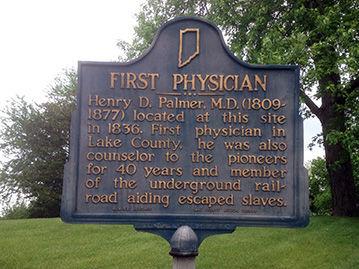 Great Sauk (Sac) Trail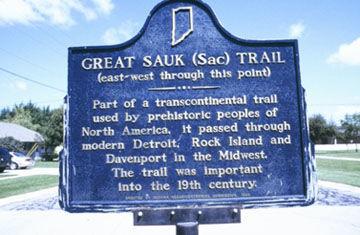 St. John's Lutheran Church Tolleston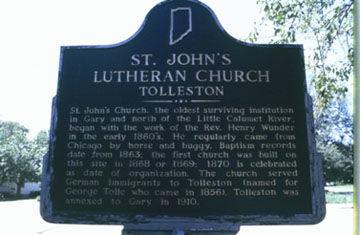 Dutch in the Calumet Region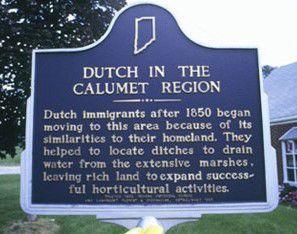 St. John Township School, District #2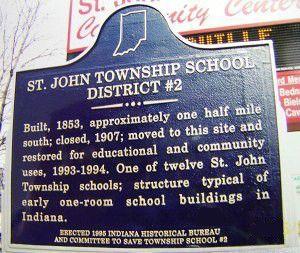 The Lincoln Highway/The Ideal Section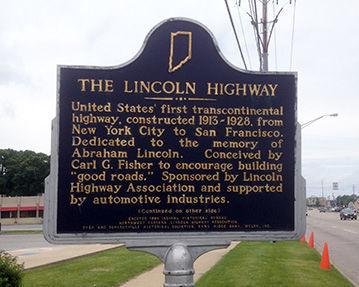 The Lincoln Highway/The Ideal Section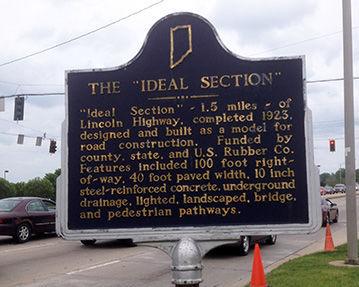 Froebel School - side 1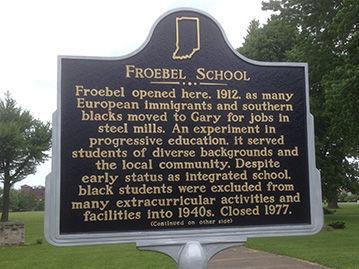 Froebel School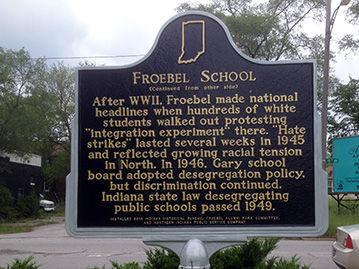 Stewart Settlement House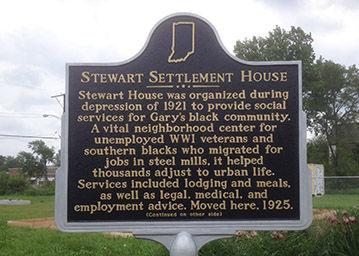 Stewart Settlement House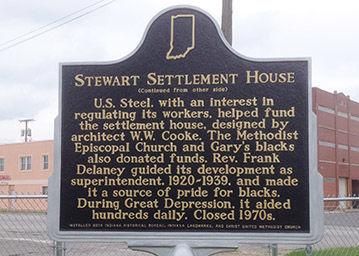 Origin of Dr. MLK Day Law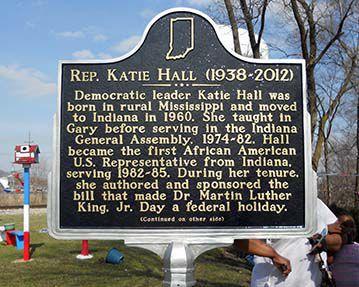 Origin of Dr. MLK Day Law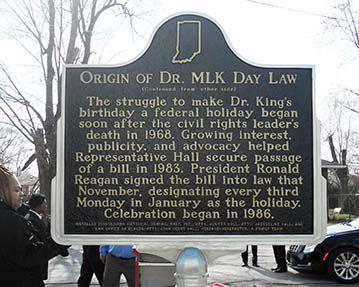 Bailly Homestead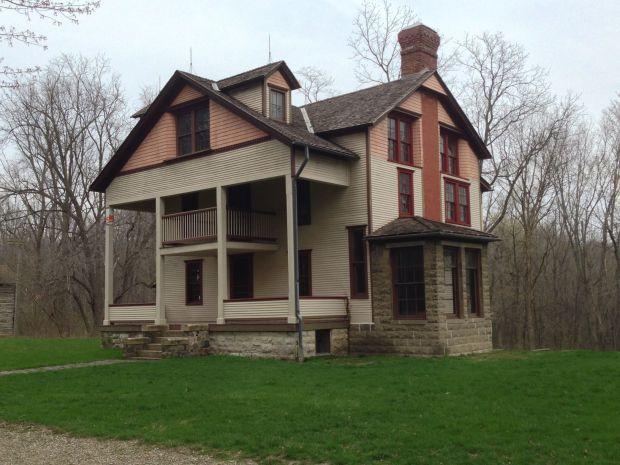 Iron Brigade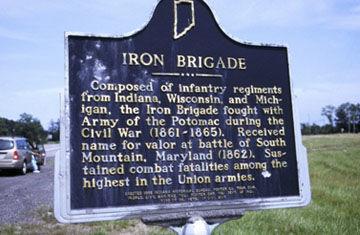 Willow Creek Confrontation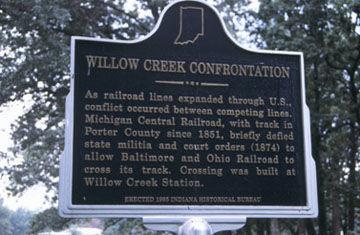 Ogden ski jump.jpg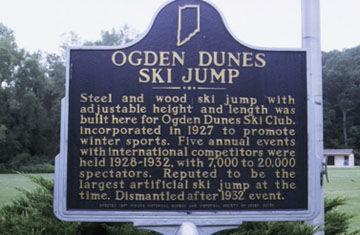 Teale 1.jpg
Teale 2.jpg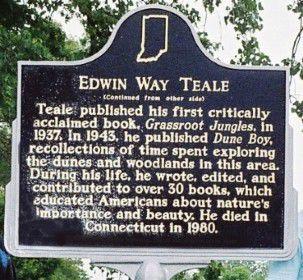 Steel 1.jpg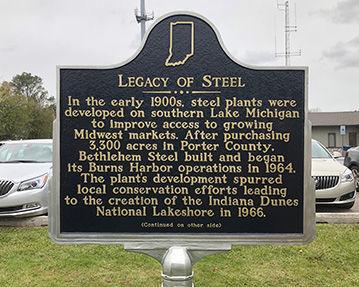 Steel 2.jpg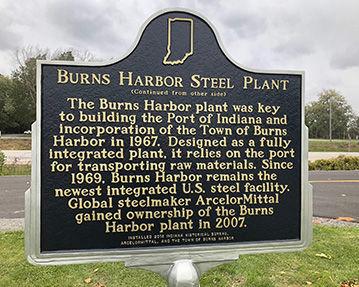 Civil War camps.jpg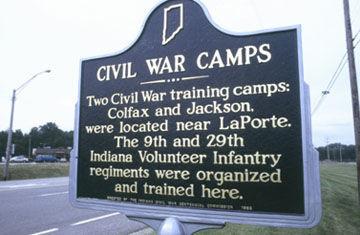 Old lighthouse.jpg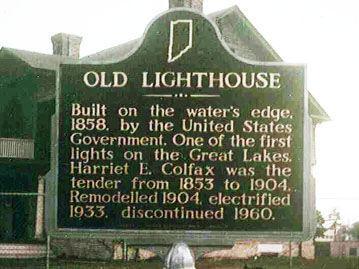 Railroad.jpg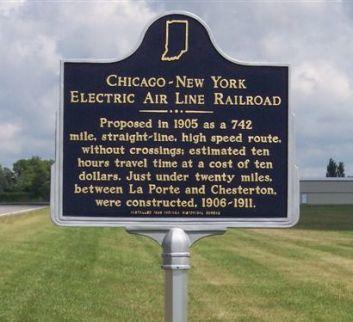 Camp Anderson.jpg
Boundary line 1.jpg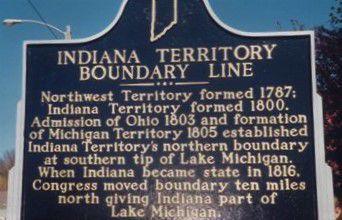 Boundary line 2.jpg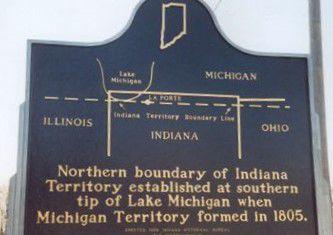 LaPorte courthouse 1.jpg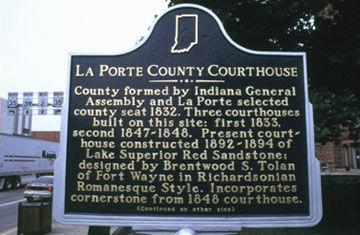 LaPorte courthouse 2.jpg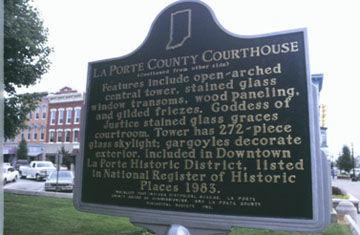 Carnegie 1.jpg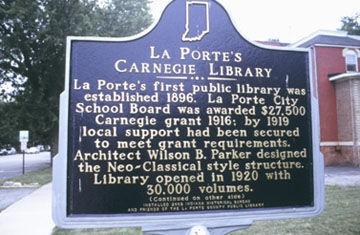 Carnegie 2.jpg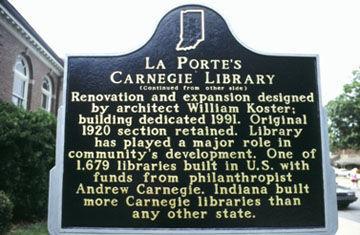 Rumely Co 1.jpg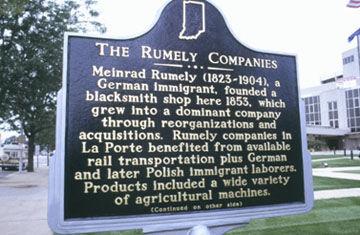 Rumely Co 2.jpg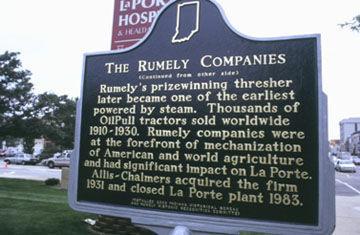 Lincoln train 1.jpg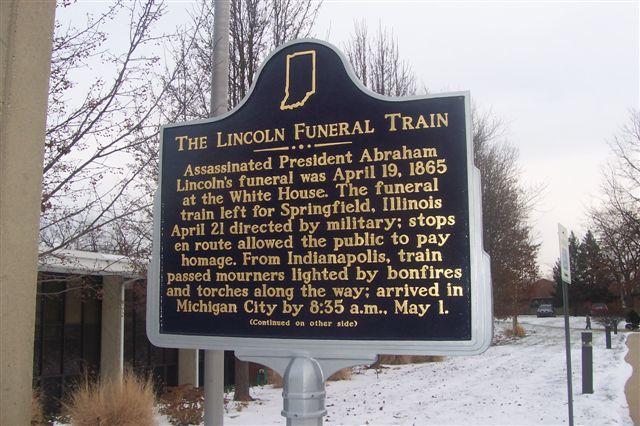 Lincoln train 2.jpg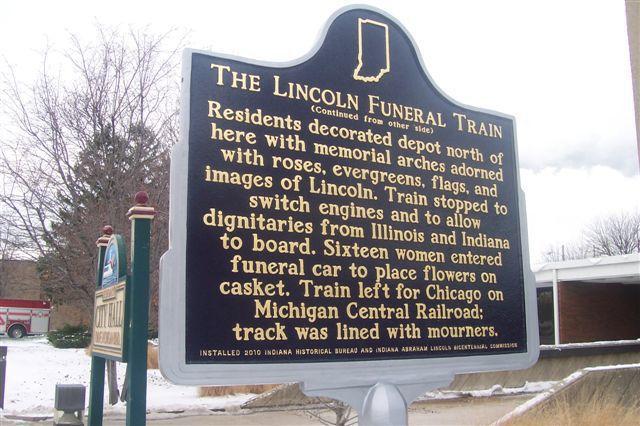 LaPorte university 1.jpg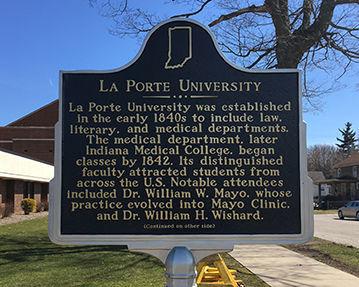 Laporte university 2.jpg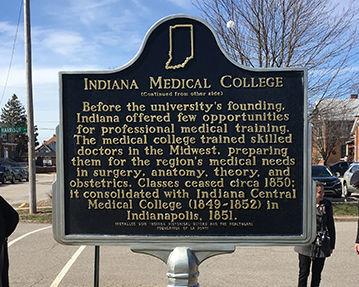 Concerned about COVID-19?
Sign up now to get the most recent coronavirus headlines and other important local and national news sent to your email inbox daily.