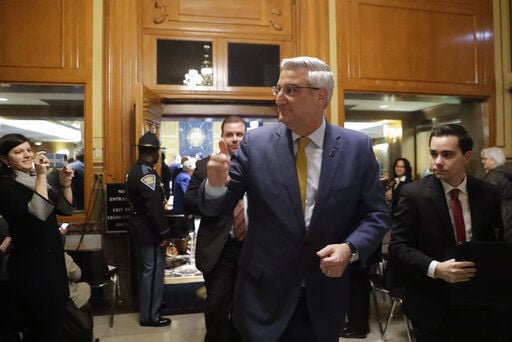 Gov. Eric Holcomb has a whopping $8 million available to spend on persuading Indiana voters to support his bid for a second, four-year term at the Nov. 3 general election.
Draft campaign finance documents set to be filed next week by the Republican chief executive show Holcomb raised $1.5 million between April 1 and June 30, notwithstanding the effects of COVID-19 on political campaigns at all levels of government.
Records show the governor had $7.1 million in the bank going into the quarter and spent just $566,000 during the period, pushing Holcomb's cash on hand over $8 million.
"Hoosiers like strong, measured leadership, and that's what they've seen from Governor Holcomb," said Kyle Hupfer, Holcomb's campaign manager and Indiana Republican Party chairman.
"As Governor Holcomb focused wholly on leading Indiana through this pandemic, he made the call in March to pause all active campaigning and fundraising. Hoosiers' vigorous support let us restart this campaign in a robust position, and today as Indiana is getting back on track, we're able to report a historically strong position and more than $8 million in the bank."
Holcomb's fundraising total is a record, topping the $7.4 million reported in mid-2016 by Republican Gov. Mike Pence, and nearly three times greater than the $2.8 million tallied in mid-2008 by Republican Gov. Mitch Daniels in his reelection bid, which was managed by Holcomb.
"There's no doubt about it — whether it's polling or fundraising, the numbers show Hoosiers around the state are rallying around Governor Holcomb's leadership," Hupfer said.
The Democratic nominee for Indiana governor, Dr. Woody Myers, has not yet released any information about his campaign fundraising.
Records show the former state health commissioner had $22,155 cash on hand at the end of the first quarter reporting period.
Myers' second quarter report must be filed by July 15.
Get to know these new Indiana laws that take effect in 2020
911 fee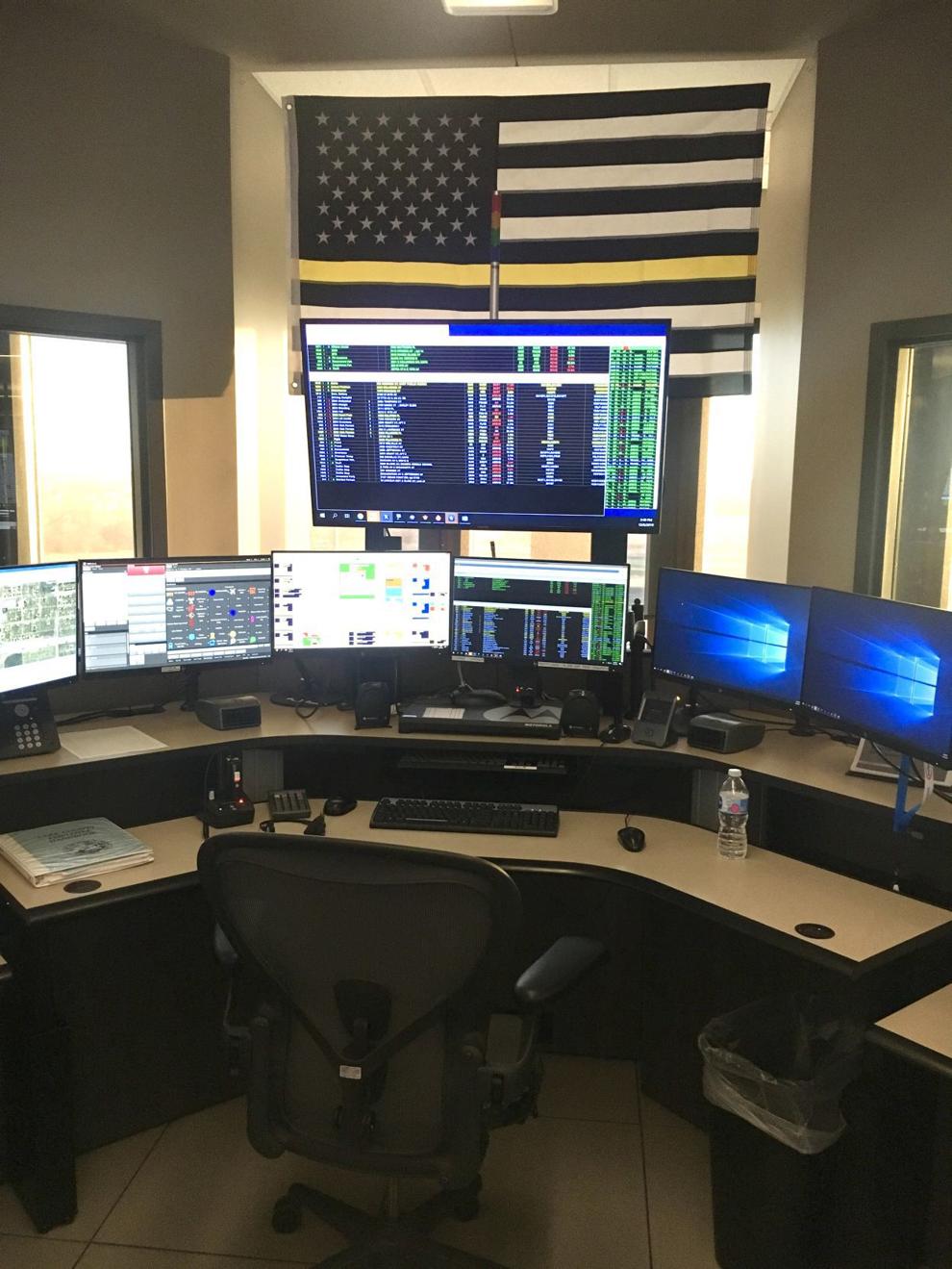 Abortion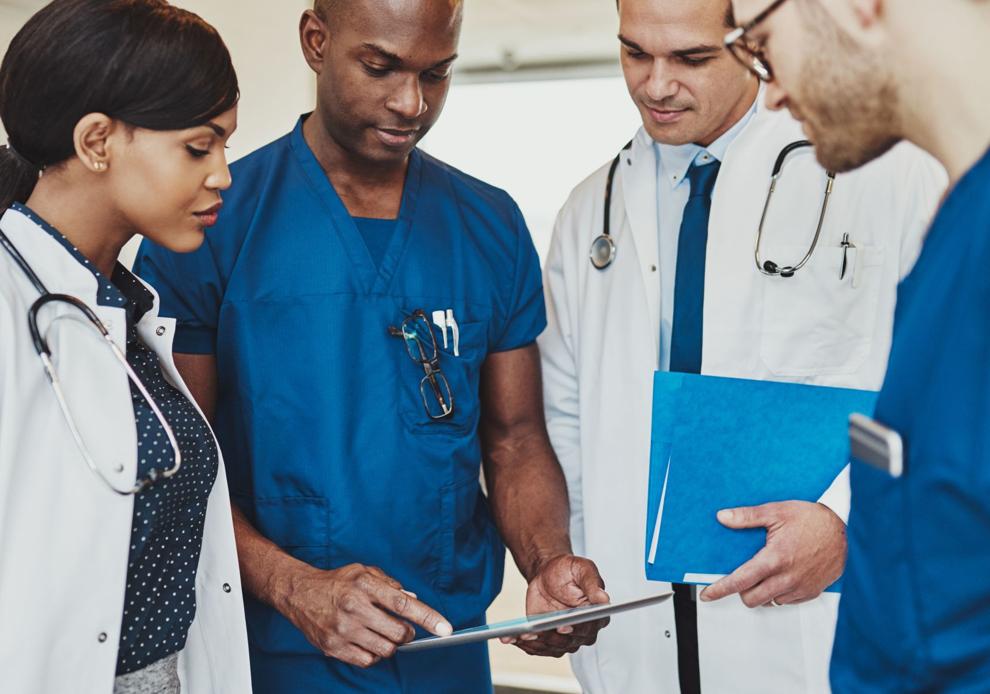 Breast prostheses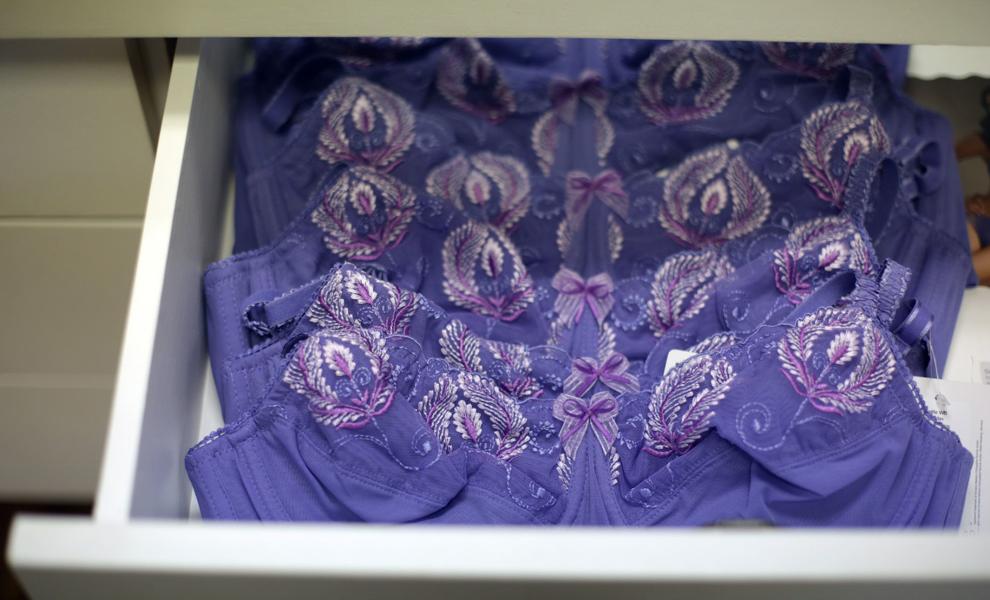 Cancer screening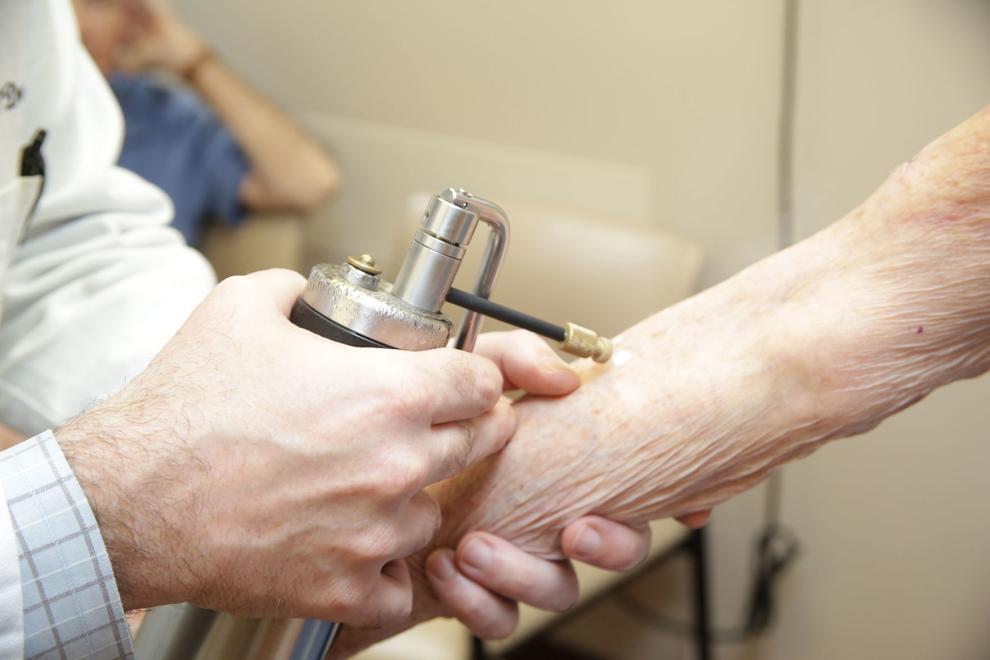 Child sex crimes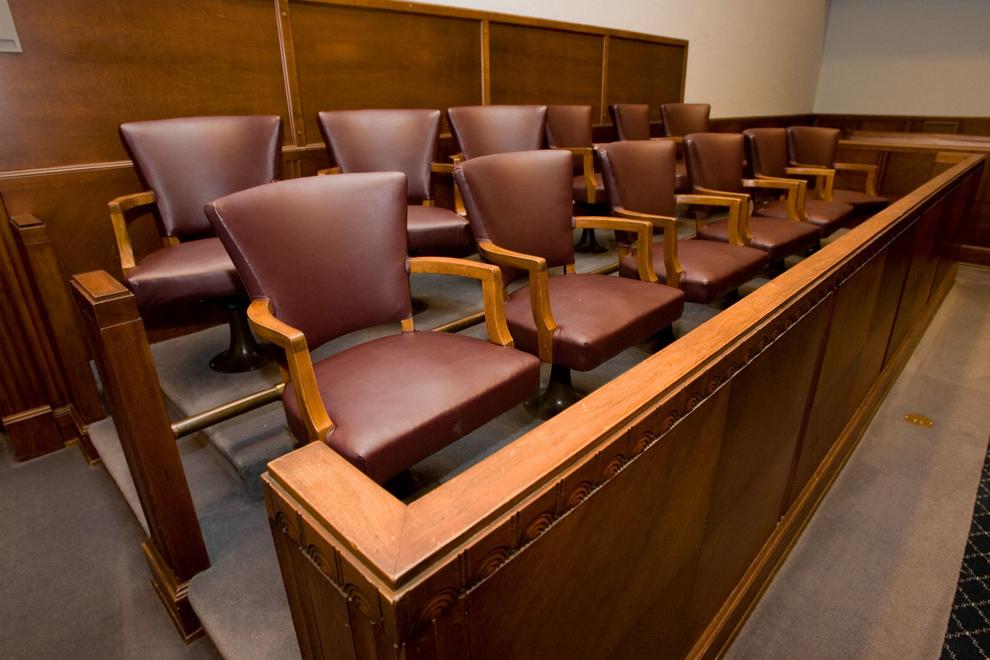 Chinese tech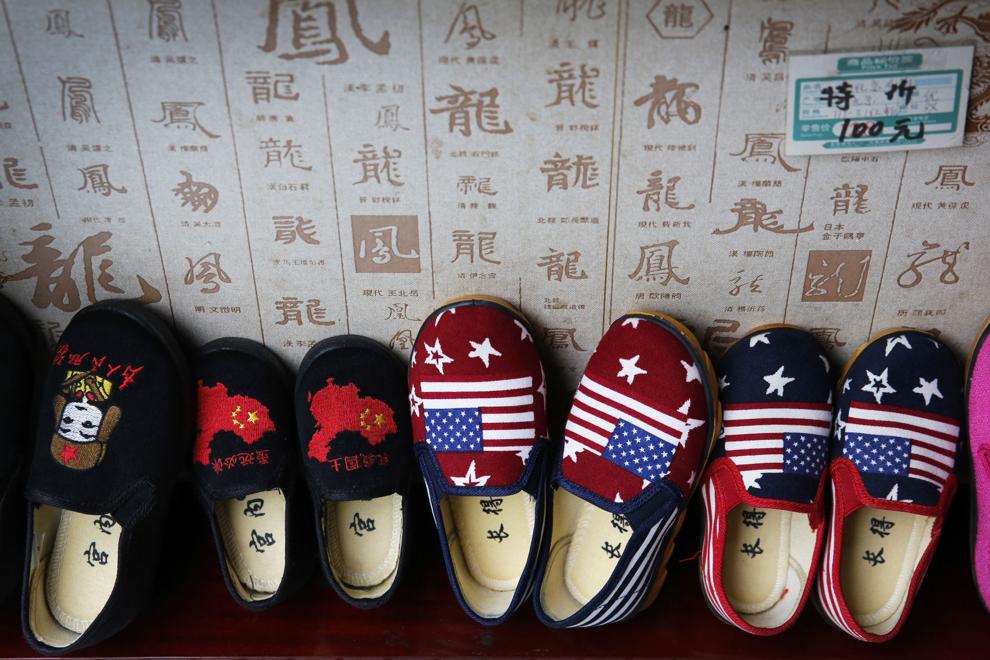 Distracted driving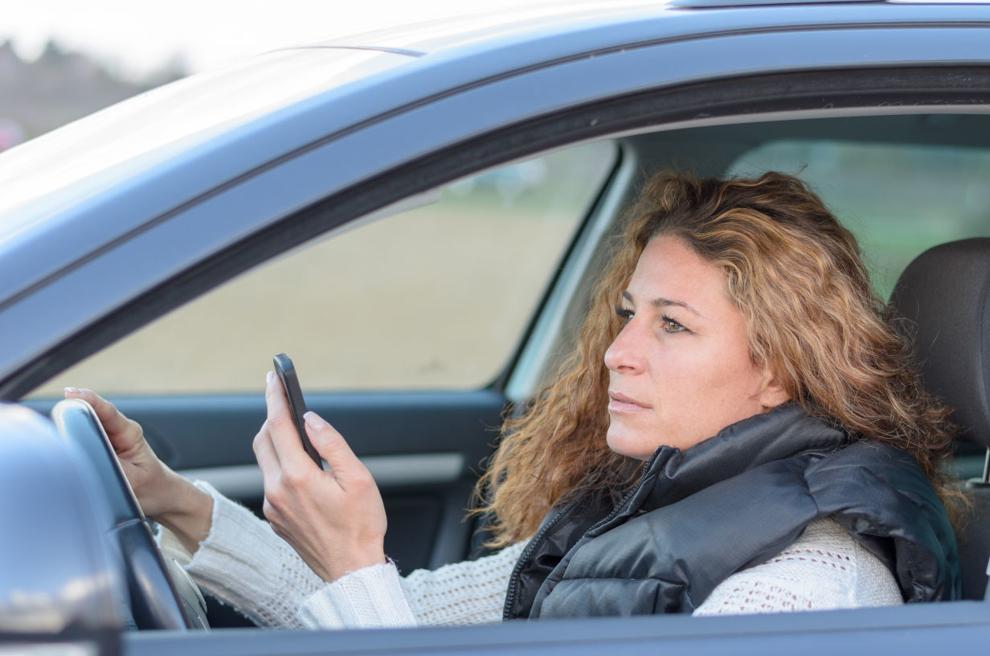 Gary schools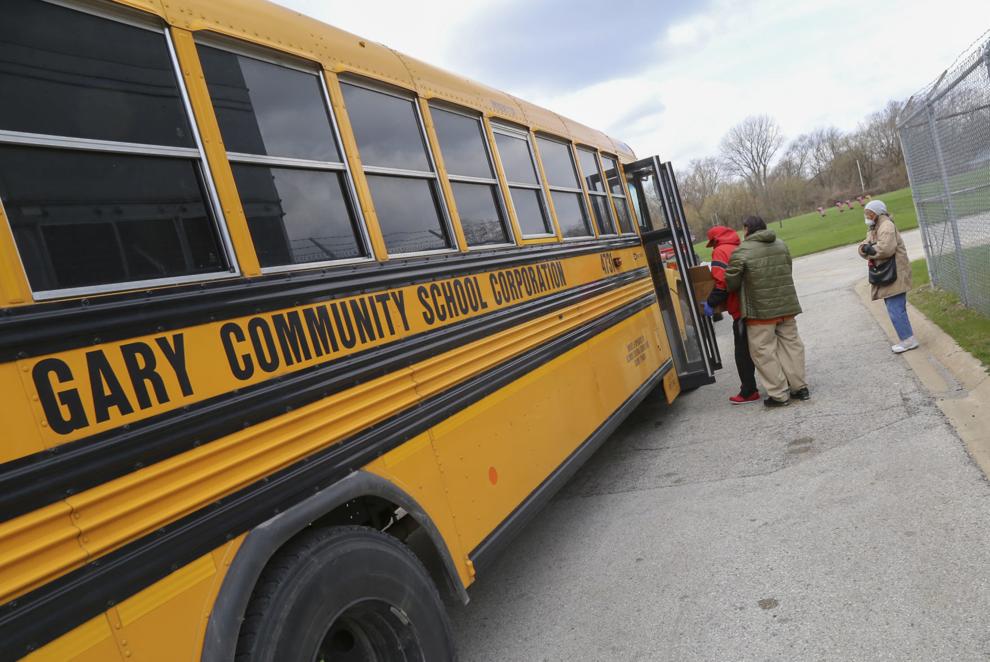 Griffith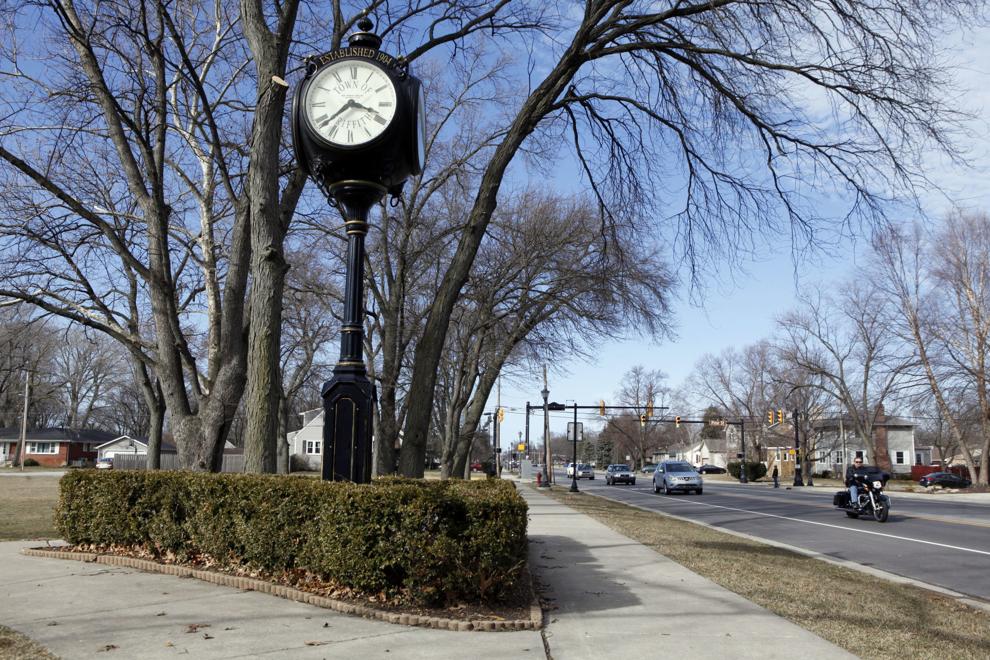 Health pricing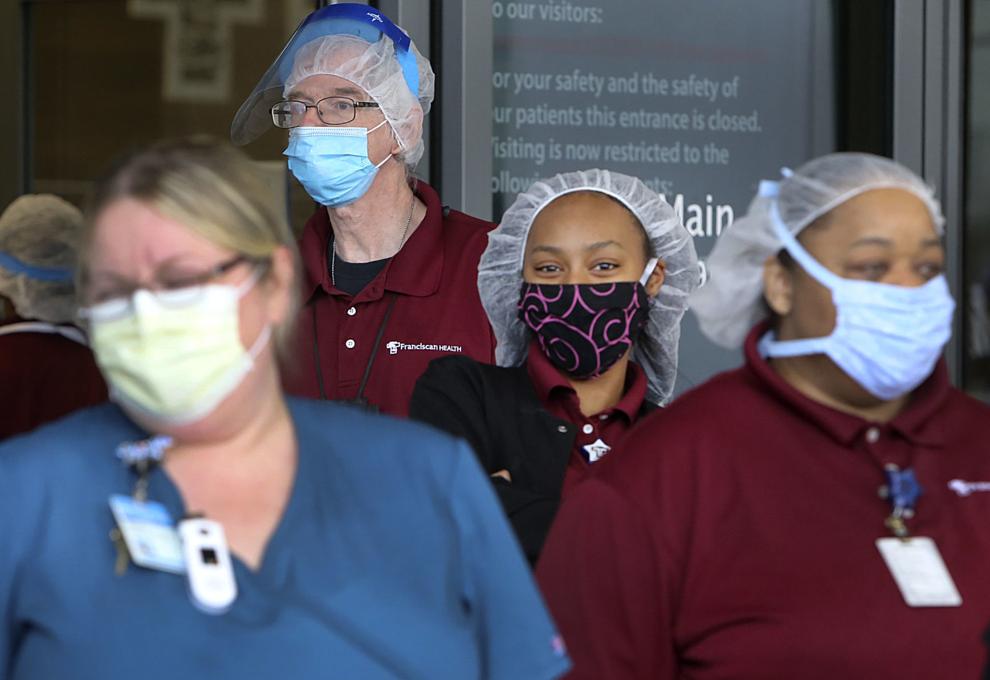 Indigency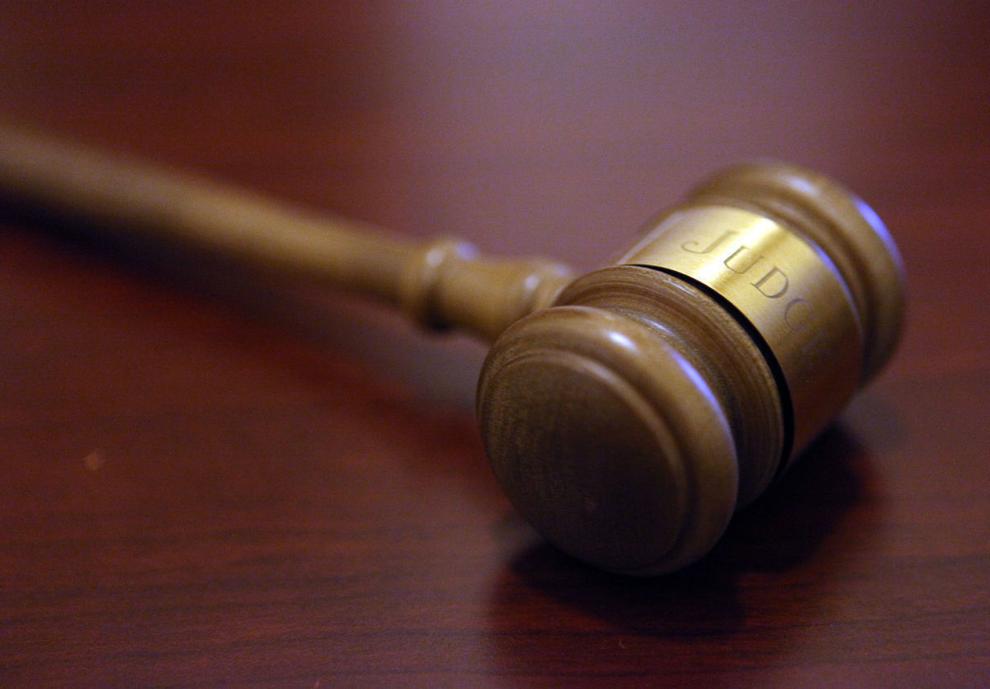 Insulin
Lake Michigan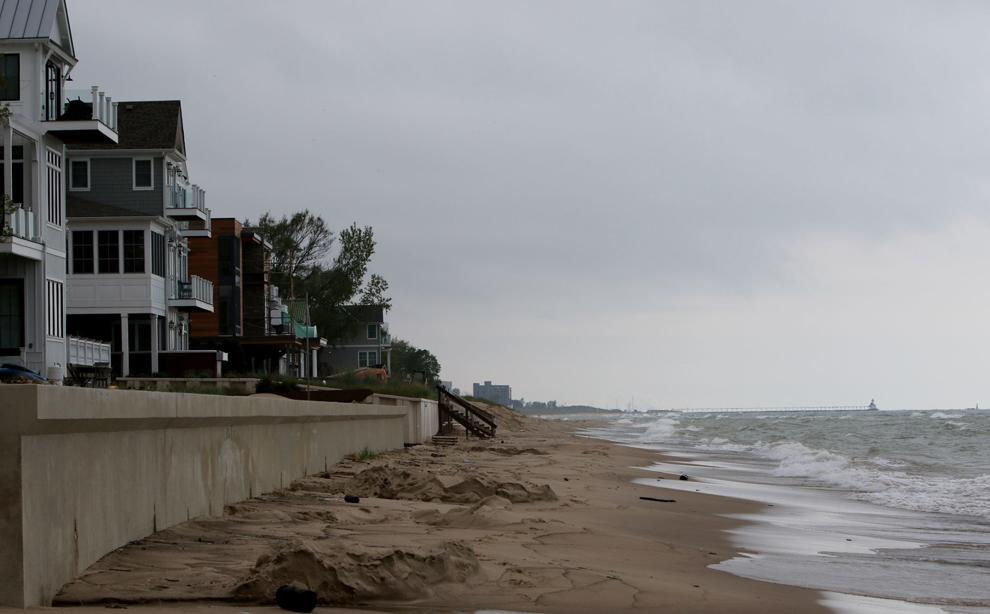 Marriage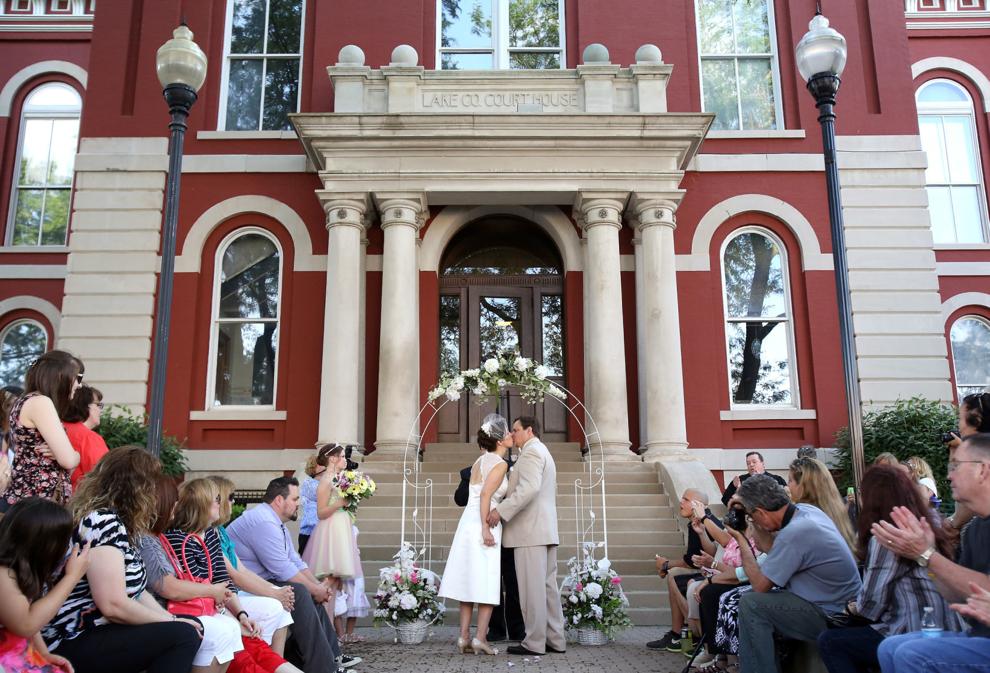 Medical billing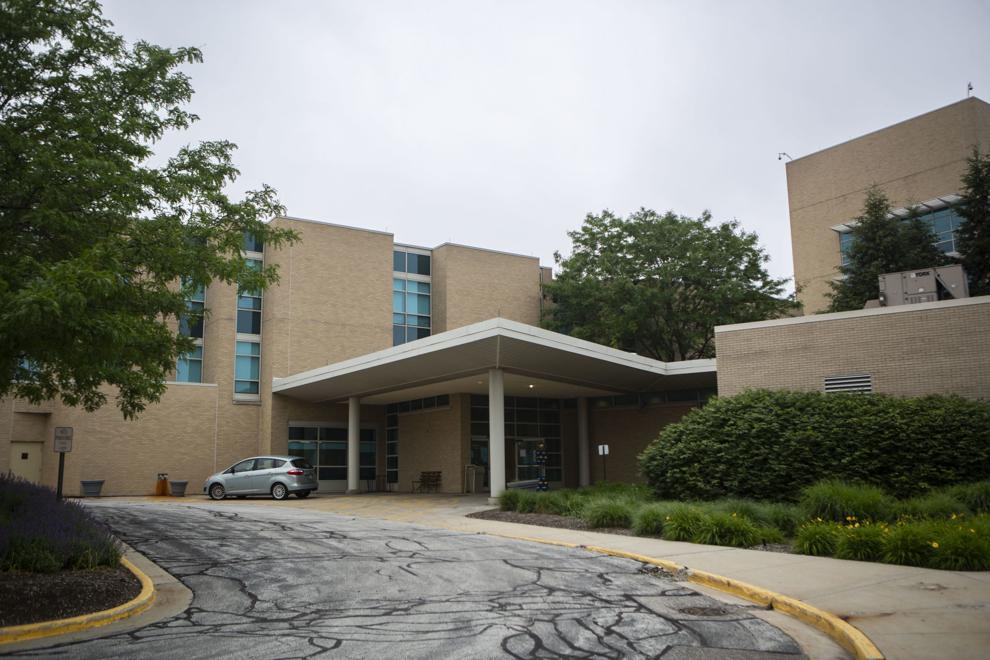 Microchipping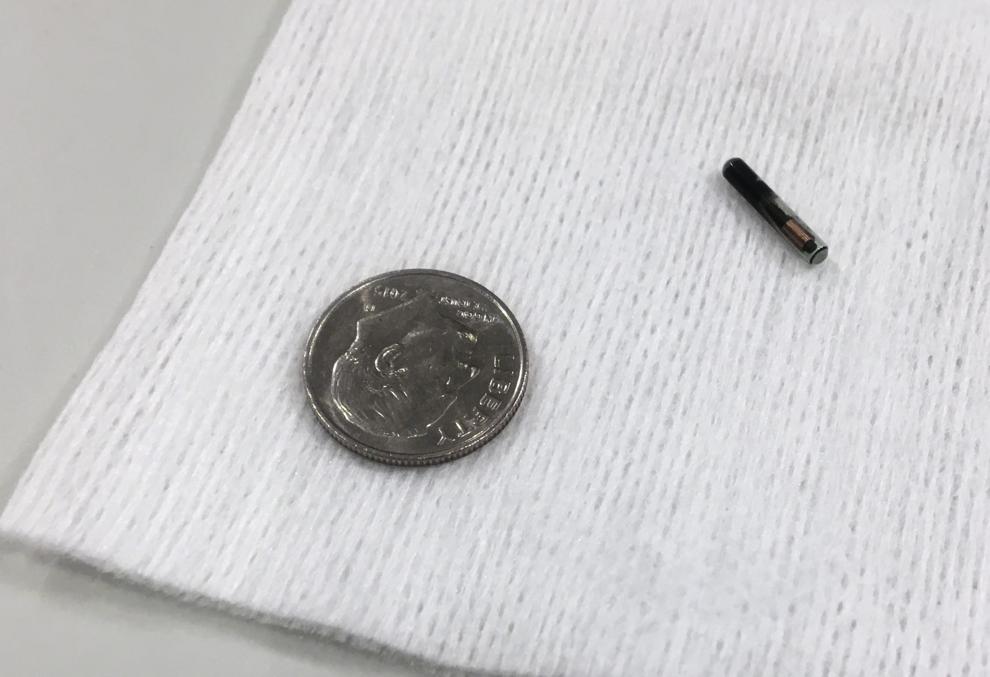 Online eye exam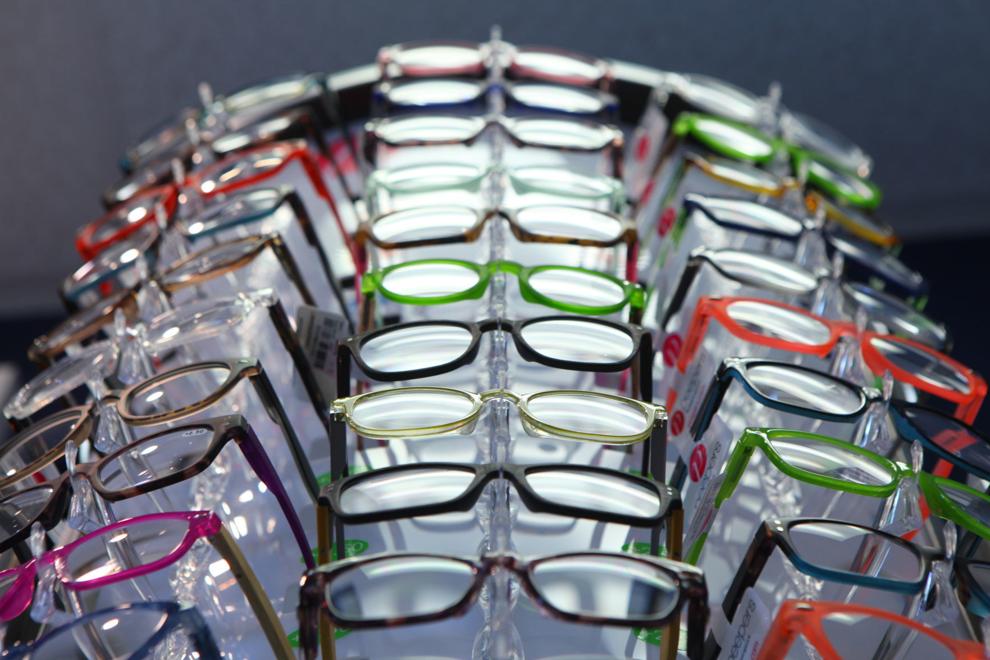 Organ donation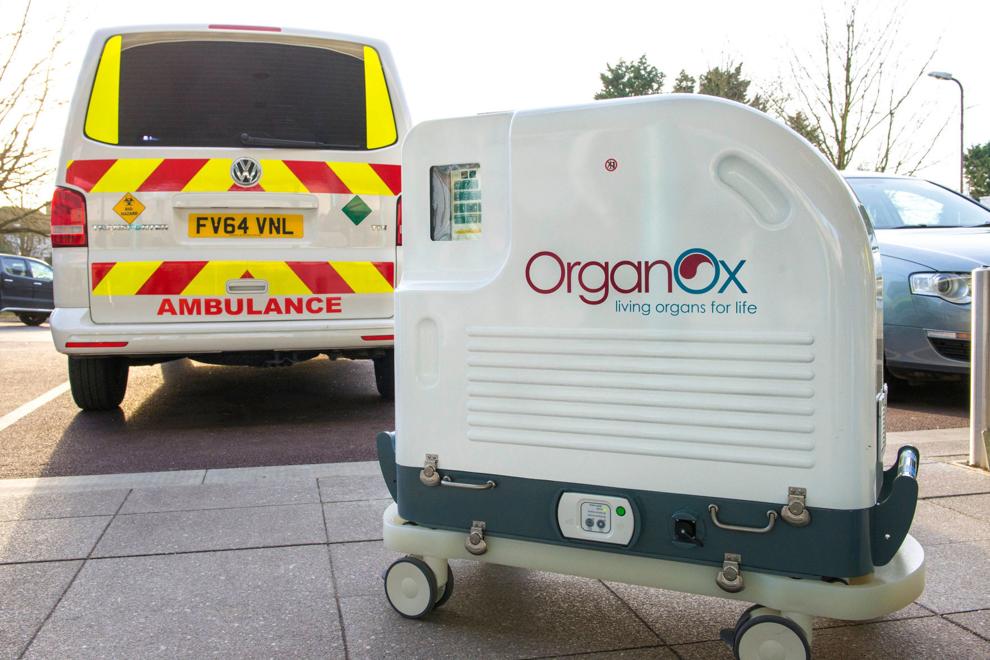 Out-of-state prescriptions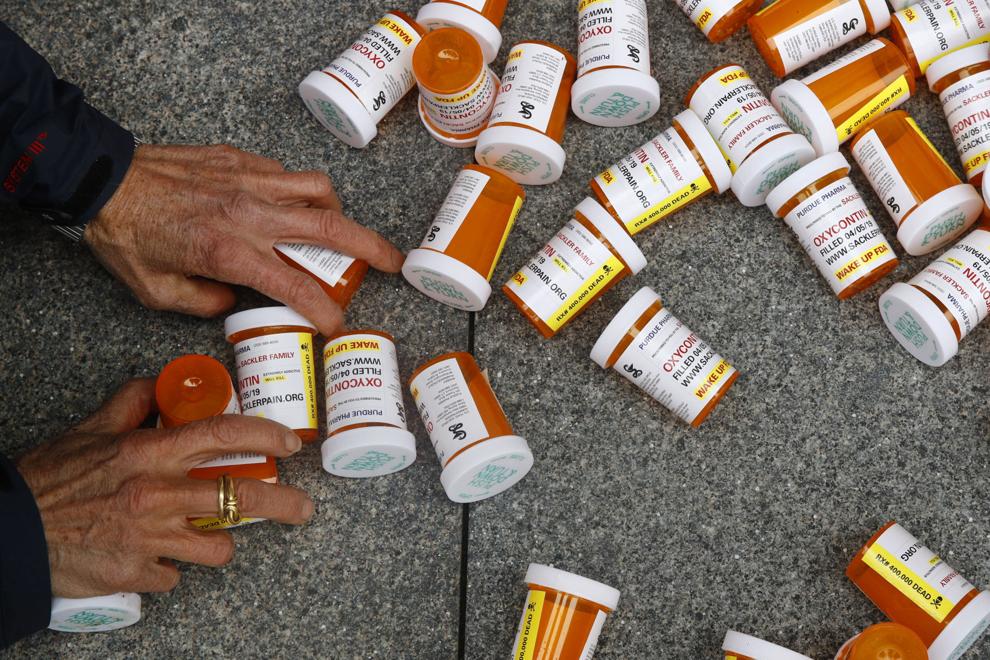 RDA transit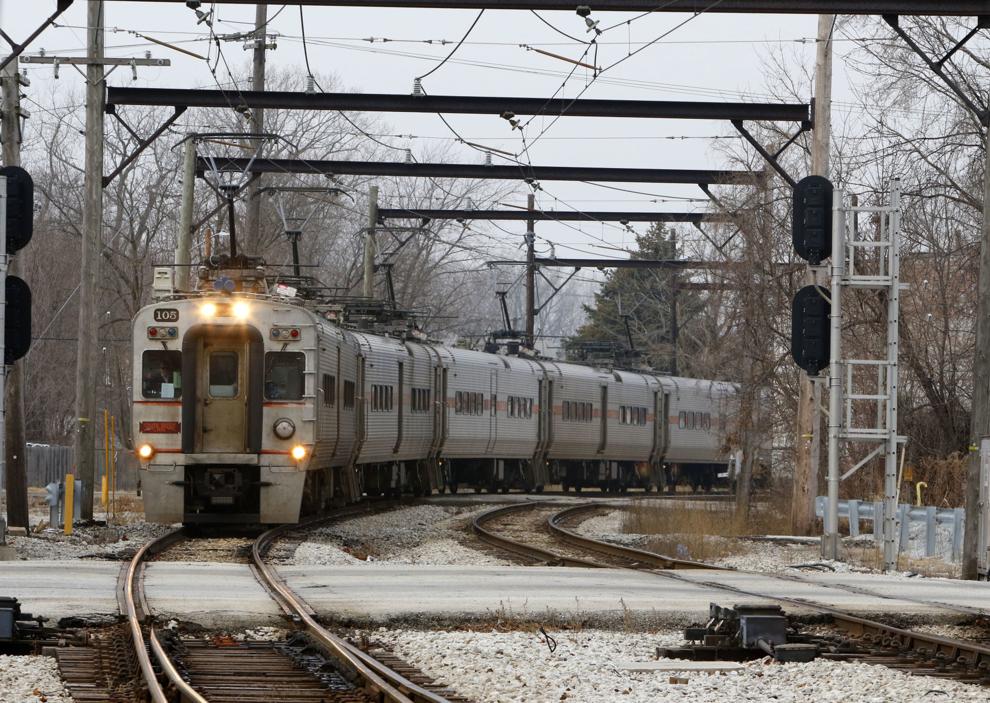 Resource officers
School water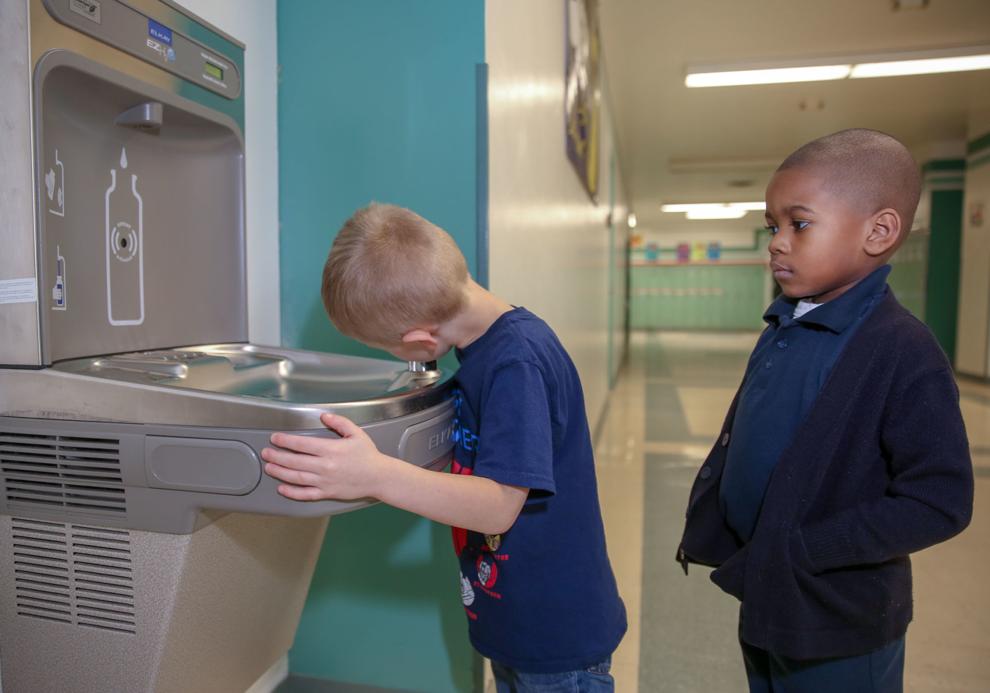 Sex assault victims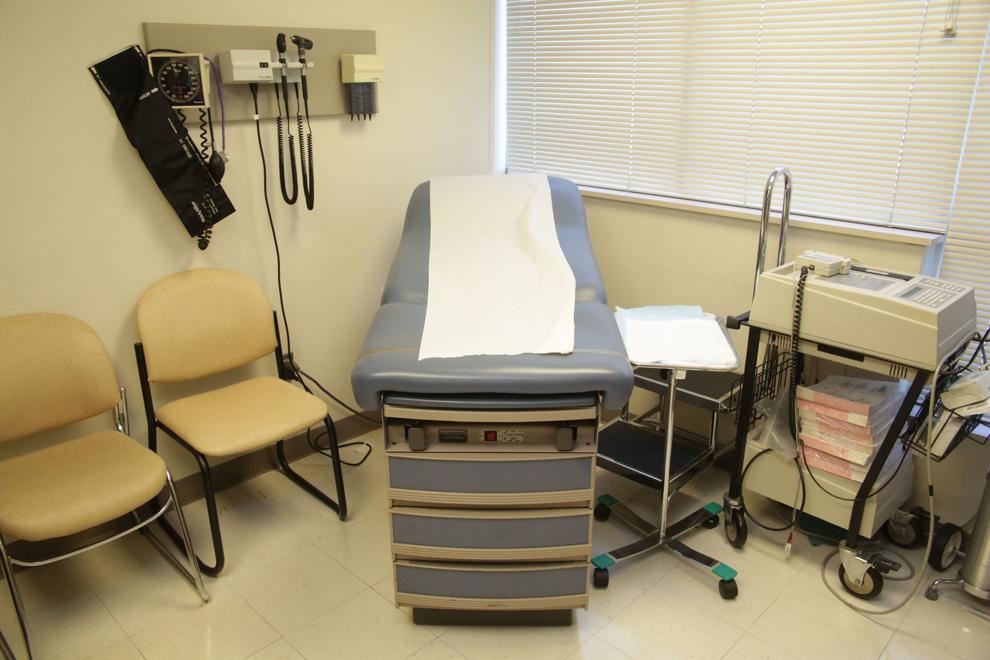 Small claims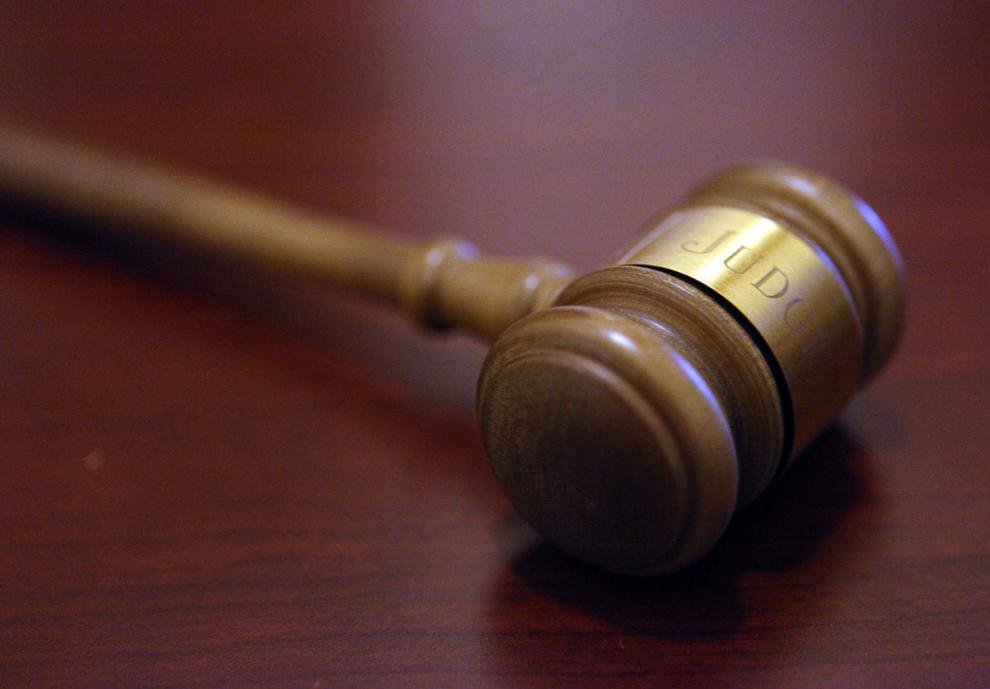 Smoking age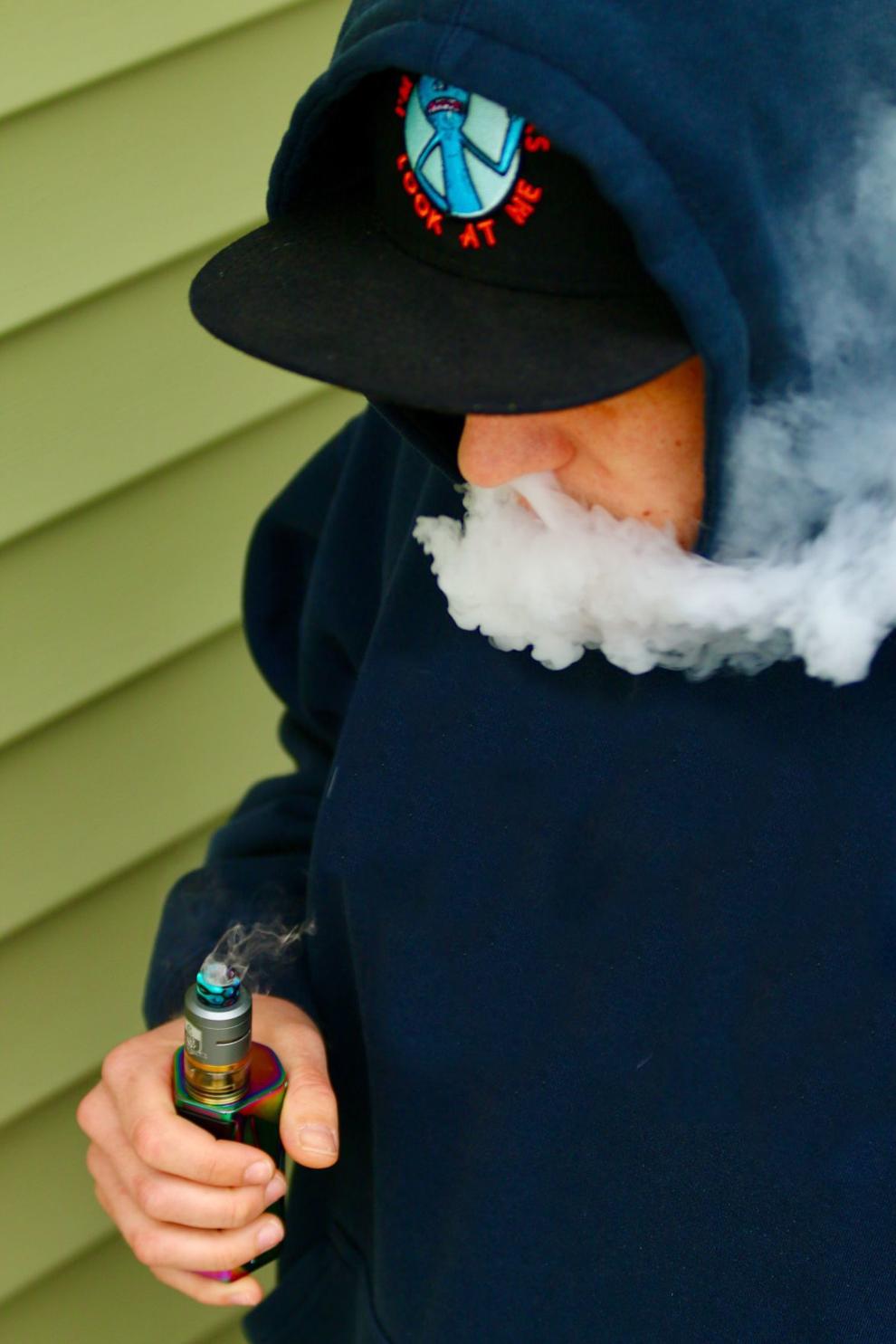 Teacher evaluations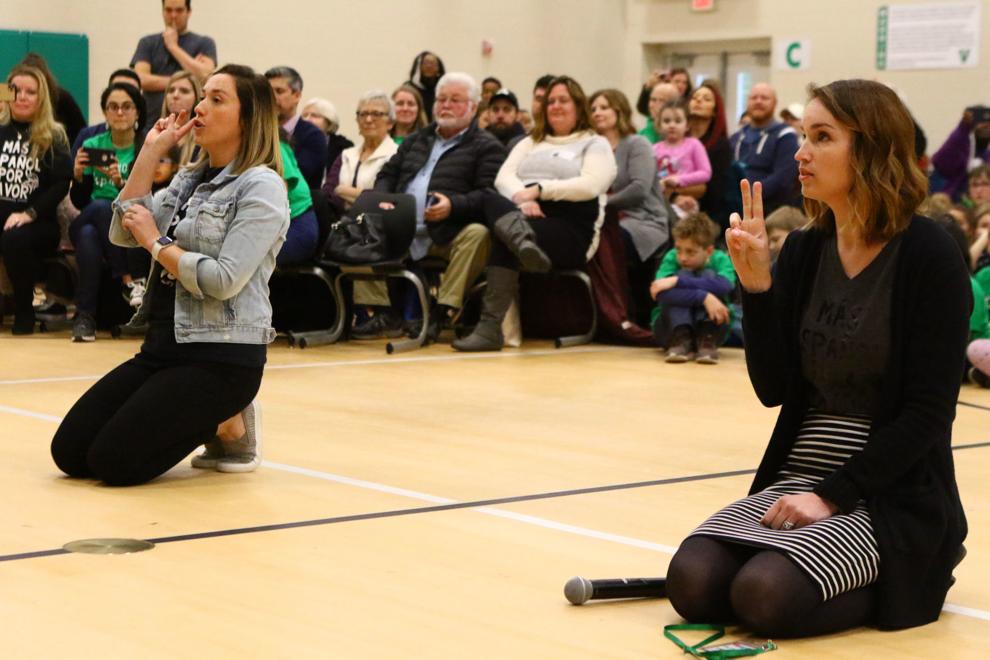 Unemployment